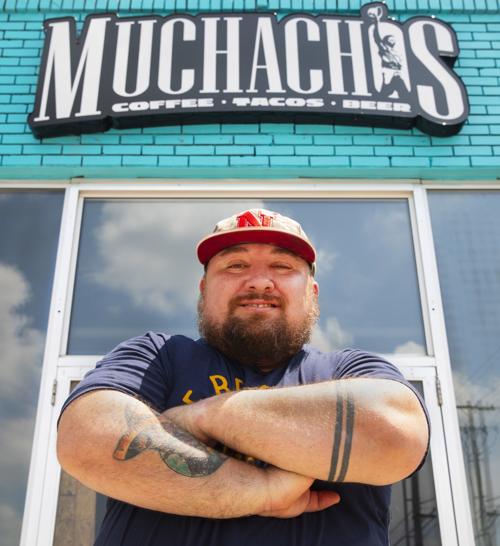 Nick Maestas has serious passion for what he does — so much that it no longer fits on four wheels.
His food truck, Muchachos, is moving into a brick-and-mortar location at 416 S. 11th St., formerly occupied by Method Cycles and Craft House. Muchachos serves New Mexican barbecue fusion, including tacos with barbecue brisket, chicken and pulled pork.
Maestas said his passion for the food and the people he serves it to comes from the memory of his grandparents, both of whom he was close to while growing up. His grandmother died when he was young, he said, and losing his grandfather later left him feeling lost. Soon, he found a way to feel connected to them.
"I always felt closest to them when we were making food that they made," Maestas said.
While he experimented more with those familiar flavors, Maestas purchased a smoker to try his hand at barbecue, a slower, more scientific method of cooking that he said he's fallen in love with.
"It's a labor of love," he said of checking timing, temperature and rubs while smoking meat. "It's a lot of work."
Maestas said he started the Muchachos food truck three years ago, blending the two styles of food with dishes such as brisket tacos topped with sweet and spicy coleslaw, and hatch chili mac and cheese with pulled pork and avocado cream sauce.
Running the truck is hard work, he said, but serving his customers and making them happy is incredibly rewarding.
"It's hard not to smile and have fun when you come up to our truck," he said.
Operating a food truck in the Midwest has its challenges, Maestas said, particularly the cold winter. About a year ago Maestas left his job in information technology to run the truck full-time as the business grew. Now, he said, the truck is too small to accommodate his future plans.
"That thing is 20 feet long," he said. "It's not ideal."
With a full kitchen in the new location, Maestas said, there won't be worries of selling out, and he and the staff will have more room to cook and work. He said Muchachos will serve breakfast, lunch and dinner, have a full bar with 13 keg lines and A-grade coffee from Meta Coffee Lab. Maestas also plans to expand his menu with more barbecue-focused platters and creative specials. He plans to continue to operate his food truck after the new location opens.
To see his business come to fruition has been humbling, Maestas said, and he's excited to get to work when the storefront opens later this month. He said he hopes Muchachos can be more than just a purely for-profit restaurant by doing philanthropic work and bringing the community closer together. 
And, as the opening nears, Maestas said he thinks his grandparents would have been glad to see the place.
"I think they'd be superhappy to see me doing what I love," he said.
Lincoln food trucks and mobile dining options
22 Lincoln food trucks and mobile dining options
Captain Blintz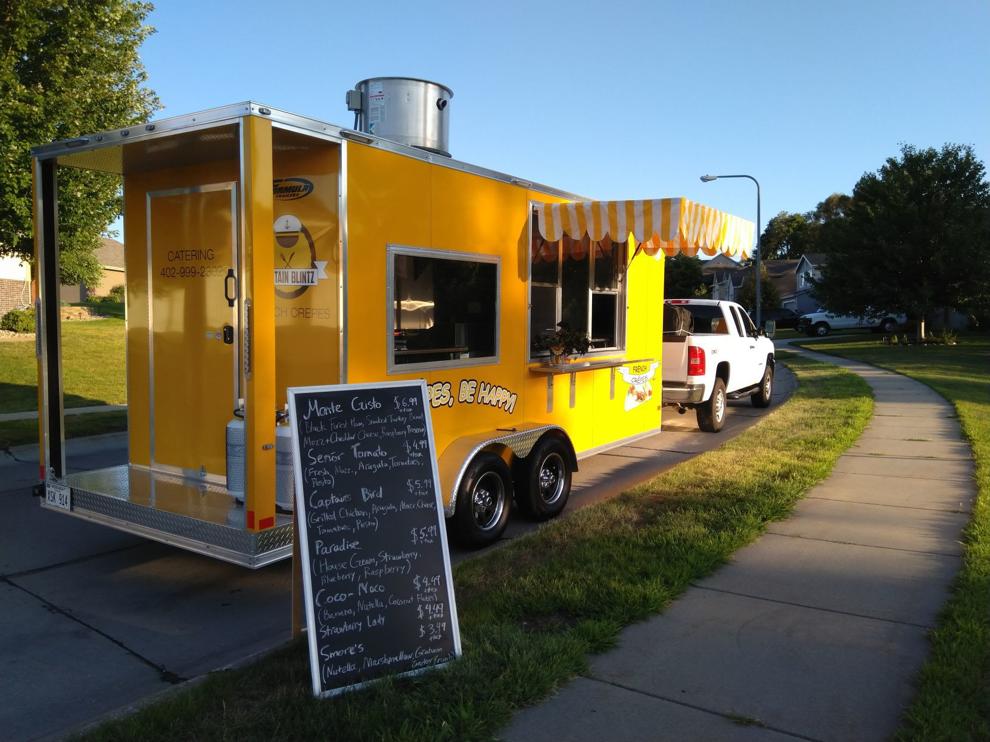 Porkcentric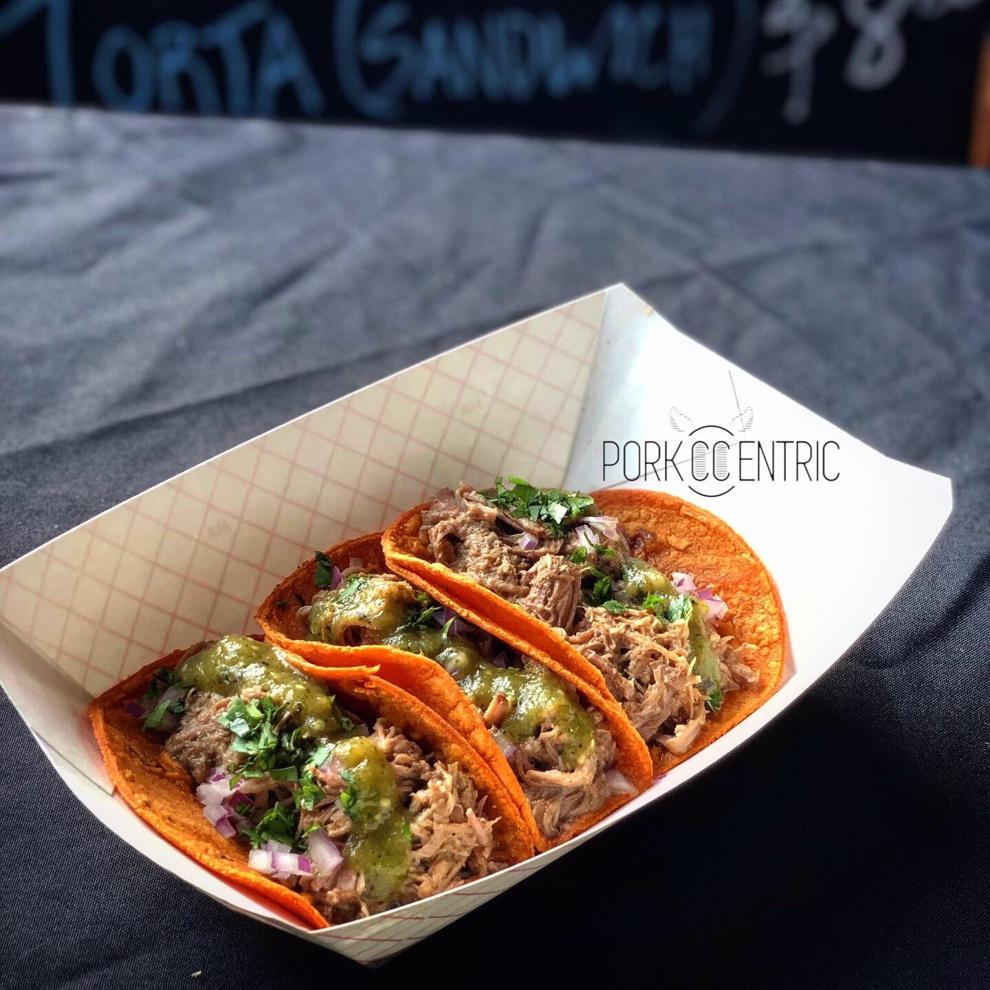 Waffleman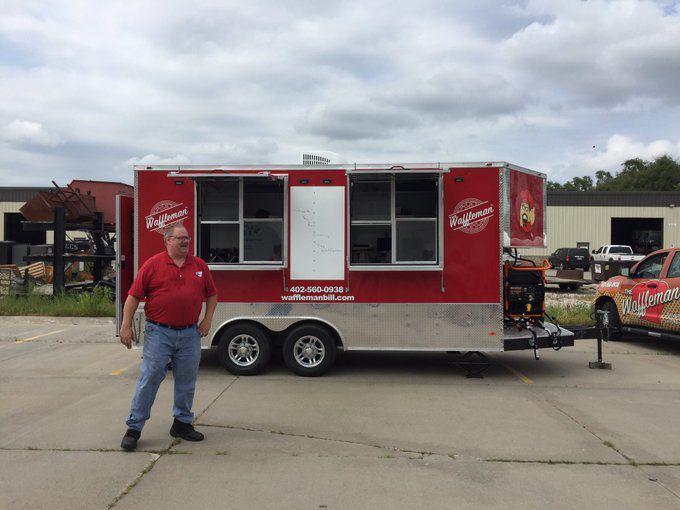 Rosari's
Phil's Fish N Chips
Sweet Baby J's Tropical Sno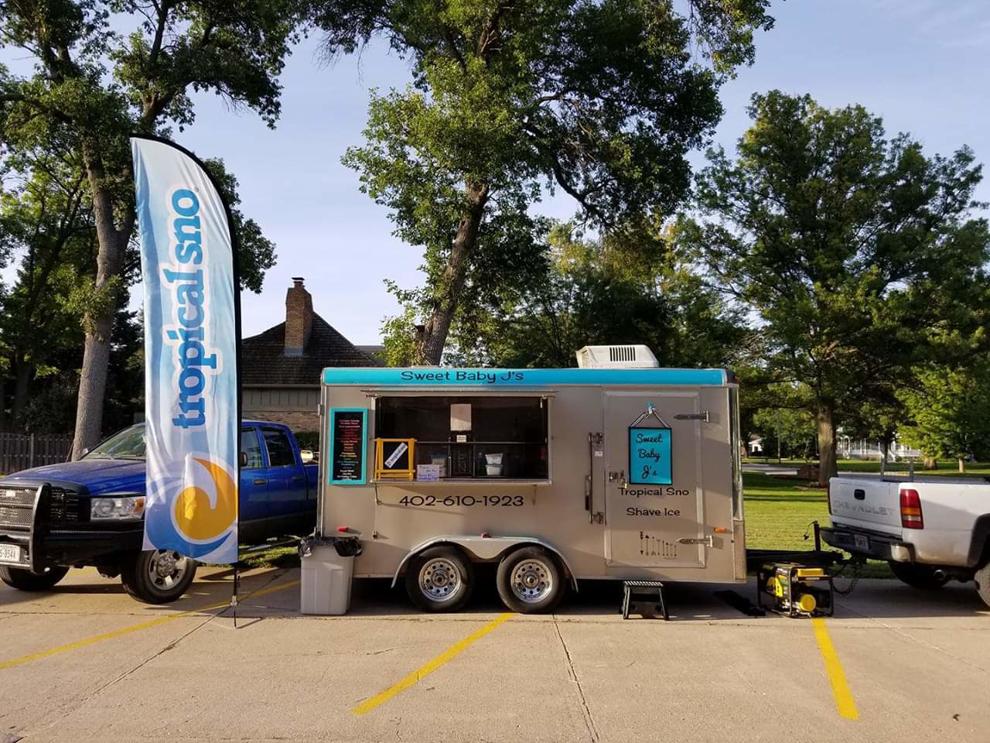 Mary Ellen's Food for the Soul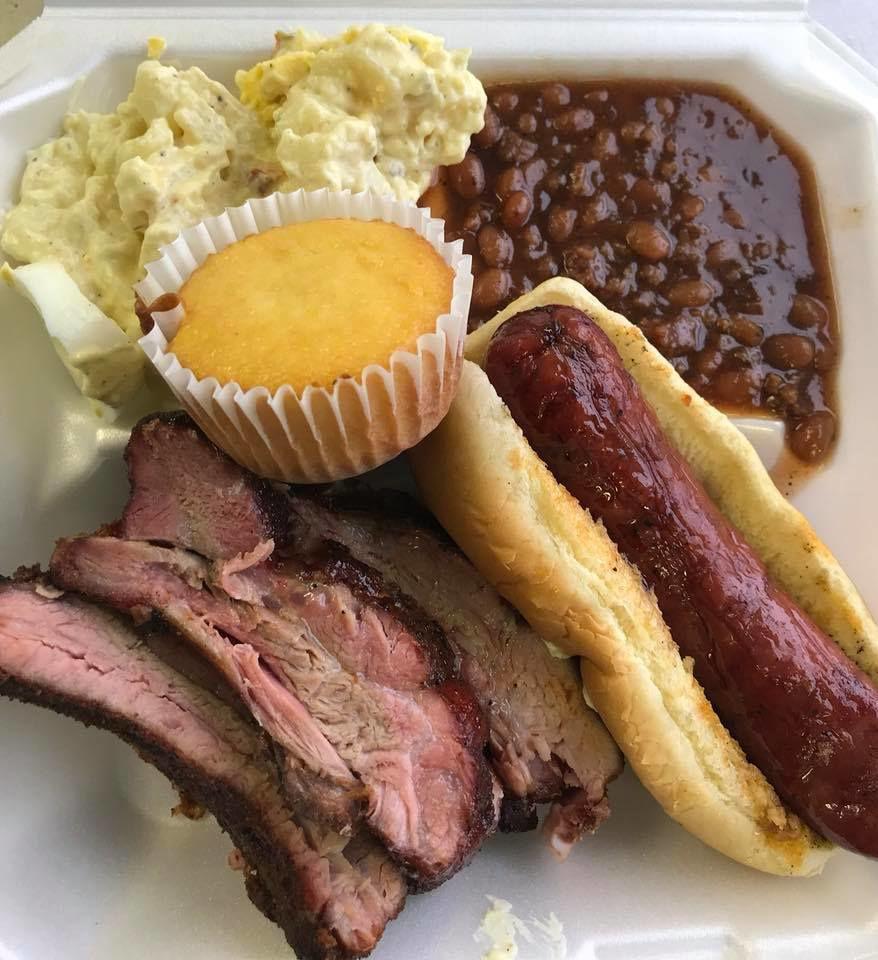 Fat Ferg's BBQ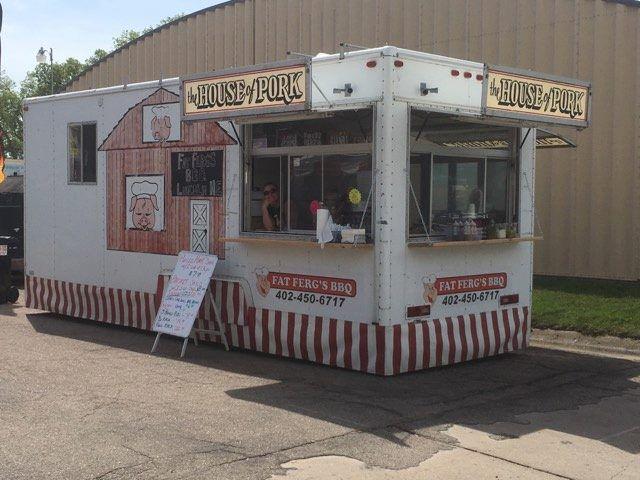 Taco Loco Lincoln Dig-N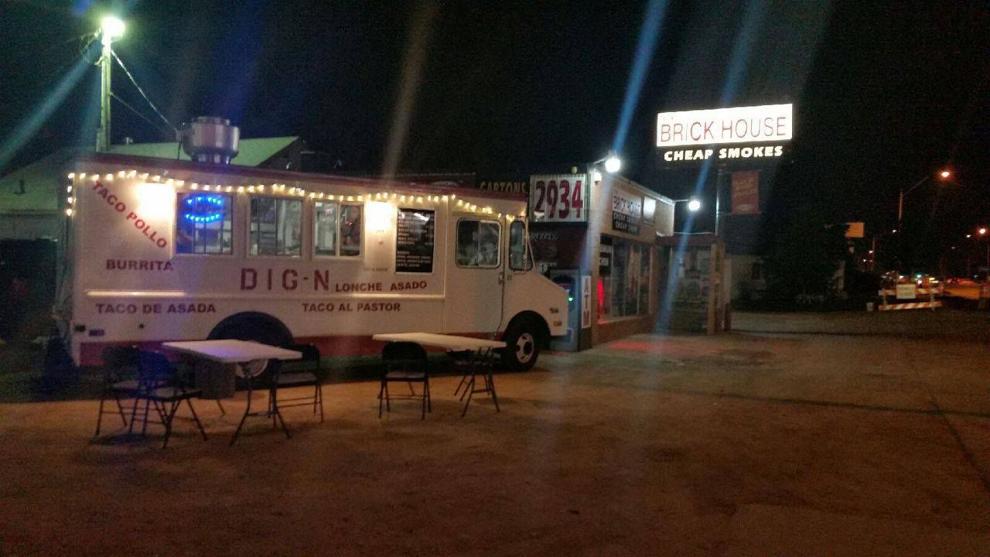 Roaming Tacos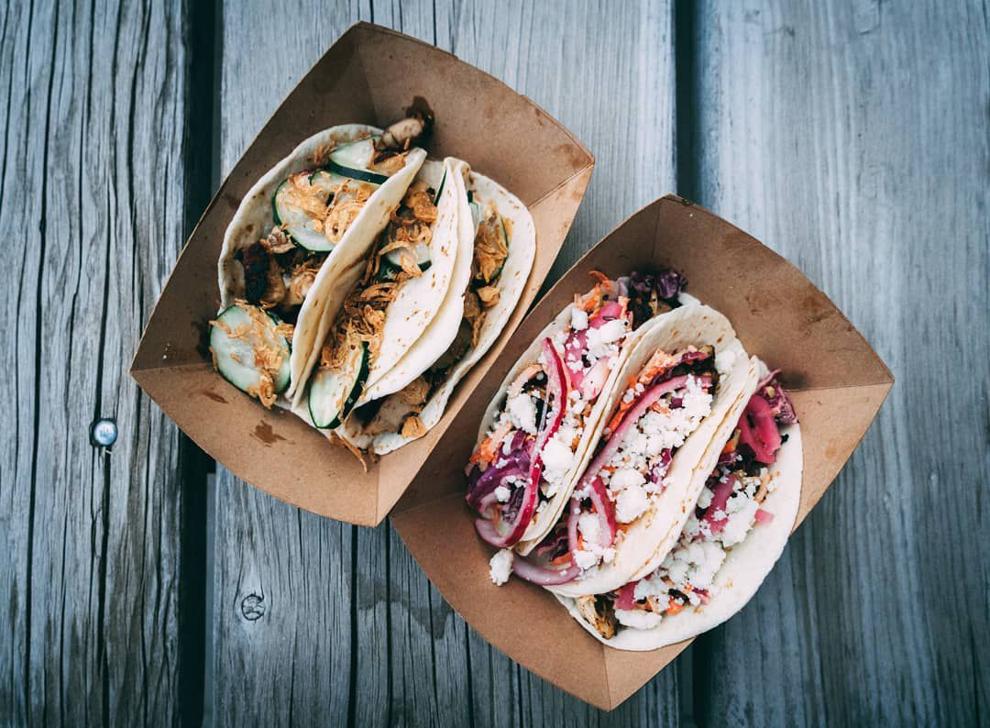 Kona Ice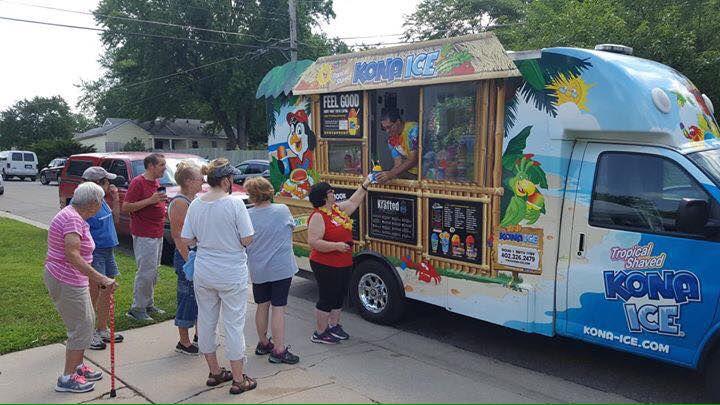 Taqueria Limon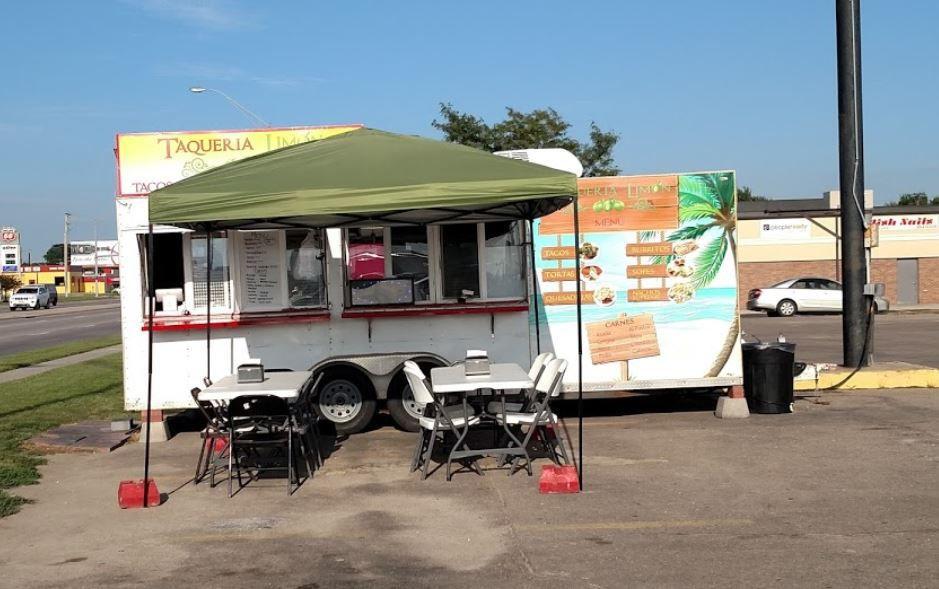 Spokes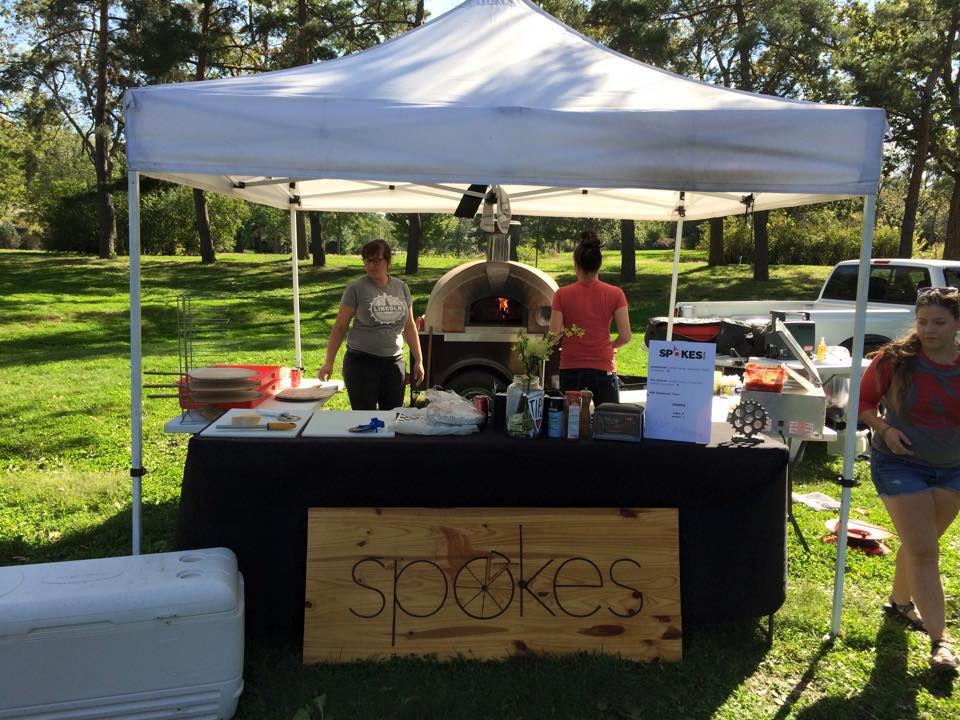 Big Luvs BBQ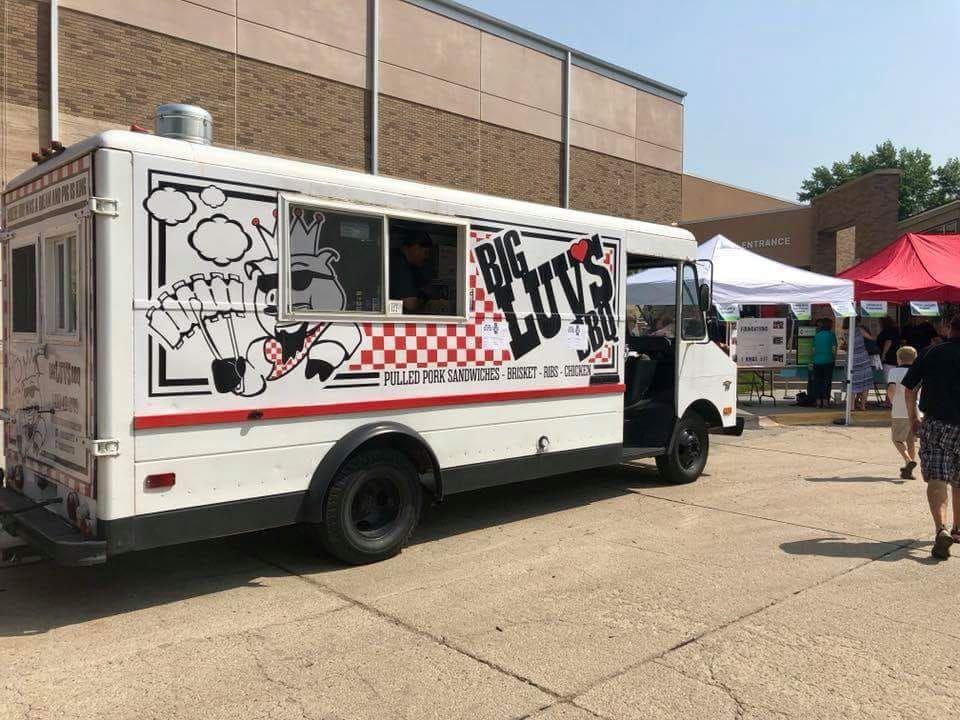 The Gilded Swine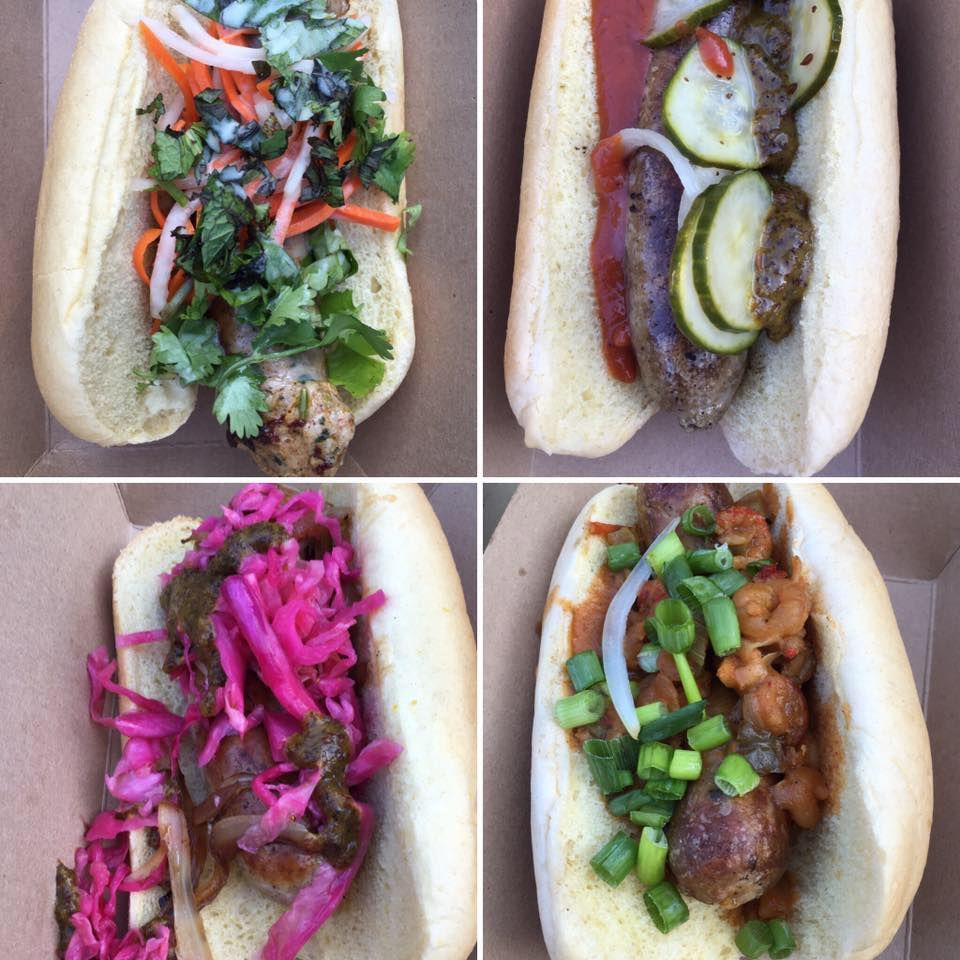 Gonzo Gourmand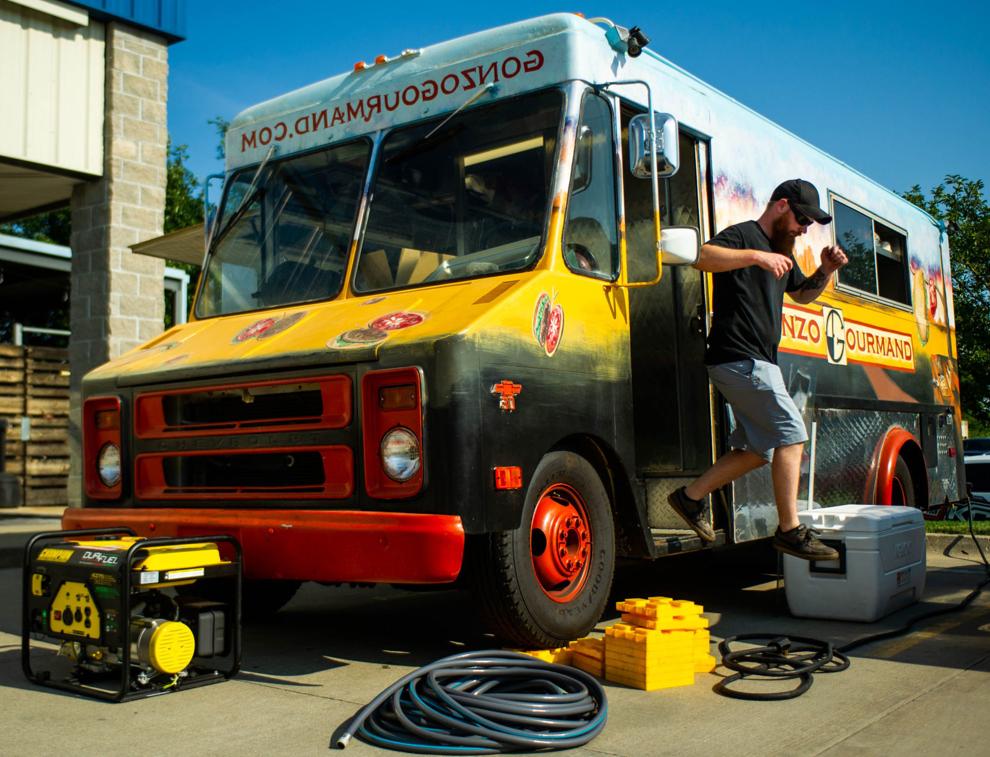 Tastee Trailer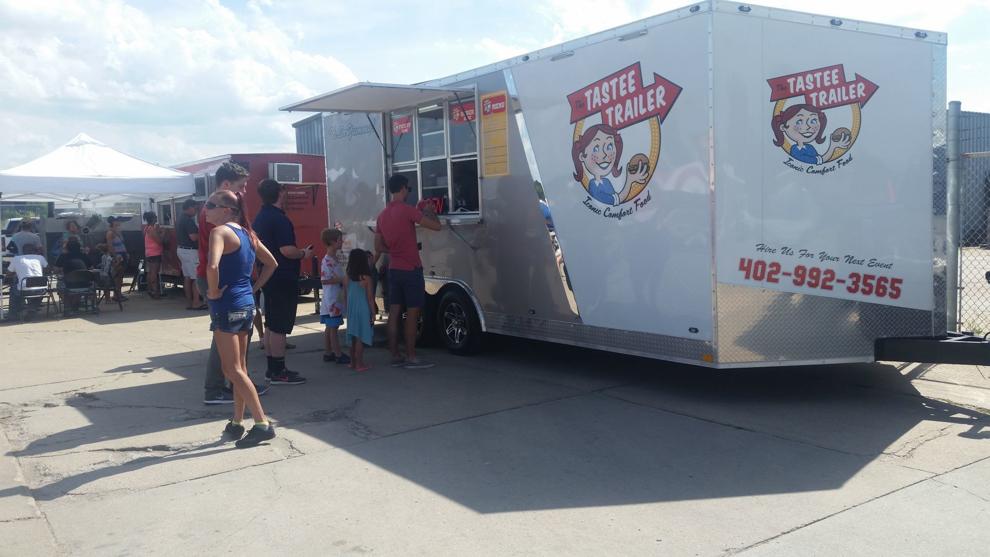 Nitro Burger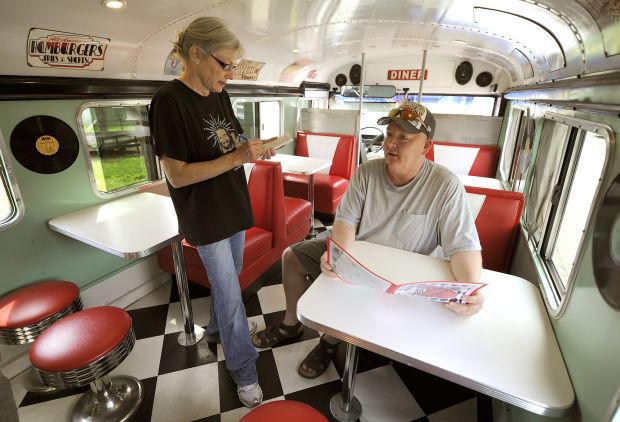 Heoya food truck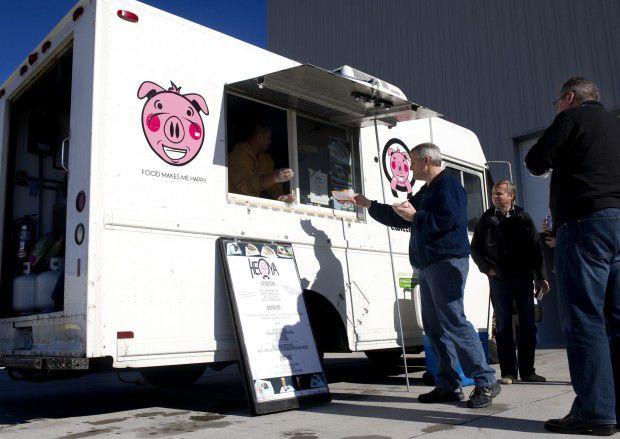 JuJu's Vegan Cajun and Creole Cuisine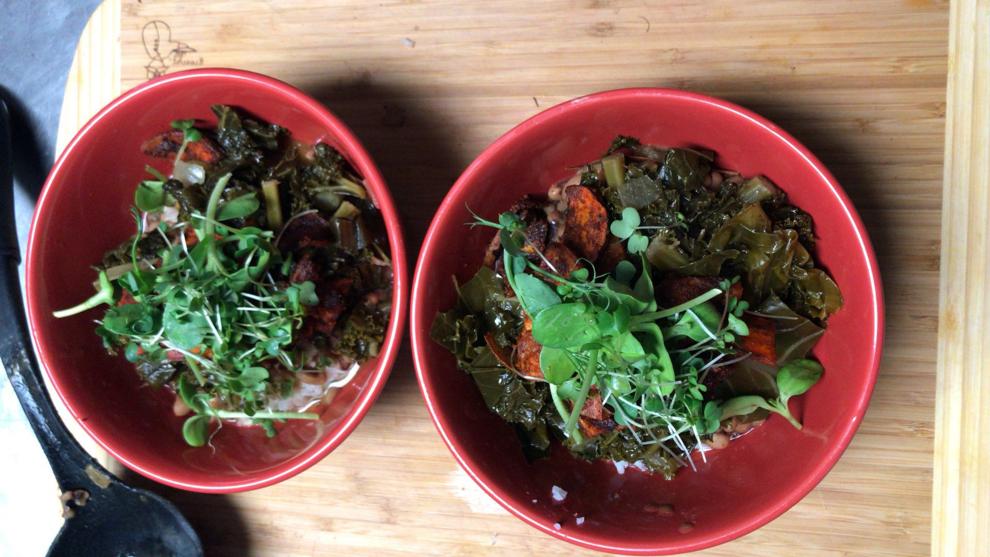 Maui Wowi Lincoln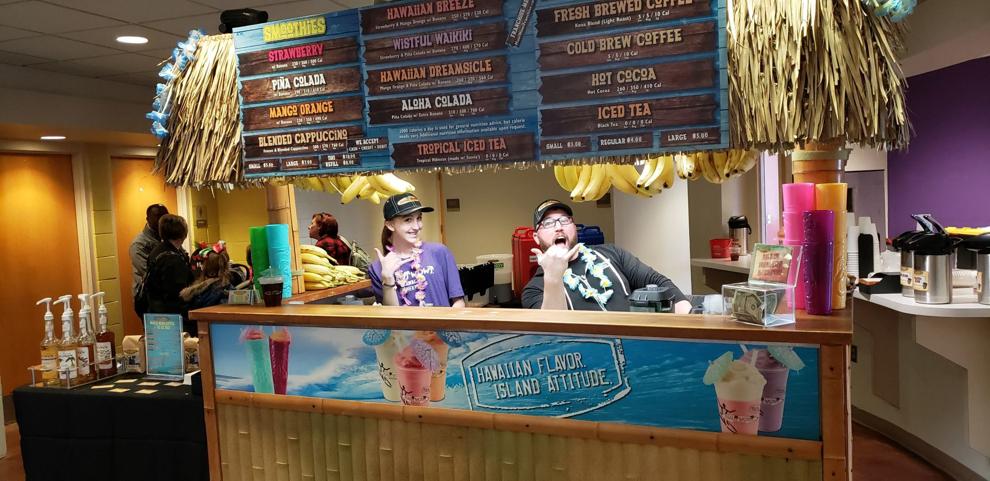 MotorFood