Over Christmas break, Shaun Theye decided he'd get back in the food truck game he'd left behind for a couple of years.
The regrets — call it buyer's remorse — started almost immediately after taking a job that seemed too good to be true.
"For the right person, it probably was," he said. "But after a couple of weeks, I was like, 'What have I done?' So I had to kind of get my act together."
After a lot of soul searching, he made the decision to return to the streets this summer.
Little did he know what was to come.
In early February, Theye, who was working as a University of Nebraska-Lincoln fraternity house chef, found a new vehicle, an airport shuttle bus that was delivered to Lawrence, Kansas, and renovated to include a griddle, fryers and a sink.
"Then the coronavirus thing happened," Theye said. "It was like, 'Well, I don't know whether we're gonna be able to open. I don't know what we're gonna do.' But I already had somebody build me a truck, so I was pretty well stuck with it."
It took awhile to get the permits needed to start operating — "the health department had a lot on their minds in early March, rightfully so," he said — but they eventually came once the process began.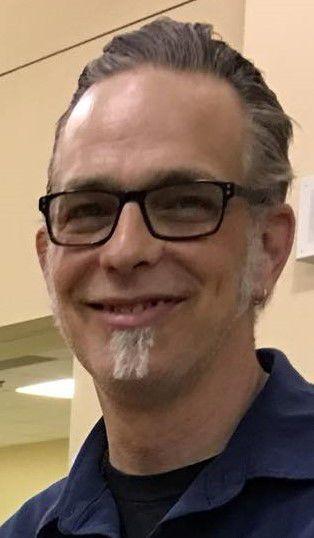 In May, the white truck was wrapped in black with distinctive graphics and a logo.
Last Wednesday, MotorFood returned to the streets of Lincoln, setting up in the parking lot of Cultiva Labs, 2510 Randolph St.
That work began early in the morning, before Theye drove the truck to the lot, and continued until after 8 p.m., when he stopped serving and was finally able to get out of the sweltering heat.
"I haven't had a dry shirt since (opening)..." Theye said. 
The good news is that he sold out of everything in his pantry over the next four days. On both Friday and Saturday, it took about two hours to sell everything he had.
His master plan is to make this food truck his livelihood until retirement.
"Obviously, we need to make money as a business, but this is really more a labor of love than a 'we've got to squeeze out every penny' kind of thing," he said. "I'm 12 years from retirement. This is going to take me there."
As he sat on the sidelines, Theye saw a stronger food truck market taking shape in Lincoln.
"In the last couple of years, what's happened with food trucks in town, it's been pretty, pretty awesome," Theye said.
The city had planned to implement a pilot program to allow food trucks to temporarily park in designated downtown areas in April.
However, the pandemic — both the health concerns and the fact that most people were working from home, away from the downtown area — prevented the program's start. Now, with plenty of other more-pressing issues to contend with in the aftermath, the city has put the program on the back burner.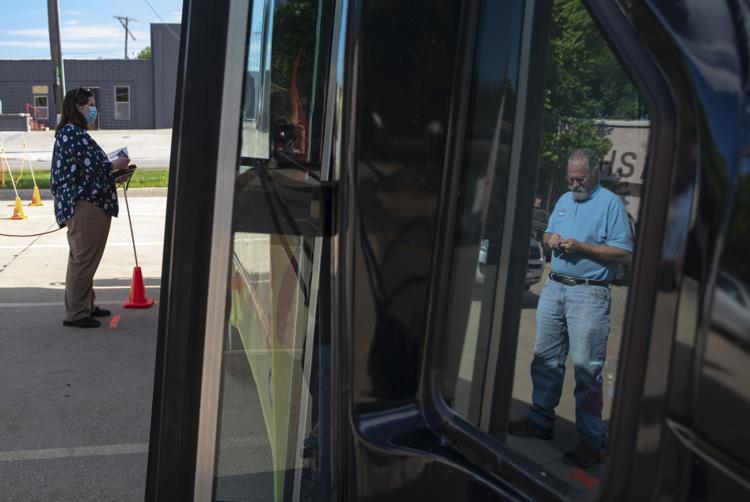 "The pilot program didn't get to go through this year, obviously, but just getting that in place was good," Theye said. "With a lot of the work that the people that stuck around have done, it's starting to change.
"There's starting to be a market for it. And with the coronavirus, man, everybody is just doing amazing. You know, with no dining rooms, it makes us seem almost safer than a restaurant. We're just excited to get back into it, be part of Lincoln's food truck community and give people another option."
The truck is impossible to miss with orange and yellow flames licking up toward the logo with the word MotorFood emblazoned across a pair of crossed guitars on top of a snare drum — a classic rockabilly design that's a takeoff from Theye's other gig as drummer for The Mezcal Brothers.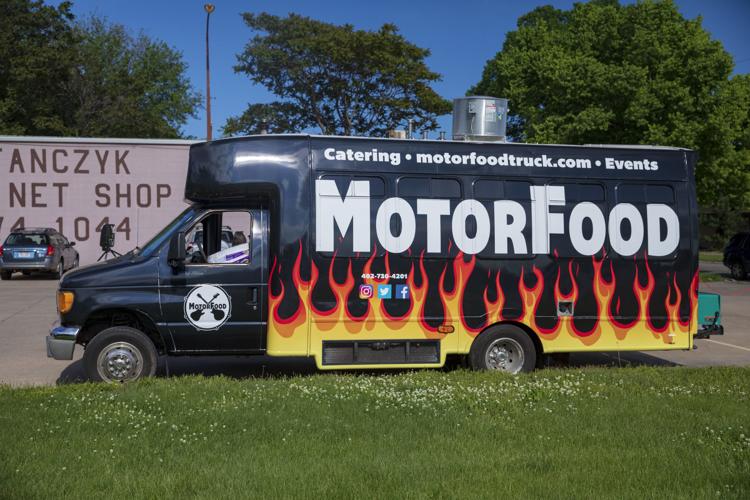 The Mezcals are also featured in the menu that Theye brought back from his first go-round.
Fireball, MotorFood's signature mac and cheese topped with sriracha barbecue pulled pork, grilled jalapeno peppers and cheddar cheese, takes its name from Mezcal's bassist, Charlie "Fireball" Johnson, who, ironically, isn't a fan of hot food.
Ace of Spades, named after the Motorhead song (get the connection?) drops the jalapenos, while La Grange, a nod to ZZ Top, replaces the pork with chopped beef brisket.
Theye also brought back his hand-cut World's Greatest French Fries and loads them with meat, peppers and mac and cheese to create his take on nachos, while also using mac and cheese to build what he calls the 21st Century Grilled Cheese Sandwich.
Those old favorites will be joined by a rotating set of specials — more chef-style offerings.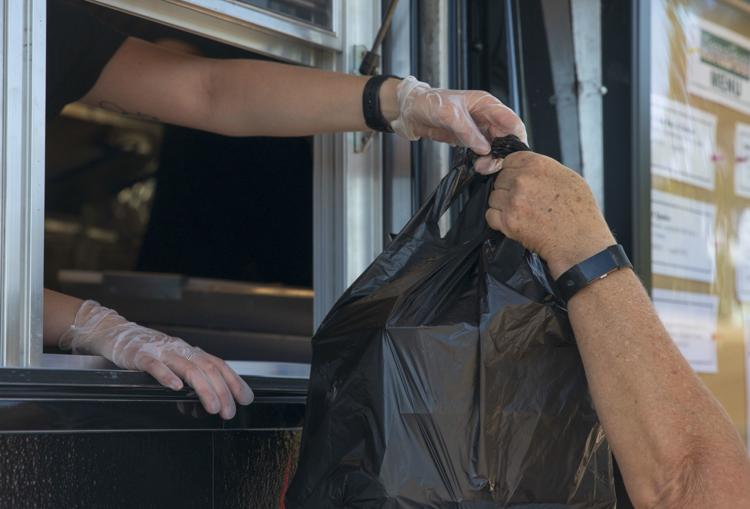 The first-week menu featured sarsaparilla-braised brisket sliders with chipotle barbecue sauce and wasabi mayo.
"It'll be just kind of whatever inspires me," Theye said. "I'm probably not going to do filet mignon or lobster tail. But, if I think people will eat it, I'll give just about anything else a try."
As Theye talked about MotorFood and tended the brisket, manager Shannon Sullivan was setting up a rope line that extended from the truck's window into the lot, putting tape down every 6 feet to create a safely spaced line.
MotorFood will be based at Cultiva Labs and will likely soon begin to set up at other locations, like brew pubs. He'll be outside Pepe's Bistro, 1311 S. 11th St., this weekend.
Lincoln food trucks and mobile dining options
Captain Blintz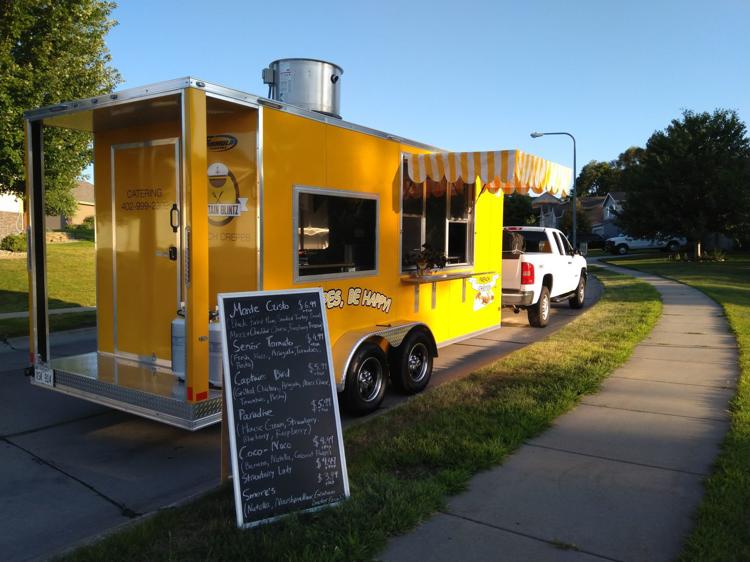 Porkcentric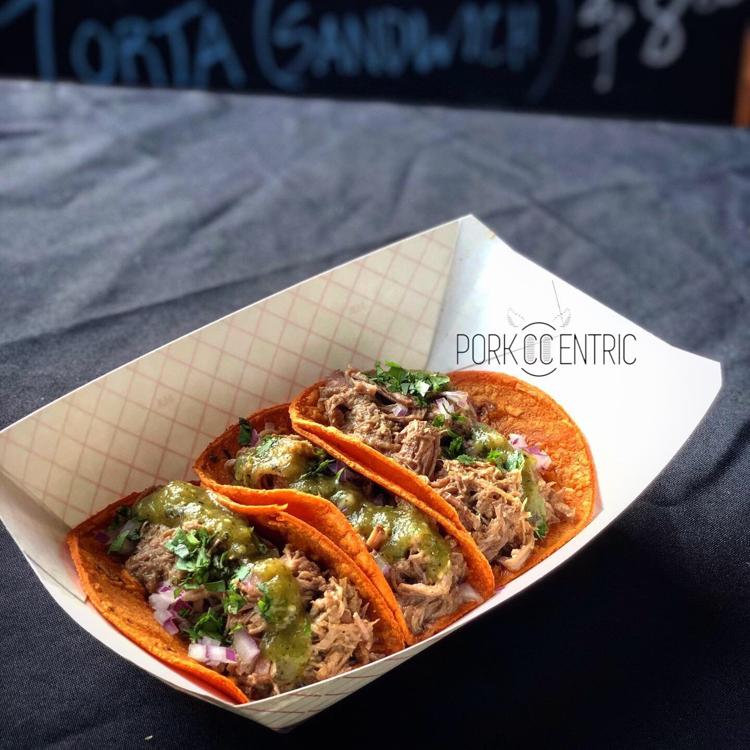 Waffleman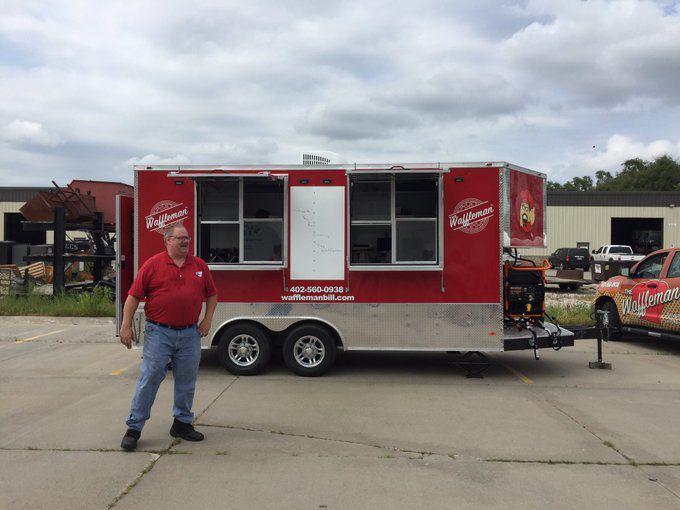 Rosari's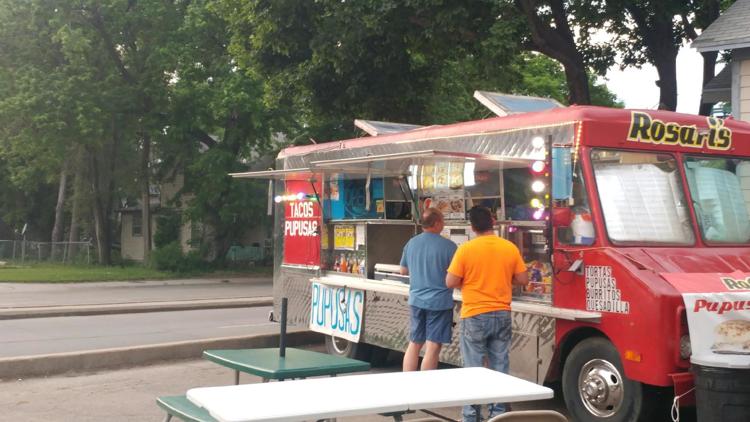 Phil's Fish N Chips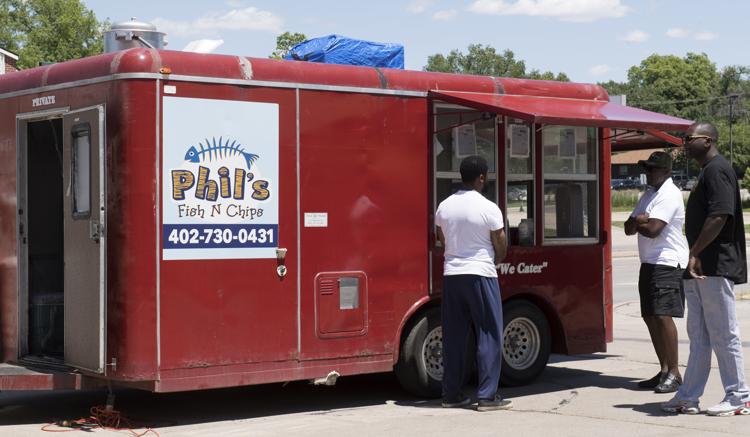 Sweet Baby J's Tropical Sno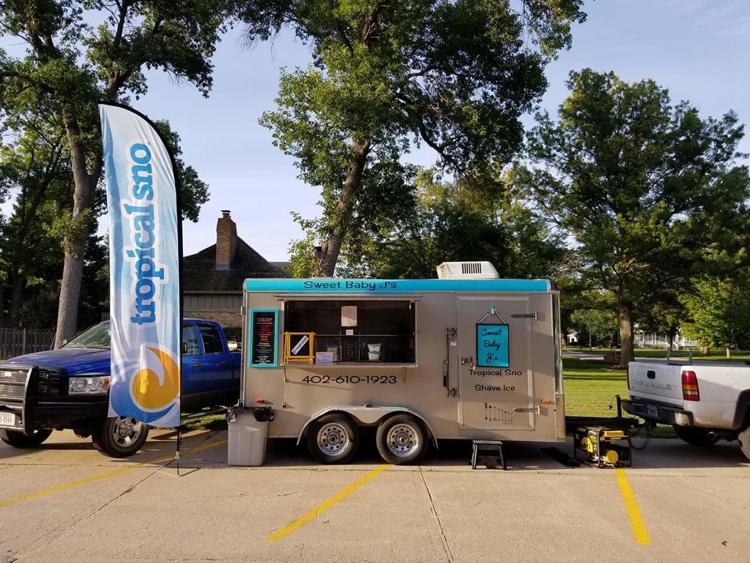 Mary Ellen's Food for the Soul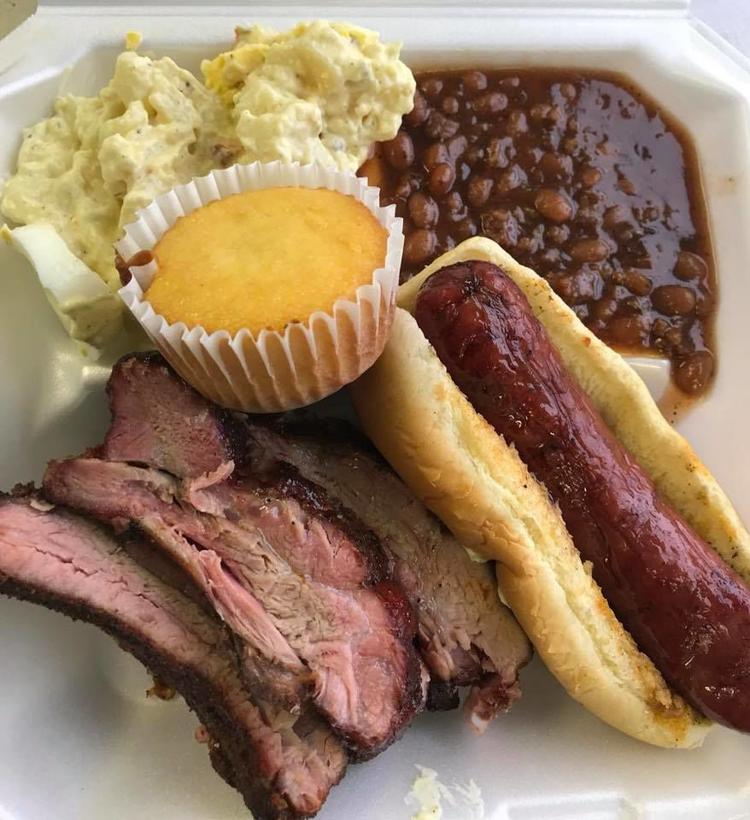 Fat Ferg's BBQ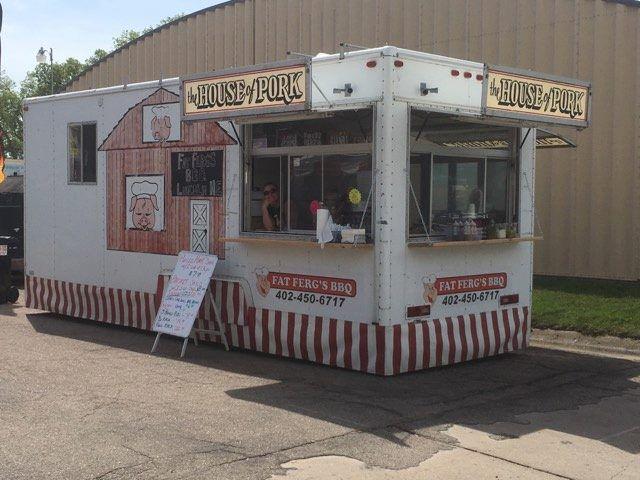 Taco Loco Lincoln Dig-N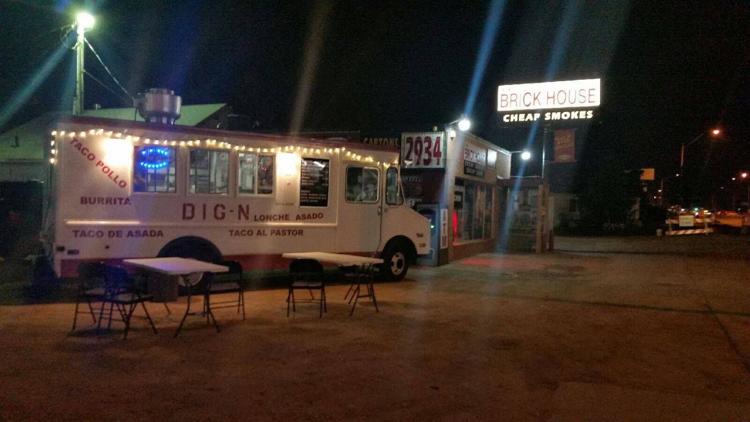 Roaming Tacos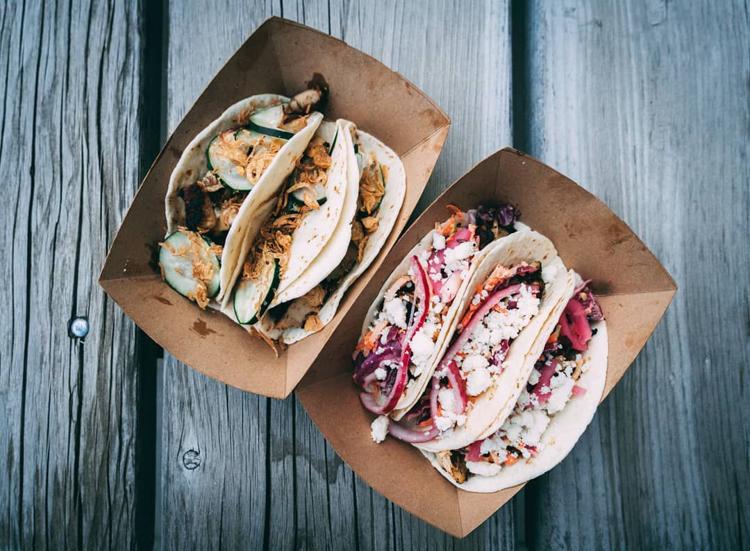 Kona Ice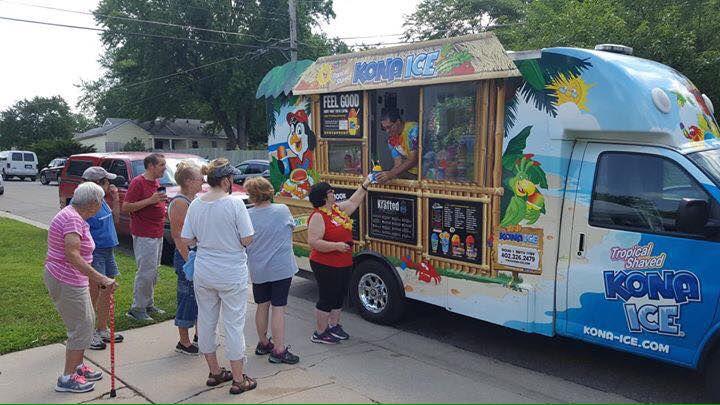 Taqueria Limon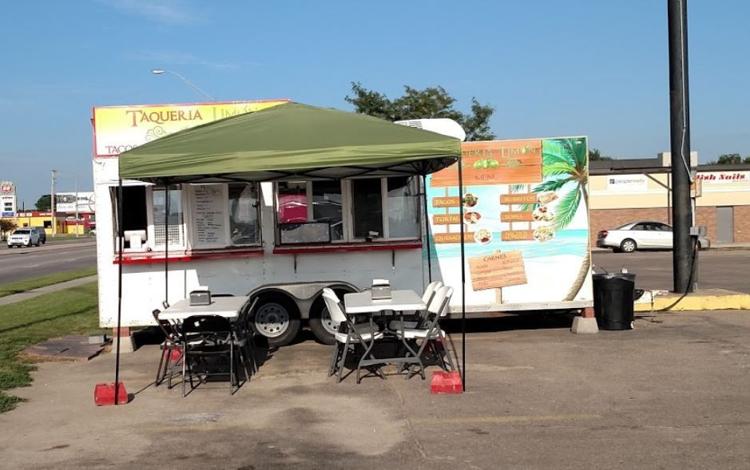 Spokes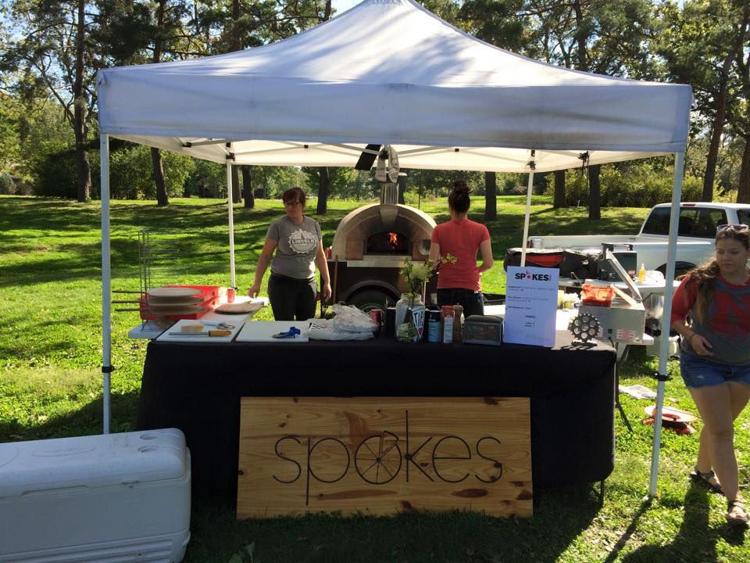 Big Luvs BBQ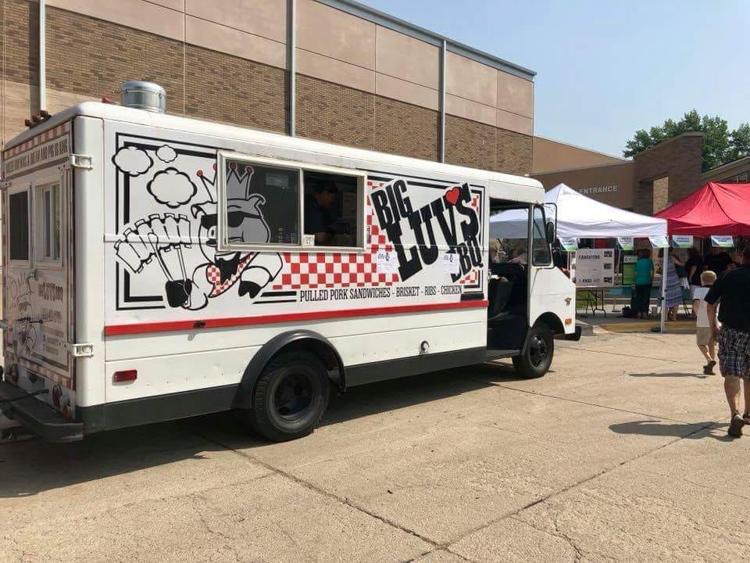 The Gilded Swine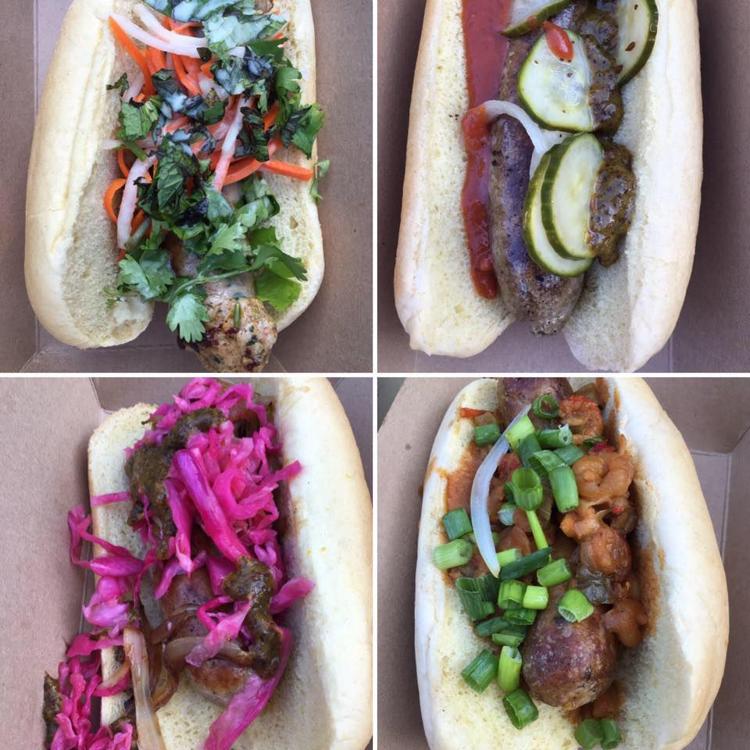 Gonzo Gourmand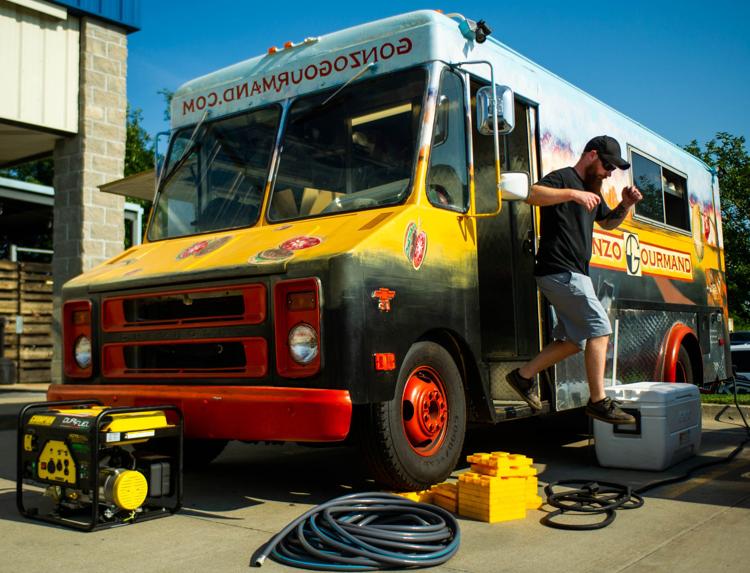 Tastee Trailer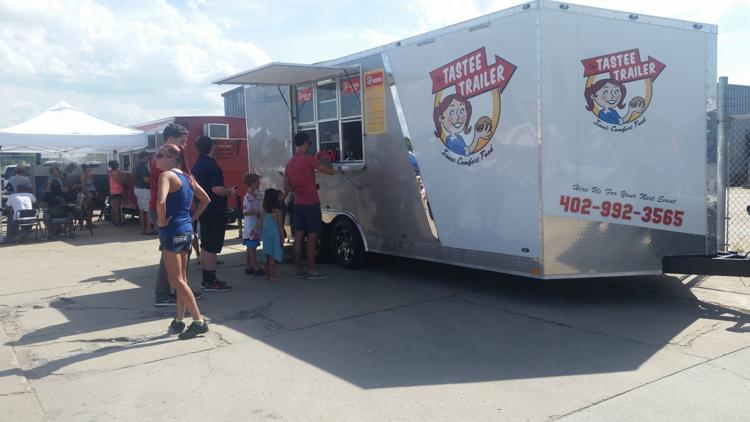 Nitro Burger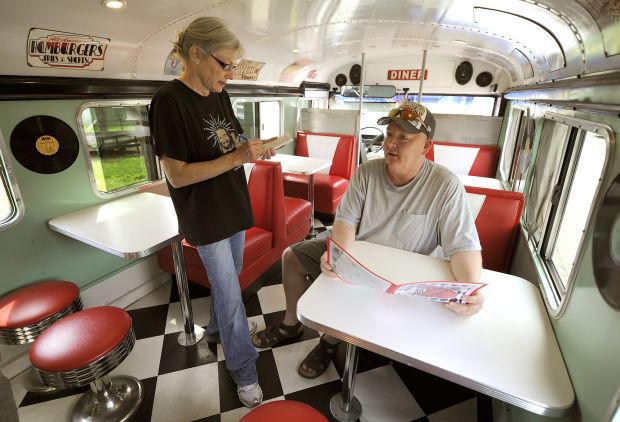 Heoya food truck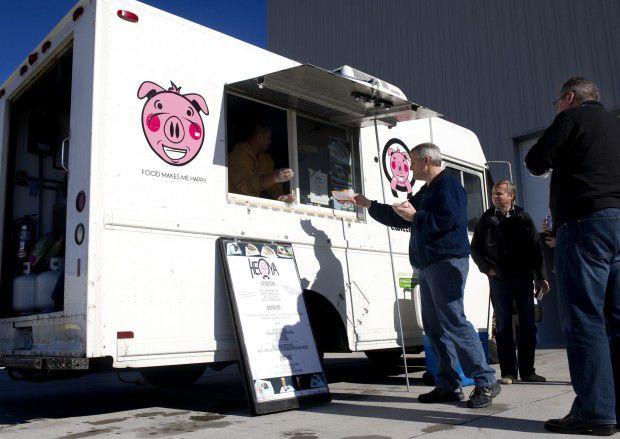 JuJu's Vegan Cajun and Creole Cuisine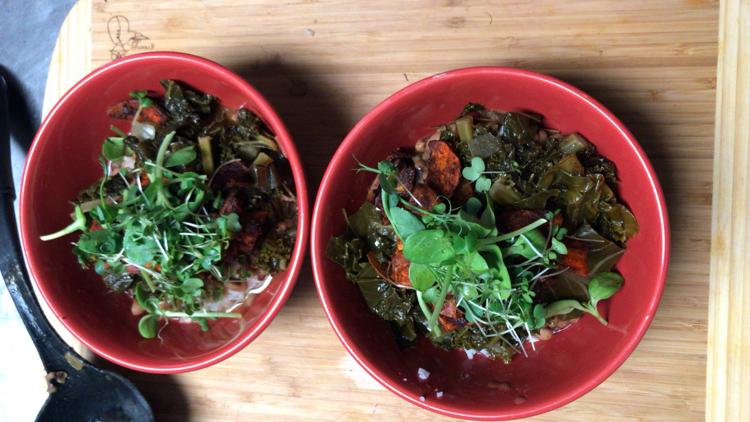 Maui Wowi Lincoln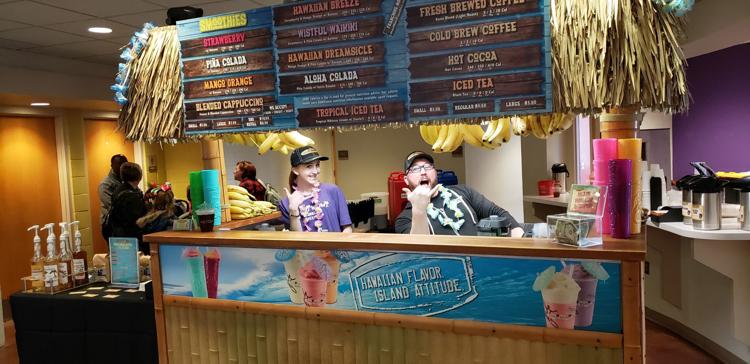 MotorFood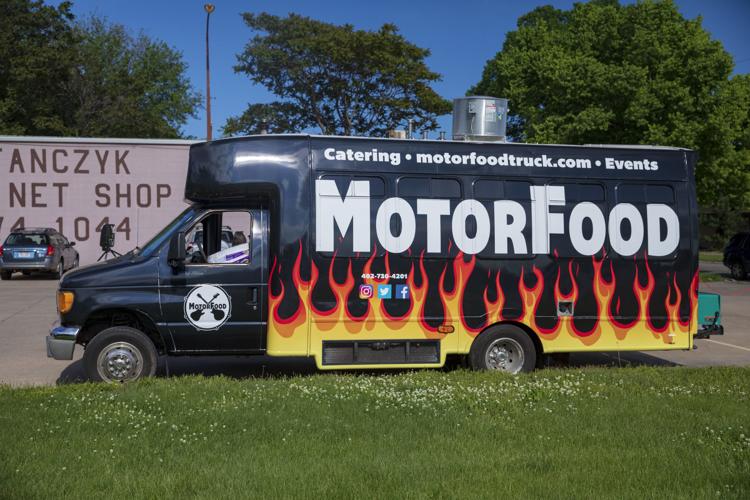 Reach the writer at 402-473-7244 or kwolgamott@journalstar.com. On Twitter @KentWolgamott