Lincoln's best ice cream experiences
The original plan was to select Lincoln's best ice cream, but we quickly realized that such an endeavor is impossible. Most times, there's no such thing as bad ice cream, unless you're counting calories (which we aren't in this story).
That said, we asked three of our unsung newsroom heroes -- City Editor Todd Henrichs, Assistant City Editor Shelly Kulhanek and Weekend Editor Alex Lantz -- to give us the scoop (pun intended) on their favorite ice cream experiences.
They filled their notebooks and their bellies -- and here's what they found.
You'll notice we didn't include the frozen custards found at Freddy's or Culver's. Nor did we include frozen yogurt. Despite their deliciousness, they aren't ice cream.
Feel free to drop us a line to tell us about any incredible ice cream experiences we failed to mention. Just remember, it's ice cream. It's to be enjoyed. The best ice cream in town is usually inside the cone that's in your hand.
402 Creamery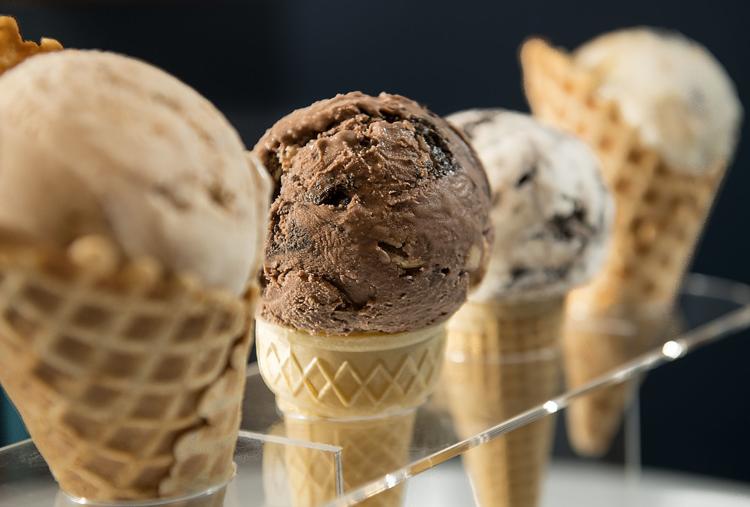 Ivanna Cone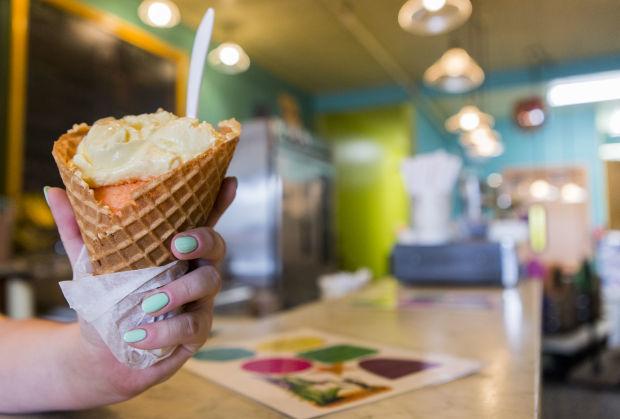 UNL Dairy Store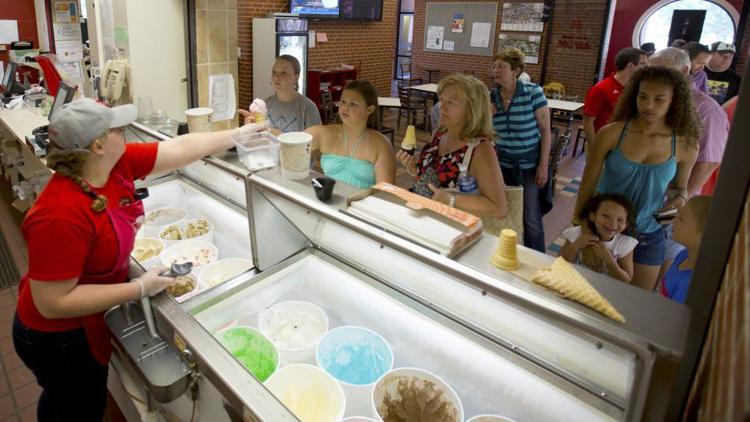 Dairy Joe's ice cream
Neveria Arcoiris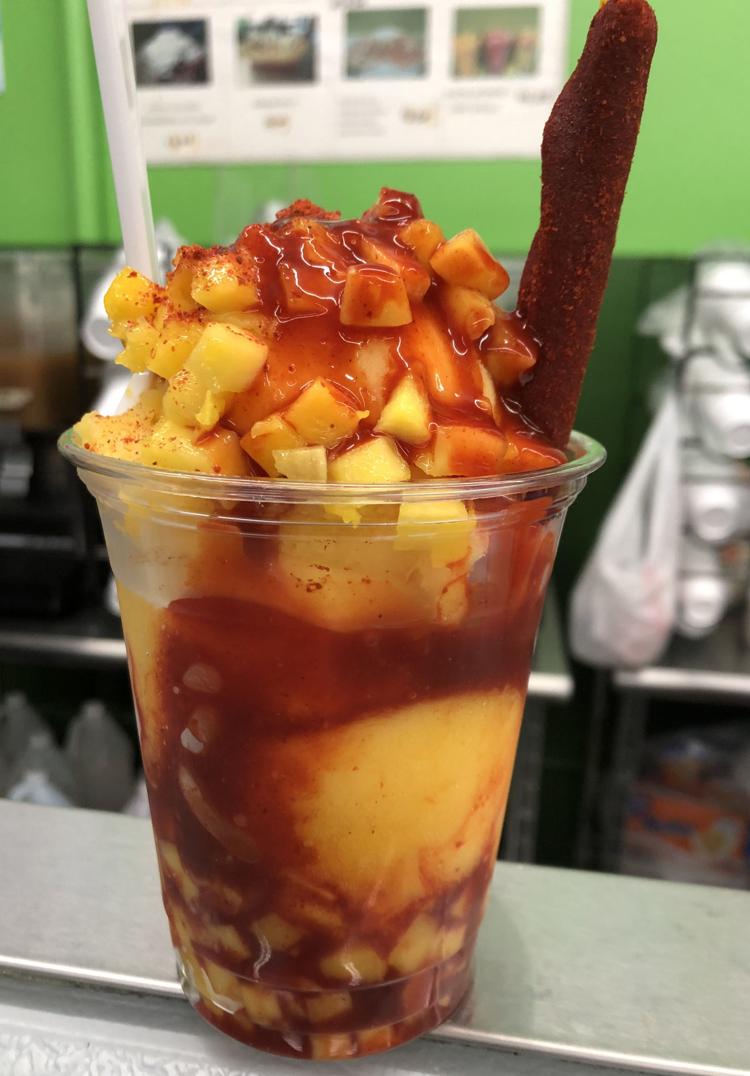 Zesto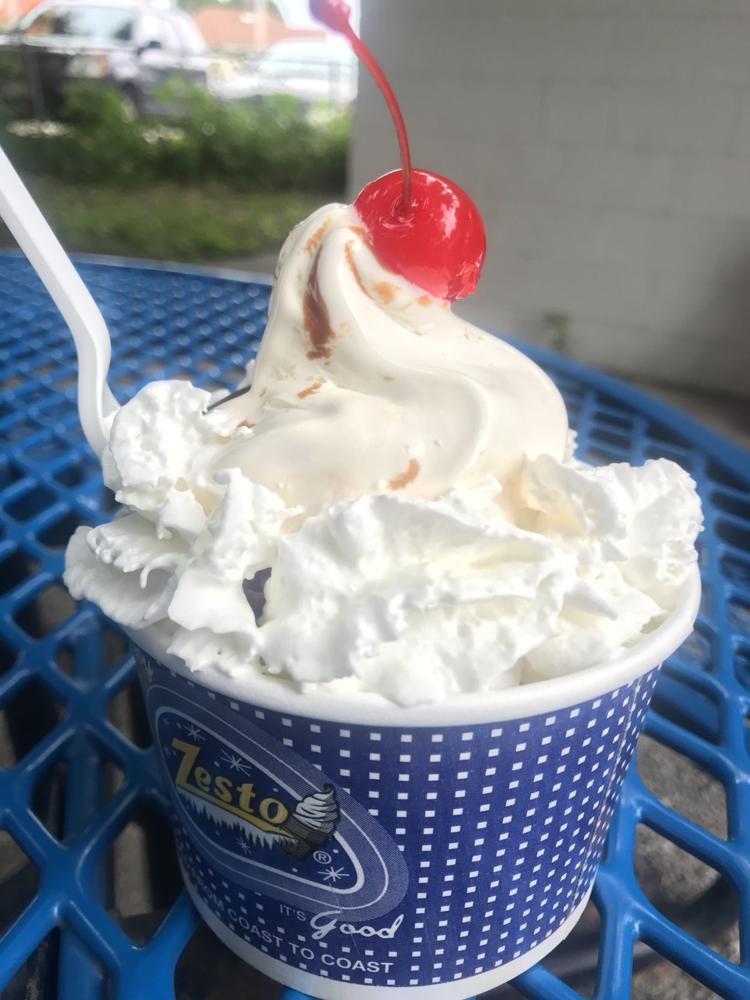 Freezing Thai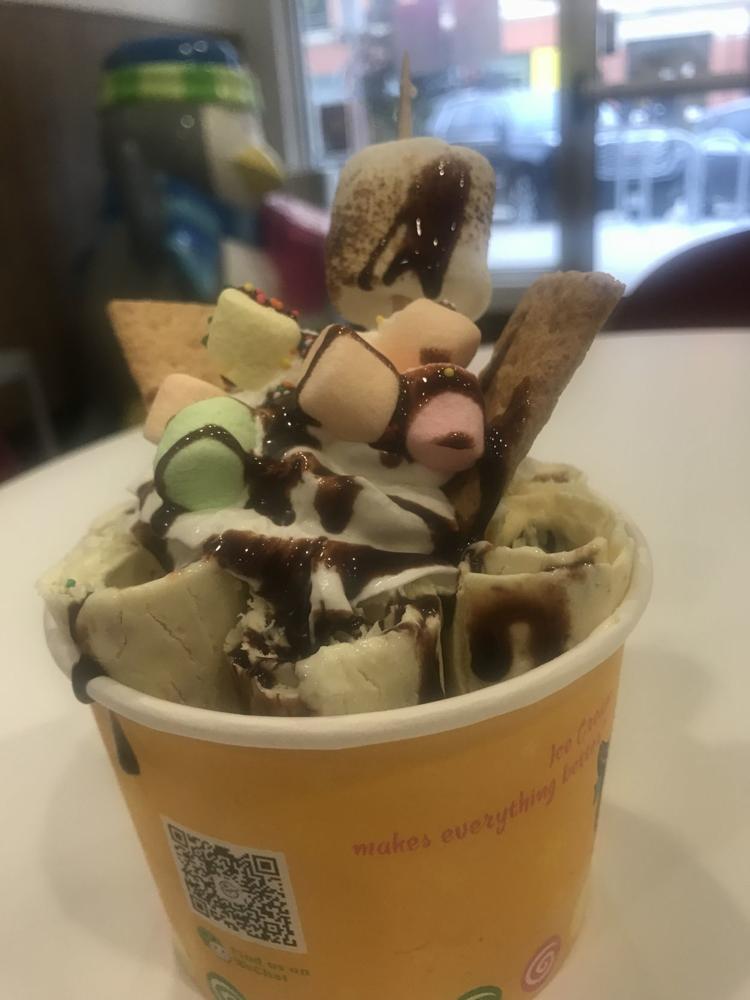 Cold Stone Creamery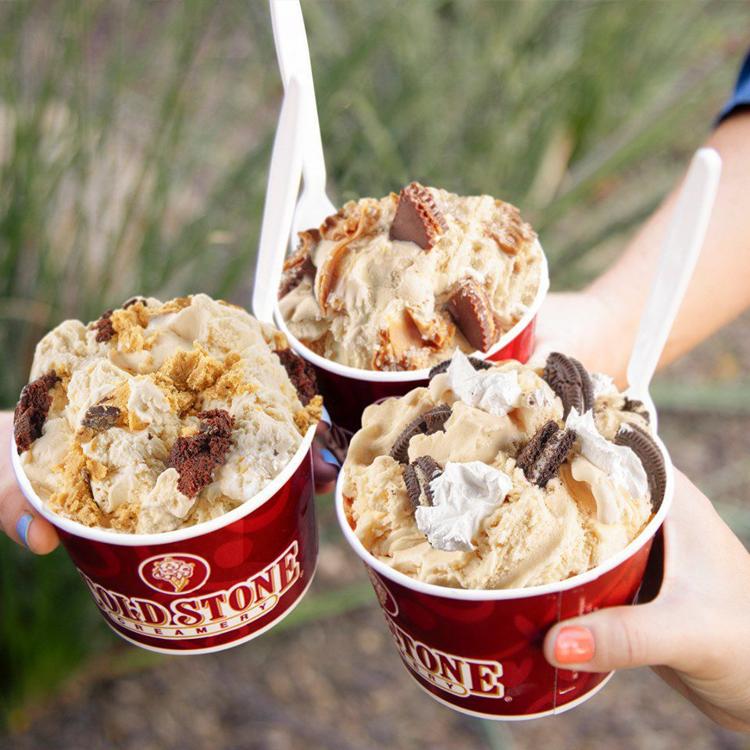 Dairy Queen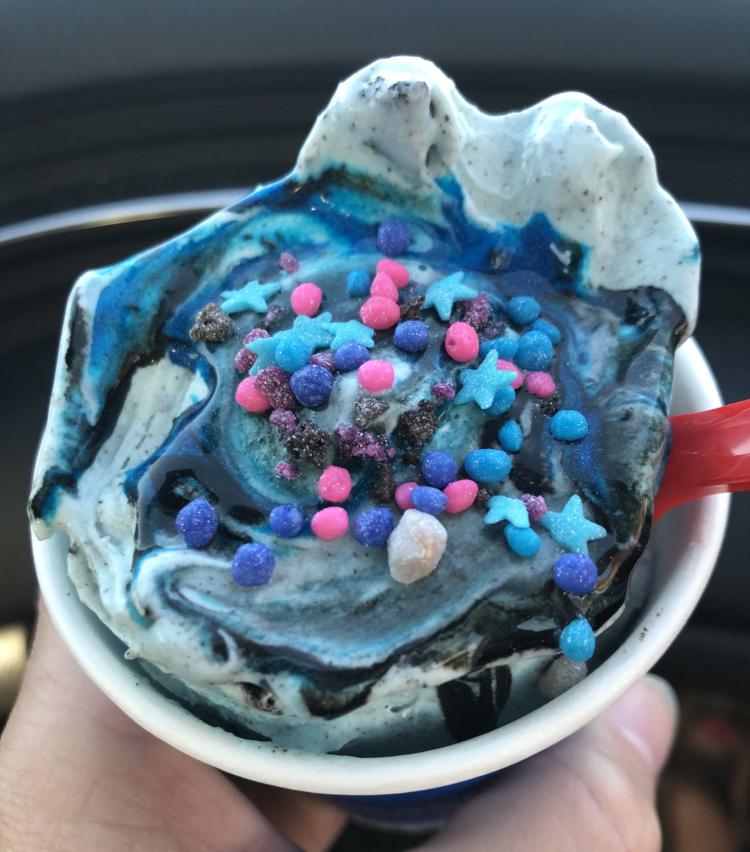 Baskin Robbins

Goodrich