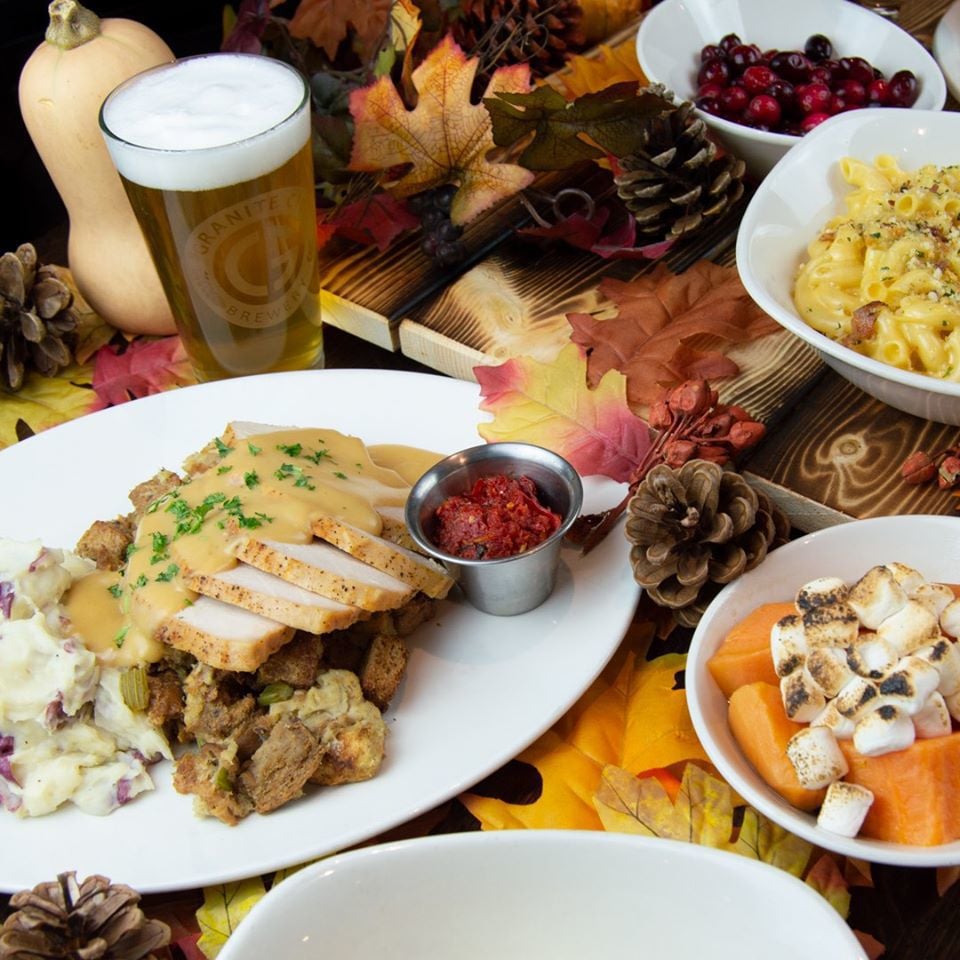 If you forget to thaw the turkey or hate the taste of Aunt Ellen's stuffing, don't worry, Thanksgiving isn't ruined.
You have free articles remaining.
Restaurants across Lincoln will be open on the holiday, and locally owned Metro Dining Delivery has compiled a list. The list also includes restaurants open on Black Friday.
If you're taking a large group, you'll probably want to call ahead.