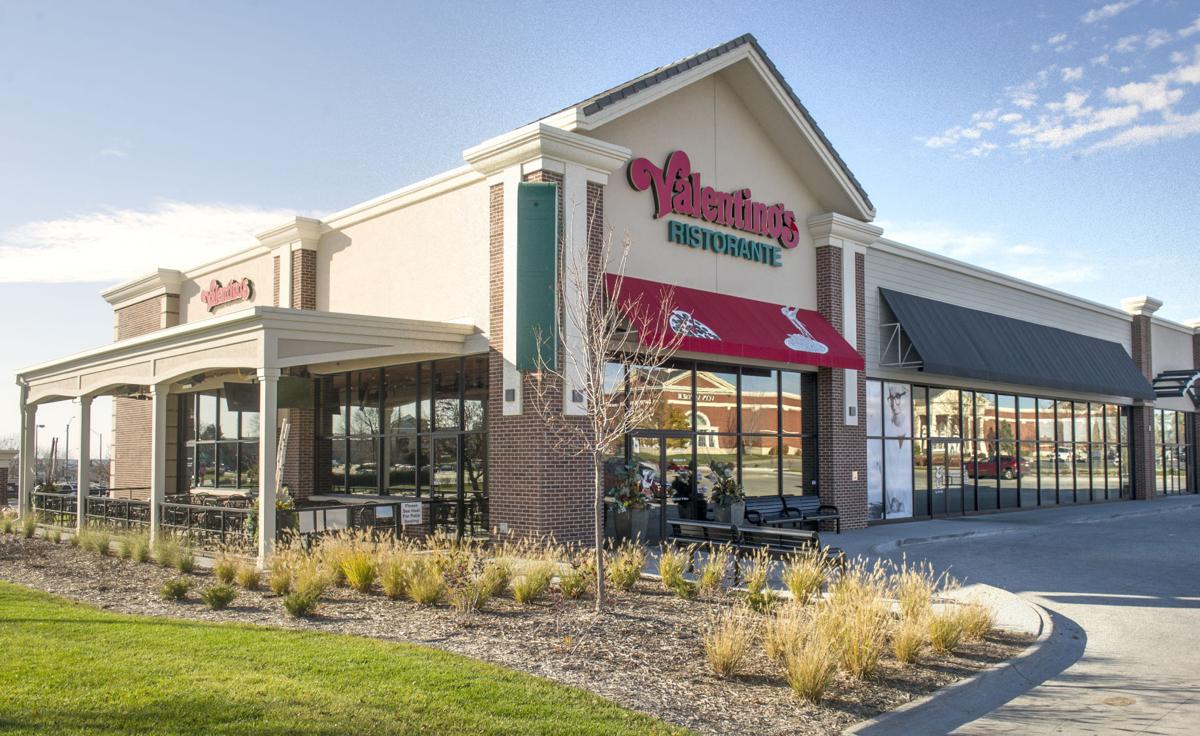 Valentino's wants to expand and is looking for franchisees to open locations in several Nebraska cities.
The Lincoln-based pizza chain said it wants to add locations specifically in Hastings, North Platte and Scottsbluff and also will consider locations in other cities.
Valentino's is looking for potential franchisees to open To-Go and Express locations, which are smaller locations focused on delivery and carryout.
The company has more than 30 stores in Nebraska, more than half of which are Express and To-Go locations.
Photos: Valentino's through the years
As Valentino's turns 60 years-old, take a look back at the restaurant's history with photos through the years here.