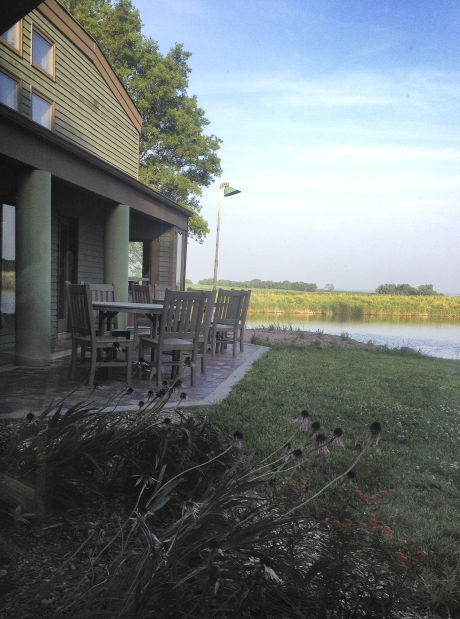 A Lincoln-area restaurant is one of four from Nebraska to be named to the "Good Food 100" list of sustainable restaurants.
Prairie Plate Restaurant, which is about five miles northwest of Waverly, was not only one of the 100 on the list put out by Good Food Media Network, it also was one of 89 restaurants to get six links, the highest rating.
"It's a privilege to be one of the restaurants in the U.S. selected for this honor and help put Nebraska on the 'food map,'" Renee Cornett, chef and co-owner of Prairie Plate Restaurant, said in a news release.
Prairie Plate is a farm-to-table restaurant that grows most of the produce it uses on its own organic farm, with its meat, dairy, grain and other products sourced locally.
The Good Food 100 list honors restaurants based on their purchasing practices and their commitment to sustainable sourcing. Other Nebraska restaurants that made the list, all from Omaha, were Dante Ristorante, Kitchen Table and The Grey Plume.
25 delicious dishes from Lincoln restaurants
Meztli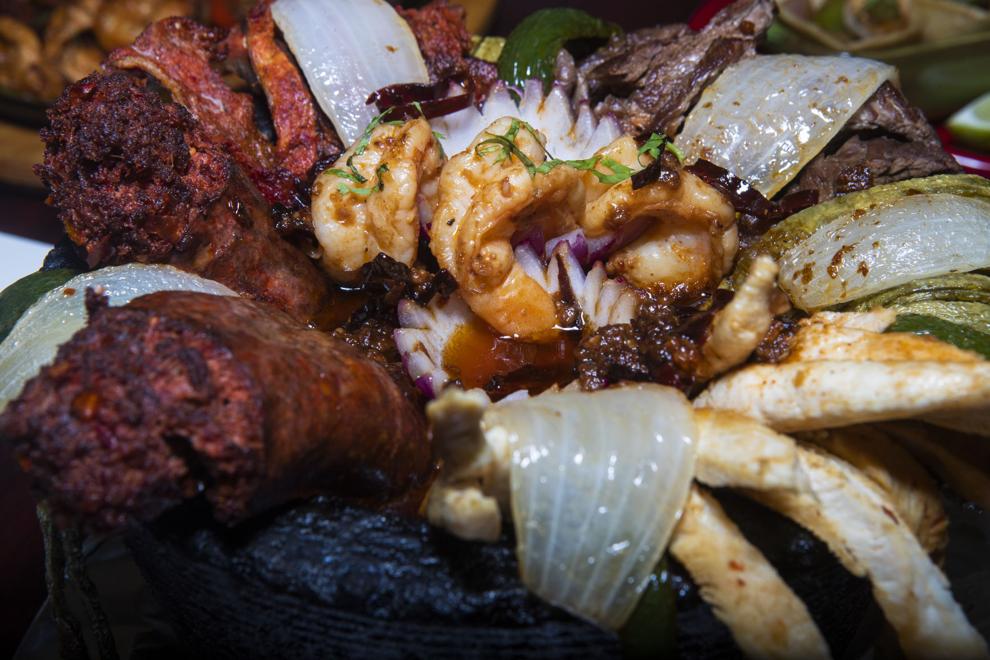 UnbeWingable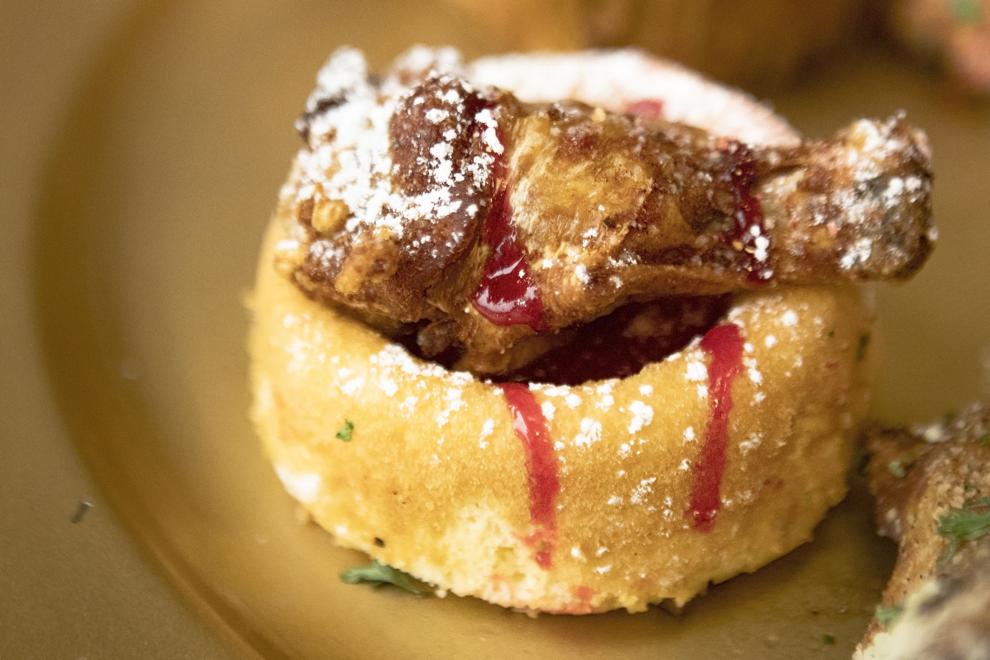 Good Evans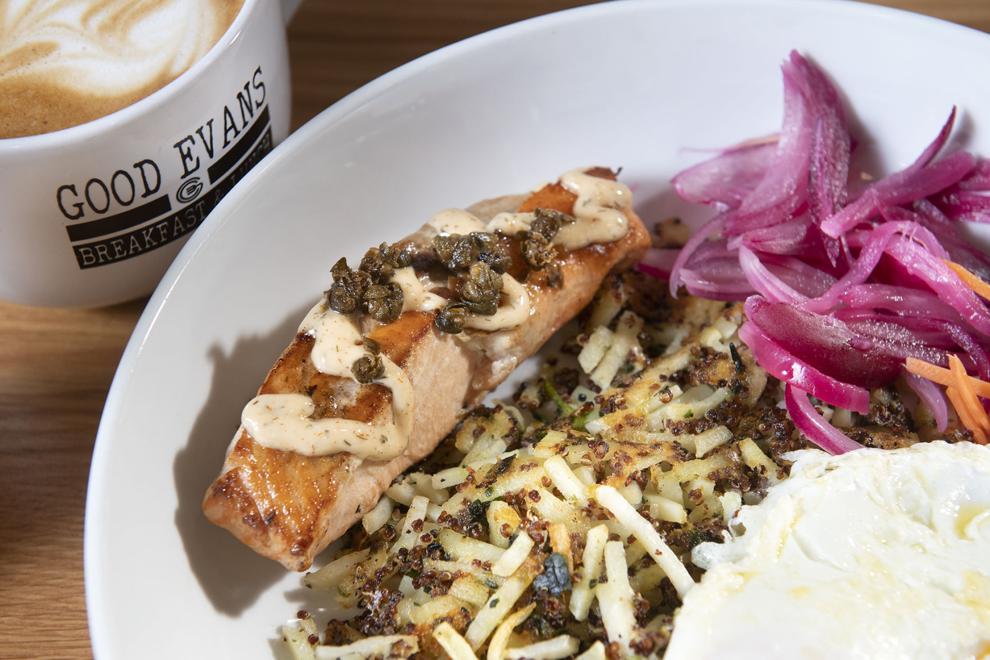 Mughil's Indian Cuisine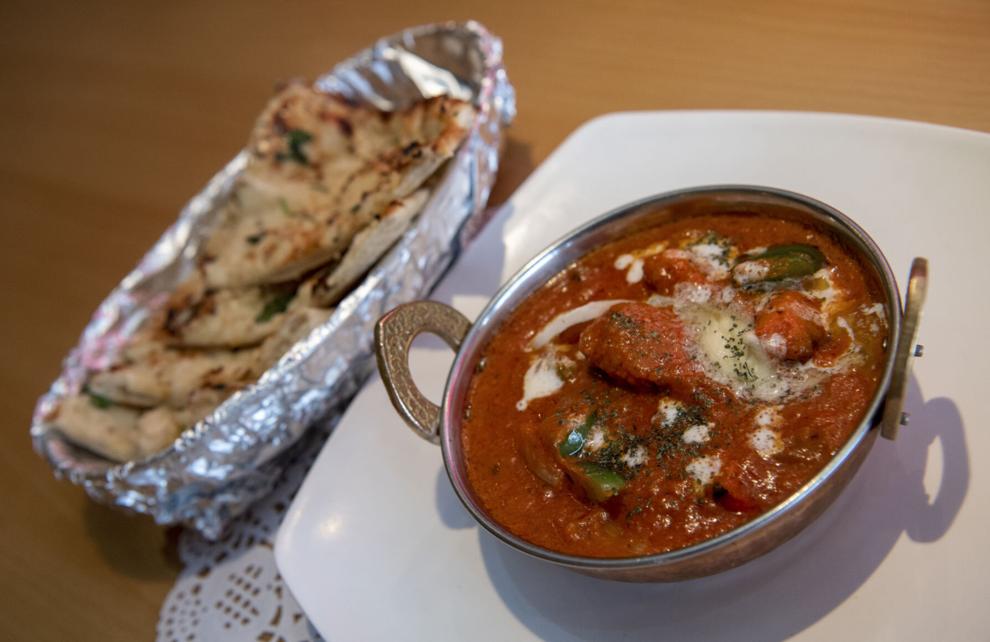 Nitro Burger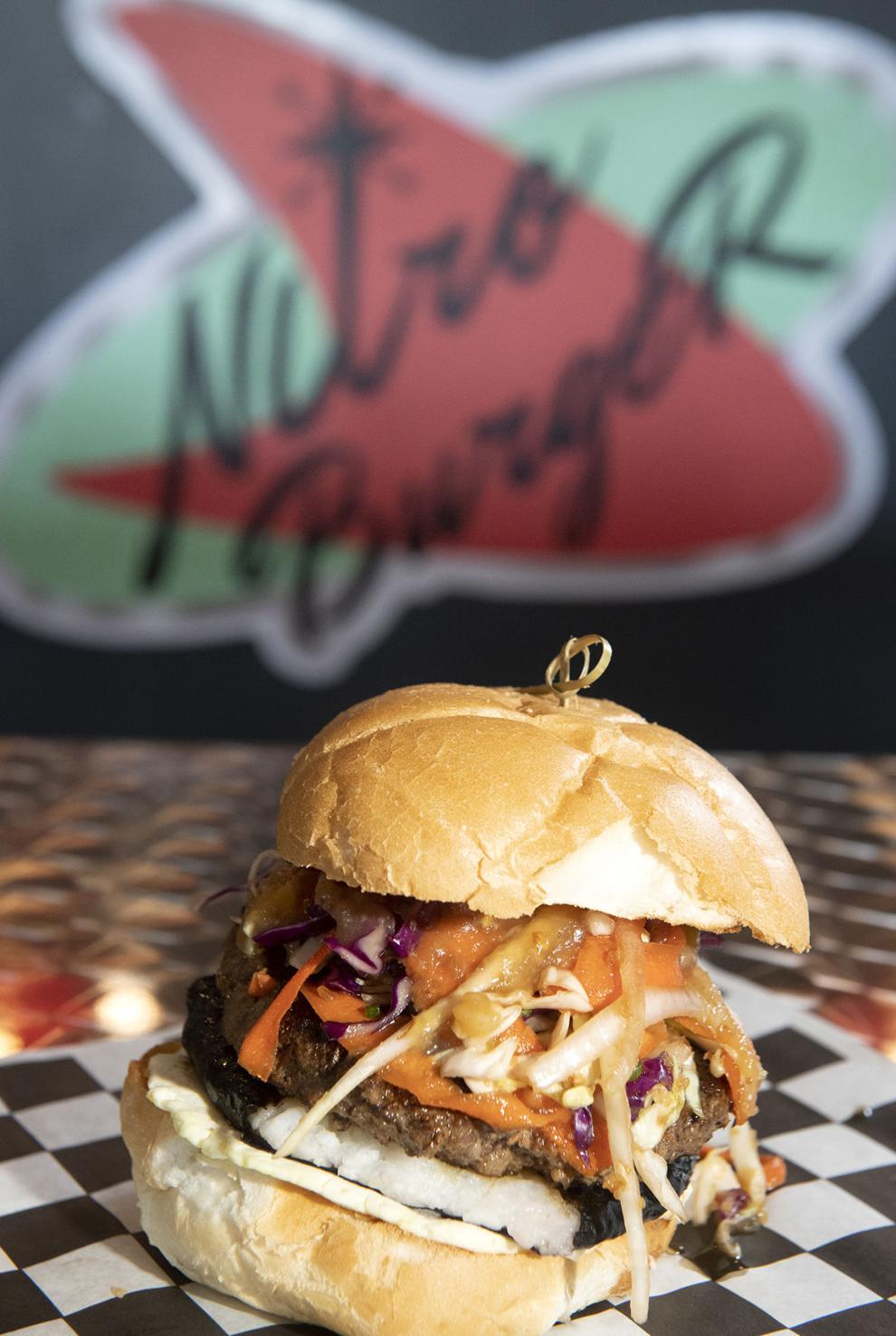 Rutabaga's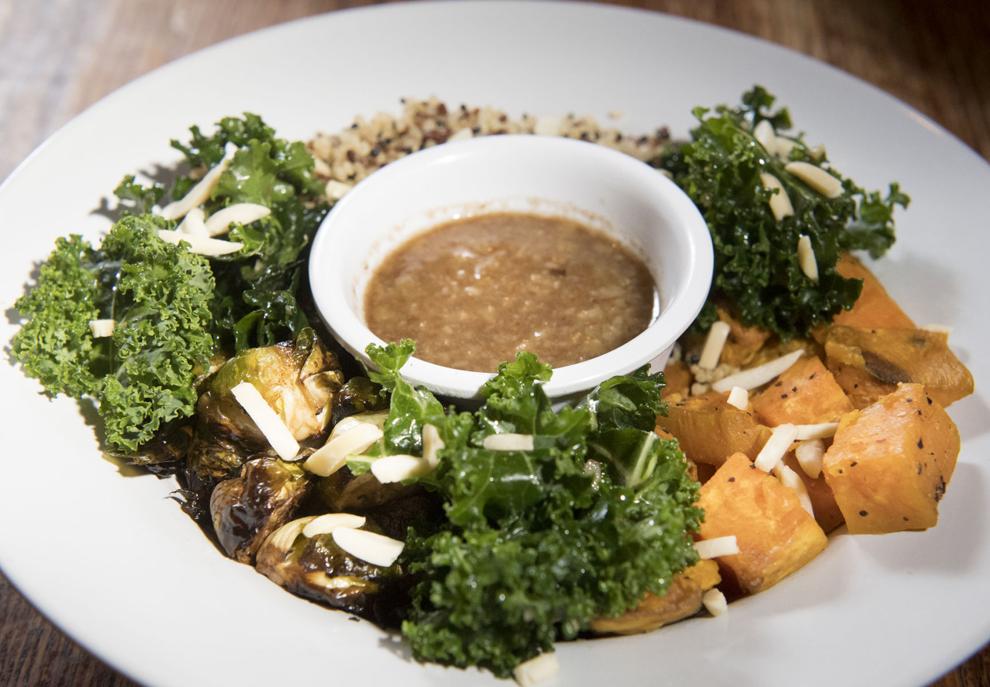 Boitano's Lounge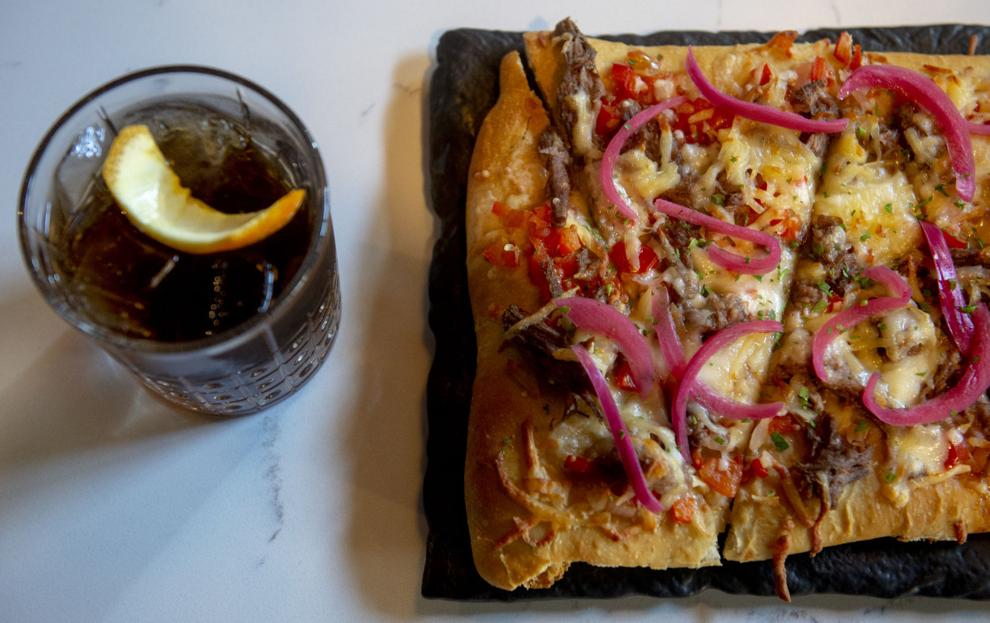 Toast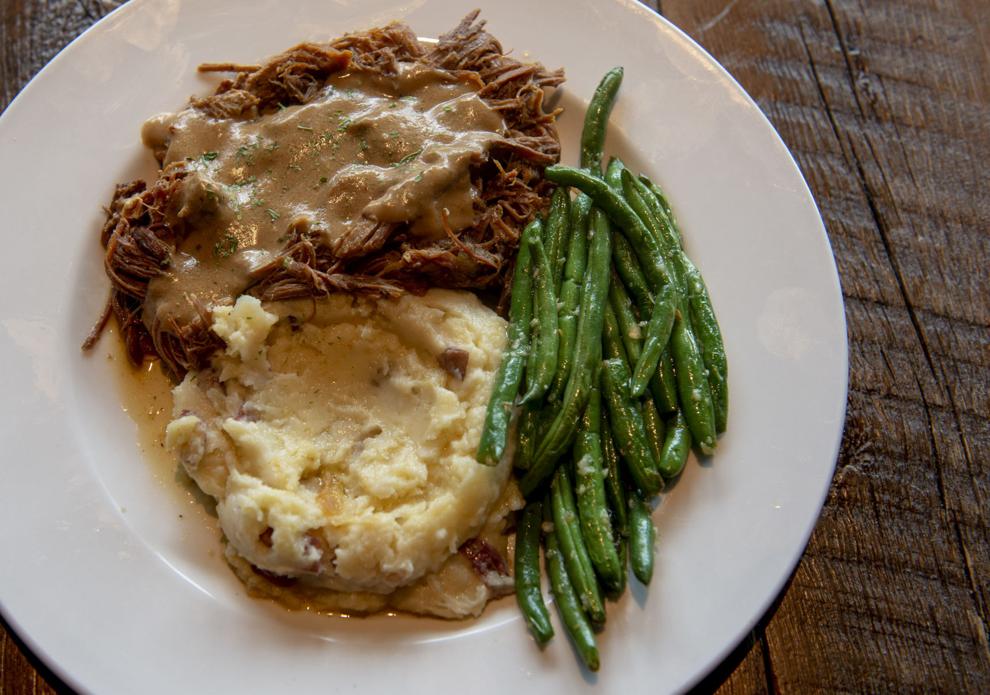 N Zone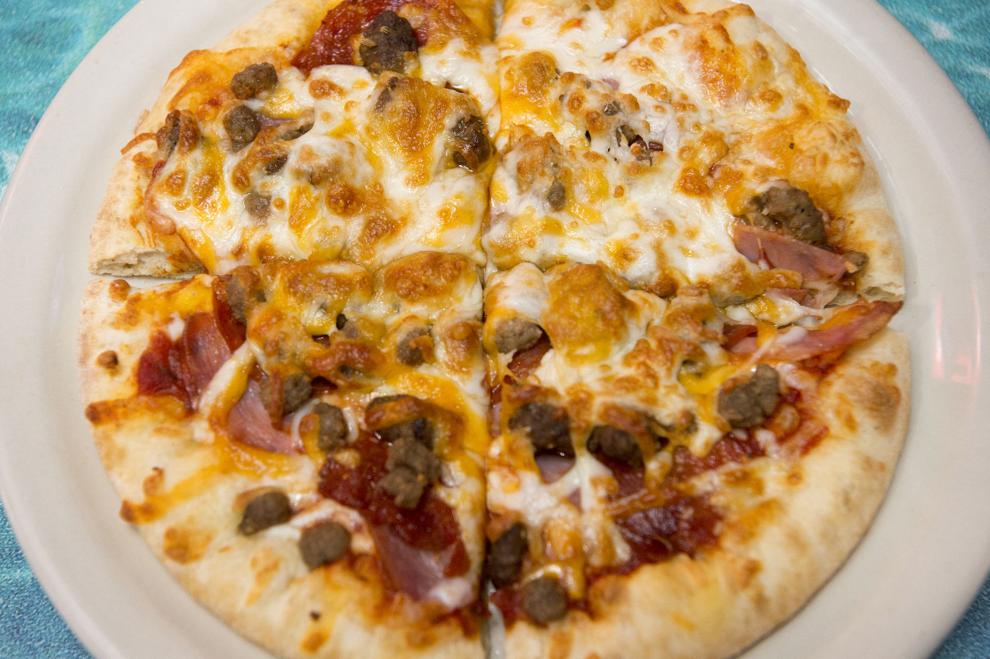 Tavern 180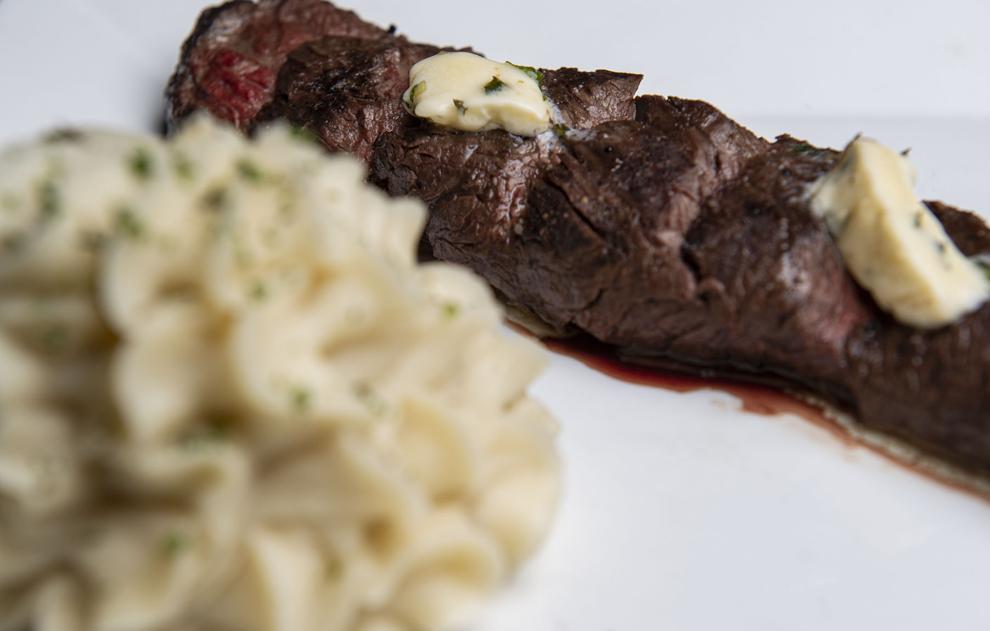 Legends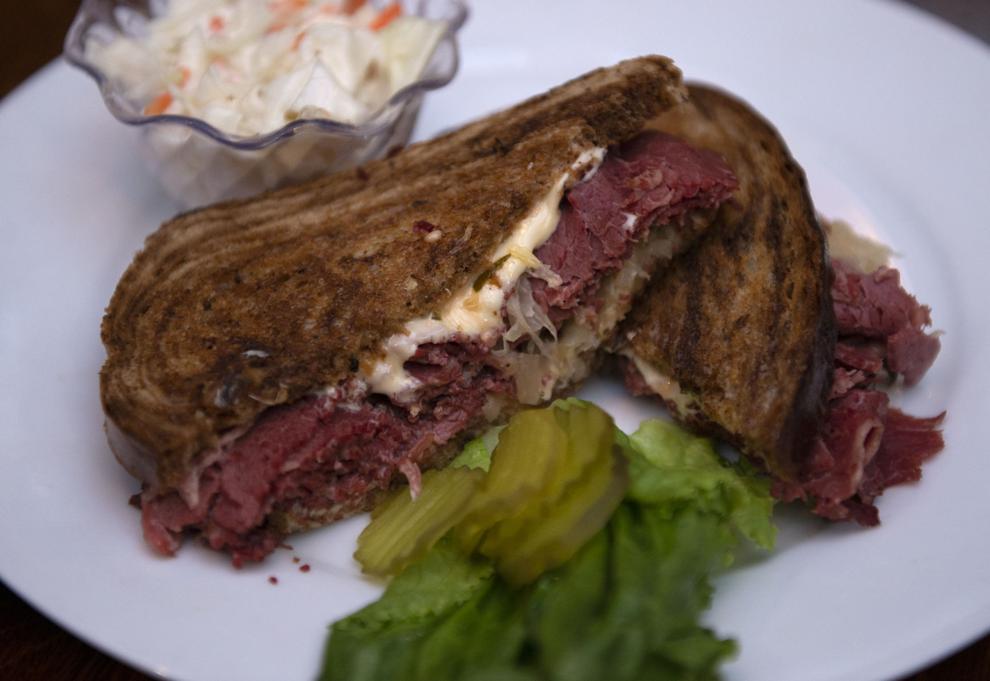 Yia Yia's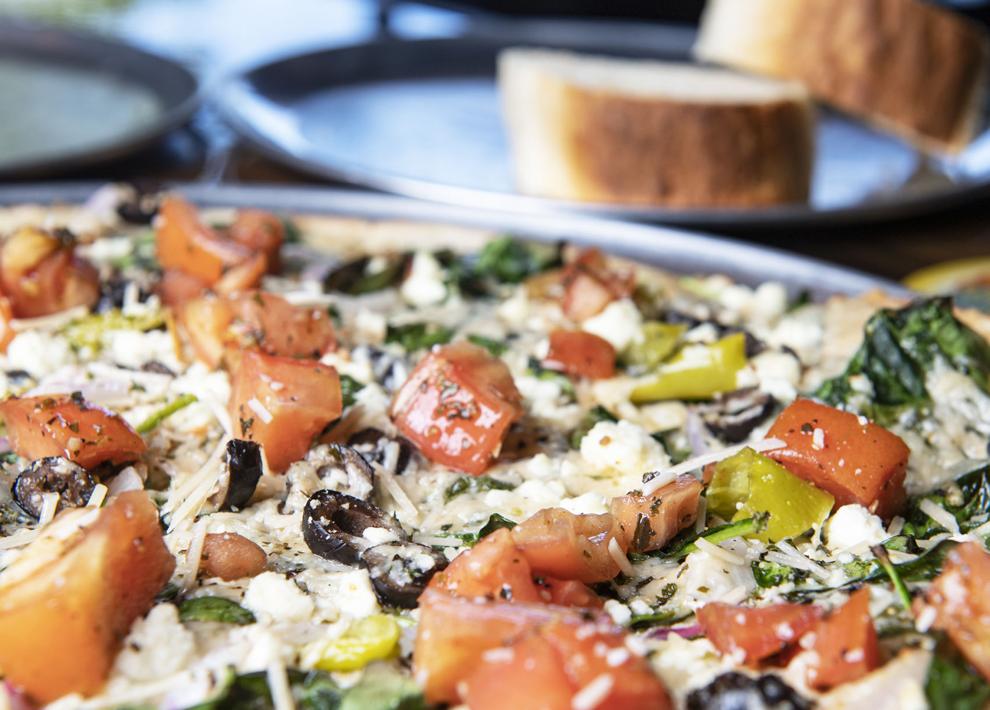 Shokunin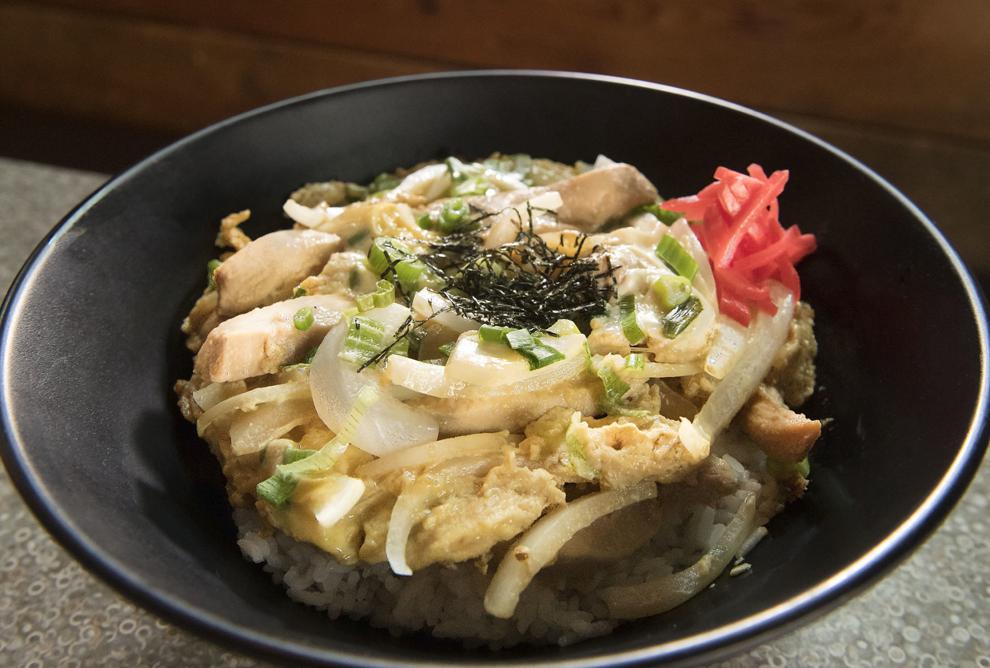 Seyo Thai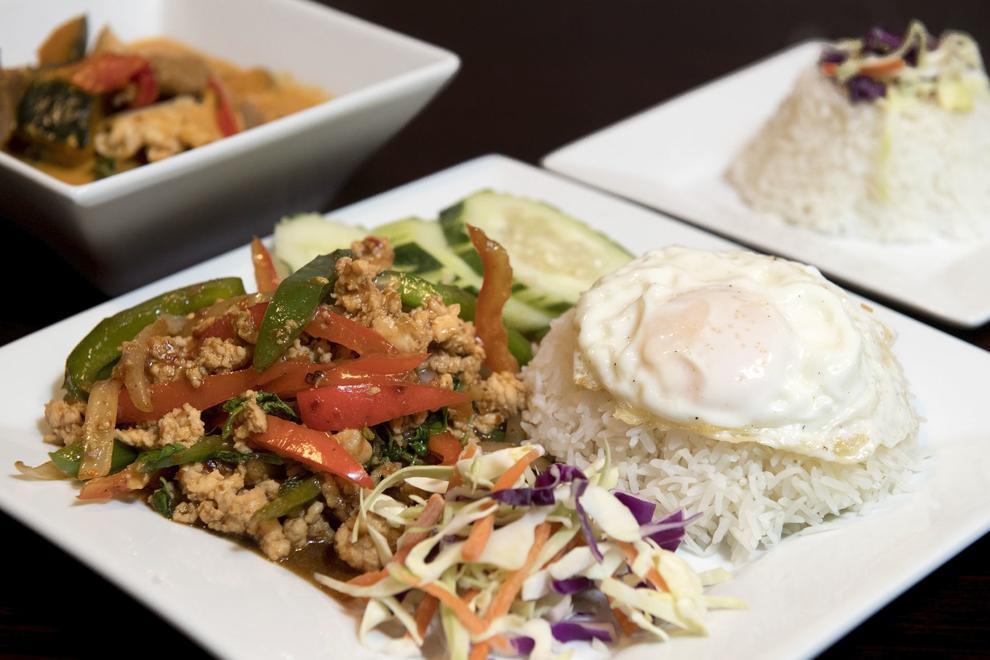 Sebastian's Table and Eleanora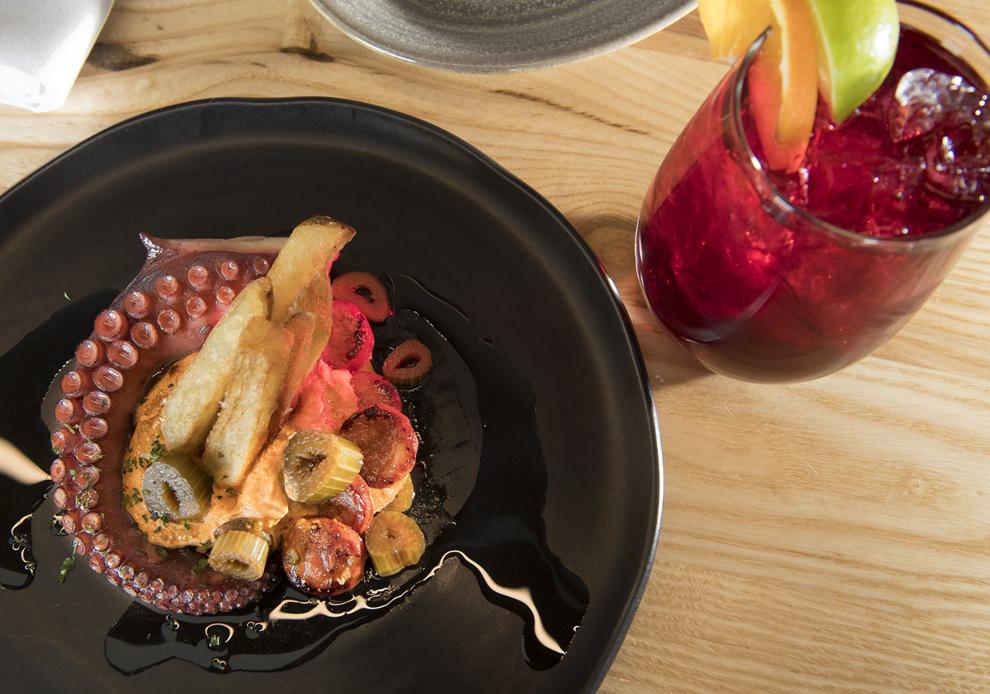 Koen Japanese BBQ and Sushi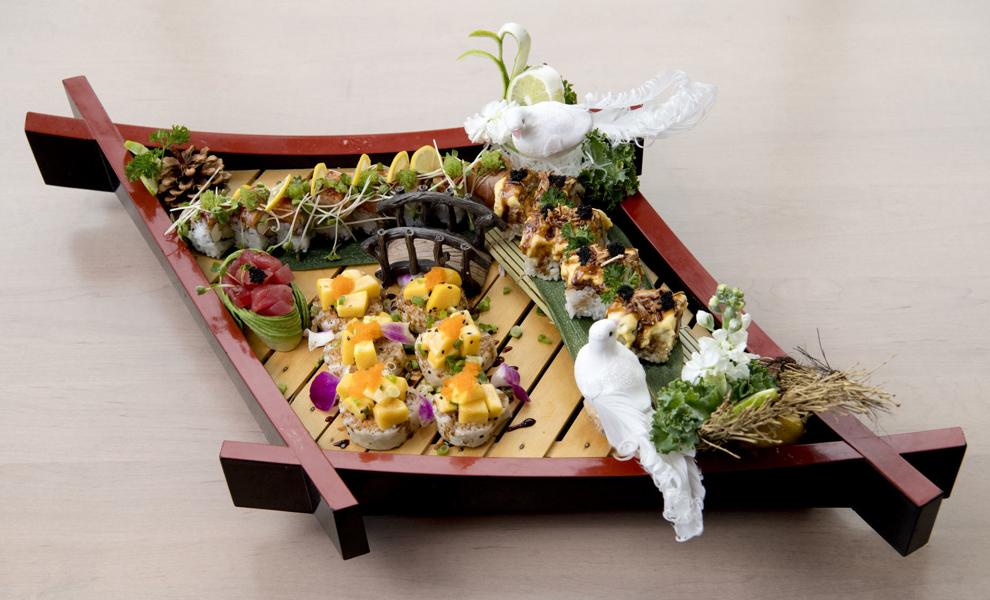 The Normandy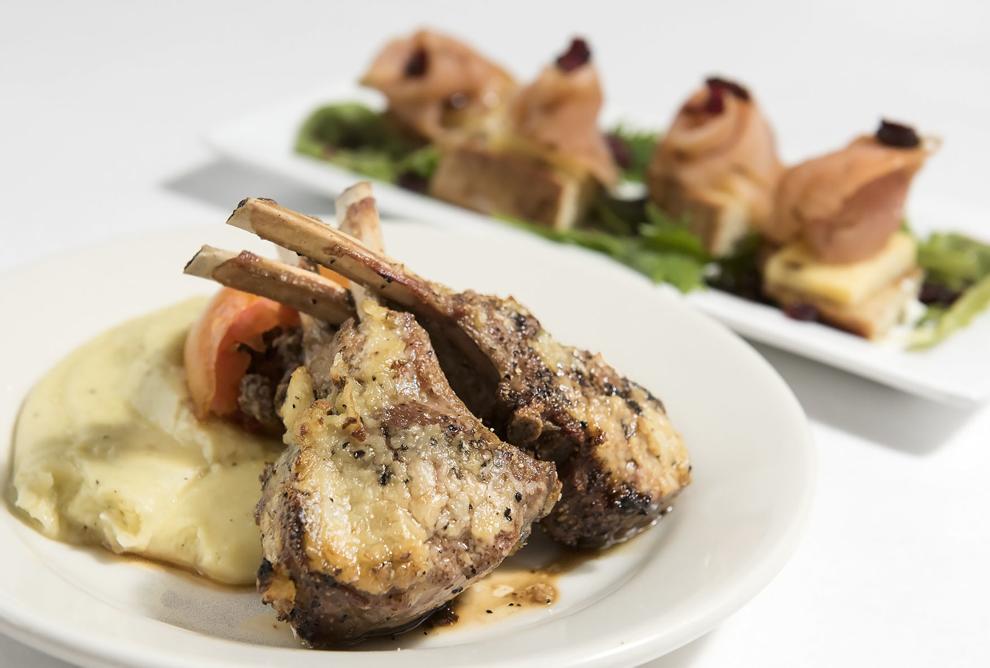 Leadbelly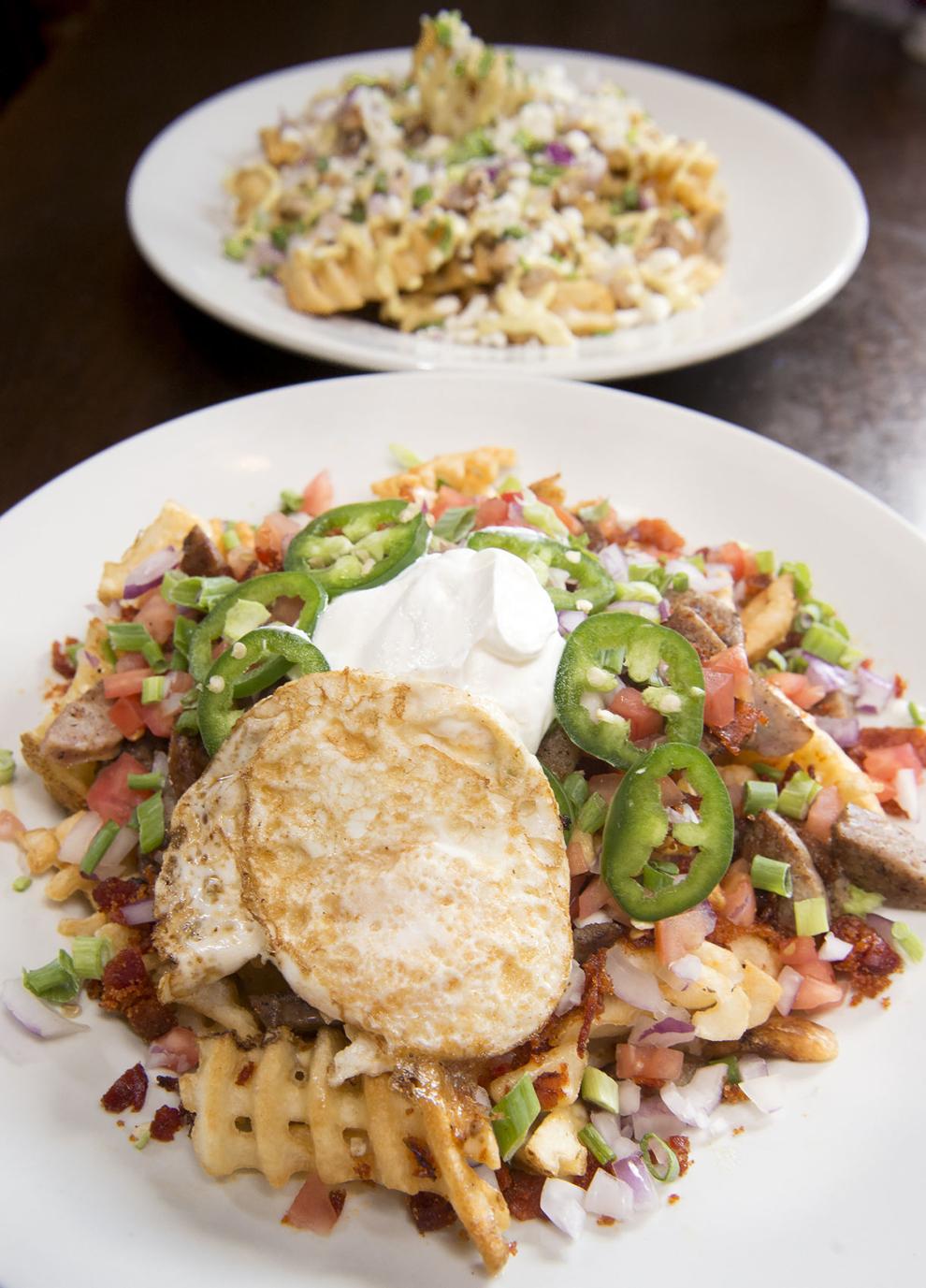 Mulberry BBQ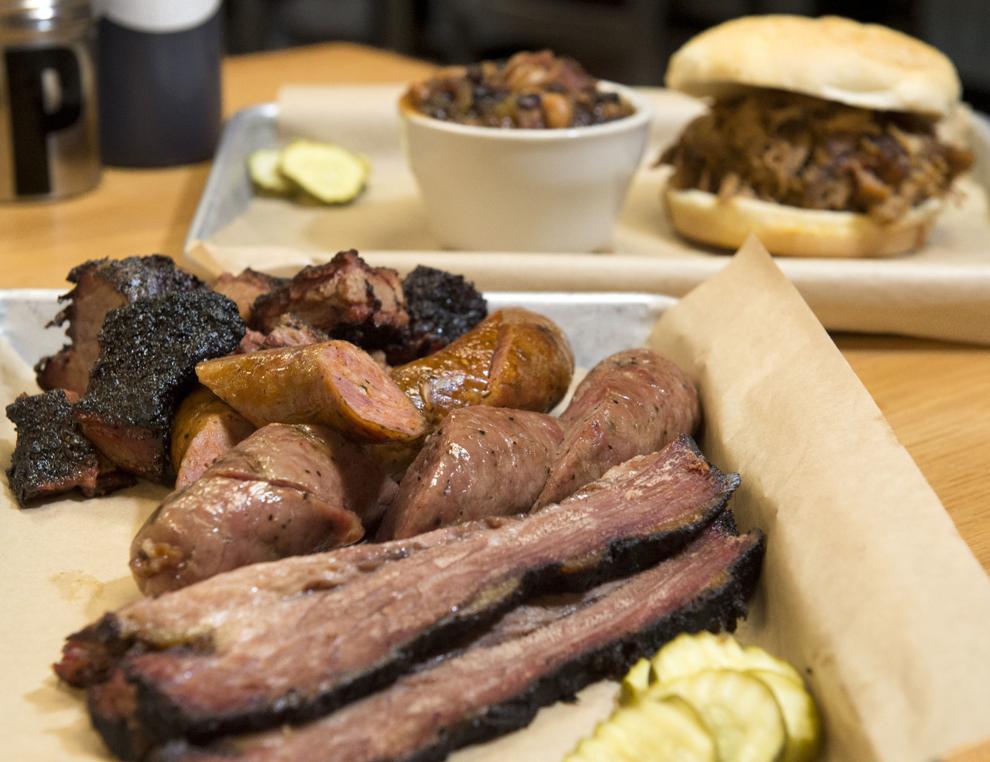 McAlister's Deli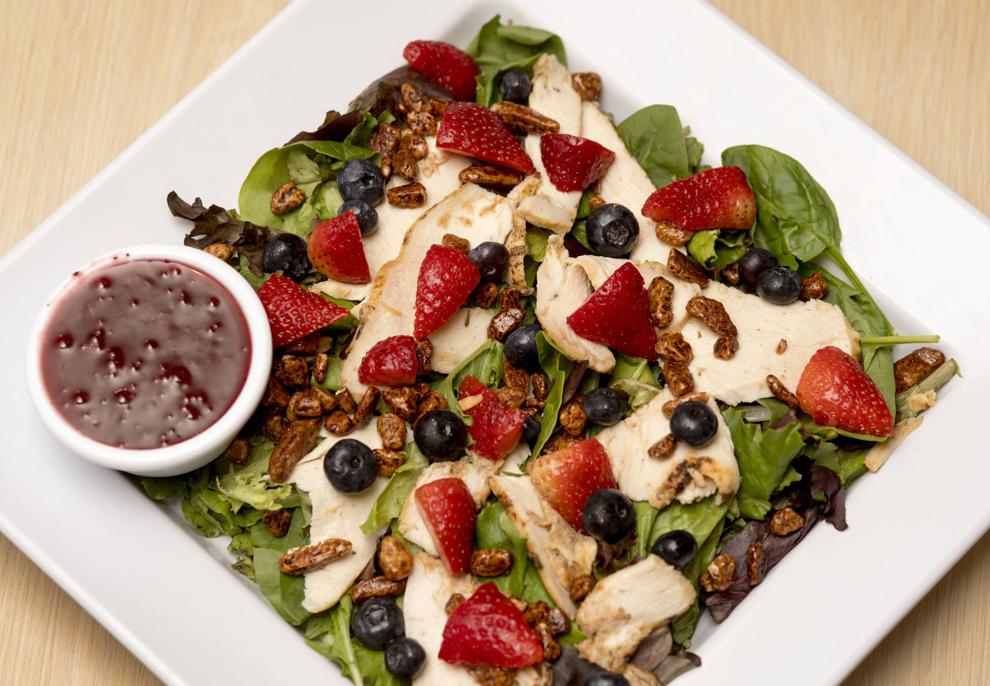 Blaze Pizza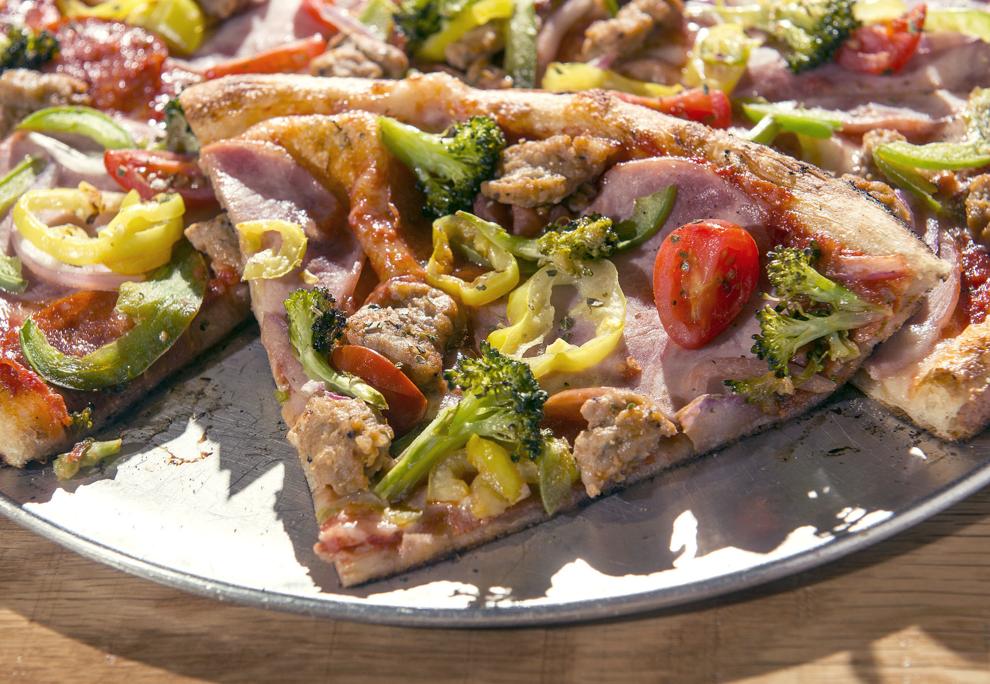 Mi Tierra Family Mexican Restaurant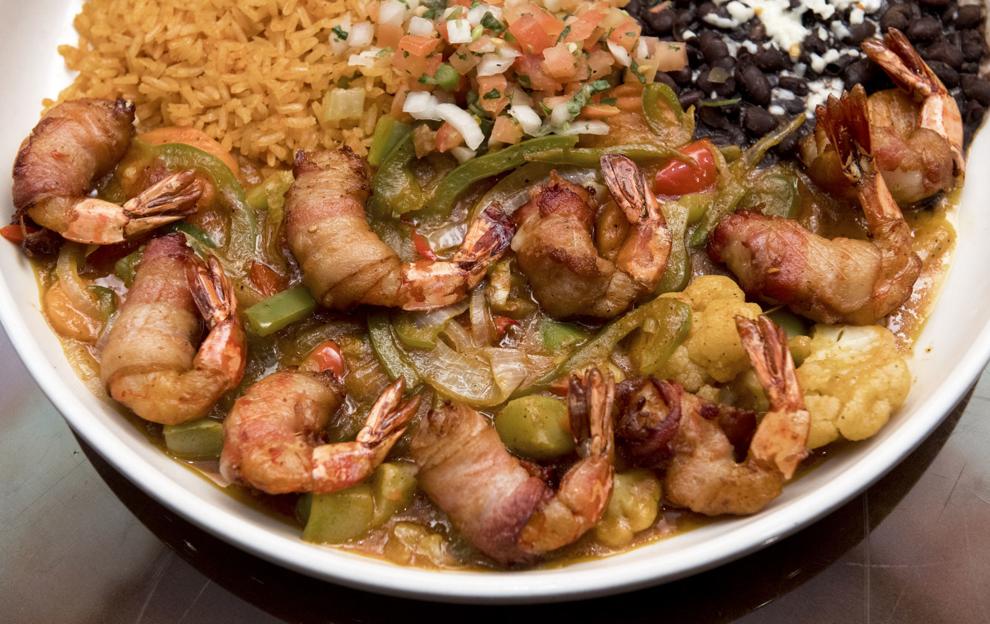 Sultan's Kite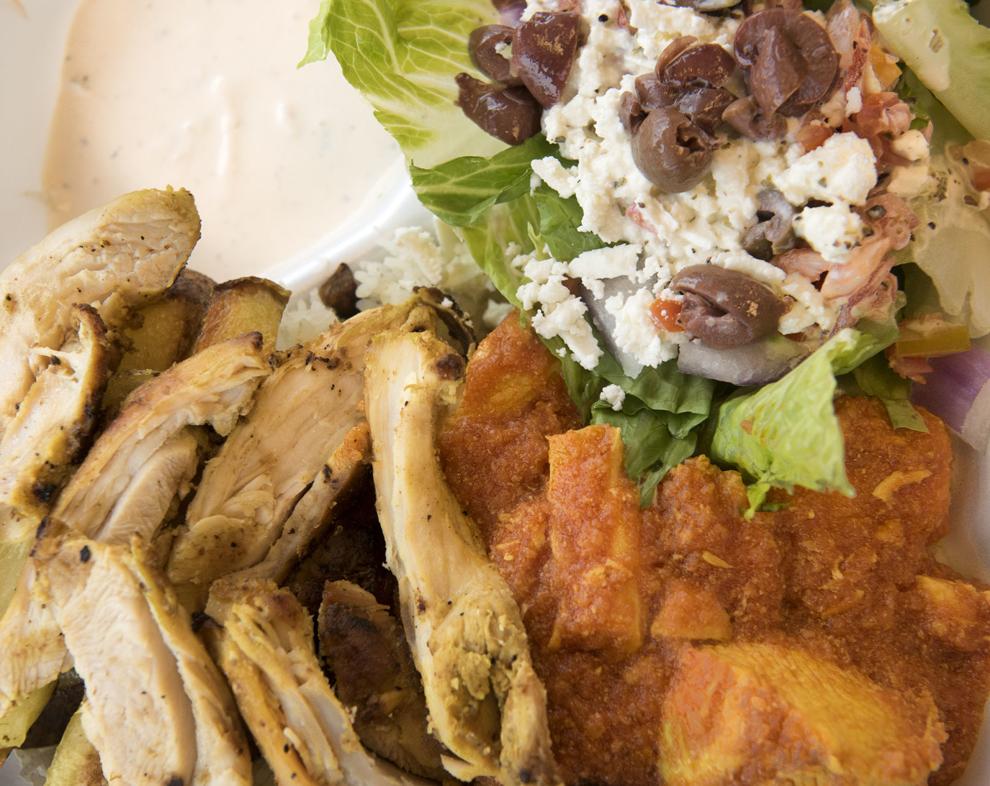 Screamers
Vung Tau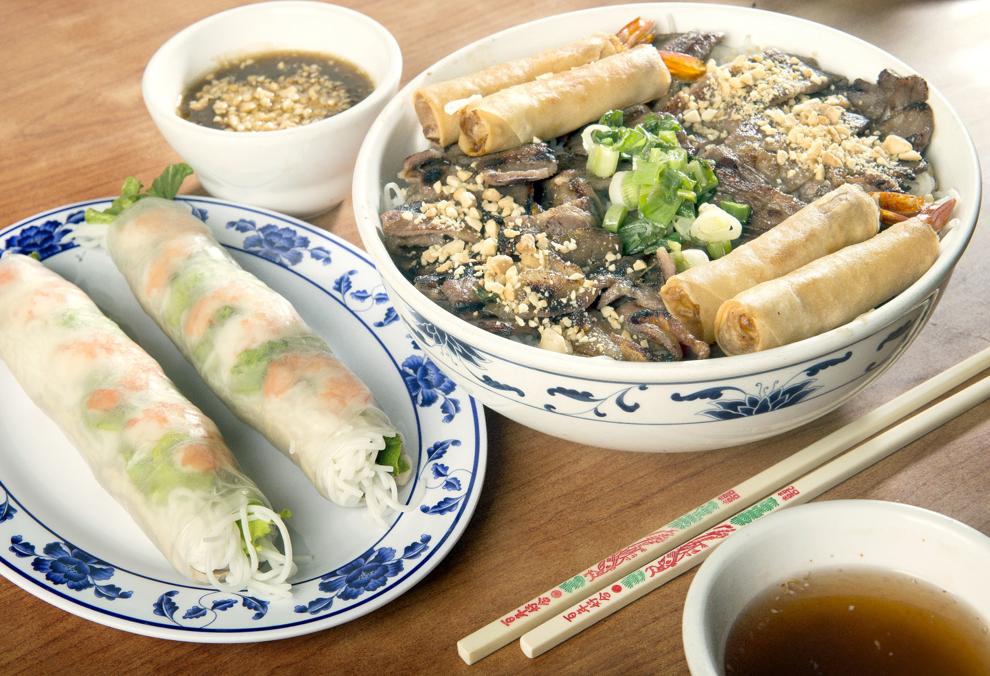 Hacienda Real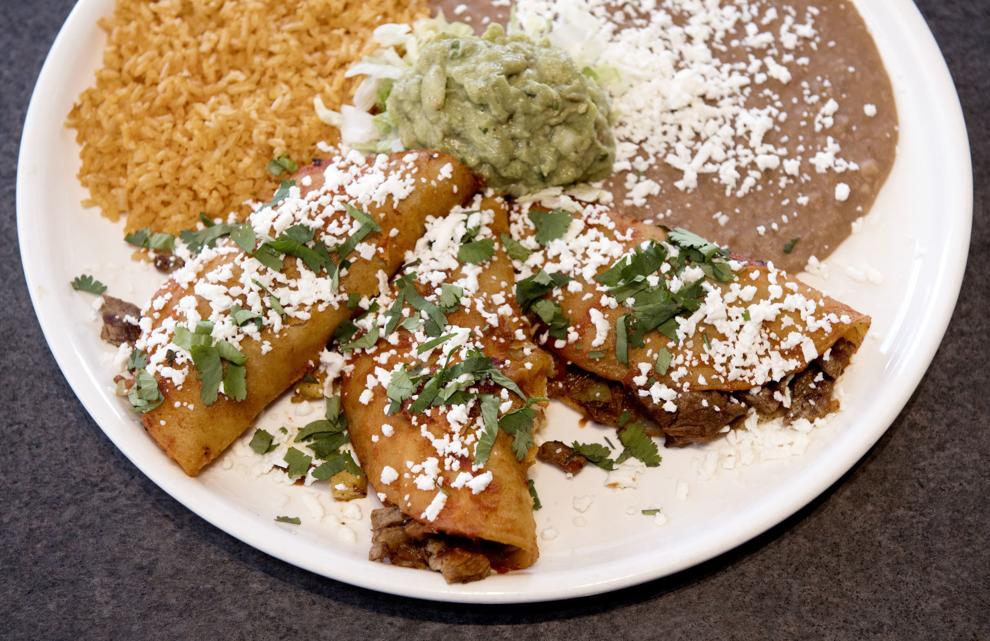 Korea House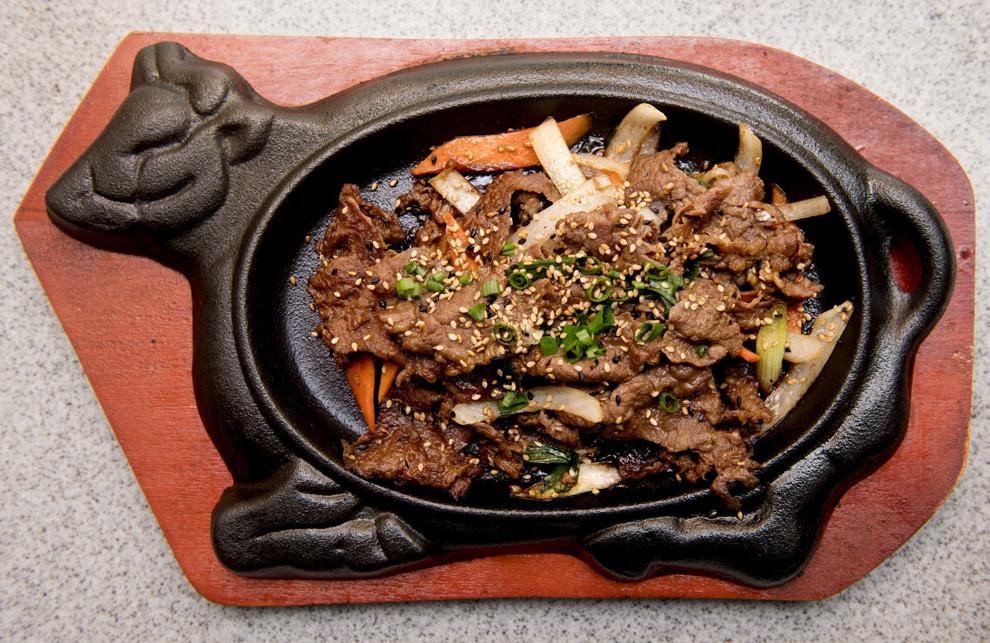 Phat Jack's BBQ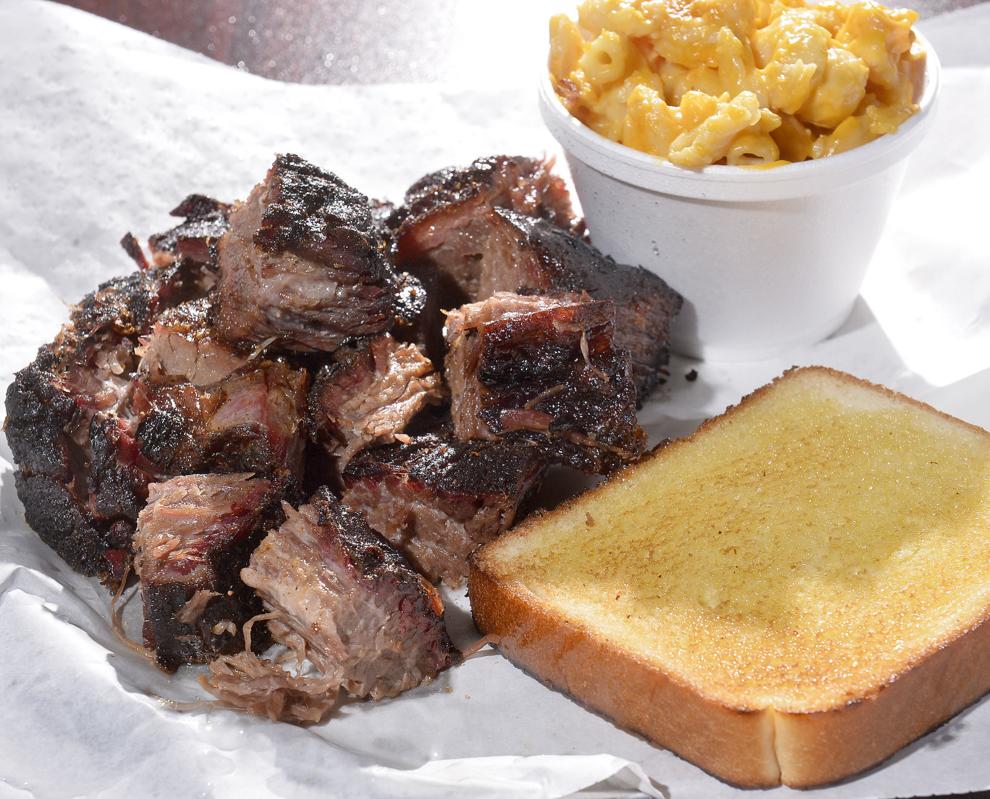 The Parthenon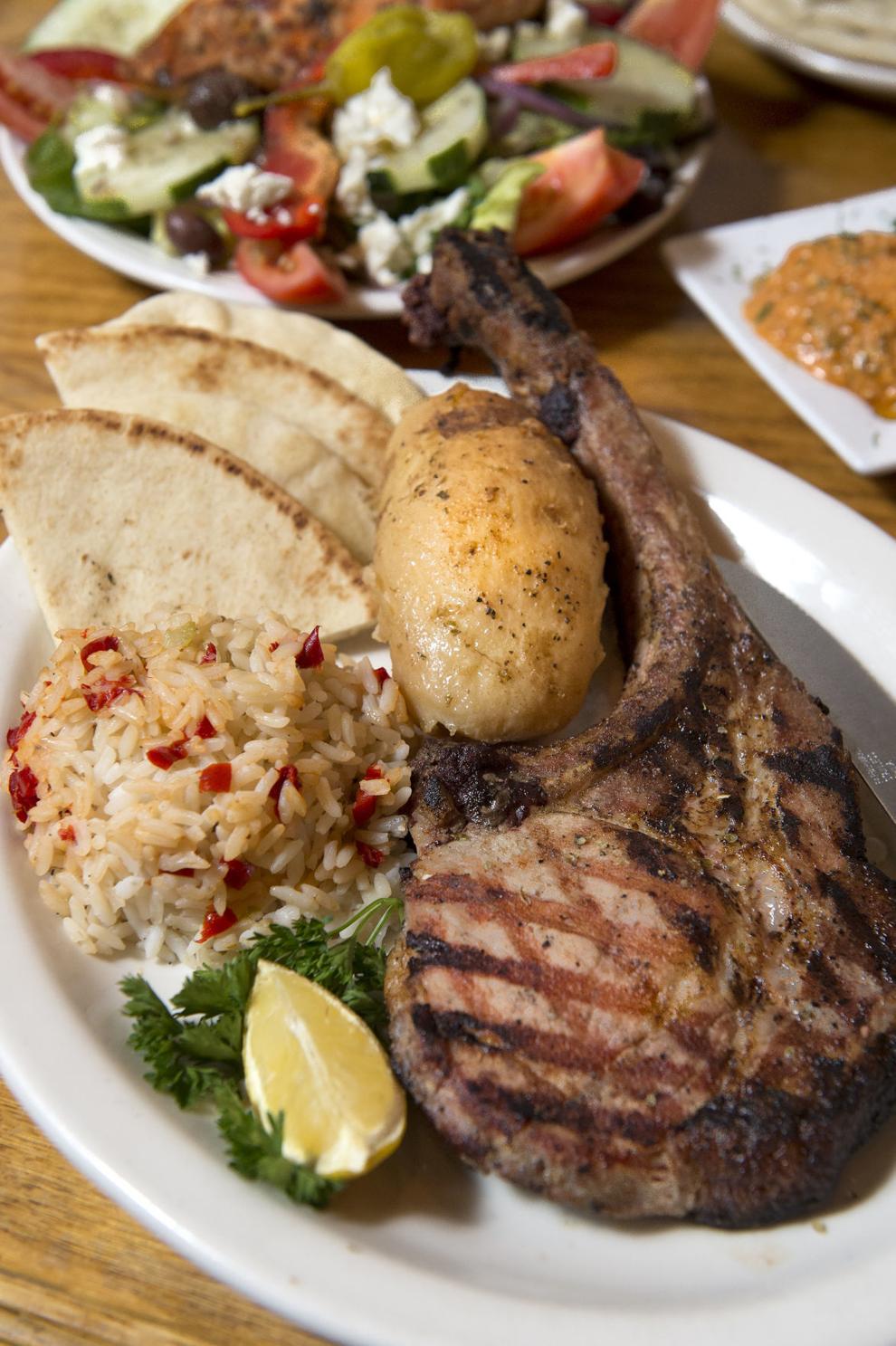 Stur 22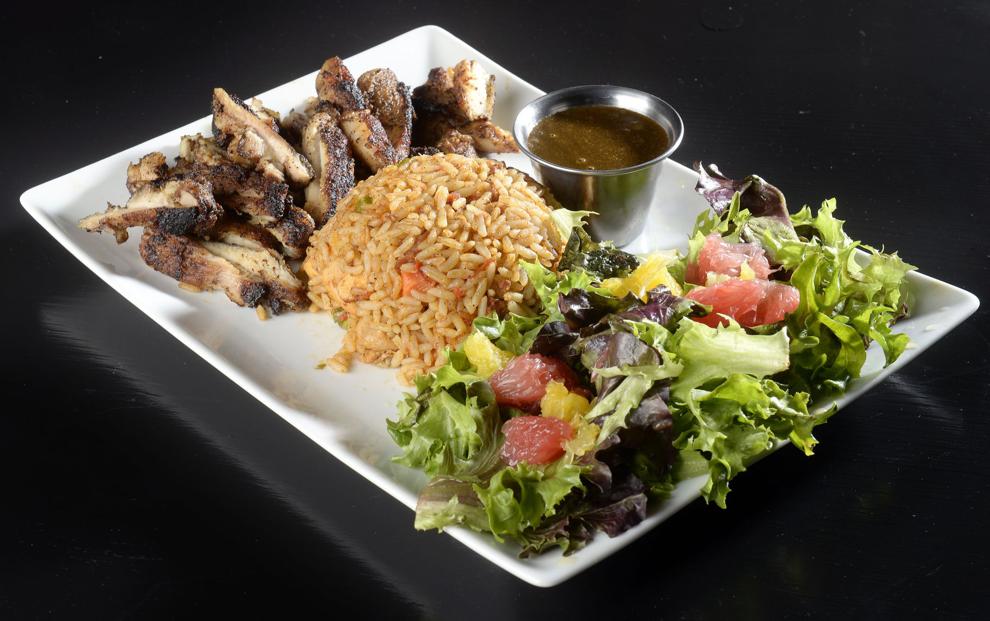 Piedmont Bistro by Venue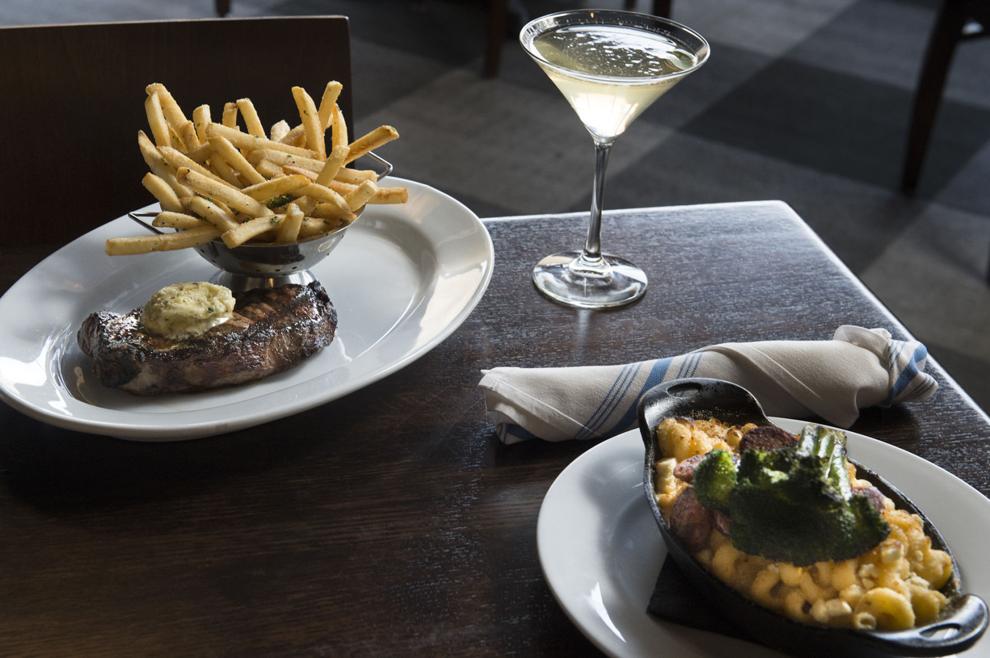 The Rabbit Hole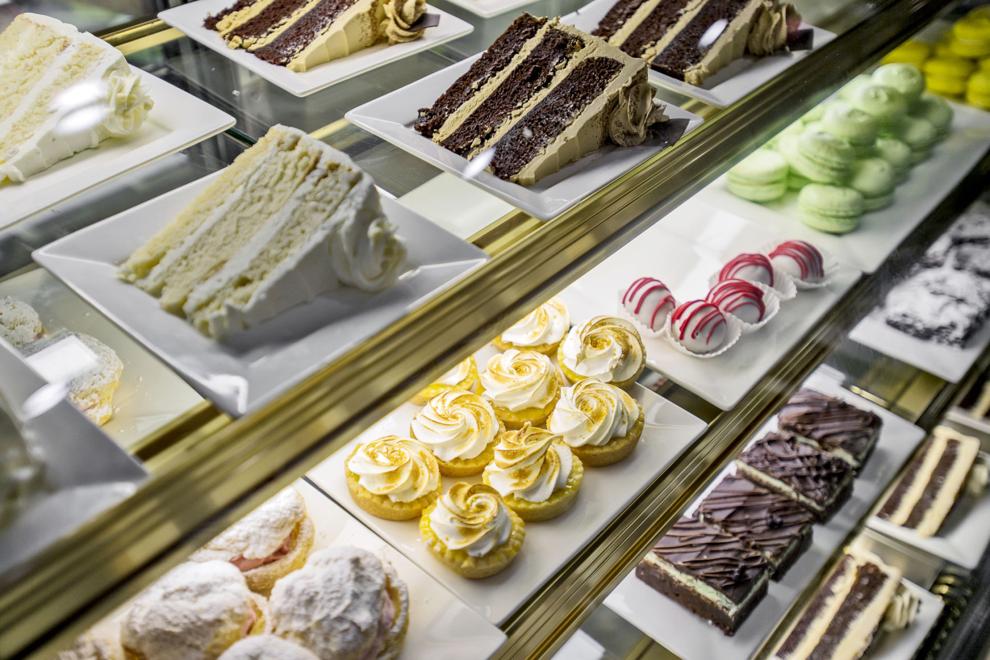 Valentino's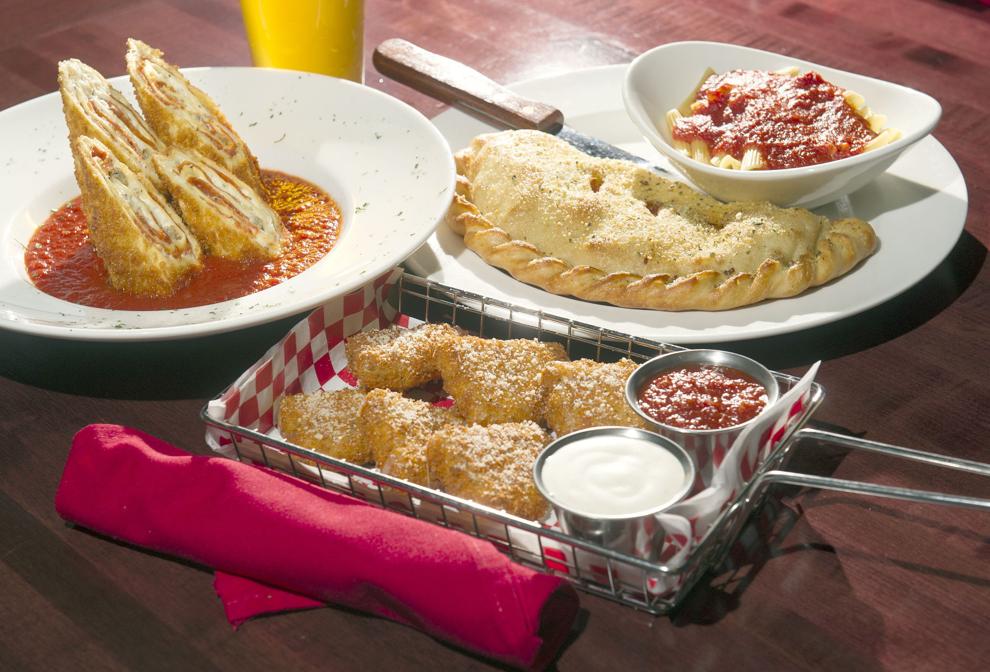 The Hub Cafe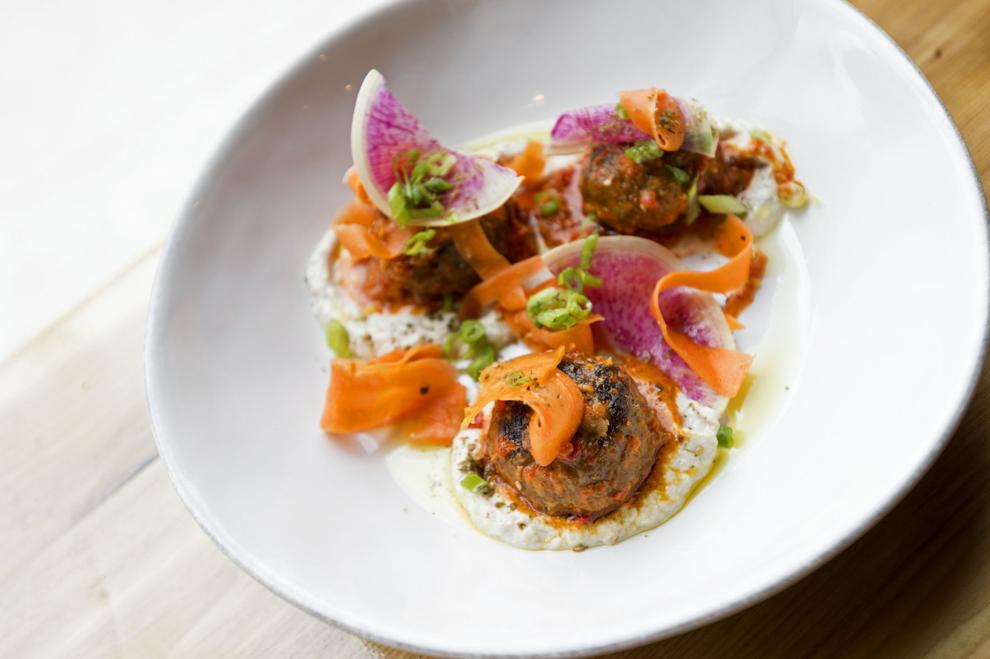 Perfect Diner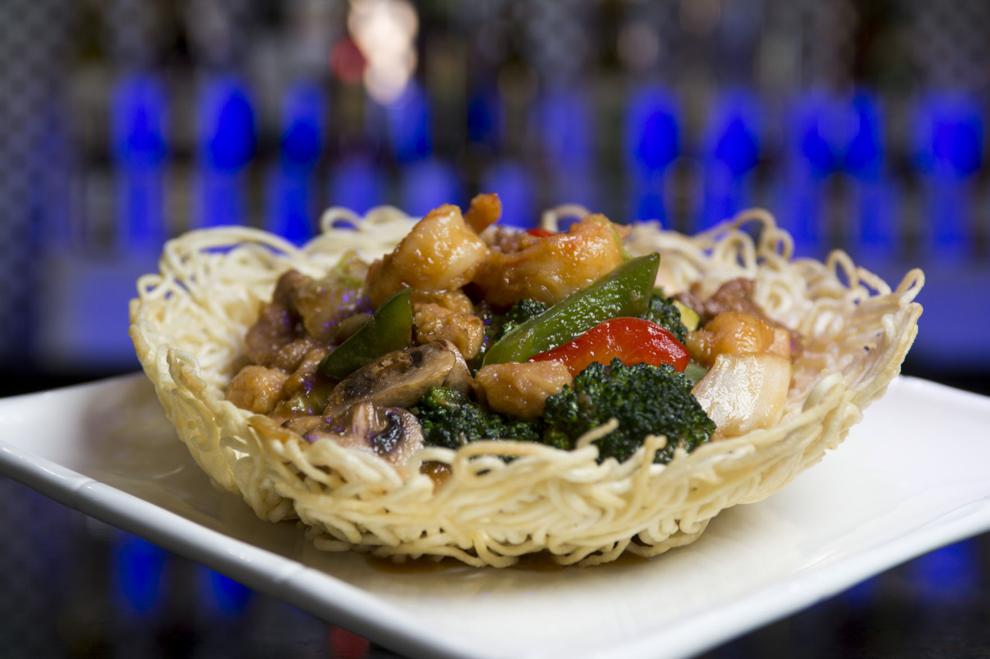 Copal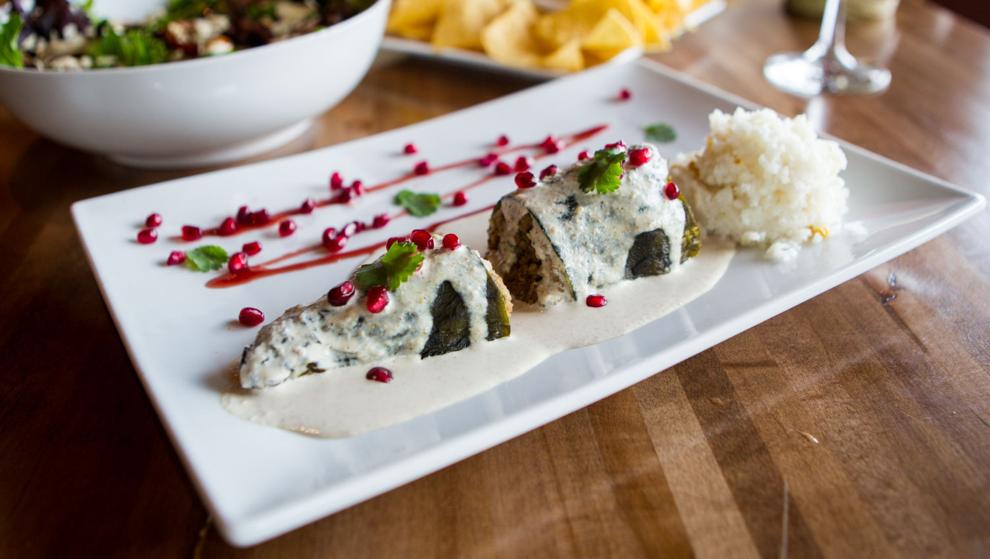 Asian Buffet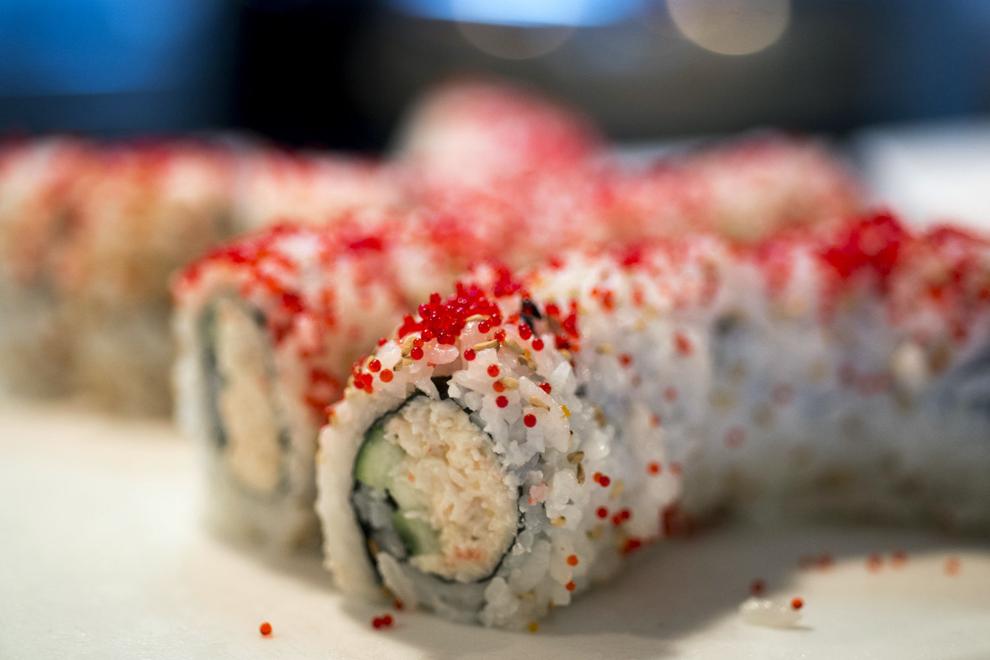 Ninja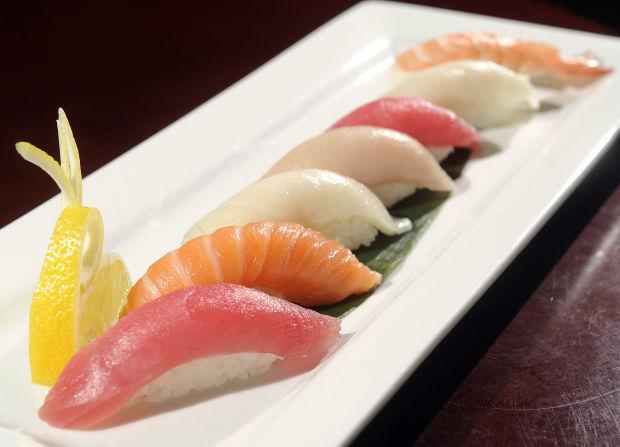 Ginger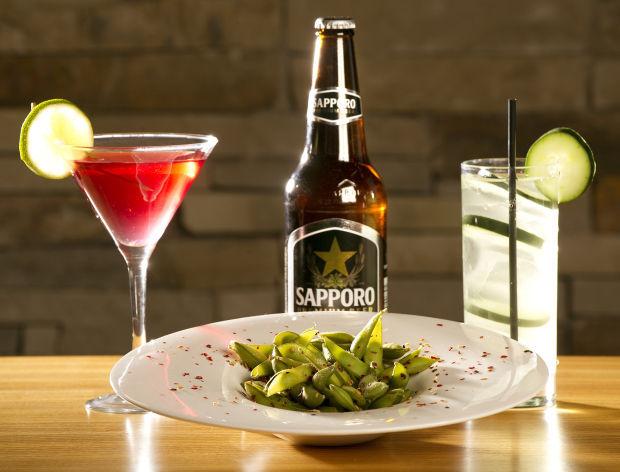 Lazlo's