One of the downfalls of living in a landlocked state is the inability to dine on fresh seafood -- like water-to-table fresh -- on any given day of the week.
Lincoln is an especially tough market, with no seafood-centric restaurants outside of the popular chain Red Lobster.
Still, some quality seafood can be had. The first five in the gallery are the choices for Jeff's Top Five: Second Edition. My top picks for fish and chips follow.
Readers' favorites are listed at the end. They were similar to my choices, with Blue Sushi as the favorite among the 200-plus who responded to an online survey.
1. Venue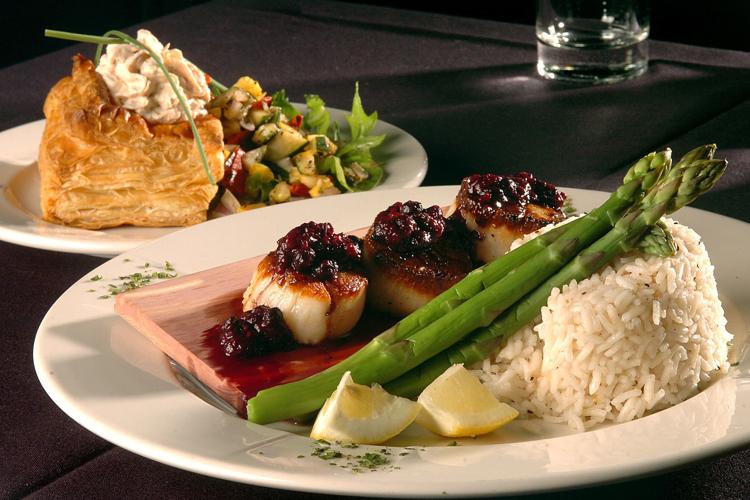 2. Carmela's Bistro & Wine Bar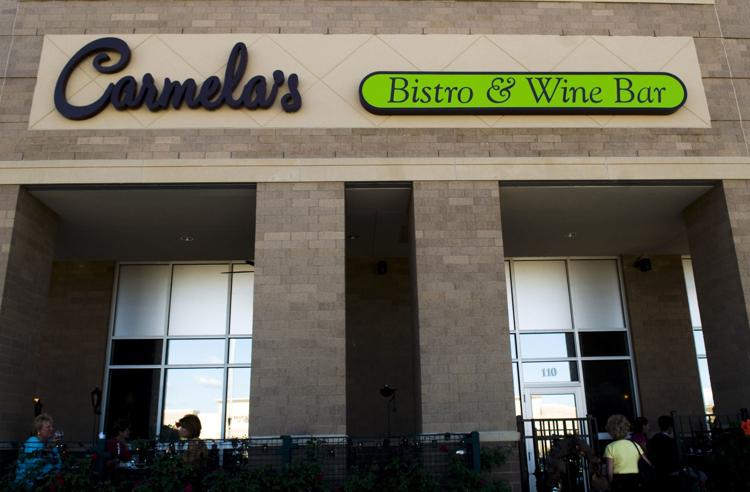 3. Blue Sushi Sake Grill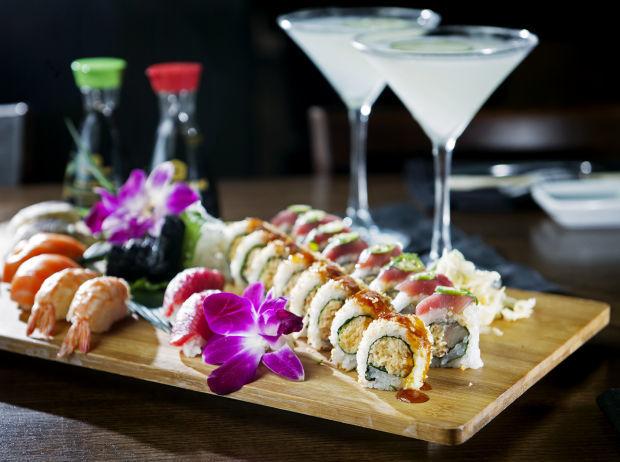 4. Dish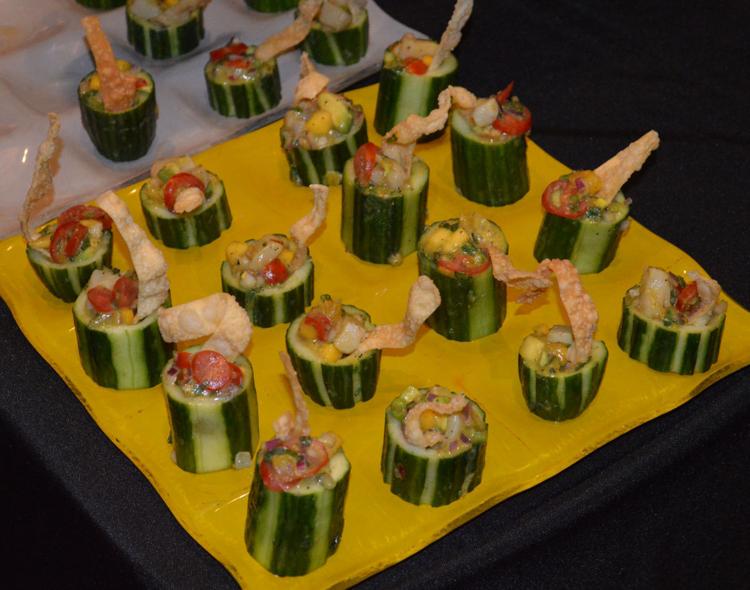 5. Red Lobster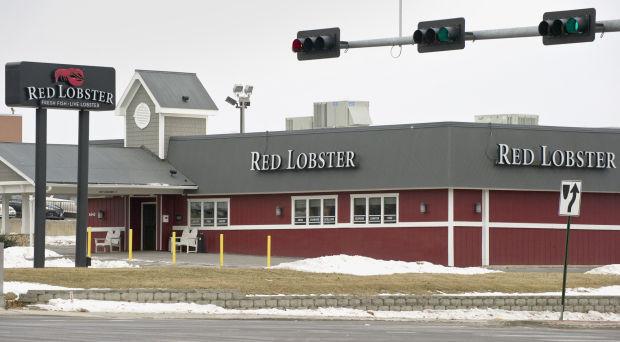 Fish and chips: Lazlo's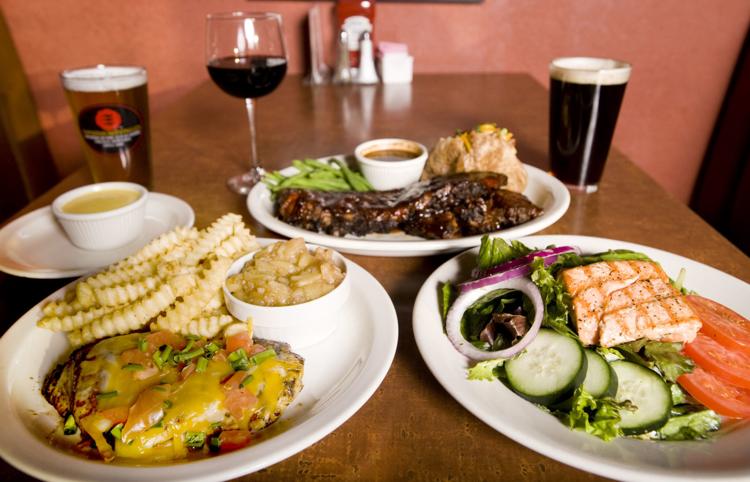 Fish and chips: Terry's Steakhouse in Virginia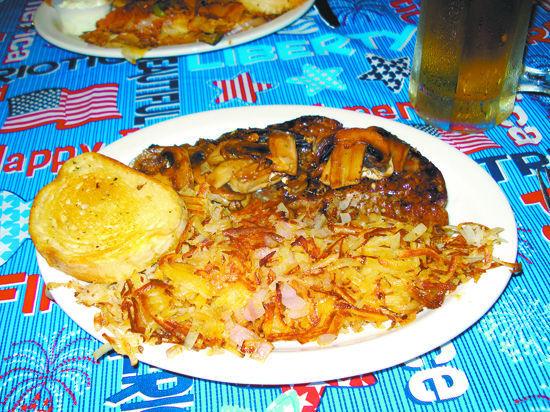 Readers No. 1: Blue Sushi Sake Grill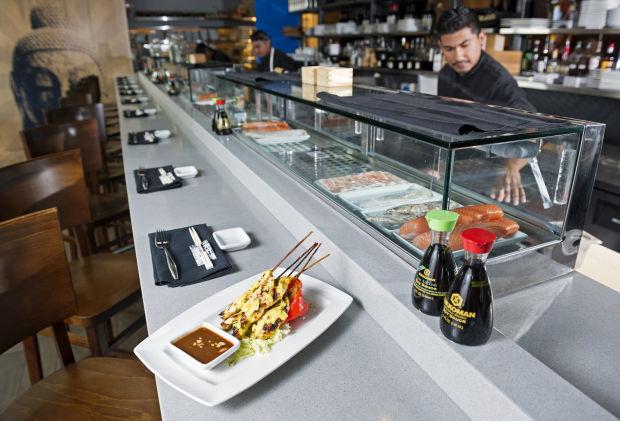 Readers No. 2: Red Lobster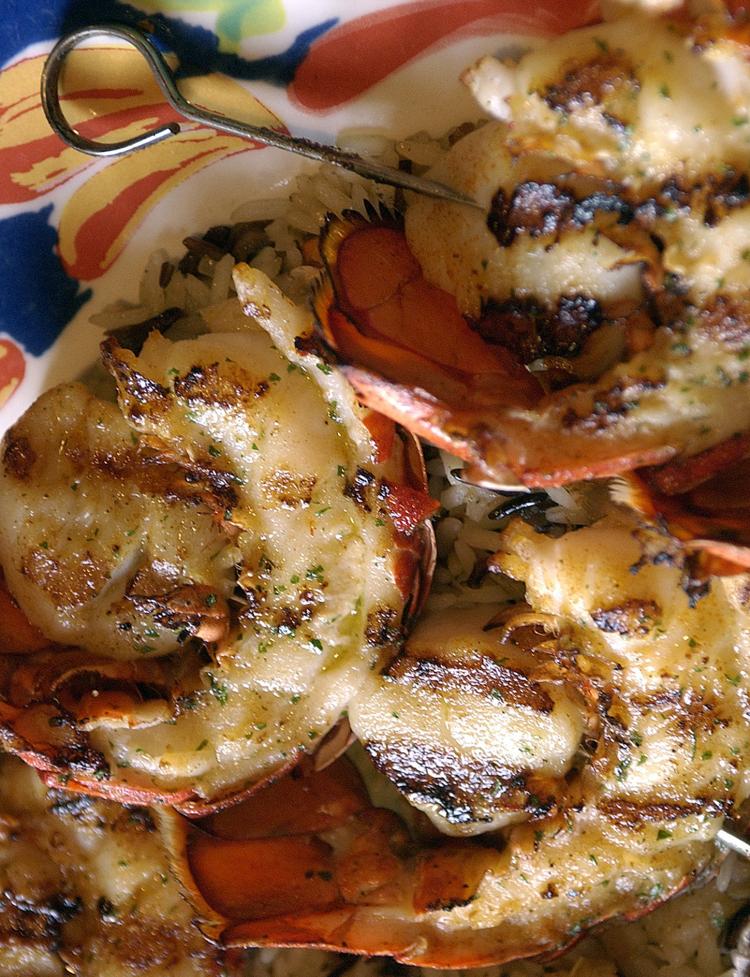 Readers No. 3: Venue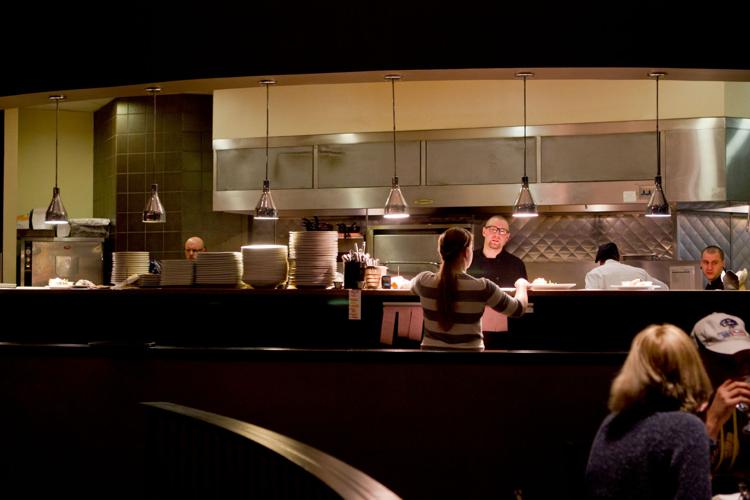 Readers No. 4: Blue Orchid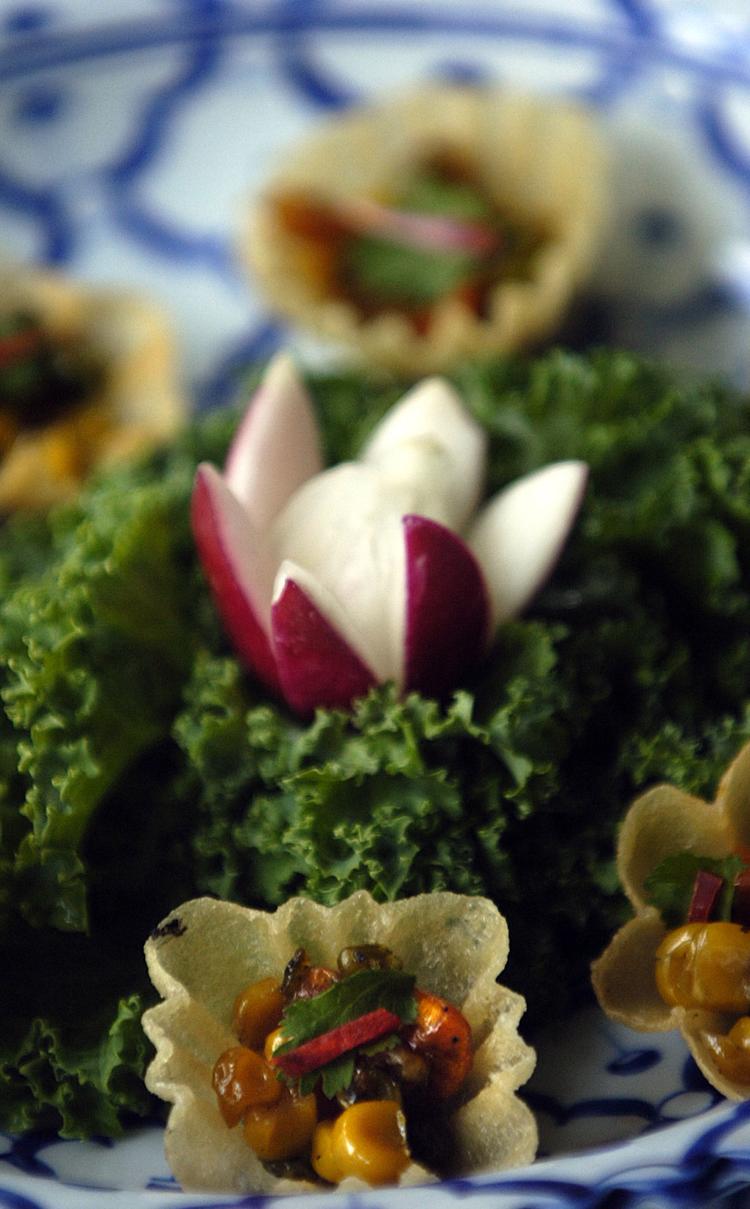 Readers No. 5: Hiro 88