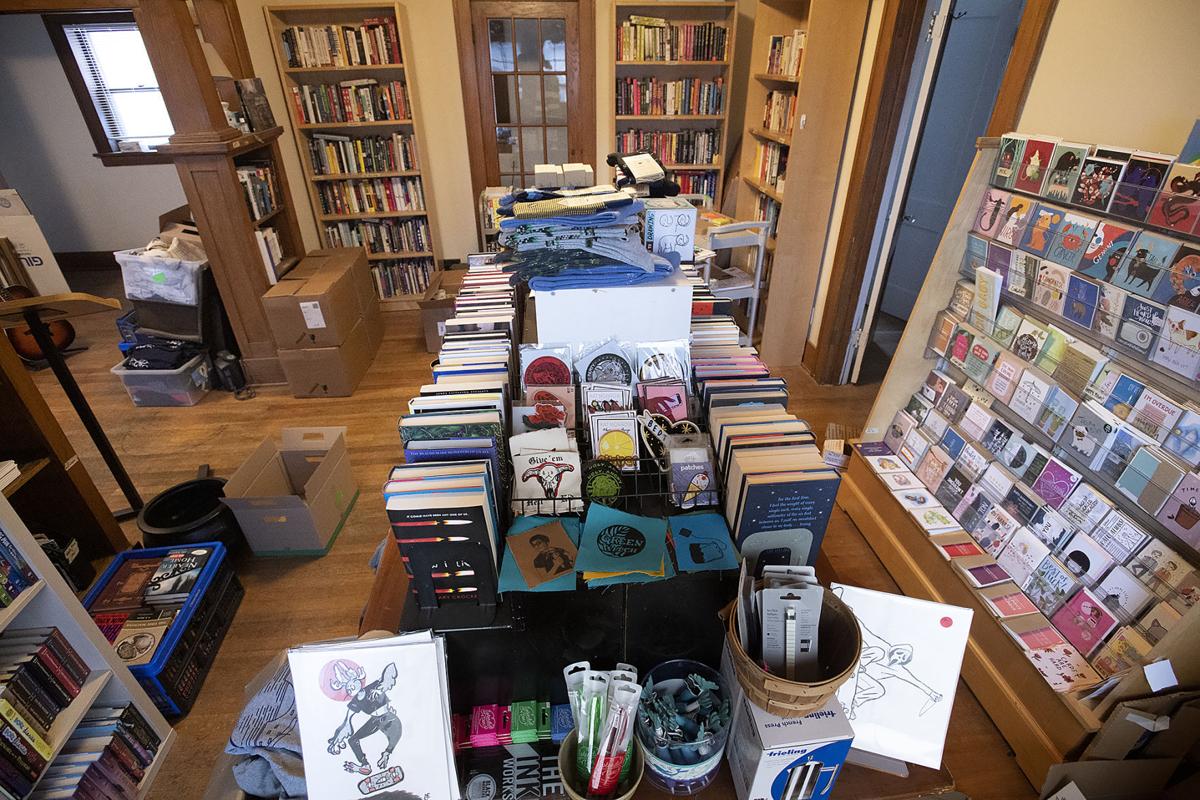 When Indigo Bridge Books and Cafe opened its doors 12 years ago, the Historic Haymarket was without an arena or the broad assortment of restaurants and bars that would transform that area into a destination.
As the Haymarket grew around it, Indigo Bridge general manager Kaya Smith said, she recognized the bookstore was losing touch with its core client base — and its ability to provide services, such as family storytime sessions and guest readers.
"We knew we were going to need to leave the Haymarket," she said.
COVID-19 may have expedited the process, closing the bookstore and coffee shop temporarily last spring before the decision was made in the summer to permanently close the location in the Creamery Building at 701 P St.
Four months later, Indigo Bridge is planning a relaunch — this time south of downtown. 
Ownership is in the process of renovating a former laundromat at 1346 B St. The renovation should be finished in the coming months, but coronavirus restrictions will determine when Indigo Bridge officially opens its doors.
"It could be in the spring," Smith said. "We've tried to be intentional and deliberate about every decision we've made."
Even the decision to close last summer didn't come without great deliberation. 
Owner Kim Coleman, a Lincoln radiologist, and her staff posted a message to the store's followers on social media.
"We'll be reevaluating how we fit into and serve the Lincoln community with a hopeful eye to future endeavors," the Facebook post stated. "We love our community and our awesome staff and are hopeful we'll find a new and meaningful place in the community someday."
That new place, near Everett Elementary School, is away from the hustle and bustle the Haymarket has come to represent — especially on a Husker gameday.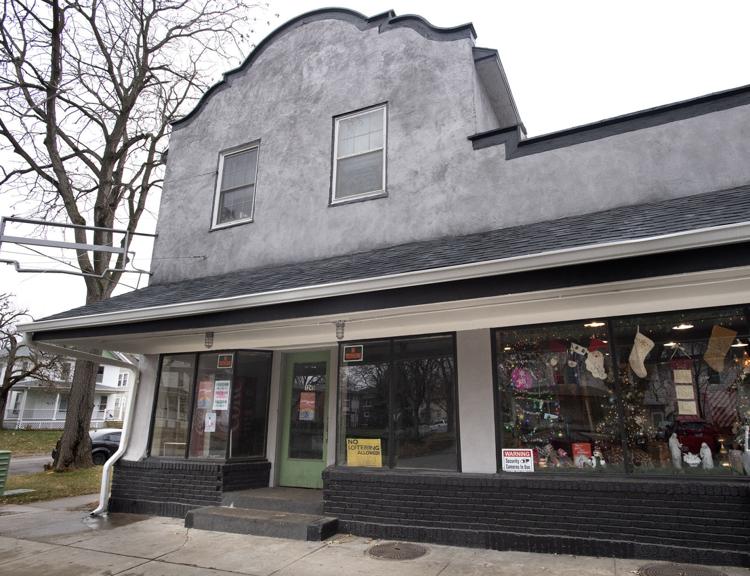 "There has been a concentrated effort to grow the area south of downtown," Smith said. "The Haymarket has become a destination. It was hard to get there. It was hard to park. It was not accessible to the people we want to serve."
Indigo Bridge was founded because Coleman believed reading has the power to impact the lives of young people. 
All of the store's coffee proceeds will continue to go back into the community to support programs such as free books for schools, reading programs at elementary schools and public outreach.
Those are the things that led to Indigo Bridge winning over the community. The new concept for the new store isn't much different, said John Nguyen, the marketing director who a year ago came on board as an intern.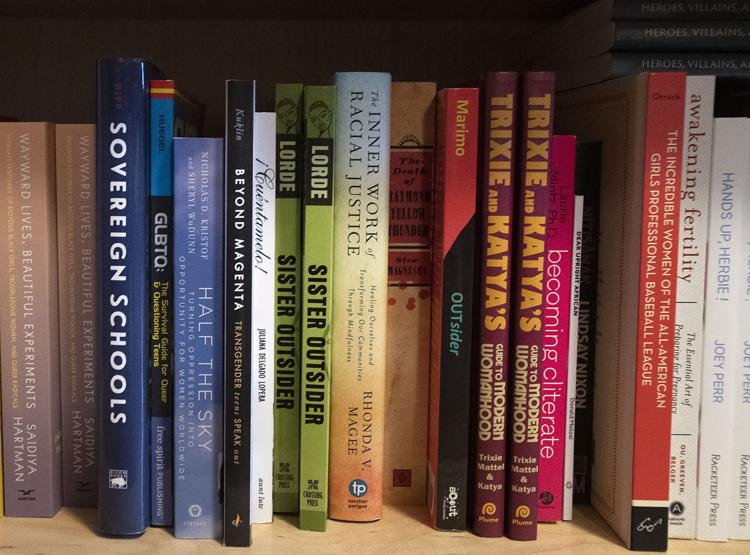 "Right when we closed, we knew we were going to reopen again," said Nguyen, the lifelong Lincoln resident, Pius X High School graduate and current University of Nebraska-Lincoln student. 
The relaunch has already begun with an online focus on marketing subscription boxes of books, Nguyen said.
The monthly subscription boxes are featured on the store's Facebook page. There's a choice of three different genres. The boxes also contain a small piece of art.
It's the first step, Nguyen said, toward opening the new store, which will drop the "Books and Cafe" from its original name and be known simply as Indigo Bridge.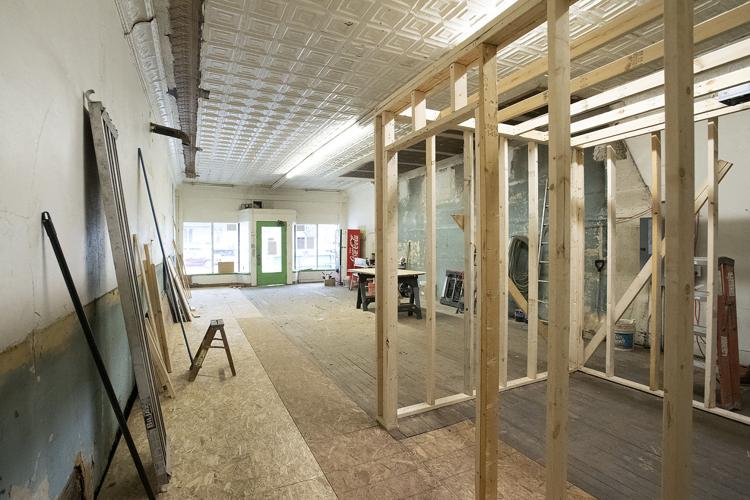 The new store will still have a coffee counter, as well as places to read. It will also sell basic grocery items such as milk and bread. It fits perfectly with Indigo Bridge's new tagline: "More than books."
"We want to serve the same group we set out to serve 12 years ago when we started this," Smith said. "Our goal has always been to serve this community."
TOP COFFEE SHOPS IN LINCOLN