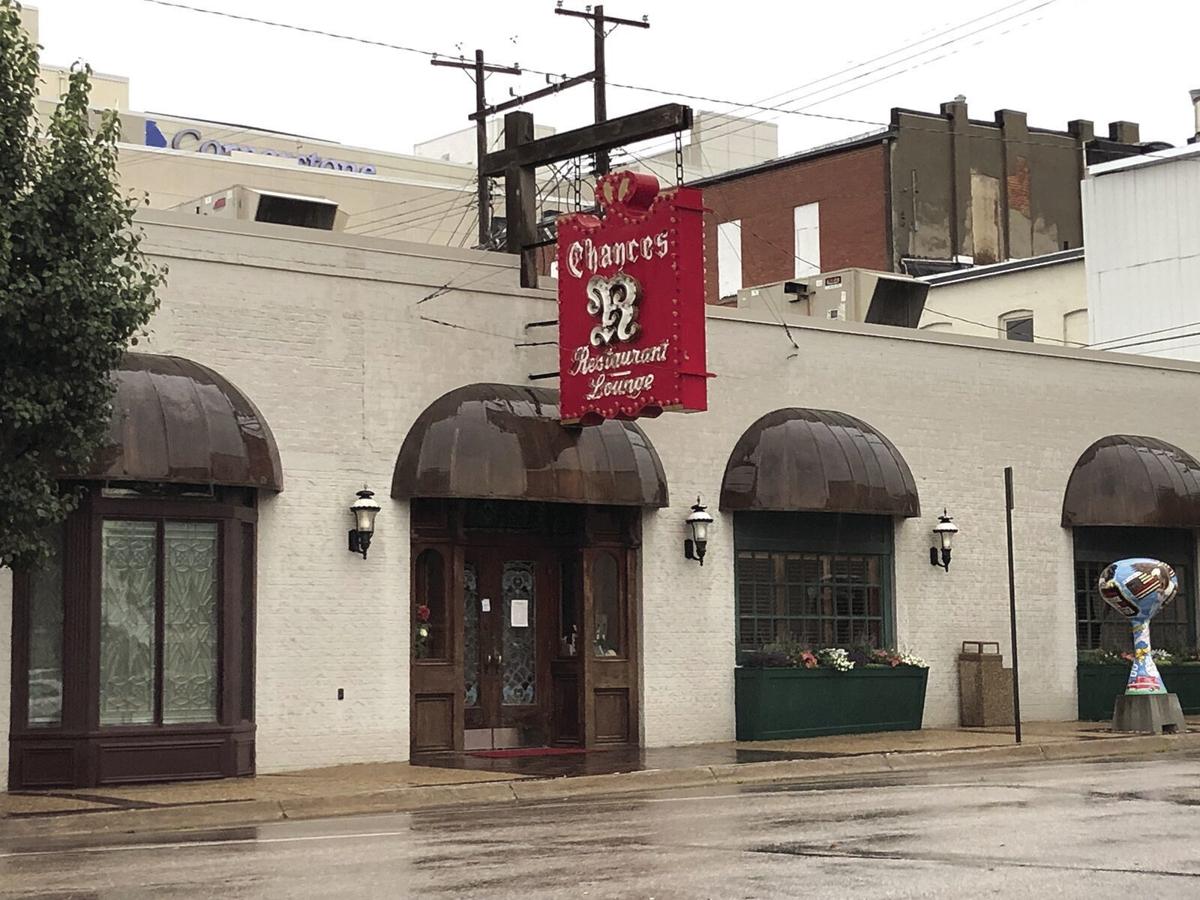 YORK -- Chances "R" has been a staple of the downtown York since the mid-1960s when Raymond and Shirley Reetz opened the iconic restaurant.
They then entrusted the restaurant to the hands of their daughter Suzanne along with her husband, Tom Vanous.
Tom and Suzanne Vanous have decided to sell the popular restaurant to another husband-and-wife team, Renee and Bryan Jantz, who will take over this fall. They didn't have to look far for the buyers.
Renee Jantz has been an employee of the restaurant since 1992 and most recently served as the general manager. Bryan Jantz will be retiring from his current position at Penner Manufacturing in Aurora and will join the Chances "R" team full time. He has been working in the kitchen on a part-time basis.
"During the COVID pandemic Renee has learned a lot of the 'back of the house' duties along with doing her regular bookkeeping chores," said Tom Vanous. "We have absolute confidence in Renee and Bryan to continue the legacy that has been the Chances 'R'."
It'll be a big change for Suzanne Vanous, whose family has been a part of so many people's weekend brunches and special events.
"Chances 'R' has been pretty much my life as I've been there since I was 12 when I started waiting tables," she said. "This has kind of been in the works for the past 2½ years, but we wanted to make sure it passed on to someone who understands it and is as dedicated to Chances 'R' as we are. Tom and I are excited for them."
"It takes a lot of time and effort to run a restaurant, especially one as large as Chances 'R'," Tom Vanous said. "Renee has shown that she is willing to put in the hours, and along with the rest of our talented staff, they won't skip a beat in the transition."
Tom and Suzanne Vanous will be at Chances "R" full time though the end of the year; what happens after that is up in the air. "Hopefully when I'm in town, they will let me come in to help," Tom Vanous said. "I do have to keep busy with something that will help me stay out of Suzanne's way at home."