An iconic downtown Lincoln bar has a new owner and a new lease on life.
Local investor and entrepreneur Mark Suleiman has purchased Barry's Bar and Grill, and he confirmed he has plans to reopen it.
"Barry's is coming back — rooftop and all — soon, with new, Lincoln-based management," Suleiman said in an email.
He did not offer a time frame for when the bar will reopen or whether it will be ready for the first Nebraska home football game, which is Sept. 4.
Suleiman did say there will be some changes, one of which will be a repurposing of the bar's 10 Below event space.
"I never quite understood 10 Below, to be honest with you, so that's likely to change, and when it does, all of Husker Nation will know what I'm going to bring to the corner of Ninth and Q," he said.
Barry's, which gained a national reputation over its six-plus decades as one of the top places to be on a college football Saturday, has been closed since March 2020, a casualty of the coronavirus pandemic.
Barry's previous owners could not be reached for comment, but co-owner Kevin Duffy told the Journal Star last fall that they didn't think they could operate properly based on the occupancy and social distancing requirements in place during the pandemic.
In April, after most of those restrictions had been lifted, the bar at 235 N. Ninth St. again chose not to open, even for the Husker spring game, when more than 30,000 fans were allowed to attend.
"We're not going to be open this weekend," Duffy told a Journal Star reporter at the time. "That's literally all we have to say on this."
Duffy and his partner, Kevin Fitzpatrick, bought the Barry's building in 2012 for $500,000 after the previous owners closed the bar after the 2011 football season. The pair were fraternity brothers at the University of Missouri in the 1970s, and they also own Harpo's, a popular college bar in Columbia, Missouri.
They made some popular changes, including restoring the bar's exterior to its original brick, but they also had some setbacks. After originally renaming the bar Barry's, The Husker Bar, they were forced to jettison the moniker after less than a year when the University of Nebraska threatened to sue over trademark infringement.
The bar also nearly lost its liquor license in 2018 after being found guilty of repeatedly over-serving intoxicated patrons. It survived after paying a fine.
According to county real estate documents, Duffy and Fitzpatrick sold Barry's to Suleiman for $2.8 million.
Suleiman, a Kearney native who gained fame for his investing prowess while a student at the University of Nebraska-Lincoln, now invests in real estate in Lincoln and owns some food-related businesses.
He bought the land and buildings at the former Nebraska Technology Park in the Highlands and also owns a downtown building at 1201 Q St. Among his holdings are Tasty Burger, a fast-food restaurant in the Boston area, and Goodly Cookies, a Utah-based bakery that will soon be opening locations in Lincoln.
As for why he wanted to add Barry's to his investment portfolio, Suleiman had this to say:
"Barry's is an icon. It's the first view of gameday that fans see when entering downtown Lincoln. Everyone knows our rooftop is a sea of red and an experience that no one else can match."
Downtown Lincoln President and CEO Todd Ogden agreed that Barry's is an important name in an important location, and he said he's glad it's coming back.
"We are thrilled to have that corner reactivated, with one of downtown's truly iconic rooftops," Ogden said. "Husker gamedays can now be complete again, with Barry's' return to glory."
Photos: Pandemic changes downtown landscape
Ghost Town, 10.20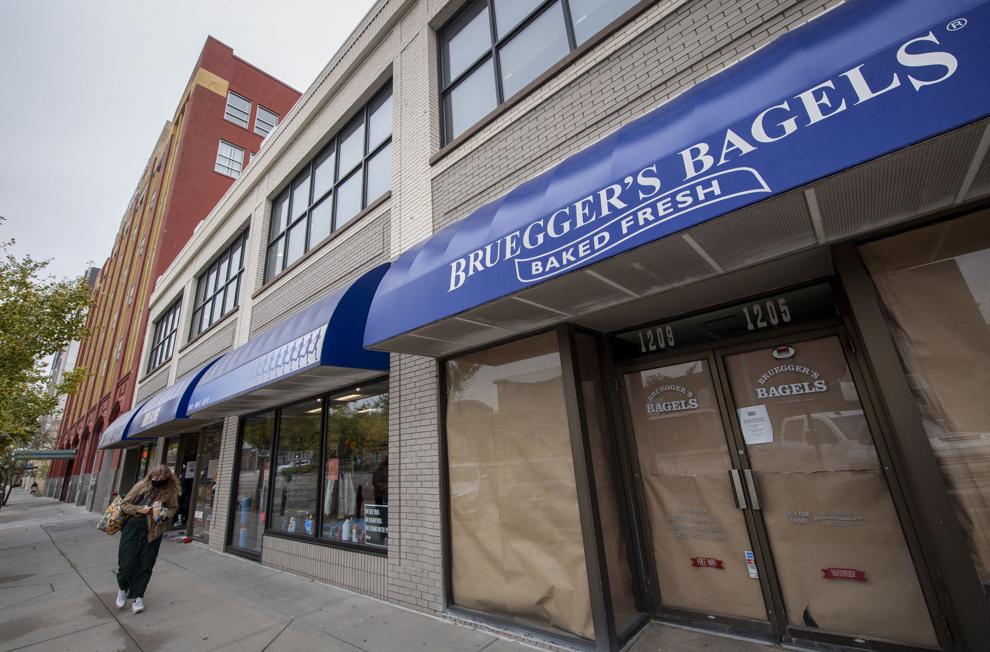 Ghost Town-Novel Idea, 10.21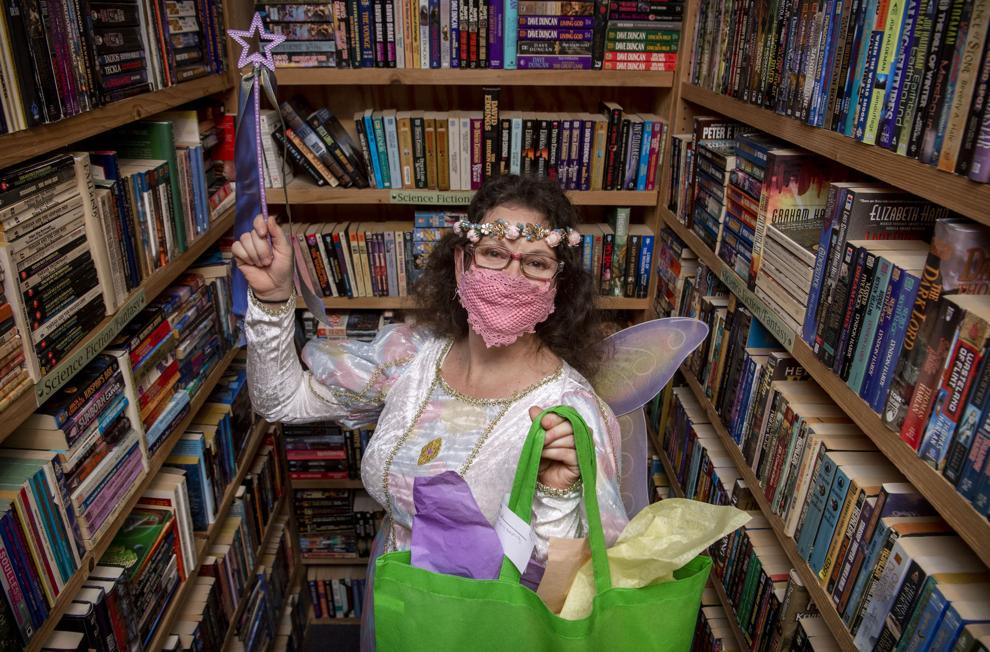 Ghost Town-Judtih Andre, 10.21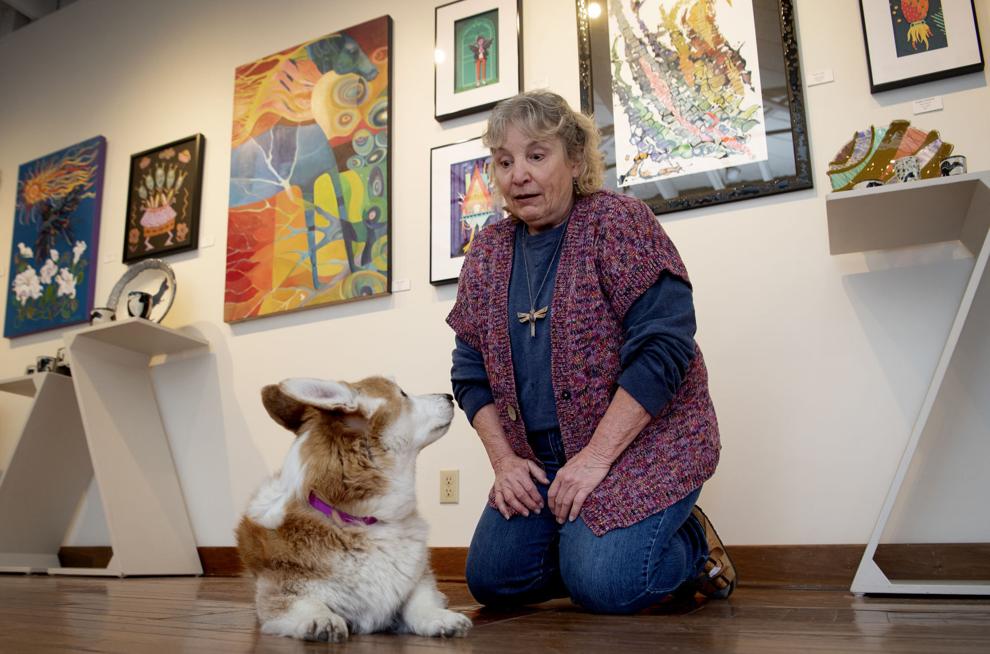 Matt Taylor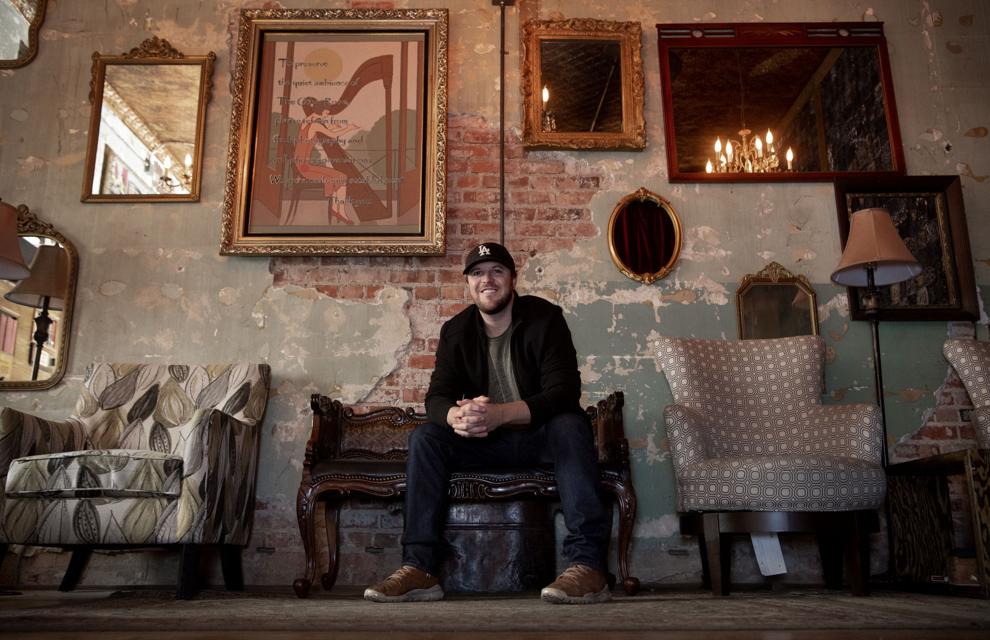 Ghost Town-Chef Nadar, 10.21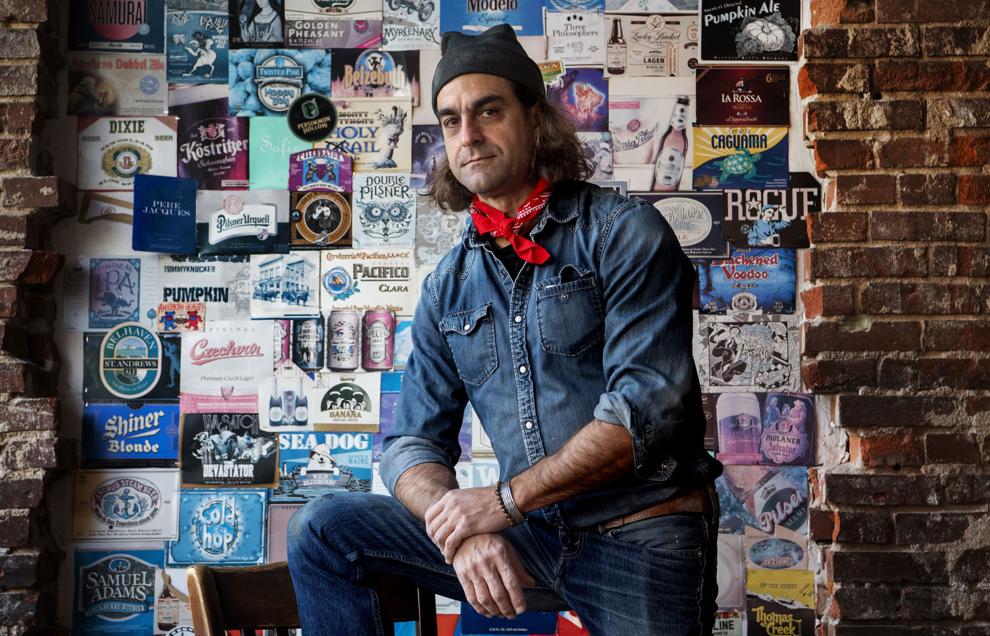 Downtown ghost town, Husker Headquarters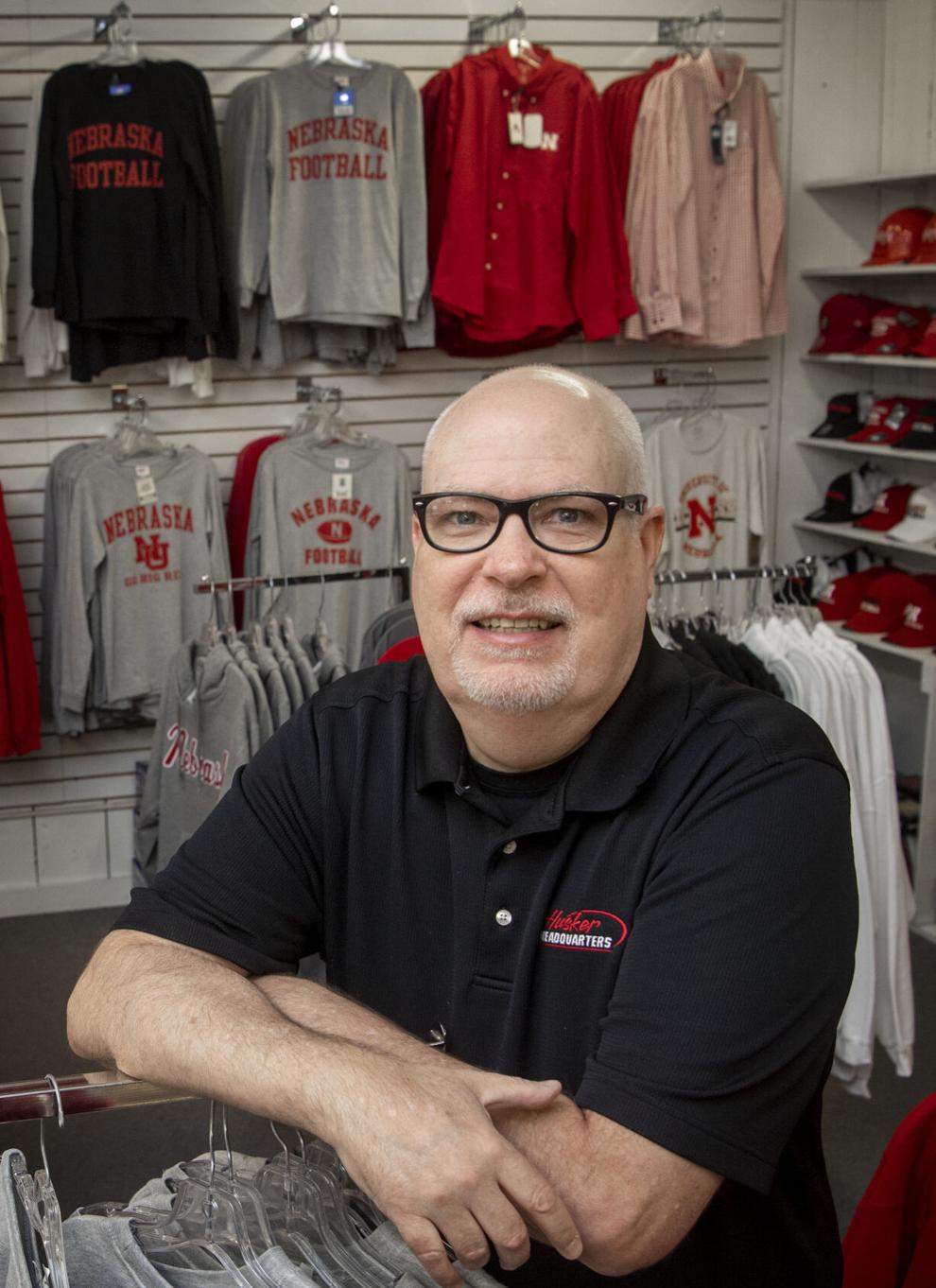 Ghost Town - From Nebraska Gift Shop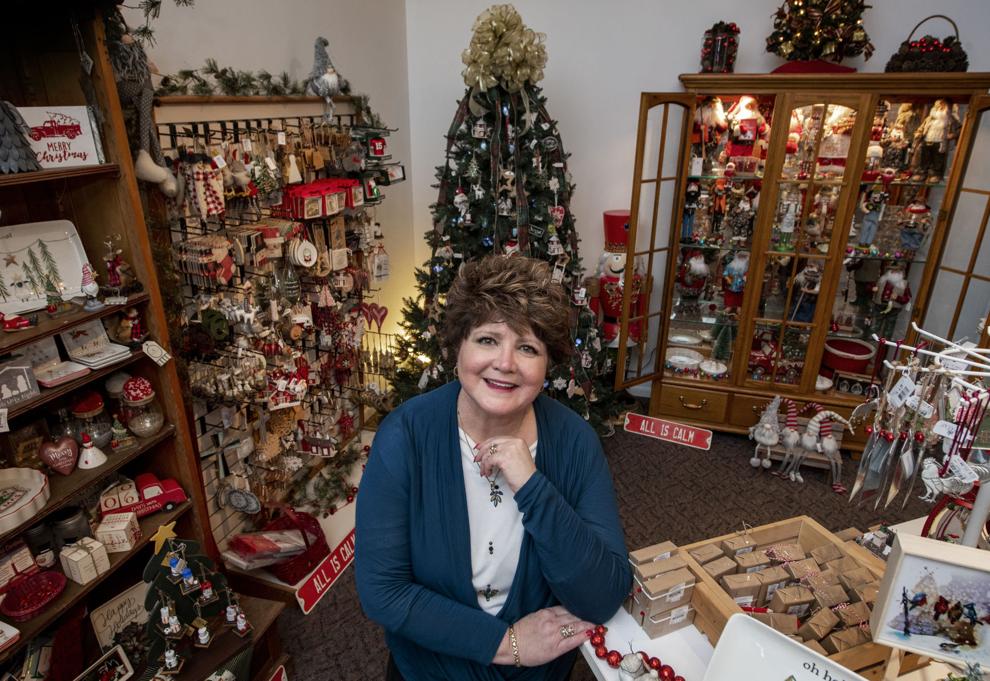 Downtown ghost town, Cornhusker Marriott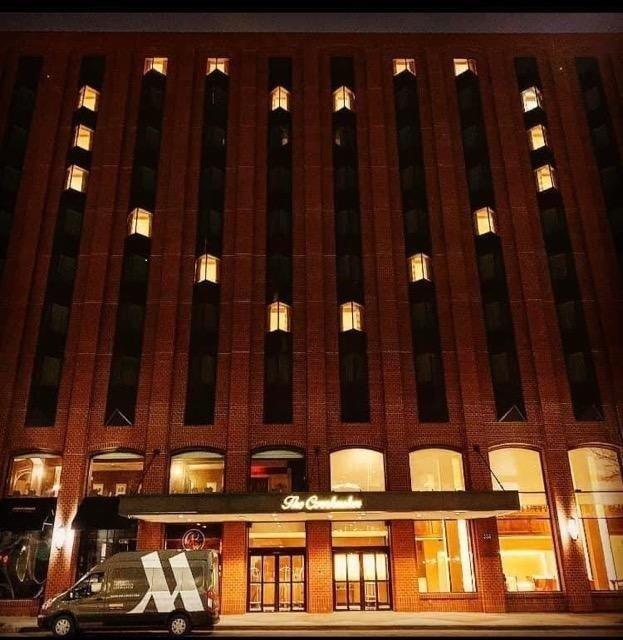 Downtown ghost town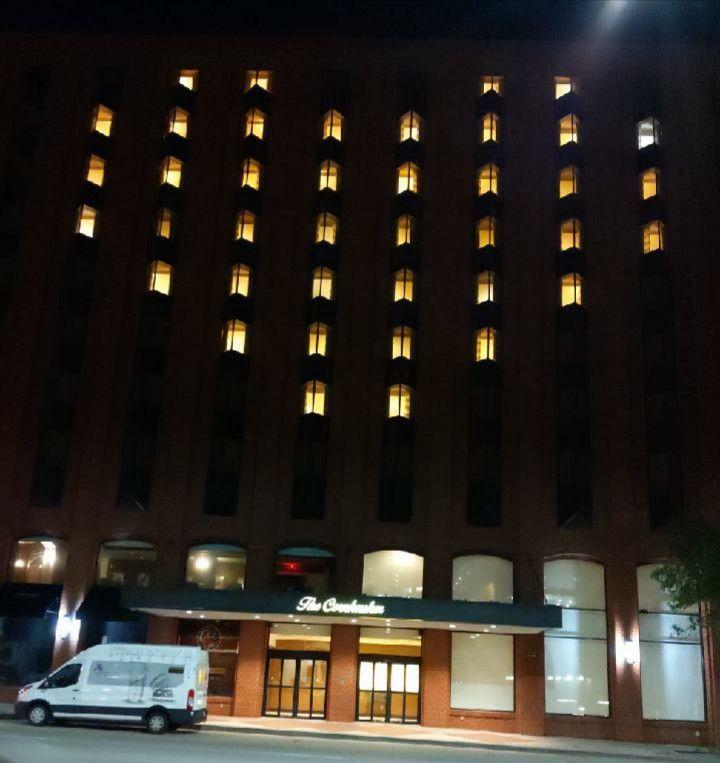 A walk downtown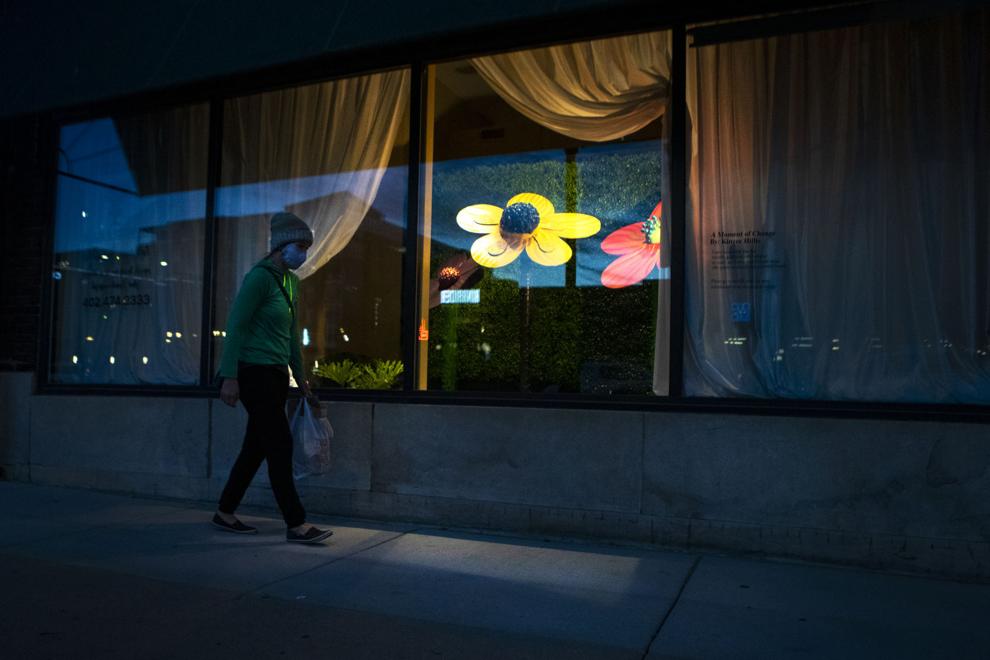 A walk downtown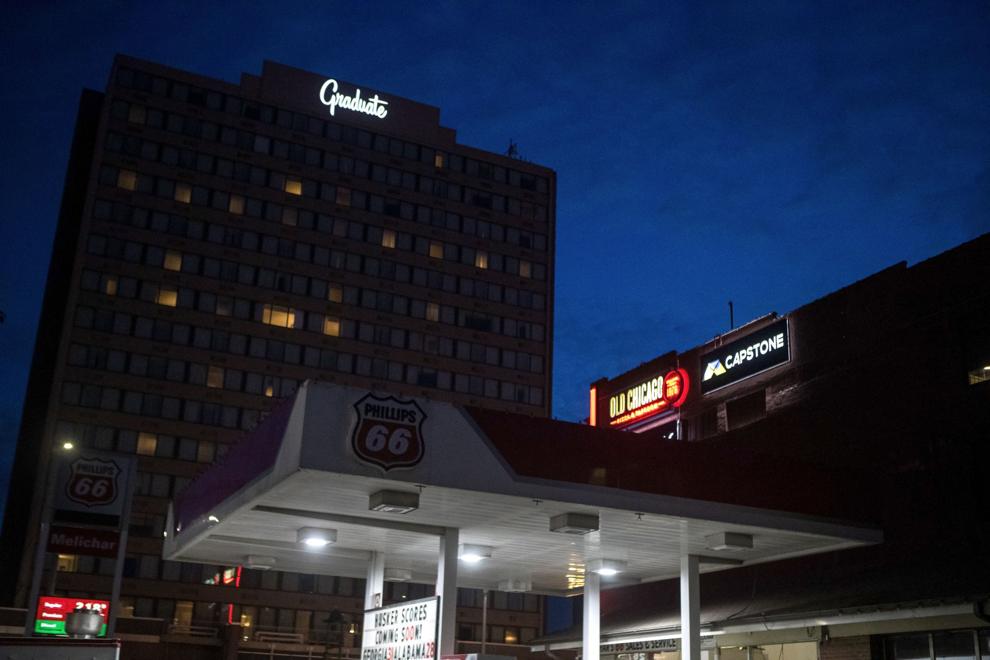 A walk downtown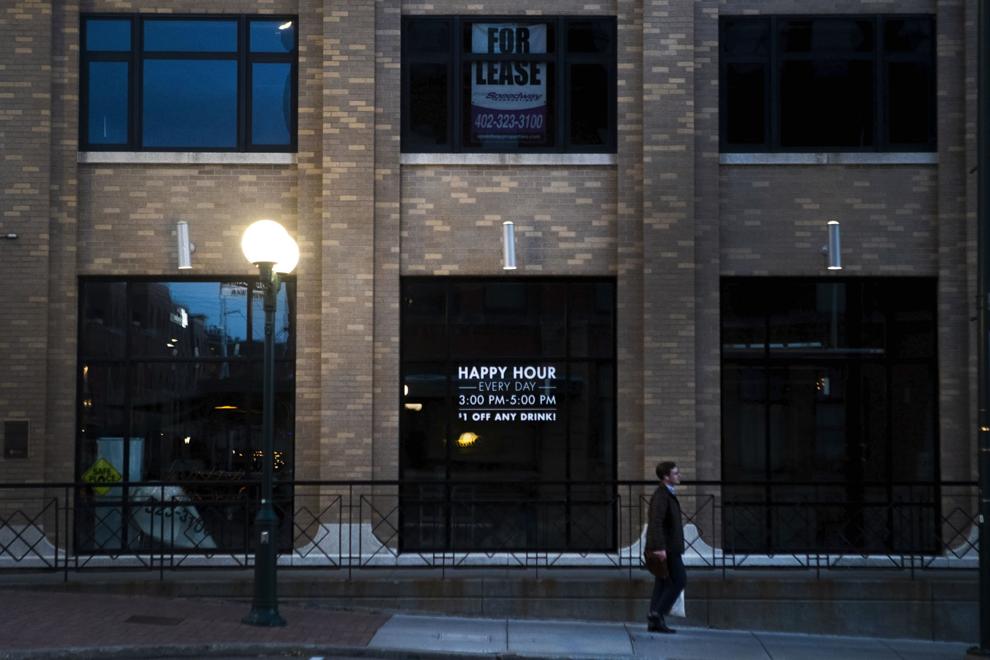 A walk downtown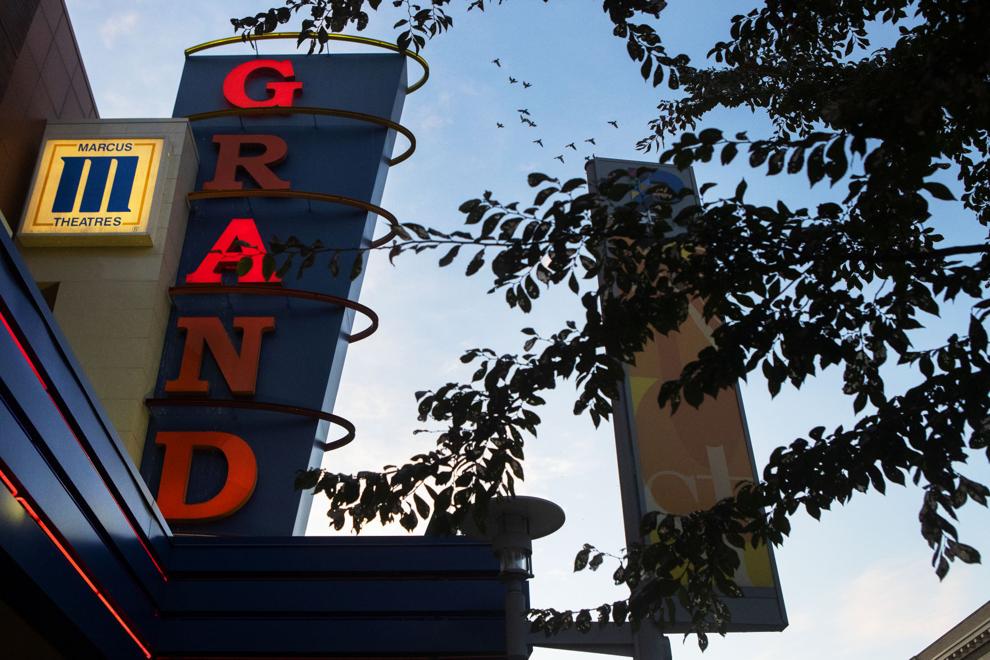 A walk downtown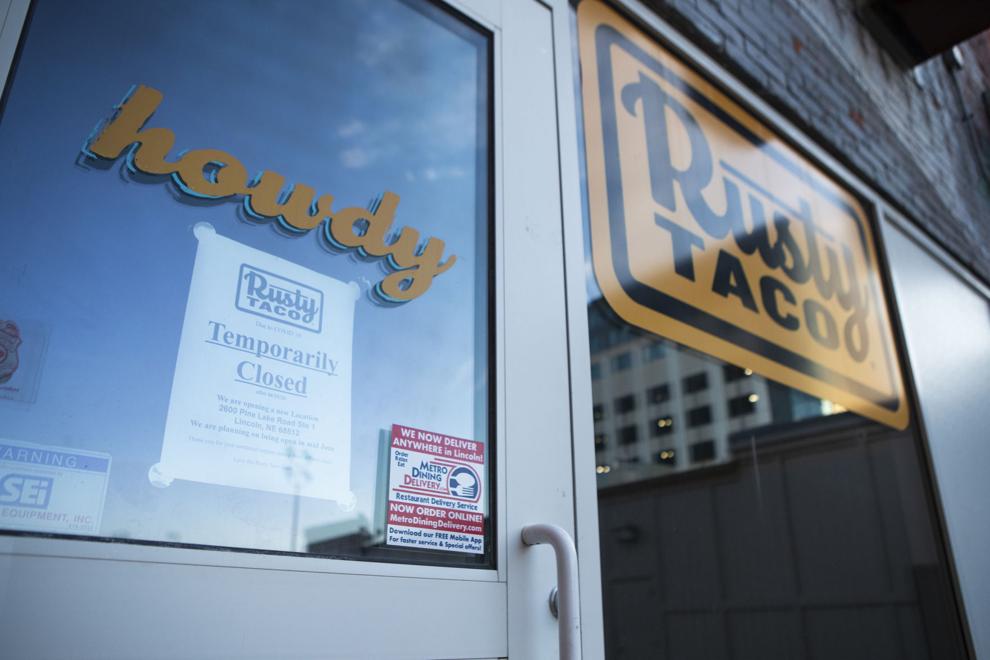 A walk downtown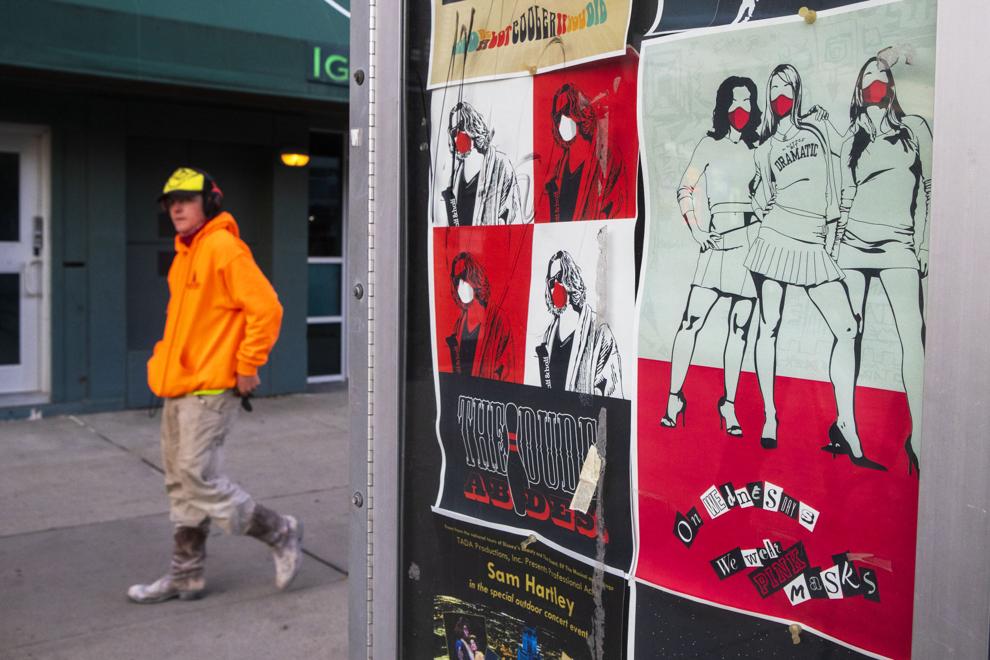 A walk downtown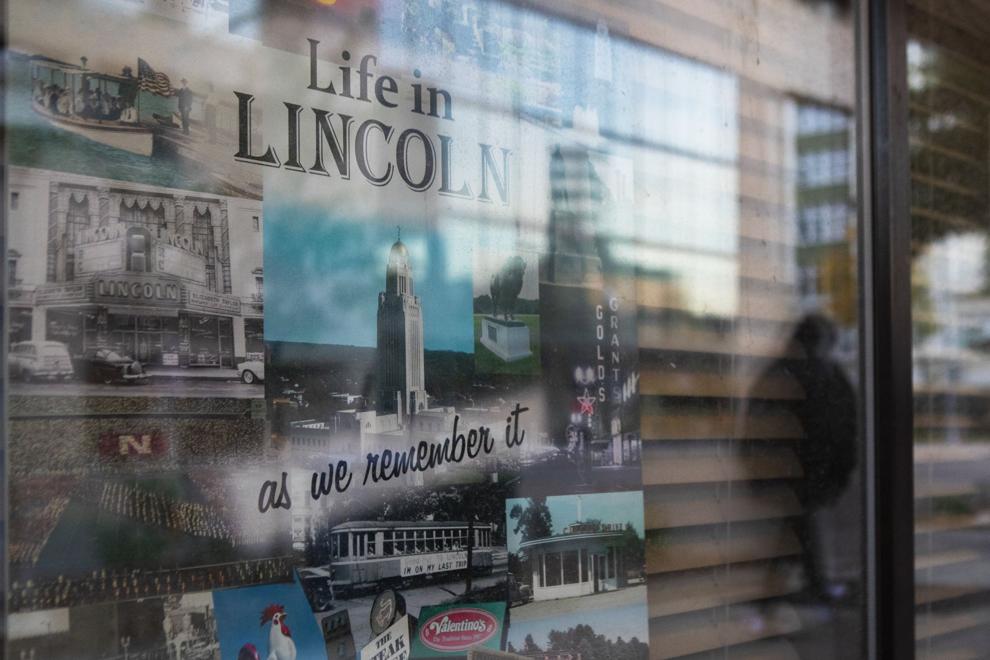 A walk downtown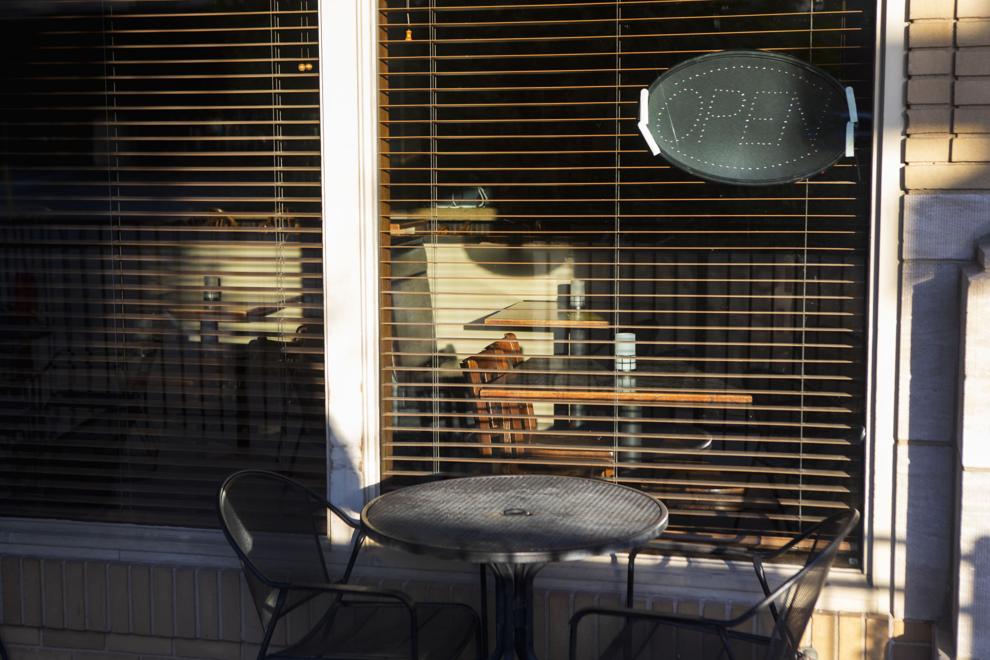 A walk downtown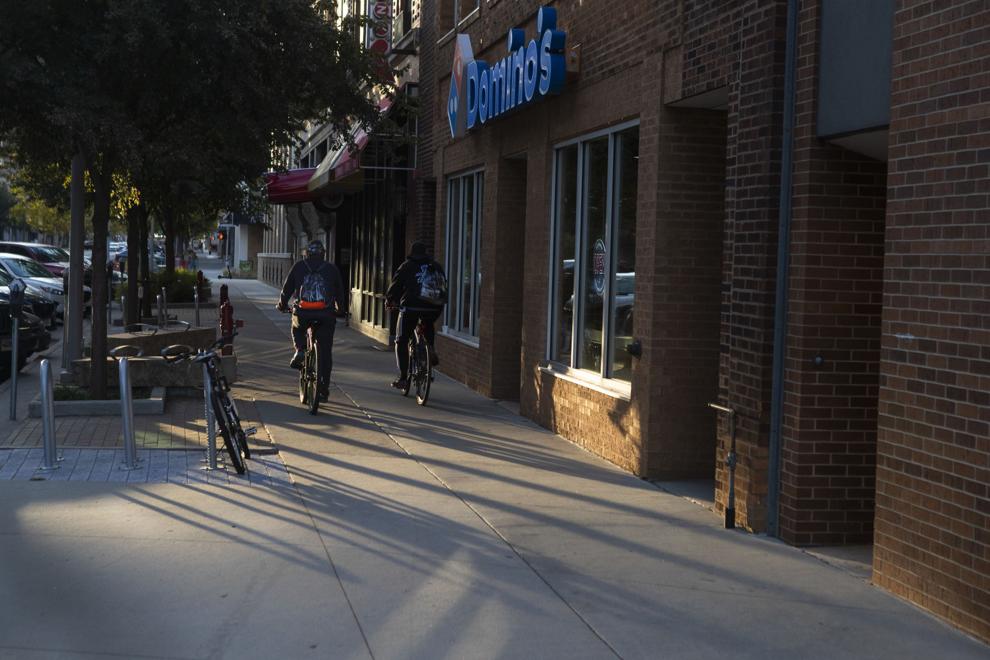 Olsson 10.5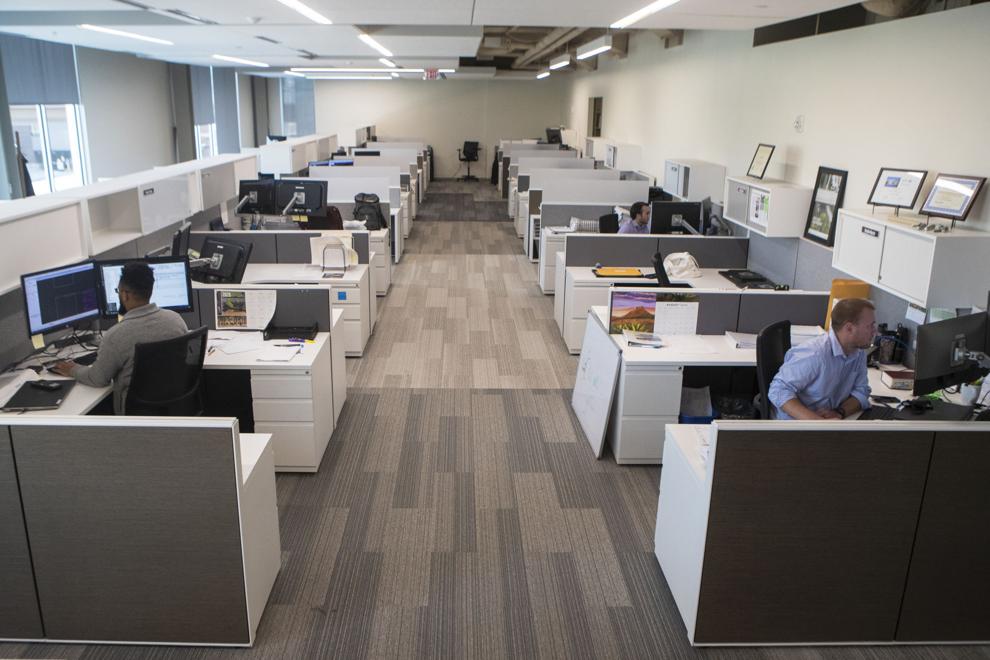 Olsson 10.5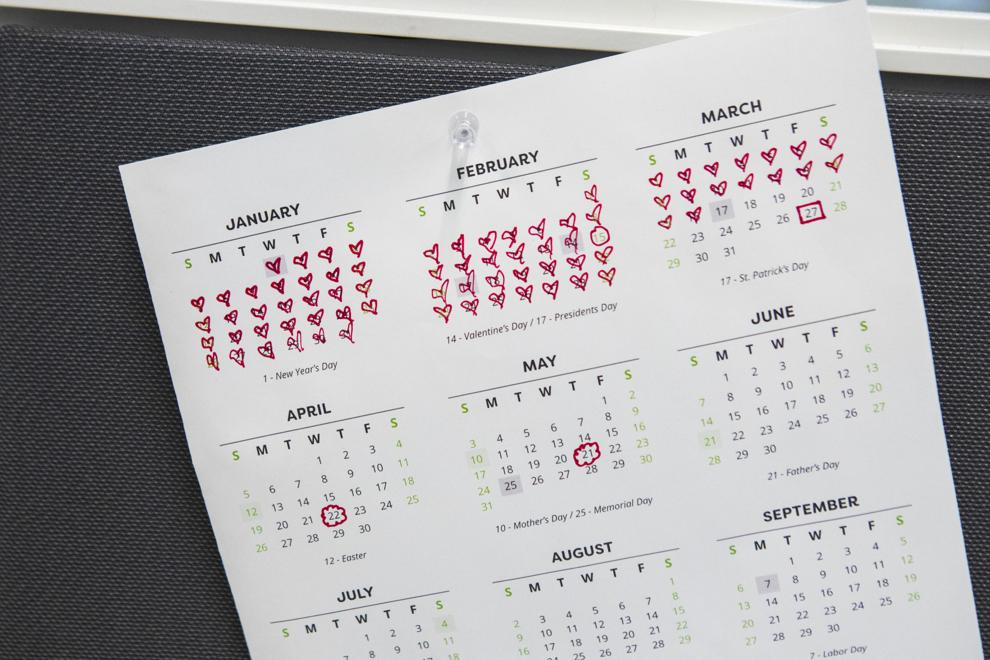 Olsson 10.5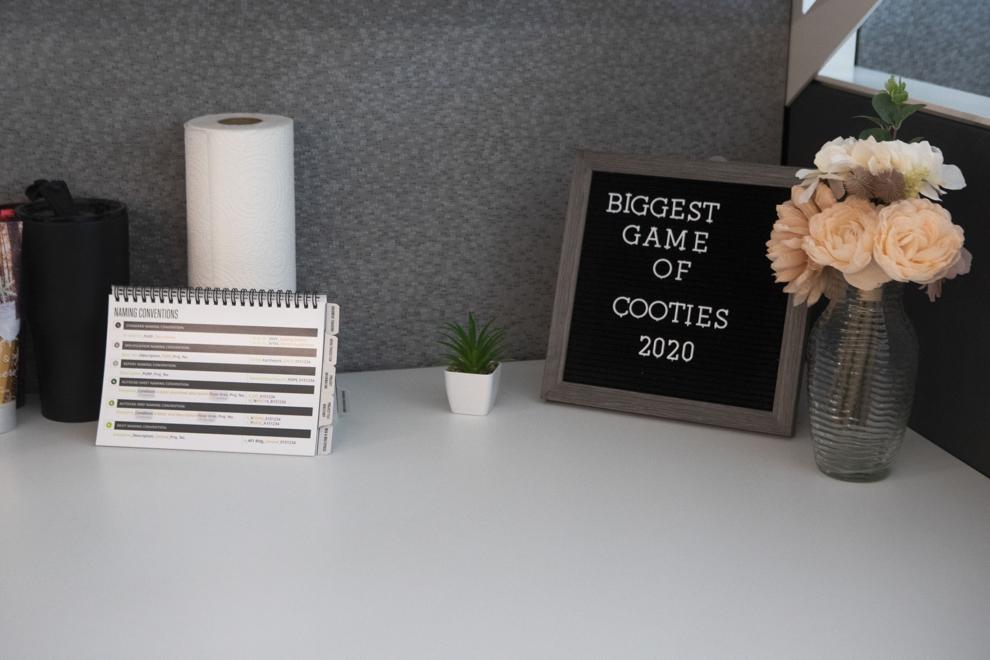 Olsson 10.5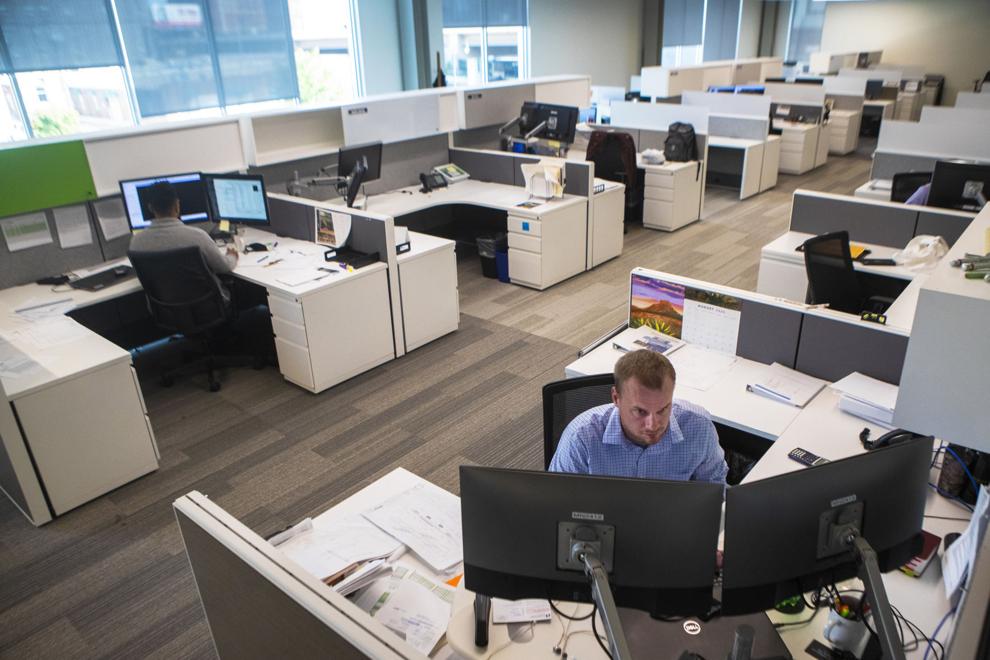 Olsson 10.5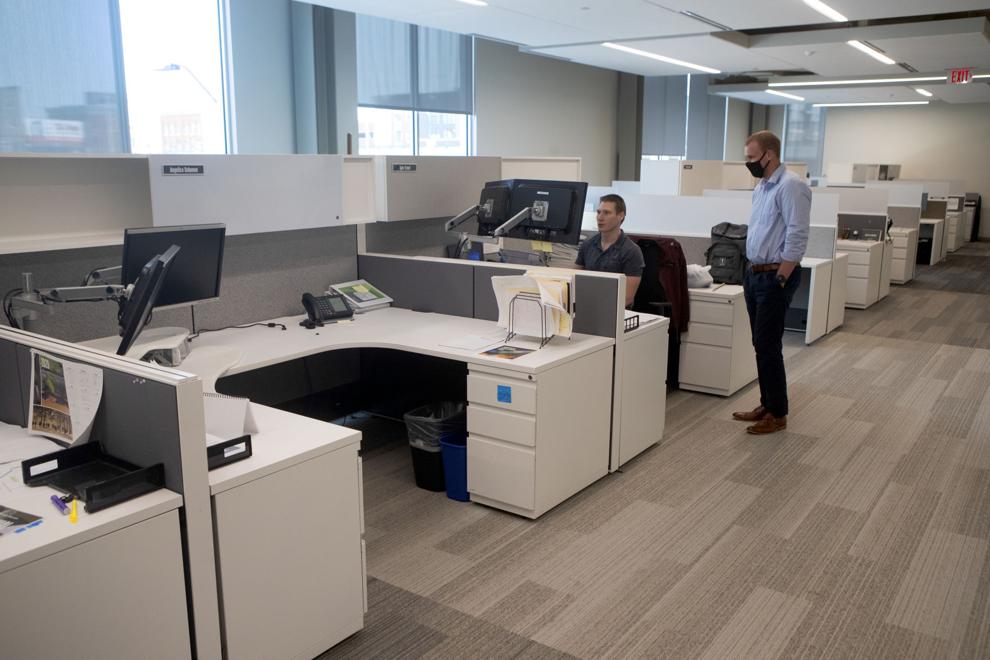 Hitting the brakes, bike ridership during pandemic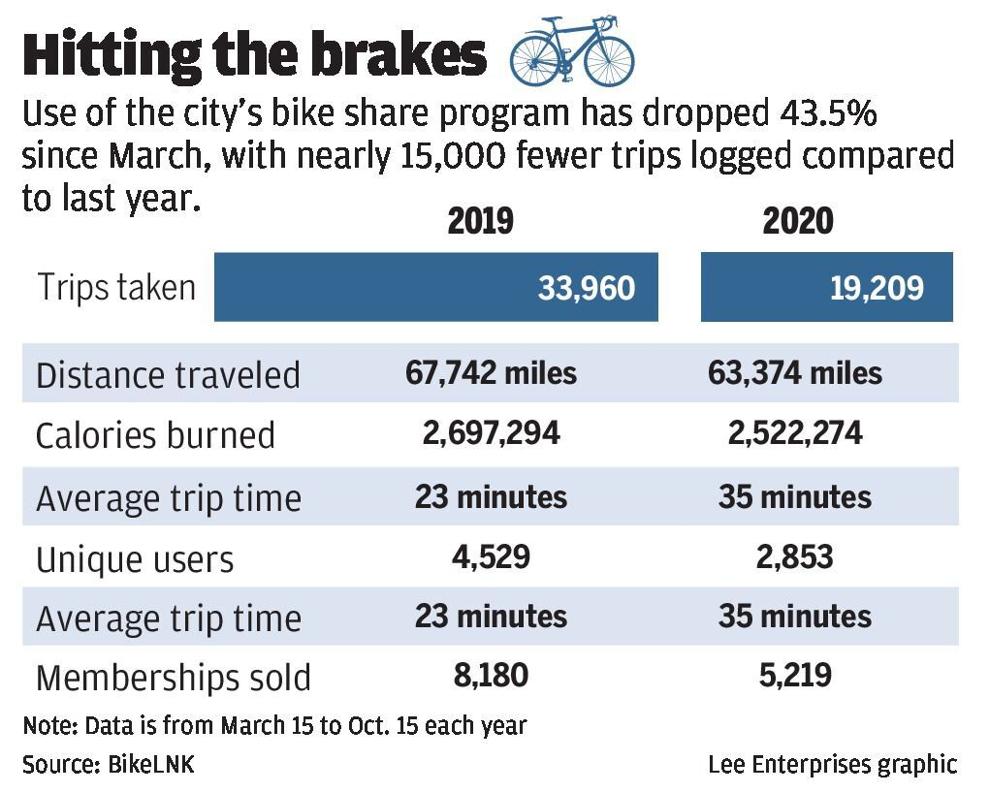 Sales and occupation tax collections down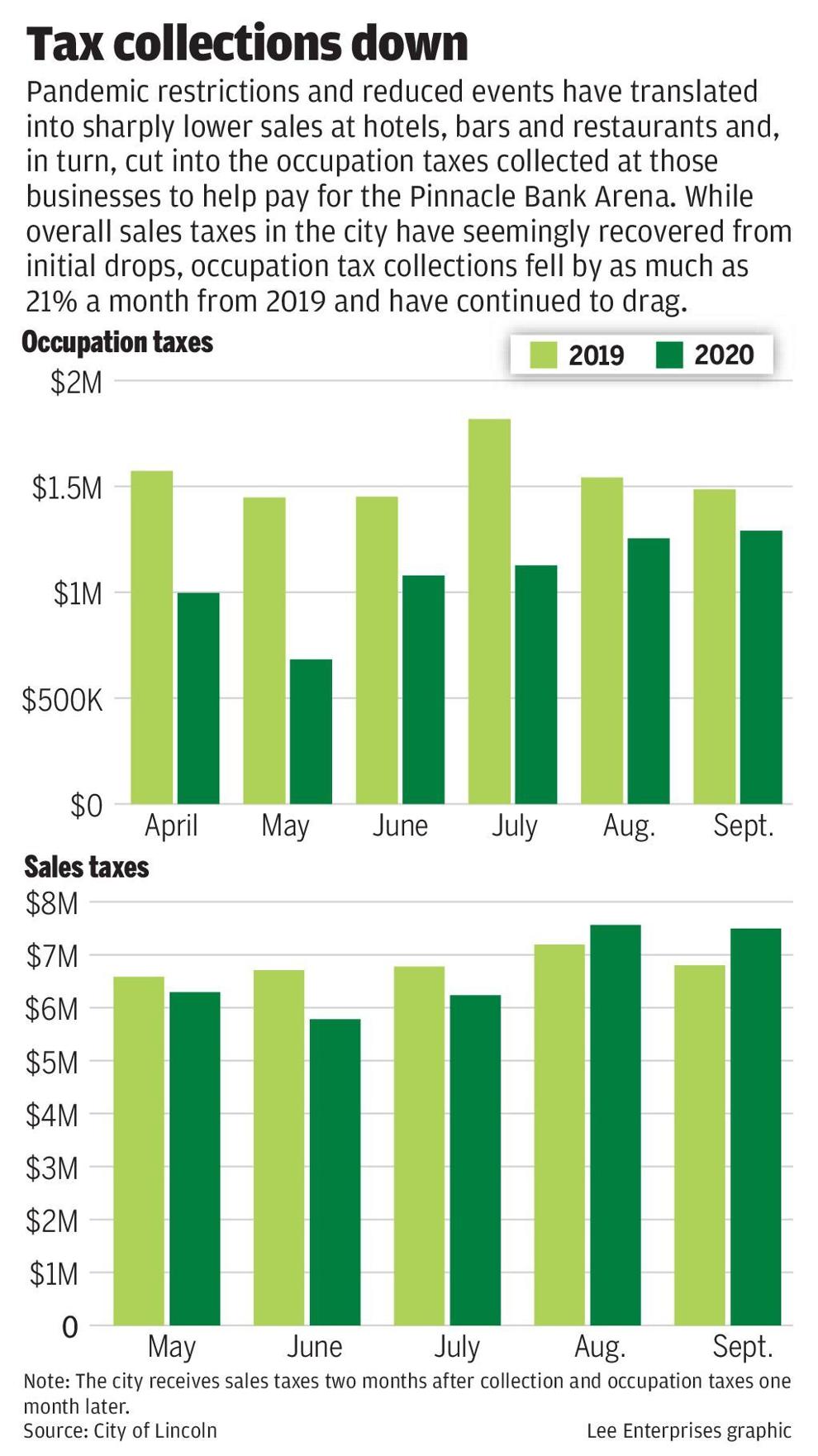 Parking revenue during COVID-19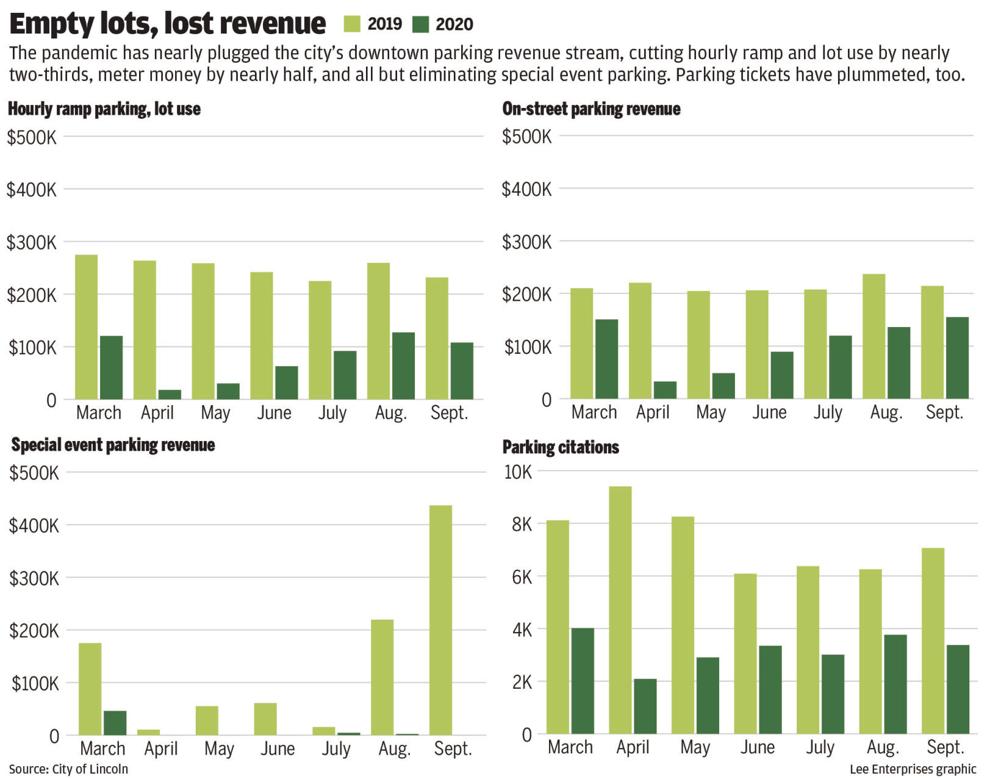 YMCA shut down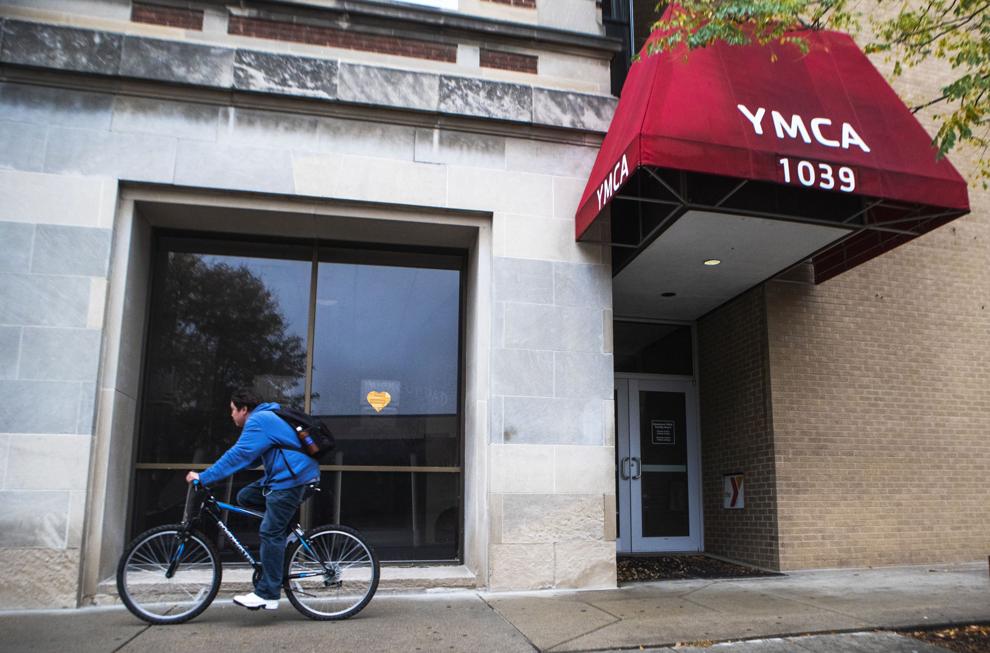 YMCA shut down