Do you remember these Lincoln restaurant favorites?
Lincoln has seen countless eateries, diners, cafes, bistros, buffets, chophouses, cafeterias, coffee shops, ice cream parlors, drive-thrus, etc., come and go. Here's part 2 of a look back at Lincoln's culinary history.
Voila!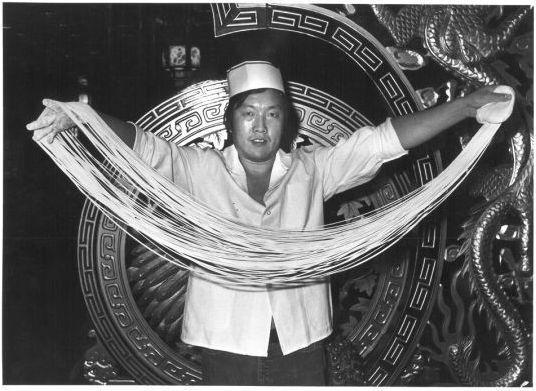 Arturo's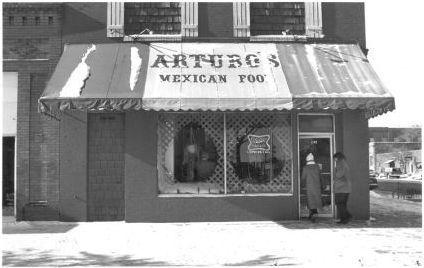 Bum Steer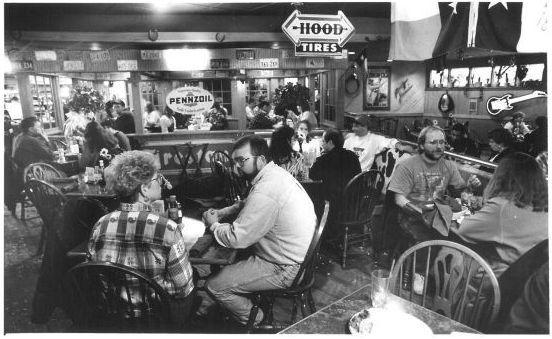 Shoe's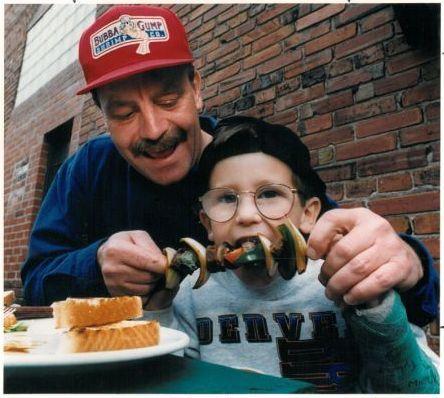 Rock 'n' Roll Runza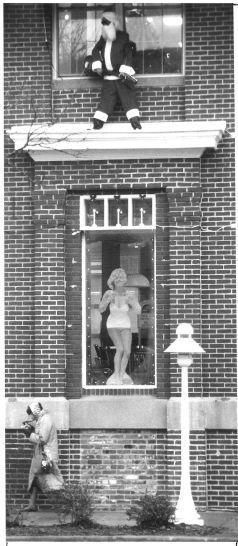 daVinci's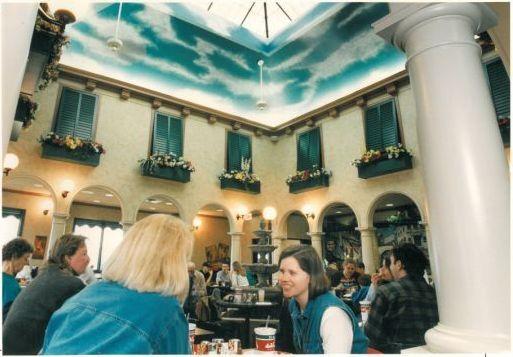 Jan Drake's Garden Cafe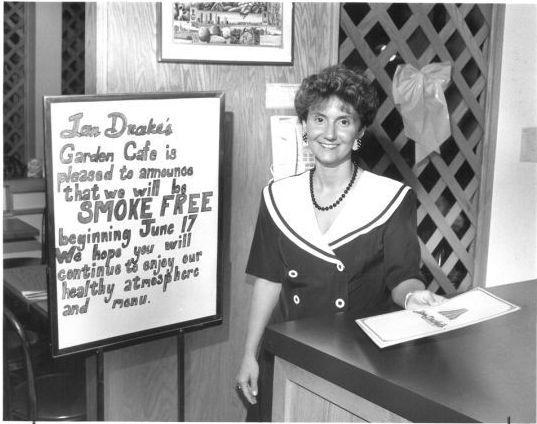 Pioneer Pete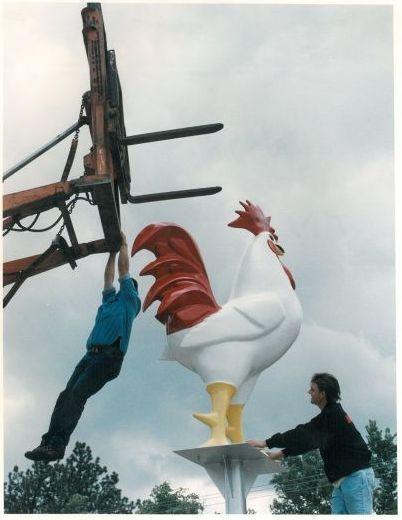 Koreana Gardens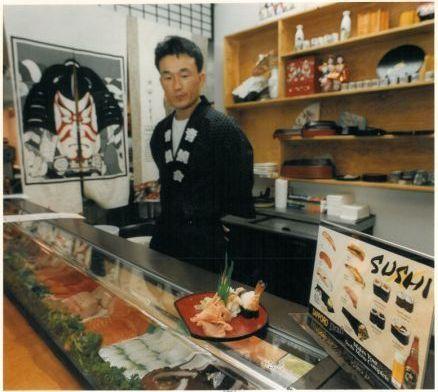 Red & Black Cafe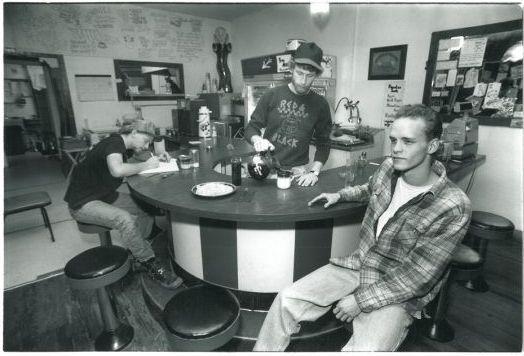 Atrium Vault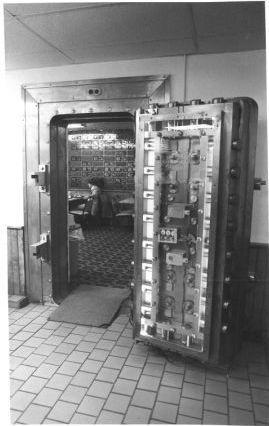 The Senate Cafe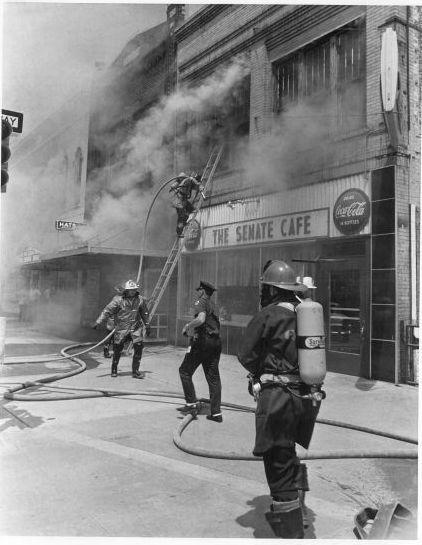 The Coffee House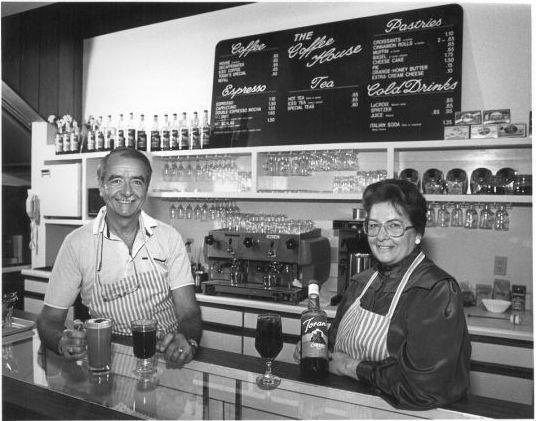 Miscellanea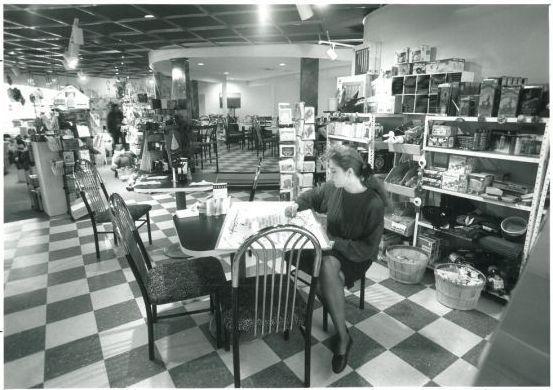 Julio's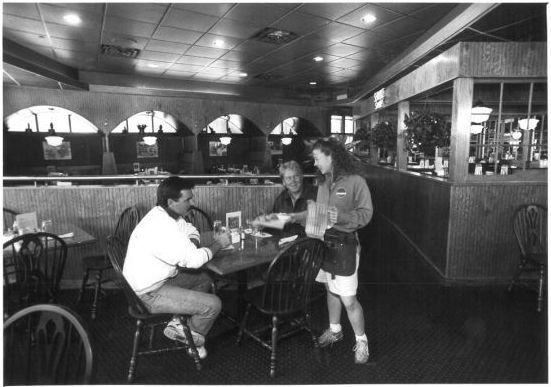 To be concluded...