As my wife and I walked to the new Indian and Nepali restaurant in downtown Lincoln from our metered parking spot, we began smelling pleasant odors a block from our destination.
We knew then we were in for a treat.
Co-owner Bipin Shrestha said that was the whole idea when it came time to name his restaurant.
"We want people to wonder what's cooking over there," he said.
Aroma opened in May at 114 S. 14th St. The site had been home to several restaurants over the years, including Greek (Papa John's), sushi (Wasabi), and, most recently, Middle Eastern (Falafel King).
The restaurant is owned and operated by Shrestha and Sanjay Pandit. You'll find Pandit on the floor and Shrestha in the kitchen. Shrestha said they both have a wealth of experience in the food industry.
Shrestha was working at an Omaha restaurant when he said he decided it was to time to run his own place. He and Pandit picked Lincoln because they like its size and the "friendly people."
The restaurant specializes in Indian and Nepali food, with their delicious takes on korma, masala and tandoori and more.
Food
Mighty tasty, with flavors galore — that's the best way to sum up Aroma's menu. The restaurant features a large selection of chicken, lamb, seafood, vegetarian, biryani and tandoori dishes.
Here's the kicker — the kitchen will cook your dish to your specification. They will ask you on a scale of 1 to 10 how spicy you would like your entree. That's a nice touch.
I ordered lamb madras ($13.95), one of seven lamb dishes on the menu, at a level of 5. Served with white rice, the dish arrived with a healthy amount of lamb chunks swimming in a savory coconut curry sauce. Five was just the right spice for me. The heat didn't overwhelm, allowing the flavor of the curry sauce to be enjoyed.
Tandoori dishes are a favorite of patrons. Aroma brings theirs out from the oven sizzling on the plate. One of my friends ordered a half chicken ($10.95). It proved to be one of the highlights.
The naan is a must-try. It arrives hot and doughy. The menu includes a variety of stuffed naans.
Dishes range in price from $10.95 to $16.95. Aroma features a daily lunch special from 11 a.m. to 3 p.m., with dishes ranging from $7.95 to $11.95. Grade: A
Service
Aroma serves family-style meals. Diners are given plates and a fork — a knife would have been nice, by the way, especially for the tandoori half chicken; we had to request one. Entrees and rice arrive separately on their own plates, allowing patrons to pass around and share their dishes if so desired.
The Oven, one of Lincoln's oldest Indian restaurants, provides diners with soup and side salads with many of their entrees. Not so at Aroma. The trade-off, however, is a lower price tag on the entrees.
We were impressed with the kitchen. We put in our order after a table of 16 or so had done so. Our server told us it would be 20 minutes, but it was more like 10. Our food arrived shortly after the 16-top received its dishes. Grade: B
Atmosphere
Aroma is casual, catering more toward to the eat-and-go patron rather than a full-on, table-cloth type of dining experience. The dining room is medium-sized with booth or table seating. The room his highlighted by a large mural on the south wall. There's an unused bar at the back, eating up space, and the cash register is near the restrooms, which seems odd to me. I probably would put the register at the bar. Grade: C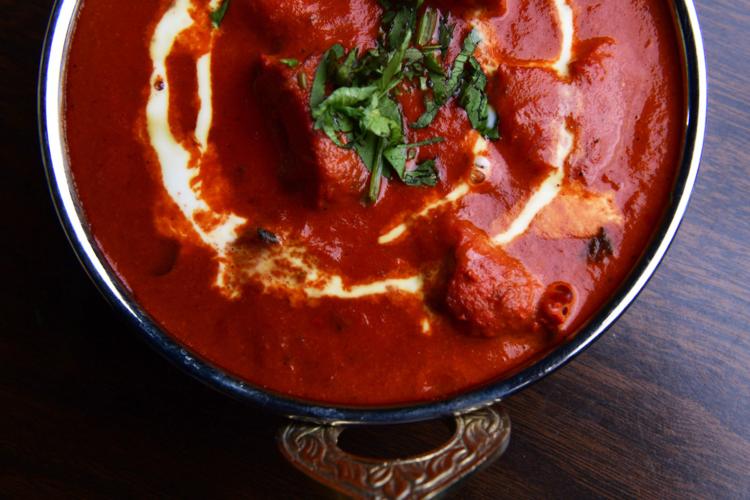 Specialty diets
Indian restaurants are known for their vegetarian fare, and Aroma is no different. The restaurant has an impressive list of veggie appetizers and entrees, including the Malai Kofta, which my wife ordered on our visit. The dish features dumplings of kofta cheese stuffed with vegetables in a creamy curry sauce. All vegetarian entrees are $10.95 each. The lunch specials include saag paneer and veggie curry for $7.95 each. Aroma also features several bread choices ($1.95 to $3.95) and a mulligatawny soup ($3). The menu doesn't reference gluten-free dining, but Shrestha said several dishes are gluten-free. Check with your server. Grade: A-
Delicious dishes from Lincoln restaurants
McAlister's Deli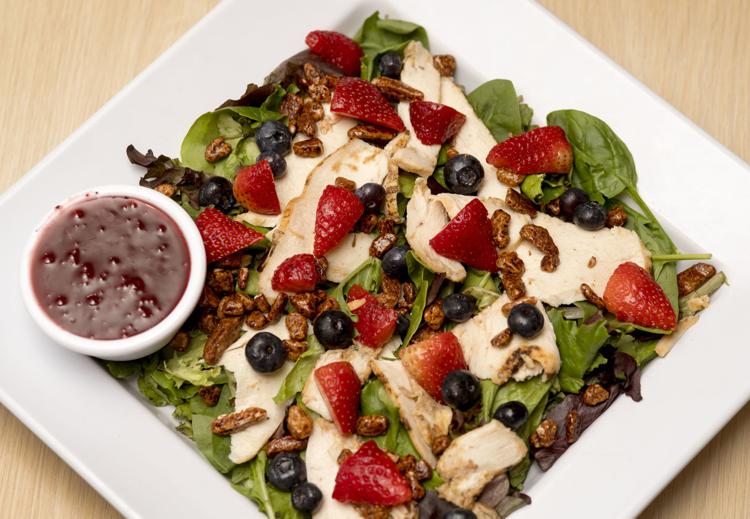 Mi Tierra Family Mexican Restaurant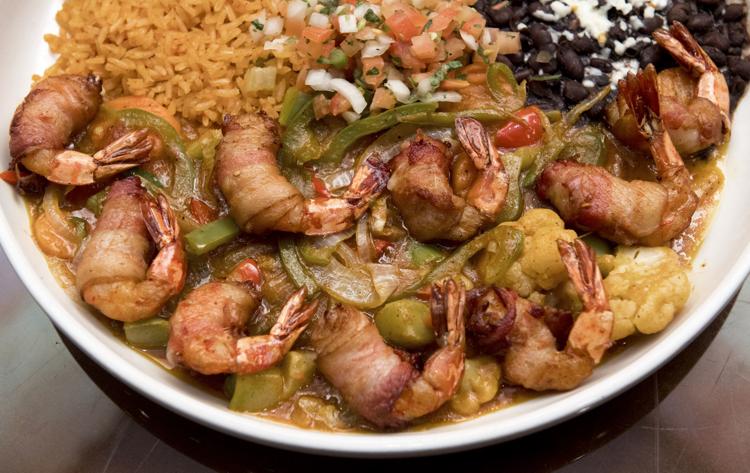 The Normandy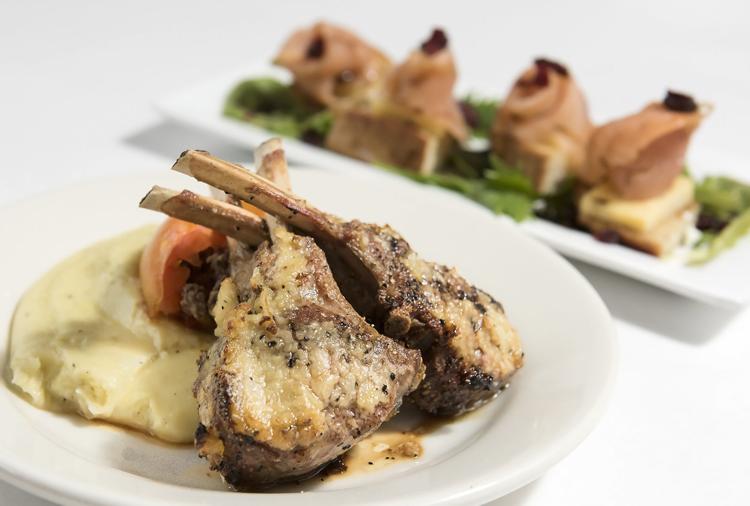 Blaze Pizza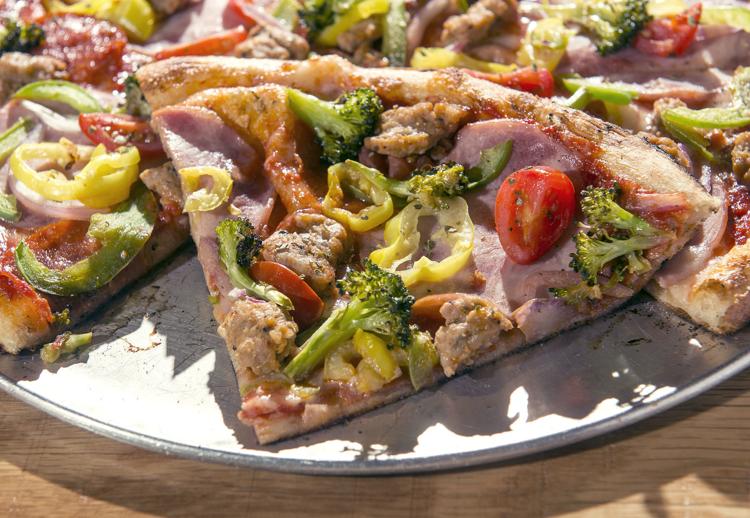 Leadbelly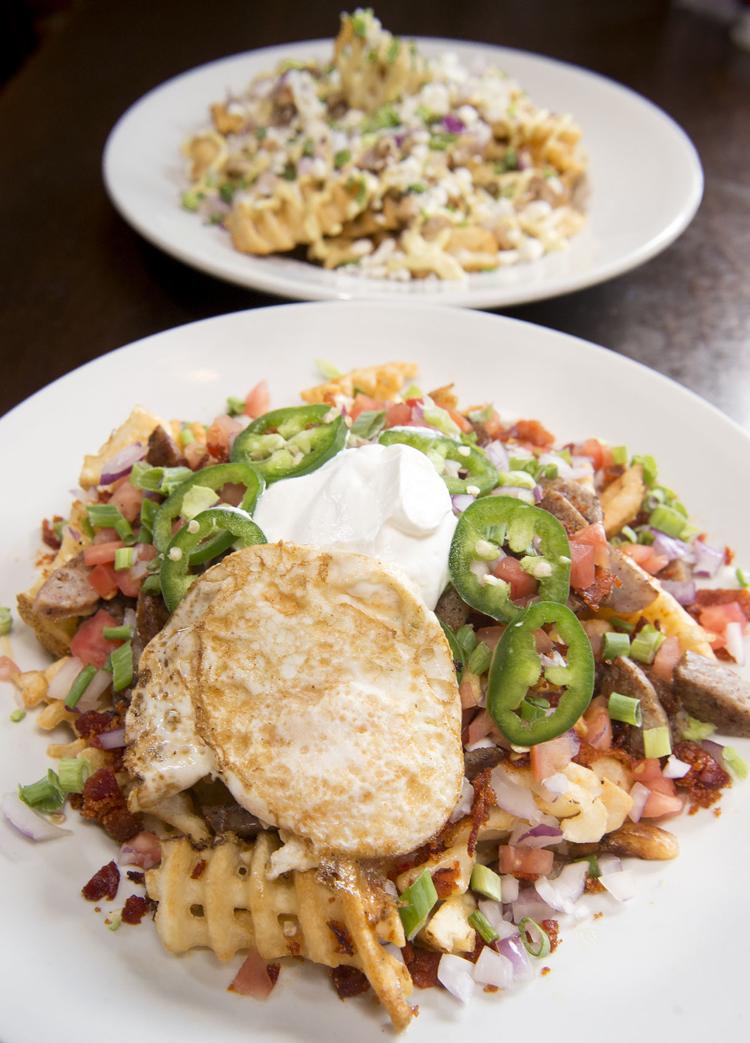 Green Flash Brewhouse and Eatery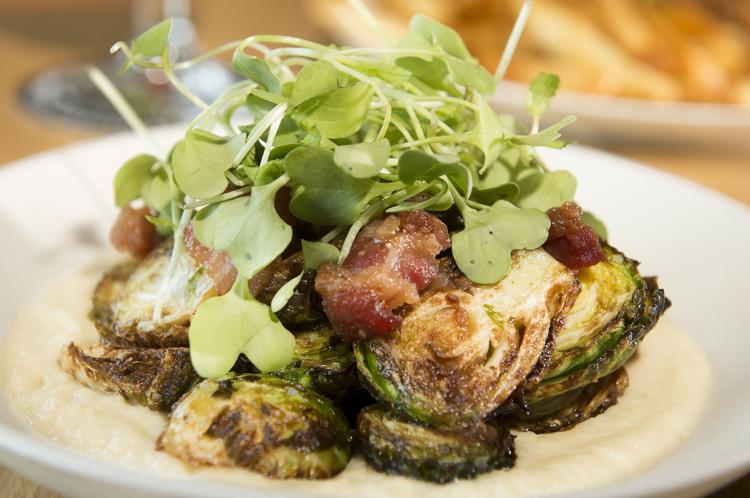 Mulberry BBQ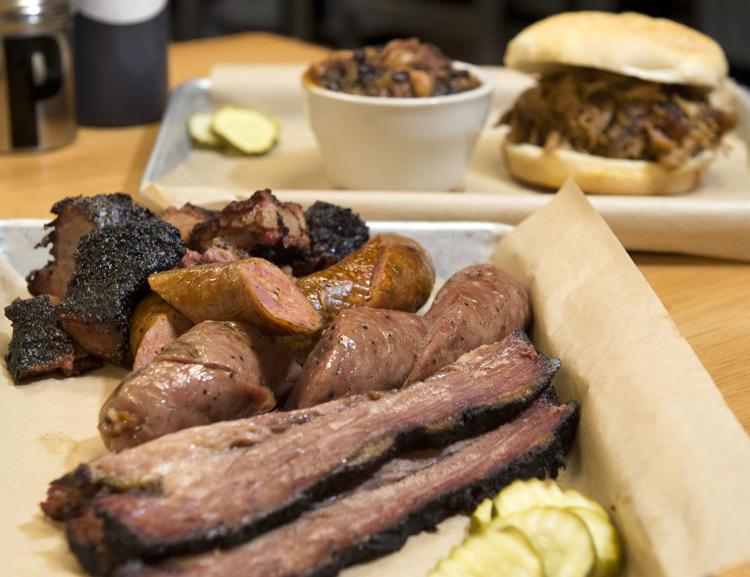 PAU Burger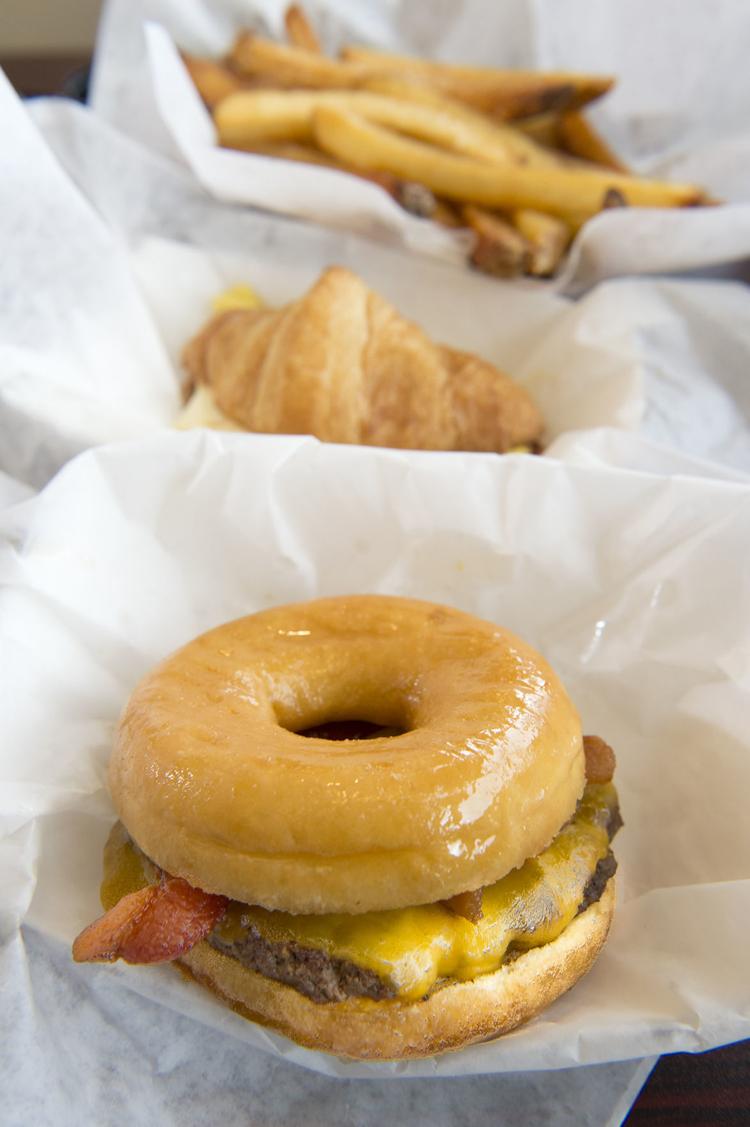 The Local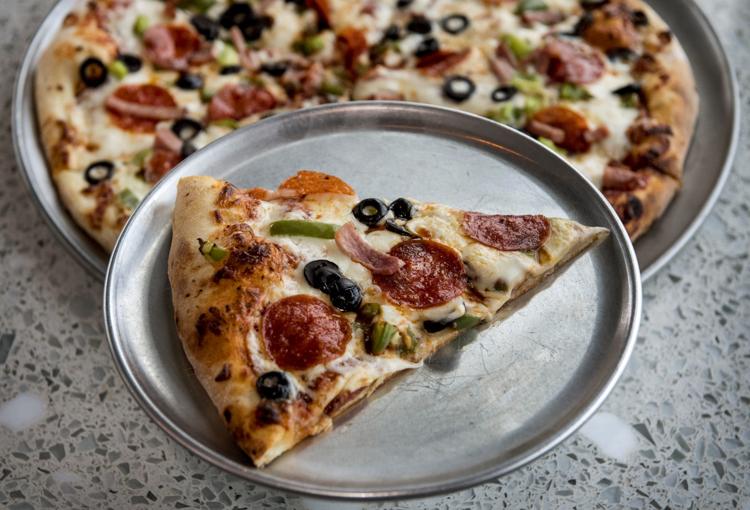 Big Red Restaurant and Sports Bar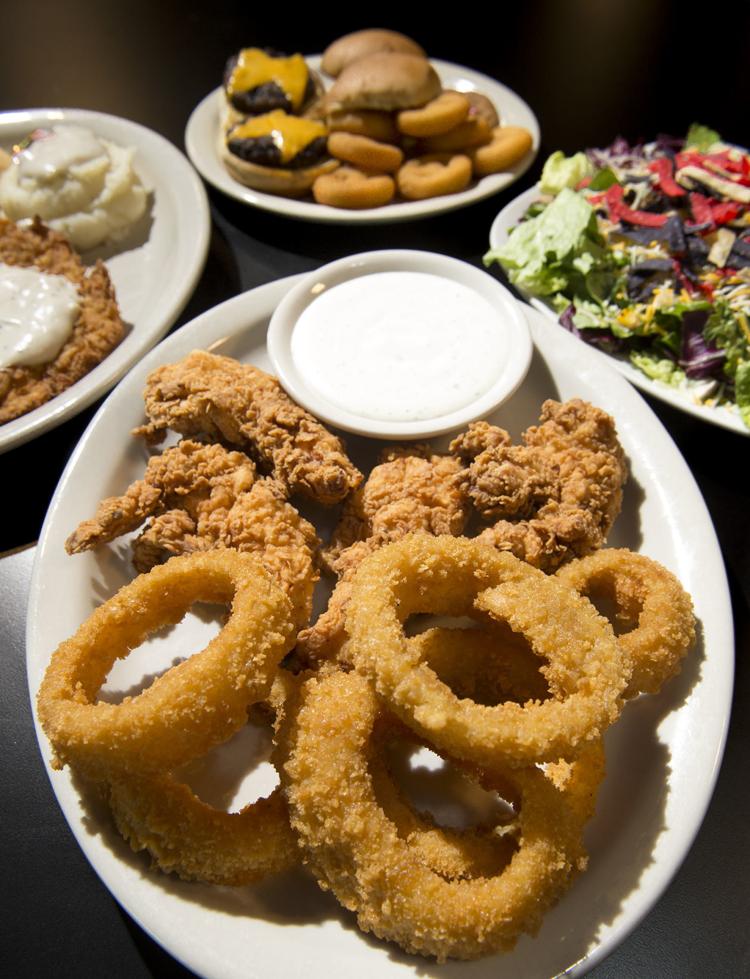 Korea House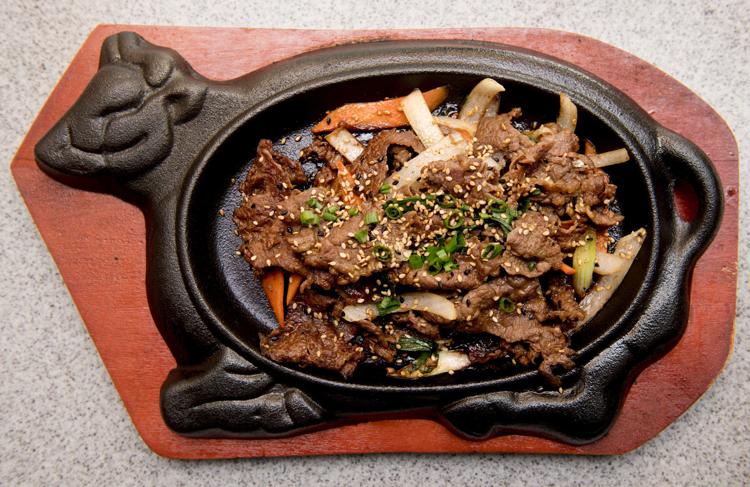 Hacienda Real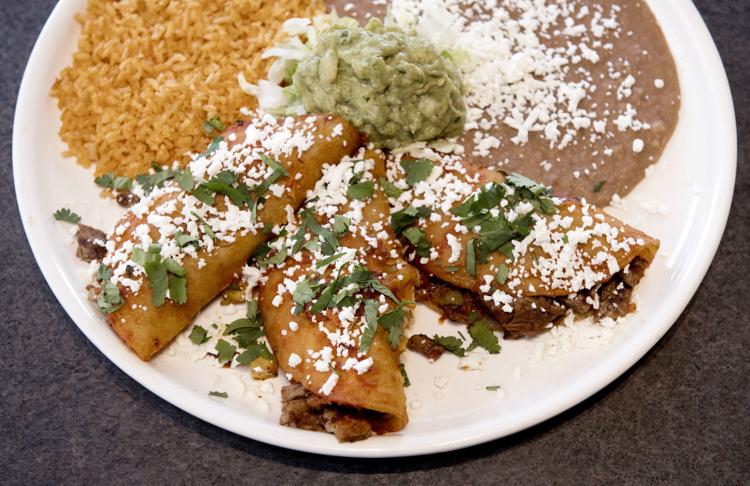 The Parthenon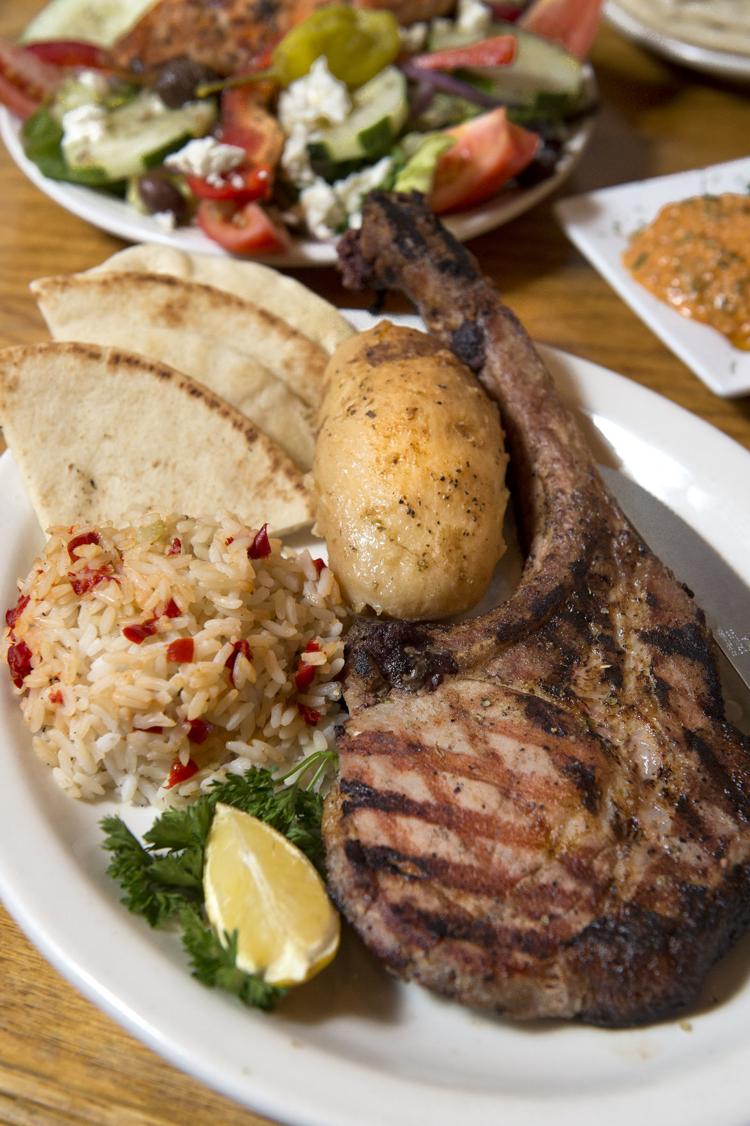 Vung Tau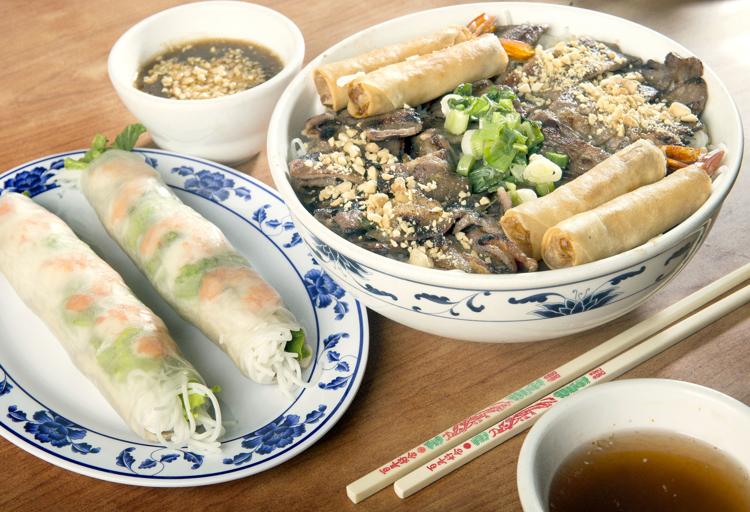 Method Cycles & Craft House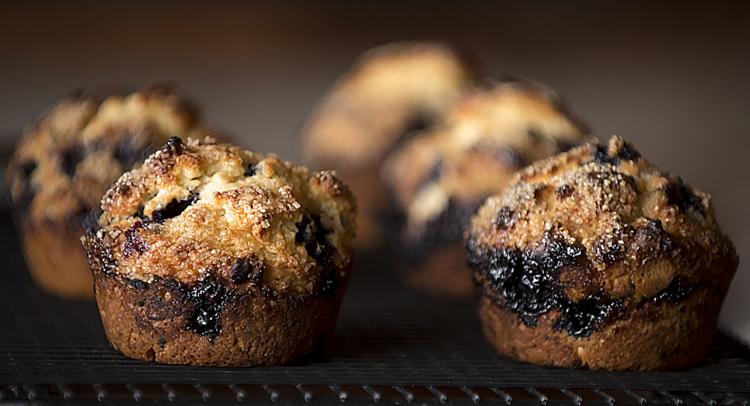 Sultan's Kite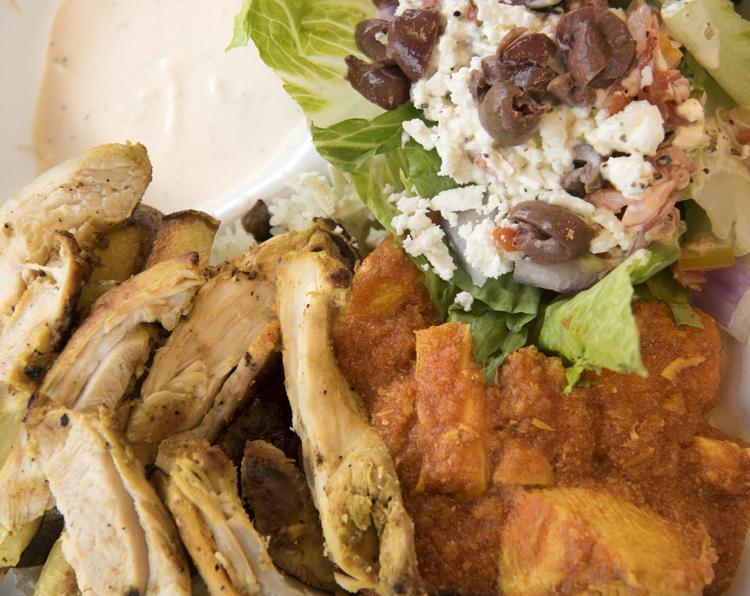 Screamers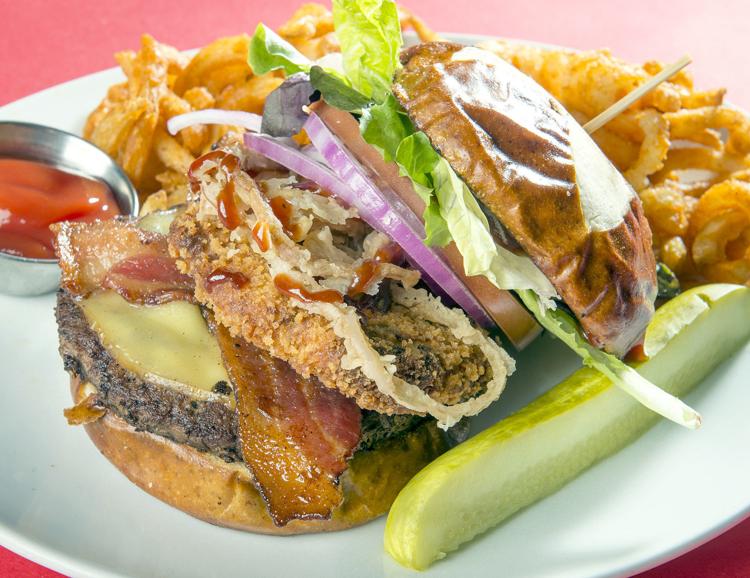 Phat Jack's BBQ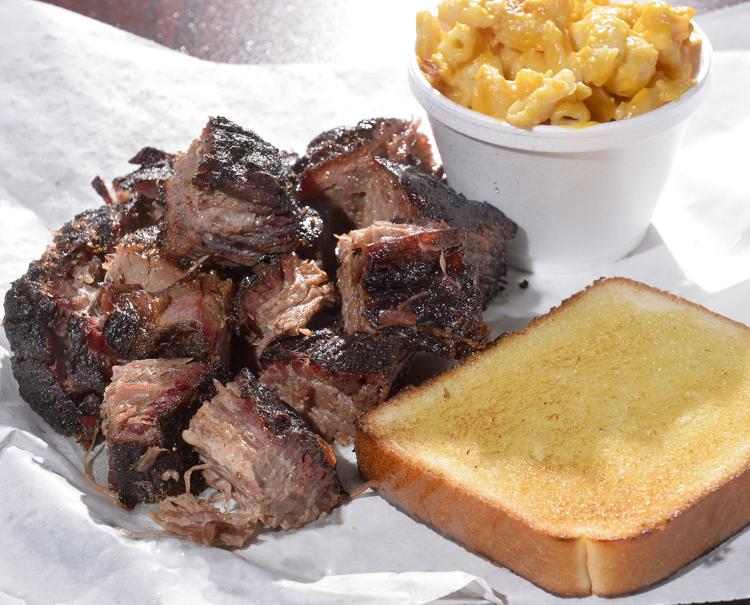 Asian Buffet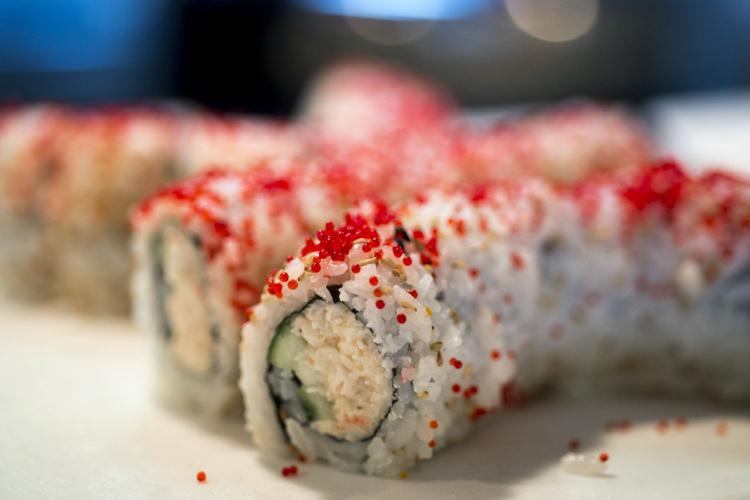 Piedmont Bistro by Venue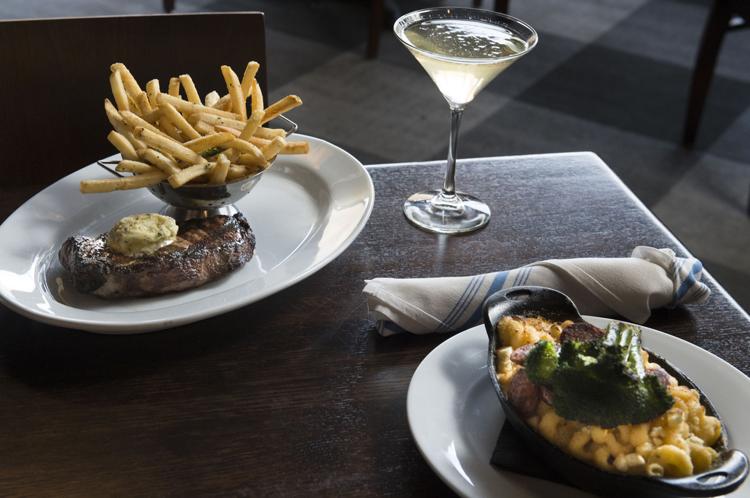 The Hub Cafe
Blue Blood Brewing Co. Dining Out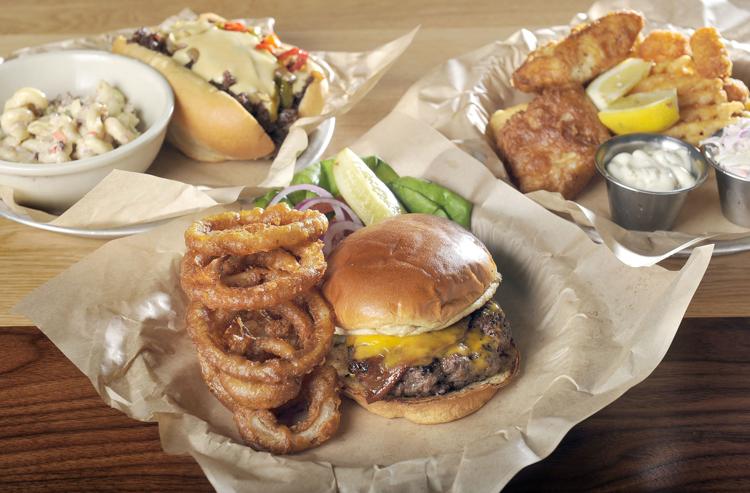 Perfect Diner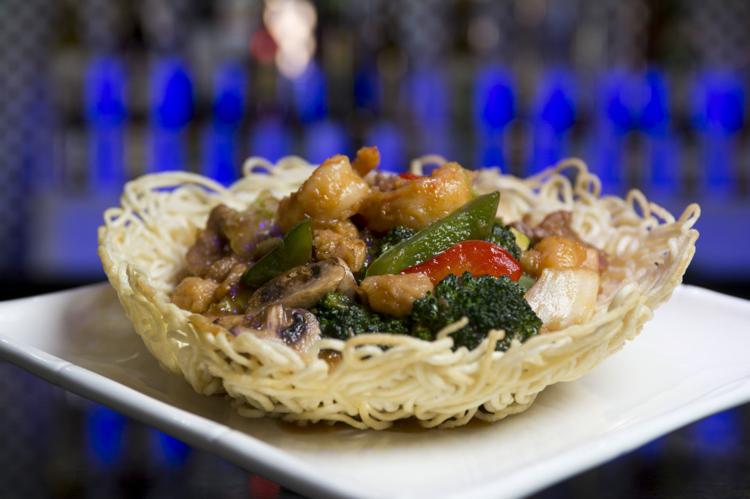 9 South CharGrill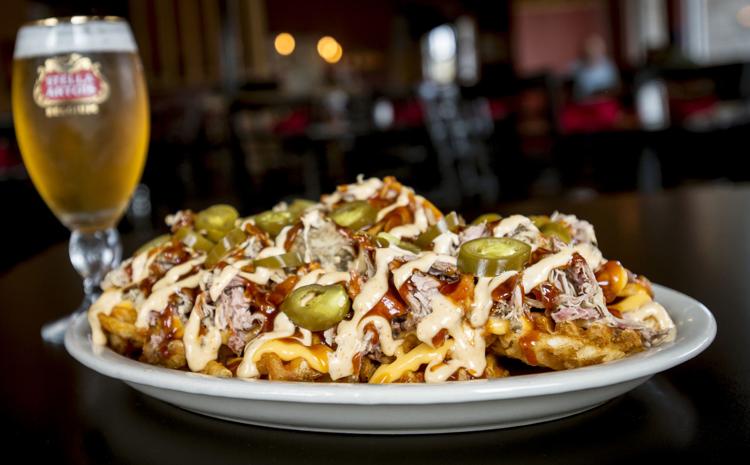 Copal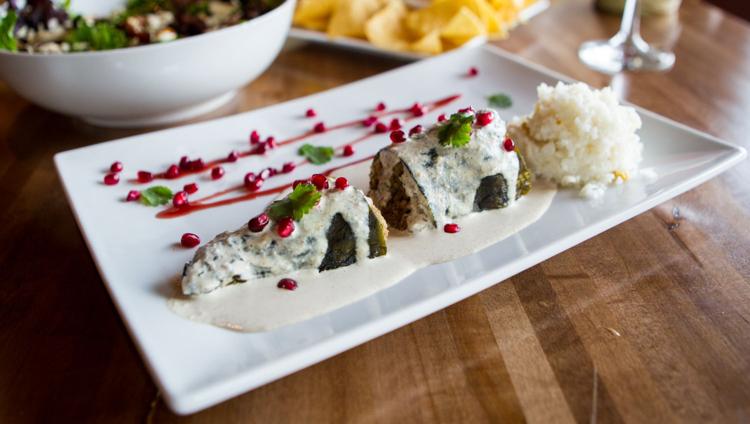 Ninja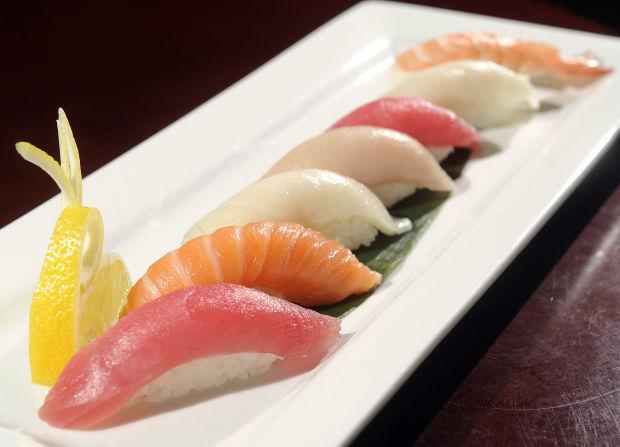 Source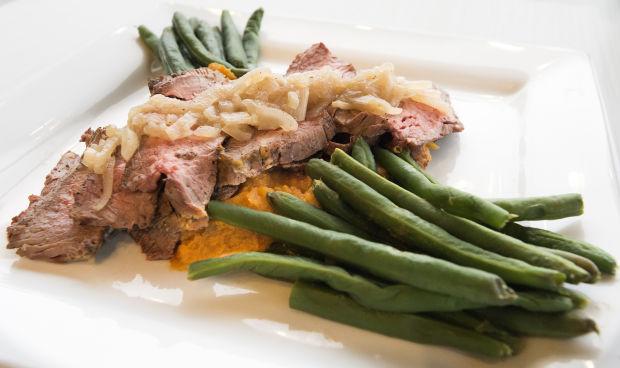 Valentino's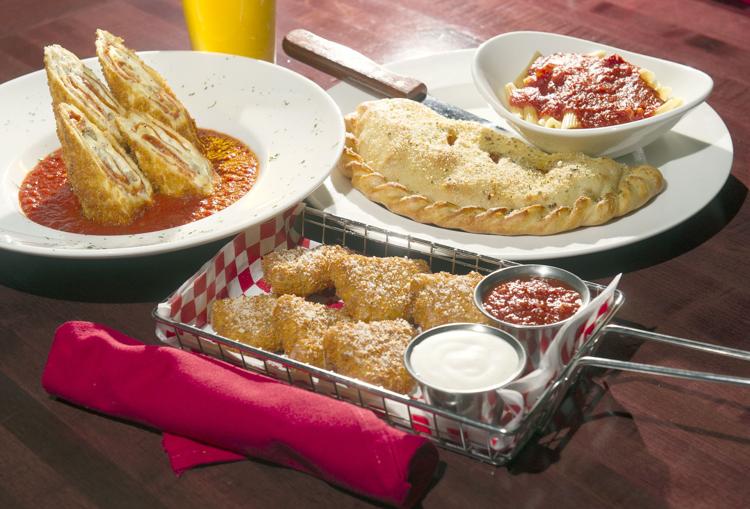 The Rabbit Hole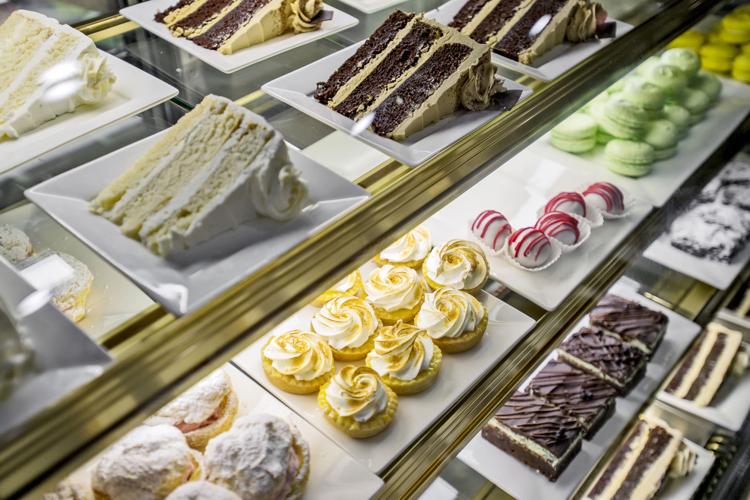 Ginger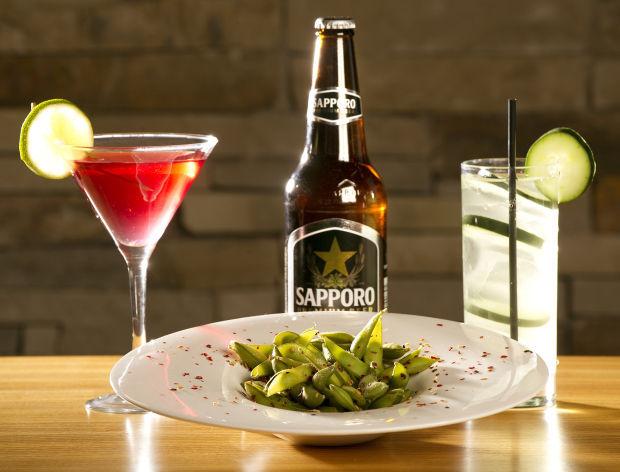 Lazlo's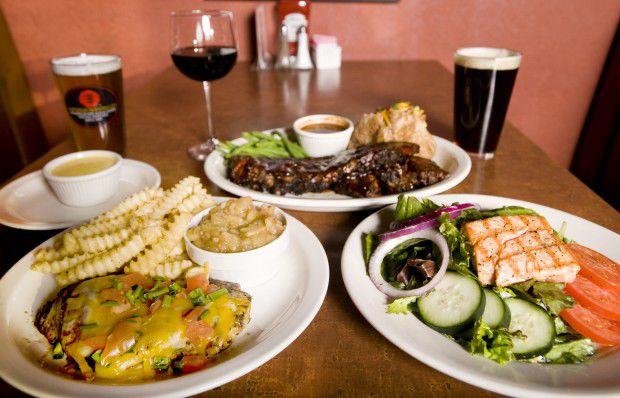 Stur 22