To say there's a dearth of restaurants in west Lincoln may be a bit of an understatement.
That's why the arrival of Seyo Thai Restaurant is a big deal. The eatery opened Jan. 22 in Village Square at 501 W. A St., next door to the new Braska Bar & Grill.
Seyo is run by Sarkapru Soe and her husband, Thabo. The couple also own the Asian market that's in the strip mall.
Sarkapru, who is originally from Burma and has lived in the U.S. for 14 years, recently told the Journal Star she and her husband, who helps with the cooking, opened the restaurant because the area is underserved. The closest ethnic restaurant is Zhang's near Coddington and West A.
"It's been going OK," she said. "It's been so cold the last month, but the people who have found us seem to like it."
What diners have found is a tasty selection of Thai dishes, ranging from stir fry to rice, noodle and soup entrees, including many Thai favorites such as pad Thai ($8.95), drunken noodles ($8.95), pad see ew ($8.99) and panang curry ($8.99).
Food
Seyo's menu features 10 appetizers and 30 entrees. When ordering an entree, diners choose a meat or nonmeat option and how spicy (mild, medium, hot, Thai hot) they want it. Meats include chicken, pork, beef, moo grob (a crispy deep-fried pork belly), shrimp and seafood (shrimp, squid and scallops). Tofu is the nonmeat choice.
On our visit, we started with chicken Thai spring rolls (four pieces, $3.99). They were light and crispy, a nice beginning to the meal. For entrees, I had the pad Thai and my wife ordered pineapple fried rice with chicken ($8.99). The portions were substantial.
My pad Thai with tofu included green onions, bean sprouts, peanuts (spooned in the corner of the dish) and lime wedges with the thin rice noodles. The dish was flavorful and too saucy, as some Thai places like to make it.
My wife's dish featured yellow onions, carrots, cashews, raisins and curry powder with the rice and pineapple. The kitchen didn't skimp on ingredients, with a fair amount of pineapple, cashews and raisins. It was a nice blend of flavors.
We ordered our dishes mild, and appropriately I didn't break out in a sweat, which I do at any hint of spice. In reading recent Yelp posts, the kitchen can kick it up a few notches on medium, hot or Thai hot orders.
Our bill came to $24, a very reasonable price for a good, hearty and tasty meal. My wife even took home some of her dish. Grade: B+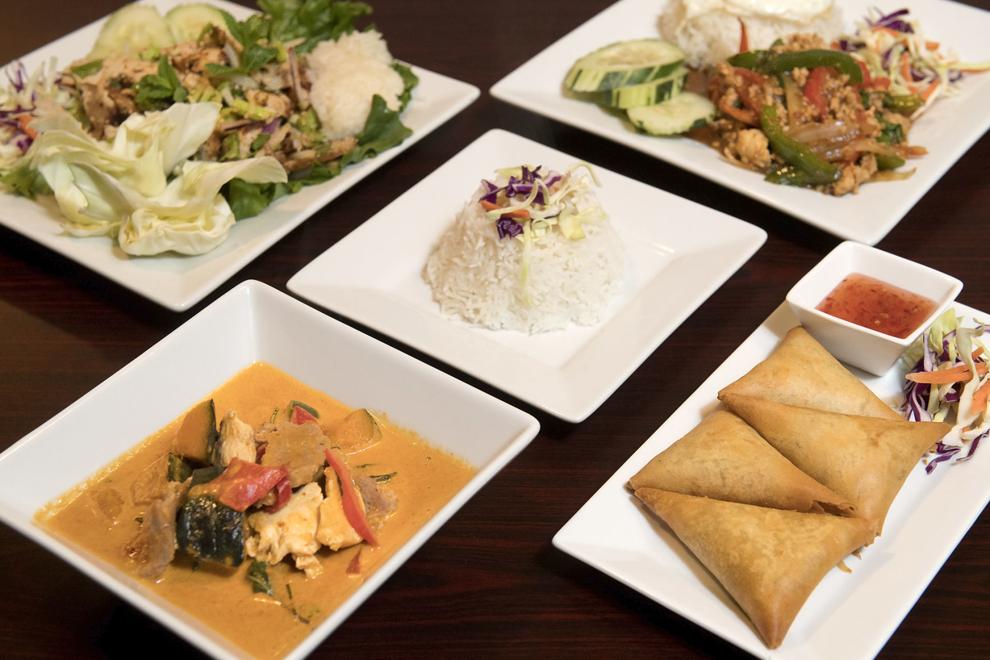 Atmosphere
The layout for Seyo is odd, primarily because it wasn't designed as a restaurant. Our table, for instance, was in a hallway, with the table behind my wife sitting right in front of a door. The restaurant featured a main room with a handful of tables, the hallway with three tables and a small dining nook adjacent to the waiting area by the entrance. There was no sign at the door and nobody at the register, so we weren't sure whether to grab a seat or wait. We waited. Then we were shown to the hallway. The decor included several paintings of fruit, including a couple large ones of pears. The print above our table was of the city of Jerusalem, which I also found strange for a Thai restaurant. Grade: C-
Service
Service was a tad scattered -- my wife's hot tea came without a tea bag and the appetizer arrived with no plates to eat from -- but, overall, pretty good. Our server knew the menu and my wife selected the pineapple rice dish based on our server's knowledge. The appetizer arrived within minutes after ordering and our entrees minutes after that. Grade: B
Specialty diets
Thai food is among the friendliest for gluten-free diners. Seyo's menu includes several rice and curry dishes that are gluten free, ranging around $9 each. Check with your server to see if the restaurant is using or can use rice noodles for its noodle dishes. The vegetarian choices also are plentiful. Several entrees can be made without meat or with tofu, as I did with my pad Thai. Grade: A
Places to eat Asian food in Lincoln
25+ places to eat Asian food in Lincoln
Pho Nguyenn Vietnamese Restaurant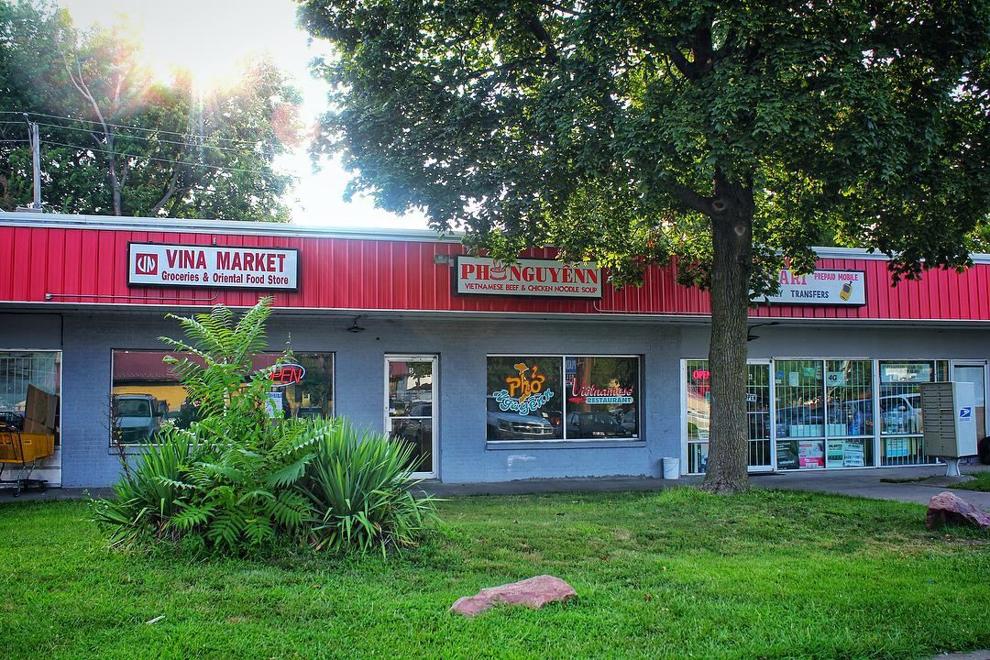 Itsumo Ramen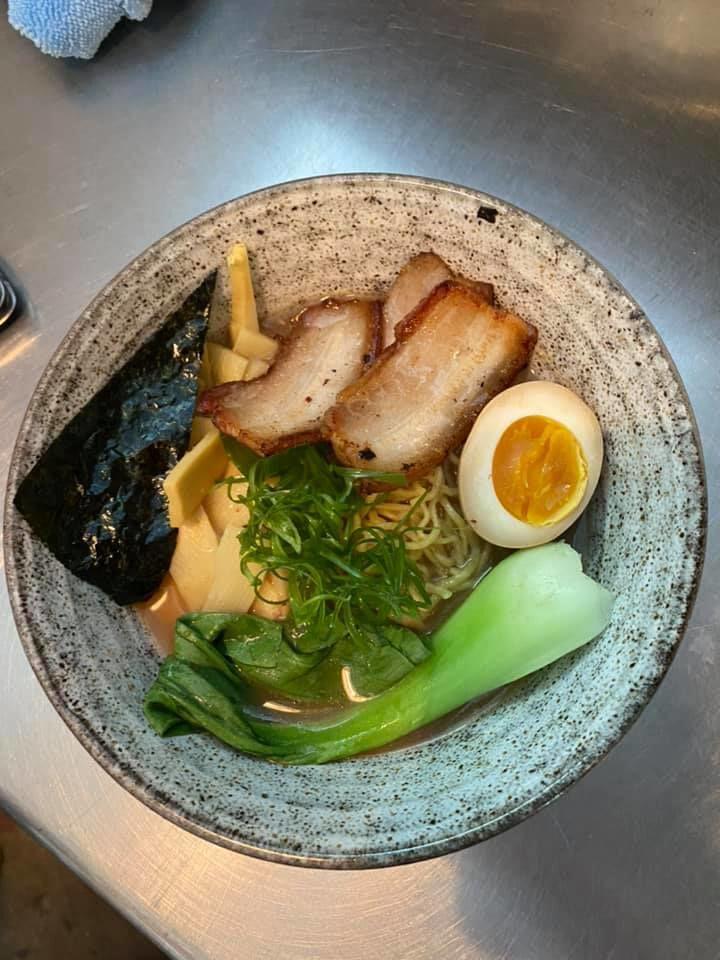 Rolling Wok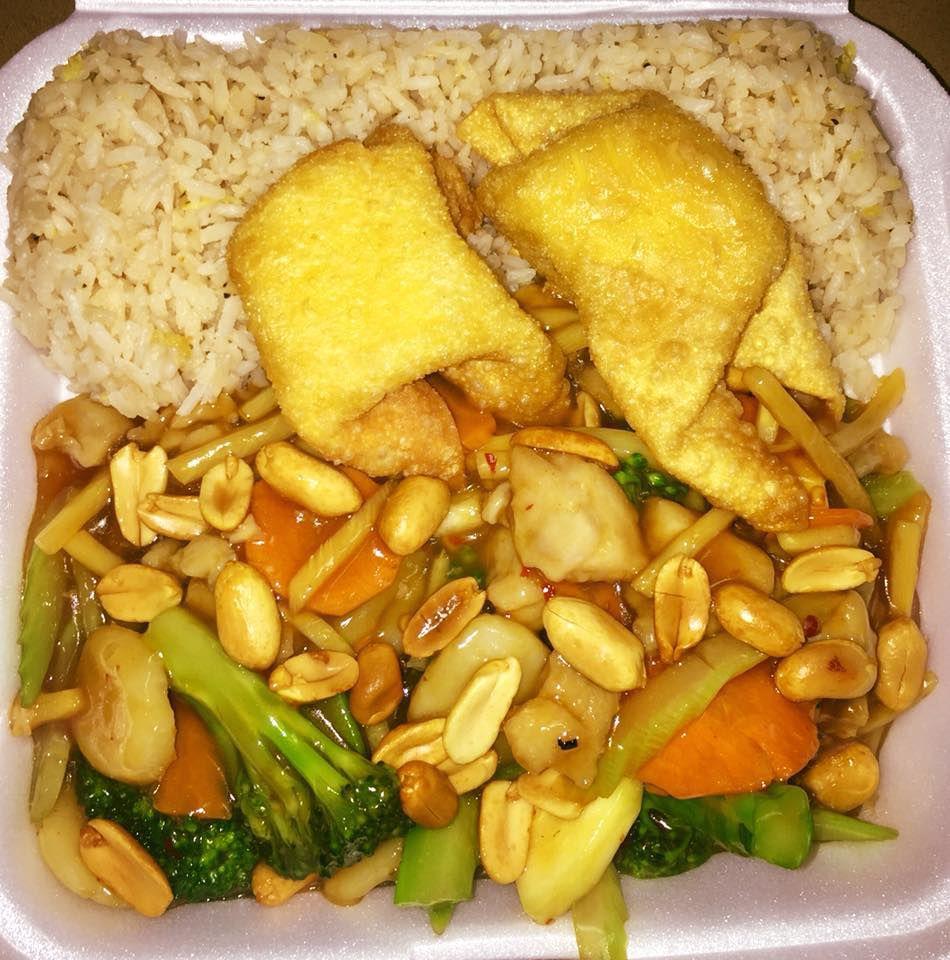 Shokunin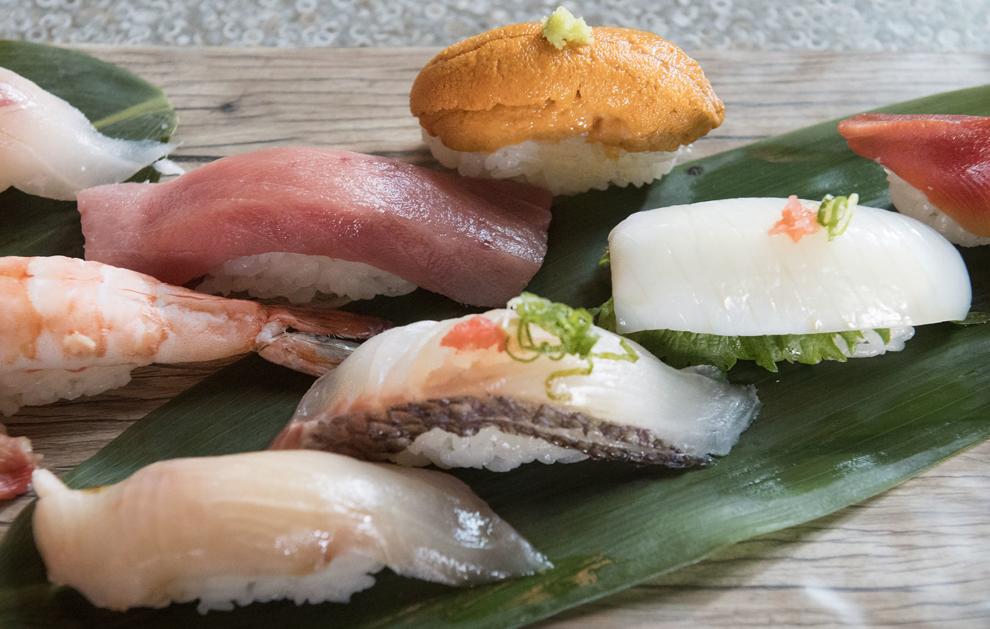 Issara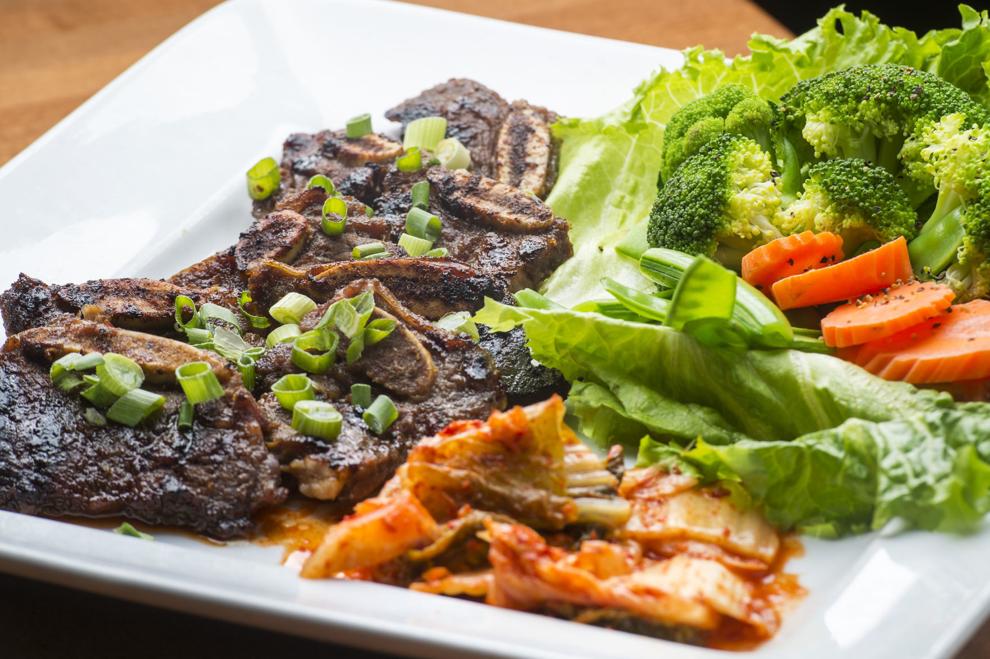 Vung Tau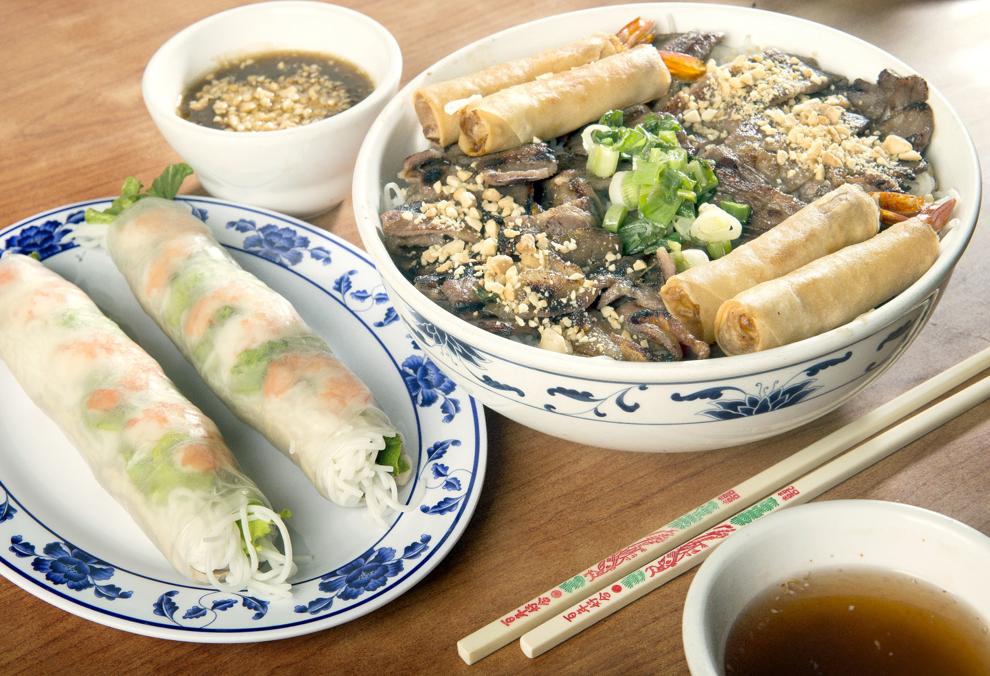 Lan House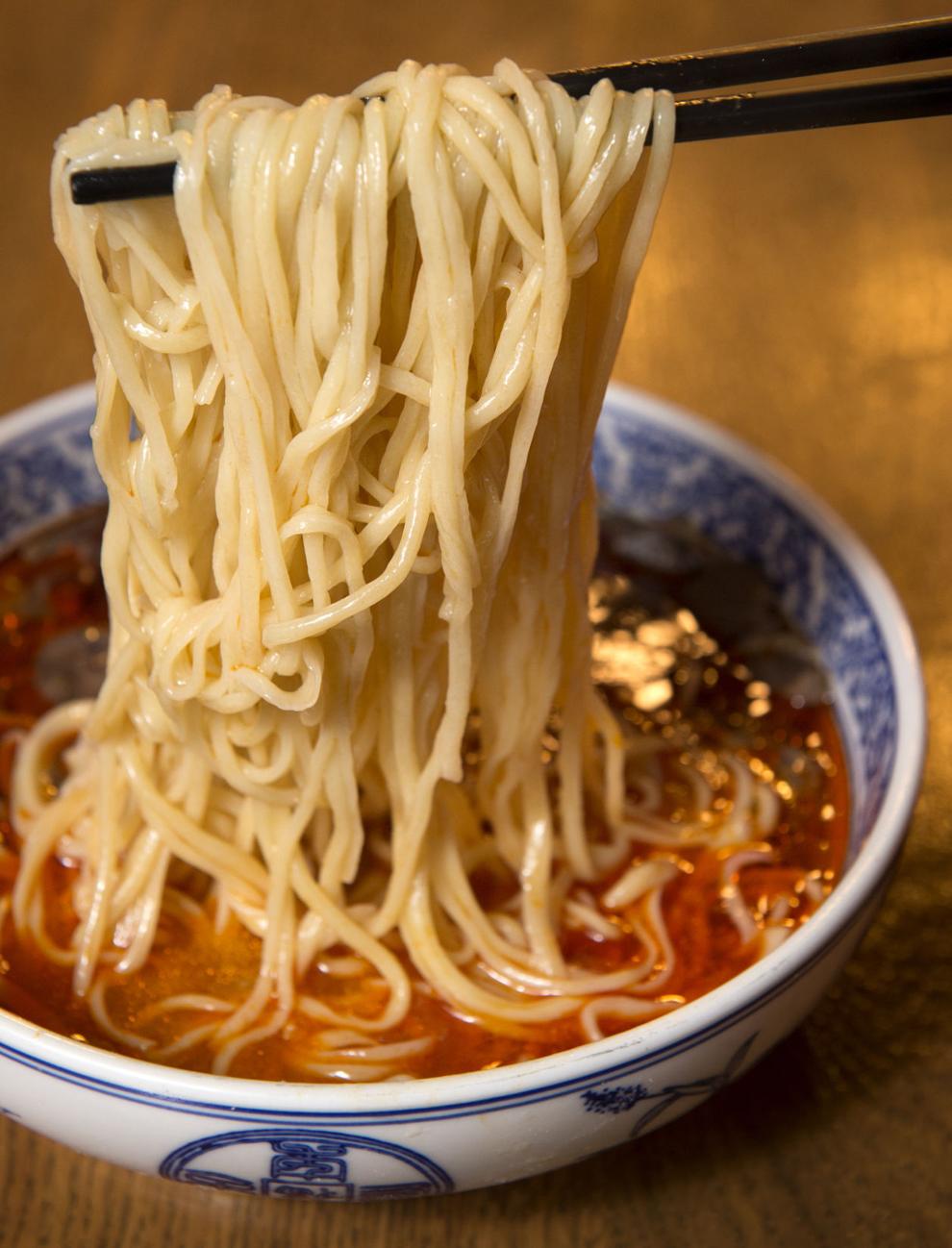 Grey Whale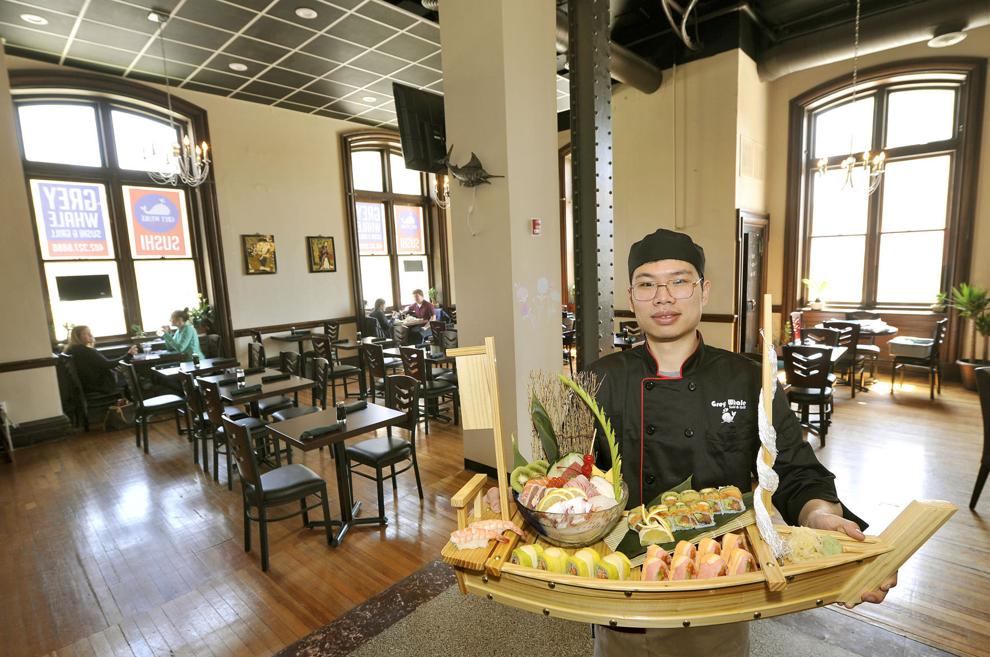 Pho14 Noodles Palace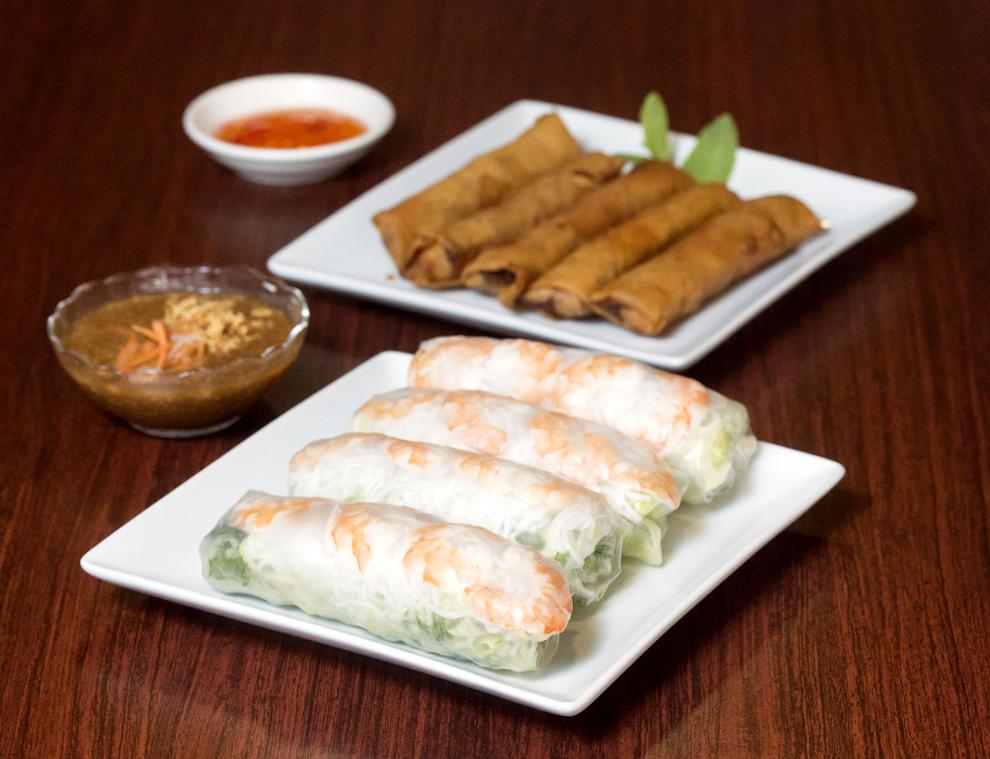 Blessing Thai Restaurant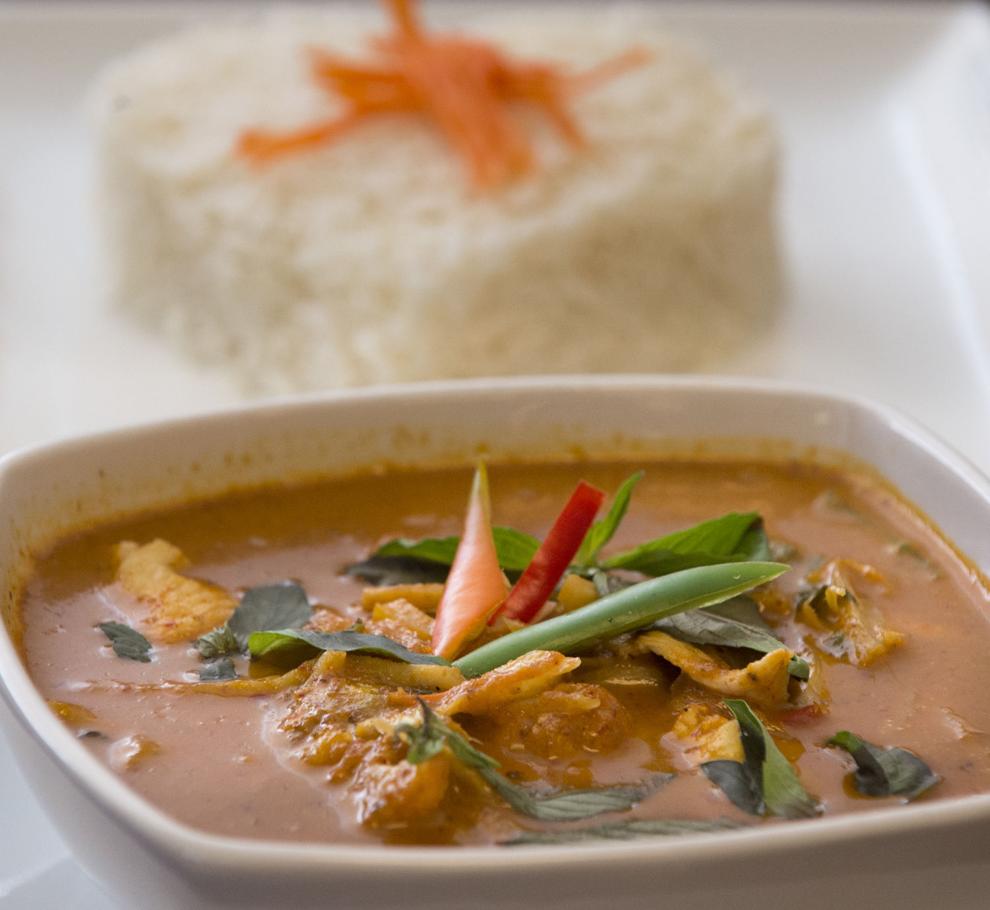 Ming's House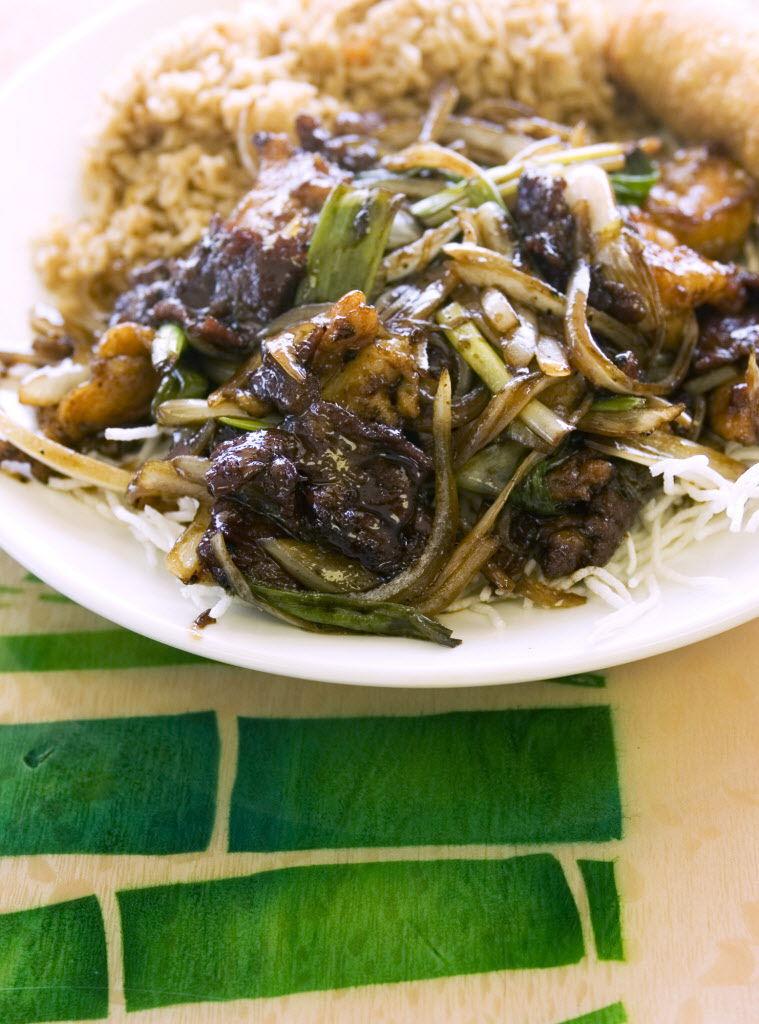 Great Wall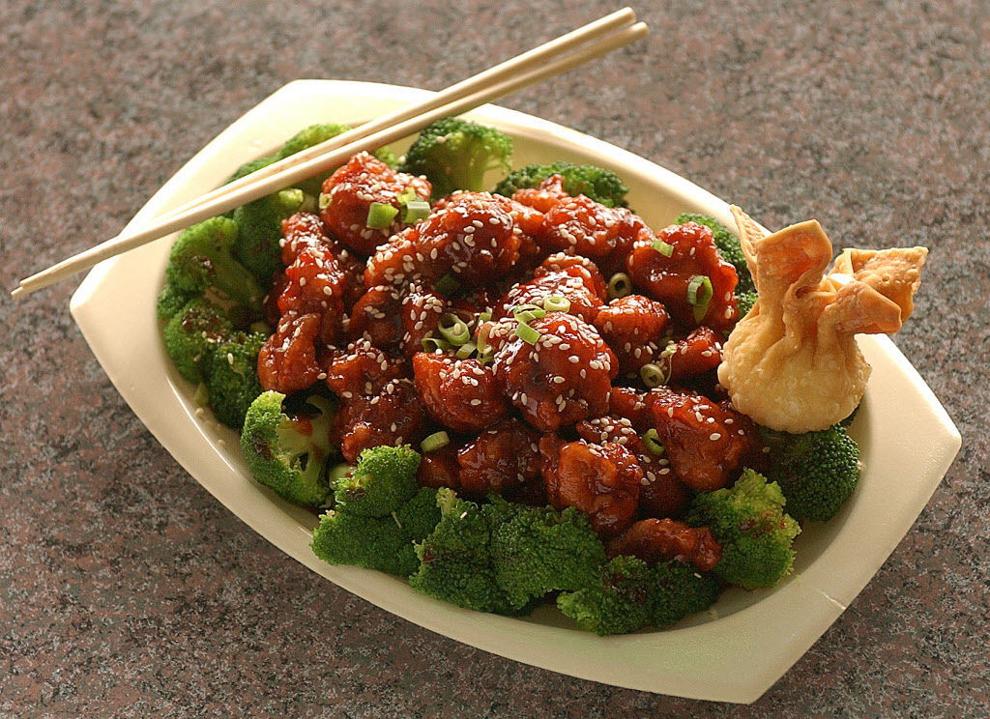 Imperial Palace
Fortune Palace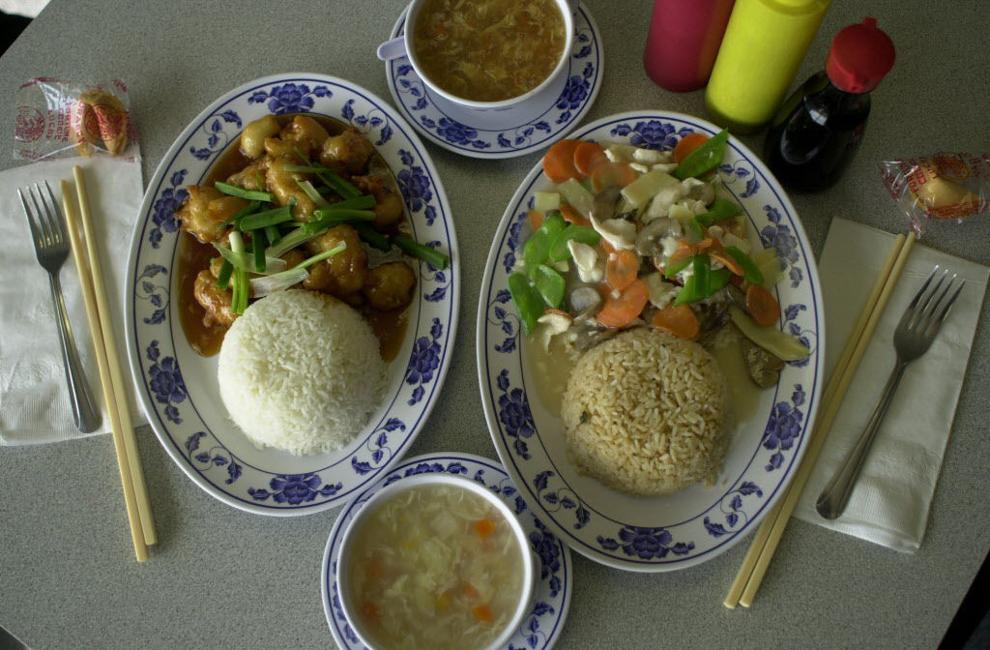 Perfect Diner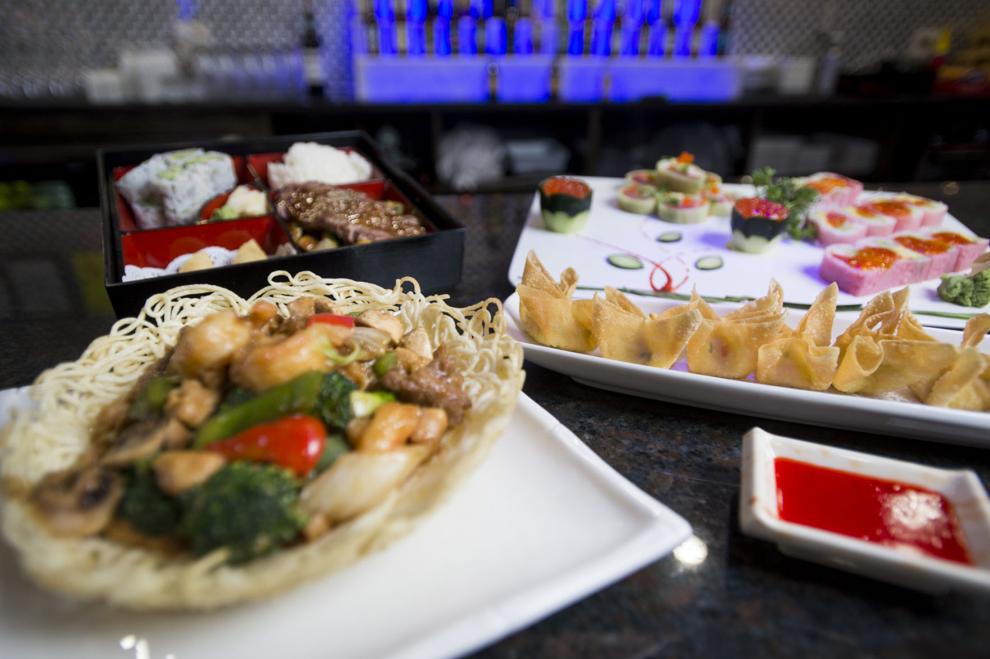 Blue Orchid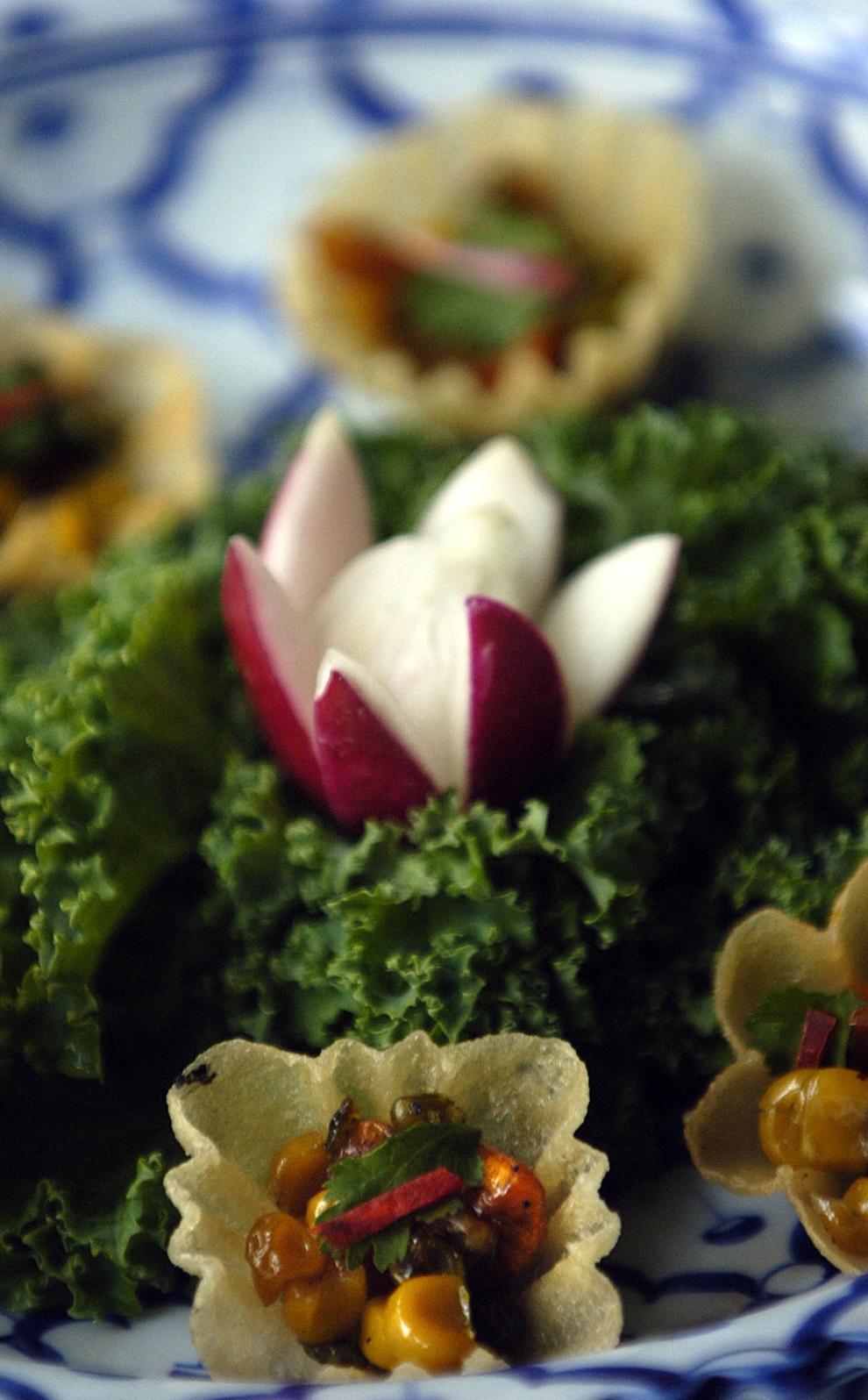 Chopsticks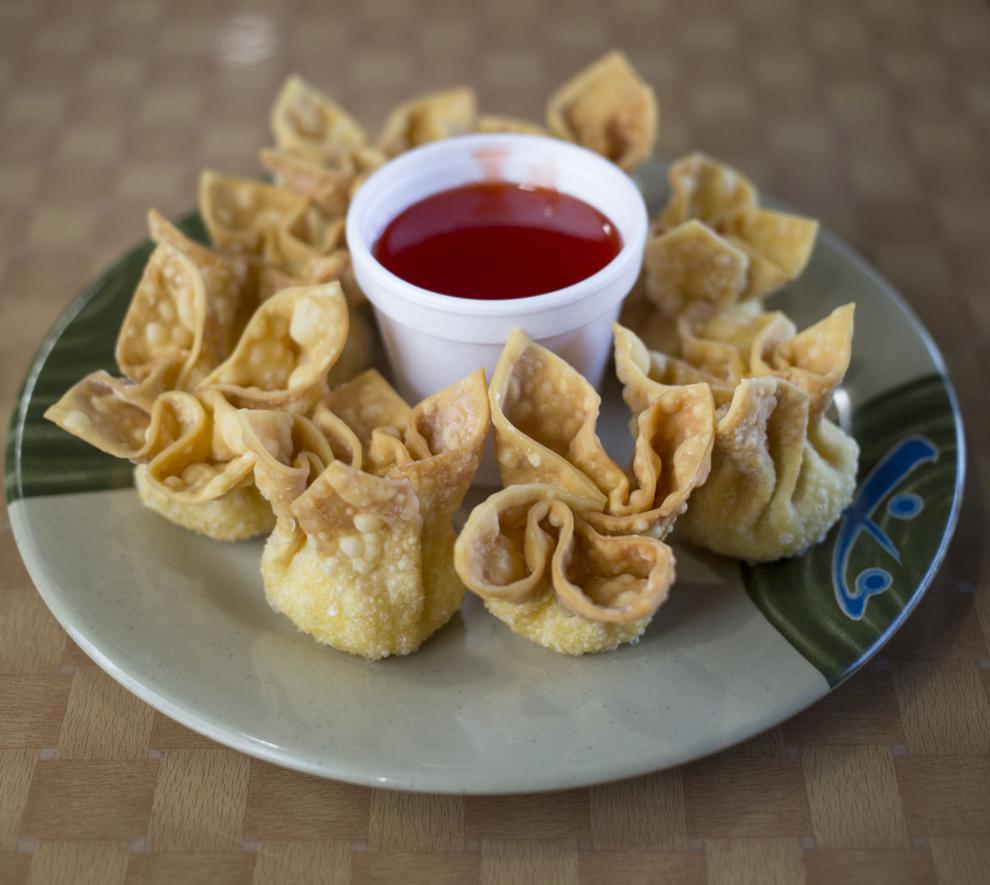 Asian Buffet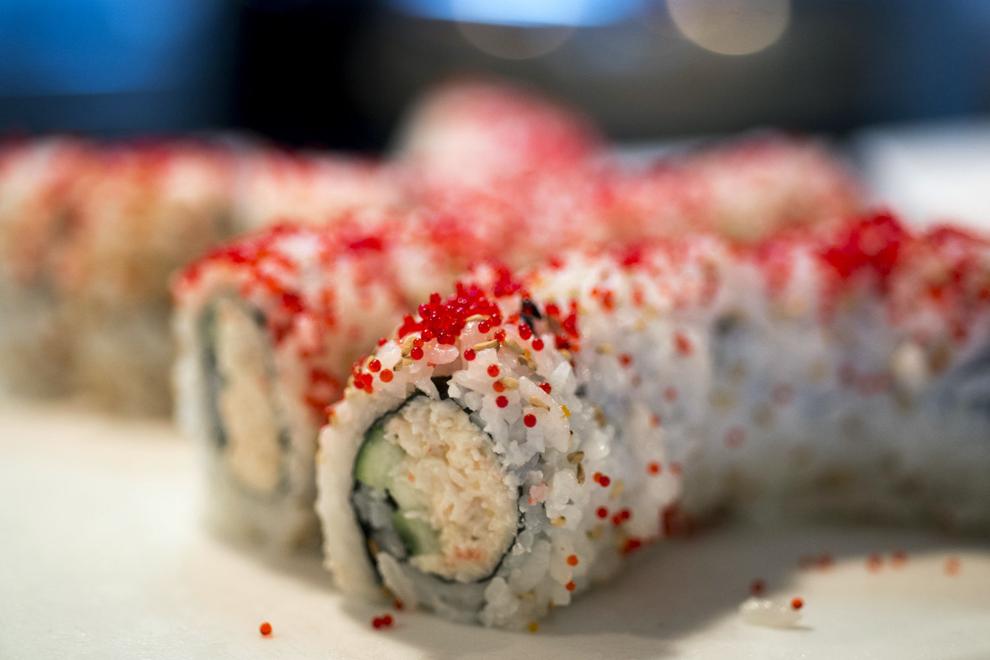 Ninja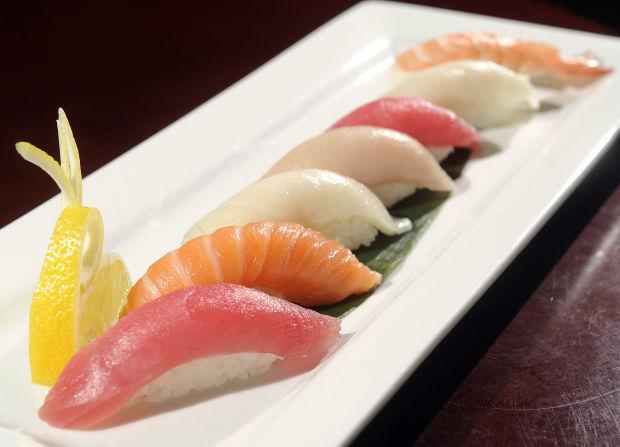 Ginger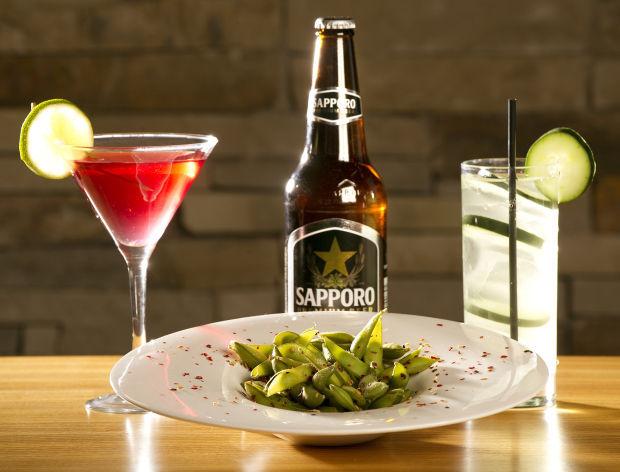 Mr. Hui's No. 2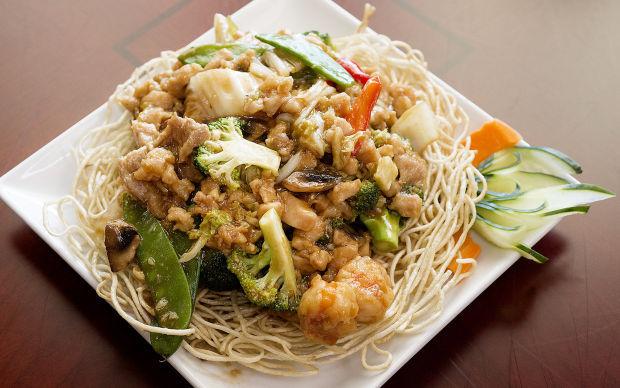 Blue Sushi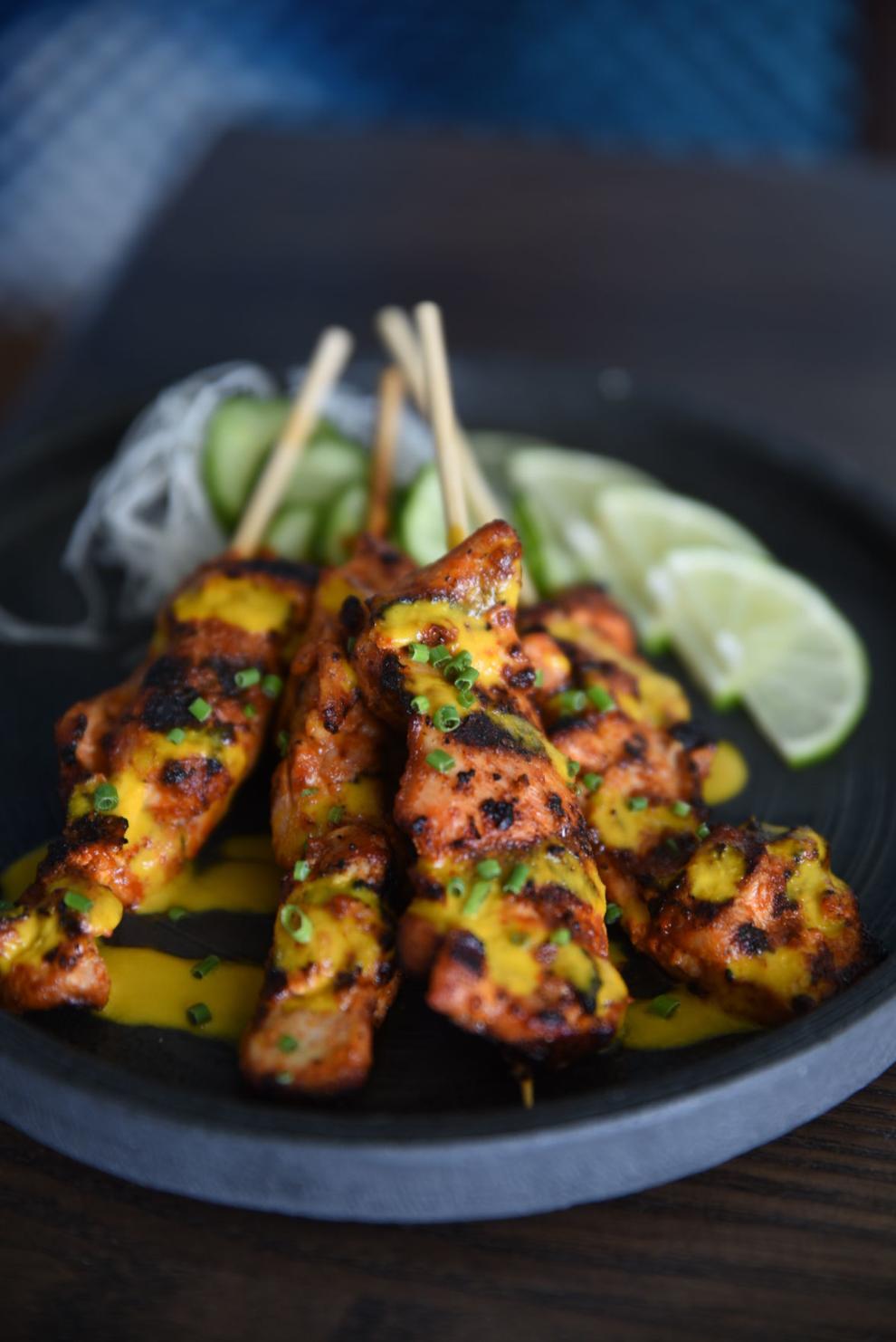 Panda Garden
Hiro 88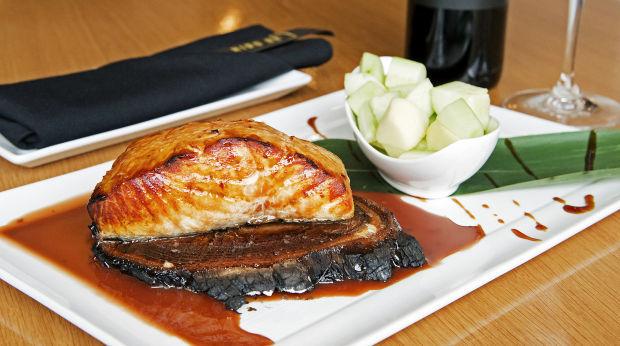 Asian Fusion
Shen Cafe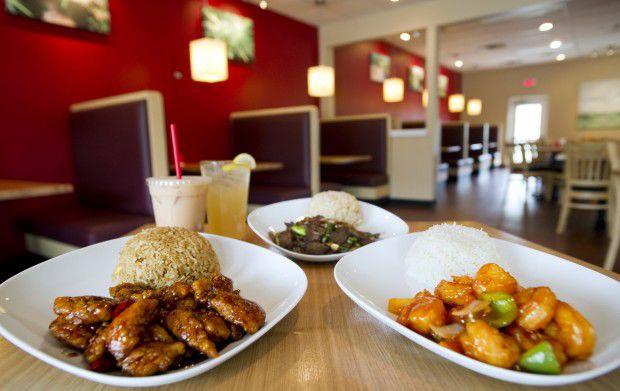 Pho Factory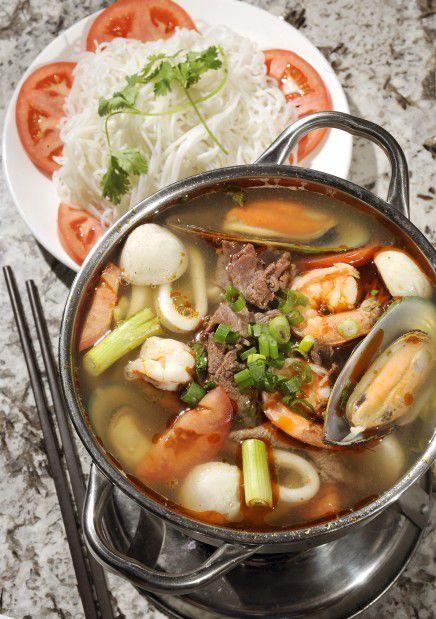 Banhwich Cafe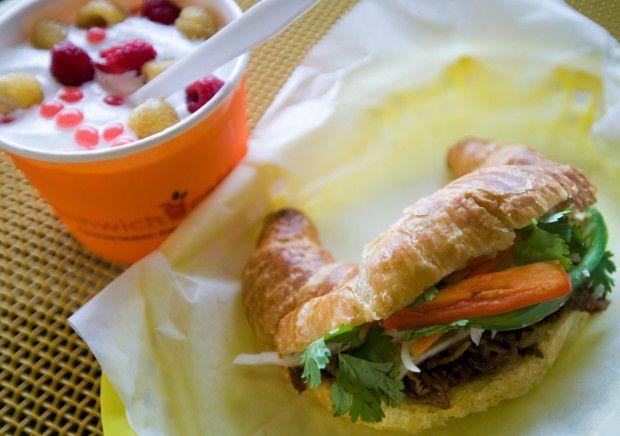 Heoya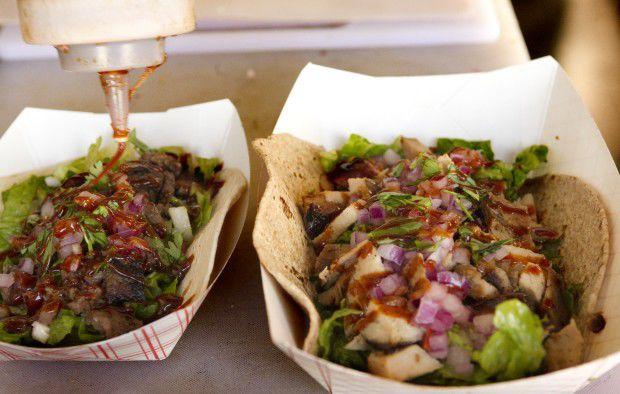 Zhang's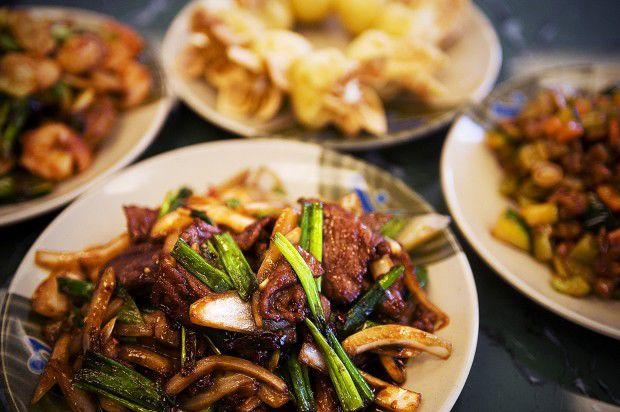 Jeff Korbelik is tasting room manager at James Arthur Vineyards, former Journal Star features editor and author of "Lost Restaurants of Lincoln, Nebraska." He's written restaurant reviews for Ground Zero since 1998.