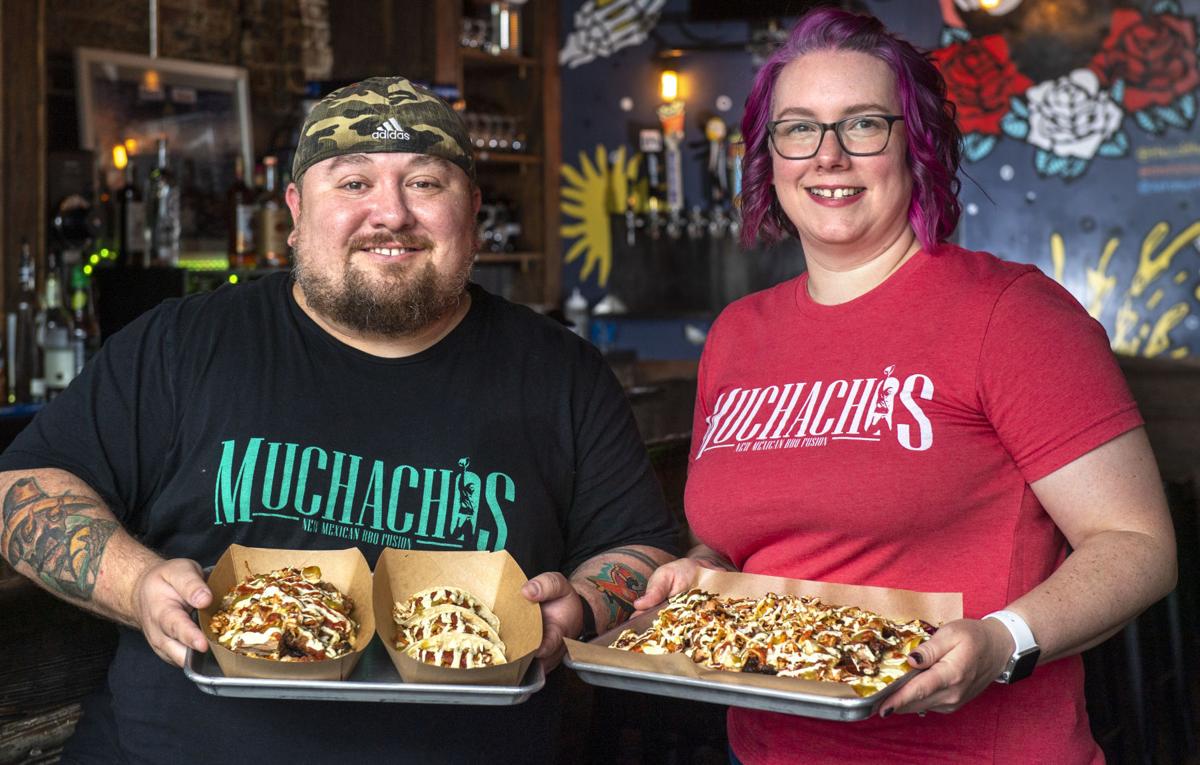 Nick Maestas introduced his culinary skills to Lincoln residents four years ago through his food truck, Muchachos, which served a New Mexican barbecue fusion featuring tacos and burritos made with his uniquely smoked brisket, chicken and pulled pork.
Lincoln, to say the least, took kindly to Muchachos.
Maestas had such success with his food truck that he and his wife, Jenny, opened a brick-and-mortar restaurant in late August at 416 S. 11th St., where Method Cycles and Craft House used to be.
Even during a pandemic, Lincoln diners continued to enjoy Maestas' foods. So much so that Nick and Jenny have purchased a second food truck to go along with their cafe. Jenny said the trucks already are booked into the middle of August.
Now with people feeling more comfortable with dining at restaurants again, the Maestas are starting to see their brick-and-mortar location beginning to take root.
"We've had some amazing days and some slow days, like everyone else," Jenny said of the new restaurant. "It's been hit and miss. Our Tuesdays (when they sell $1 tacos) have really helped, and Fridays and Saturdays have been good. We're seeing more people now that the warm weather is here."
The key to Maestas tasty foods is how he smokes his meats. He told the Journal Star in June 2019 that he rubs his brisket, chicken and pork with a spice blend featuring Hatch chiles, a green chile pepper grown in Hatch, New Mexico. They look similar to Anaheim peppers, but Maestas said they provide a flavor profile that's unique to New Mexican dishes.
"Most people wouldn't know the difference between the two," he told LJS, "but if you taste it then you realize that Hatch chiles have a richer, deeper, smokier flavor to them. And they're significantly hotter than Anaheim."
Food
He's right, the Hatch peppers create a unique smoky flavor, especially in the pulled pork. My wife, Rebecca, and I ventured to Muchachos on a busy taco Tuesday night, and Rebecca ordered three tacos ($1 or $1.50 on Tuesdays; regularly priced $3.50 or $4), with a different meat for each one. All three were tasty, but our favorite was the pulled pork. The flavor really popped in it.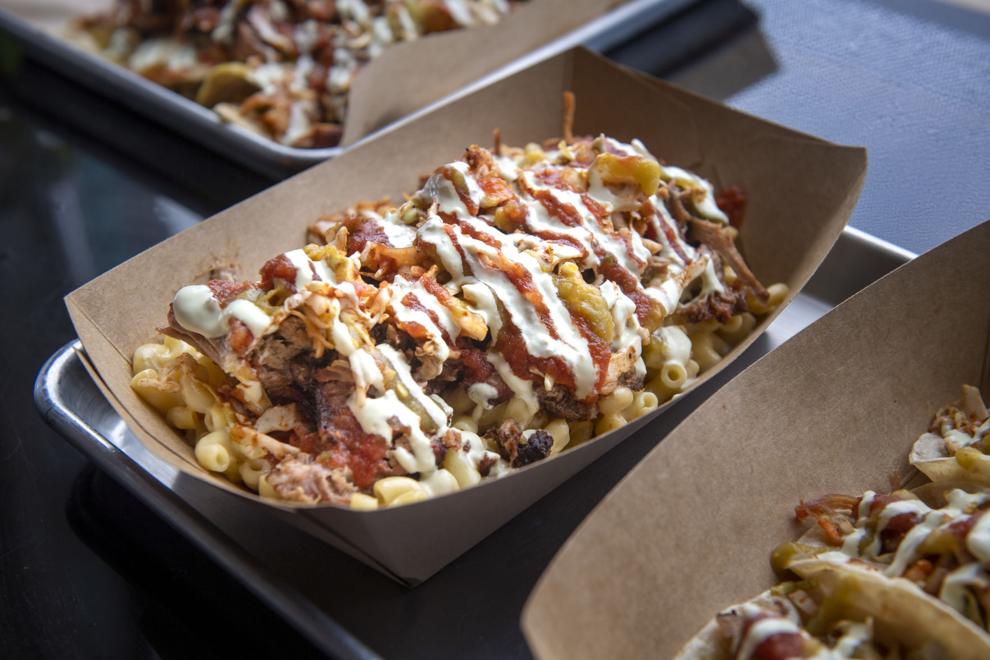 The cafe's menu, like the food truck, is small, allowing Nick and his staff to turn around the food quickly. The menu features tacos made with flour or corn tortillas, burritos, nachos and meat plates. It also includes a handful of macaroni and cheese dishes, which feature Maestas' smoked meats mixed with the comfort food favorite.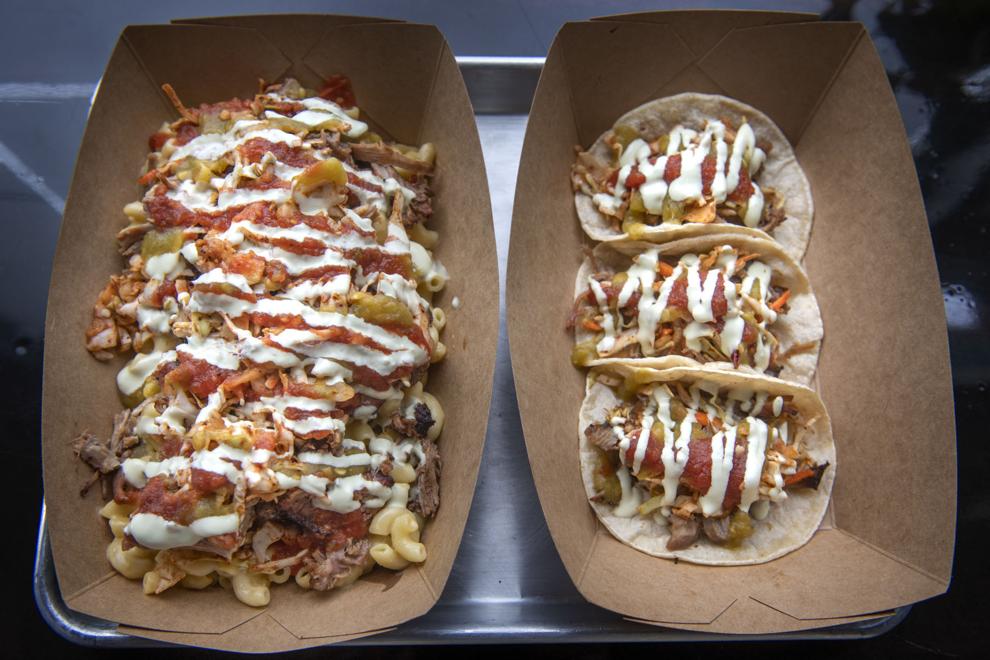 I enjoyed the Hatch Mac Burrito ($10), a 14-inch tortilla filled with a choice of meat and mac and cheese. I ordered it with "the works" (homemade red and green salsas, sweet-and-spicy slaw and an avocado sour cream), which is a must. I believe it was the first time I've ever had mac and cheese in a burrito. It works. It's just as filling as beans or rice, but provides a different texture and flavor.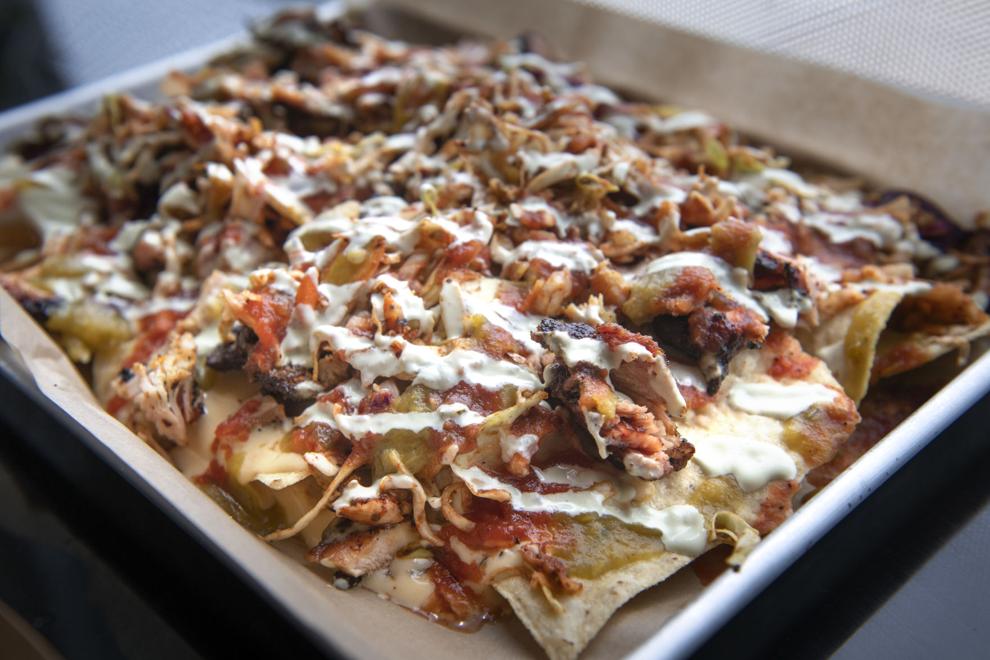 Muchachos is open for breakfast, with a taco and burrito as options. There's also coffee service, with espressos, lattes, mochas and more available. The restaurant also has its liquor license with 13 beers on tap and a variety of house cocktails, starting at $5. My wife and I enjoyed a lime margarita ($5.50) with our meals. Grade: A
Service
It's fast casual, so there is no table service. You order at the register and pick up your order from the kitchen window at the back of the restaurant when your name is called. Staff members will bring drinks to tables.
Food is served in small, disposable cardboard containers. Utensils are plastic and disposable. Turn-around time is quick since the meats have been smoked ahead of time and sides prepared in advance.
The only drawback is where the register is located. It's right by the entrance at the end of the bar, so newcomers bump into those in line waiting to order, causing a bit of a traffic jam at busy times. Grade: B
Atmosphere
Colored sky blue, Maesta's food trucks are easy to spot. The same can be said for the restaurant. Maesta carried the sky blue theme to the building's exterior, making it easy to spot from 11th Street. Inside, the giant menu board is blue, too.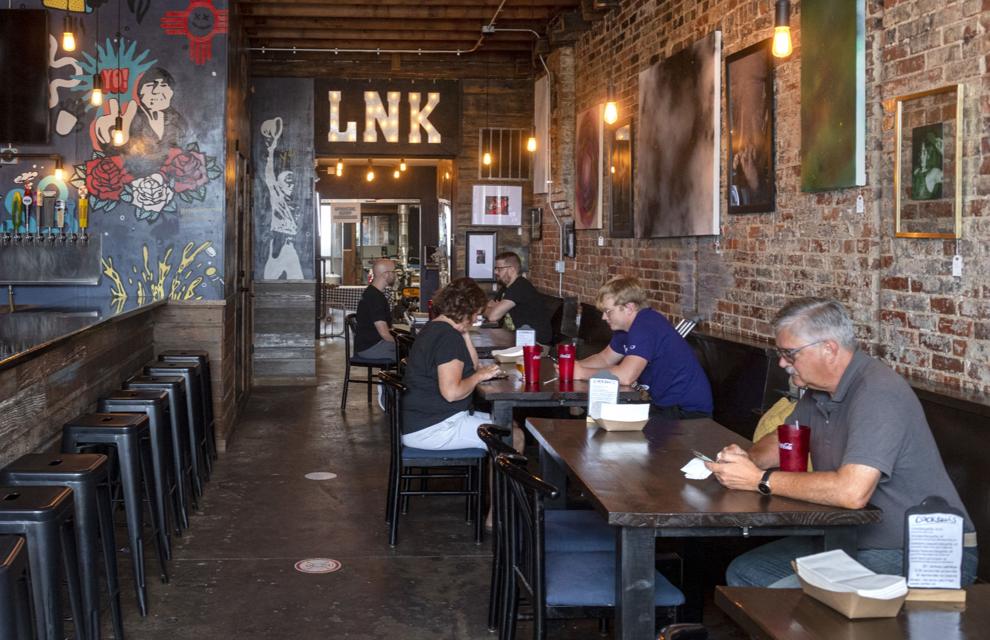 The setup hasn't changed much from when it was Method Cycles and Craft House. The restaurant is small and narrow, with the bar running along one wall and tables and chairs along the other. The kitchen and pick-up window are at the back. There's seating for 20 at the tables and room for eight more at the bar. There are two more barstools by the front door.
Look for the chalkboard on the wall behind the bar. It has a joke of the day, including this one during our visit: "I wondered why the baseball was getting bigger … then it hit me." Grade: B
Specialty diets
Muchachos is about smoked meats, so veggie selections are limited to sides such as the homemade spicy-and-sweet slaw ($2) or chips with salsa or queso ($3). Corn tortillas are options for gluten-free eaters. Muchachos also features a bowl ($8), with a choice of a meat and homemade charro beans served atop a bed of white rice instead of a tortilla. Grade: C+
22 Lincoln food trucks and mobile dining options
Captain Blintz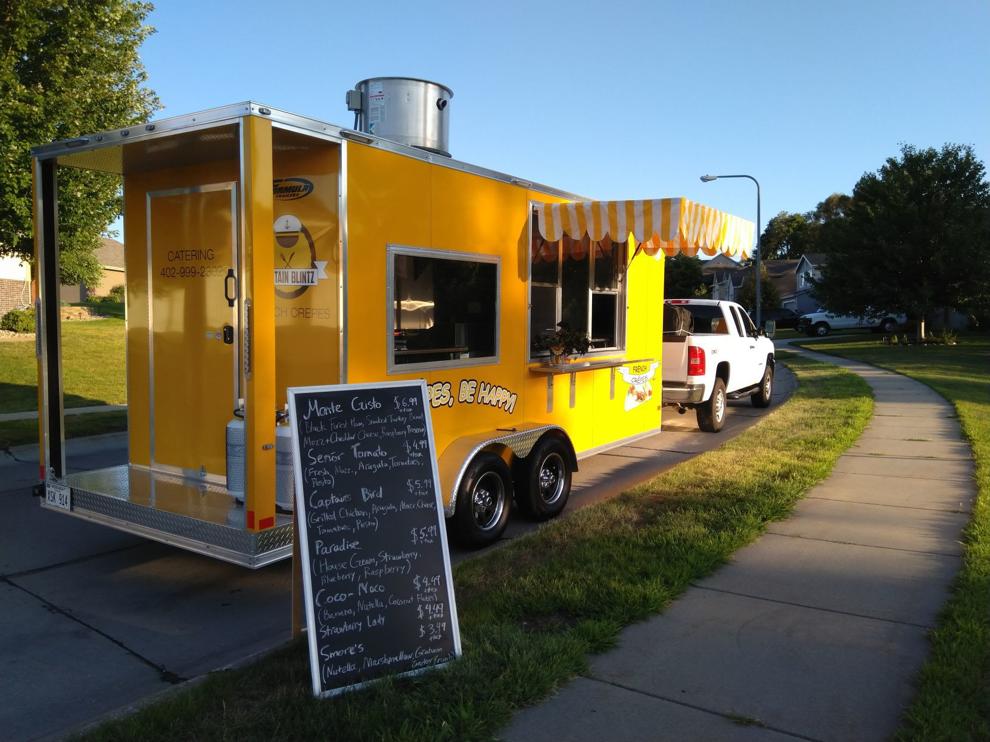 Porkcentric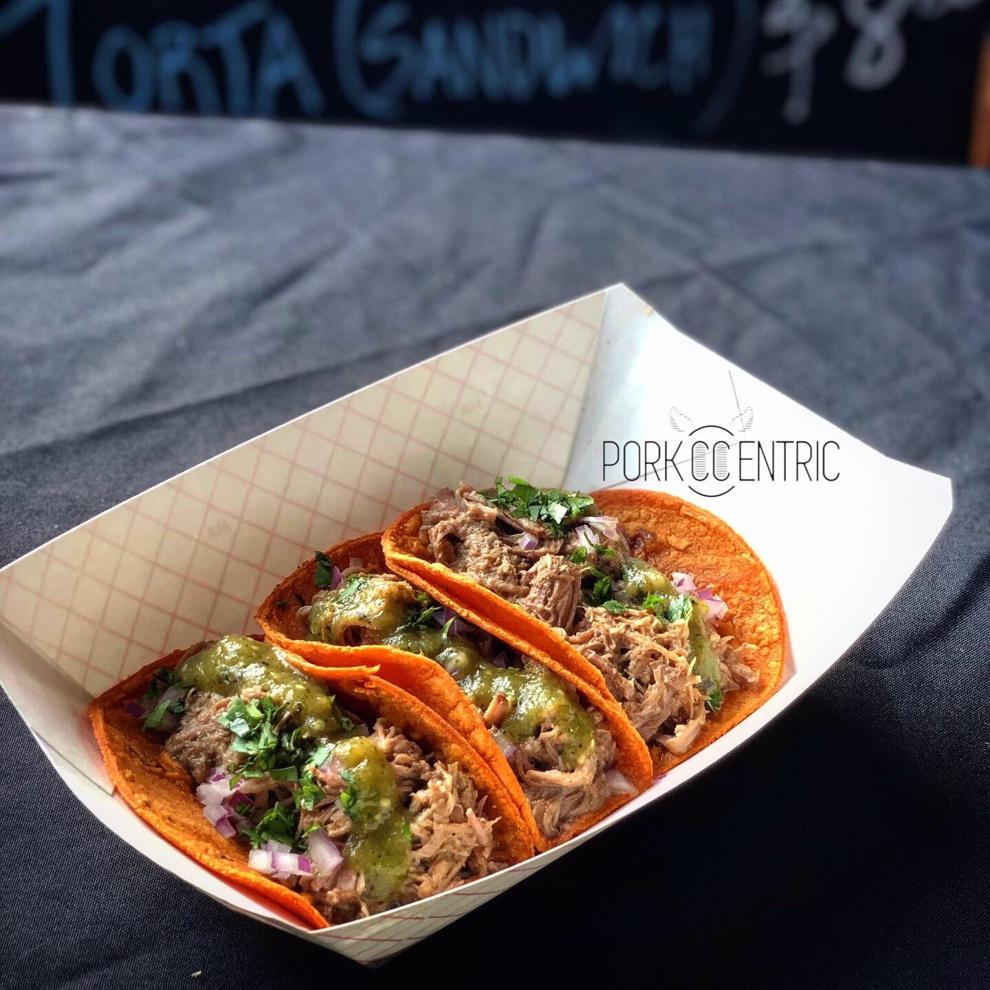 Waffleman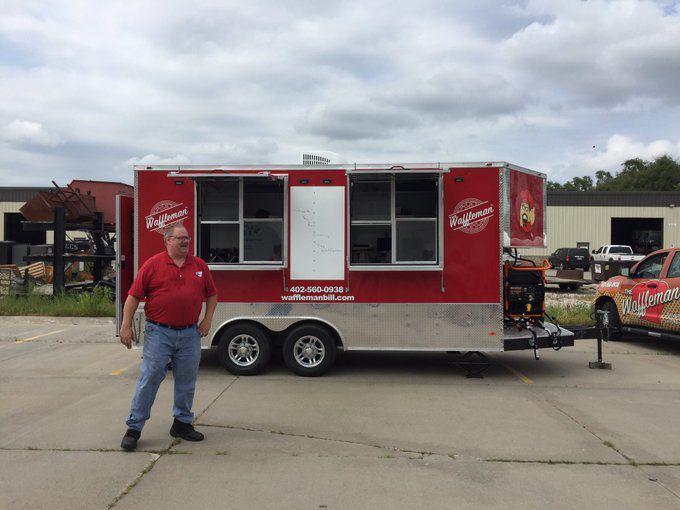 Rosari's
Phil's Fish N Chips
Sweet Baby J's Tropical Sno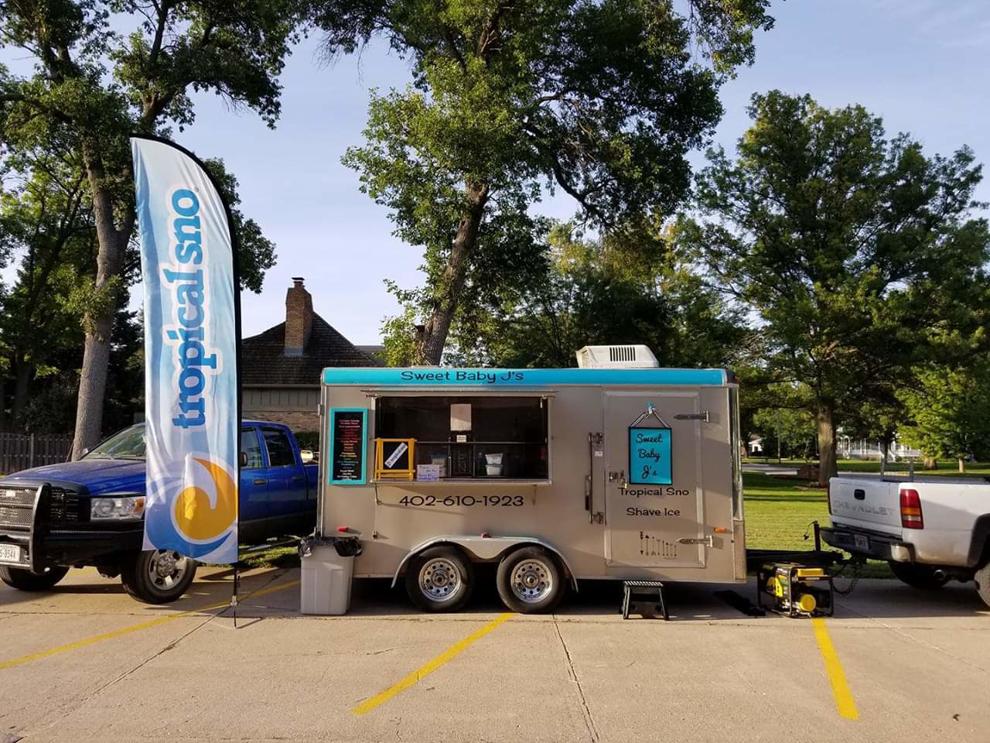 Mary Ellen's Food for the Soul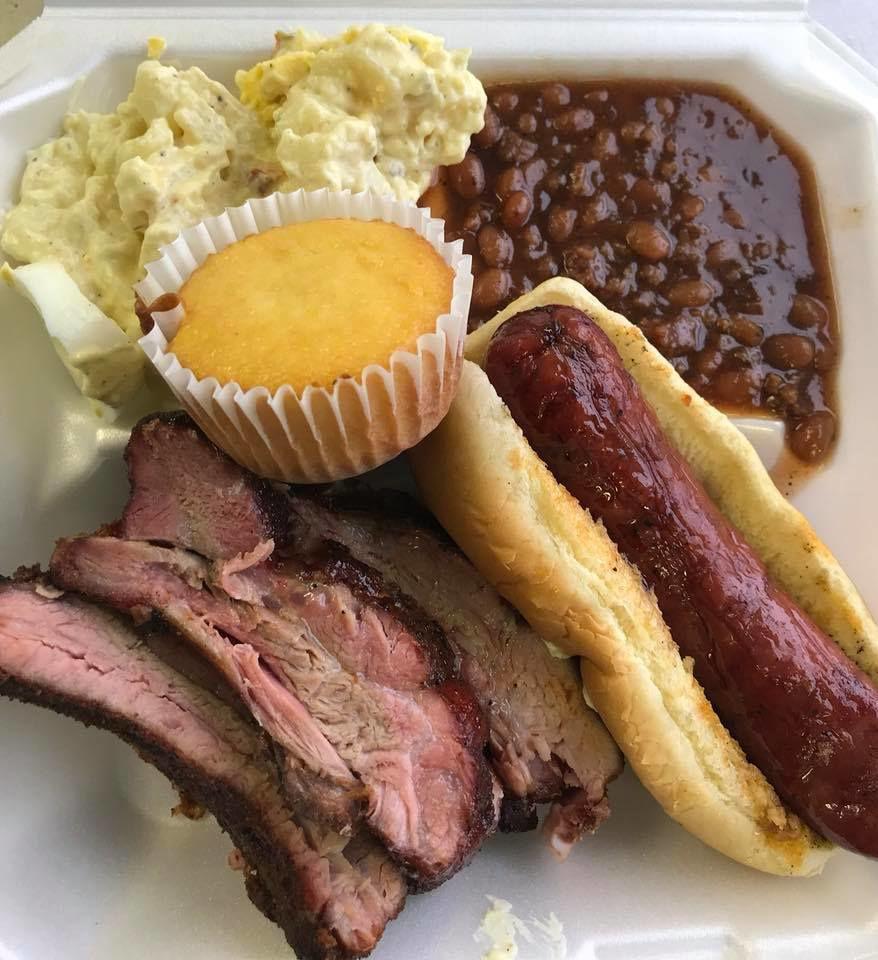 Fat Ferg's BBQ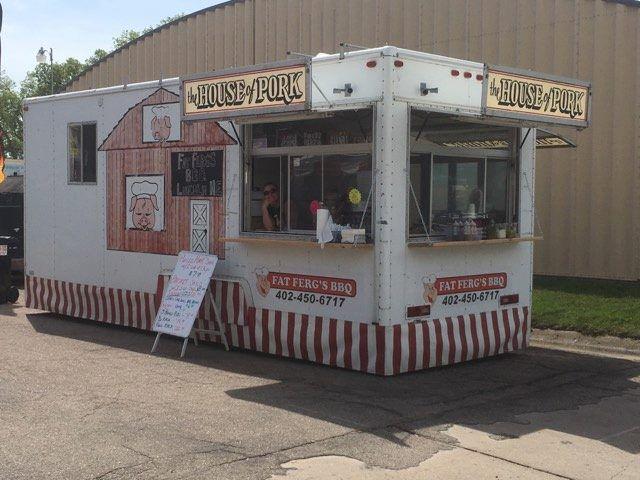 Taco Loco Lincoln Dig-N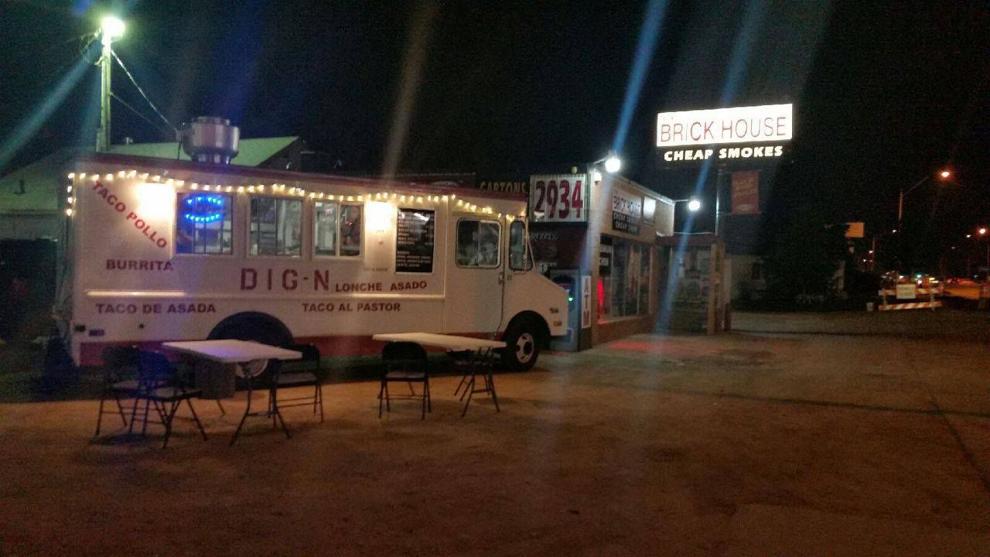 Roaming Tacos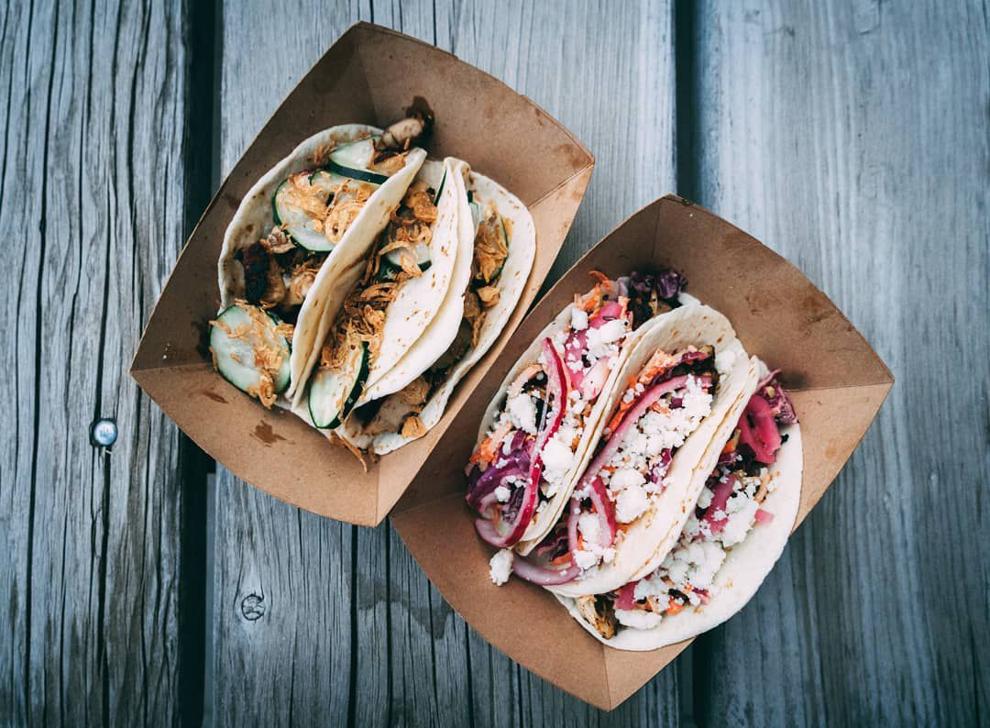 Kona Ice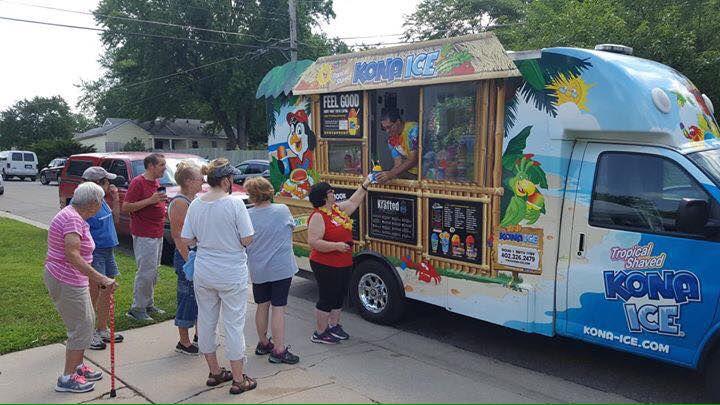 Taqueria Limon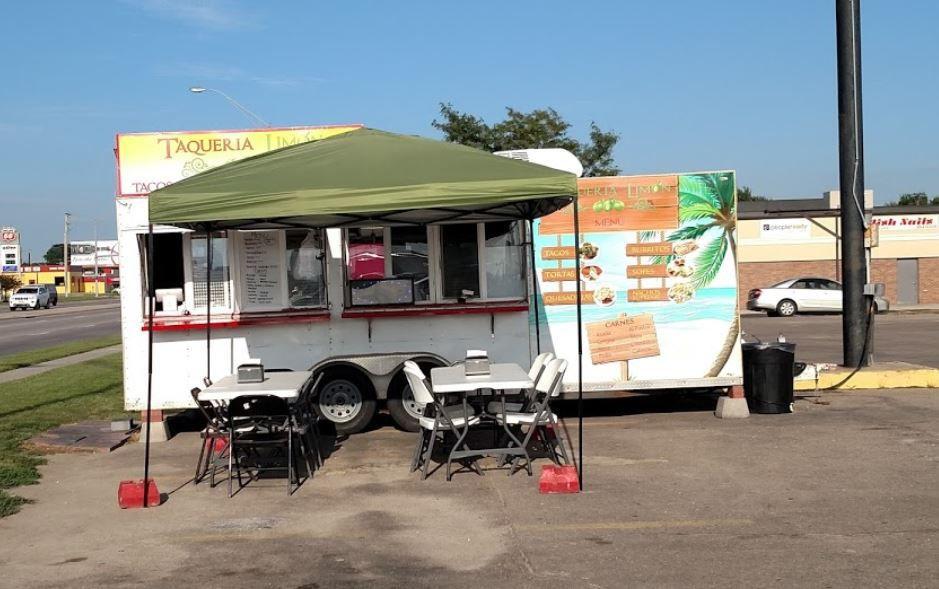 Spokes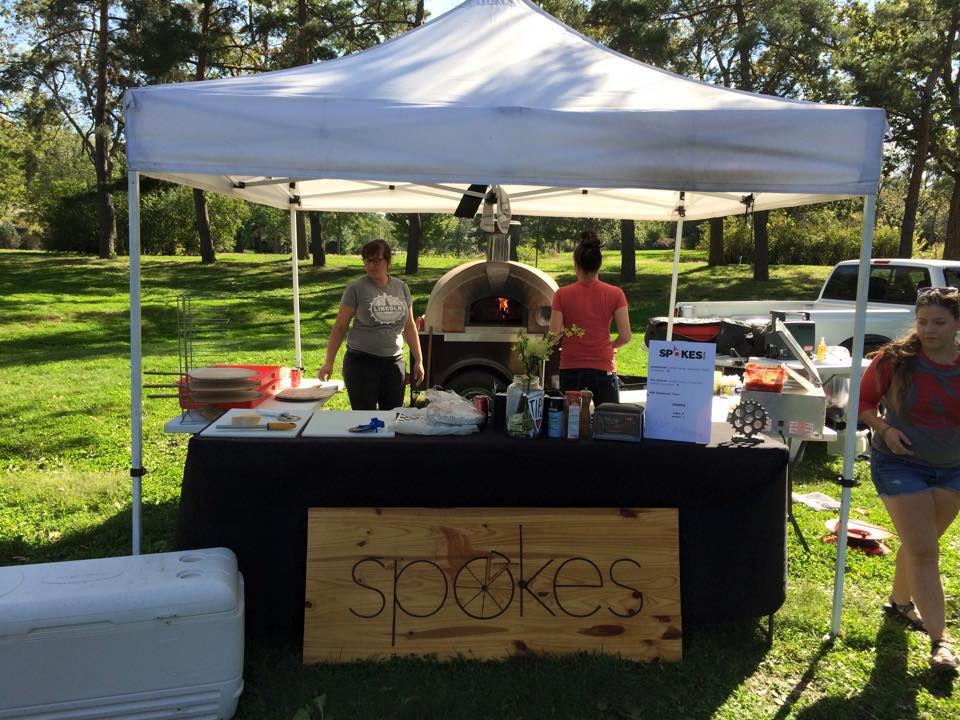 Big Luvs BBQ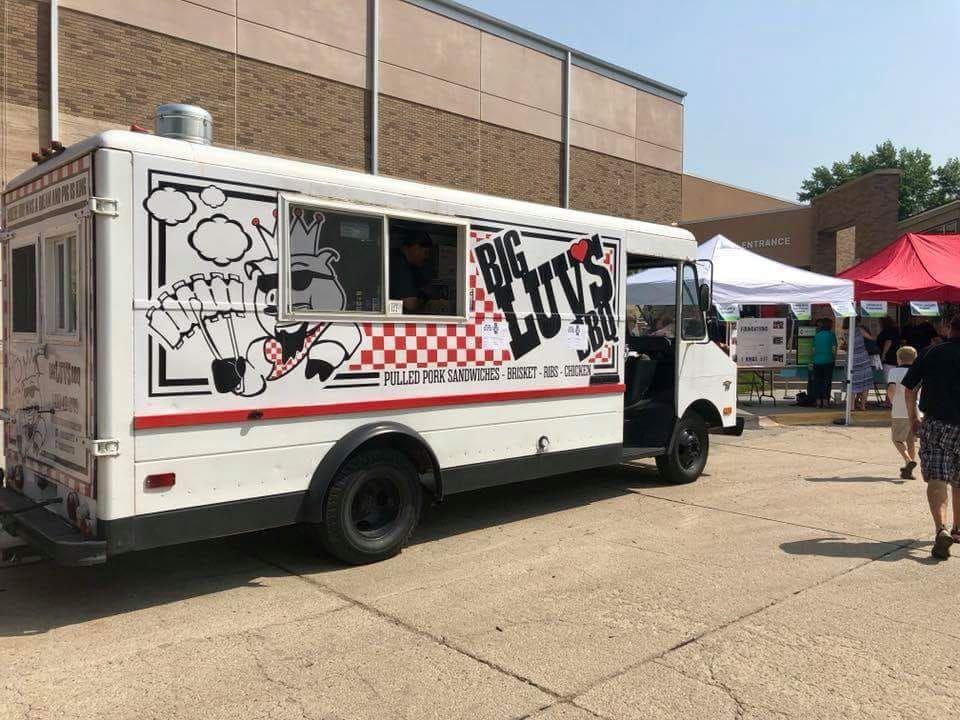 The Gilded Swine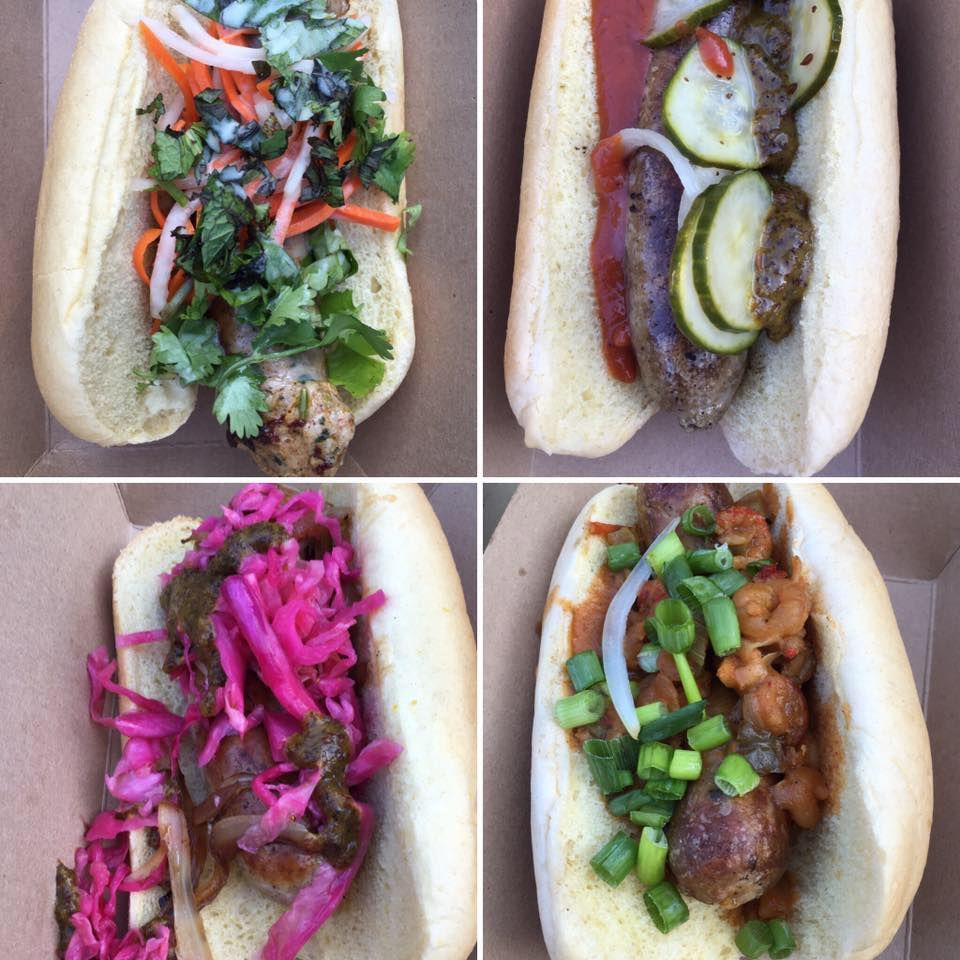 Gonzo Gourmand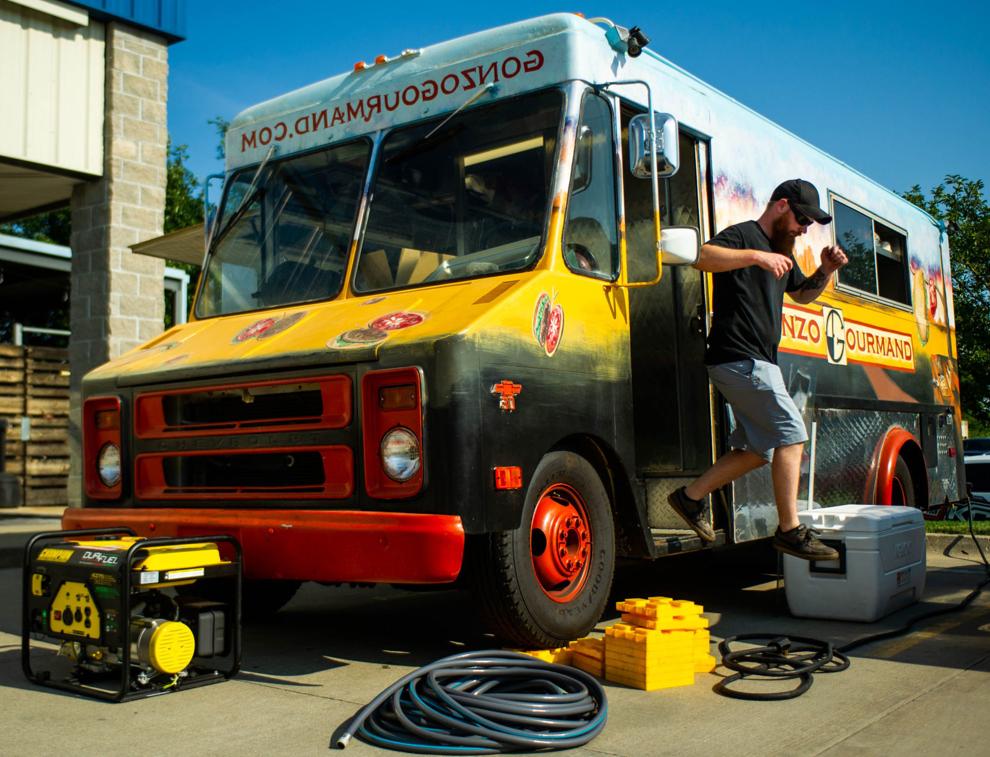 Tastee Trailer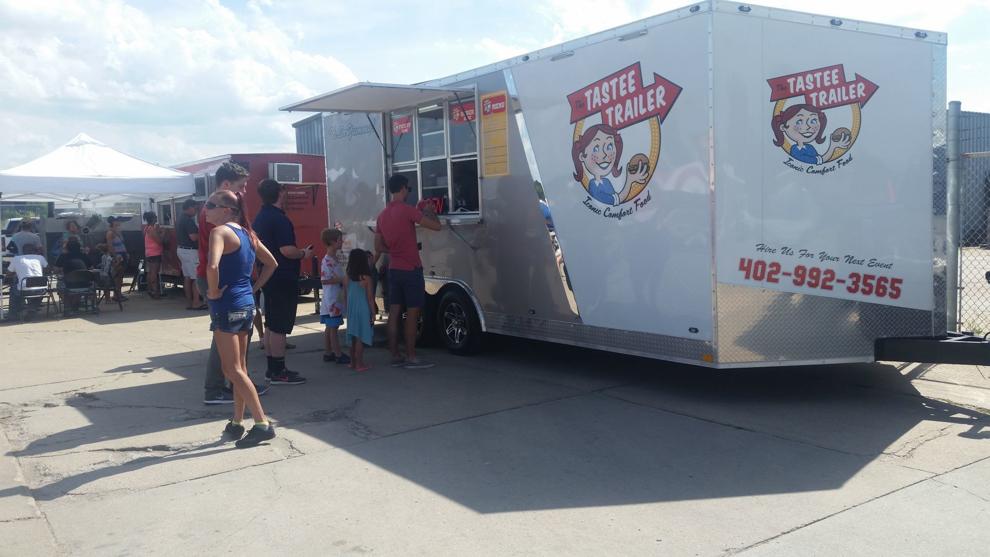 Nitro Burger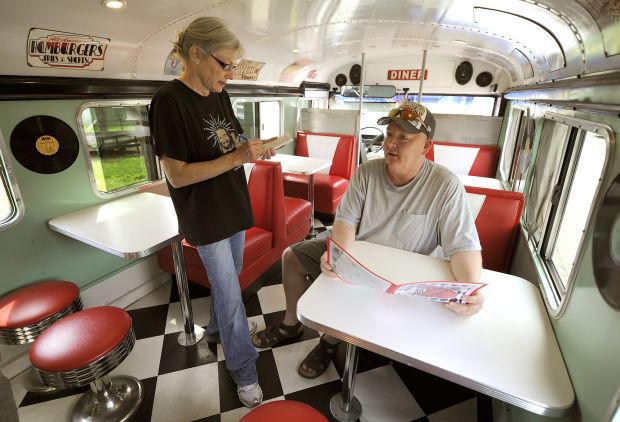 Heoya food truck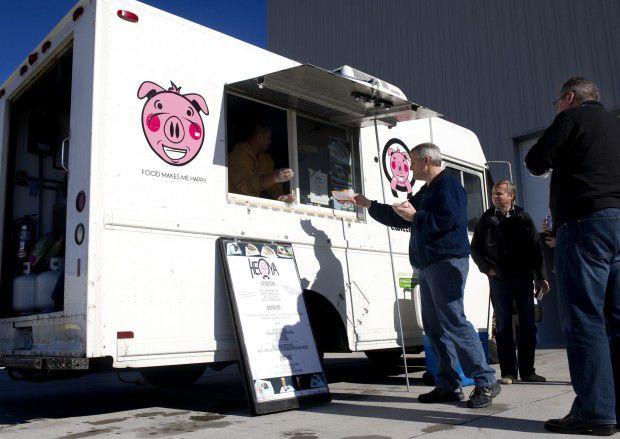 JuJu's Vegan Cajun and Creole Cuisine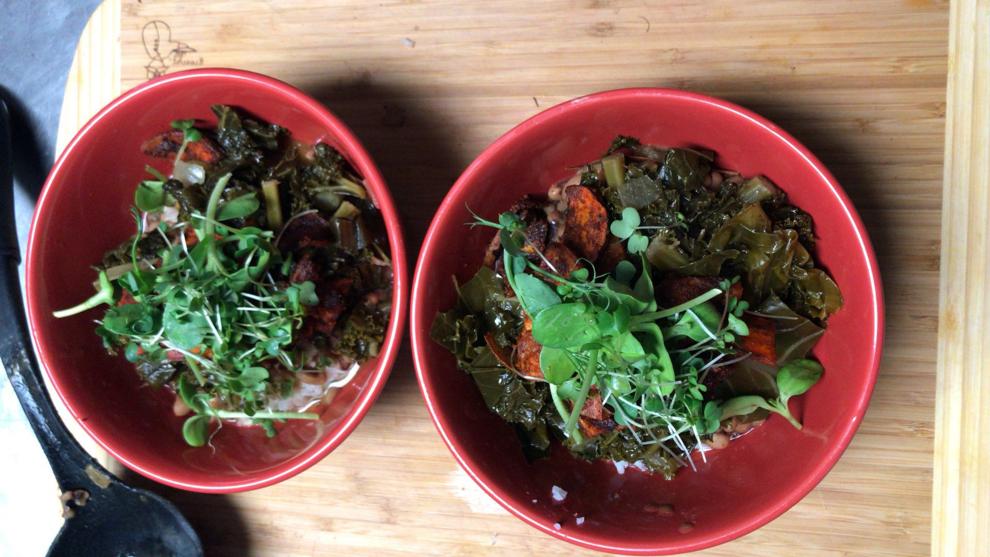 Maui Wowi Lincoln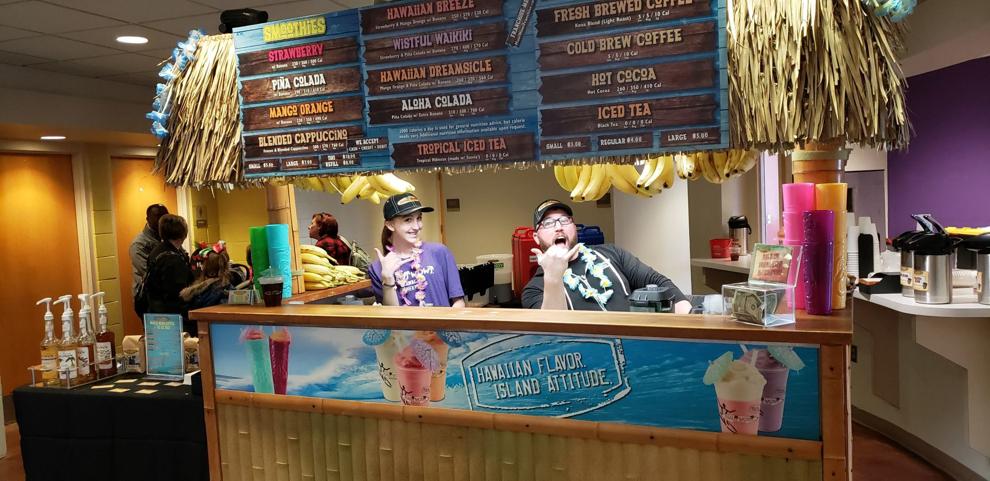 MotorFood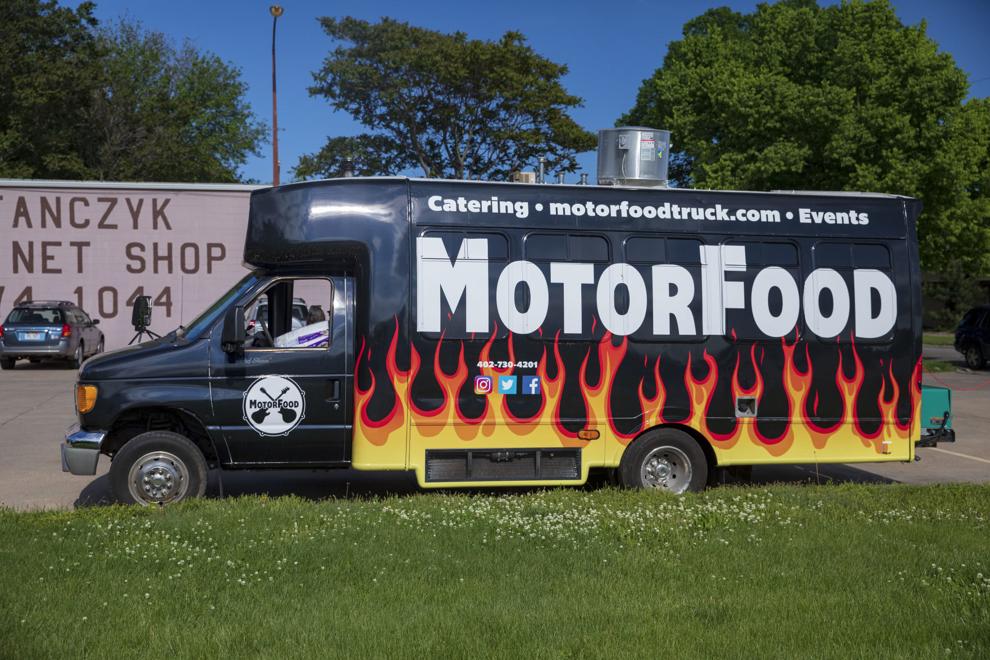 Jeff Korbelik is the winery manager at James Arthur Vineyards, former Journal Star features editor and author of "Lost Restaurants of Lincoln, Nebraska." He's reviewed restaurants for Ground Zero since 1998.