Rendang, the new Malaysian restaurant at 27th and O streets, takes its name from one of its signature dishes.
The Rendang Tok features beef seasoned with a spice and herb mixture, including dried curry, that has been slow cooked and braised in coconut milk until the liquids evaporate and the meat turns dark brown and tender.
The result is flavorful, caramelized meat that literally melts in your mouth.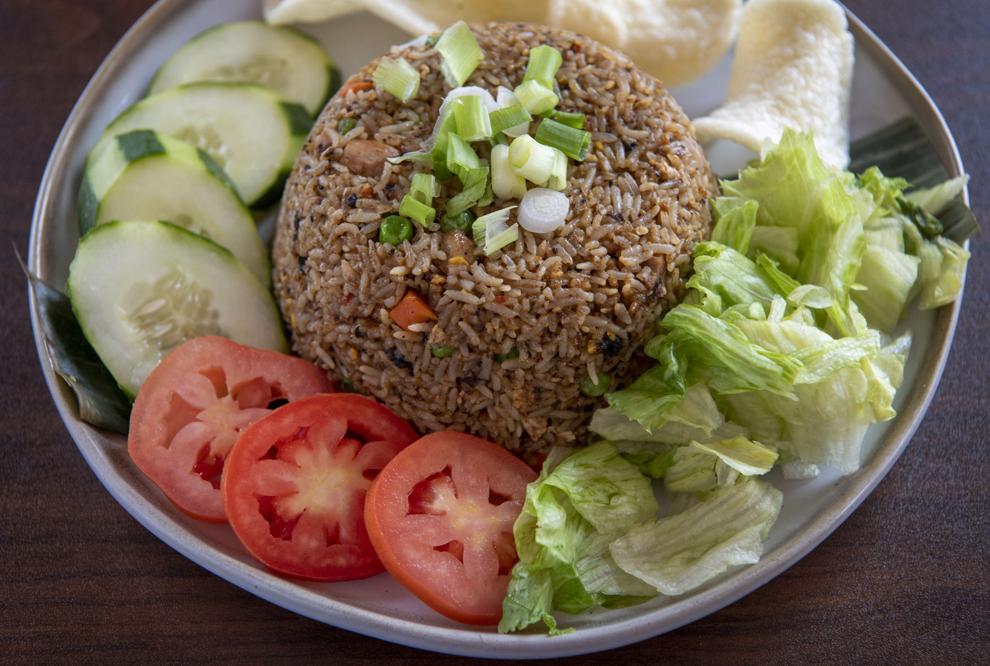 The dish has its origins in Indonesia, but it's also associated with the neighboring Southeast Asian countries of Malaysia, Singapore, Brunei and the Philippines. At the Lincoln restaurant, it's served with steamed rice. My wife and I recommend pairing it with roti canai, a Malaysian flatbread that can be stuffed with meat and rice.
Co-owner Muhammad "Bo" Bacho opened Rendang with Adila Towab and Raihanah Hassim in April. The restaurant came about because of the pandemic: Bacho lost his corporate job. Hassim knew the owner of the building at 27th and O streets, who suggested Bacho open a Malaysian restaurant to replace the Mexican restaurant El Rancho that had been there since 2005.
Bacho and his partners took over the space in December 2020 and spent three-plus months renovating it. Rendang is Nebraska's first and only Malaysian restaurant.
"We're taking a leap of faith," Bacho said.
Bacho was born in Iowa to Malaysian parents but grew up living in several countries, which included 10 years in Malaysia, so he's quite familiar with the country's cuisine.
Food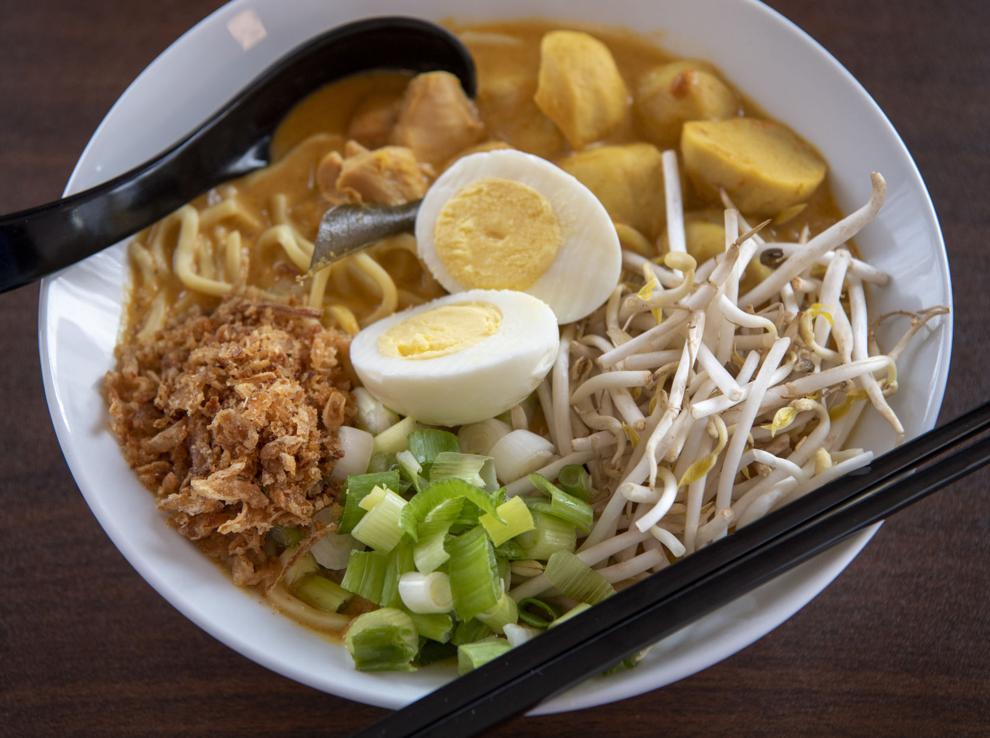 Ownership is growing the restaurant's menu slowly. There are less than 10 entrees available. Part of the reason for the small menu, Bacho said, is preparation time for some of the dishes. The meat in the Rendang Tok, for instance, is cooked for three hours. As Bacho and his staff become more comfortable in the kitchen, they will begin expanding the menu. They recently added another vegetarian and noodle dish.
While the selections are limited, they are stellar. On two separate visits -- one takeout, one dine-in -- we've tried three of the entrees: the Rendang Tok ($13.95), Nasi Lemak "O" Street ($12.95) and Ayam Penyet Berapi ($12.95).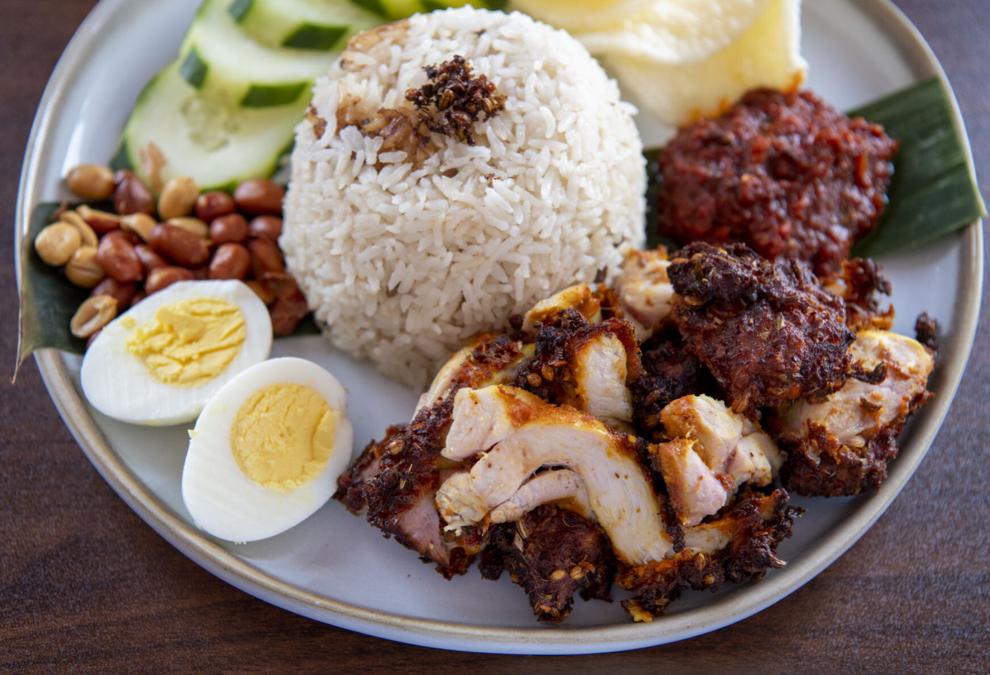 The Nasi Lemak is a rice dish featuring fried, spiced chicken, cucumber, toasted peanuts, a boiled egg and sambal (chili paste). The rice is cooked in coconut milk and pandan leaves, leaving it with a mild, sweet taste.
The Ayam Penyet Berapi also features spiced fried chicken served with fried tofu, tempeh, an extremely spicy sambal, cucumber and steamed rice. Among the spices found in breading for the chicken were fennel and coriander seeds, which gives it a bit of a zing.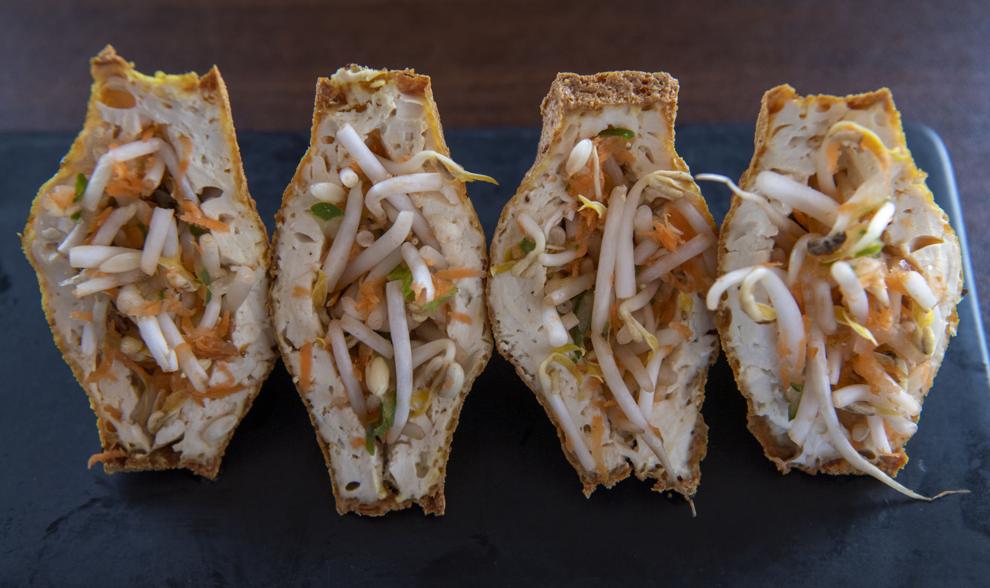 On our dine-in experience, we ordered Tauhu Sumbat (stuffed tofu, $5.95) as an appetizer, which vegetarian diners may want to consider as an entree. The four large tofu pieces were lightly breaded and fried and then stuffed with cucumber, bean sprouts and carrots and served with a sweet chili sauce that you'll want to spoon in to each piece.  
Rendang doesn't have its liquor license, but there are several Malaysian non-alcoholic beverages worth trying. We enjoyed the Teh Ais (iced tea sweetened with condensed milk) and Limau Ais (iced limeade), costing $2.95 each. Grade: A-
Service
There were a couple of hiccups here. Our appetizer arrived long after our entrees -- long enough to make me think the kitchen hadn't received the order. Rendang's presentation is something to behold, but there's a reason behind it. Foods are sectioned on the plate and then meant to be mixed together, sort of like a cobb salad at some restaurants. A tip to do so from the server would have been helpful.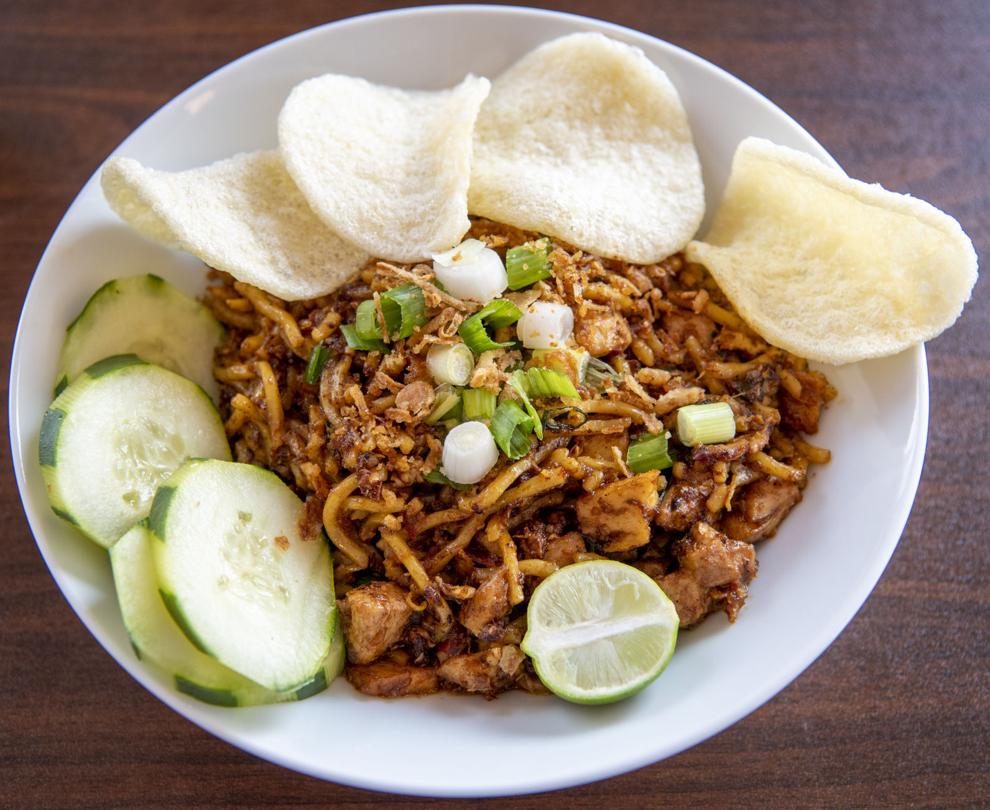 Other than that, our service was great. Considering the food prep time and the plate presentation, the entrees arrived in a timely manner -- about 10 minutes after ordering. Our server was very friendly and helpful in explaining menu selections. Grade: B
Atmosphere
Rendang is small, with seating for around 40 customers. There's not much for decor, with the most notable thing being the presentation of the food itself. Dishes came out of the kitchen looking like works of art -- almost too good to eat. We loved that different kinds, colors and sizes of dishes were used for entrees and appetizers.
Rendang is entered from the parking lot behind the building. Grade: C+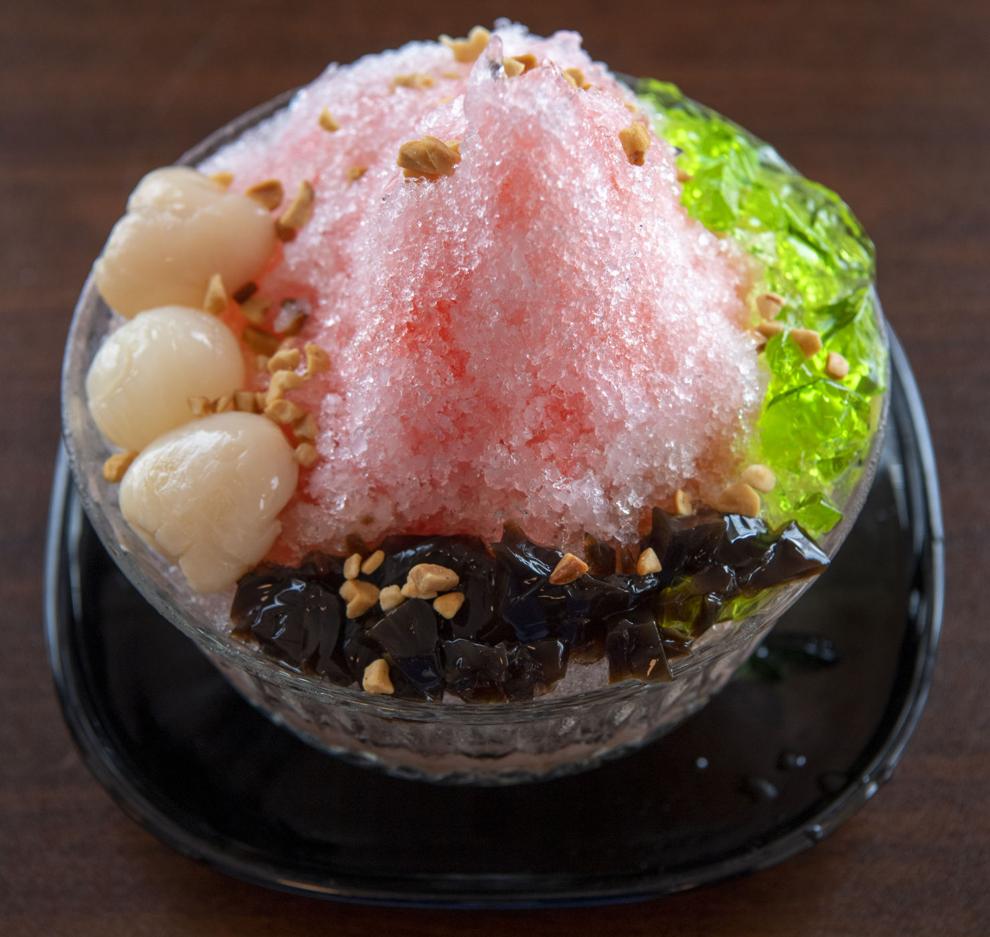 Specialty diets
On our visit, two of the six available entrees were vegetarian -- the Nasi Lemak without chicken and Nasi Goreng Oolala (Malaysian fried rice, $10.95). All three appetizers, ranging from $4.95 to $6.95, were vegetarian as well. There's no mention if the batter used for the chicken, tofu, etc., is gluten-free, so check with servers. Grade: B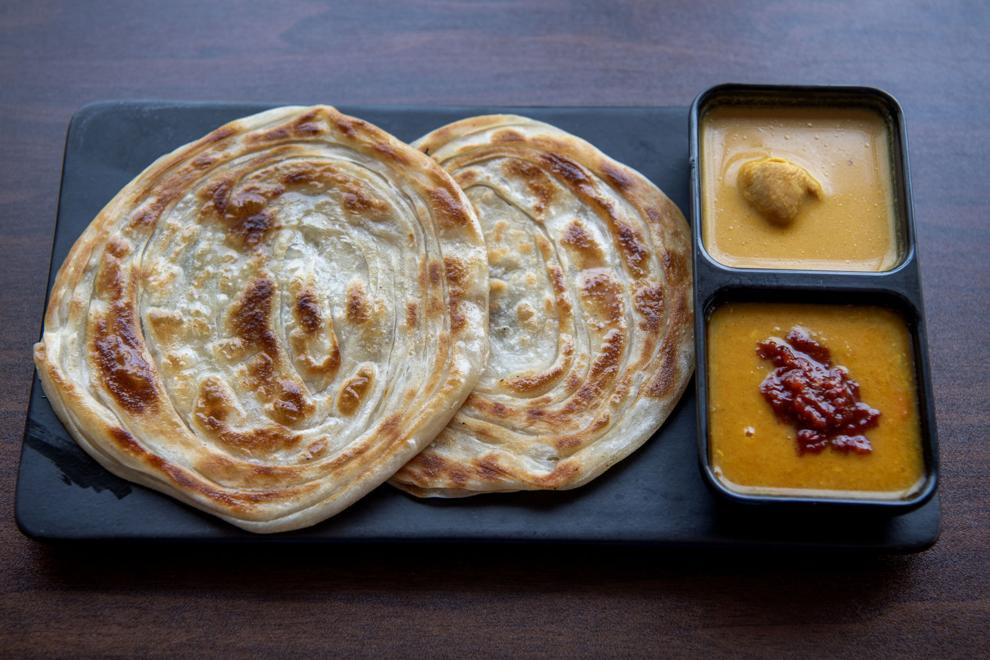 25+ places to eat Asian food in Lincoln
Pho Nguyenn Vietnamese Restaurant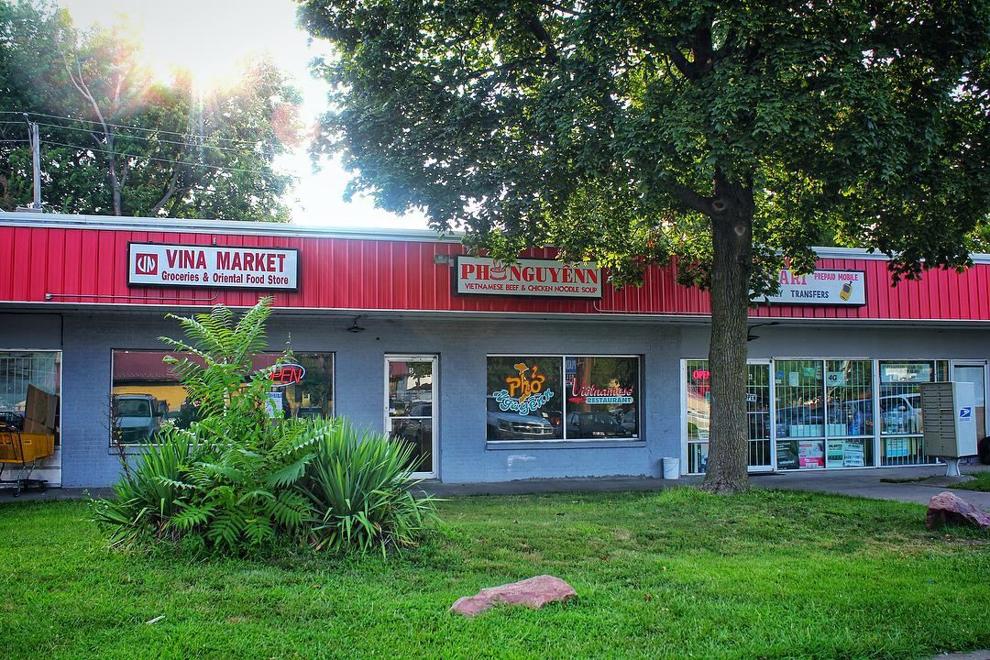 Itsumo Ramen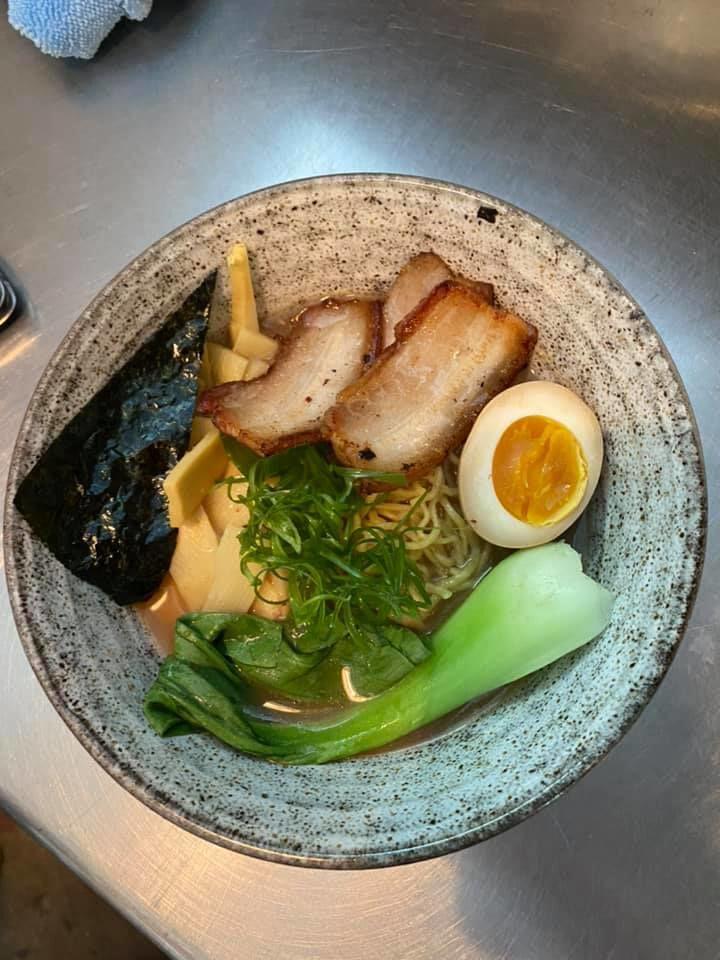 Rolling Wok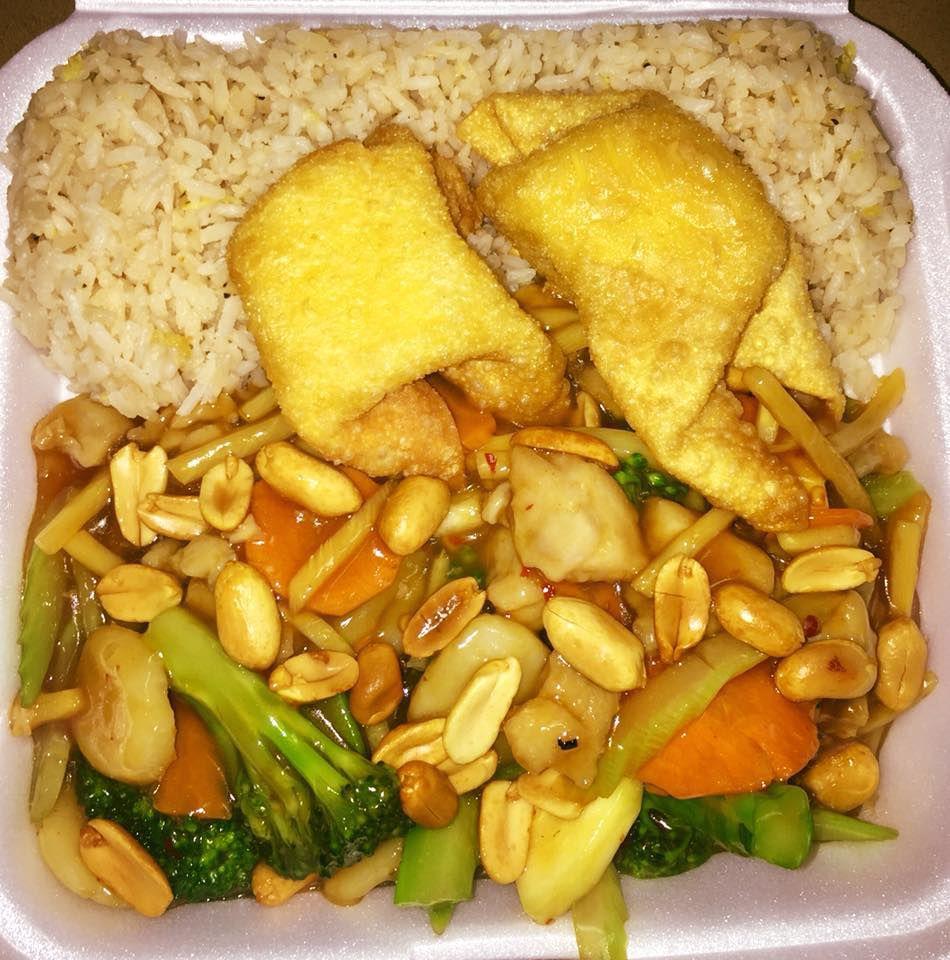 Shokunin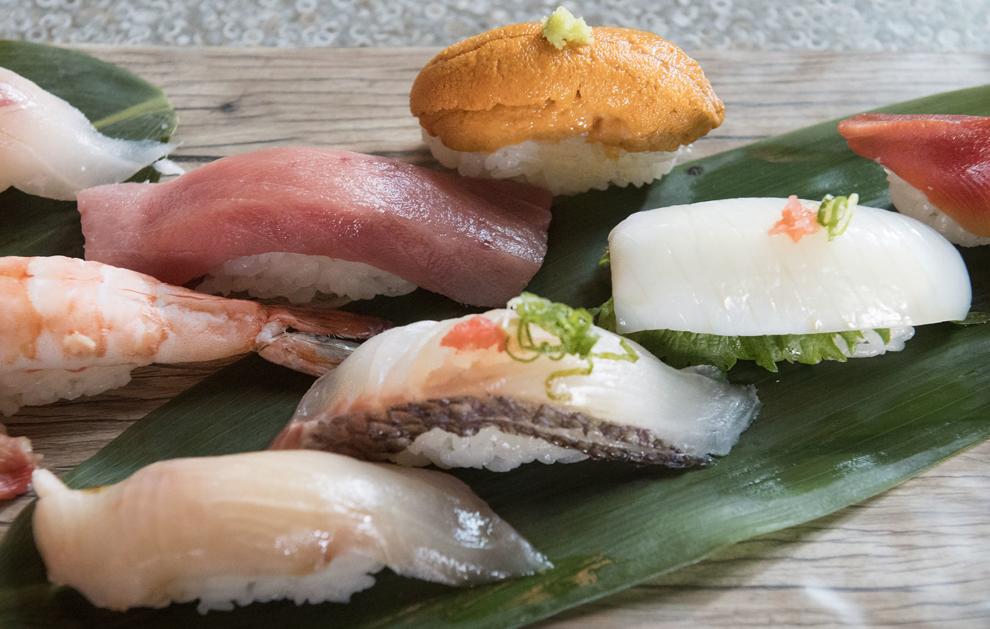 Issara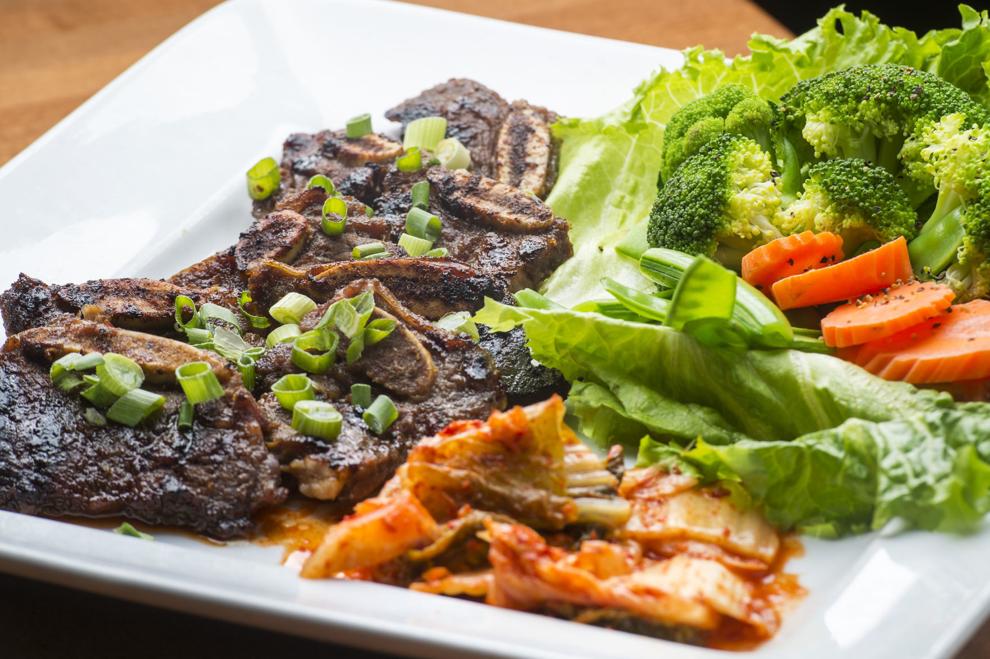 Vung Tau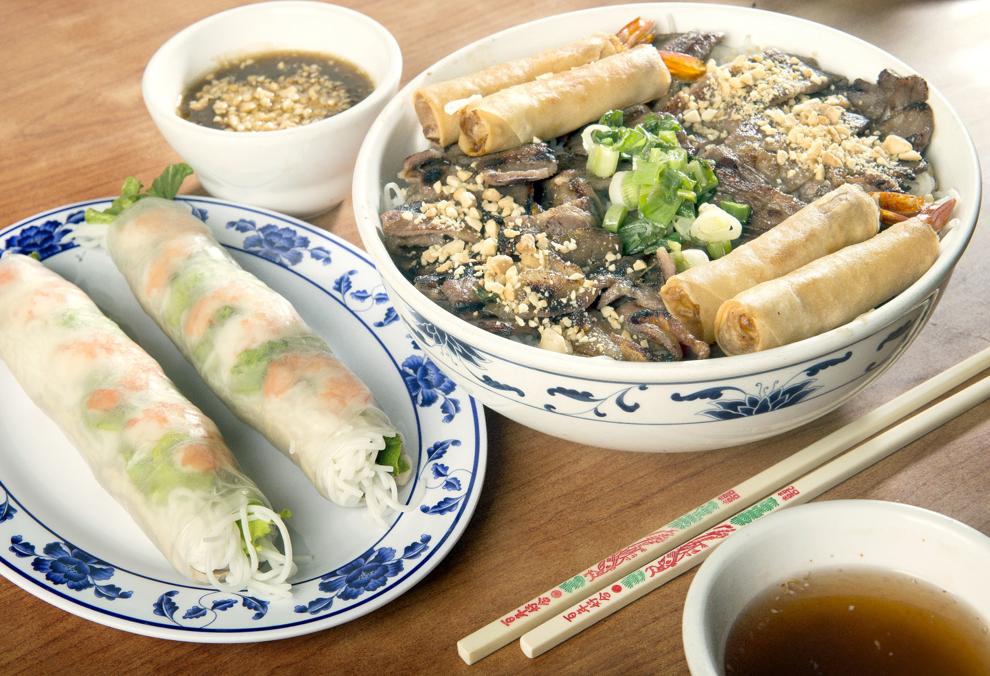 Lan House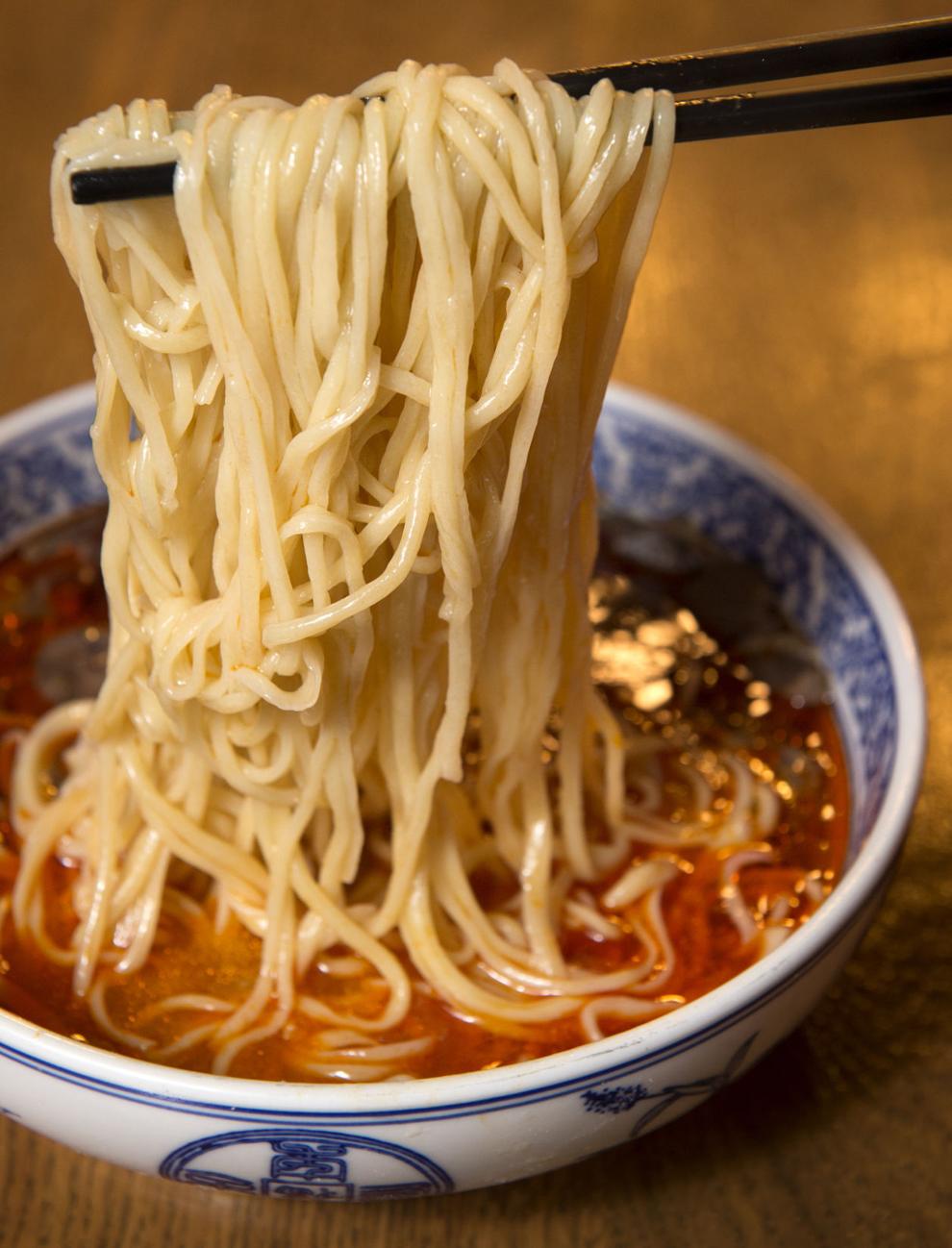 Grey Whale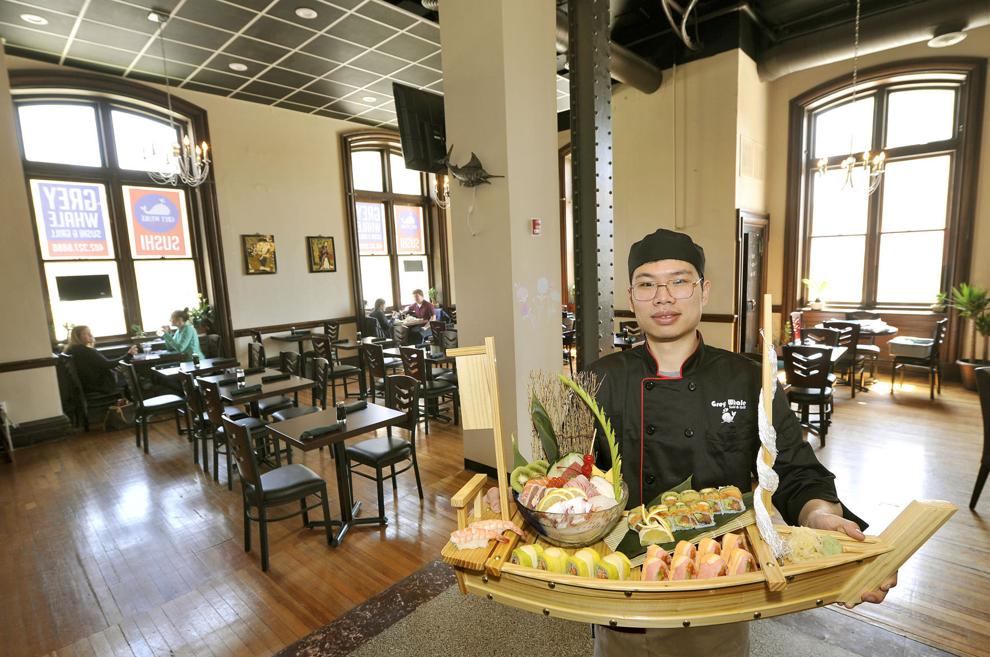 Pho14 Noodles Palace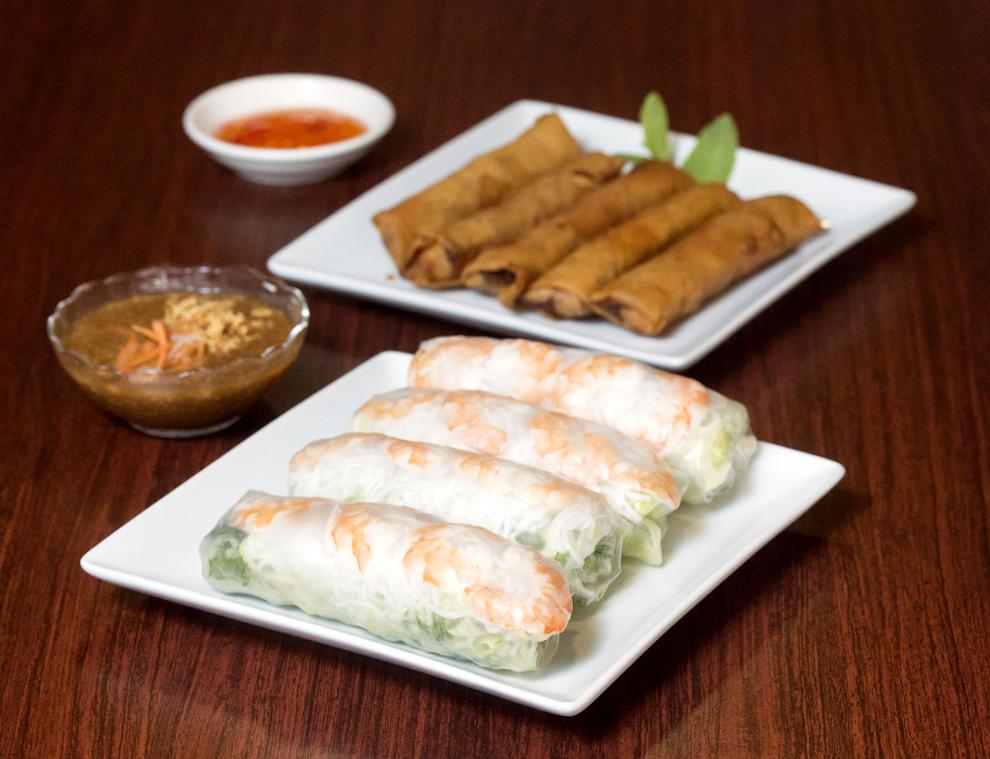 Blessing Thai Restaurant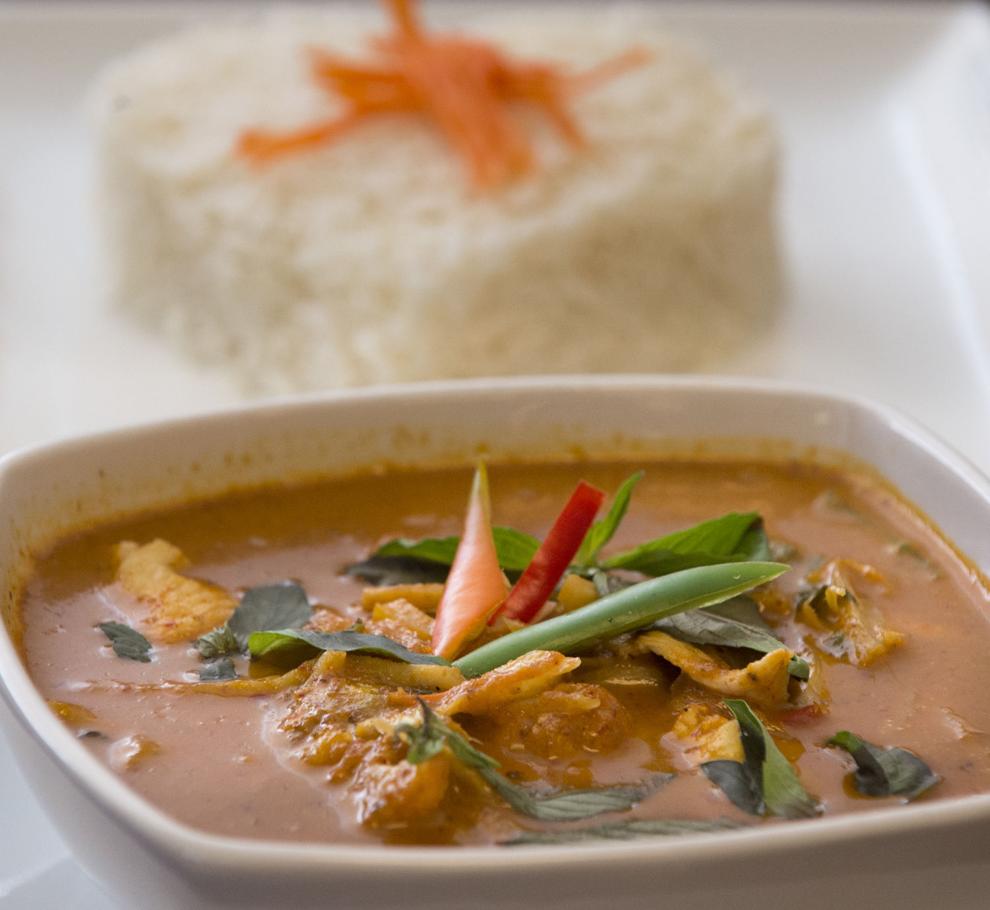 Ming's House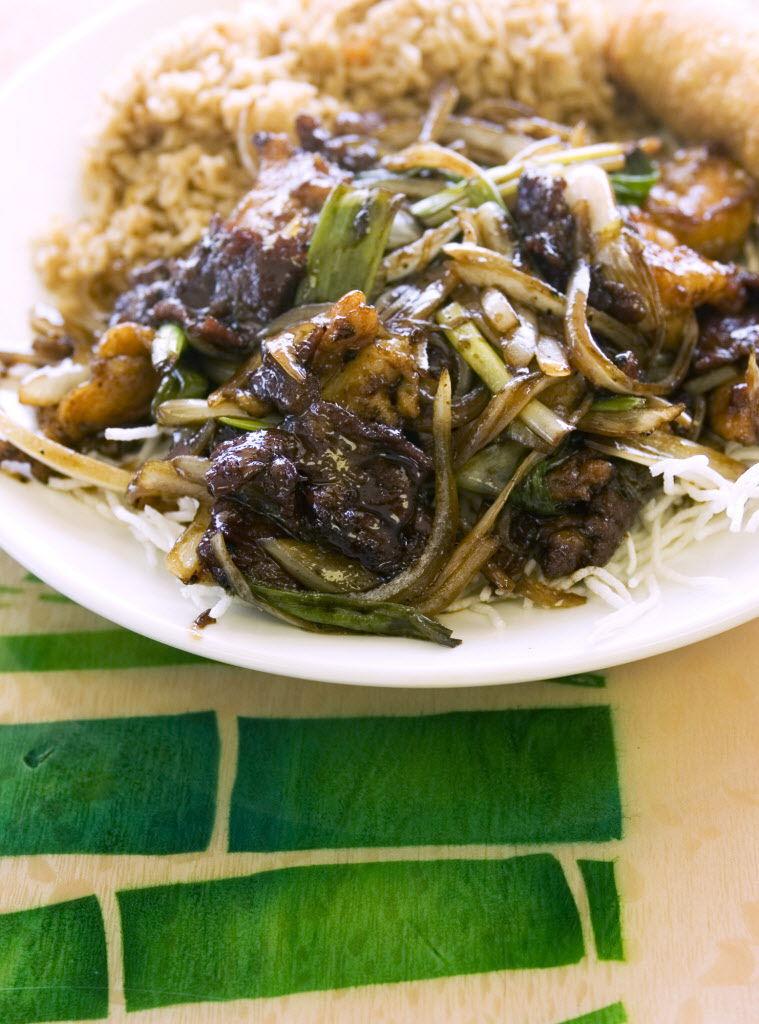 Great Wall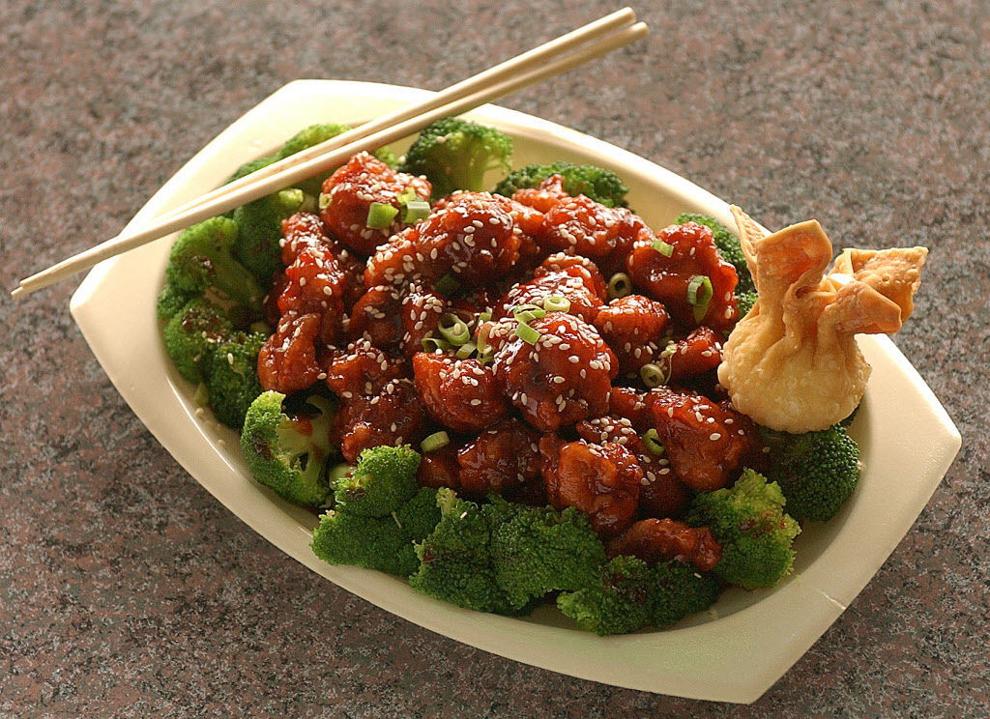 Imperial Palace
Fortune Palace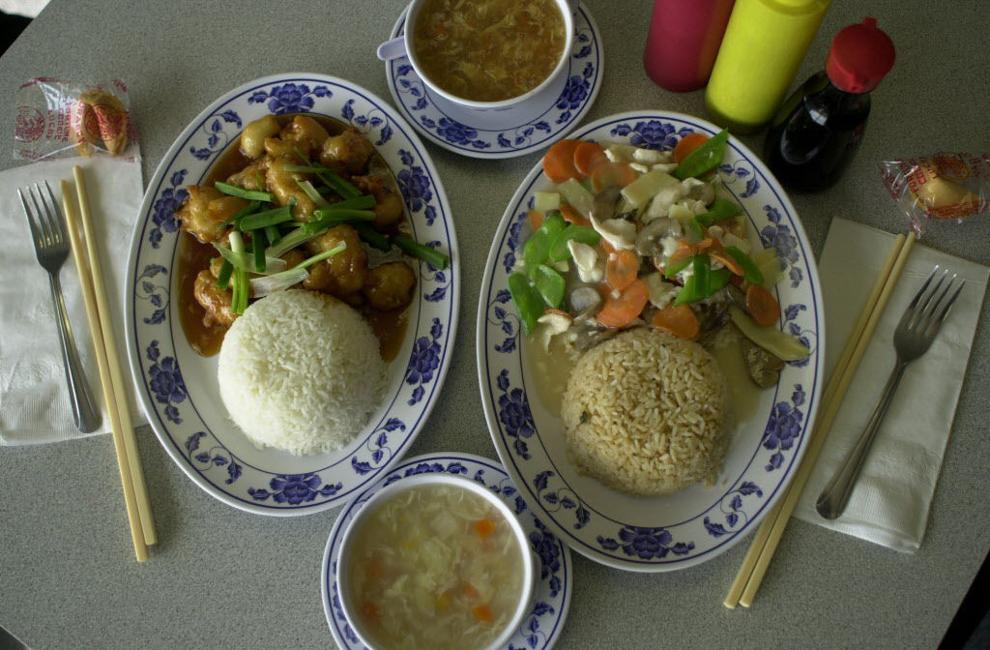 Perfect Diner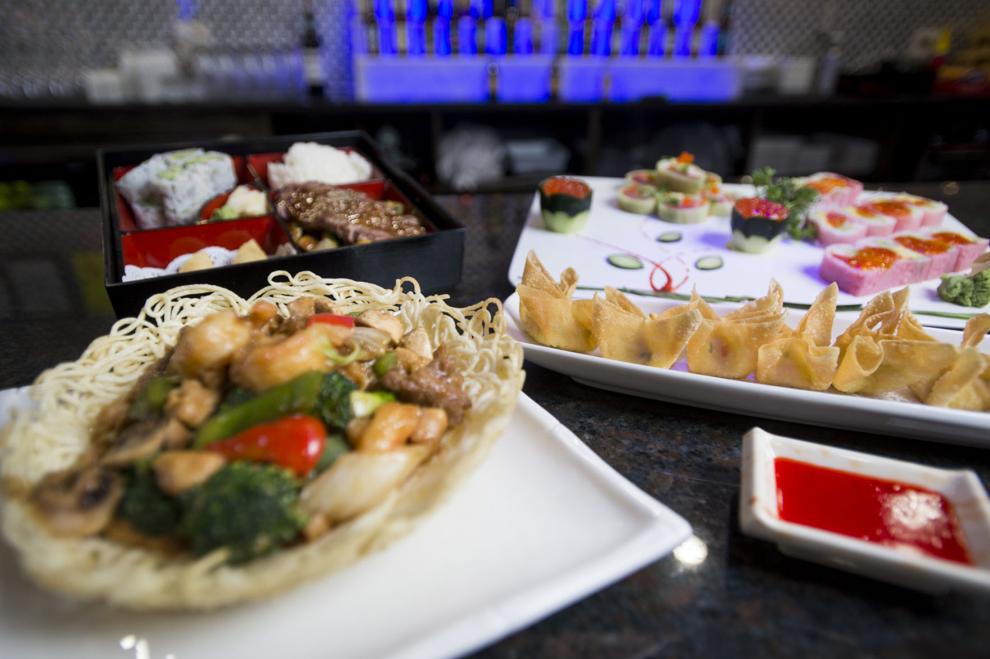 Blue Orchid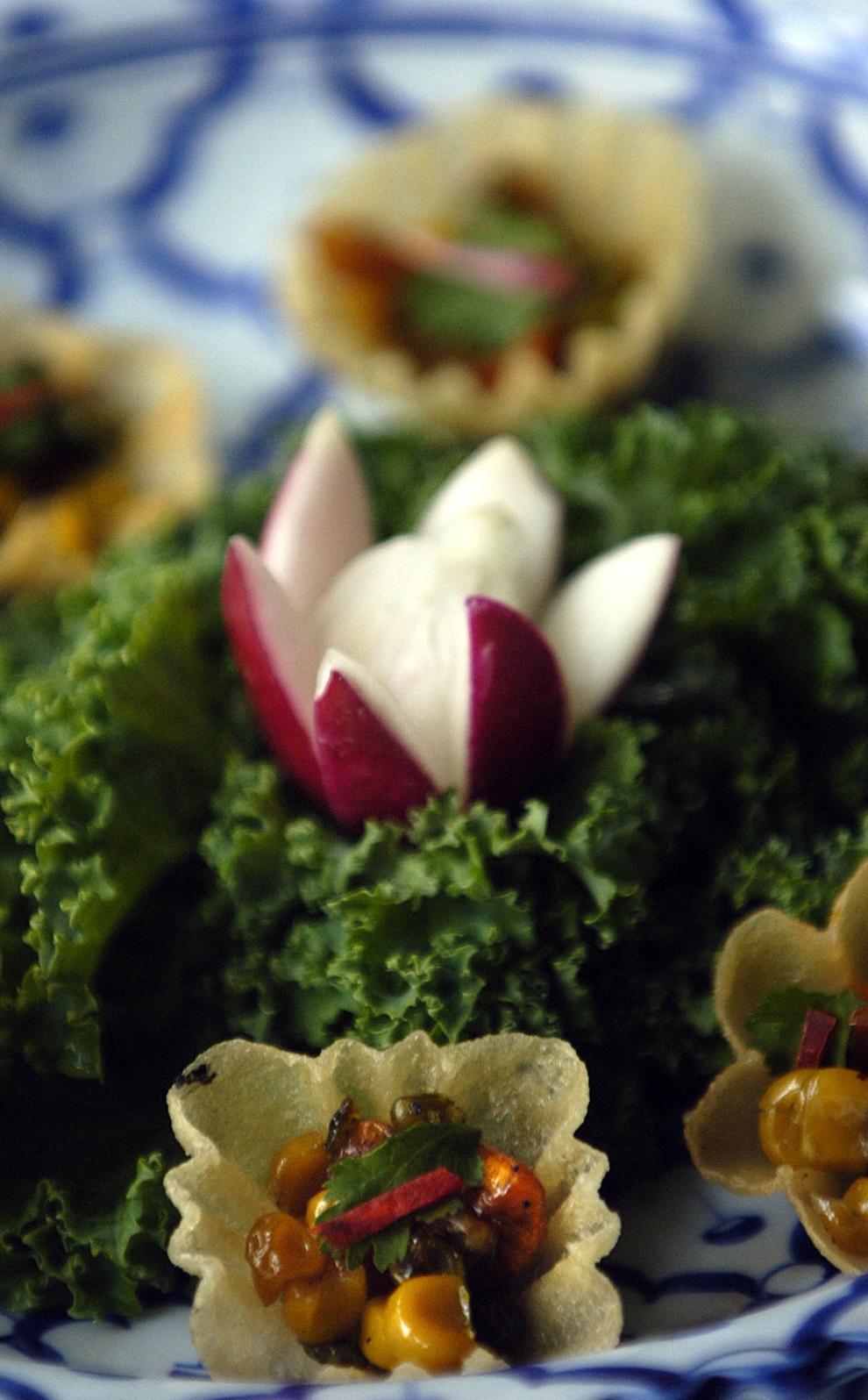 Chopsticks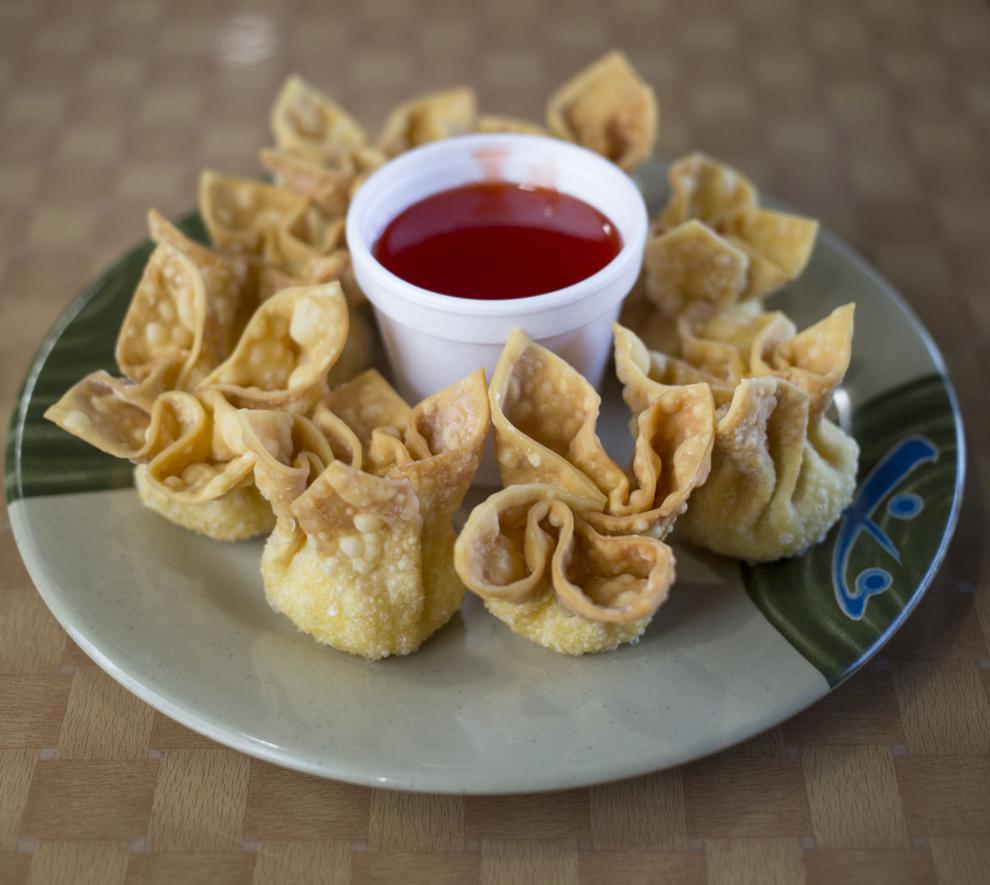 Asian Buffet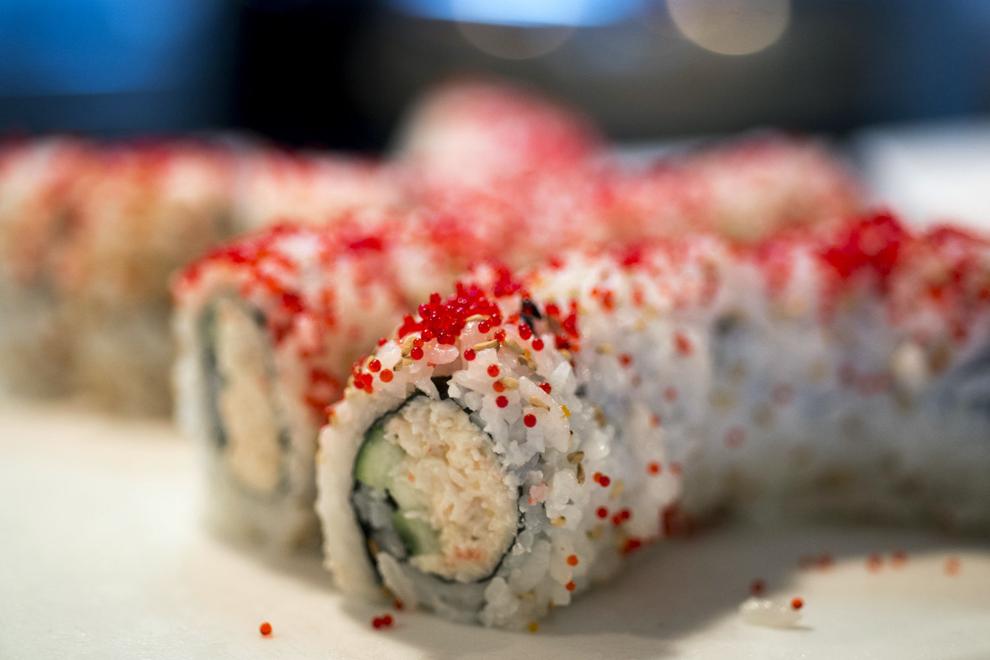 Ninja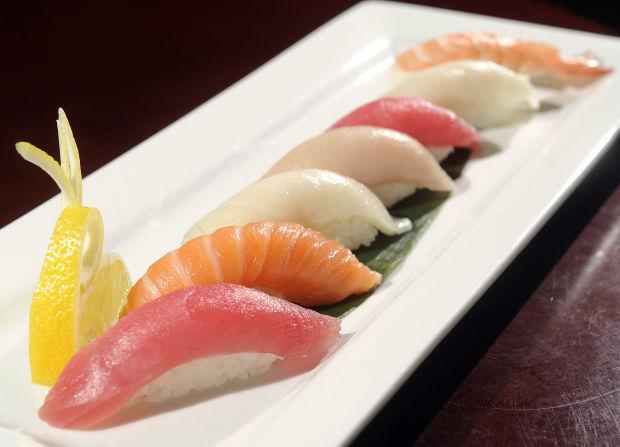 Ginger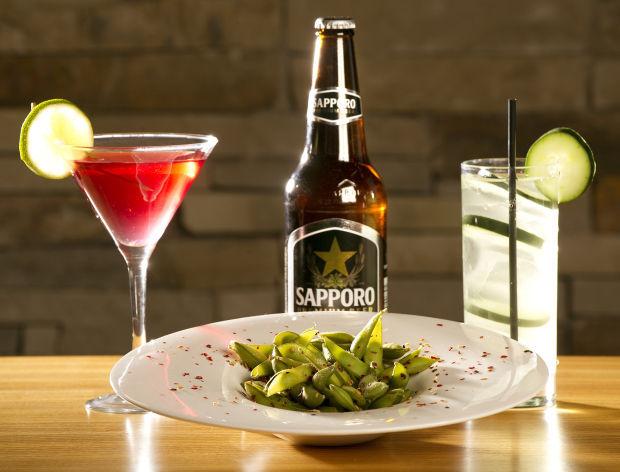 Mr. Hui's No. 2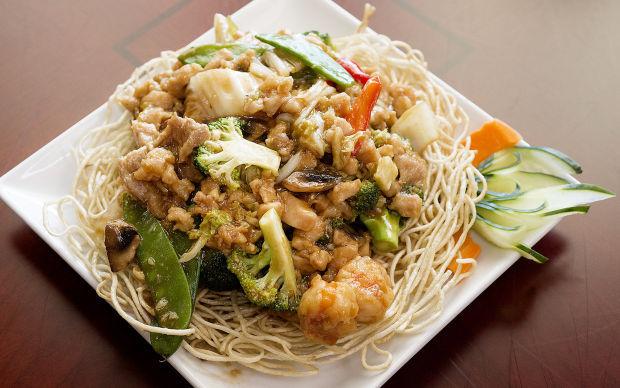 Blue Sushi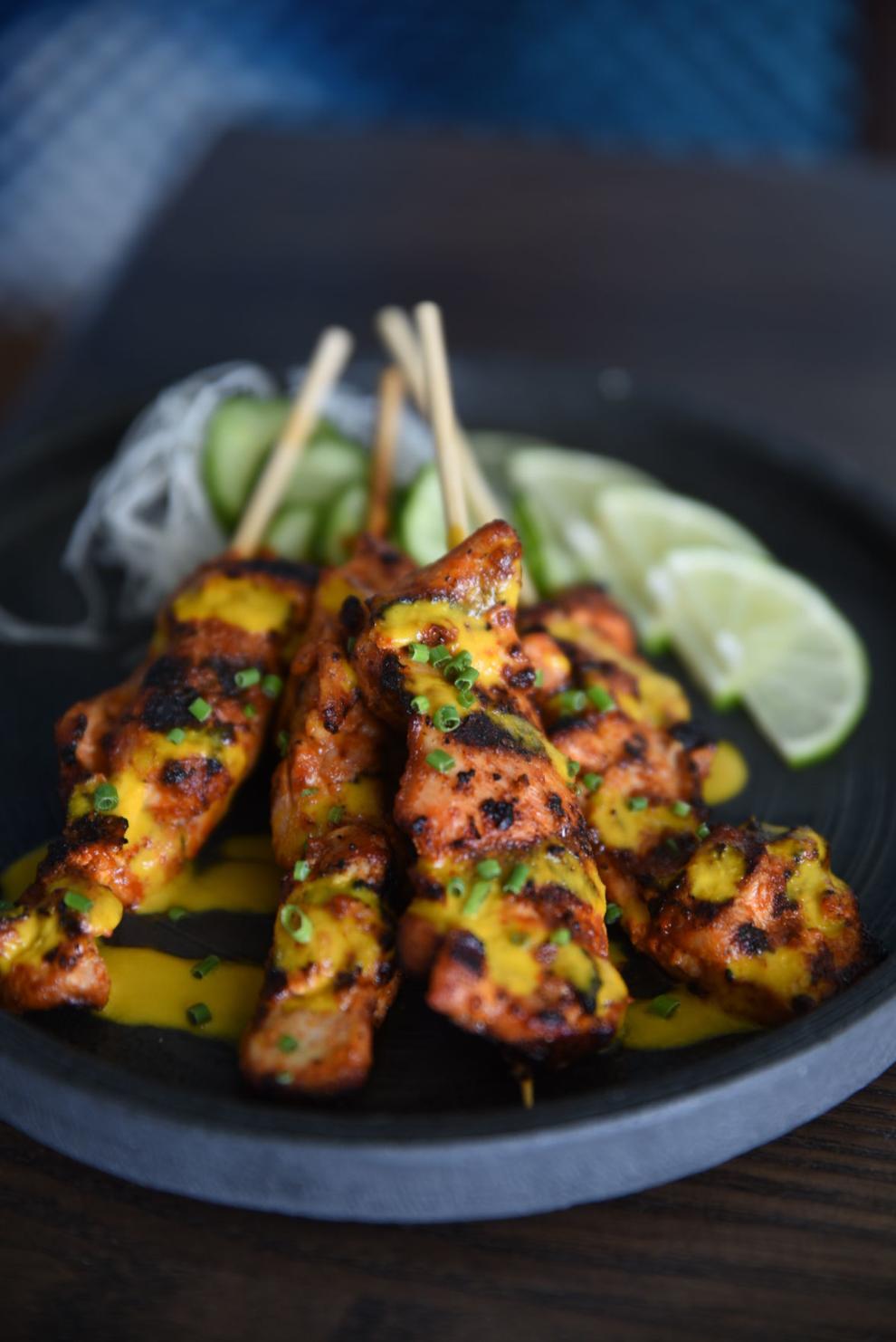 Panda Garden
Hiro 88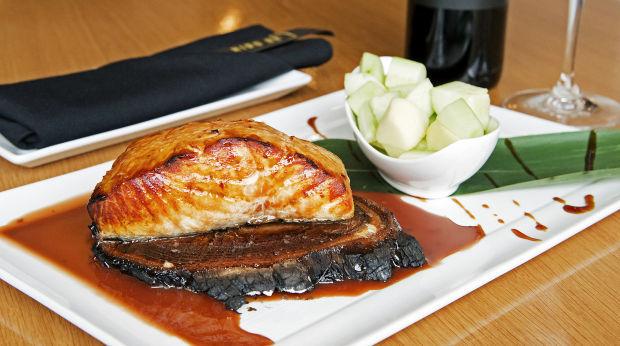 Asian Fusion
Shen Cafe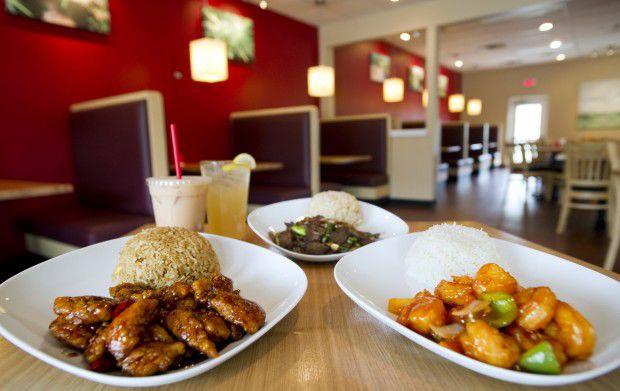 Pho Factory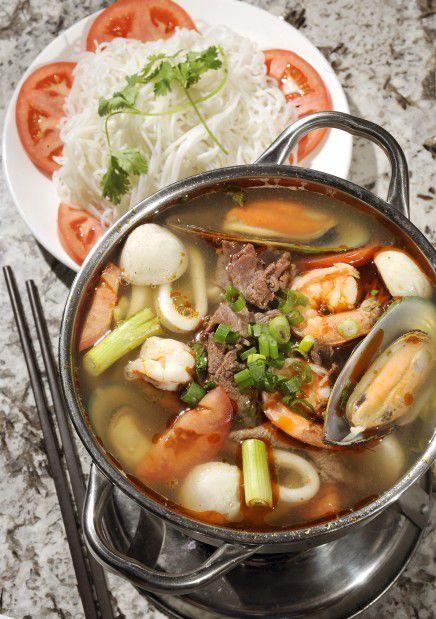 Banhwich Cafe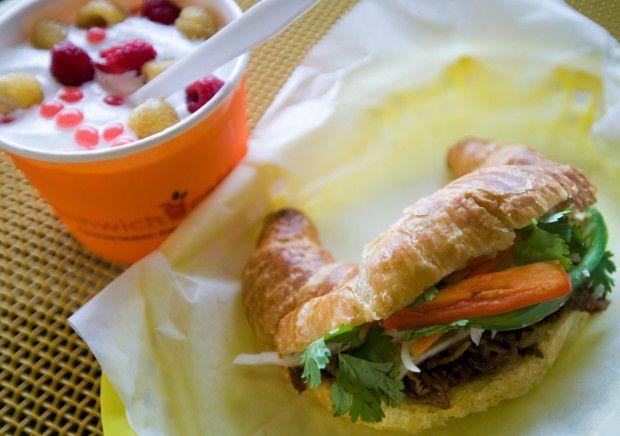 Heoya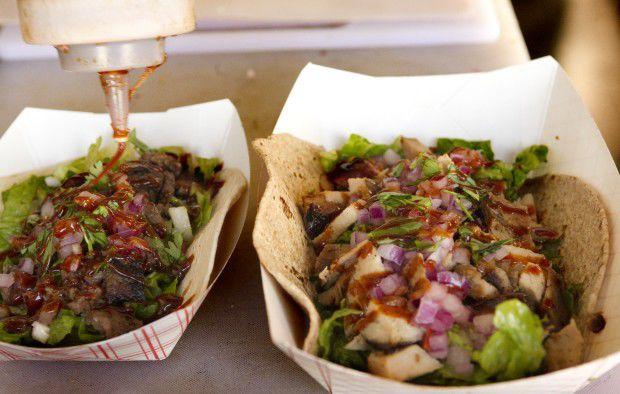 Zhang's