High Peak Asian Restaurant is a treasure that many Lincoln diners don't know about (yet) because it opened during the pandemic.
But people need to take notice. It's really that good.
Opened in May in the shopping center at 70th and Van Dorn streets — 2840 S. 70th St. — High Peak features a mix of Thai and hard-to-find fare from Myanmar. The foods are rich, colorful and, most importantly, flavorful. So much so, you'll be planning return trips soon.
The restaurant is owned by Pah Dah, who was born in Myanmar but fled to Thailand with his family when he was 17. He and his family arrived in California in 2009 as refugees, where he eventually became a cook at one of the San Francisco area's top restaurants of Myanmar fare. He moved to Lincoln in 2017 and partnered with another refugee on a High Peak restaurant in Omaha in April 2018.
That restaurant closed in January 2019. Dah, with his wife Sue La Dah, reopened High Peak without Dah's partner in Lincoln.
"My wife told me I wasn't making any money driving back and forth," Dah joked.
The Lincoln site features many of the dishes that the Omaha one did, with a few changes here and there, Dah said. The menu is filled with such Thai favorites as Pad Kaprao and red, green and yellow curries.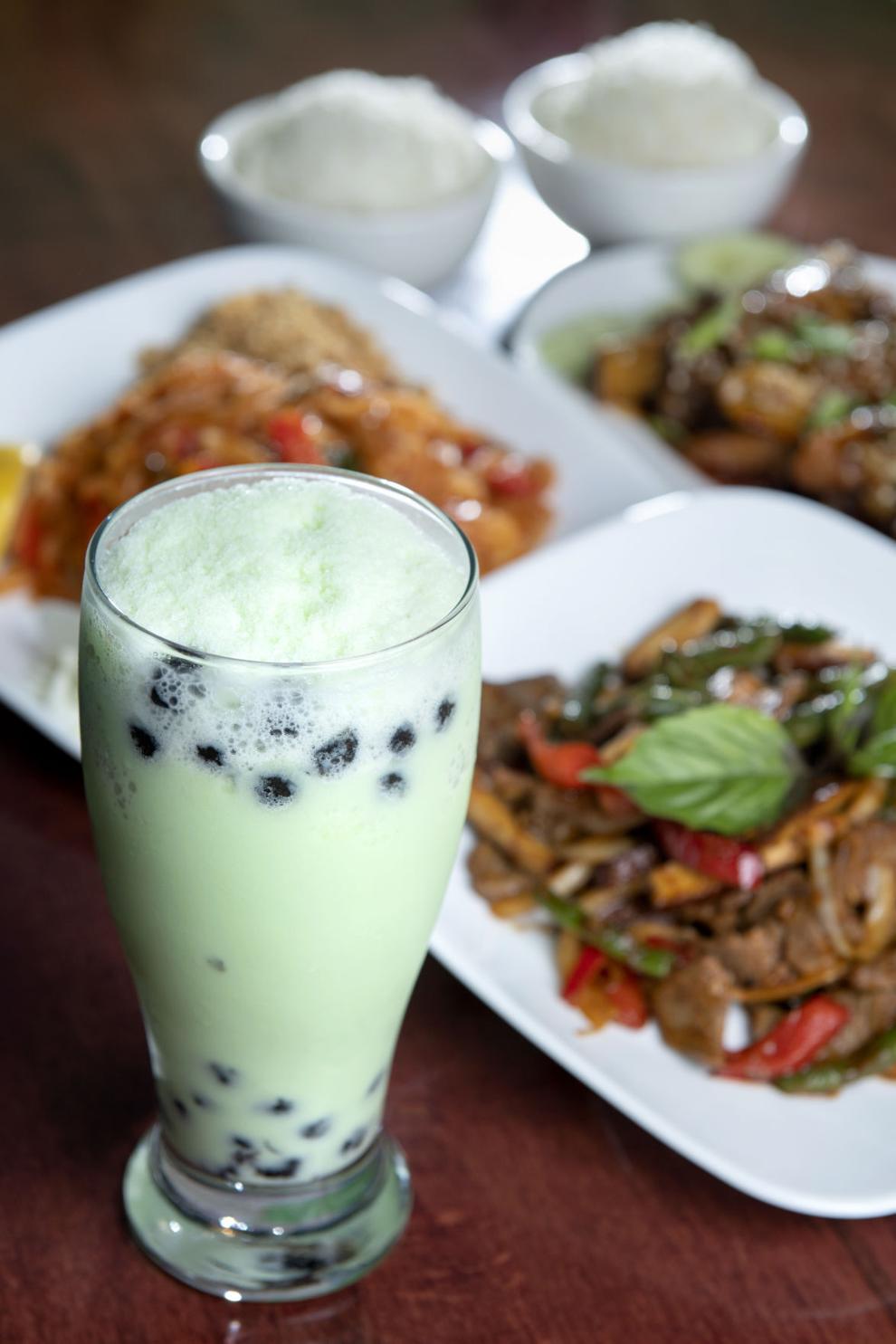 Customer favorites, so far, include two Myanmar dishes: Burmese Pad Thai ($8.99, with rice noodle, egg, red bell pepper, onion, cabbage, peanuts, bean sprouts and choice of protein) and tea leaf salad ($8.50, with pickled tea leaves, fried garlic, yellow beans, peanuts, white sesame seed, lettuce, tomato, jalapeno, lemon and dried shrimp powder).
Dah said the most popular entree has been the mango chicken ($9.99), a chicken breast tossed with basil, onions and mango pulp and served with fresh sliced mango. The menu also includes mango shrimp ($9.99) and mango tofu ($7.99).
Food
We started with four spring rolls ($4.50), which were filled with lettuce, noodles, carrots, cucumber and shrimp inside rice paper wrappers and served with a sweet chili sauce. It was a good start — not all that filling, just whetted our appetites for more.
I ordered walnut shrimp ($9.99). Unlike the popular Chinese-American dish, High Peak's shrimp isn't battered. Instead, it's lightly fried unbreaded in a sweet creamy sauce and served with walnuts, sesame seeds and cilantro. Oh, my goodness, it's delicious, especially paired with High Peak's coconut rice. Many of High Peak's entrees are served with your choice of jasmine or coconut rice -- a wonderful and tasty alternative to steamed or fried rices.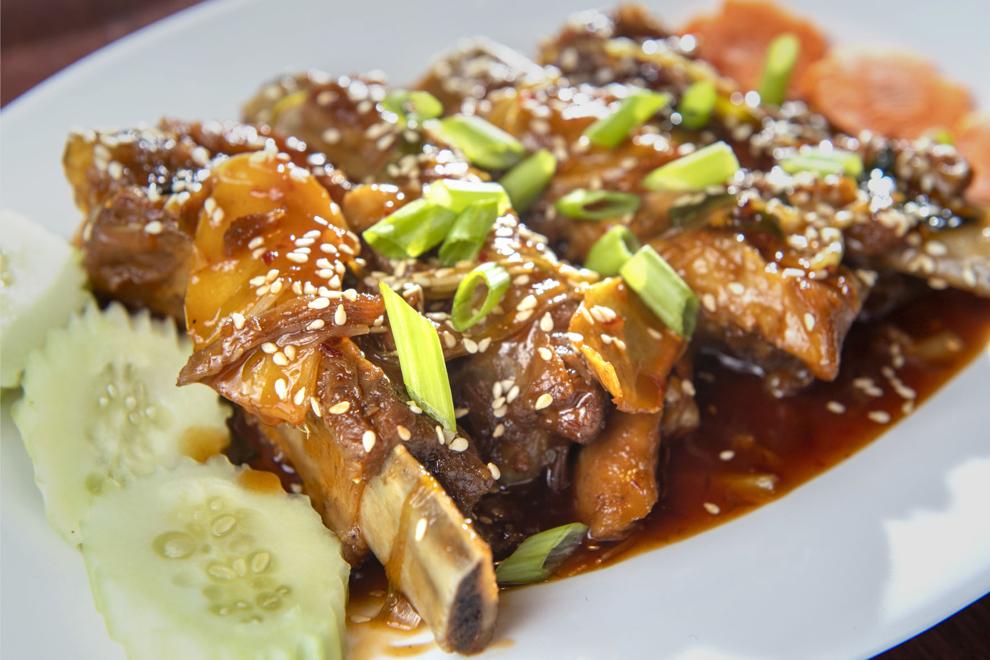 My wife, a huge curry fan, ordered the Thai yellow curry ($9.99), featuring chicken, potatoes, baby corn, garlic, onion, red and green bell pepper, bamboo shoots, coconut milk, galangal, lemongrass and lime leaves. She ordered it medium spicy — you can choose 1 to 10, with 10 as the spiciest — and paired it with the jasmine rice. She loved her dish, too.
High Peak's menu is large with a selection of appetizers, soups, salads, veggie entrees, noodle dishes and sections featuring dishes made with chicken, beef, shrimp, pork and lamb, as well as "Thai Specialties," where the curries are listed. You won't be disappointed with the options. Grade: A
Service
Our service was outstanding. That's because, sadly, we were the only diners at 7 p.m. on a Thursday evening, so we were the focus of the waitstaff and kitchen. Our young server was extremely polite and helpful, telling us the kitchen could make my wife's yellow curry as spicy as she wanted it. This was after she offered several of her menu favorites to my wife. Our spring rolls arrived within a minute or two after ordering, and our entrees came just as we were finishing off the appetizer. Grade: A
Atmosphere
Dah and his family spent two days in July repainting the inside. My wife and I love the new look. The walls are one giant mural featuring green hills, blue skies, white clouds, trees and all kinds of wildlife, including several butterflies. We got a kick out of looking for tiny horses drinking from blue streams. The mural really gives High Peak an identity. We think you'll enjoy it, too. As for the rest of the restaurant, the room is filled with wood tables and chairs along the walls and down the middle, spaced 6 feet apart. The back wall features a counter with single seating for three diners. It's a very inviting space. Grade: A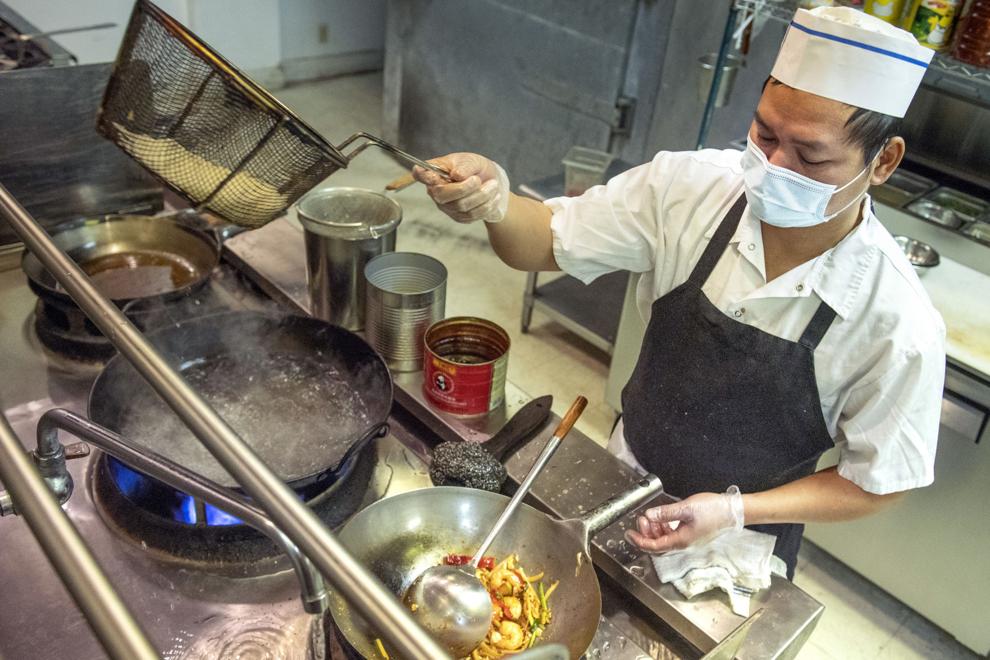 Specialty diets
The menu offers several vegetarian, vegan and gluten-free options. There are seven entrees under the "Veggies & Tofu" section, and six under the "Noodles" section, including four using gluten-free rice or glass noodles. Appetizers, soups and salads include at least one item that's vegetarian friendly. Let's not forget the boba teas ($3.99 each), an icy dessert drink with more than 10 flavors available. Grade: A
Places to eat Asian food in Lincoln
30 places to eat Asian food in Lincoln
Rolling Wok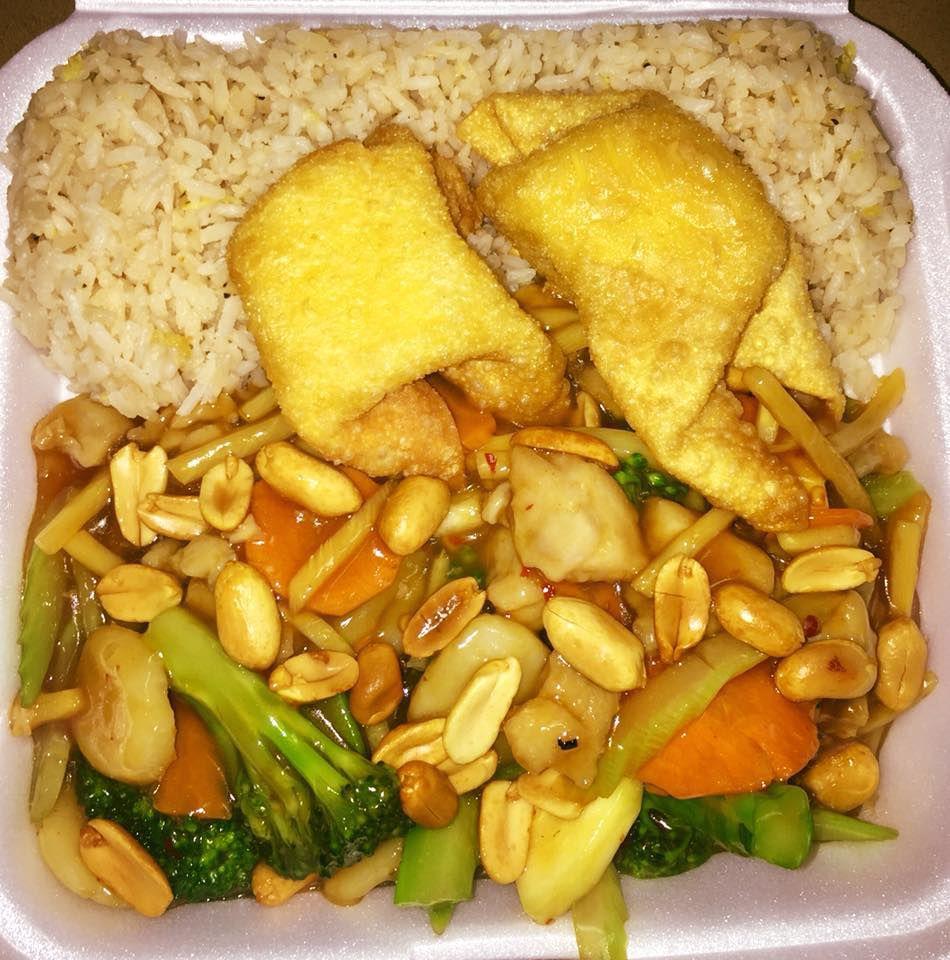 Vung Tau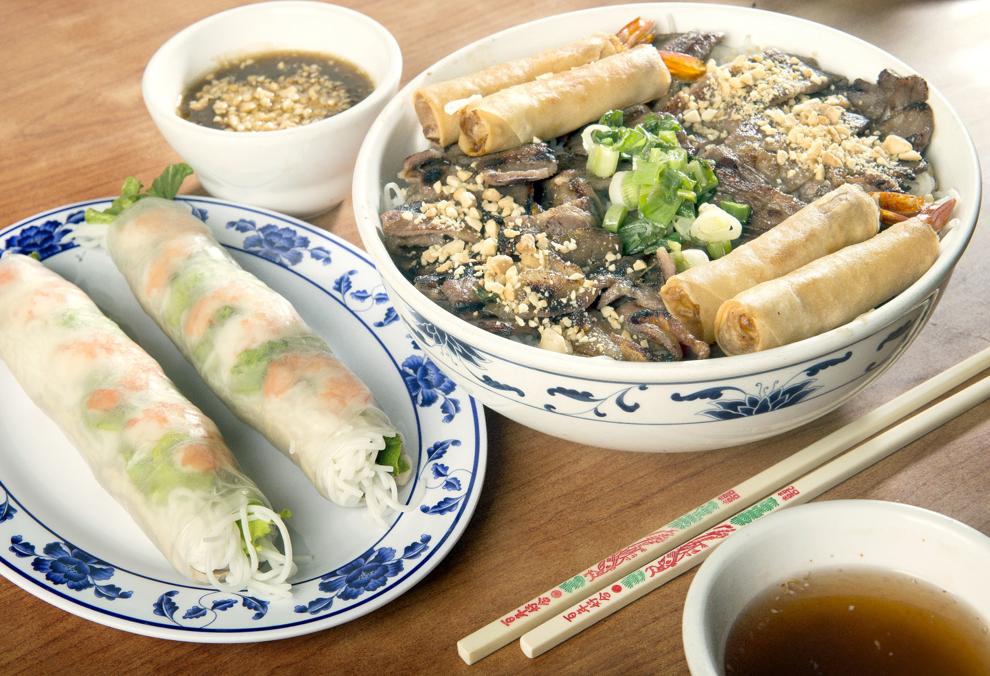 Pho14 Noodles Palace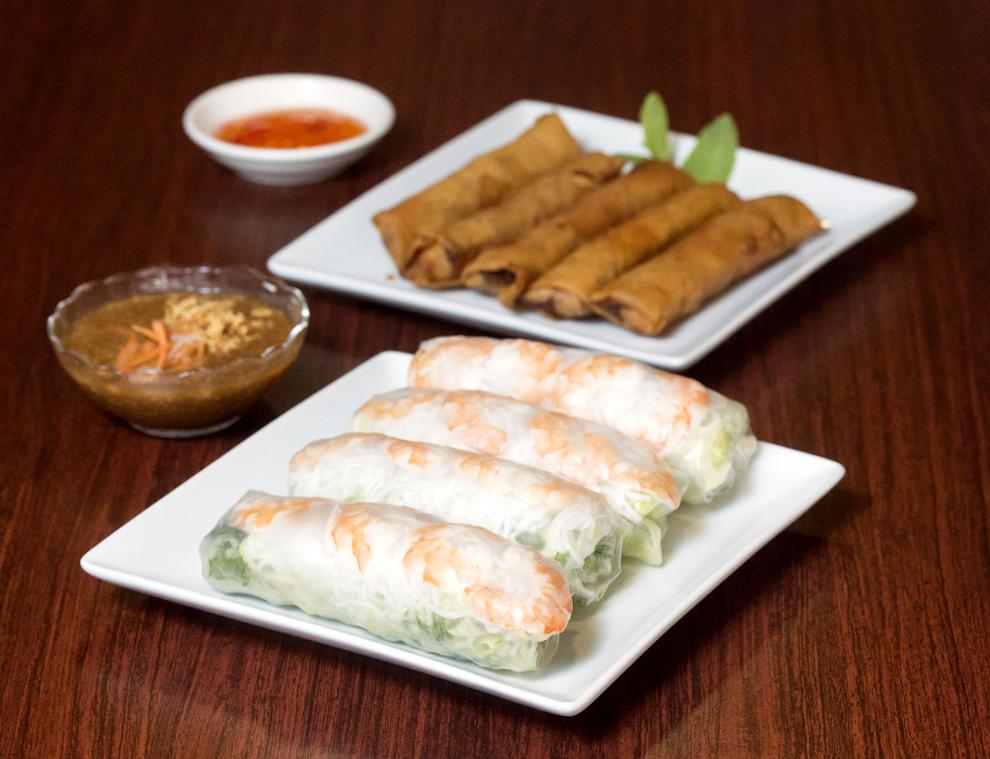 Lan House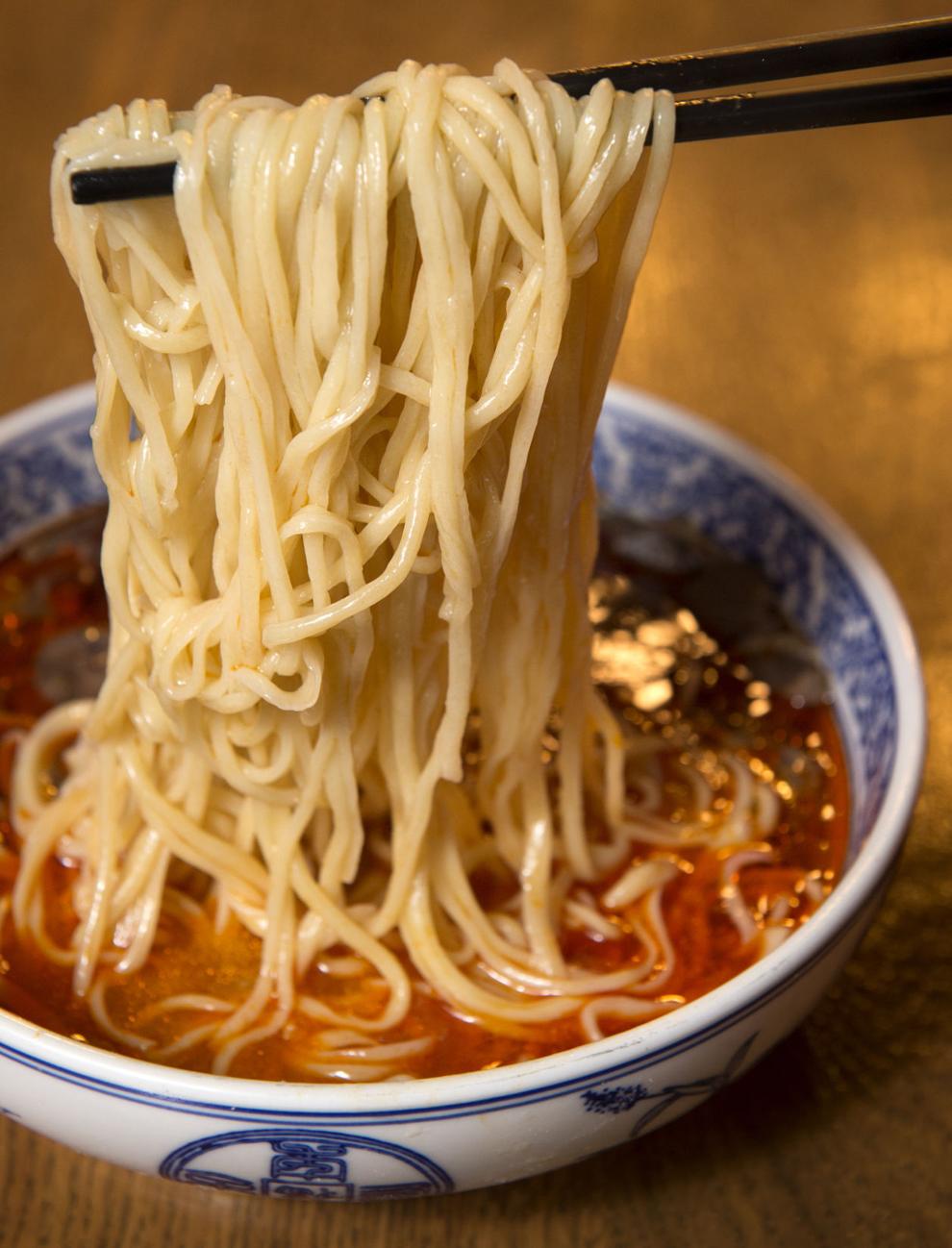 Grey Whale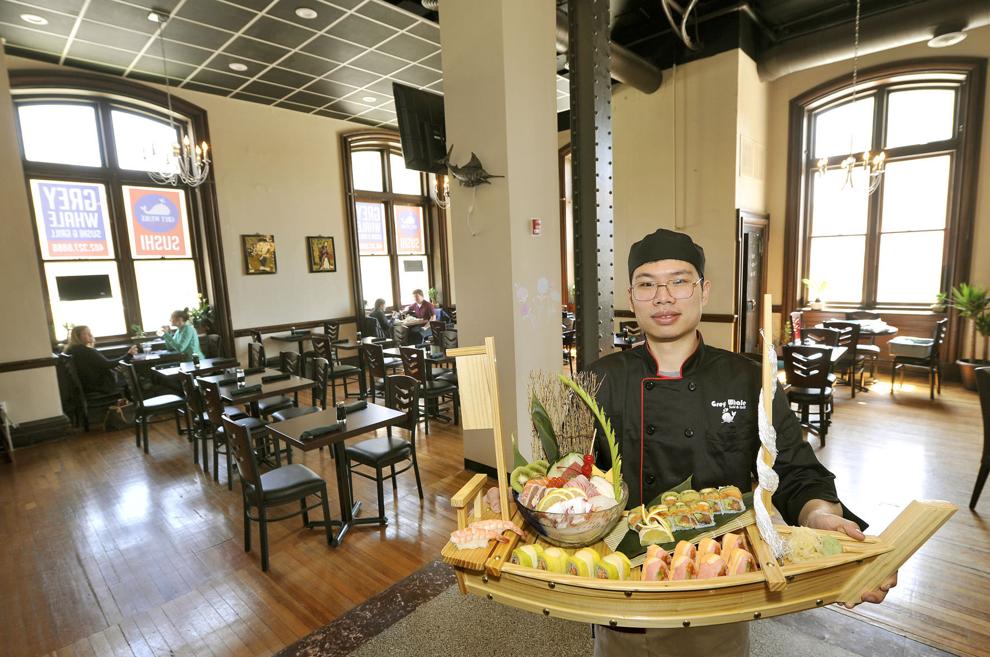 Blessing Thai Restaurant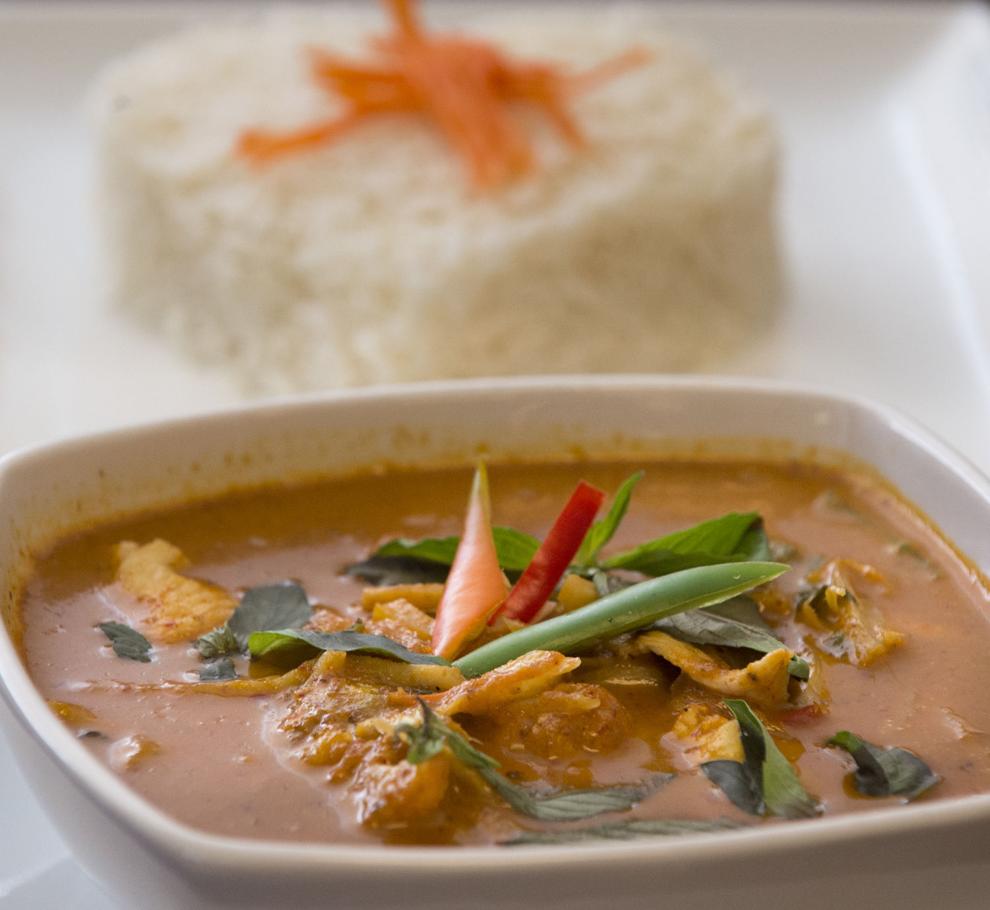 Ming's House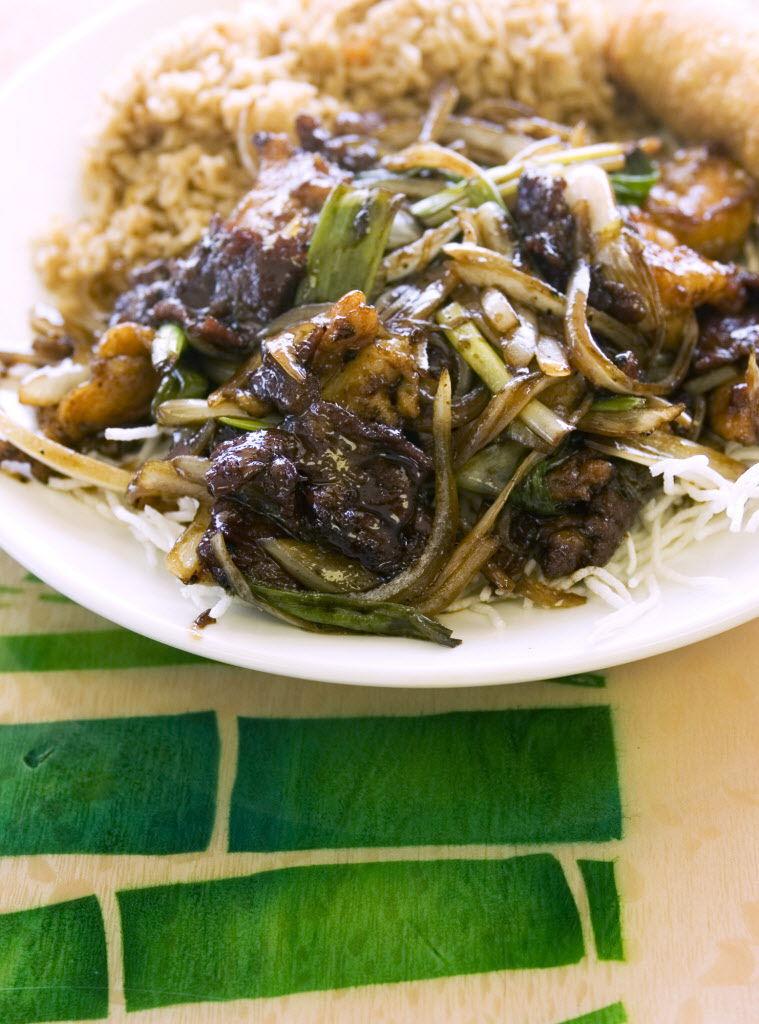 Great Wall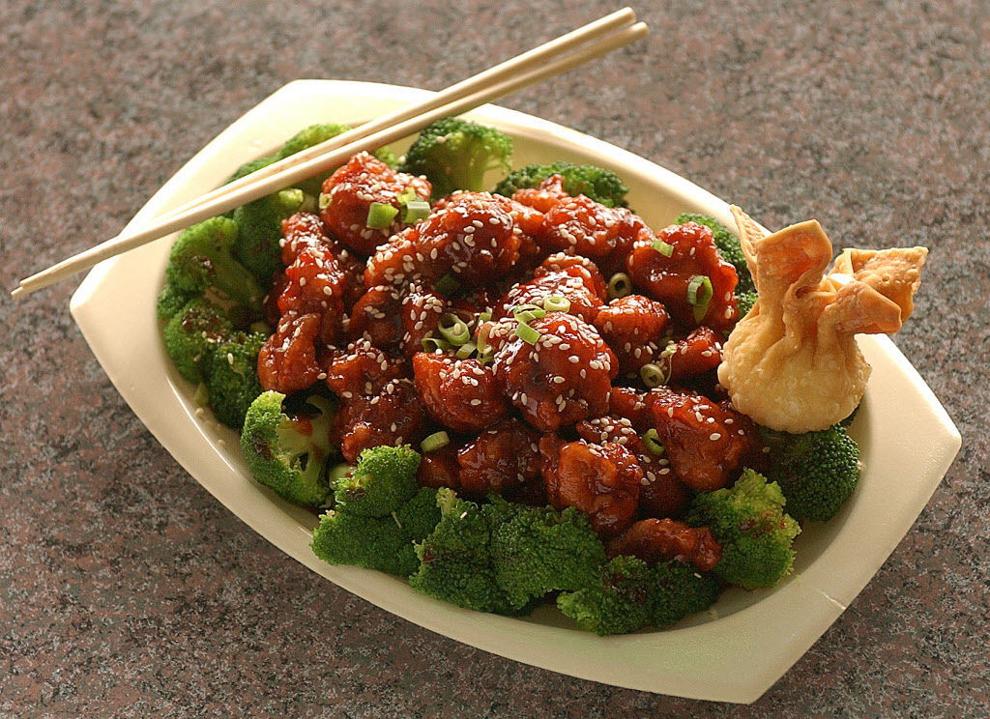 Imperial Palace
Fortune Palace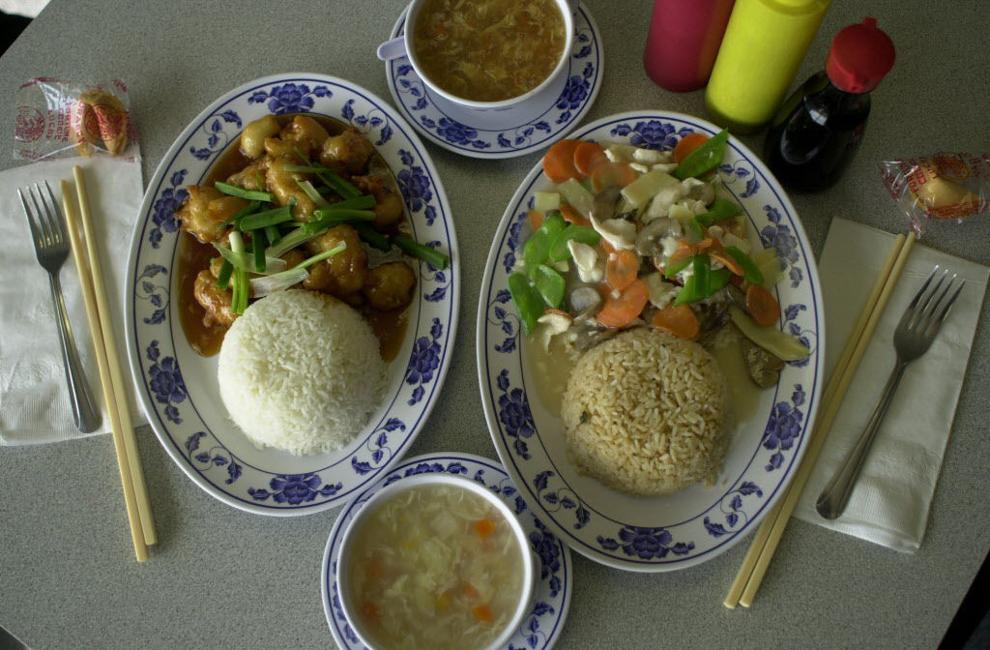 Perfect Diner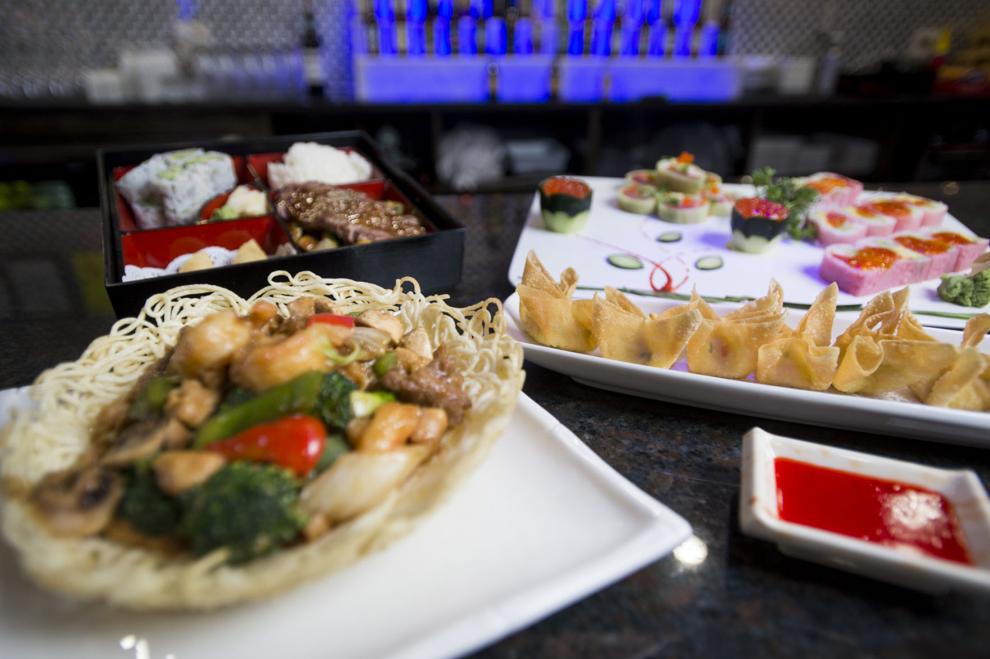 Blue Orchid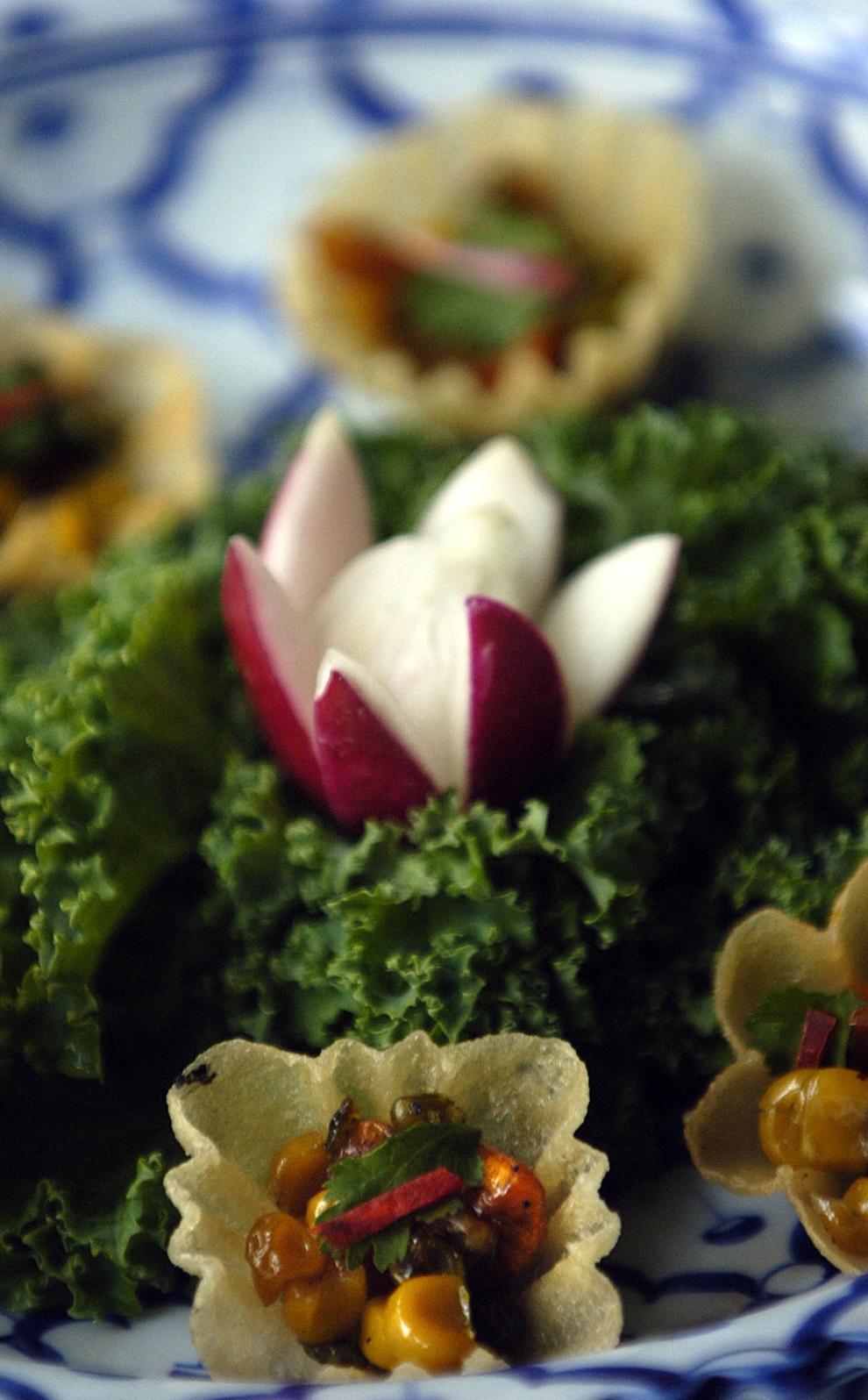 Chopsticks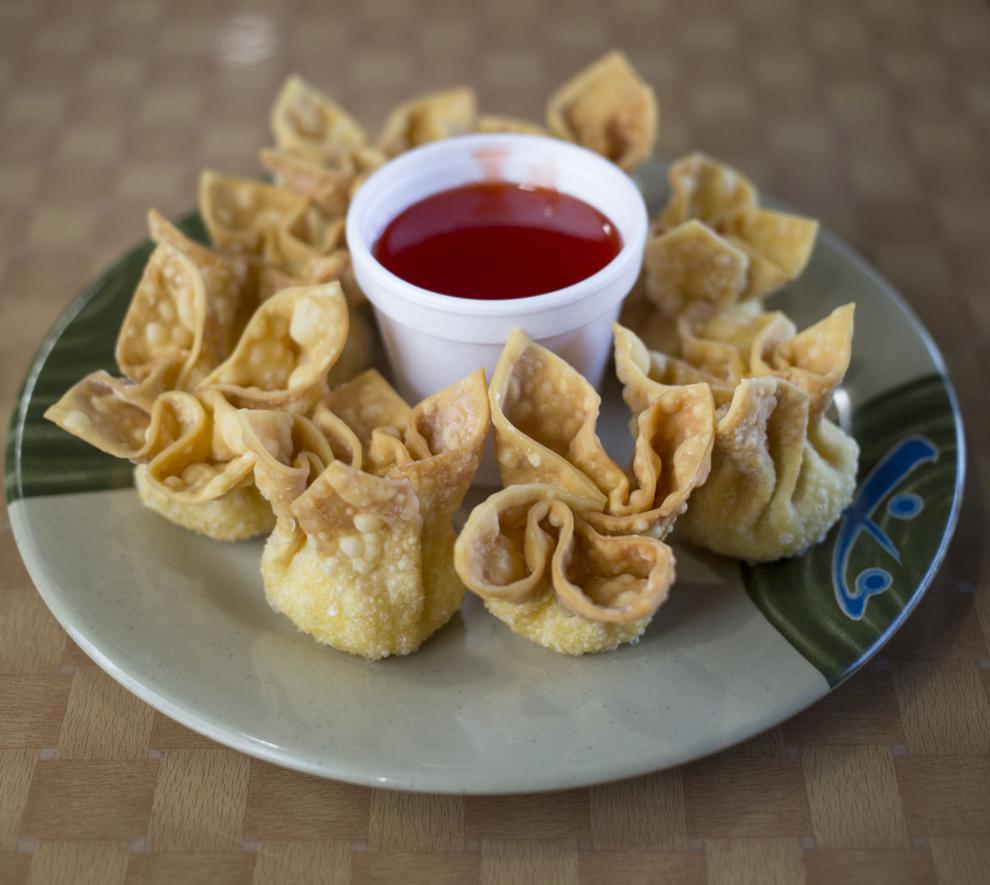 Asian Buffet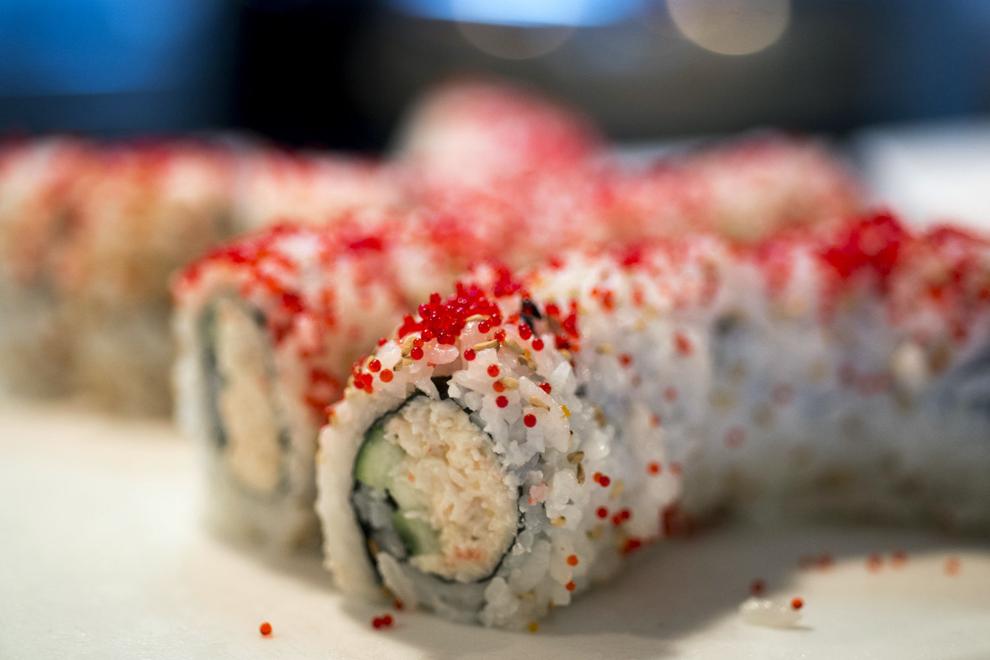 Ninja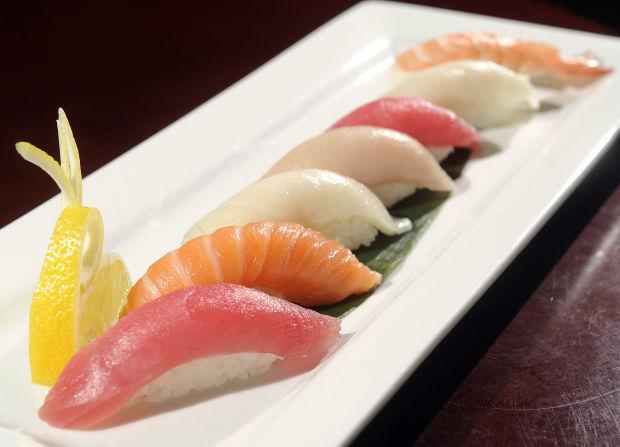 Noodle Soup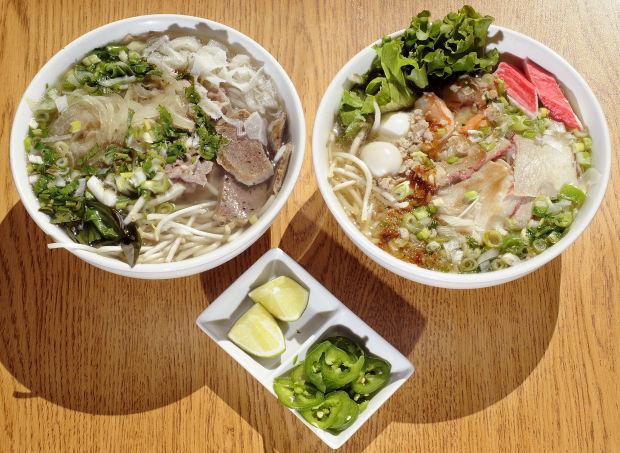 Ginger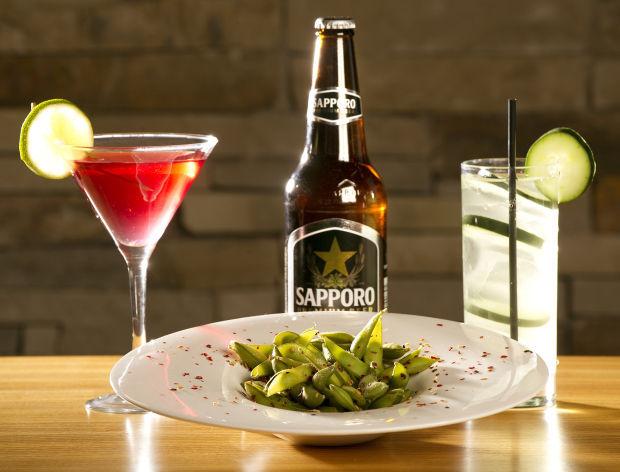 Mr. Hui's No. 2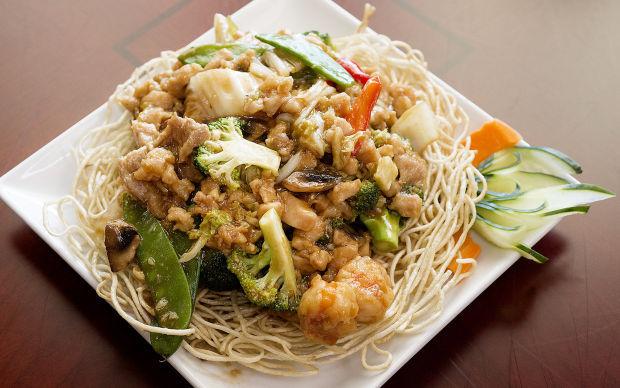 AmuManu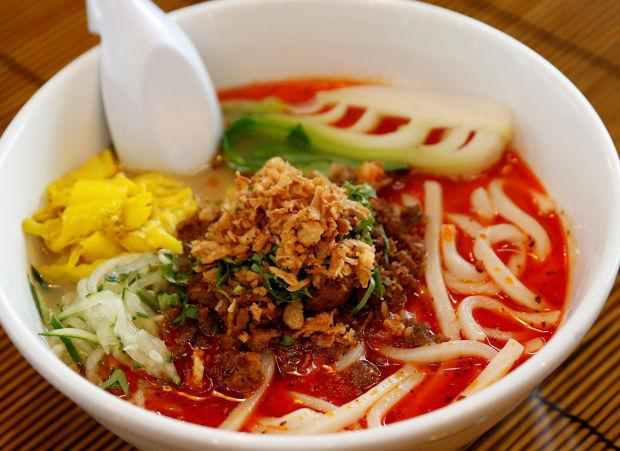 Blue Sushi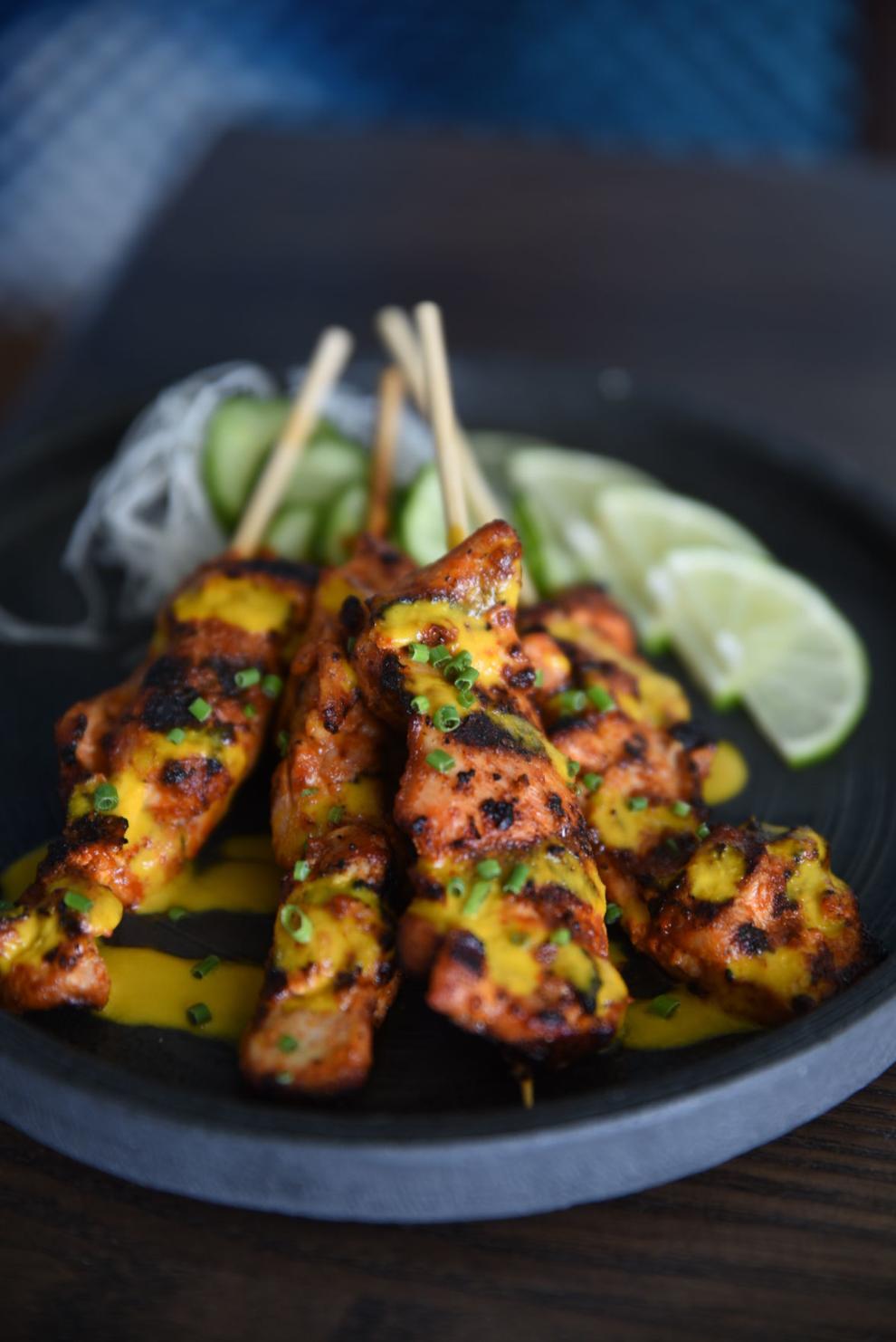 Panda Garden
Hiro 88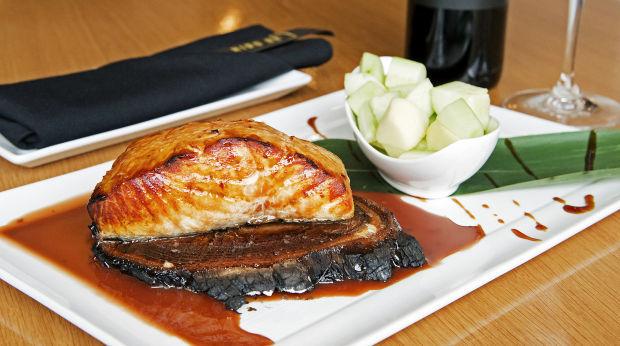 Asian Fusion
Shen Cafe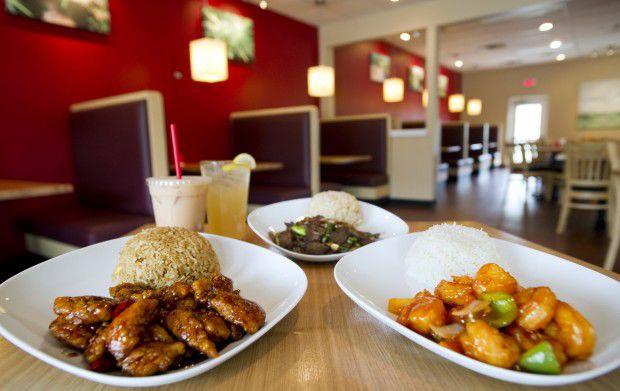 Pho Factory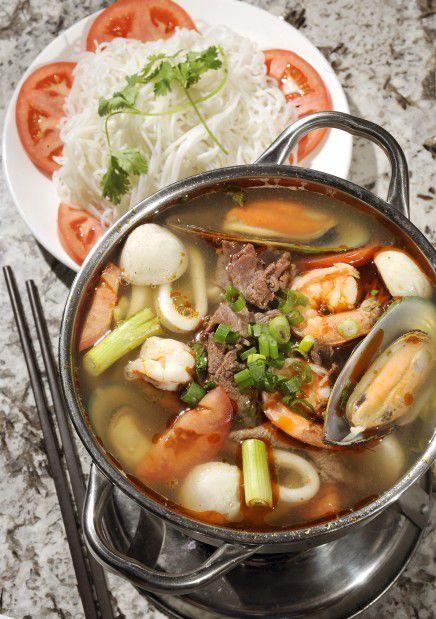 Banhwich Cafe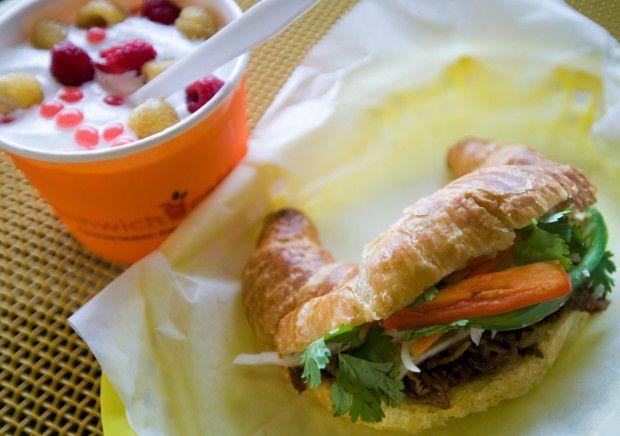 Heoya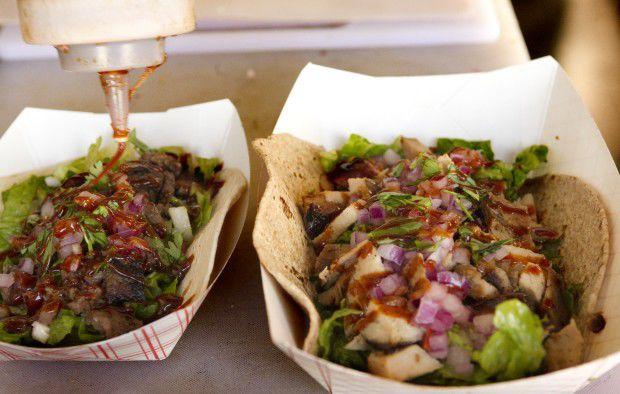 Zhang's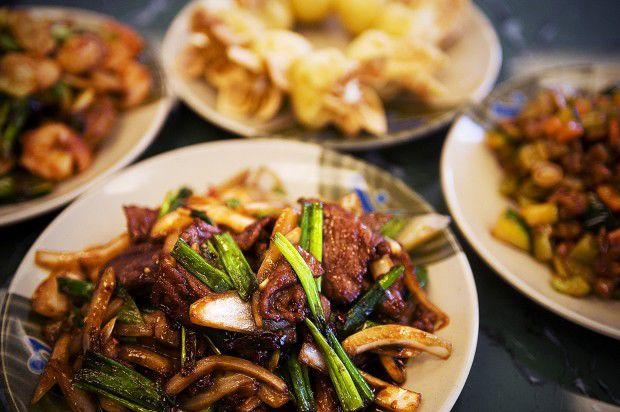 Issara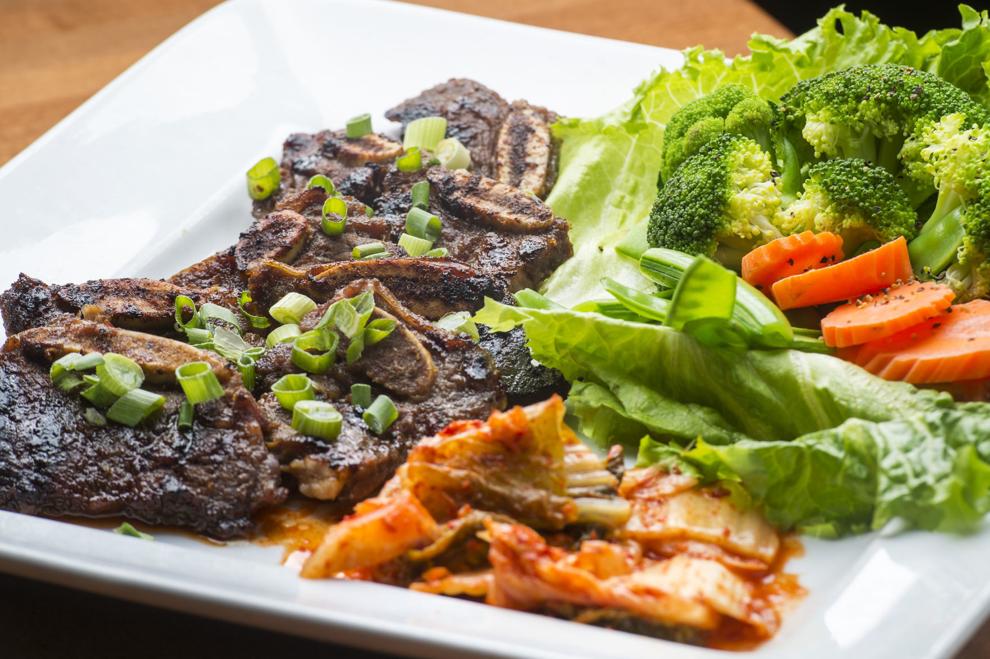 Shokunin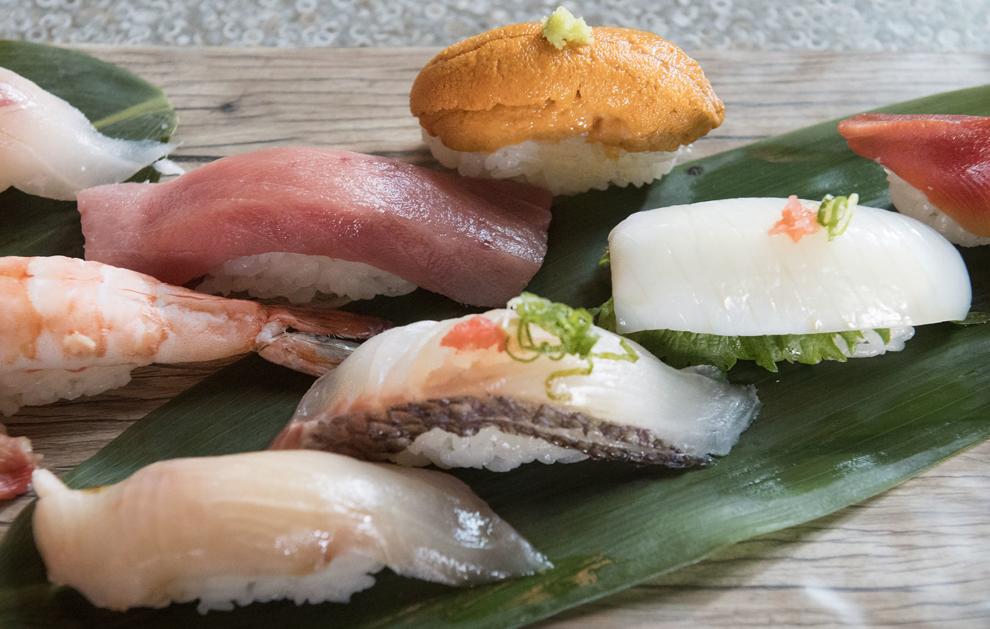 The foods are rich, colorful and, most importantly, flavorful. So much so, you'll be planning return trips soon.