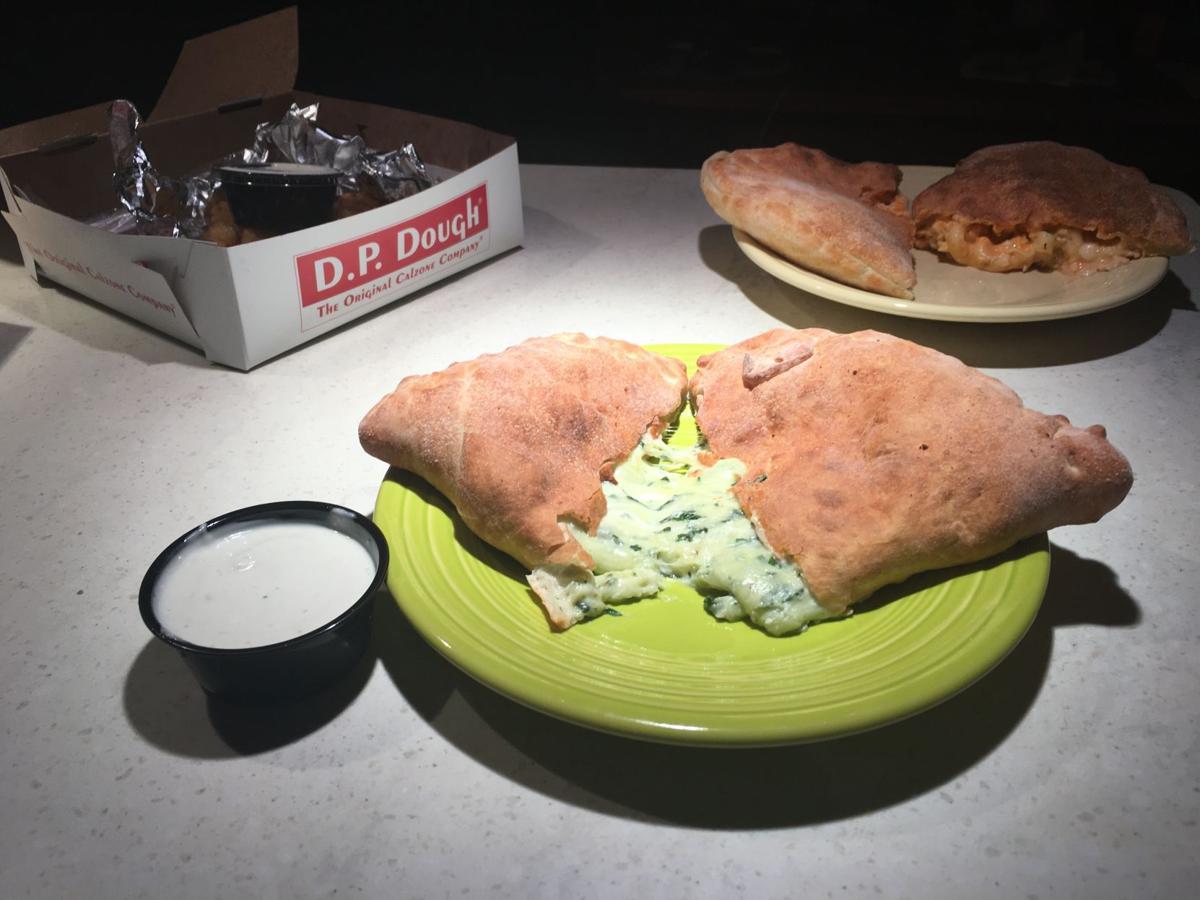 Lincoln has its fair share of restaurants that specialize in certain foods such as tacos, pizza and chicken strips. So why not one that sells only calzones?
That's pretty much was the idea behind the original D.P. Dough.
Branded as an alternative to pizza, the calzone-only restaurant opened in 1987 in Amherst, Massachusetts, where owners Penny Haley and her son, Danny, sold them to students at the University of Massachusetts. The retail store came about four years after Penny and Danny began selling calzones out of a food truck at a fair in Springfield, Massachusetts.
Today, there are more than 50 D.P. Dough locations in college towns, including the one owned by Midwest Dough Guys LLC in downtown Lincoln. Midwest Dough Guys also operates a D.P. Dough in Manhattan, Kansas.
The Lincoln location, at 1415 O St., originally opened as Calios, a competing calzone chain, in the summer of 2018. The following spring Calios purchased the D.P. Dough chain and rebranded under the D.P. name. The Lincoln site became a D.P. Dough in February.
Calzones, basically, are small pizzas folded in half. D.P. Dough sells a variety of them, each one with unique names ending in "zone." Patrons also can build their own from D.P. Dough's large list of ingredients. Prices start at $7.39.
Lincoln's D.P. Dough caters to the college crowd, staying open until 4 a.m. daily and offering delivery.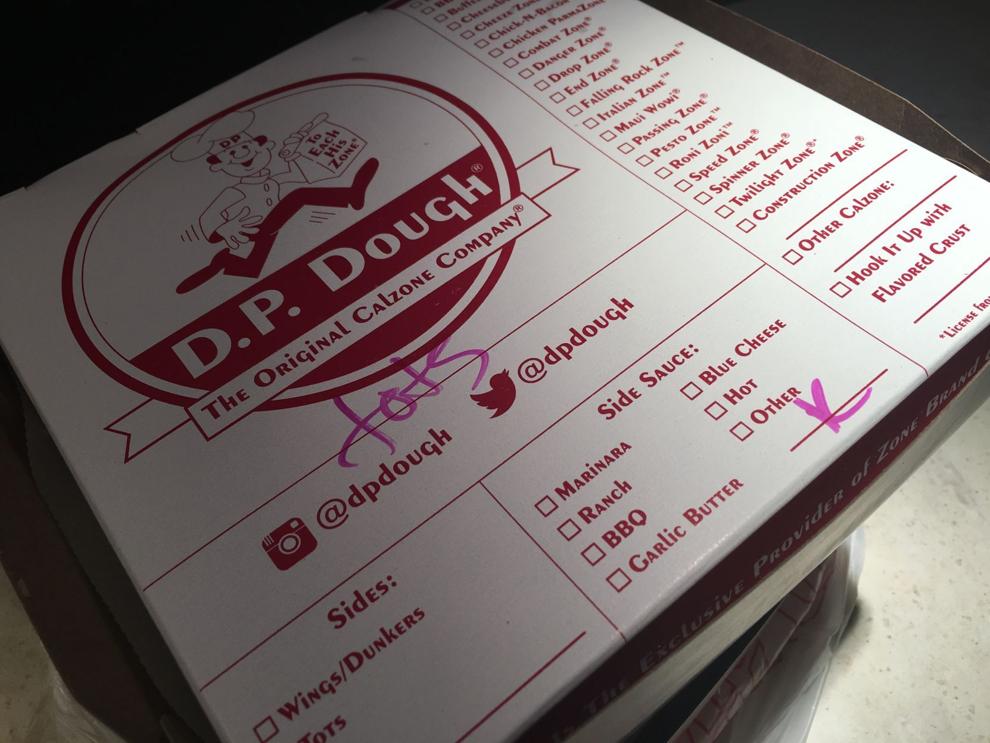 Food
Calzones I've tried at local pizza places tend to have too much bread/crust to them, but that's not the case with D.P. Dough. The crust is thin, gently folded over the ingredients and pinched closed. D.P. also is generous with the ingredients. Some diners will find that half a calzone is plenty for a meal.
My wife and I ordered pickup twice from the downtown location. The first time we took advantage of the "family pack" special — four calzones for $20, which is a heck of a deal. We added Roni Rolls and a 2-liter soda to the order for $5 more. The second time we ordered two specialty calzones ($7.39 each) and a side of tots ($3.25).
We enjoyed the calzones with a sauce baked in them more than the others we tried, such as the Buffer Zone (breaded chicken, mozzarella, hot sauce and blue cheese) and the limited-time special Macalo (breaded chicken, mac 'n' cheese, mozzarella, hot sauce and ranch). But the non-sauced calzones were good, too. That's where dipping sauces come into play.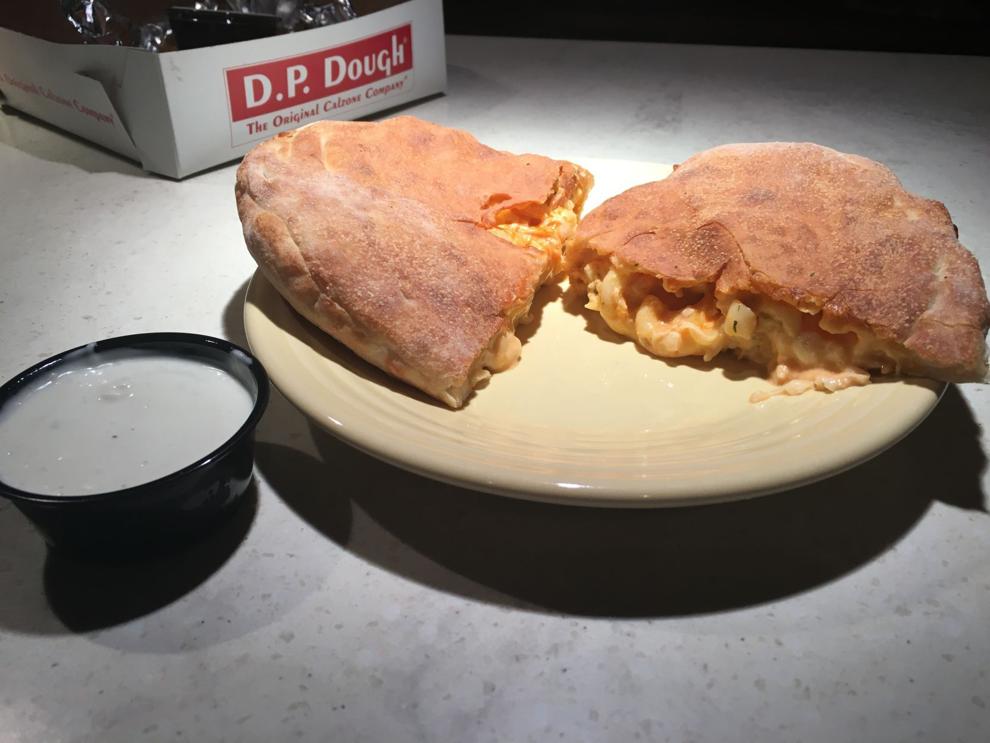 Each calzone is served with a side of marinara, which we found too sweet for our 50-plus-year-old taste buds. But we're pretty sure sweet-palated college kids will love the sugar-filled marinara. The second time we ditched the marinara in favor of blue cheese and ranch dressings and found those much more to our liking.
As for the appetizers, the Roni Rolls needed more "Roni" (pepperoni). They were basically rolled-up dough with parmesan sprinkled on them. We enjoyed the tots, nice with a bit of a crunch to them. The menu also has salads and desserts, but the draw, of course, is the calzone. Grade: B.
Service
For both visits, we ordered online, finding it simple to do. We received an email confirming our order and telling us it would be finished in 15 minutes. Each time it was ready when we arrived. On-street parking, of course, is limited in downtown Lincoln, so you may want to opt for delivery. D.P. Dough works with several delivery services. Grade: A.
Atmosphere
In the wake of COVID-19, D.P. Dough doesn't allow in-store dining. It does, however, allow patrons to enter, order and wait on stools near the front counter. Grade: not applicable.
Specialty diets
The Lincoln store has three vegetarian specialty calzones: Spinner Zone (spinach, ricotta, mozzarella, garlic), Pesto Zone (tomatoes, pesto, mozzarella) and Cheese Zone (ricotta, parmesan, mozzarella). Three of the four appetizers are veggie friendly. You also can build your own from the eight veggie options. D.P. Dough offers nutritional information for each calzone on its website. Some sites offer vegan and gluten-free options, but the Lincoln menu didn't show any, so check before ordering. Grade: B.
Lincoln restaurants that have opened in the past year
Lincoln restaurants that have opened in the past year
Phinway - June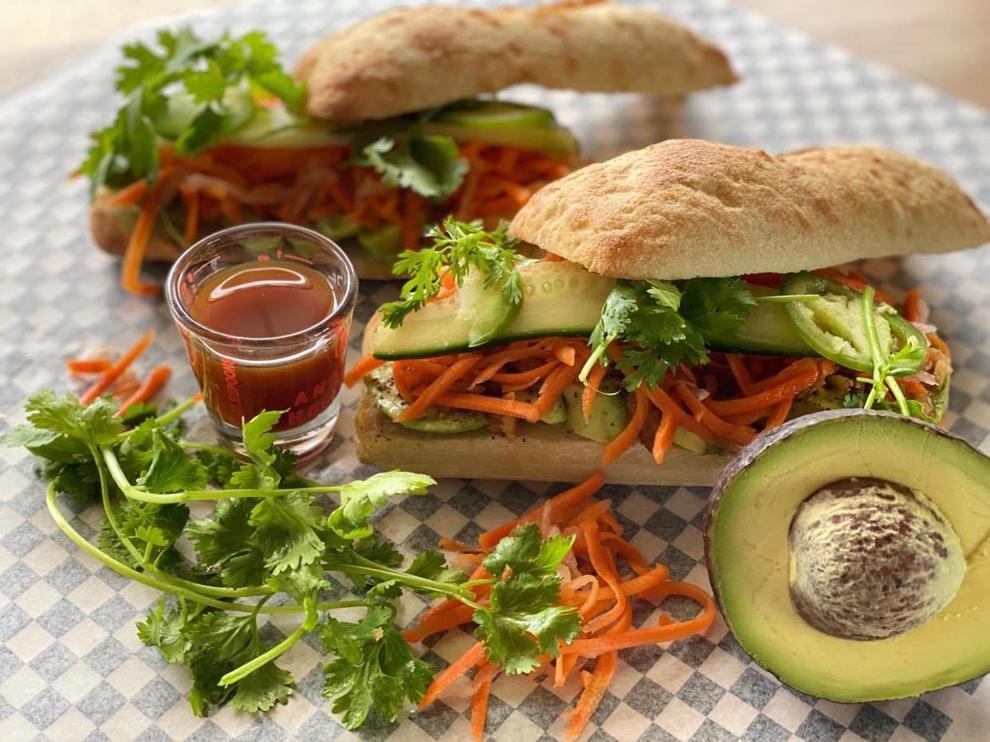 Country Sliced Ham - July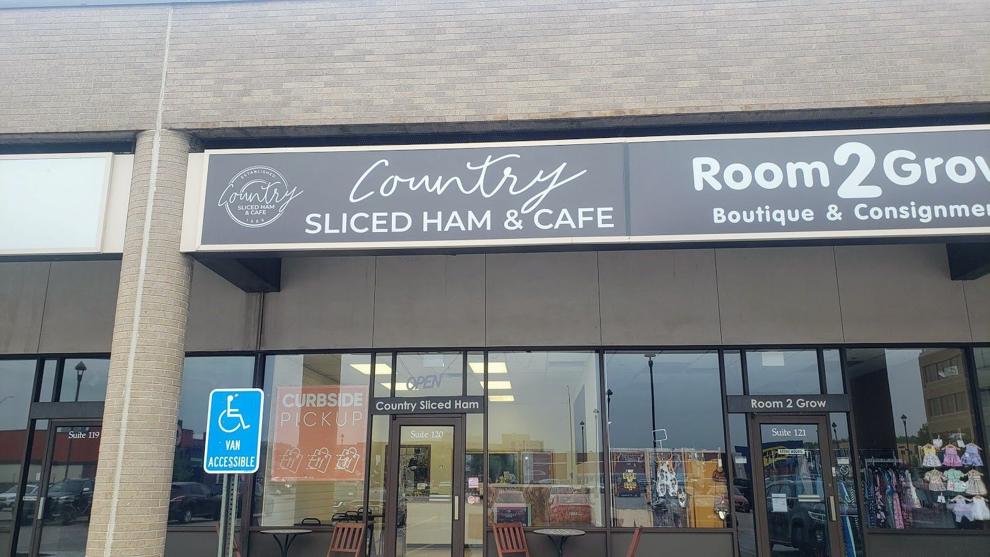 Habibi - August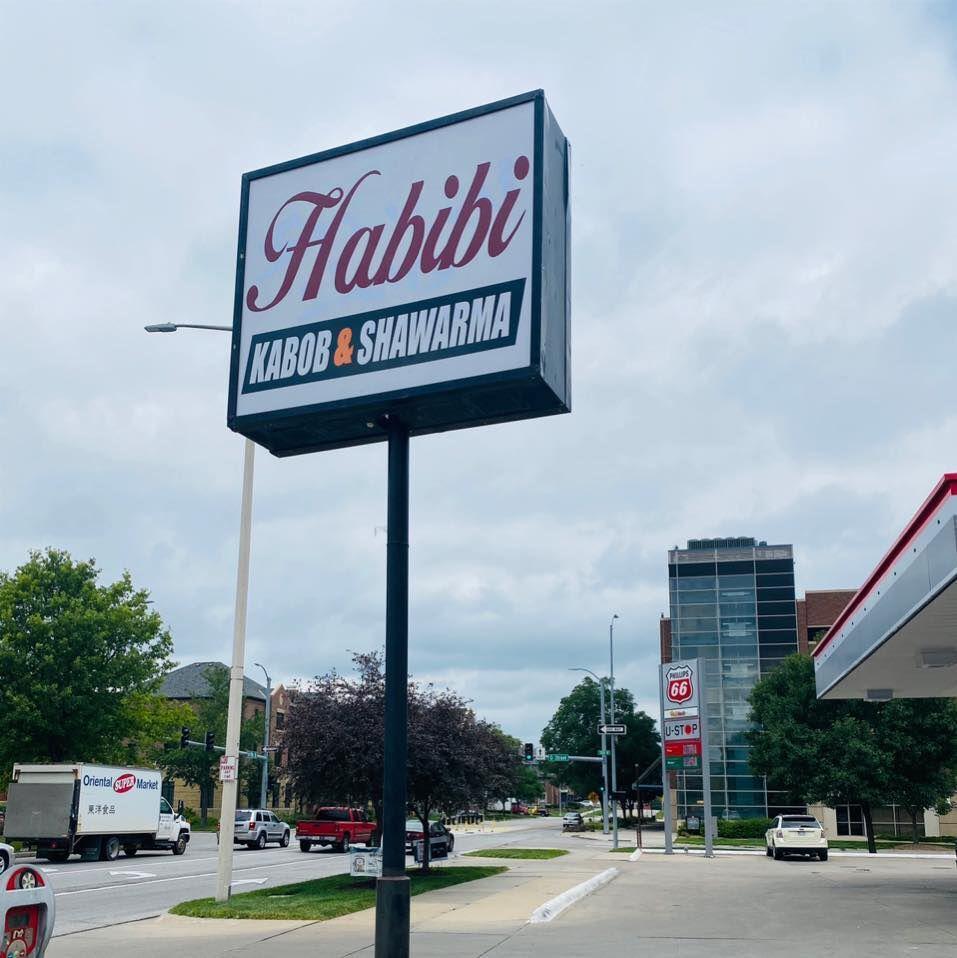 Sturfast Caribbean & African Grill - August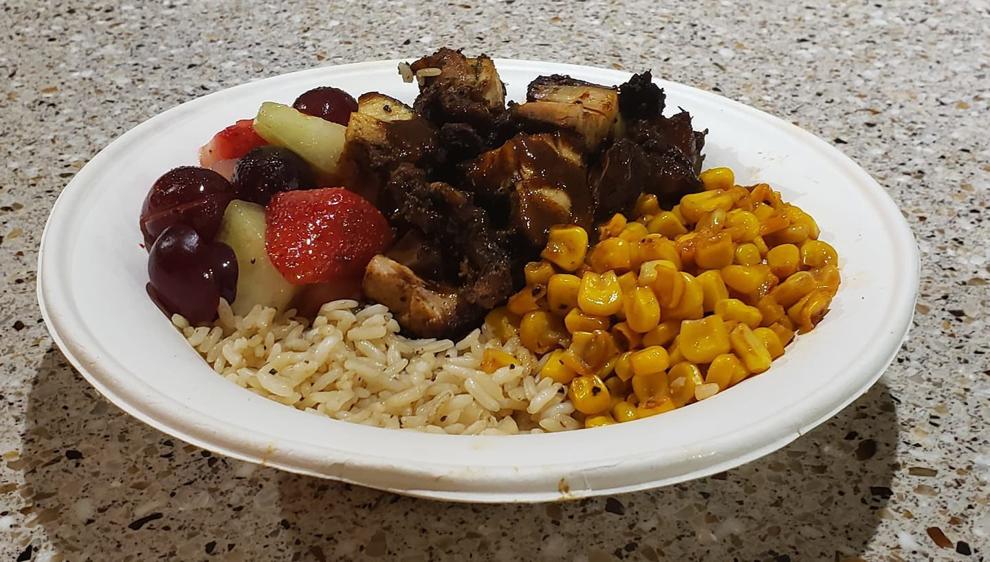 Casa Bovina - September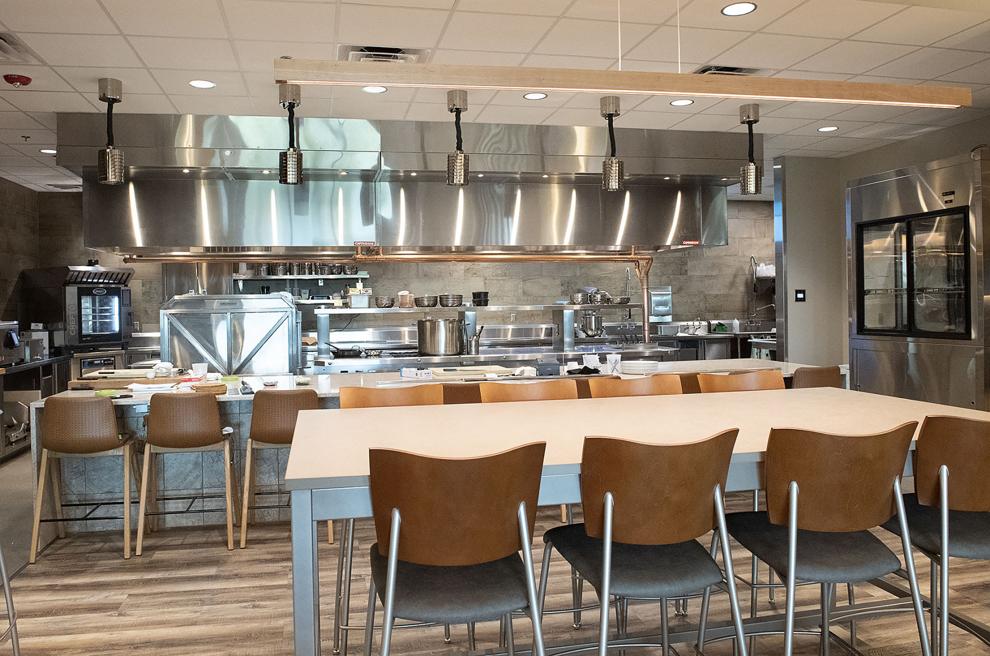 El Potrero - September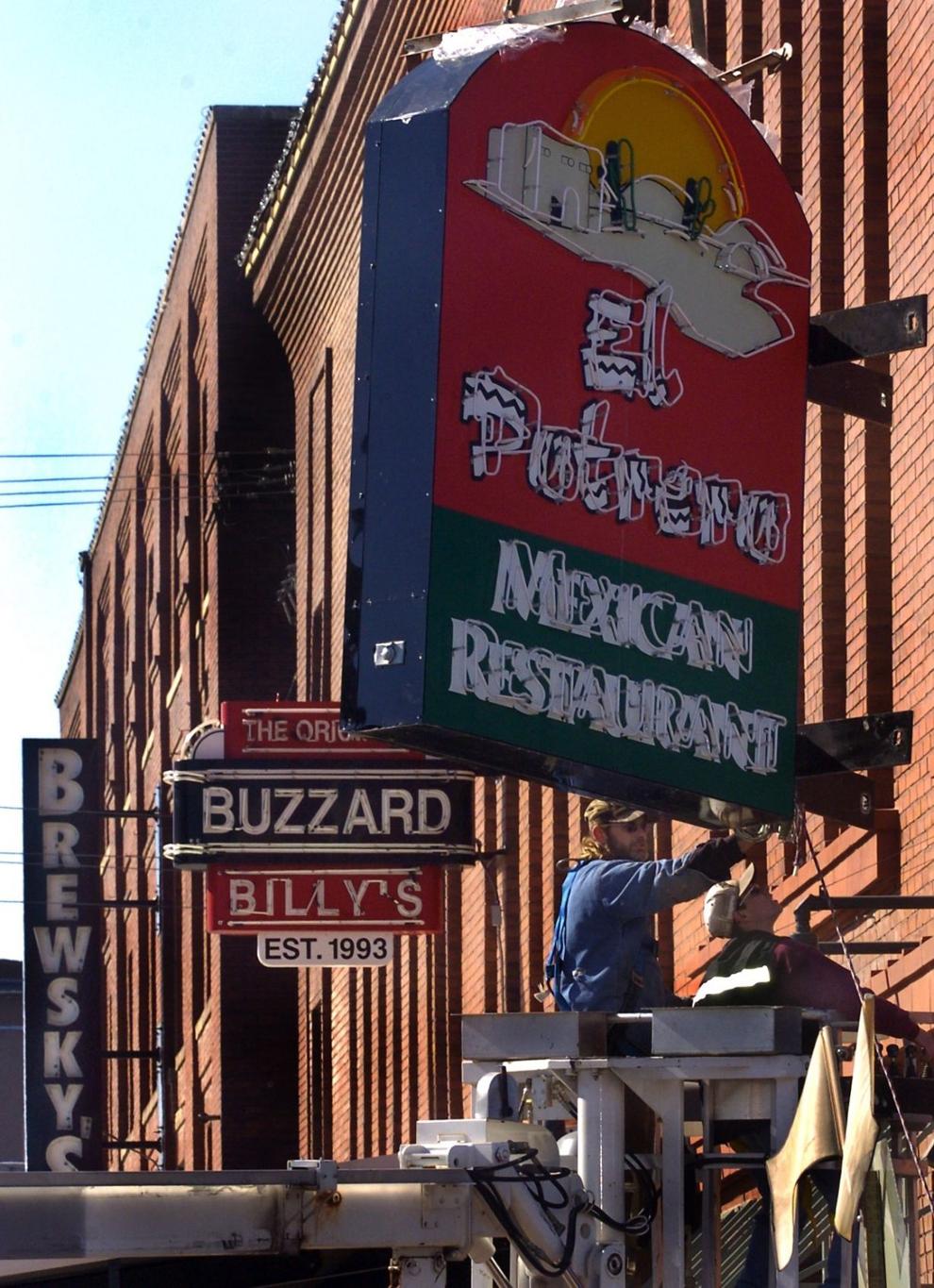 PepperJax - September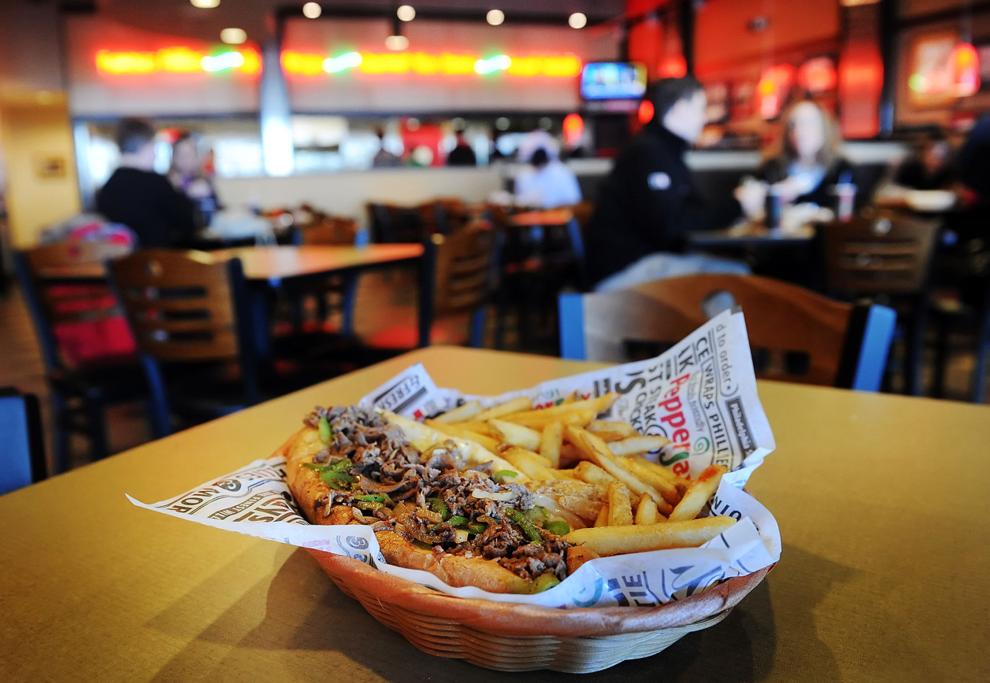 Cocky's Chicken and Brew - October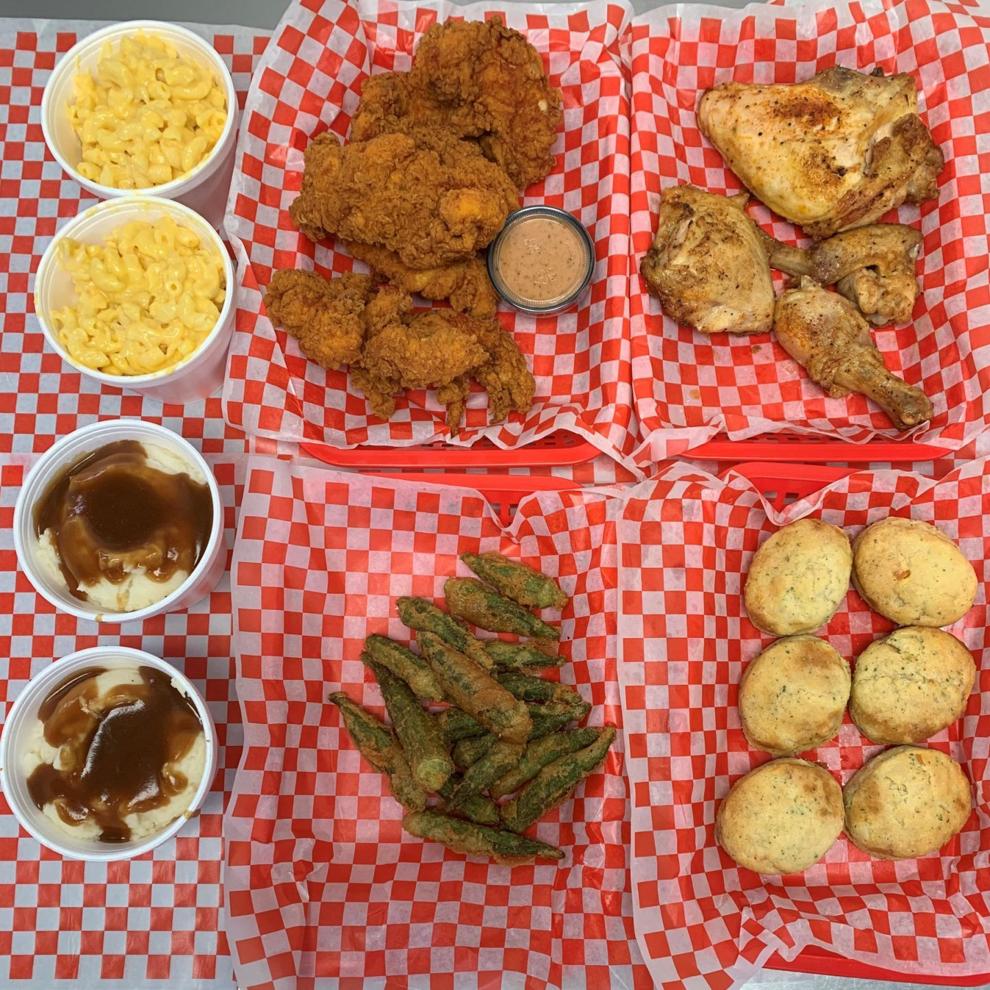 Tipsy Tina's - October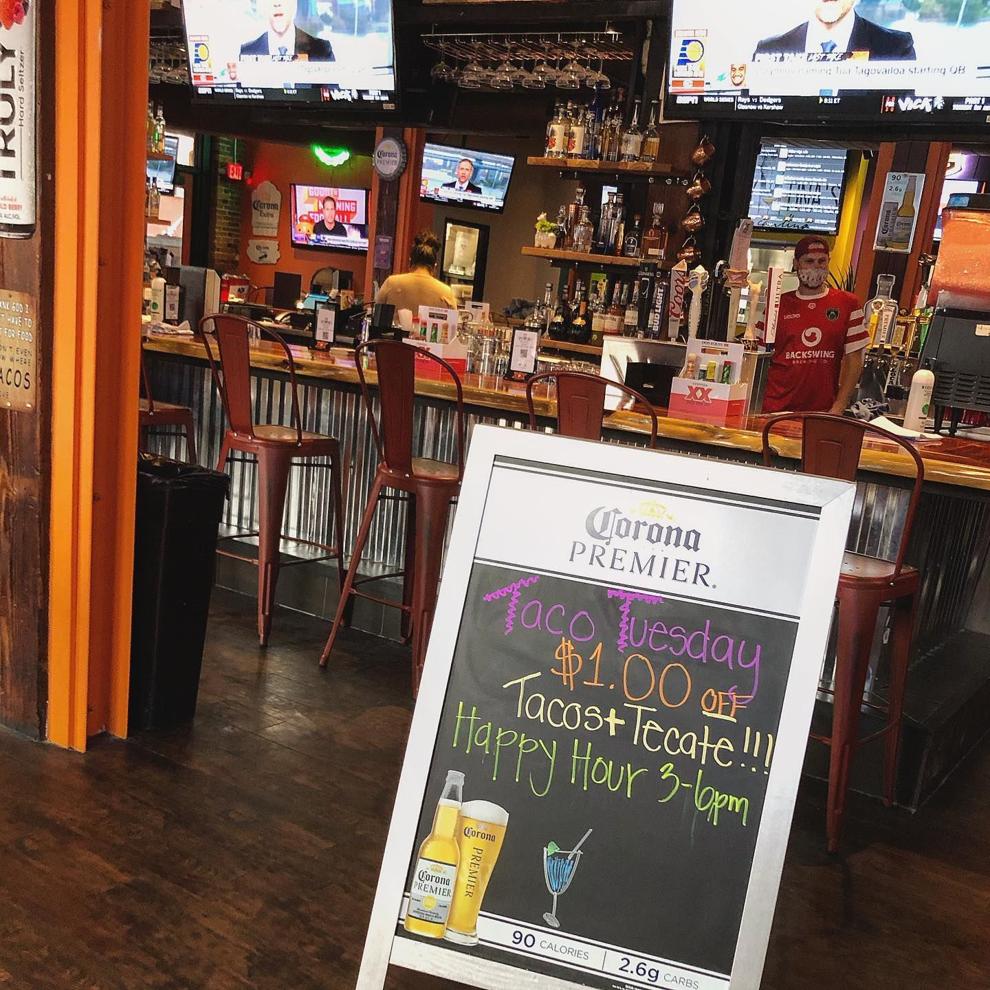 Agave - October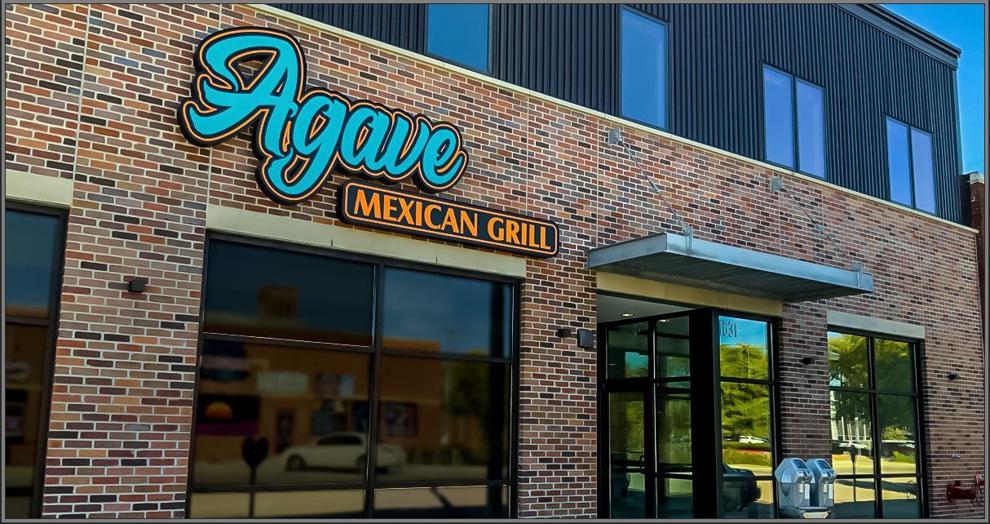 Napoli's - October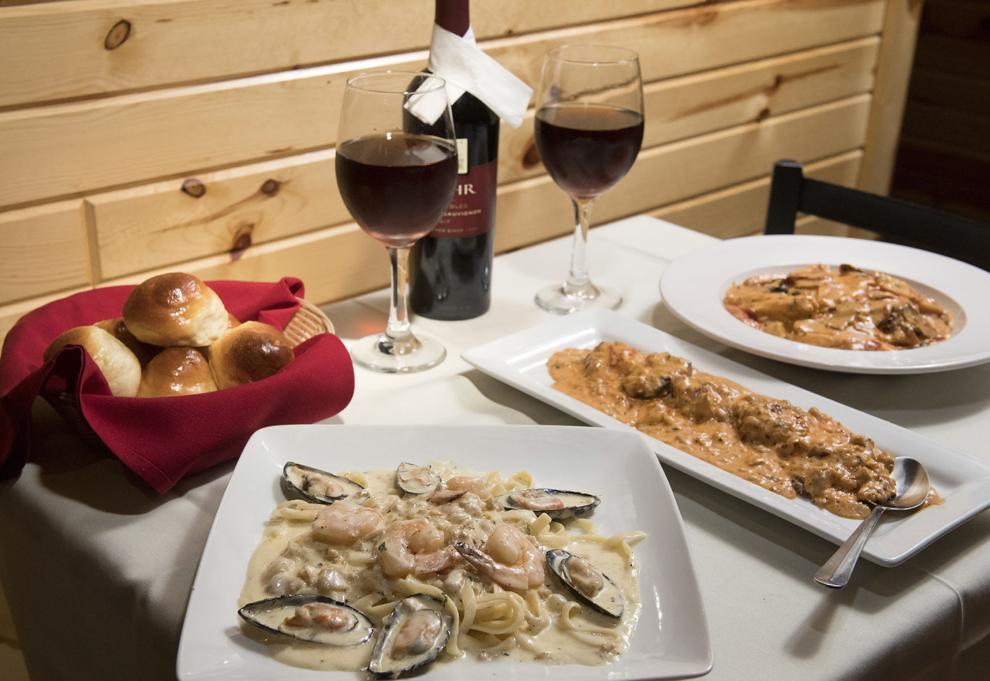 Ollie & Hobbes - coming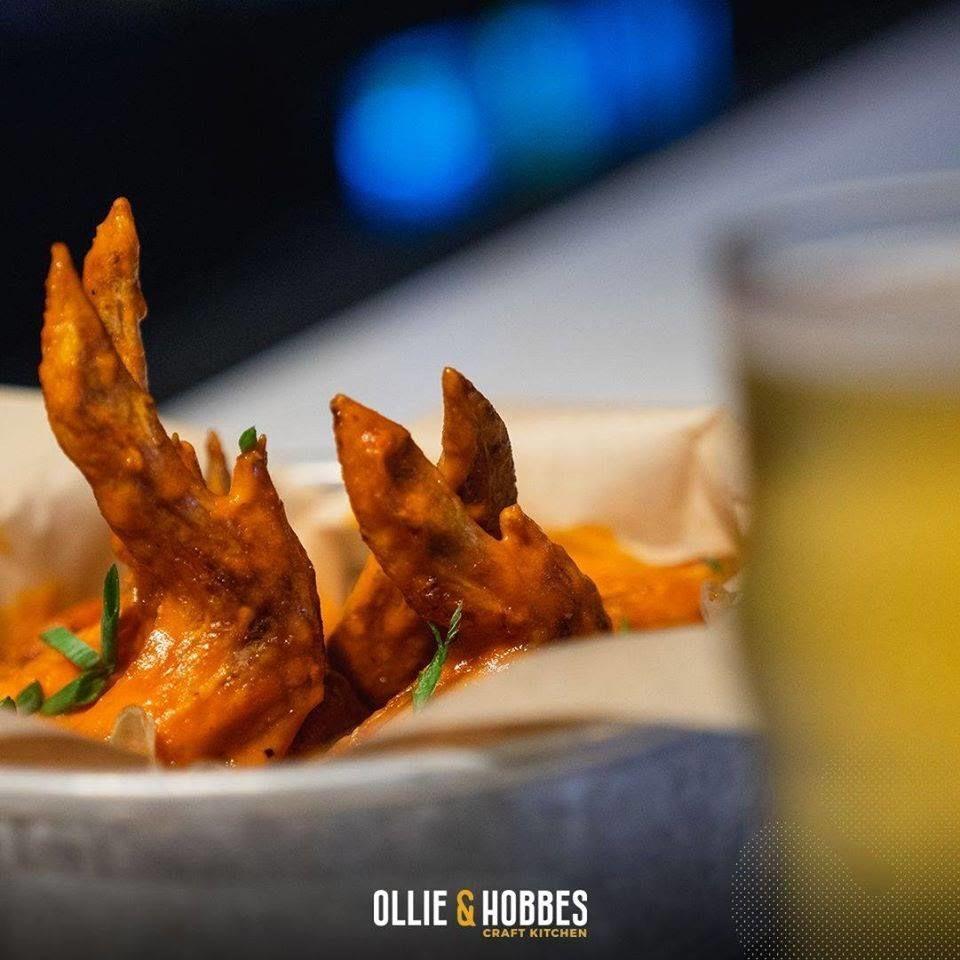 Charred Burger+Bar - coming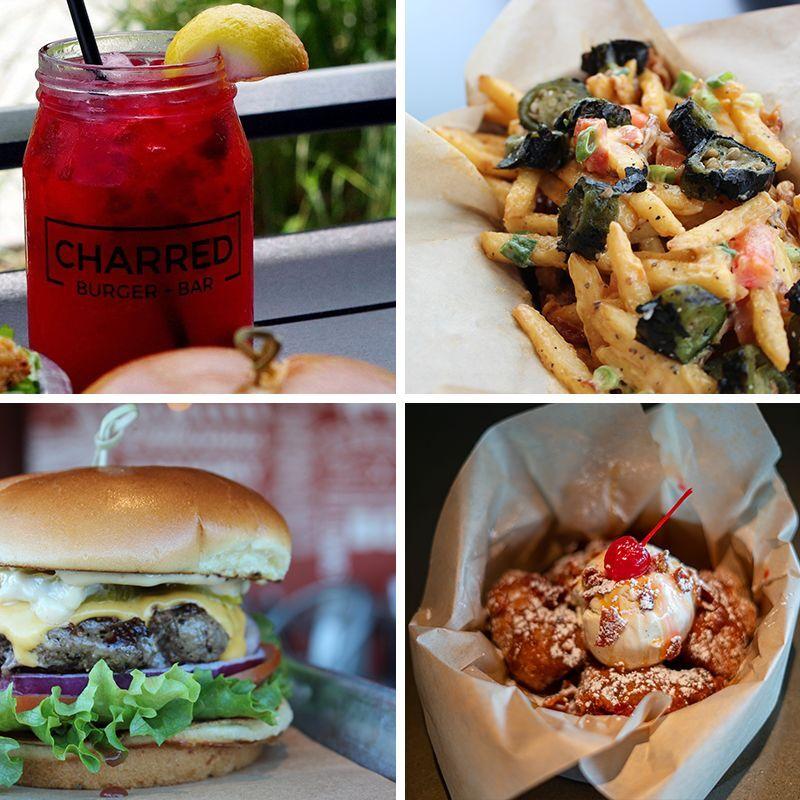 Wingstop - coming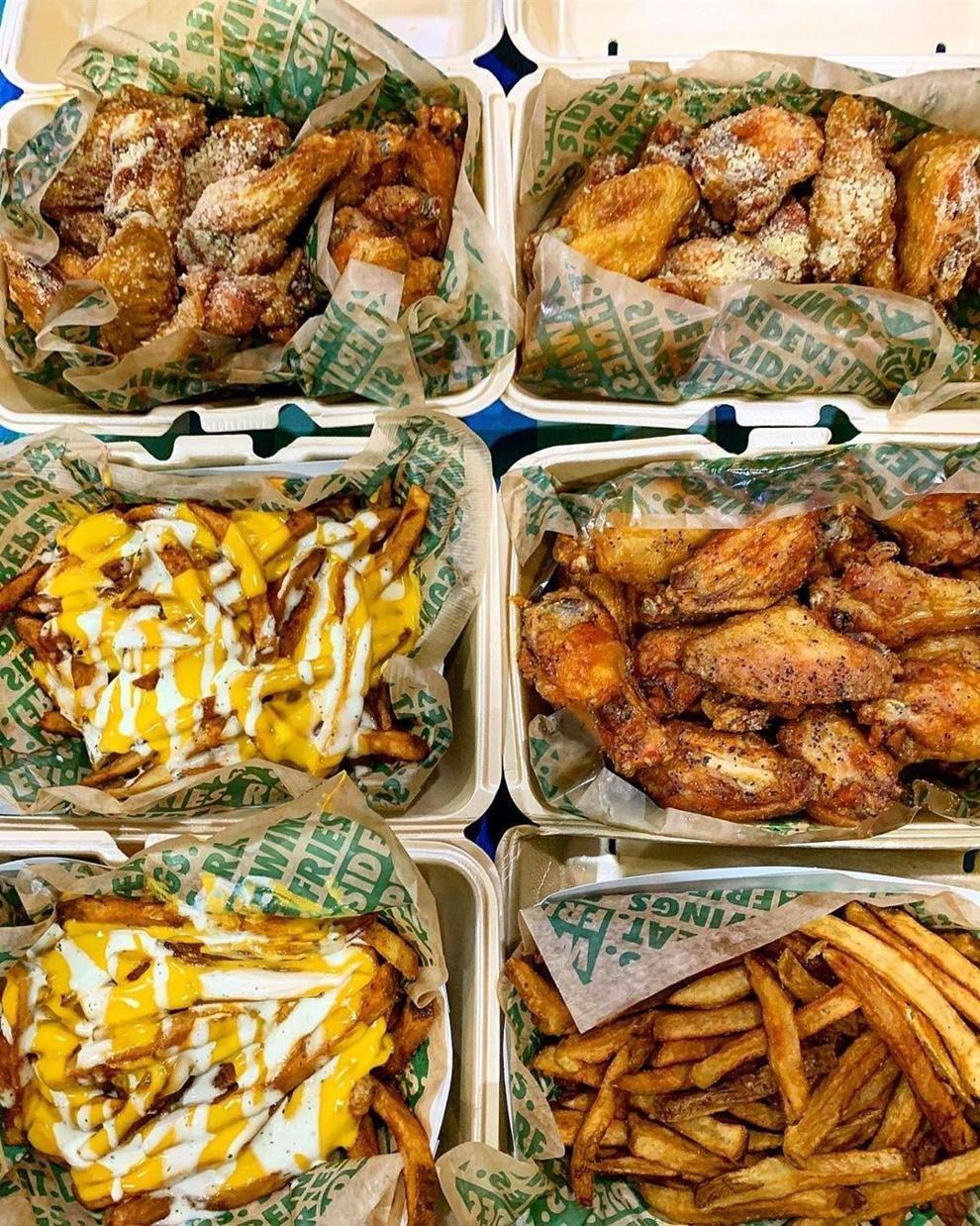 Abelardo's - coming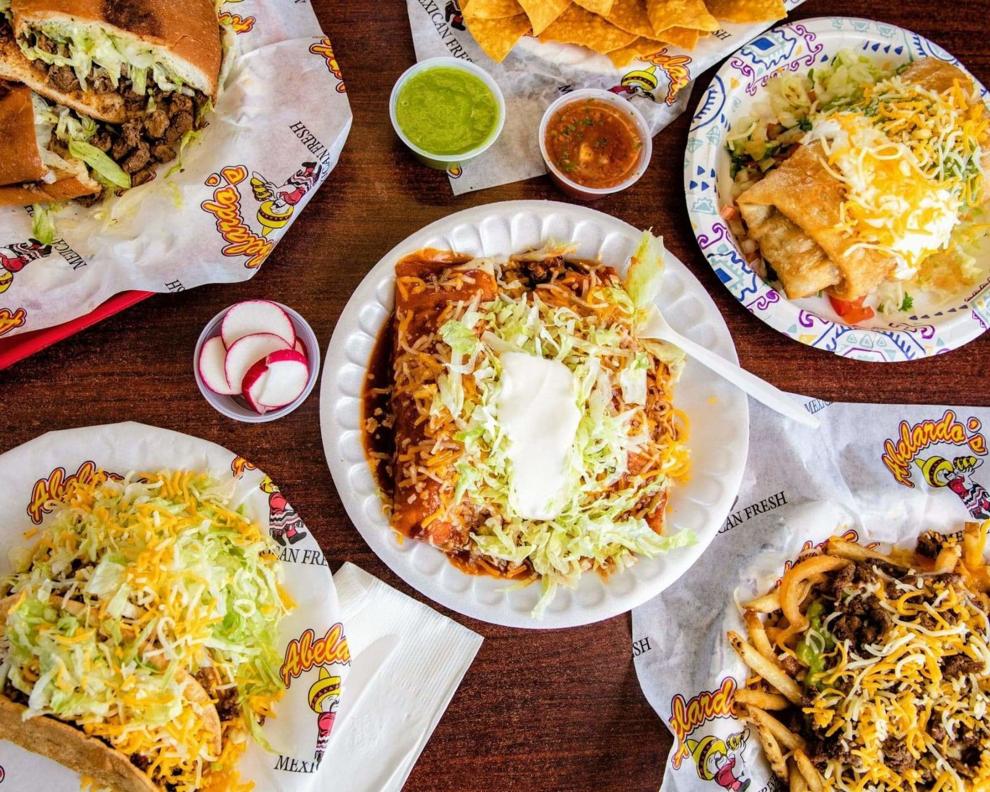 Jeff Korbelik is the winery manager at James Arthur Vineyards, former Journal Star features editor and author of "Lost Restaurants of Lincoln, Nebraska." He's been writing restaurant reviews for Ground Zero since 1998.