In a couple of weeks, when the last stick of furniture and cooking equipment is removed — and all that remains is Dan Patrick's iconic full-frame caricature in the front window of his restaurant — the man for whom Danny's Downtown Deli is named has already mapped out his first Monday off the job in about 20 years.
"I'm going to pack a couple of pastrami sandwiches into my lunch pail," he said with equal parts joy and sorrow. "Then I'm going to climb into my pickup, hook up my boat and go fishing.
"I don't know when I'm going to come back."
It's no surprise that his first-day plan includes a sandwich or two. Over the past two decades, Danny's Downtown Deli, 941 O St., has been a go-to lunchtime destination for Lincoln's downtown business community.
Danny's will close for good Friday, as work is expected to begin soon on a condo and commercial development project in the Terminal Building.
On Thursday, an emotional Patrick stood at the back exit of the restaurant, thanking customers, sharing stories and hugs, along with a story or two about the past 20 years.
"There are a lot of people I'm really going to miss," he said, with tears in his eyes. "There are so many regular customers — people who have been coming here for a lot of years. There are a lot of people that I've gotten to know over the years."
Patrick is one of those individuals with the gift for making every customer feel welcomed — to remember faces and the stories from those faces. That social skill made a lunch at Danny's more like a visit to a longtime friend's because he was always behind the counter.
"It was special because of Danny himself," said Diane Buss, who managed the Terminal Building before it was sold. "He was so great with the people who came in."
Patrick might epitomize what it takes to succeed in business. Find something you love doing. Do it well. And appreciate those who appreciate you.
It's that simple — so simple, that some wonder why he'd ever consider retirement. There were some urging him to choose another space. He also considered a food truck, which is still a possibility.
But for the time being, he is going to try on a much-needed vacation — without the responsibility of opening the restaurant each day. It's well-earned, his friends say.
"He is a small-business success story," said Doug Wells, a boyhood friend who reconnected with Patrick after returning from the Peace Corps in the 1990s and handles the restaurant's bookkeeping. "He was his own man; he did it his way, and that's a big deal."
Consider the failure rate of restaurants in their first year is astonishingly high. Not only did Danny's survive, it did so by staying open from 9 a.m. to 5 p.m. during the work week and on Husker football Saturdays.
"What restaurant can do that?" Wells said. "That's a testament to what he has built. He made good food and ran his restaurant the way he wanted to."
It was actually part of Patrick's master plan. By staying open mainly for lunch, it allowed him to keep his menu simple — even if there was nothing simple about the sandwiches he served.
His menu featured dozens of sandwiches, many of them named after downtown streets in Lincoln.
Meanwhile, his Reuben is so good, there is a space on the wall near the counter that has allowed hundreds of customers to sign their name to a proclamation that declares "That's the Best Reuben I've Ever Had."
As of Thursday, Patrick was still allowing customers to proclaim their Reuben adoration.
There's far less wall space allotted to anyone who finished the Tornado Challenge — a 16-inch sandwich, weighing more than four pounds and stuffed with nine kinds of meat and six varieties of cheese — in under an hour.
Prior to Tuesday, it had only been accomplished two times. With Danny's closing, many more people have tried to tame the Tornado this week. And Patrick was surprised when Chris Stanford accomplished the feat.
"He wasn't a big guy, but he got it done," Patrick said.
PHOTOS: PANDEMIC CHANGES DOWNTOWN LANDSCAPE
Ghost Town, 10.20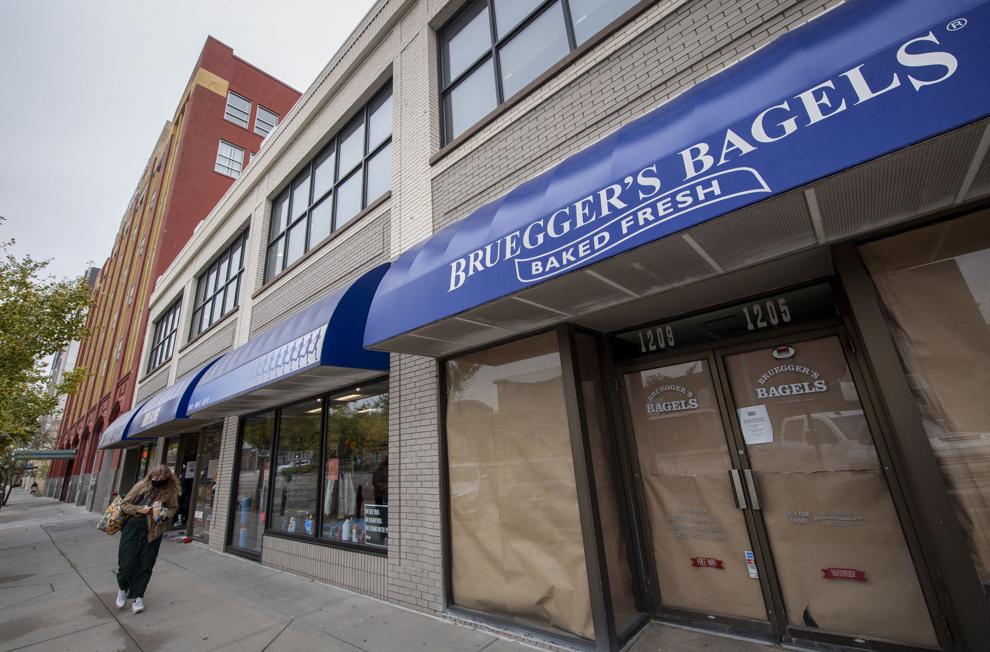 Ghost Town-Novel Idea, 10.21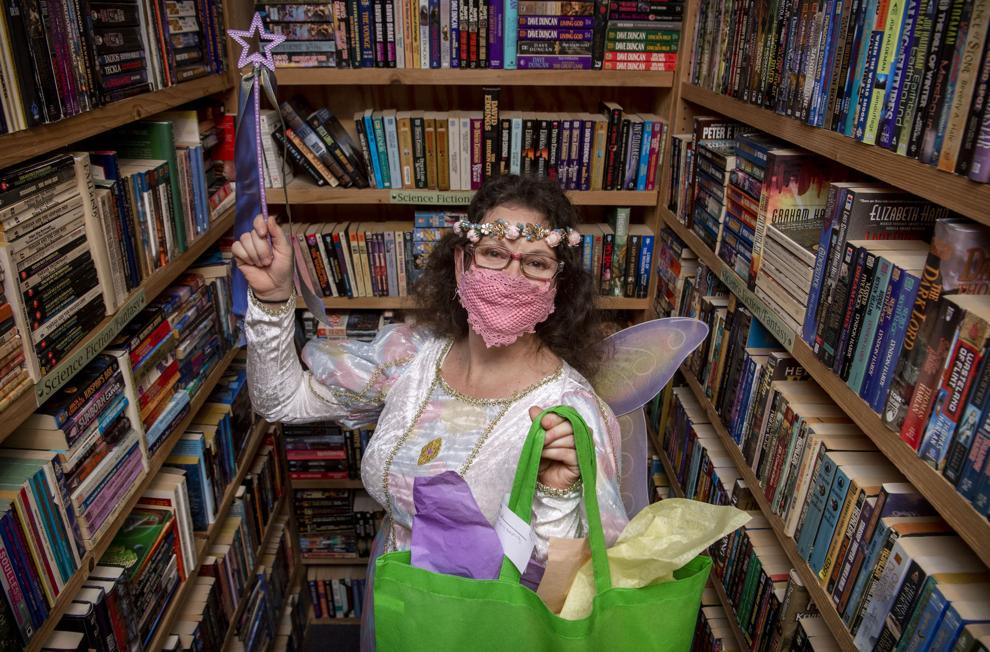 Ghost Town-Judtih Andre, 10.21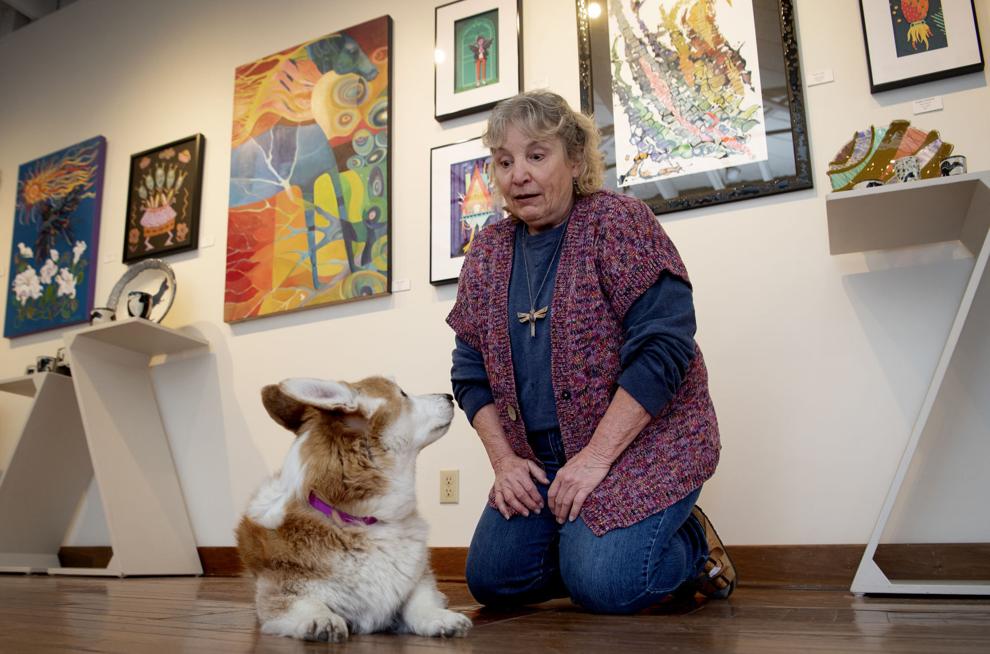 Matt Taylor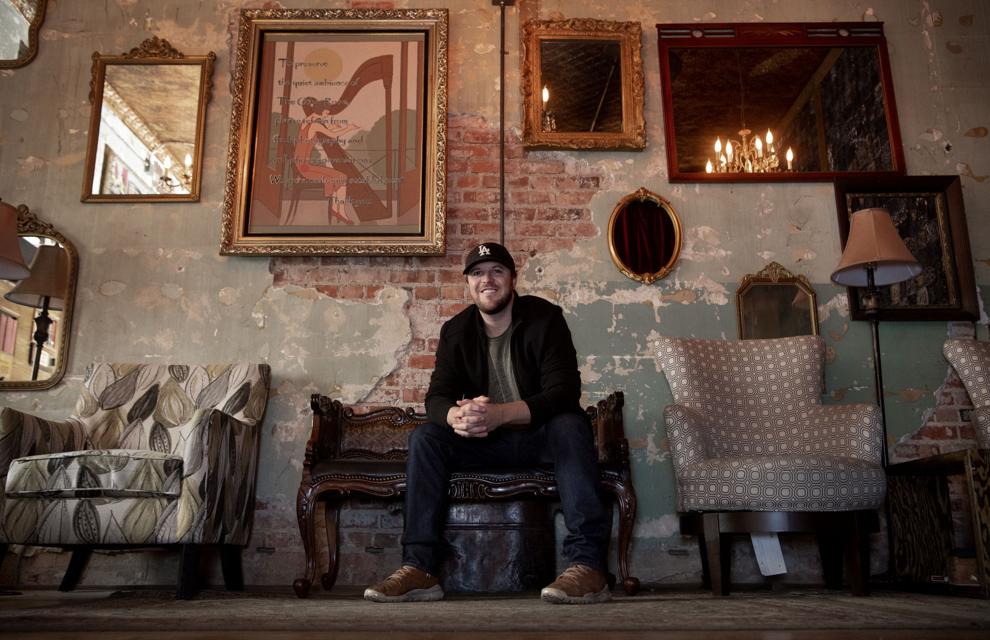 Ghost Town-Chef Nadar, 10.21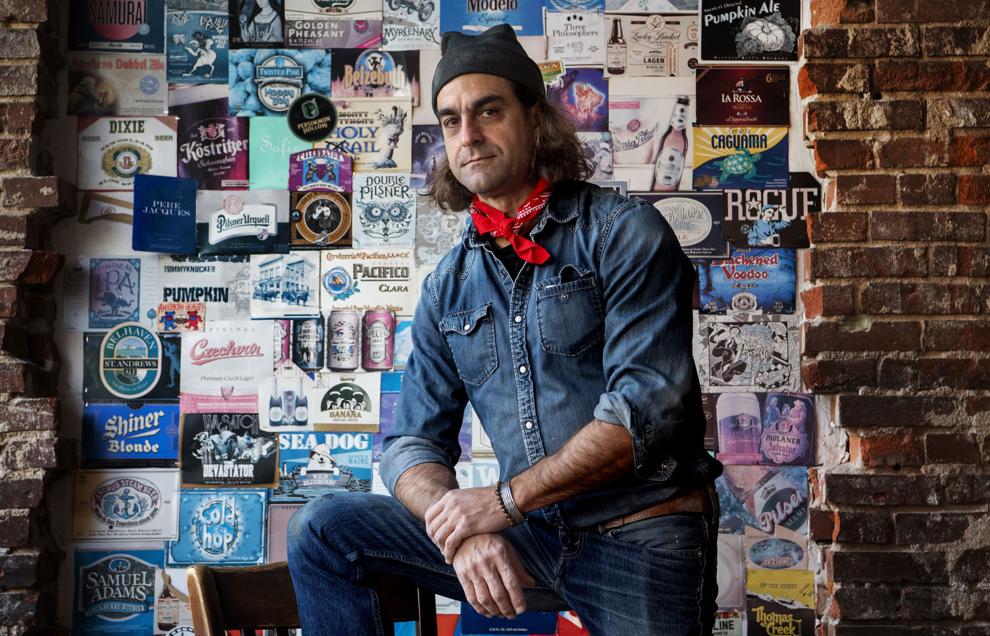 Downtown ghost town, Husker Headquarters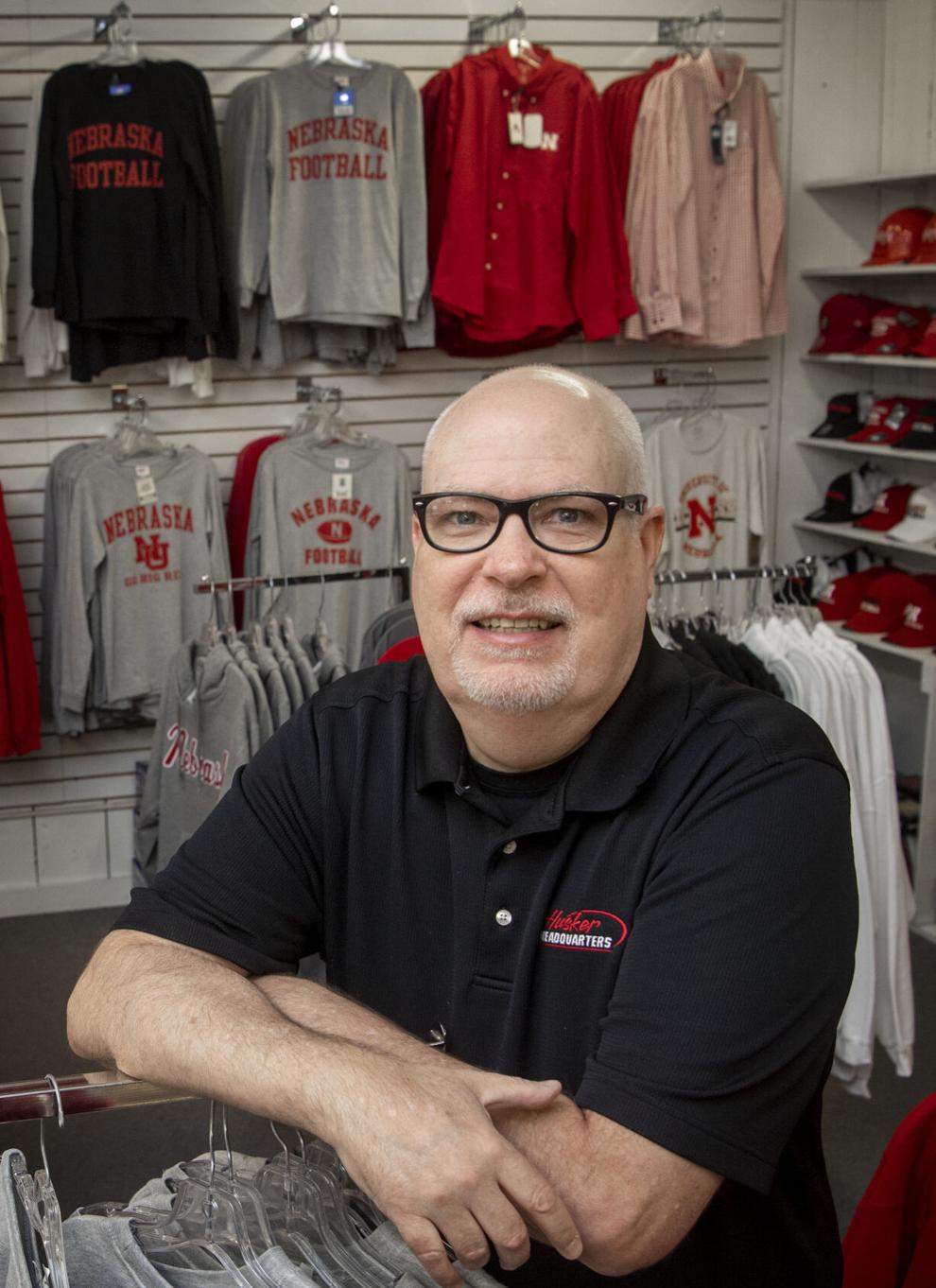 Ghost Town - From Nebraska Gift Shop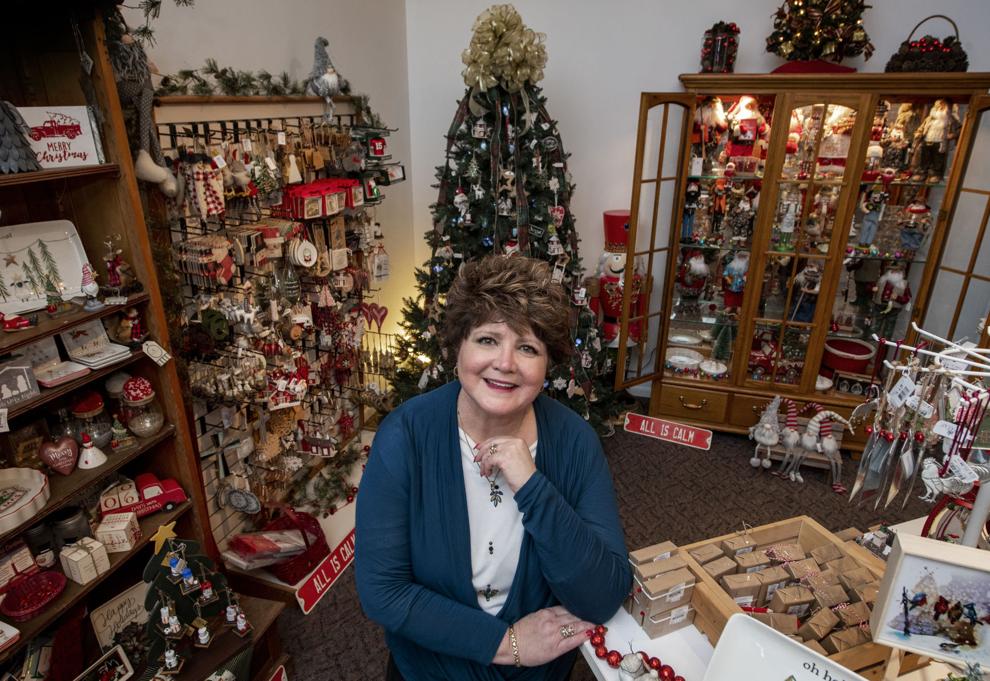 Downtown ghost town, Cornhusker Marriott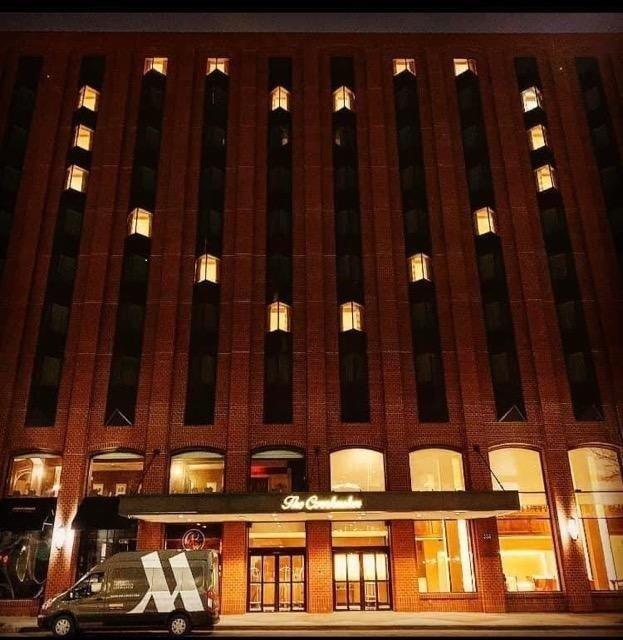 Downtown ghost town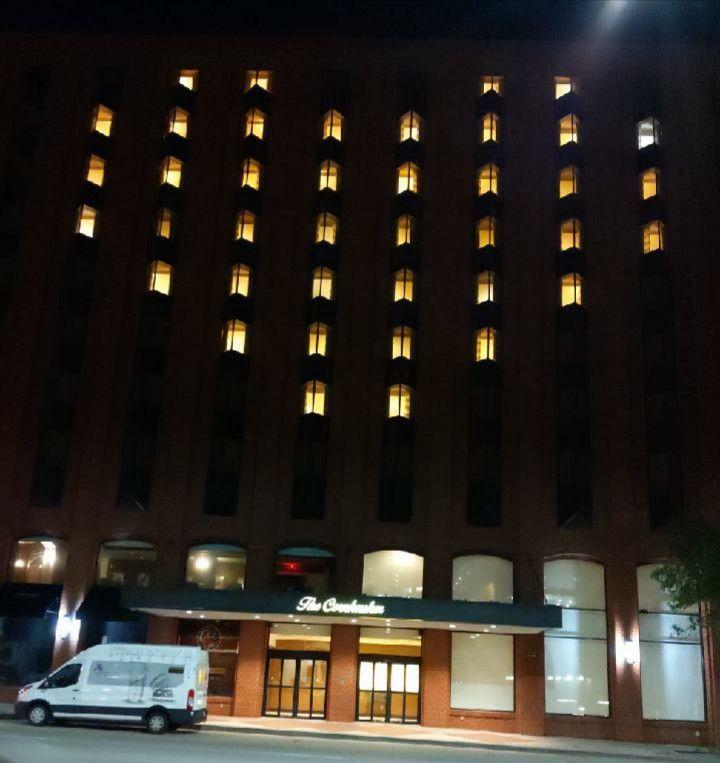 A walk downtown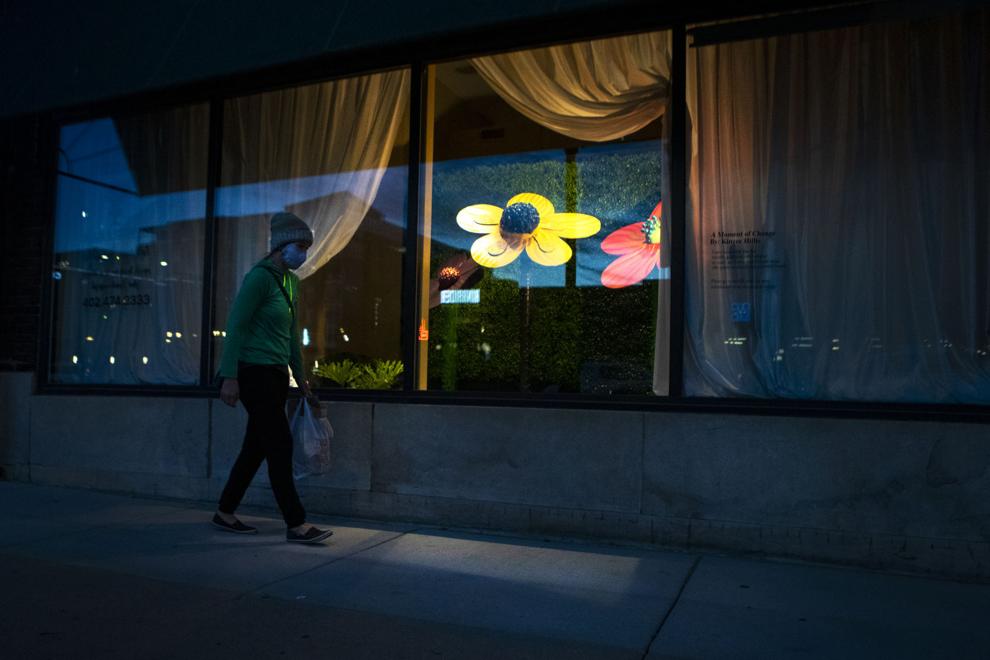 A walk downtown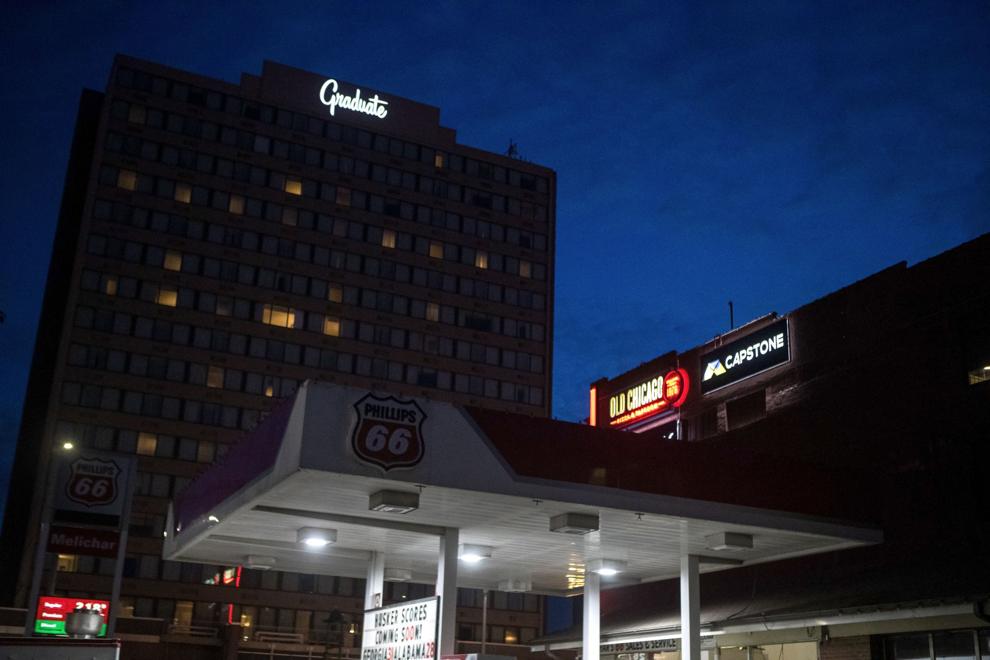 A walk downtown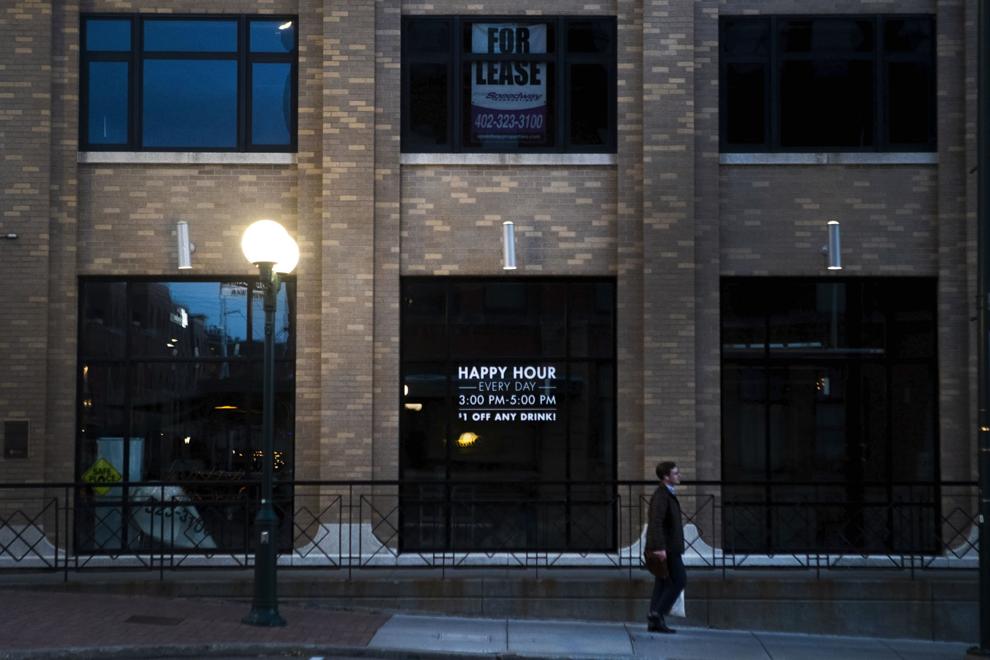 A walk downtown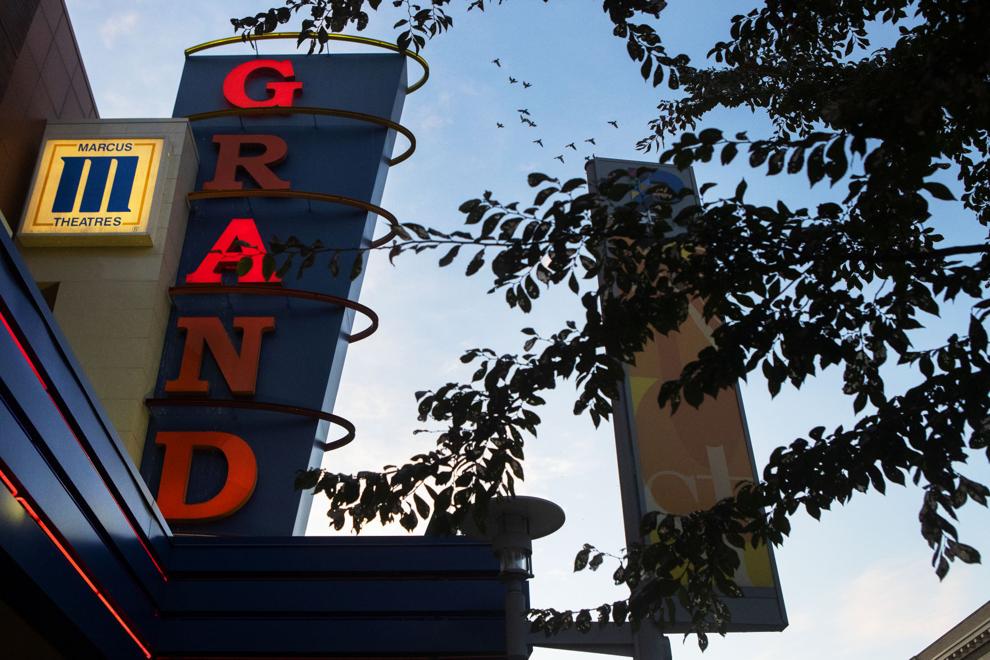 A walk downtown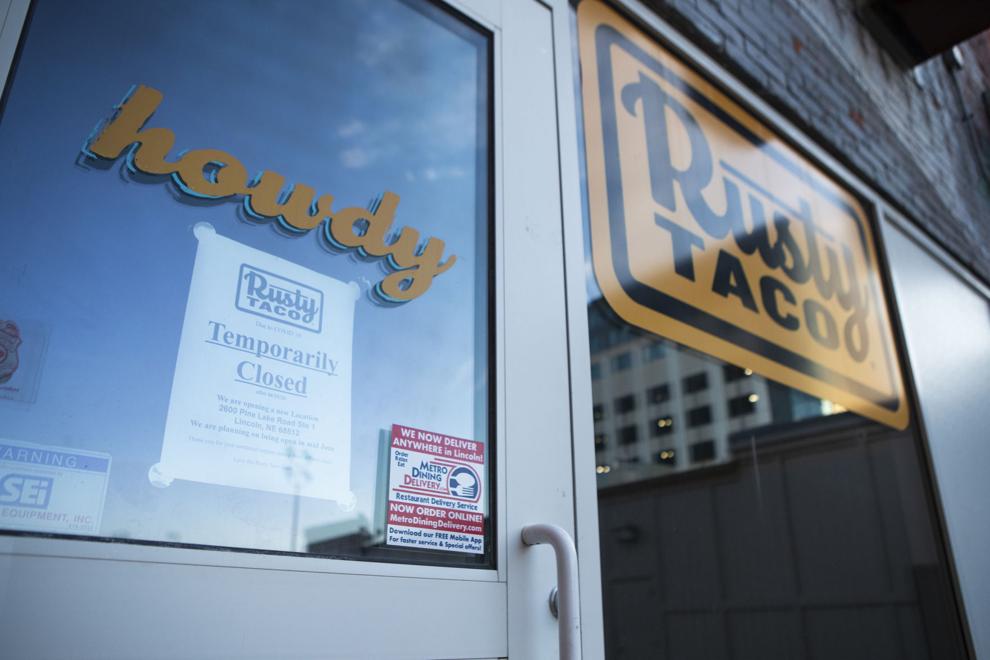 A walk downtown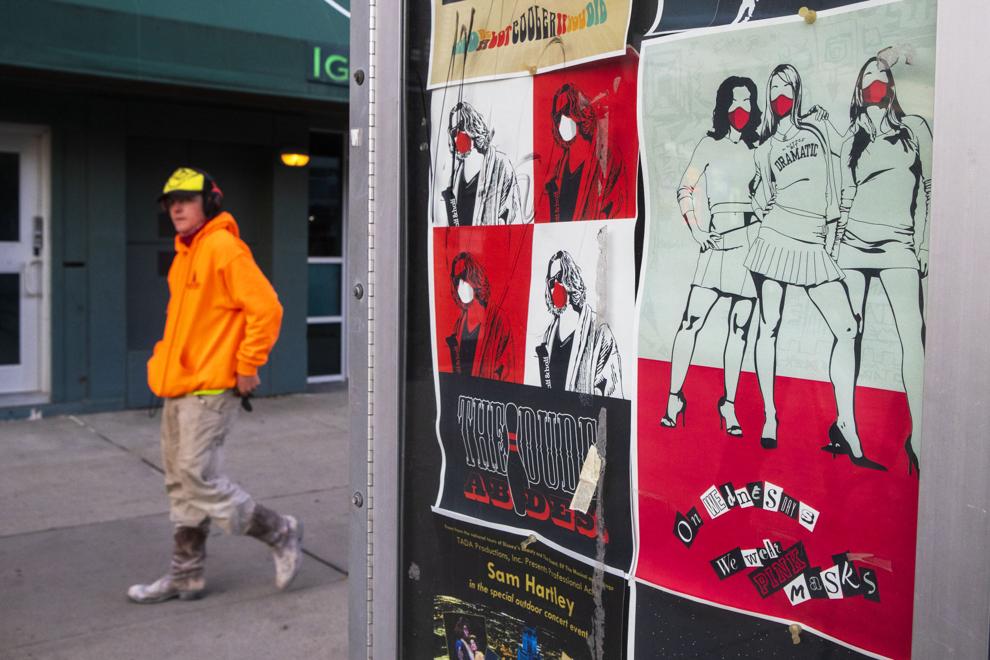 A walk downtown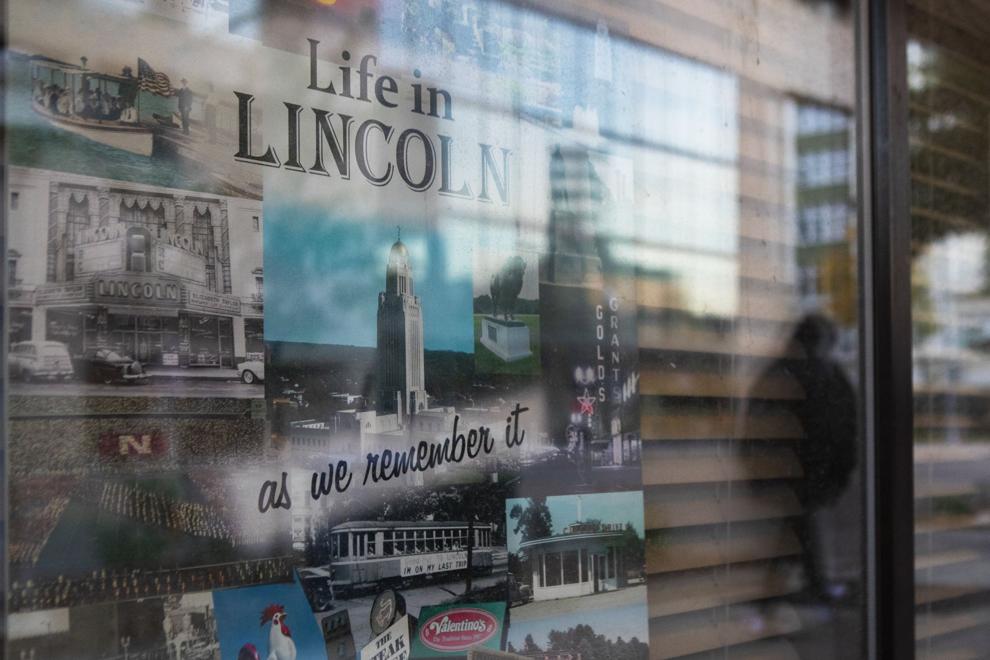 A walk downtown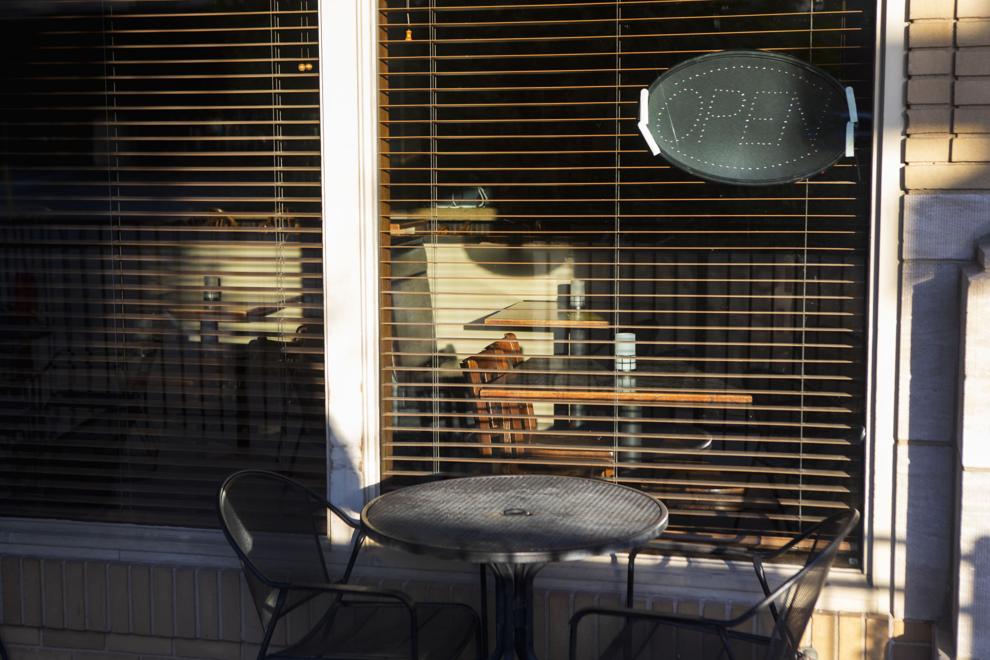 A walk downtown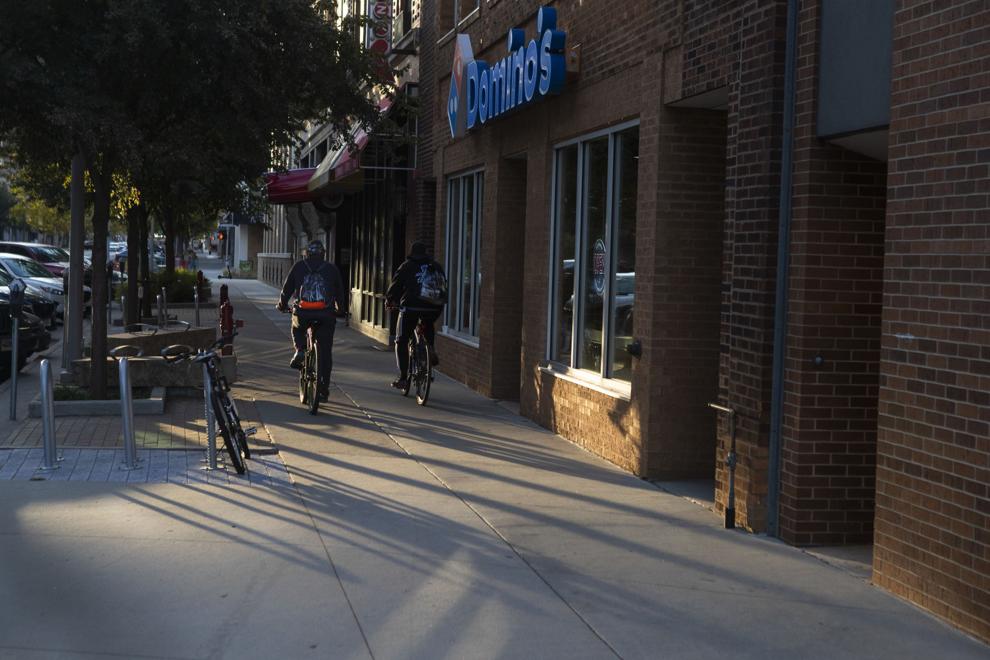 Olsson 10.5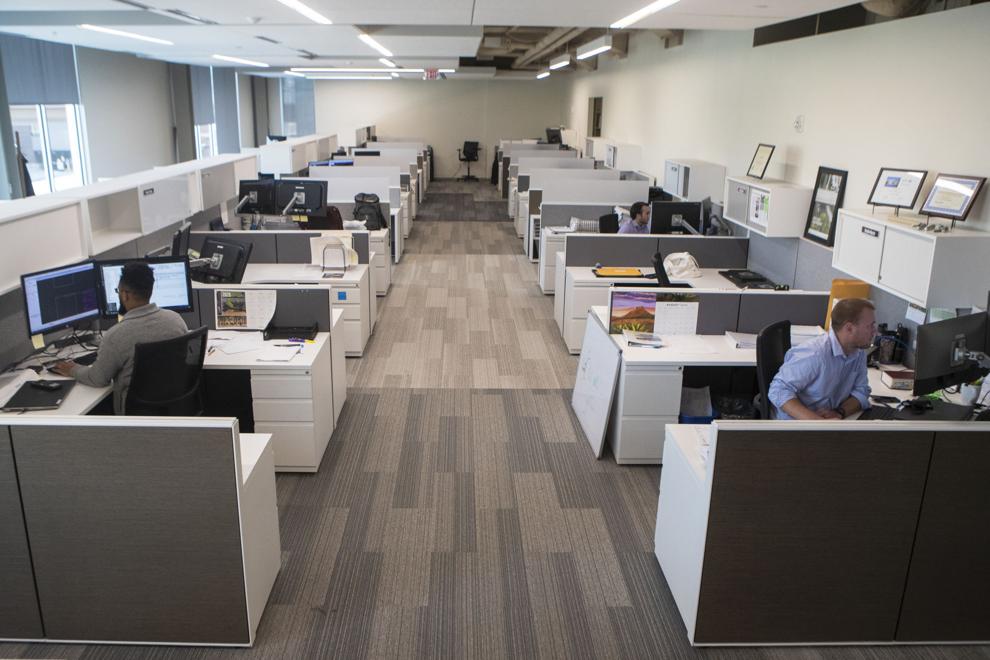 Olsson 10.5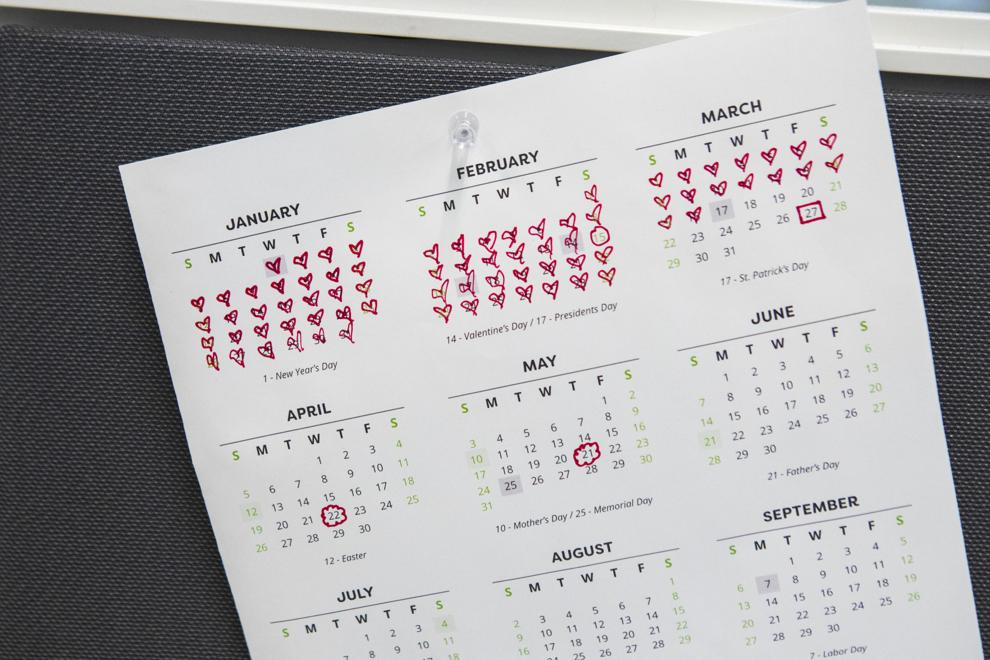 Olsson 10.5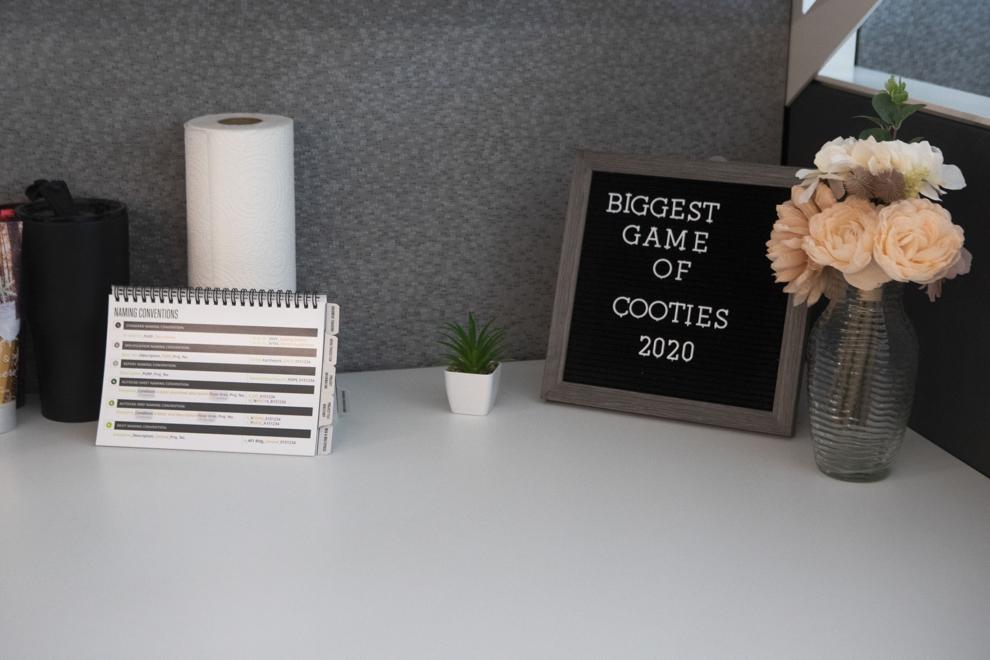 Olsson 10.5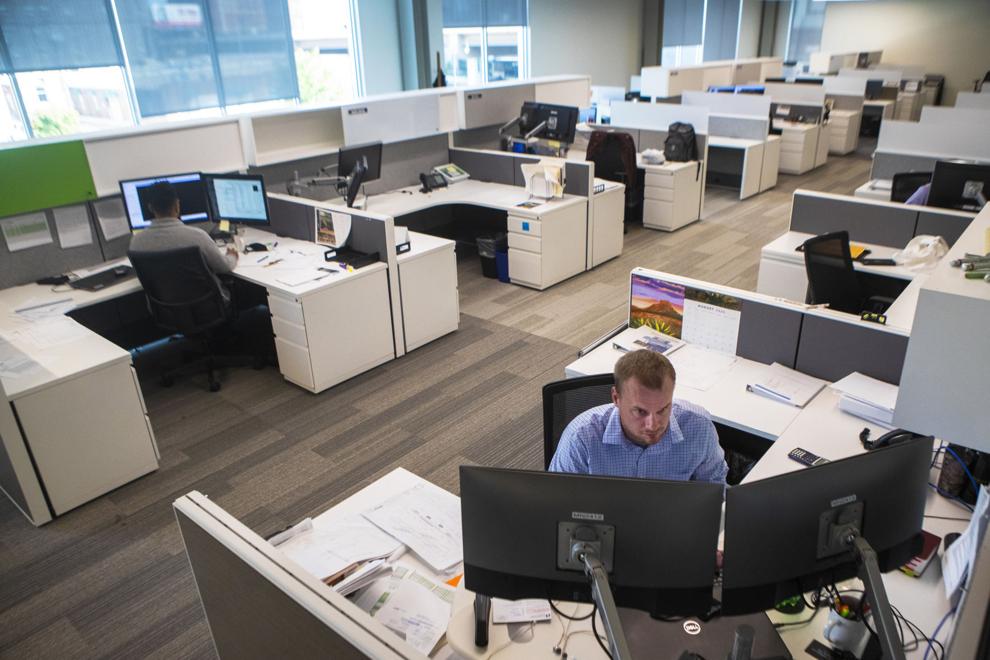 Olsson 10.5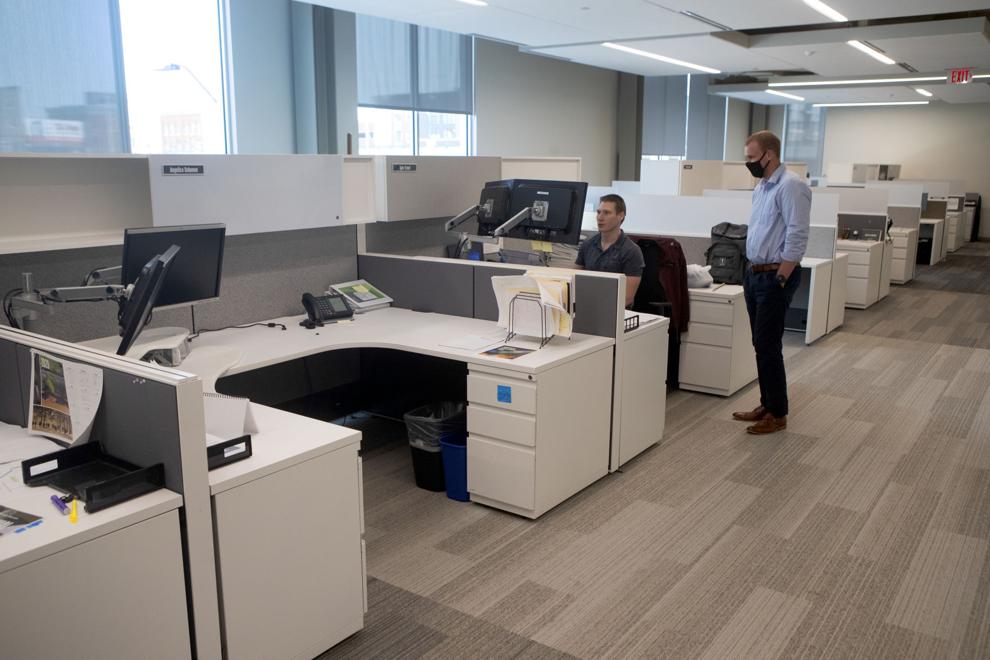 Hitting the brakes, bike ridership during pandemic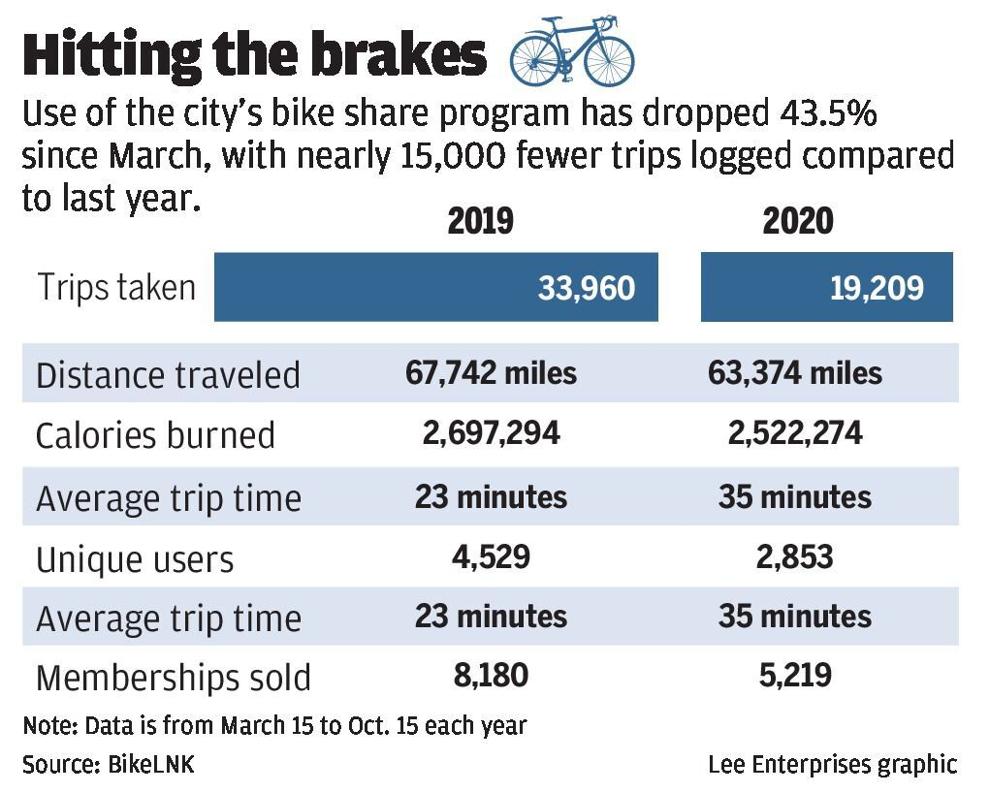 Sales and occupation tax collections down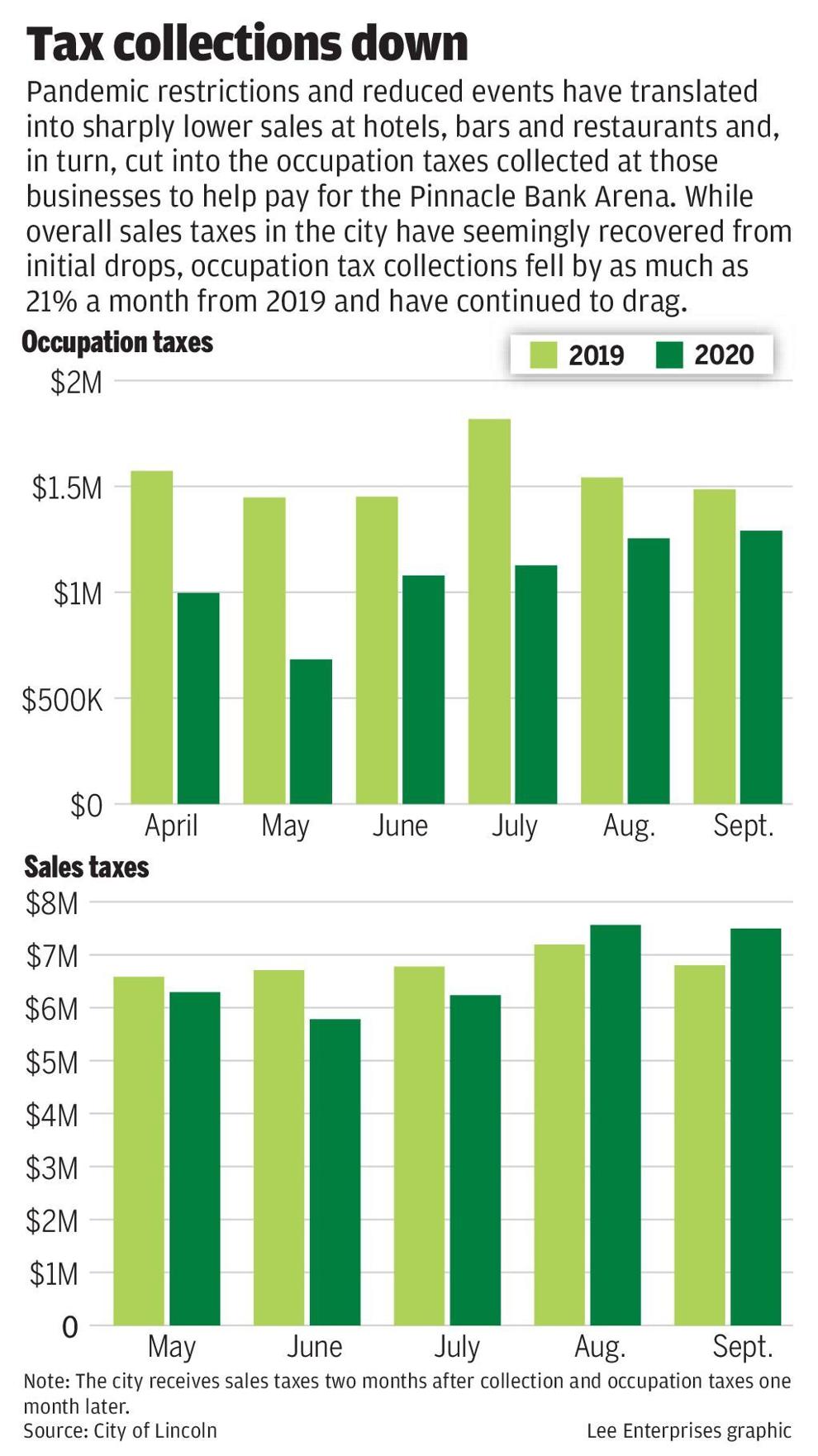 Parking revenue during COVID-19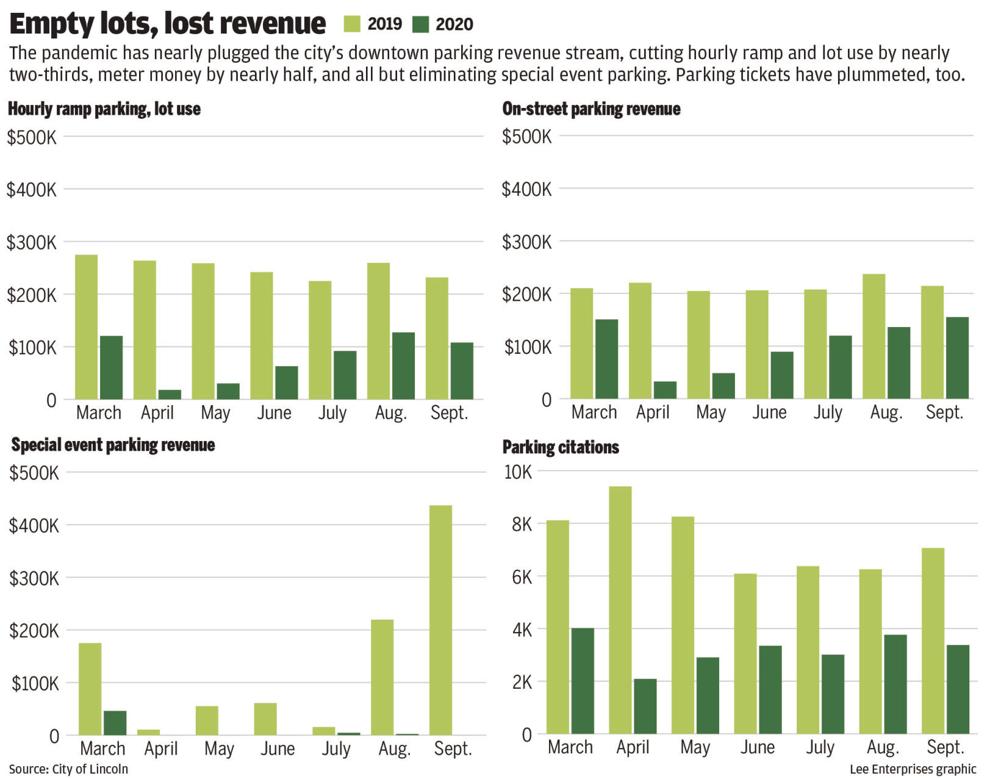 YMCA shut down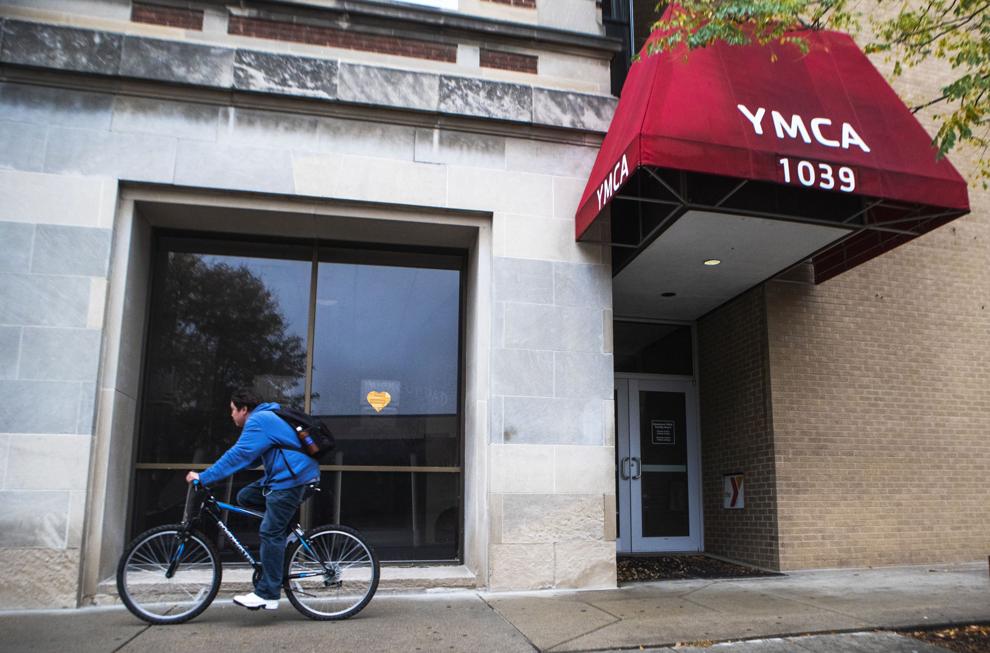 YMCA shut down