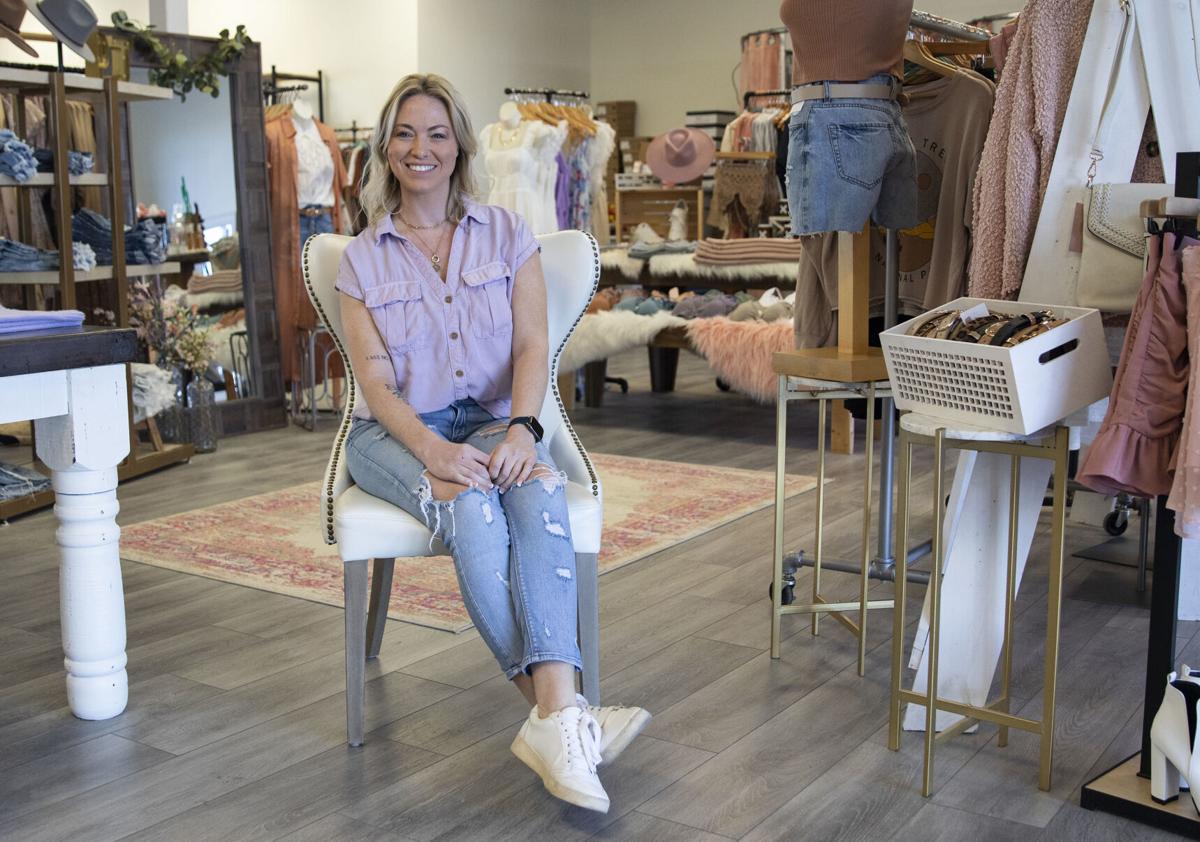 WAVERLY -- Natasha Hoyer felt plateaued. 
While she loved her space in Eagle with the beautiful wooden floors and rustic exposed brick, it was hard for her boutique and coffee bar business to survive and grow in the village of just under 1,000 people. 
It was even more difficult to move Patina Joe to Waverly and say goodbye to all of Hoyer's loyal customers in Eagle. 
"I have very, very dear customers there that I miss very much," Hoyer said. "They've been so supportive and understanding." 
She had been on the lookout for a space in Waverly since the end of 2020, so when her current location opened up, she knew it was time. 
"I just finally pulled the trigger," Hoyer said. 
Hoyer opened Patina Joe in Waverly April 15 after putting the final touches on her space, and she celebrated the grand opening on April 17. The location, between Subway and Runza, is nearby U.S. 6 and Waverly High School.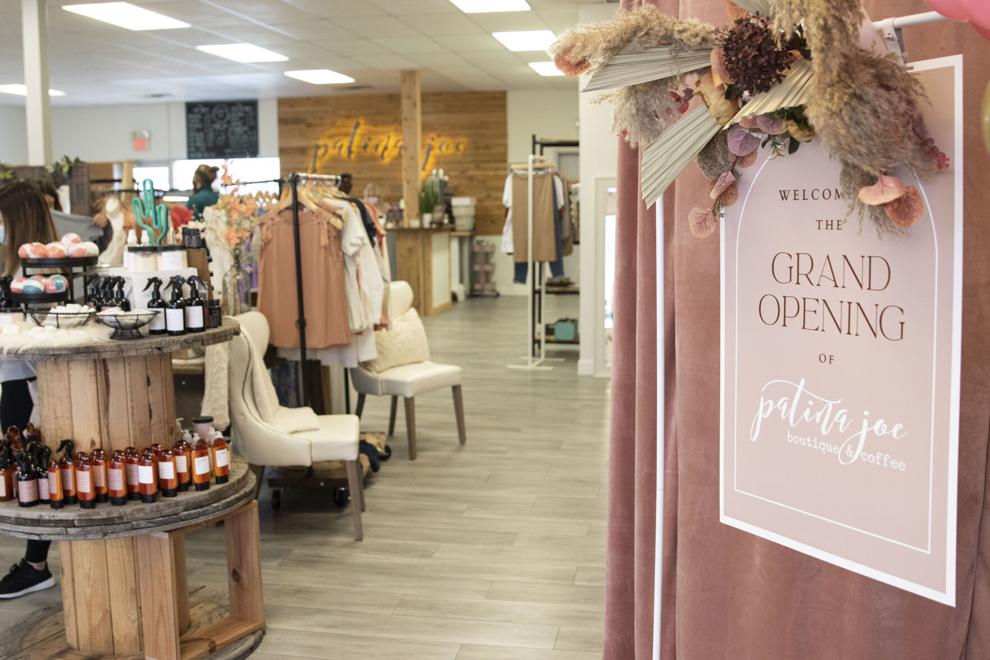 Patina Joe opened along Main Street in Eagle in May 2018. At the time, Hoyer and her former business partner wanted to offer a variety of experiences to their customers, so they opted to open a coffee bar as well as a clothing boutique. 
Hoyer said she was ready for an aesthetic change. She loved her 1920s-era building in Eagle, but she was ready for bright lights, white walls and an open layout. With more floor space comes more product space.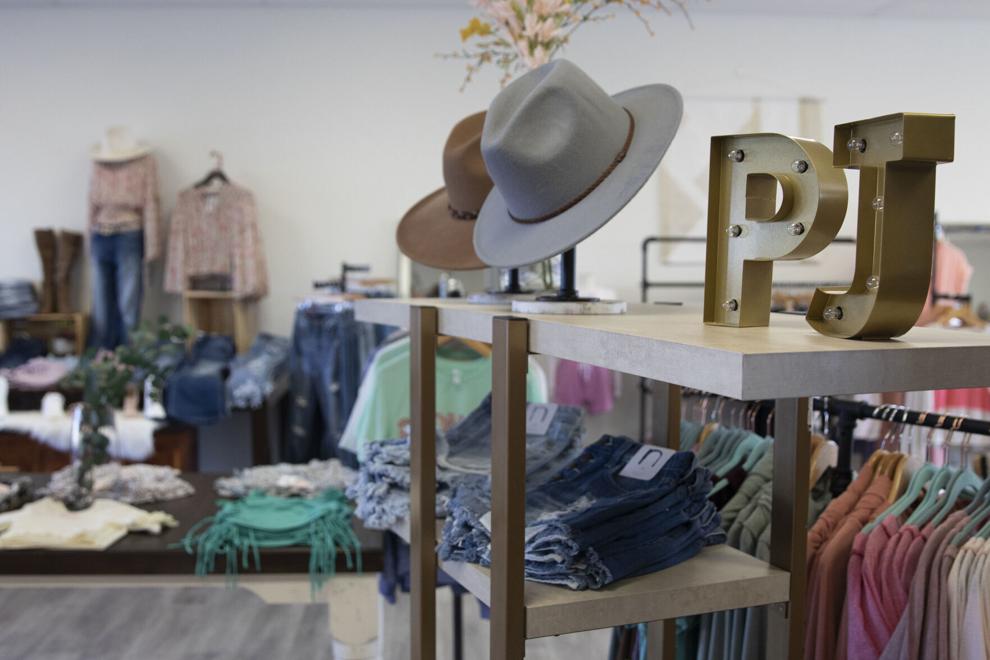 Most of the products Hoyer sells are locally made, including Wax Buffalo, Ruby Red Thread and Aria Rose Bath Co. 
As customers make their way through the selection of accessories, boots, hats and clothing, they find themselves in front of a coffee bar with caramel-colored wood. This was exactly Hoyer's goal in opening a boutique and coffee shop. 
"I've never owned a coffee shop, (and) I'm not a coffee drinker, but I loved the vibe," Hoyer said. "It was intentional that we put the coffee bar in the back. It was the same way in Eagle so that when our customers came in they walked through and walked past our product."
In the two years she has lived in Waverly, Hoyer said, she has noticed the city of almost 4,000 residents lacked access to good coffee.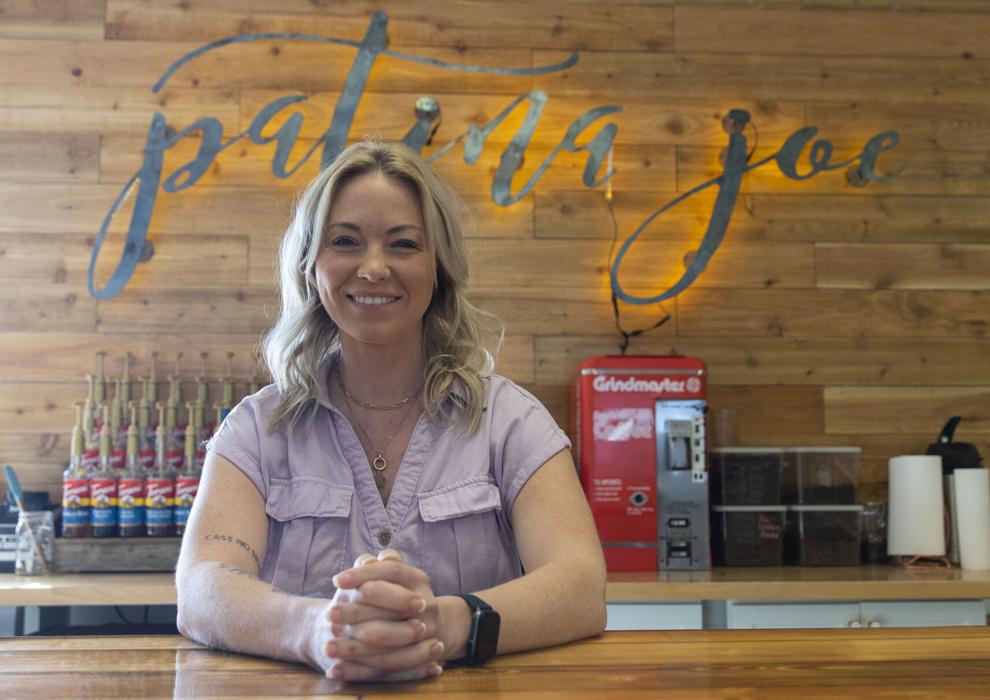 Patina Joe's coffee isn't just regular coffee, and she isn't the only one with the entrepreneurial gene in her family. Her mother, Brenda Hoyer, owns the Lantern Coffeehouse and Roastery, a nonprofit, faith-focused coffee shop in Sibley, Iowa. 
Hoyer's mother roasts her own beans, and Patina Joe exclusively features the Lantern's beans.
Along with coffee, Hoyer said, the shop also has smoothies, lemonade, breakfast burritos and some pastries. Hoyer also offers Healing Foods out of Lincoln, which are prepackaged, on-the-go meals.   
Hoyer said while the move to Waverly has been a lot of work, it's also been exciting, and she has appreciated the support she has gotten from her friends and Eagle customers. 
"I don't know if excited is the right term, but I'm super pumped," Hoyer said.
12 Nebraska shops worth checking out
Marah's Treasures
The Most Unlikely Place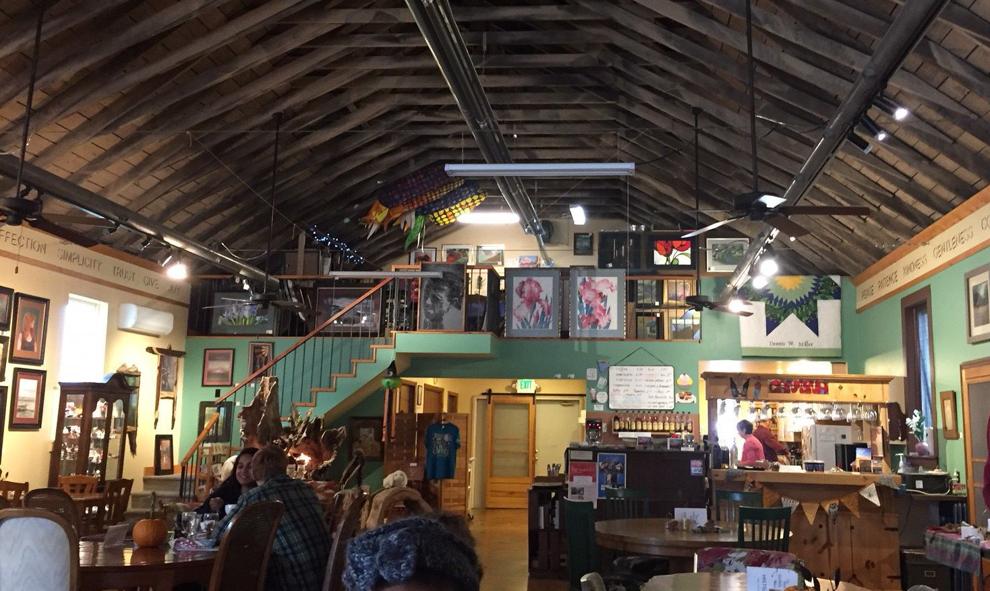 Fort Cody Trading Post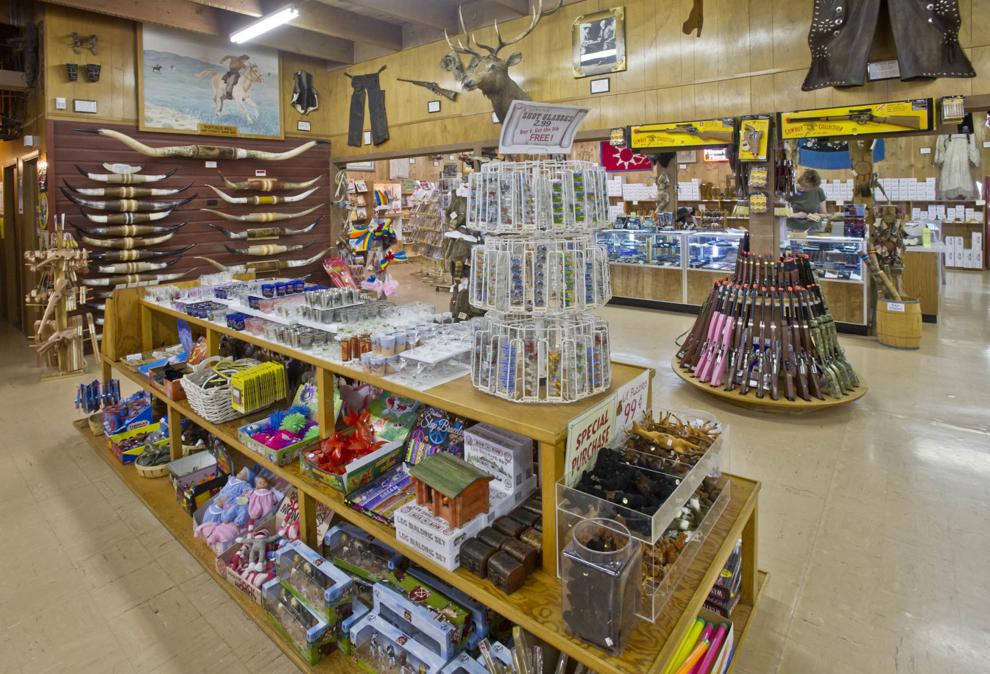 Marshall Custom Hats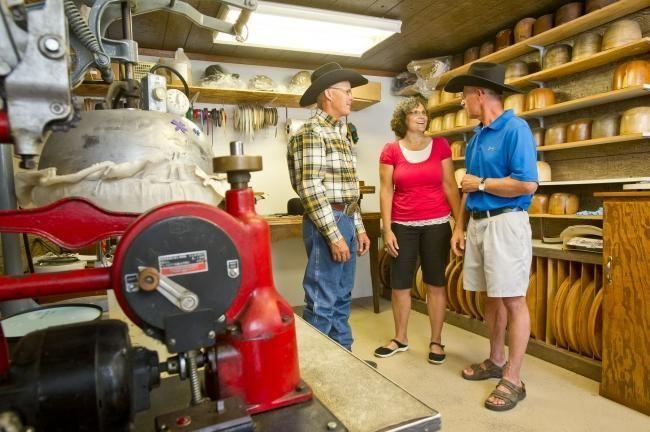 Hollywood Candy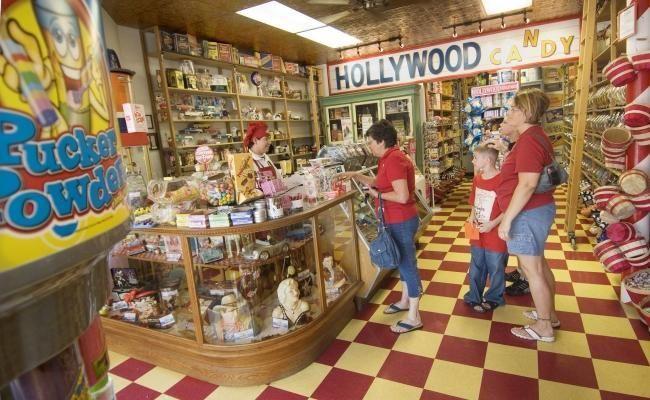 Brown Sheep Co. Mill Store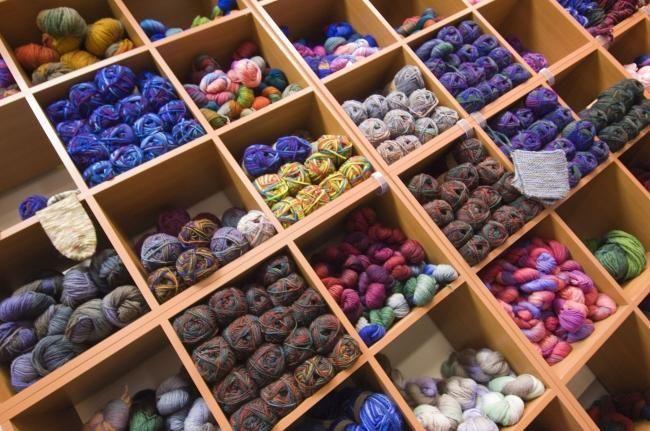 Cottage Inspirations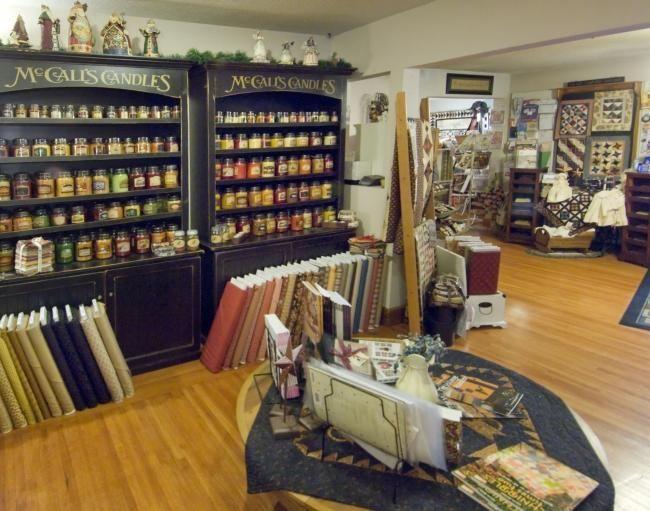 Antiquarium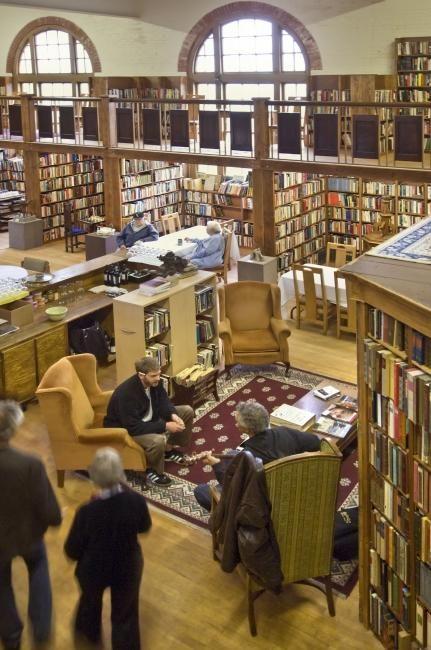 Master's Hand Candle Co.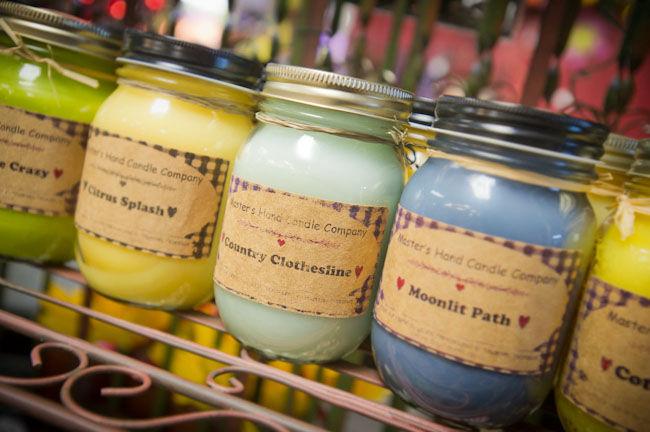 North Platte Art And Gift Gallery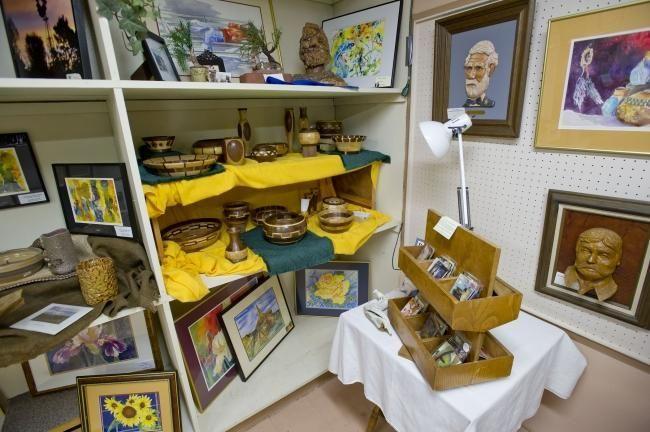 Park Avenue Antiques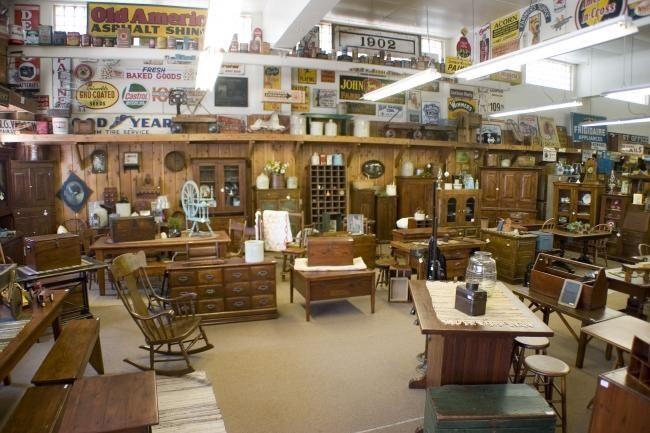 The Keeping Room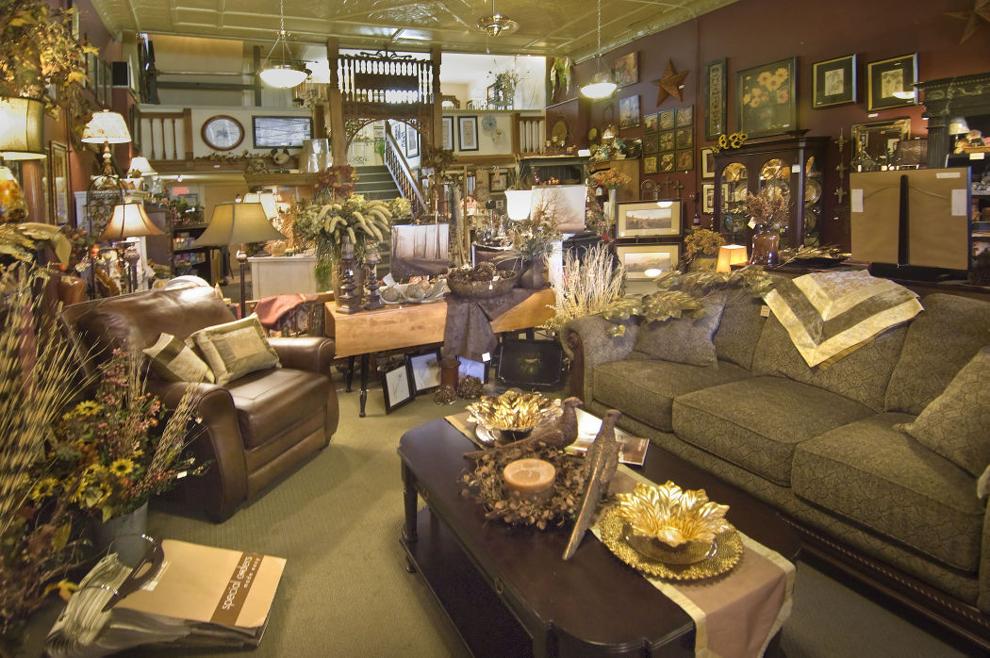 Yesterday's Lady