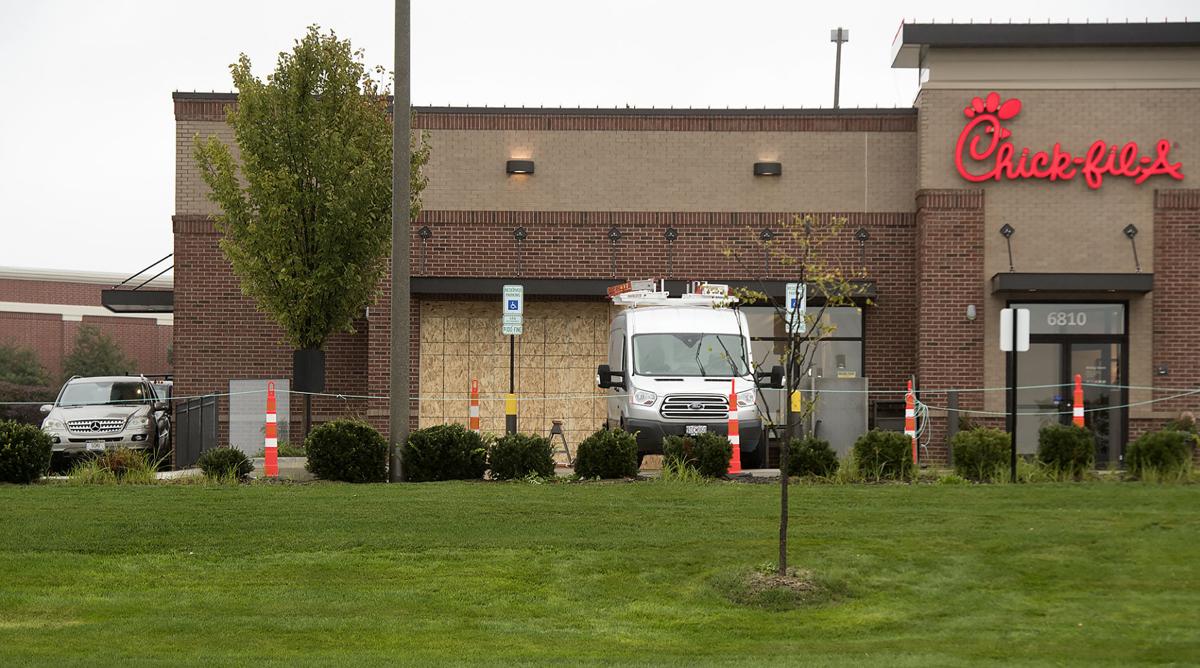 Customers made a partial return to the Chick-fil-A in south Lincoln on Thursday, two days after a man who caused a disturbance and drove his pickup into the restaurant was killed in an officer-involved shooting.
The restaurant reopened its drive-thru lanes at 6:30 a.m., and there appeared to be a steady stream of cars throughout the day. However, the dining room will remain closed while repairs are made.
Chick-fil-A filed a $35,000 building permit for the location on Wednesday.
Charlie Colon, the operator of the SouthPointe Pavilions restaurant, said he could not comment and directed questions to Chick-fil-A's corporate offices. Emails sent to corporate officials were not returned.
You have free articles remaining.
A post Wednesday night on the store's Facebook page attributed to Colon and his wife said, "we will work hard to make this all work."
The post said the outpouring of support "has been overwhelming and quite humbling."
The SouthPointe Chick-fil-A was the city's first, opening in 2015.
Photos from the scene Tuesday
Chick-fil-A incident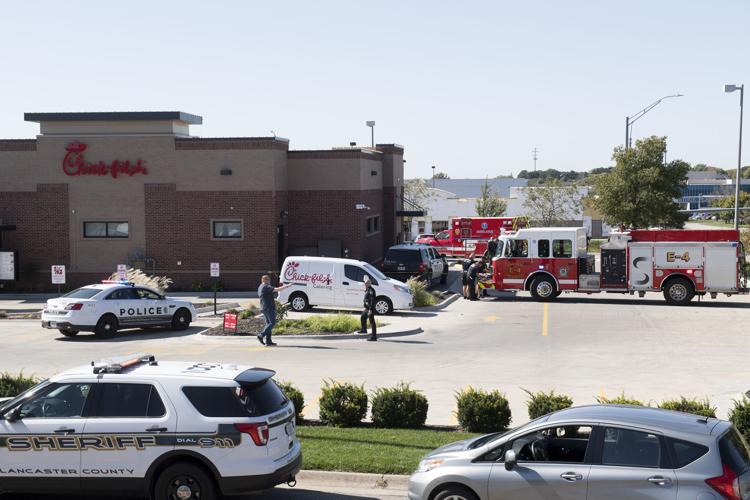 Chick-fil-A incident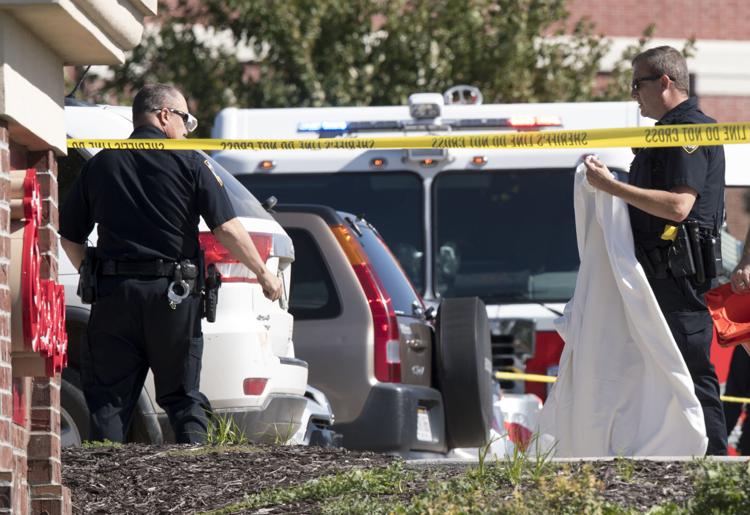 Watch: Chick-fil-A scene
Chick-fil-A incident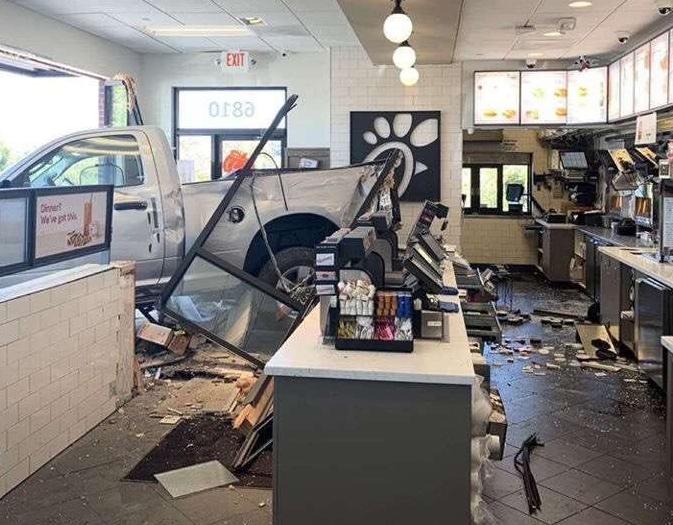 Chick-fil-A incident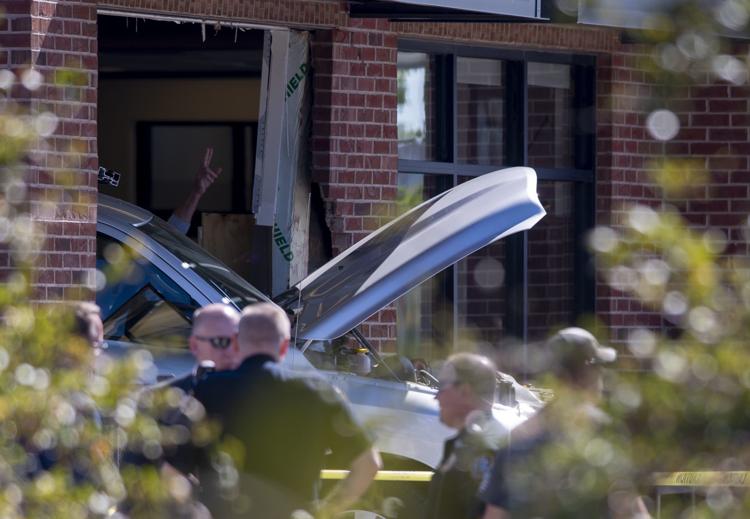 Chick-fil-A incident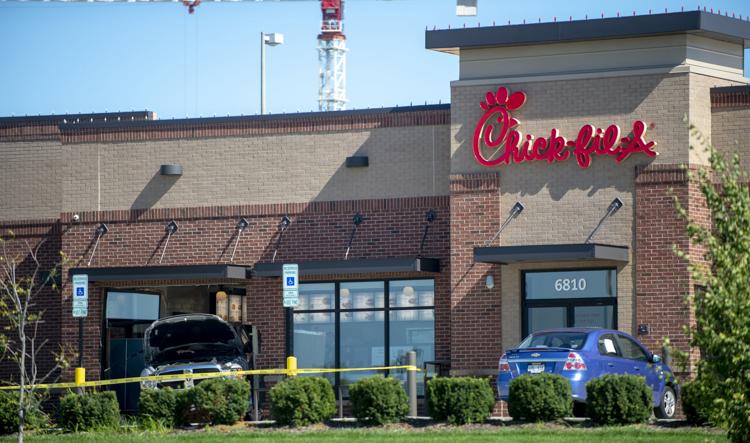 Chick-fil-A incident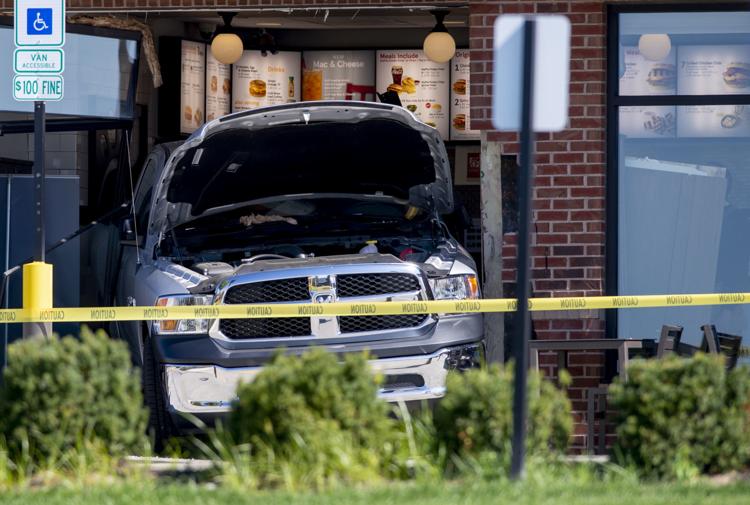 Chick-fil-A incident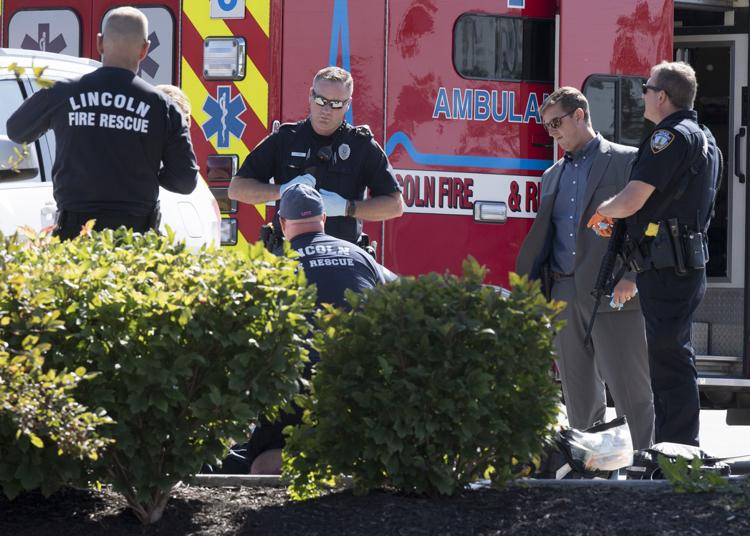 WATCH: Chief Bliemeister gives update on Chick-fil-A investigation
Chick-fil-A incident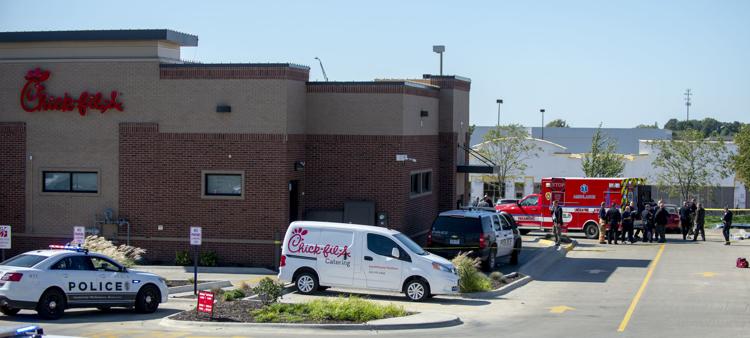 Chick-fil-A incident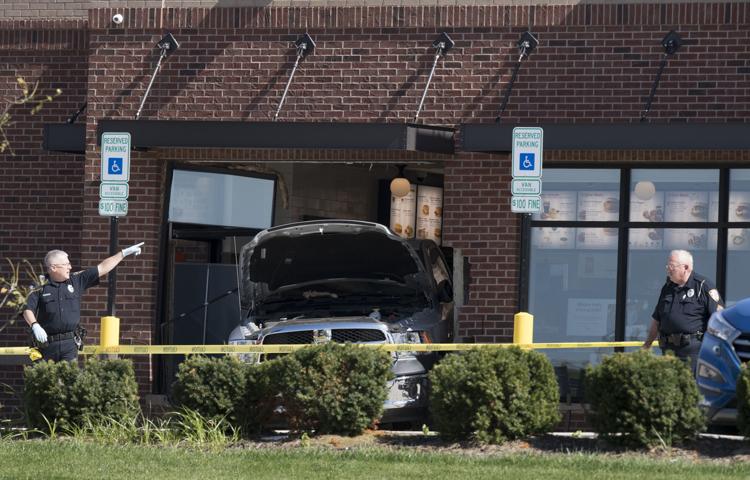 Chick-fil-A incident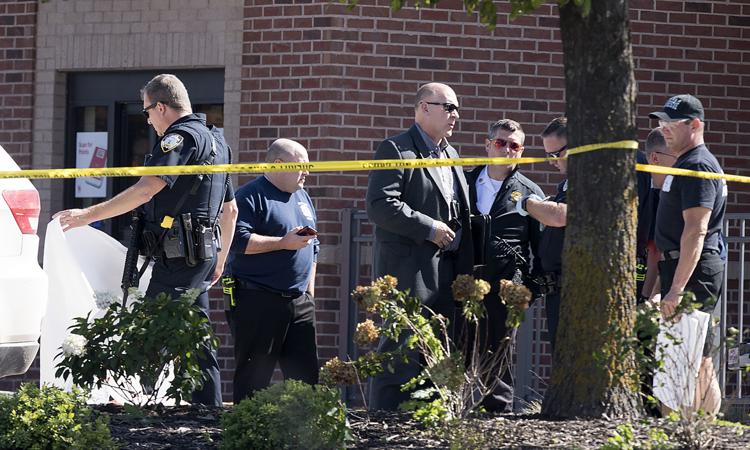 Chick-fil-A incident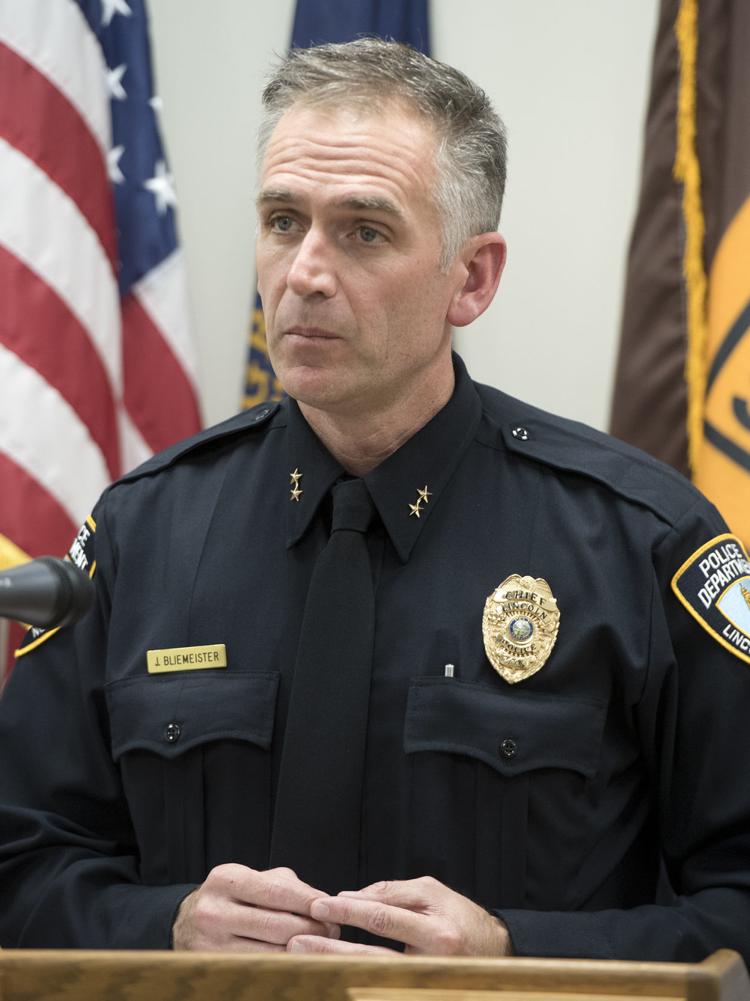 Chick-fil-A incident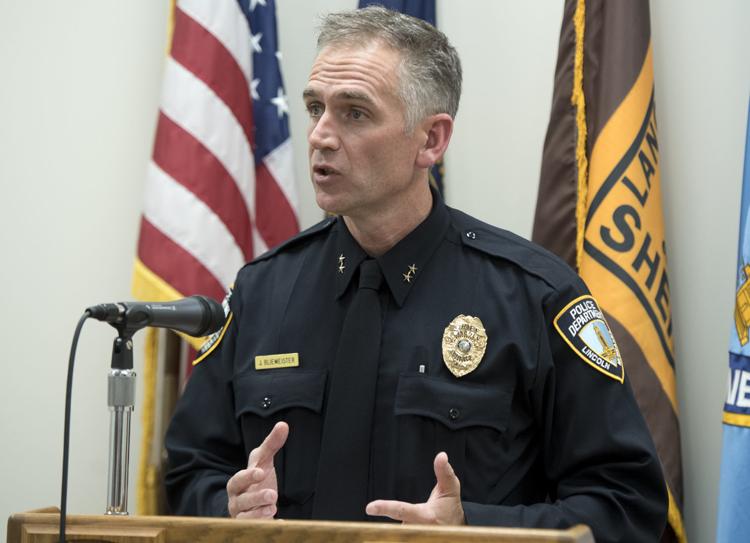 Chick-fil-A incident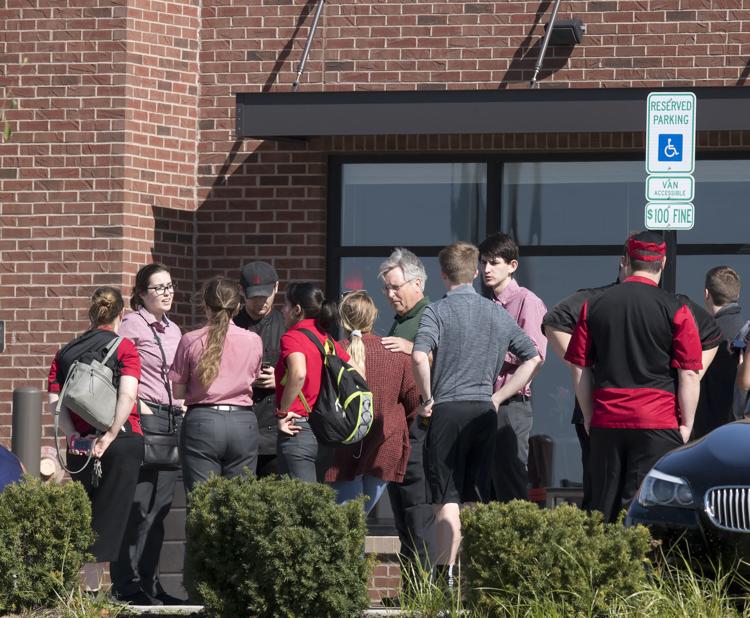 Chick-fil-A incident