Having co-owned and operated a successful catering business for several years, Lincoln chef Sean Carmichael decided the time was right to add to his plate.
So in March, he and his partner, ex-wife Starr Carmichael, opened ChezSoDo, a lunch cafe at the corner of 11th and K streets to complement Chez Hay, their catering biz.
"If you keep doing the same thing, you can grow complacent," Sean said. "I've been wanting to do something new for some time."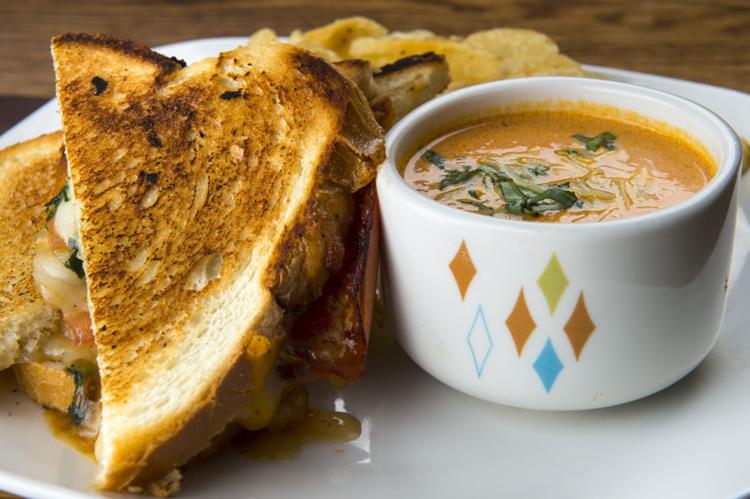 But it had to be the right opportunity, he said.
That finally happened when Cottonwood, the previous cafe/coffee shop at 11th and K, closed. Cottonwood's space allowed the Carmichaels to move their catering operation from the second floor of 14th and P streets to a new street-level location.
The new digs aren't as big. The old location, with its wood floors and giant windows, could accommodate 260 folks, while the new space maxes out at 140. But the new place, which is much more intimate, allows for the cafe. ChezSoDo's set-up is the same as Cottonwood, with the bar/order counter at the back near the stage. The caricatures of legendary musicians remain on the walls (Yay!) from when it was Duggan's Pub.
Personally, I'm excited for the Carmichaels. I've long thought Sean, who, with Maggie Pleskac from the former Maggie's Vegetarian Cafe, catered my wedding in 2010, is one of the top chefs in the city. Our paths often cross at various fundraisers (Dish It Up!, Curry Clash, etc.). The new cafe will allow for more people beyond his catering clients to enjoy his talents.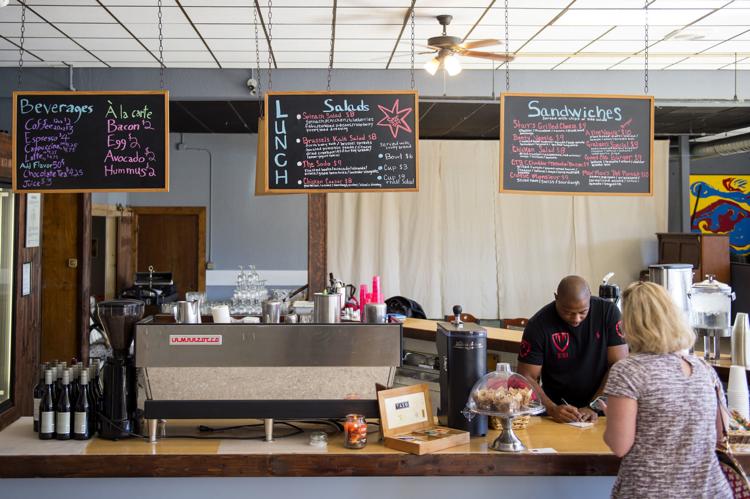 ChezSoDo — the SoDo stands for South Downtown — is a work in progress. Sean admitted he wanted to start small to get his feet wet. The cafe is only open for lunch Monday through Saturday and for a Sunday brunch. But he already plans to expand his hours next month, opening earlier in the morning and adding some light breakfast fare, and staying open later in the afternoon.
His current menu is small, featuring nine gourmet sandwiches, four salads and daily homemade soup of the day. Three of nine sandwiches are vegetarian, including the Beety Veggie ($9) with roasted beet hummus, squash, beet sprouts, tomatoes, shredded Brussel sprouts on a toasted baguette.
He also has a twist on the BLT, called the CTB (cheddar, tomato, bacon). The sandwich ($9) features grilled tomato, pecan wood bacon, cheddar cheese, lettuce, mayonnaise and spicy mustard on a baguette.
I enjoyed a chicken salad sandwich ($8), featuring dried cranberries, pecans, red onions, mayo, lettuce and tomato on a croissant. Each sandwich is served with chips or a side salad. Many of them are available from the grab-and-go cooler as well.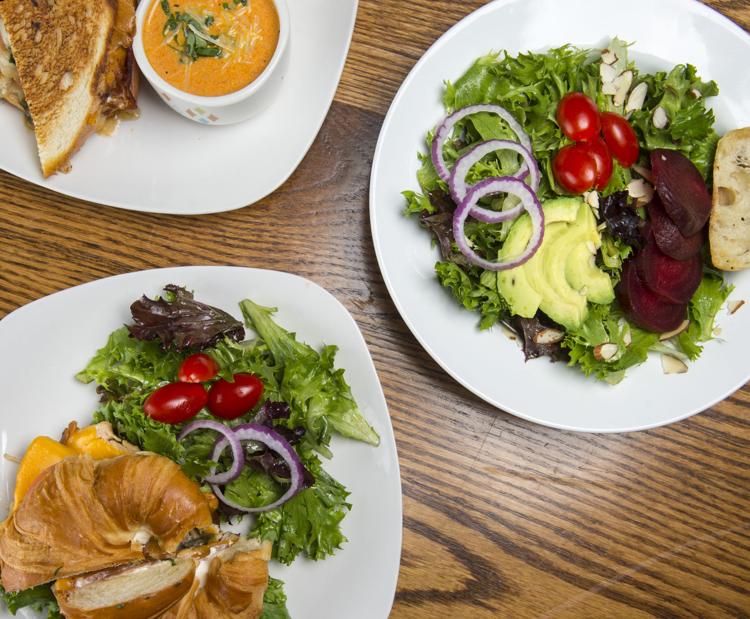 The Sunday brunch menu includes heartier fare, ranging from the basic Blue Plate Special (two eggs, biscuit, choice of ham or bacon and skillet potatoes for $6.25) to the more unique Tofu Scramble ($8.50). Sunday also features a buffet, which Sean said is priced around $10 to $11.
ChezSoDo also boasts a novel coffee service. The Carmichaels have teamed with local coffee guru Jon Ferguson on a small roasting room in the back. Ferguson works with those from the public who have an interest in roasting their own coffee. ChezSoDo features a new coffee weekly from the "pop-up roasters." Extremely cool!
Carmichael said the cafe is gaining ground. With the Capitol and a neighborhood nearby, it has a fairly stable built-in clientele. The next step, Carmichael said, is to turn ChezSoDo into a special event place beyond catered receptions, weddings and meetings. The Carmichaels have been talking to local theater and music groups about dates.
With the 11th Street corridor really beginning to take off, ChezSoDo is a welcome addition to it.
Mouth-watering dishes from Lincoln restaurants
Shokunin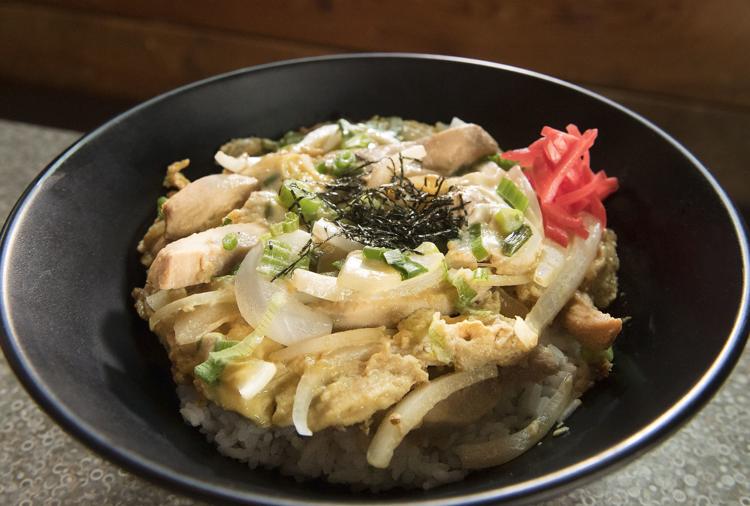 Cactus Modern Mexican & Cantina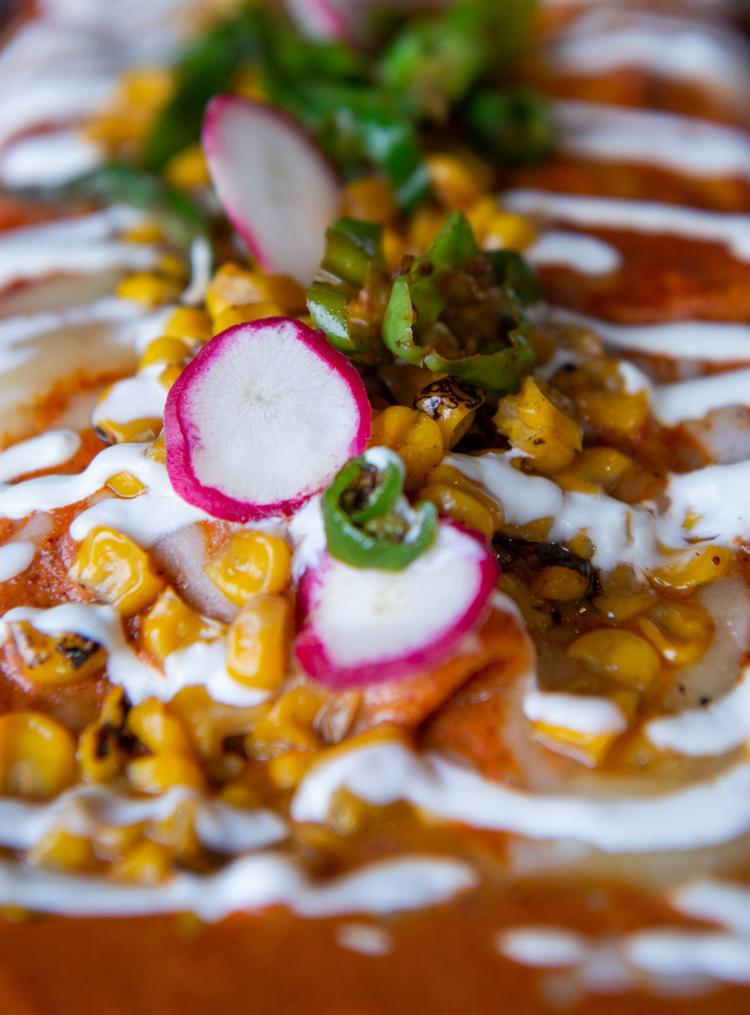 Seyo Thai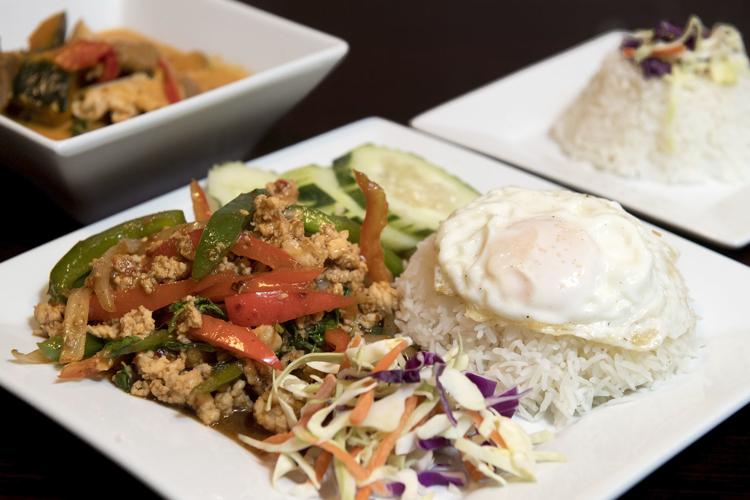 Sebastian's Table and Eleanora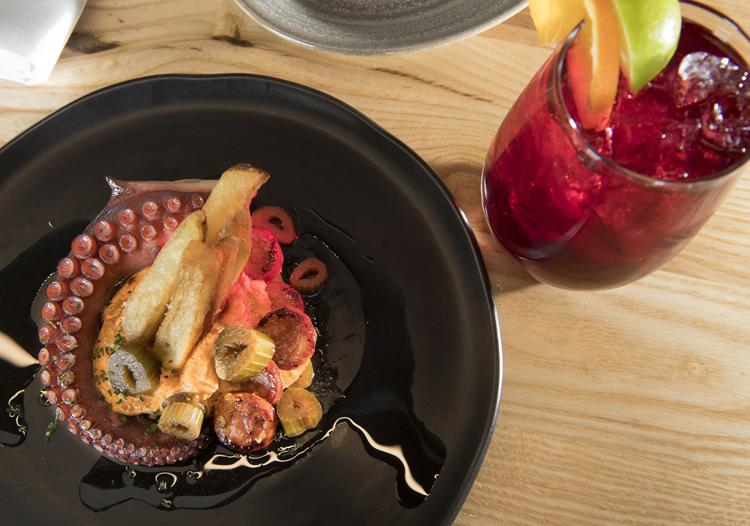 Rusty Taco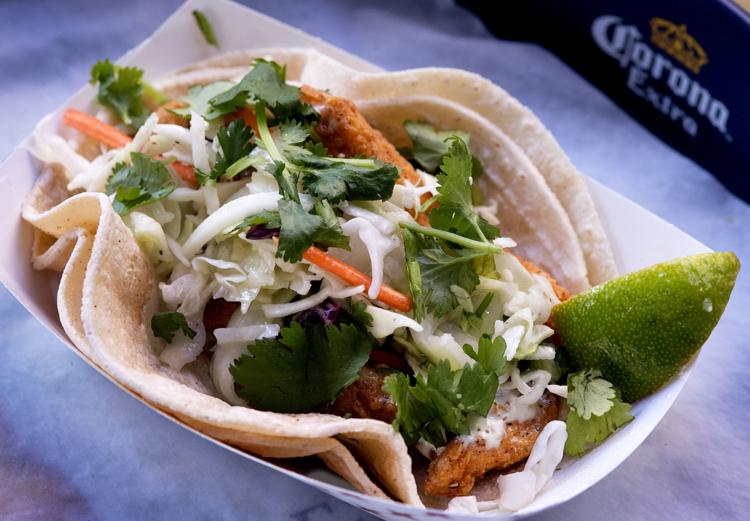 Koen Japanese BBQ and Sushi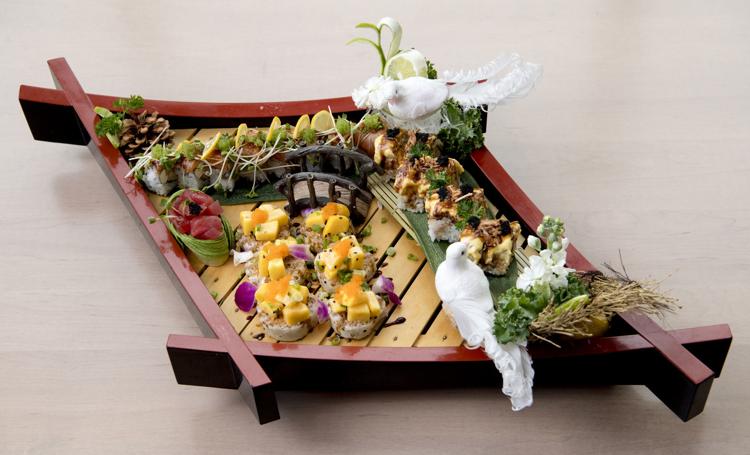 The Normandy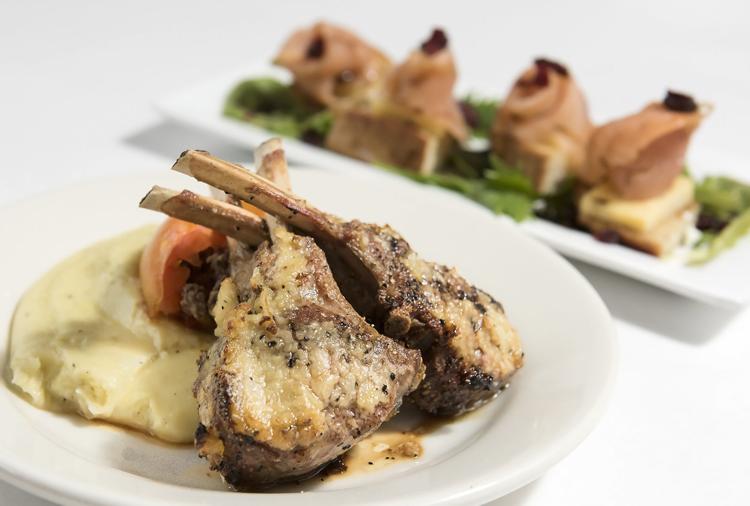 Leadbelly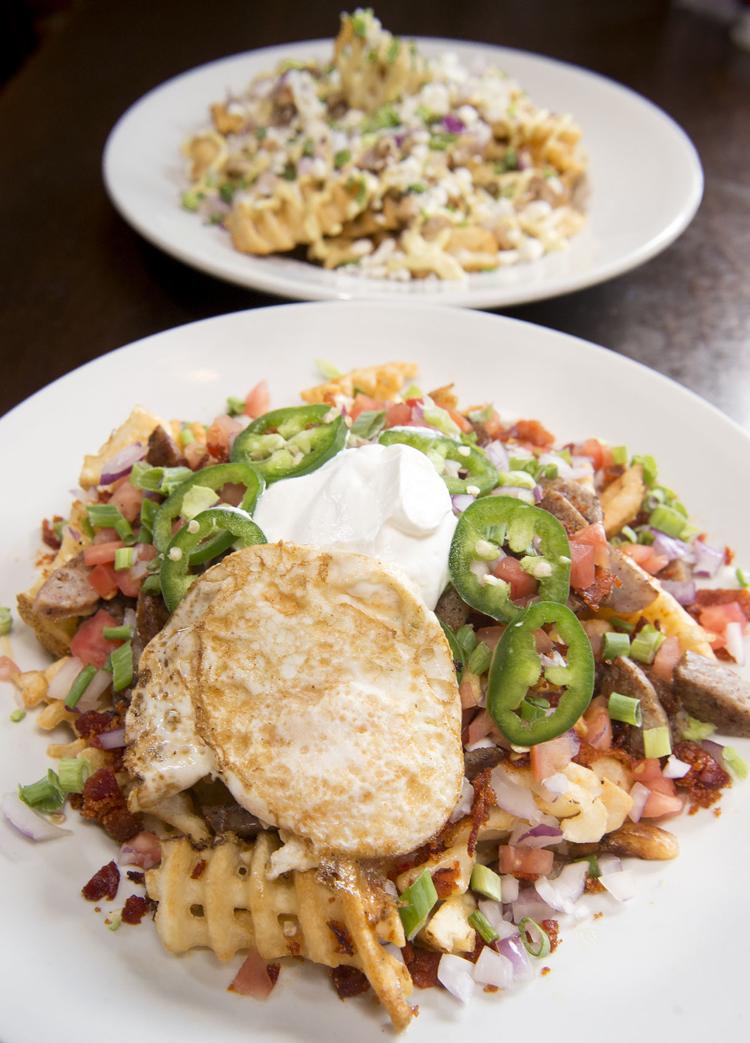 Green Flash Brewhouse and Eatery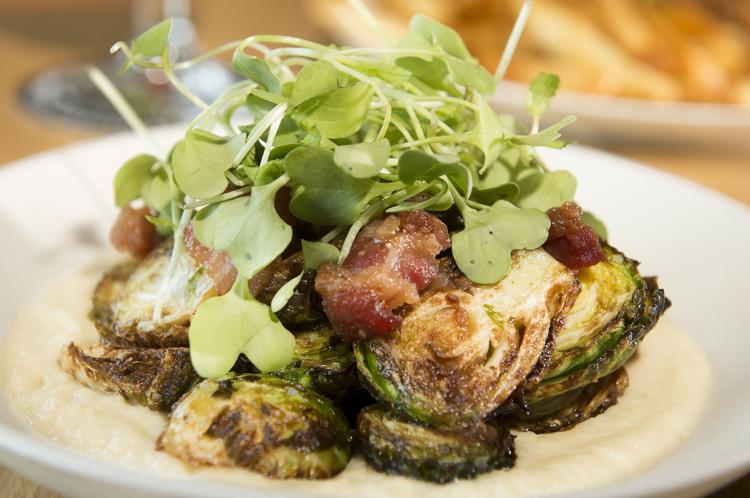 Mulberry BBQ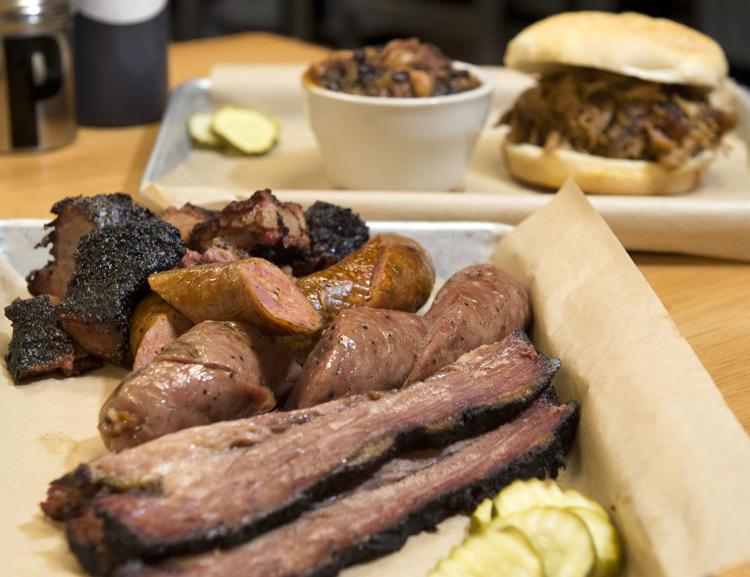 McAlister's Deli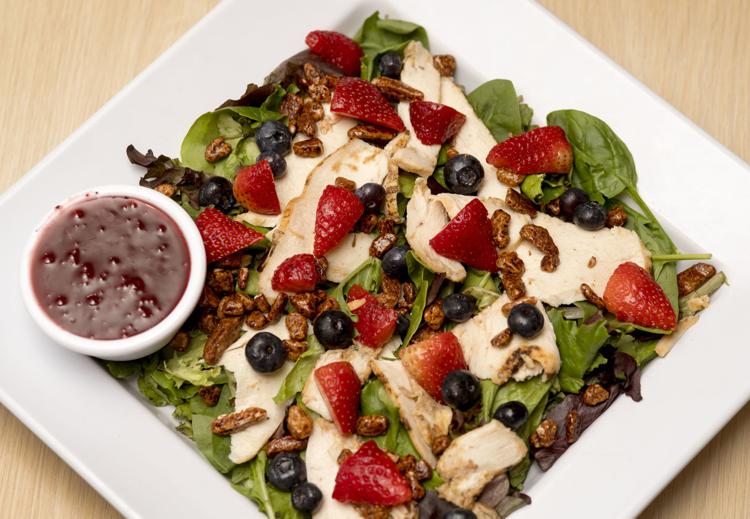 Blaze Pizza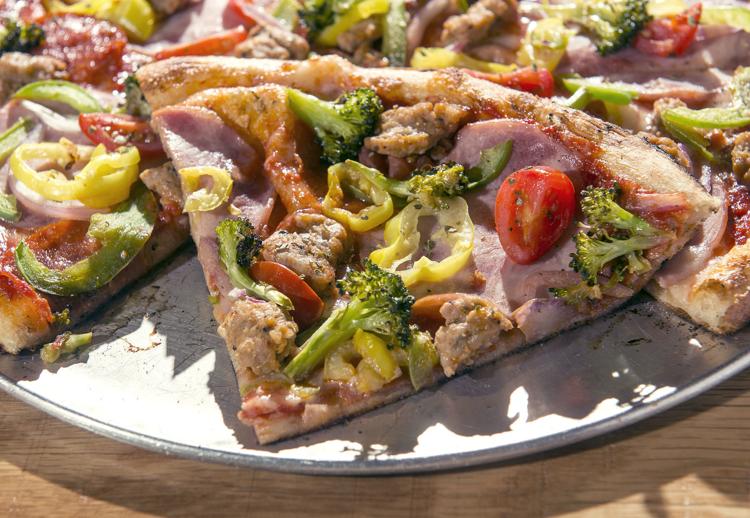 Mi Tierra Family Mexican Restaurant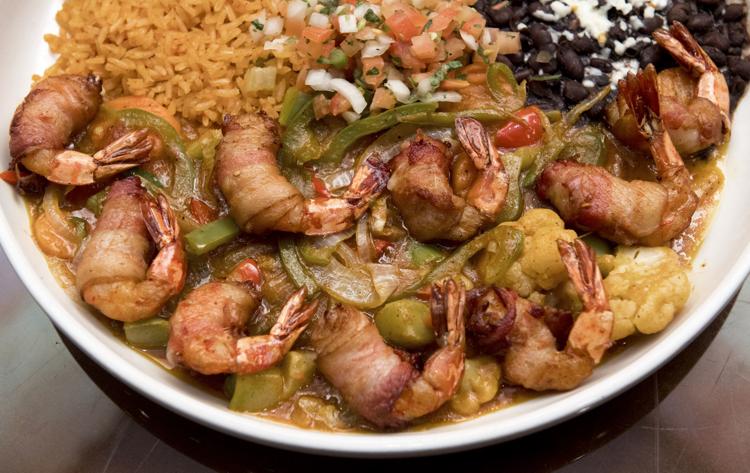 Sultan's Kite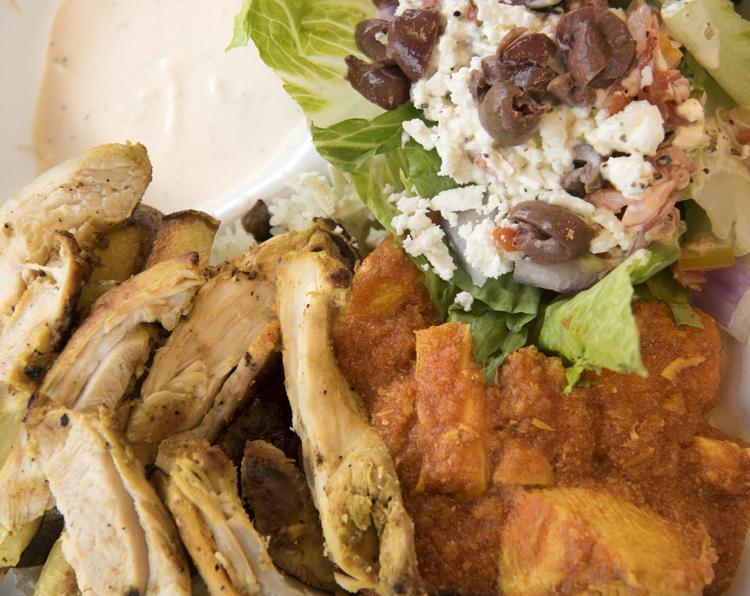 Screamers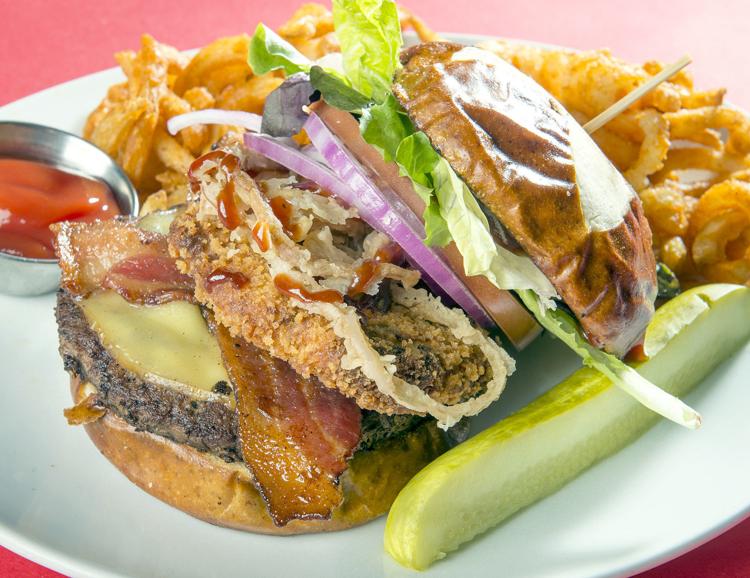 Vung Tau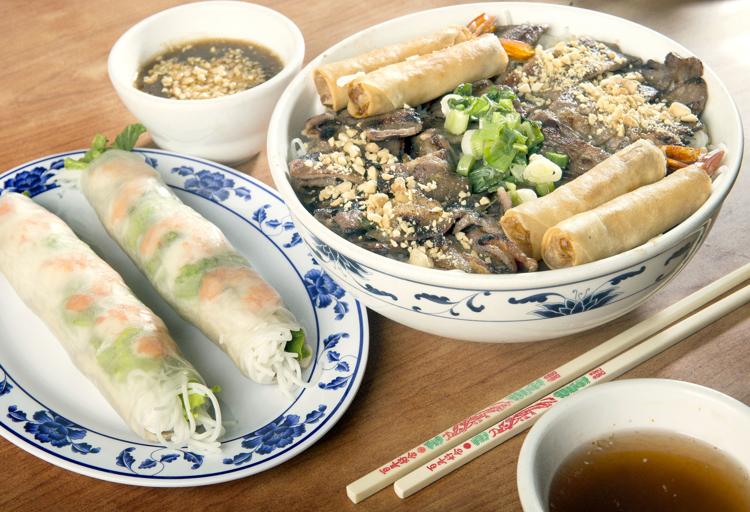 Method Cycles & Craft House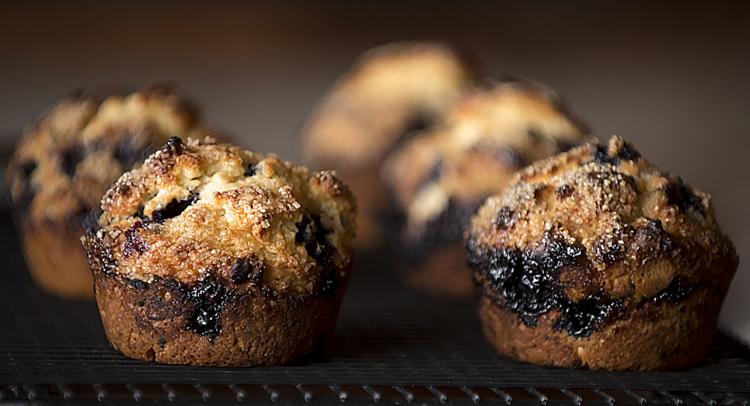 Hacienda Real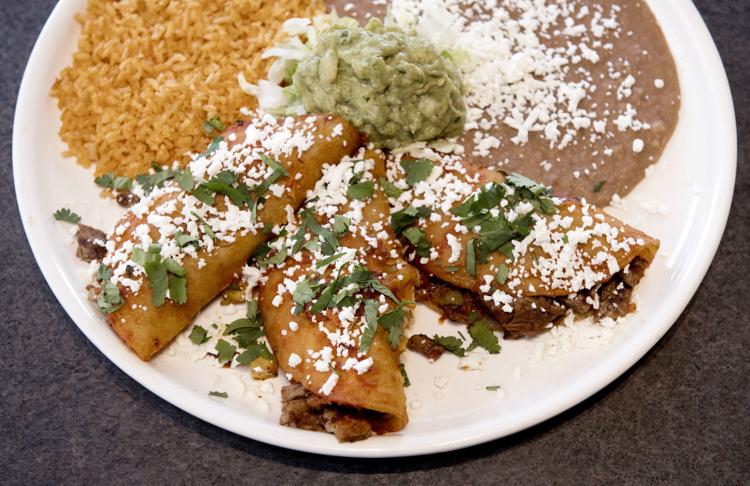 Korea House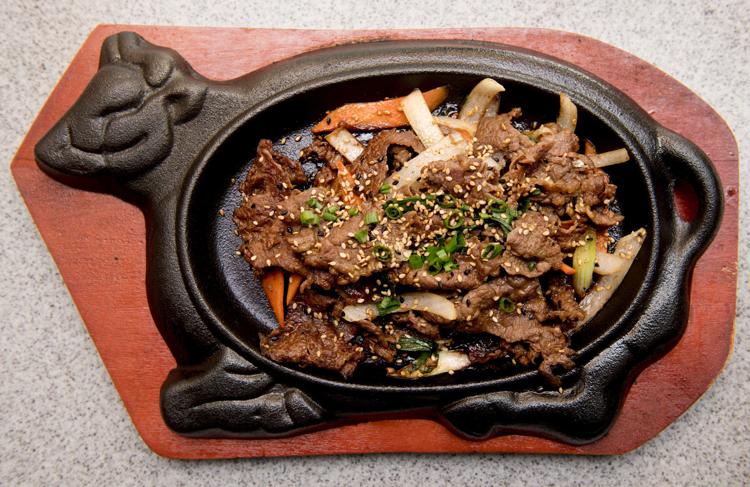 Phat Jack's BBQ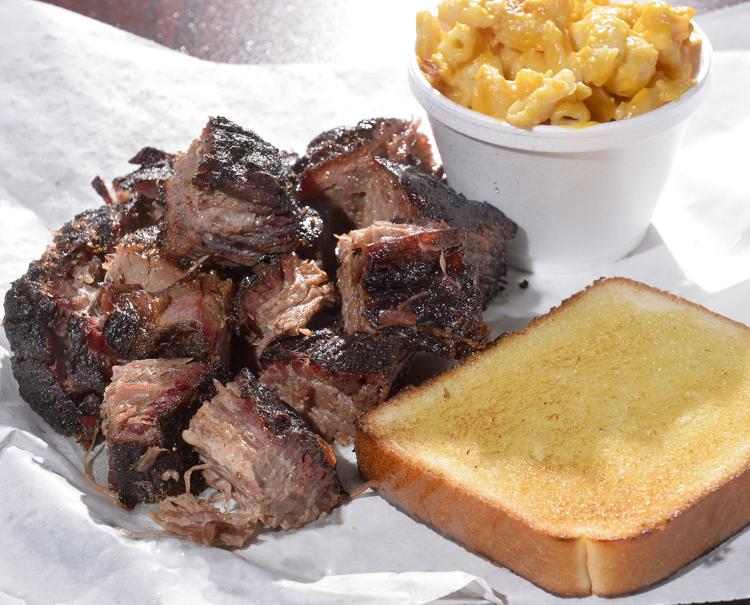 The Parthenon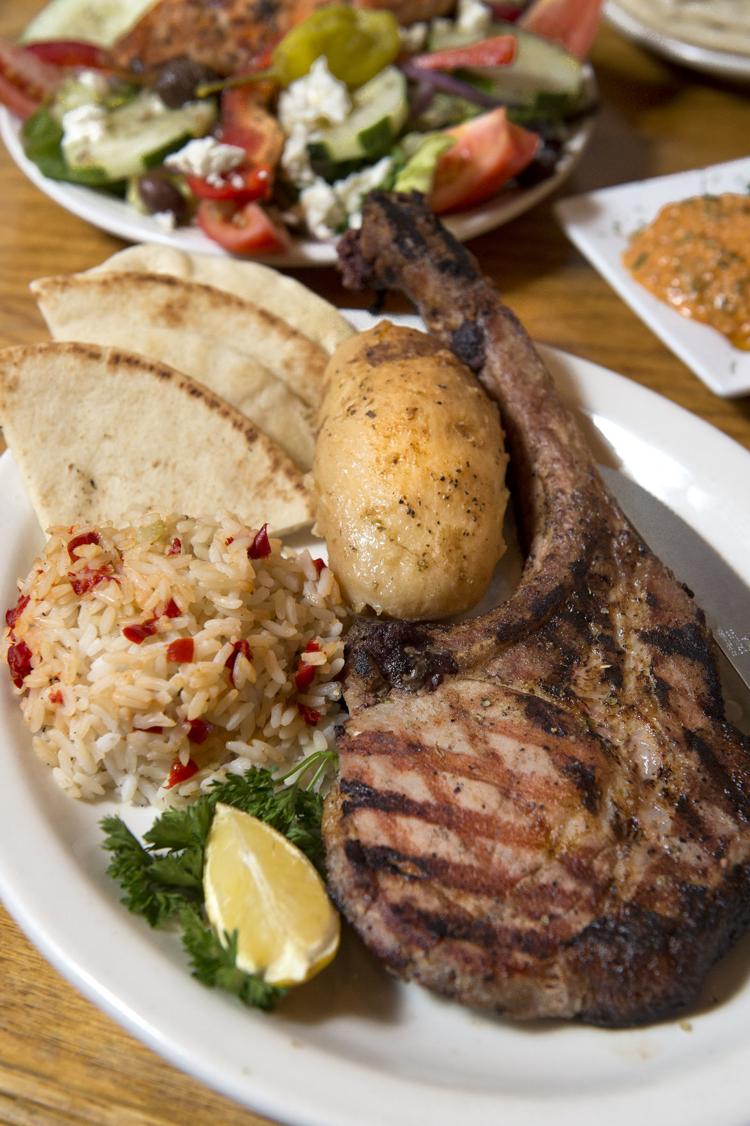 Stur 22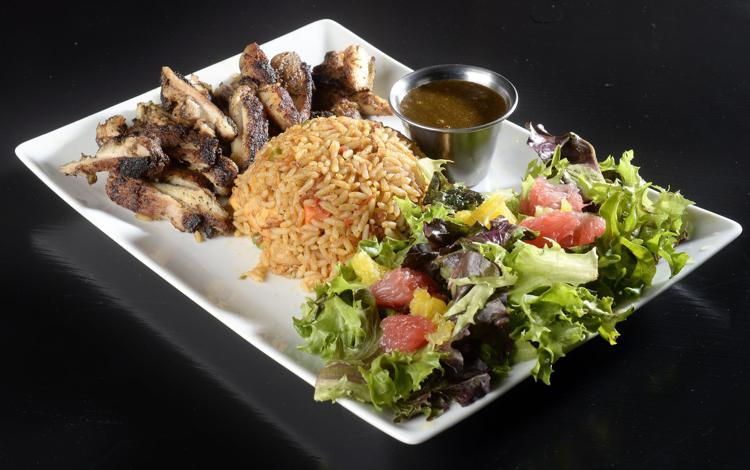 Piedmont Bistro by Venue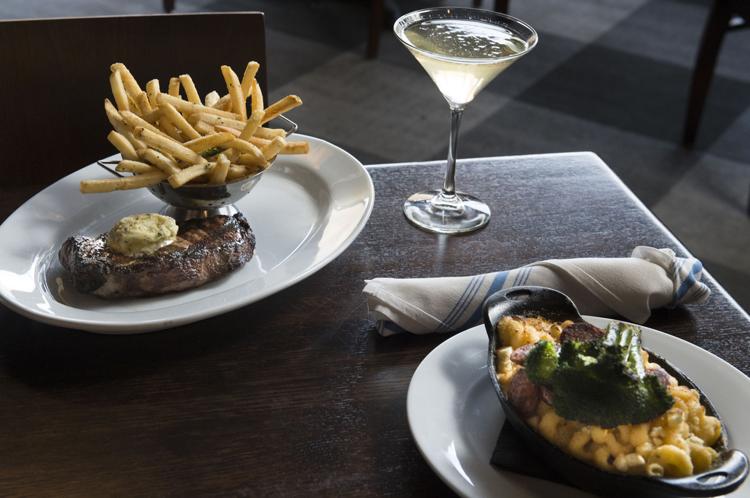 The Rabbit Hole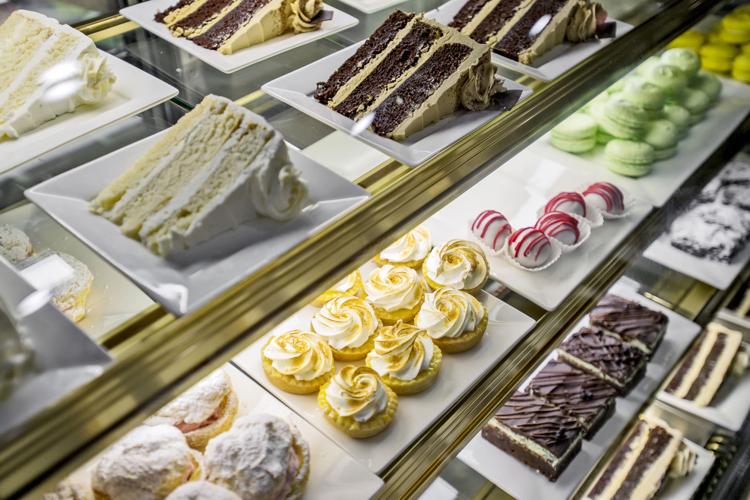 Valentino's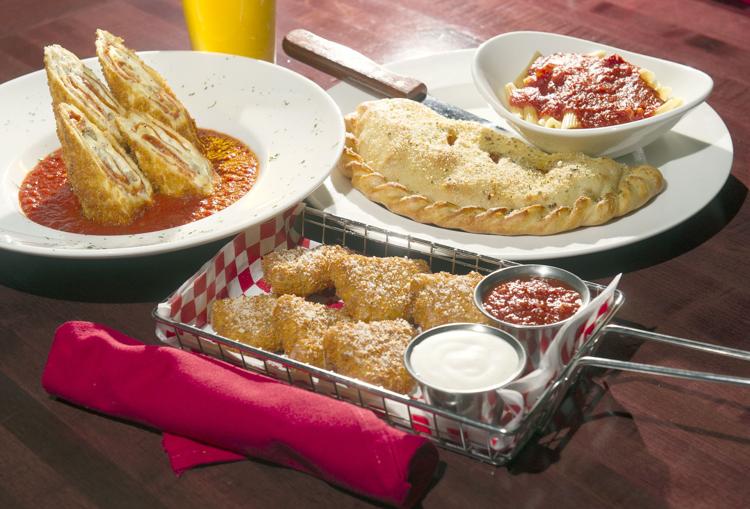 Blue Blood Brewing Co. Dining Out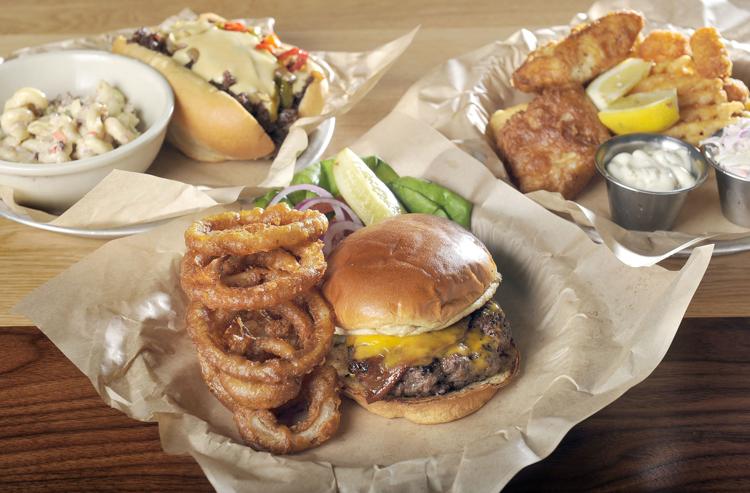 Perfect Diner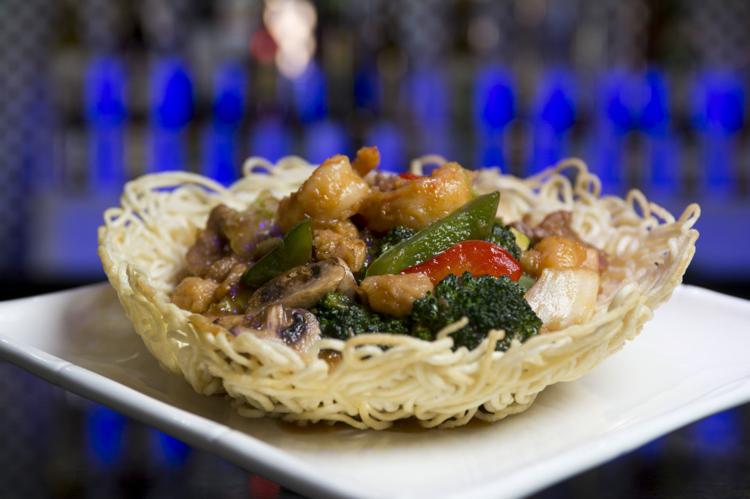 The Hub Cafe
Asian Buffet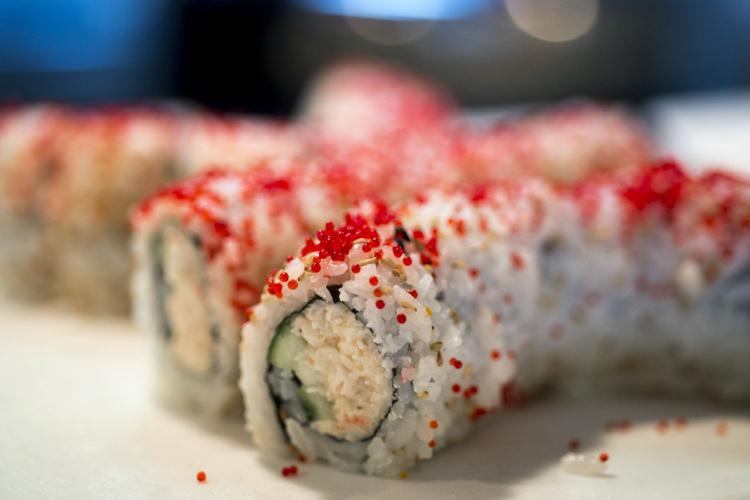 Copal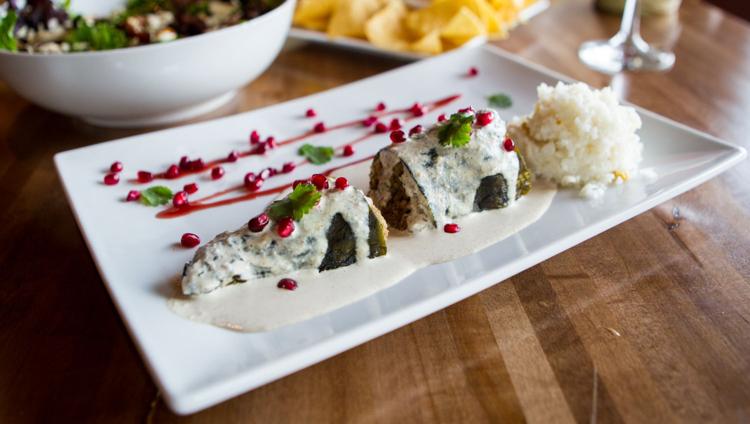 Ninja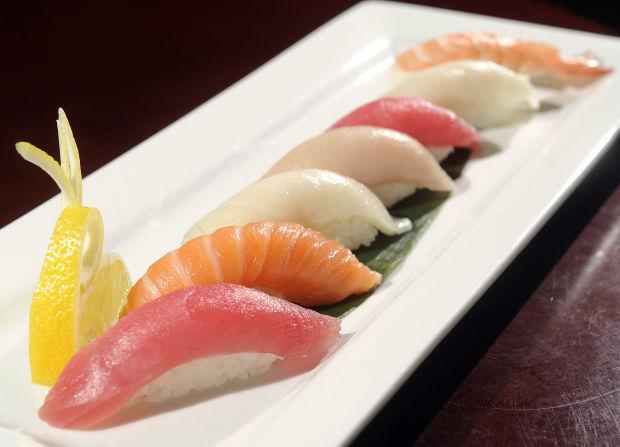 Lazlo's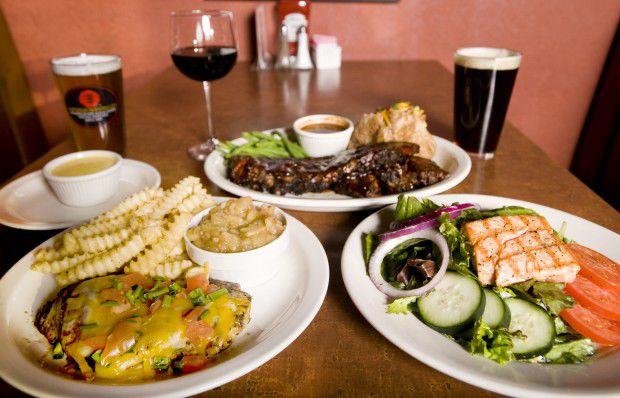 Ginger