Brian Boitano is a lifelong Californian. He's traveled around the world in his career as an Olympic and professional ice skater.
But for the food and drink menu at The Kindler Hotel, his focus is on Lincoln and the state.
"Everything that we do is a tip of the hat to Nebraska," said Boitano, the 1988 Olympic gold medalist in men's figure skating.
These days, Boitano is a TV food personality who also happens to have a part-time side job designing the food and drink menus at The Kindler, a boutique hotel at 11th and P streets that's set to open next week.
He made his second visit to Lincoln this week to help finalize the menu and train staff for the aptly named Boitano's Lounge.
Boitano has come up with nearly three dozen signature cocktails for the hotel, all of which will have some sort of local twist. The bar also will serve Nebraska wines and craft beers, in addition to national and international brands.
Boitano's Lounge also has a full kitchen, and though it isn't billed as a restaurant, "the menu is substantial enough to be a meal," Boitano said.
Food dishes also will have a local focus, using meats raised on Nebraska farms, as well as local produce and cheeses. The hotel even will have its own signature ice cream flavor from 402 Creamery.
You have free articles remaining.
And, of course, "we're incorporating corn wherever we can," Boitano said.
He said he'll put his stamp on the dishes, and some will have an Italian element to them, owing to his heritage. 
"It's kind of comfort food," Boitano said. "I like it to be accessible for everyone."
The Kindler, which has been in development for more than two years, will officially open Aug. 22. Nick Castaneda and his wife, Brooke, a Lincoln native, developed the 49-room hotel.
In addition to Boitano's Lounge, the hotel also offers a fitness center, business center and event space.
It has both rooms and suites with queen and king beds. Each room has a refrigerator, coffeemaker, safe and Wi-Fi access.
What's going up in Lincoln
300 N. 48th Street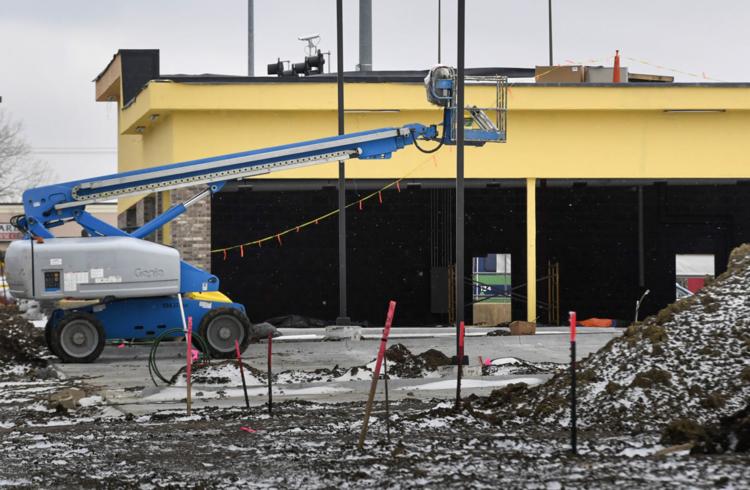 Tommy's Express Car Wash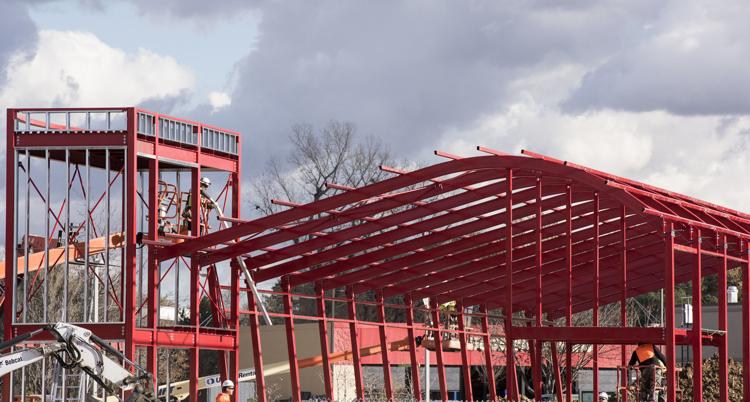 Lied Place Residences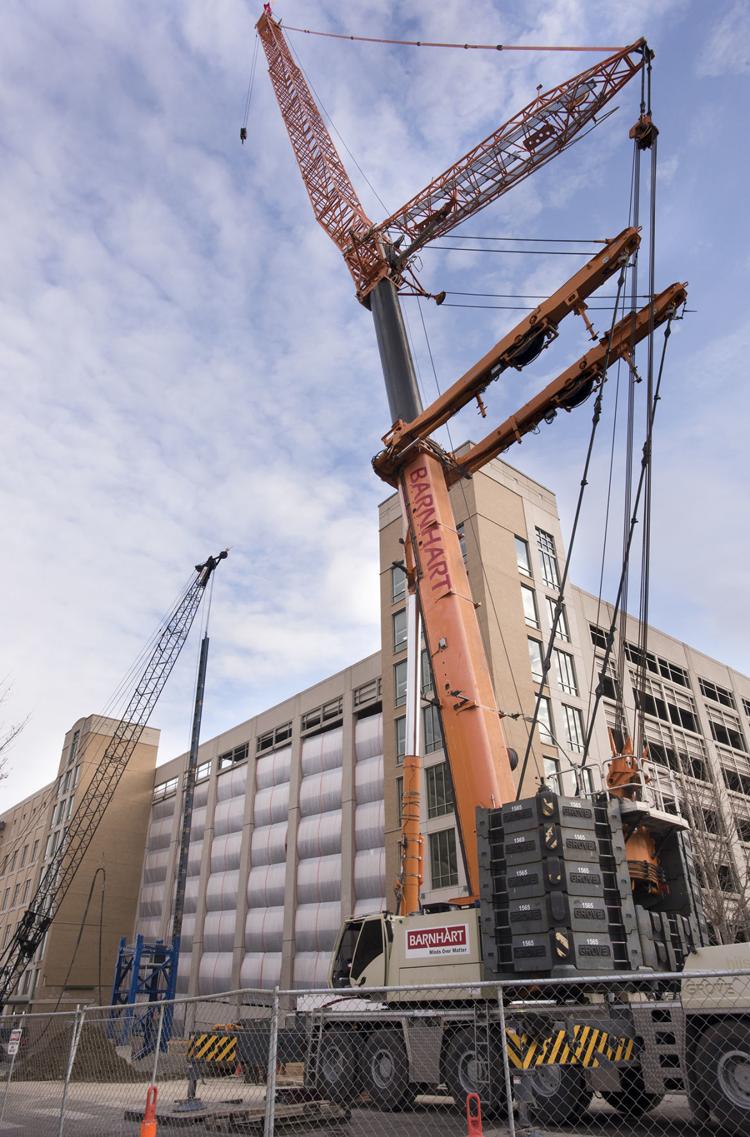 Mourning Hope Grief Center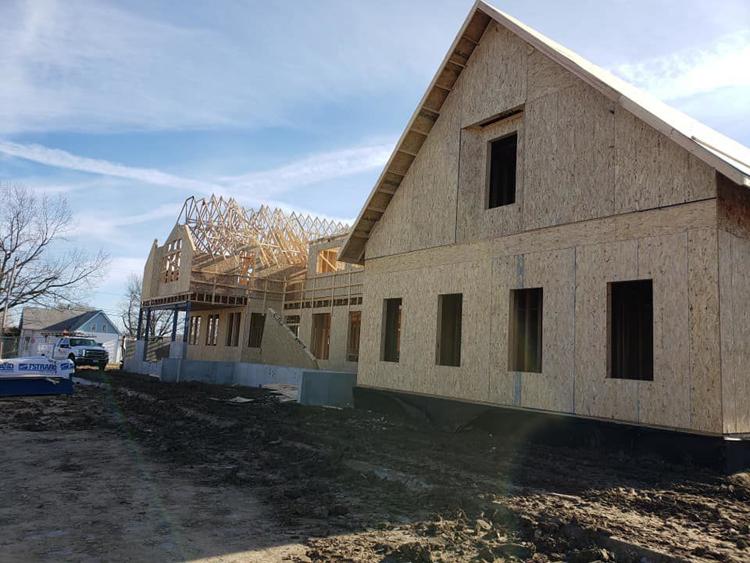 Wesleyan theatre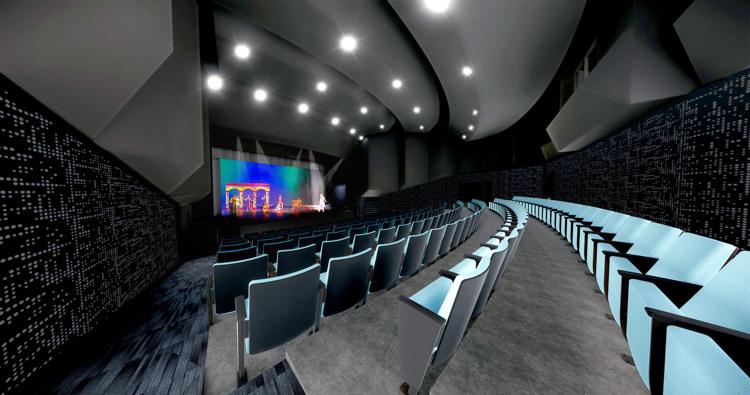 New football complex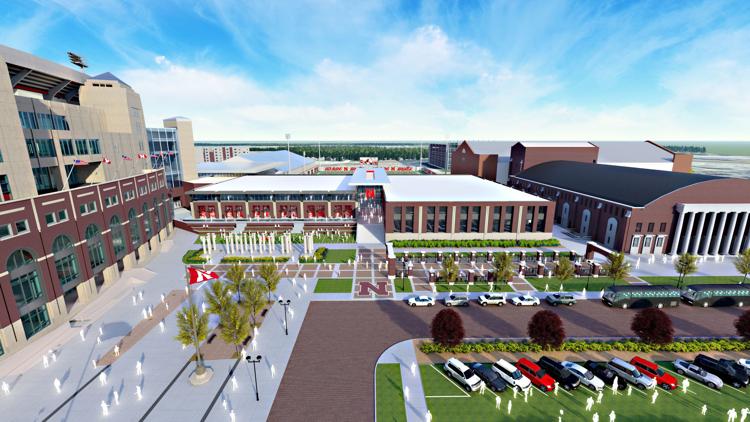 Sun Valley Lanes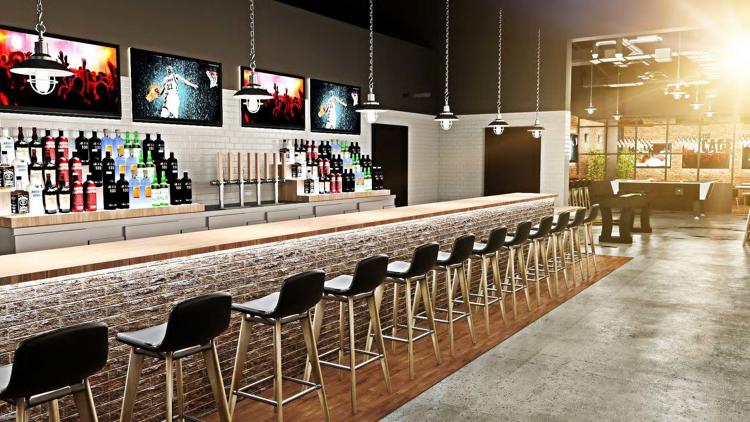 Campion project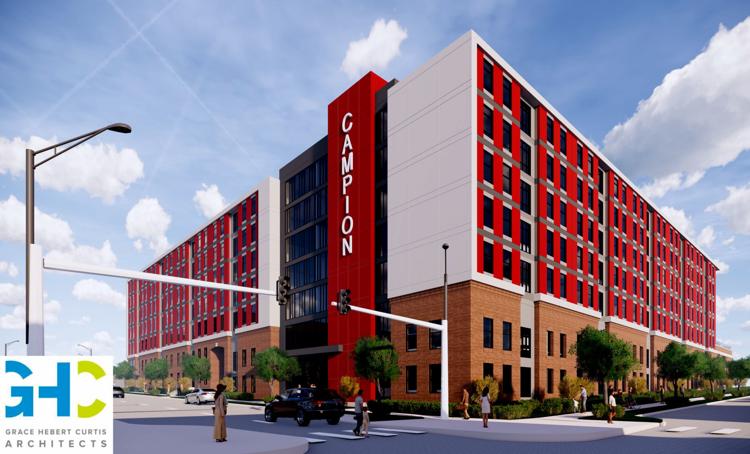 Telegraph Flats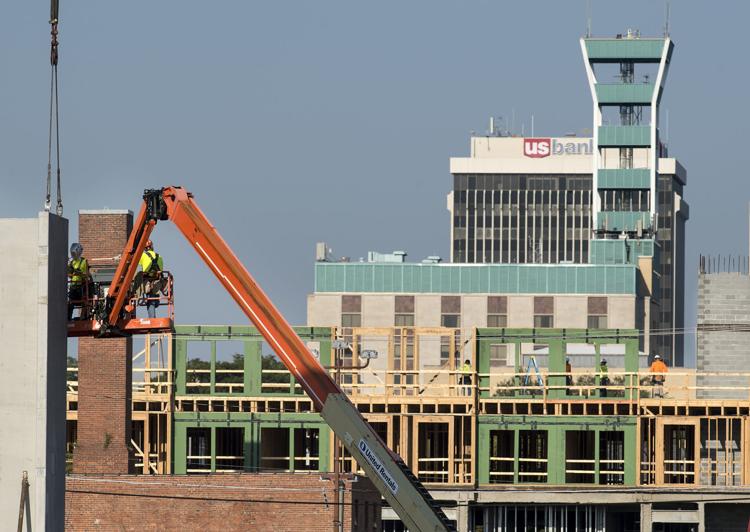 Southpointe Parking Garage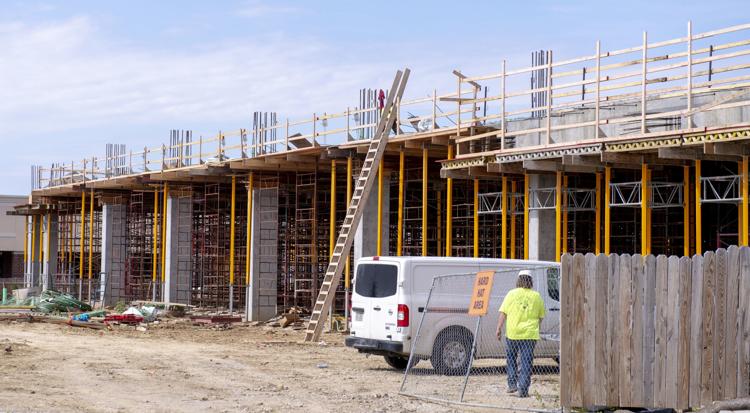 Lancaster Event Center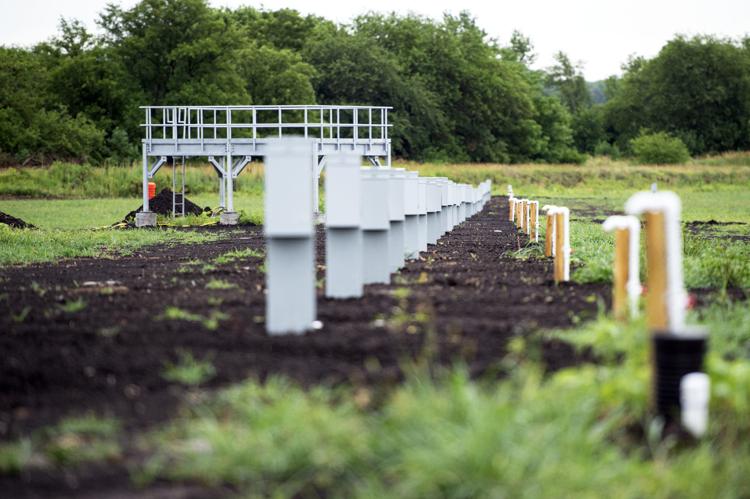 Gold's Galleria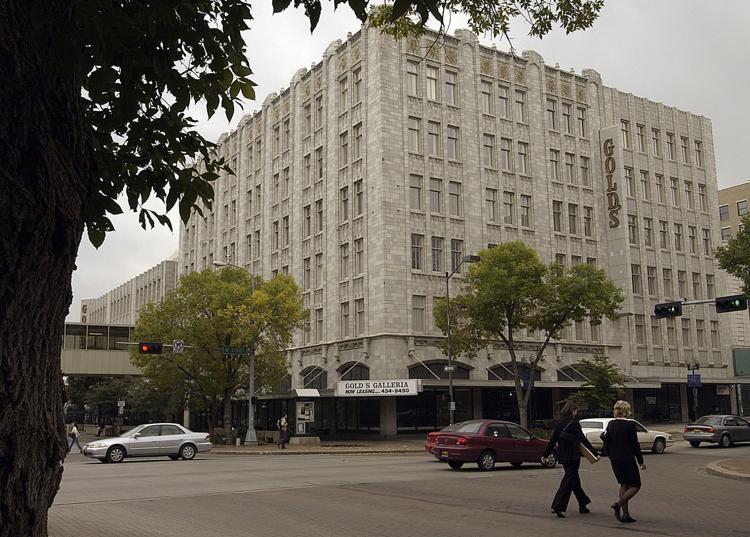 Bryan Physician Network
SCC renovations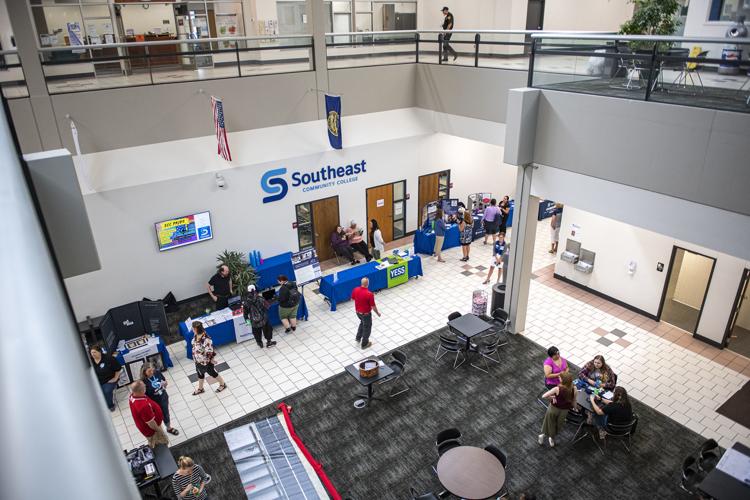 Nebraska Innovation Campus hotel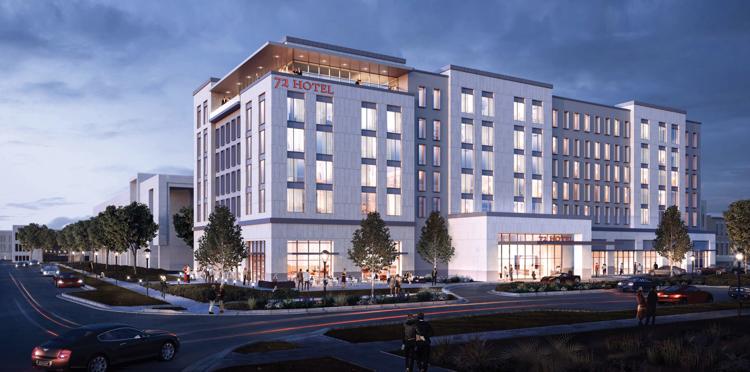 Olsson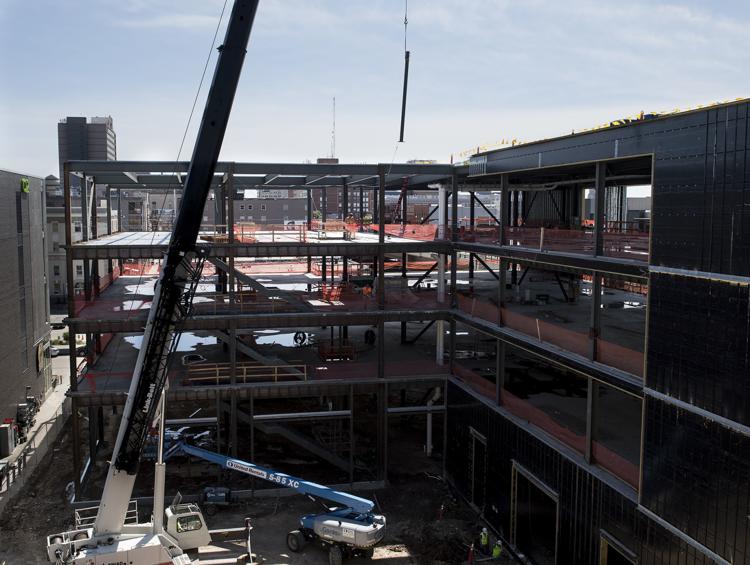 Kindler Hotel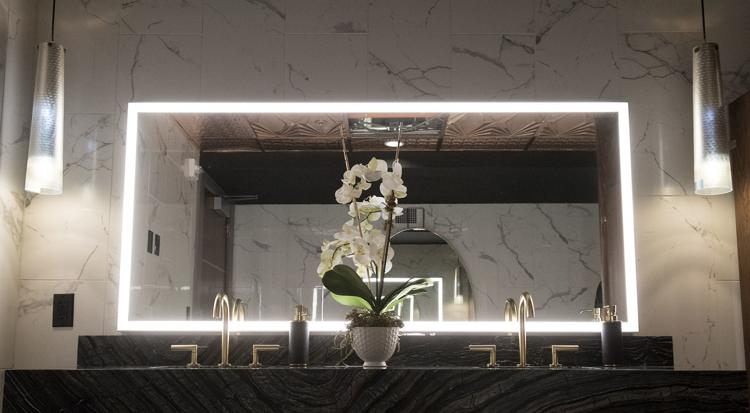 Eastmont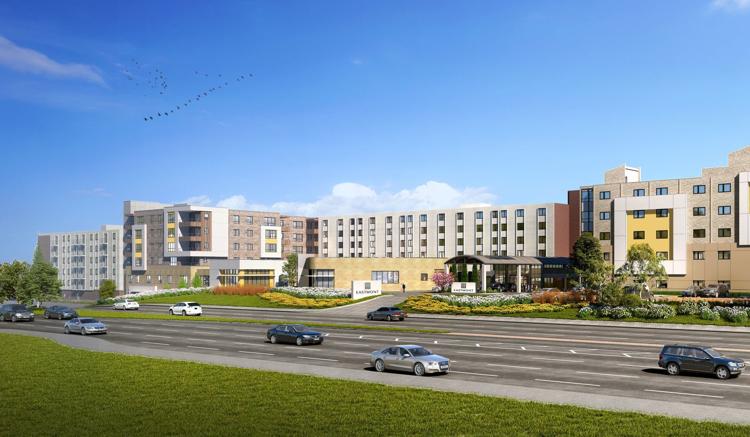 Lincoln Children's Zoo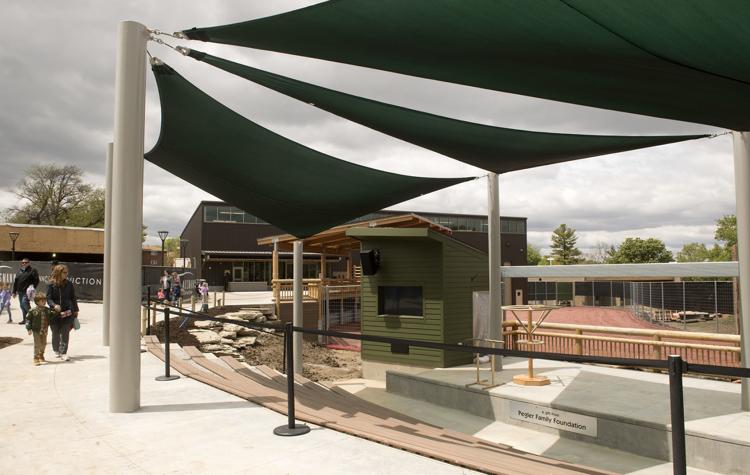 Ninth & O development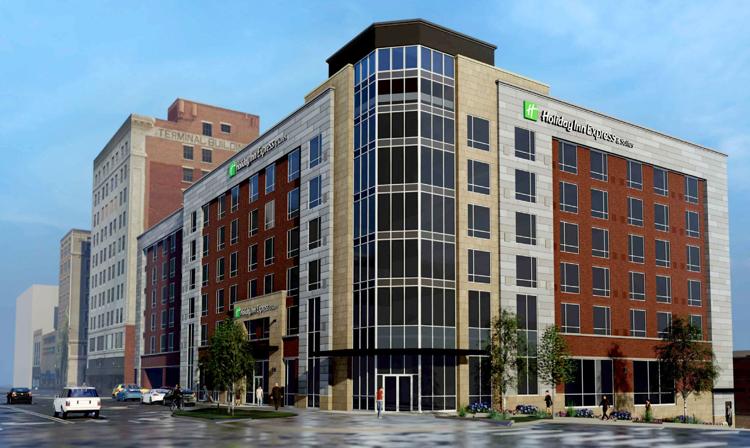 Prison Open House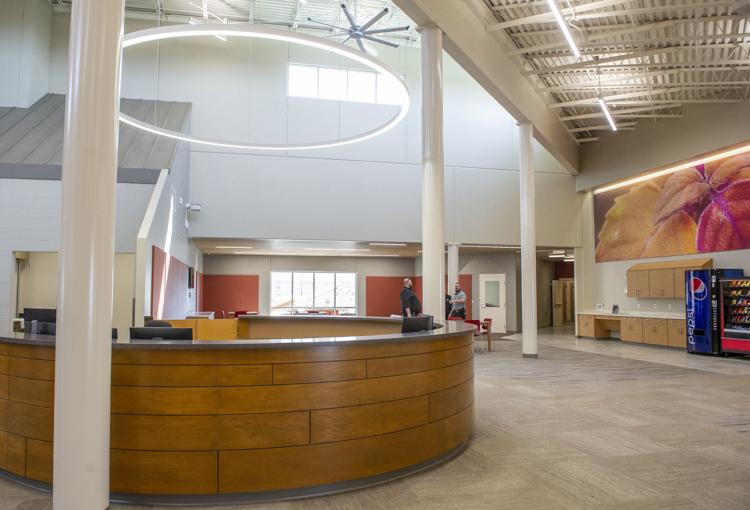 The Stack Lofts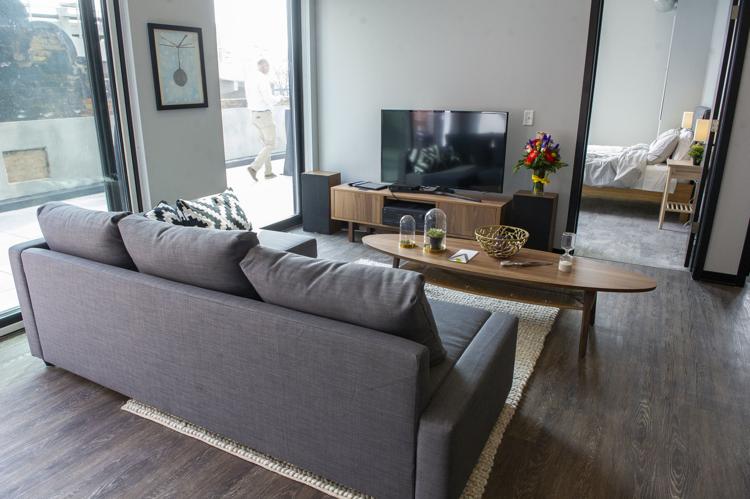 Wilderness Nature Camp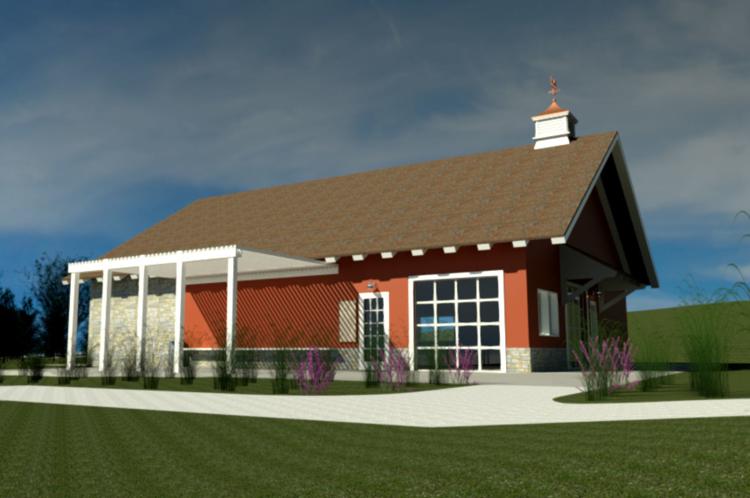 Great Plains Beef