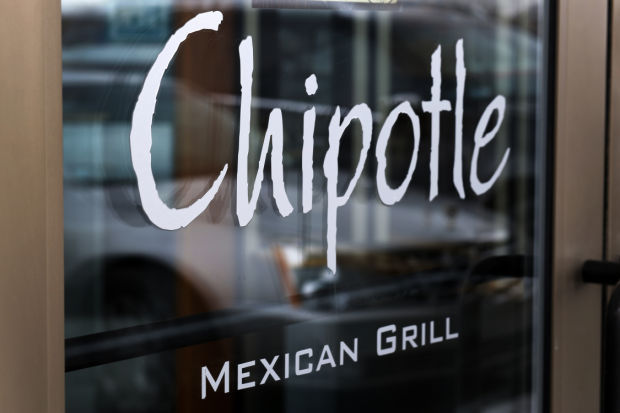 Chipotle Mexican Grill appears to have plans for a fourth Lincoln location.
A nearly $600,000 building permit filed Tuesday for a "new fast casual Mexican Restaurant with Drive-Thru" at 7133 Pioneers Blvd. lists Chipotle as the tenant.
There is a Taco Bell currently at that location, and the building permit is for an "alteration," so it appears the restaurant may be changing occupants.
Chipotle's other locations in Lincoln are downtown at 13th and Q streets, at 60th and O streets and at 27th Street and Pine Lake Road.
Lincoln restaurants that have opened in the past year
Lincoln restaurants that have opened in the past year
Habibi - August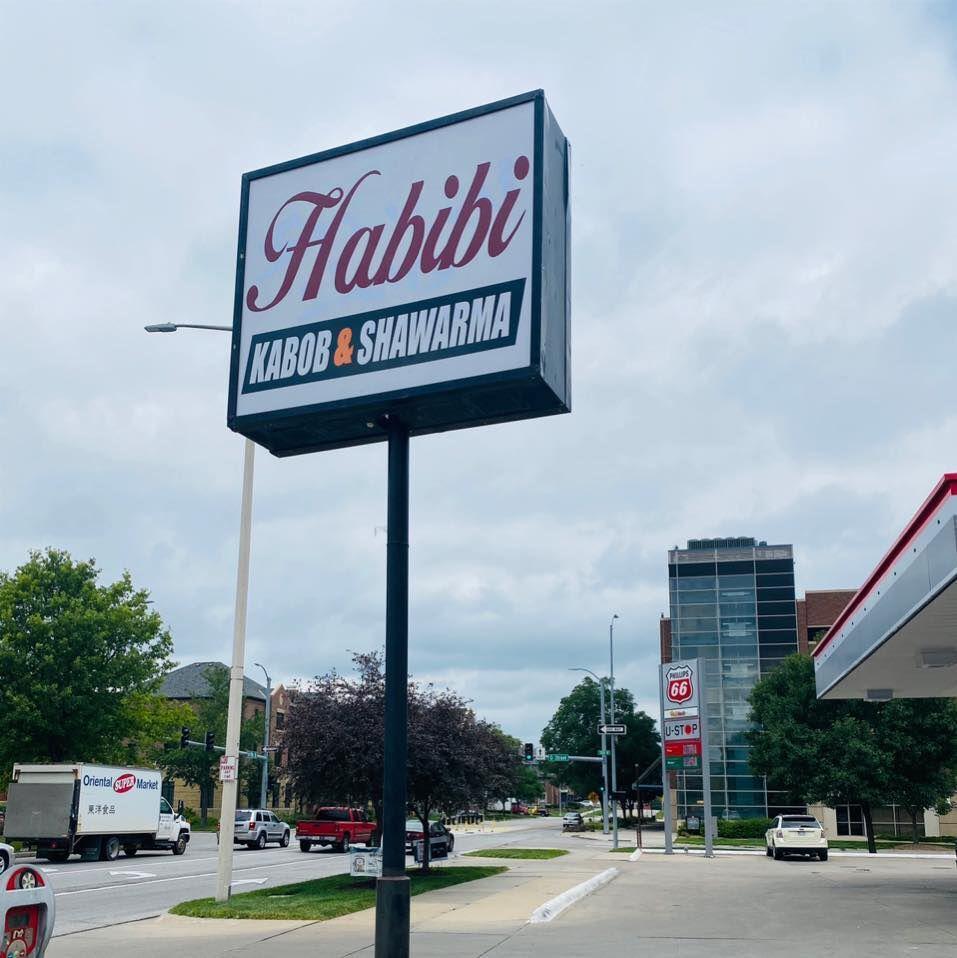 Sturfast Caribbean & African Grill - August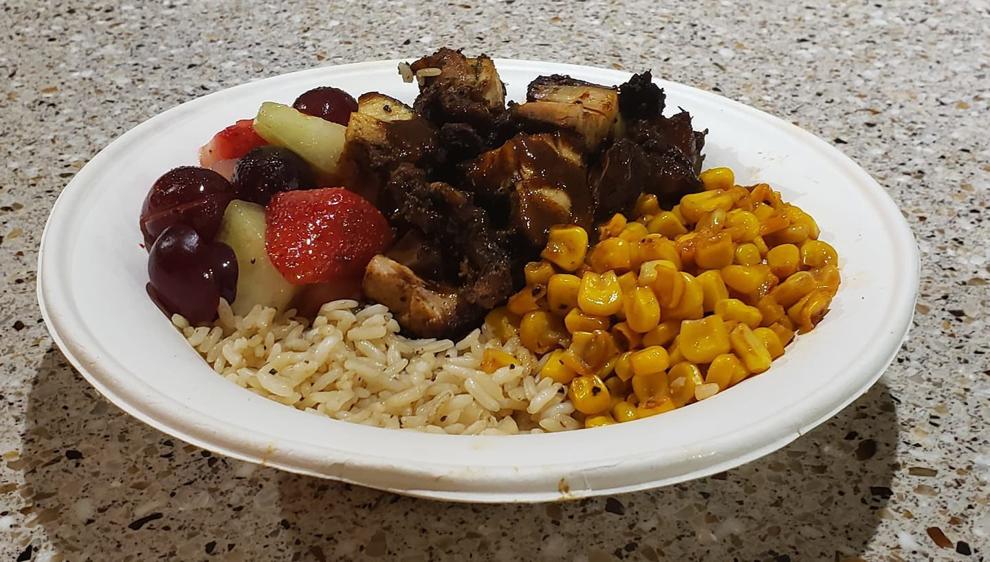 Casa Bovina - September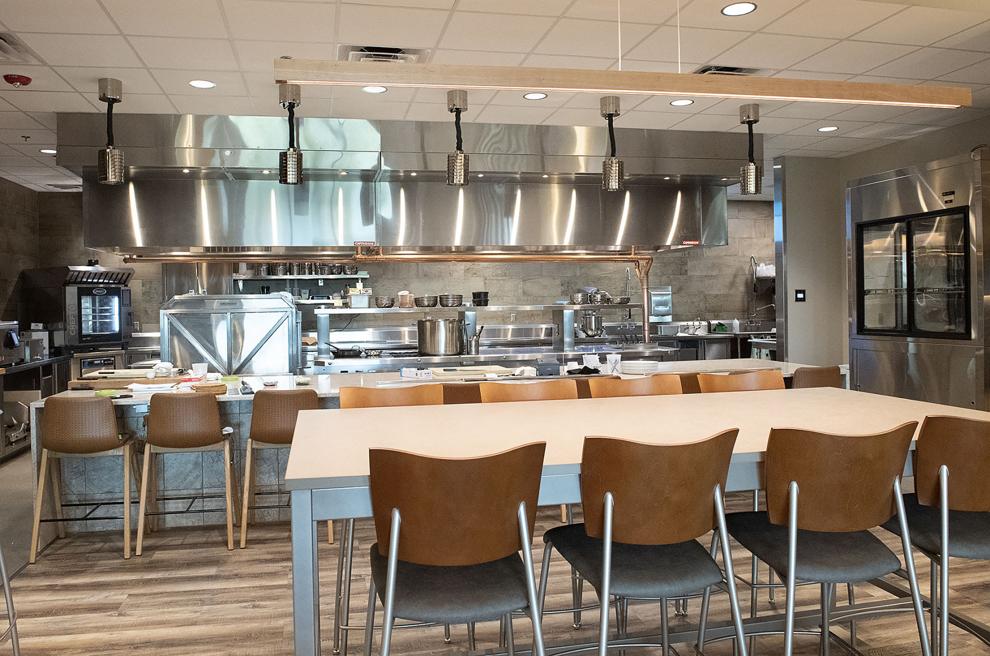 El Potrero - September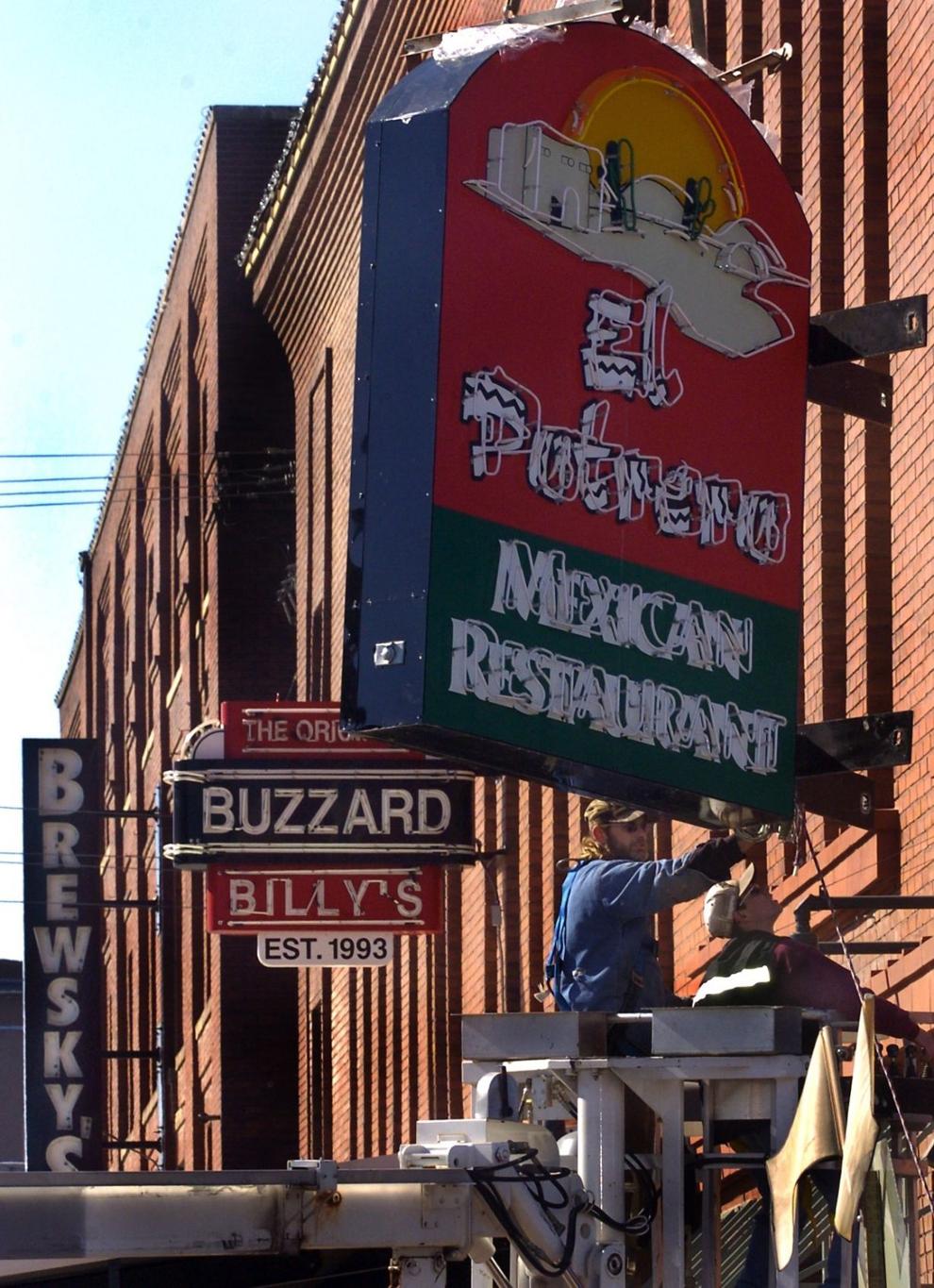 PepperJax - September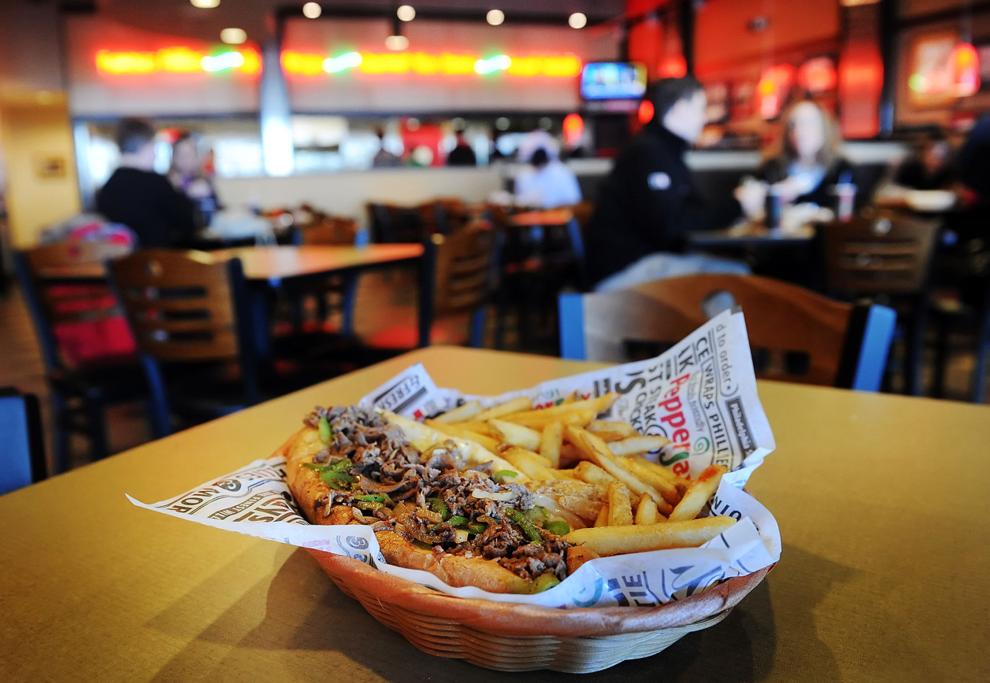 Ollie & Hobbes - September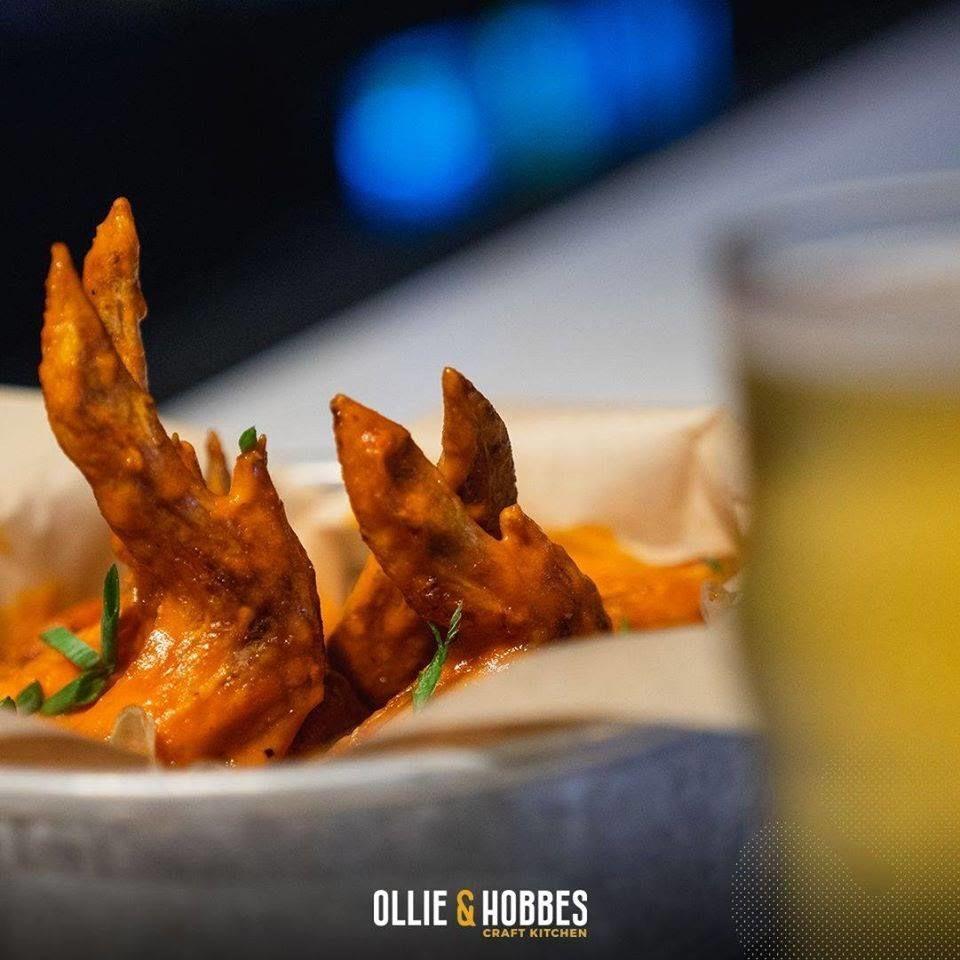 Cocky's Chicken and Brew - October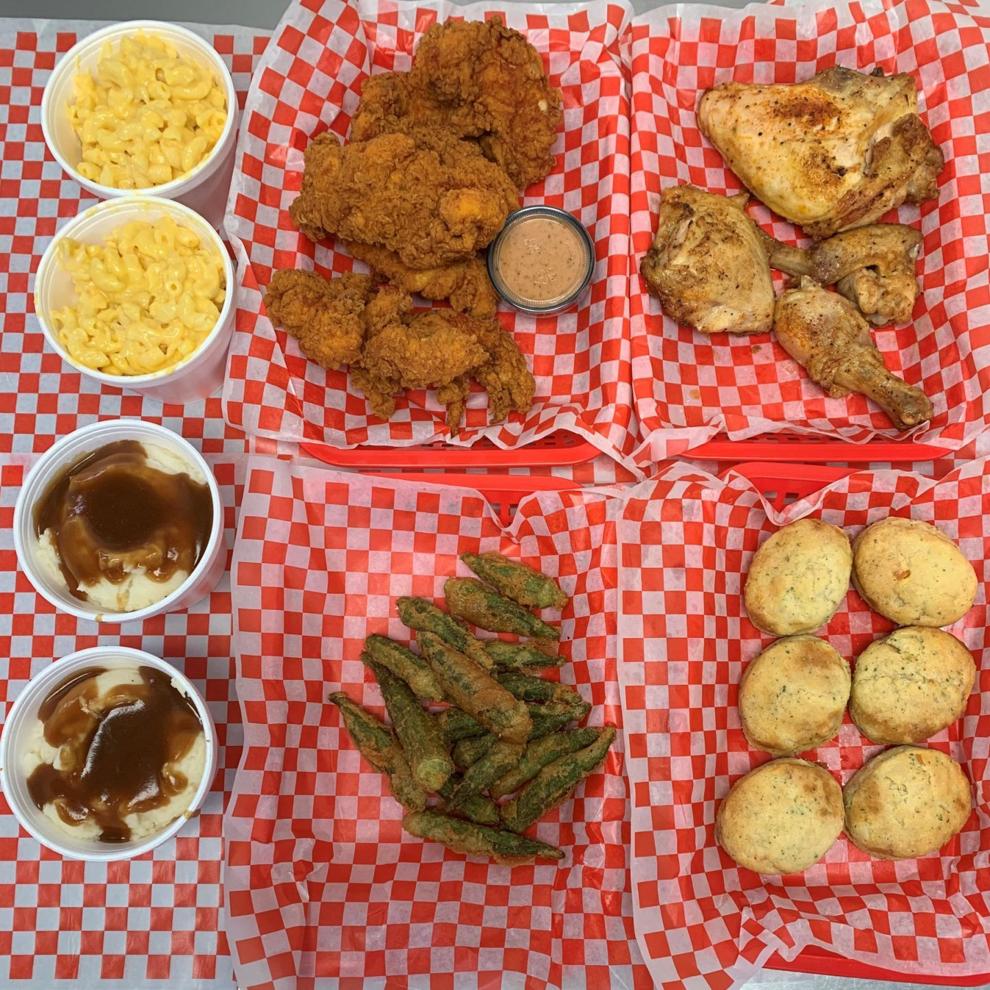 Tipsy Tina's - October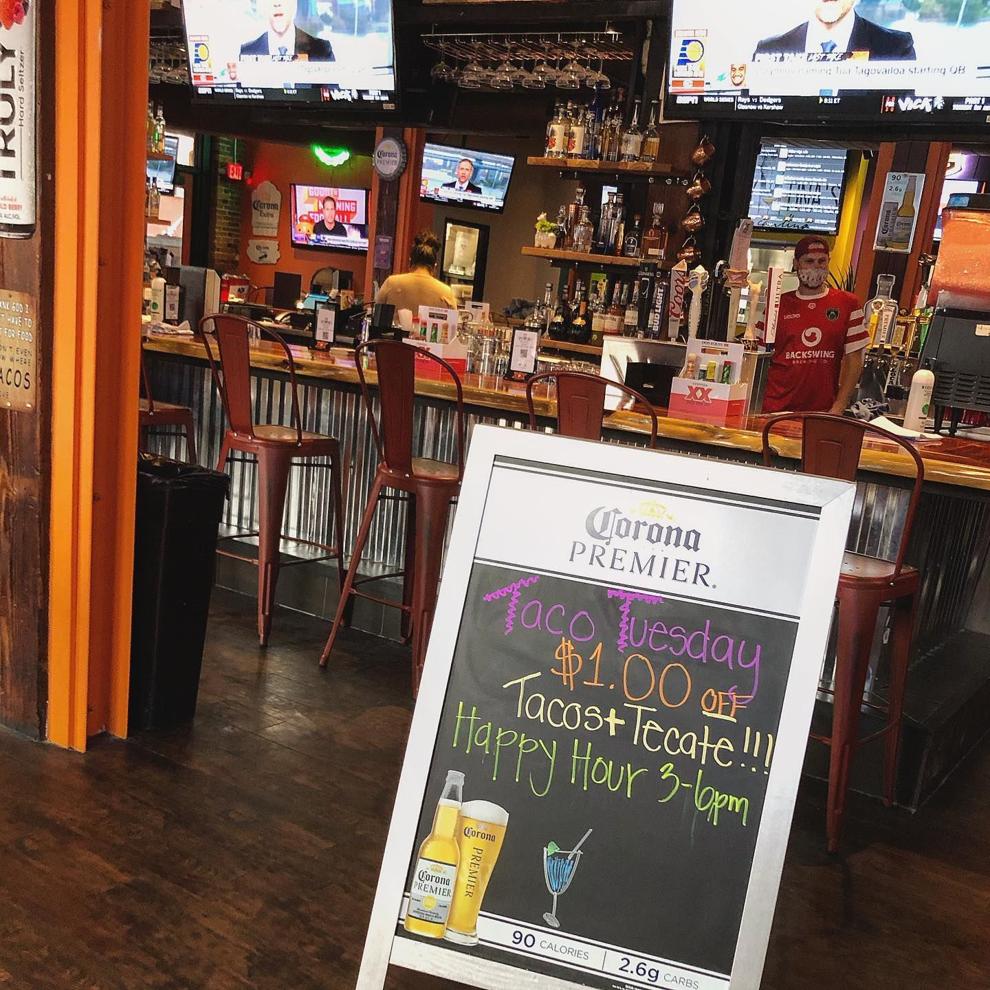 Agave - October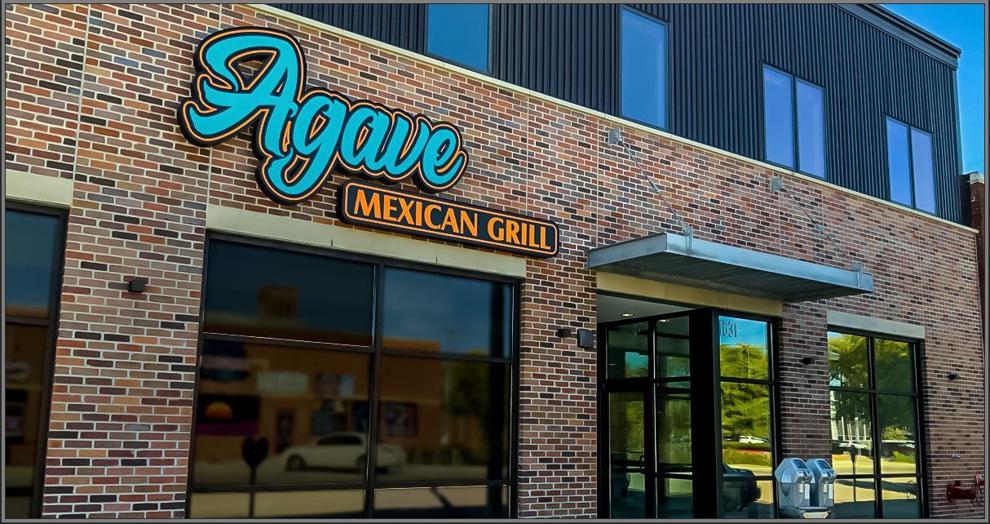 Napoli's - October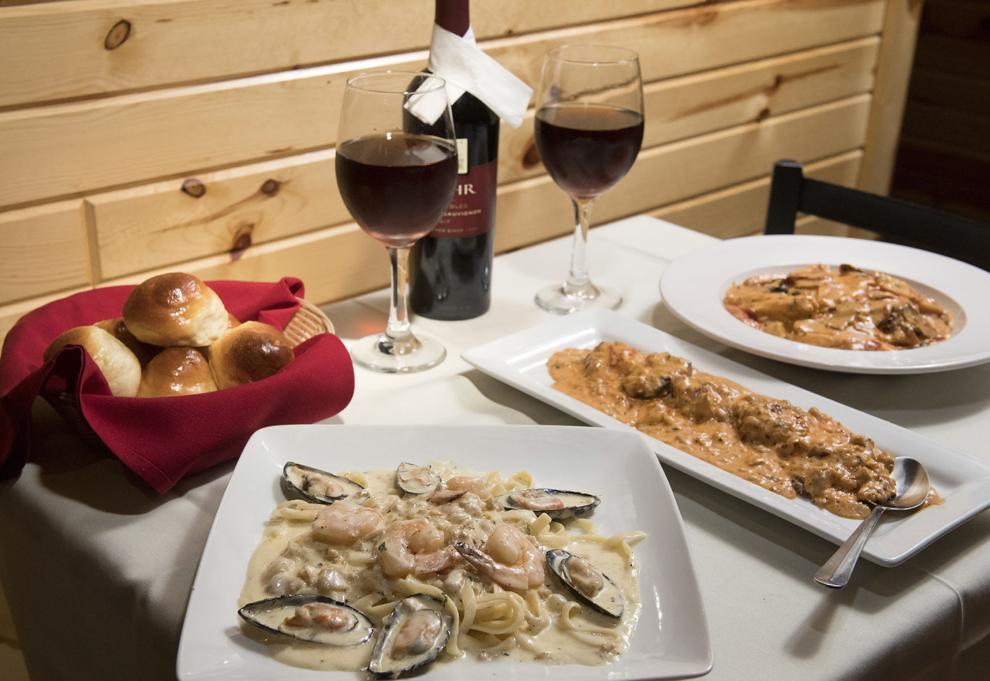 Charred Burger+Bar - October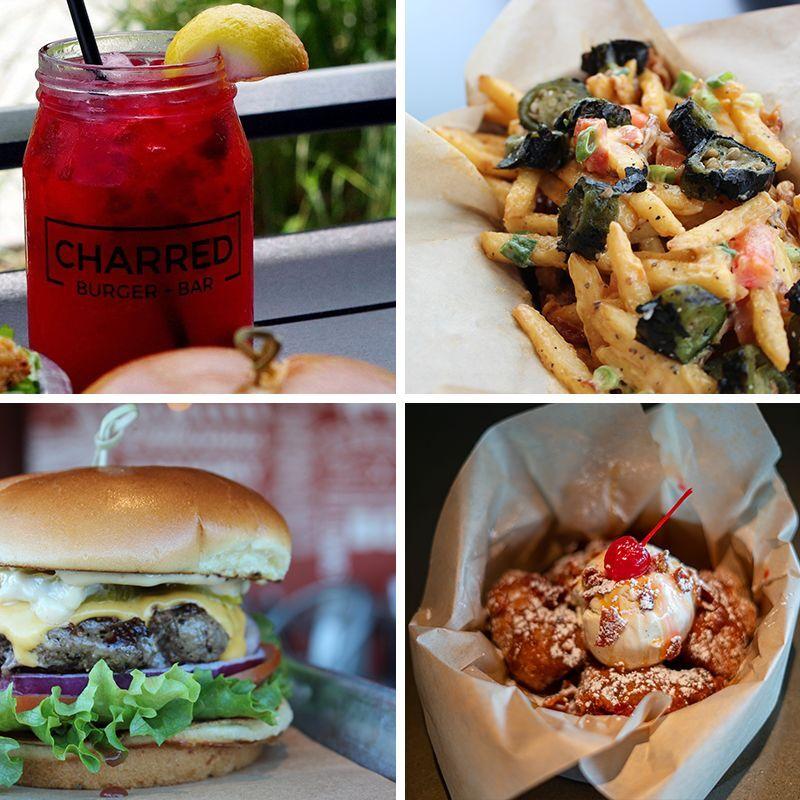 Wingstop - November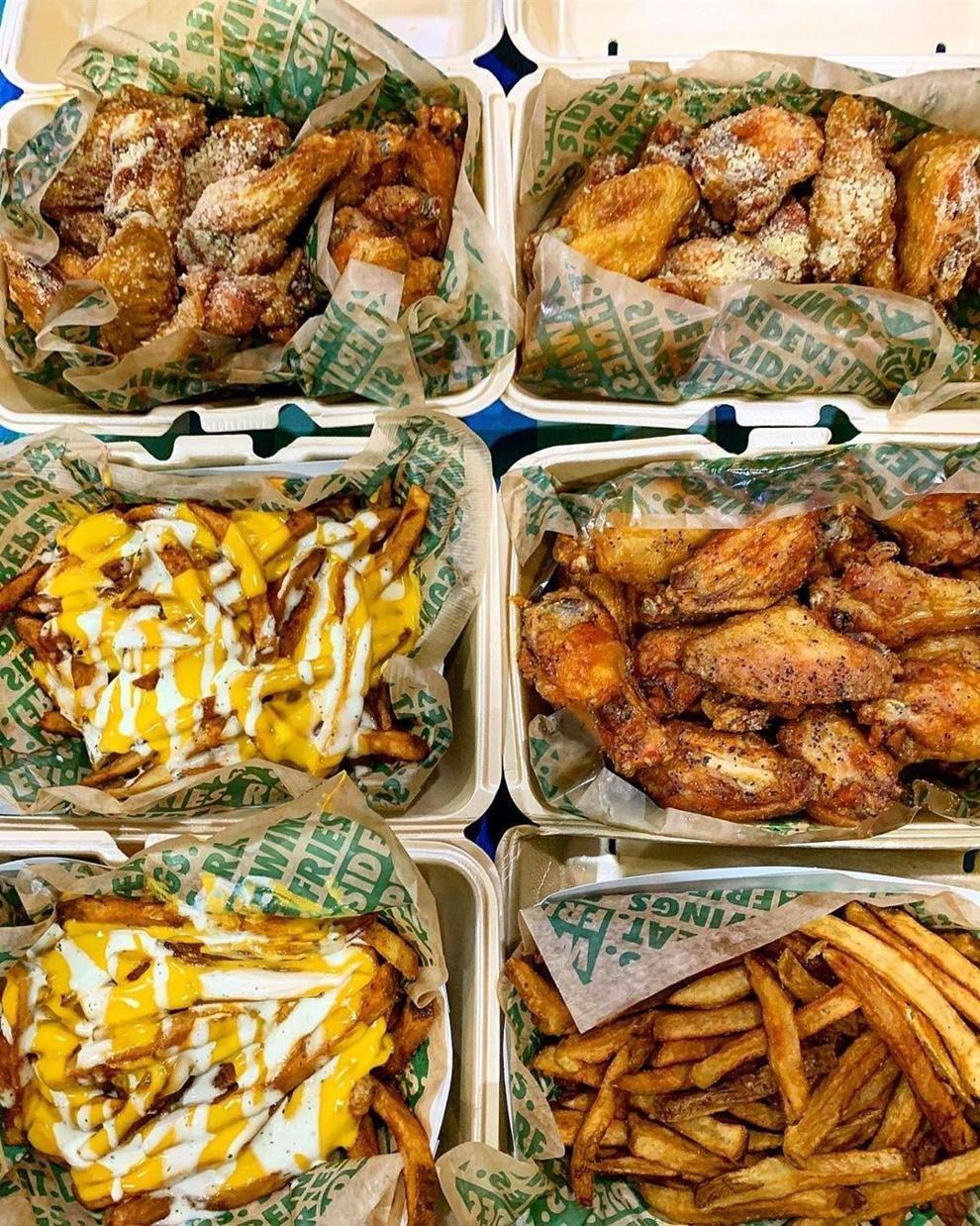 Abelardo's - March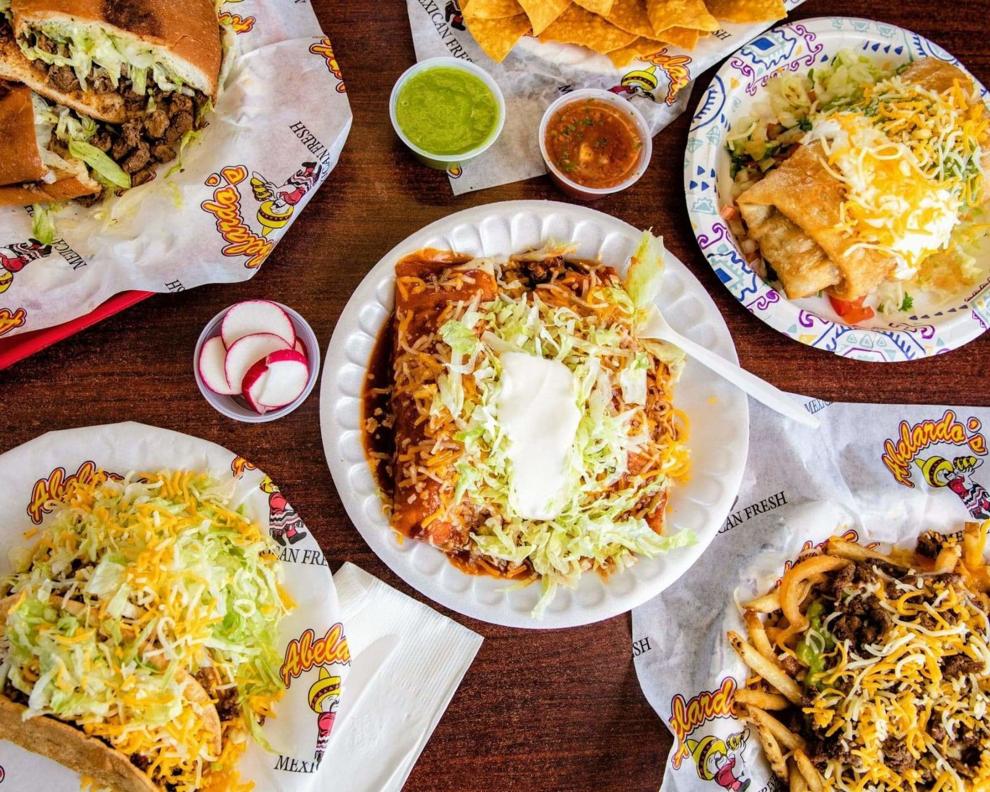 Dammi Dammi - July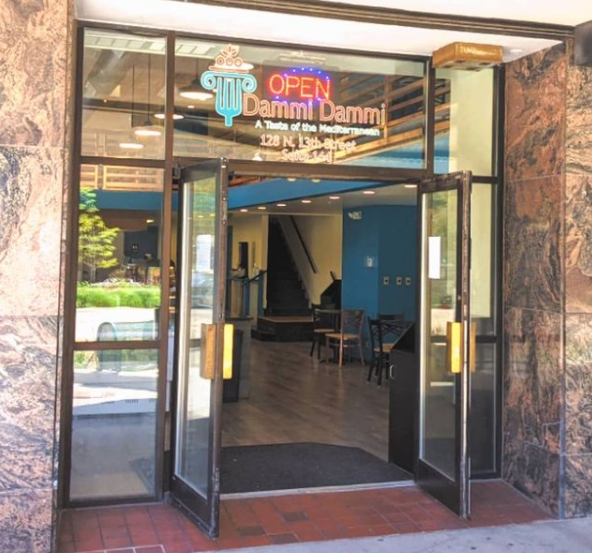 itsumo - August