If you were going to think up a gag beer for April Fools' Day, what ingredient would you pick?
Pickles? Ranch dressing? Butter? Chili and cinnamon rolls? Malort, the bitter-tasting Swedish liquor?
Boiler Brewing thought up all those combinations and posted them on Facebook. But the Lincoln brewery went one step further.
It actually brewed one of them.
Boiler, which has a location downtown at 10th and P streets and another in Village Gardens at 56th Street and Pine Lake Road, debuted its new beer Thursday afternoon: Hot Sauce Barrel-Aged Chili & Cinnamon Rolls Pastry Sour.
"This is a 7.5% ABV sour beer that was aged in a barrel that previously had hot sauce in it, then cream cheese, vanilla and cinnamon were added," managing partner Thad Aerts said. "When we serve the beer in the tap room, we will rim the glass with cinnamon roll icing and then dip it in cinnamon and sugar."
Aerts said he's not aware of a similar beer available anywhere.
And why would there be? The chili-and-cinnamon rolls combo is a distinctly Nebraska thing, which is why Boiler decided to put it together in a beer.
"Why did we decide on this flavor profile? Because, Nebraska," Aerts said. "Seems like the kind of over-the-top beer that would be reserved for April Fools' Day."
How does it taste? Says Aerts: "Exactly like the name suggests."
He said feedback Thursday had been mostly positive from the customers who tried it.
"It's just crazy enough, it's good," he said. "You wouldn't think it would work, but it does."
Another Lincoln business decided to offer its customers something a bit more bland — and healthy — for April Fools' Day.
The Warm Cookie, which is known for free delivery of freshly baked warm cookies, decided to provide 20 lucky customers with broccoli instead.
Warm Cookie owner Sharice Kucera said the "Broccoli Boxes" were a prank the staff had wanted to pull off for years.
"After a year of COVID, we thought people could use some extra laughs," she said. "We advertised the special on social media only, and it sold out within a few hours. The people who called to order it were so excited to prank their cookie-loving friends and family."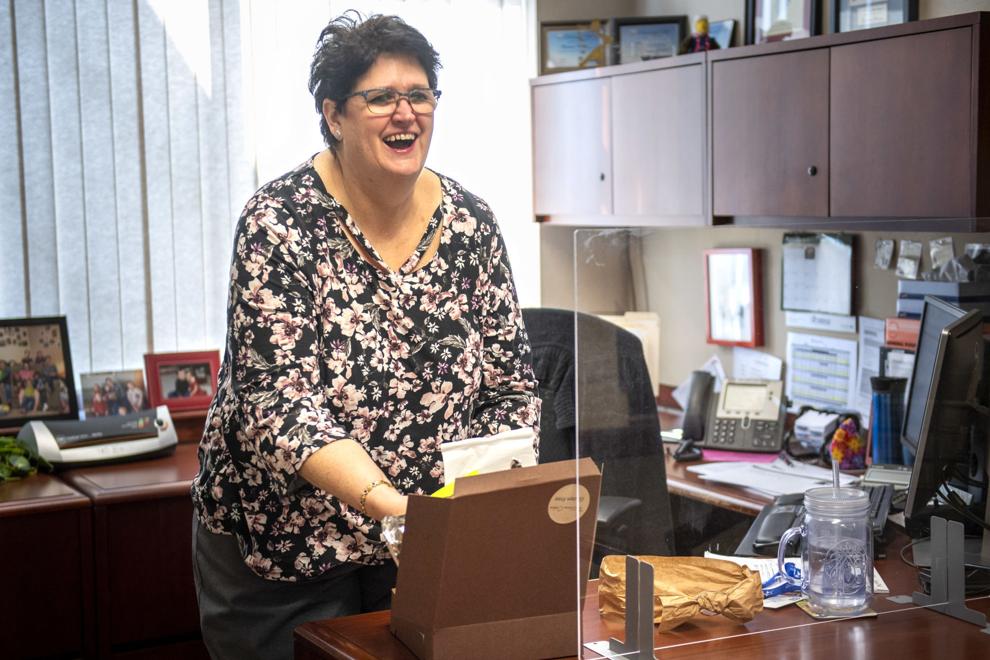 The boxes looked like a standard box of warm cookies on the outside, with greetings such as "Have a great day" or "Happy Easter." Inside, however, there was an April Fools' message and a pile of fresh broccoli. To soften the blow for the disappointed cookie fans, each box also included a gift card for a dozen cookies that the recipient could use at a later date.
Kucera said the whole thing was "pretty hilarious," and she got a lot of good responses from the customers.
"I think we all had a pretty good time," she said.
TOP JOURNAL STAR PHOTOS FOR MARCH
Top Journal Star photos for March
Secret Jungle at the Lincoln Children's Zoo is now open.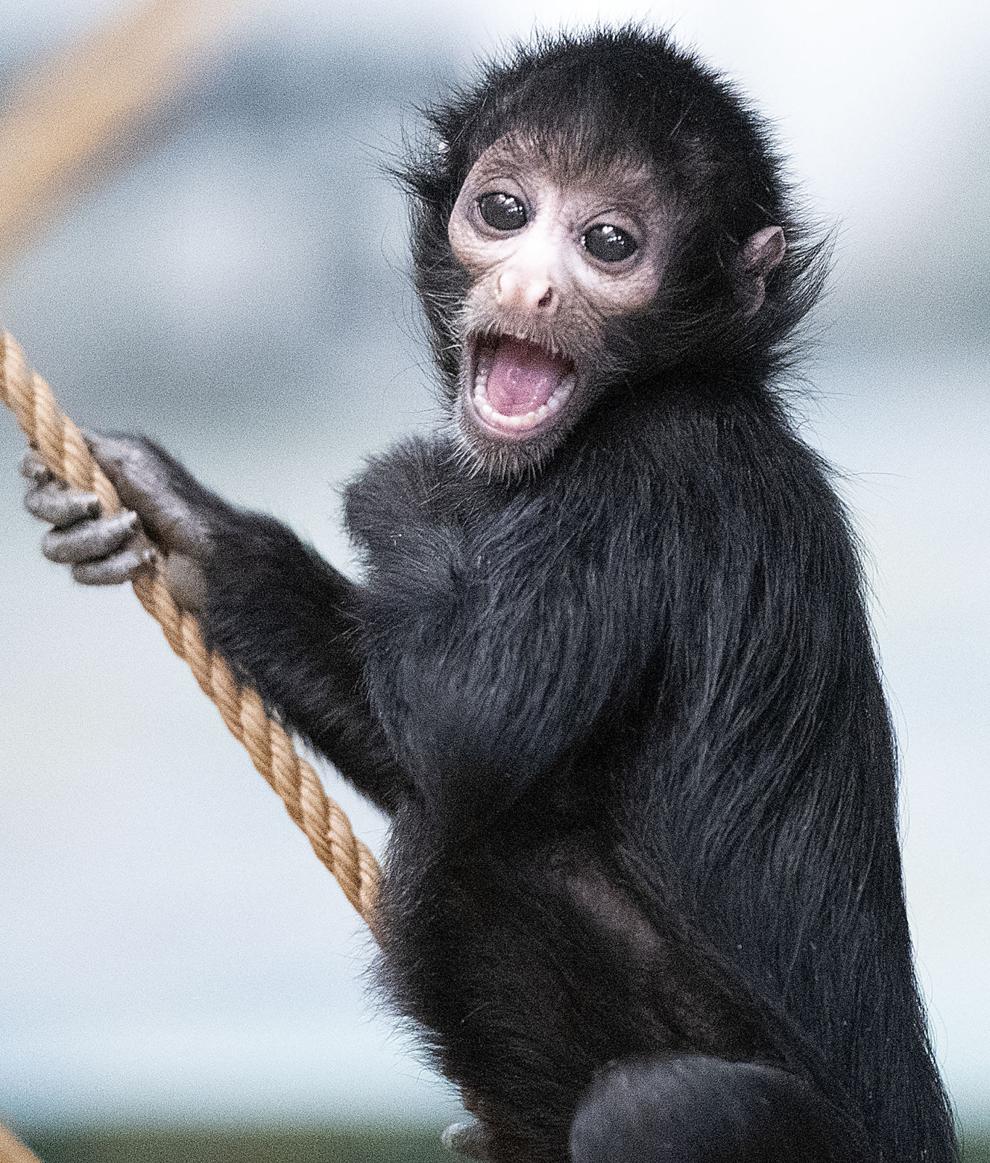 Top photos from March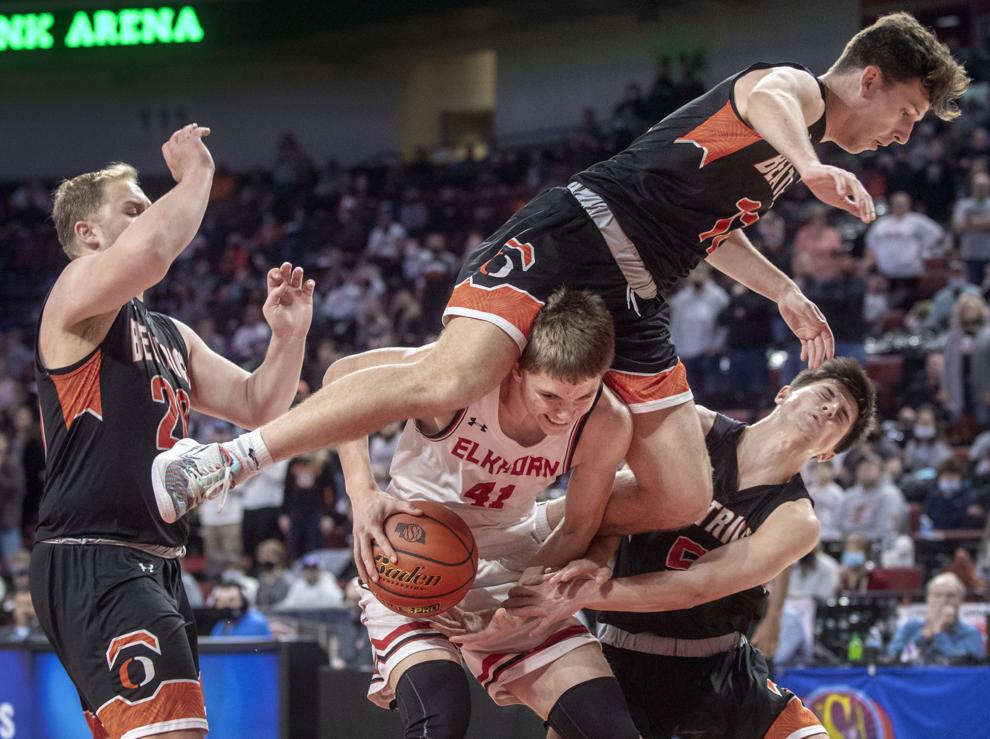 Top photos for March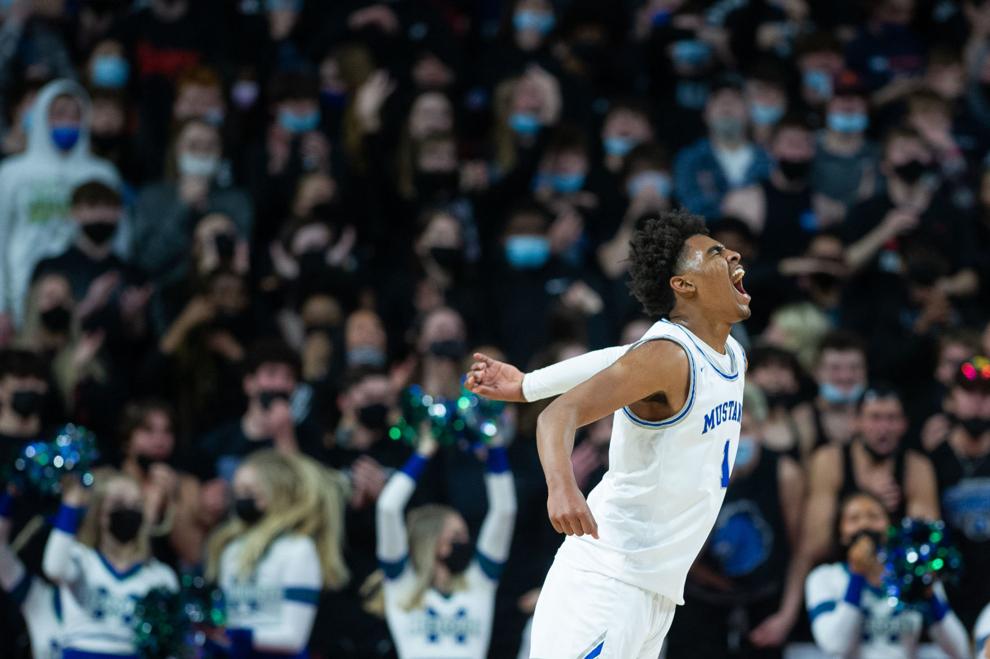 Top photos for March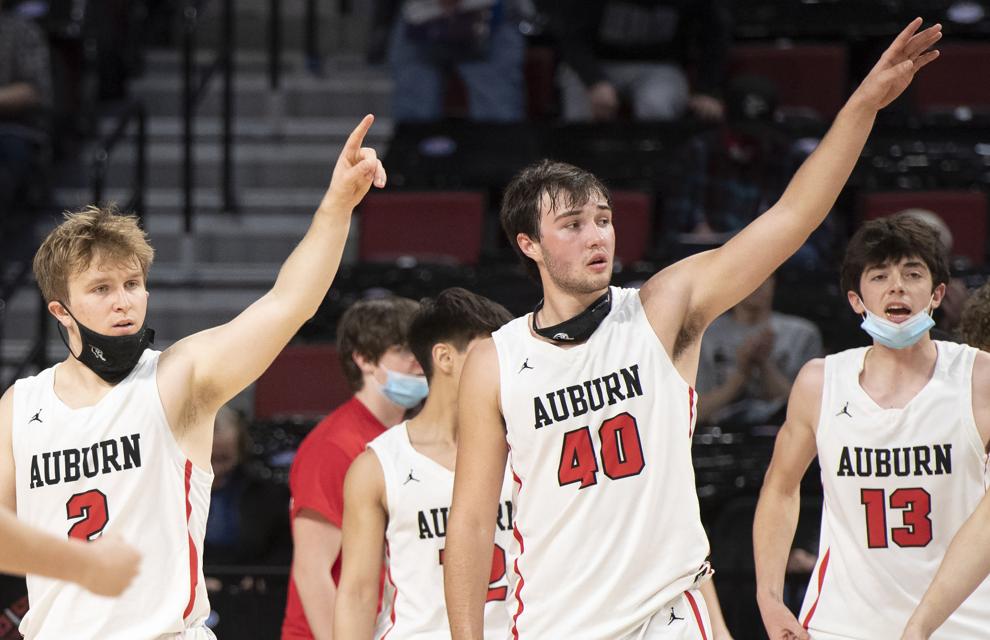 Top photos for March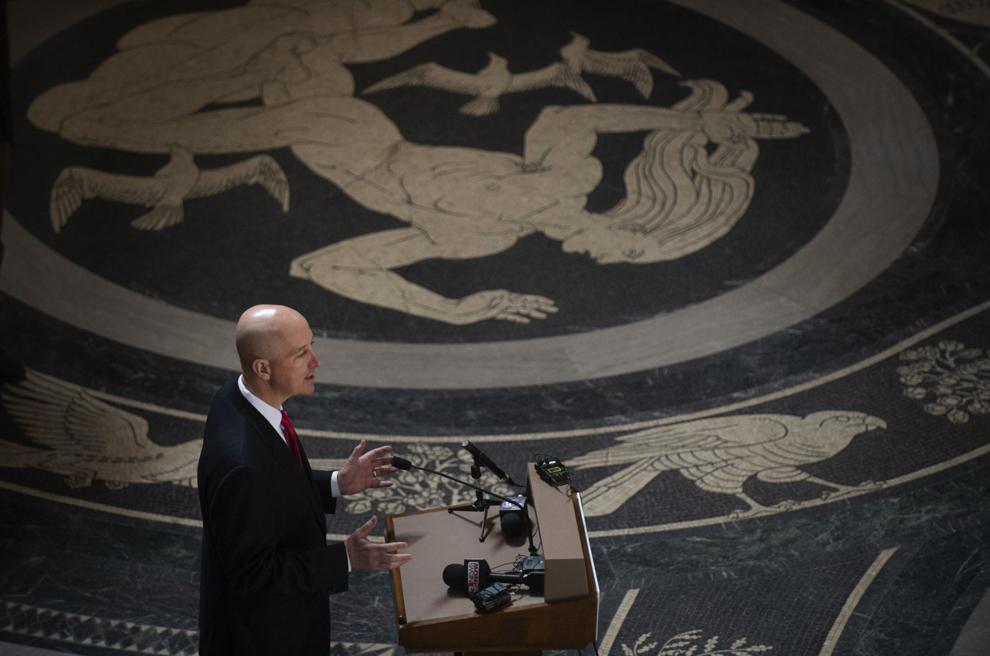 Top photos for March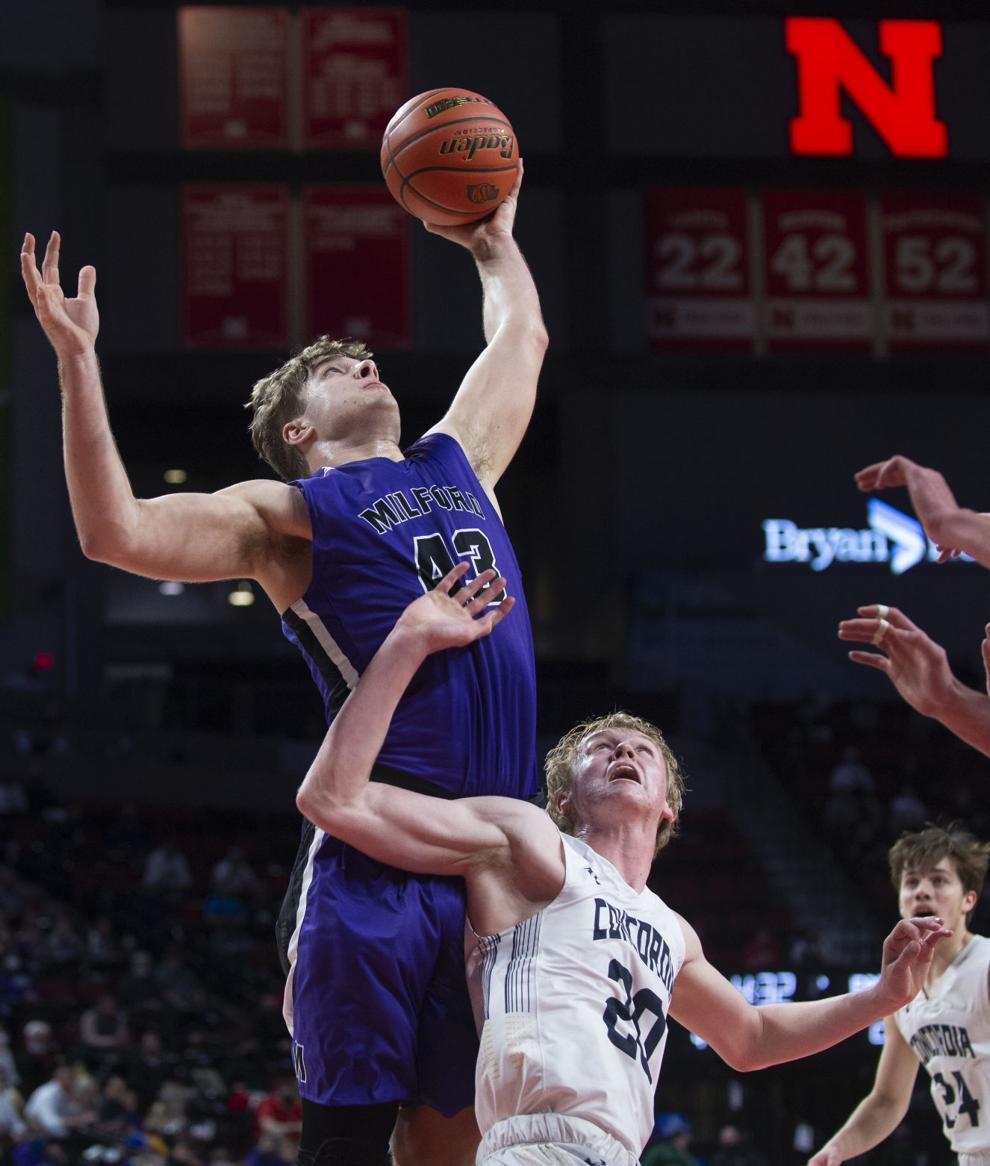 Top photos for March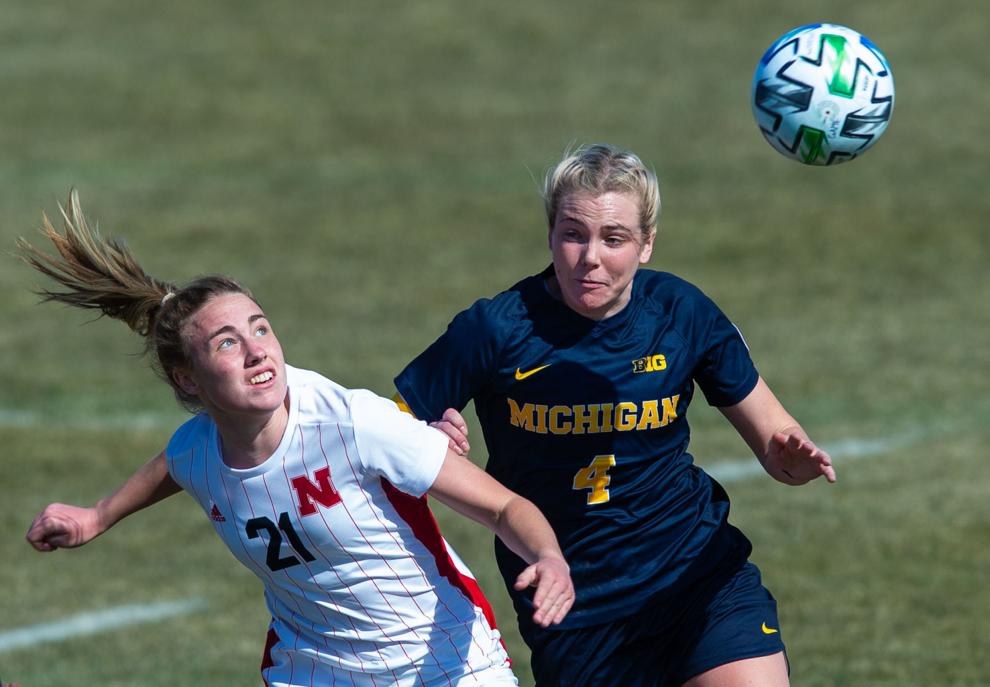 Top photos for March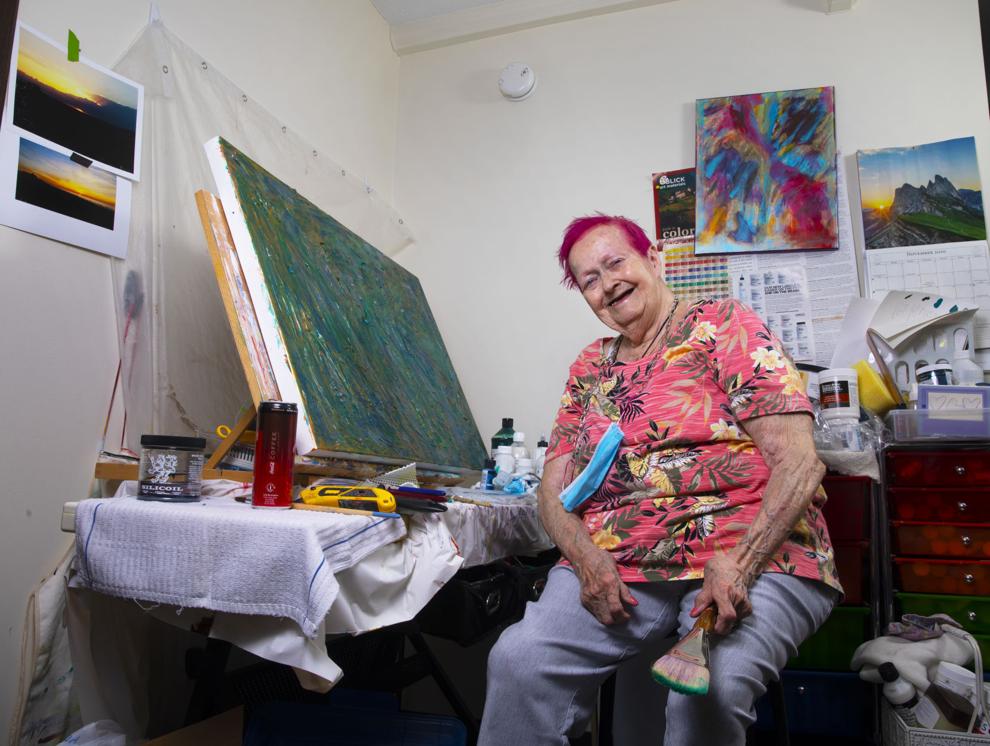 Top photos from March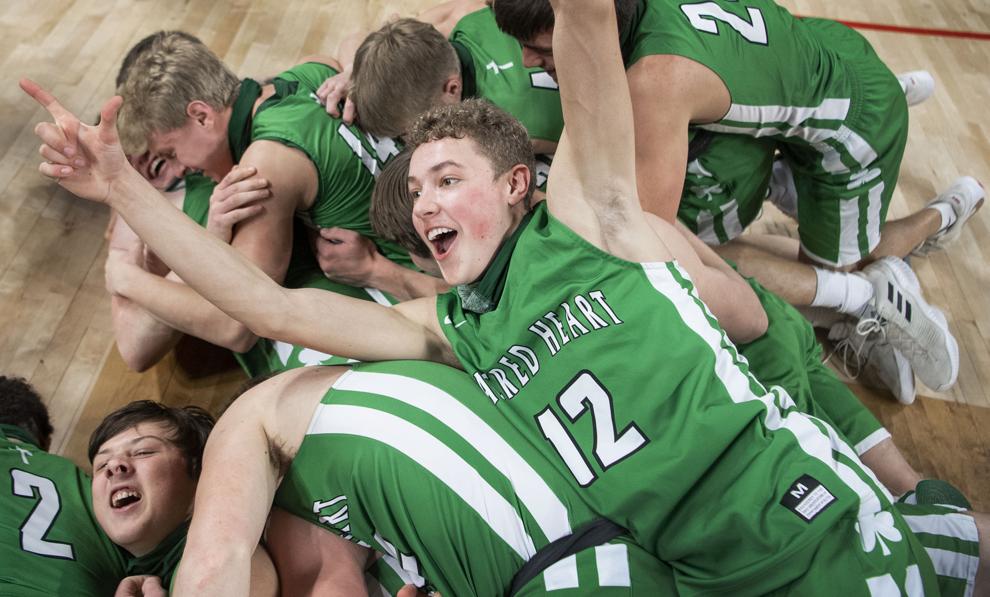 Top photos for March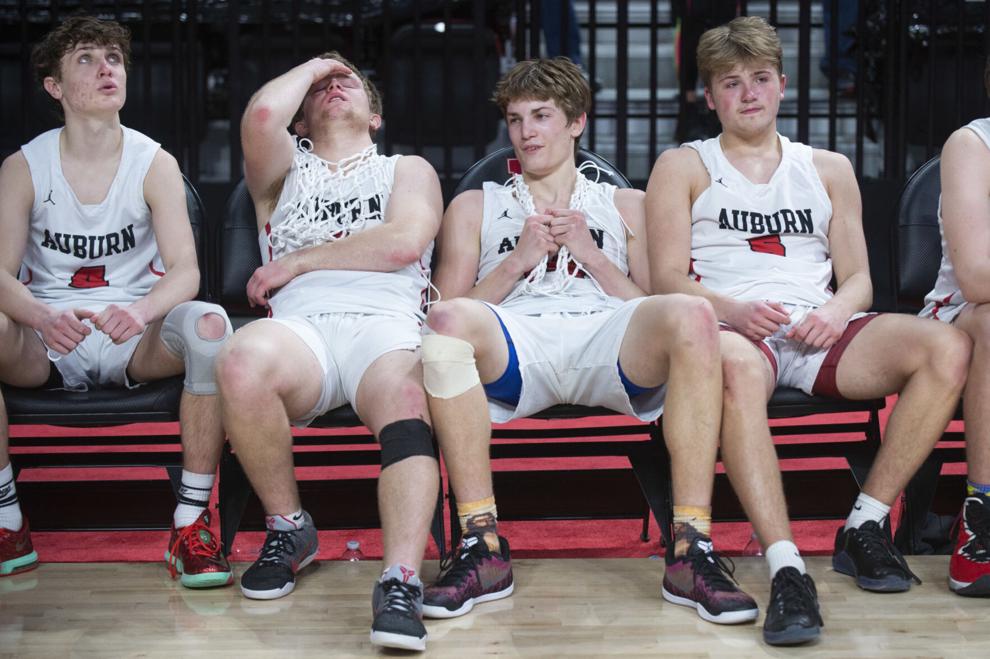 Top photos from March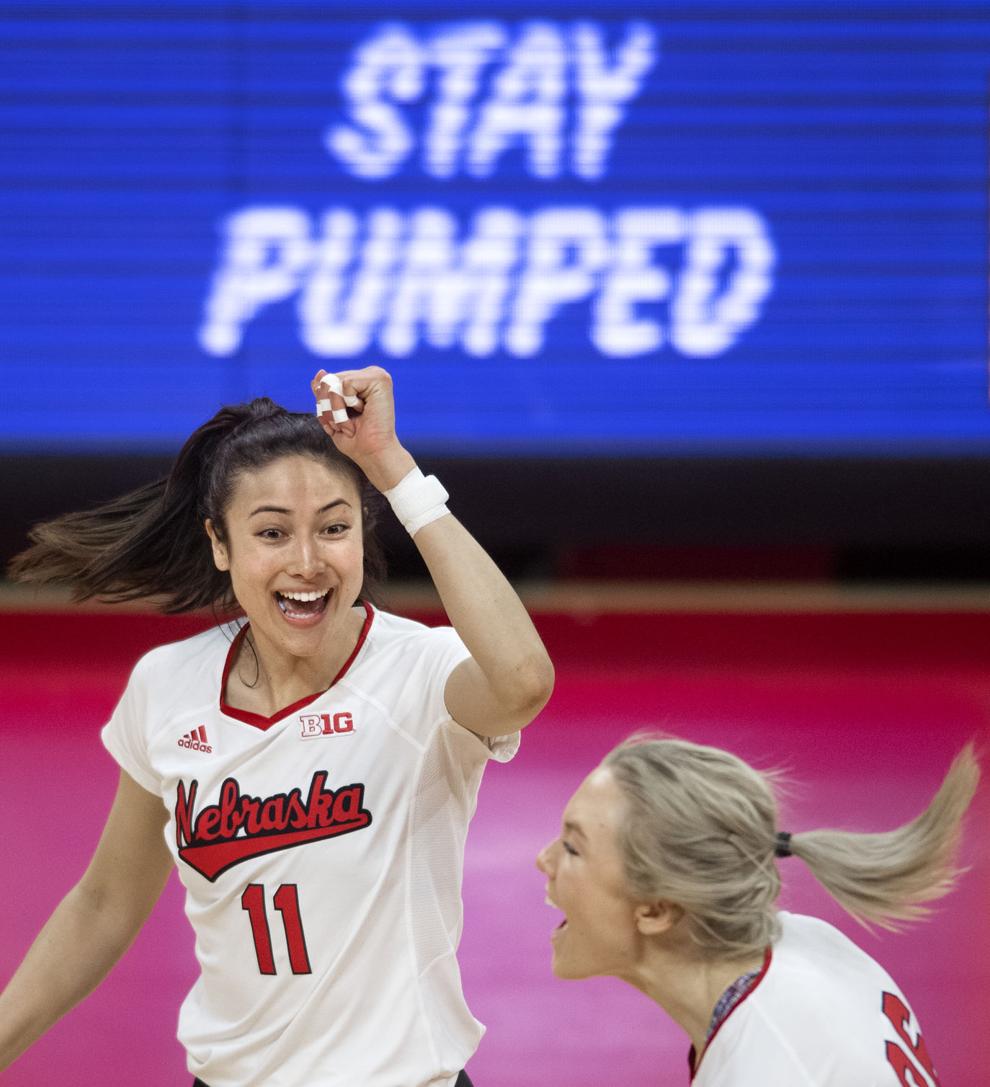 Top photos for March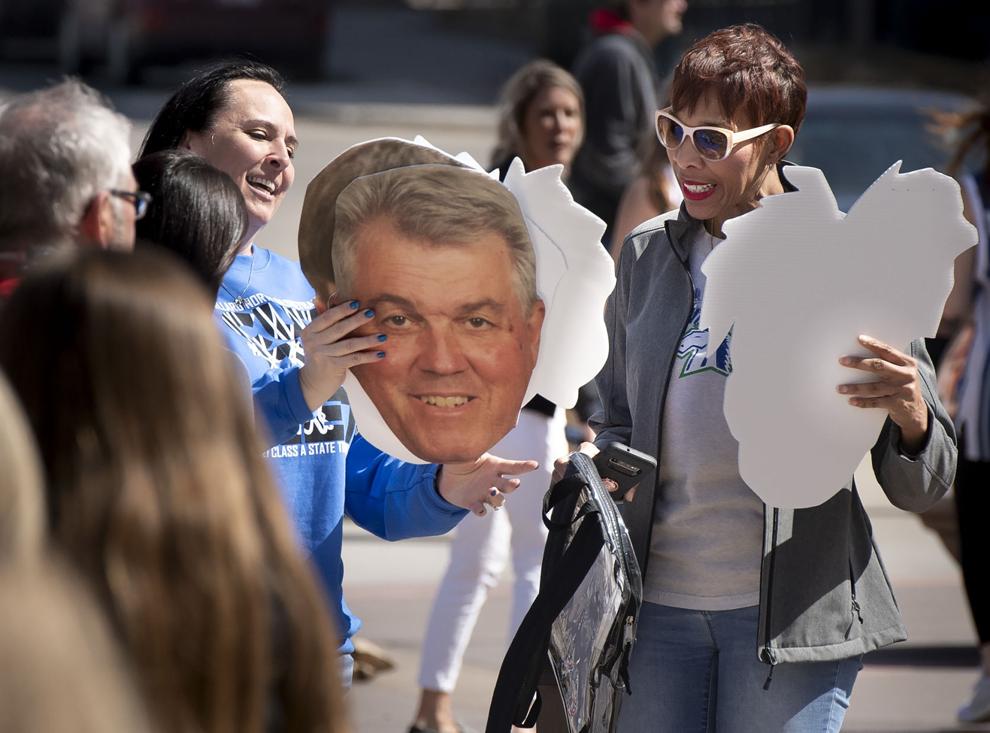 Top photos for March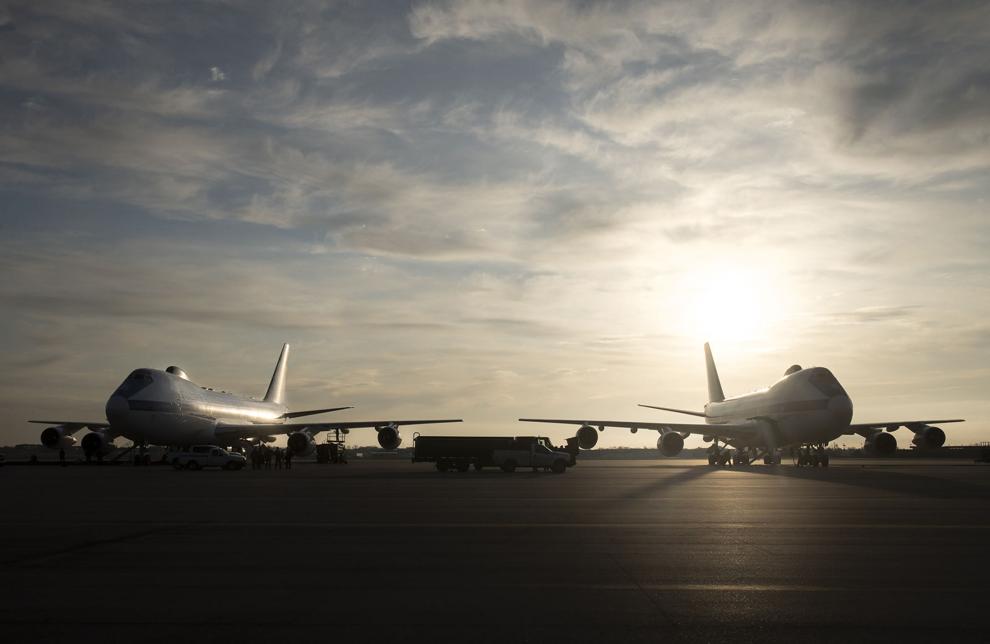 Top photos for March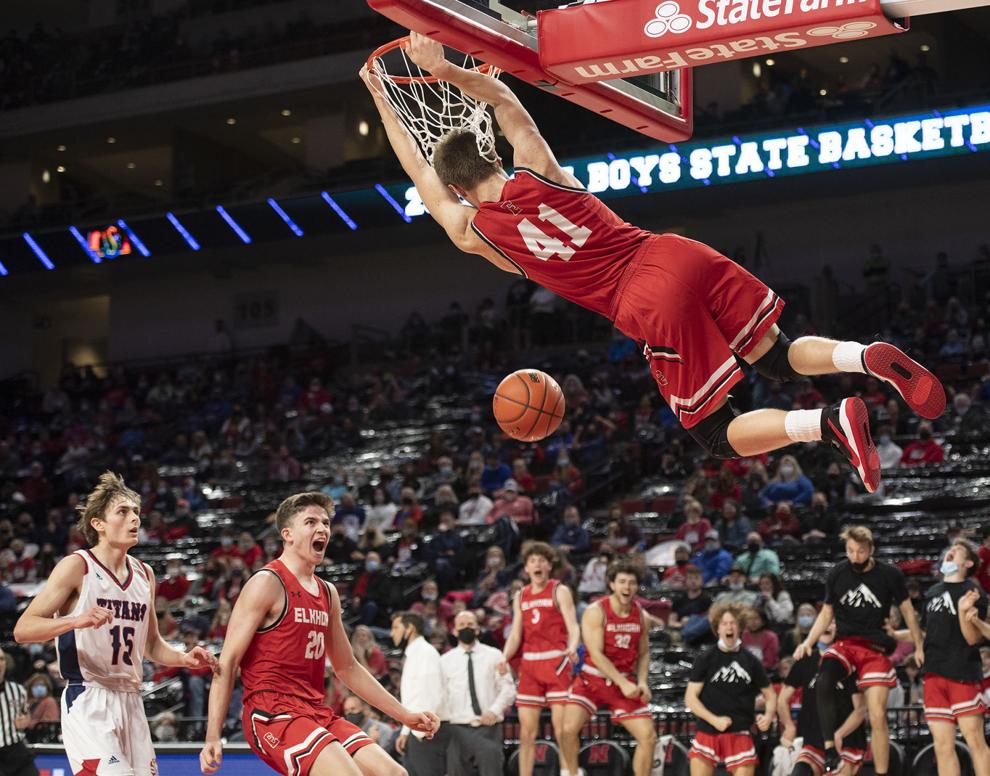 Top photos for March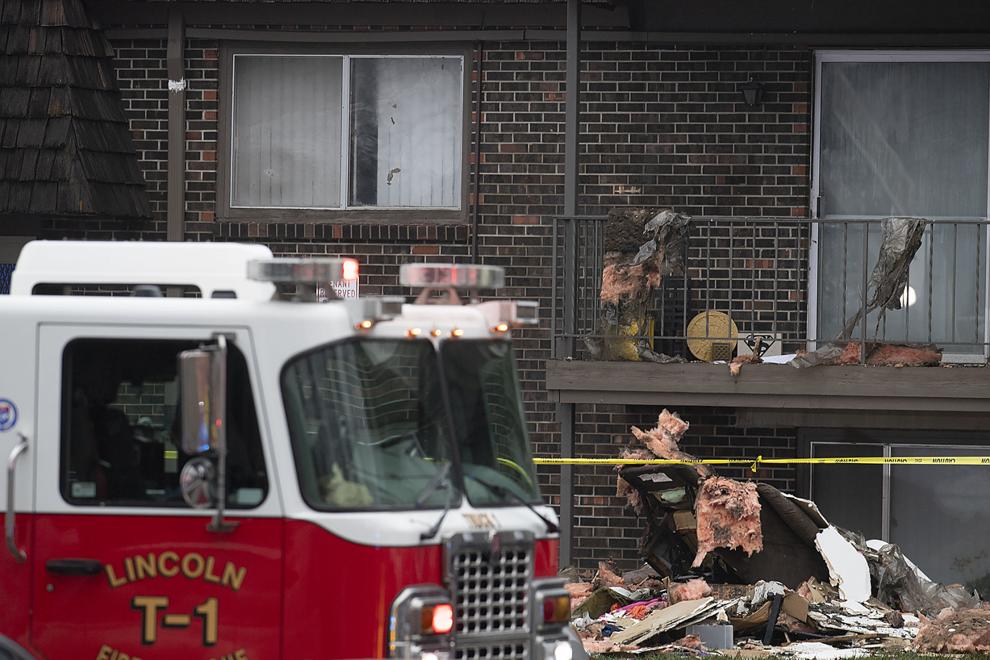 Top photos from March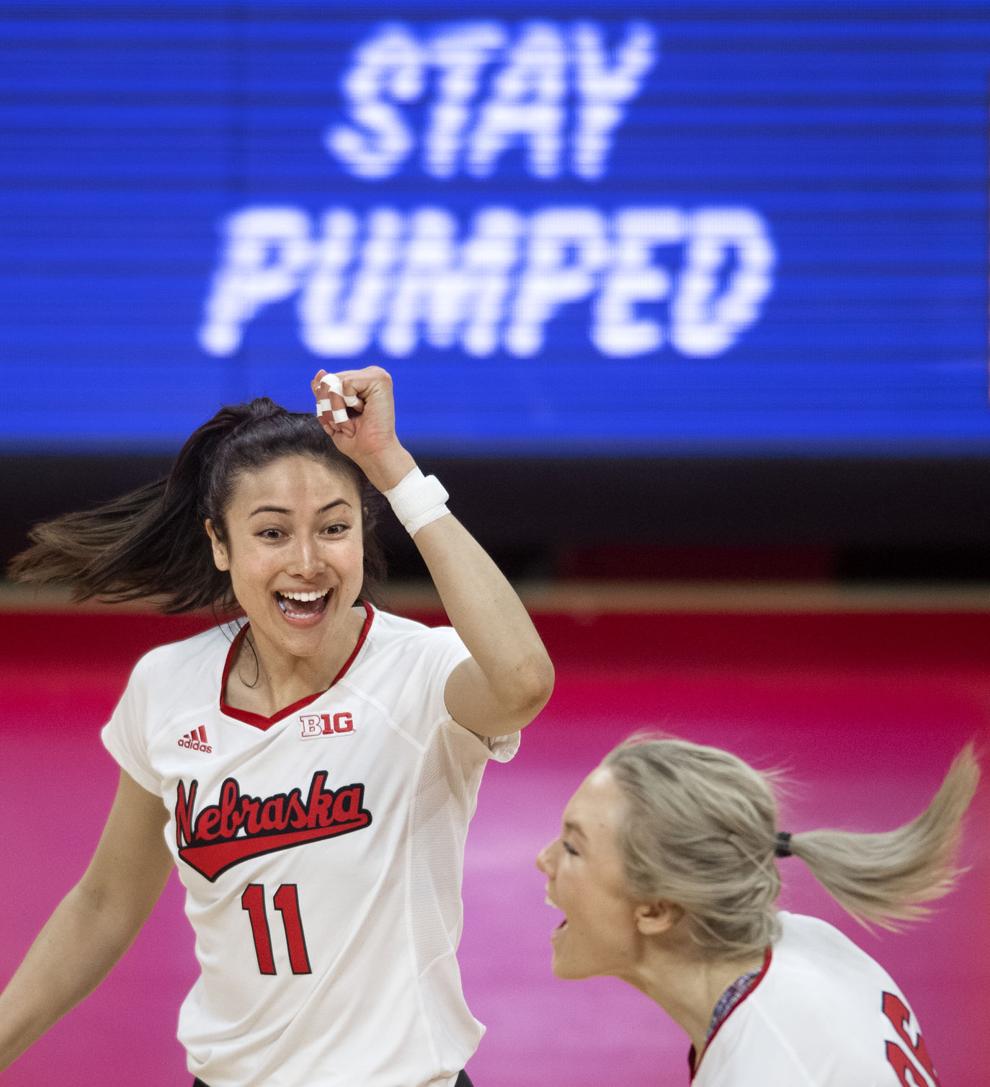 Top photos for March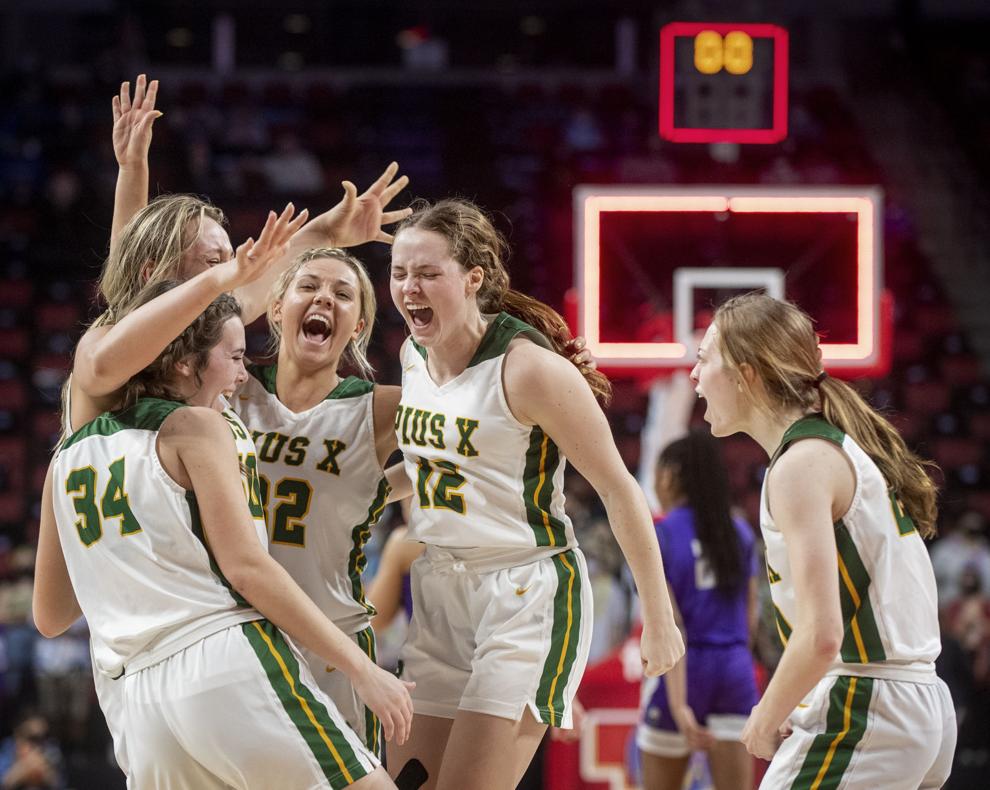 Top photos for March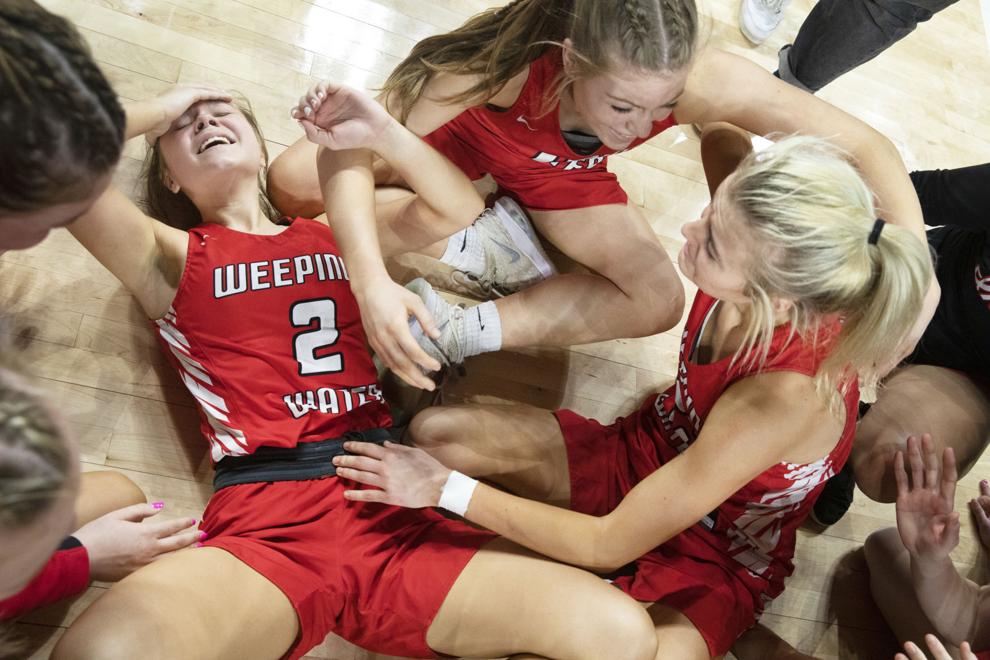 Top photos for March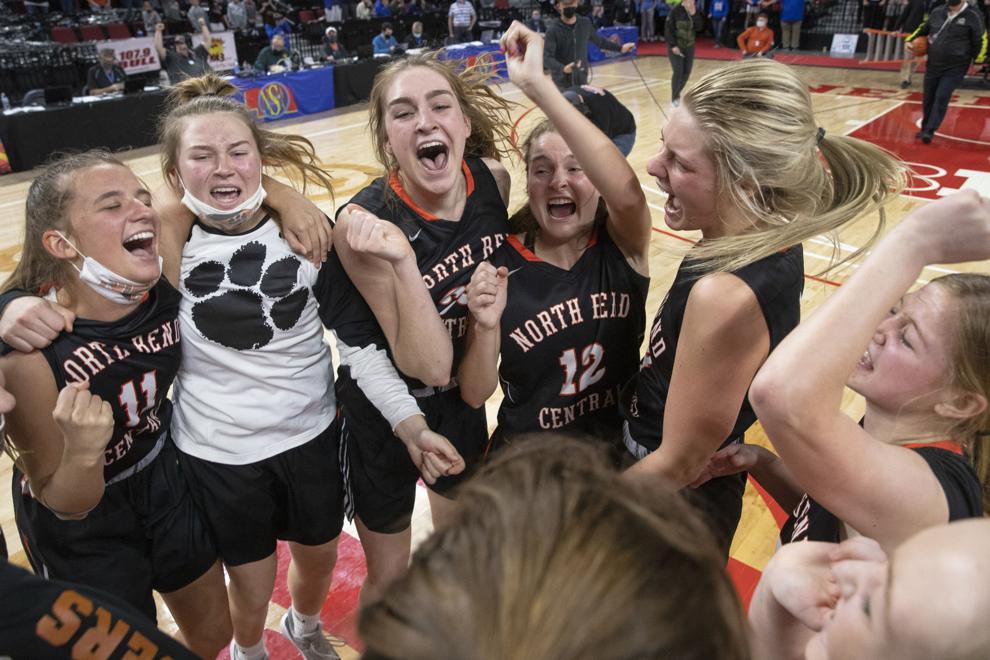 Top photos for March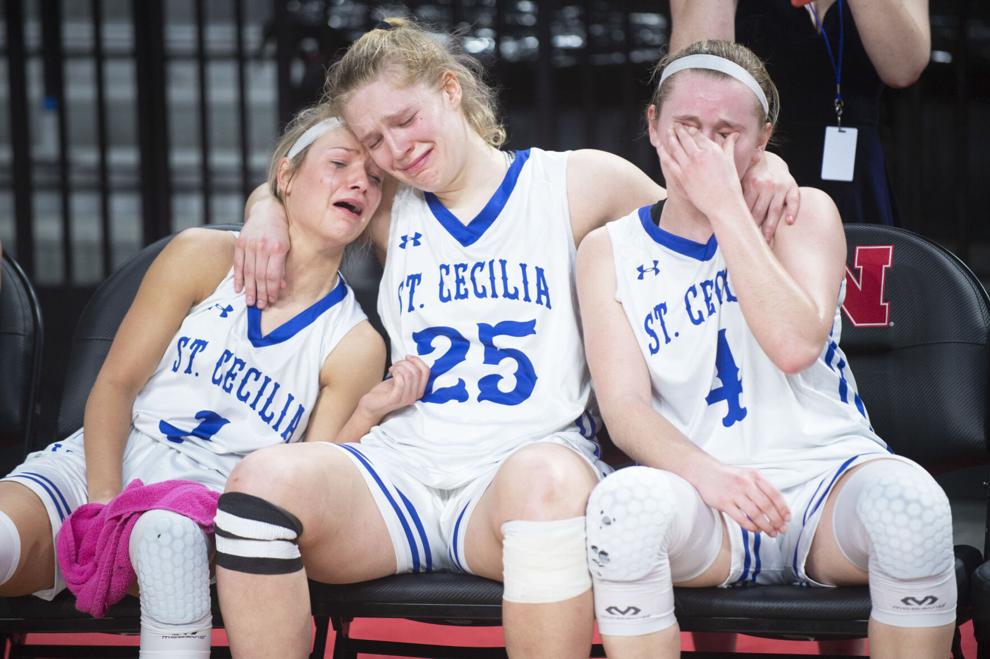 Top photos for March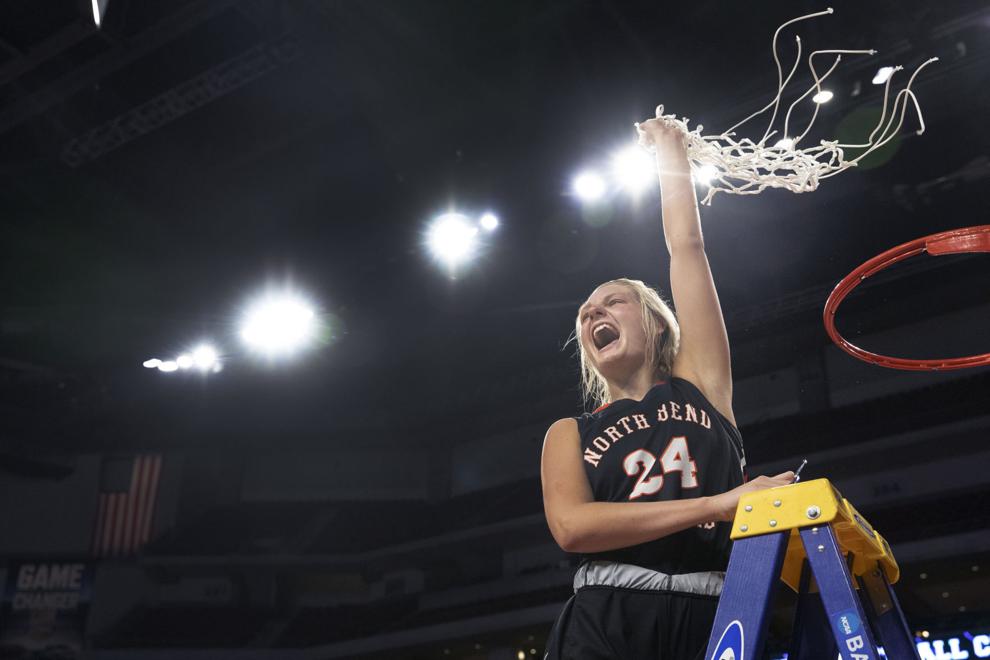 Top photos for March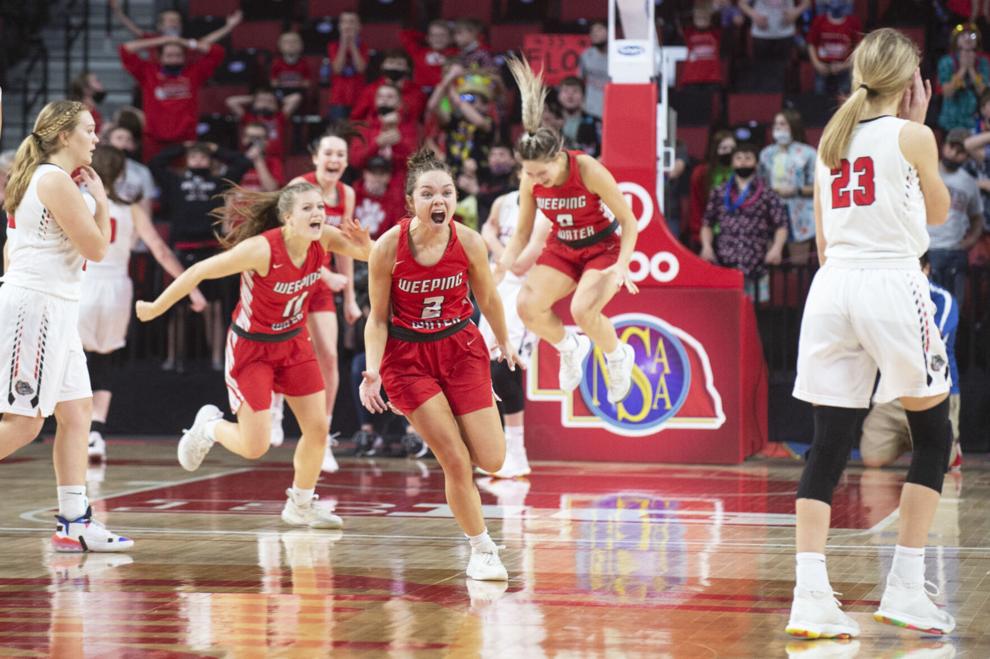 Top photos for March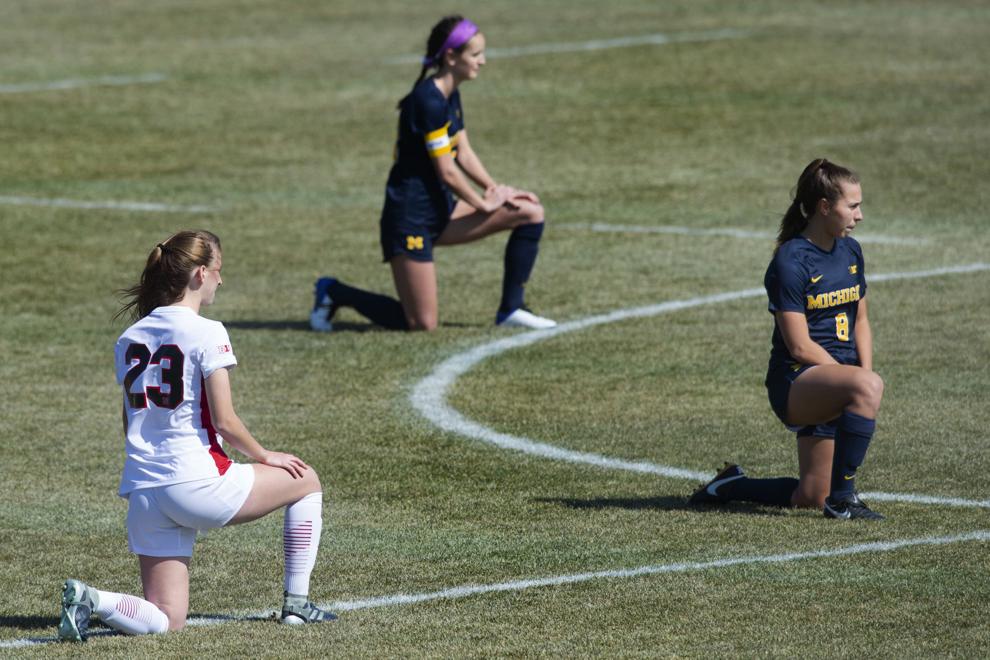 Top photos for March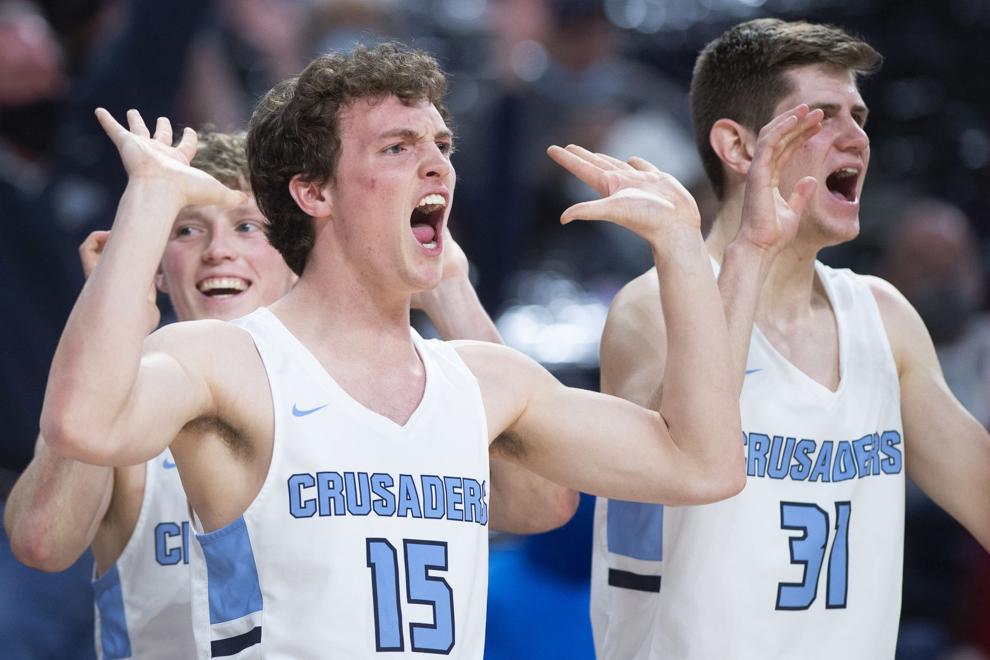 Top photos for March