OMAHA — B&G Tasty Foods will return to the Omaha area this summer at Nebraska Crossing outlet mall near Gretna, restaurant owner Nick Bartholomew said Monday.
The Nebraska Crossing restaurant should open sometime in June or July.
It will open in the 4,500-square-foot former location of Local Beer, Patio and Kitchen right across from Voodoo Taco, with a dining room, takeout service accompanied by parking that will allow customers to run in and pick up their food and — unlike the original — a drive-thru.
Through an app, shoppers will also be able to order at kiosks in the mall and skip the line when they arrive at the restaurant.
"It will be as old-school as it had been but with modern conveniences," Bartholomew said.
He bought rights to the name, logo, recipes and other materials in 2020 from owner Eddie Morin, who closed the 66-year-old restaurant in Beverly Hills Plaza near 79th and Dodge streets on Memorial Day 2019.
Scores of Omahans remember hanging out at the restaurant in their youth. It was known for its loose-meat sandwiches, which will be a prominent part of the new menu, Bartholomew said. Other favorites from the old B&G will include chili dogs, cheese frenchees and chicken sandwiches. New twists will be vegan and gluten-free versions of the loose-meat sandwich, chopped cheeseburgers and "hard" ice cream (made with alcohol).
A liquor license will be another addition, allowing B&G to serve boozy shakes and floats. The original restaurant did not serve alcohol. Bartholomew also plans to sell locally made root beer.
He has worked in the Omaha restaurant industry for a number of years and is the owner of Over Easy, a breakfast and lunch spot near 168th and Q streets.
During the pandemic, he searched extensively for a site for B&G, hoping to find the perfect location within a few miles of the original.
Last May, he announced that he had found one near 90th and Blondo streets in a former Godfather's Pizza. He hopes to open another location there, but that project remains uncertain, he said.
He's been adamant since the beginning that the reincarnated B&G should have a drive-thru, and said he was pleased that Nebraska Crossing management and developers are making that a reality by reconfiguring a parking lot. They're also helping him hire workers and procure tables, chairs and TVs.
Over the next several years, he hopes to place B&G outlets across the metro area. The Nebraska Crossing location should open sometime in June or July, he said, and a second location should follow in 2024 — either the one on 90th Street or at a different spot close to the site of the original.
He wants each neighborhood location to have its own family appeal "so we can create new memories," he said.
"One of the reasons all of us grew up loving B&G is what it meant to our families," he said. "We think of this as an Omaha tradition. We want to make B&G feel like the family-oriented place it had been. The world needs to feel like it did when B&G was in its heyday."
Lincoln's most requested restaurants
Jamba Juice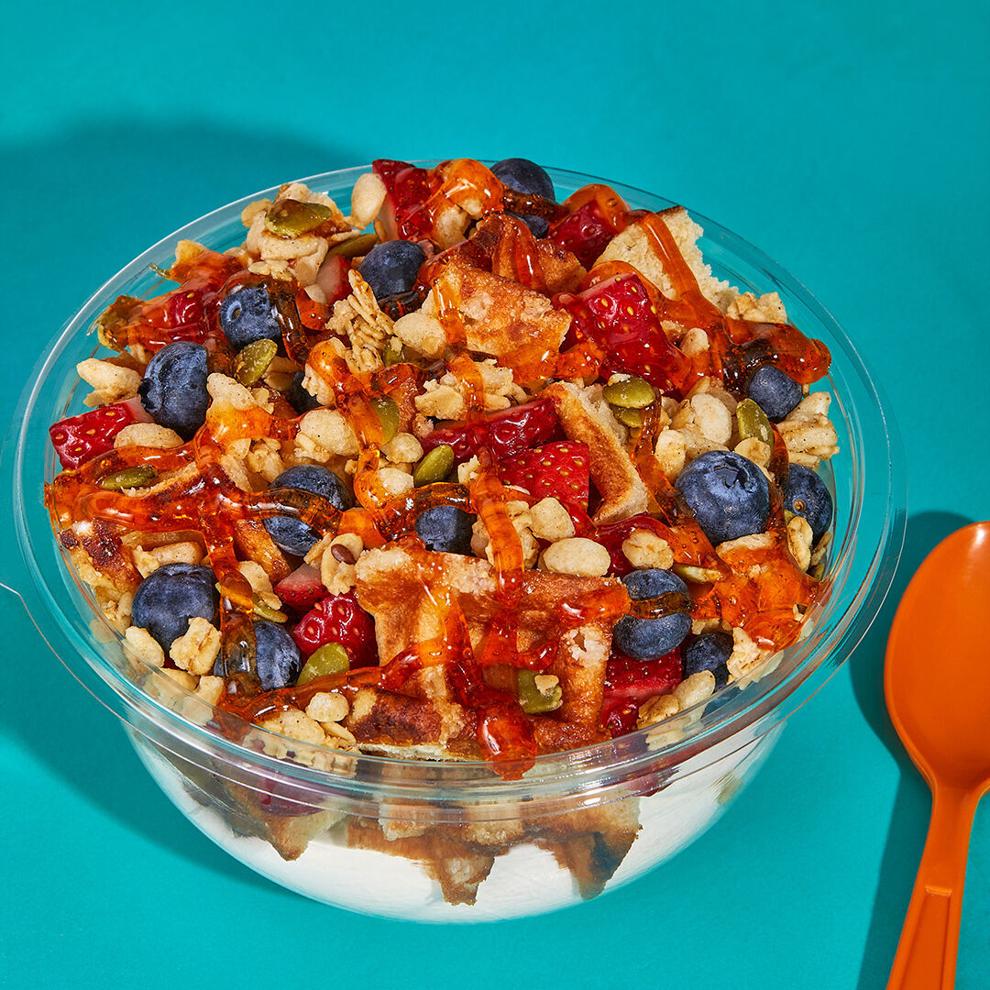 Einstein Bros. Bagels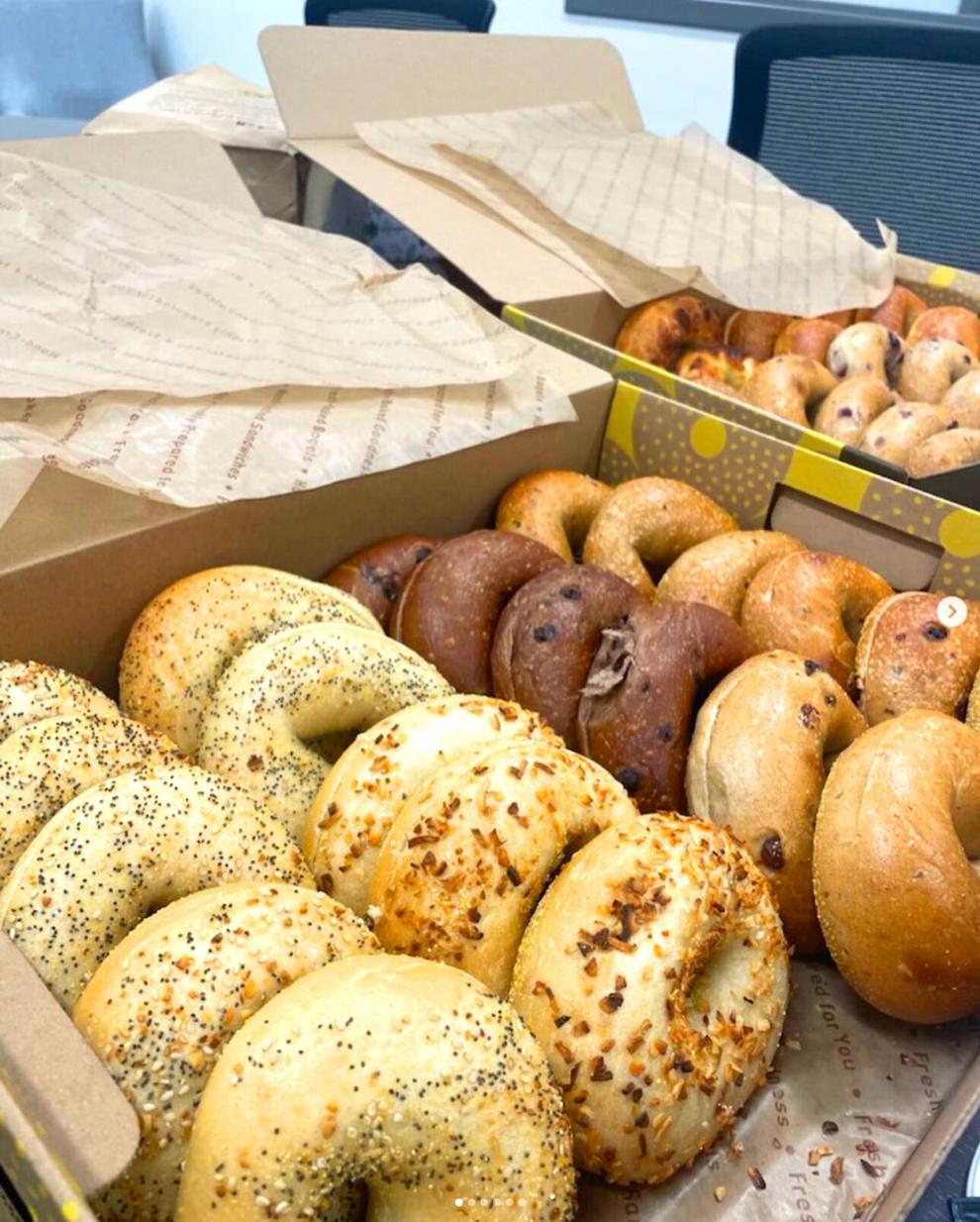 Church's Texas Chicken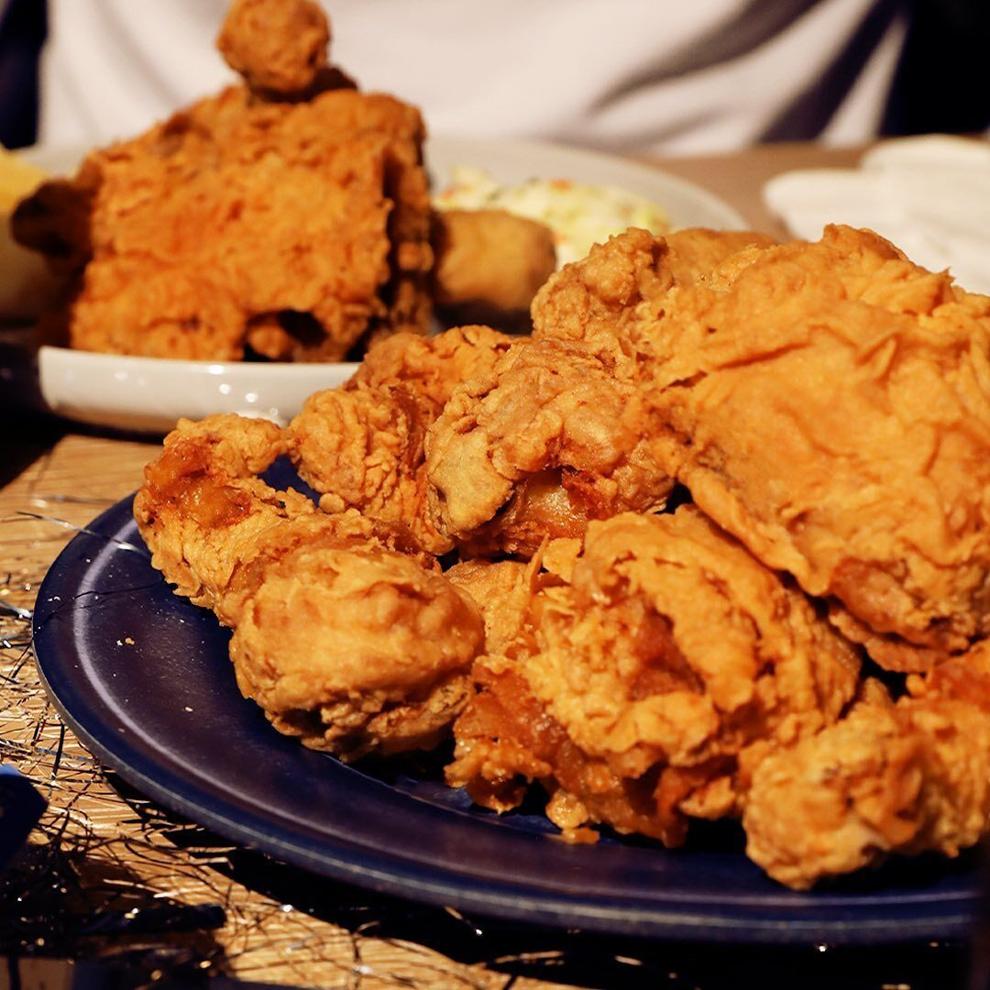 Jason's Deli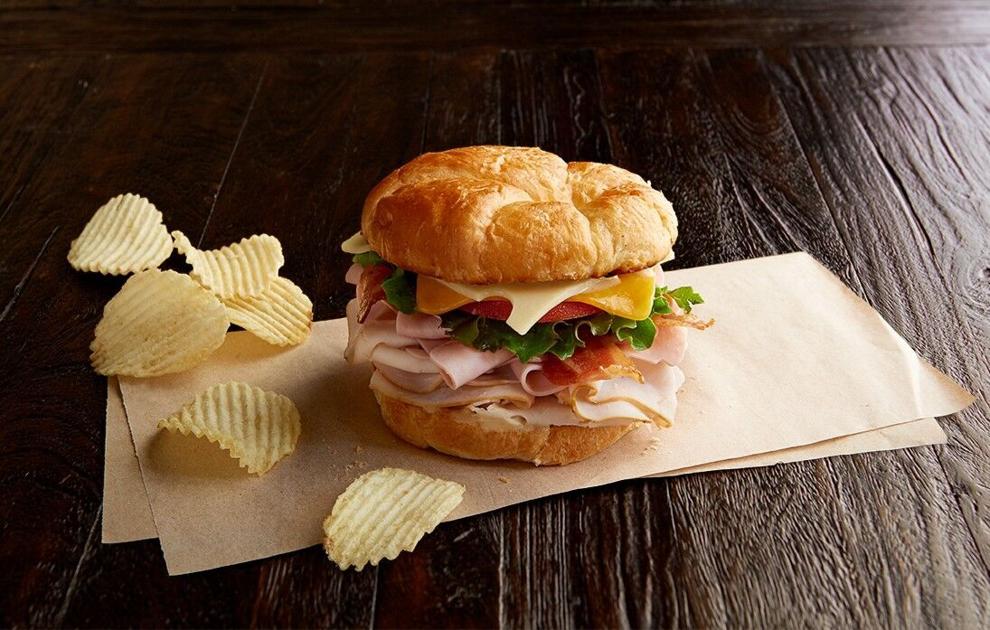 Hard Rock Cafe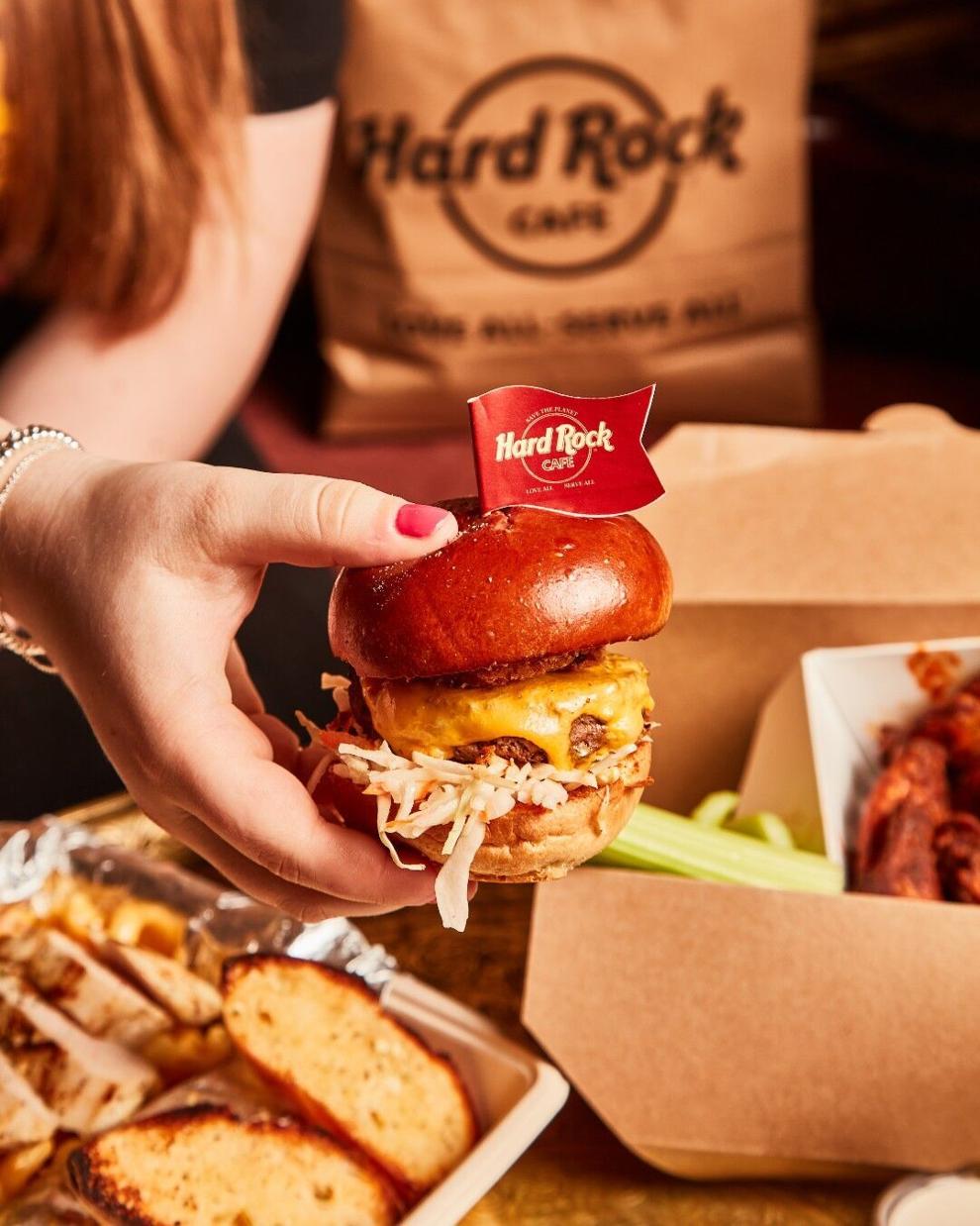 Peets Coffee

Dave & Busters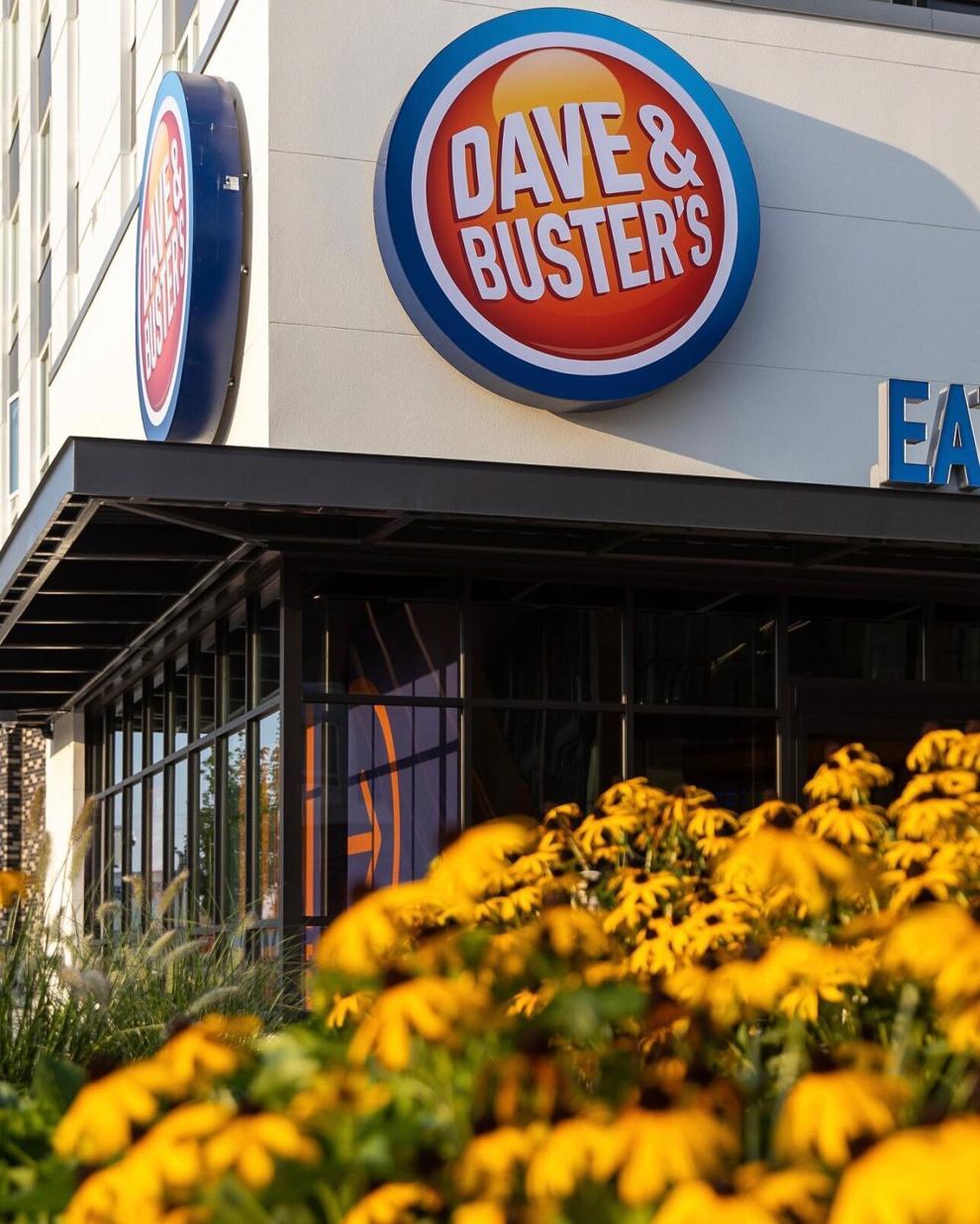 Shake Shack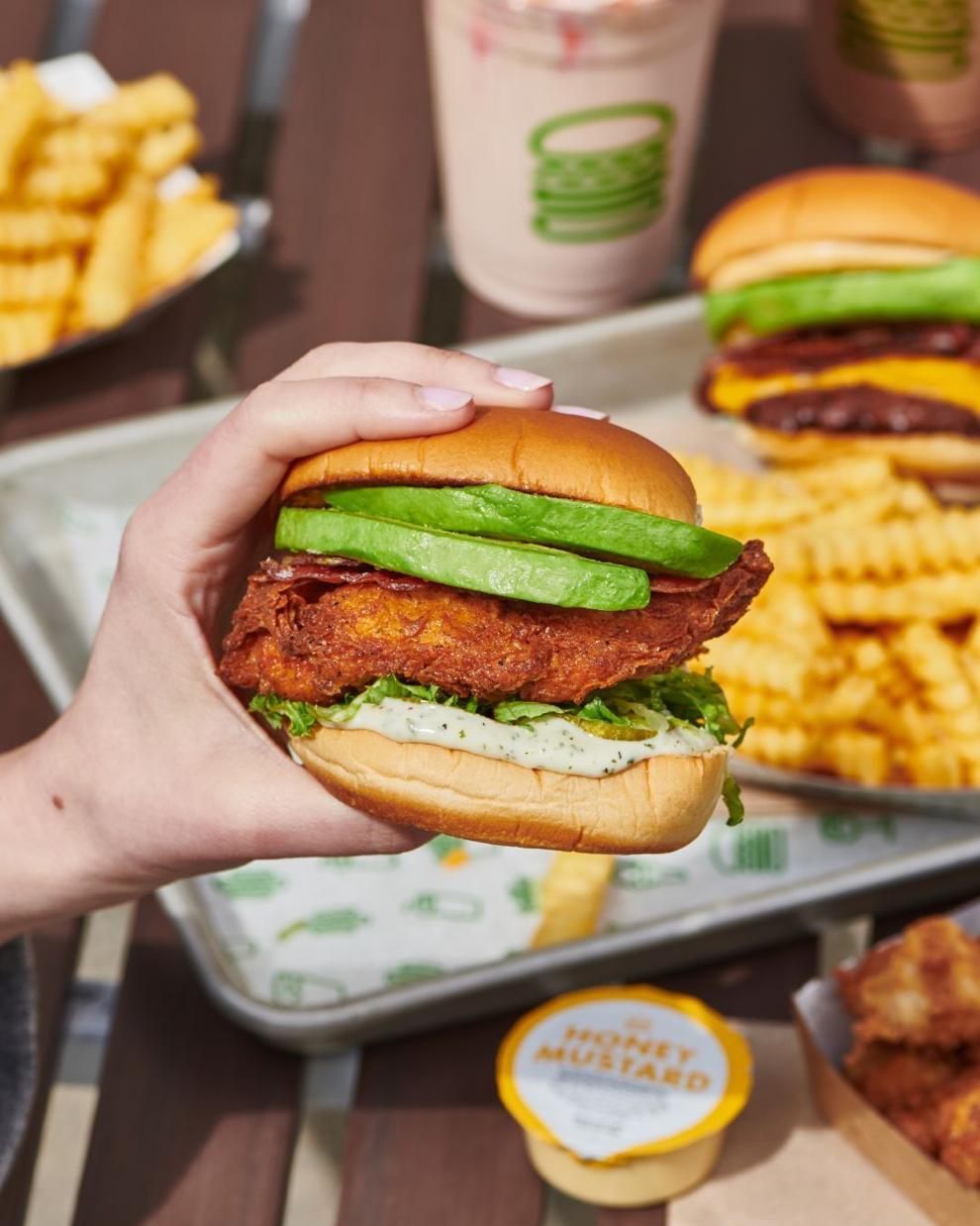 Bob Evans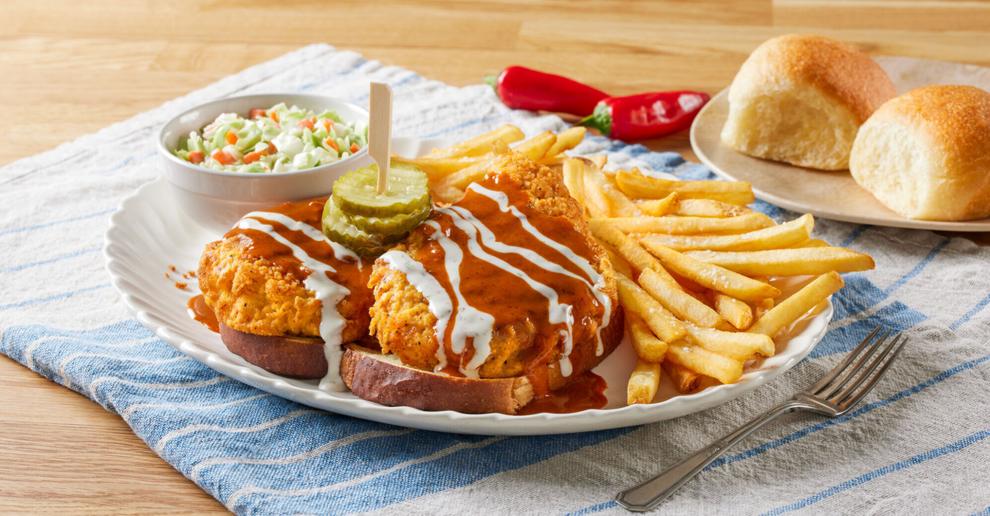 Potbelly Sandwich Works

Cafe Rio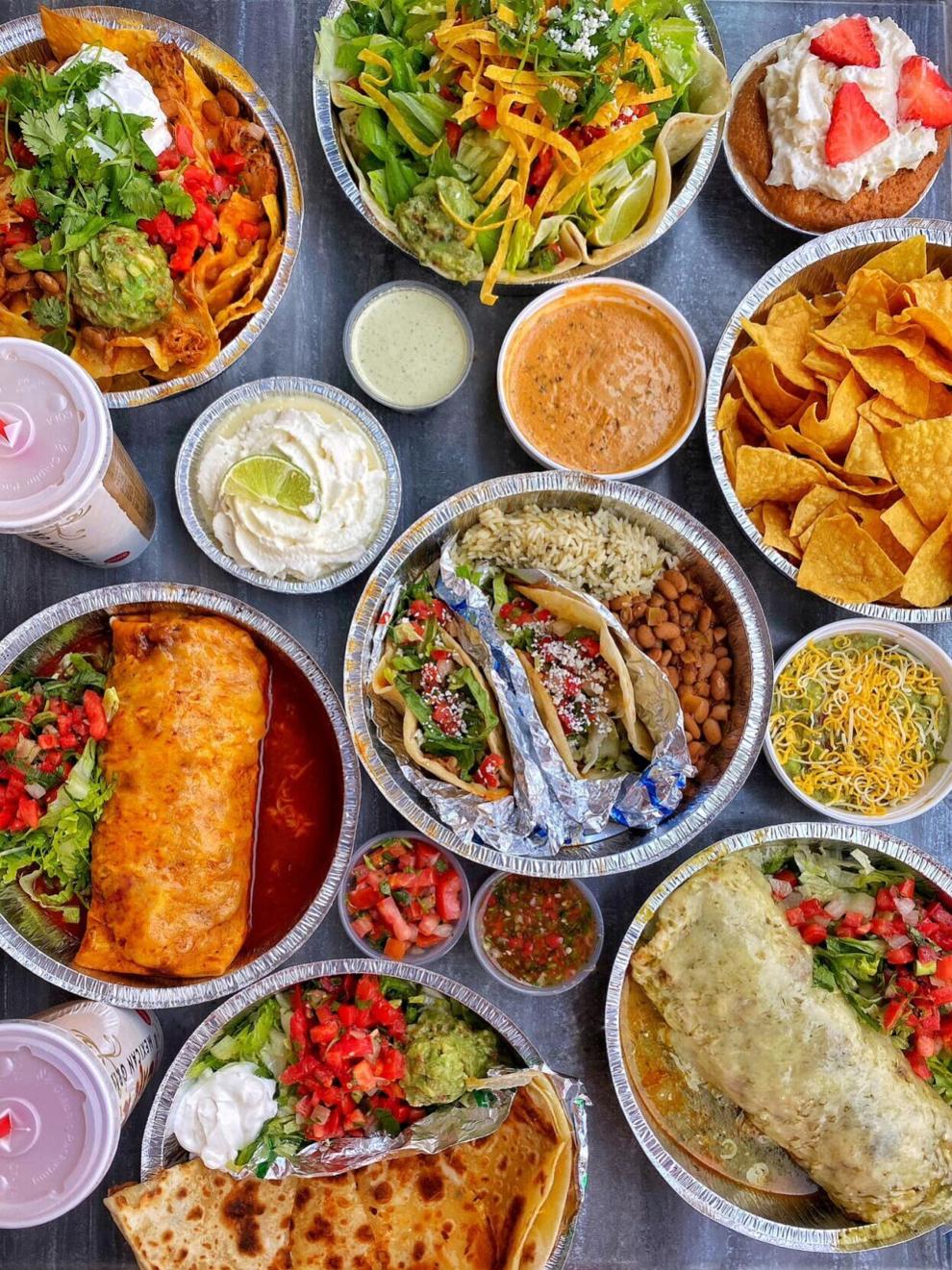 Portillo's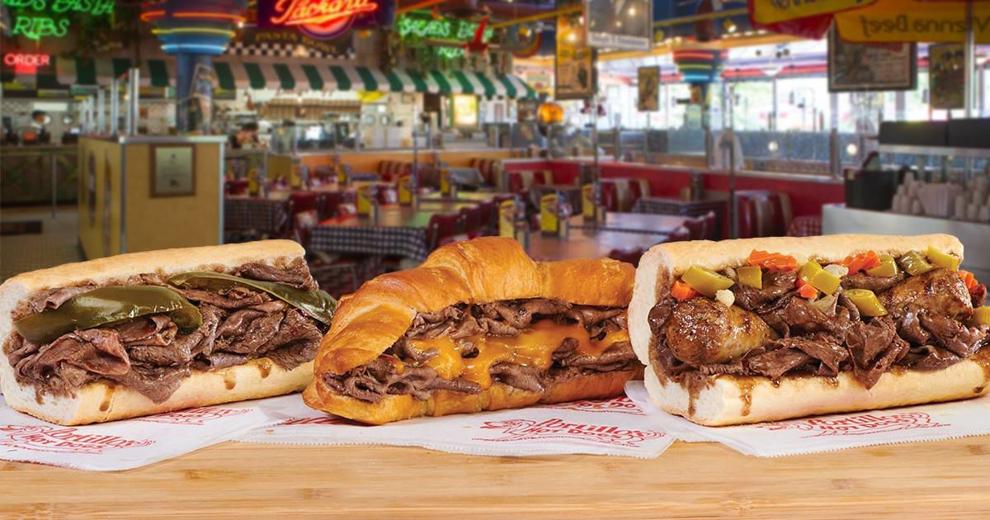 Giordano's Pizzeria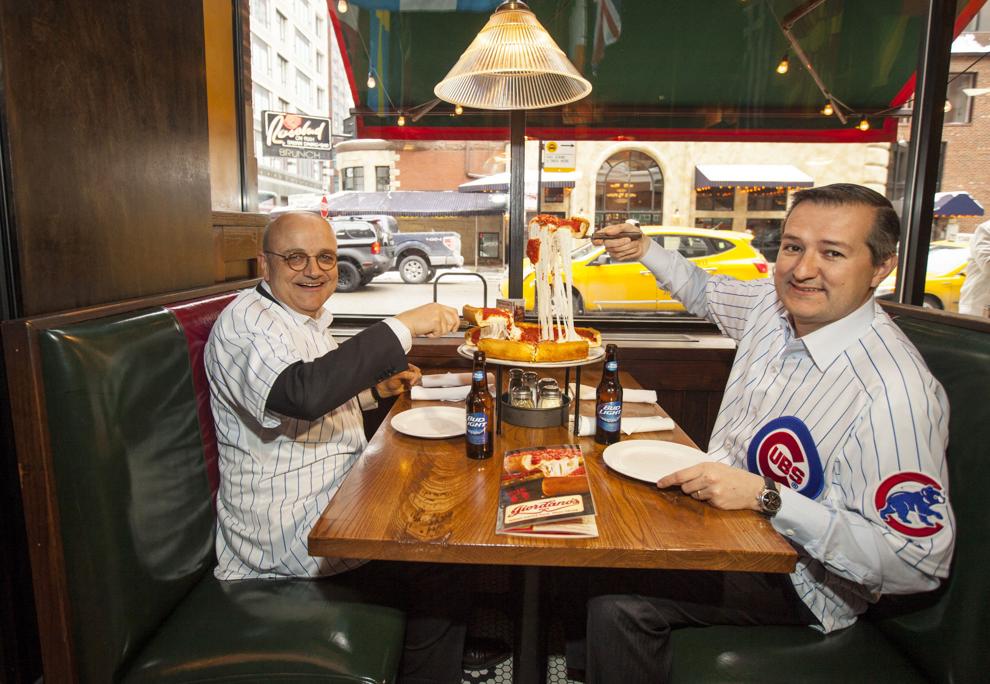 P.F. Chang's China Bistro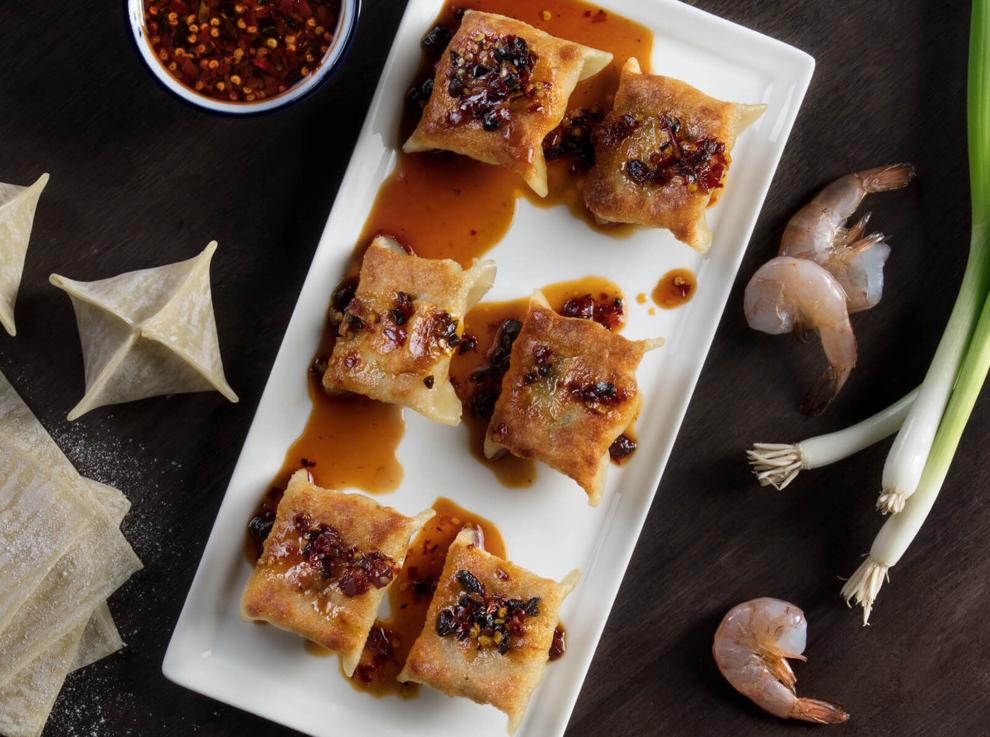 Uno Pizzeria and Grill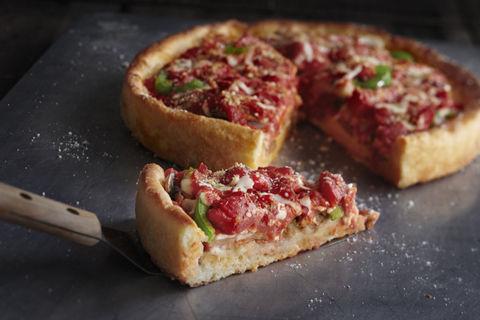 Bojangles' Famous Chicken 'n Biscuits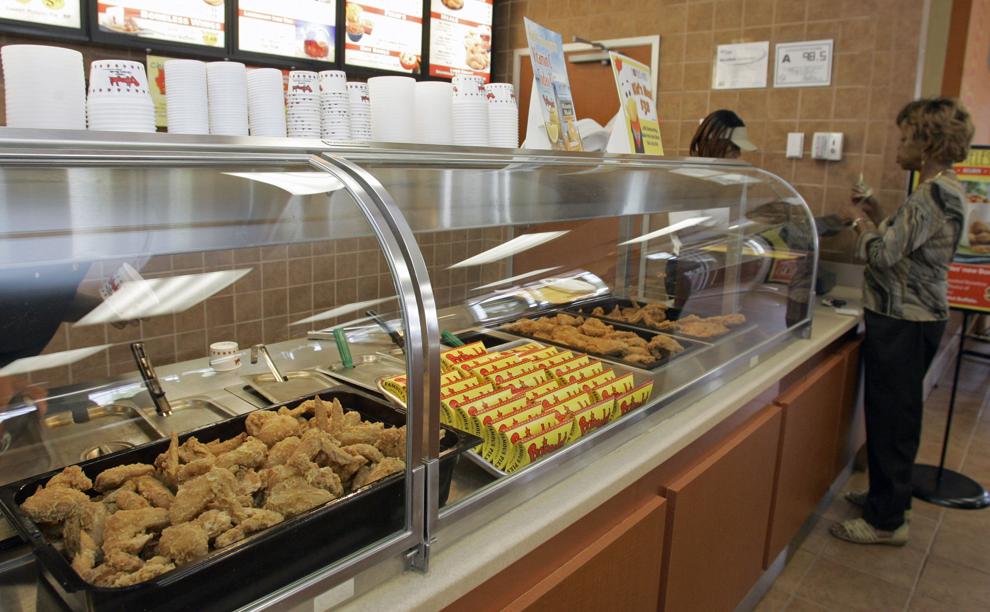 Joe's Crab Shack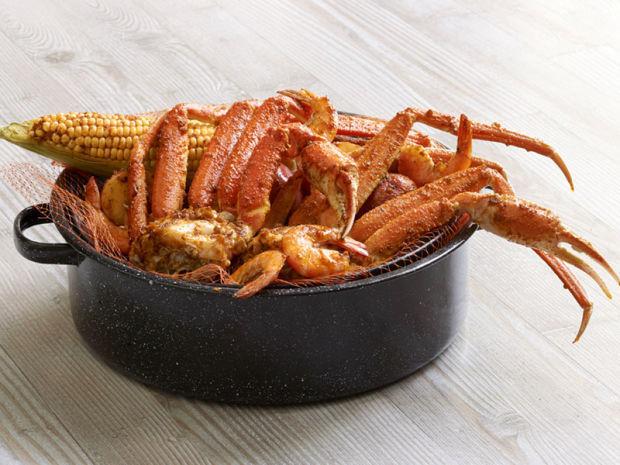 Jack in the Box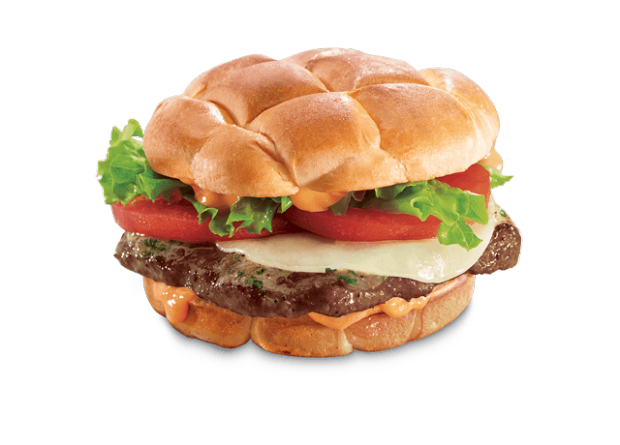 Bennigan's
Big Mama's and Papa's Pizzeria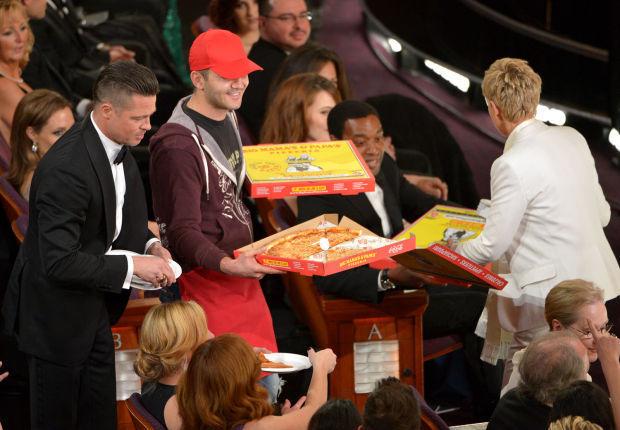 Taco Cabana
Hardee's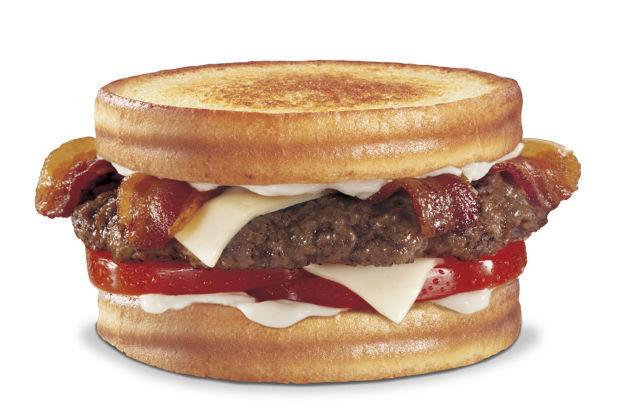 California Pizza Kitchen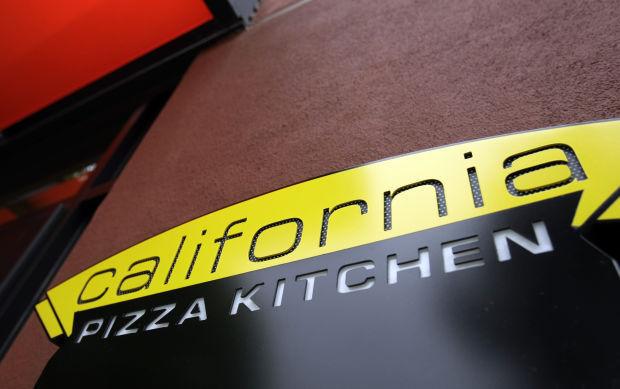 A&W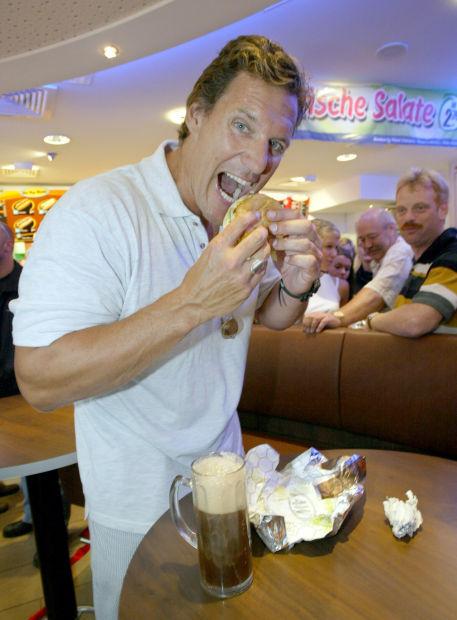 White Castle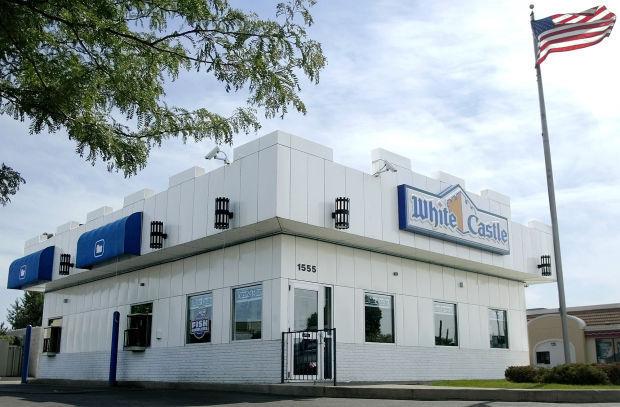 Tastee Inn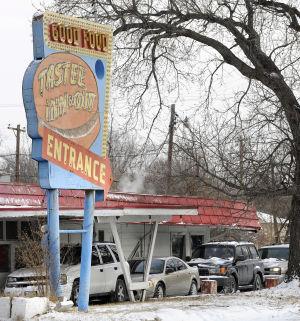 Whataburger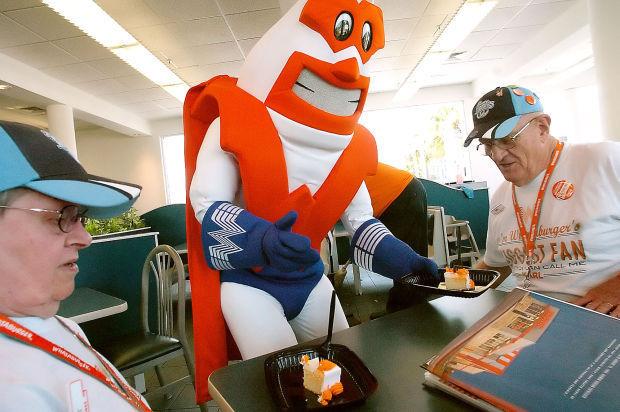 In-N-Out Burger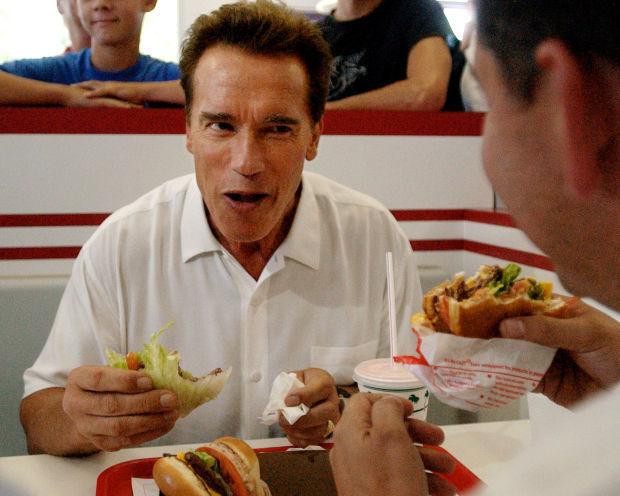 Waffle House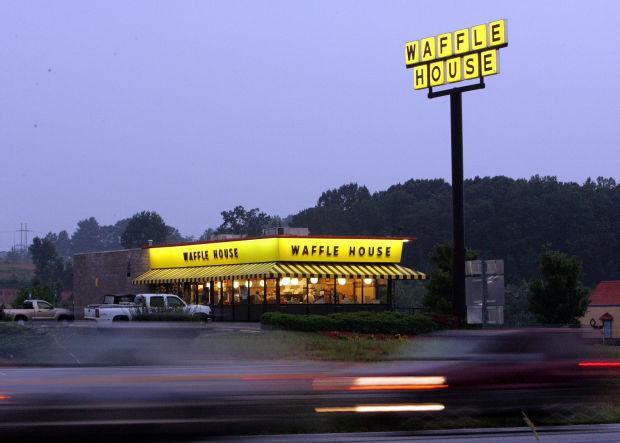 The Cheesecake Factory