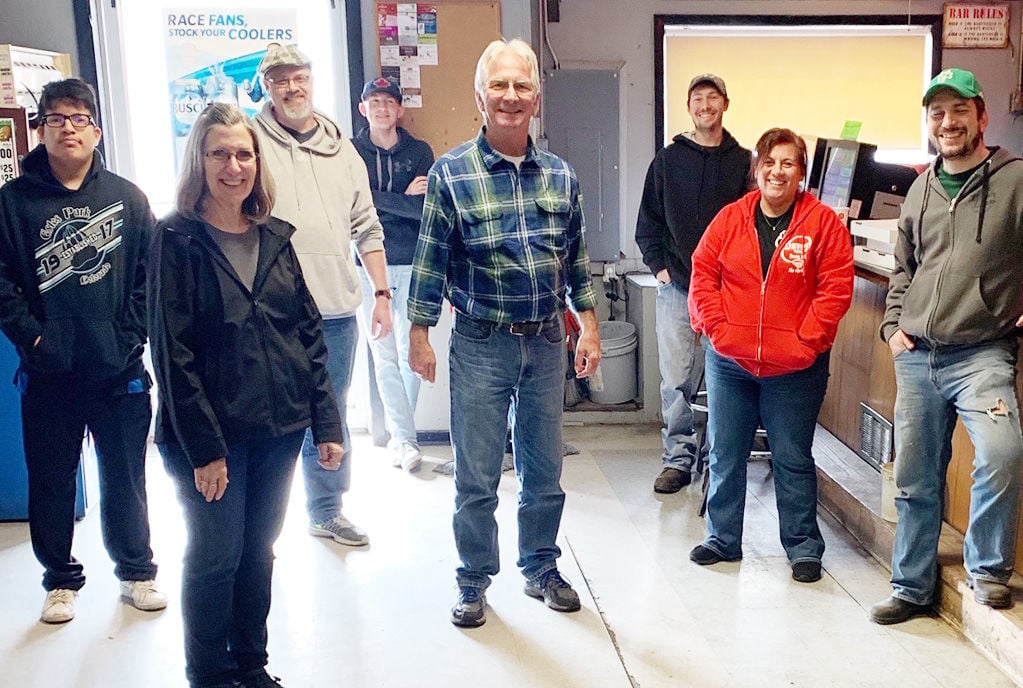 The Davey Tavern, just one longneck north of Lincoln as the owner describes it, is known for its pizza — including the "Onry on the Run," which features chicken, jalapenos and cream cheese. 
The tavern announced it was shutting down March 18 because of the coronavirus outbreak. But owner Randy Agena had another thought. Before it took the opportunity during the closure to do some needed renovations, the tavern would say thank you to the town of Davey. 
So tavern employees — with help from Mayor Jim Kaiser — baked 77 pizzas a couple of Saturdays ago — hamburger and pepperoni — and delivered them to the 68 households in Davey, a town of 161 people. 
Mason Koebernick, who's worked at the tavern a couple of years bartending and baking pizzas, said his boss delivered the pizzas to everyone in town on his own dime. 
Agena didn't want any recognition, but Koebernick said he thought he should have some.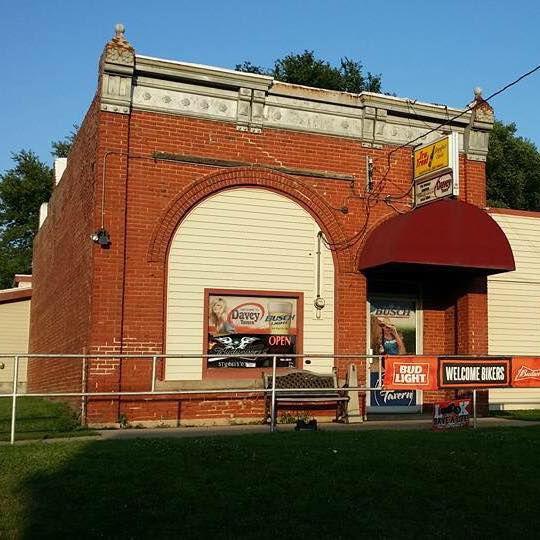 It's what can happen in rural Nebraska. 
"We're just a small-town tavern," Agena said. "And we were just supporting the town as they support us year-round. We just wanted to help them out a little bit during this tough time that everybody's going through." 
Kaiser's wife Cindy, Daniel Edstrom, and Brad and Gabe Allen helped out with the door-to-door deliveries, which took 3-4 hours.
"They were surprised and very appreciative," Cindy Kaiser said of Davey residents. They "didn't ever expect anything like that." 
Pizza is what the Davey Tavern is known for, Agena said. On its Facebook page, the tavern has a photo of two couples said to have driven from Omaha in a snowstorm at the end of October to get some of that pizza. 
"It's just really, really good," Agena said. "It's handmade ... people love it." 
The Davey Tavern has been a bar since 1937, and Agena has owned it 4 1/2 years, he said. 
Photos, video: Creating community during crisis
Watch Now: Screamers performance at Hillcrest Firethorn
Lincoln East return and retrieval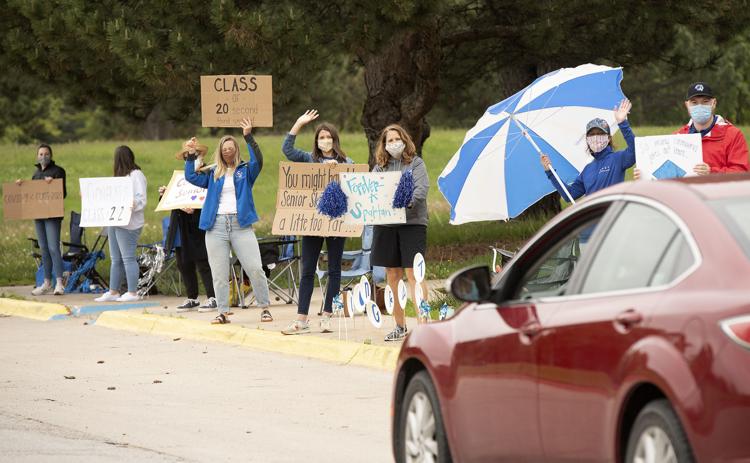 Nebraska National Guard flyover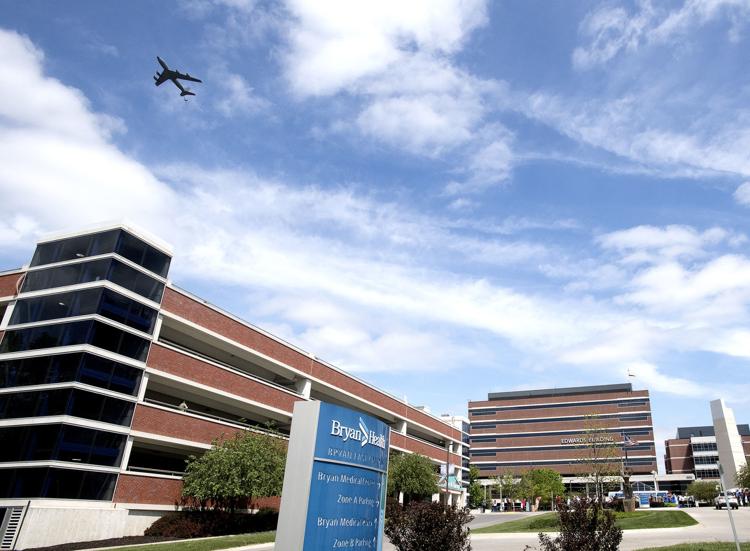 Nebraska Strong PSA
Guard helps Food Bank of Lincoln
Red carpet for essential workers
Lunch date with a squirrel
Red Cloud's parking lot graduation
Homemade masks for the mission
Coffee for health care workers
Switching to hand sanitizer
The show went on … a month early
Asian Center connecting with those in need
Concerned about COVID-19?
Sign up now to get the most recent coronavirus headlines and other important local and national news sent to your email inbox daily.