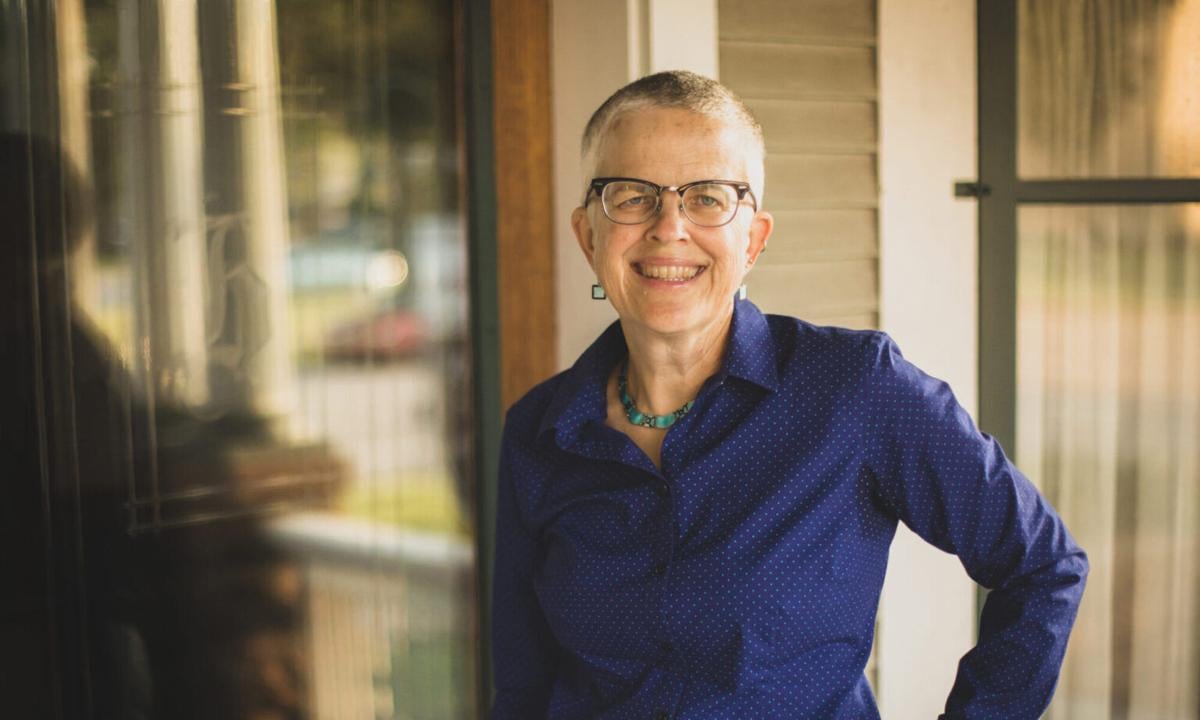 Melissa Homestead's search for Edith Lewis started with an index card pulled out of an archive that read: "Companion to Willa Cather. Not for publication."
The quest then took her to Jaffrey, New Hampshire, where Lewis is buried at Cather's side. Her flat grave marker sits at Cather's feet, a reflection of the perception that the oft-forgotten Lewis was the writer's secretary.
In time, Homestead's research uncovered that Lewis meant much more to the Nebraska-born novelist. She was a friend. A travel companion. A roommate. A lover. And an editor.
The latter had often been disputed by Cather scholars, who summed up Lewis' contributions as nothing more than go-fer and editorial assistant.
Homestead's findings are the basis for a newly published book, "The Only Wonderful Things: The Creative Partnership of Willa Cather and Edith Lewis," which tells the story of Lewis and her multi-faceted relationship with Nebraska's most revered author, the Pulitzer Prize winner in 1923.
Homestead, who like Lewis attended Smith College, always believed there was more to the relationship when she began her quest at the truth in 1983.
"I had tried to research Edith Lewis briefly as an undergraduate," she said. "When you looked at Cather's biography and criticism, (Edith is) ignored, or sometimes mocked, and I just had the feeling like — let's just see. I'm going to believe that if she went to Smith College, she had a brain. She might have been interesting enough for Cather to actually live with for most of her adult life."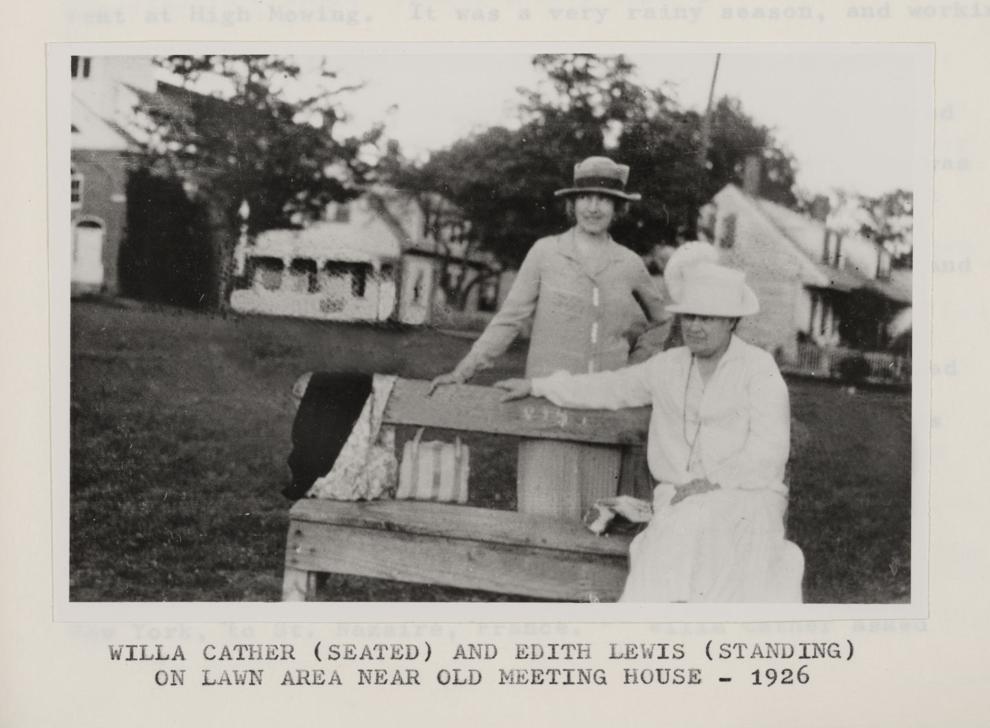 In 2003, by then a Cather scholar, Homestead again picked up the search, traveling to Lincoln on a Smith College grant the next year to research Lewis' family history.
Appointed as a professor of English and faculty in Women's and Gender Studies at the University of Nebraska-Lincoln, Homestead's search intensified in 2005 as she delved into the Cather-related holdings of UNL's archives.
In the vast, and best, collection of Cather-related materials, Homestead found many of Lewis' personal papers, including letters to her and records of her travels with Cather.
And she found a typewritten draft of Cather's 1925 novel "The Professor's House," covered with Lewis' handwriting and editing marks — evidence of what Homestead calls the "creative collaboration" between Cather and Lewis.
The edited manuscript shows that Lewis, a magazine editor and advertising copywriter, was far more than Cather's secretary. She was serving as a behind-the-scenes editor by cleaning up the novelist's copy and rewriting phrases and sentences to tighten and focus Cather's view of characters, situations and places.
That substantive collaboration, also found in early manuscripts of "Two Friends" and other Cather short stories, has long been denied by Cather scholars.
"They said, when they saw something like that, that Edith Lewis was serving as Cather's amanuensis (literary assistant)," Homestead said. "I try to imagine, you have the typed documents in front of you and you have someone over your shoulder saying 'insert a caret, write these words, cross that out.'
"It doesn't really make sense."
Armed with those discoveries, Homestead realized she had the makings of a game-changing book that would bring Lewis out of Cather's shadow and cast a light on their partnership.
"She was editing Cather's fiction, that was not so obvious to many people."
But it was obvious to Homestead. What wasn't known was what she might find with more digging. What kind of stories could she unfurl?
Poring through archives and digitized newspapers, reading letters to friends and visiting the places Cather and Lewis lived and traveled, Homestead found 100,000 words — and countless stories.
Those stories, divided into chapters, first trace Lewis' life from growing up in Lincoln to going to Smith College in Massachusetts and, after graduating in 1902, moving to New York.
After 1903, the stories are told of their togetherness — in "Office Bohemia," of living and working in Greenwich Village; and on "Our Wonderful Adventures in the Southwest," where Lewis and Cather traveled as tourists with a mission to research books; and in "The Thing Not Named," Lewis' advertising career and Cather's 1920s fiction and celebrity; and when "Edith and I Hope to Get Away to Grand Manan," the women-only resort community on a Canadian island where they kept a cottage.
Not a traditional one-person biography or pure academic research, the book focuses on Lewis, placing Cather into her context rather than the other way around, and knits together their lives and work.
In doing so, Homestead obliterates many of the myths that have grown with time around Cather — about her writing and her relationship with Lewis.
"I really do feel like there's been — and I'm not just talking about people who refuse to say Cather's (a) lesbian, I'm talking more broadly — certain stories that get told" without context or explanation, Homestead said.
An example of that is the women's relationship in the context of the early 1900s. Cather is routinely cited as someone who stayed in the closet, Homestead said.
"I just thought, 'How could living with someone for 38½ years be a closet unless there were denials?'" Homestead said. "I think people kind of made a closet for Cather that she didn't build herself by insisting that Lewis was Willa Cather's secretary.
"Does anybody live with their secretary for 38½ years? I don't think so."
Homestead points out that Lewis was not a credible candidate to be a secretary because she never learned to type. Cather, who worked as a reporter and critic at the Nebraska State Journal while she was studying at NU, was the couple's typist.
Ironically, the protectors of Cather's reputation as a great writer working alone inadvertently created the opportunity for Homestead to do her work.
"Questions about literary value and greatness have always been pitched against women," Homestead said. "And so I do feel like there was a protective impulse on the part of Cather critics who did not want to acknowledge Cather's collaboration, because if she collaborated, then she would have been lesser.
"But, even though I'm disagreeing with those who were thinking they were protecting Cather, I needed her to have that level of credibility for me to be able to do my work, and for all of those materials to enter into libraries and archives, and for a very high-class University Press (Oxford) to publish my book."
A quick takeaway from reading "The Only Wonderful Things" is that Cather and Lewis met purely by chance, introduced in 1903 by their mutual friend Sarah Harris, the editor and publisher of the Lincoln Courier.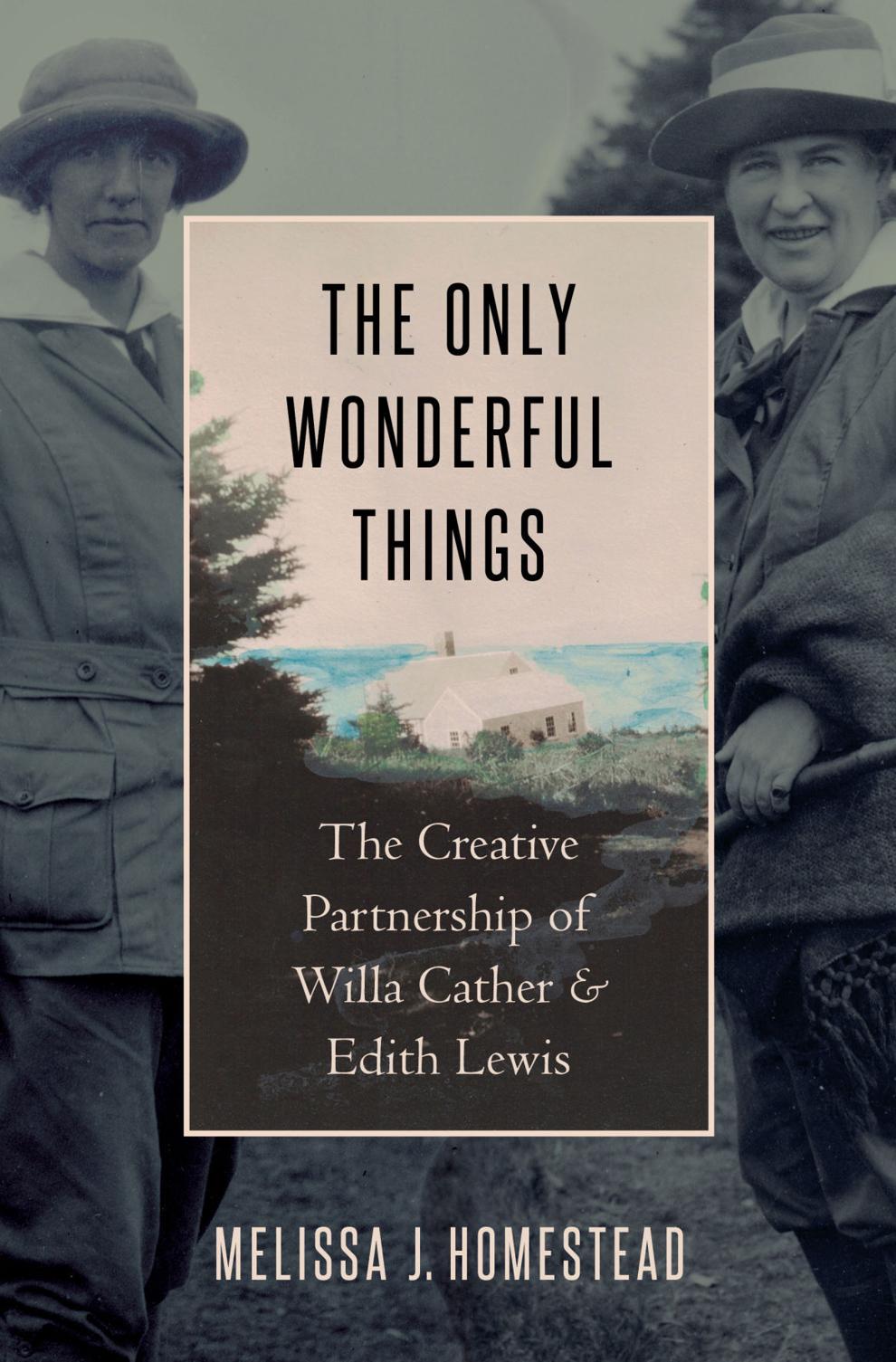 Cather had stopped in Lincoln on her way from Red Cloud to Pittsburgh, where she was working as a teacher. Lewis, having graduated from Smith a year earlier, returned home and taught for a year at Whittier Elementary School and was about to leave for New York.
"If Willa Cather had come through a few days later, after Lewis got on the train, (never meeting) was definitely a possibility," Homestead said.
Other takeaways — from Homestead's description of turn-of-the-20th century Lincoln, where Lewis' father's rise and fall in the fledgling city's banking community, is fascinating local history — were parochial.
And, as she chronicled the duo's travels, it was surprising how often Cather returned to Nebraska — even years after she and Lewis had settled in New York.
Homestead titled the book with a phrase from the only currently known letter from Cather to Lewis. Written on Oct. 4, 1936, from the Shattuck Inn in Jeffrey and addressed to "My Darling Edith," Cather writes about looking out the window as the golden hour turns to darkness.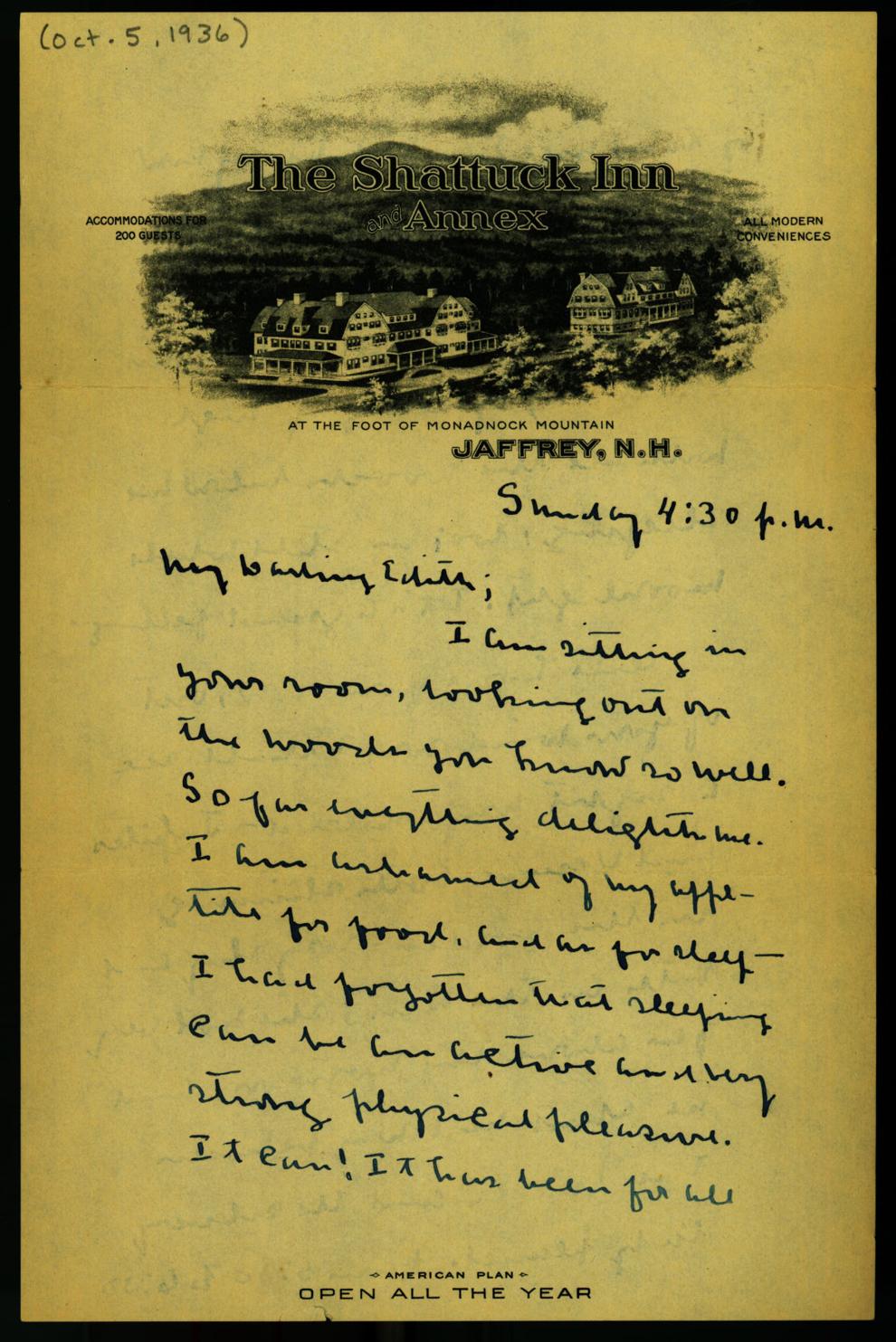 "I can't but believe that all that majesty and all that beauty, those fated and unfailing appearances and exits, are something more than mathematics and horrible temperatures," she writes. "If they are not, then we are the only wonderful things because we can wonder."
No other letters have been found, leading some to speculate they were destroyed to hide the women's relationship. Homestead doubts that happened, believing that much of their correspondence was lost as it changed hands over the decades since Cather's death. Some letters and postcards are believed to have been stolen and sold by a nurse who attended to Lewis late in her life.
"How one letter got to the National Willa Cather Center's archive in Red Cloud with no provenance documentation, I've tried (to find out)," Homestead said. "That's a mystery. There's no reason it would be there."
The epilogue of "The Only Wonderful Things" takes the search back to the Old Burying Ground, where Homestead tells the story of the grave markers. Cather's ornate headstone was placed by Lewis after her death in 1947. Lewis, who died at 90 in 1972, had requested no marker.
But, five years after her death, the Jeffrey Board of Selectors persuaded the cemetery's overseers to place a Lewis marker on the site. That marker, whether placed at Cather's side or at her feet, Homestead concludes, wasn't necessary for Lewis.
"For decades both in her professional life in magazines and advertising and in her creative partnership with Cather, she had been the invisible hand, an anonymous author or editorial collaborator," Homestead writes. "She was already as much a part of the memorial she had created for Cather as she was a part of Cather's fiction. She didn't need a separate marker. She knew who she was, and that was enough."
Top Journal Star photos for April
Cyclists at Pioneers Park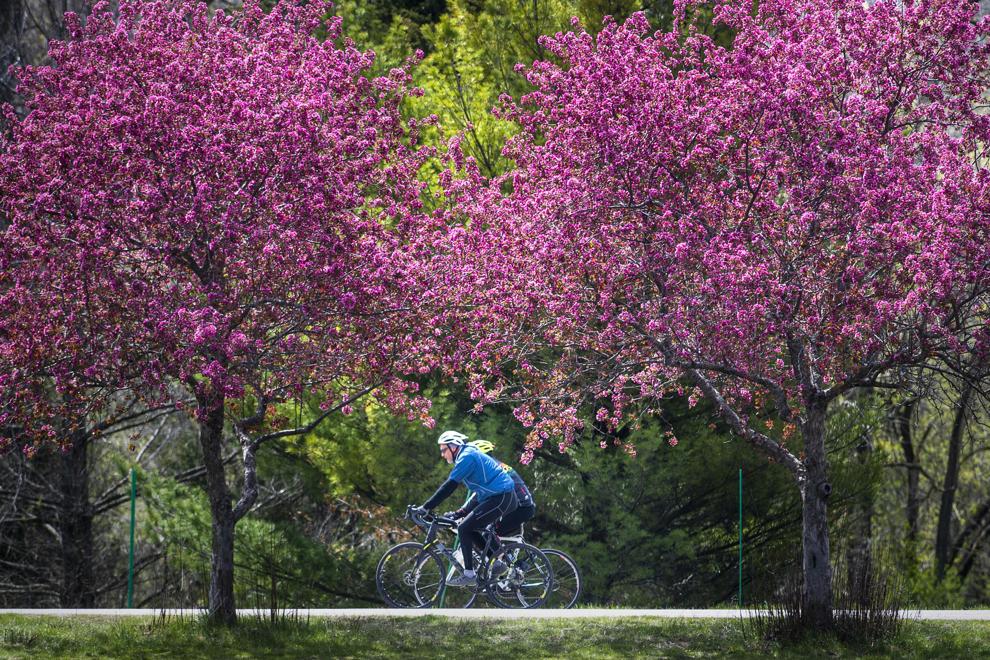 Top Journal Star photos for April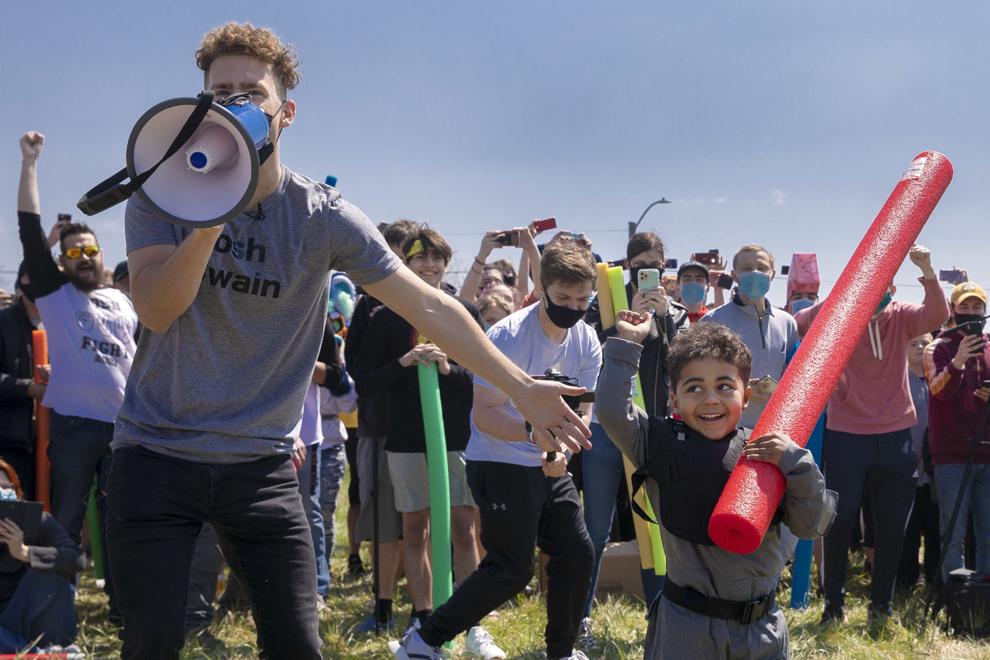 Top Journal Star photos for April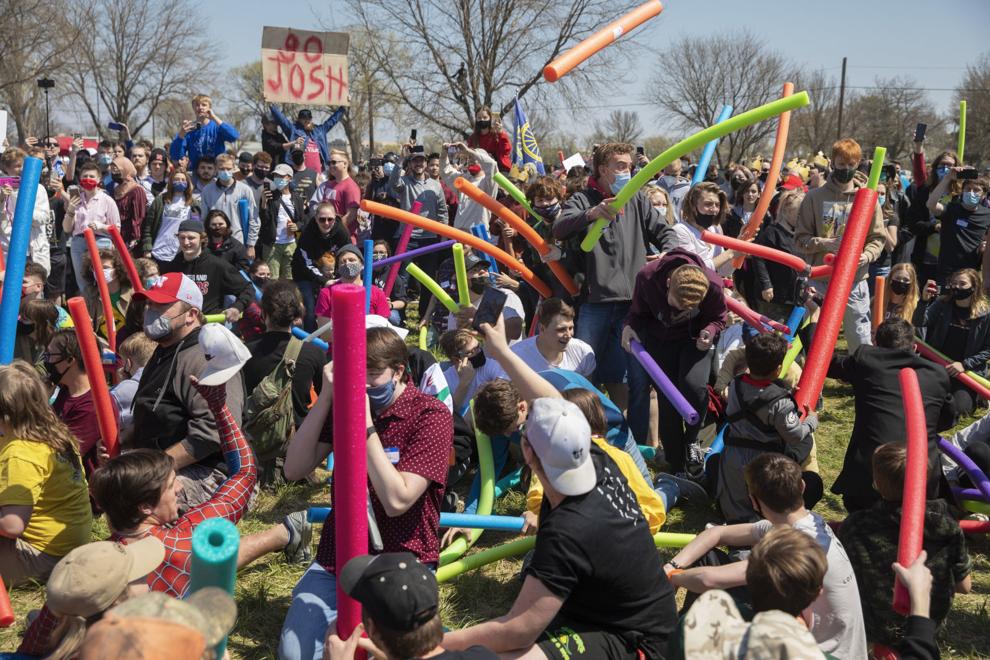 Top Journal Star photos for April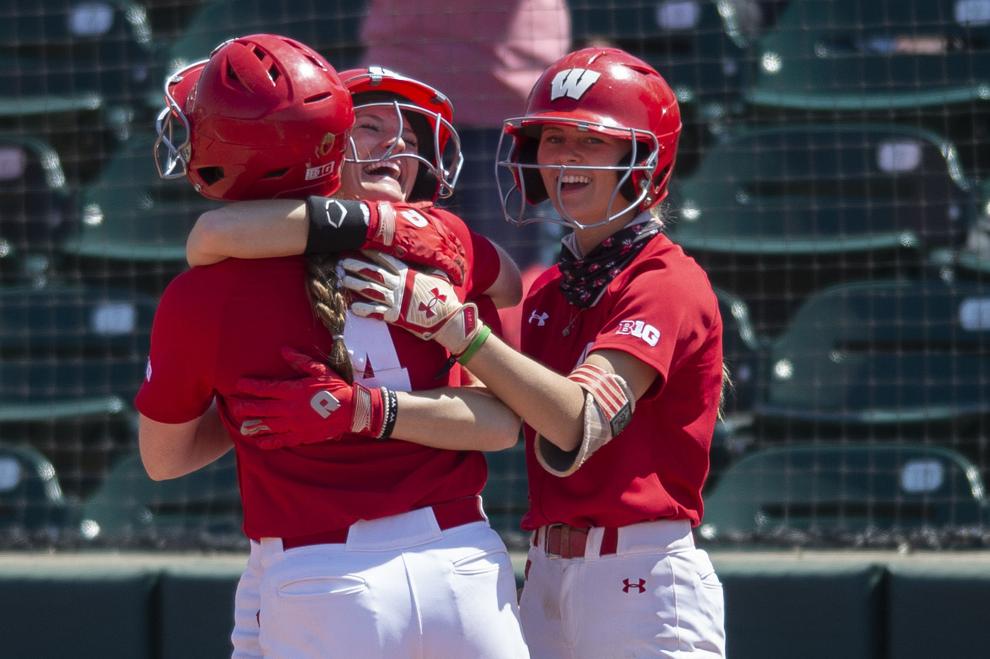 Top Journal Star photos for April
Top Journal Star photos for April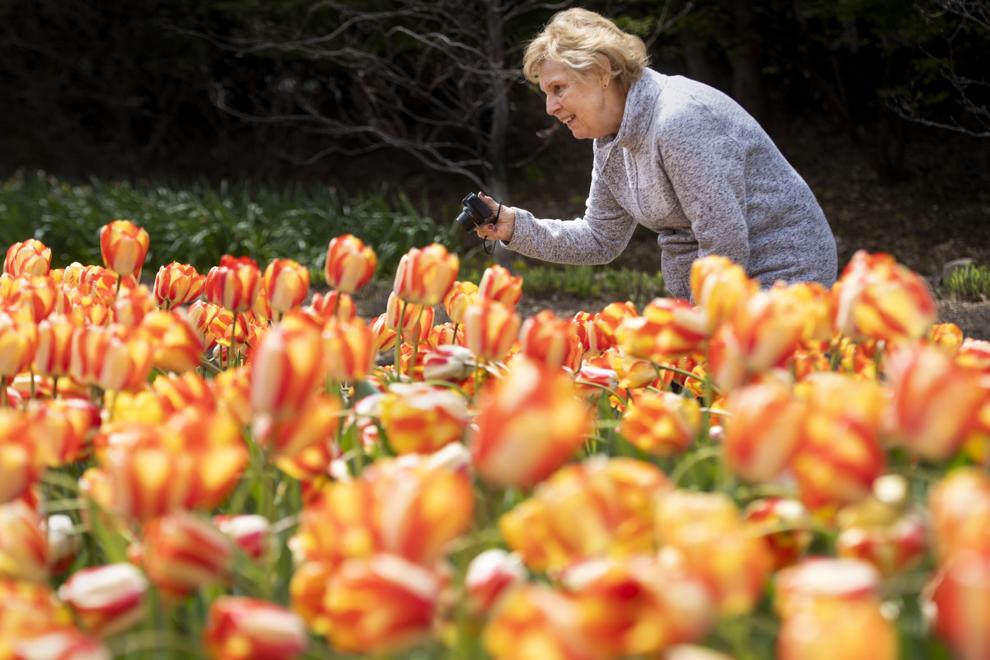 Top Journal Star photos for April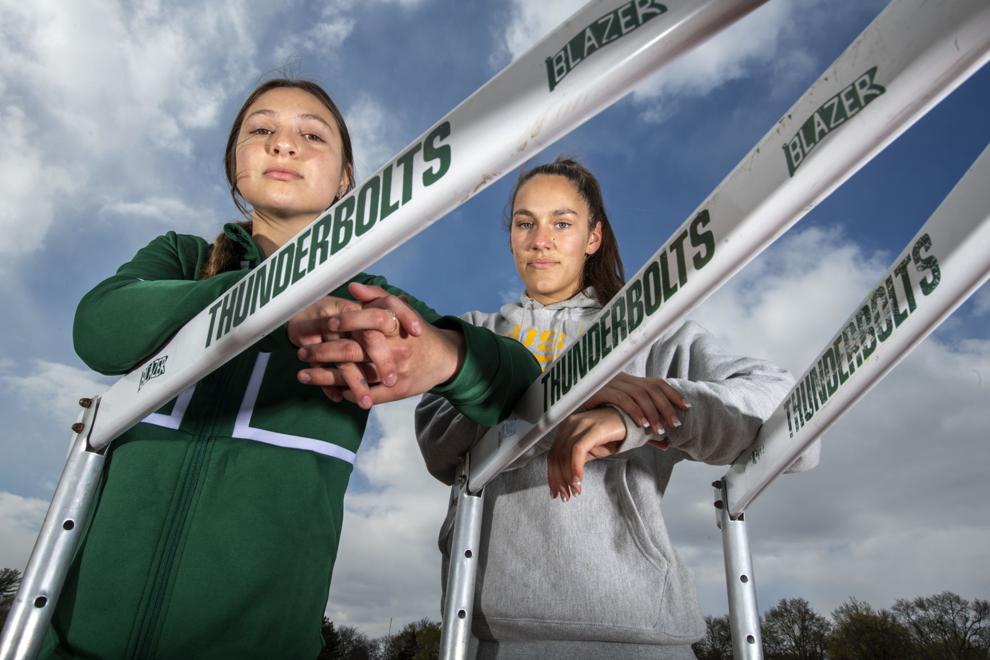 Top Journal Star photos for April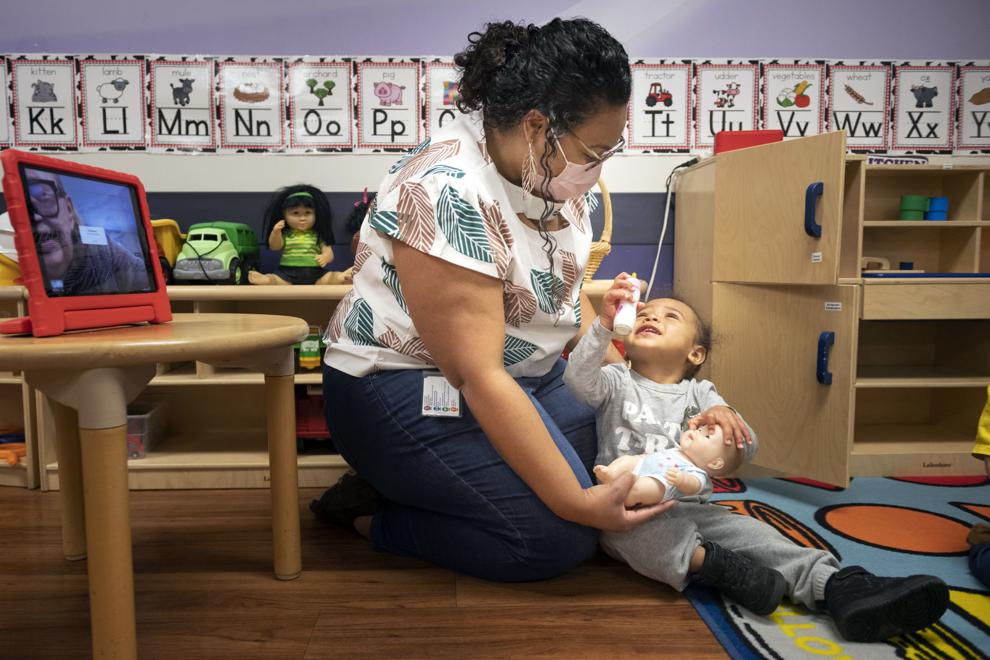 Top Journal Star photos for April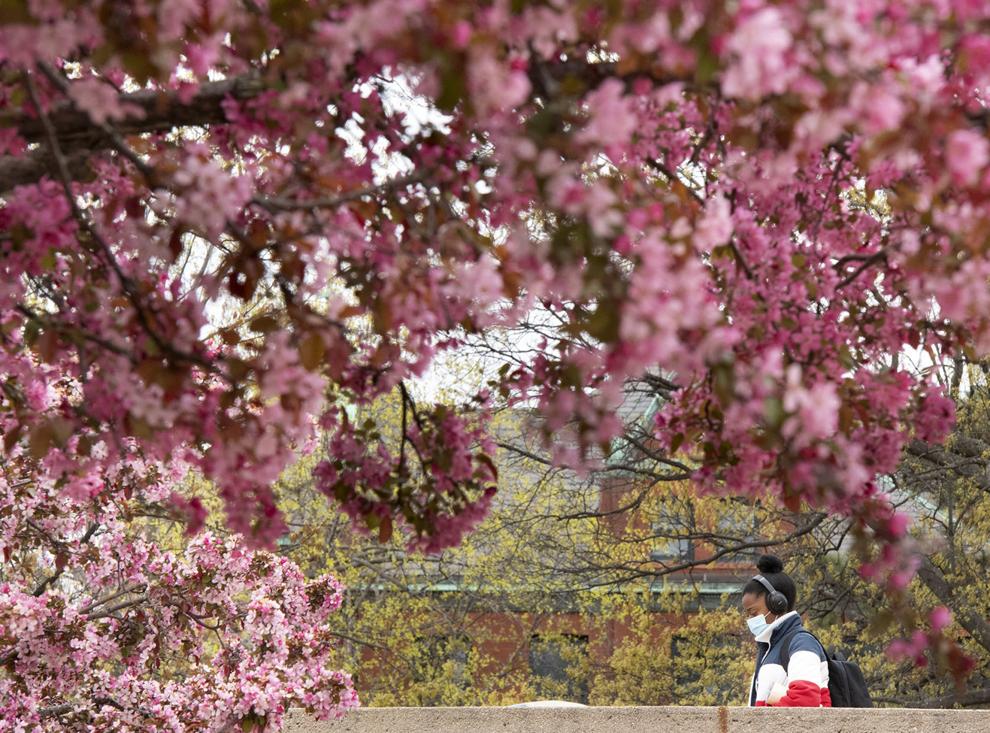 Top Journal Star photos for April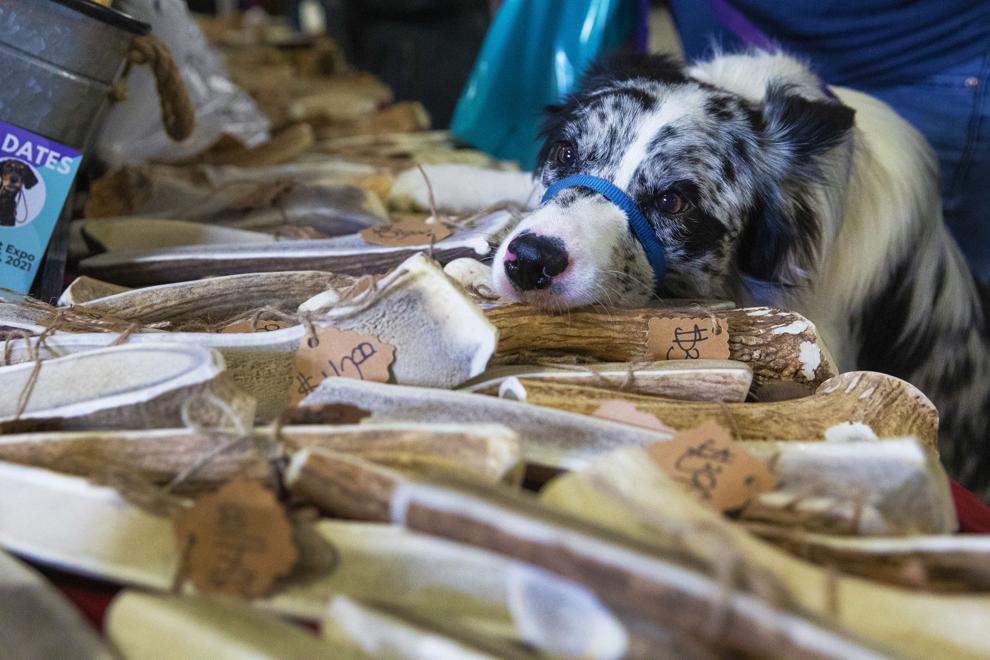 Top Journal Star photos for April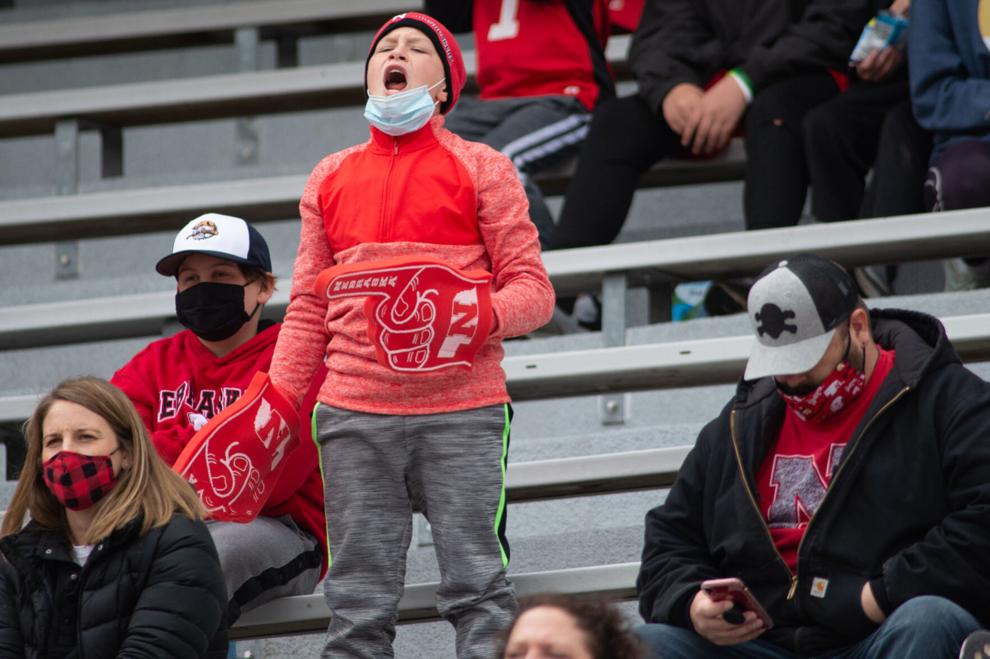 Top Journal Star photos for April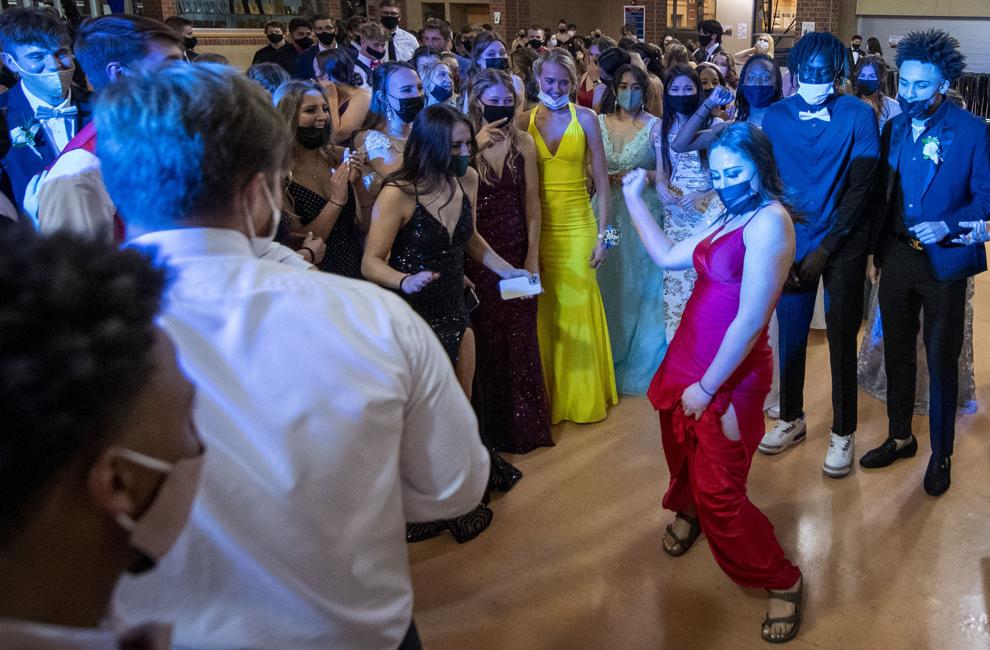 Top Journal Star photos for April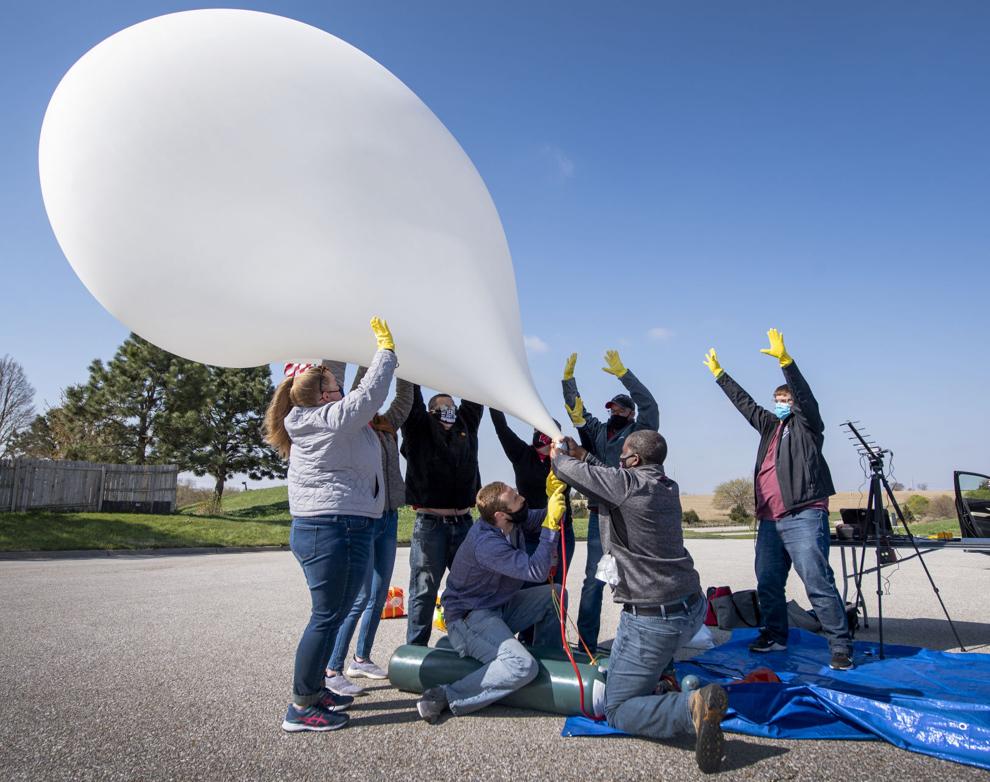 Top Journal Star photos for April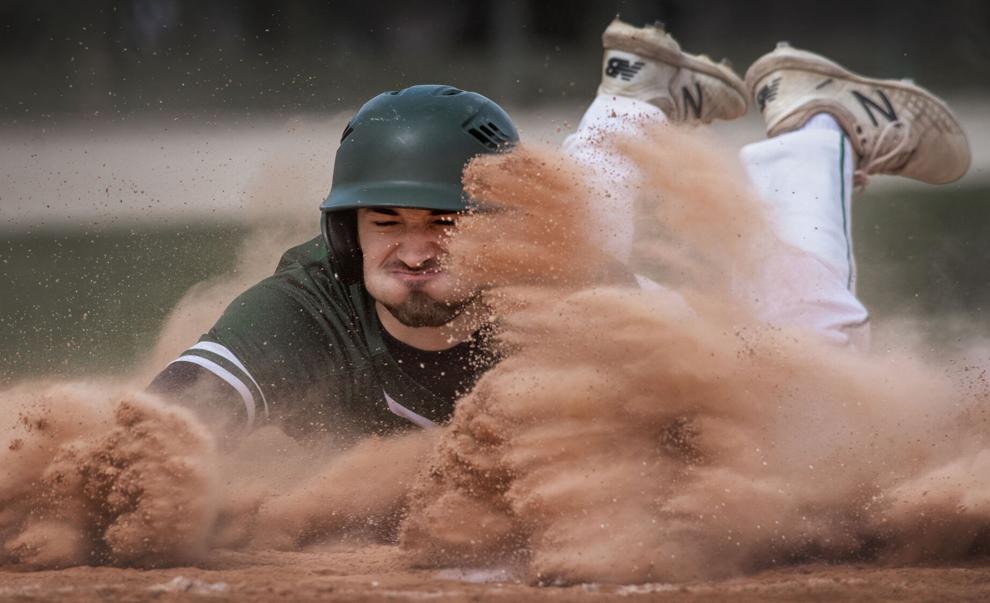 Top Journal Star photos for April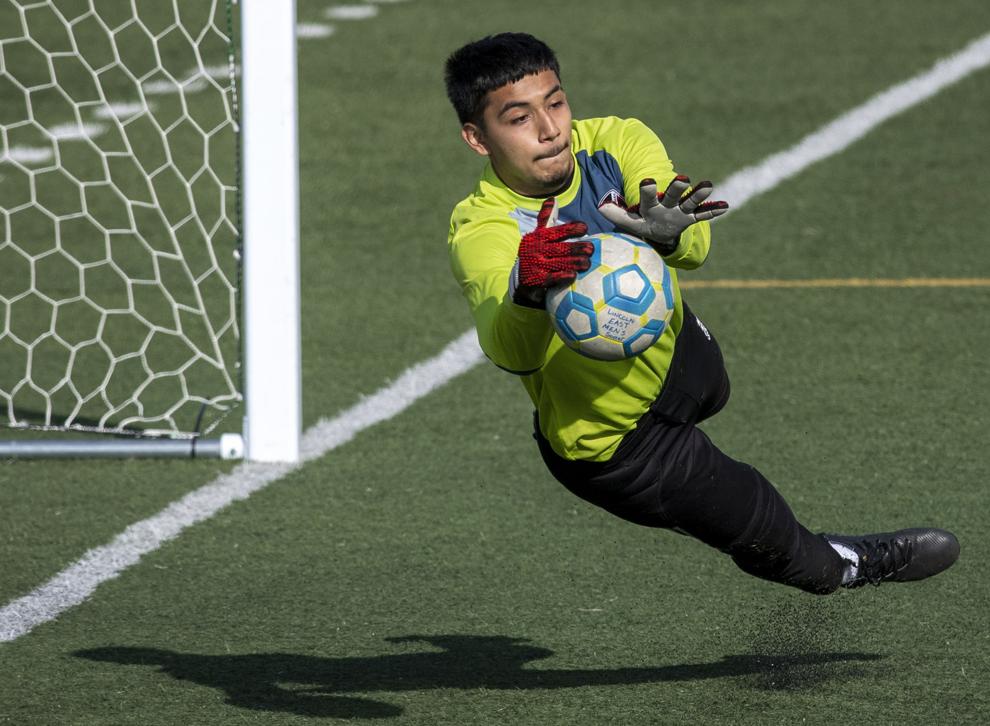 Top Journal Star photos for April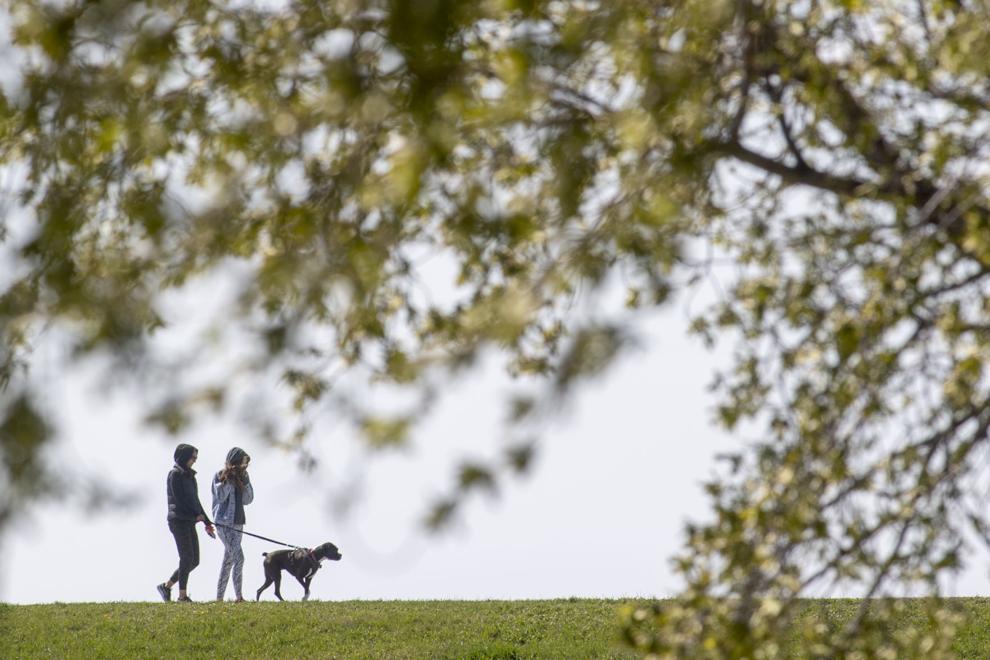 Top Journal Star photos for April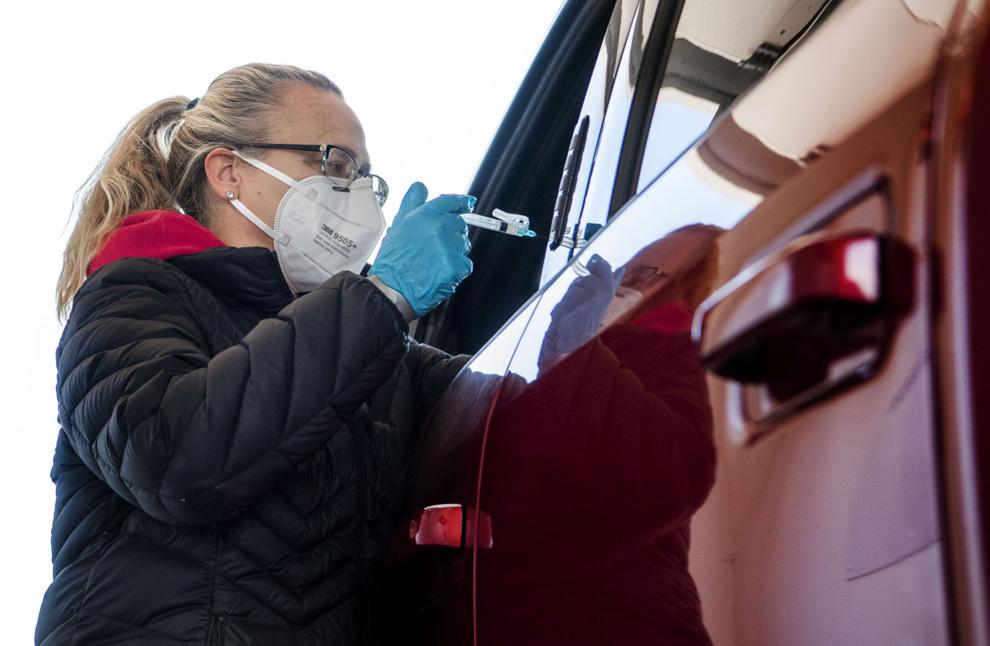 Top Journal Star photos for April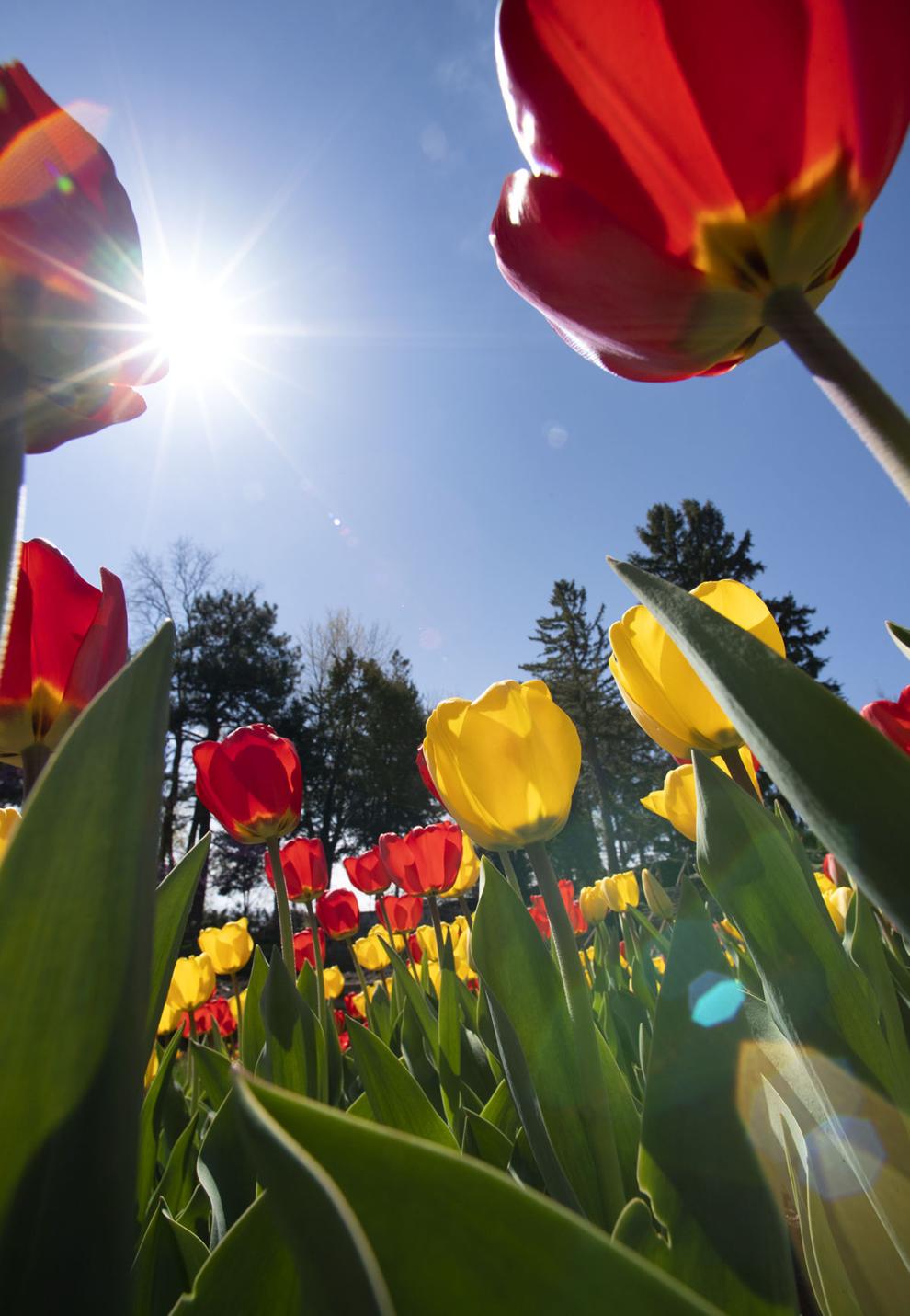 Top Journal Star photos for April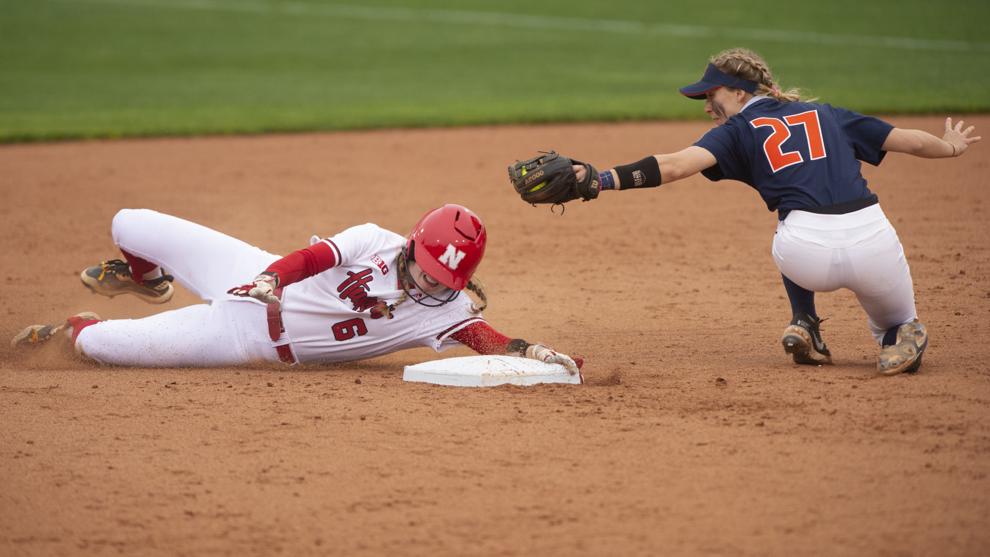 Top Journal Star photos for April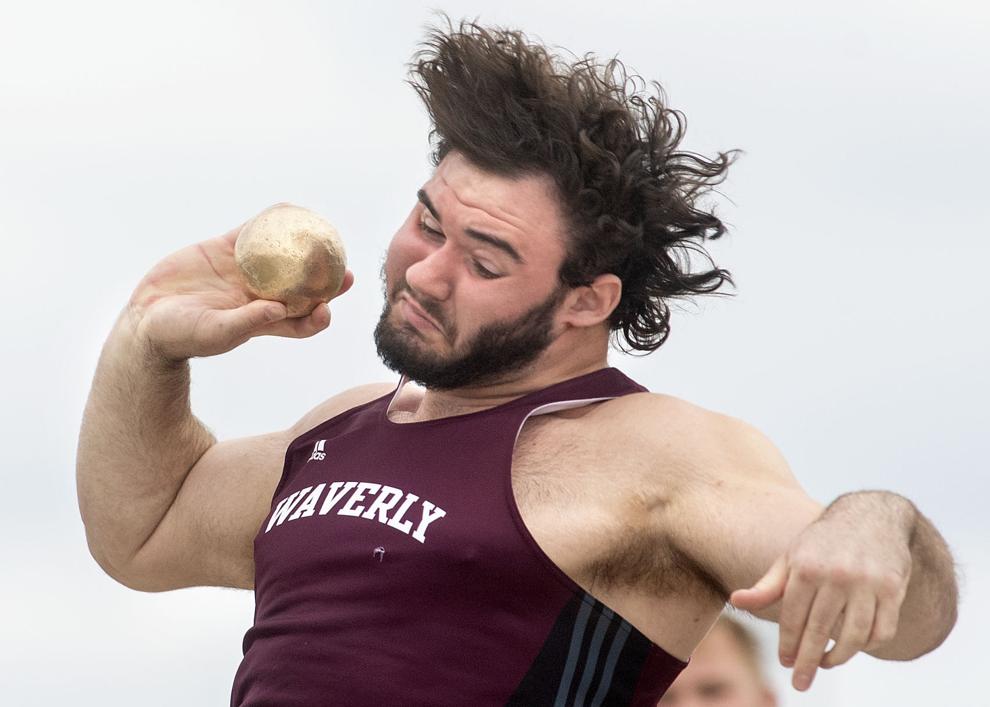 Top Journal Star photos for April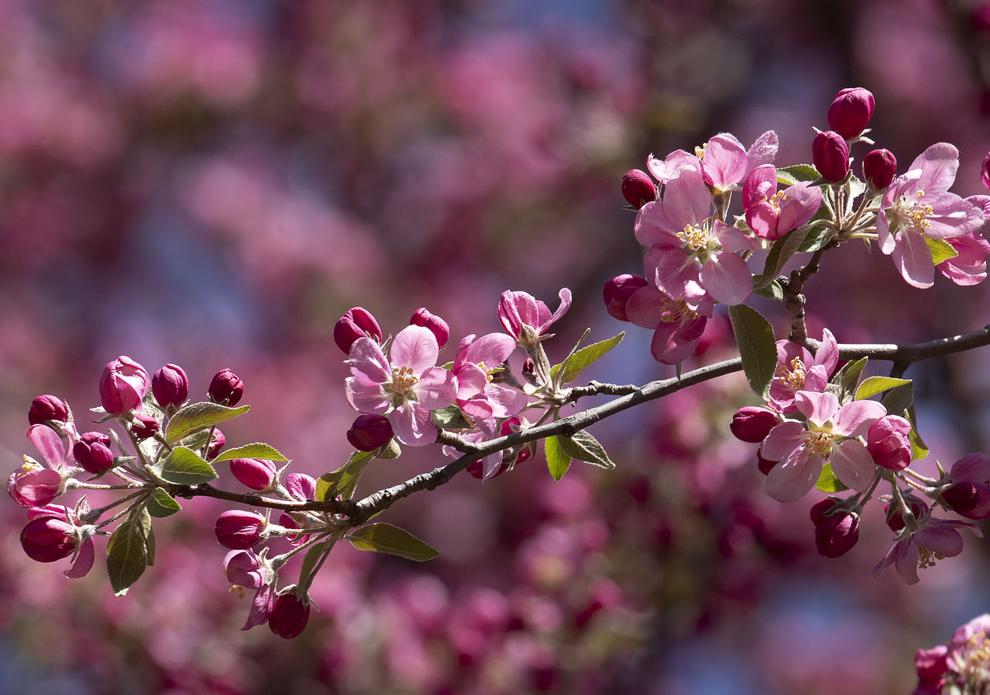 Top Journal Star photos for April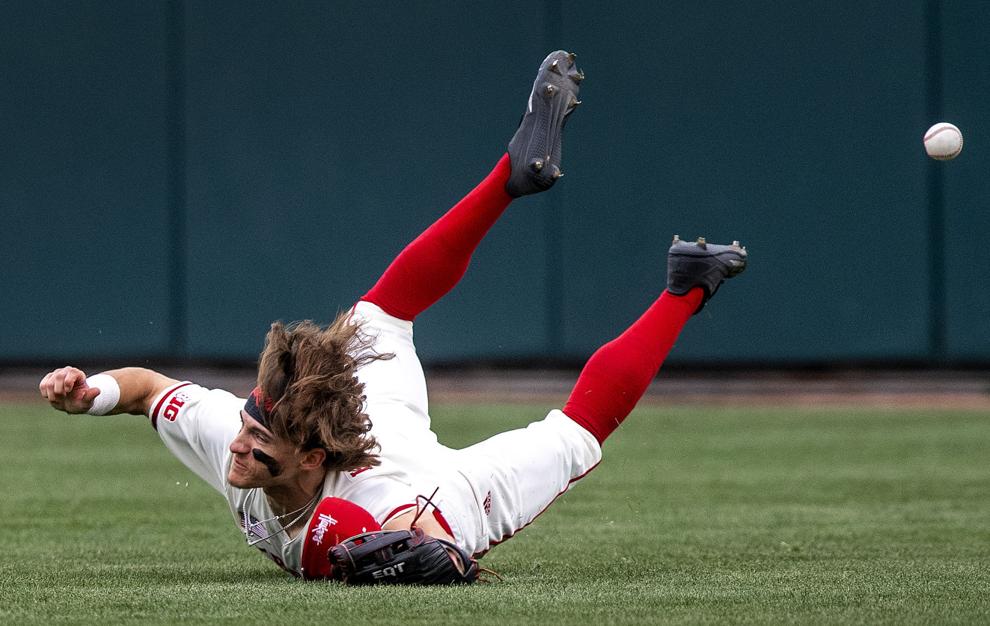 Top Journal Star photos for April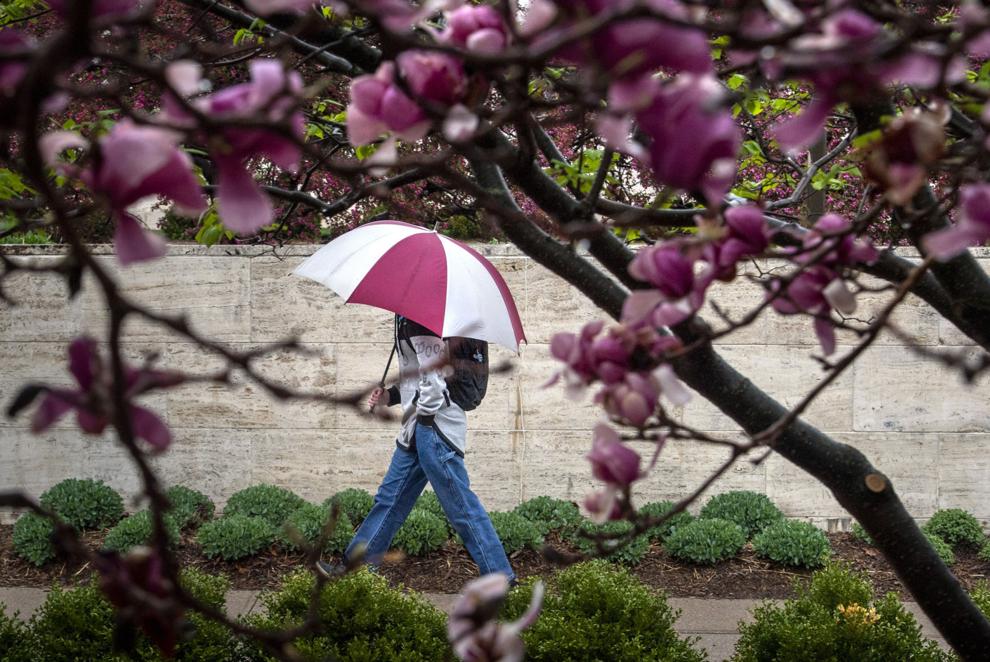 Top Journal Star photos for April
Top Journal Star photos for April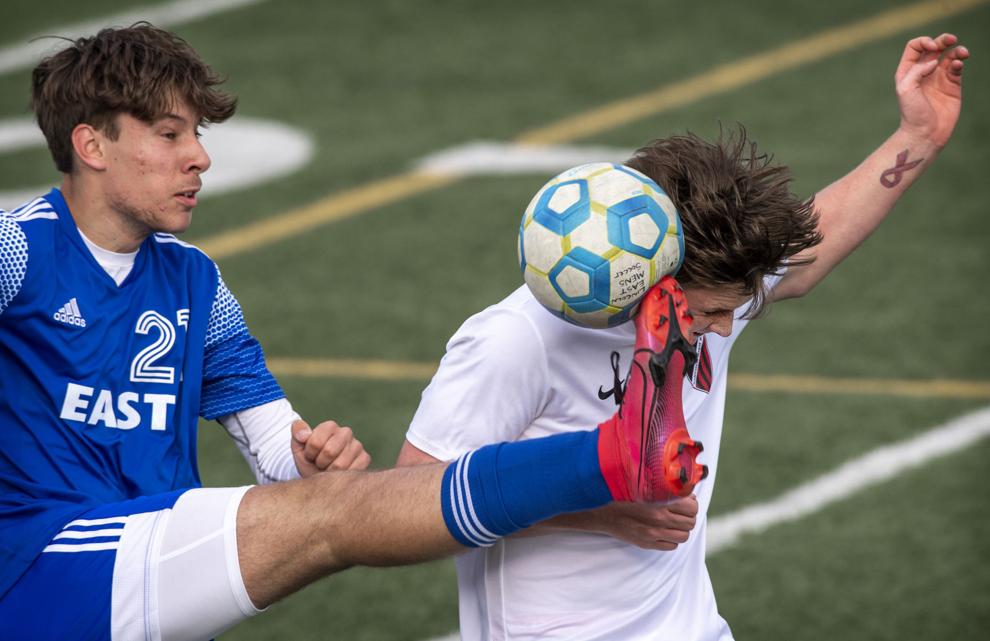 Top Journal Star photos for April
Top Journal Star photos for April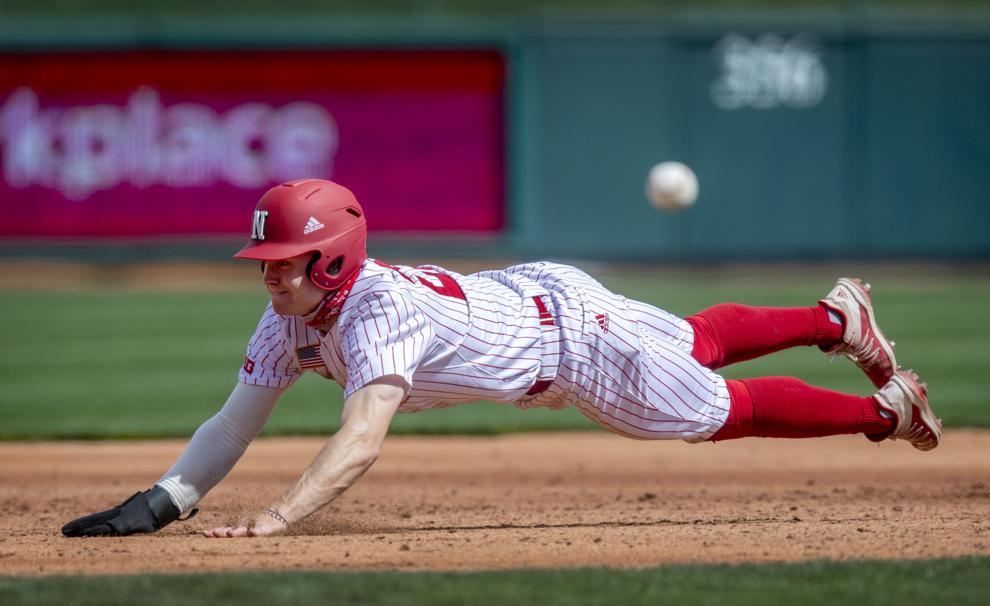 Top Journal Star photos for April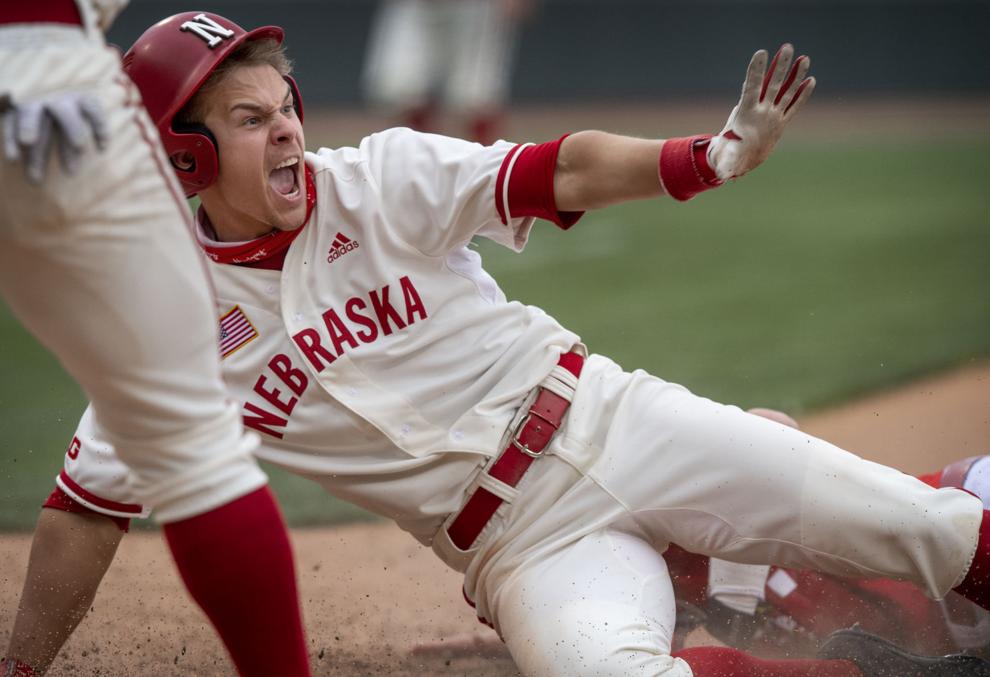 Top Journal Star photos for April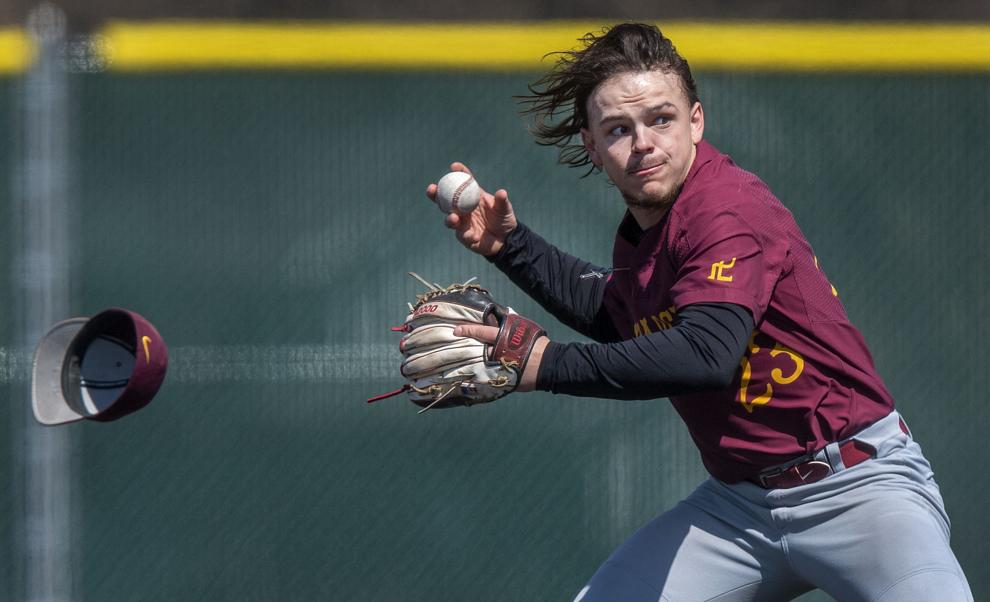 Top Journal Star photos for April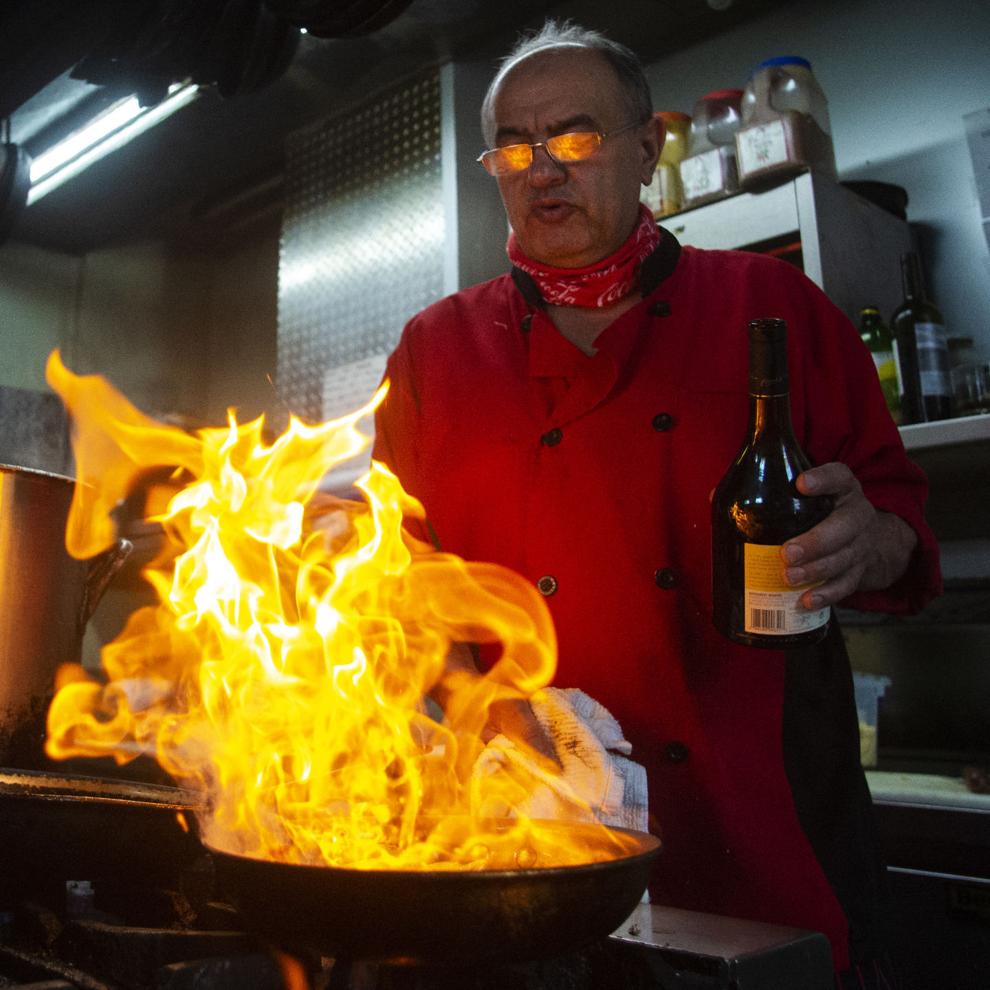 Top Journal Star photos for April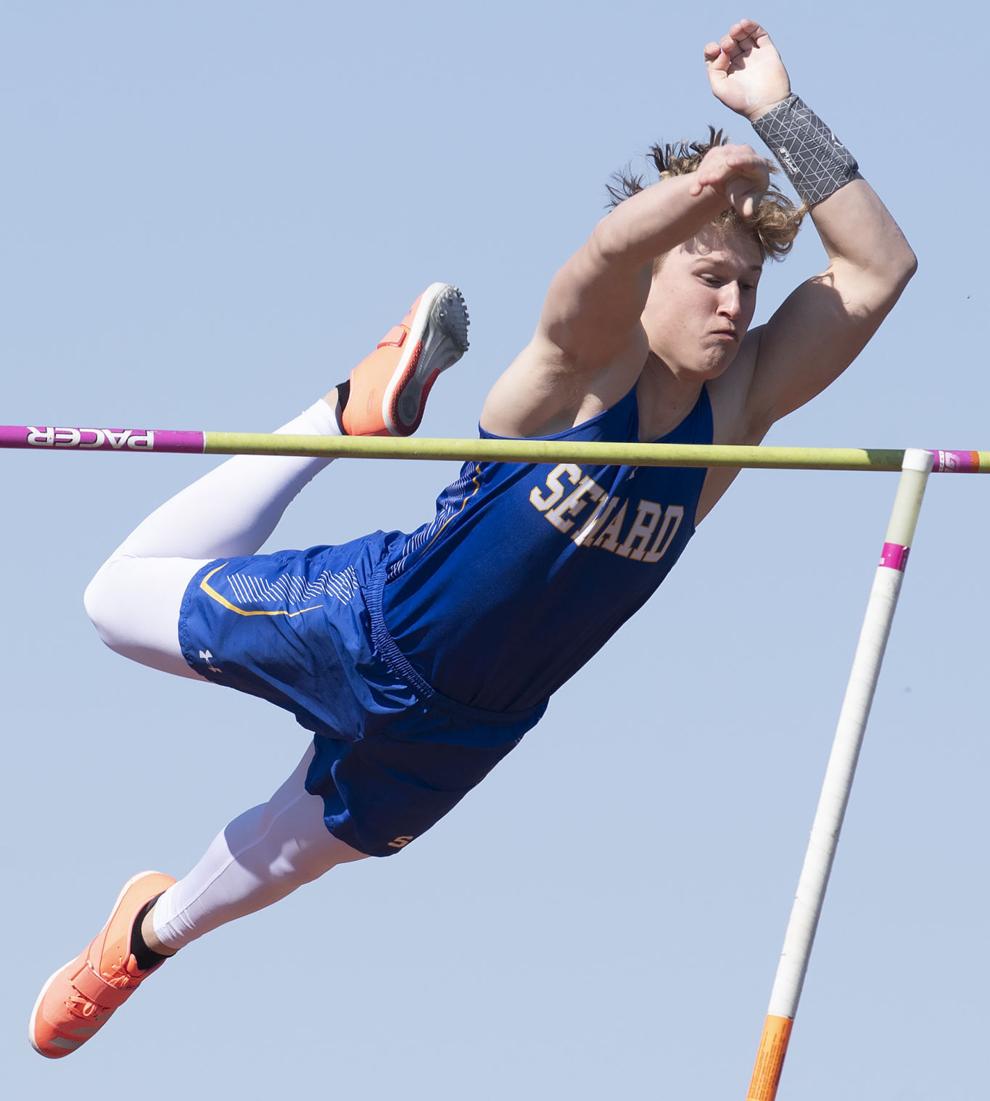 Top Journal Star photos for April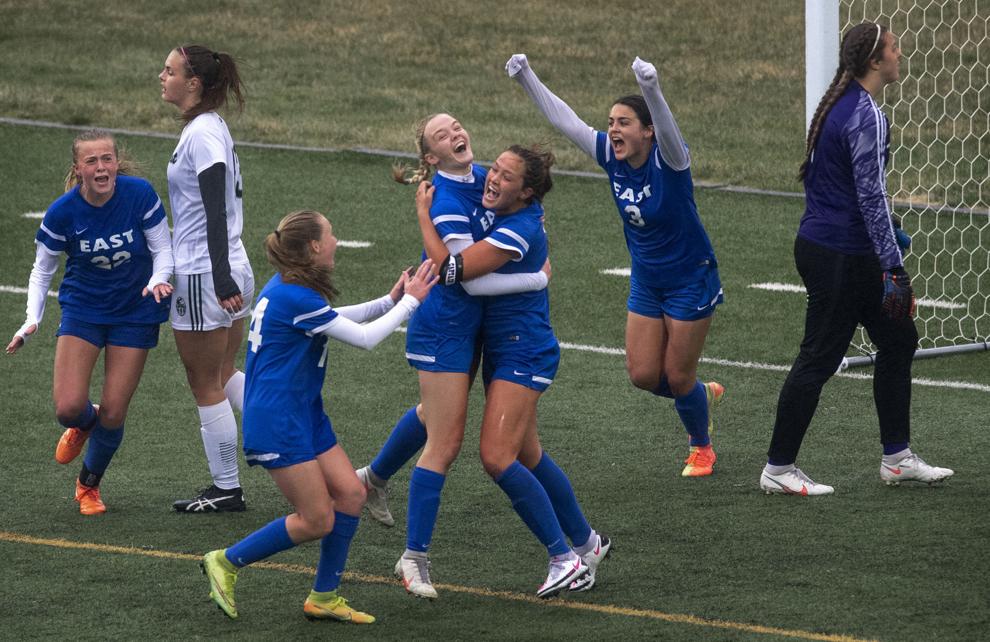 Top Journal Star photos for April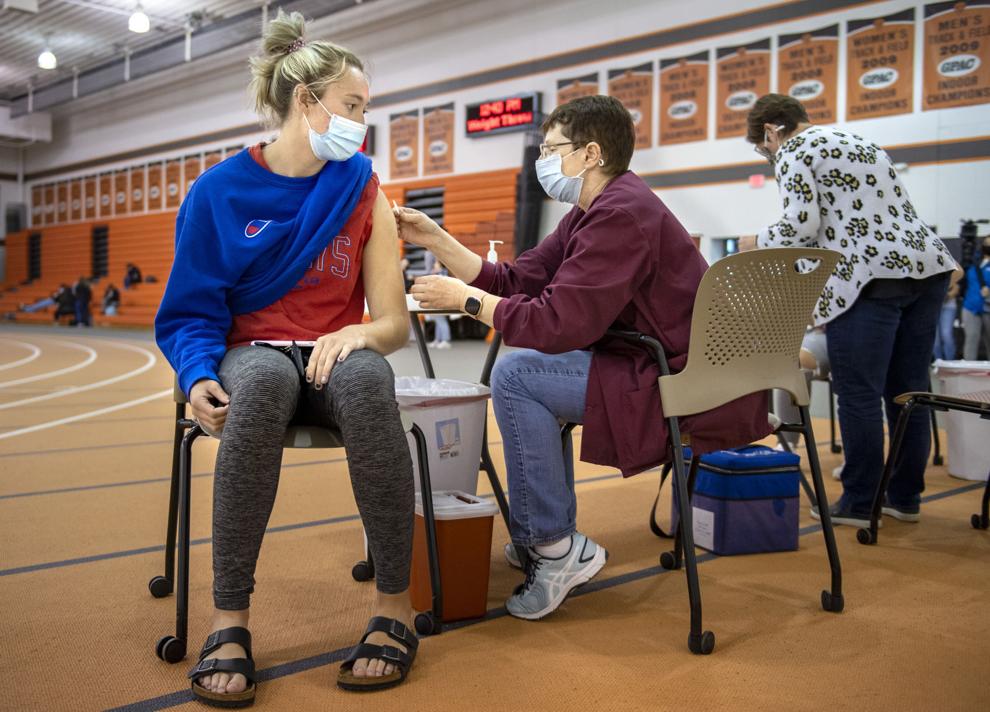 Top Journal Star photos for April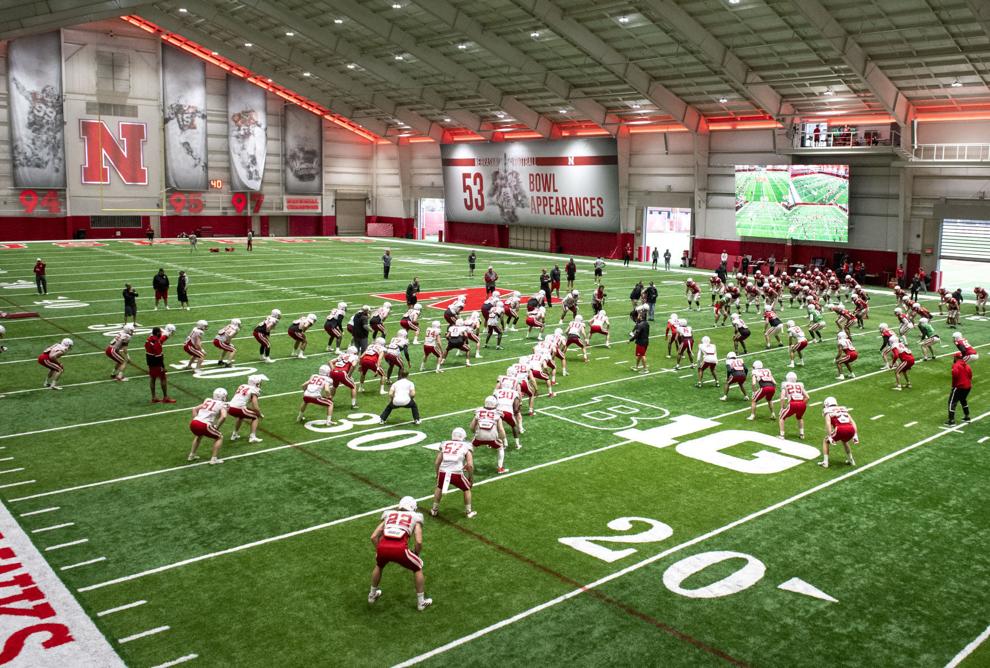 Top Journal Star photos for April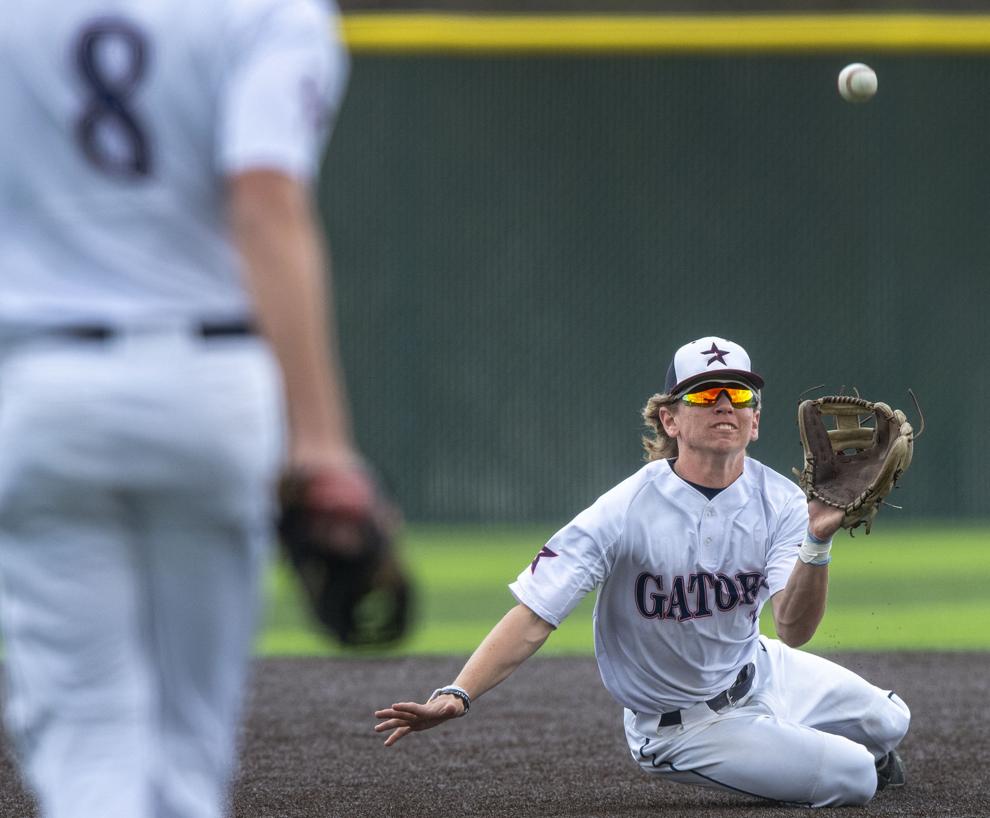 Top Journal Star photos for April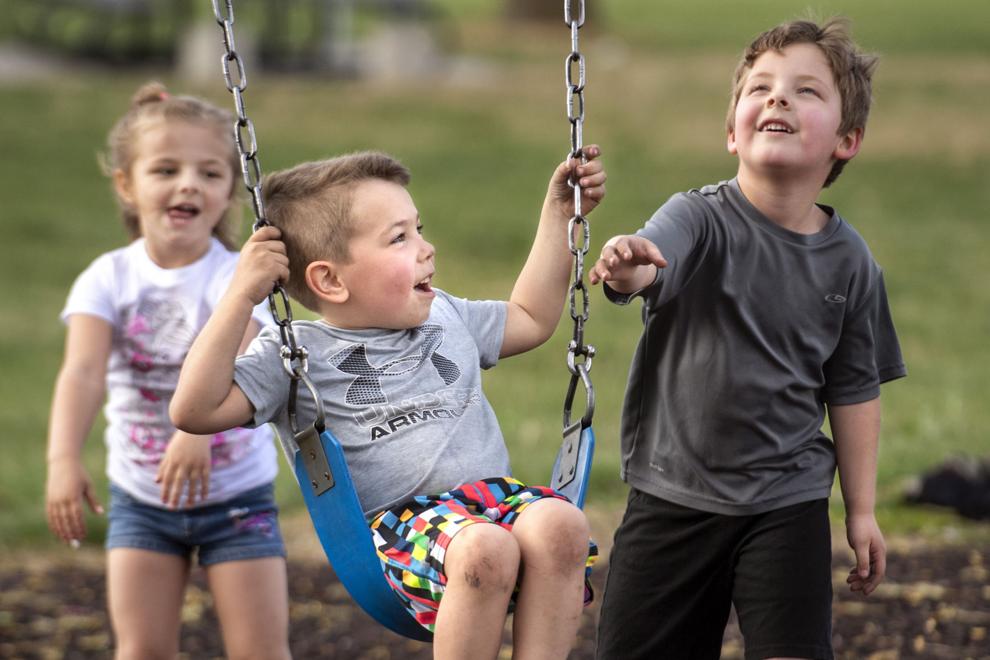 Top Journal Star photos for April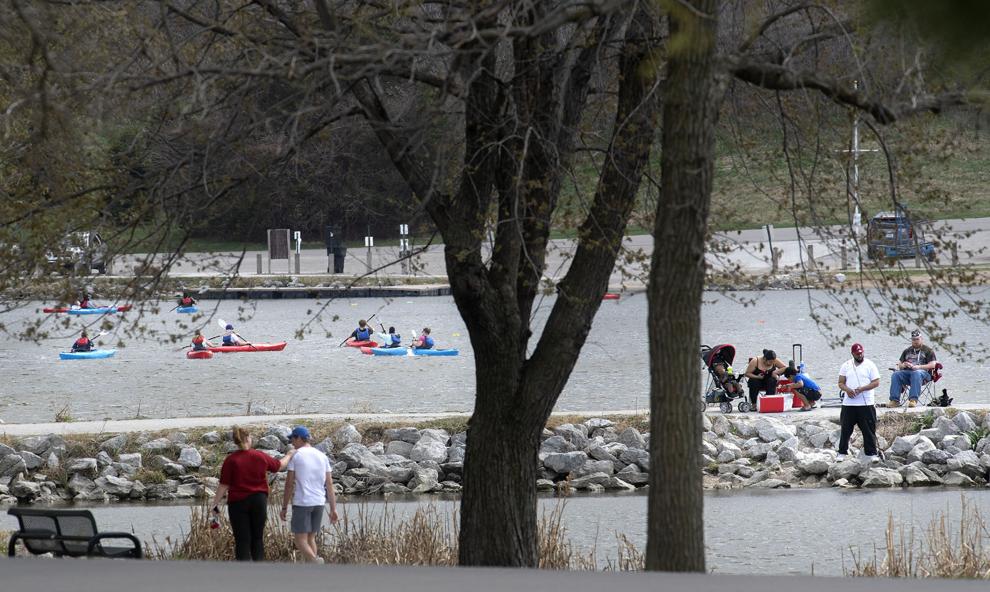 Top Journal Star photos for April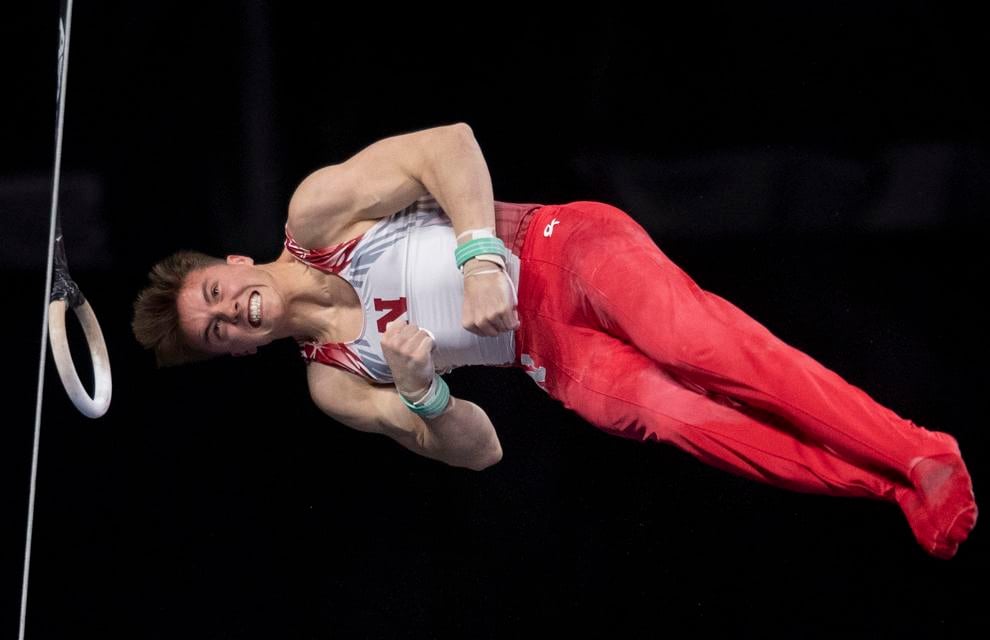 Top Journal Star photos for April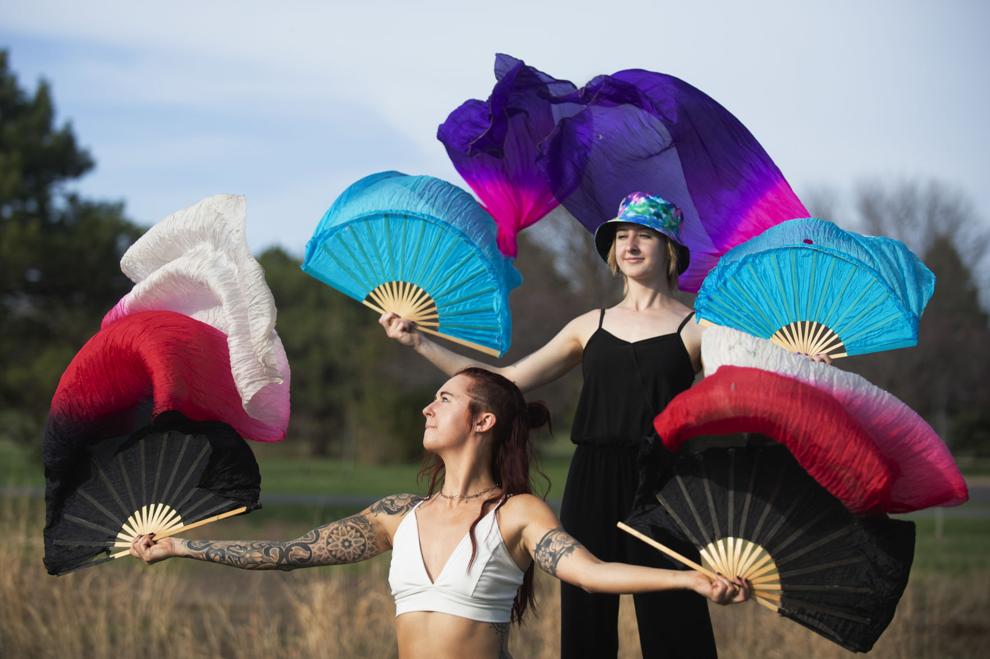 Top Journal Star photos for April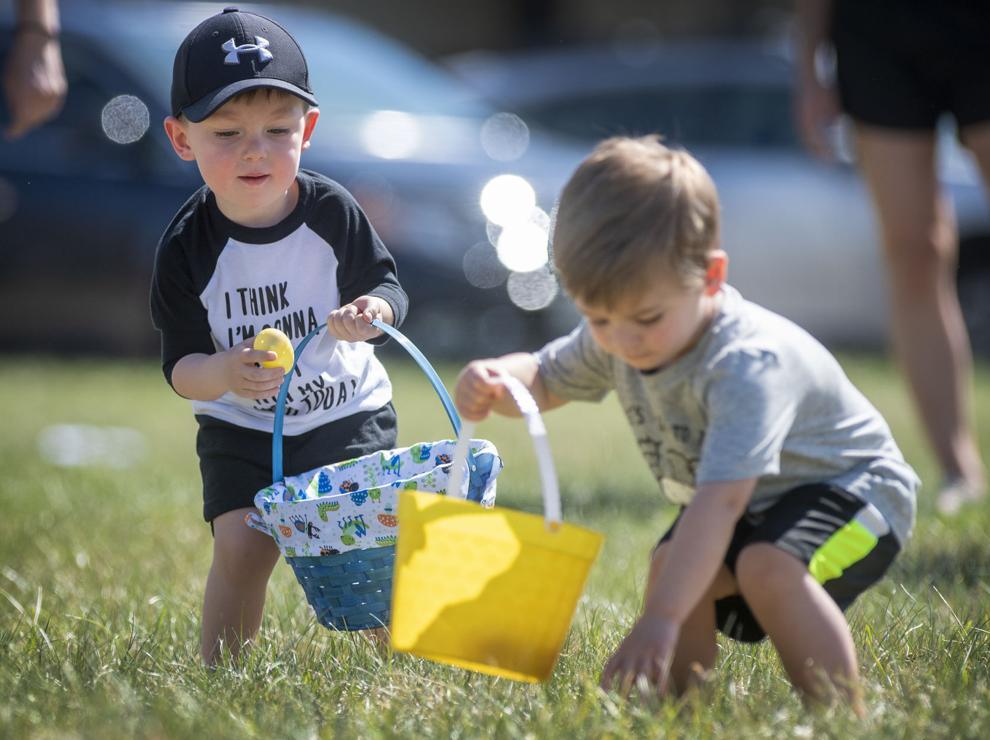 Top Journal Star photos for April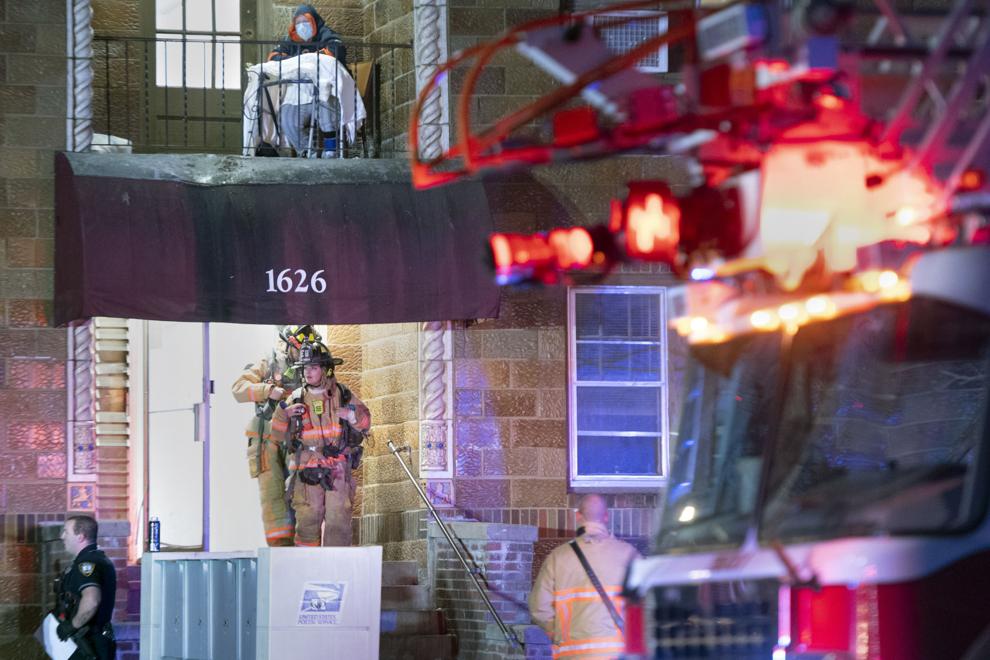 Top Journal Star photos for April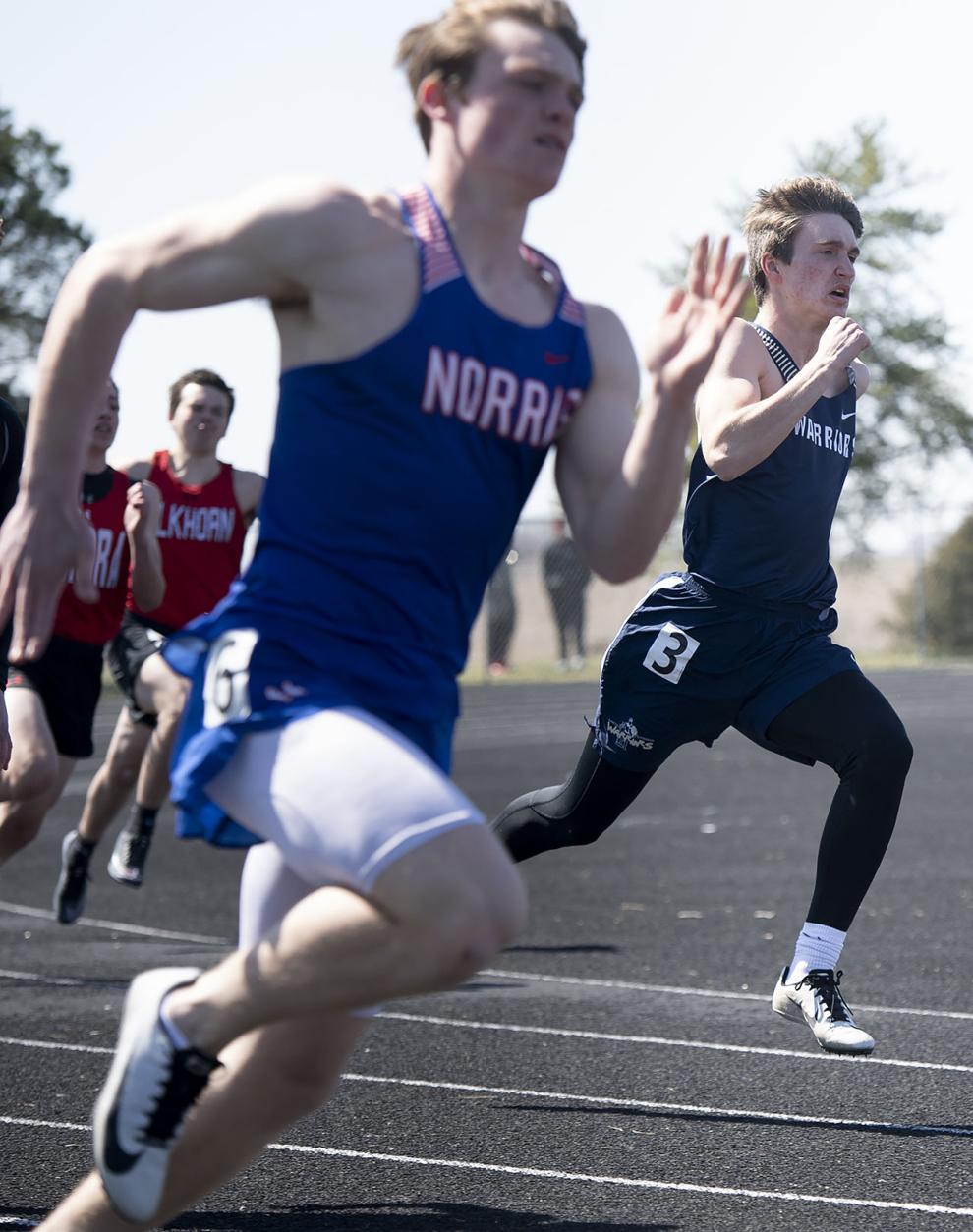 Reach the writer at 402-473-7244 or kwolgamott@journalstar.com. On Twitter @KentWolgamott