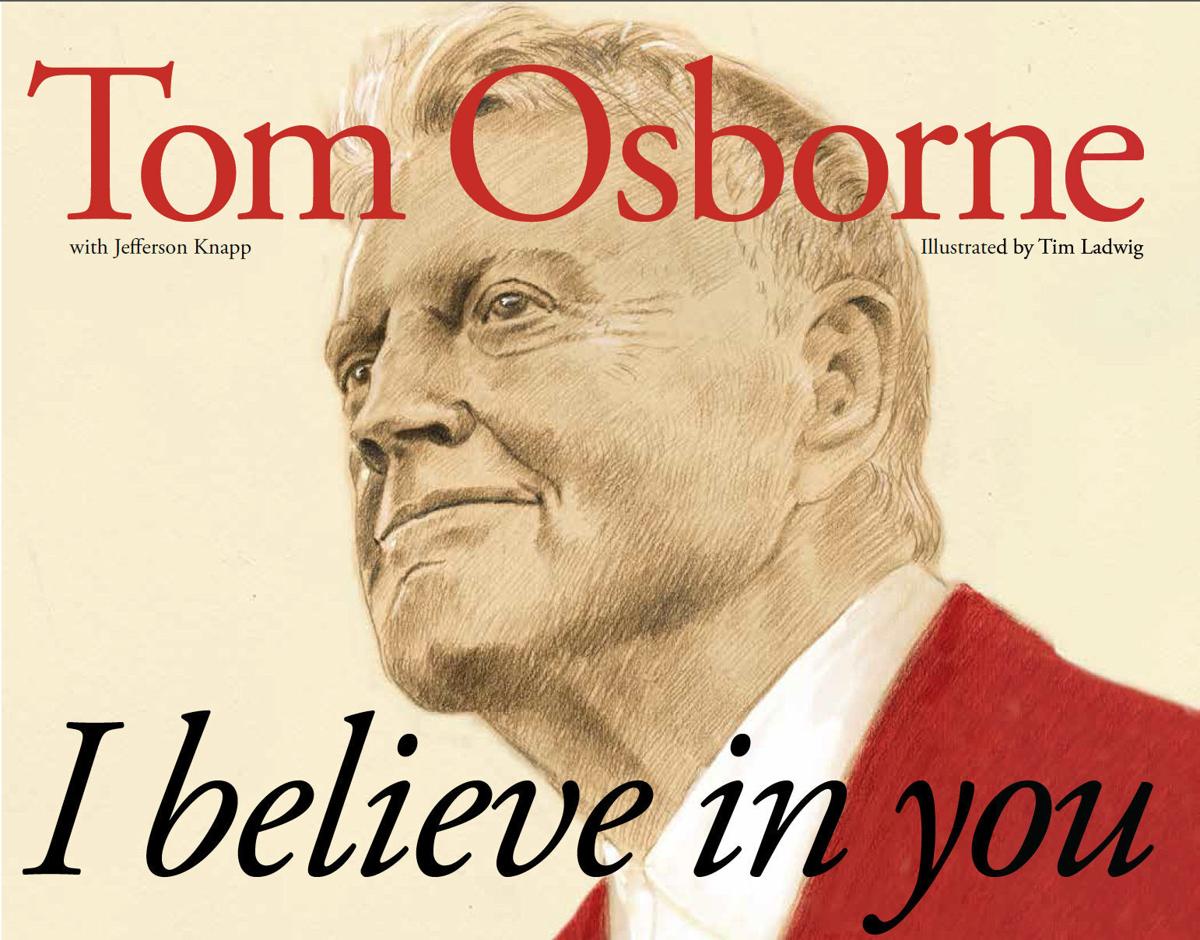 After children's book author and publisher Jefferson Knapp did a book with a Kansas coaching legend, there was a natural choice for his next collaboration.
"I did a book with Coach Bill Snyder at K-State several years ago," Knapp said. "It soon became pretty obvious that somebody else deserved a book — Tom Osborne. I definitely was not a fan of his growing up. His teams were so good, and they'd just beat up K-State.
"But his name has been with me since the '80s. Then you find out about him, his character, his faith, his mentoring. I knew he had a message to tell."
Knapp, who operates Kraken Books out of El Dorado, Kansas, reached out to the legendary Husker coach, who didn't jump at the chance to do another book.
"When I approached him with the idea, he was pretty humble and told me, 'I don't think I have anything to say for kids,'" Knapp said. "I'm a children's book author, and I go to talk at schools all the time. I go to Nebraska a lot. I had to tell him that everyone I talk to in Nebraska says, 'You ought to do a book with Tom Osborne."
That initial pitch took place during the flooding of 2019 — "I was thinking that this would be a great time for Tom Osborne to get a message to kids." But the book didn't happen until this spring.
"Once the whole coronavirus started up, it was, 'Coach, we need to hear from you,'" Knapp said. "The only other thing I knew was that the title had to be 'I believe in you.' That is his message to kids in the book."
The pictures in the book come from award-winning children's book illustrator and lifelong Kansas football fan Tim Ladwig, who like Knapp was thrilled to help bring Osborne's message to kids.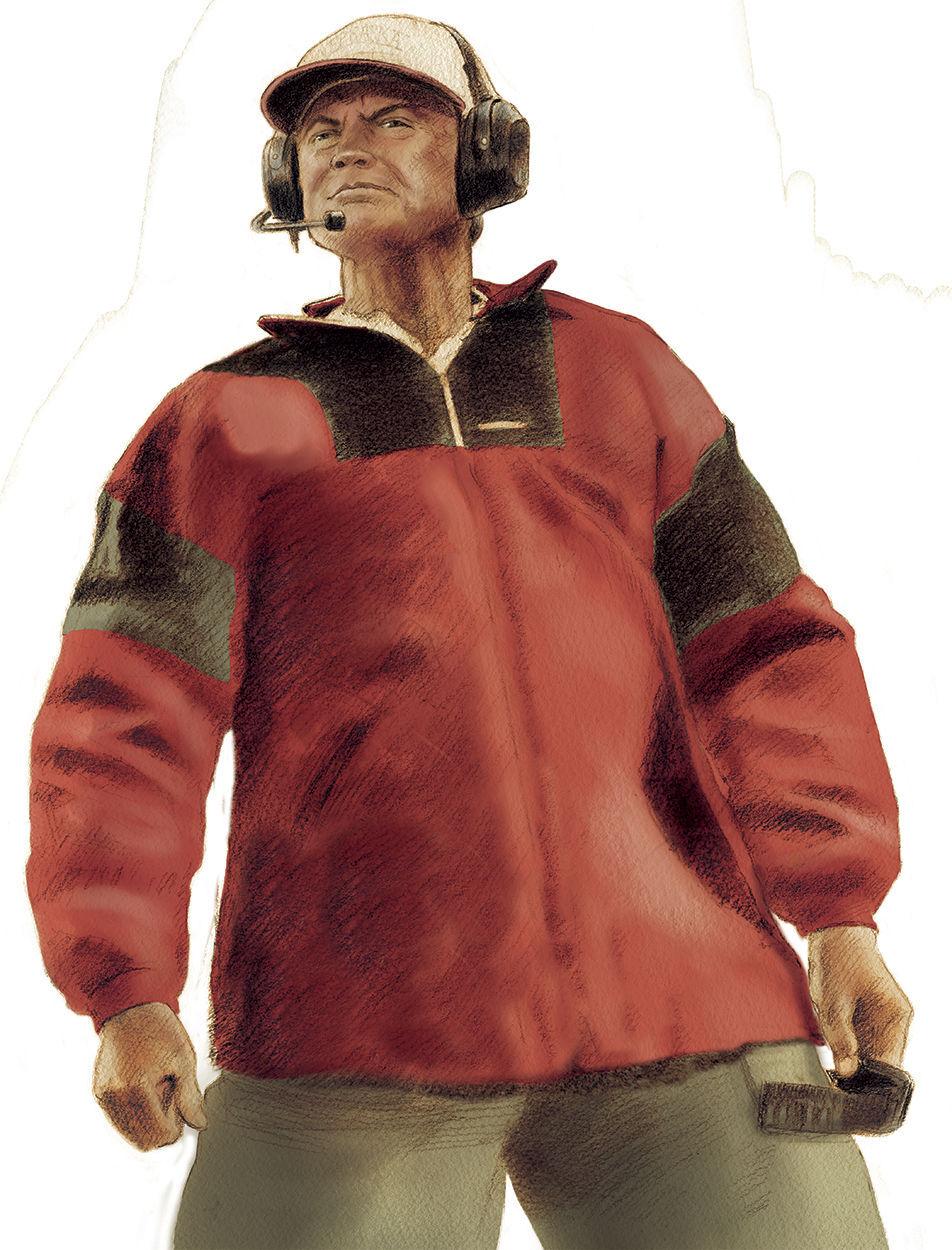 "That's helping us gauge how many to order in the first printing," Knapp said. "We're planning on 5,000, but if it goes higher, we'll order more. We'll be putting in the order in early December."
Pre-ordered books should arrive in February.
Osborne's share of the book royalties will go to the TeamMates mentoring program that he and his wife Nancy founded in 1991.
"That told me everything about the guy," Knapp said. "He's not in it for the money. He just wants to help kids."
Working with Osborne and watching hours of videos of games he coached has changed Knapp's opinion of the Huskers.
"I would say I'm a Nebraska fan now," he said.
Photos: Tom Osborne through the years
Photos: Tom Osborne through the years
Osborne at Hastings College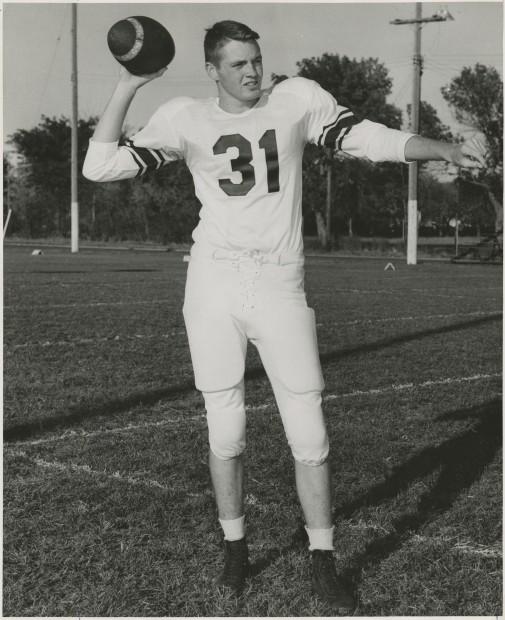 In the NFL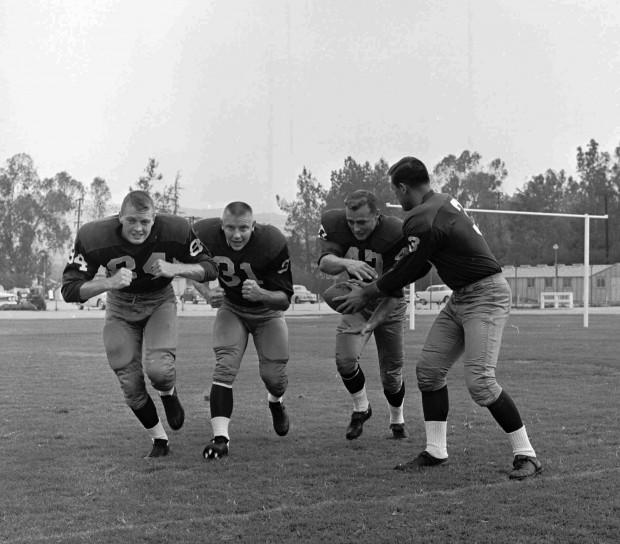 Devaney's top assistant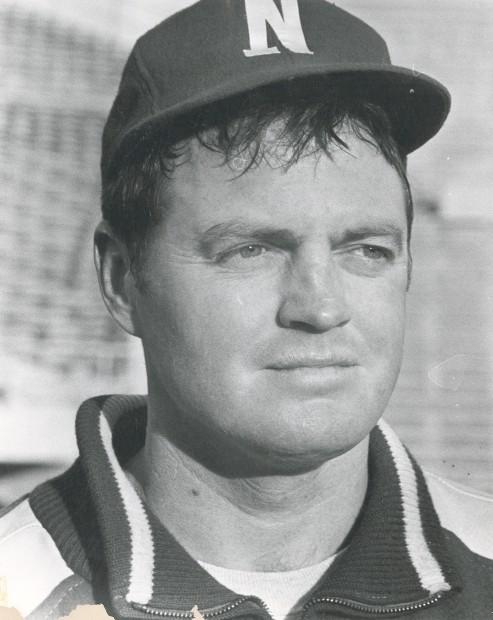 Husker legends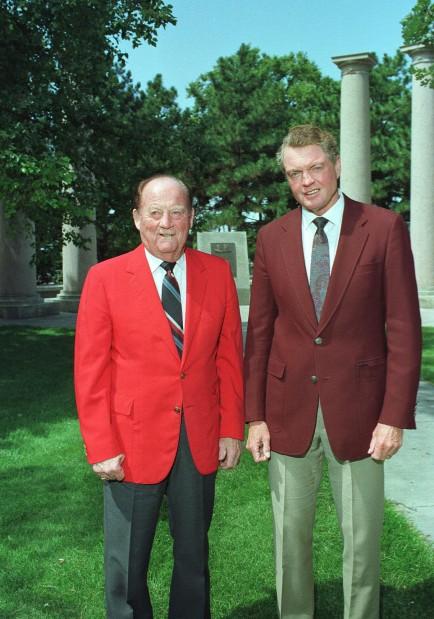 Taking over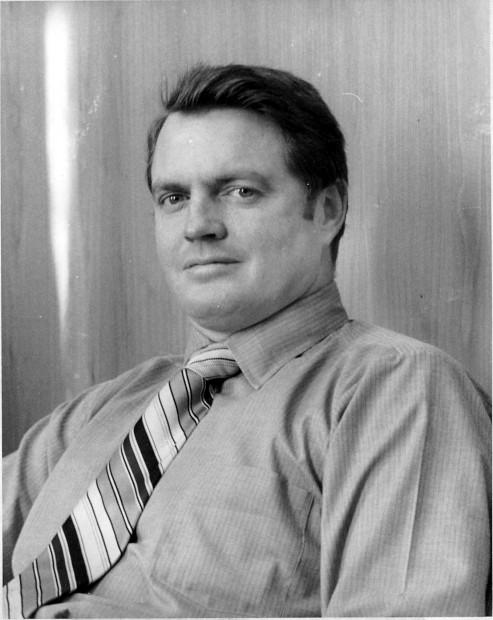 First game as head coach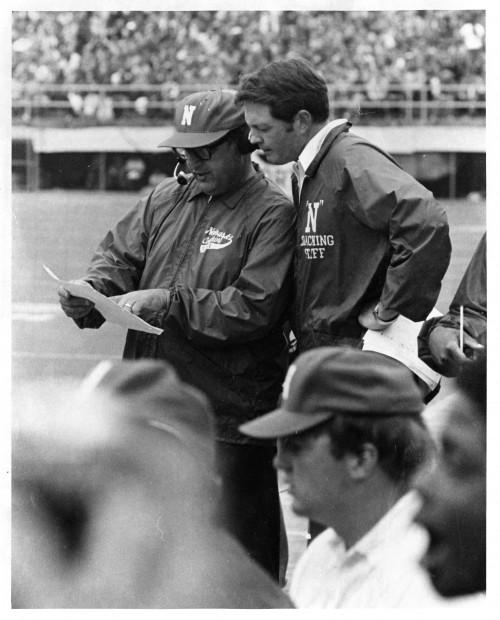 Focused on the game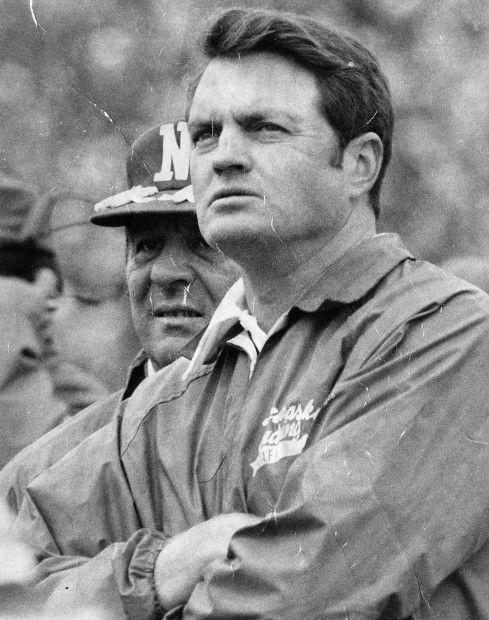 1974 Sugar Bowl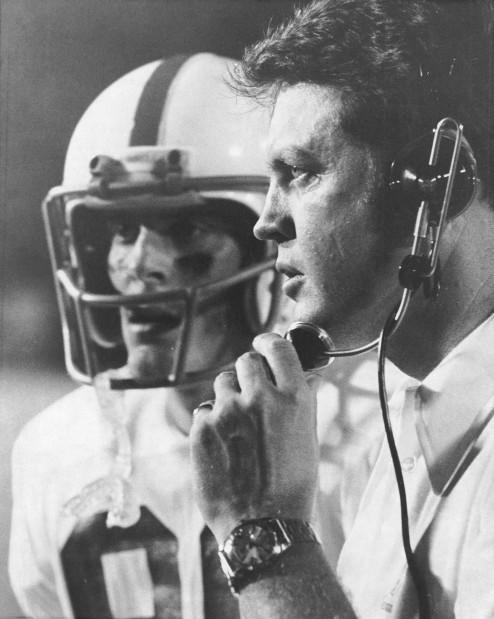 Taking down the Gators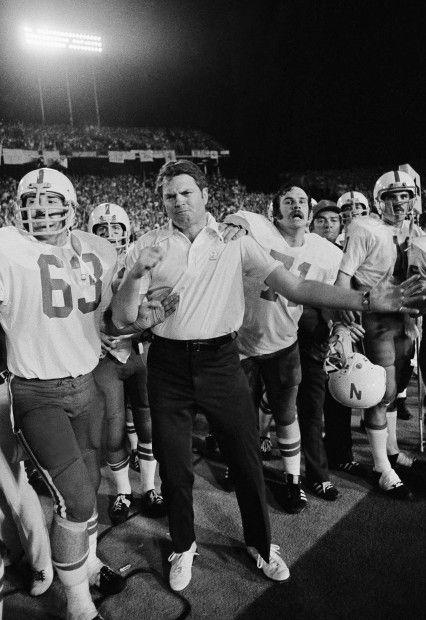 1976 Astro Bluebonnet Bowl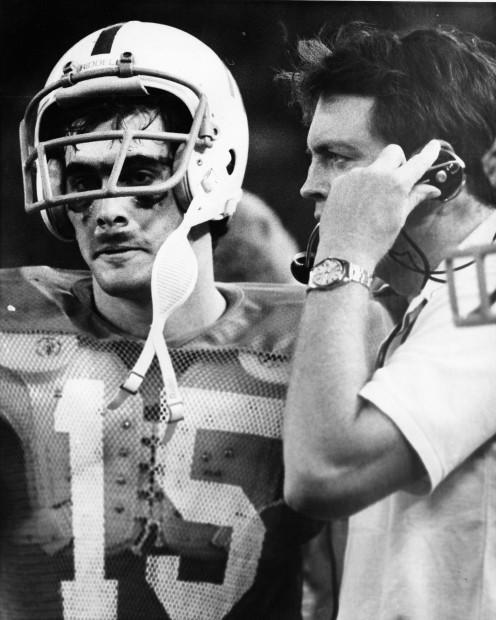 1977 Liberty Bowl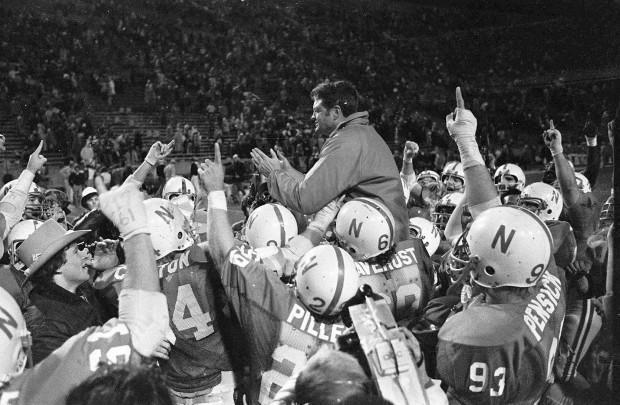 1974 Sugar Bowl
Longtime foes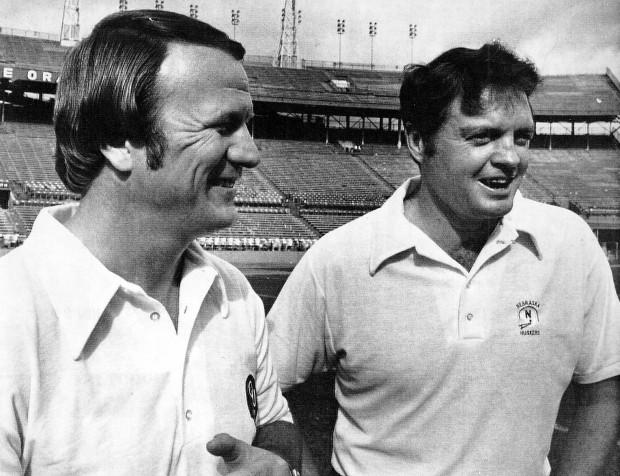 Tom Osborne, Turner Gill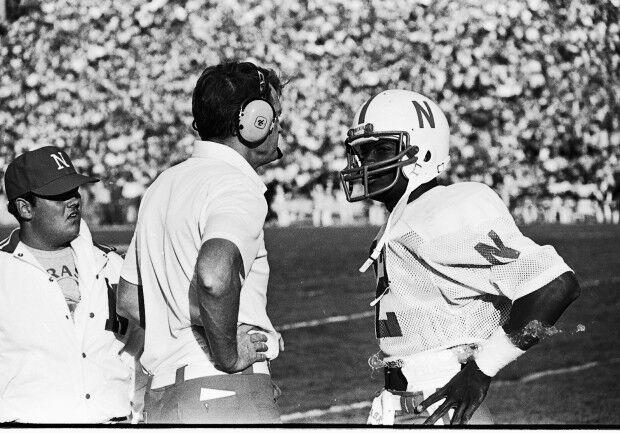 You're kidding me
Disappointment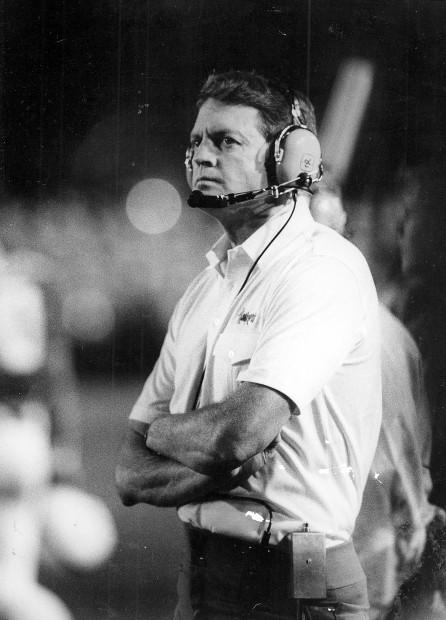 1985 Sugar Bowl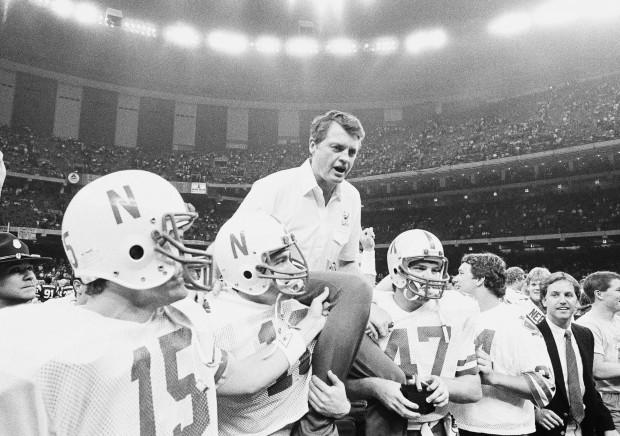 Playing with McEnroe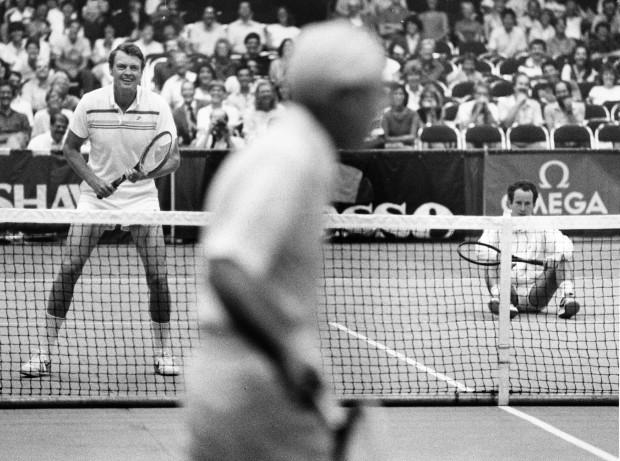 Snow game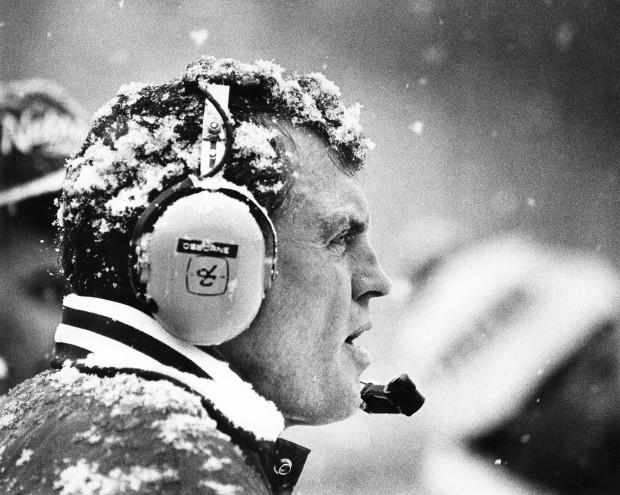 Dadgummit
Farm Aid III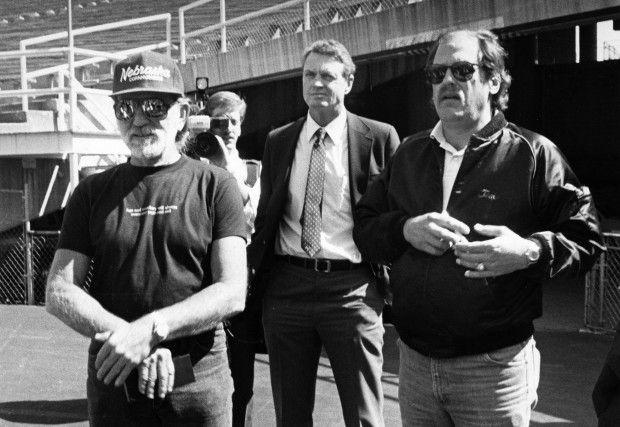 Not another one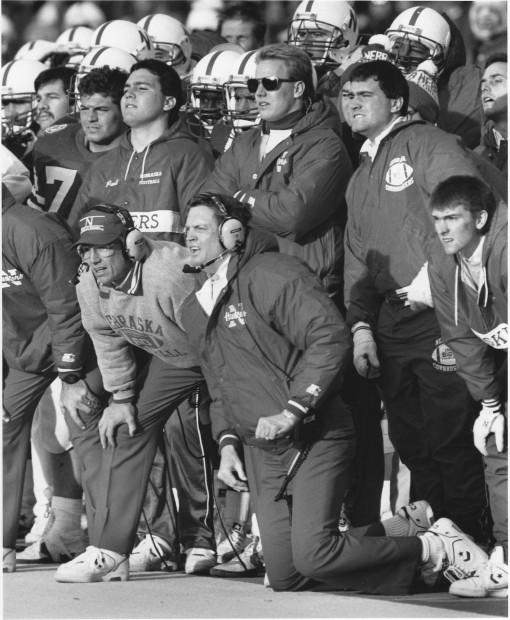 Taking on the Wildcats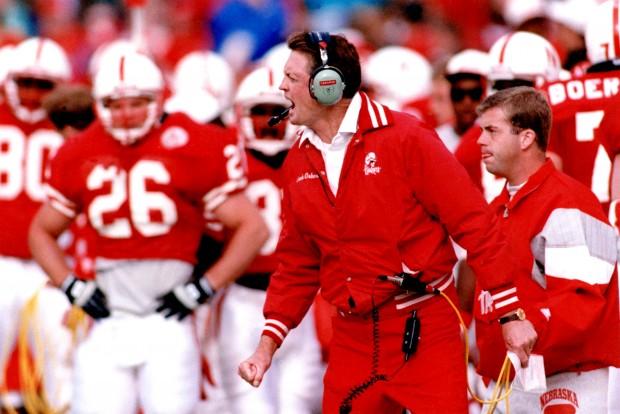 Upset with penalty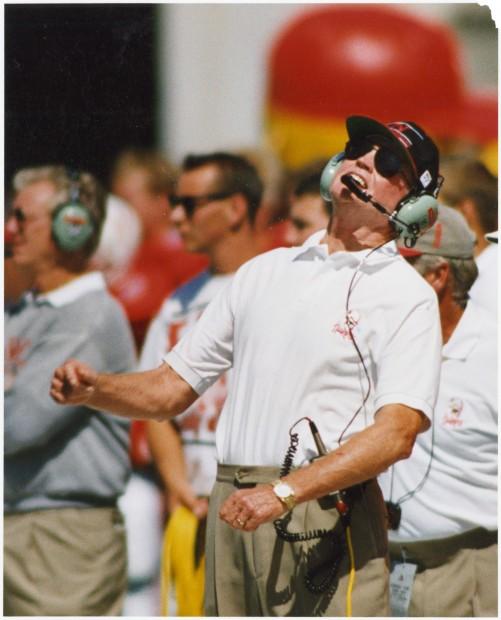 Osborne-Berringer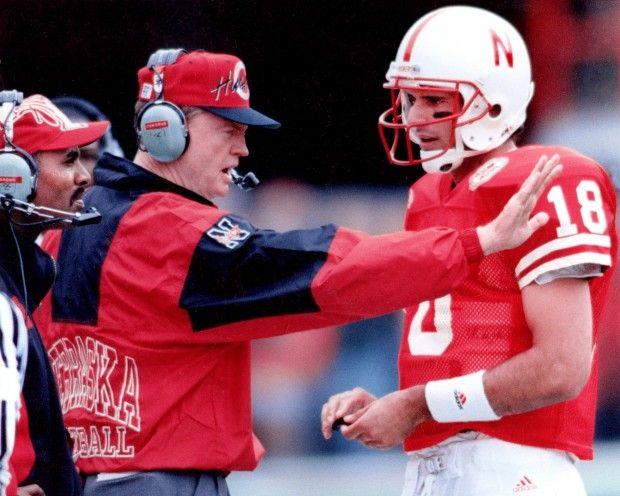 Finally!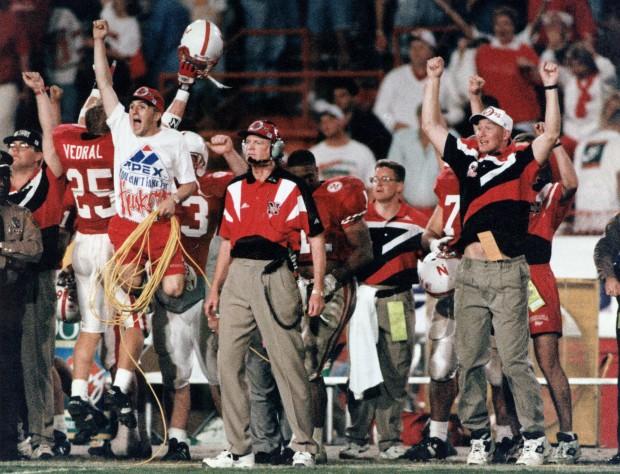 National champions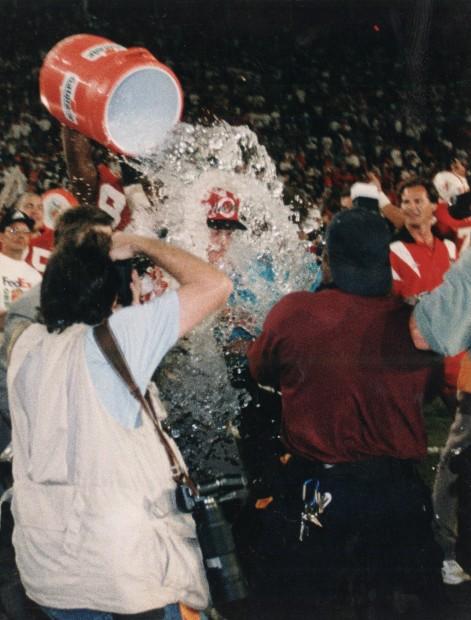 In the spotlight
Celebration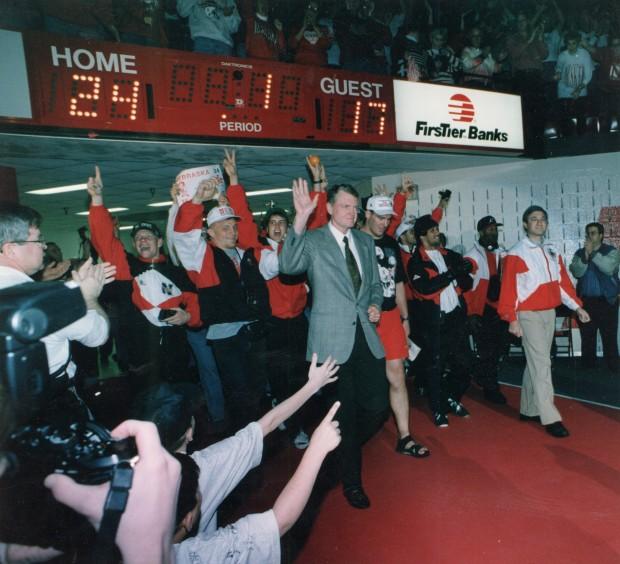 Meeting the prez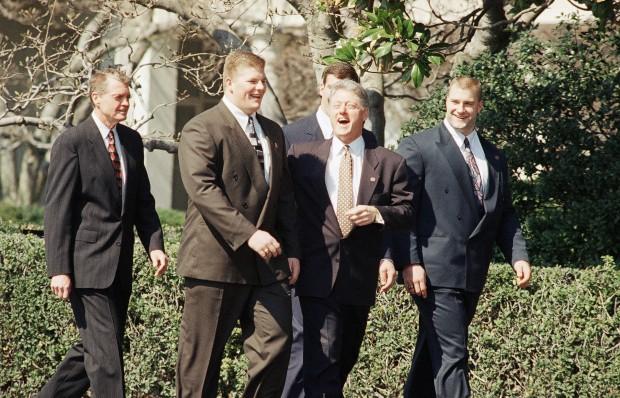 Trying times
Wins = office number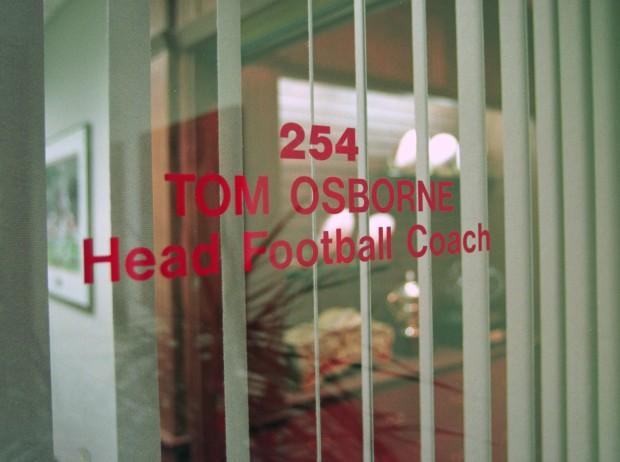 Watching intently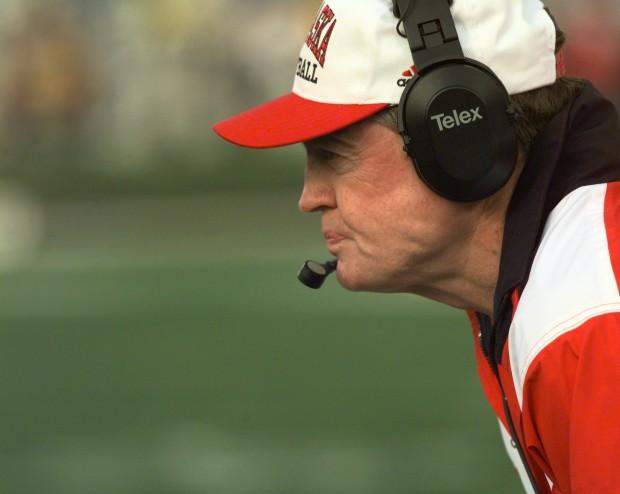 Meeting the prez II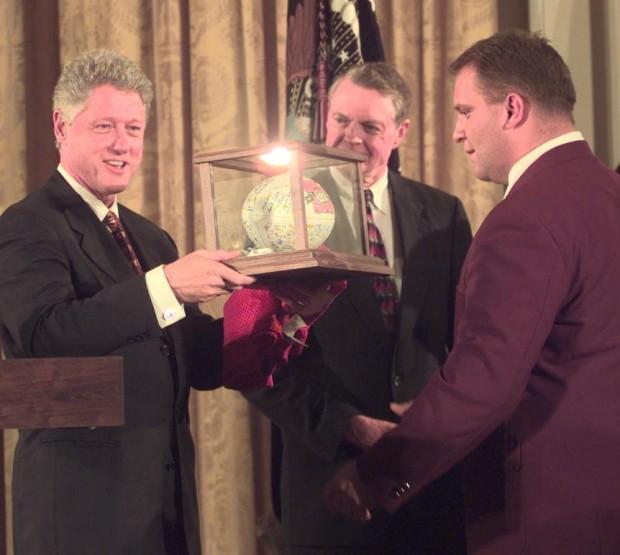 Frost and Osborne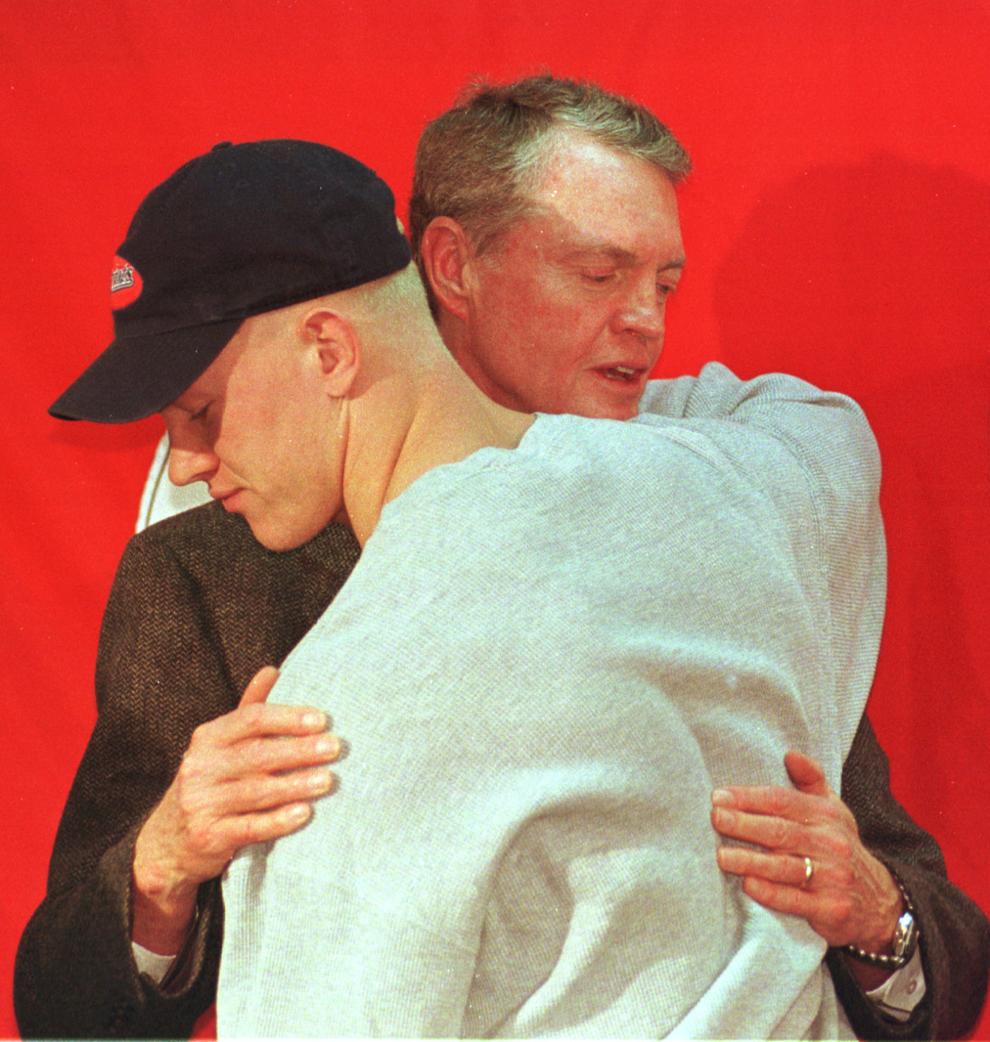 Always coaching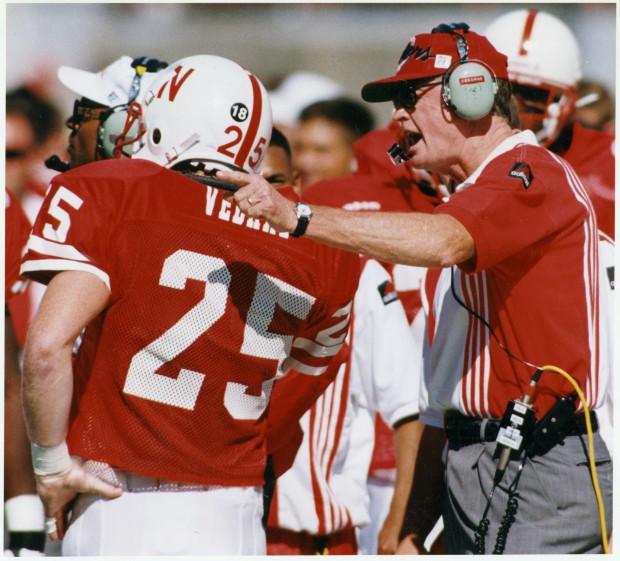 Eyes on the prize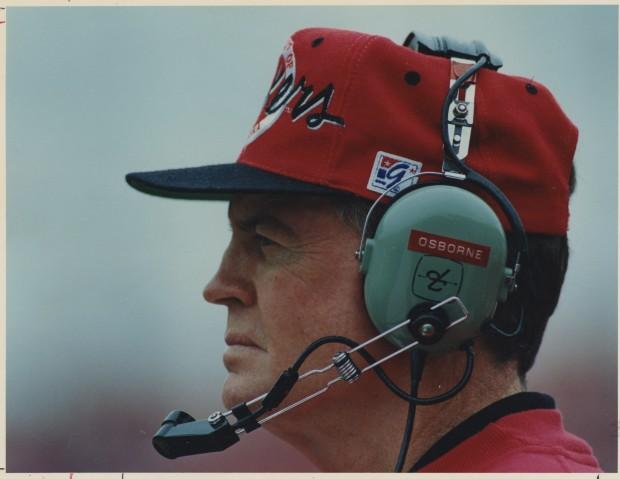 Scott Frost and Tom Osborne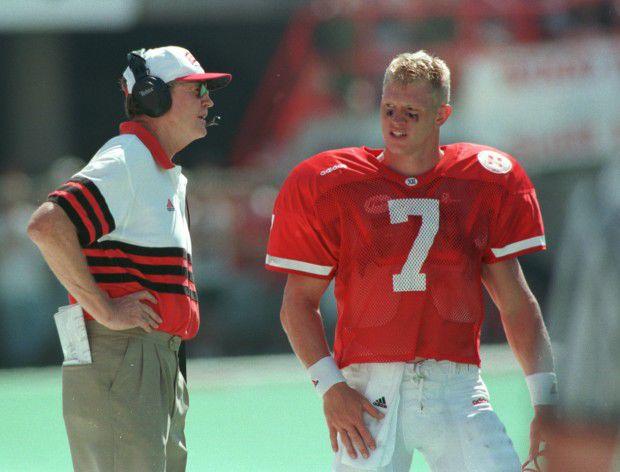 Big 12 Championship Game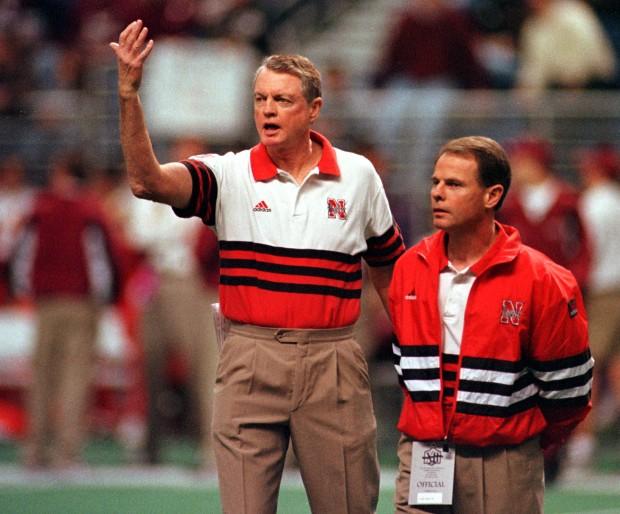 Final victory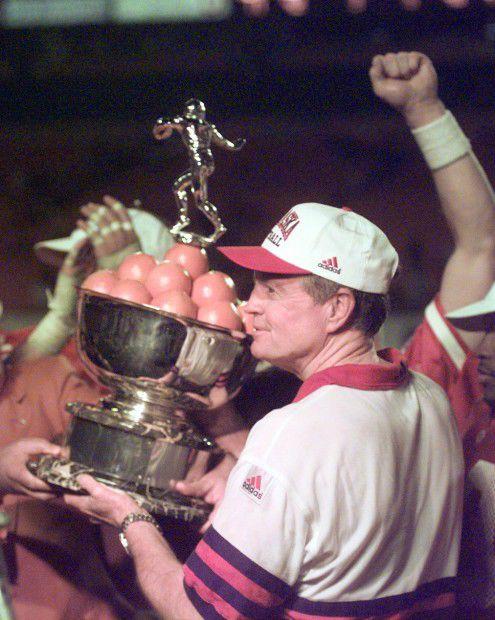 Passing the torch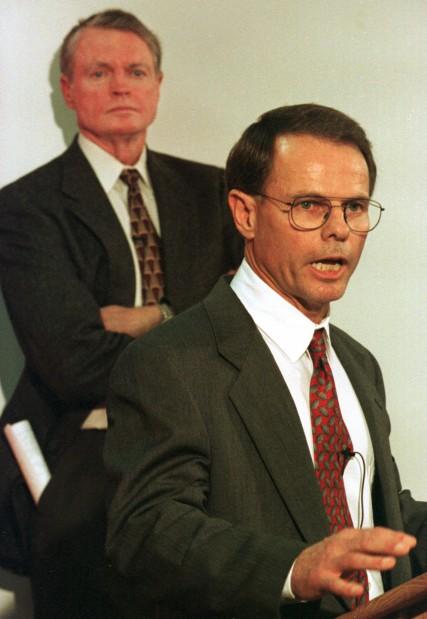 Old friends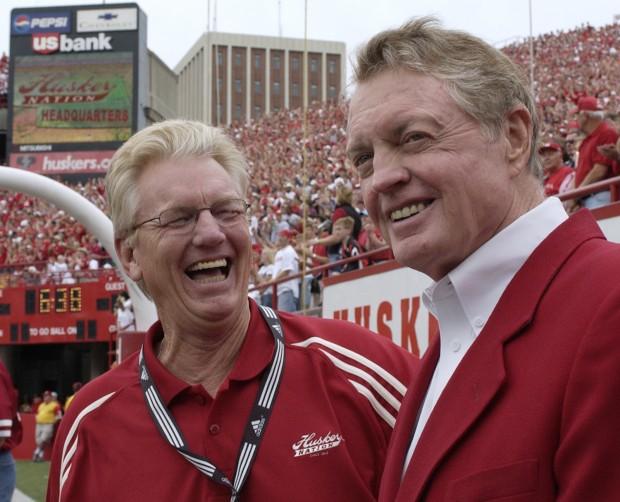 Promoting TeamMates
9/11 message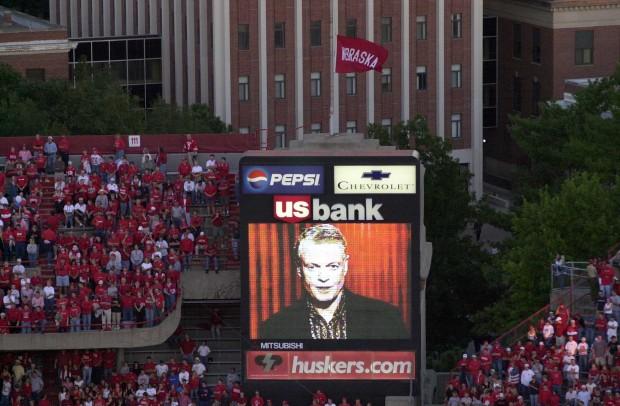 Osborne in congress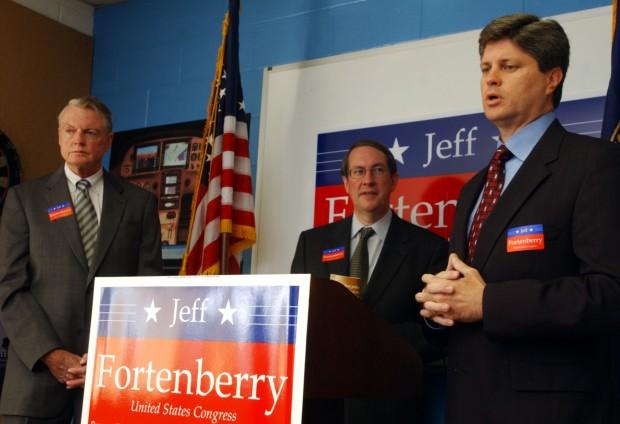 Politically speaking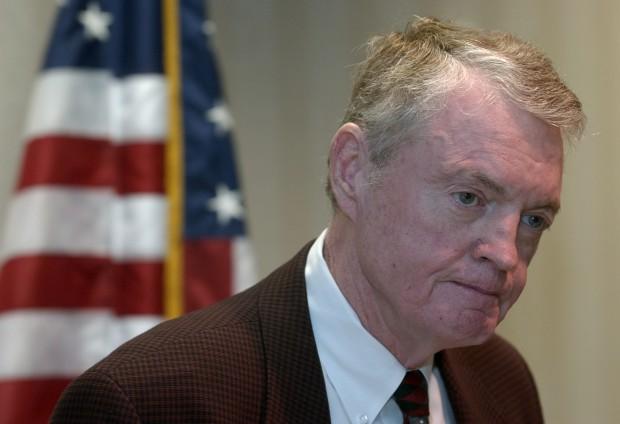 Meeting with the troops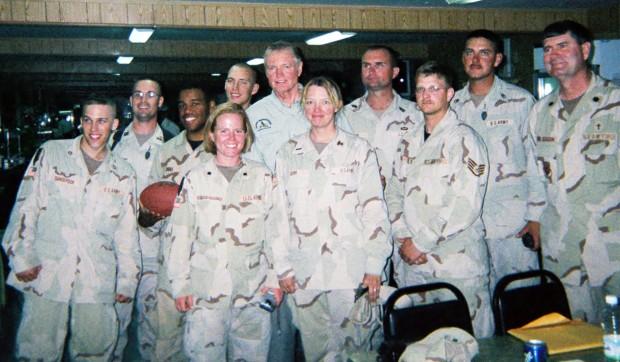 Meeting the new guy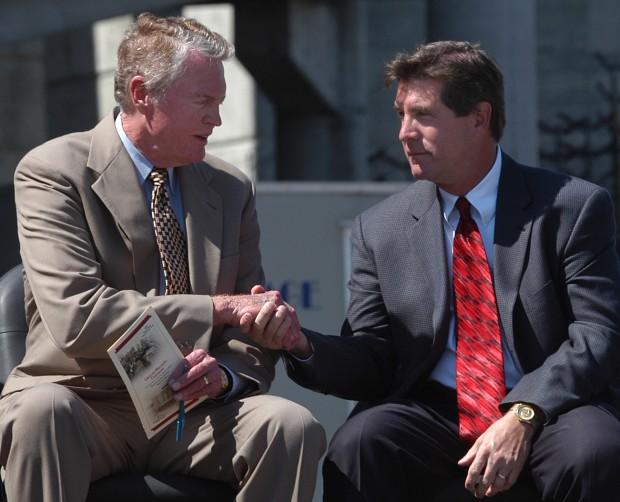 Helping out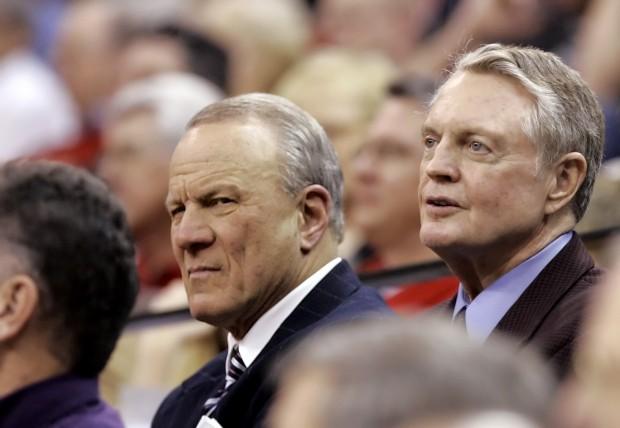 Running for office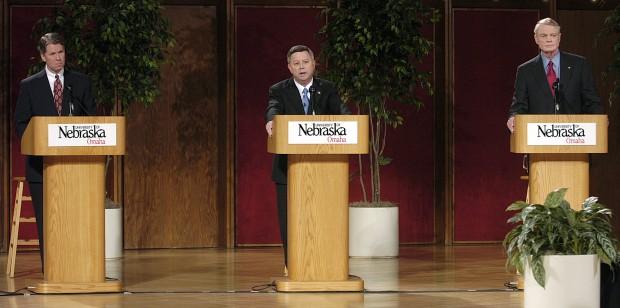 Osbornes honored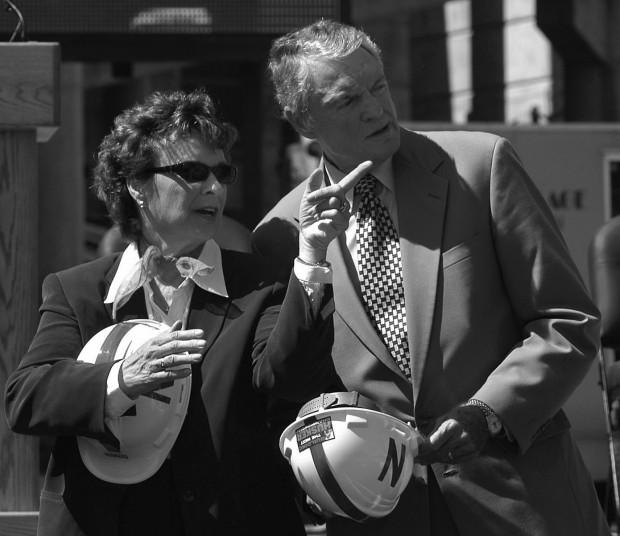 A new challenge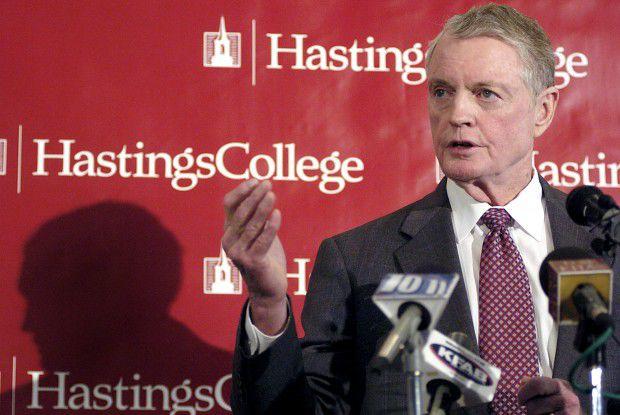 Berringer-Osborne statue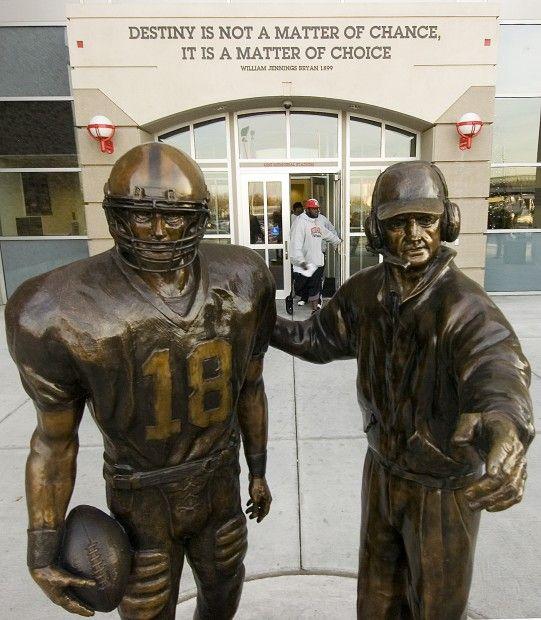 Taking AD reins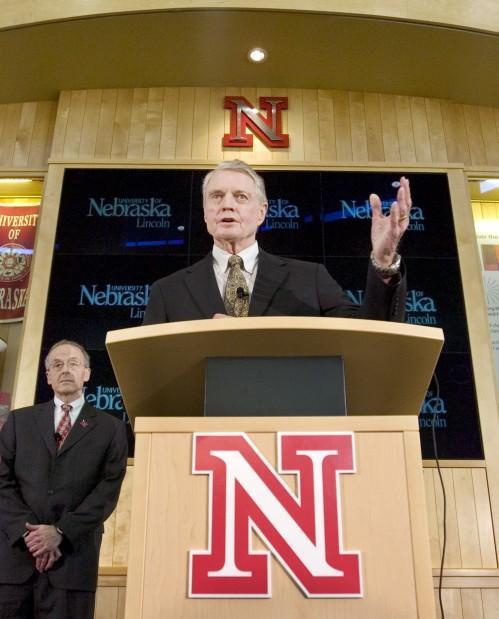 Coach search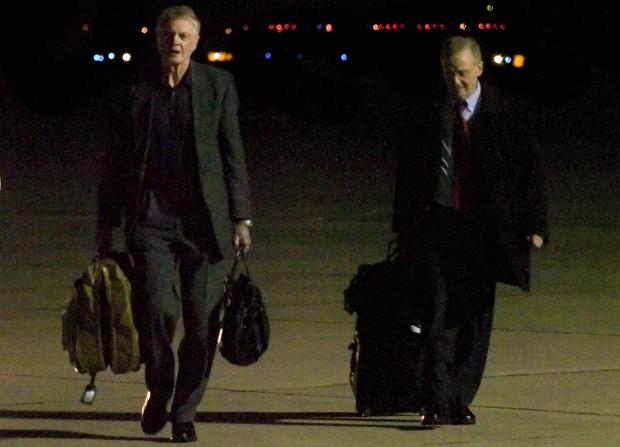 Hiring Bo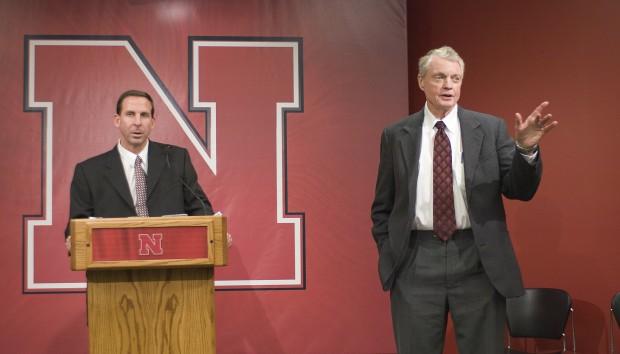 Meeting with the media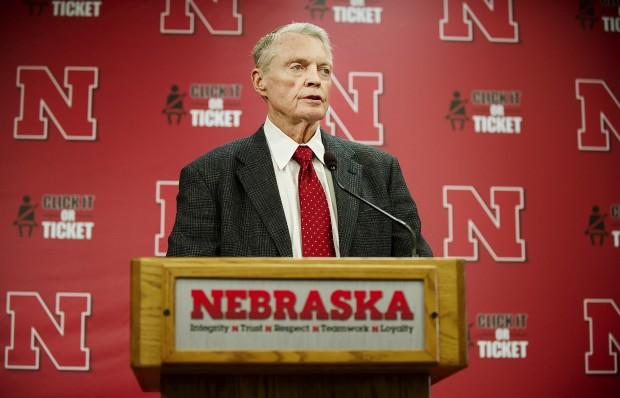 On the job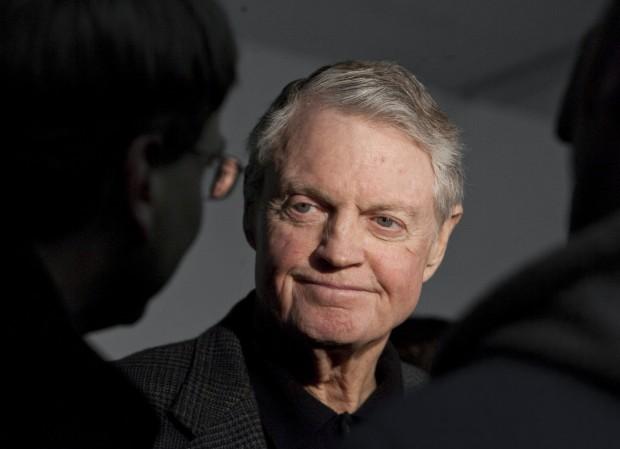 New conference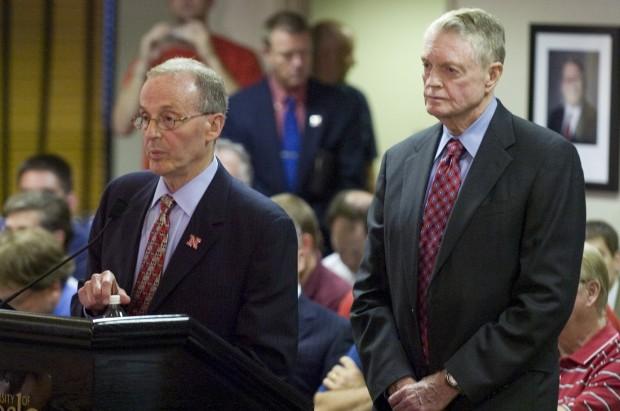 Big Ten comrades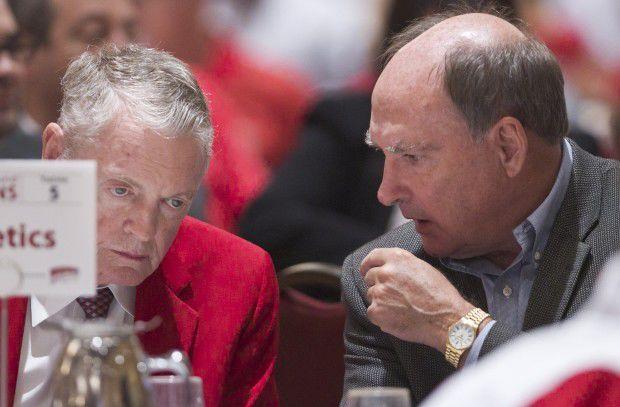 Media Days
Visiting with Doc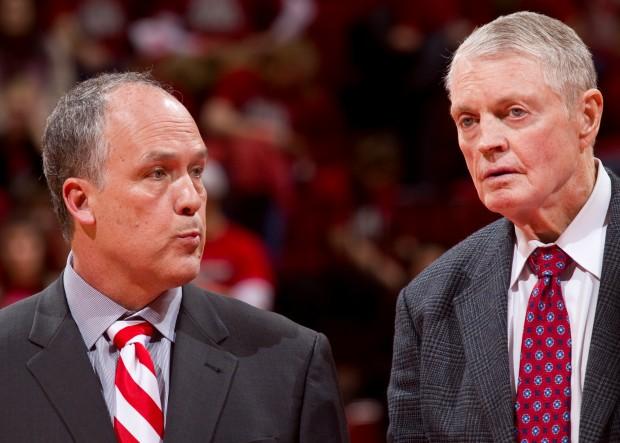 Goodbye Doc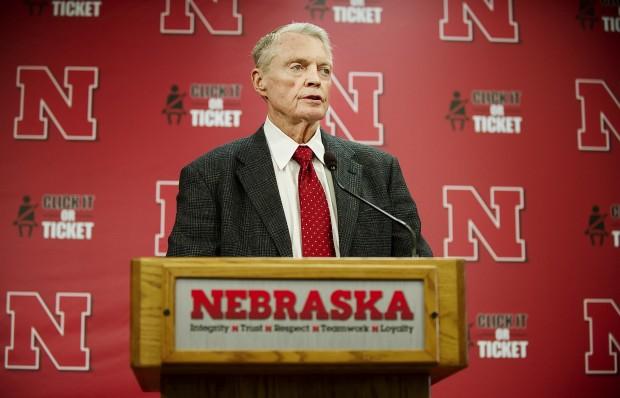 Tim Miles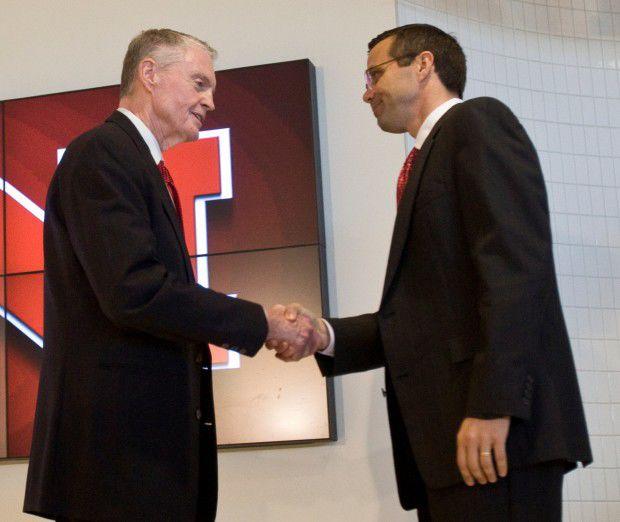 Welcome to NU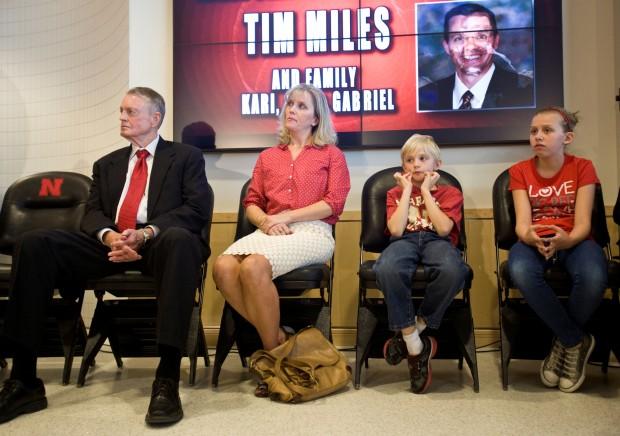 Always popular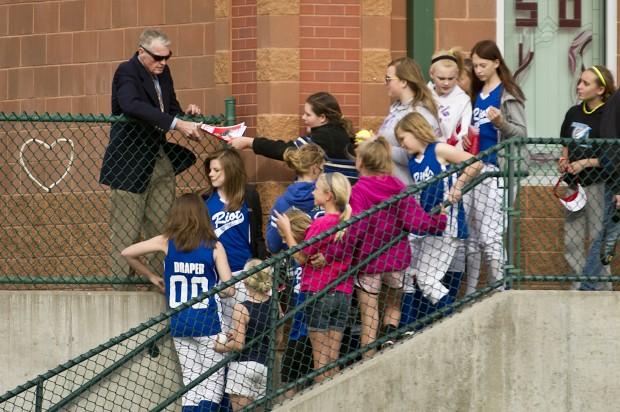 Congrats, Jordan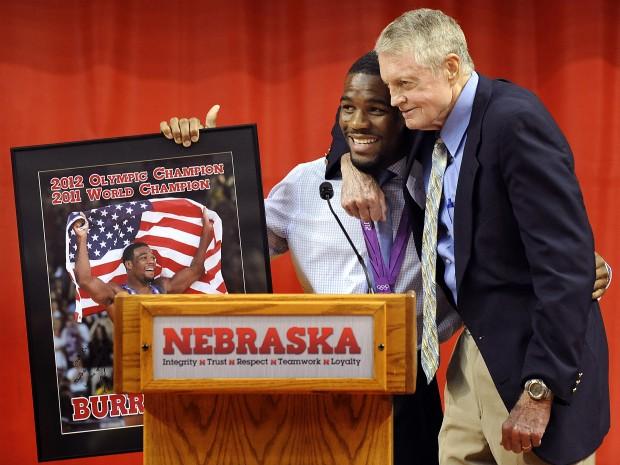 The topping out
NU Athletics Press Conference, 9.26.12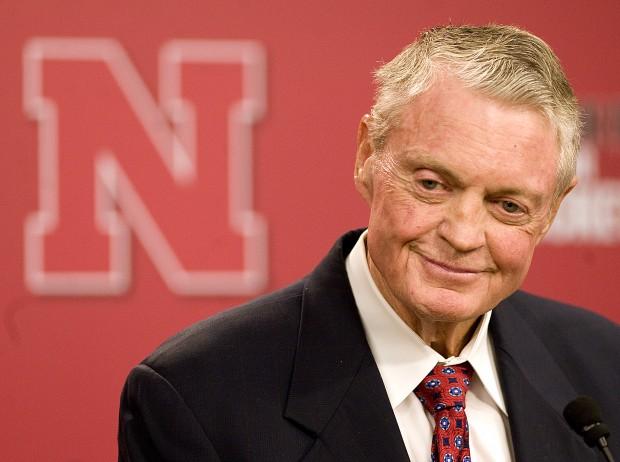 NU Athletics Press Conference, 9.26.12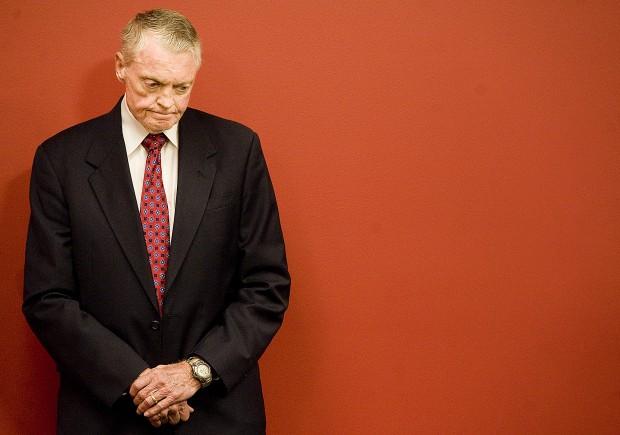 NU Athletics Press Conference, 9.26.12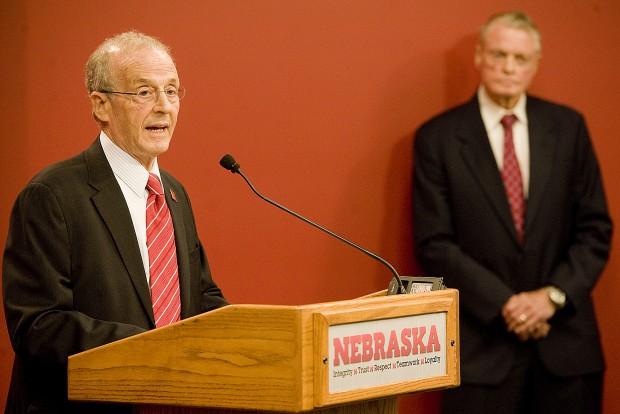 Michigan State vs. Nebraska volleyball, 9.26.12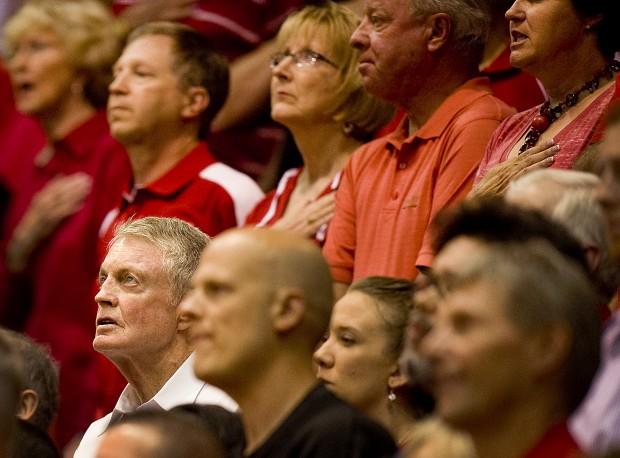 Goodbye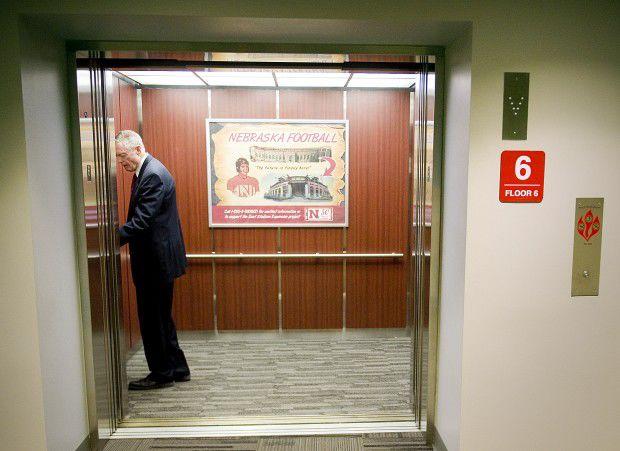 Scott Frost news conference, 12/3/17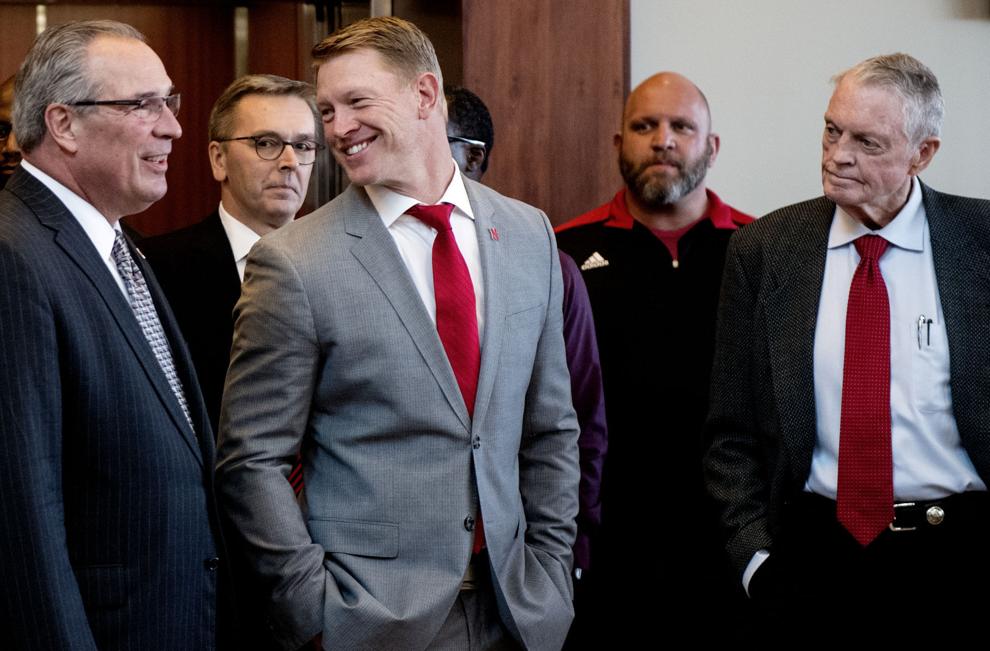 Reach the writer at 402-473-7244 or kwolgamott@journalstar.com. On Twitter @KentWolgamott