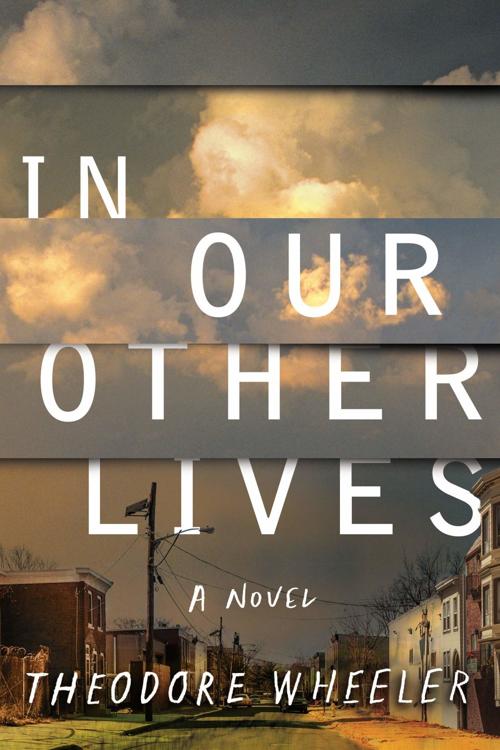 "In Our Other Lives: A Novel" by Theodore Wheeler, Little A Publishing, 275 pages, $13.51.
A breaking news video from a remote cave in Afghanistan shocks Elisabeth Holland out of the routine of her post 9/11 Omaha nursing job. The glitchy footage features her missing brother Tyler making statements sympathetic to a rebel group and critical of U.S. foreign policy. Is he a hostage, or is he a terrorist?
The urgent race to answer that question means that each person who has been close to Tyler Ahls is now a person of interest to the U.S. intelligence community.
Frank Schwaller, the FBI special agent dispatched to Omaha to assess the threat to homeland security, is part Philip Marlowe, part Columbo and part surveillance state apparatchik. His quirky method of operation leads him to the Ahls family's roadside Christian theme park in rural Wisconsin, the urban center of Chicago, the streets of Omaha, the Sandhills of Nebraska and the bazaars of Peshawar.
Relayed in a series of ominous government files, the intimate details of Tyler Ahls' family emerge at a pace that keeps the pages turning. No character is as simple as they appear, and even though the files contain a shocking amount of voyeuristic information on the people of interest, their real motivations remain complex and their personal truths elusive.
In Our Other Lives is a deep exploration of family, faith, love, sex, abandonment, patriotism and international intrigue. Historical events and actual people and places are deftly interwoven throughout the narrative.
Wheeler's vividly rendered scenes in Nebraska, Chicago, and Wisconsin, and his characters' pitch perfect dialogue conjure a compelling tale of life in America in the period after 9/11.
Randy Peters is on the board of directors of the Nebraska Literary Heritage Association.