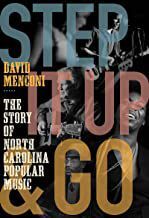 I'd never thought much about North Carolina music before "Step It Up & Go" turned up in the mail a couple weeks ago.
I knew that The Avett Brothers, my longtime favs The dBs and Ben Folds were from North Carolina, that Merge and Yep Roc labels came from the Tar Heel State and it was home to the legendary Doc Watson.
But I either had no idea or had forgotten that Nina Simone grew up there, the "5" Royales were based there and that the great Rhiannon Giddens was a Carolinian. And I'd heard of beach music and "shagging" and the Piedmont blues, but didn't know much about them.
So I found David Menconi's book, subtitled "The Story of North Carolina Popular Music," enlightening and entertaining as it lays out story after story, artist after artist -- taking the history of the state's music from "rock star" Charlie Poole playing his rambling blues in the 1920s through 9th Wonder's hip-hop production and a very weird run of "American Idol" winners.
Menconi, who spent 28 years writing about music for the Raleigh News & Observer, makes good use of that experience, dipping back into files, notebooks and memories to recount shows, interviews and visits to homes and historic sites.
The latter includes the unpainted, tin-roofed three-room cabin in tiny Tryon, outside of which is a small plaque that reads "Eunice Waymon Birthplace." Who? Well, that would be Simone, the Rock and Roll Hall of Fame voice of the civil rights movement who grew up in that cabin and changed her name when she took up secular music after moving to Philadelphia.
It also includes a trip to Winston-Salem's block-long 5 Royales Drive, a street named in 1991 for the 1950's R&B group that Menconi says deserves recognition for inventing soul music -- at least as much as Ray Charles receives.
And there's a trip to Clayton, where Menconi got to hang out with Watson, the blind flatpicking guitarist who, in Menconi's words, "seemed as if he was channeling the music from elsewhere, drawing it from a river that only his unseeing eyes could locate."
Watson, who rose to acclaim in the 1960s, was still going strong when Menconi arrived in North Carolina three decades later.
That arrival put the writer in just the right spot to authoritatively write of Chapel Hill's brief stint as the "next Seattle." He also recounts the tale of Raleigh's days as one of the hotbeds of "Y'alternative," that mix of country, folk and rock that's now called Americana. He also follows the Avetts, the group I called "America's best roots music band" after a nearly three-hour Pinewood Bowl show last year.
As for beach music and the "shag," a dance style, well, that was white kids dancing to "race music" on jukeboxes back in the '40s and '50s before bands, Black and white, started playing it at oceanside clubs.
That information, for me, filled in a giant blank that opened up when the late, great Lou Whitney told me about playing beach music in one of the later incarnations of the Swinging Medallions, the group responsible for the beach hit "Double Shot of My Baby's Love."
And, to stay on a personal level, Menconi brings together the stories of the North Carolina-based indie labels Mammoth, Merge, Yep Roc and Sugar Hill that I've worked with over the years.
Sometimes the best music books are about unexpected subjects. Such is the case with "Step It Up & Go," which I thoroughly enjoyed all the way through to its final chapter about "American Idol." North Carolina, for reasons unclear, has been a hotbed for "Idol" runners-up and winners.
For those wondering, North Carolina produced three winners. High Point's Fantasia Barrino won in 2004, followed by Garner's Scotty McCreery in 2011 and Asheville's Caleb Johnson won in 2014. Meanwhile, Clay Aiken and Chris Daughtry both made it to the finals.
TOP PHOTOS FROM NOVEMBER:
Top Journal Star photos for November
Top Journal Star photos for November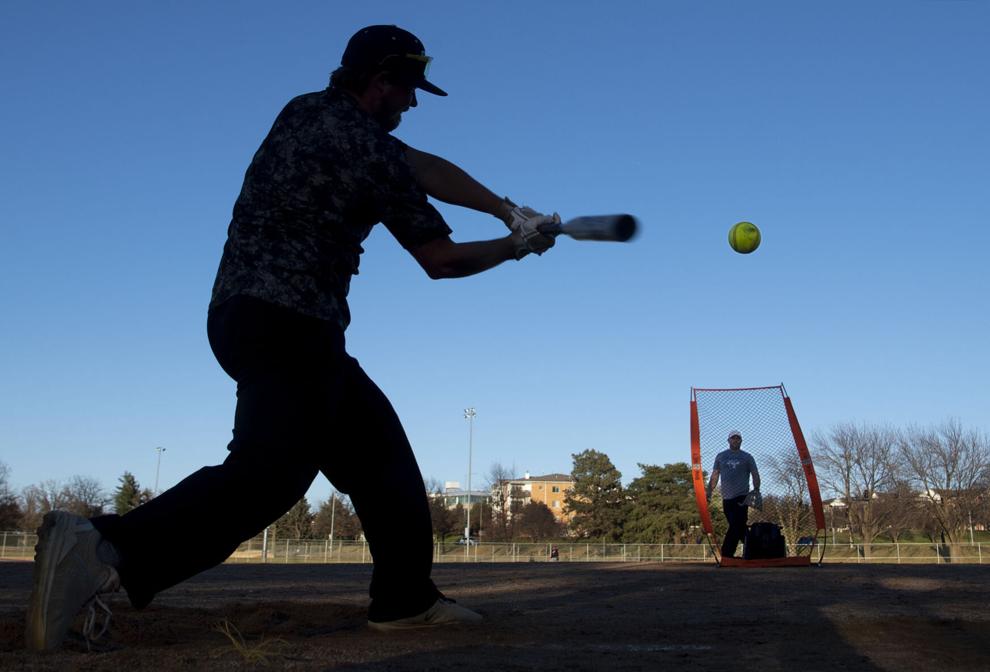 Top Journal Star photos for November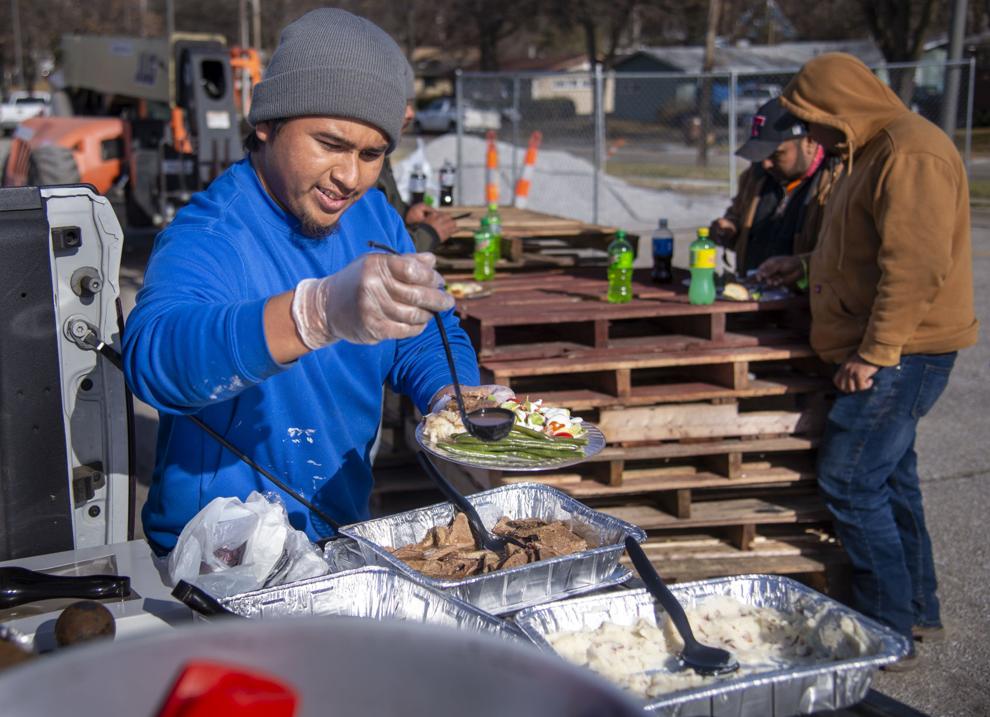 Top Journal Star photos for November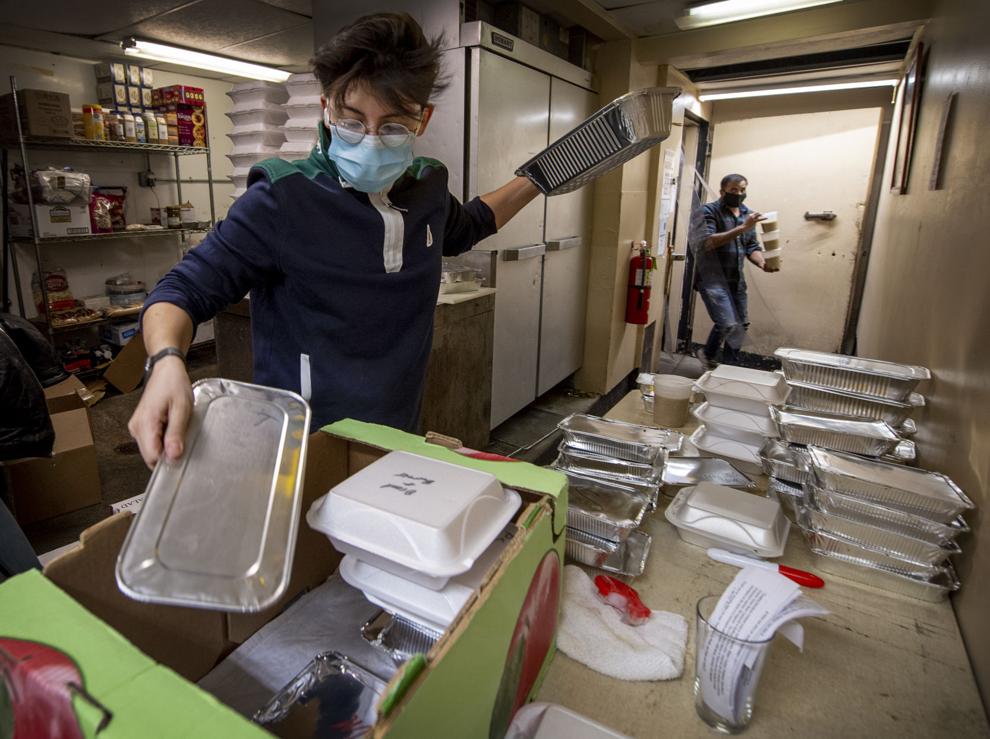 Top Journal Star photos for November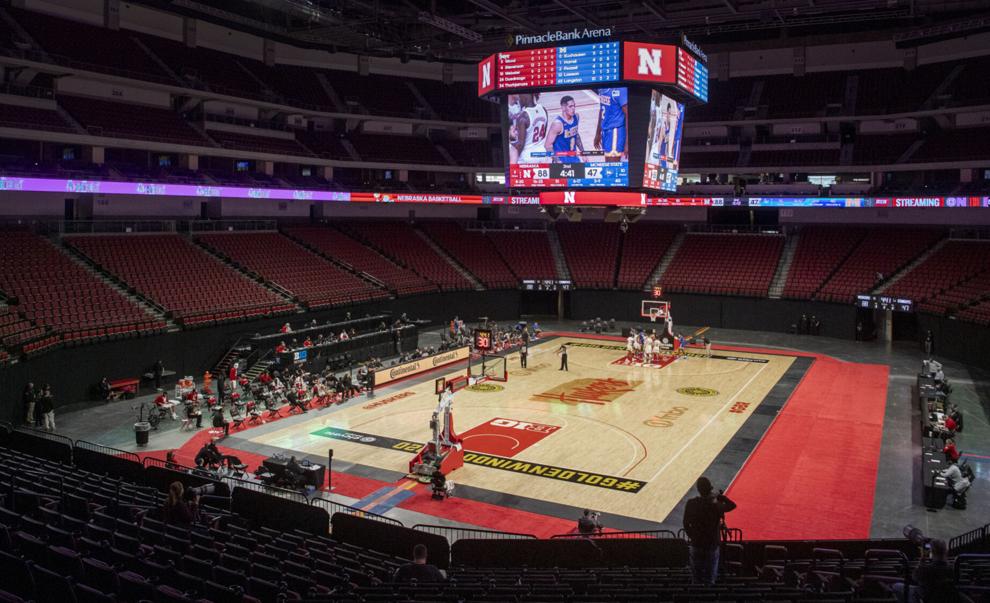 Top Journal Star photos for November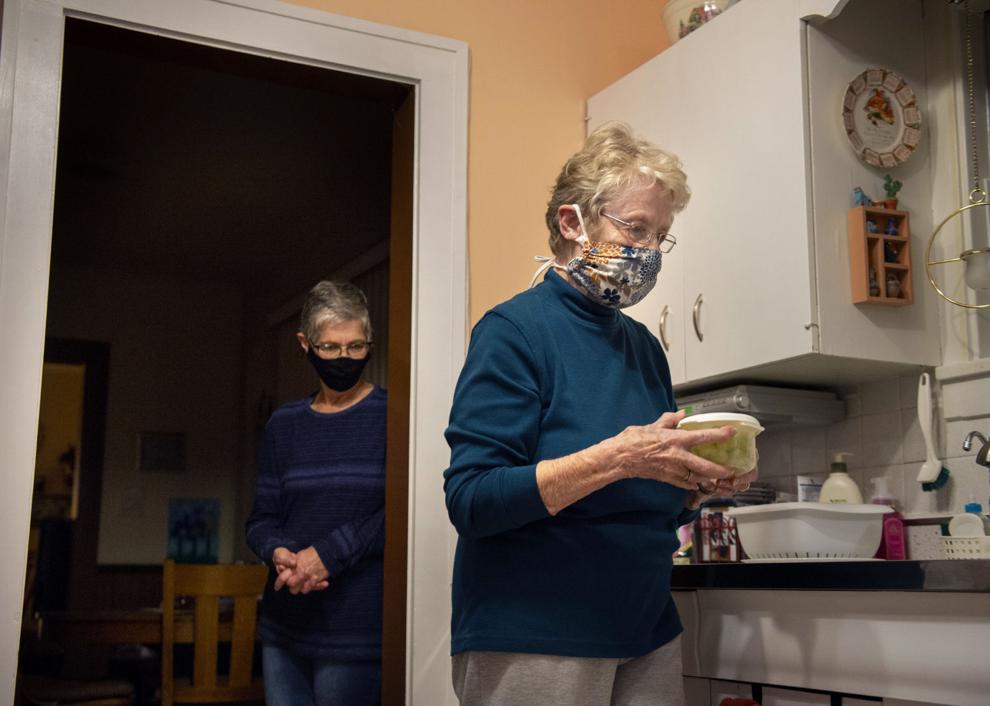 Top Journal Star photos for November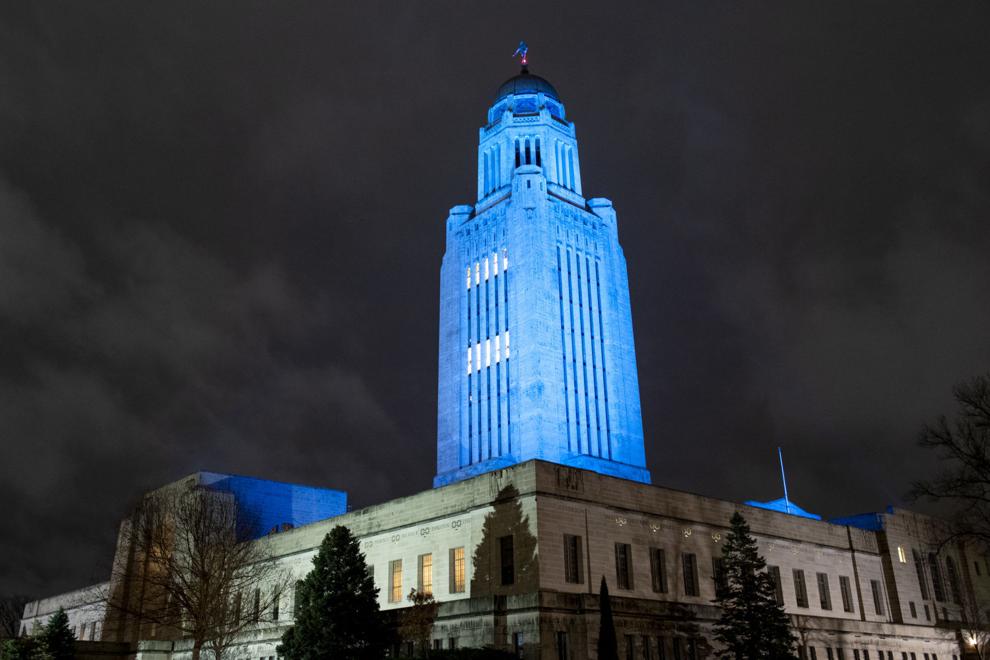 Top Journal Star photos for November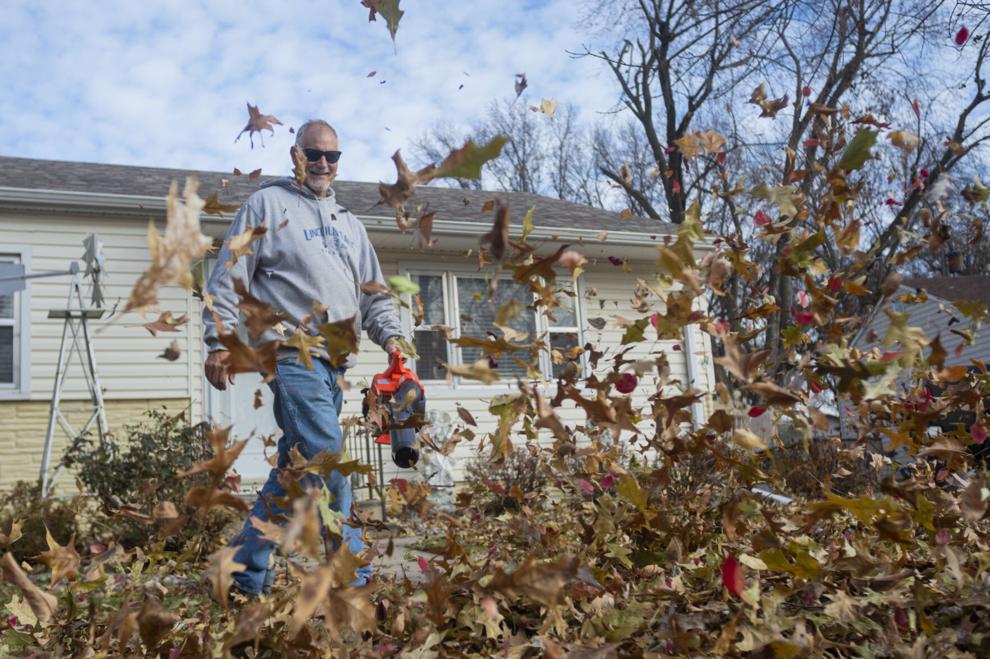 Top Journal Star photos for November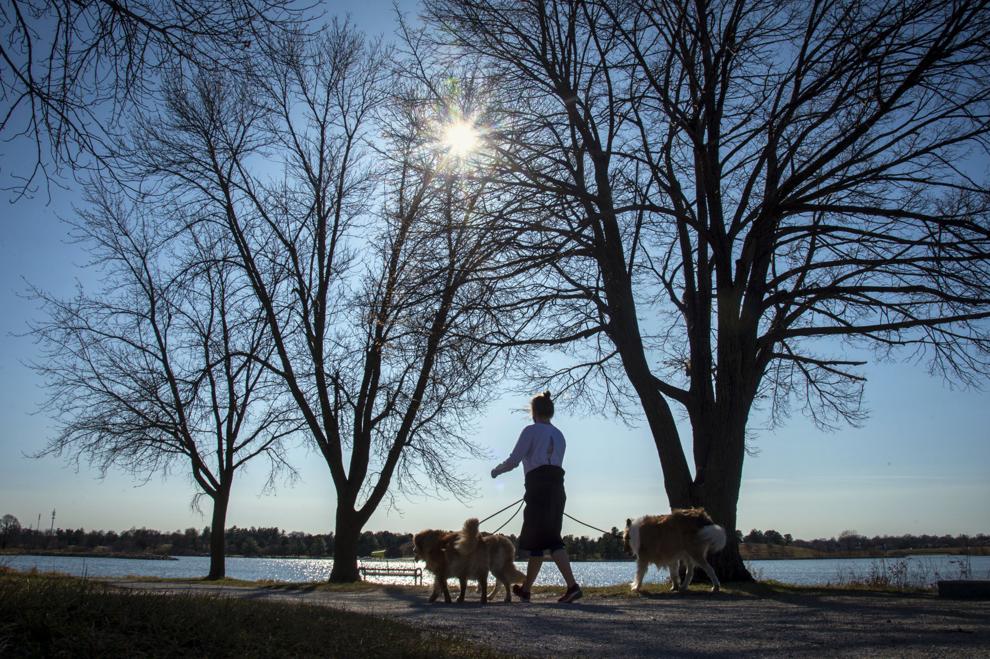 Top Journal Star photos for November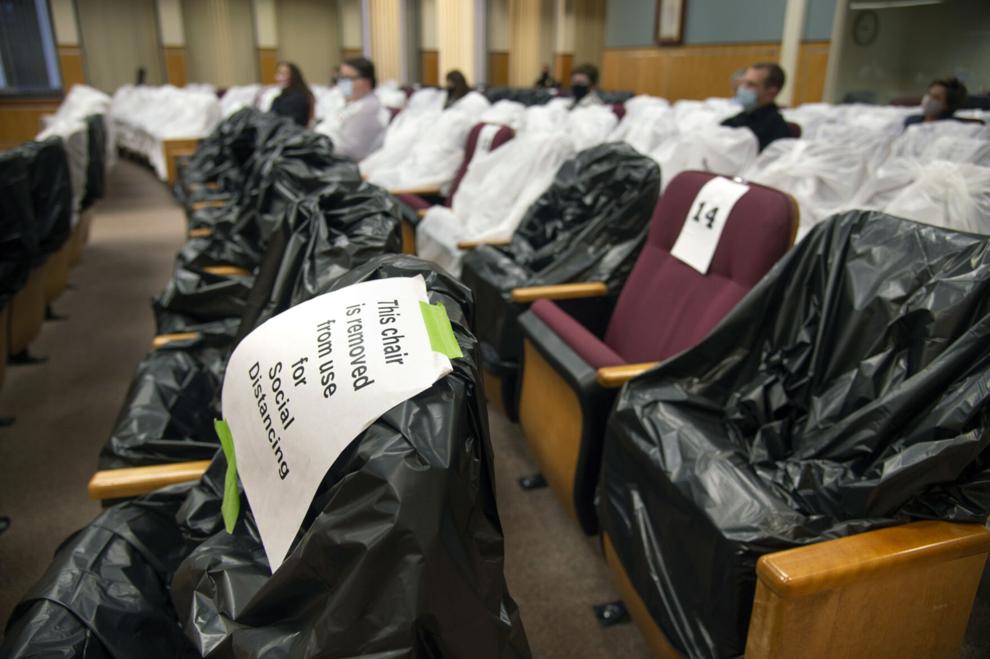 Top Journal Star photos for November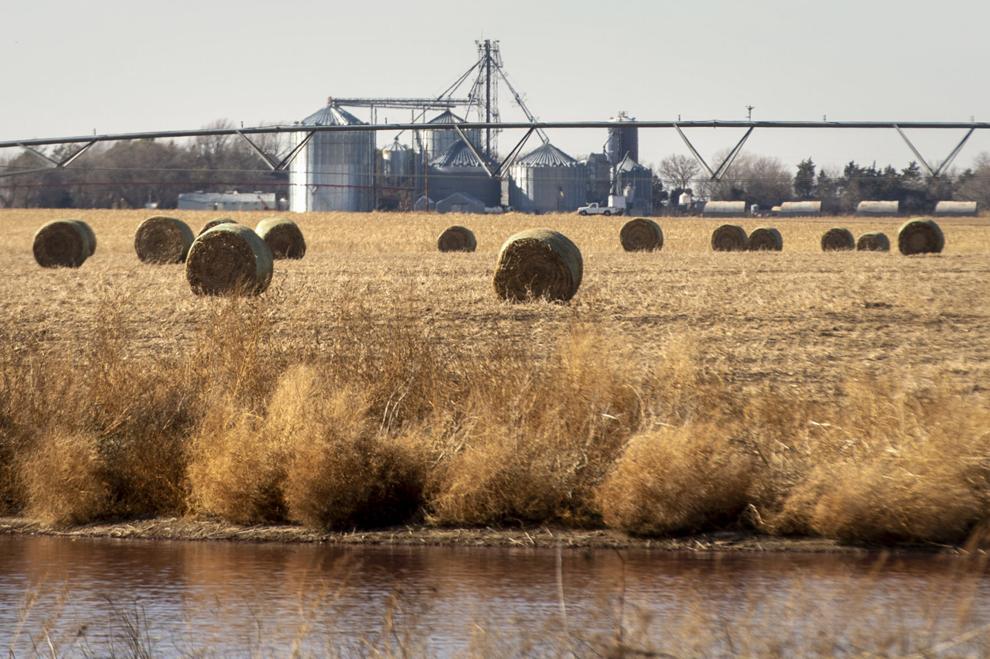 Top Journal Star photos for November
Top Journal Star photos for November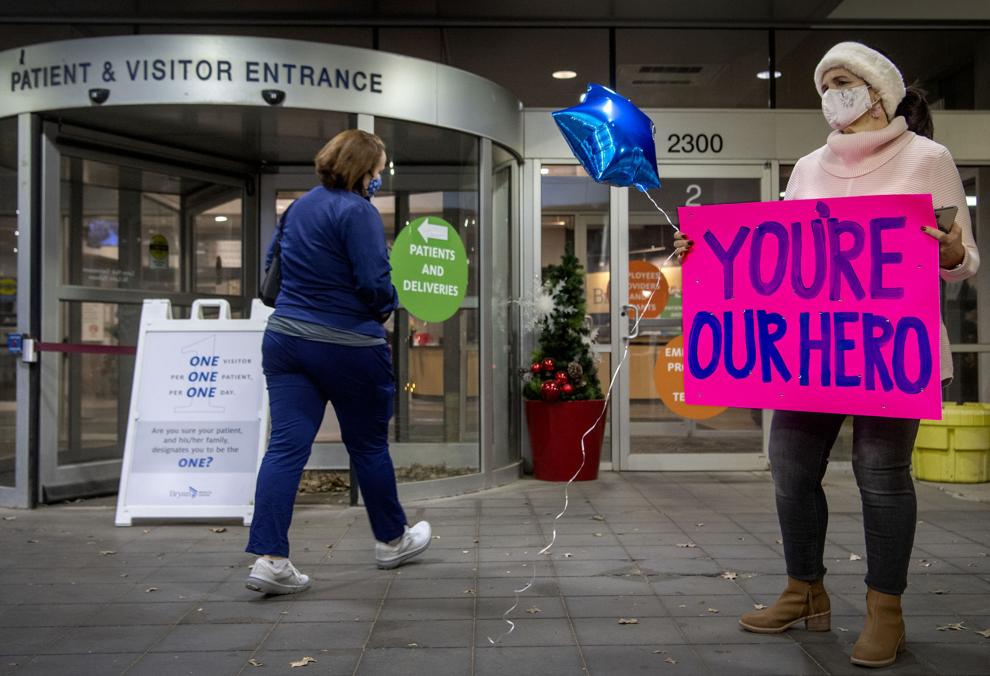 Top Journal Star photos for November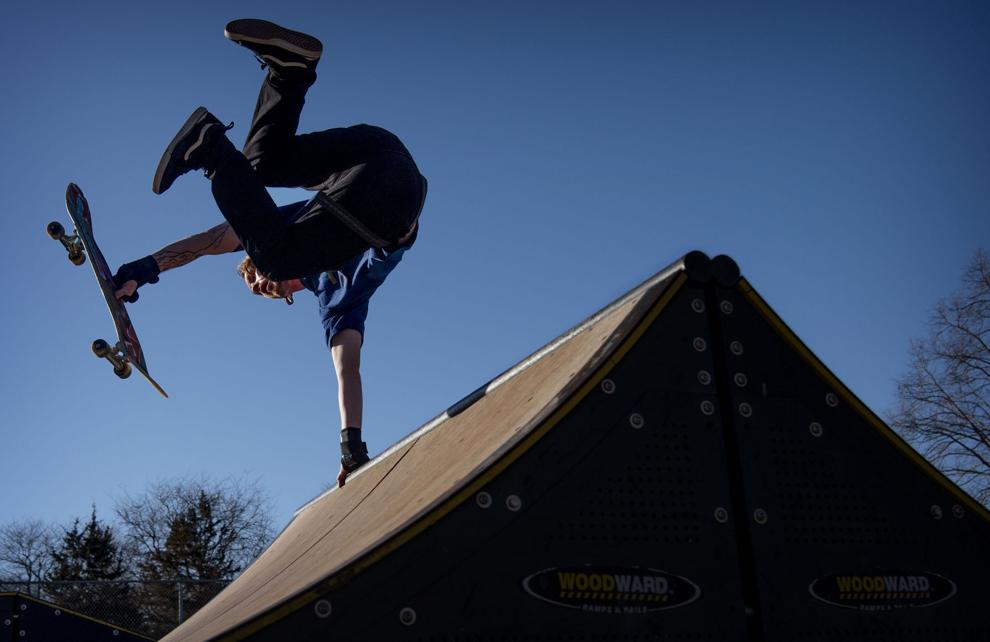 Top Journal Star photos for November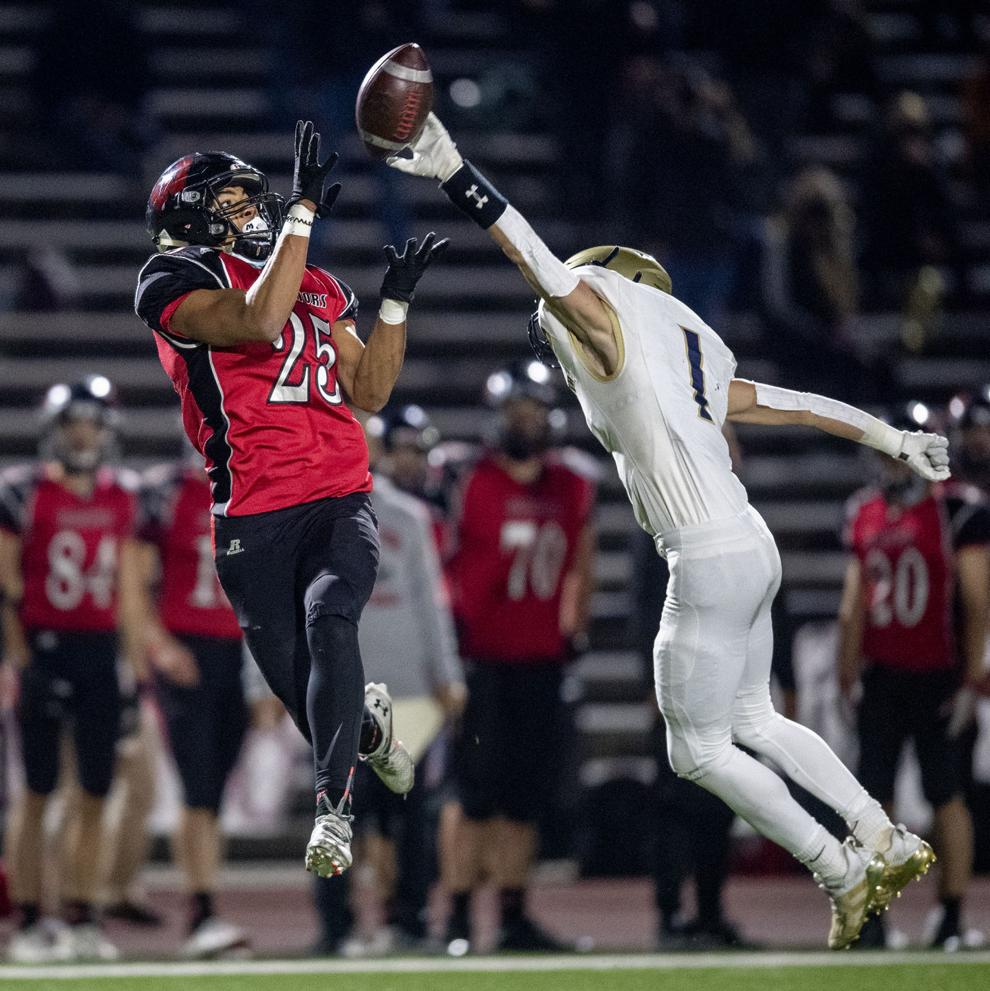 Top Journal Star photos for November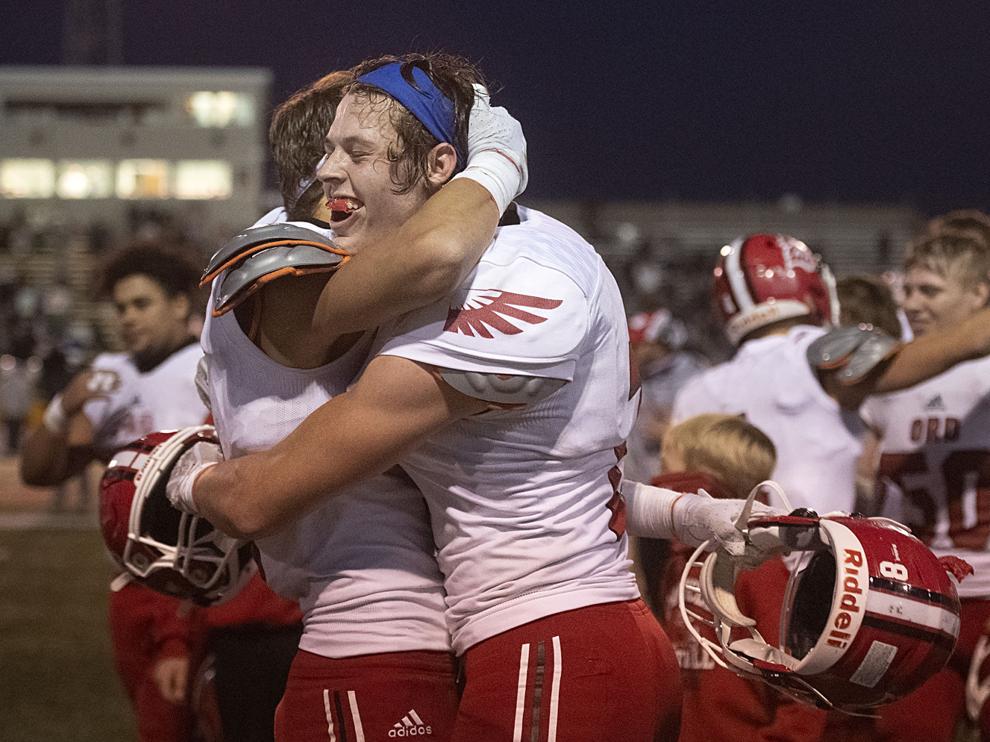 Top Journal Star photos for November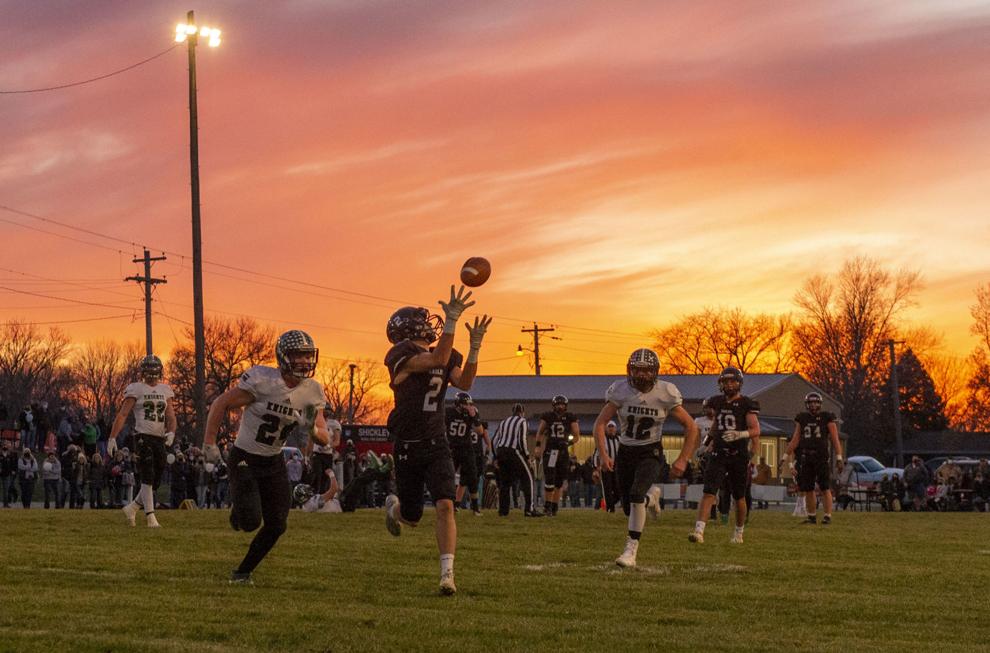 Top Journal Star photos for November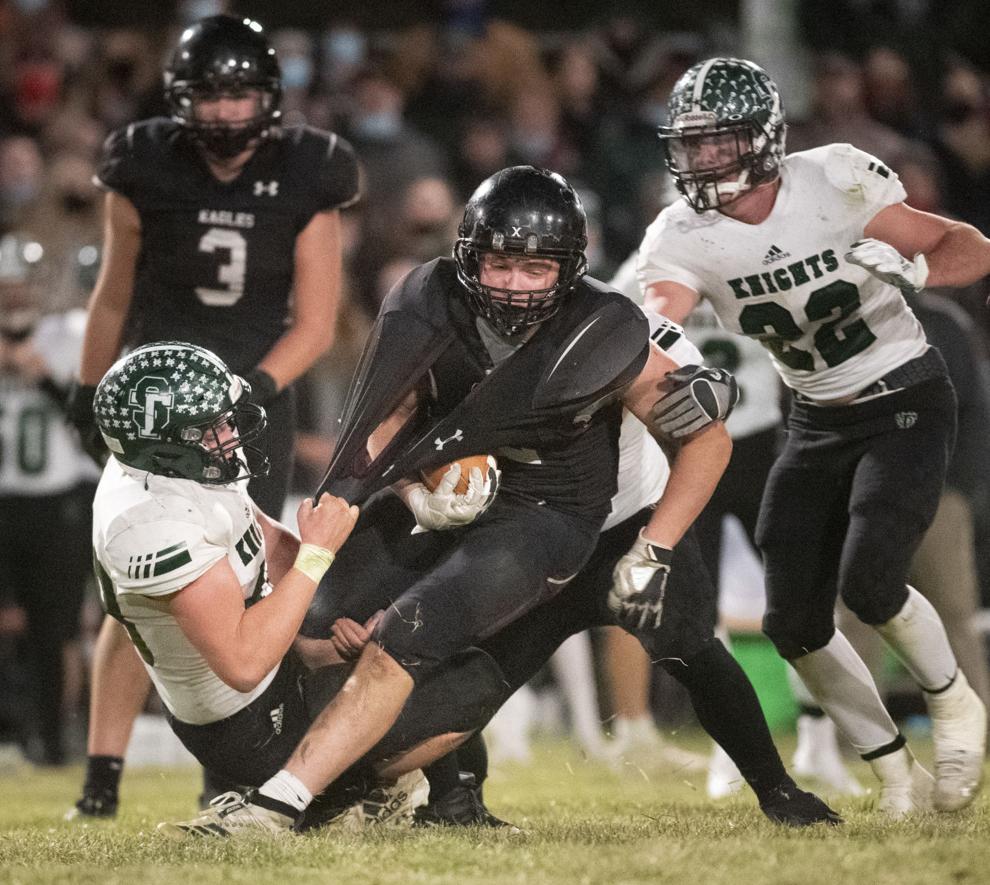 Top Journal Star photos for November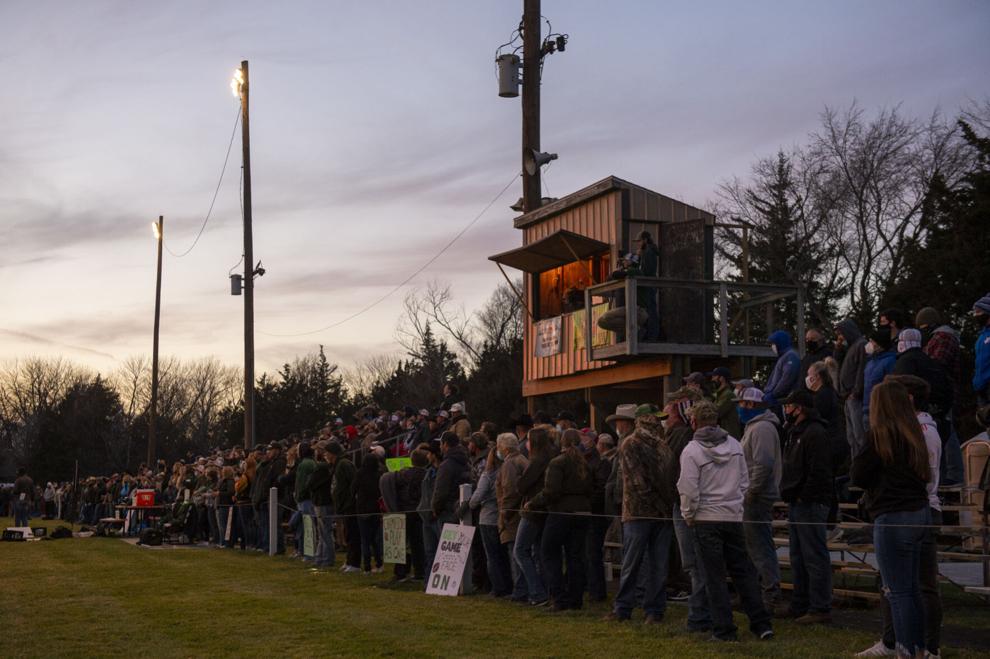 Top Journal Star photos for November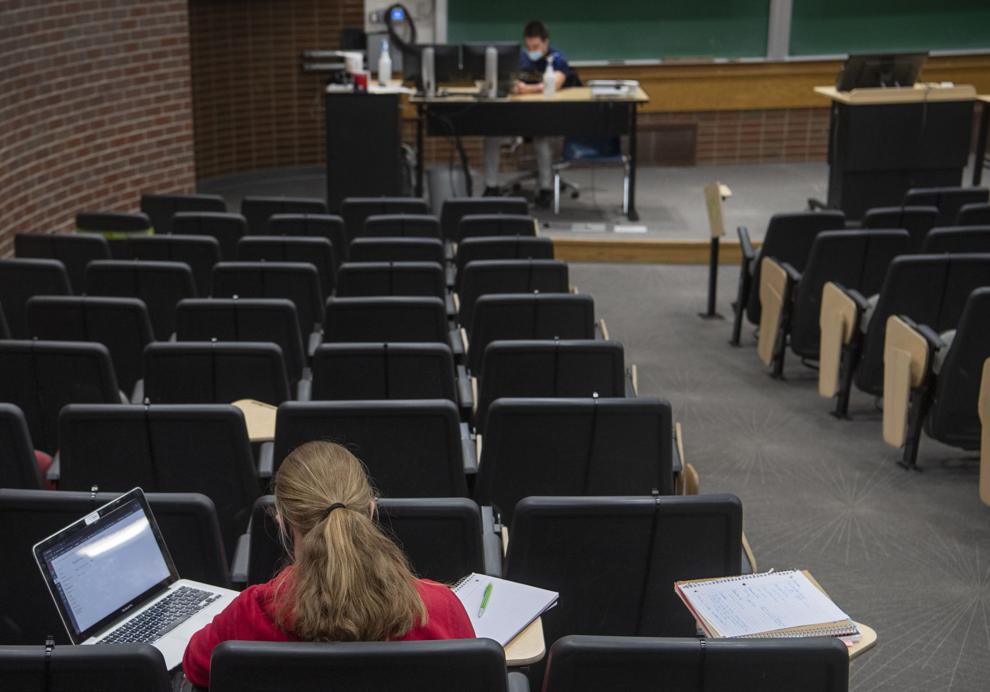 Top Journal Star photos for November
Top Journal Star photos for November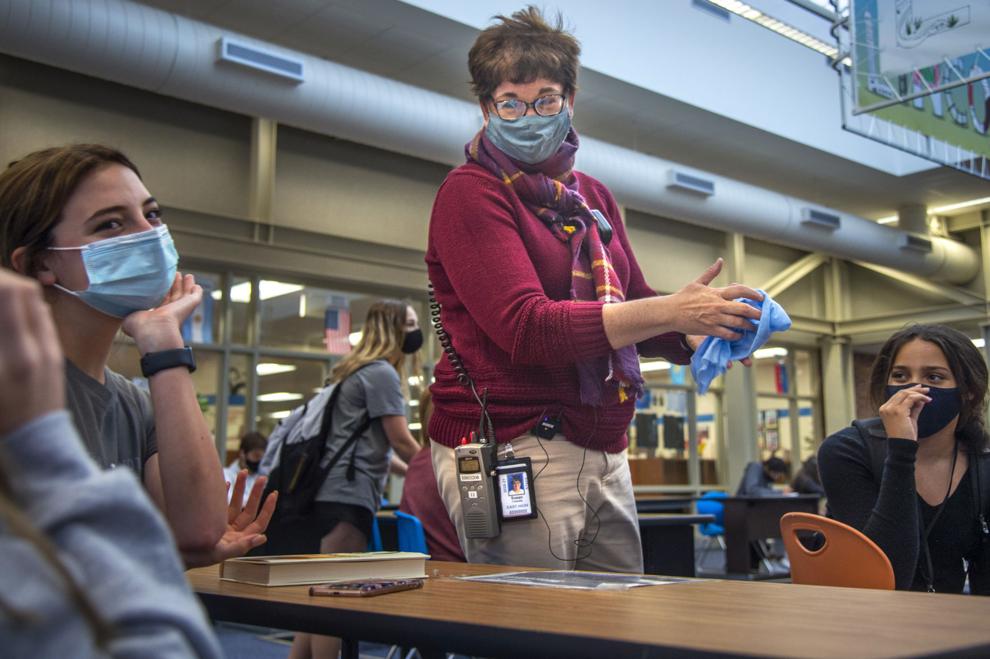 Top Journal Star photos for November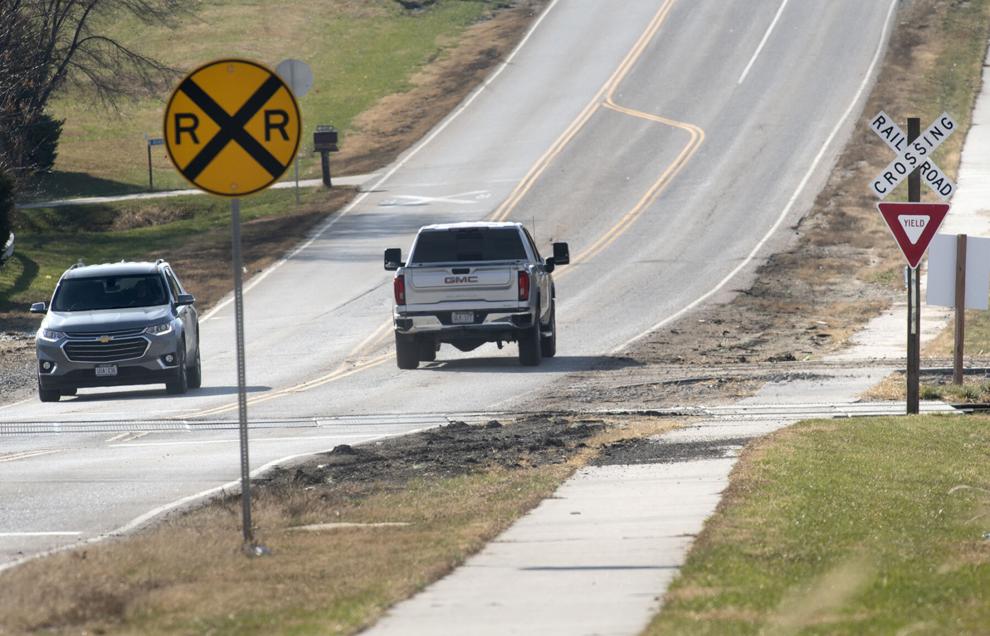 Top Journal Star photos for November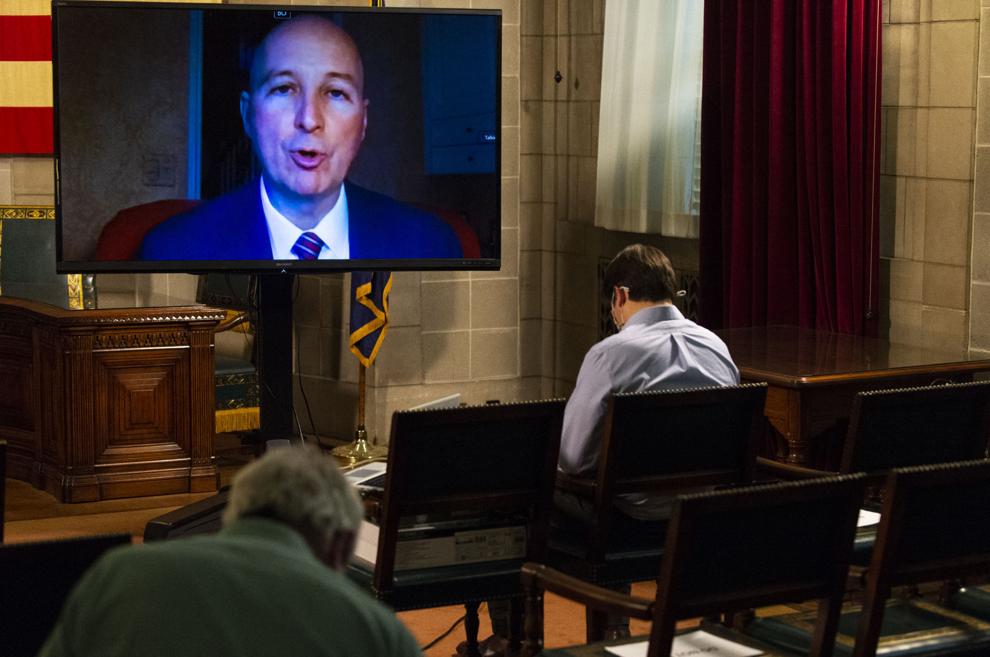 Top Journal Star photos for November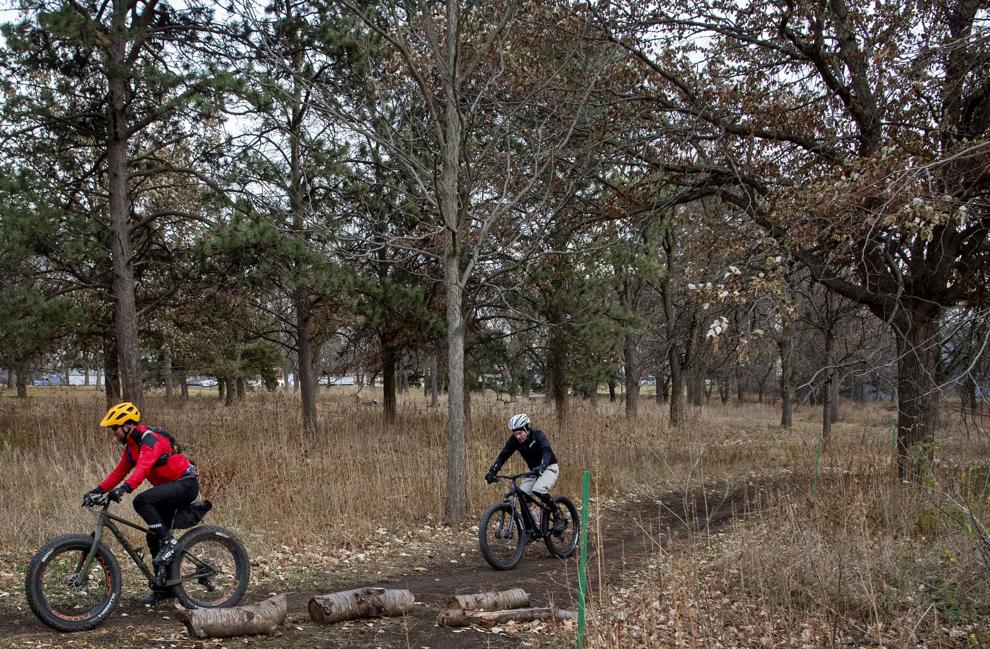 Top Journal Star photos for November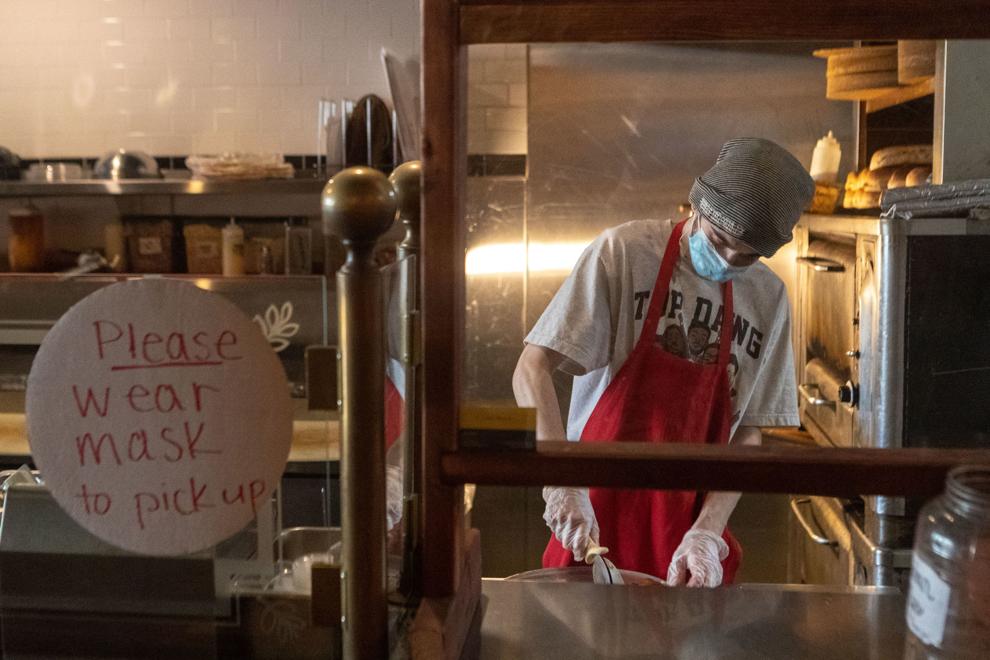 Top Journal Star photos for November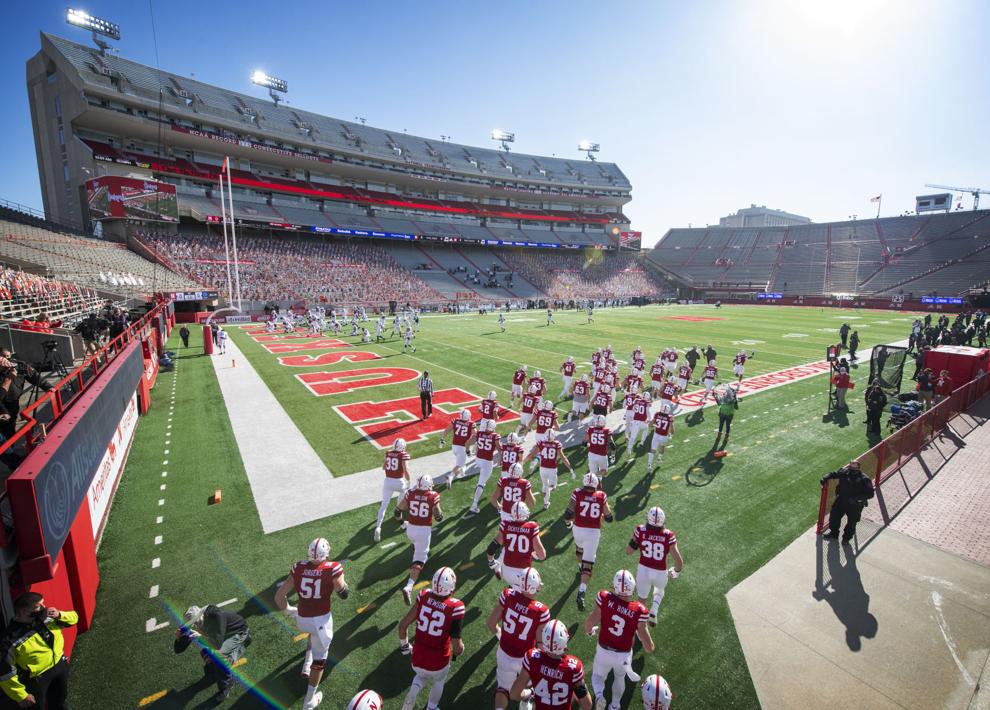 Top Journal Star photos for November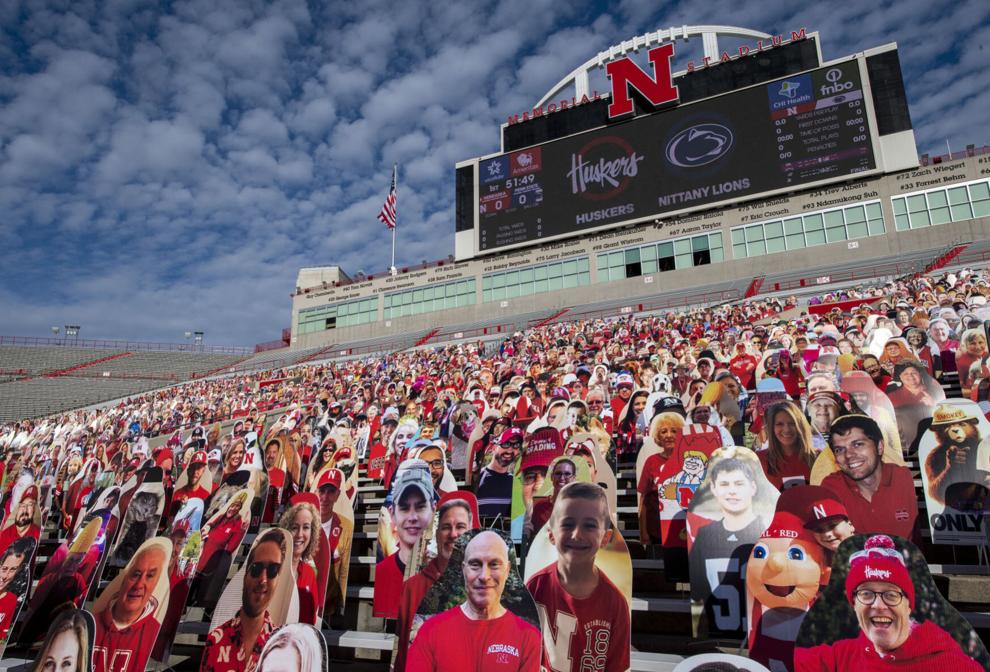 Top Journal Star photos for November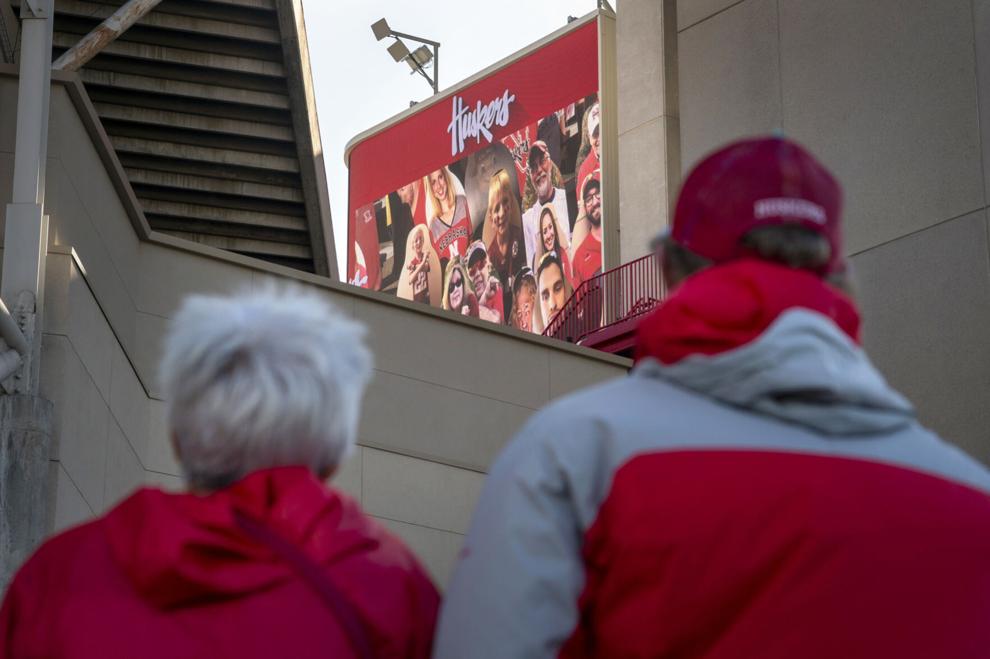 Top Journal Star photos for November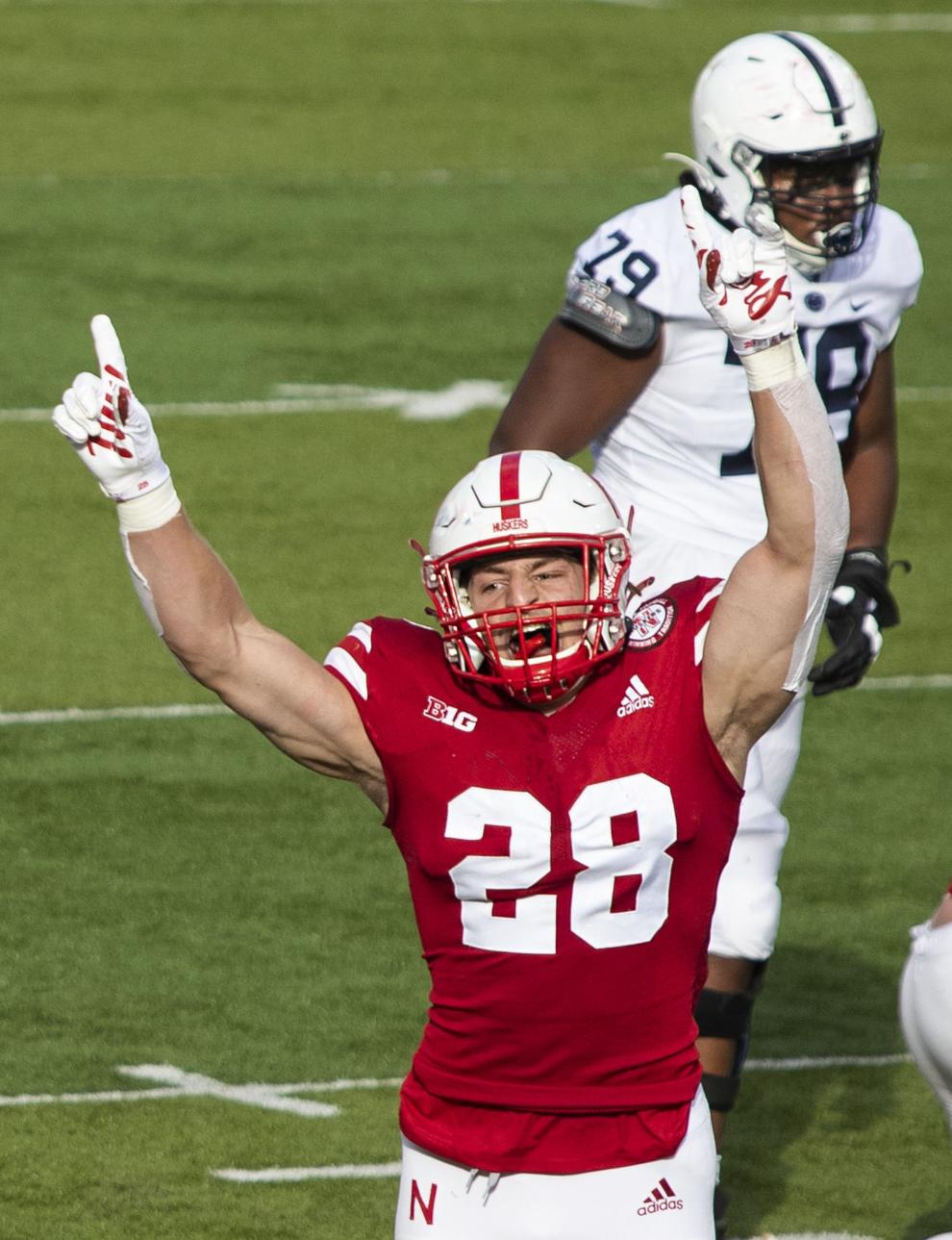 Top Journal Star photos for November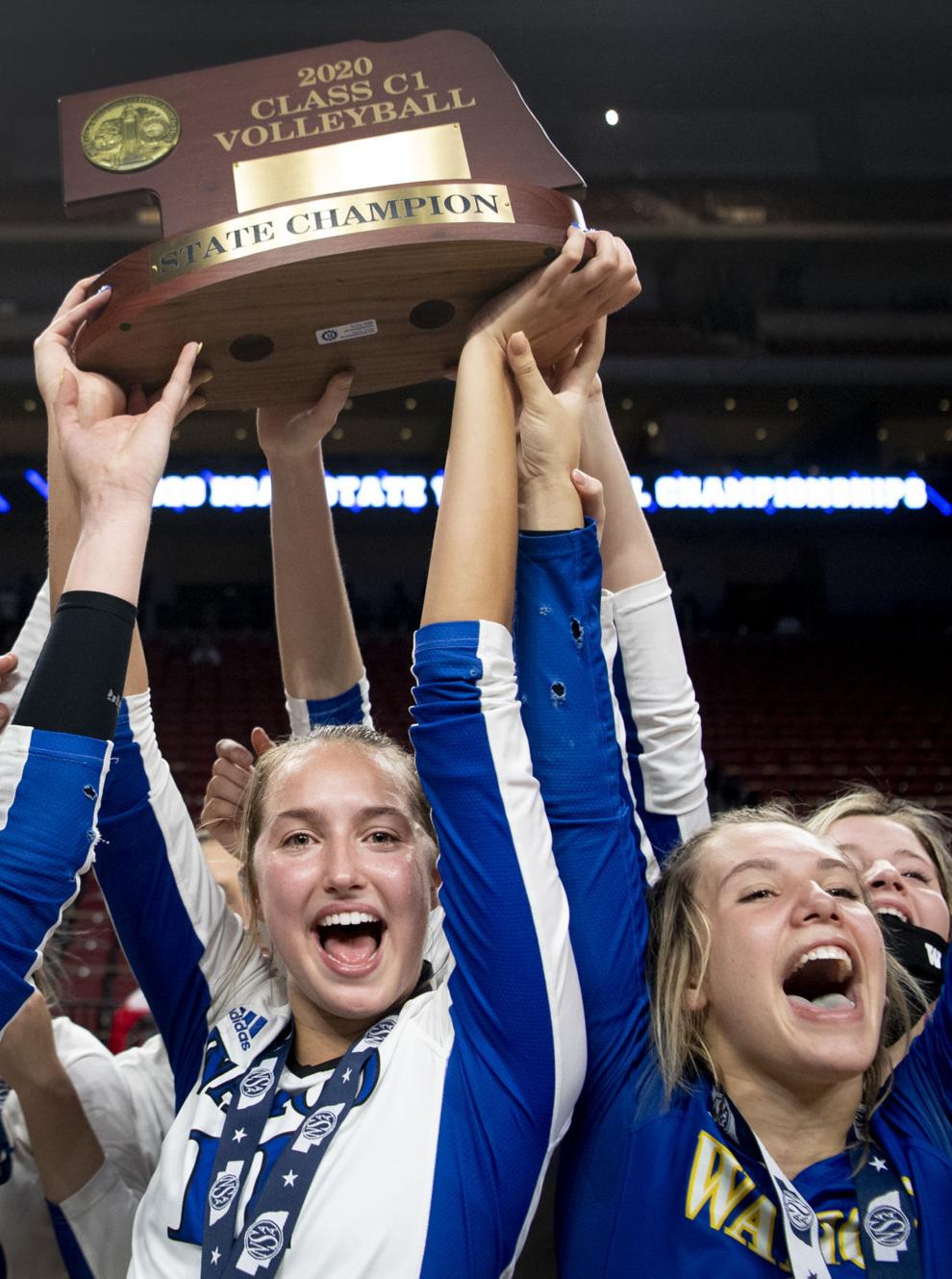 Top Journal Star photos for November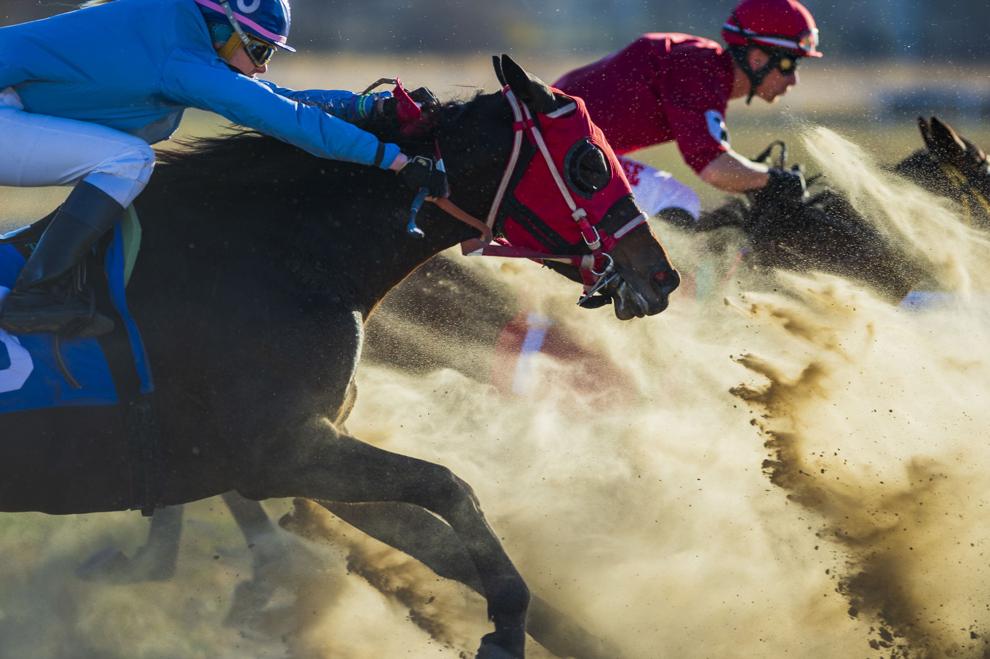 Top Journal Star photos for November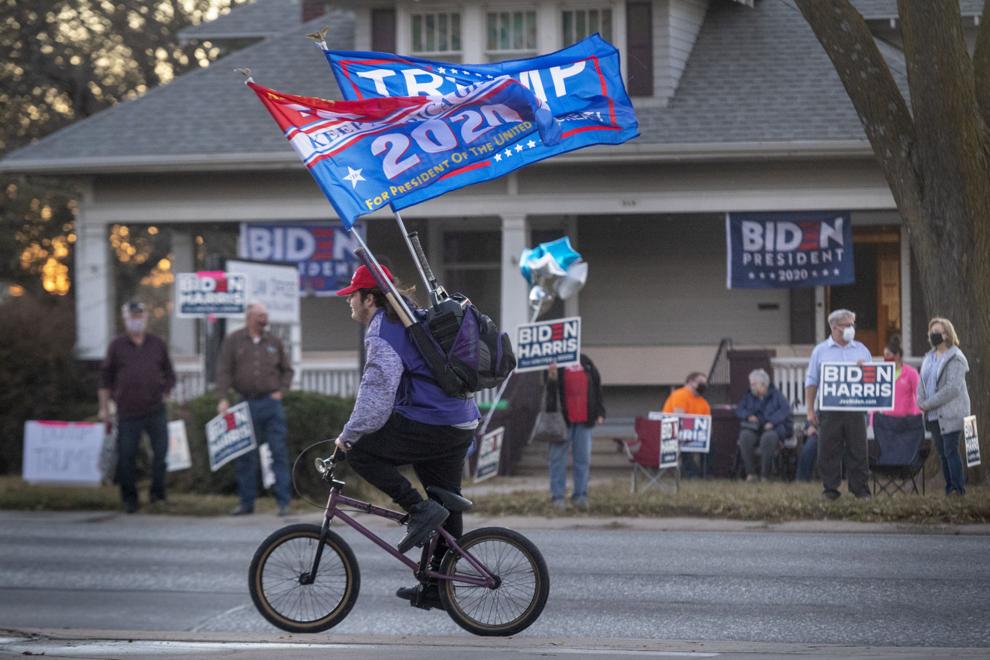 Top Journal Star photos for November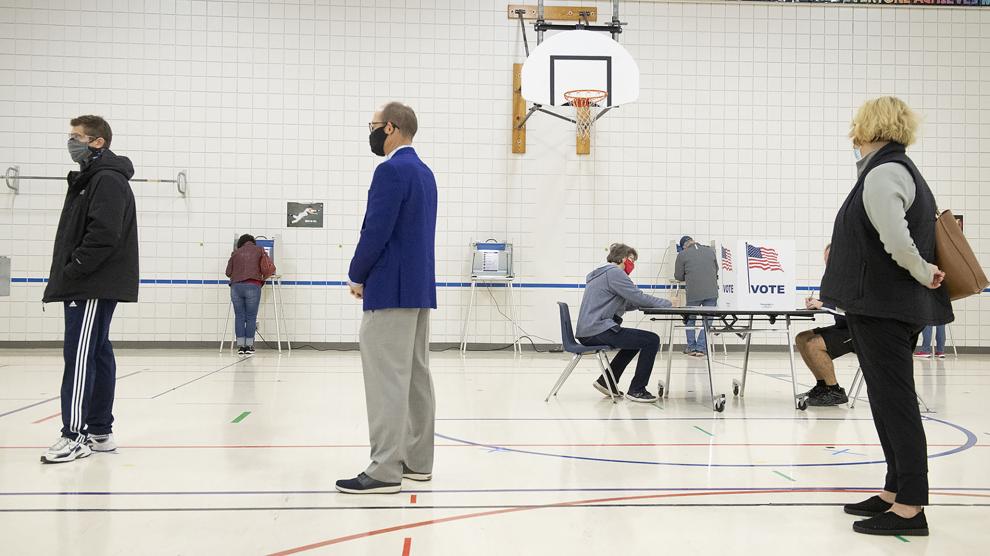 Top Journal Star photos for November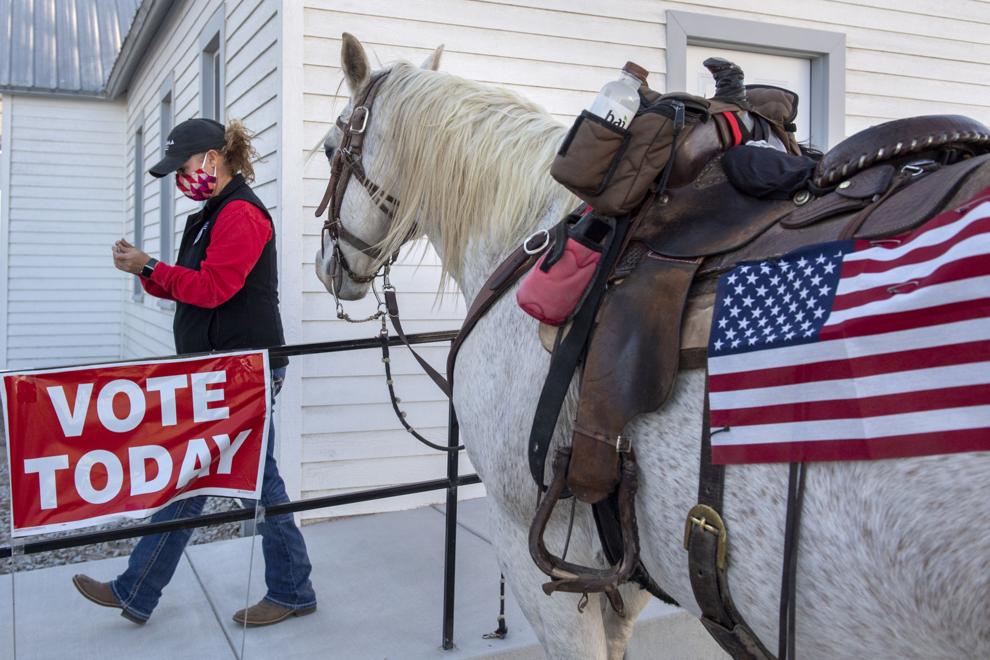 Top Journal Star photos for November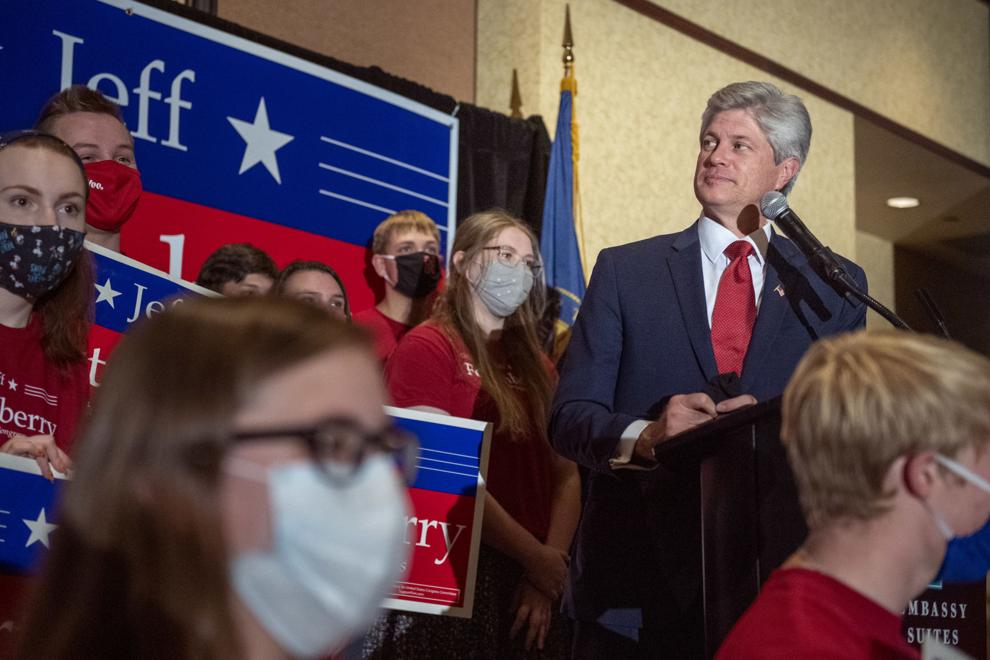 Top Journal Star photos for November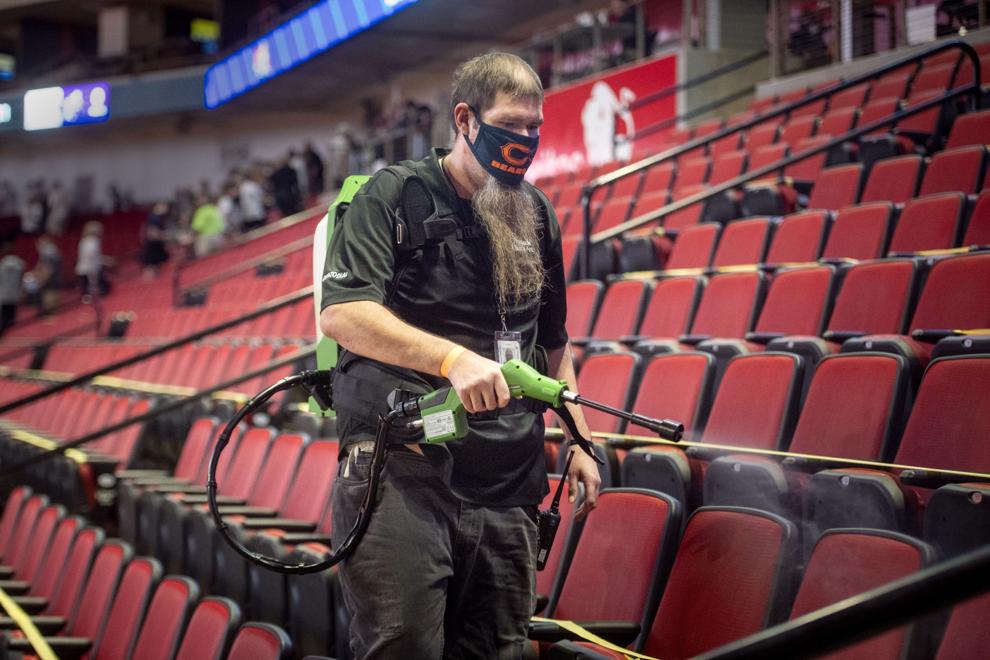 Top Journal Star photos for November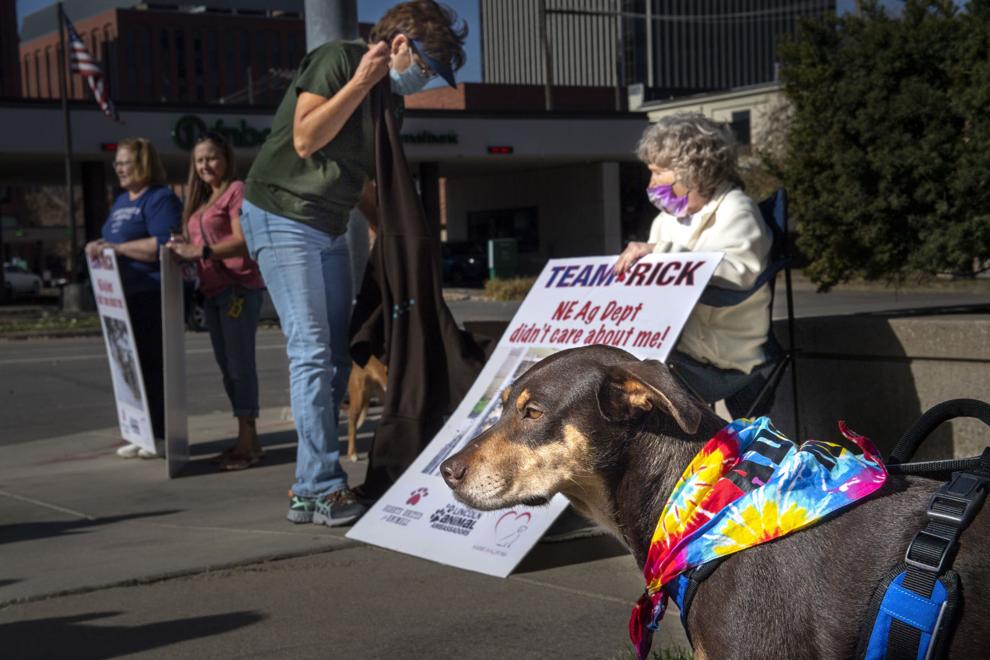 Top Journal Star photos for November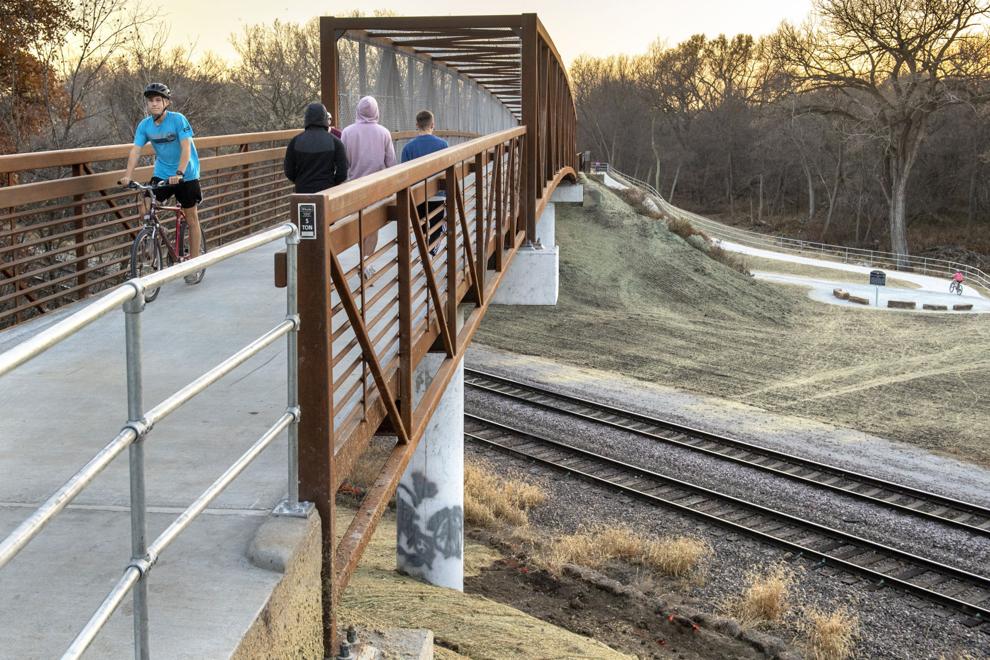 Top Journal Star photos for November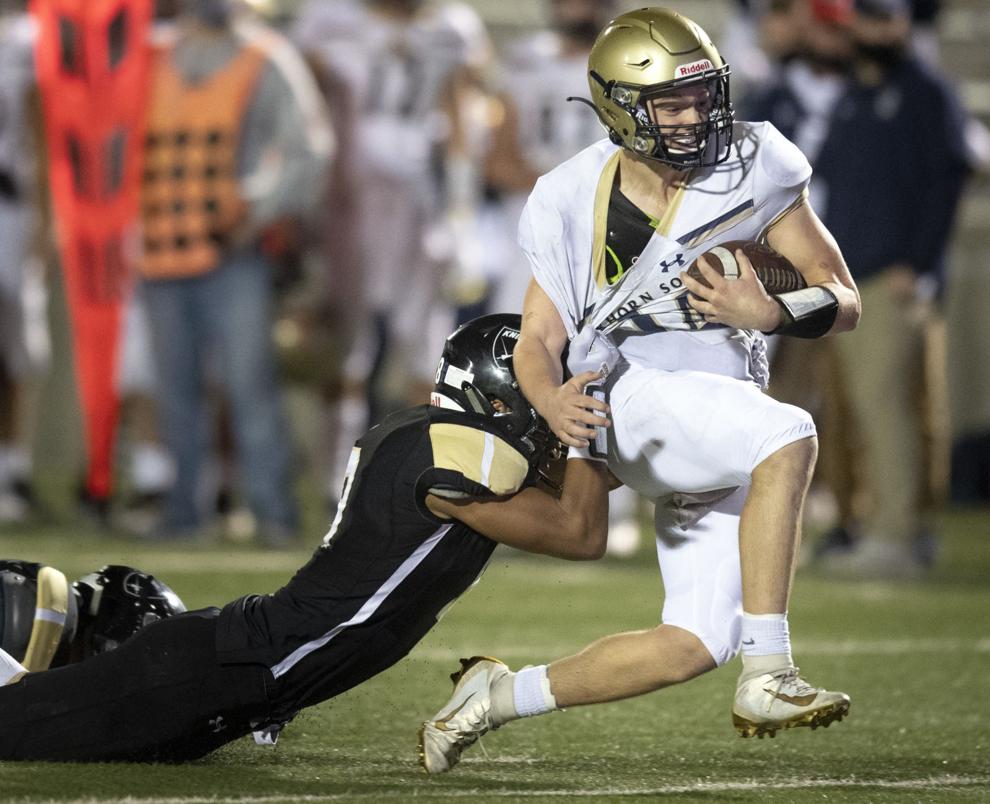 Top Journal Star photos for November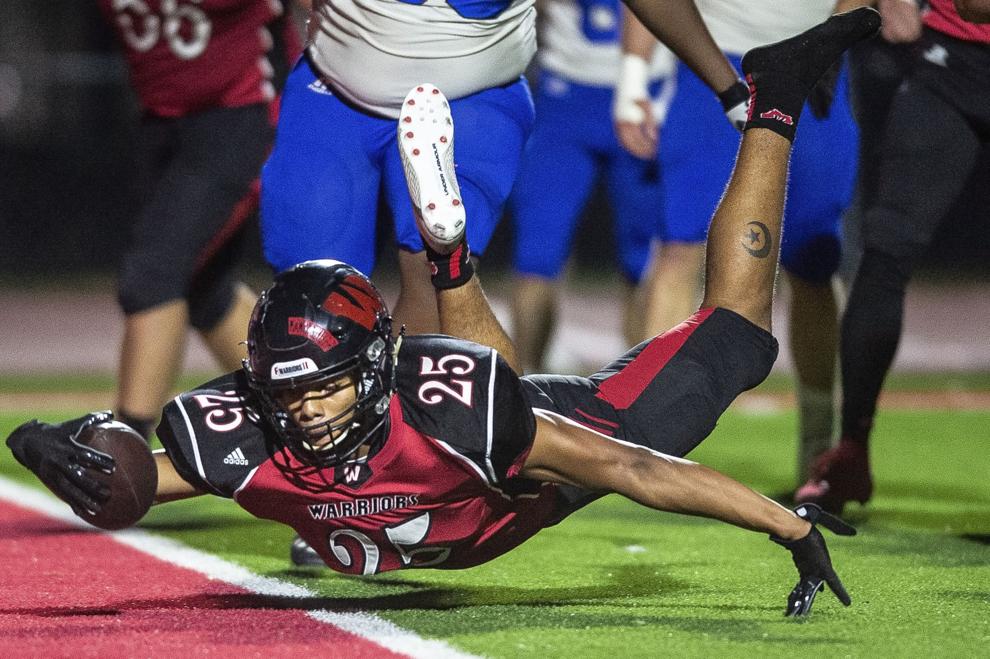 Top Journal Star photos for November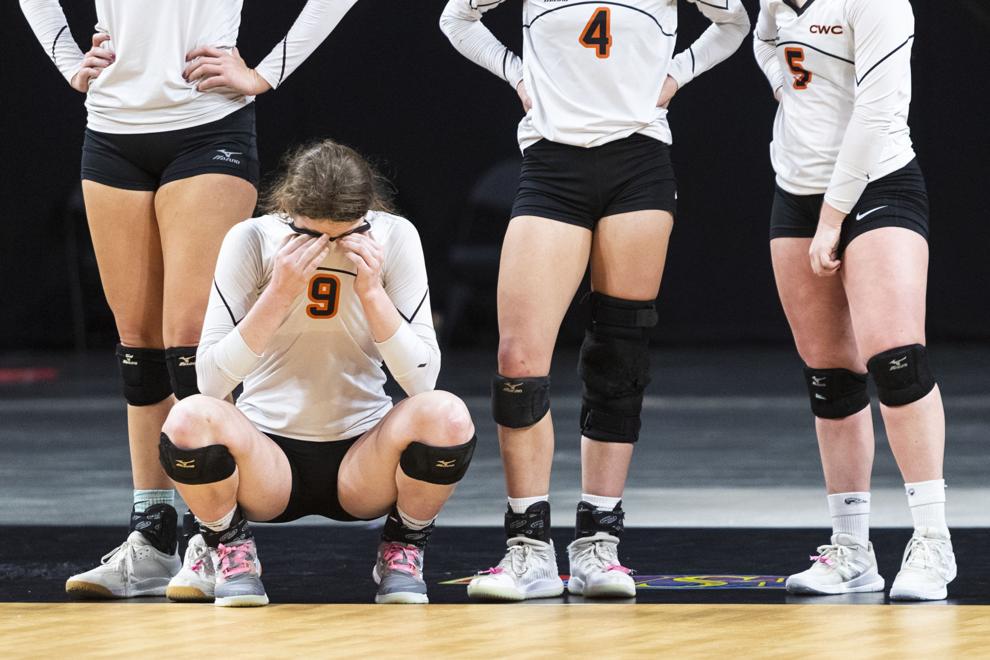 Top Journal Star photos for November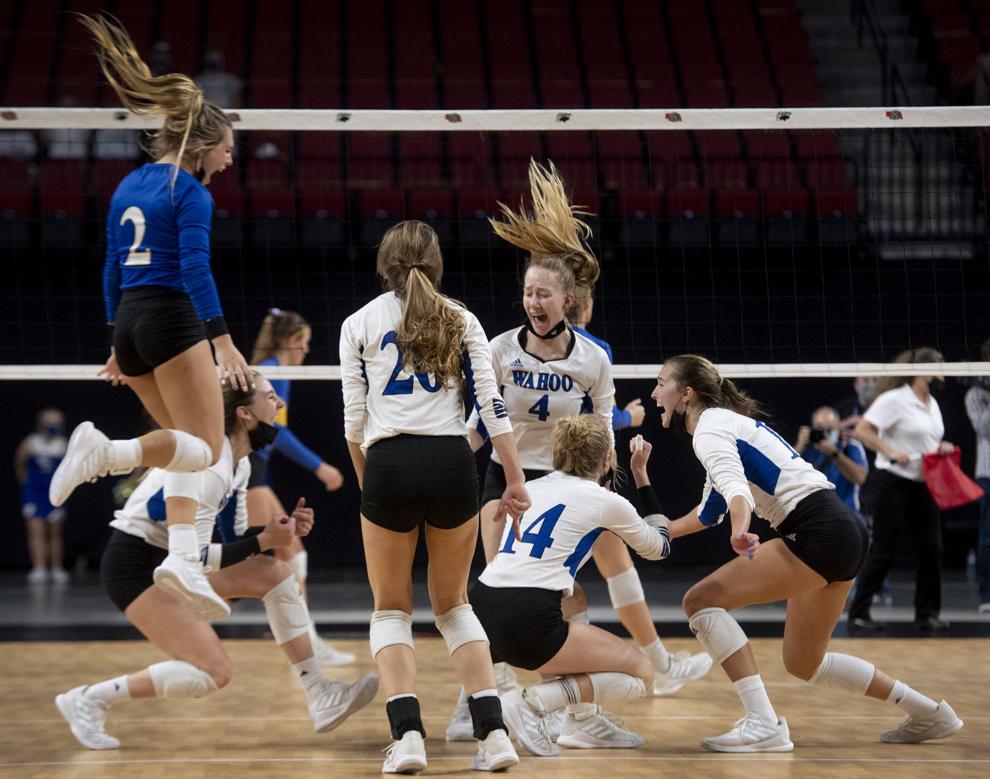 Top Journal Star photos for November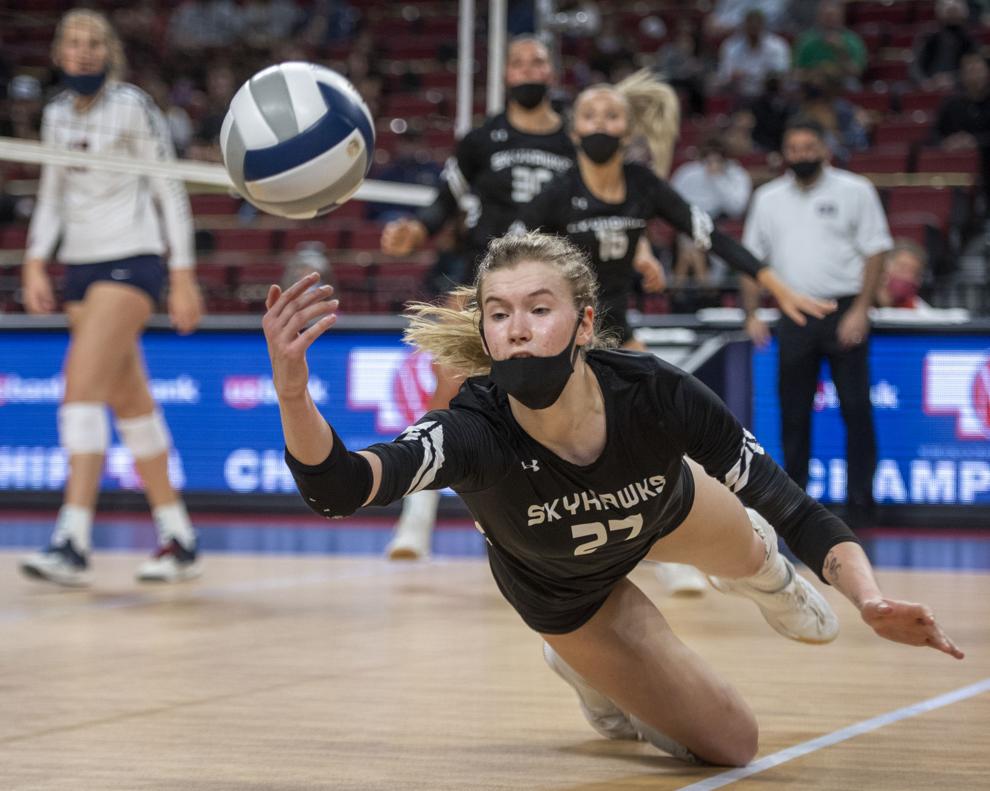 Reach the writer at 402-473-7244 or kwolgamott@journalstar.com. On Twitter @KentWolgamott