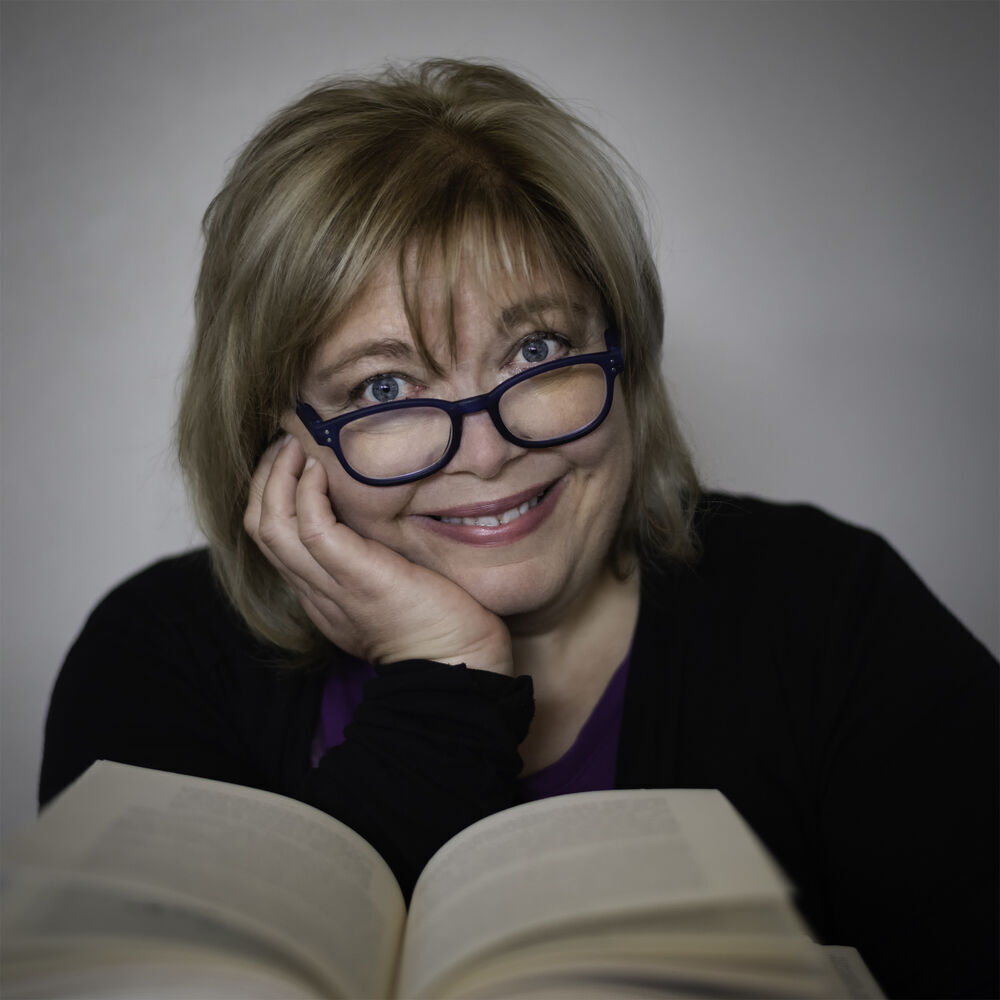 For four days, "Welcome to Piney Falls" was ranked as the top book in several categories on Amazon's Kindle store. Joann Keder, who penned the story, was amazed at the response.
"That's surreal," she said. "I'm not with a big publishing company, and I don't have that kind of visibility, so that was pretty spectacular for me."
Keder grew up in Nebraska, graduating from Alliance High School in 1983. With no idea on what she wanted to do with her life, she continued her education at Western Nebraska Community College after receiving a music scholarship. After a couple of decades, she went back to school, earning her bachelor's degree in interdisciplinary studies from Chadron State College in 2005. She then earned her master's degree in creative writing from National University.
As a little girl, Keder wrote stories around Christmastime to share with her family. At the age of 12, she wrote a novel about a little girl who became president. However, her self-doubt about her writing ability made her believe she did not have the talent to become an author.
Despite getting her novella published, Keder moved with her family to Vancouver, Washington, where she said she "fell off the cliff."
"I went into a big depression, I couldn't find a job, my husband was gone all the time and I couldn't write anymore," she said.
A couple years later, Keder was preparing dinner in expectation of her husband Doug's return from being on a hike at Eagle Creek in Washington all day. She received a phone call that changed her life and gave her a new perspective.
"My husband was out hiking in the woods and he had a major heart attack and he died six times," she said. "Fortunately, he's still with us."
He suffered permanent brain damage as a result of his heart stopping six times, preventing him from returning to work.
"That got me thinking, 'Well, I really want to write,' but I keep telling myself I can't because I have to wait. I have to make something of myself in another area, and this is just the ice cream topping.'"
Following her husband's heart attacks, she reflected on her passion and asked herself, "If not now, when?"
She picked up writing again, publishing "The Story of Keilah" about a young woman who lives in a small town in Iowa, although there are similarities to Scottsbluff. The book won the New Apple Award for humor.
Her desire to write continued, so she wrote a sequel before starting her Pepperville and Piney Falls mysteries series. "Welcome to Piney Falls" has won the Literary Titan Silver Medal Award, bestowed on a book that portrays complex characters, intricate worlds and thought-provoking themes.
During a recent book promotion on Amazon, "Welcome to Piney Falls" remained in the No. 1 spot for four days. Piney Falls is Keder's second series and will have five books by the end of this year.
As her audience engages with the text, Keder wants them to enjoy the ride.
"The first one has a dual timeline," she said. "Part of it takes place in the early 1900s and part of it takes place in the present day, so I hope they will enjoy the two mysteries. I've not yet heard of anyone who has figured it out before the end."
The book's characters have the unique quirks of small town residents, which she said is familiar to her because she lived in the Scottsbluff area most of her life.
"That's probably key in all of my writing is that I include these characters who are familiar to me," she said.
Keder is a self-published author, which gives her control creatively as she works with an editor and artist to proofread and prepare the copy and cover.
Keder is also publishing a new series called "Charming Mysteries" that will be available in July. That is her third series. She plans to have seven books in all three series.
"Something I realized when I was advertising on Facebook was my audience was people over 60, so I decided to create a series targeting them," she said. "My heroine is a retiree."
At any given time, Keder said, she tries to have three books in draft. To keep all the plots separated, she writes herself notes, so when she returns to the story she can remember what is happening next.
"At the end of that chapter, I'll leave myself notes, so I can just pick up right where I left off," she said.
Another strategy that helps her in her storytelling is character exploration.
"My whole method of writing is that before I start a book, I get to know my characters really well," Keder said. "I don't have to go back and think, 'Oh, would they do that?' because I already know. It's like sitting down to talk to a friend."
Keder hopes that her books will allow her to get to a level of visibility that they'll sell themselves. She also hopes her story inspires others to pursue their passions.
"Listen to what's inside of them that maybe they've been ignoring or pushing away that they truly know this is what they were meant to do," she said. "Listen to that voice and honor it because you don't know how long you have."
150 Notable Nebraskans
1. Willa Cather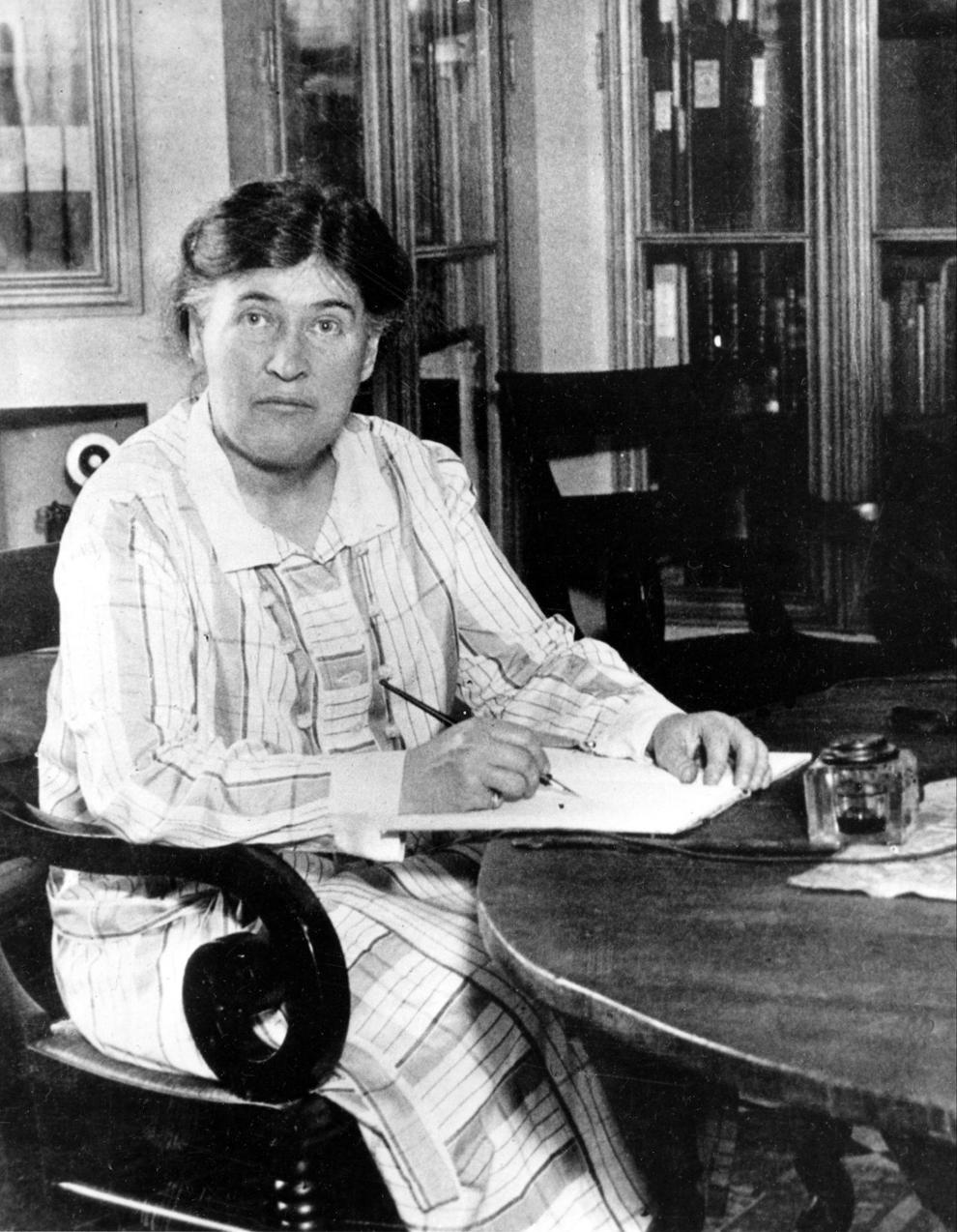 2. Standing Bear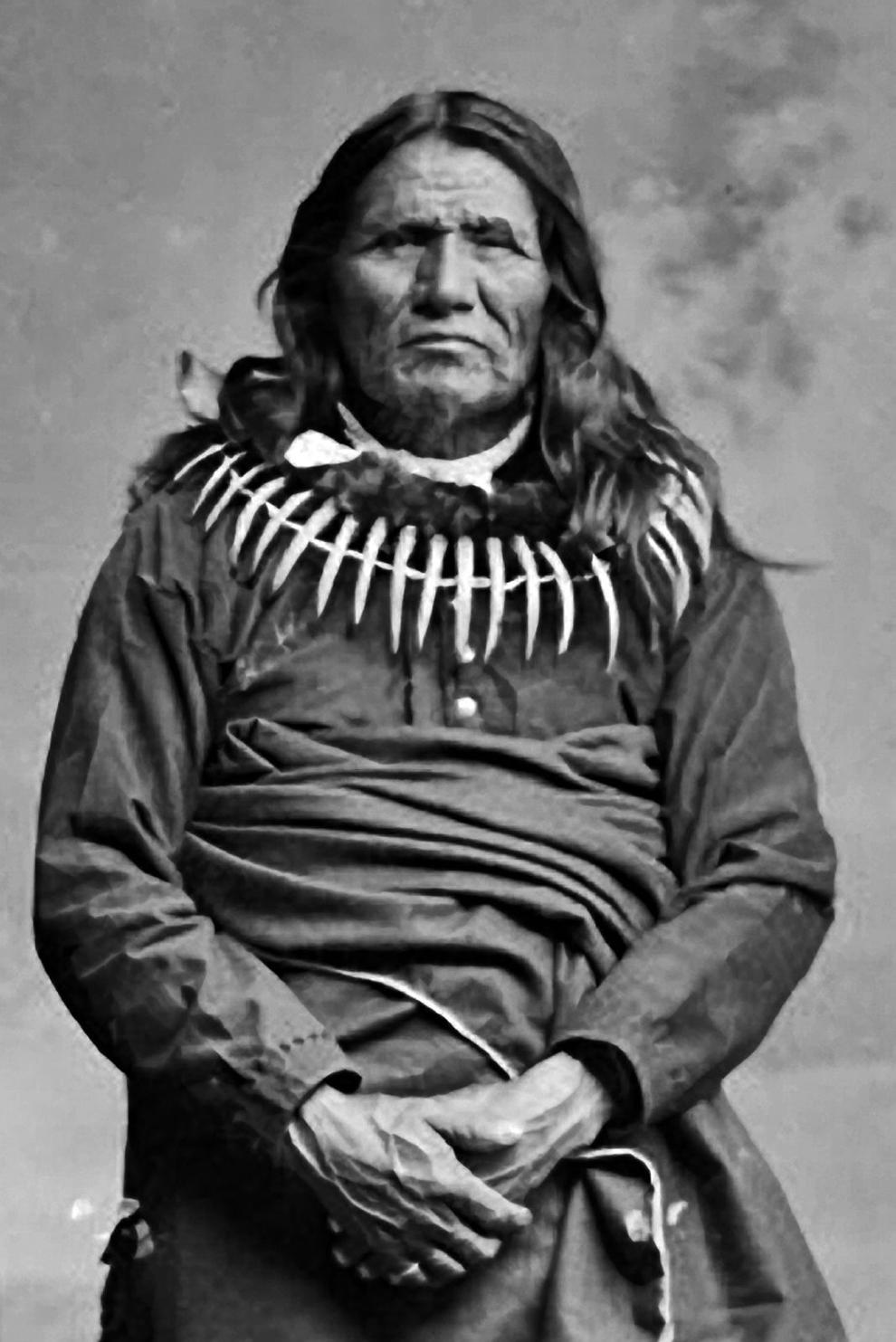 3. Johnny Carson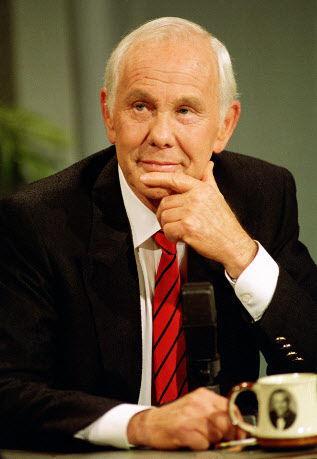 4. George Norris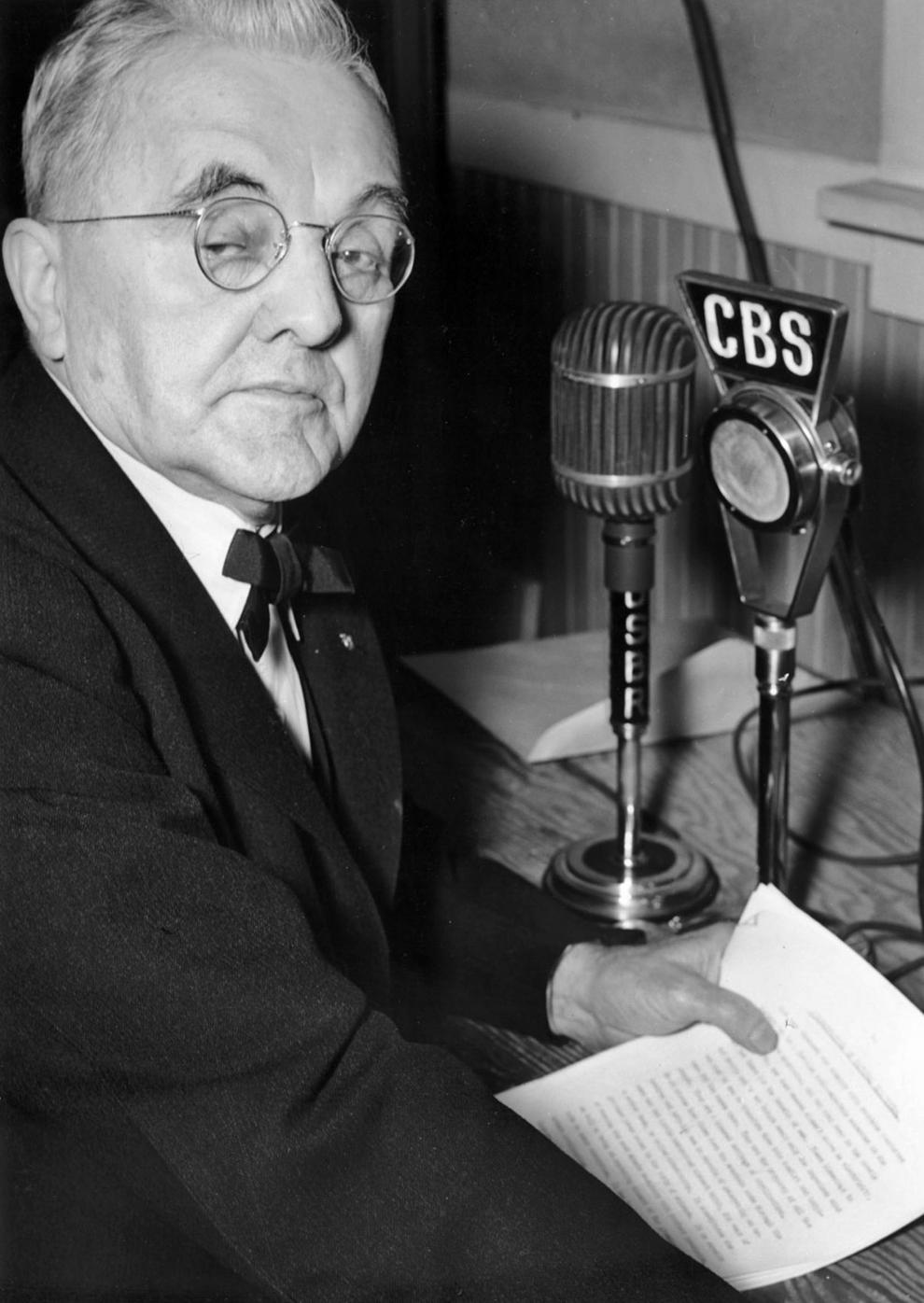 5. William Jennings Bryan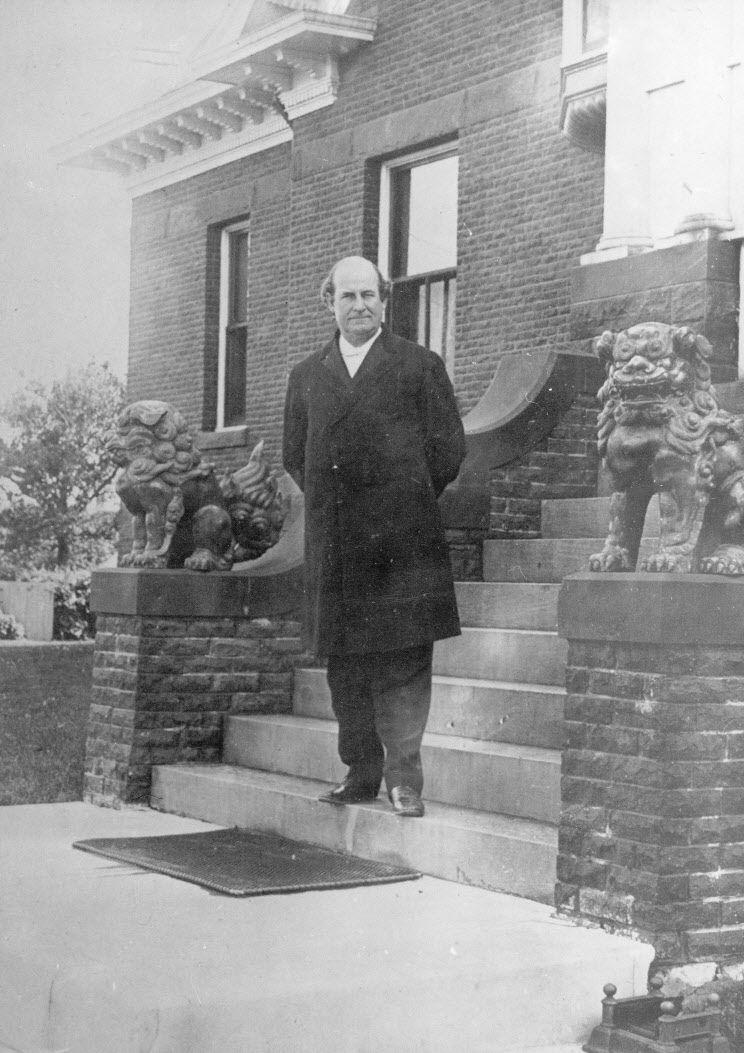 6. John Neihardt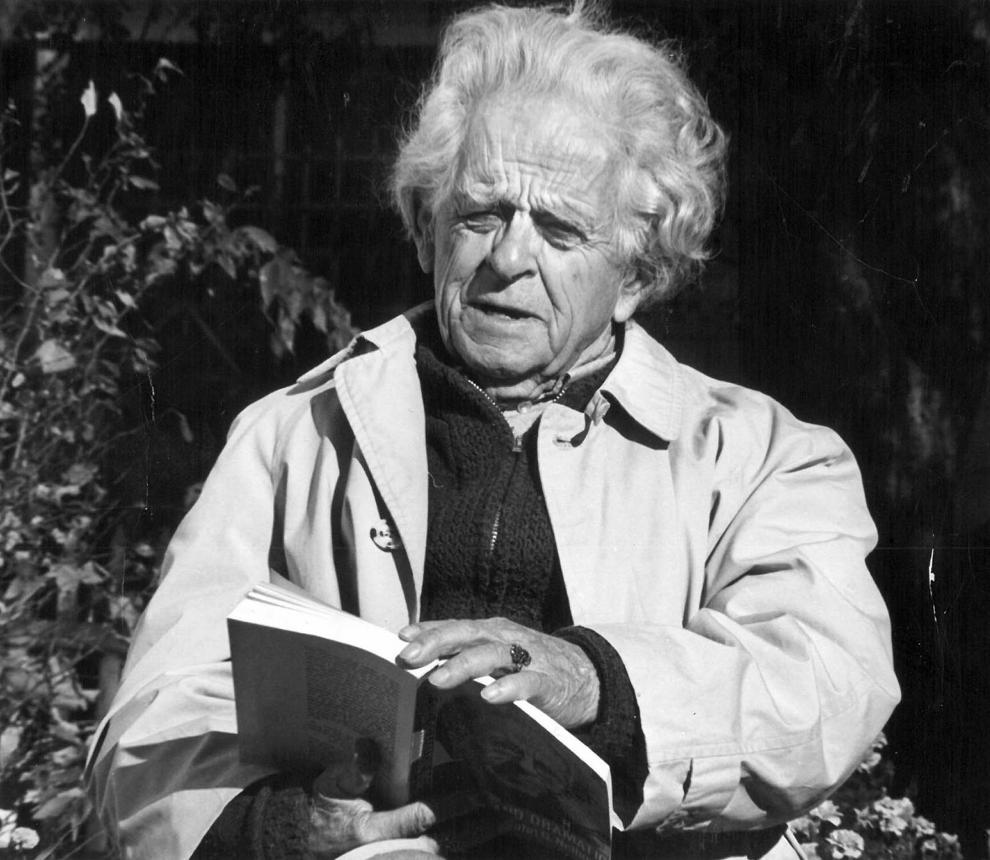 7. Warren Buffett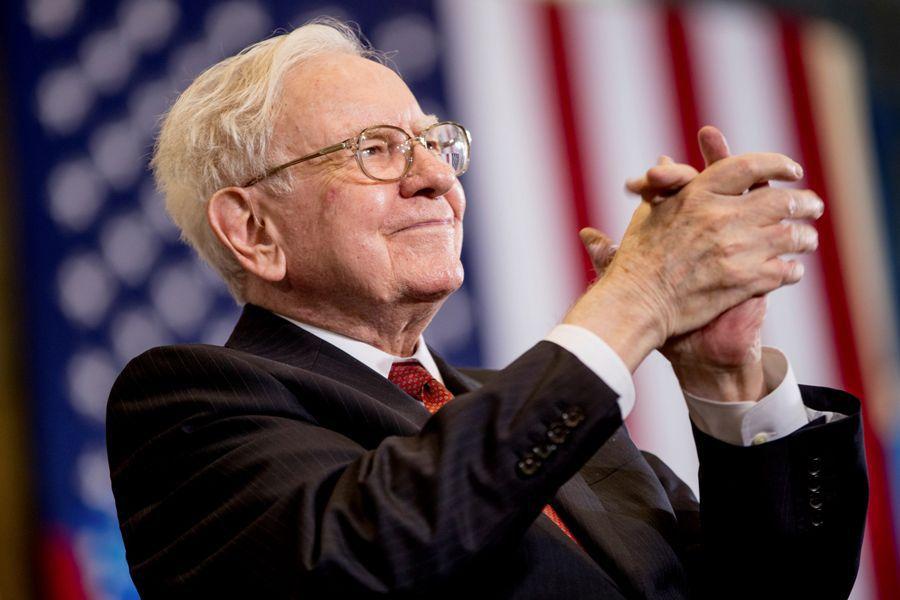 8. William "Buffalo Bill" Cody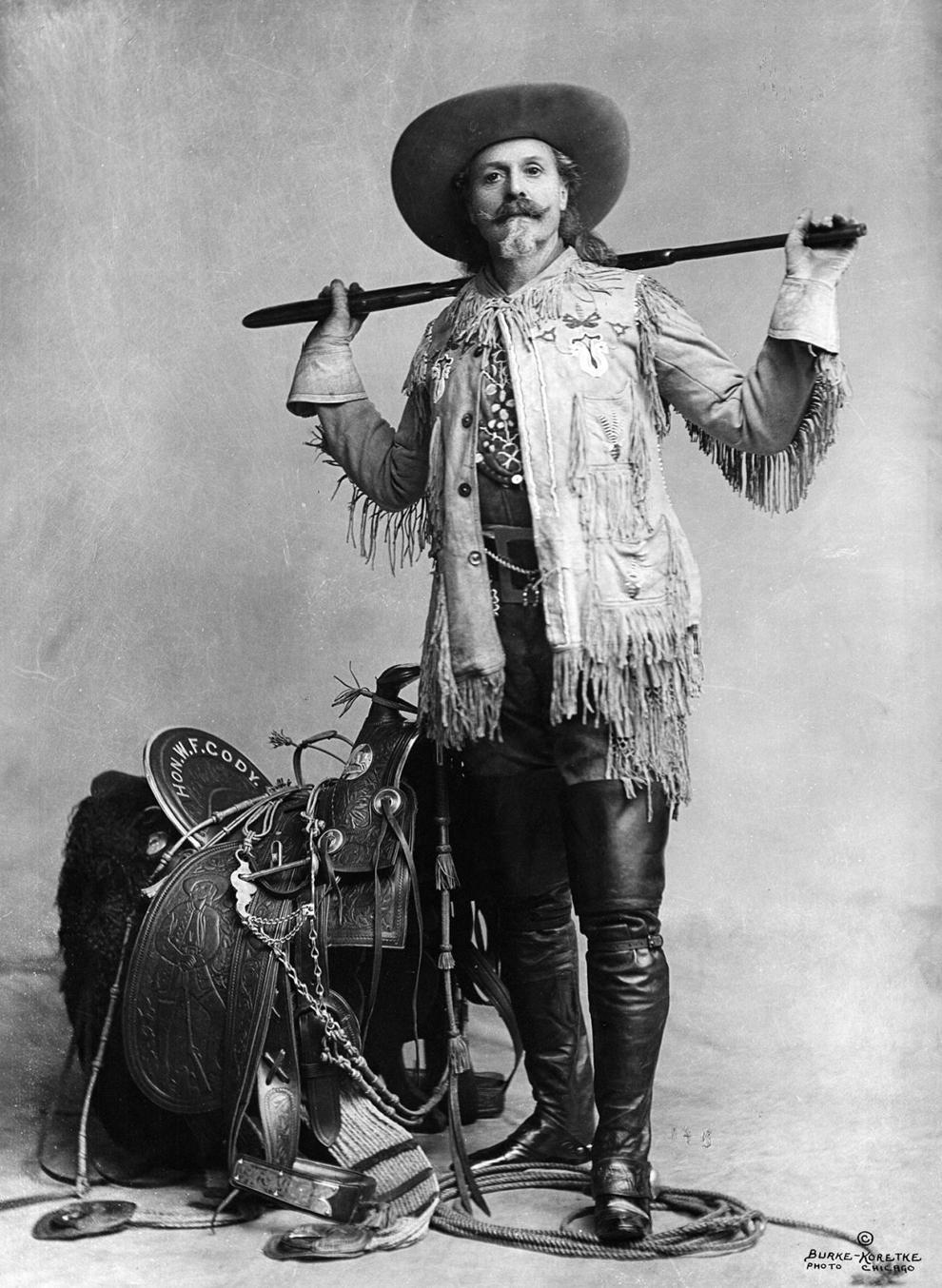 9. Charles Dawes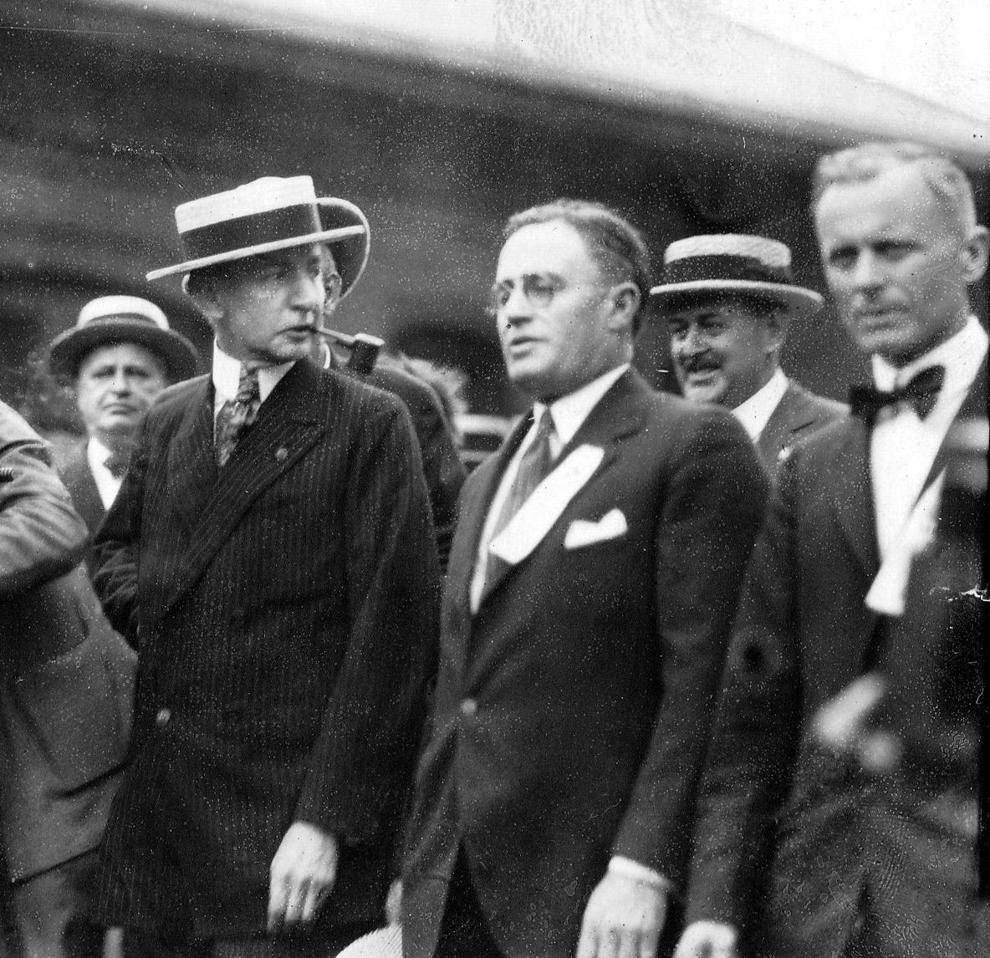 10. Ted Sorensen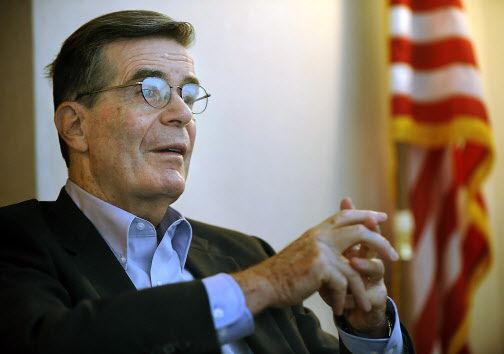 11. J. Sterling Morton
12. Tom Osborne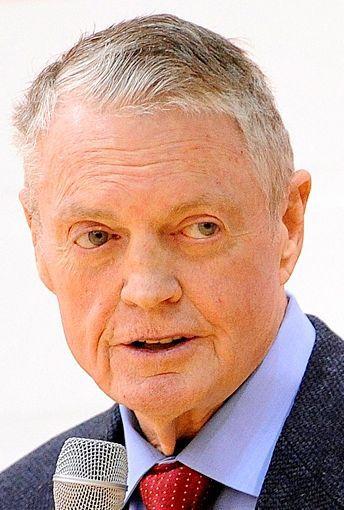 13. John J. Pershing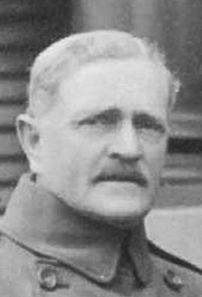 14. Harold Edgerton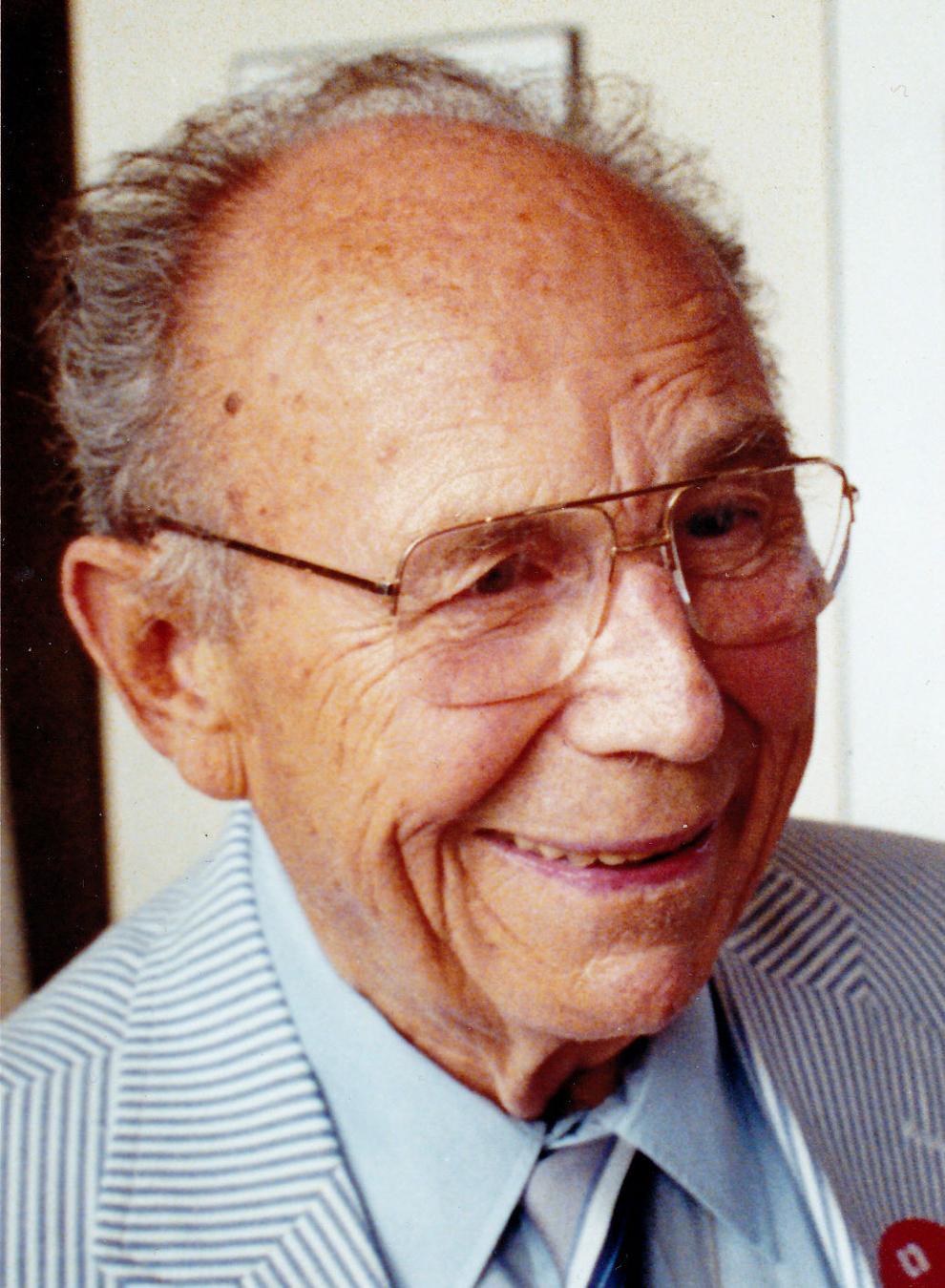 15. Loren Eiseley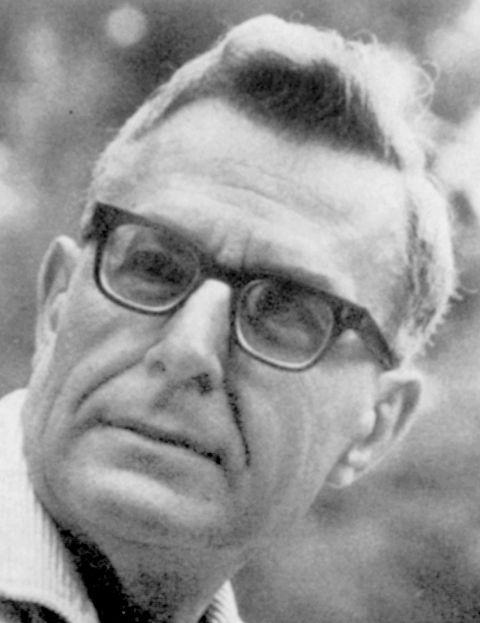 16. Dick Cavett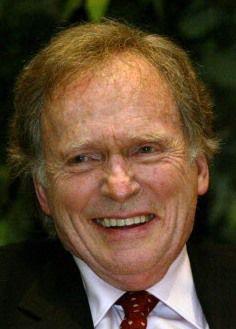 17. Bob Kerrey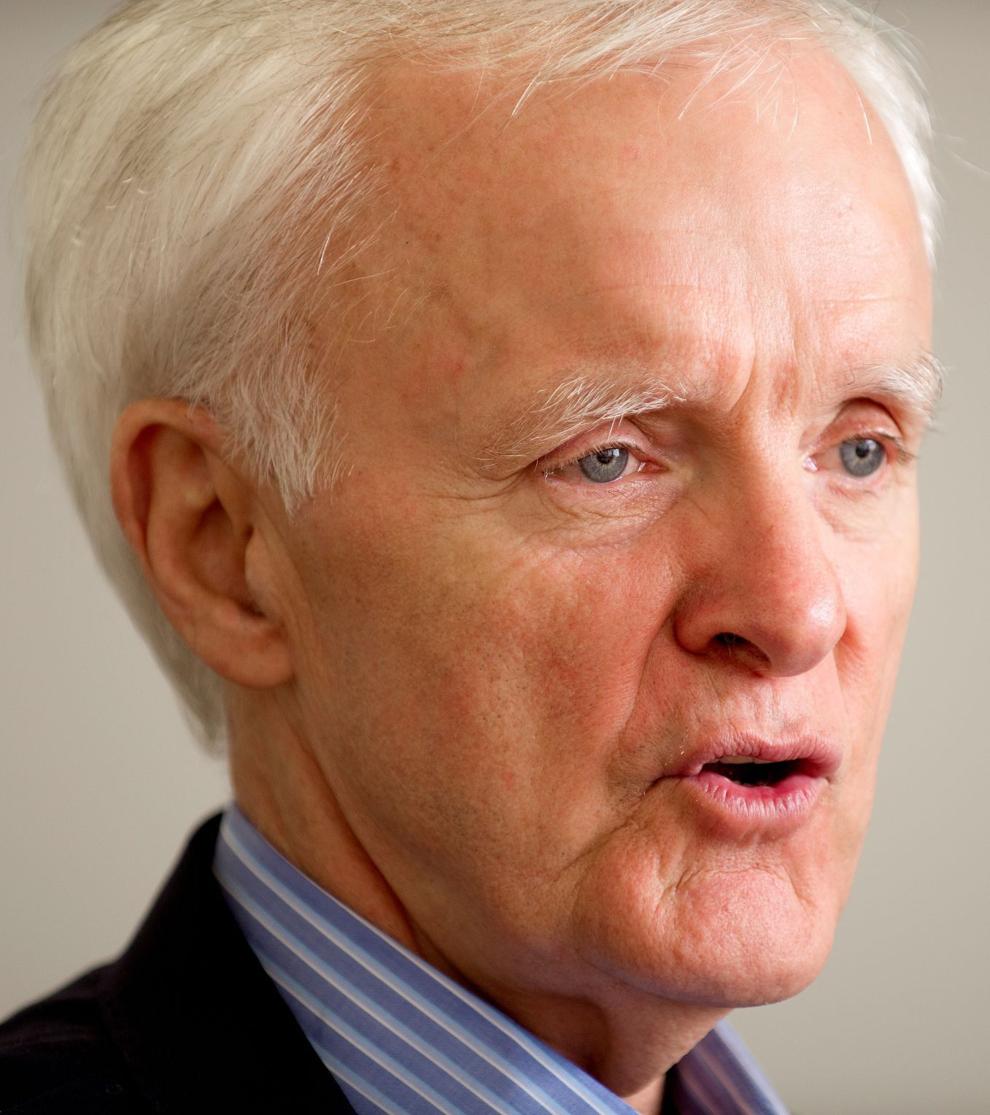 18. Henry Fonda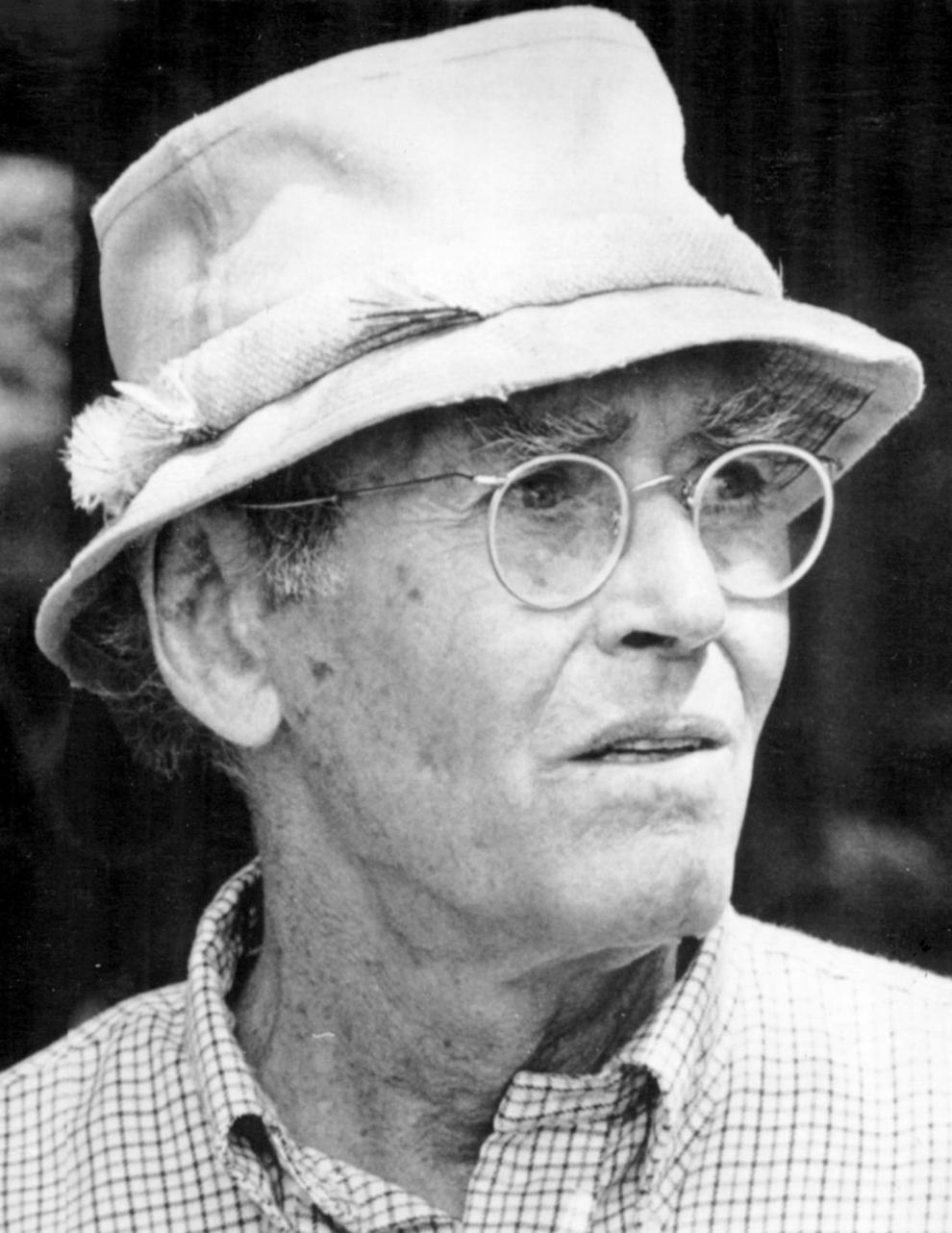 19. Roscoe Pound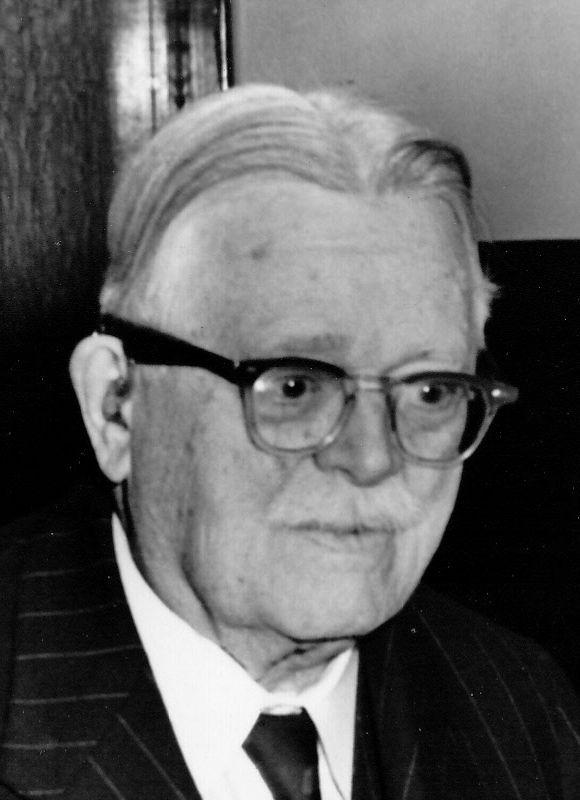 20. Ernie Chambers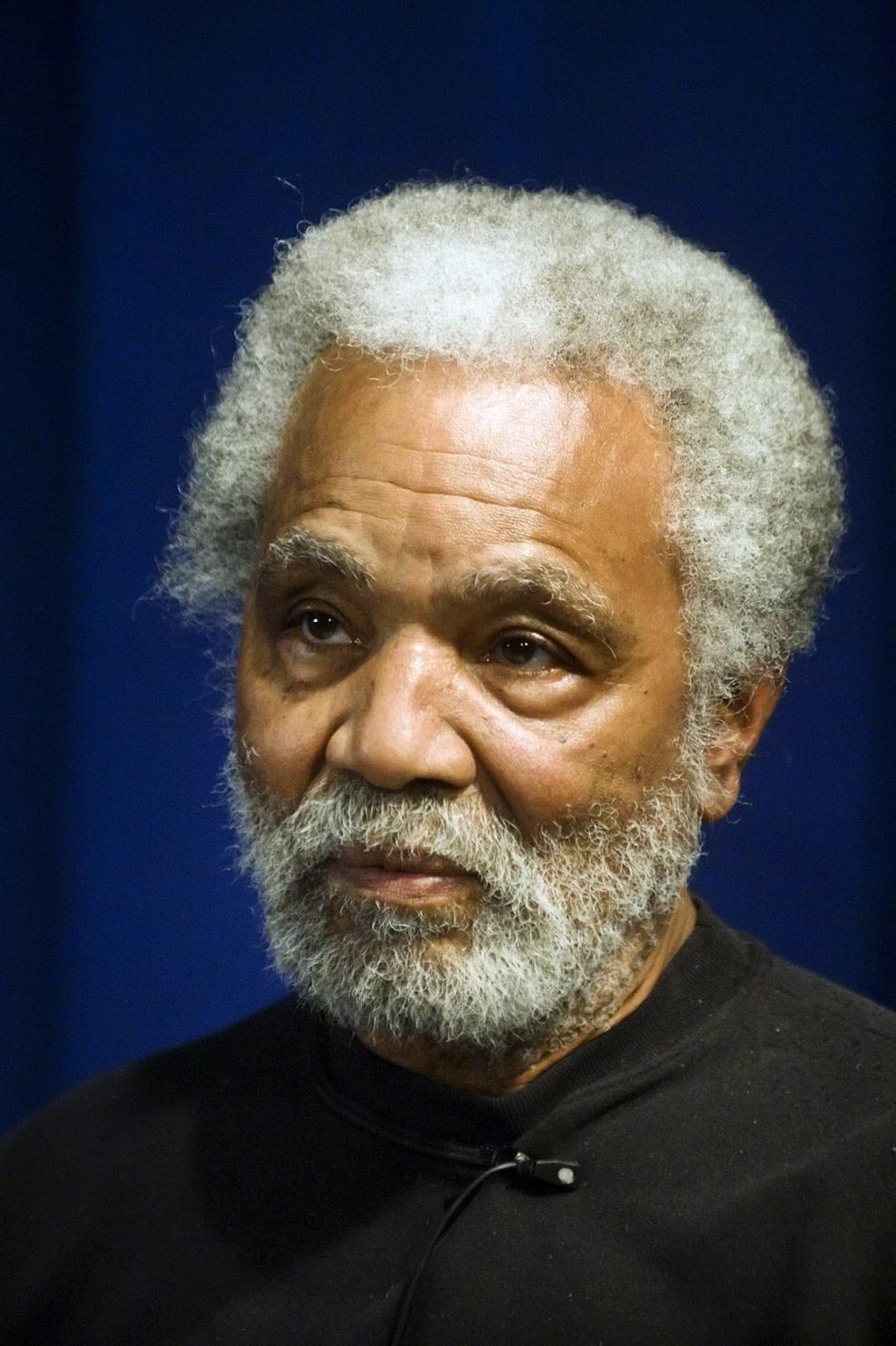 21. Bob Devaney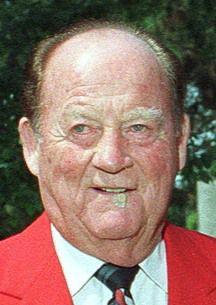 22. Crazy Horse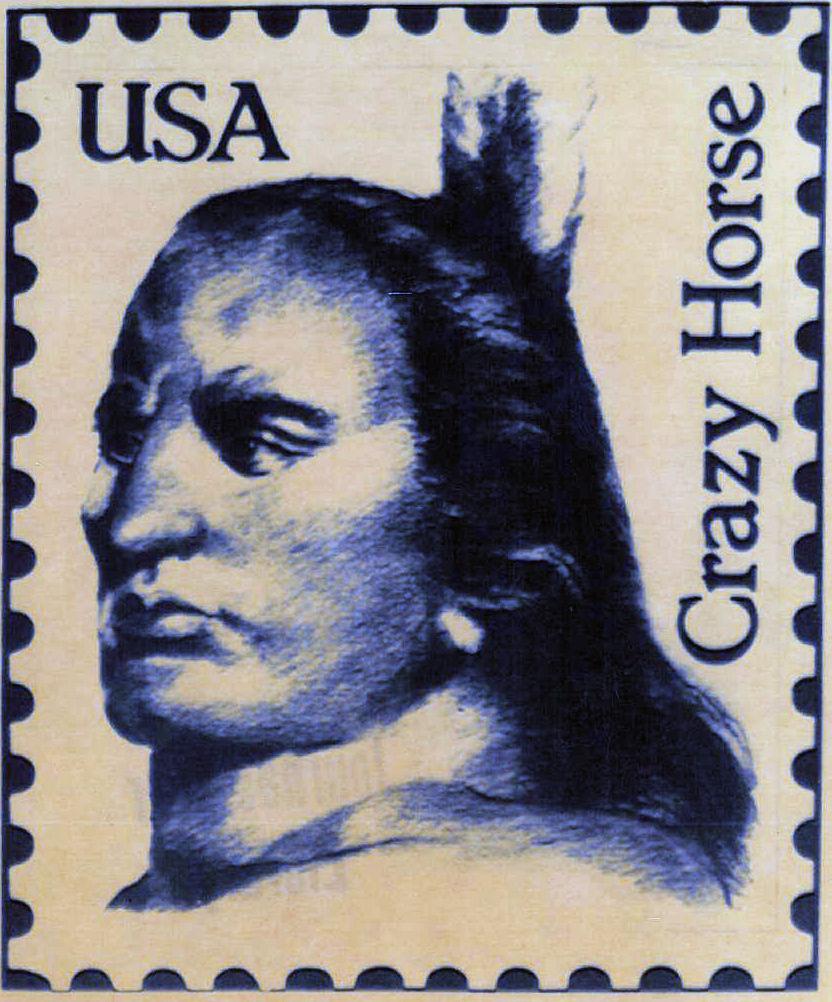 23. Susan La Flesche Picotte
24. Bob Gibson

25. Peter Kiewit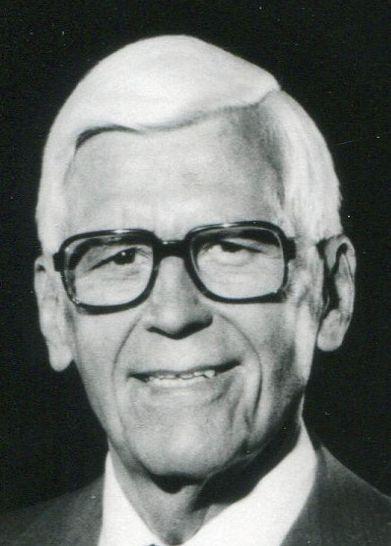 26. Marlon Brando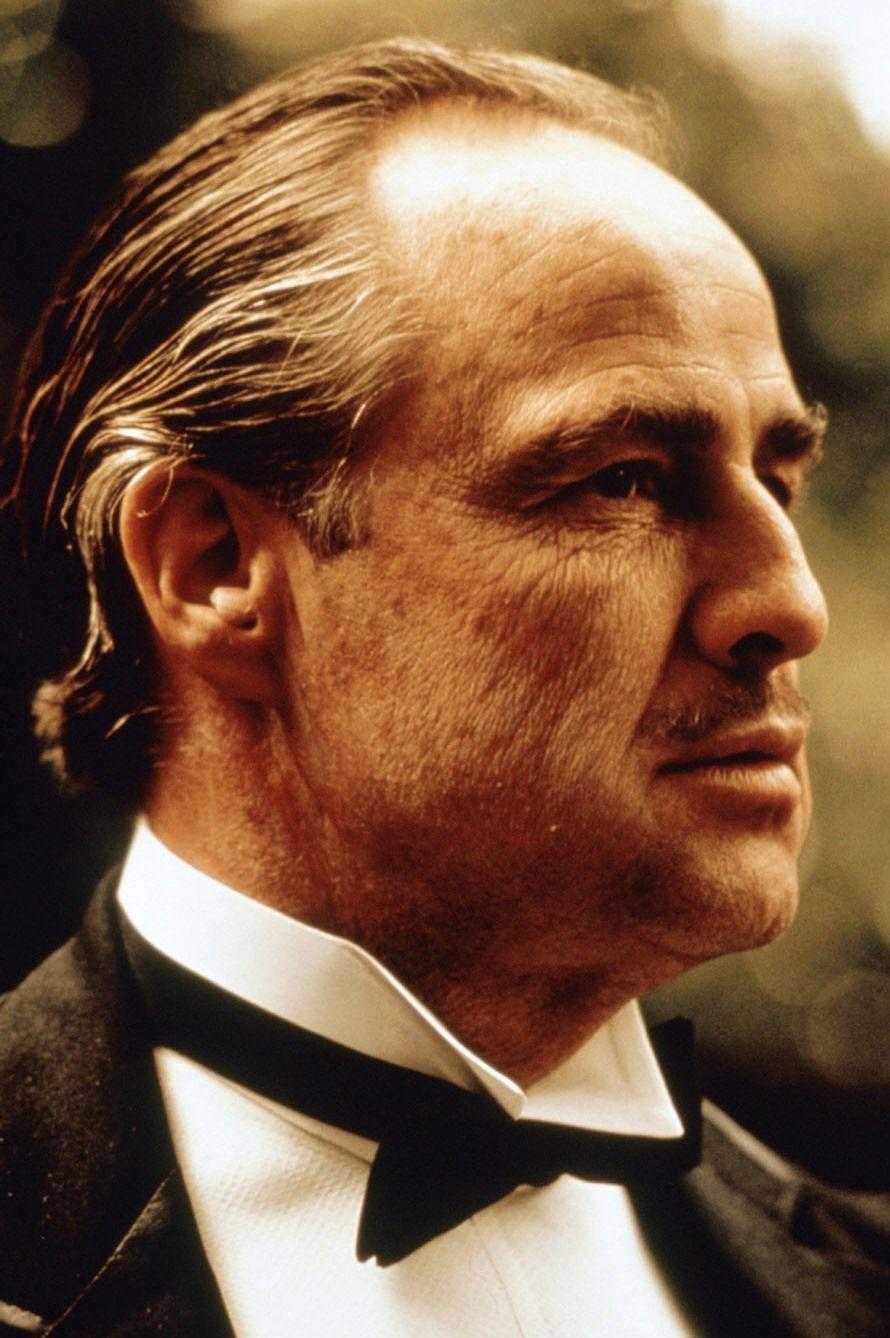 27. Charles Bessey
28. Louise Pound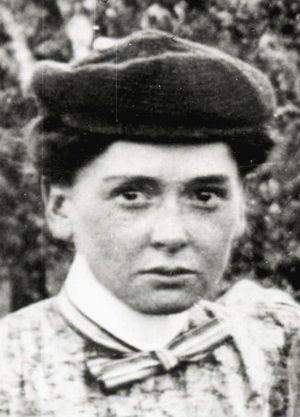 29. George Beadle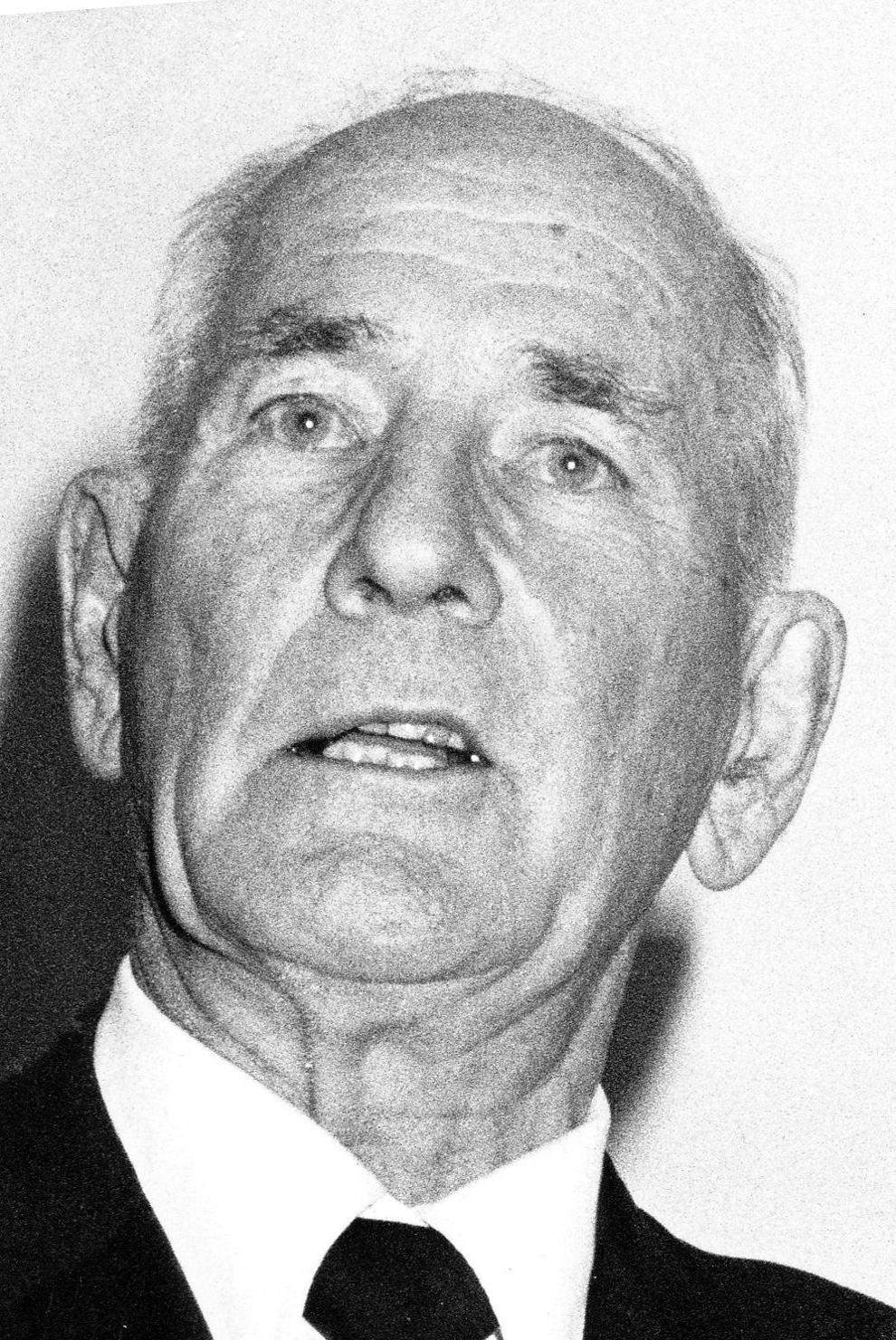 30. Hartley Burr Alexander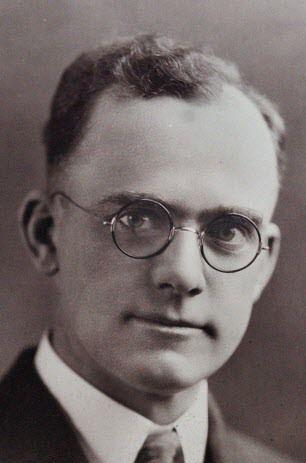 31. Solomon Butcher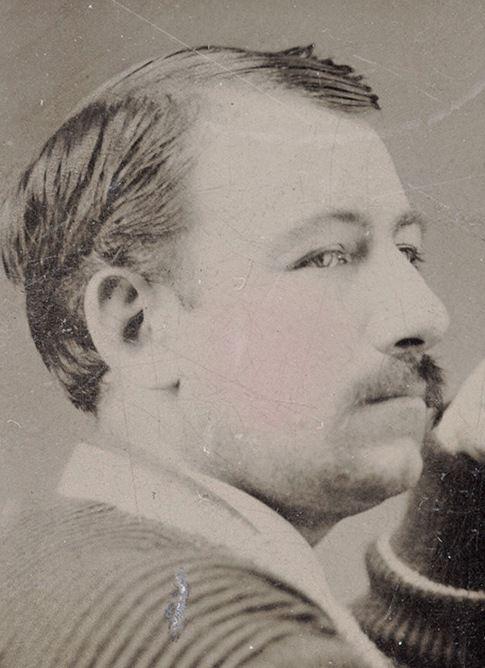 32. Bess Streeter Aldrich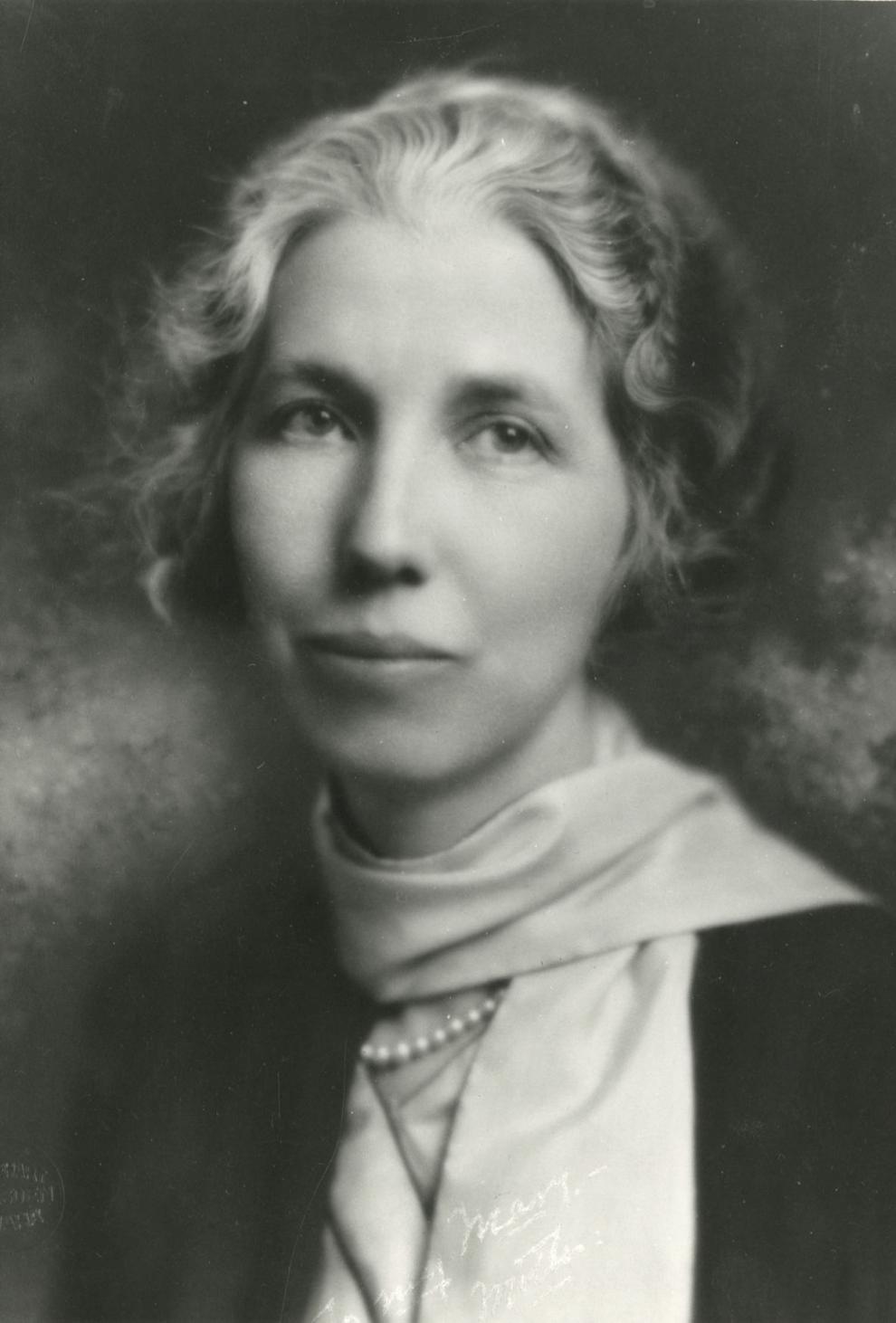 33. Joyce Hall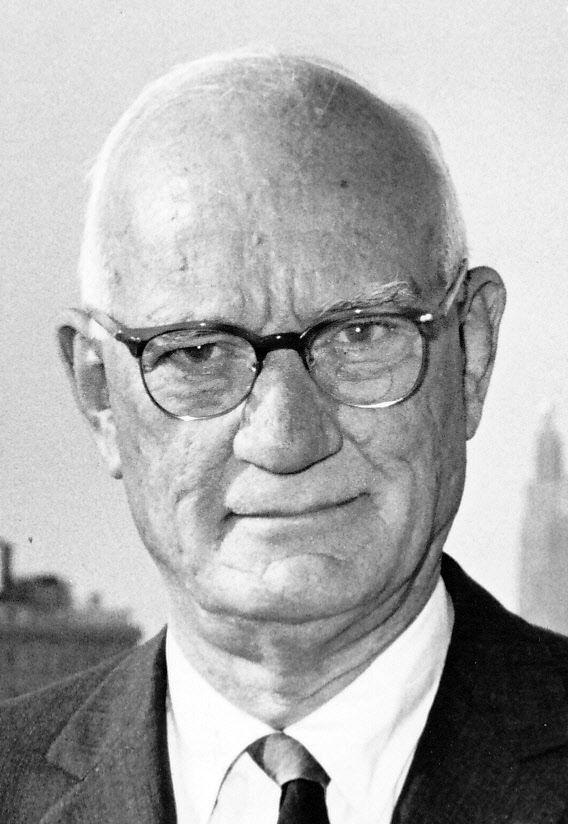 34. Ted Kooser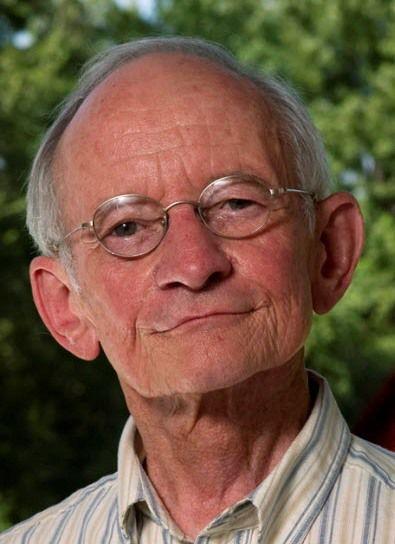 35. Mari Sandoz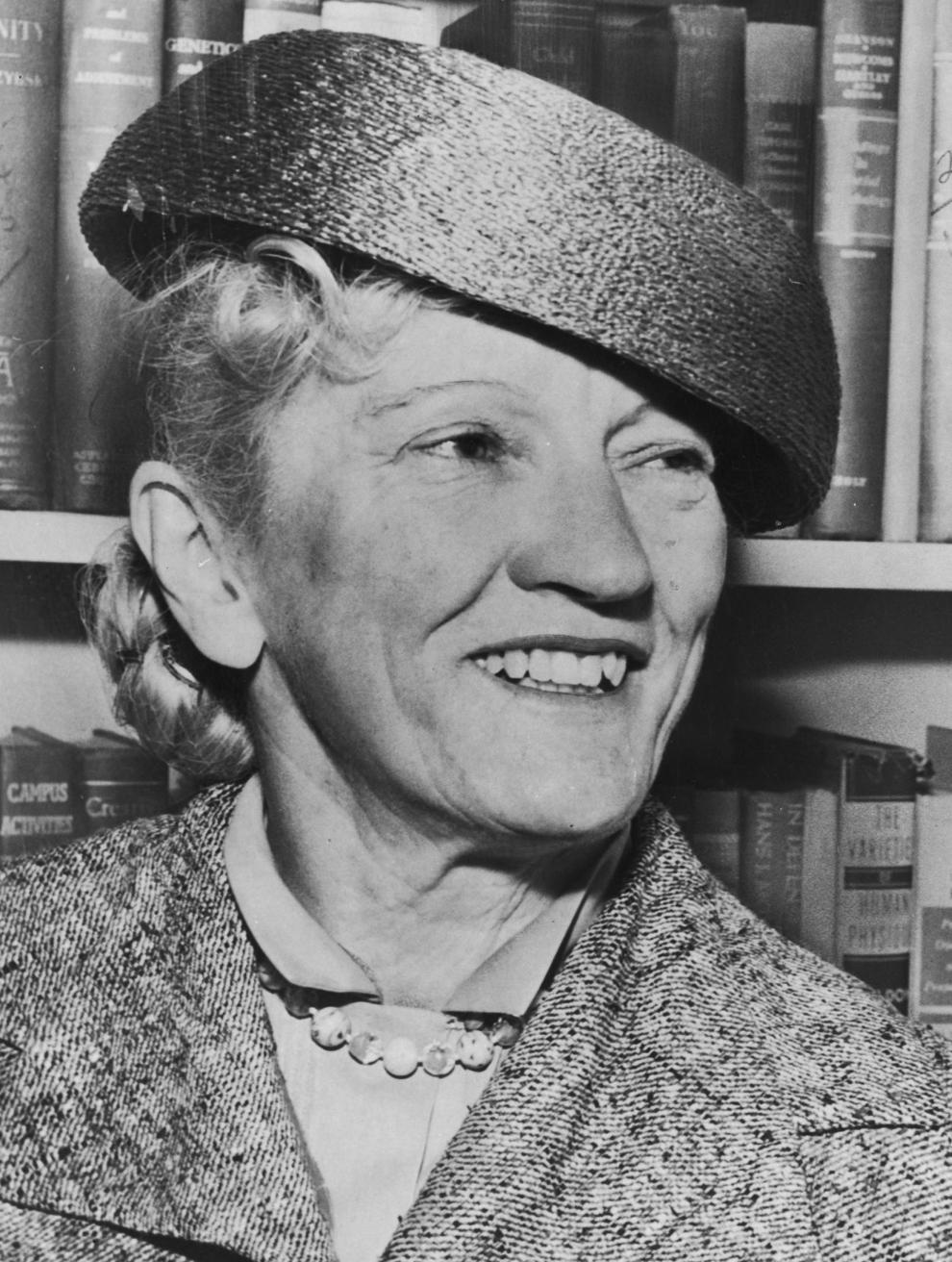 36. Robert Henri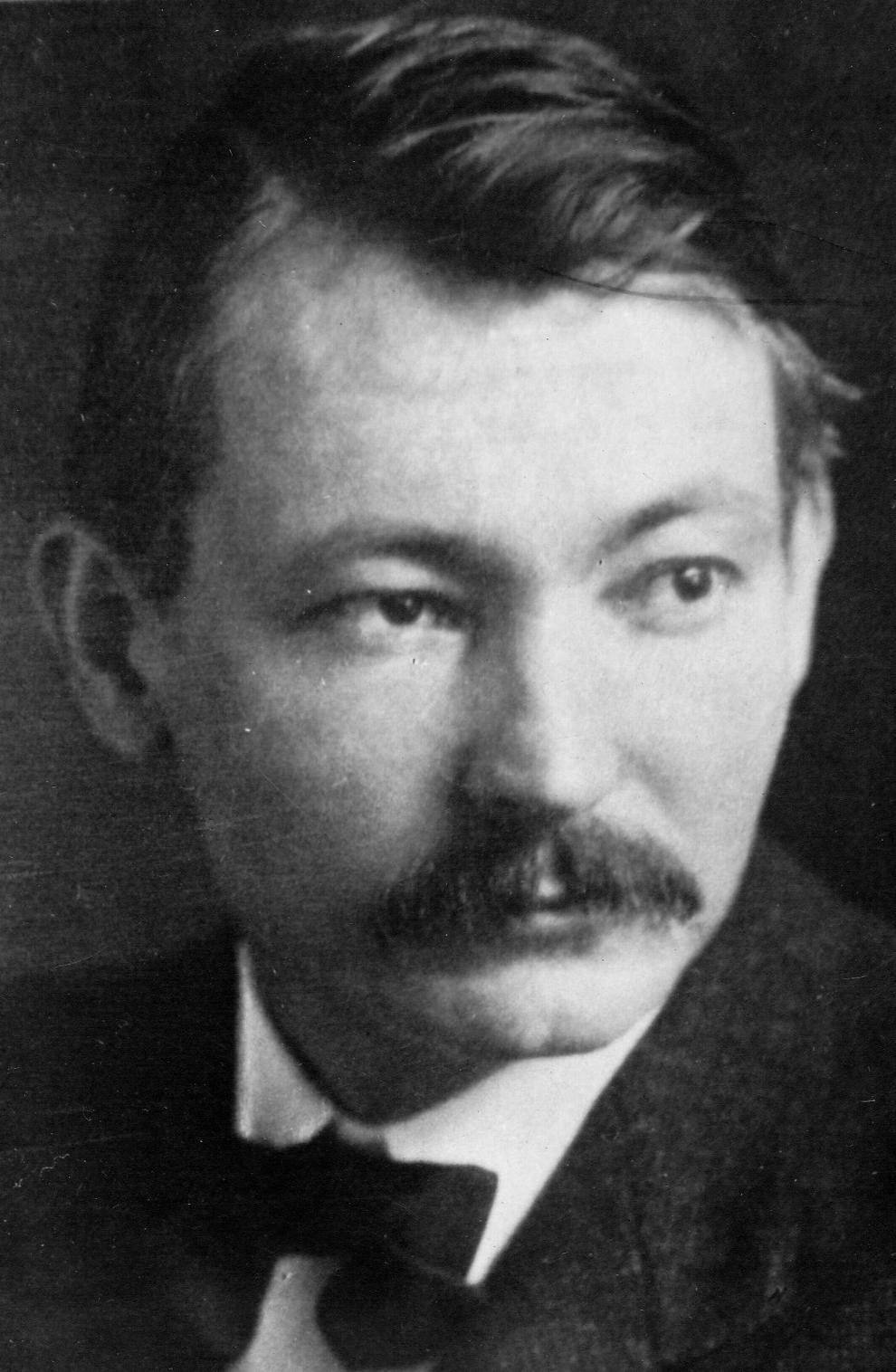 37. Grover Cleveland Alexander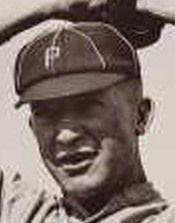 38. J.J. Exon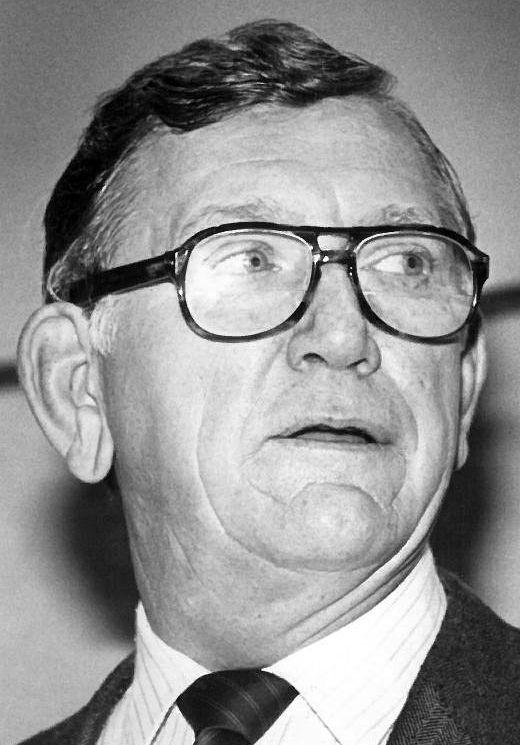 39. Alexander Payne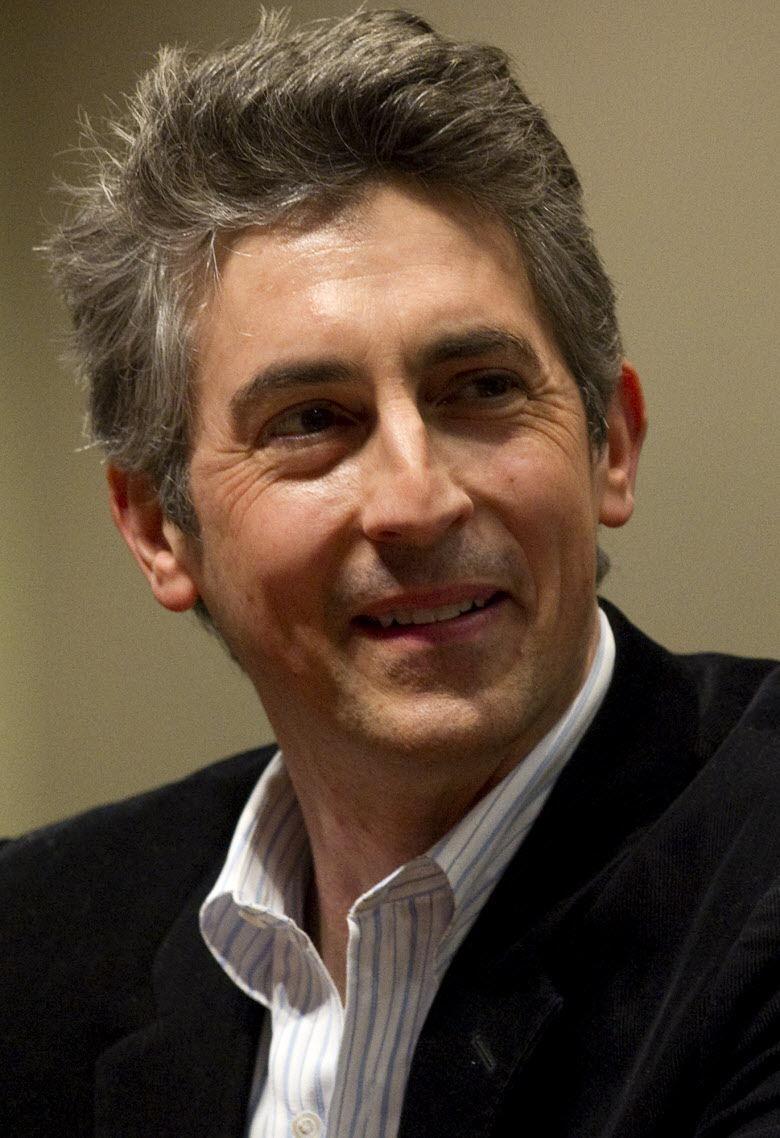 40. Daniel Freeman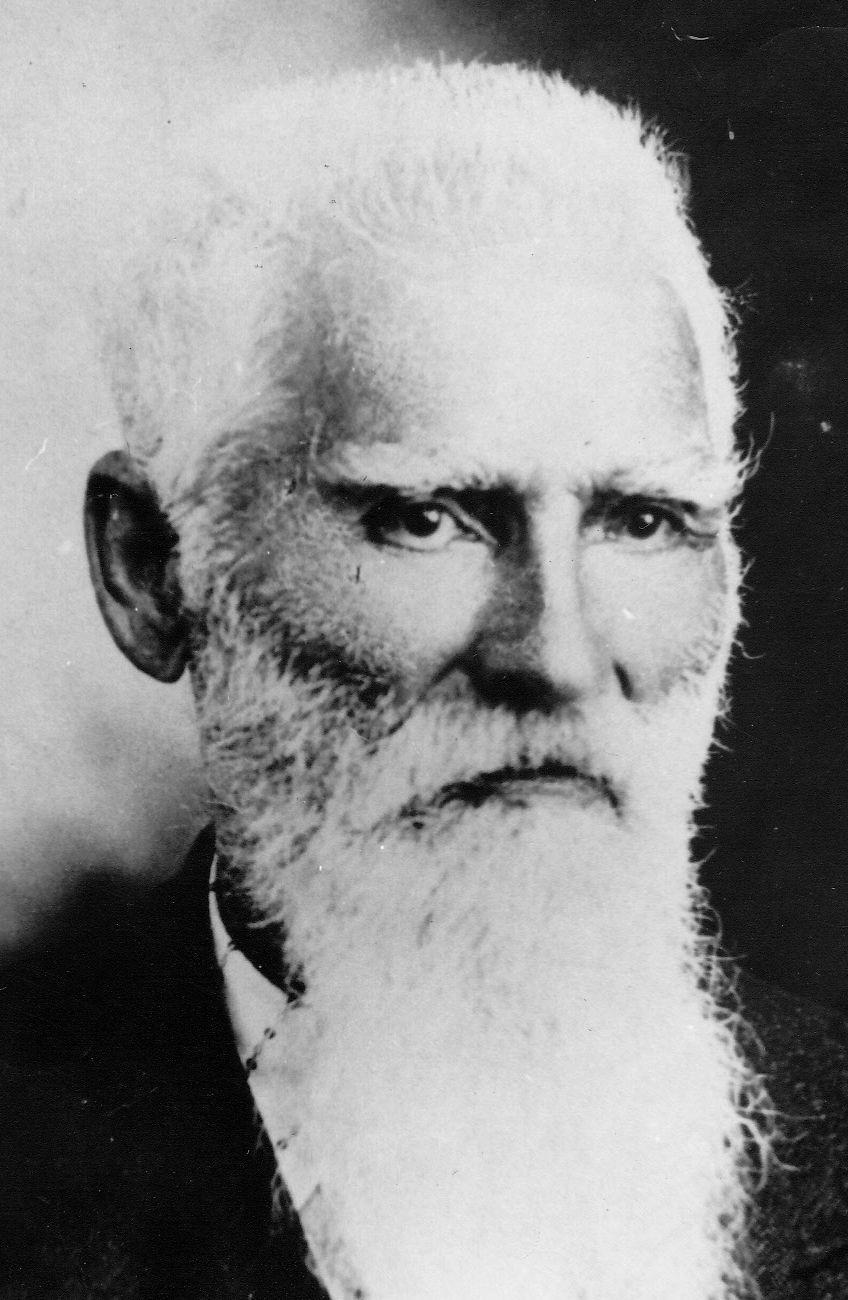 41. Fred Astaire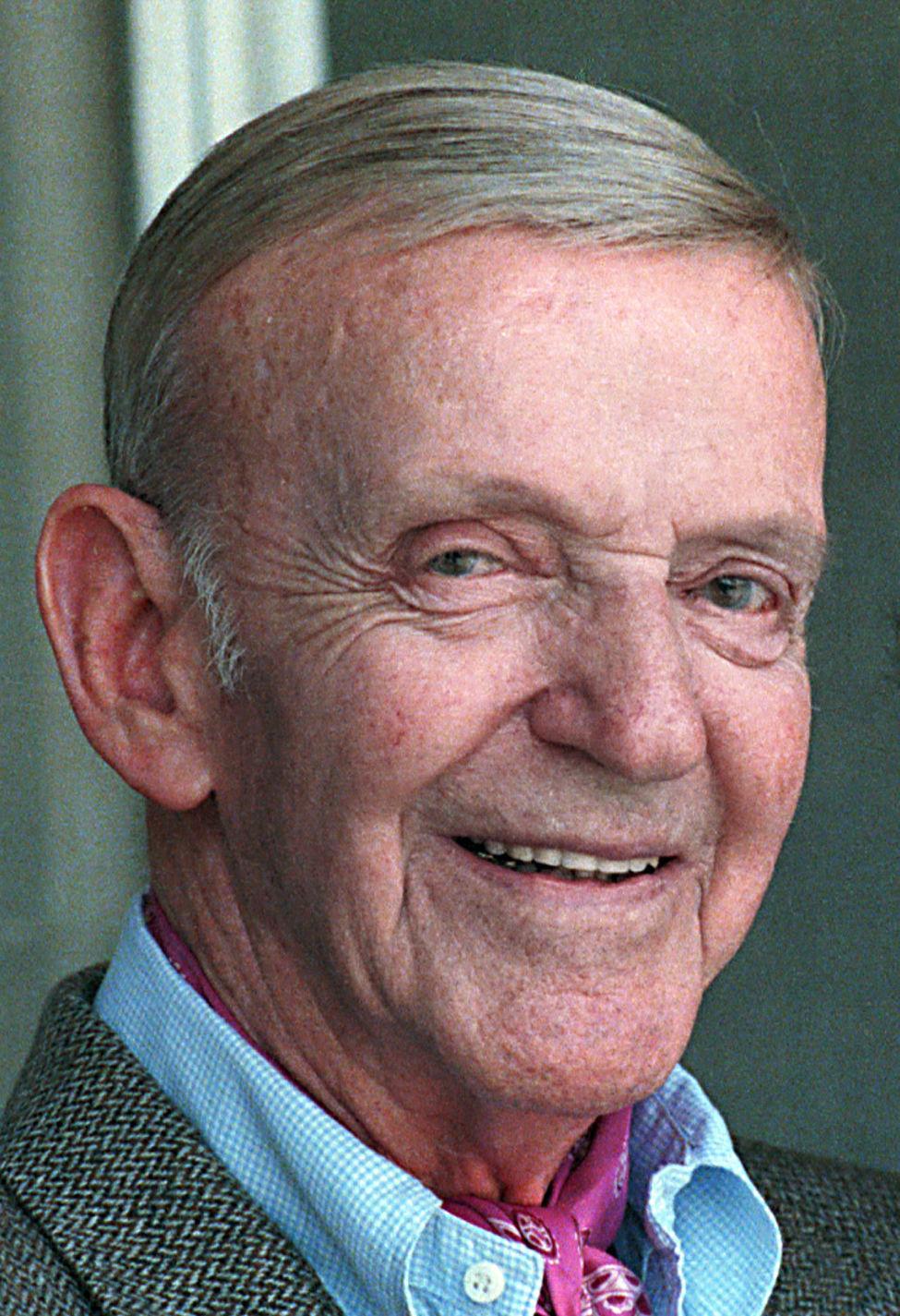 42. Edith Abbott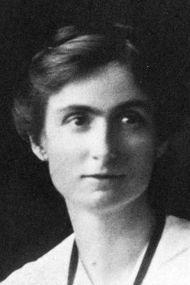 43. Red Cloud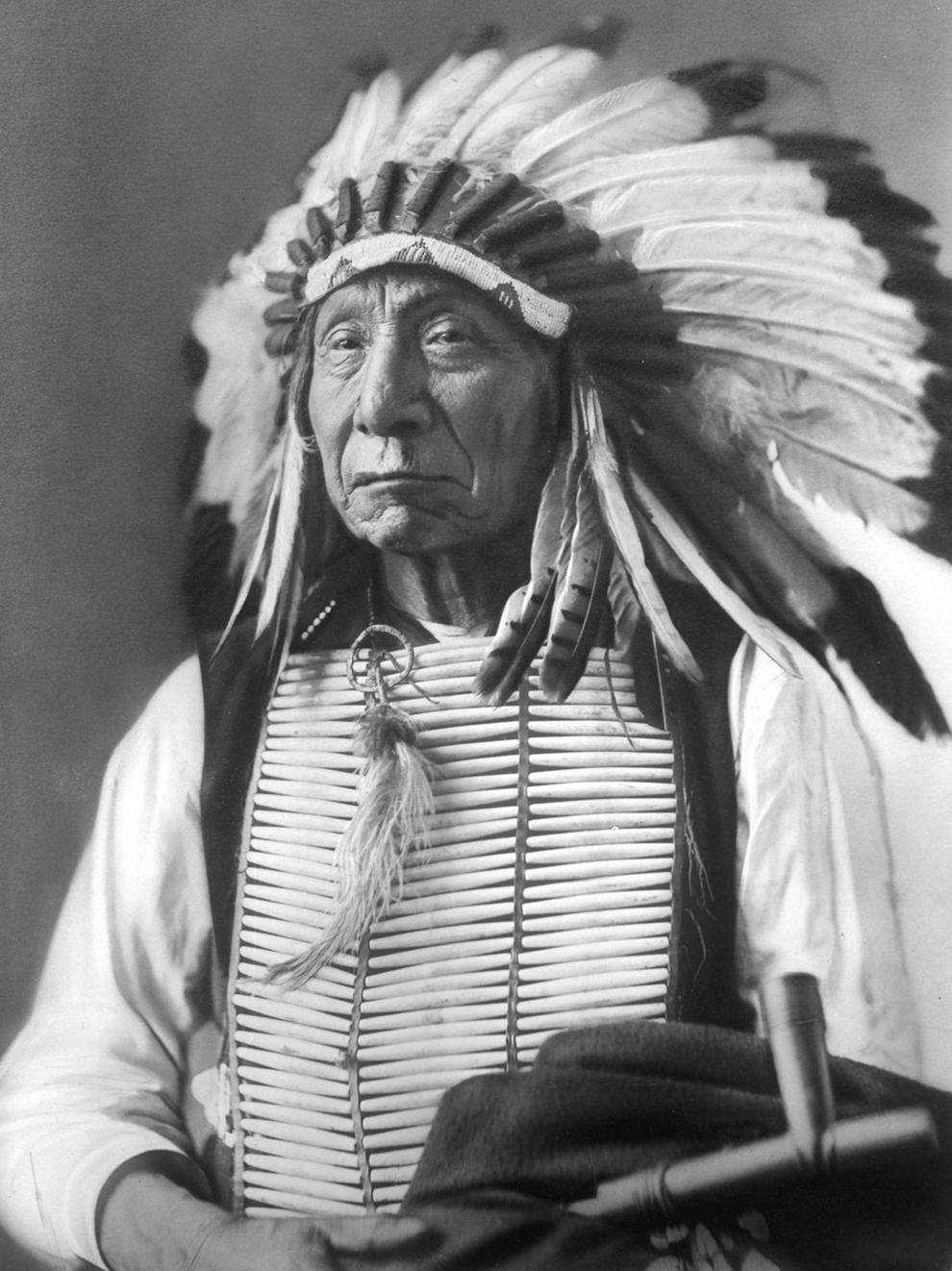 44. Darryl Zanuck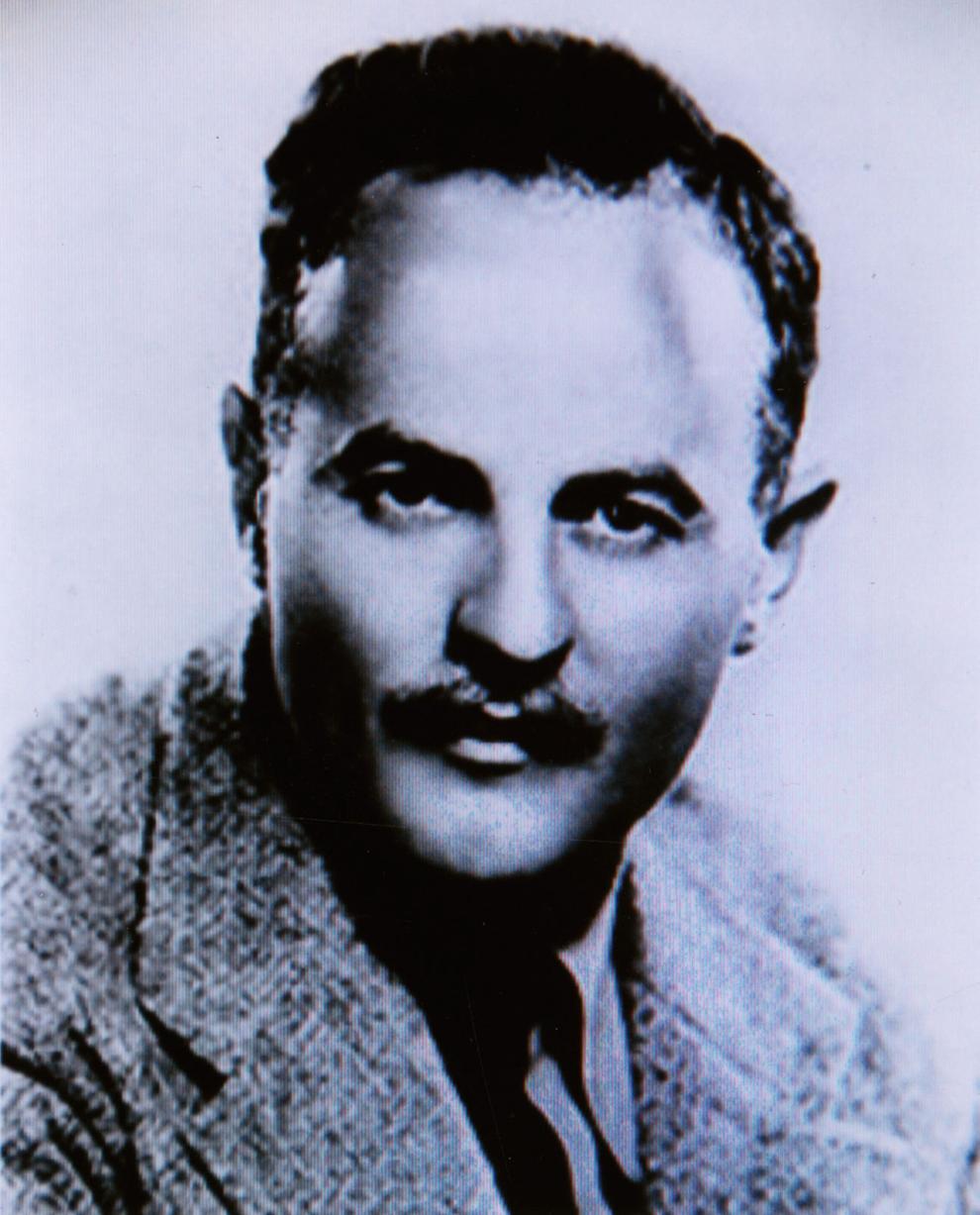 45. Chuck Hagel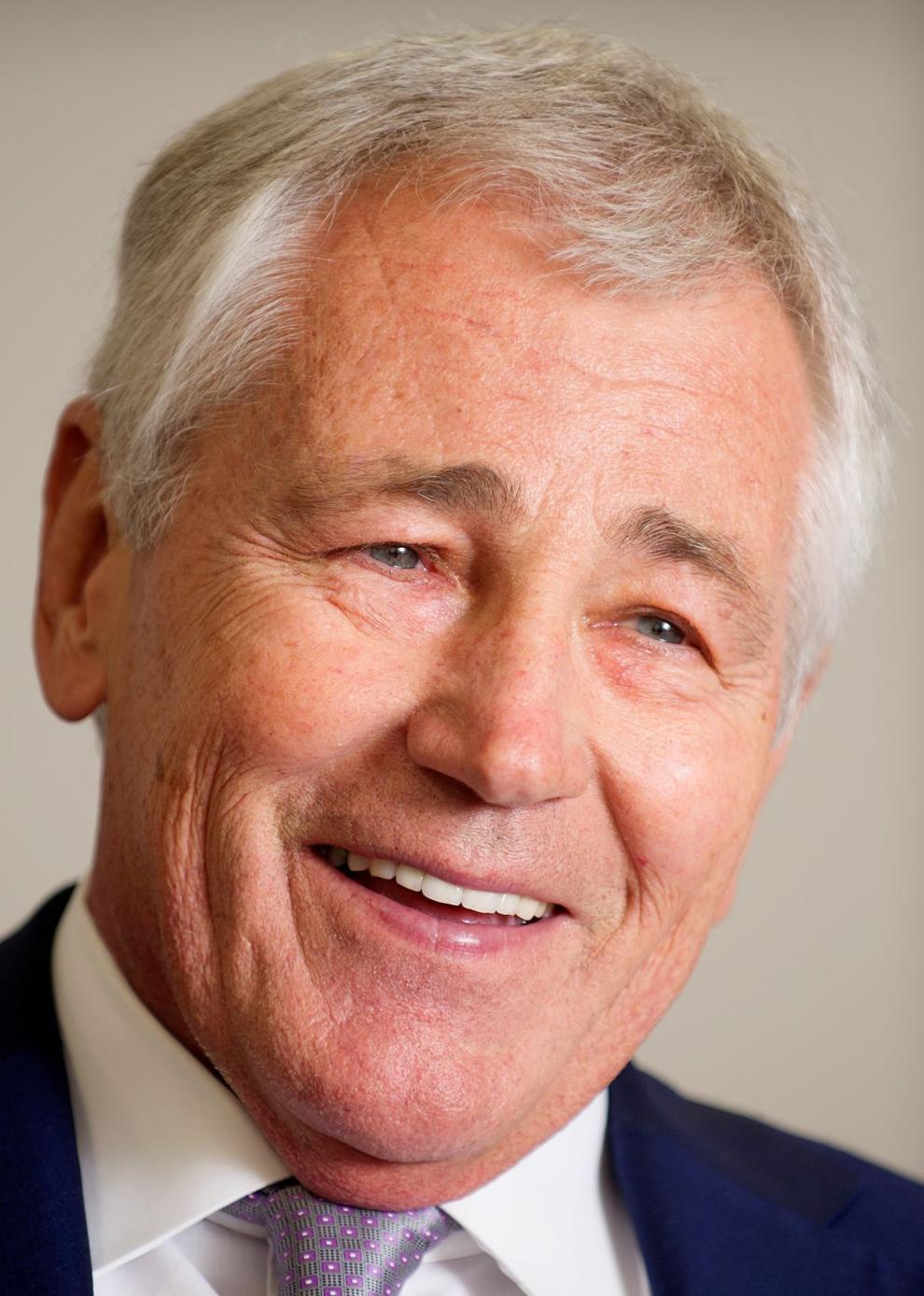 46. Walter Behlen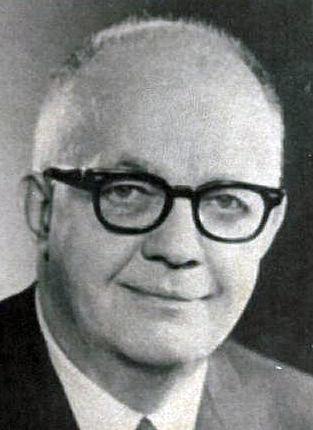 47. Roger Welsch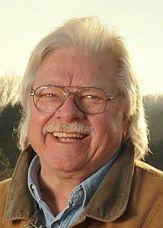 48. Cliff Hillegass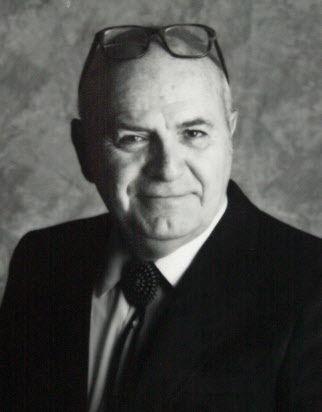 49. Kay Orr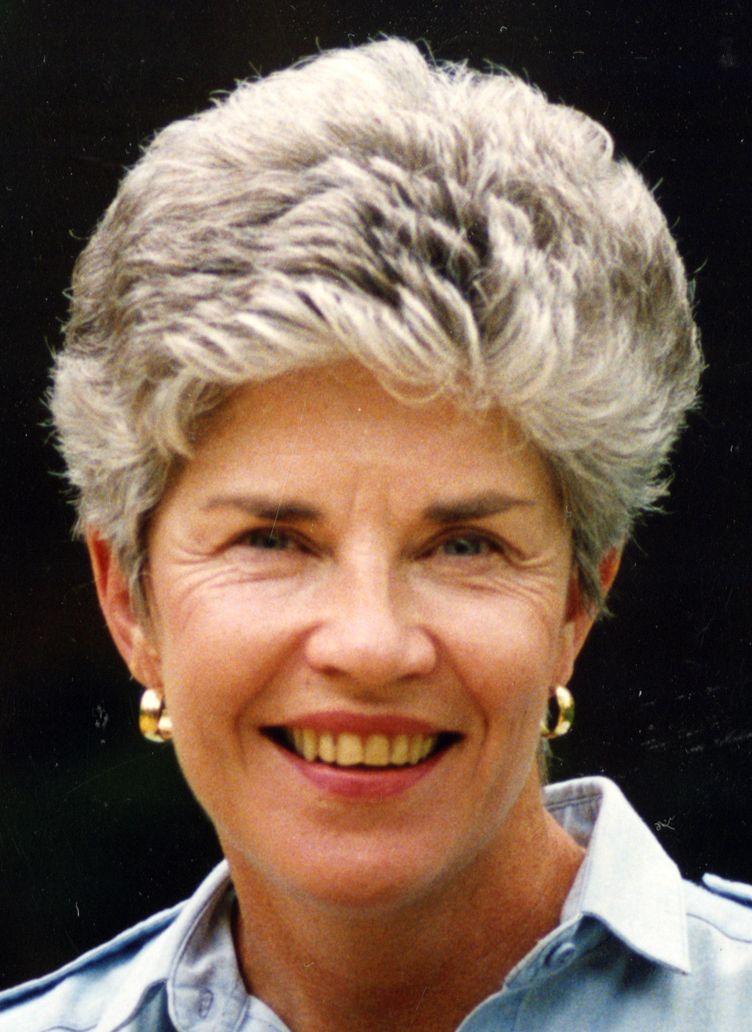 50. Ernst Lied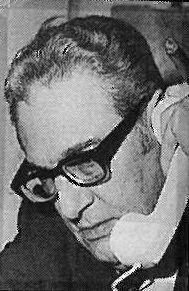 51. Grace Abbott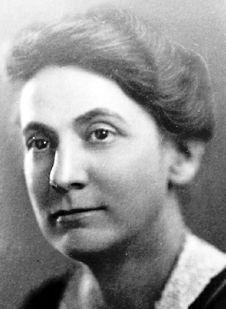 52. Terry Carpenter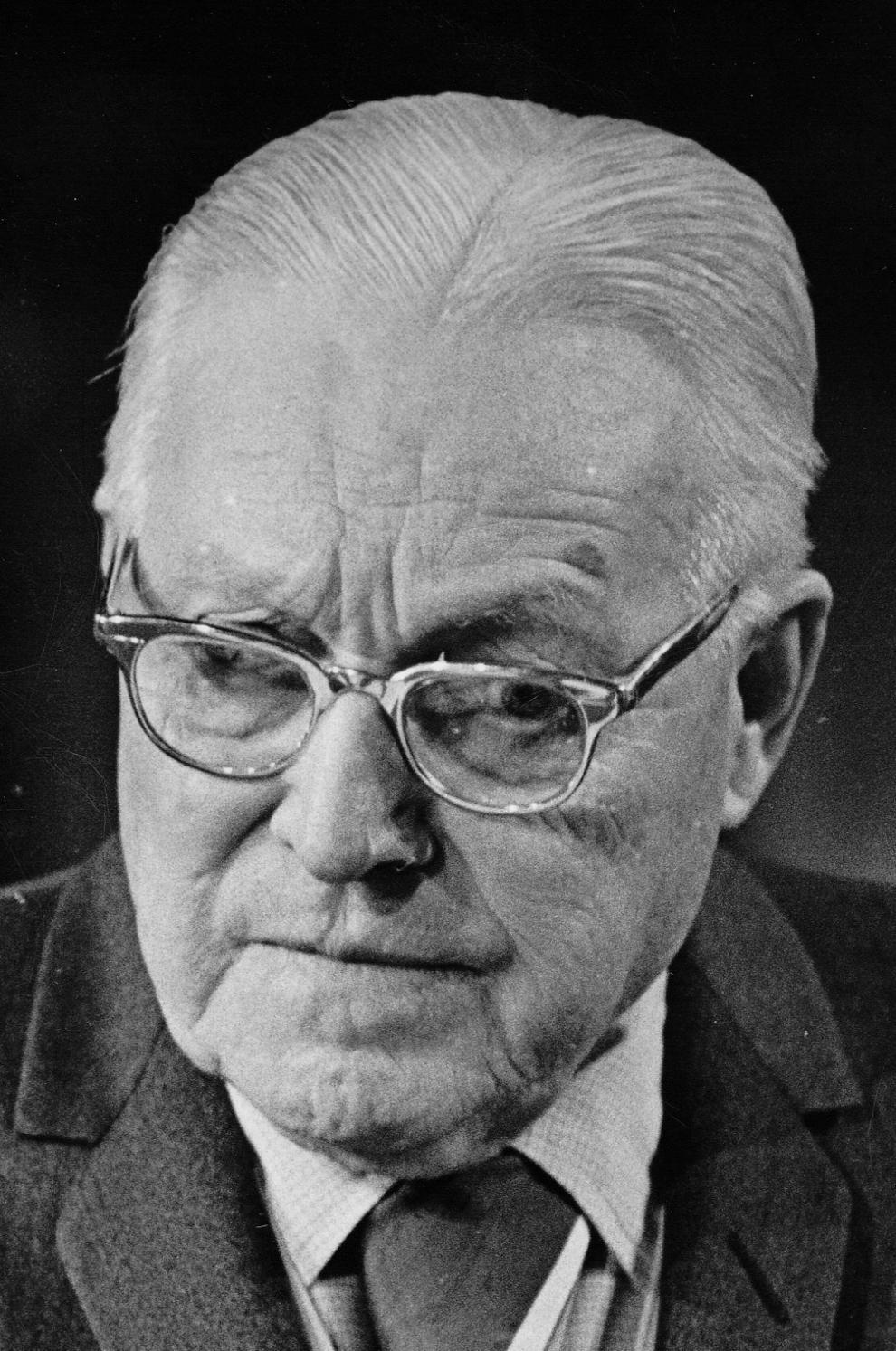 53. Paul Johnsgard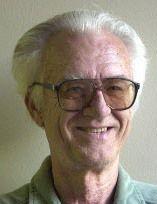 54. Malcolm X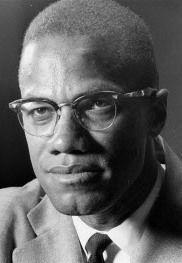 55. Robert Taylor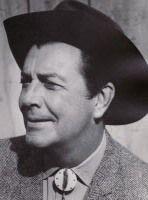 56. Harold Lloyd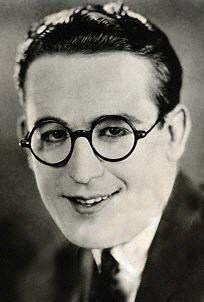 57. Johnny Rodgers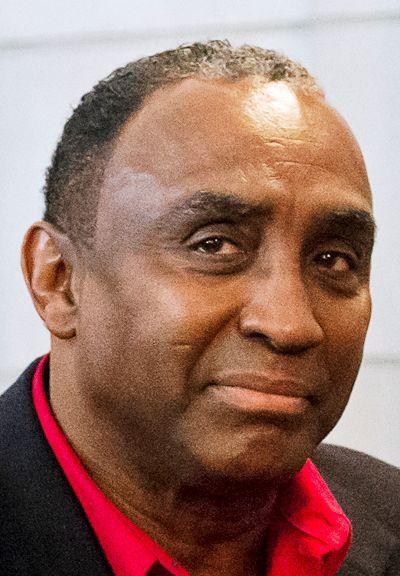 58. Rose Blumkin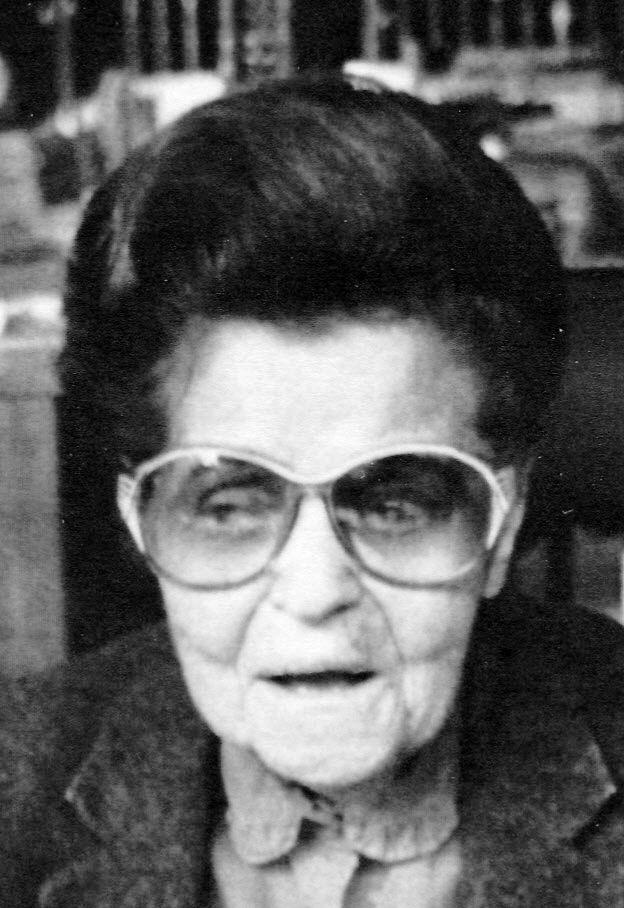 59. Harold Warp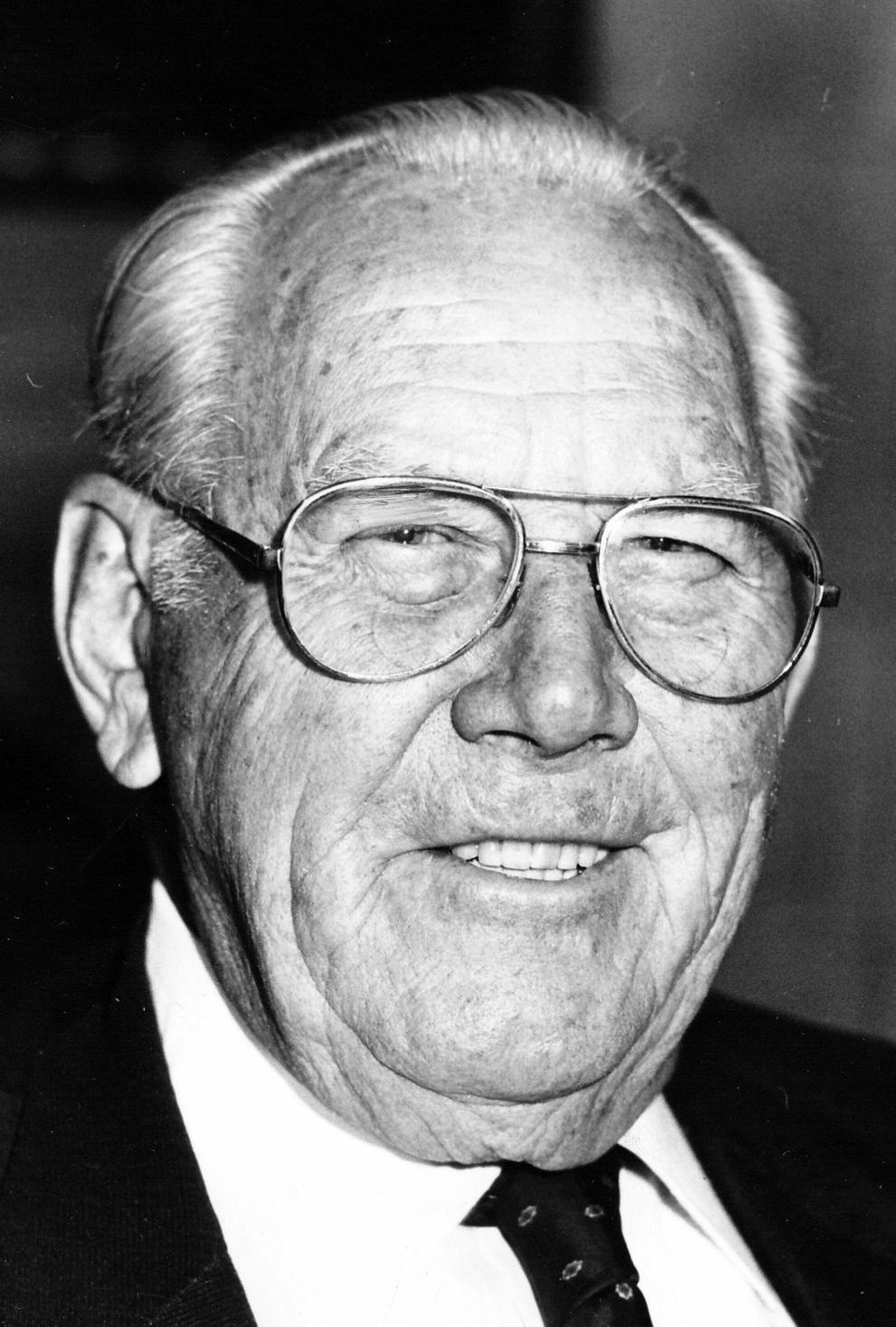 60. Mike Johanns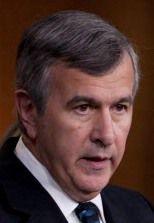 61. Sandy Dennis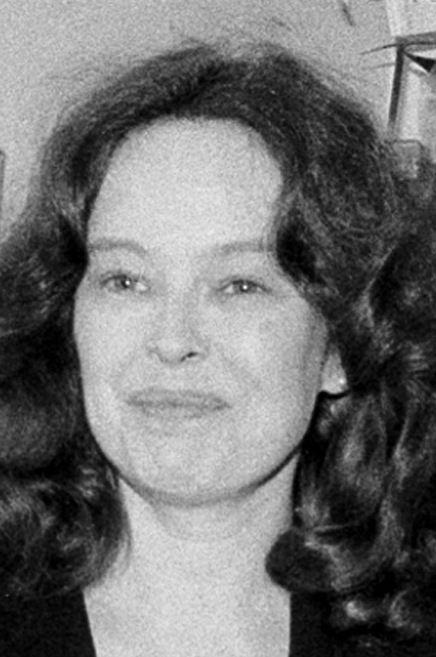 62. Chip Davis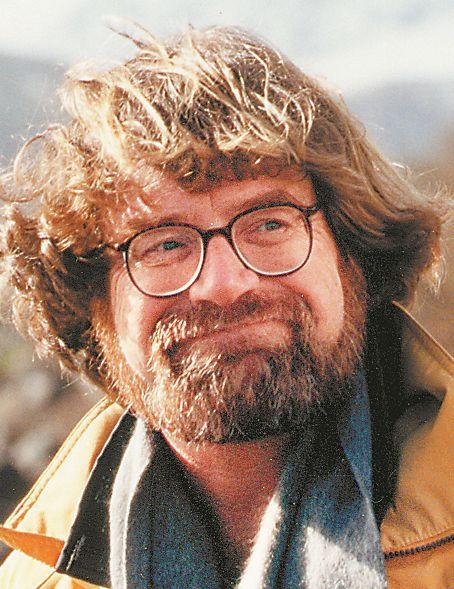 63. Larry the Cable Guy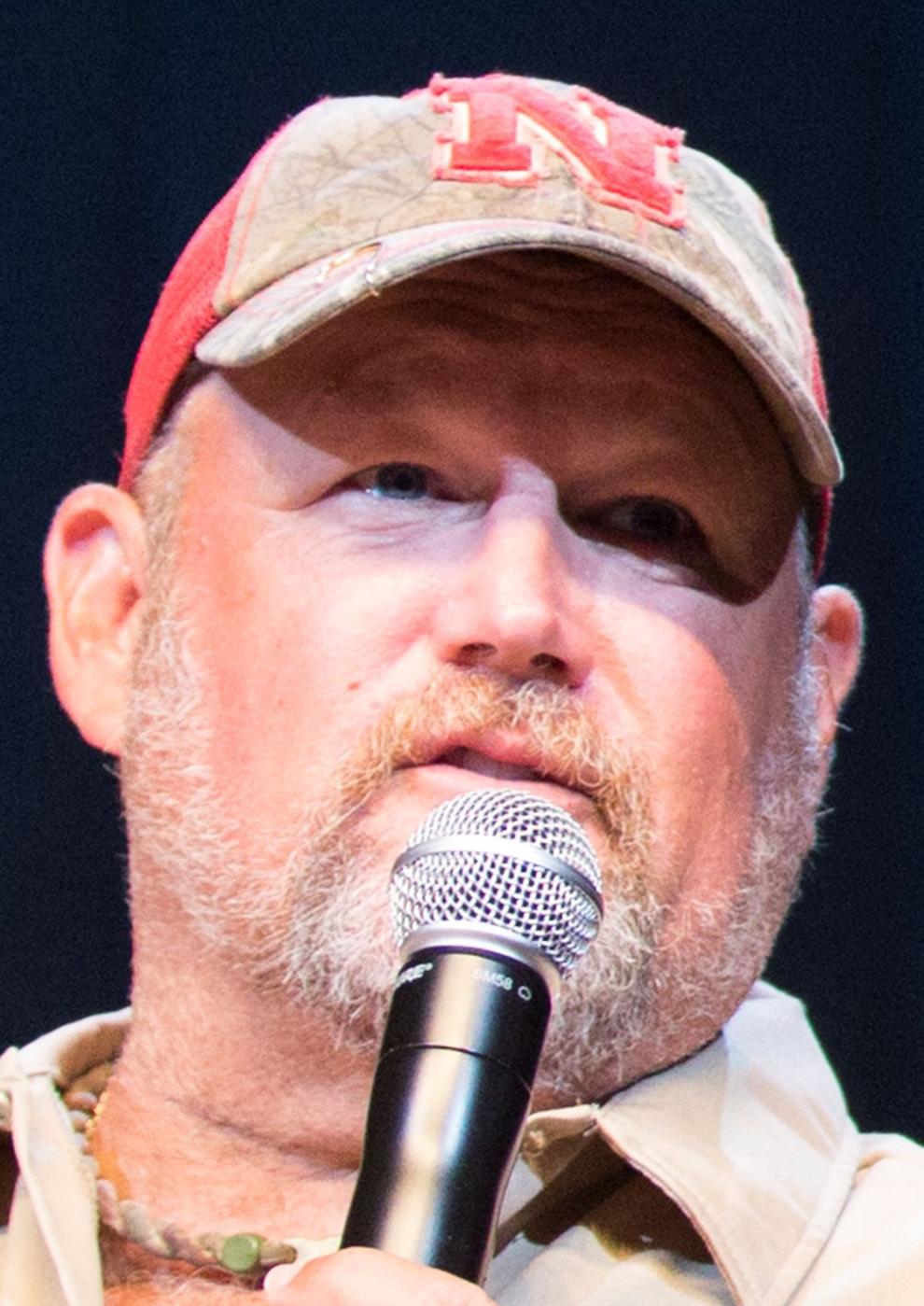 64. Walter Scott Jr.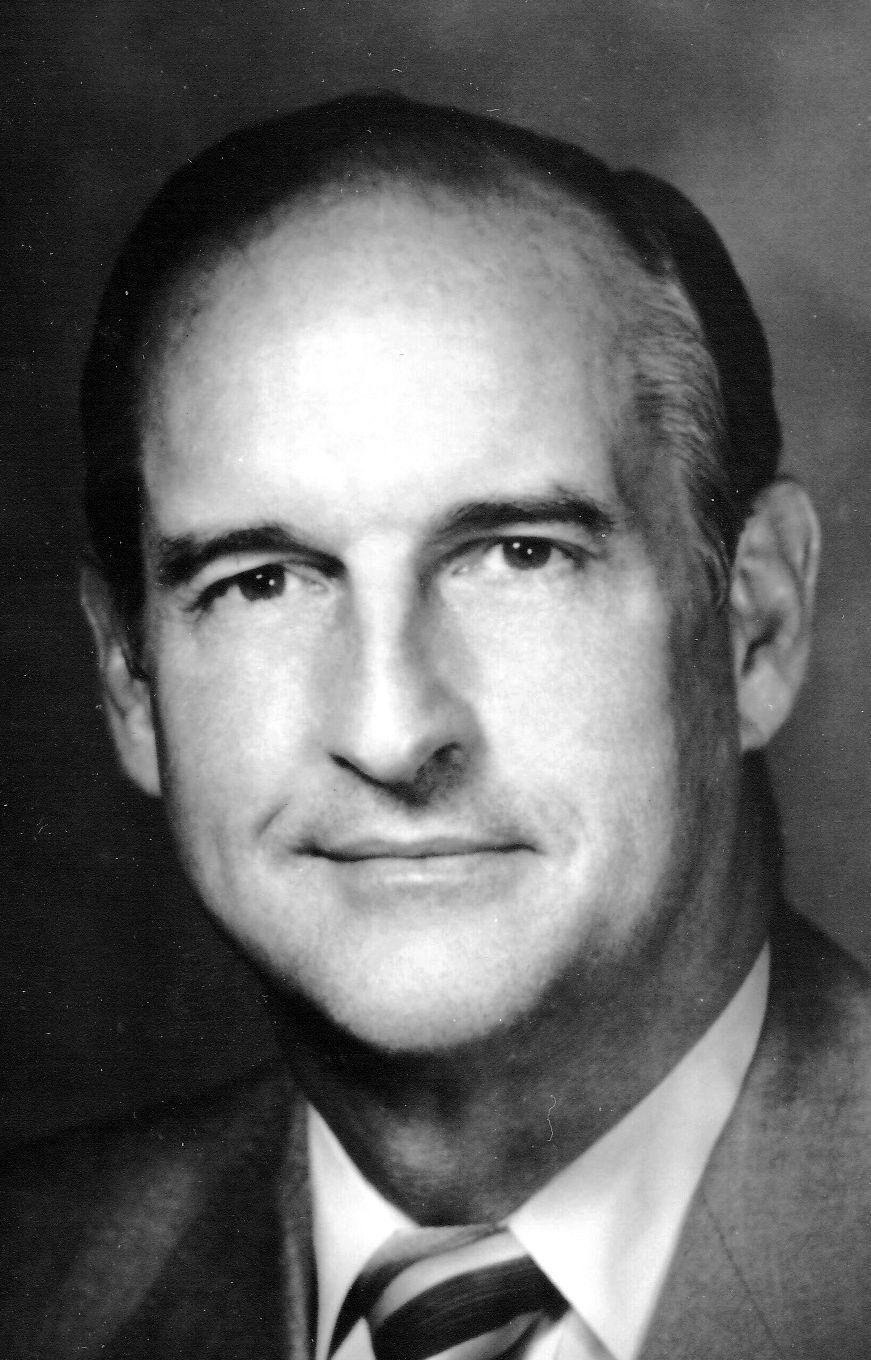 65. Wright Morris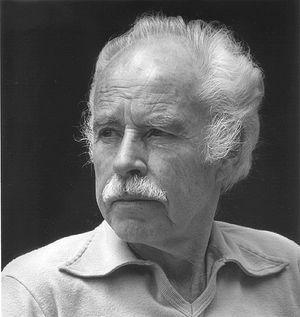 66. Gerald Ford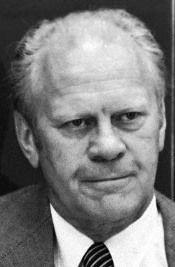 67. Gale Sayers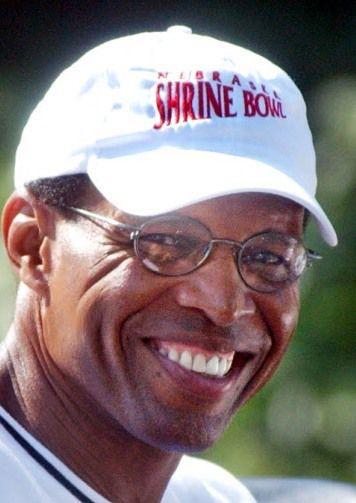 68. Virginia Smith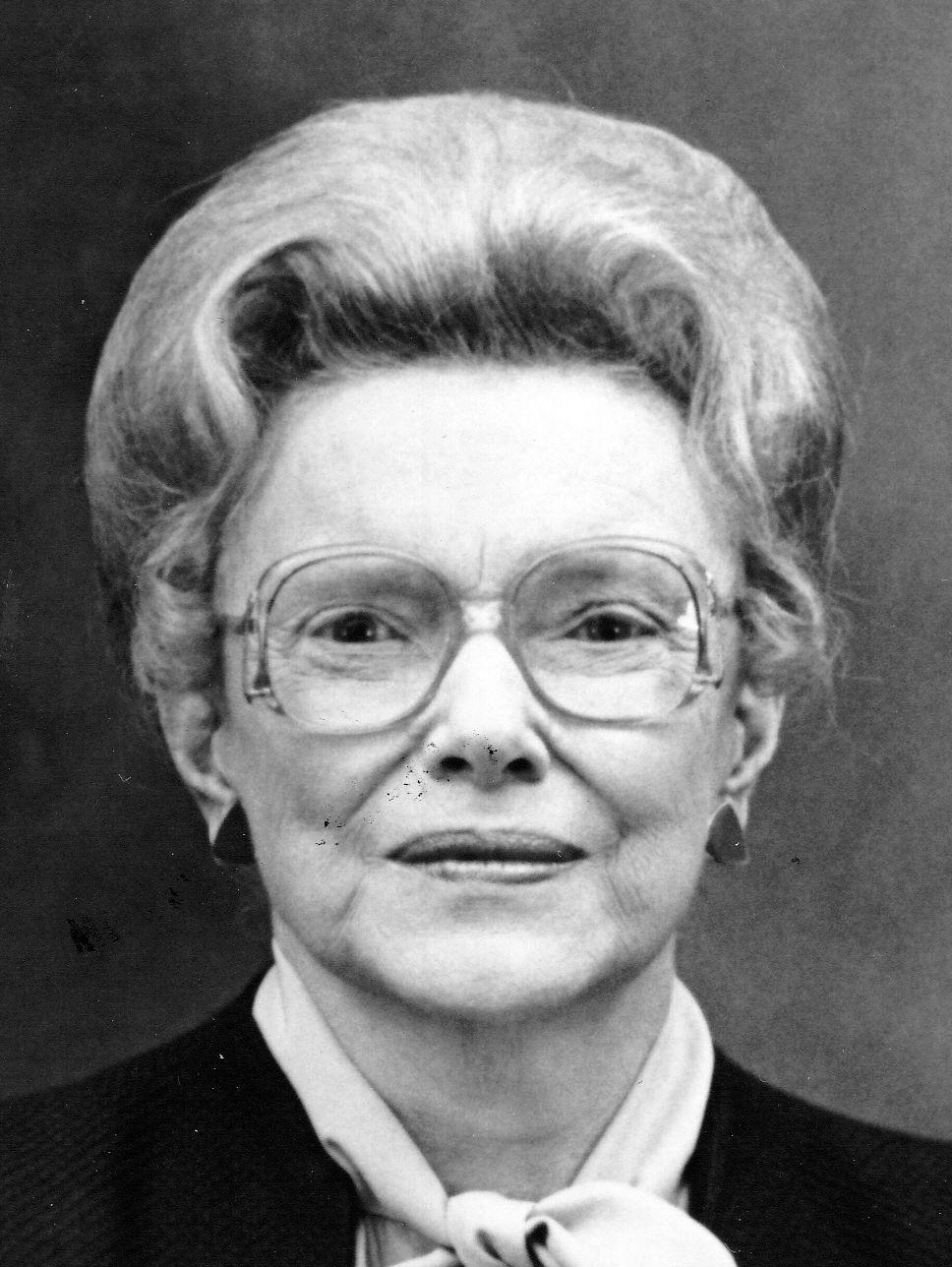 69. Clayton Anderson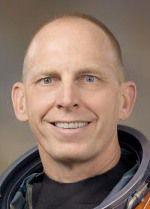 70. Edwin Perkins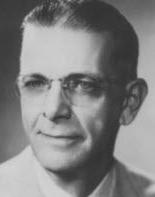 71. Matthew Sweet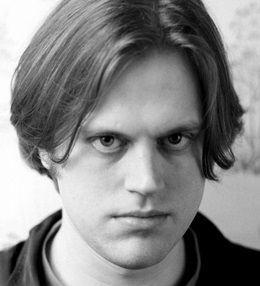 72. Bob Boozer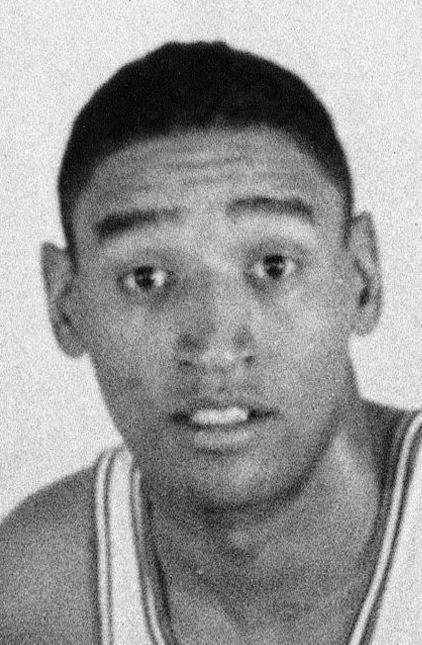 73. Susette La Flesche Tibbles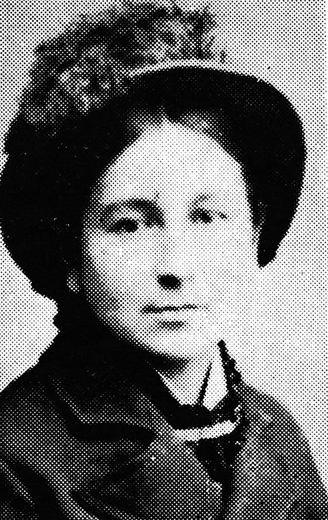 74. Alvin Johnson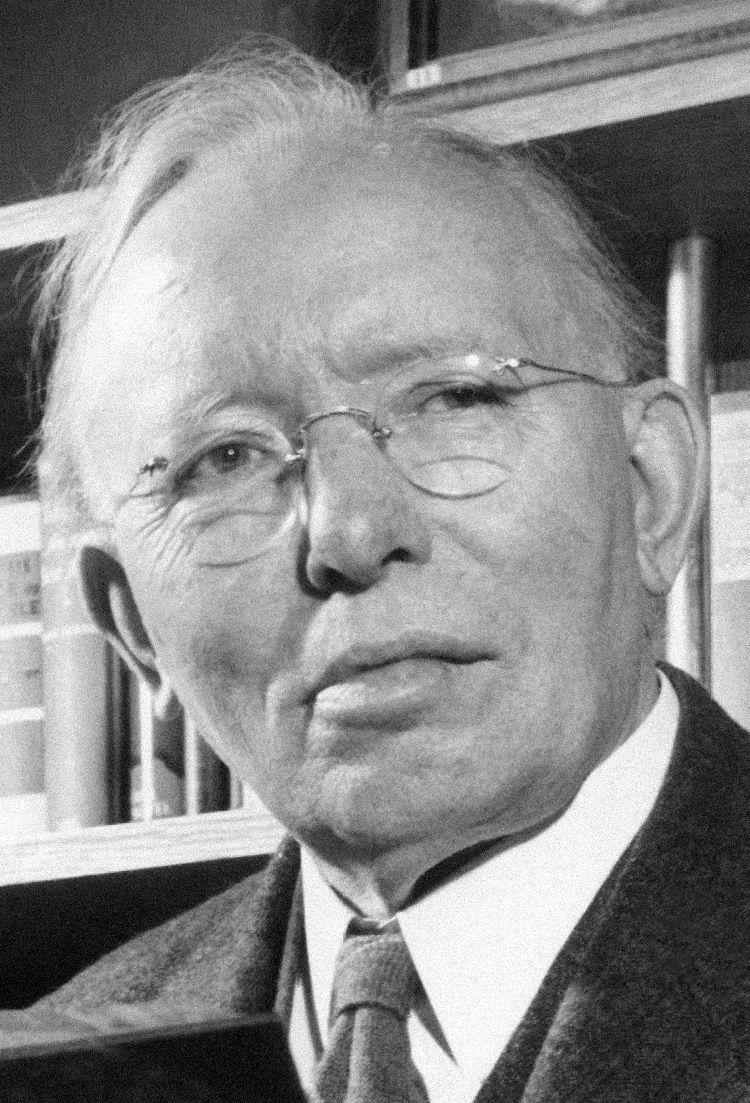 75. Father Edward Flanagan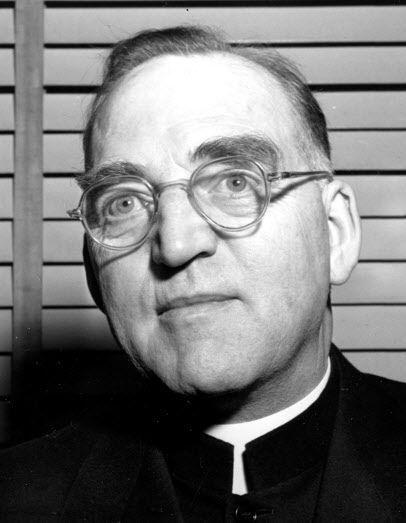 76. Moses Kinkaid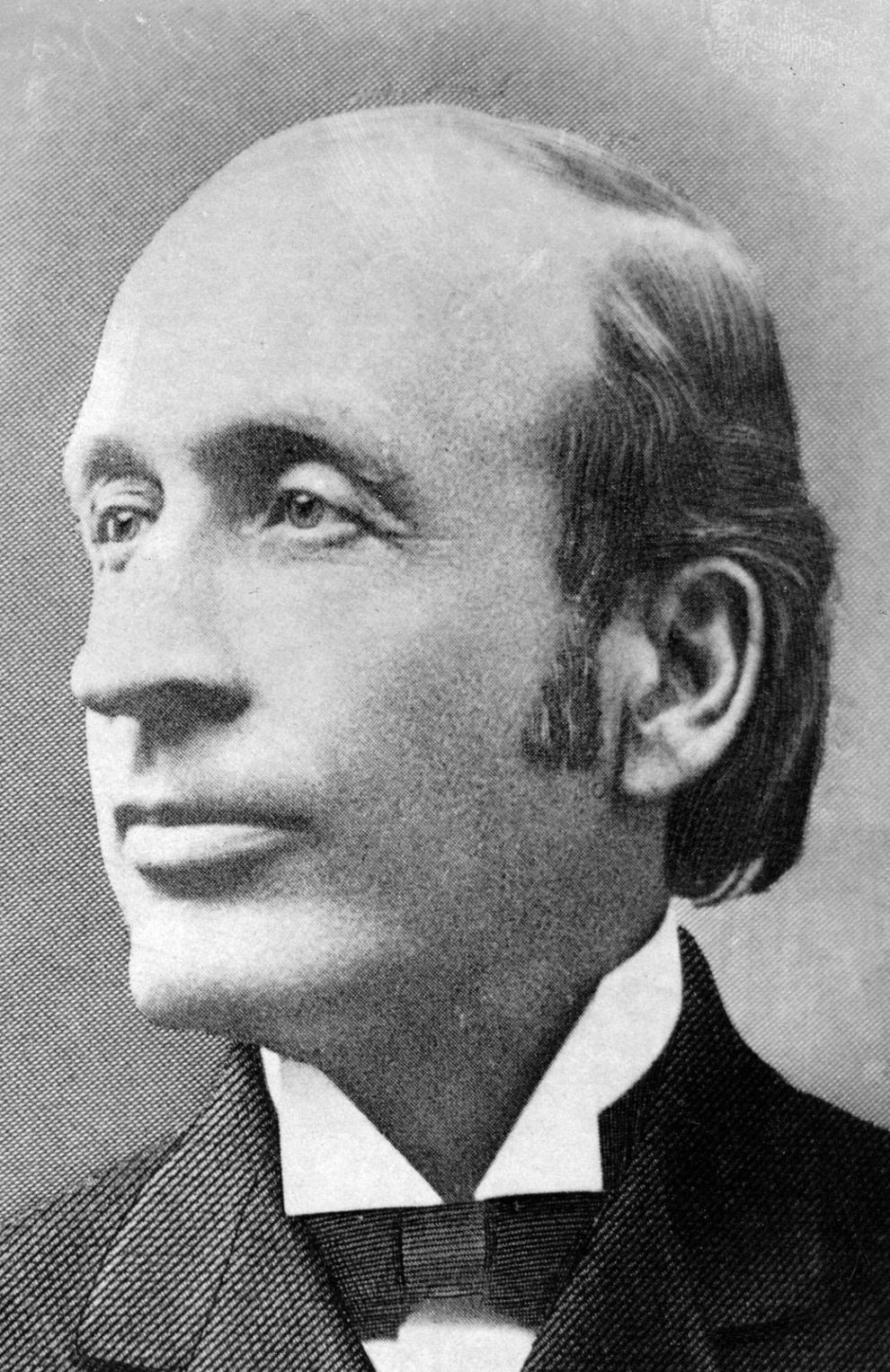 77. Robert Furnas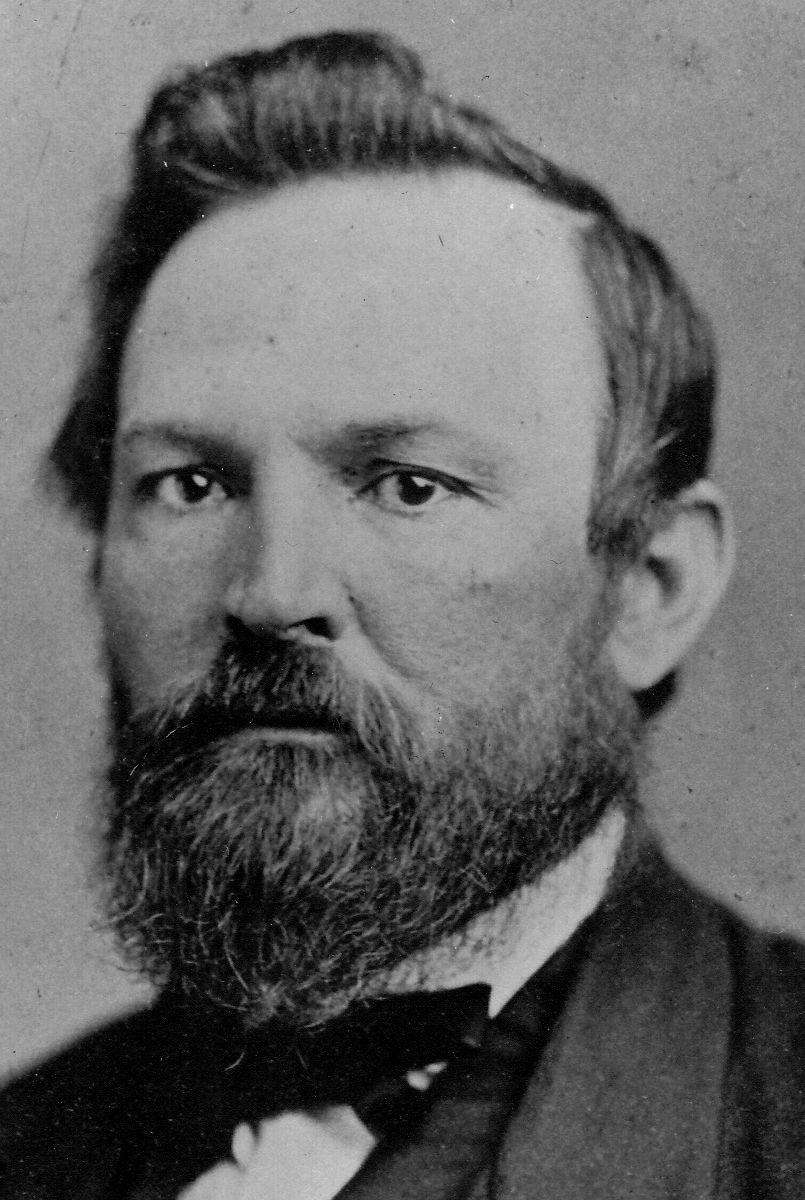 78. Jeff Raikes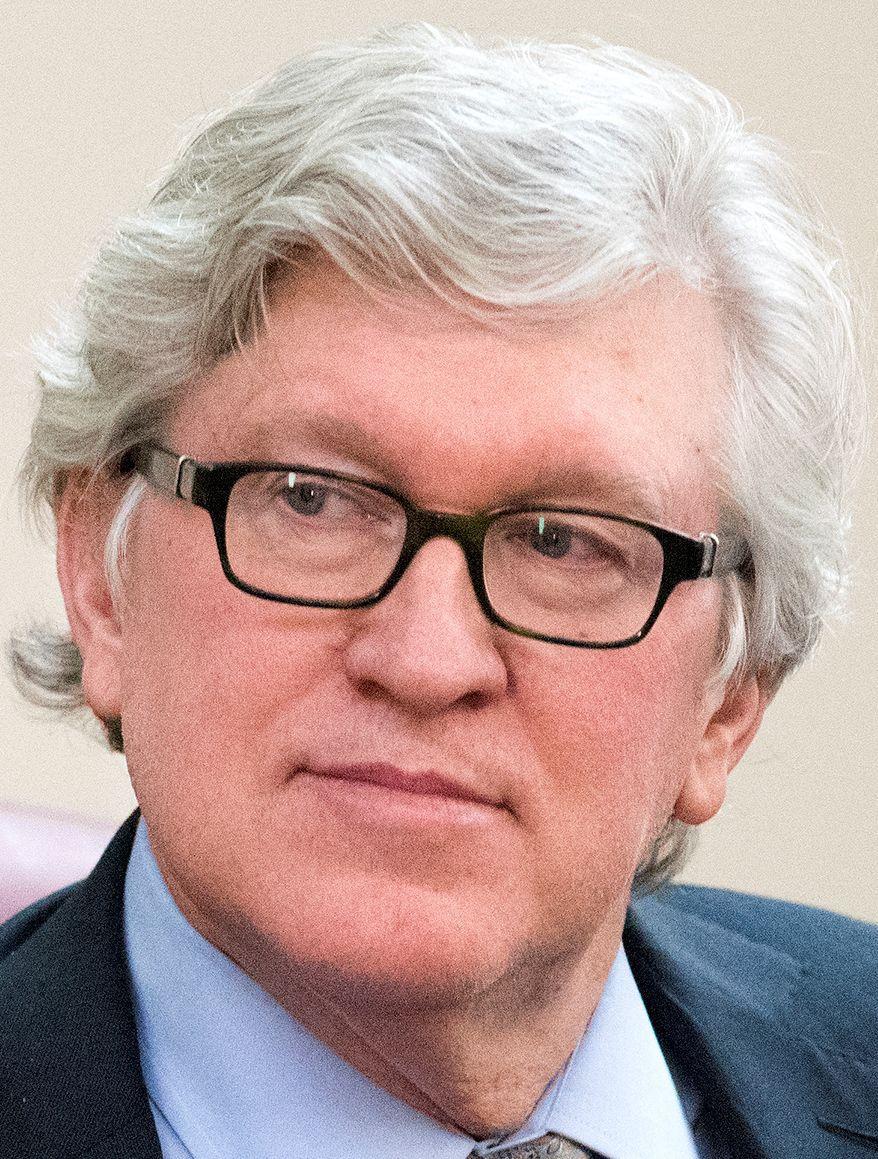 79. Joel Sartore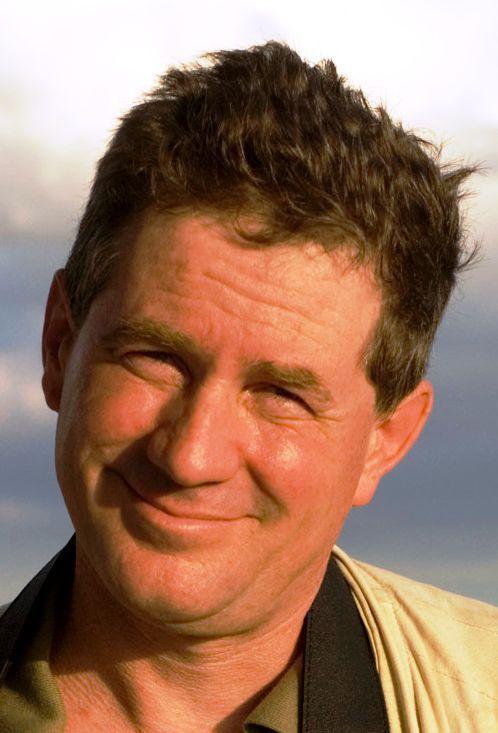 80. Donald Clifton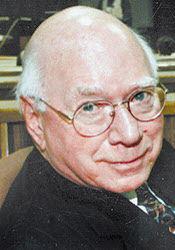 81. Sarah and George Joslyn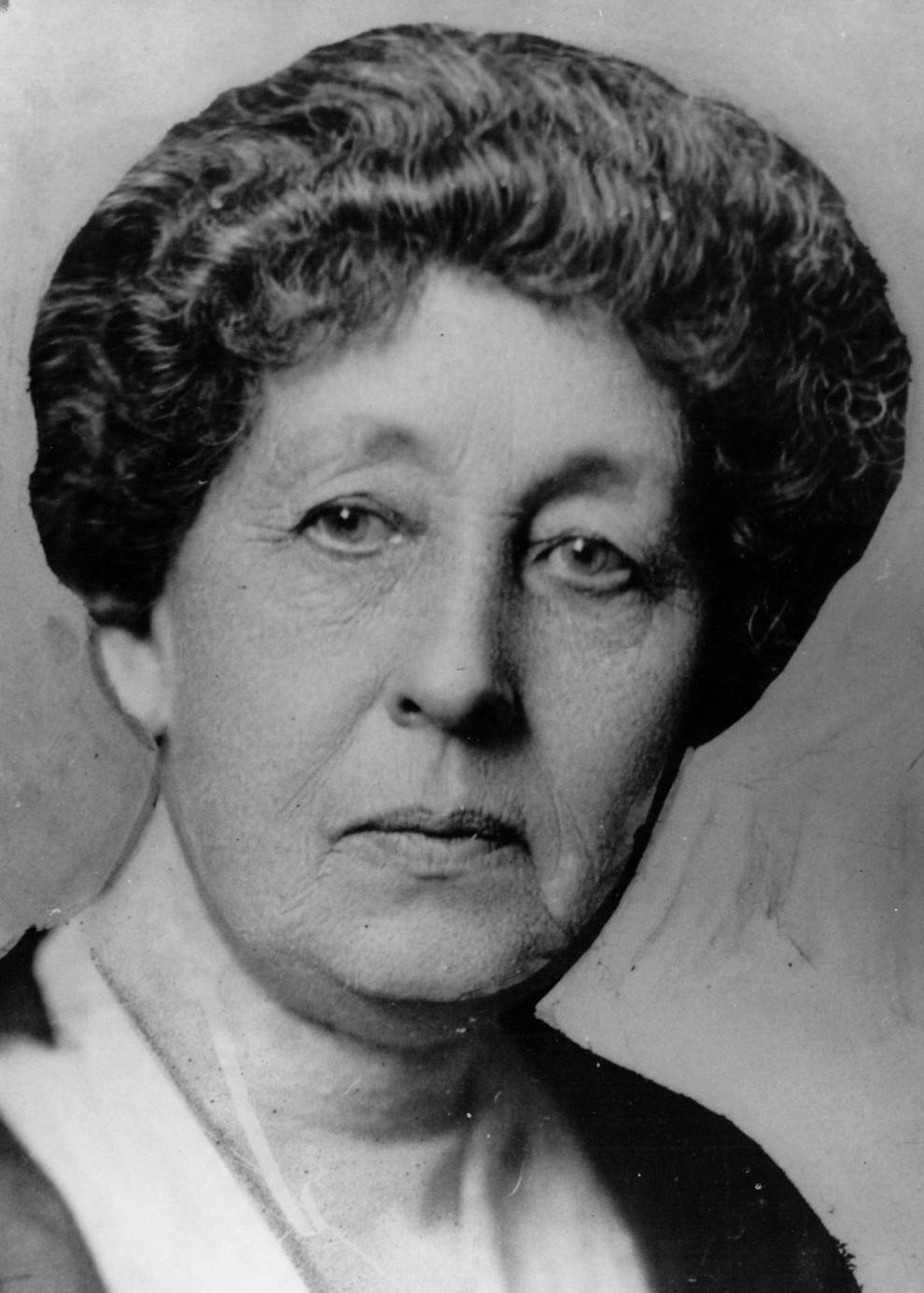 82. Robert Daugherty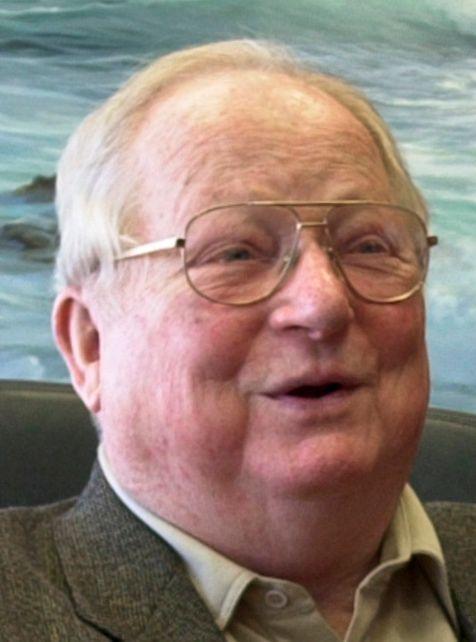 83. Dwight Griswold
84. Nathan Gold
85. Ben Kuroki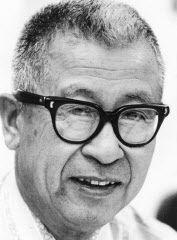 86. William Petersen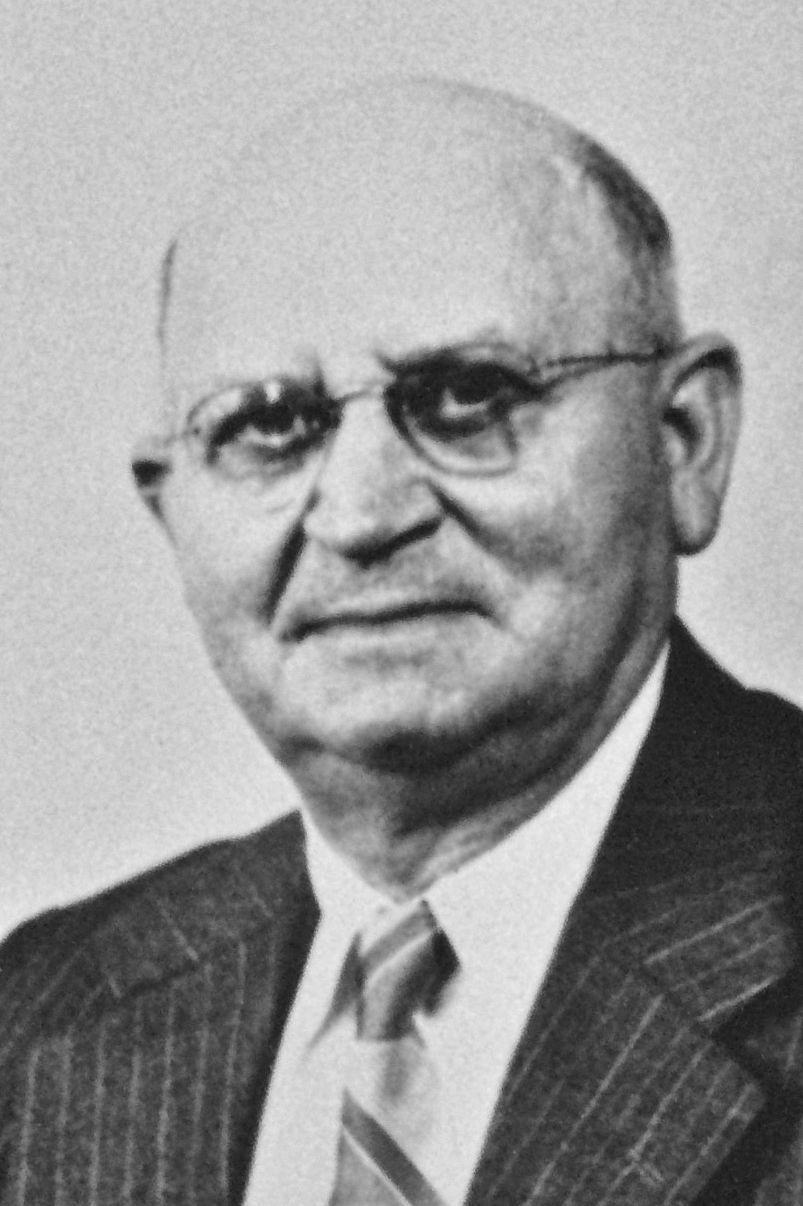 87. Terry Pettit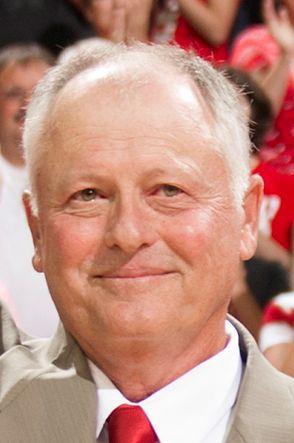 88. Preston Love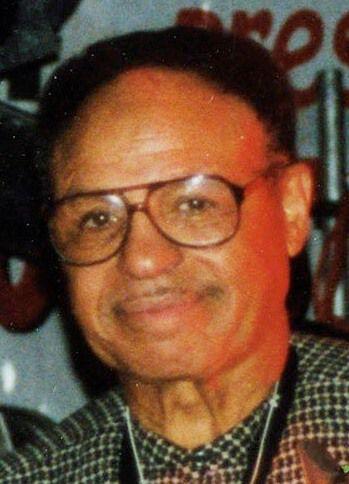 89. Evelyn Brodstone Vestey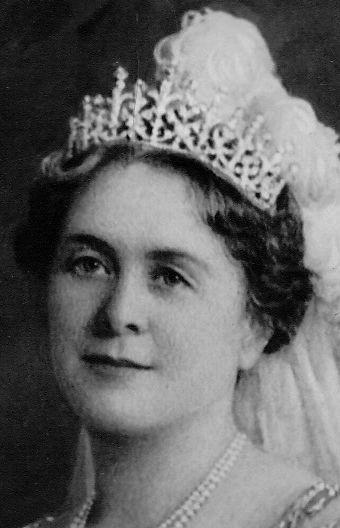 90. The Creightons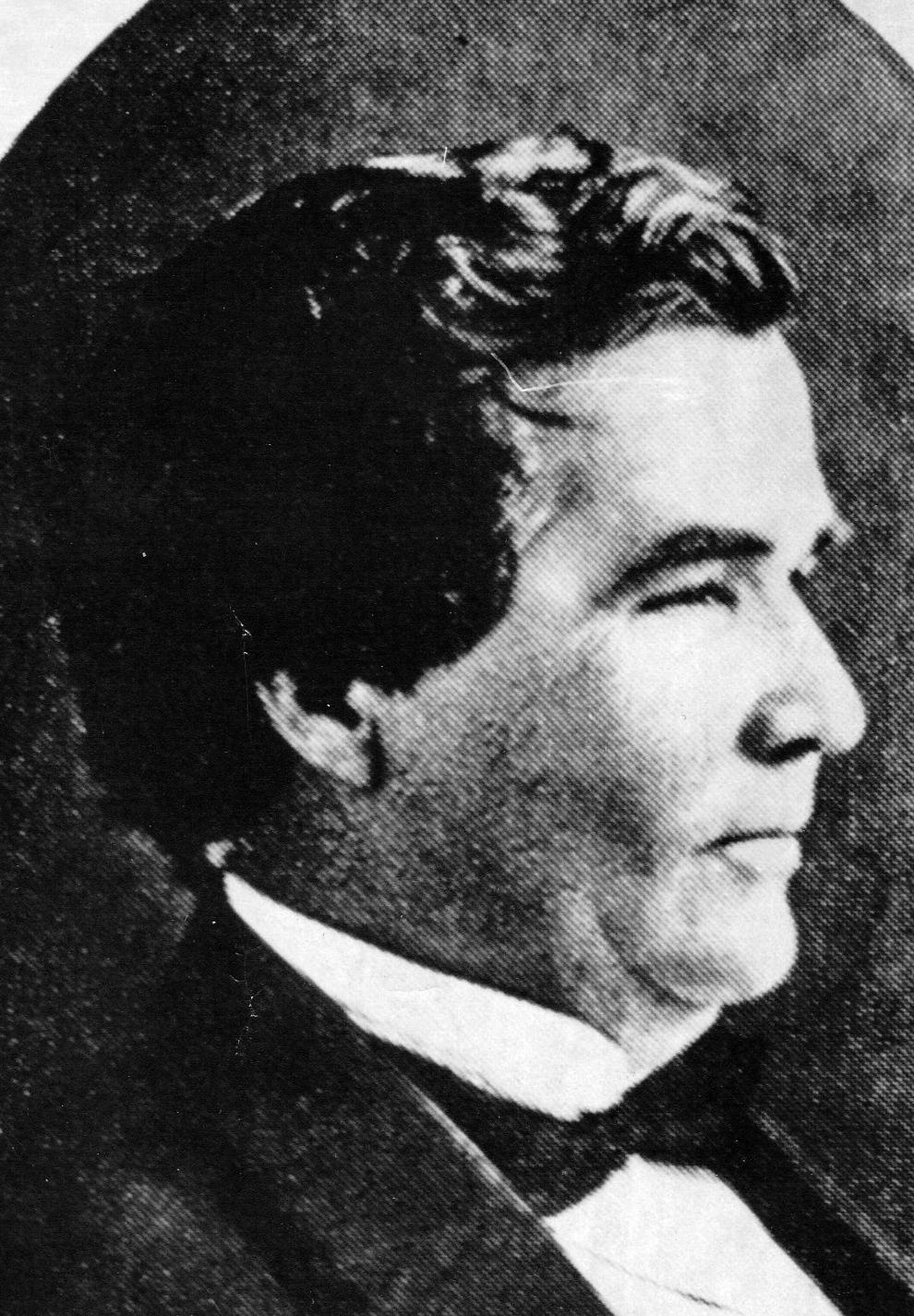 91. Grenville Dodge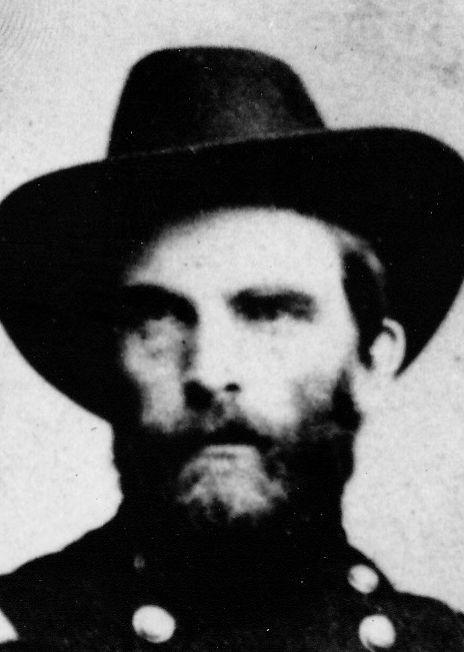 92. Norman Geske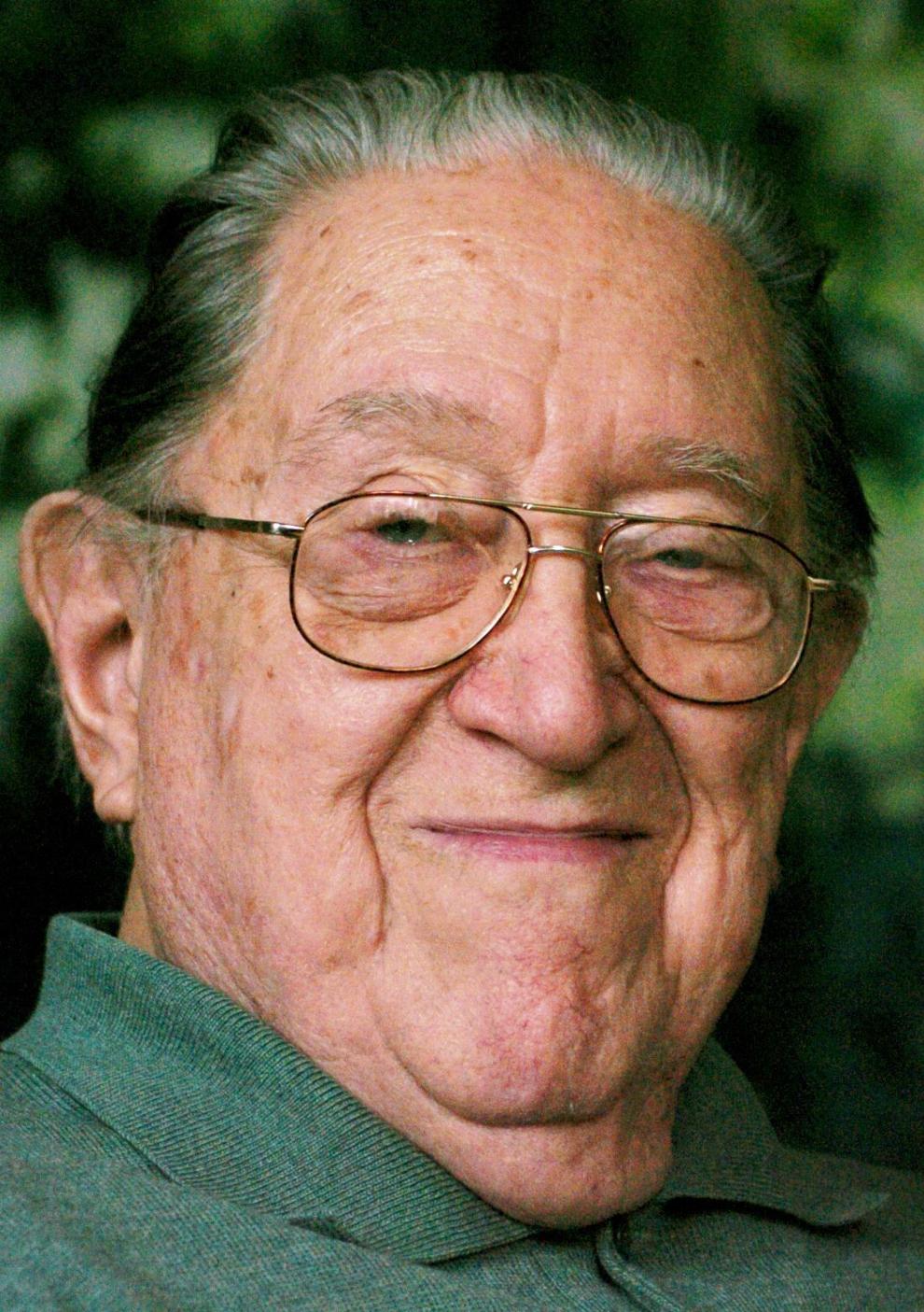 93. Frank Woods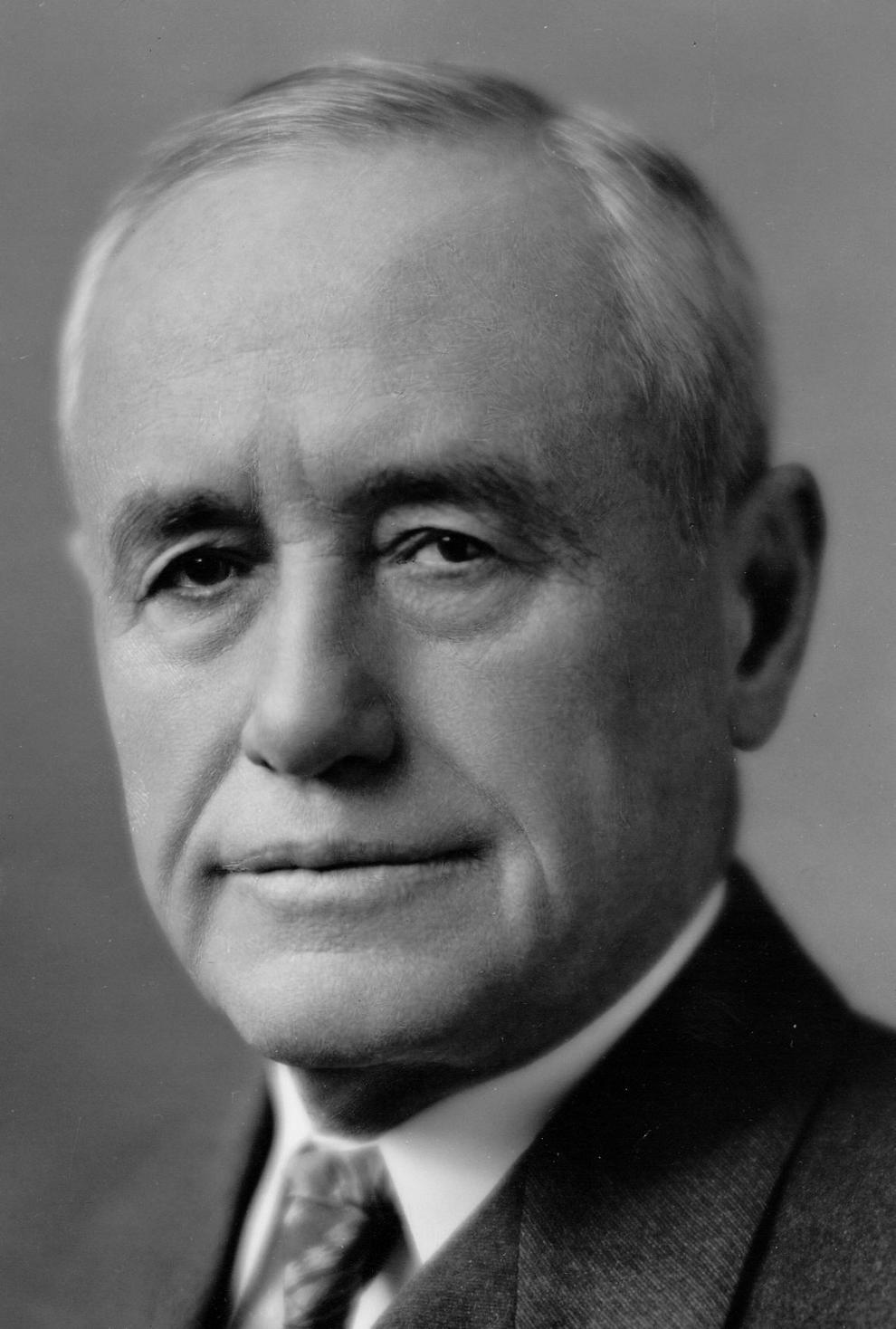 94. J. Lee Rankin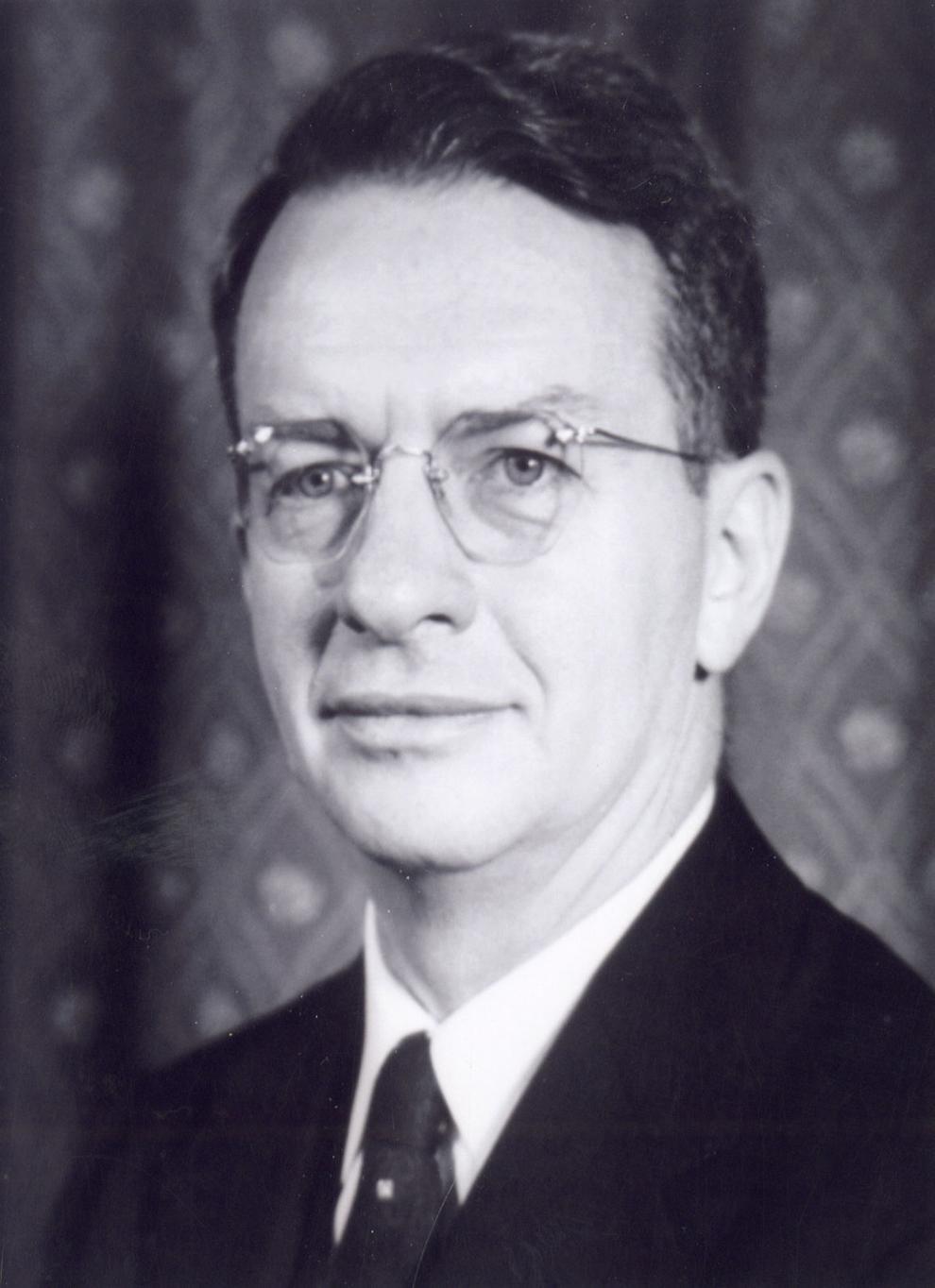 95. Gordon MacRae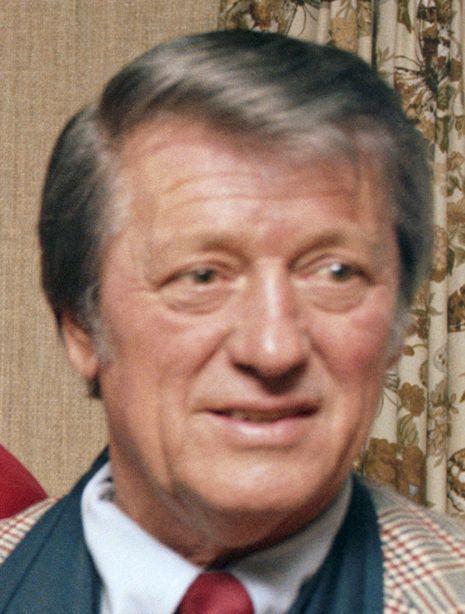 96. Montgomery Clift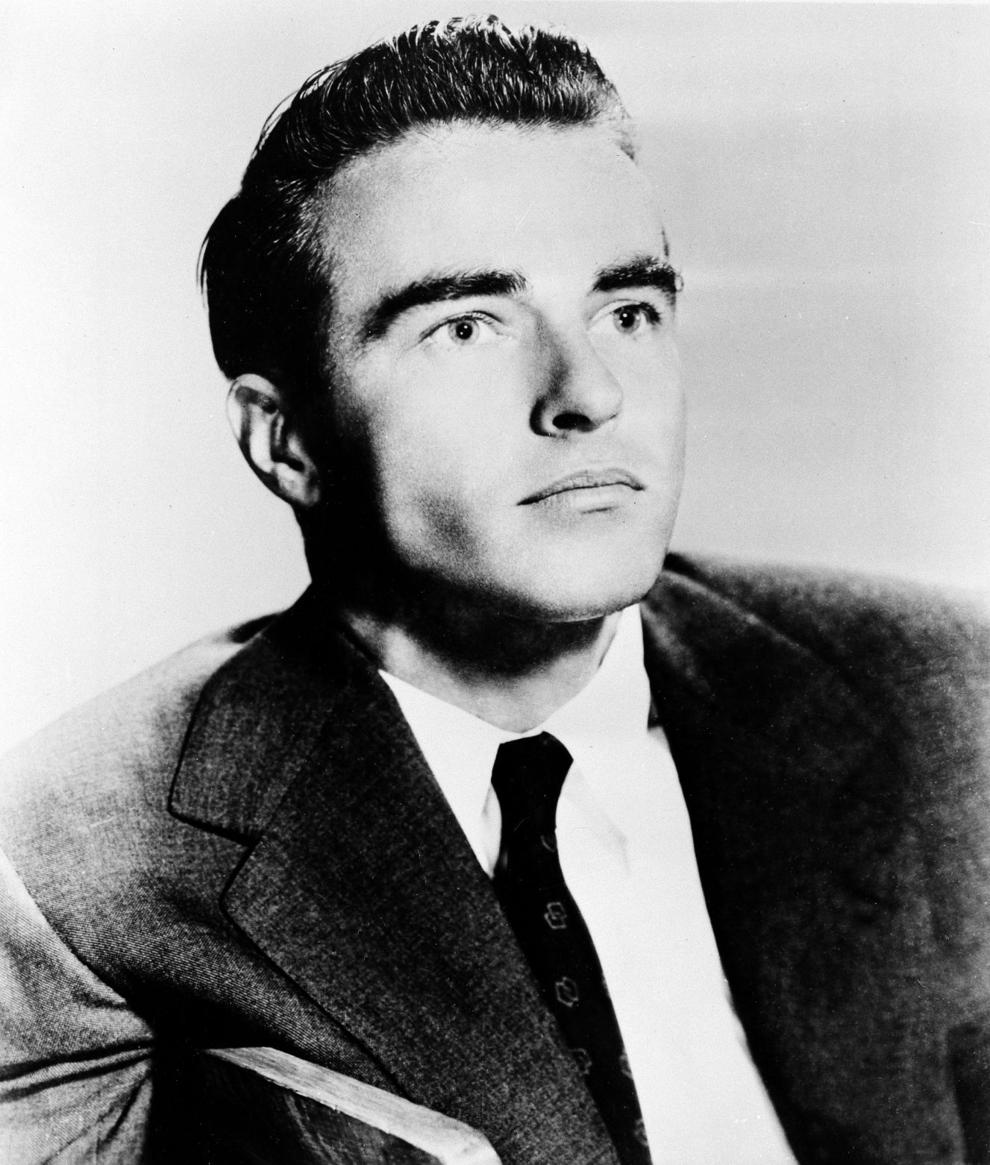 97. Mabel Lee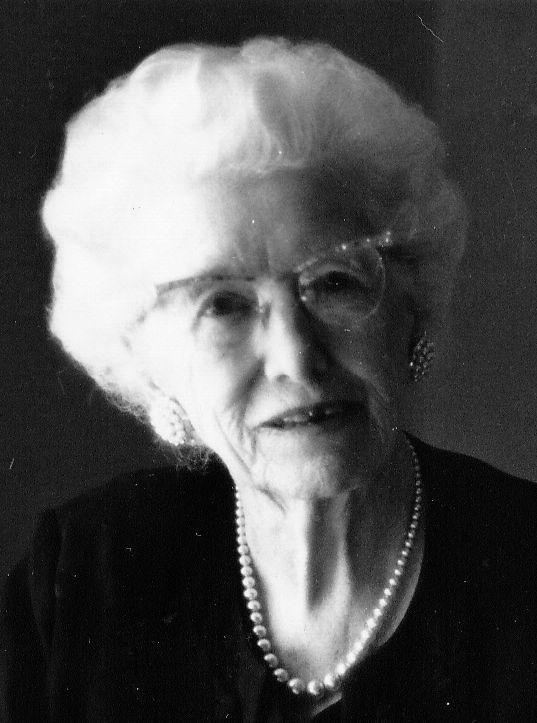 98. Weldon Kees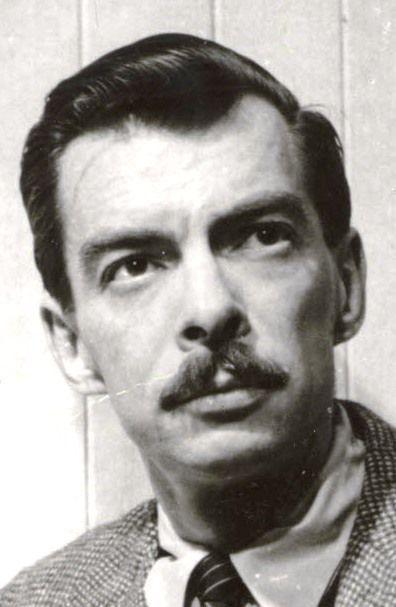 99. Howard Hanson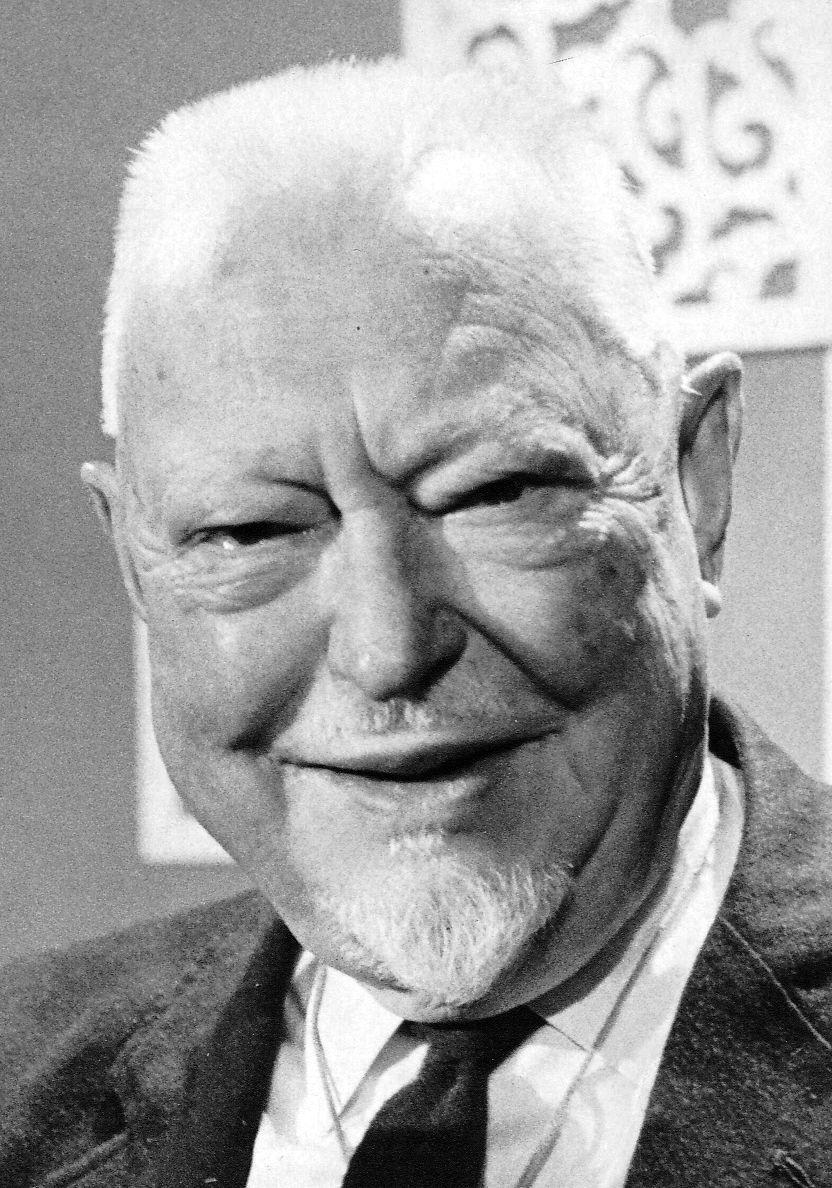 100. William 'Speedy Bill' Smith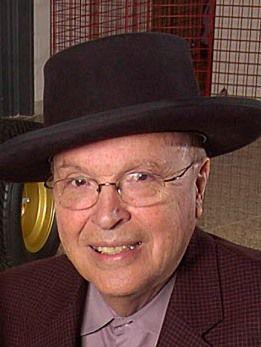 101. Keith Jacobshagen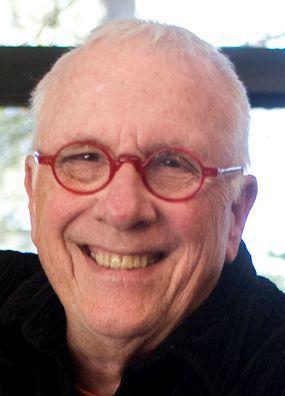 102. Mary Pipher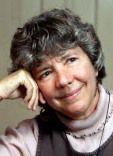 103. Andrew Higgins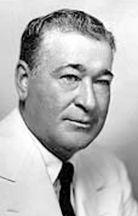 104. Gilbert Hitchcock

105. Charles Gere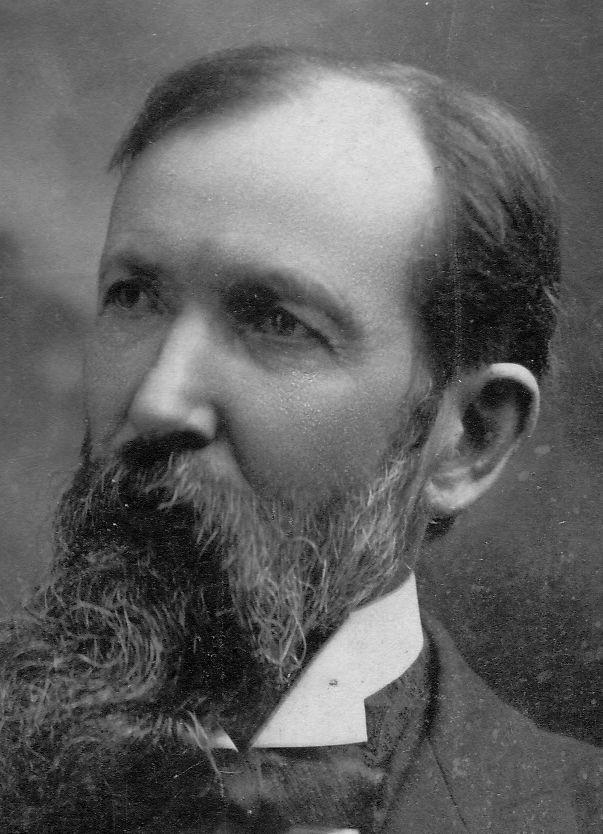 106. Jordan Larson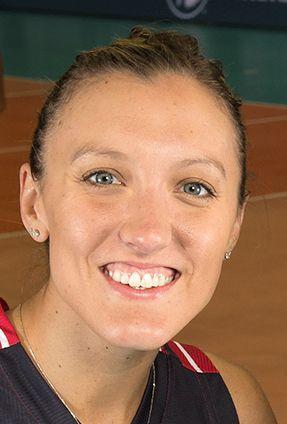 107. Ed Zorinsky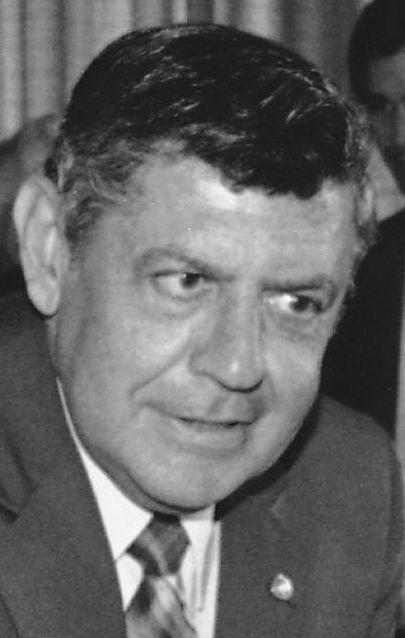 108. Dick Cheney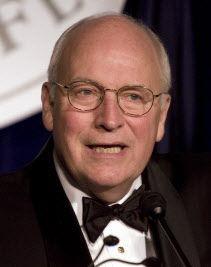 109. Roman Hruska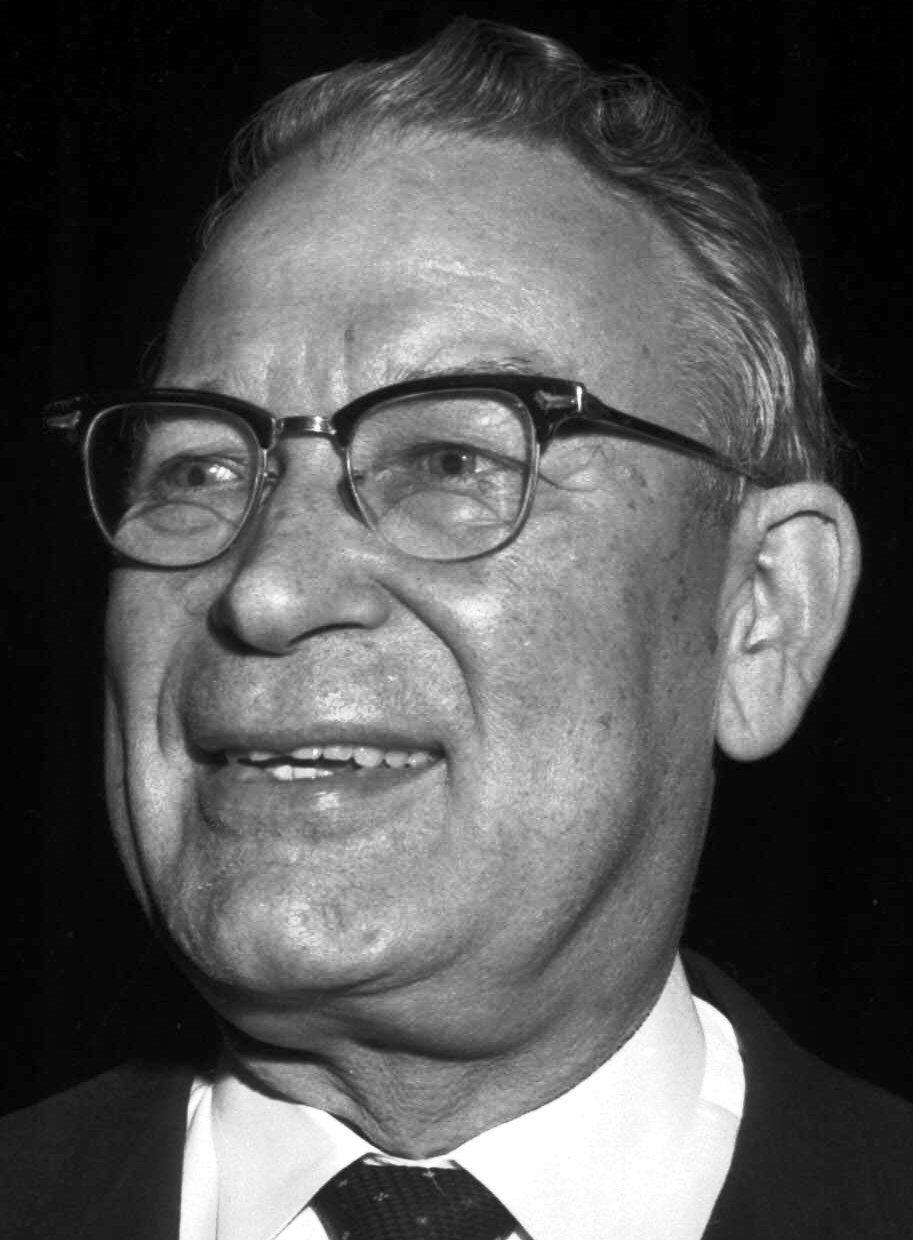 110. Gutzon Borglum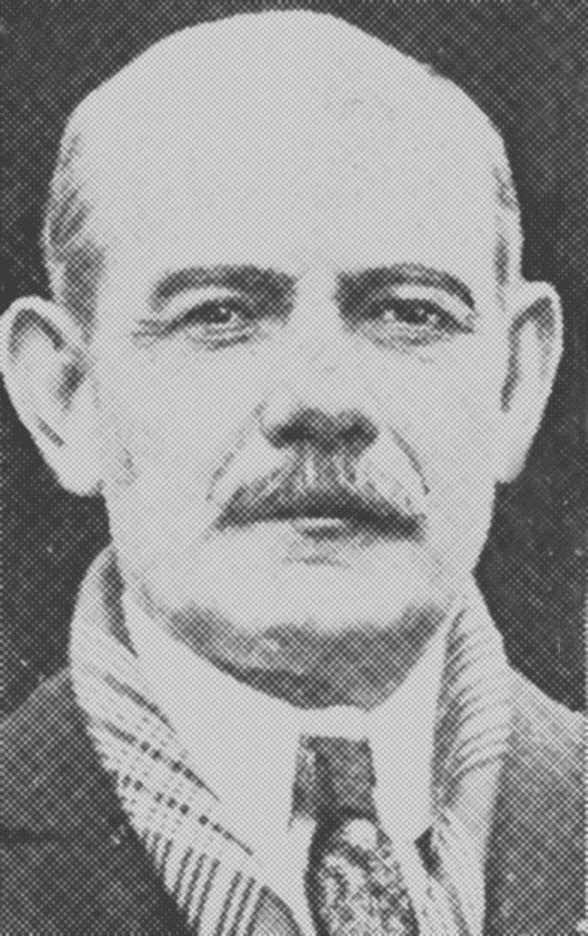 111. Dave Rimington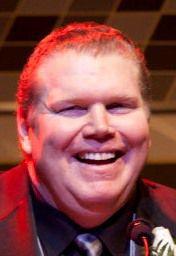 112. Thomas Rogers Kimball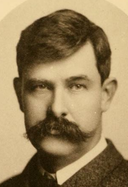 113. Logan Fontenelle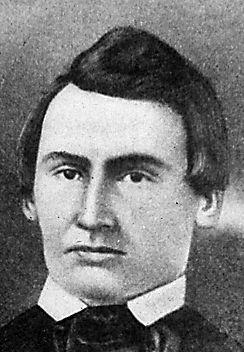 114. Nick Nolte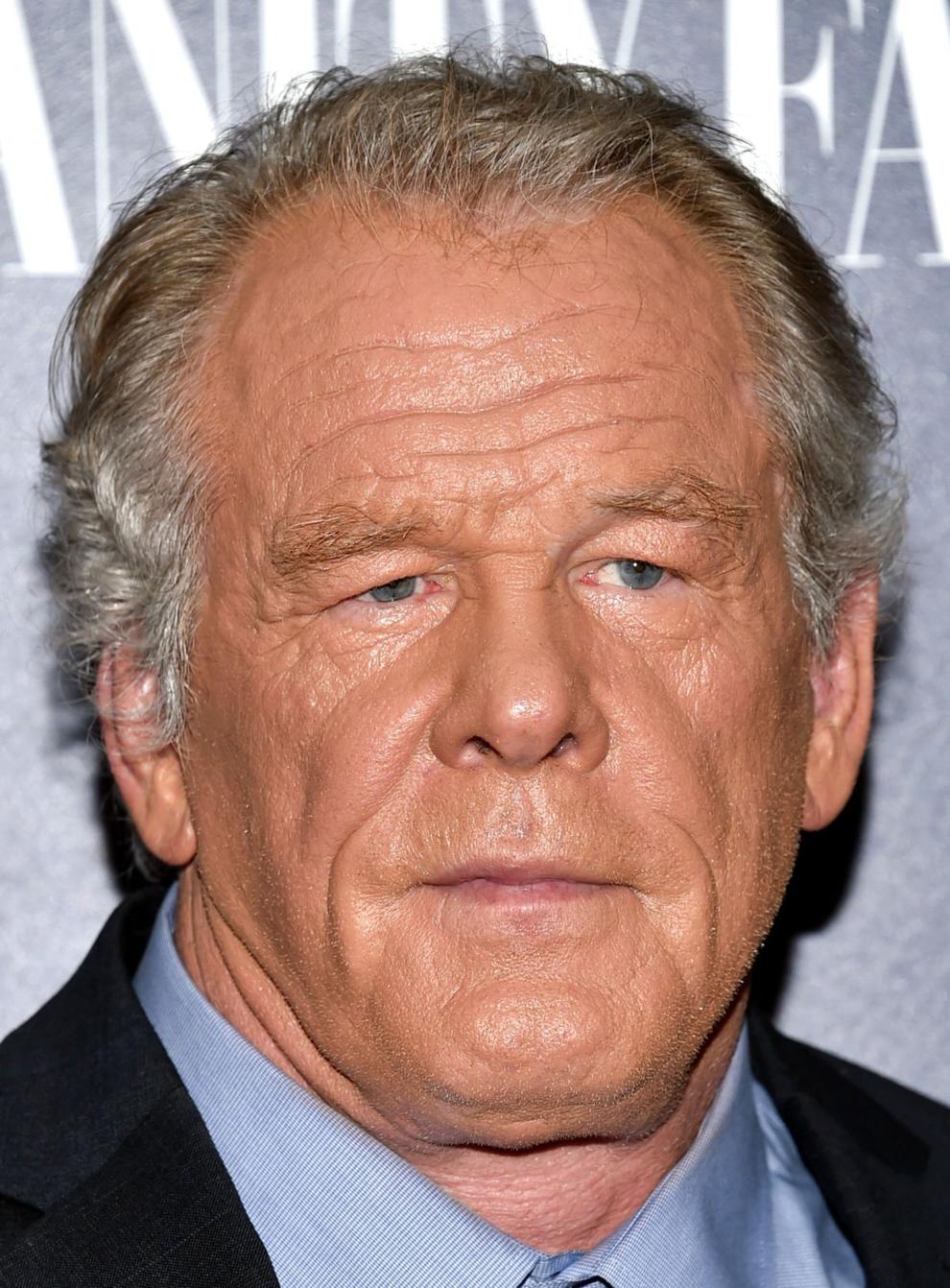 115. James Coburn
116. Randy Meisner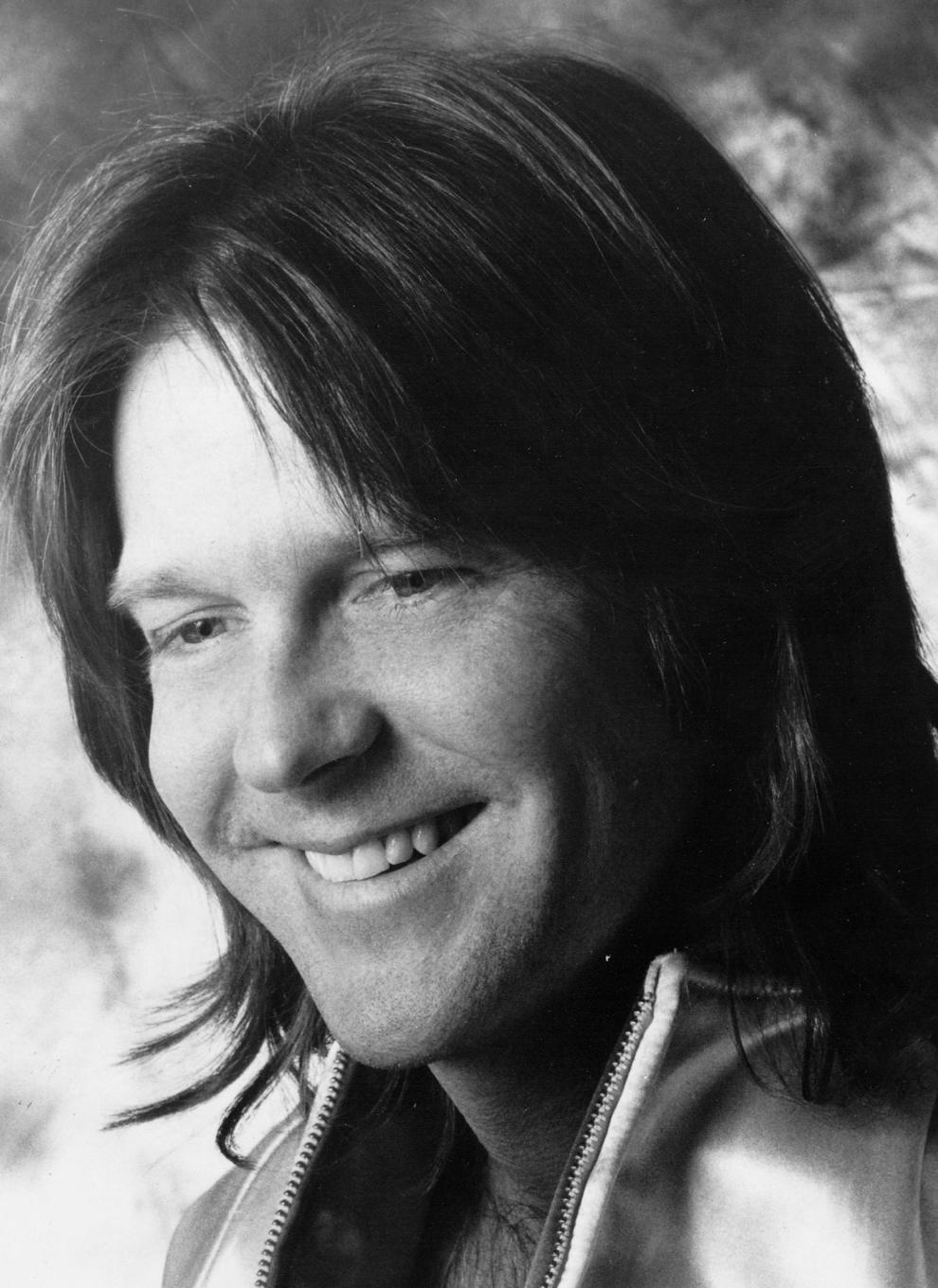 117. Max Baer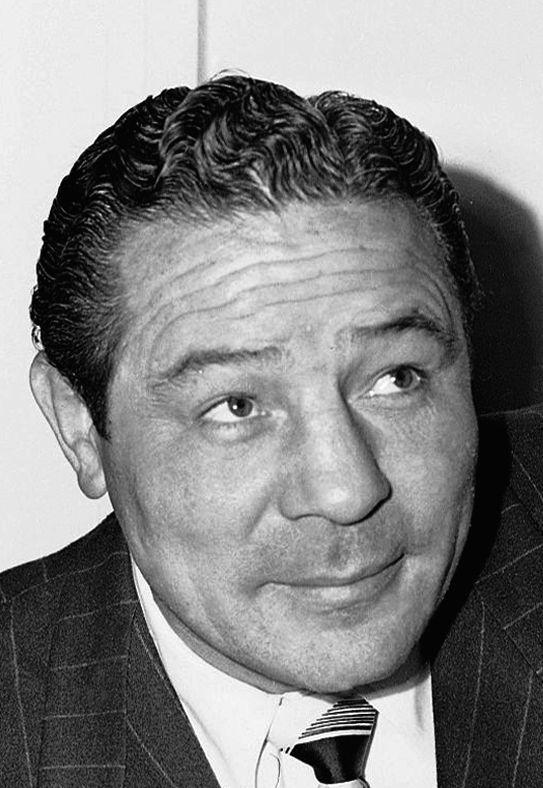 118. Magic Slim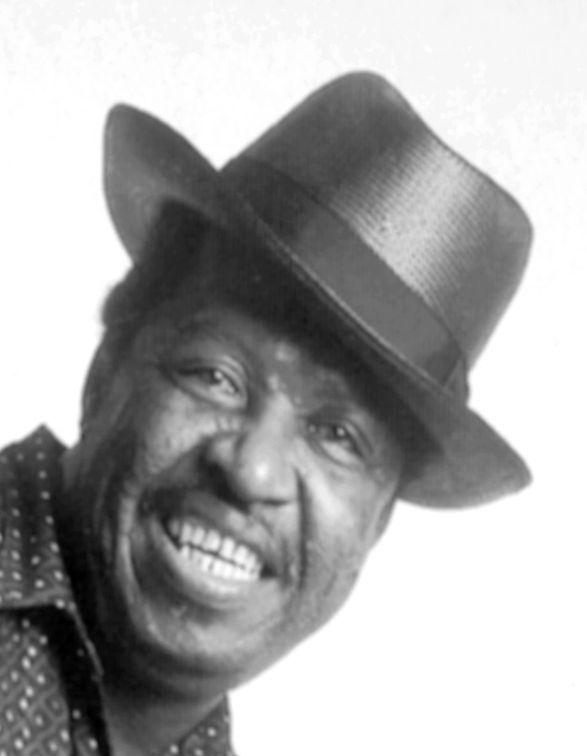 119. Carl Curtis
120. Seacrest Family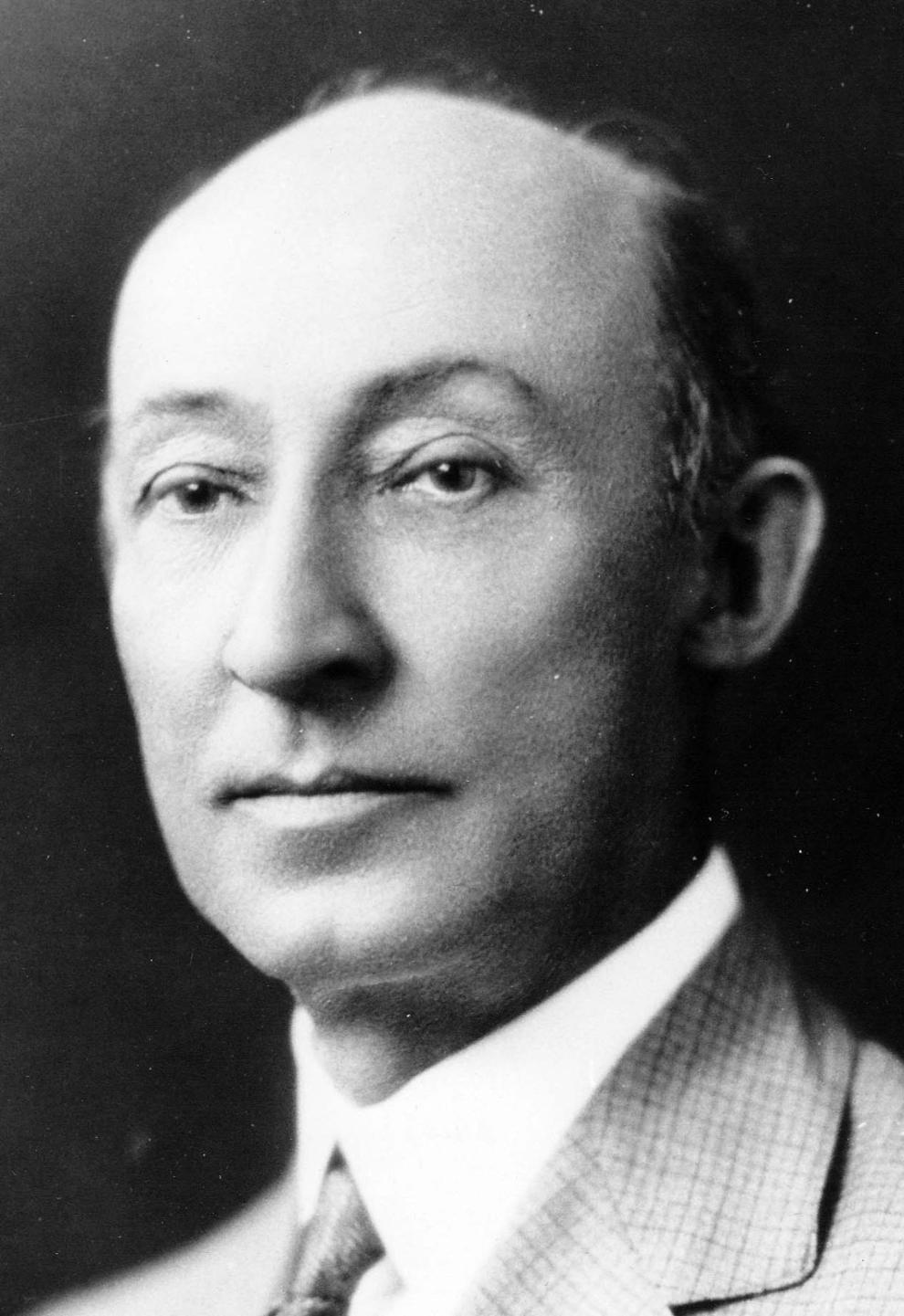 121. Gabrielle Union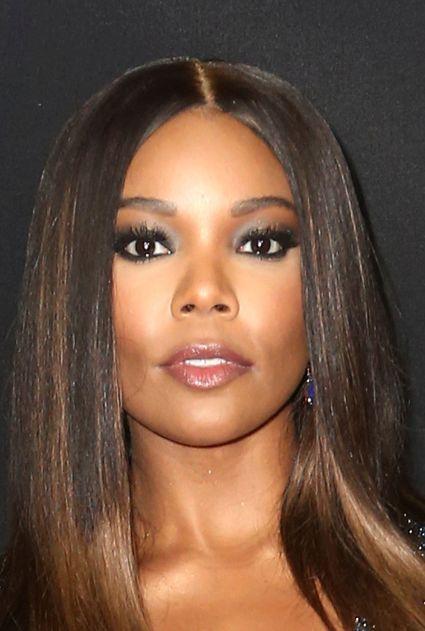 122. Paul Revere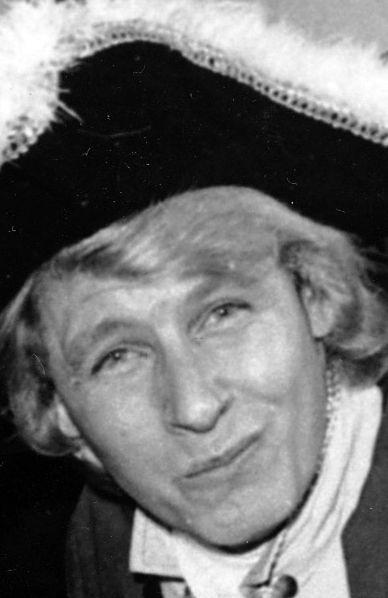 123. Jonas Brandeis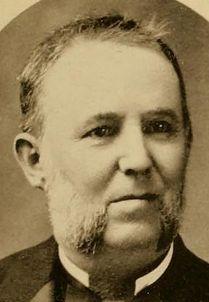 124. Herman Cain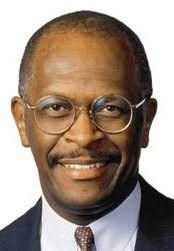 125. Paul Williams
126. Nicholas Sparks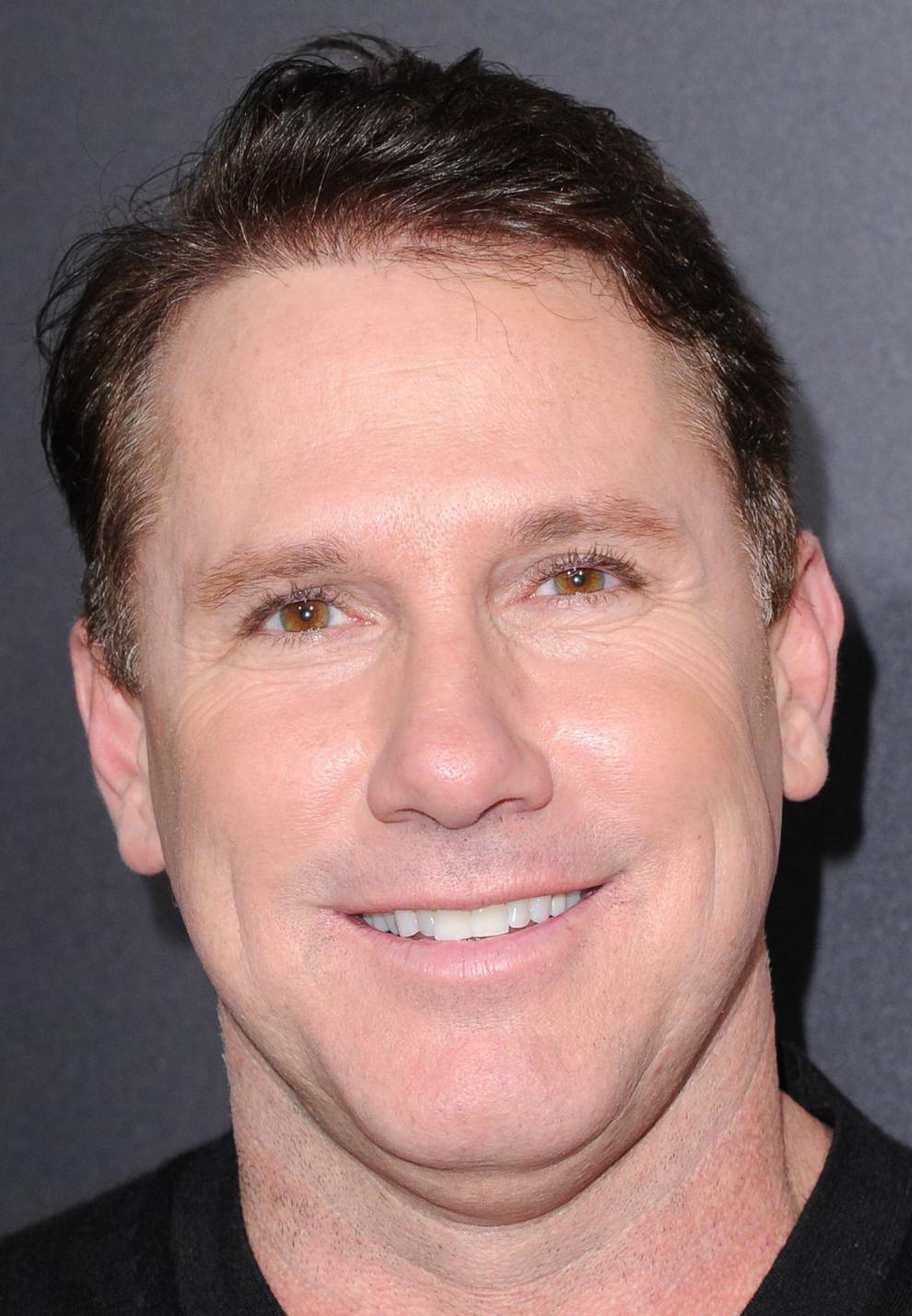 127. Edward Ruscha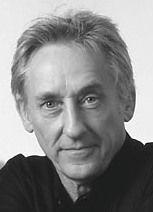 128. "Wahoo" Sam Crawford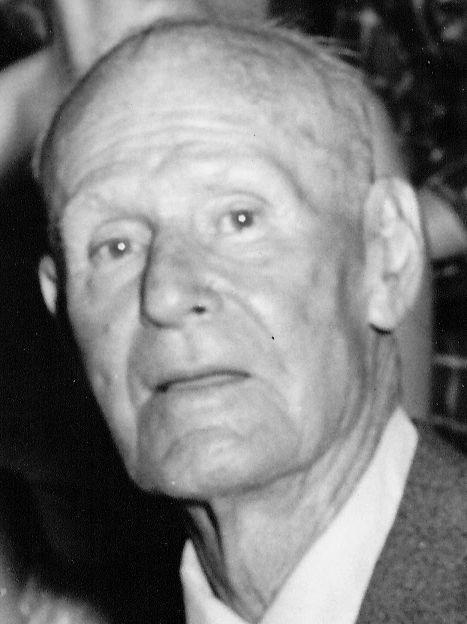 129. Neal Hefti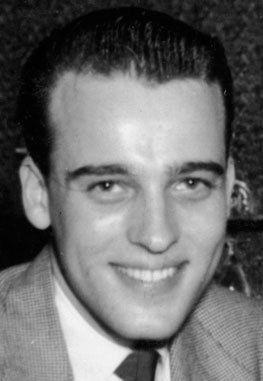 130. Marg Helgenberger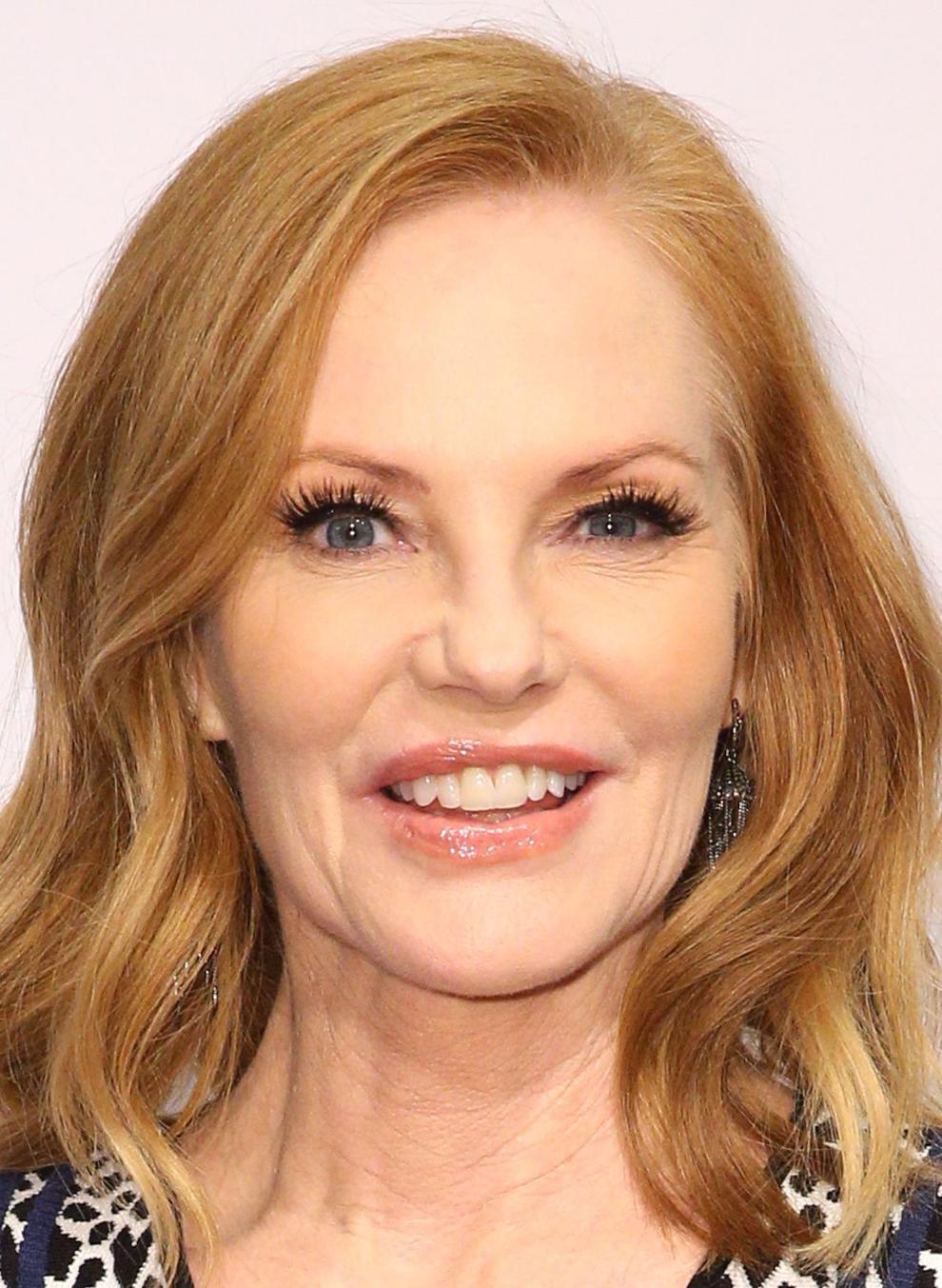 131. Charlie Greene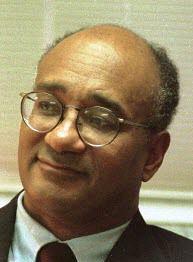 132. Lee Simmons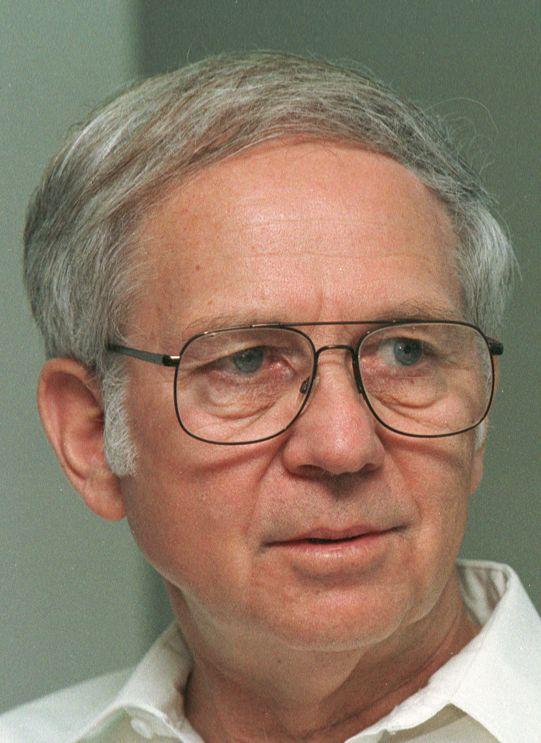 133. Zager and Evans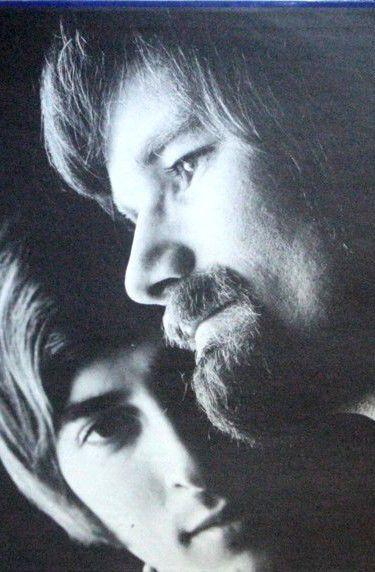 134. James Valentine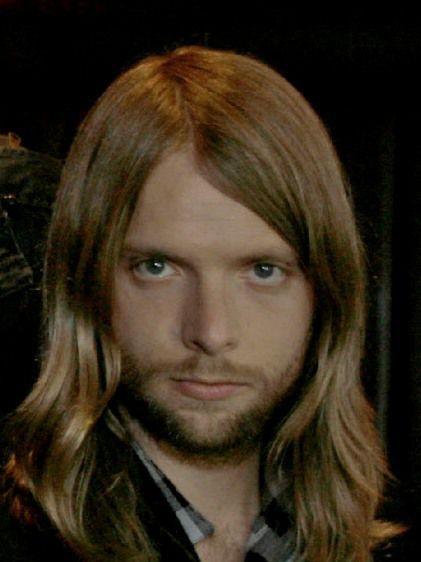 135. Fred Seaton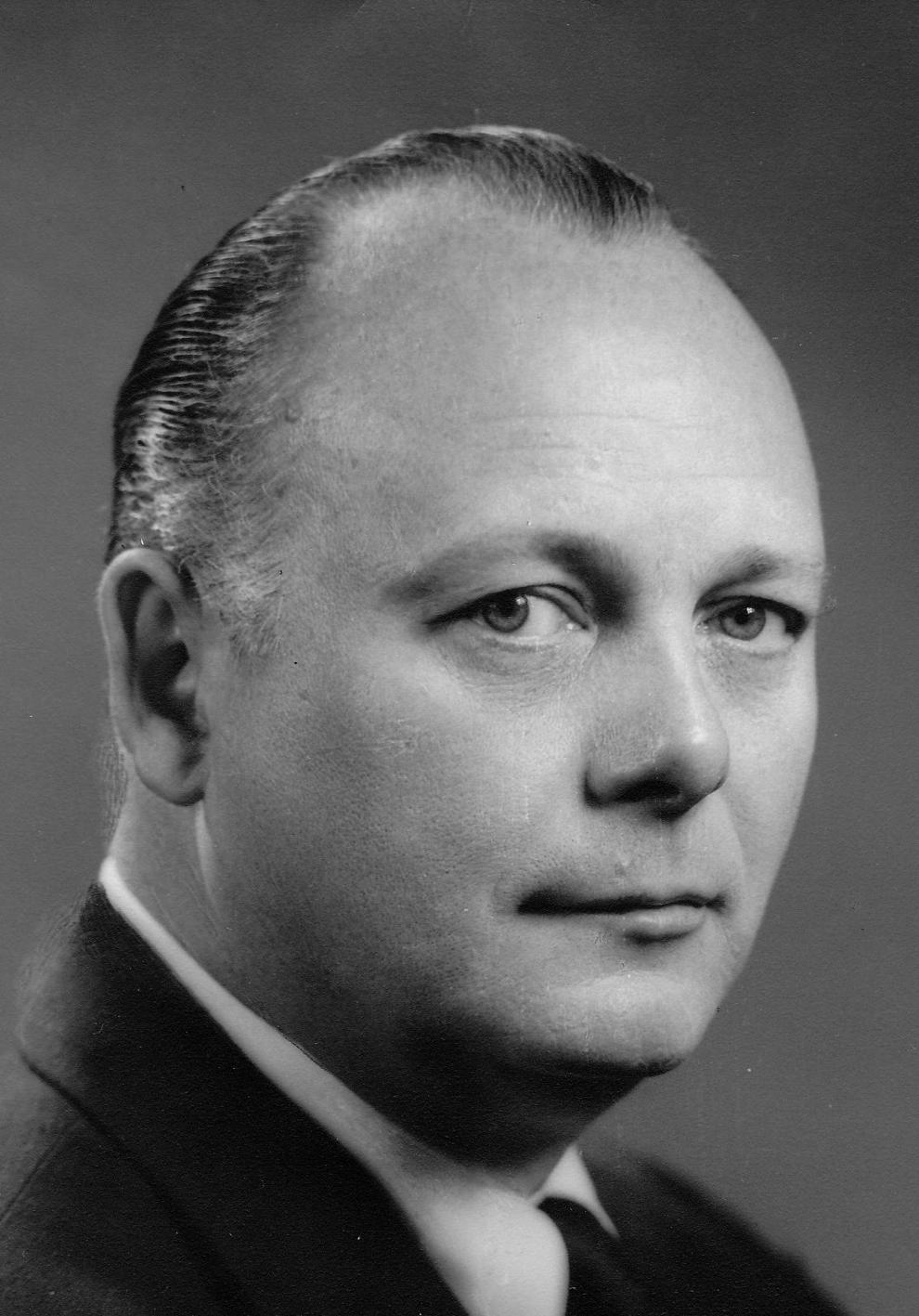 136. John Falter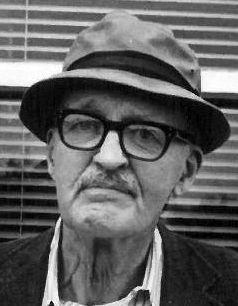 137. Aaron Douglas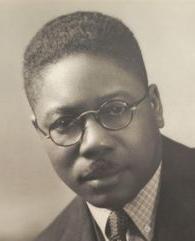 138. Guy Chamberlin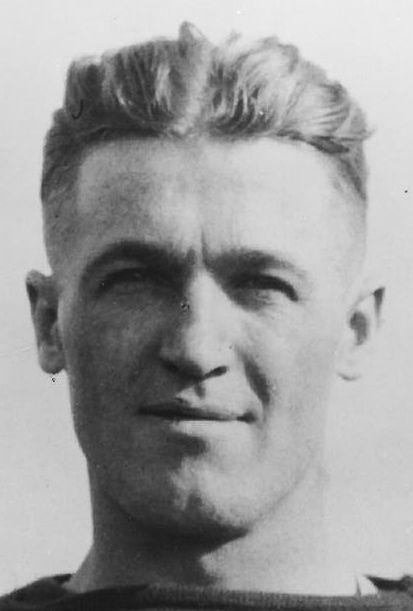 139. Johnny Goodman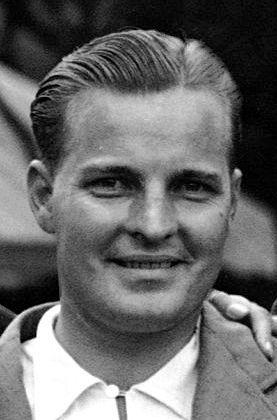 140. Norbert Tiemann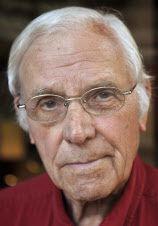 141. Victor Lewis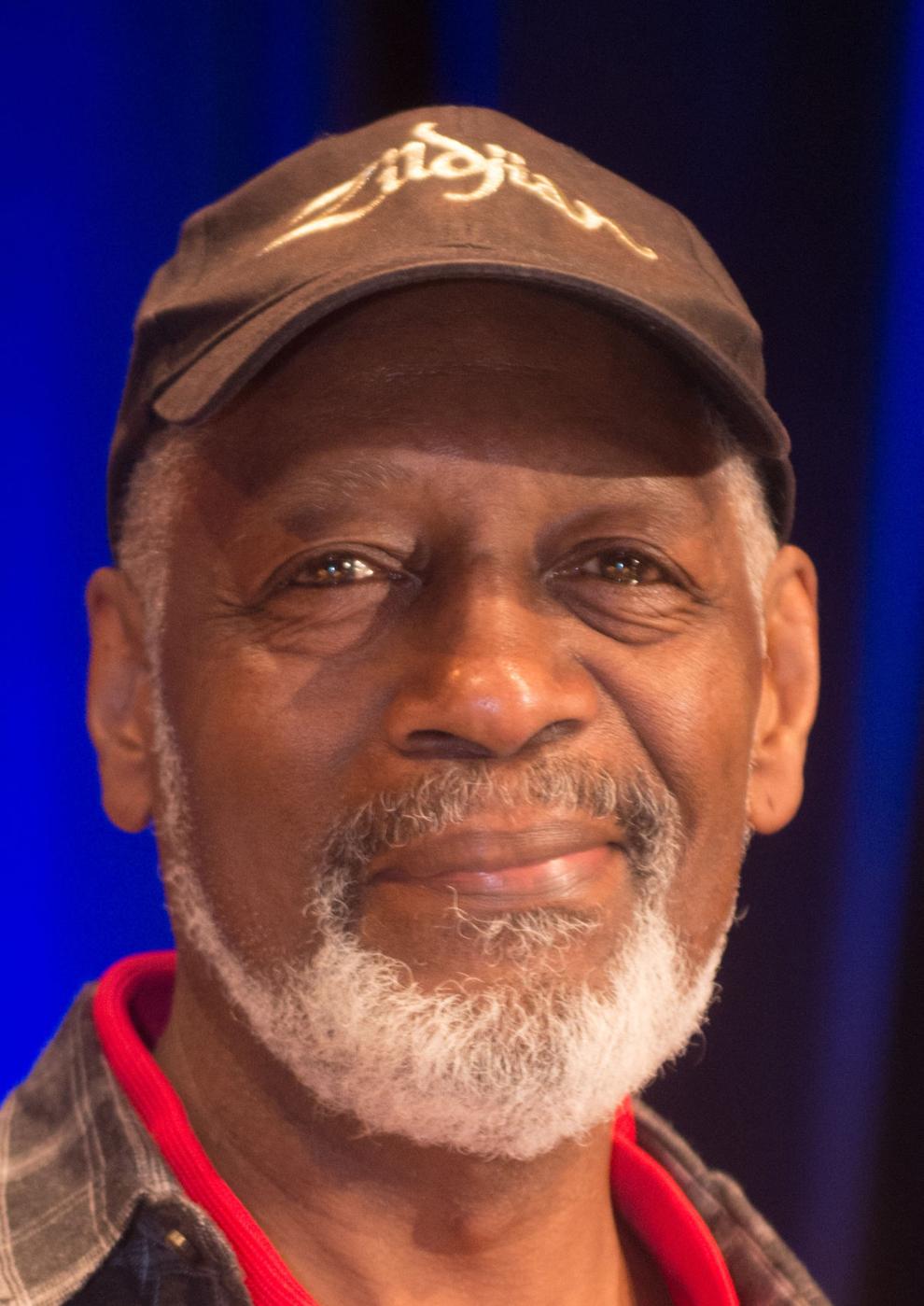 142. Reinhold Marxhausen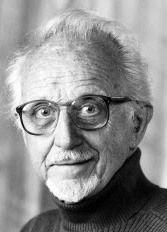 143. Michael Forsberg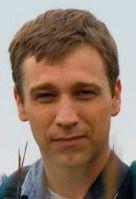 144. Buddy Miles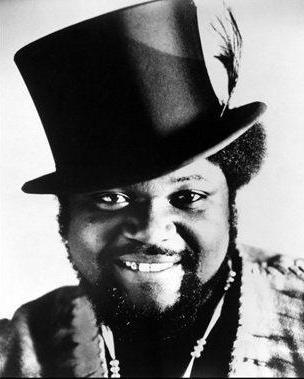 145. "Gorgeous" George Wagner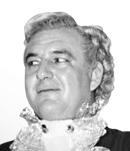 146. Jack Van Berg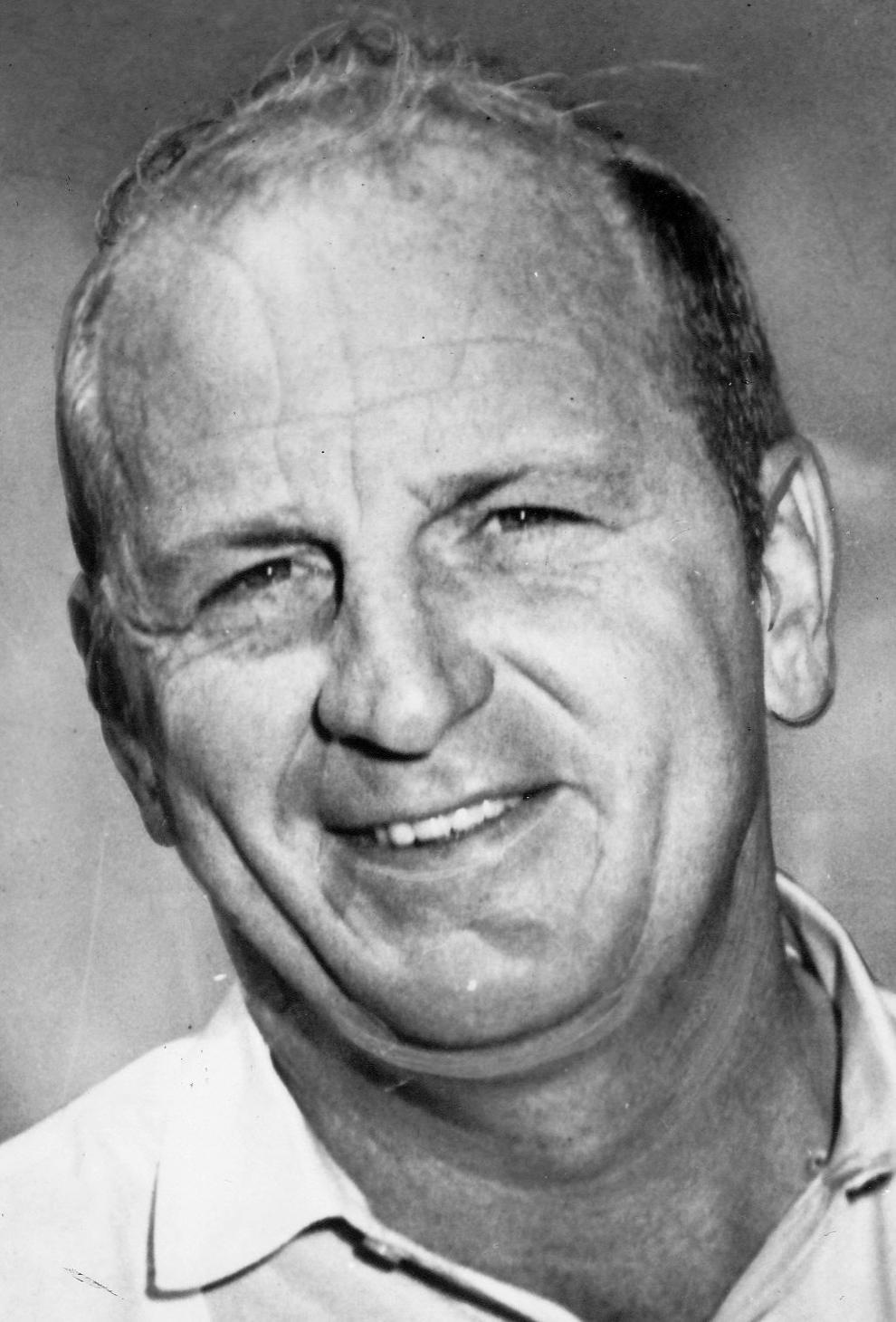 147. Mike Hill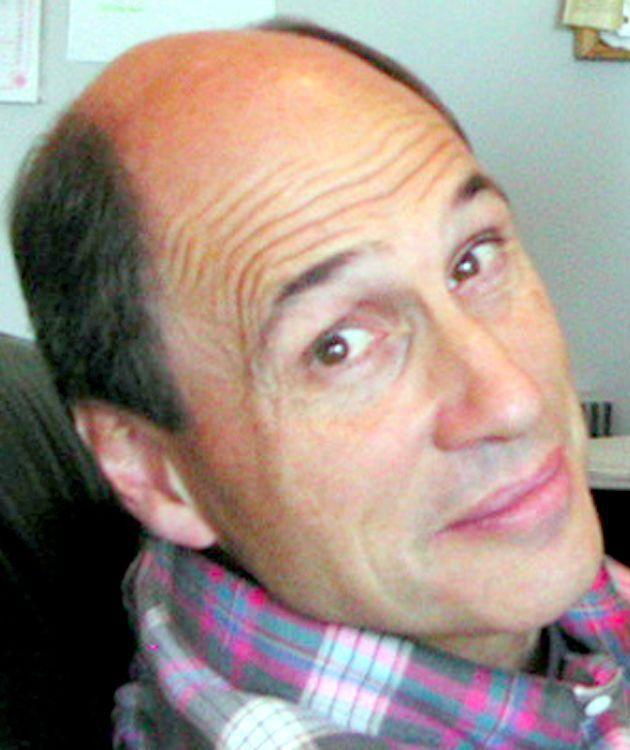 148. Wynonie Harris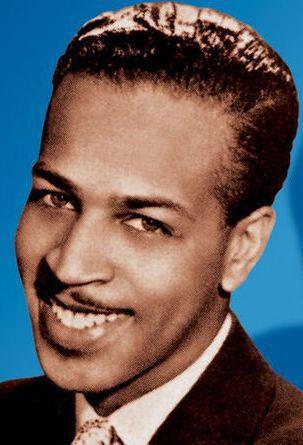 149. Swoosie Kurtz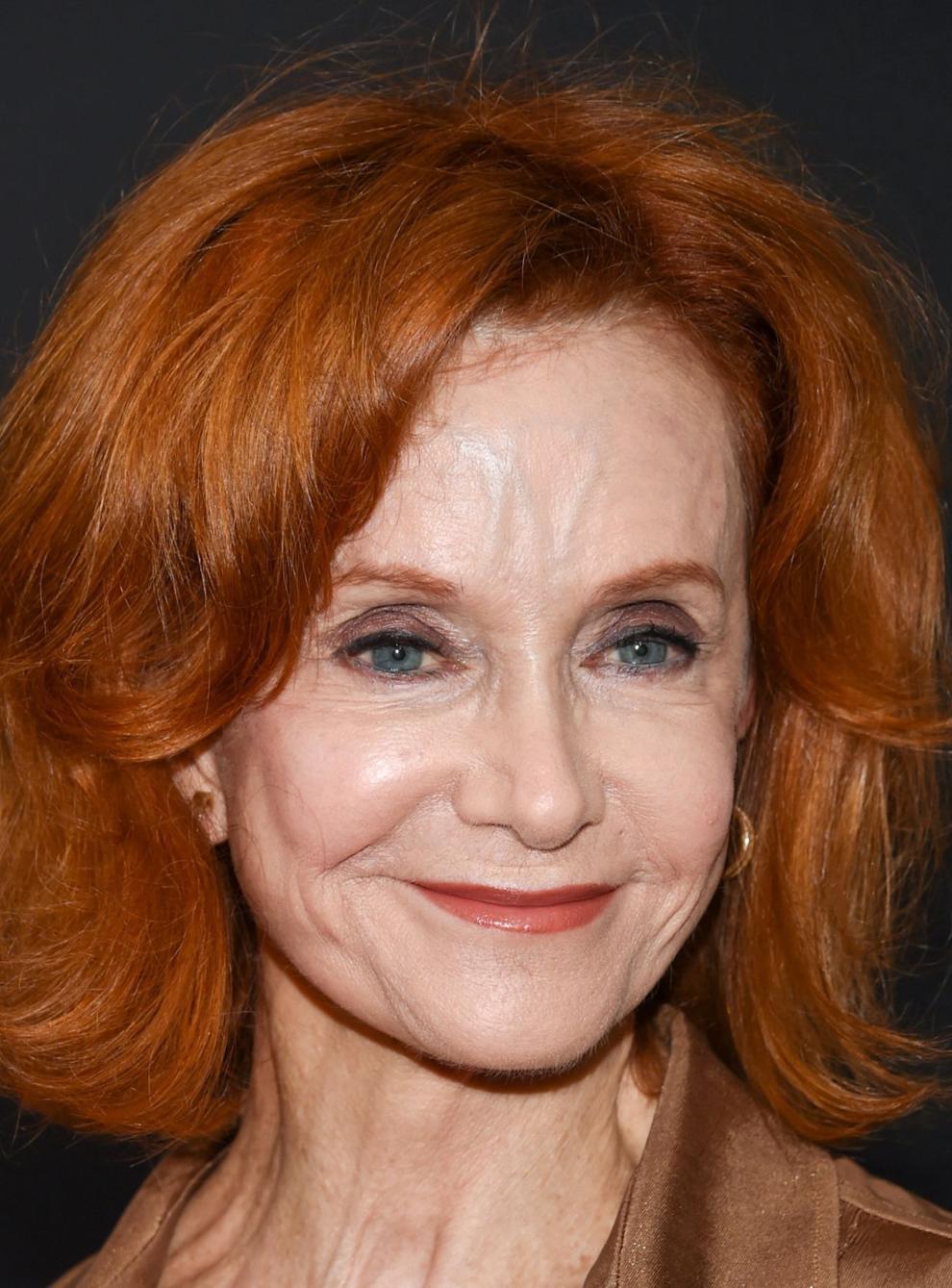 150. Charles Starkweather