Jeanne Kern's recently completed third novel is actually the first of which she is proud.
The first, a young-adult novel written in the 1980s, she says, should have been "buried in the backyard" before ever finding its way to the printing press.
Her second book was a self-published romance novel that can still be found with an extensive Google search of Amazon's titles.
Which brings us to her latest — another romance novel titled "Love is a Filing Cabinet," which challenged her over a 20-year writing process that included two editors and a South African mentor.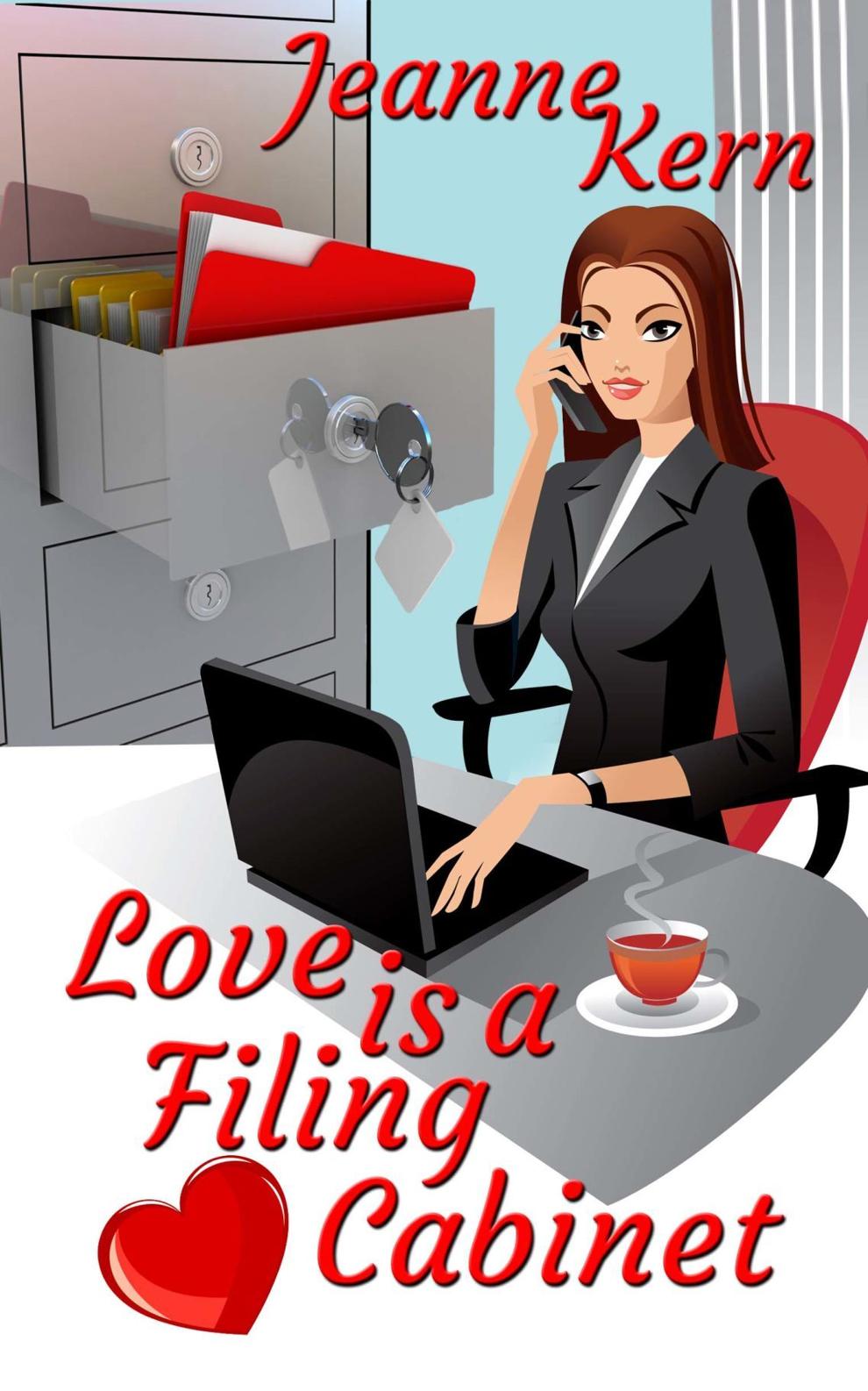 "I had a lot of people carry me over the finish line," said Kern, the former high school English teacher and local thespian who on Tuesday celebrated her 81st birthday. "My bucket list was to have a publisher buy my book."
Mission accomplished. Wild Rose Press is publishing the book, which can be preordered on Amazon in both print and e-editions. It will officially be available in early January.
"I don't care how many copies it sells," she said. "My only goal was to get a publisher to buy my book, and I've done that."
She plans to lead a seminar about her writing journey at the University of Nebraska-Lincoln's Osher Lifelong Learning Institute.
Kern can tell of a writing journey that began in the late 1990s when she came up with the first chapter — the uneven relationship between two sisters and their dysfunctional upbringing.
As an only child, Kern has always been intrigued by sibling dynamics — that intricate relationship that's simple yet complicated because of the constant seesawing between a friendship and a rivalry.
"I always got to stand back and observe" this dynamic, Kern said. "I was always interested in friends who were sisters — always at odds with each other."
It turned out to be the starting point to the story of two activist parents who named their daughters Minnesota and Connecticut in honor of the only states in the union where they weren't arrested during a string of protests in the 1960s.
"It's kind of a fun first chapter," Kern said.
Like her sibling characters, what followed was a dysfunctional mishmash that eventually introduced an ensuing romance in a tale that was nowhere close to being ready for readers.
Over the years, Kern would tinker with her book before putting it down for sometimes years at a time, eventually picking it up again.
Then a few years ago, her enthusiasm for the project grew when she was the high bidder in a silent auction that benefitted childhood diabetes. She won the services of a book editor, who flew Kern and husband Rich to Colorado, where that first chapter was line edited.
It provided her some direction. A couple of years later, she was the high bidder again in an auction for the same cause. This time, the prize was a writing mentor for a year.
Little did she know that Romy Sommer, a South African author of several books, would become a lifelong friend, confidante and — when needed — a butt-kicker.
"She grabbed me by the hair and made me keep writing, she made me keep working," Kern said. "She dragged me to the finish line."
Sommer offered advice, questioned the plot and carefully edited each line, which is not always the easiest thing for writers to accept. 
Kern said her maturity was an asset.
"Having age behind you definitely helps," she said. "When you're young, every criticism is a stab of pain. When you're older, you see it as good advice. Age makes you capable of accepting a critique."
With the project complete, she spent the last nine months of quarantine trying to sell her book. Kern received many rejection letters that offered critiques and sent her back into writing mode.
By late fall, Wild Rose surfaced with another round of editing and ultimately an offer for the project.
Top Journal Star photos for December
Top Journal Star photos for December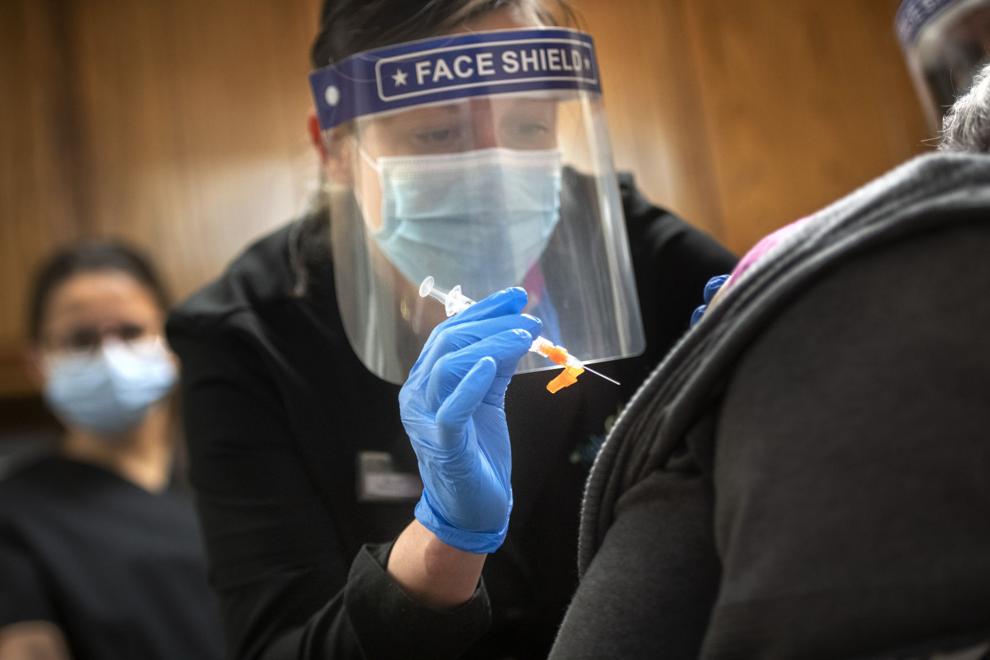 Top Journal Star photos for December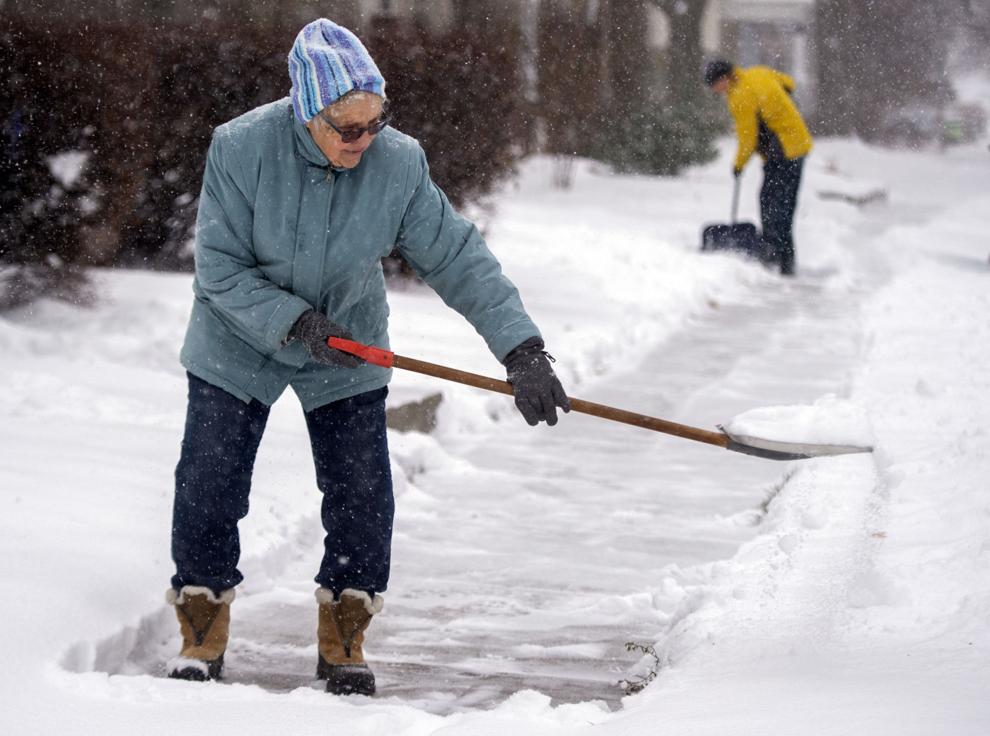 Top Journal Star photos for December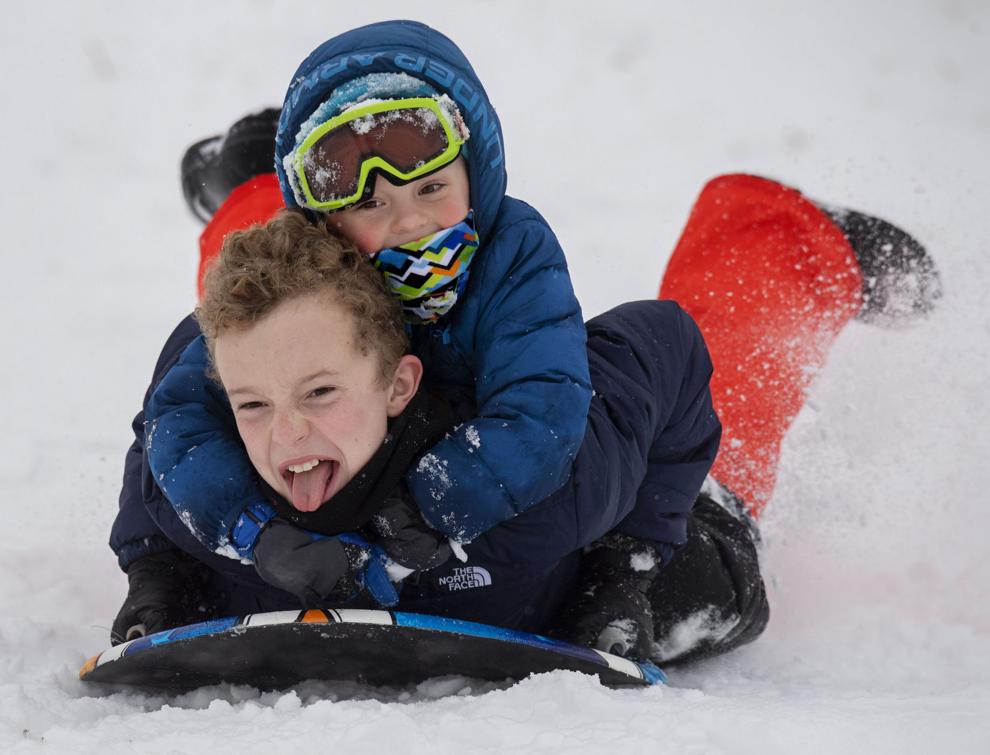 Top Journal Star photos for December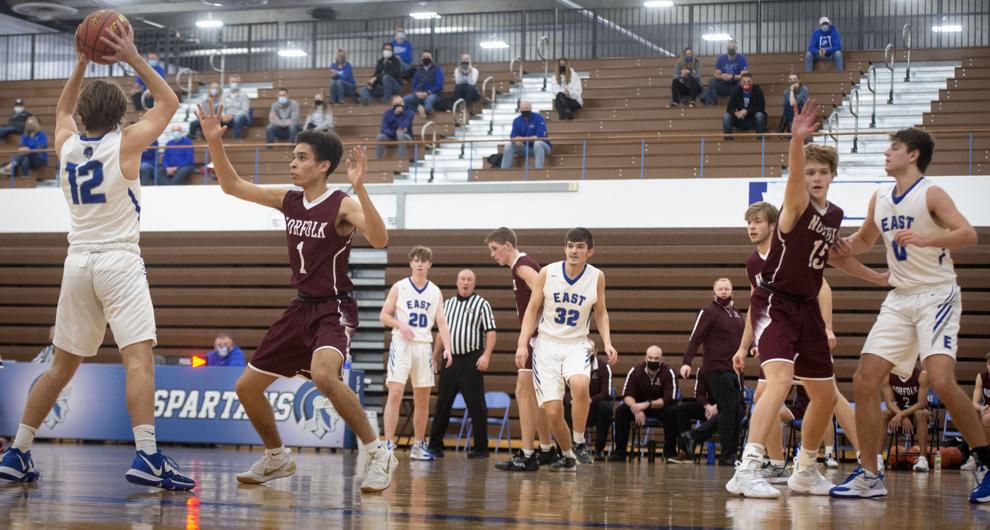 Top Journal Star photos for December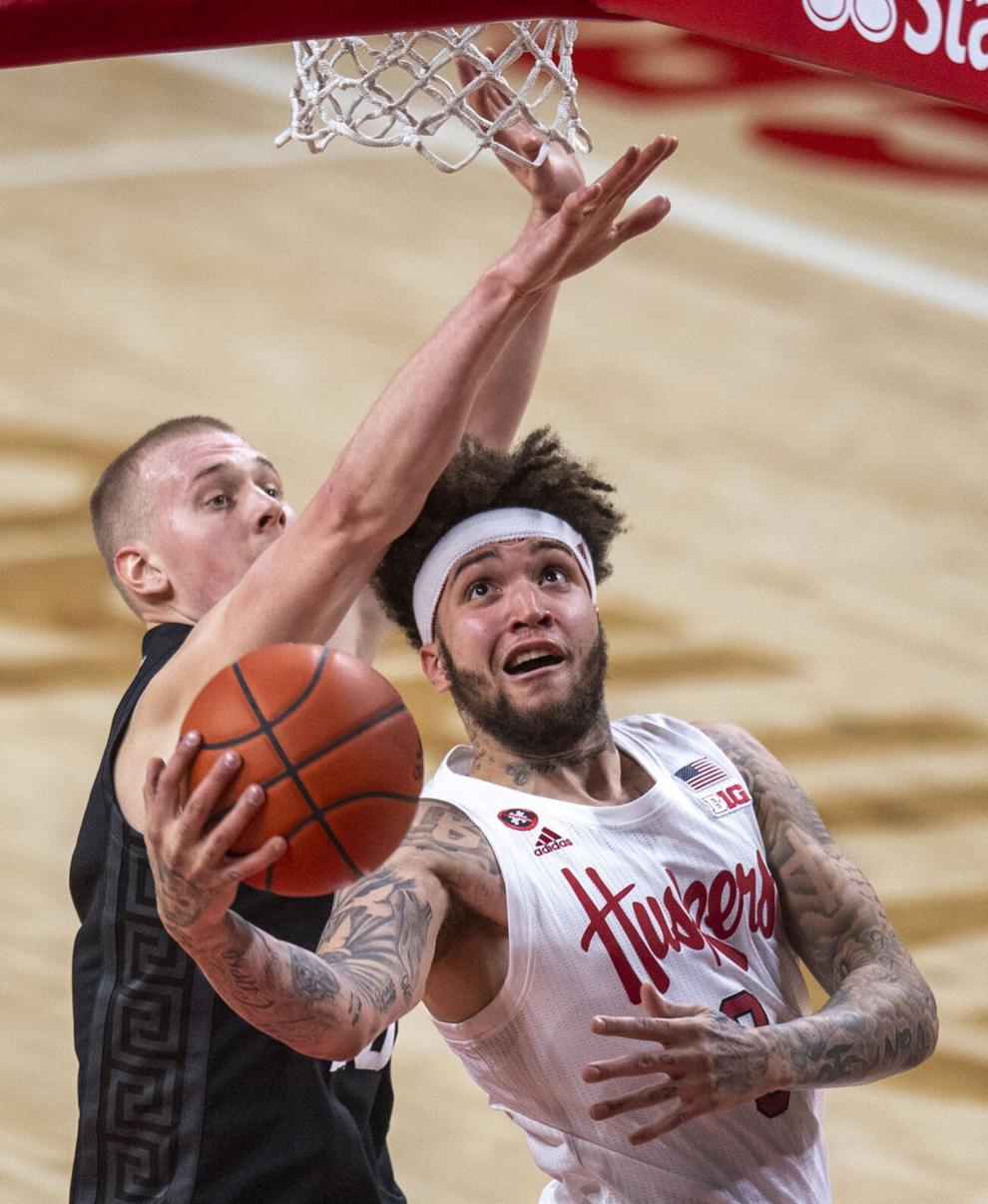 Top Journal Star photos for December
Top Journal Star photos for December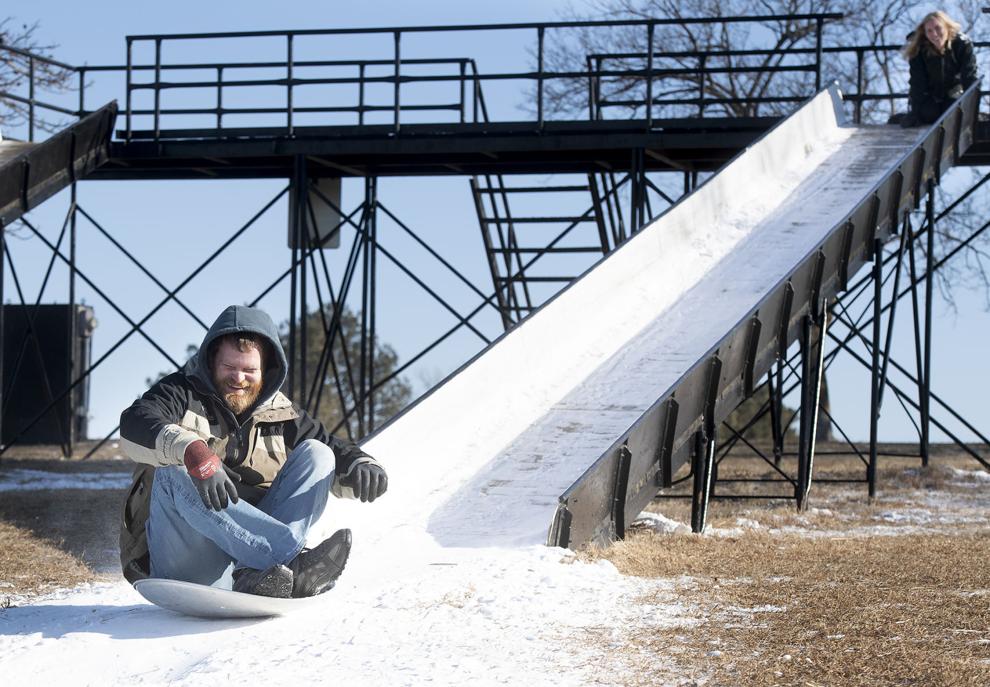 Top Journal Star photos for December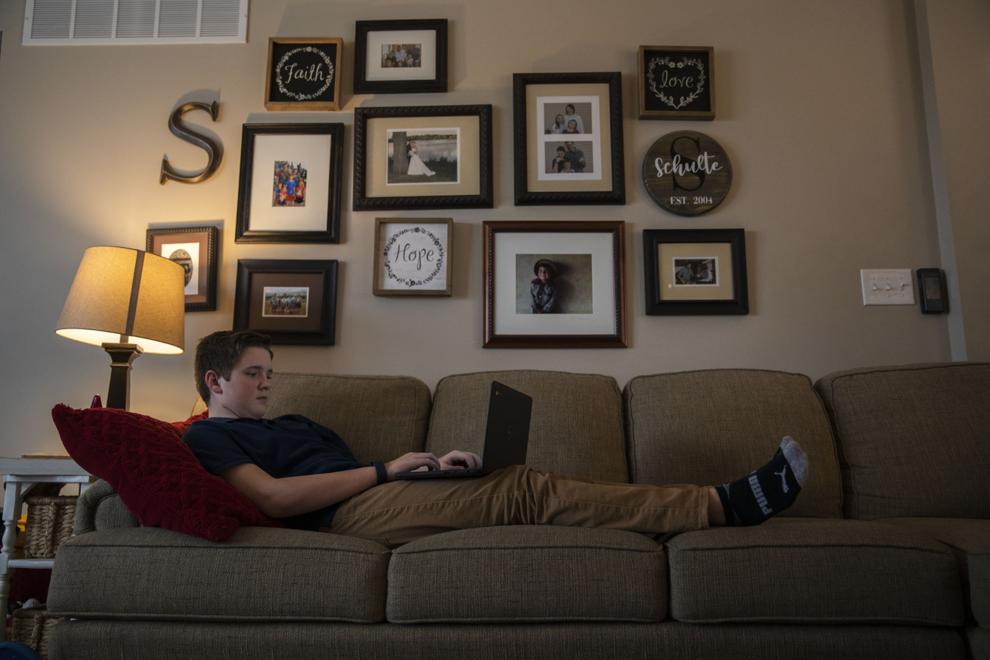 Top Journal Star photos for December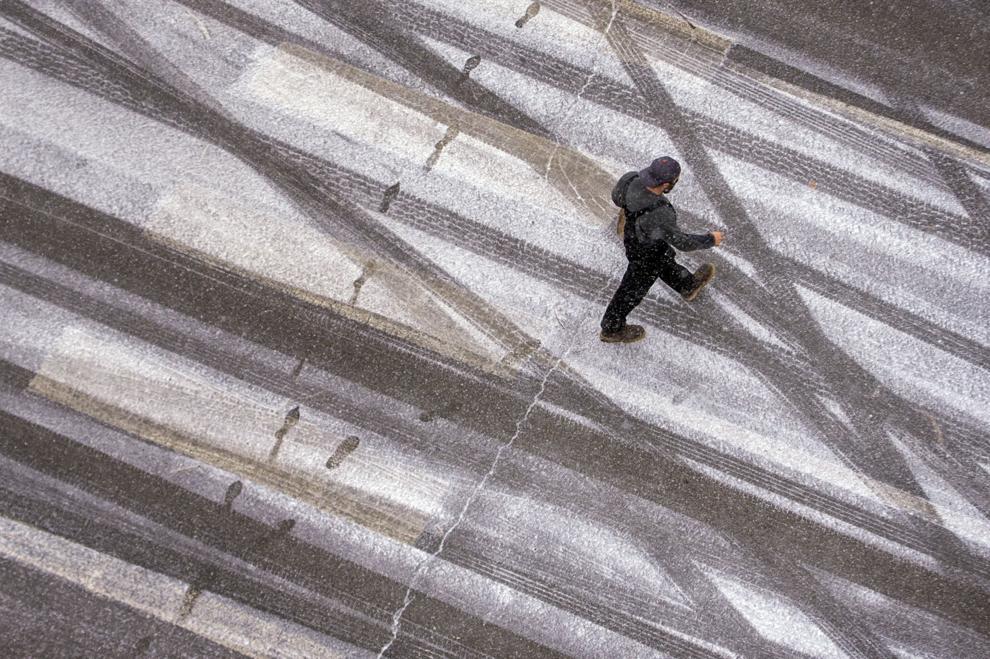 Top Journal Star photos for December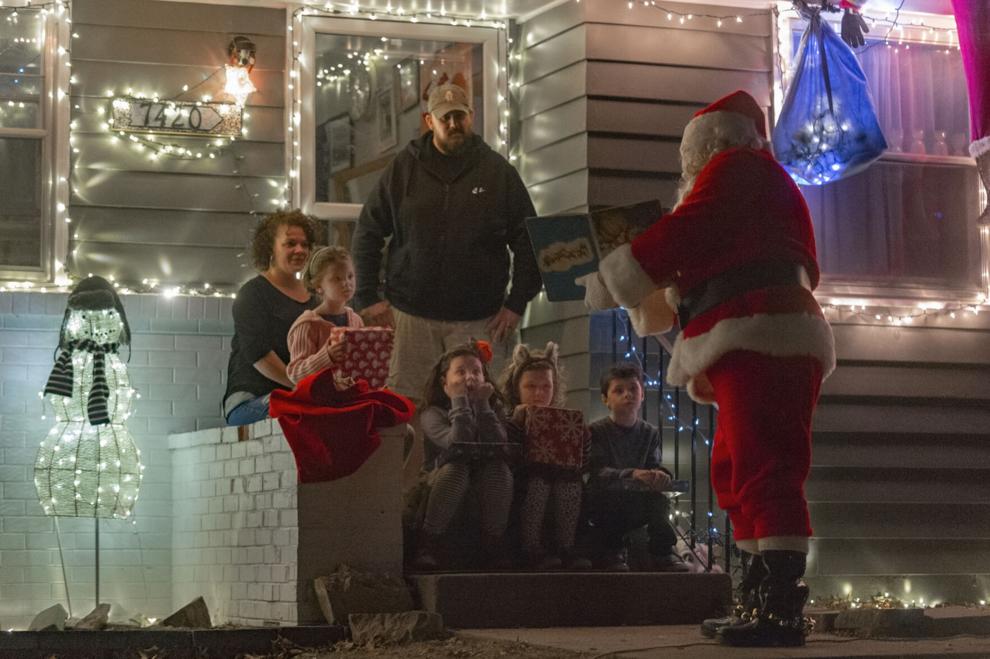 Top Journal Star photos for December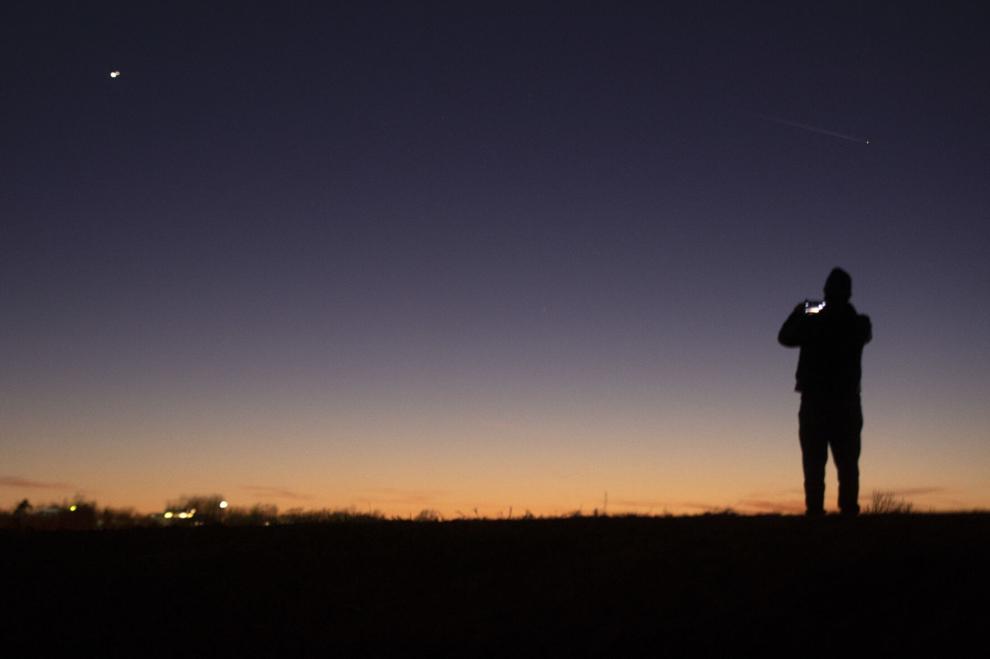 Top Journal Star photos for December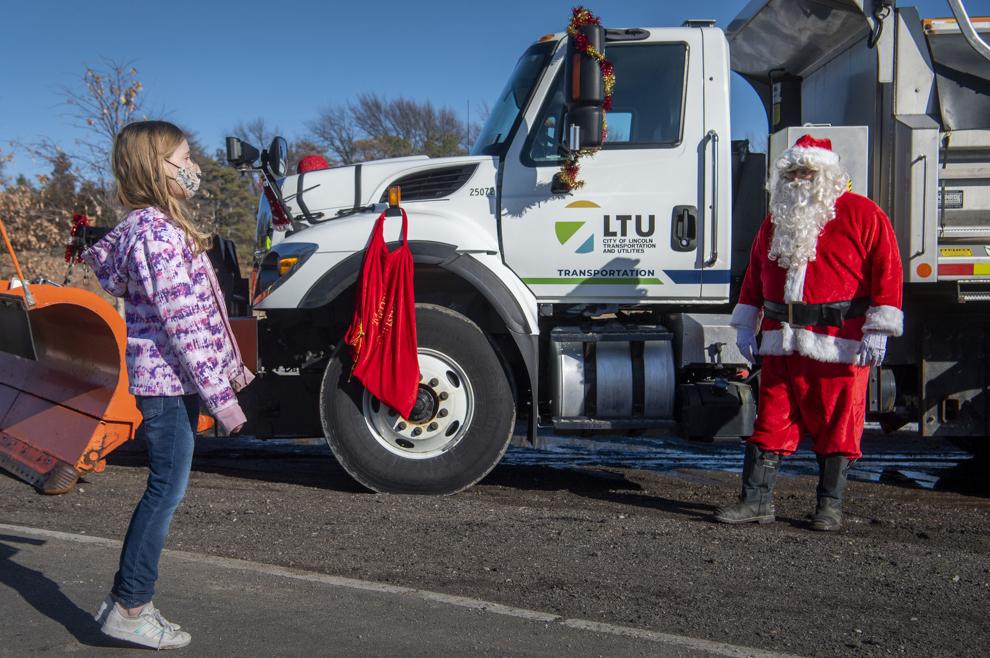 Top Journal Star photos for December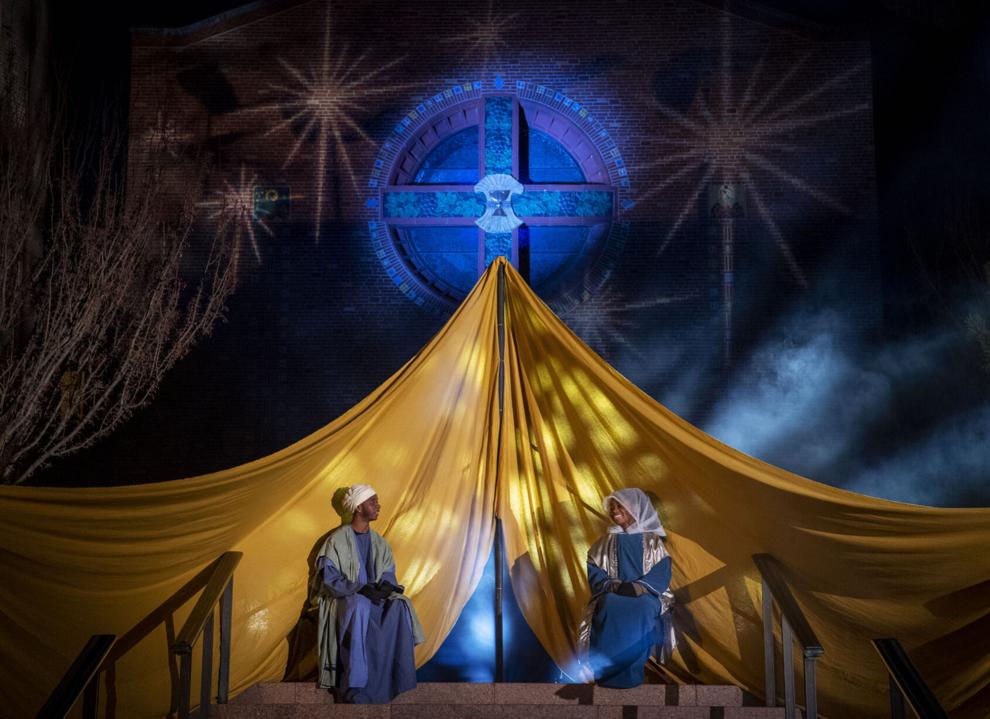 Top Journal Star photos for December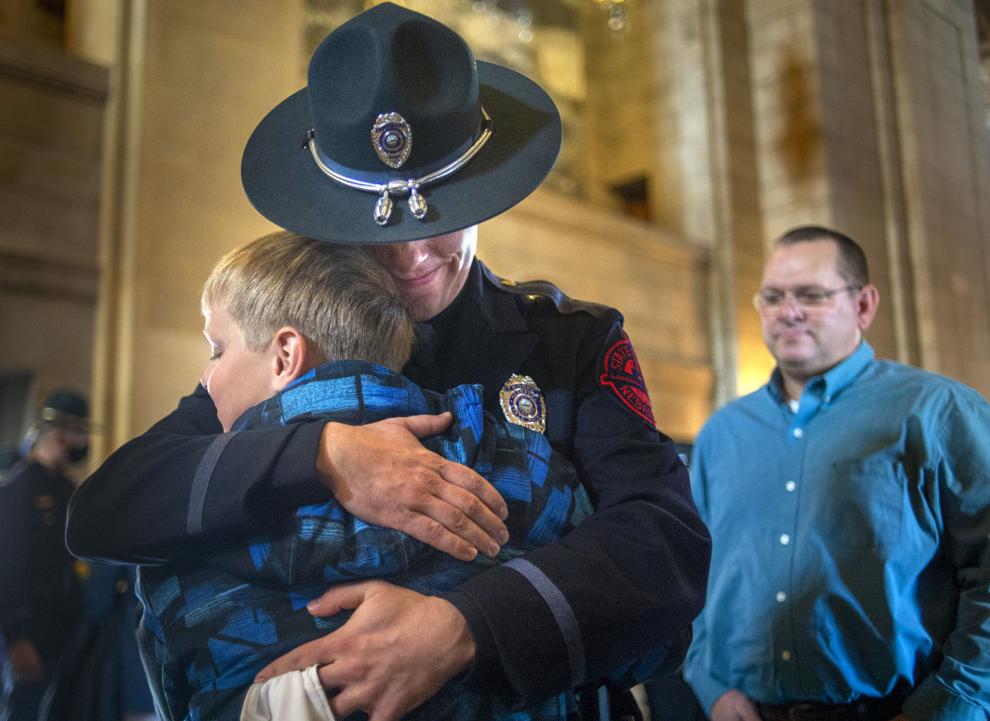 Top Journal Star photos for December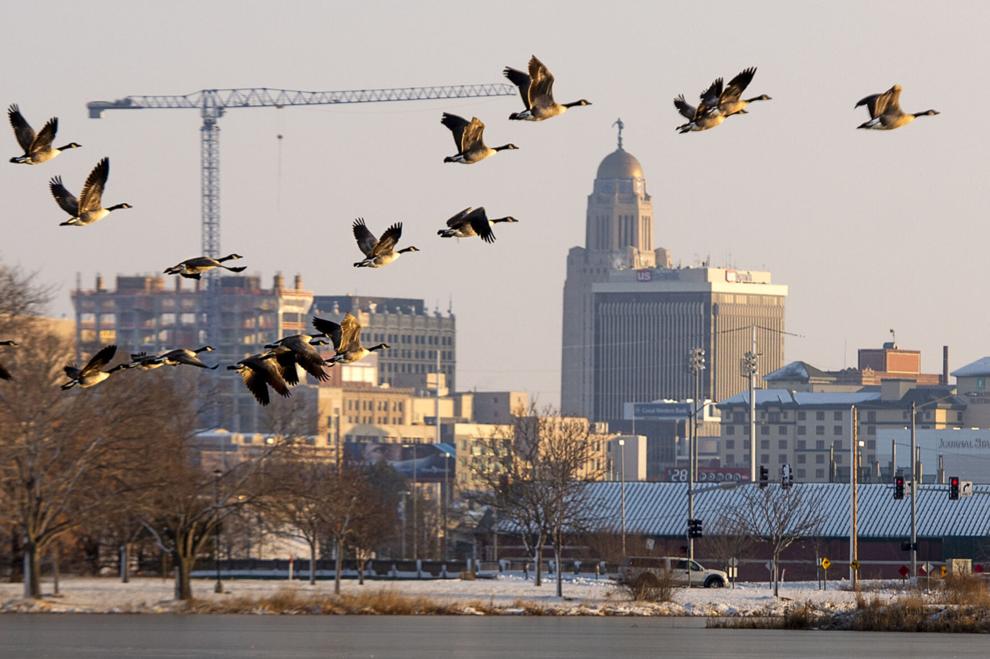 Top Journal Star photos for December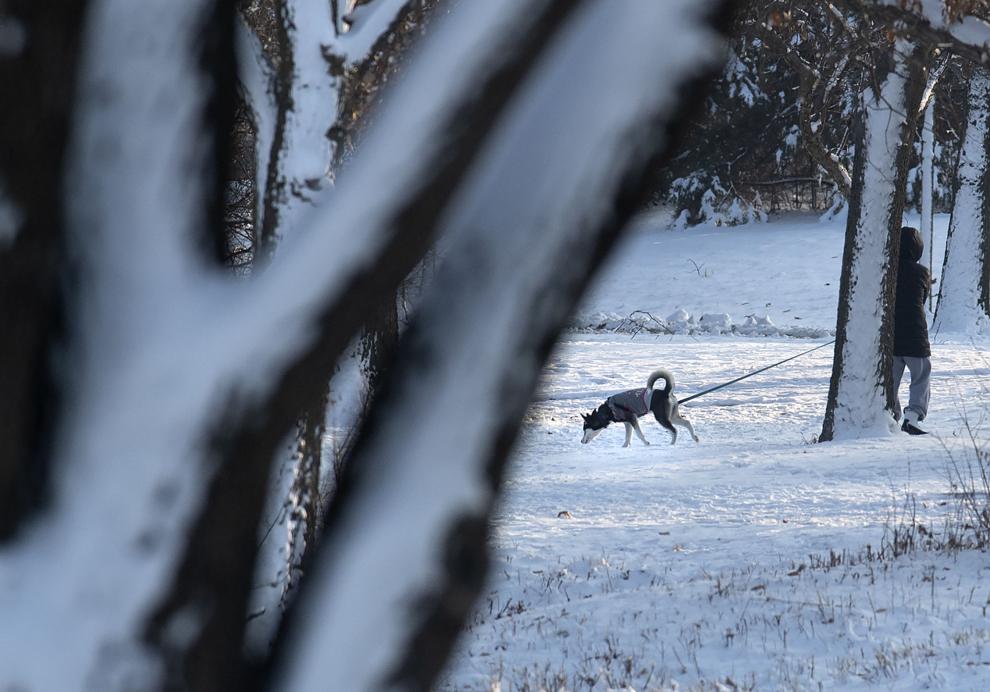 Top Journal Star photos for December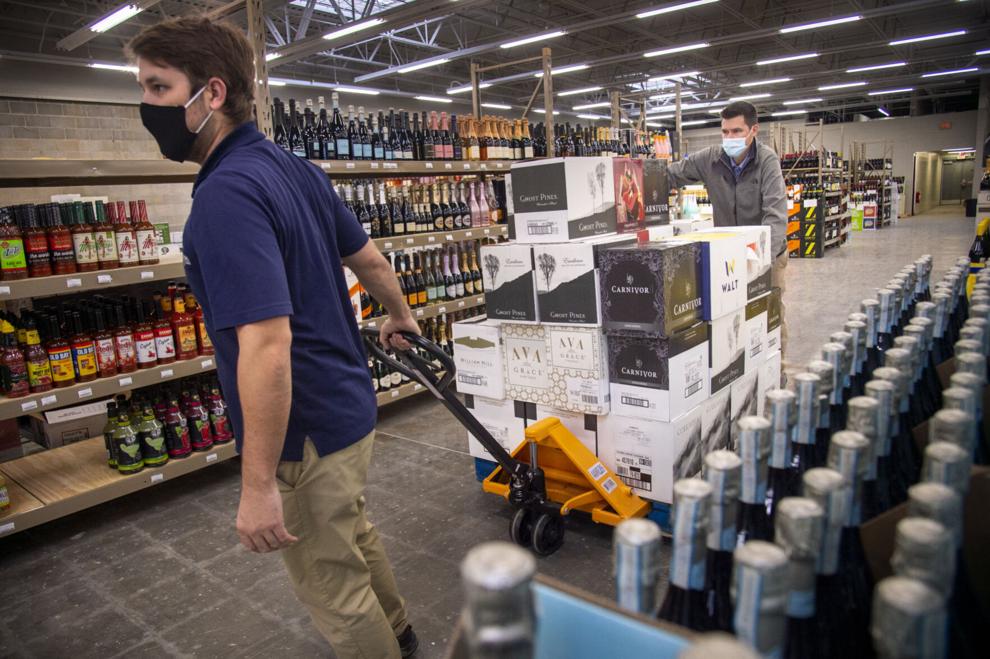 Top Journal Star photos for December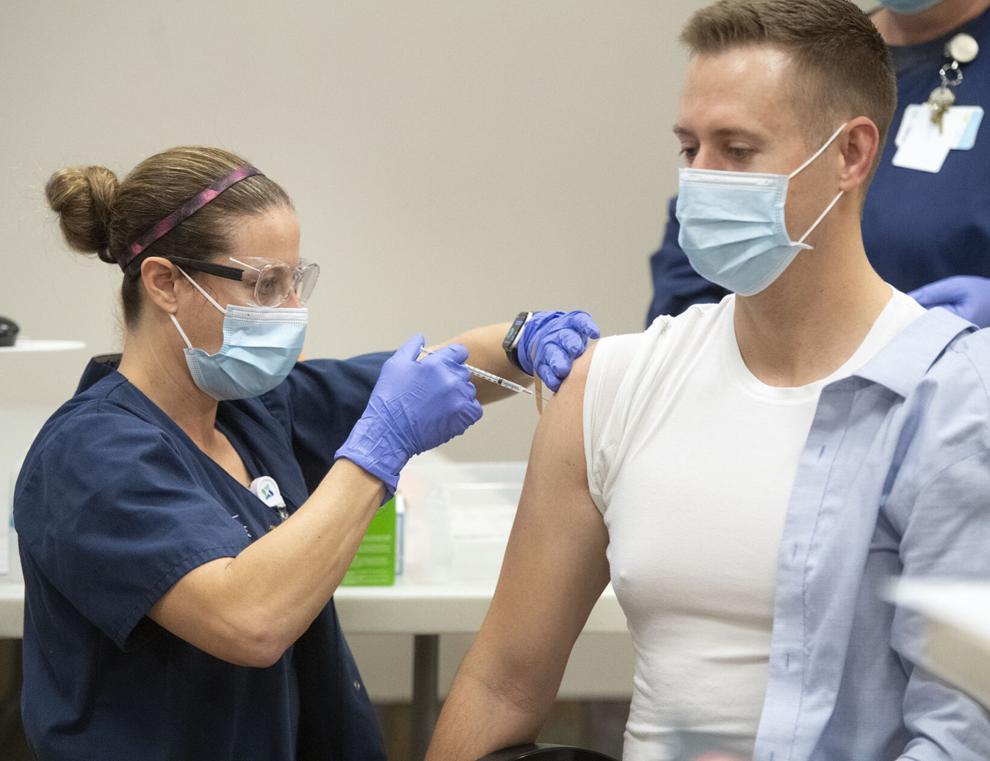 Top Journal Star photos for December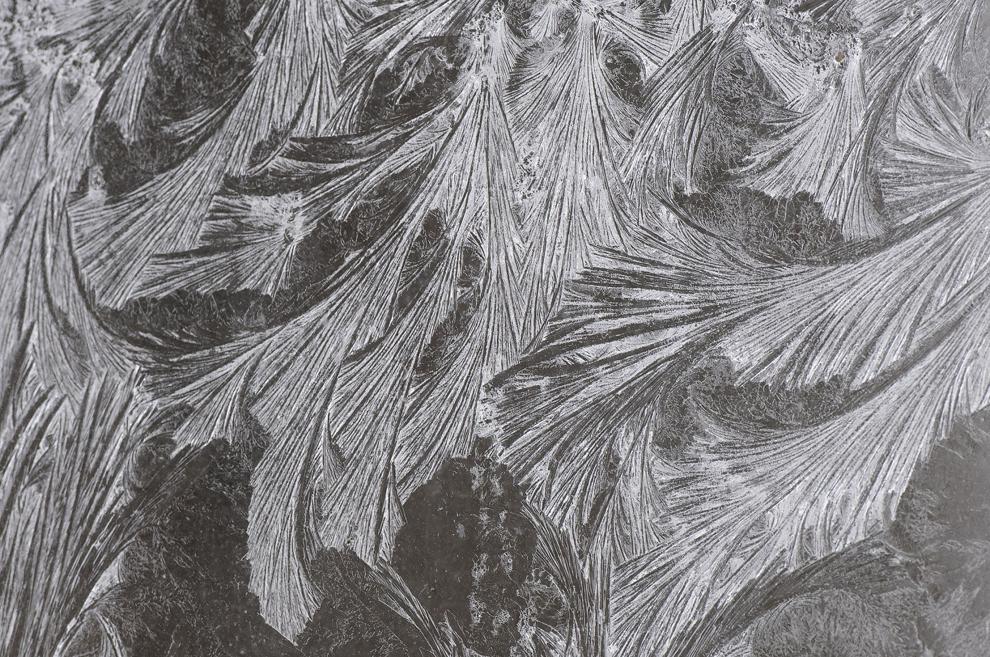 Top Journal Star photos for December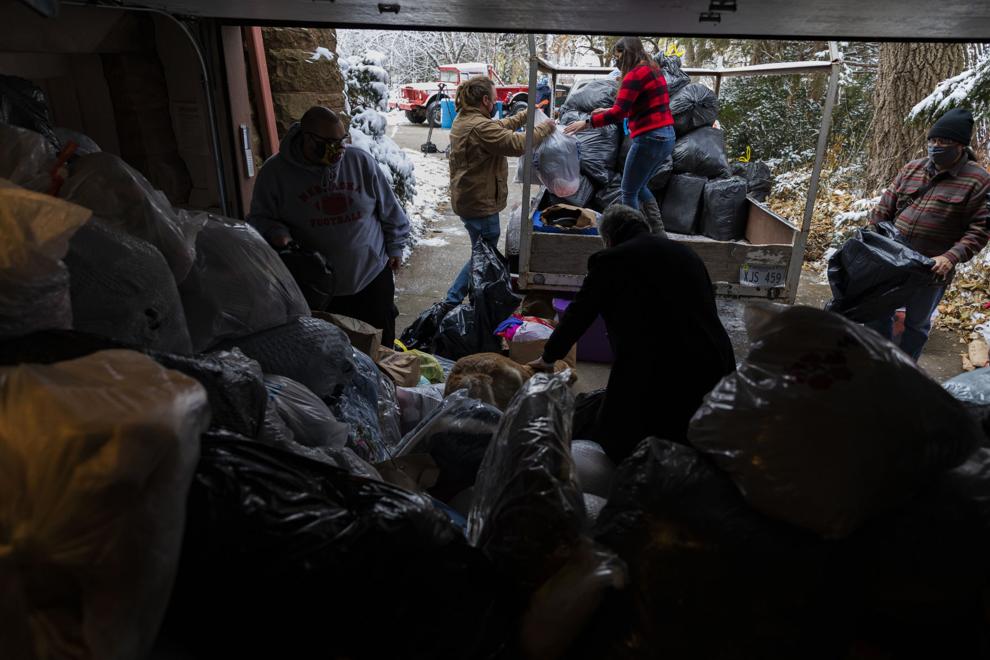 Top Journal Star photos for December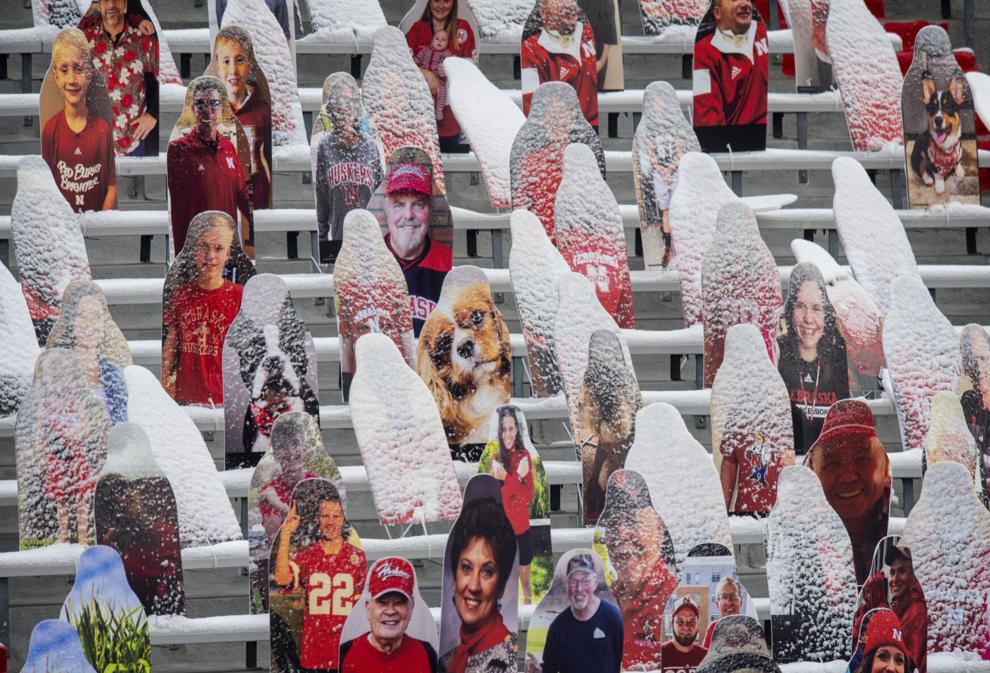 Top Journal Star photos for December
Top Journal Star photos for December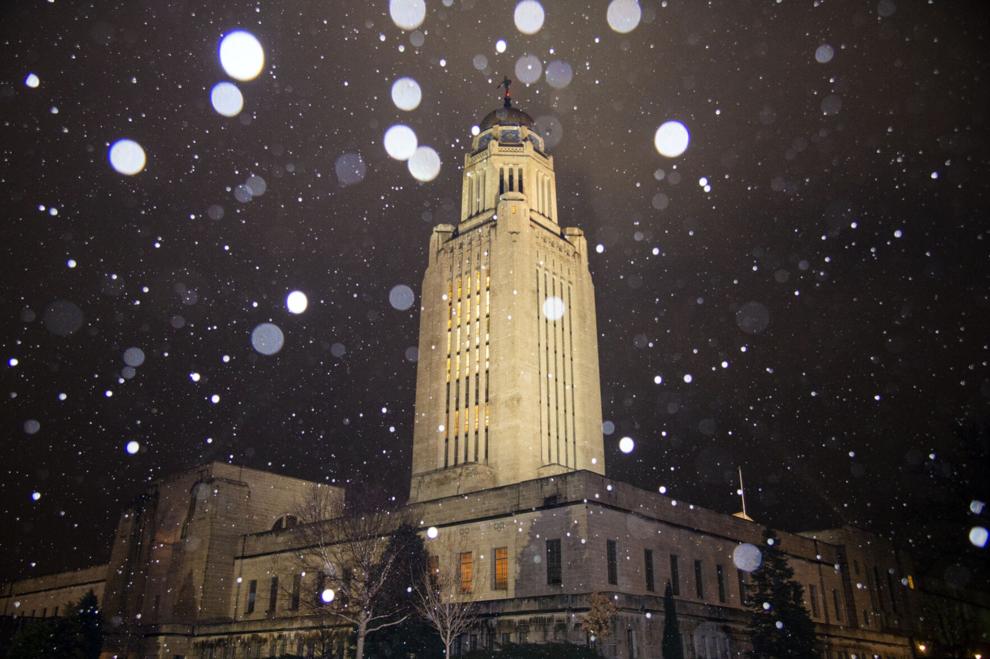 Top Journal Star photos for December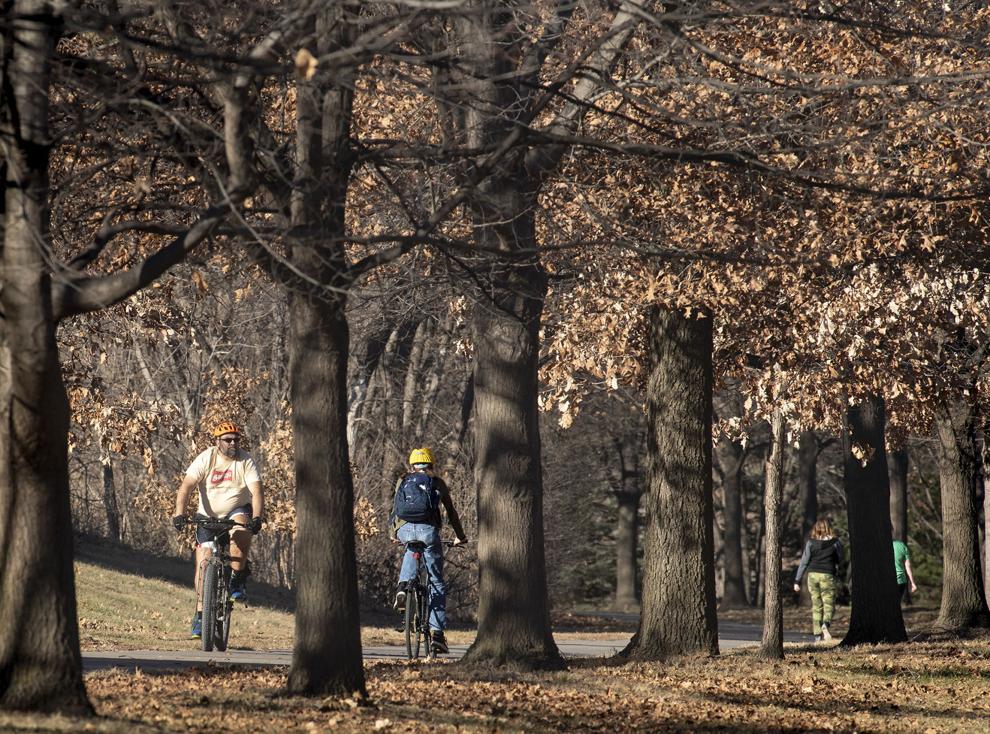 Top Journal Star photos for December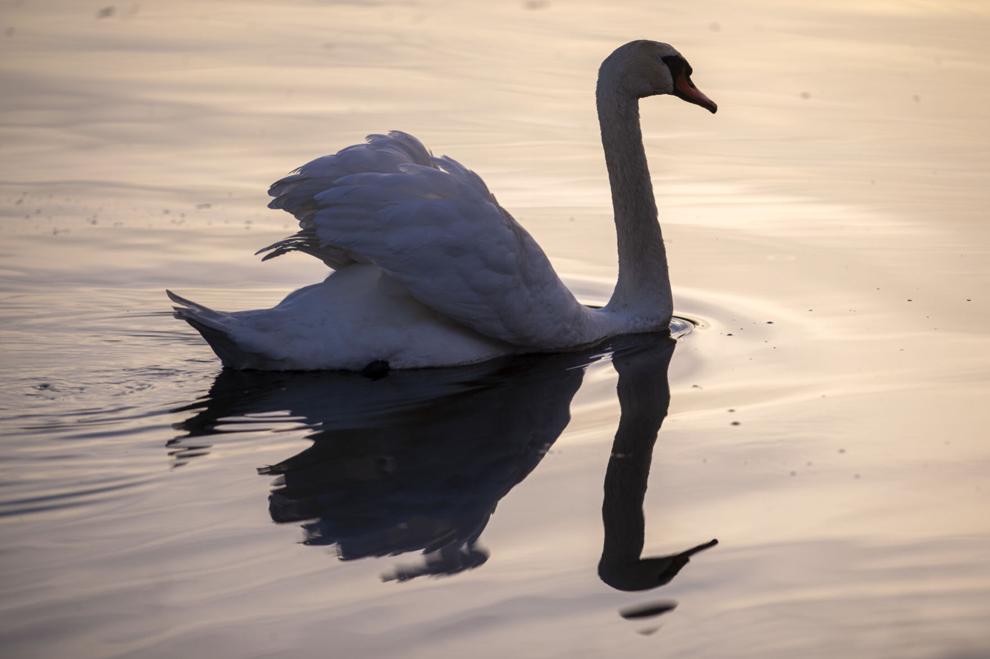 Top Journal Star photos for December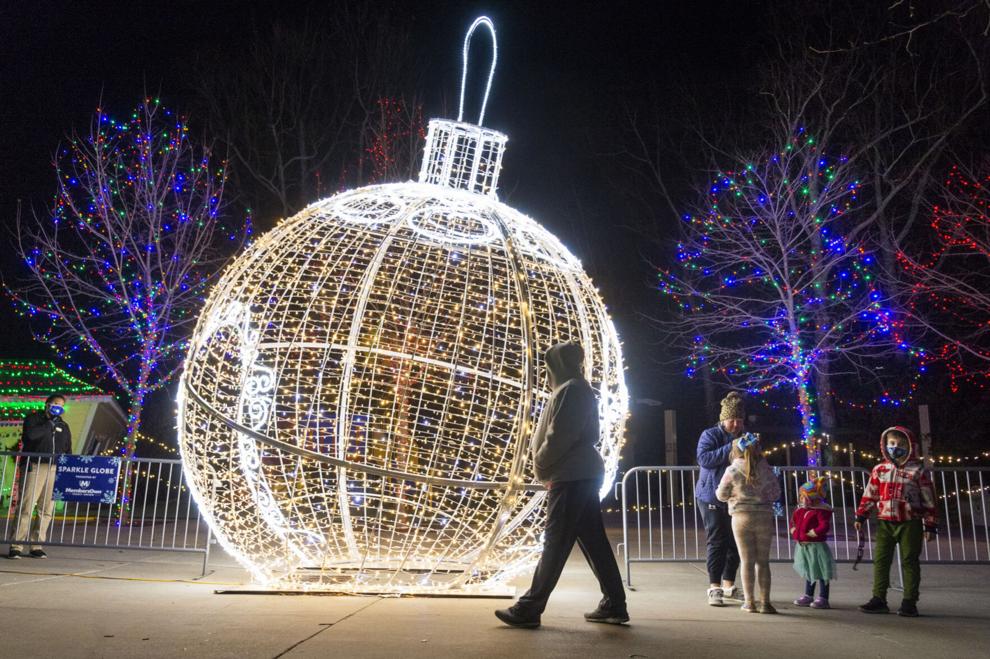 Top Journal Star photos for December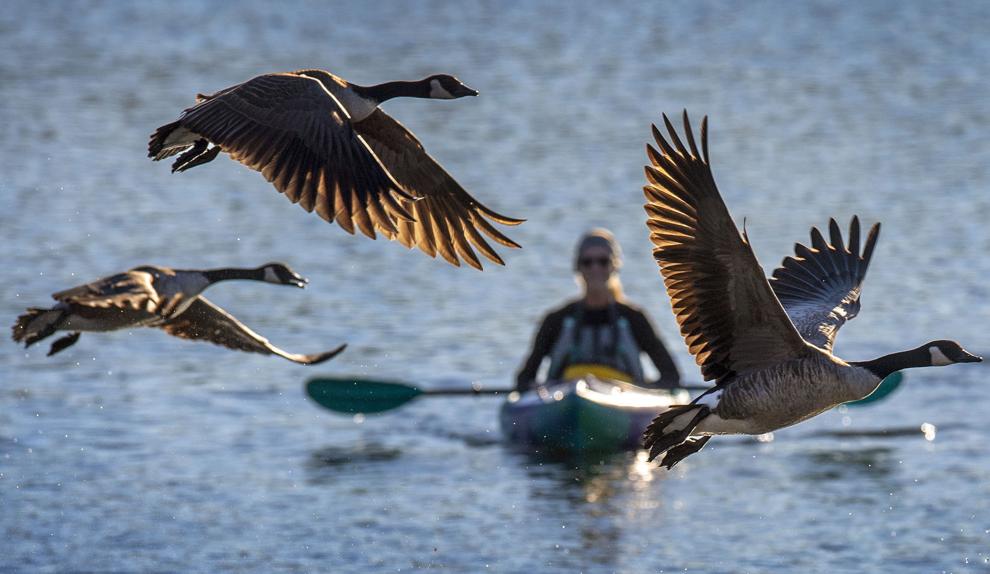 Top Journal Star photos for December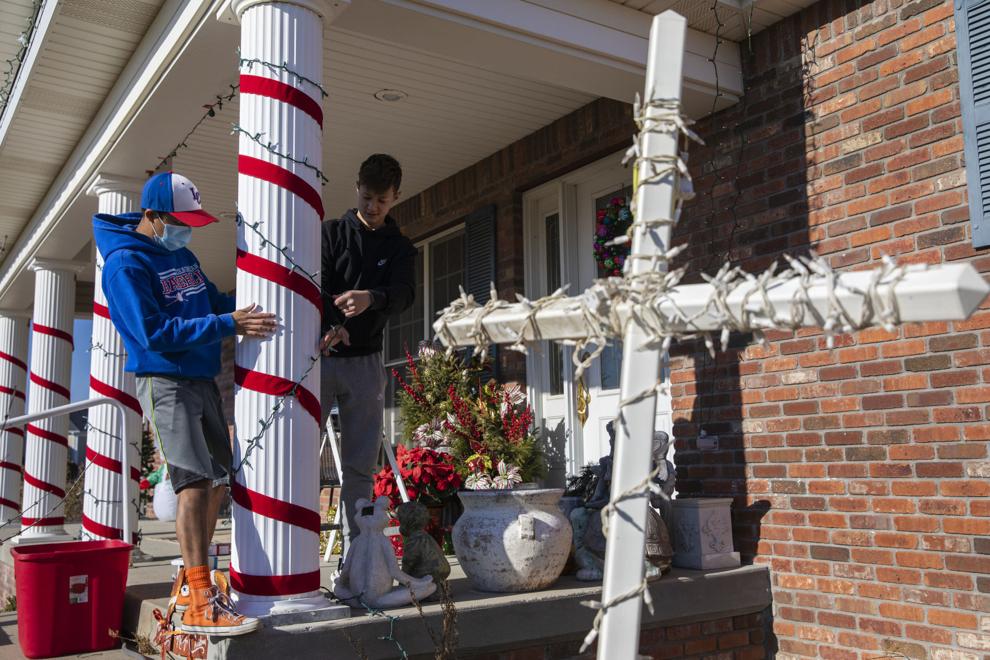 Top Journal Star photos for December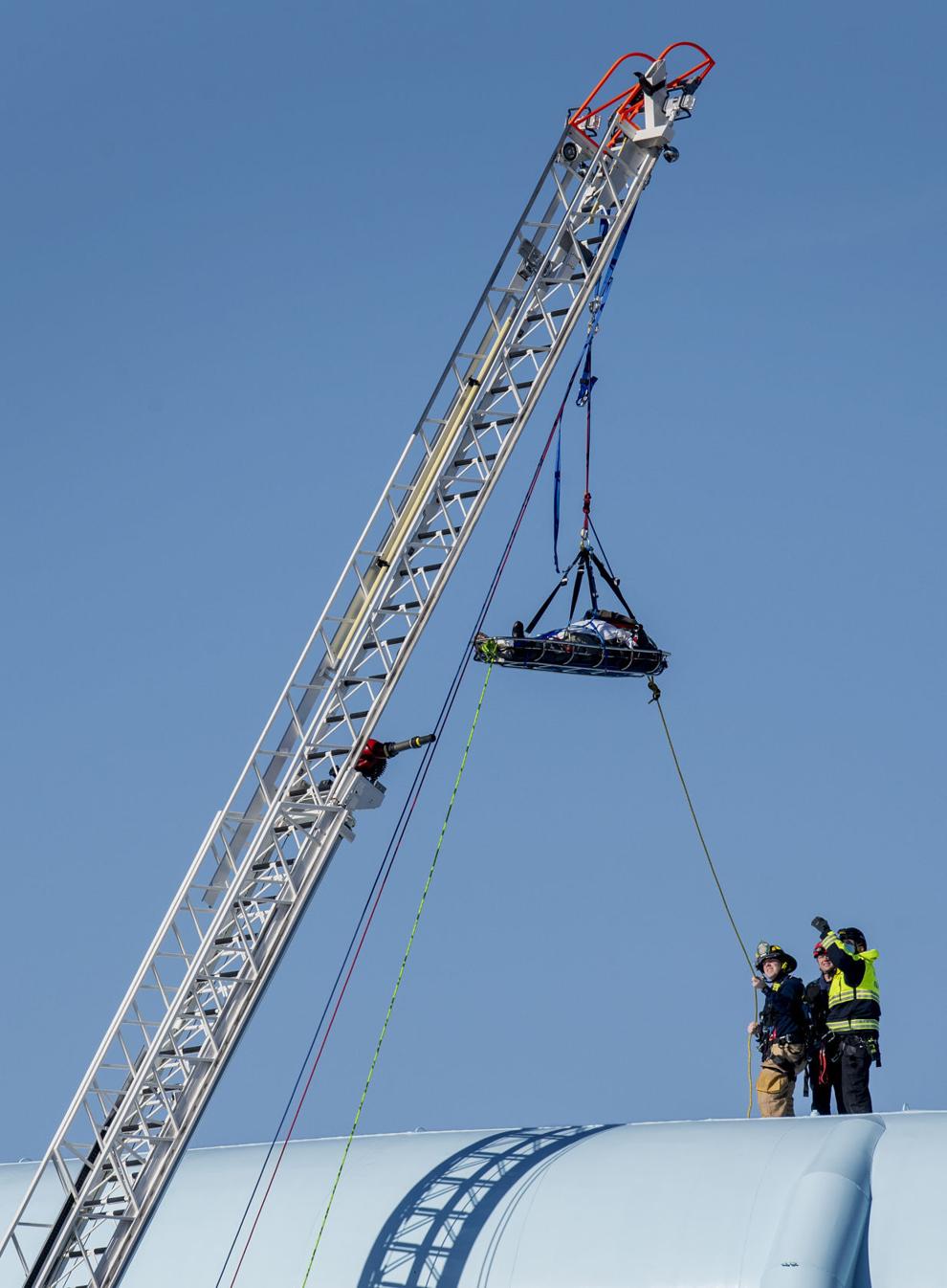 Top Journal Star photos for December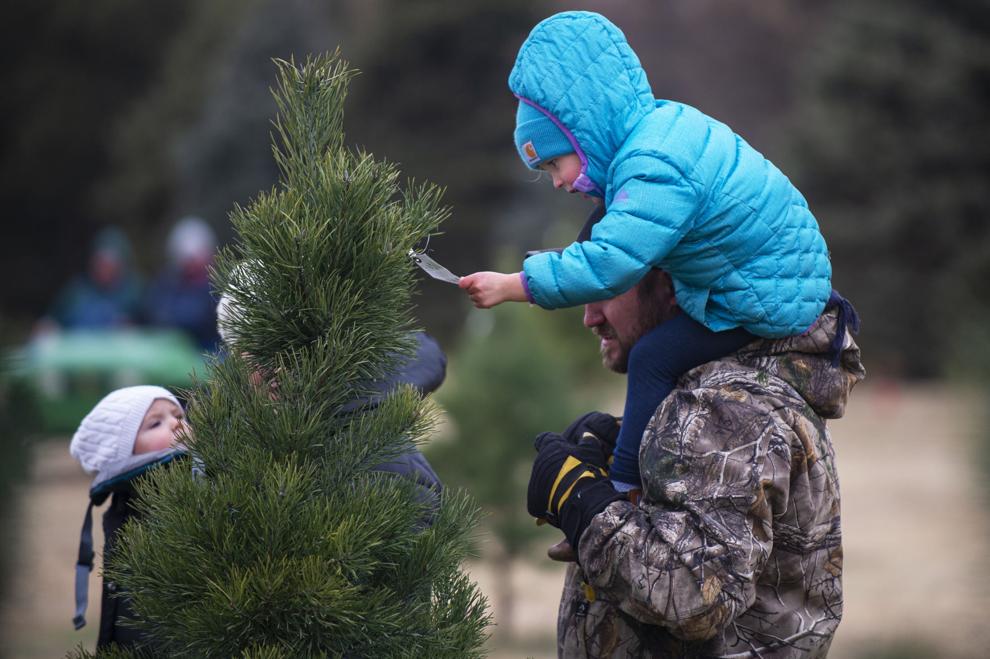 Top Journal Star photos for December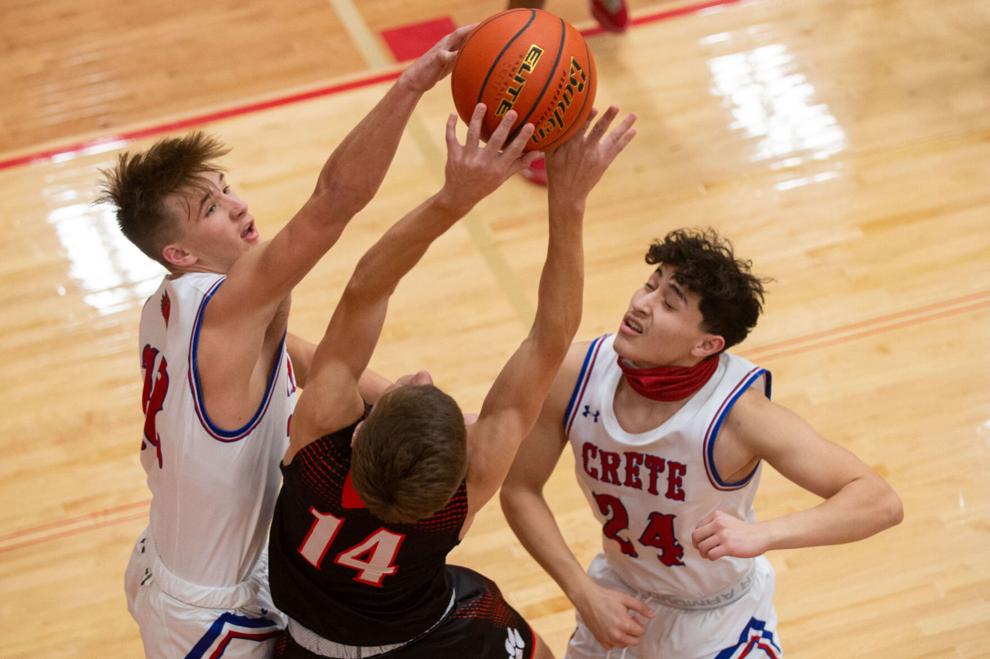 Top Journal Star photos for December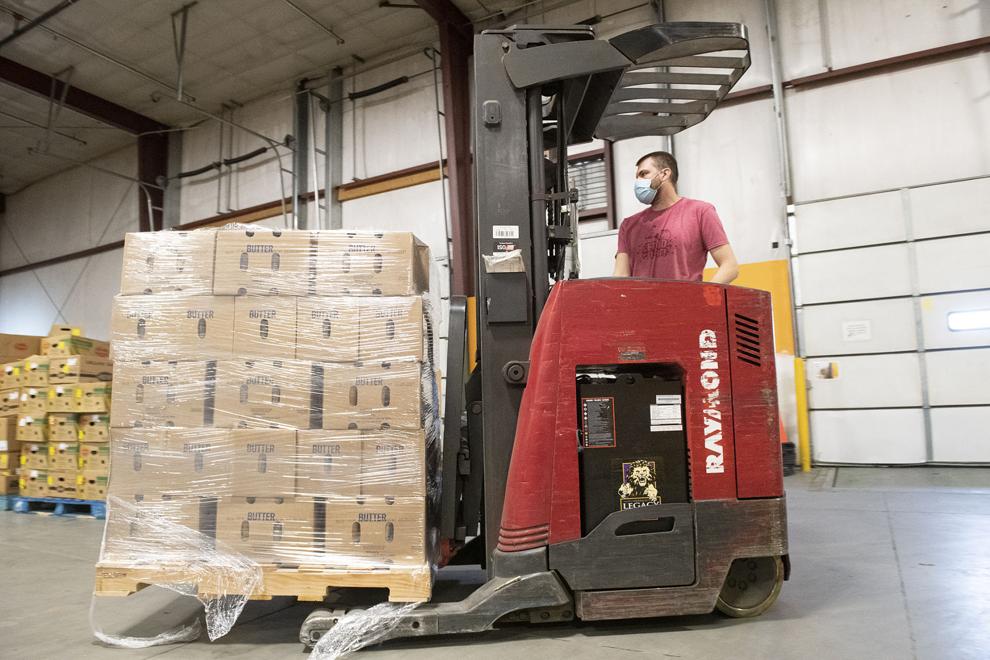 Top Journal Star photos for December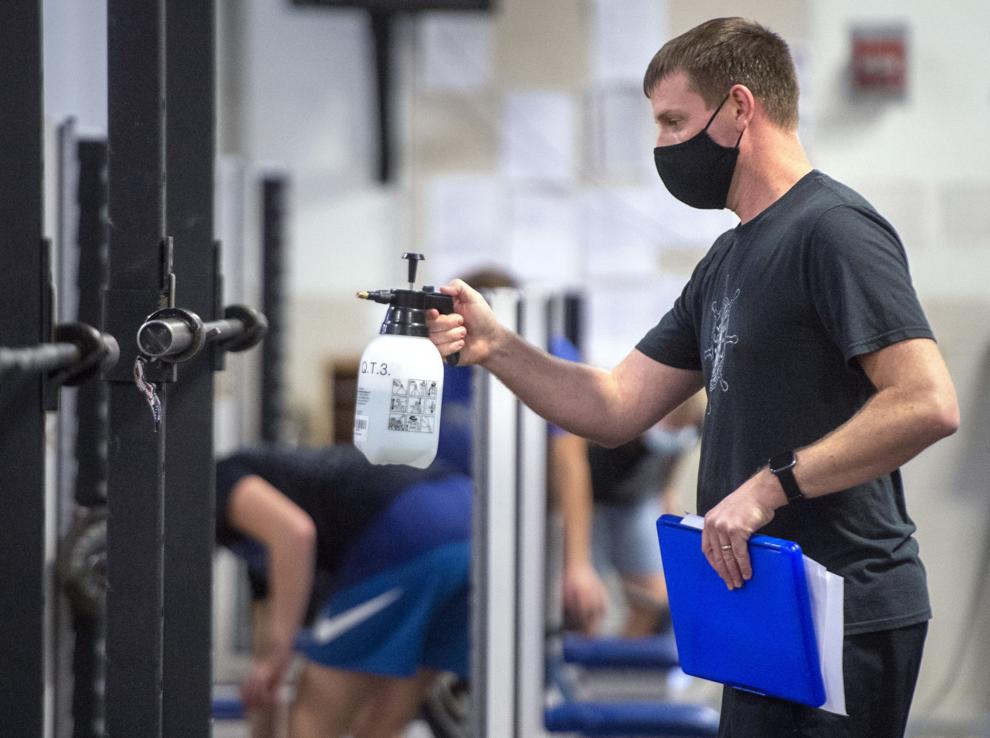 Top Journal Star photos for December