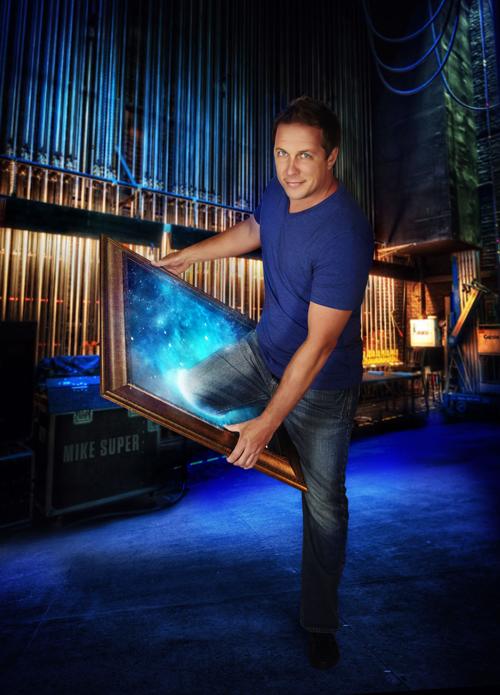 Almost a year ago, magician Mike Super watched something disappear that he couldn't immediately bring back — his shows.
"When the pandemic hit, like everybody, I went, 'I'll wait it out a couple months,'" Super said from his Pittsburgh home. "I had 100 of my tour dates canceled. So I had to figure out how to do magic through Zoom.
"I ended up putting a studio in my basement. It's got a six-camera shoot, fully professional. And I was watching 16-year-olds on YouTube to see what they were doing. I'd do it, the trick would work and I'd go, 'Little Timmy was right.'"
Super got virtual shows going, then began trying to figure out how he could return to performing live in theaters.
"If you can do magic for people through the computer, you can definitely do magic for people 6 feet away from you," said Super, who will do two shows at the Lied Center for Performing Arts on Saturday, opening the Lied's 2021 spring season.
Like all the Lied offerings this spring, Super's show will take place under COVID-19 health and safety restrictions. The audience will be seated in socially distanced fashion and must wear masks.
"My job is to make you forget about your mask," Super said. "Masks make it quieter in the crowd. But if it's good enough, they forget about the masks and just enjoy the show."
All Lied performers will remain at least 6 feet away from the audience, even when, as in Super's show, audience members are brought on stage to be part of the act.
COVID also threw a monkey wrench into some of Super's tricks, forcing him to figure out how to do them in another way.
"I do one card trick in my show. I think it's too cliched to do more than that," he said. "I would do sleight of hand with me holding the cards. The trick is really good. But I had to come up with a way with the spectator to get them to do the sleight of hand for me and still have it work. It took a lot of work with my wife and 7-year-old to figure that out.
"But if you can get a 7-year-old to do it, it's going to work."
Asked what else will be part of the family-friendly shows, Super answered by defining himself. He did a lot of shoulder shrugging before arriving at the word "mystifier."
"There are two reasons for that," he said. "One, nobody knows what a mystifier is.
"Two, If I say I'm a magician, people think of the birthday party magician pulling scarves out of his sleeve."
He also rebuffed on the title of illusionist, saying it reminded him of "a Las Vegas guy dancing around." And he never wanted to be called an escape artist because unlike Houdini, he's not. In addition, there's a pretentiousness that comes from being called a mentalist.
"If I say 'mentalist,' they think of some guy with a goatee making pronouncements," Super said. "I can do all of that, so they don't know how to classify me, except as a mystifier."
What that means is that Saturday's shows will include illusions, sleight of hand, escape and mind reading and will incorporate an HD camera system that will display closeup tricks on a 20-foot screen above the stage.
All of those come out of the basic magic tricks that Super began learning from books when he was a boy. Years later, Super, who won NBC's TV series "Phenomenon" and was a finalist on the ninth season of "America's Got Talent," has perfected his brand of magic.
"I describe it like an instrument," Super said of magic. "Once you've learned all the scales, you have the ability to play any song in the world. But some songs are harder than others."
It's been said there are only seven magic tricks in the world. All the other tricks come from combining those seven to create something unique.
Interestingly, Super said, scaling up the magic for theaters isn't all that difficult.
"Making a coin appear in your hand is no different that making a car appear on stage," he said. 
Saturday marks Super's return to the stage — as America begins to slowly reopen for business after a year of inactivity.
"Everybody is starting to wake up a bit and come back," Super said. "This show is one of maybe 20 I have booked before June. It helps we've paid attention to socially distancing and making it safe.
"... People are ready to go out and do something. I'm one of them."
Top Journal Star photos for February
Top Journal Star photos for February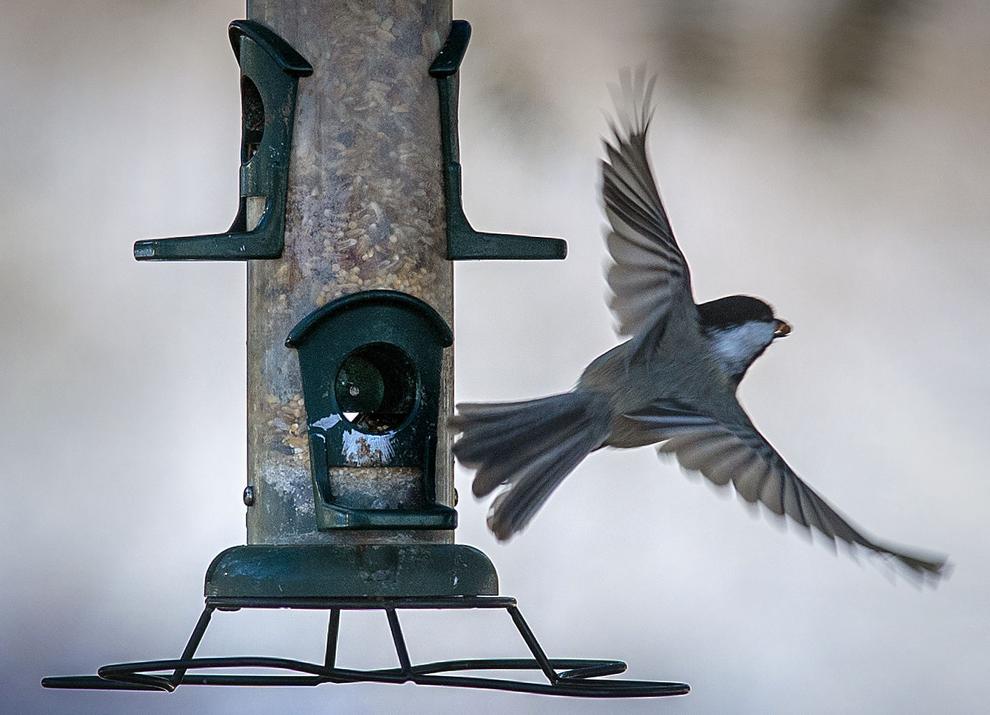 Top Journal Star photos for February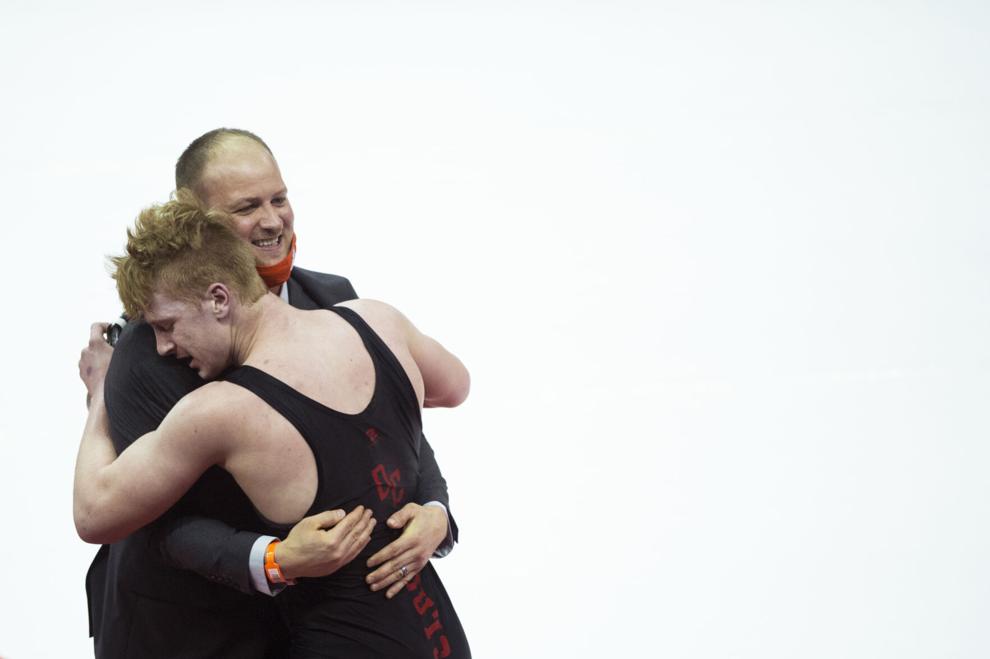 Top Journal Star photos for February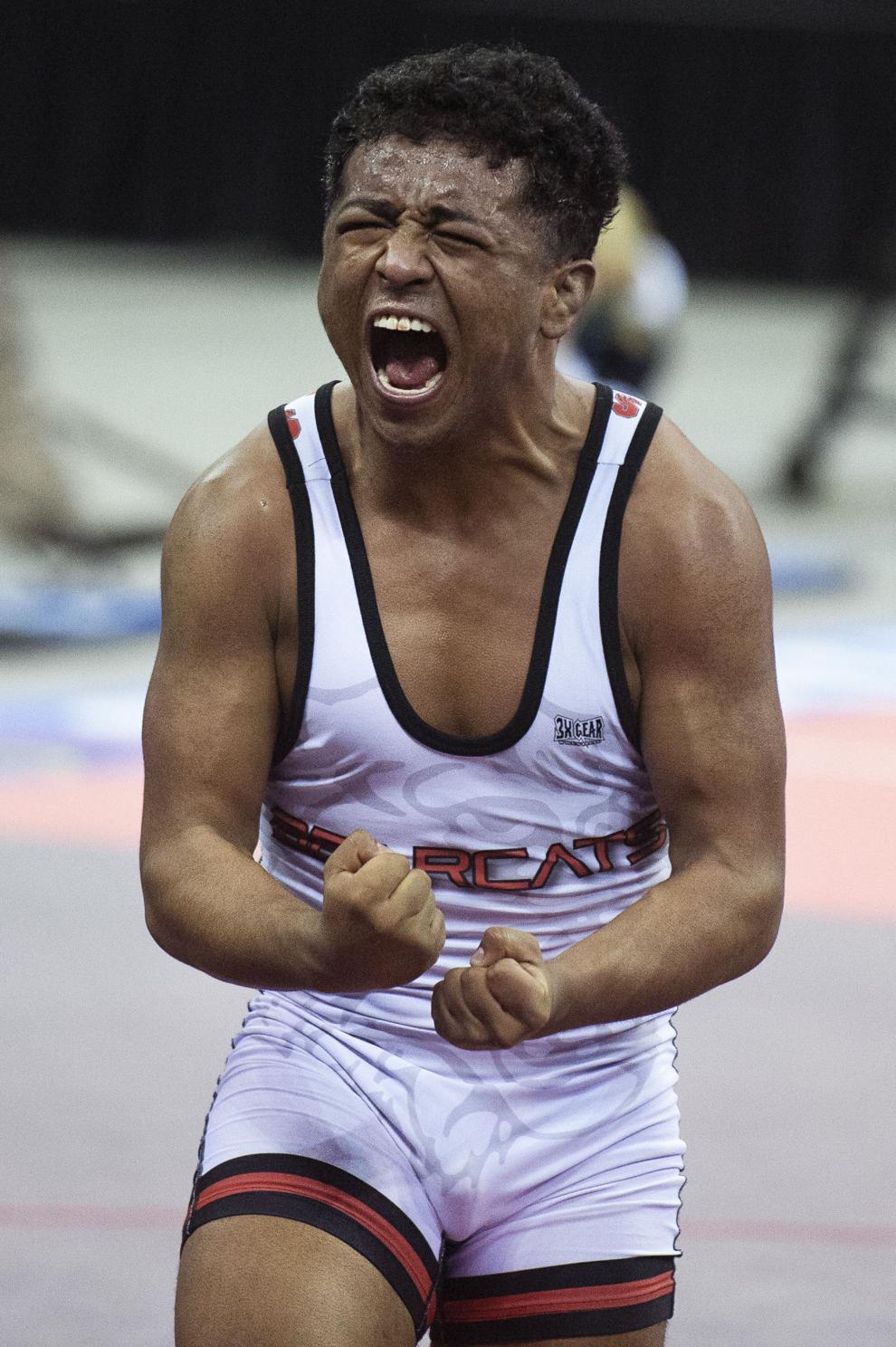 Top Journal Star photos for February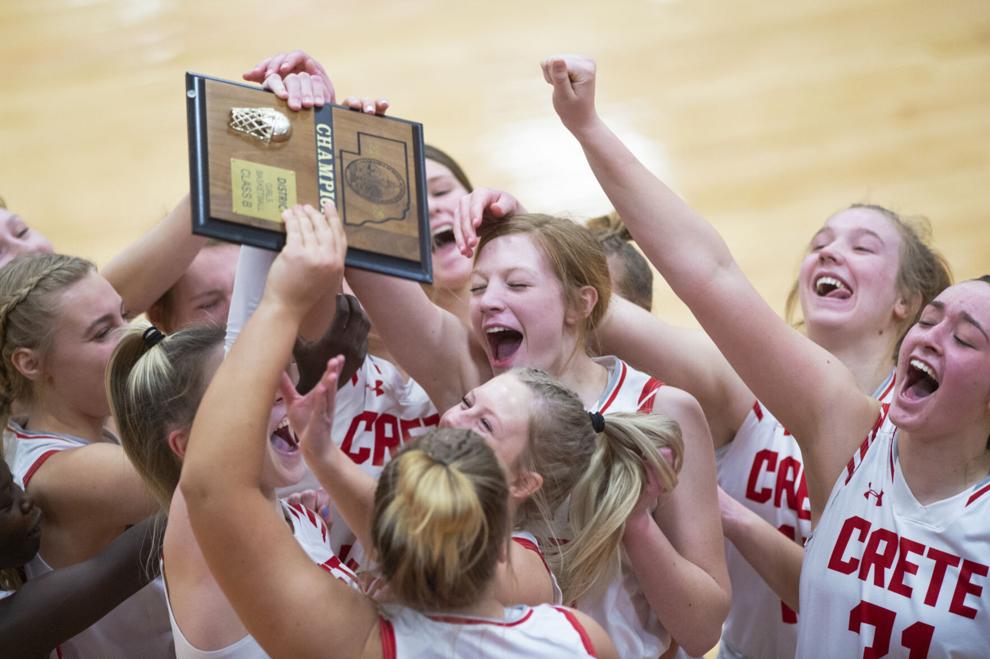 Top Journal Star photos for February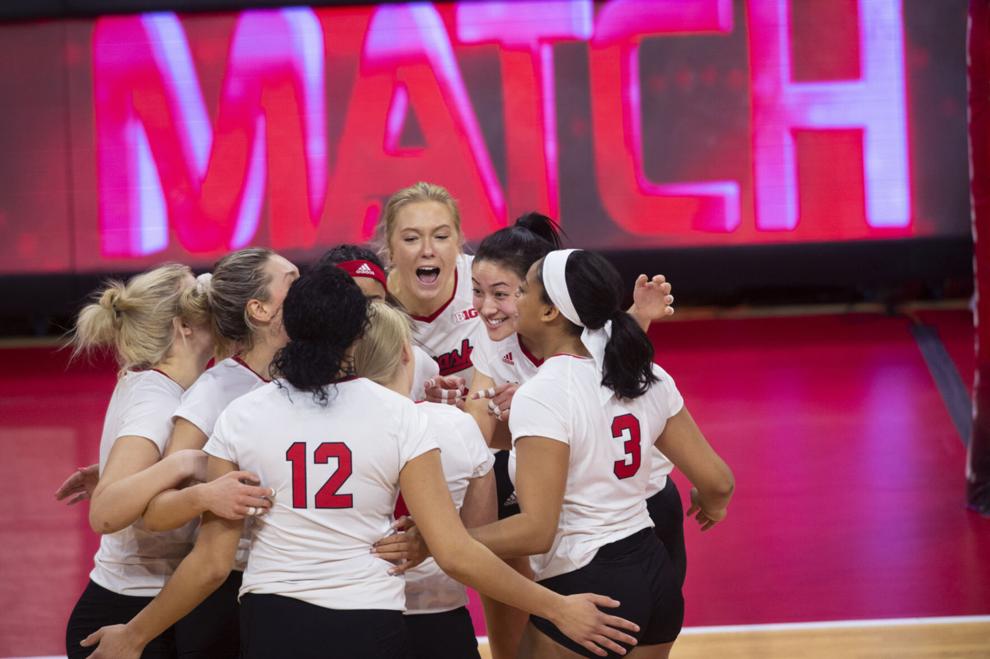 Top Journal Star photos for February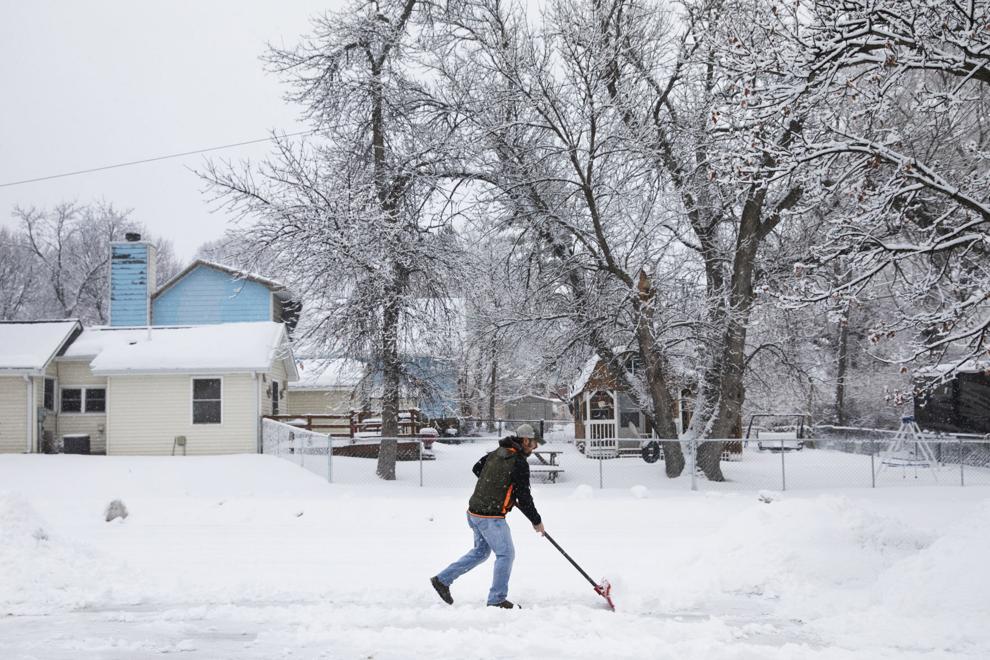 Top Journal Star photos for February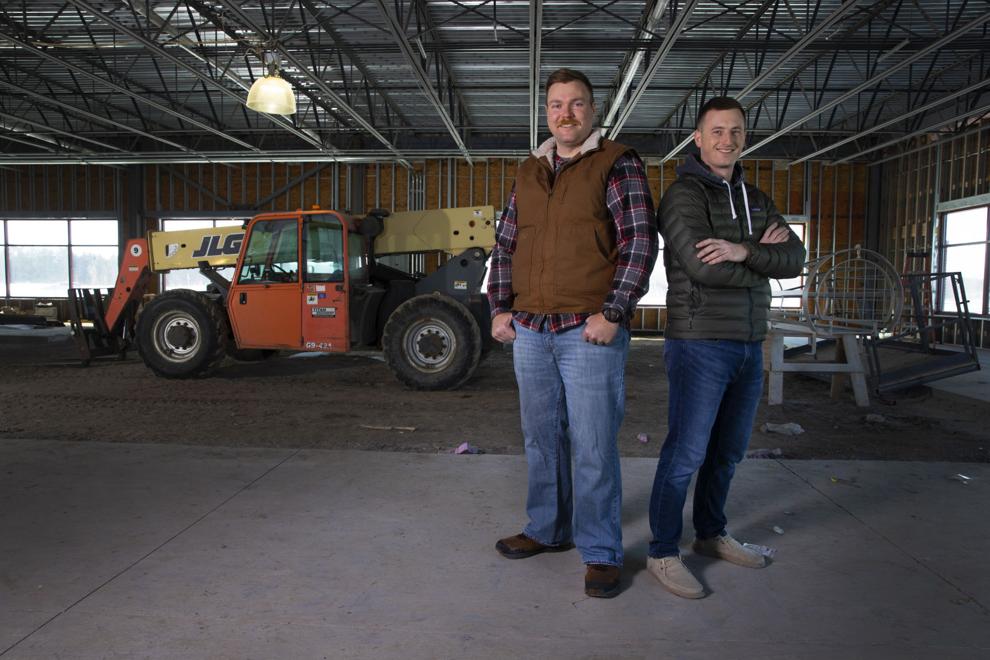 Top Journal Star photos for February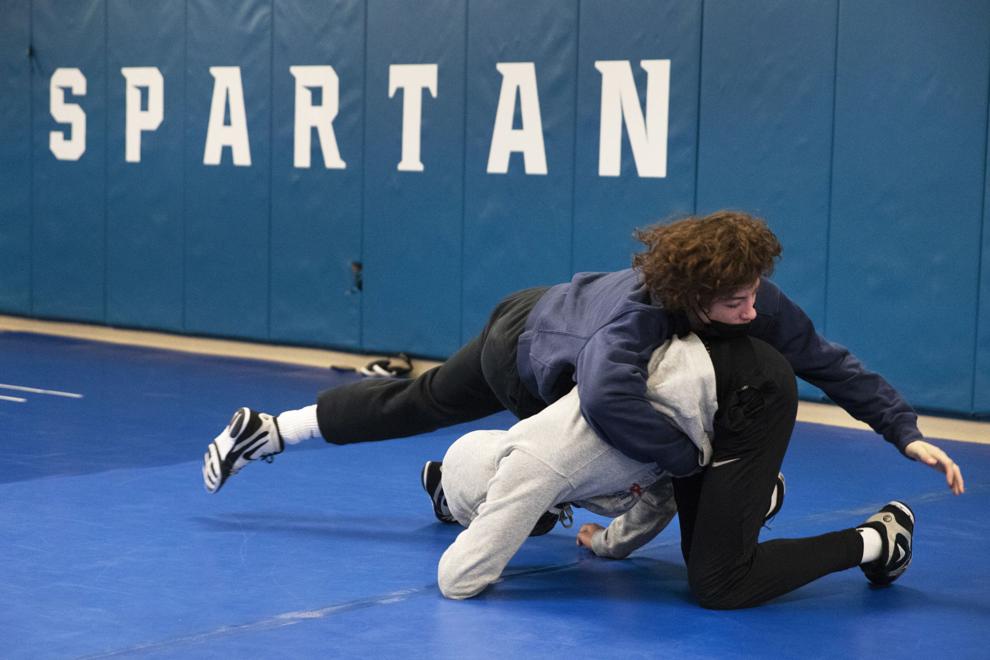 Top Journal Star photos for February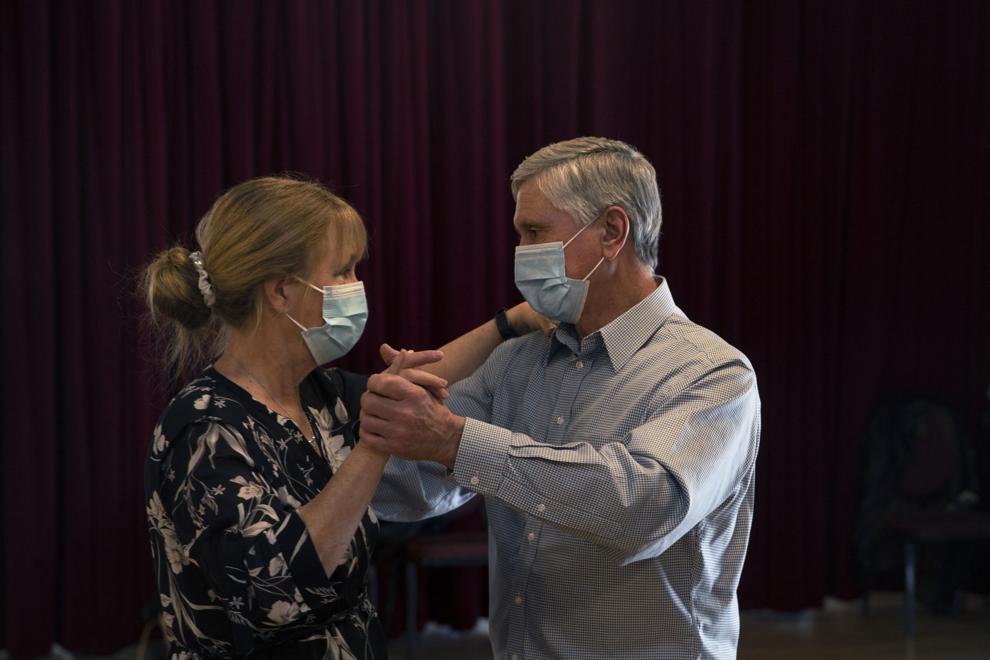 Top Journal Star photos for February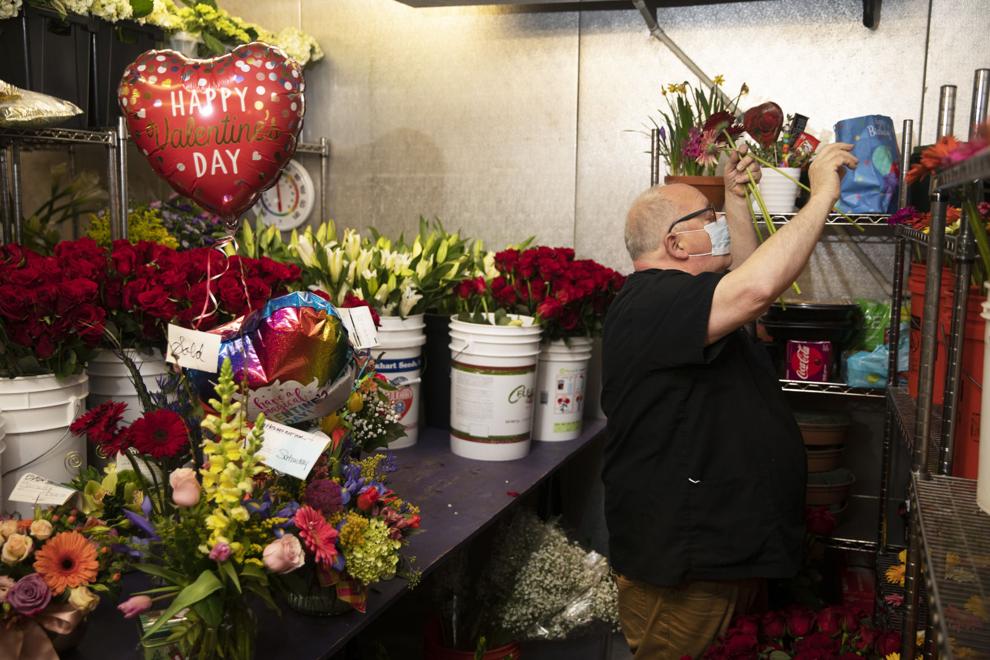 Top Journal Star photos for February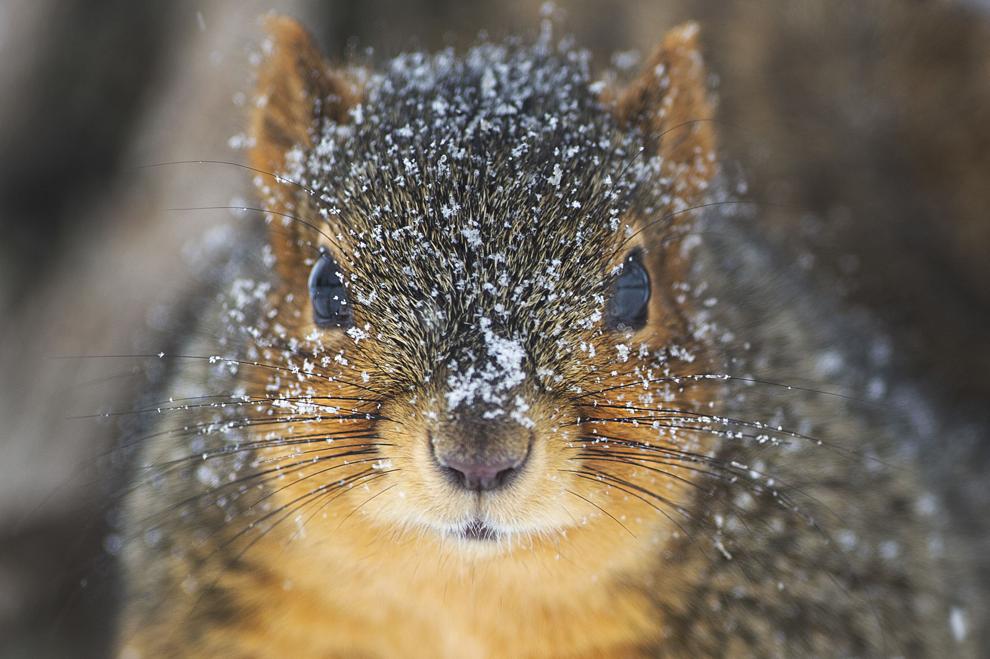 Top Journal Star photos for February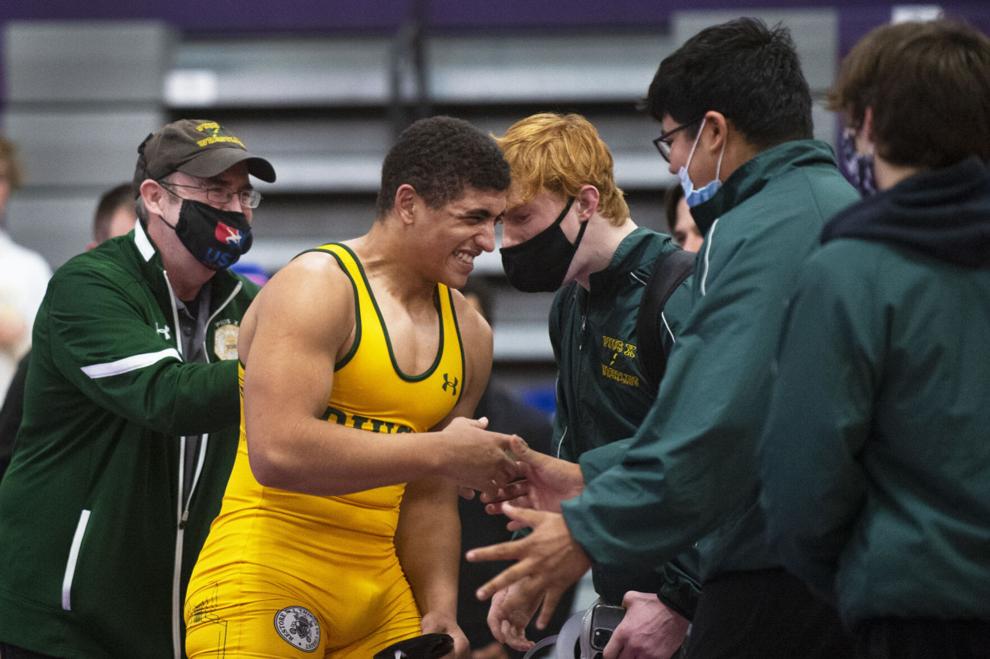 Nebraska vs. Minnesota, 2.19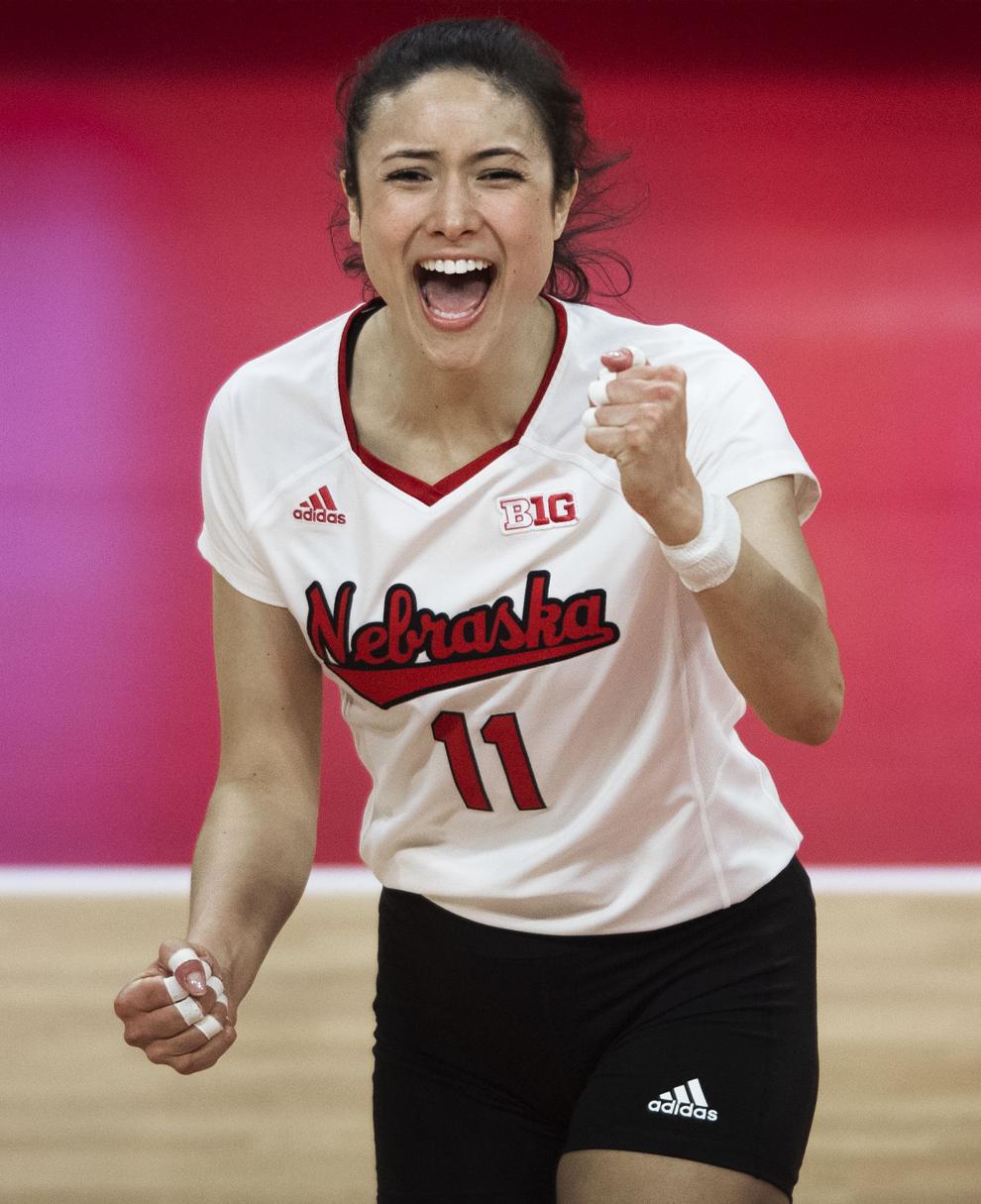 Nebraska vs. Minnesota, 2.19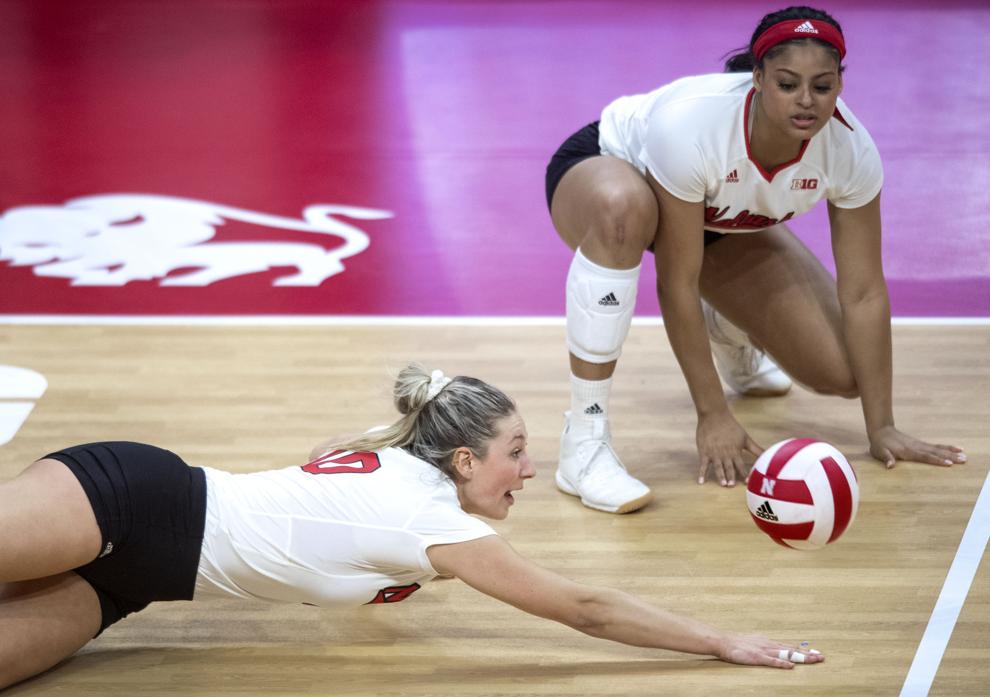 Nebraska vs. Minnesota, 2.19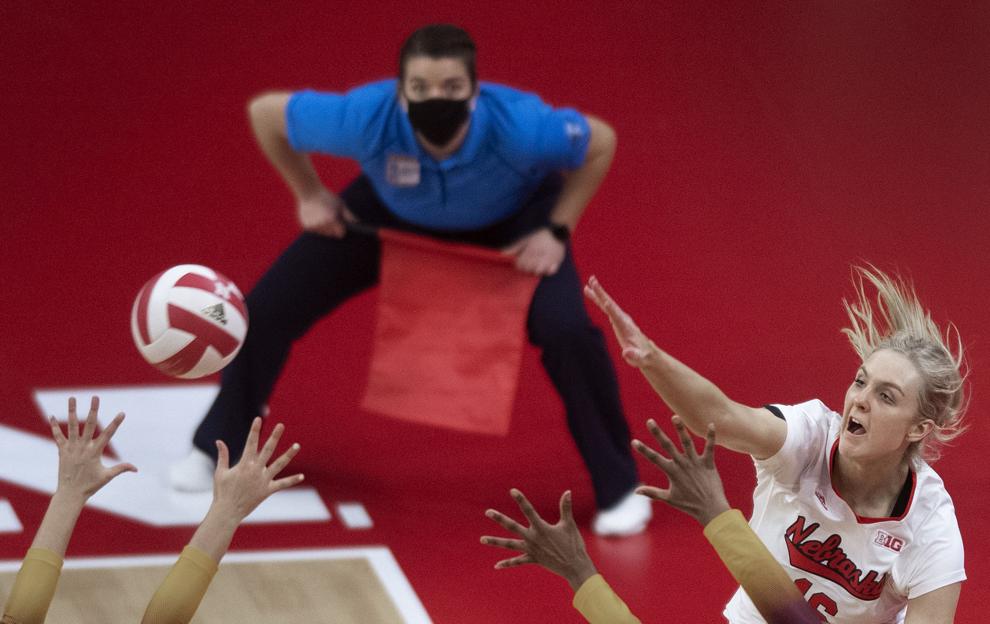 Top Journal Star photos for February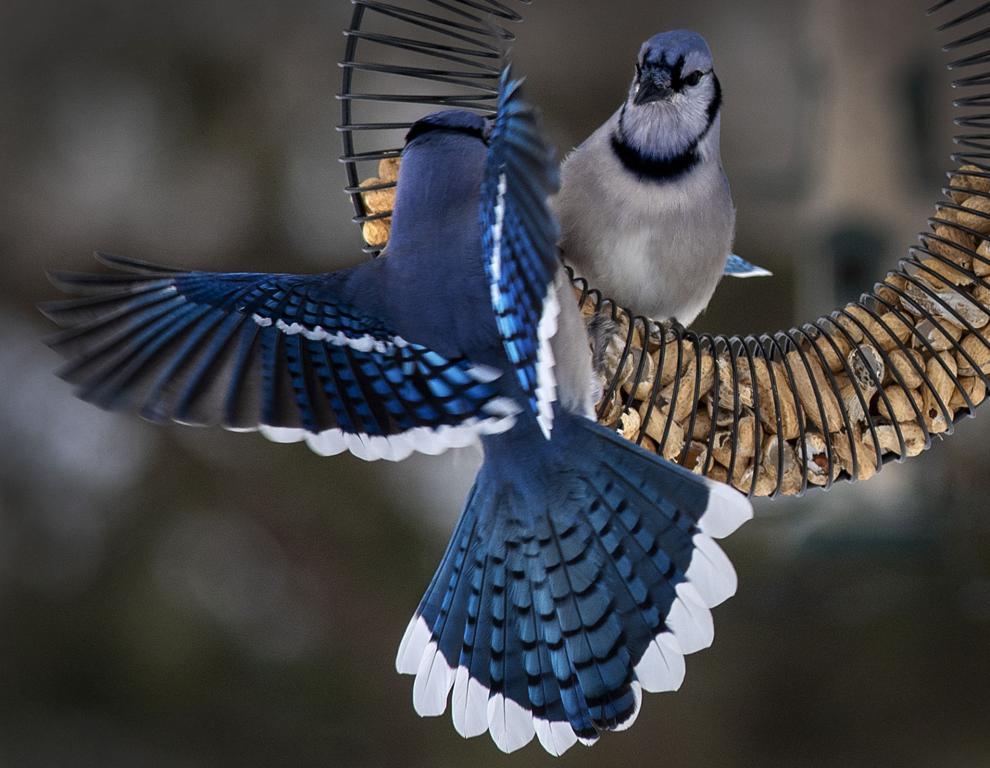 Top Journal Star photos for February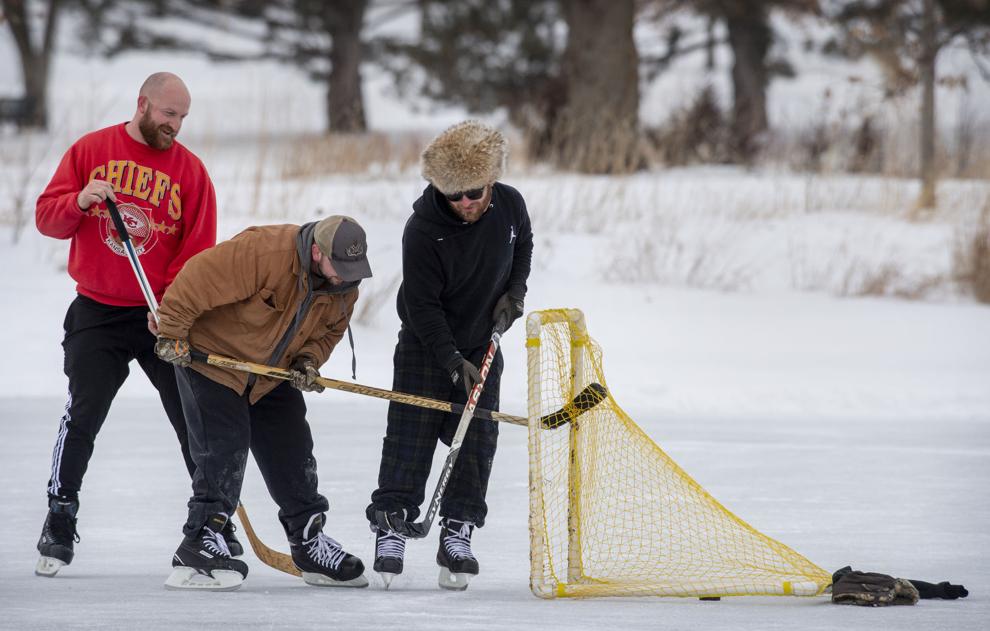 Top Journal Star photos for February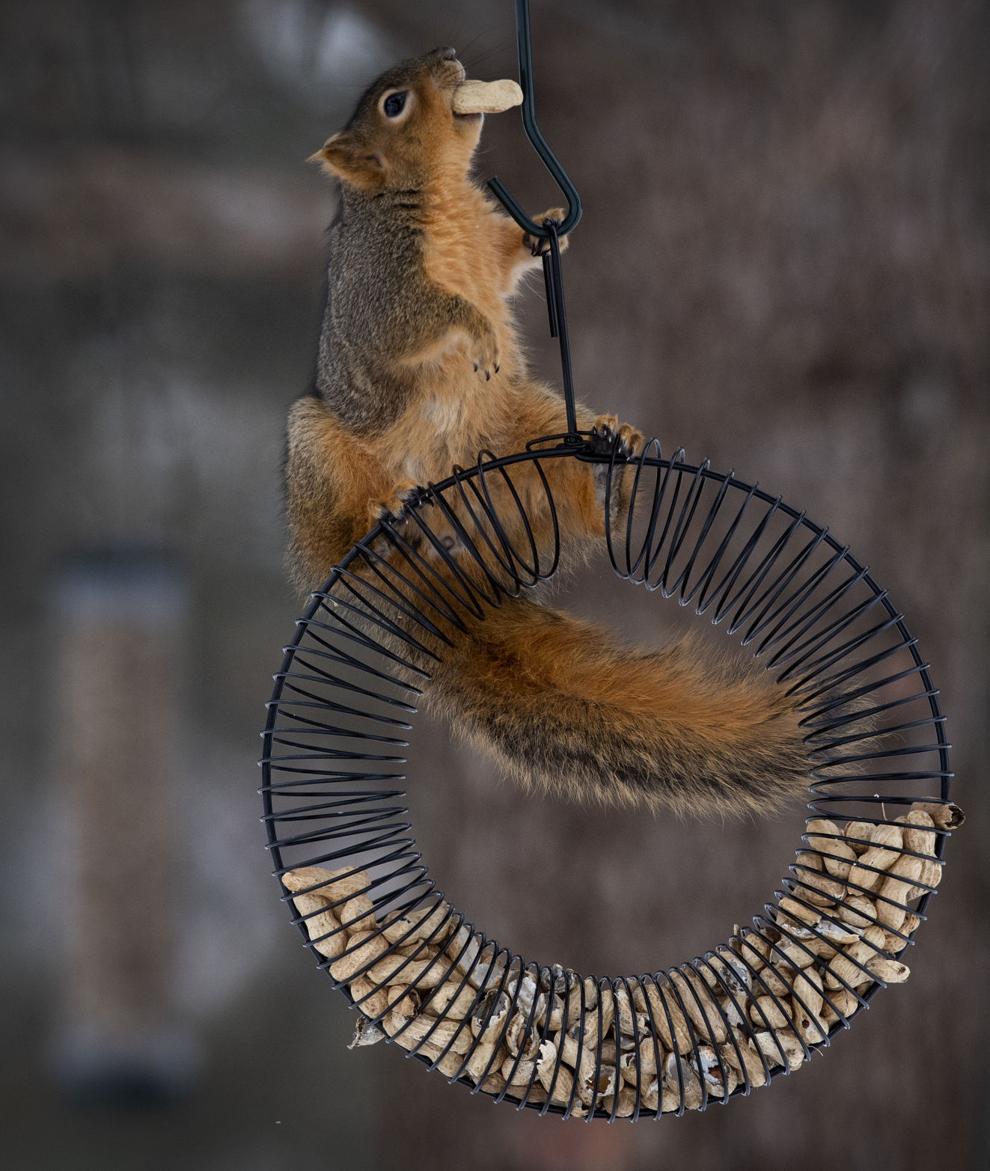 Top Journal Star photos for February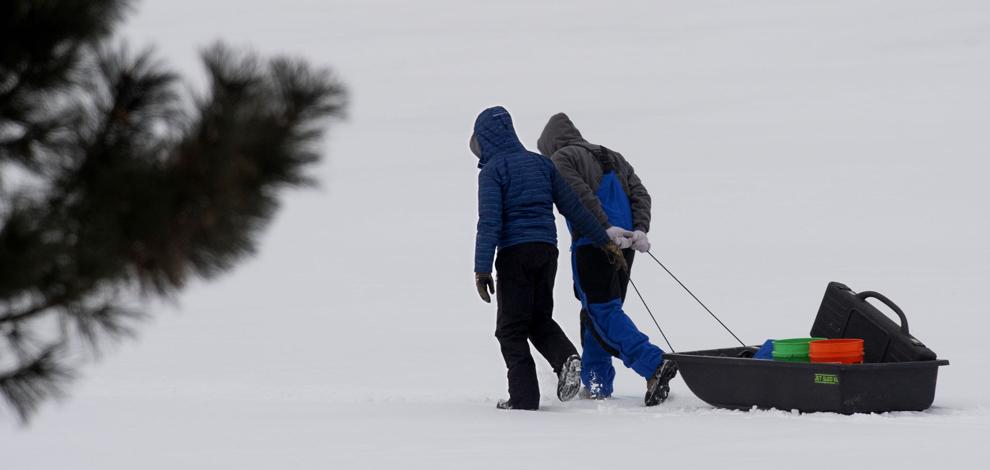 Top Journal Star photos for February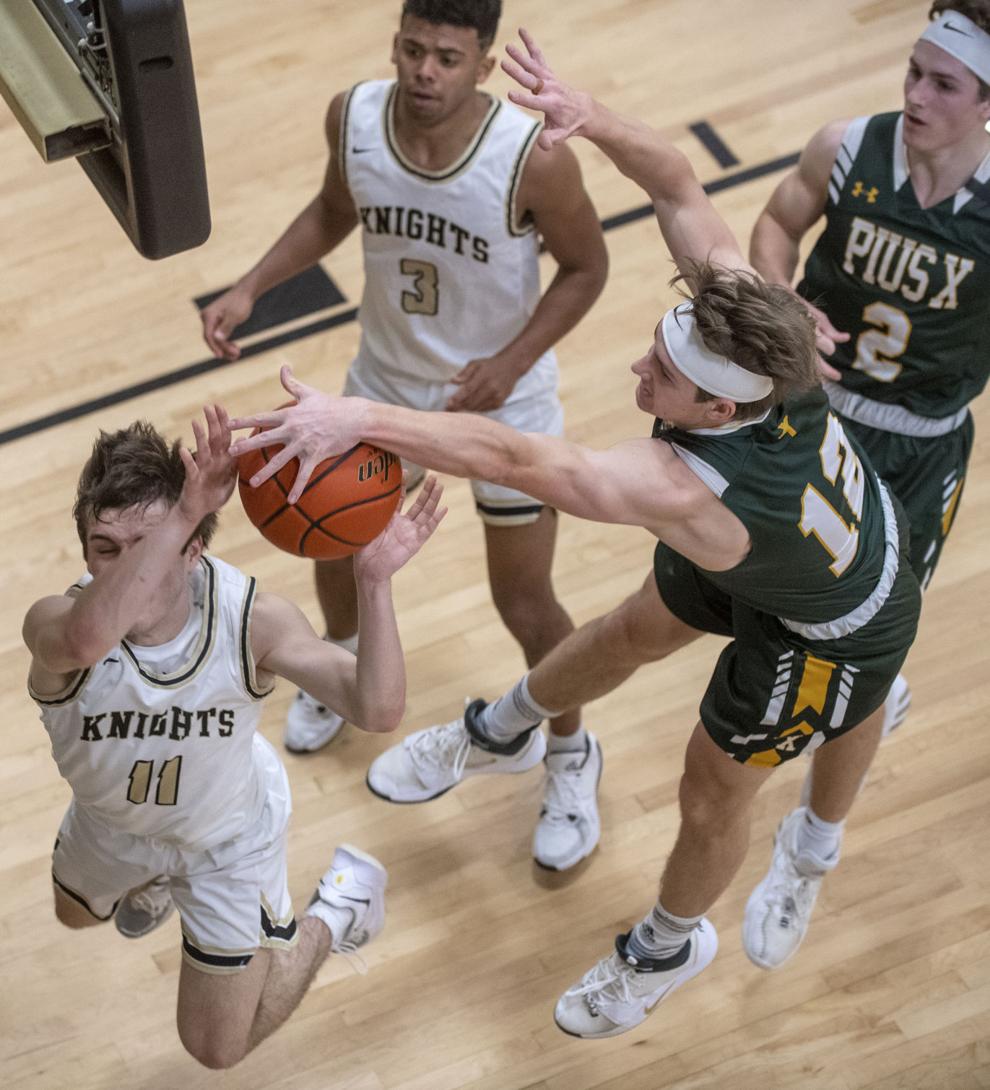 Top Journal Star photos for February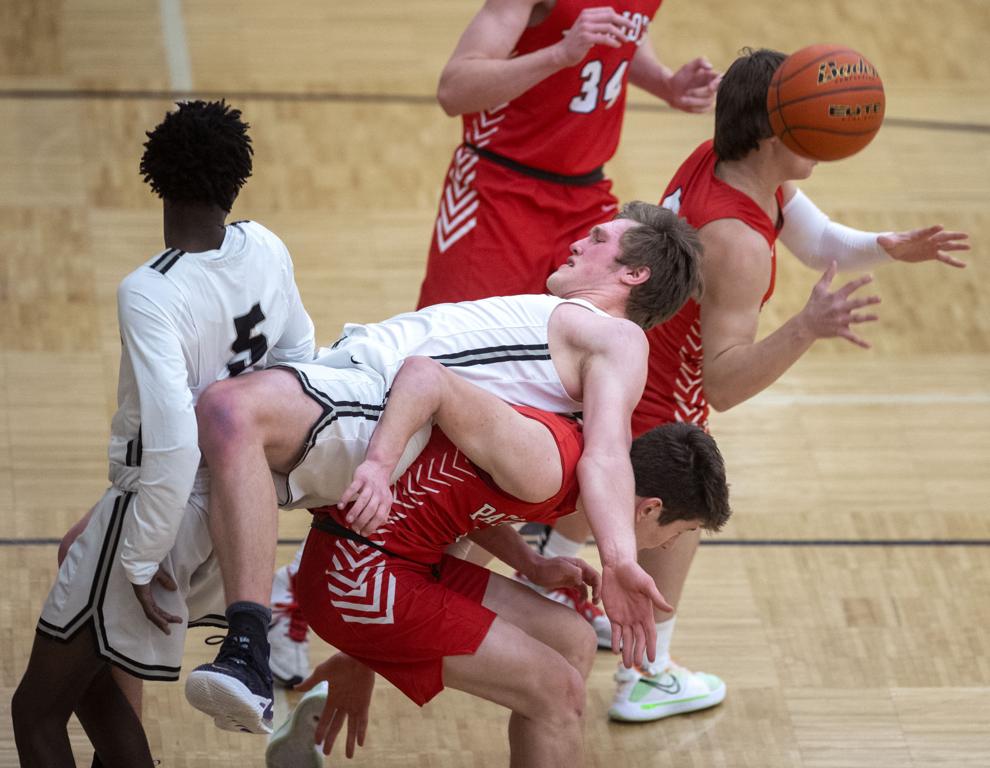 Top Journal Star photos for February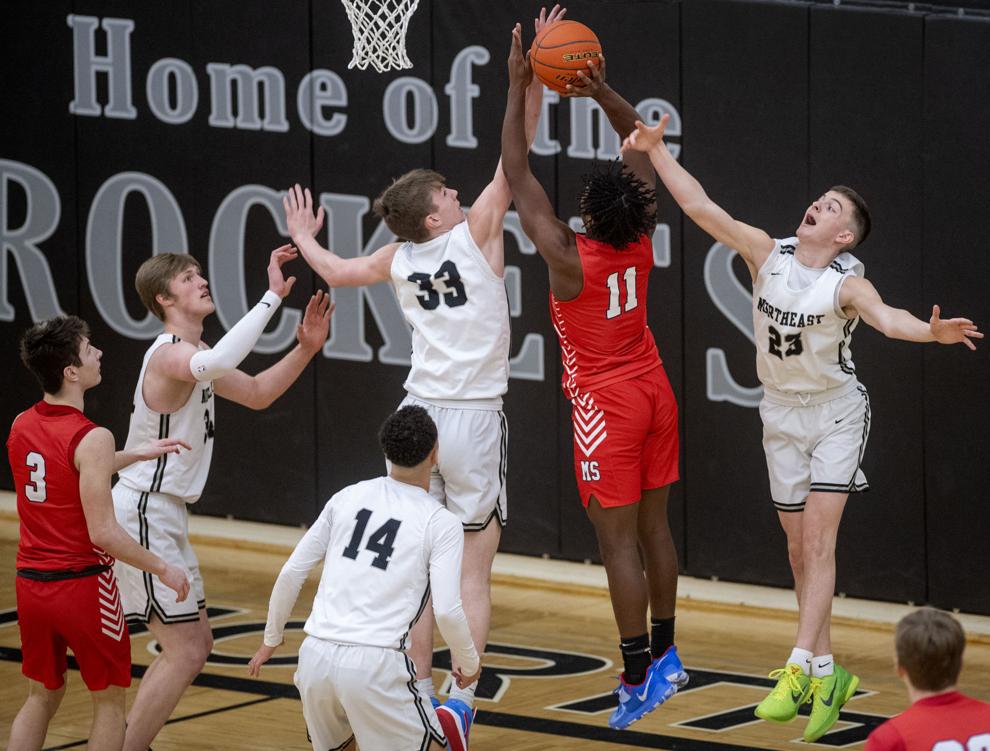 Top Journal Star photos for February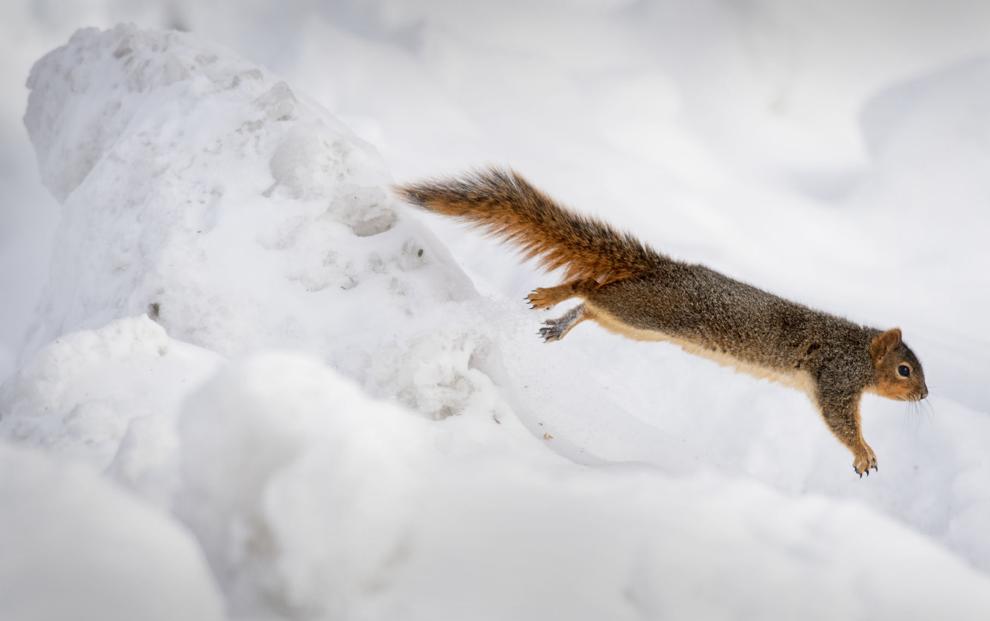 Top Journal Star photos for February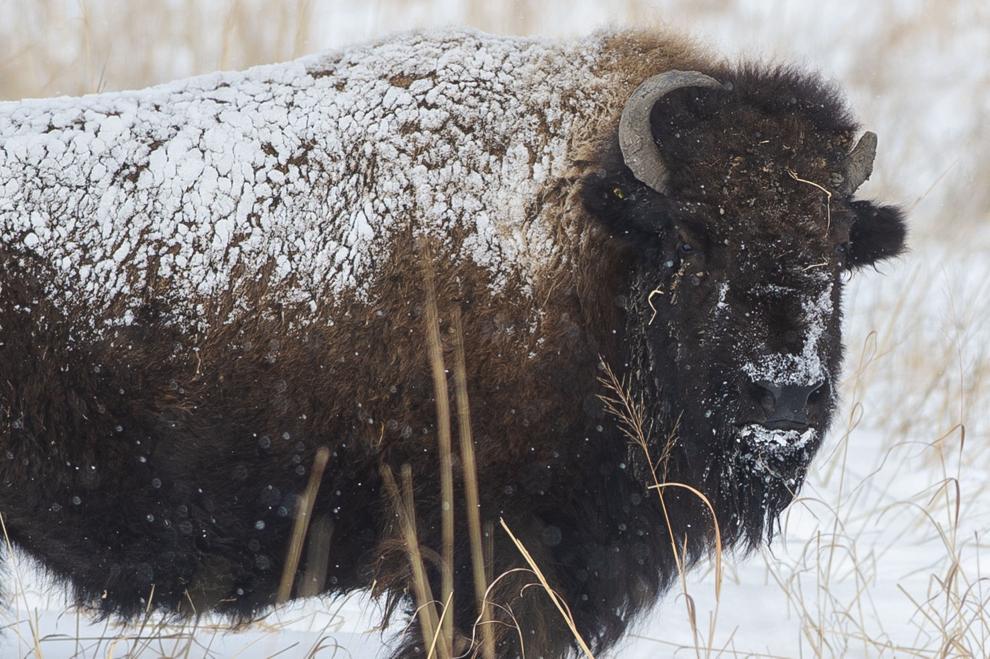 Top Journal Star photos for February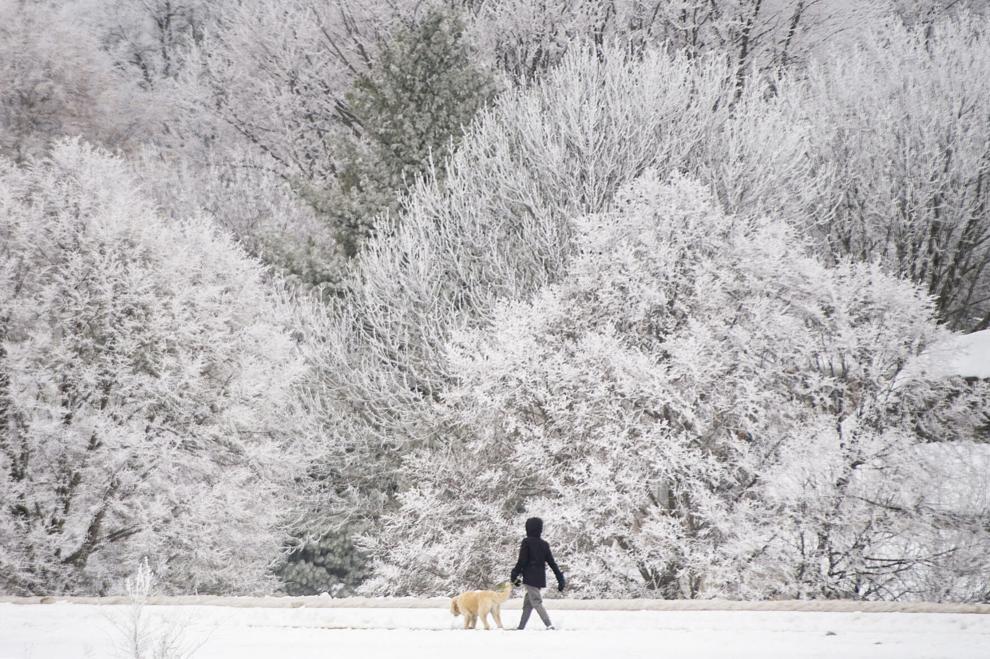 Top Journal Star photos for February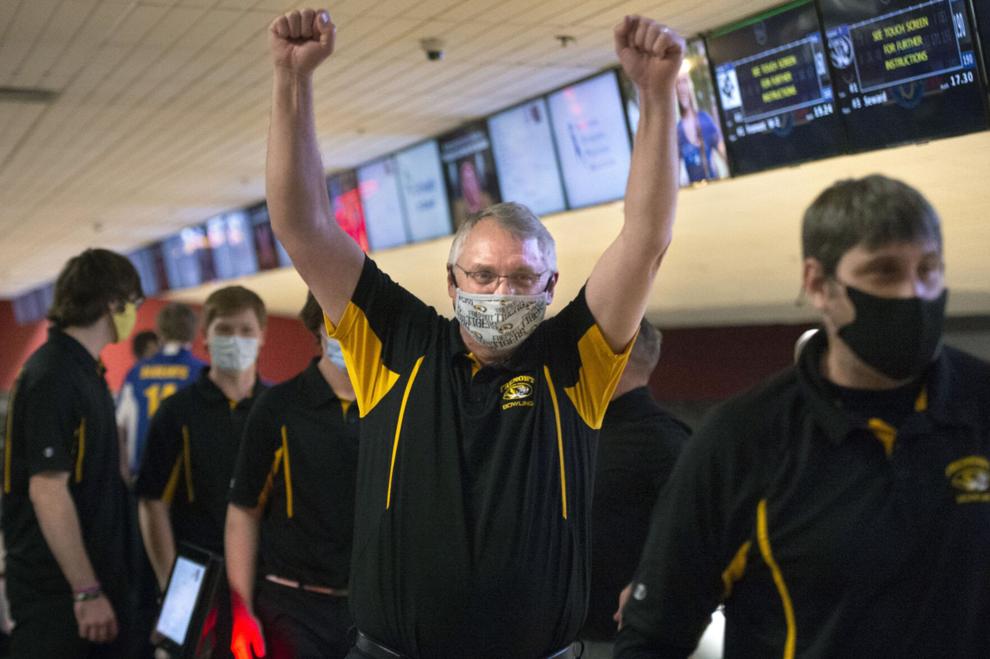 Top Journal Star photos for February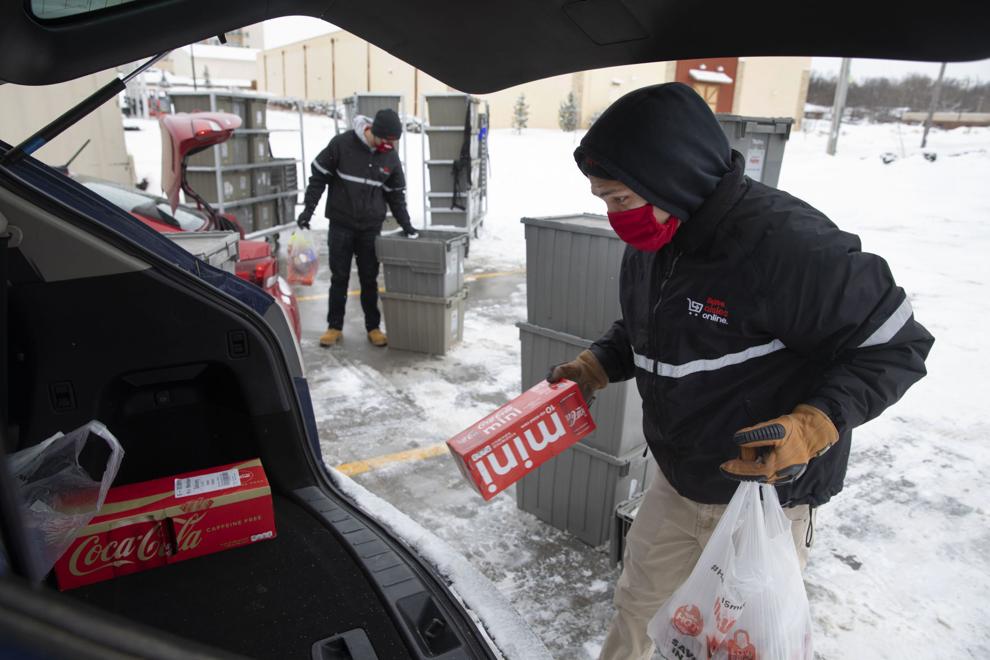 Top Journal Star photos for February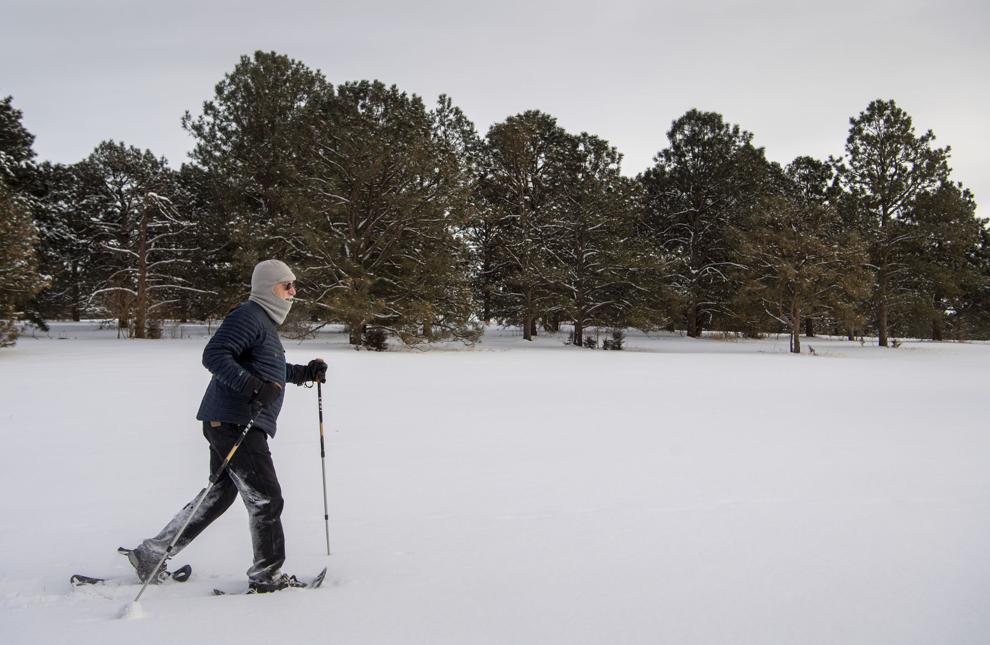 Top Journal Star photos for February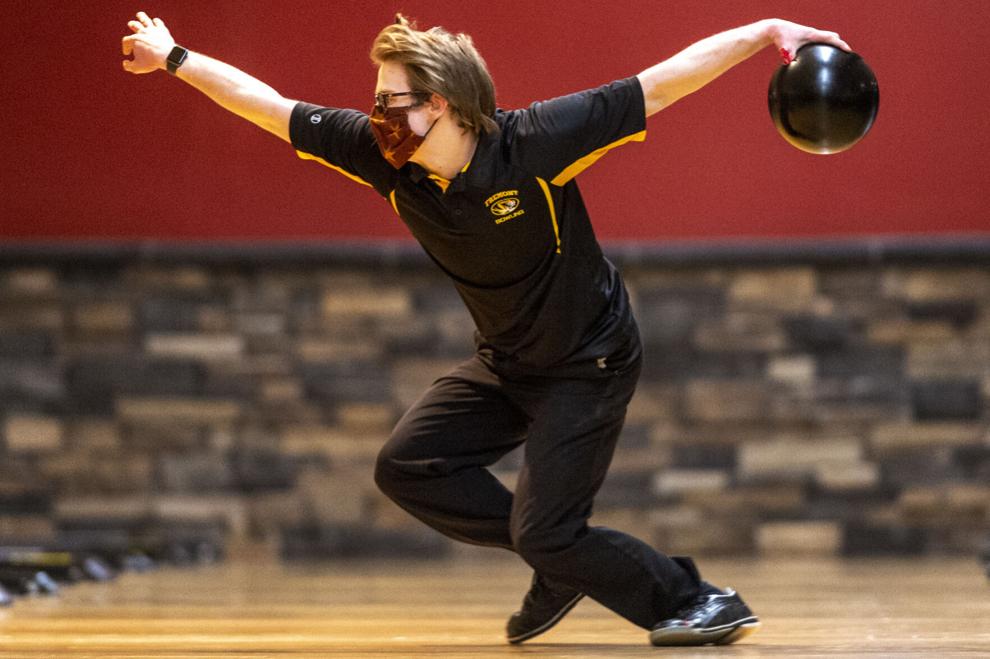 Top Journal Star photos for February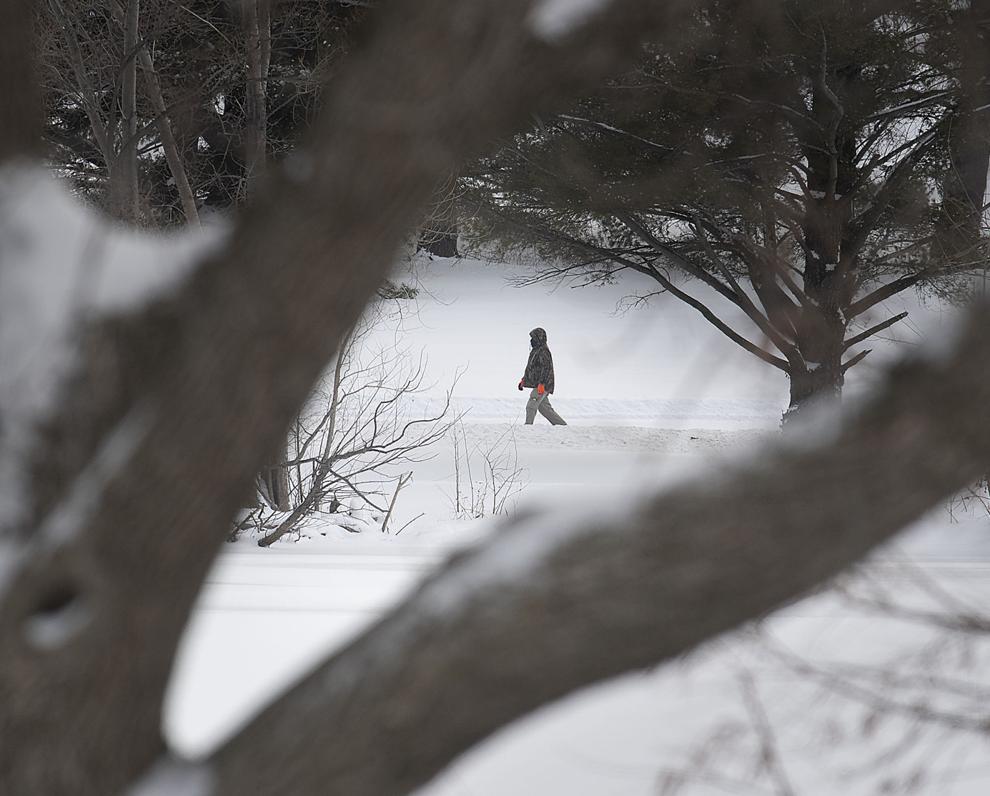 Top Journal Star photos for February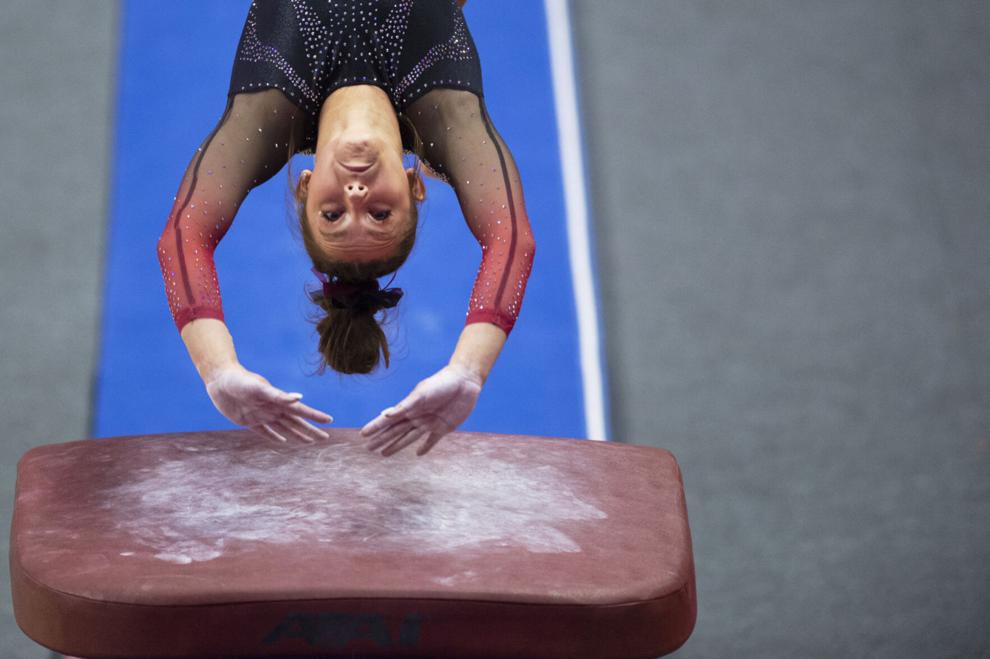 Top Journal Star photos for February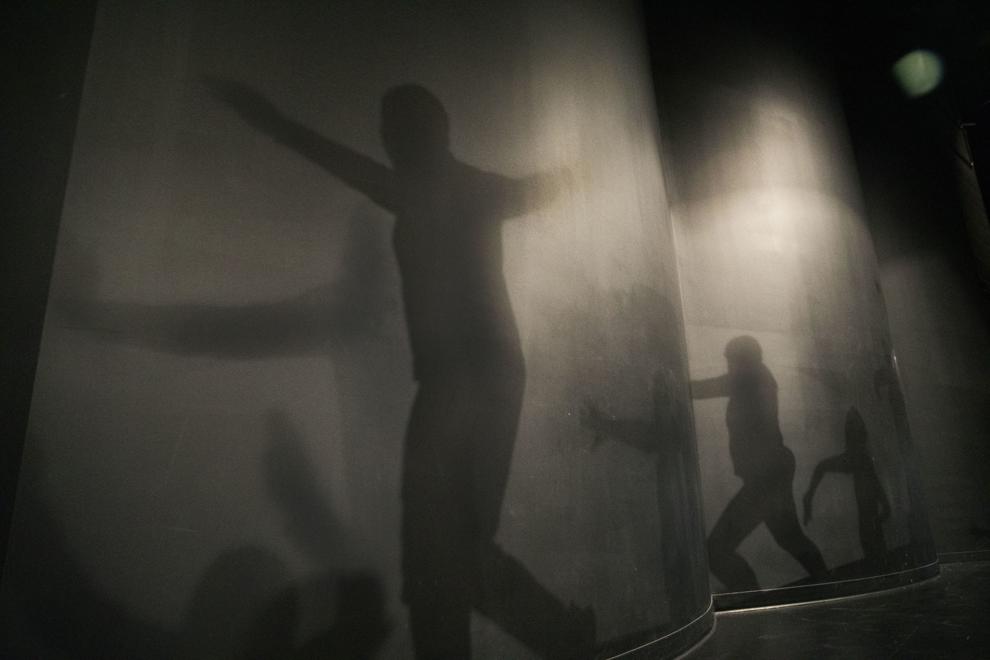 Top Journal Star photos for February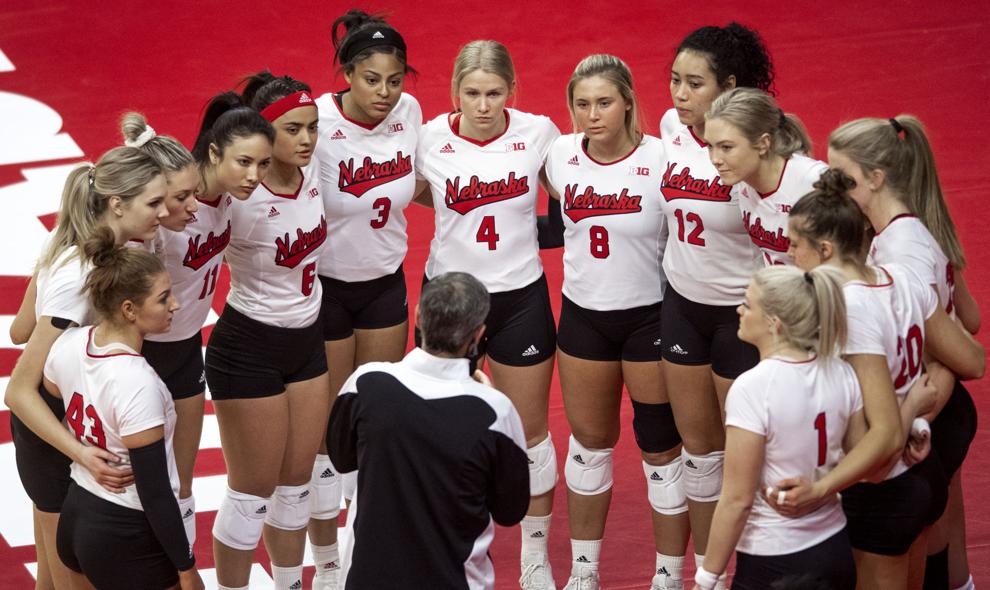 Top Journal Star photos for February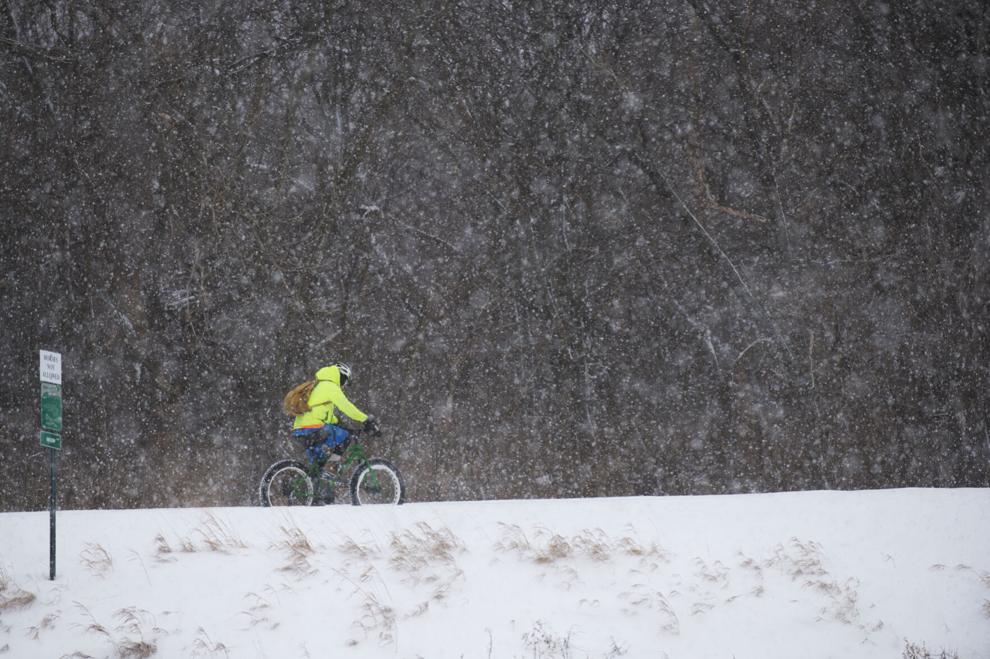 Top Journal Star photos for February
Top Journal Star photos for February
Top Journal Star photos for February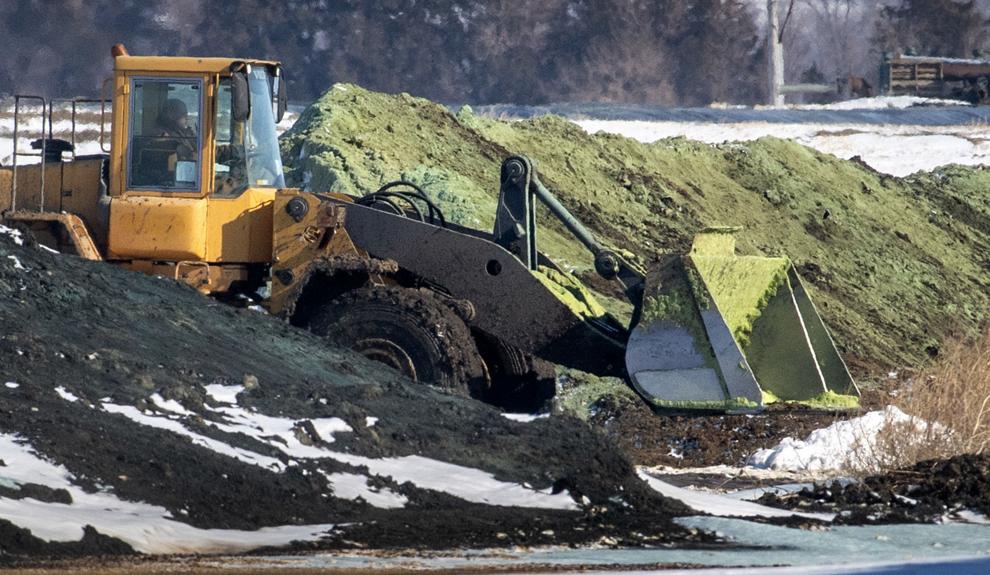 Top Journal Star photos for February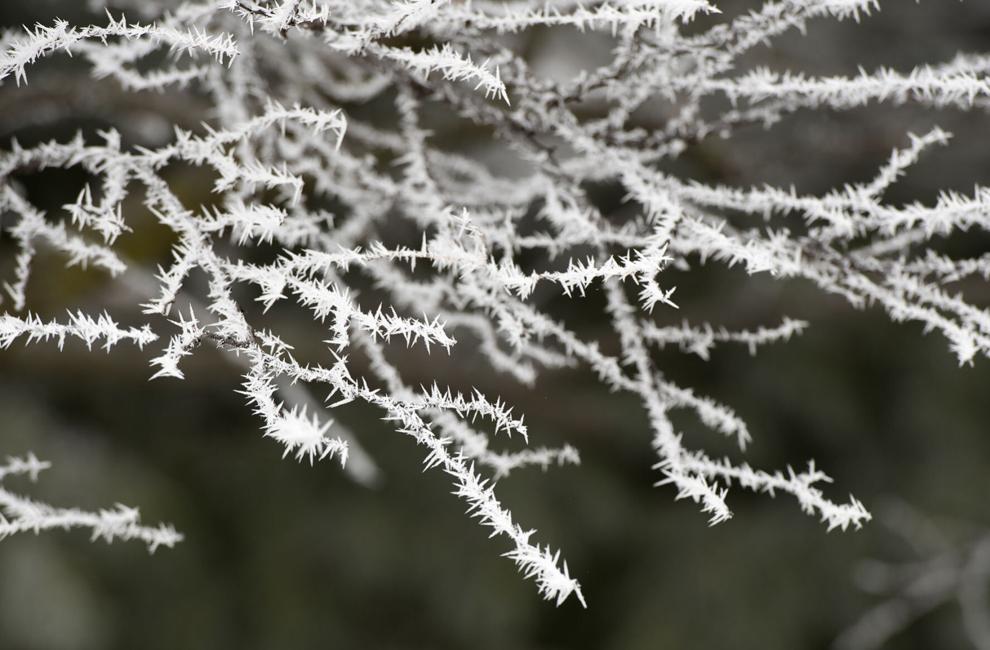 Top Journal Star photos for February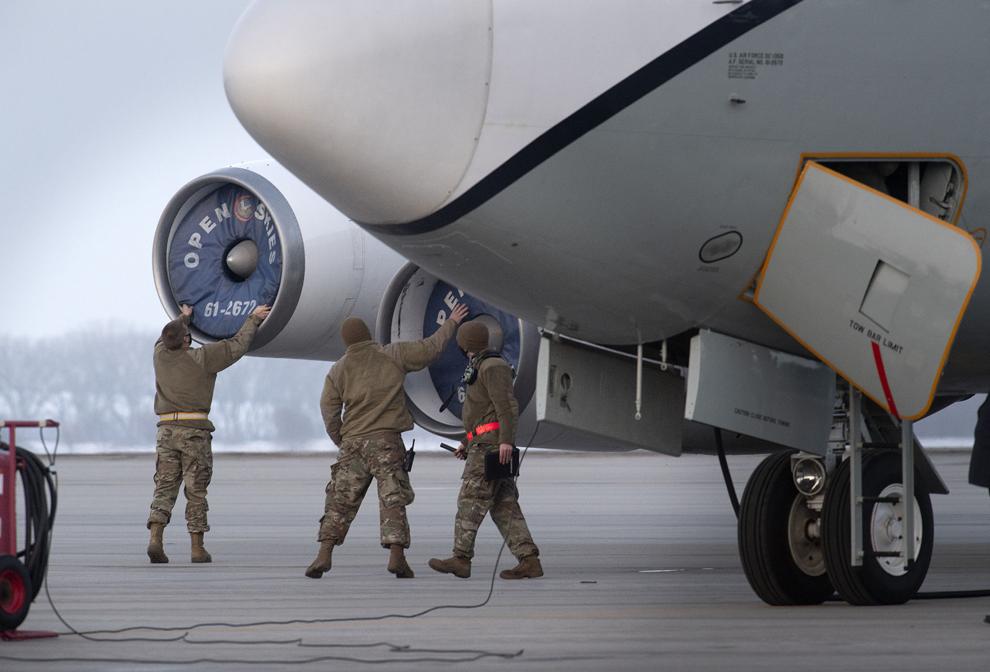 Reach the writer at 402-473-7244 or kwolgamott@journalstar.com. On Twitter @KentWolgamott