At it's best, pottery can become functional fine art, imaginatively designed and crafted objects that just happen to be bowls, cups and teapots.
Such is the nature of the work in "Here and There," an Lux Center for the Arts exhibition of the work of three potters, Gail Kendall, University of Nebraska-Lincoln ceramics professor emeritus and two former students she invited to show with her -- Chandra DeBuse and Sean Scott.
The show gets its title from the geography of the potters -- Kendall is the here, DeBuse, a NWU grad and special UNL student is now in Kansas City while Scott, a 2005 UNL MFA grad, is in Minnesota.
There are, however, connections between the works, starting with the decorative patterns found on the majority of the pieces, be they Kendall's signature dots or in the case of her cleverly titled urn "Unstriped," stripes.
It's next to DeBuse's "Floral Jar" which is covered with flowers, another natural motif found among the 35 works that perfectly fill Lux's small east gallery.
Other works take that pattern farther -- Kendall's "Landform II" appears to have maps glazed onto the bottom of the bowls while DeBuse's "Tumbler with Bugs" is just that -- a tall tumbler adorned with insect images.
The tour de force of the show, however, belongs to Scott. It's title "Skully Tea Pots, Cups, Aroma Cup and Skully Tray" doesn't quite explain the tea set, which has a tiny skull on top of the square lid of the teapot, which along with the cups, sits on a raised, green skull shaped base complete with cutout eyes, etc.
The small element atop the piece technique is repeated in DeBuse's exquisite small green "Cellar with Squirrel Spoon" which is topped by a tiny squirrel.
Also well worth noting is Scott's "Mollusk Platter," a large piece that finds five shell-shaped serving dishes with curved edges and green stripes that sit on an elegantly shaped platter, awaiting, as it were the snails and mussels it is to contain.
For as captivating as the pieces are visually, it's critical for pottery like the "Mollusk Platter" to also be functional.
And the works on view all fit well, feeling good in the hand -- yes, you should touch the art in a pottery show -- and clearly suited to in the case of Kendall's "Ice Cream Bowls" hold the frozen treat.
Lastly, and perhaps assumed, all the works from the three potters are, regardless of the glazing, the rawness of the clay and the shape and size of the vessels, superbly crafted. That is the final element that makes them fine examples of pottery as functional art and makes "Here & There" an exhibition worth seeing before it closes at Lux, 2601 N. 48th on Nov. 26.
40 pieces of public art in Lincoln
Torn Notebook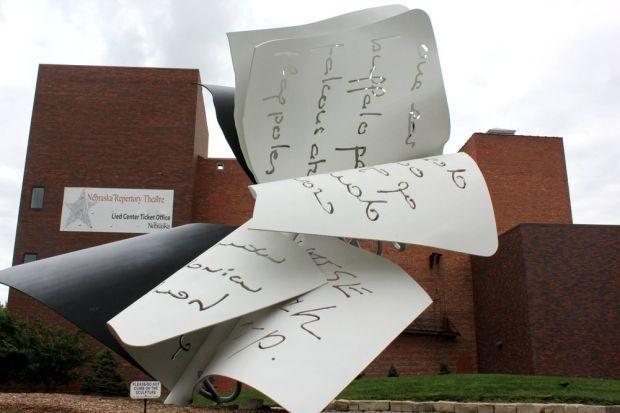 Reflection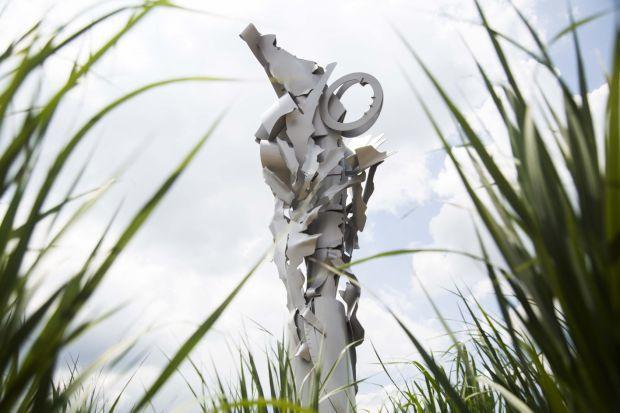 Old Glory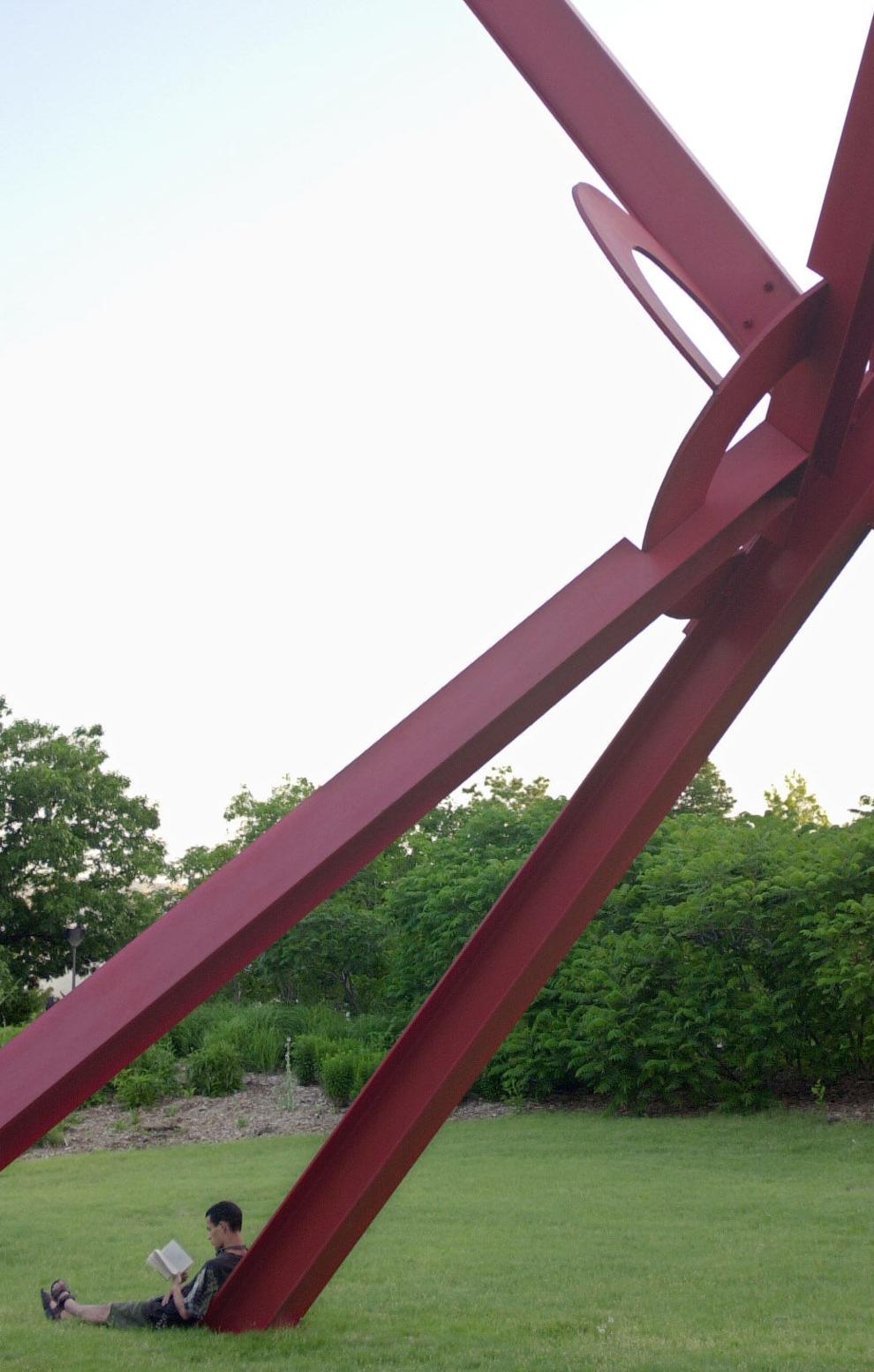 Pitch, Roll & Yaw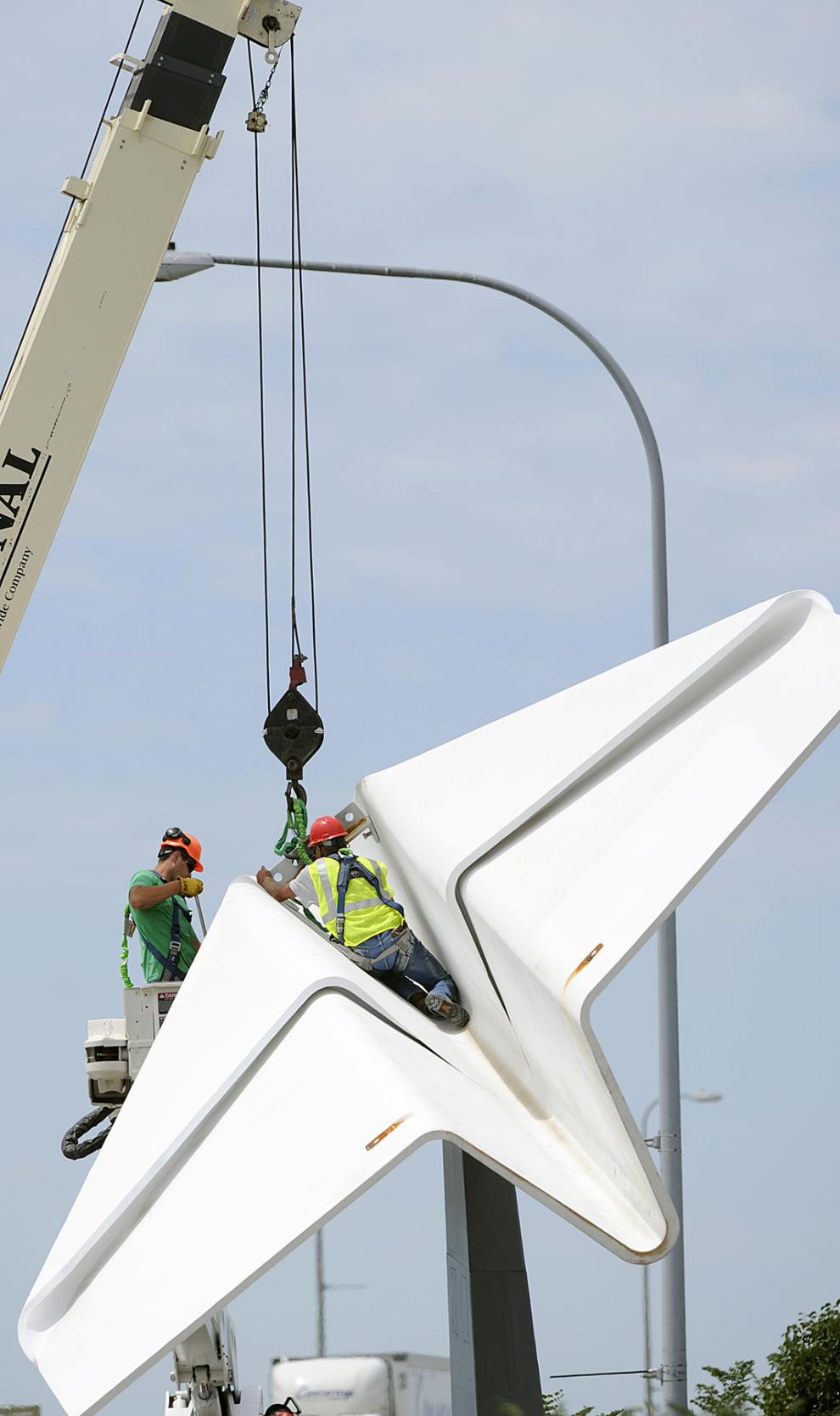 Watchful Citizen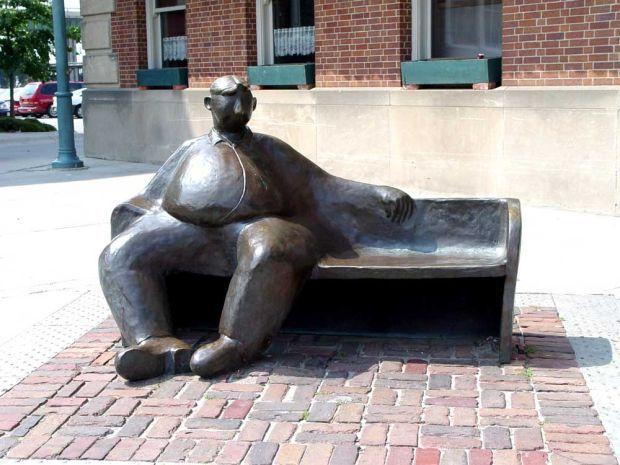 Mbera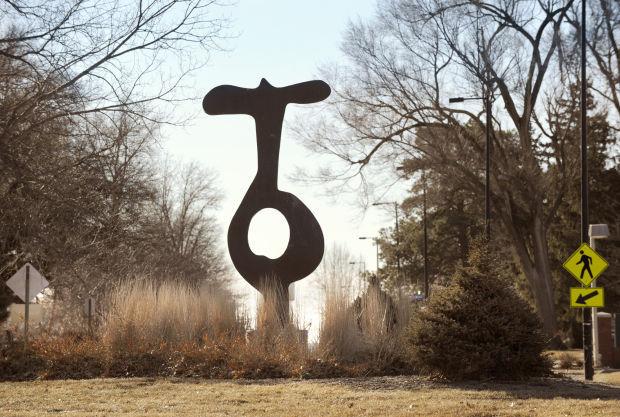 Gettysburg Lincoln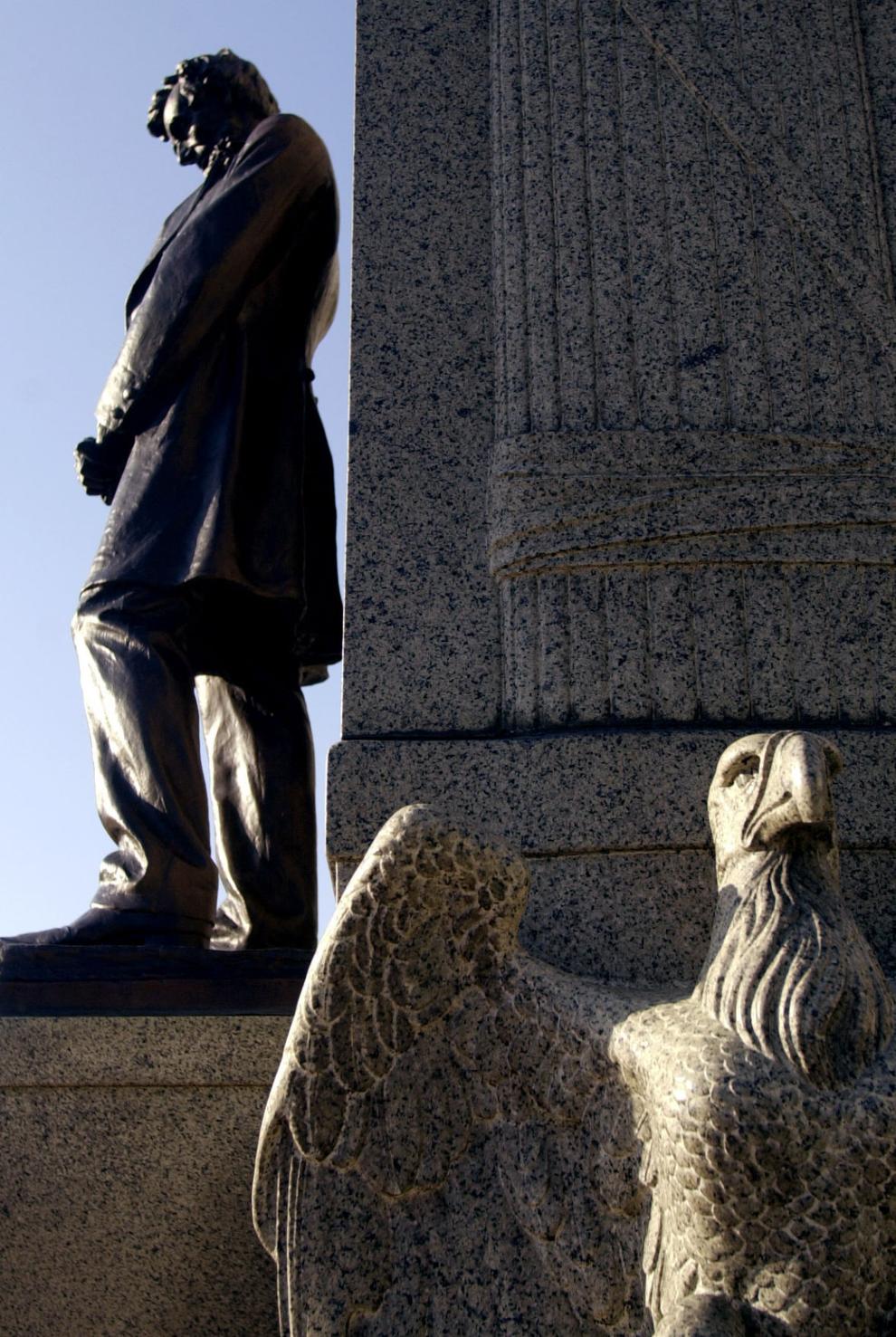 Clocktower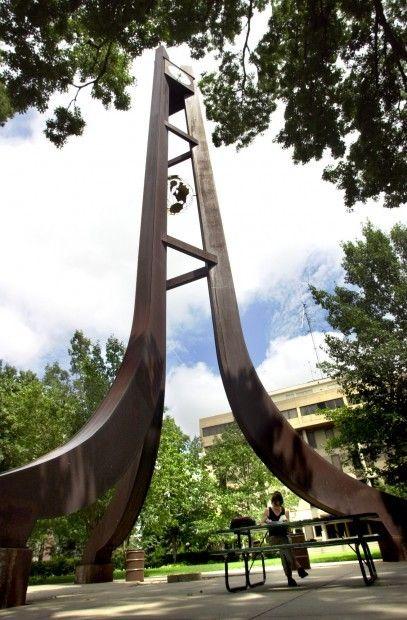 Rebekah at the Well
Sculpture of child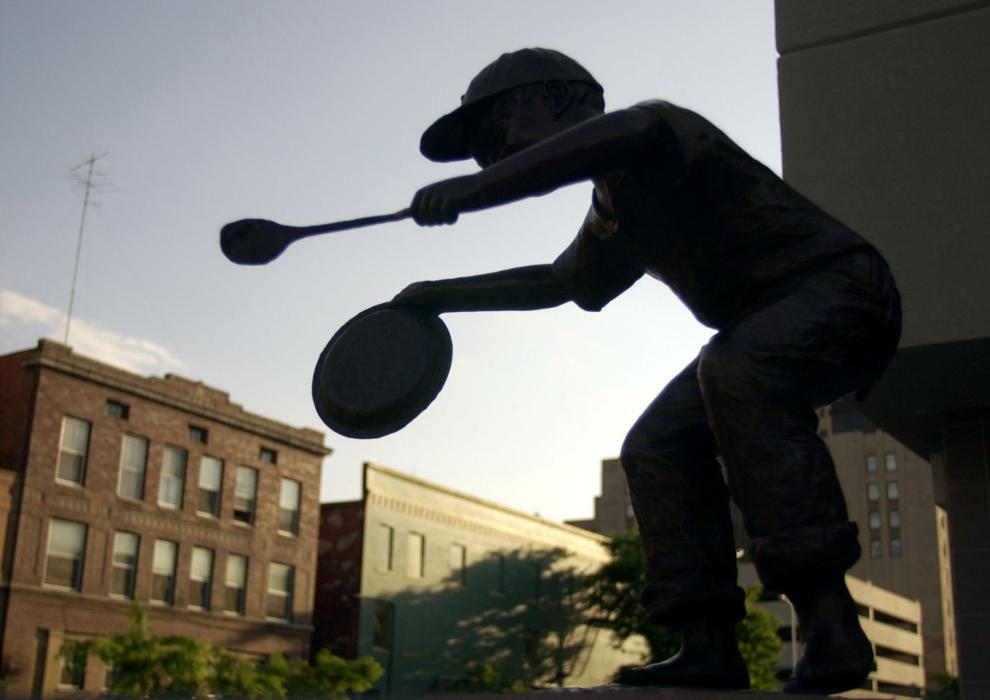 Groundwater Colossus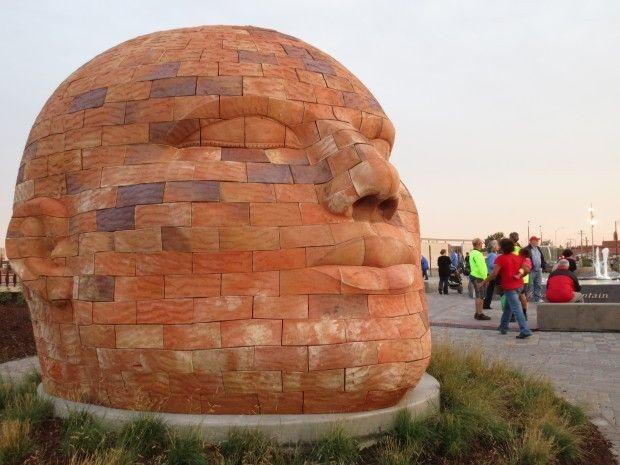 Ascent Tower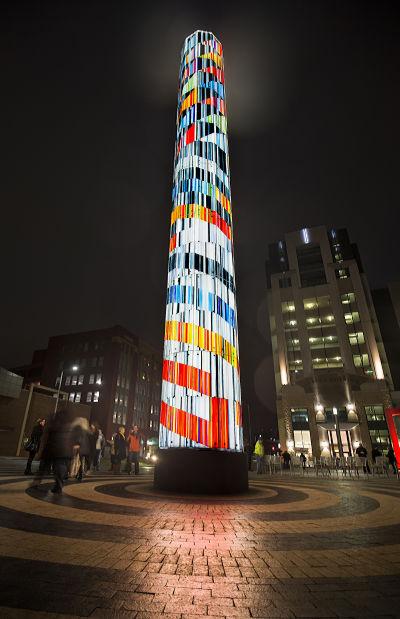 Tem and Ptah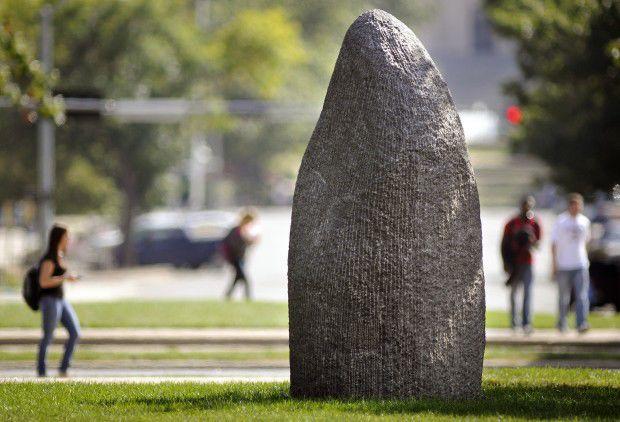 Acklie Fountain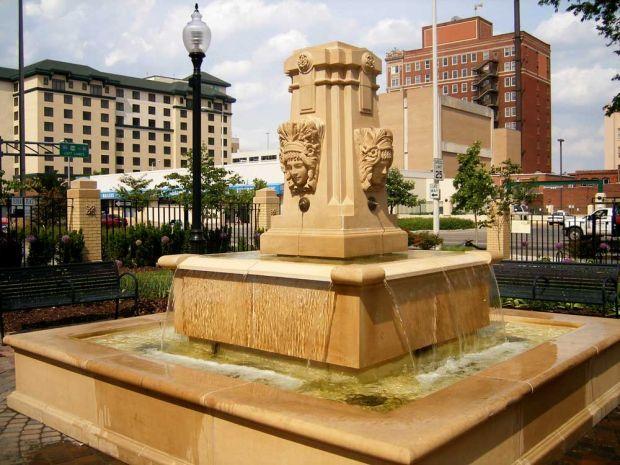 Iron Horse Legacy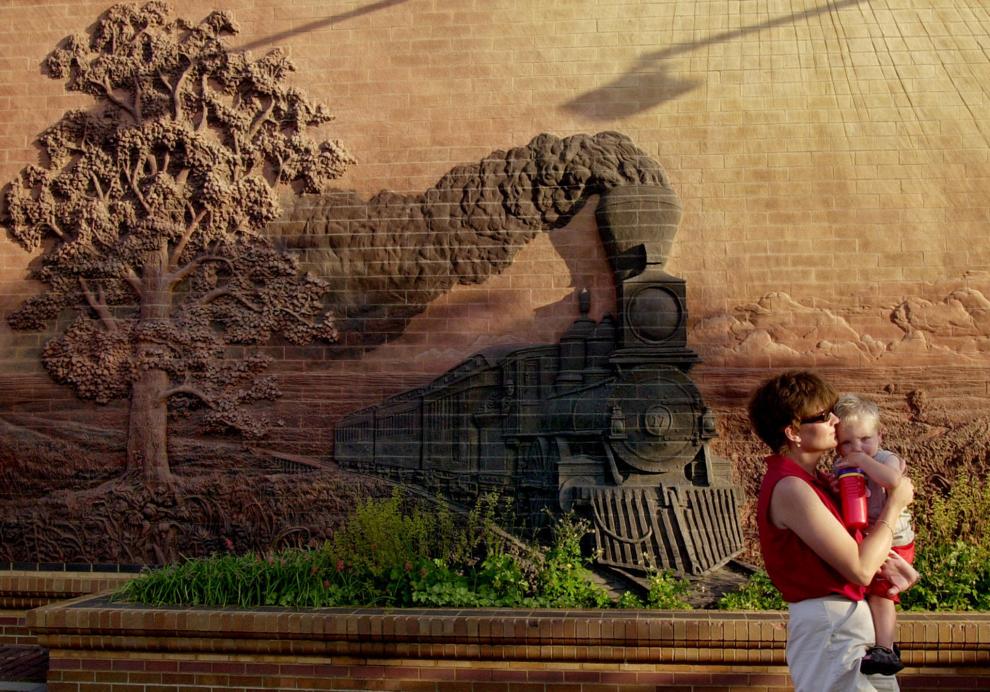 Floating Figure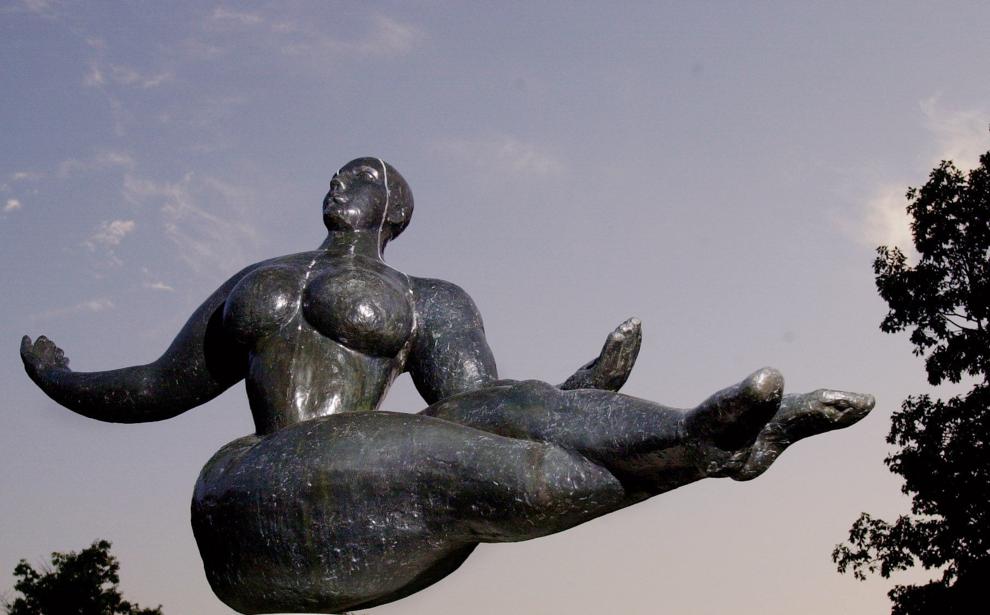 Vase with Five Flowers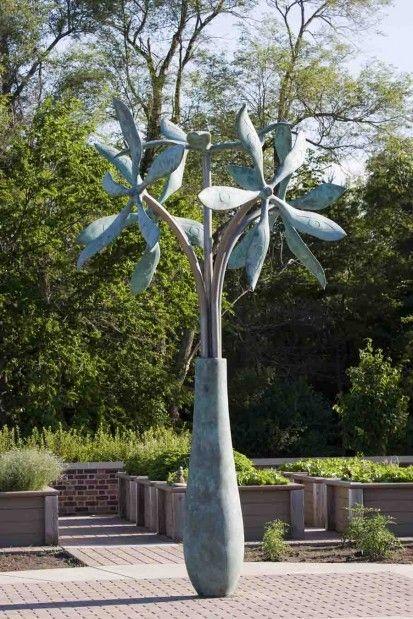 Bench
Doorways to Hope, Garden of Faith, Hope and Love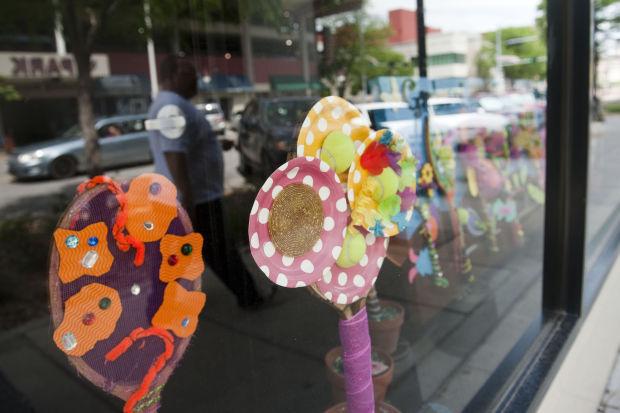 Illuminating Lincoln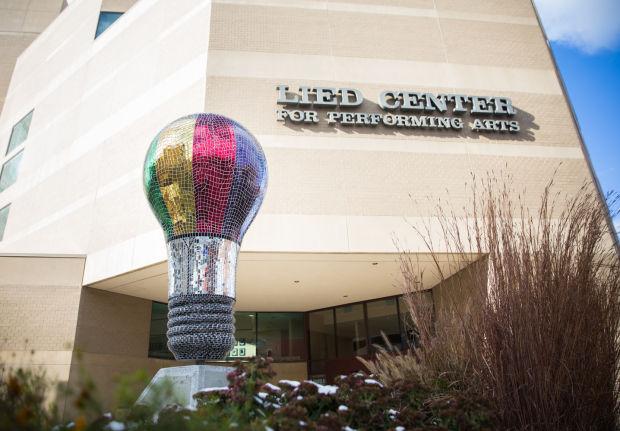 Bicycle
Star Art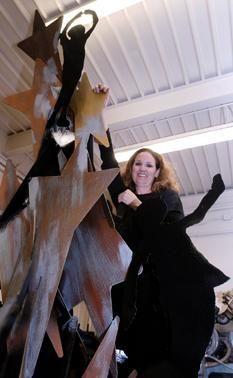 Snowplow art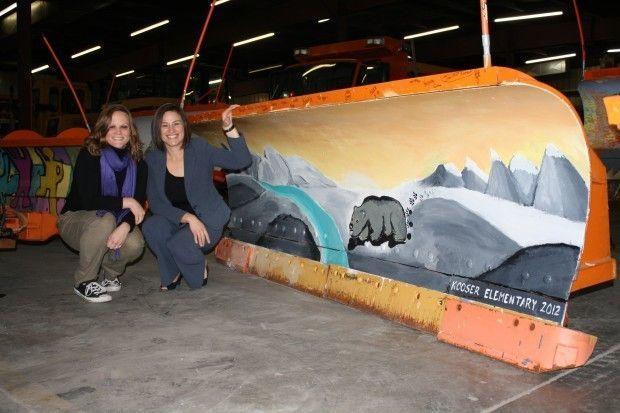 Look Ma, No Hands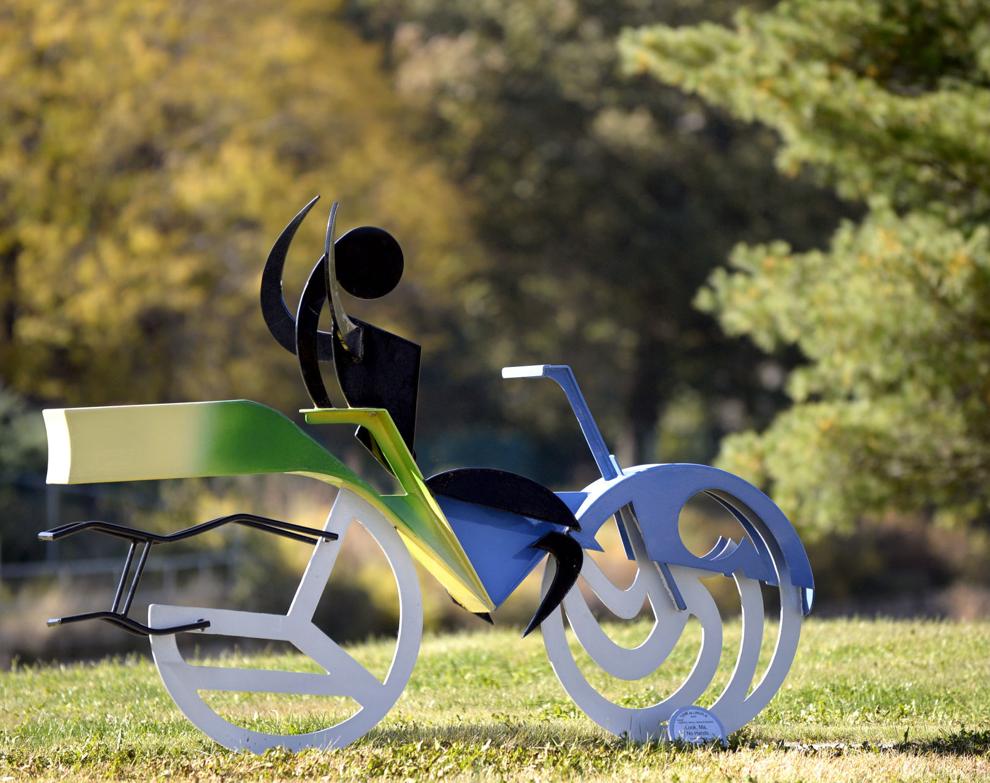 Noos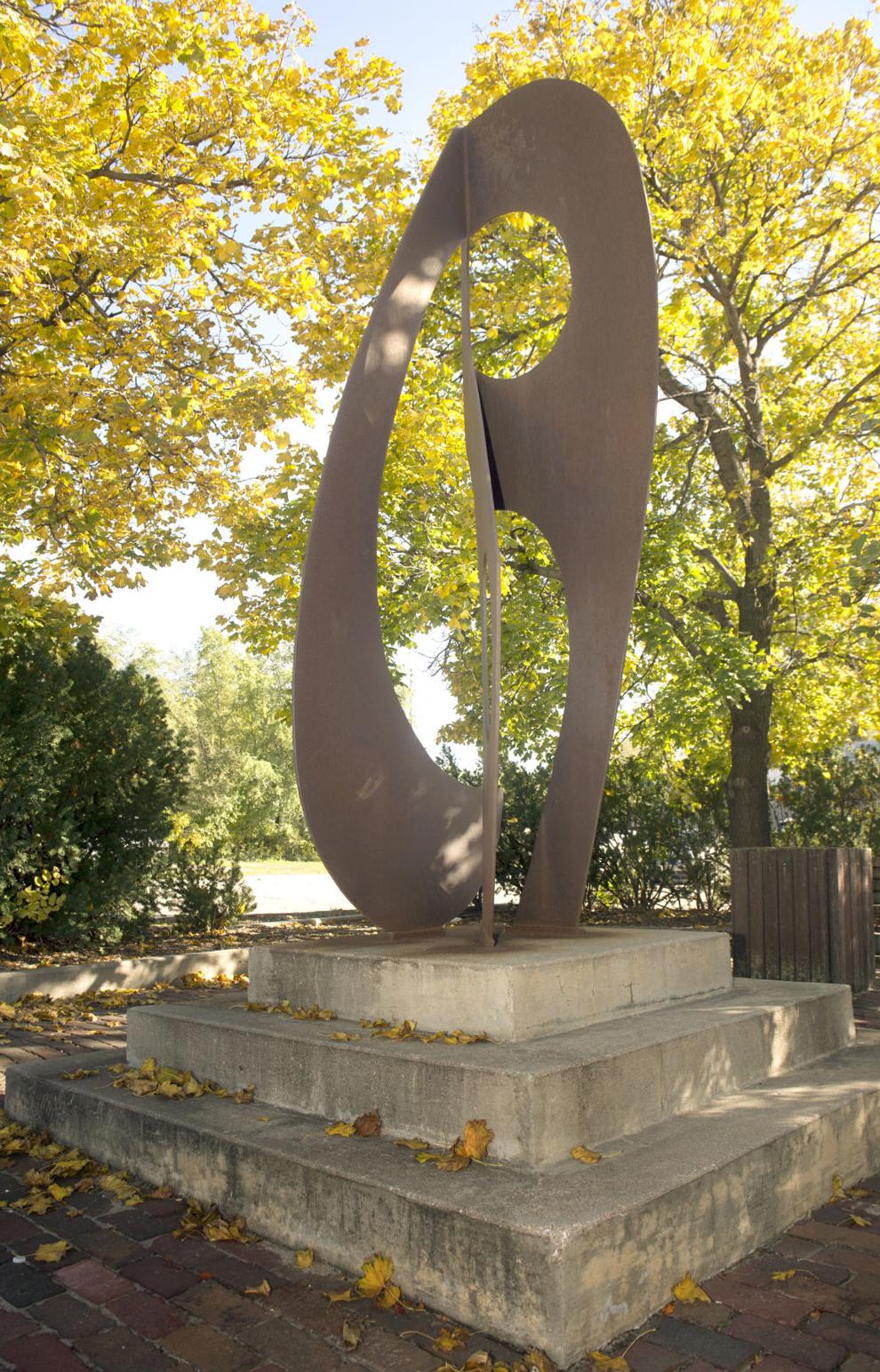 Jay Tschetter mural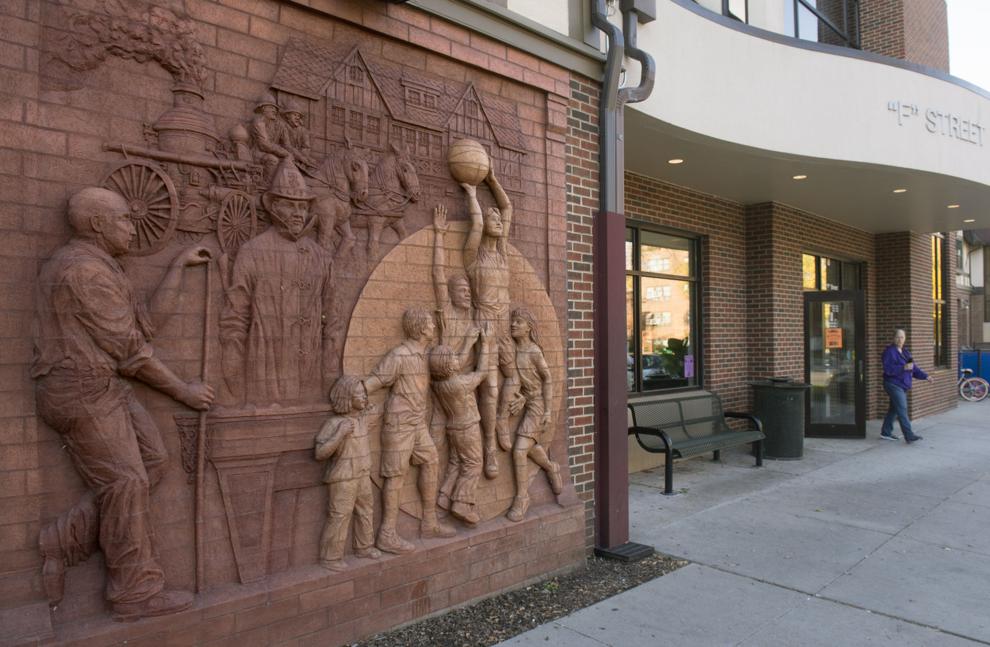 Mural on Kiechel building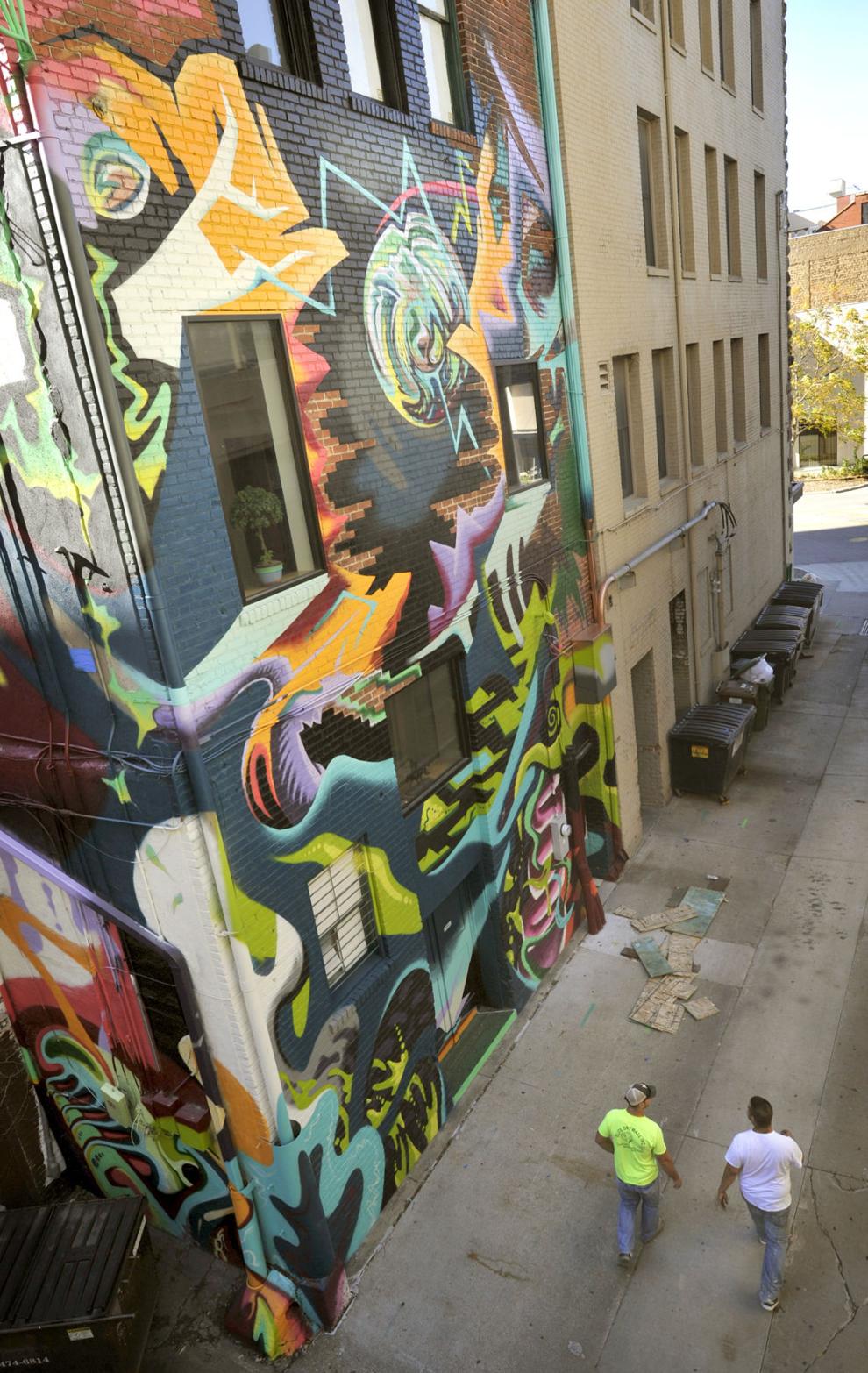 Solar Semaphore
Double Spinner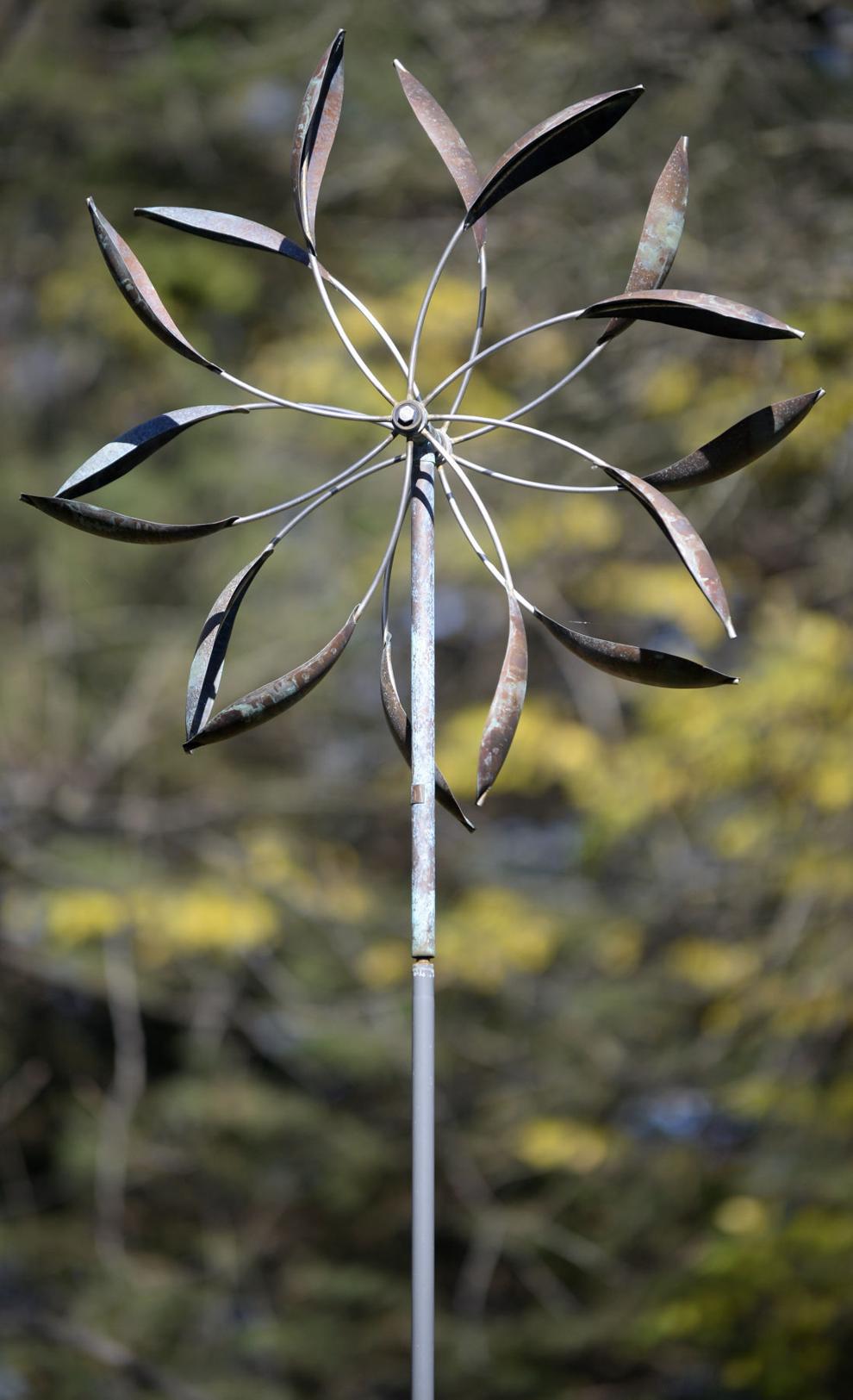 War and Victory sculpture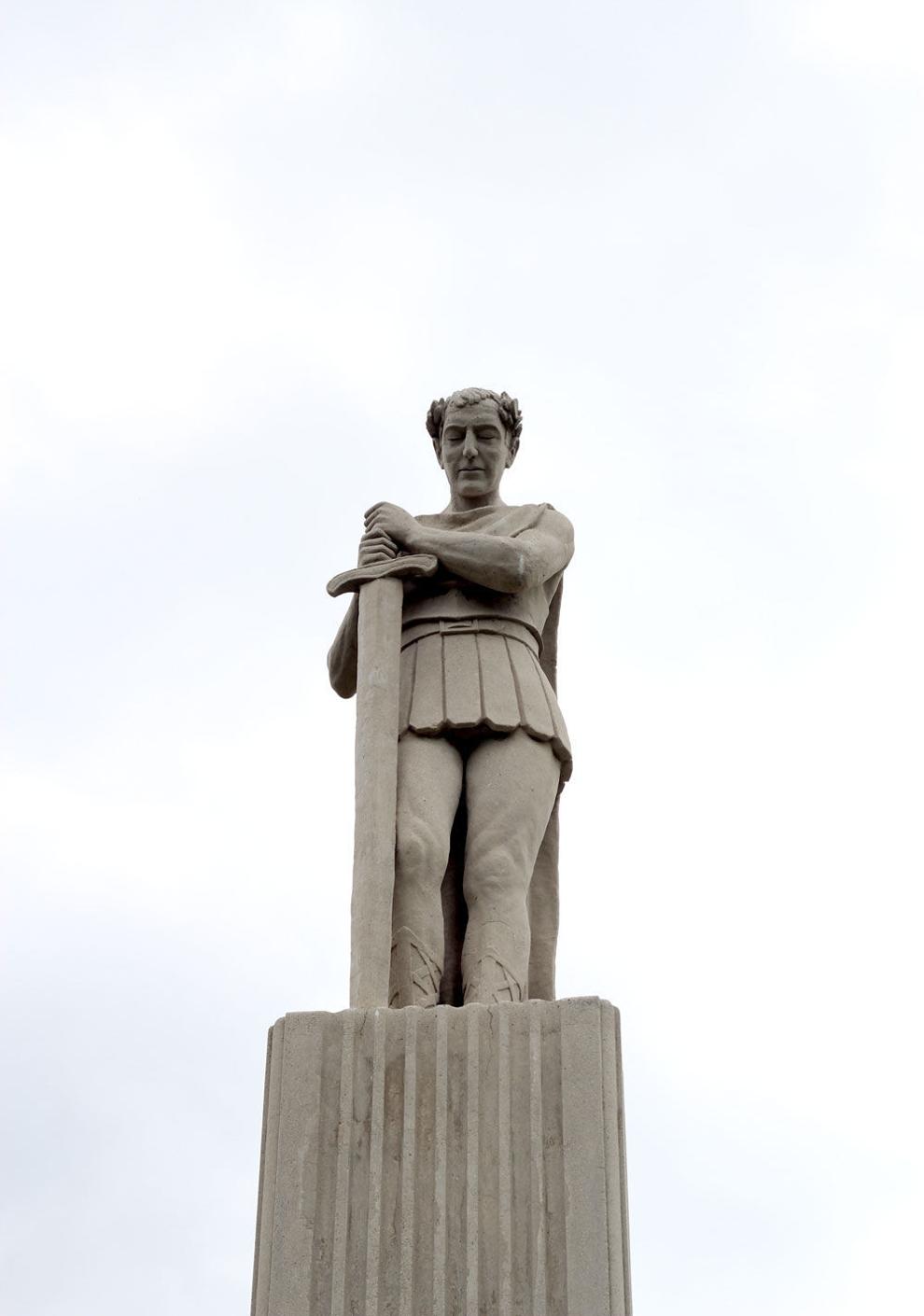 Candy Box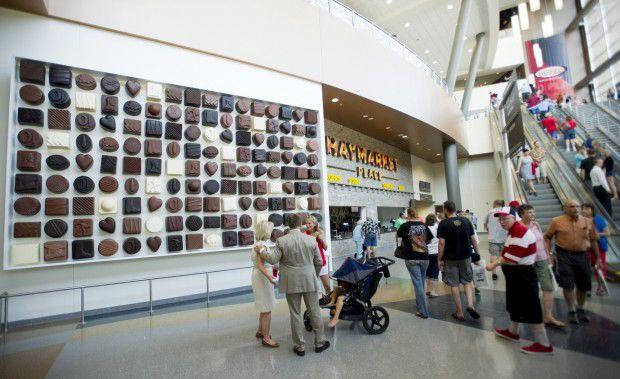 Mountain Monarch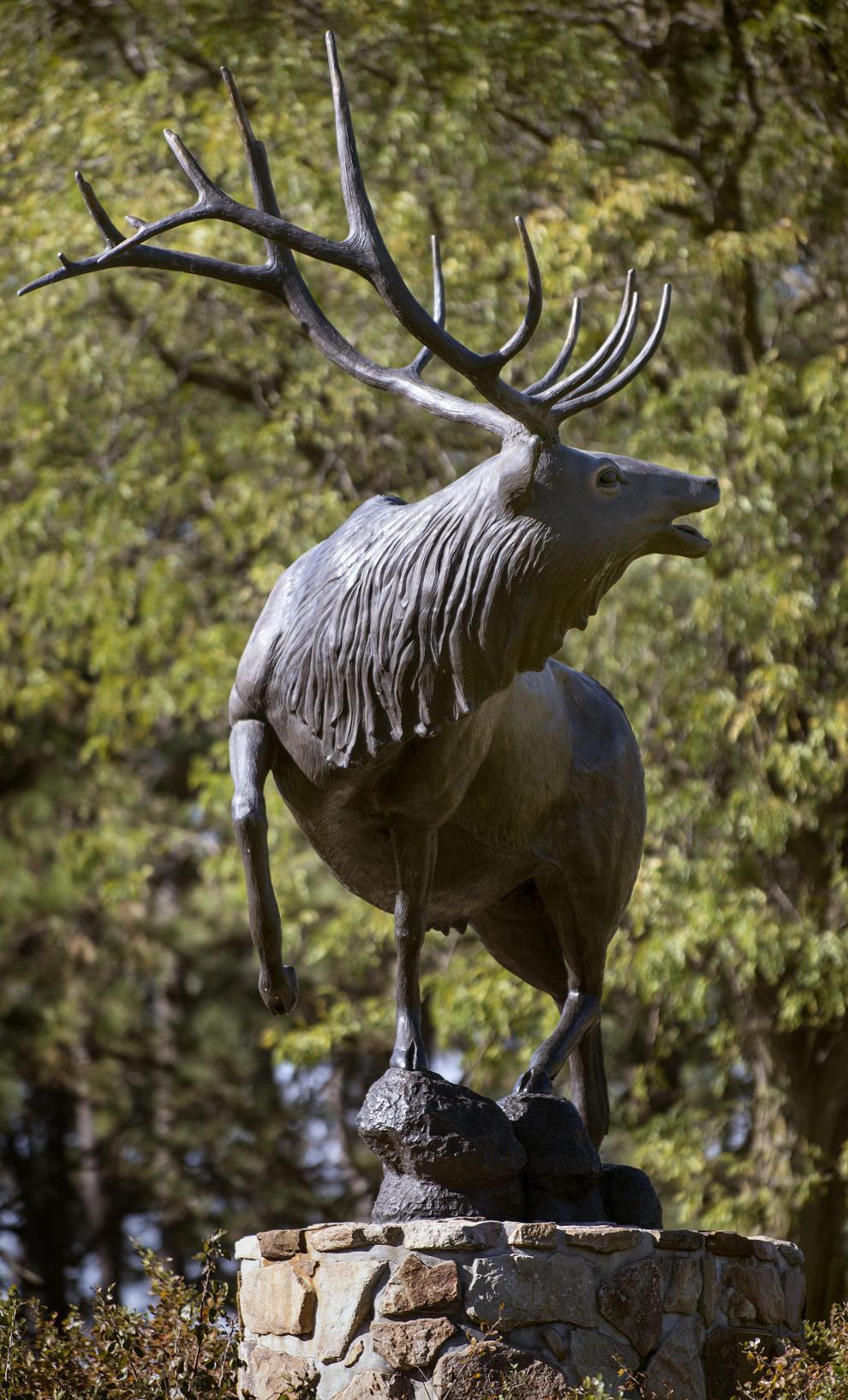 27th Street Hearth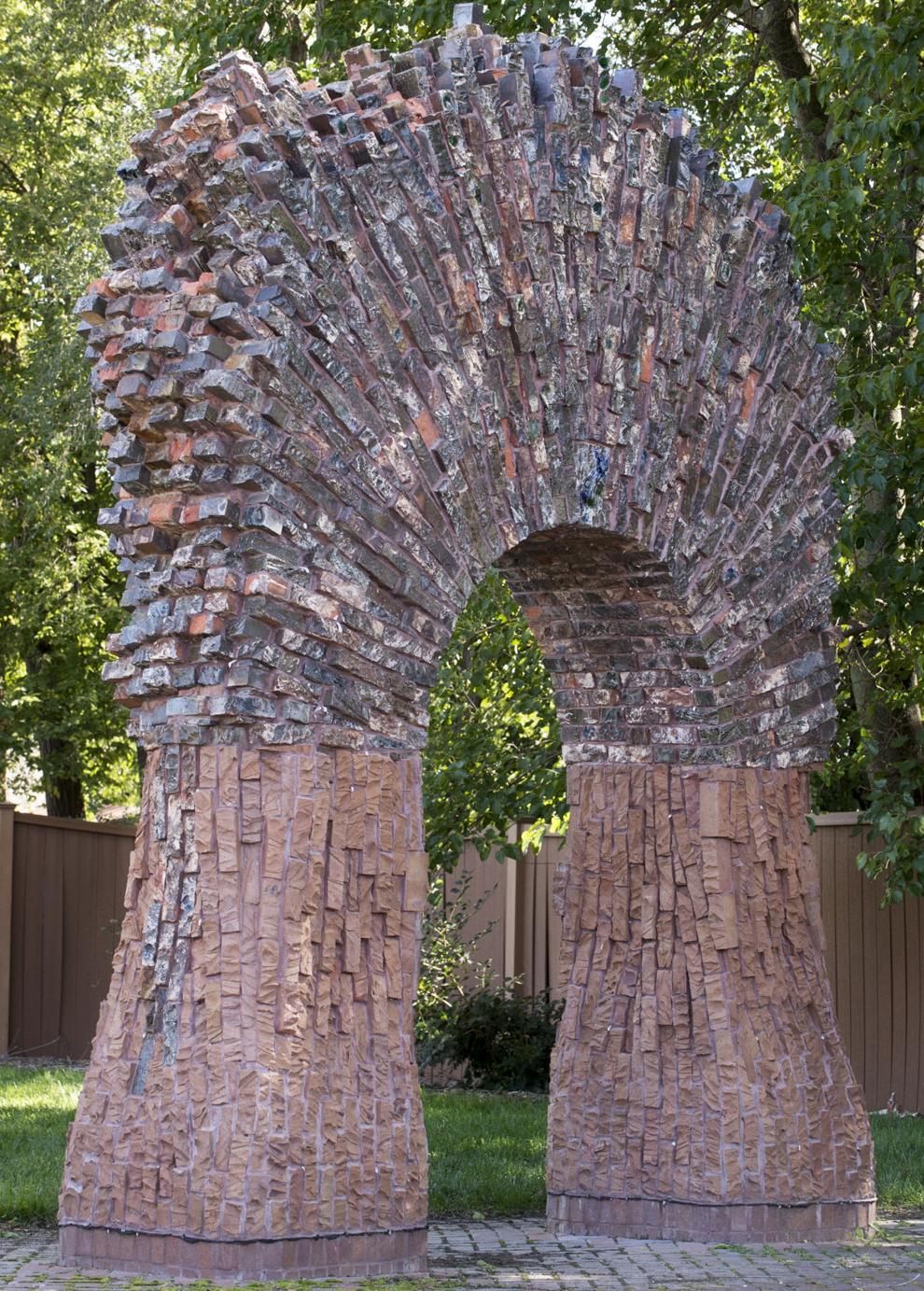 If I Had My Child To Raise Over Again sculpture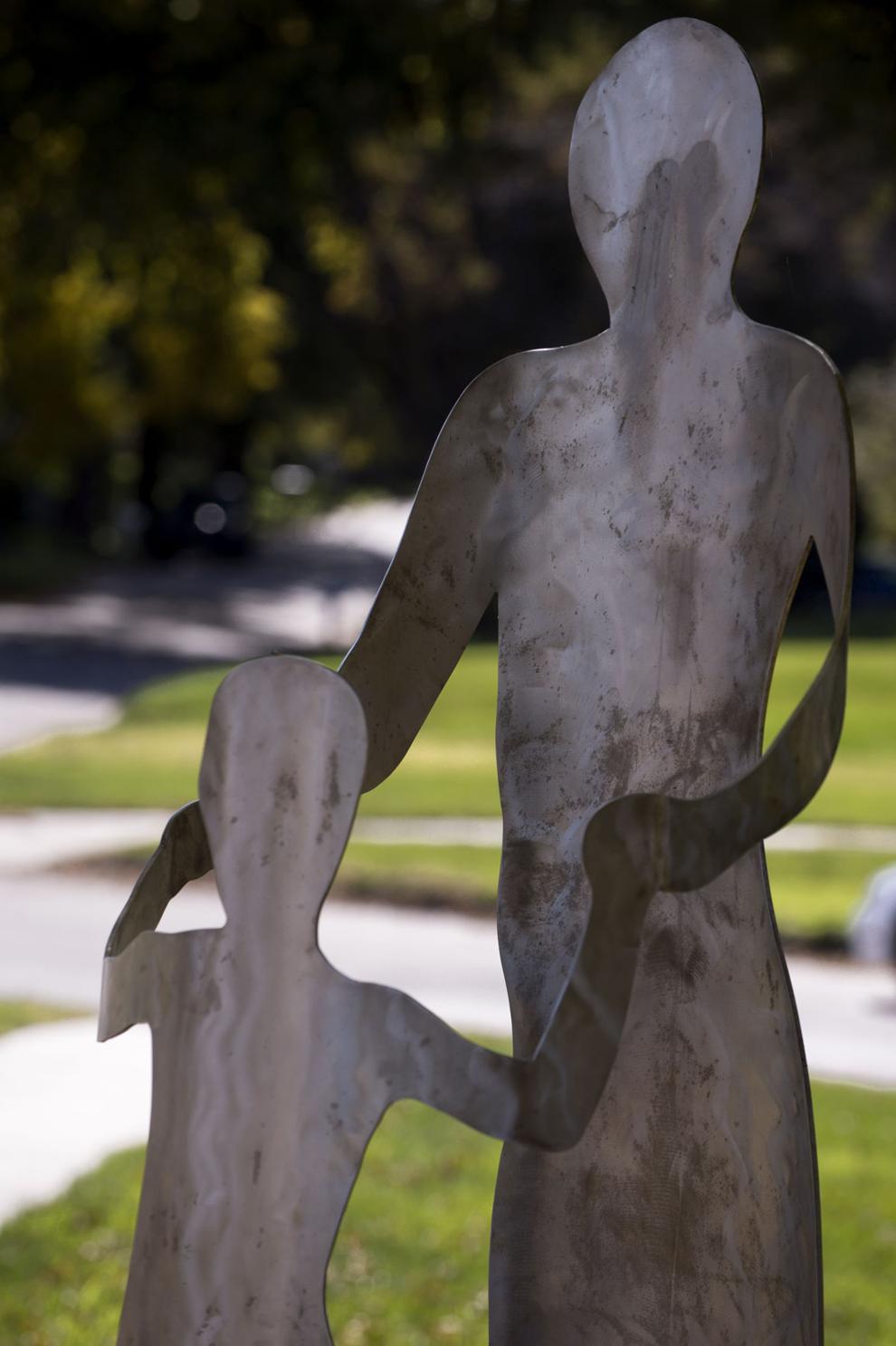 Rarin' to Ride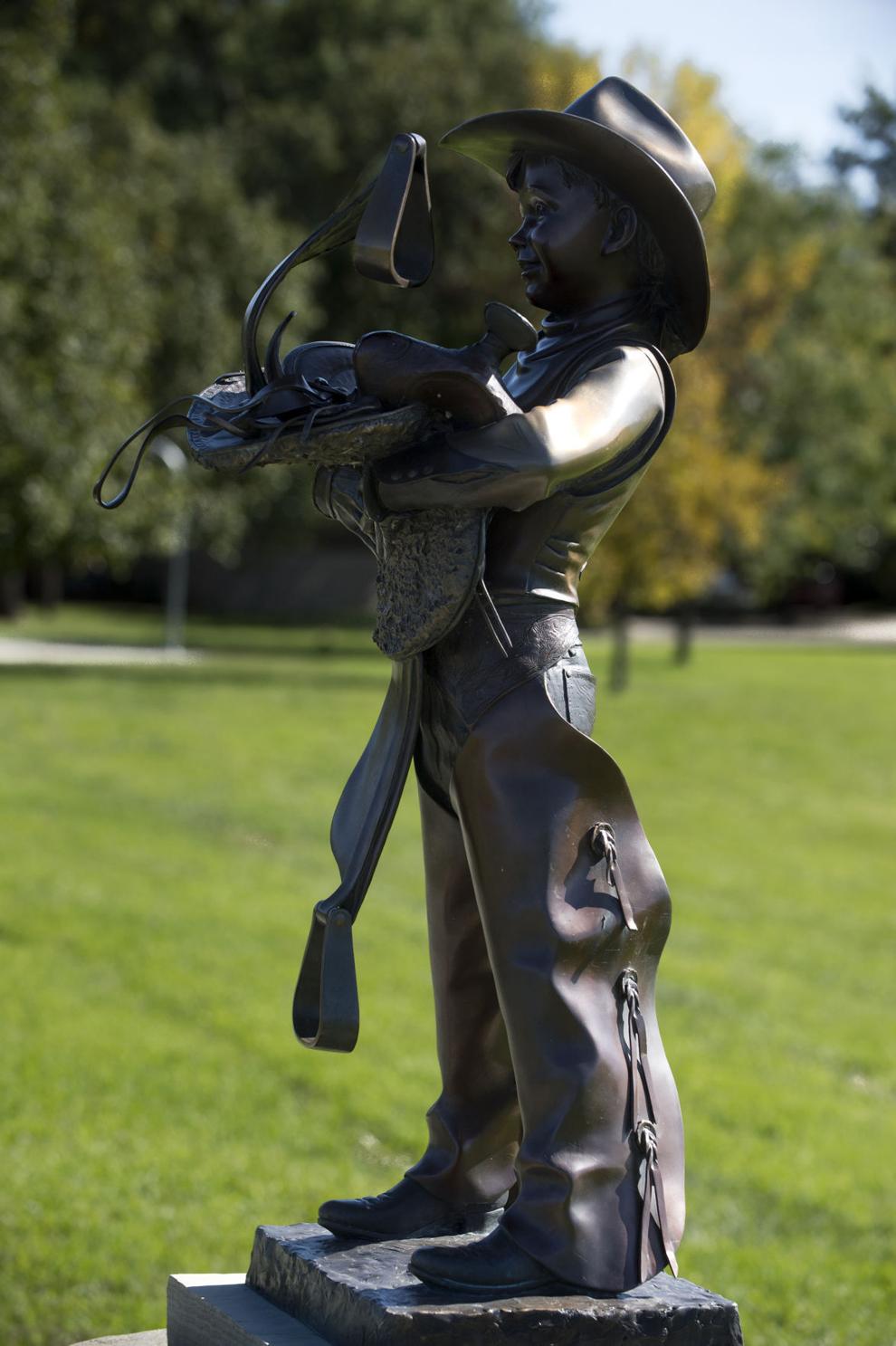 Frog Baby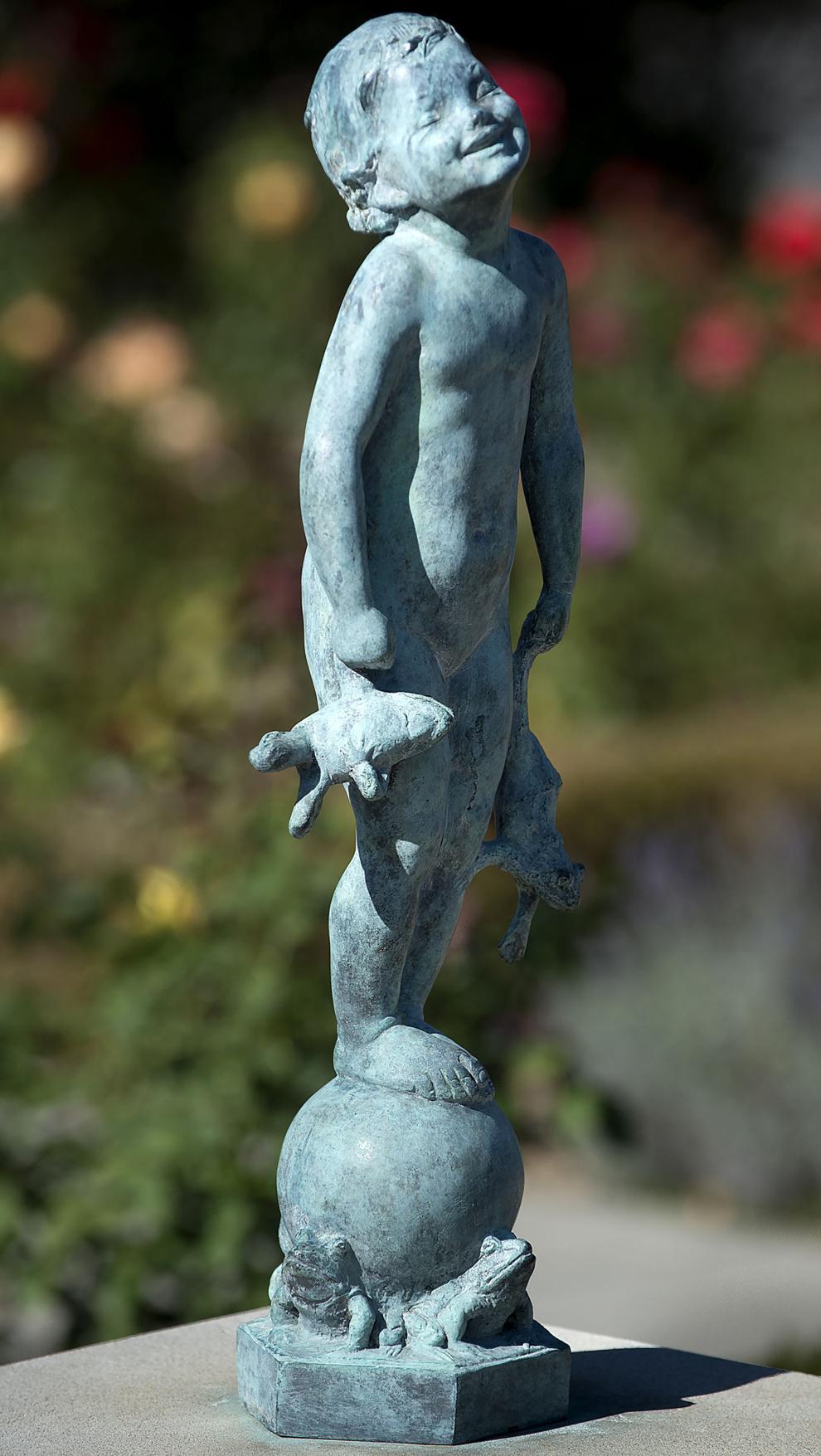 Daydreams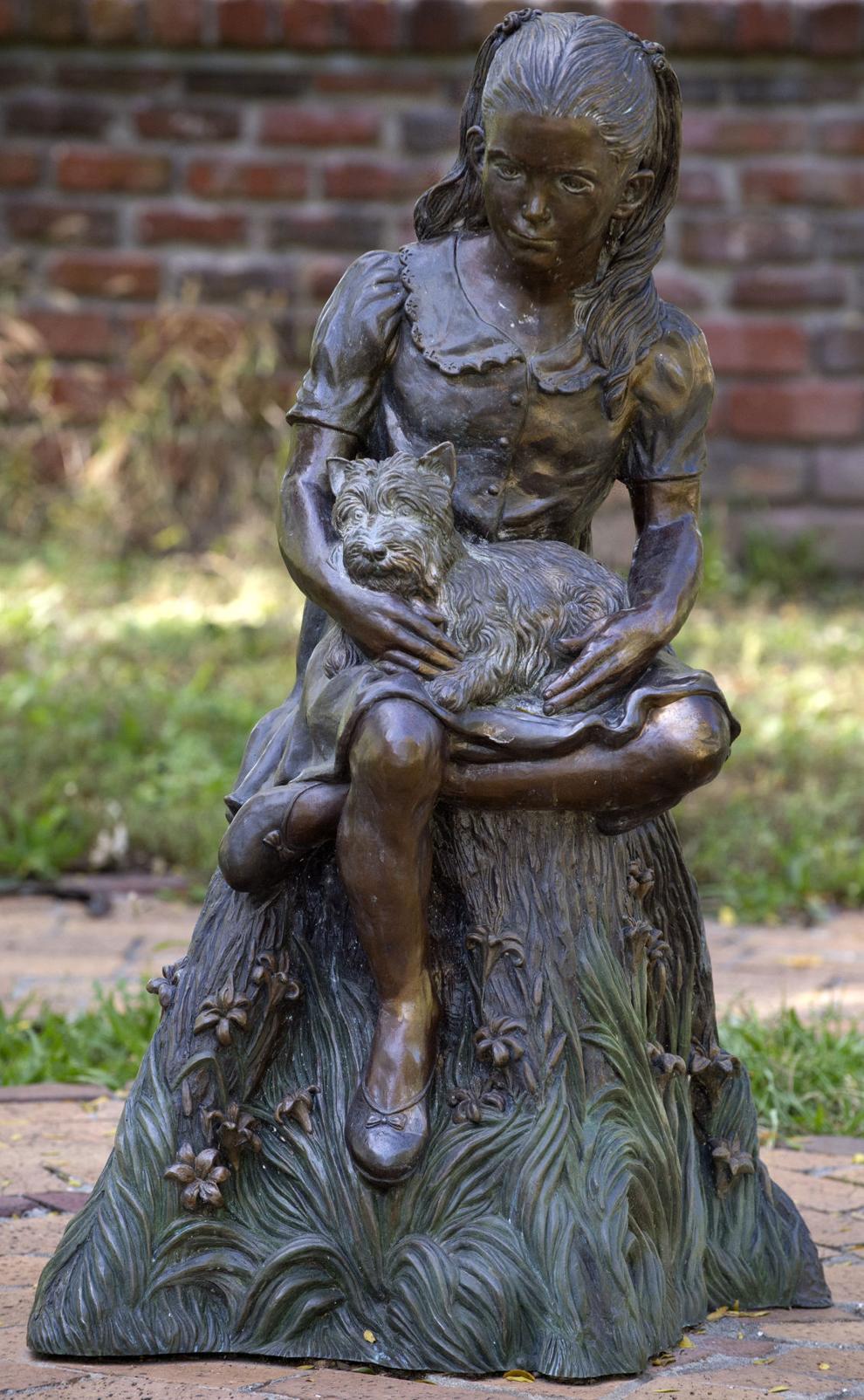 Standing Bear Sculpture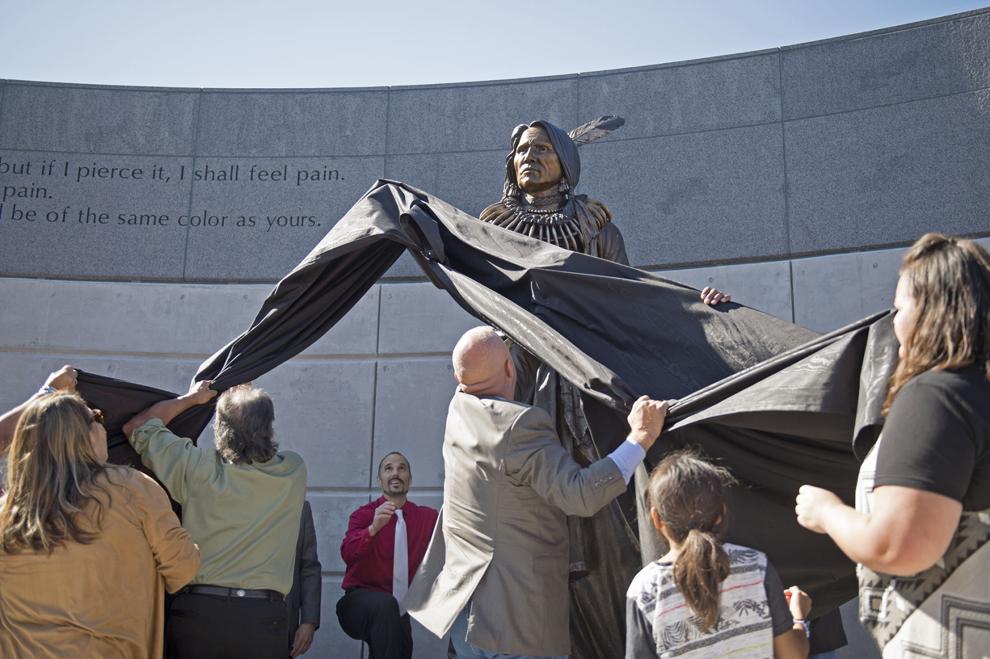 Harvest sculpture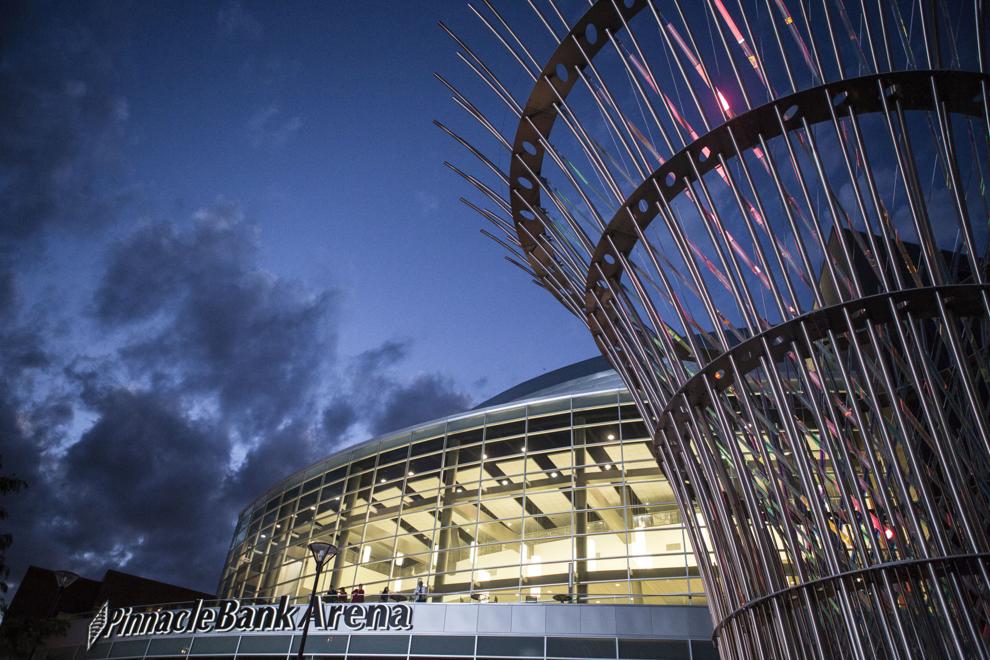 Four Seasons Terminals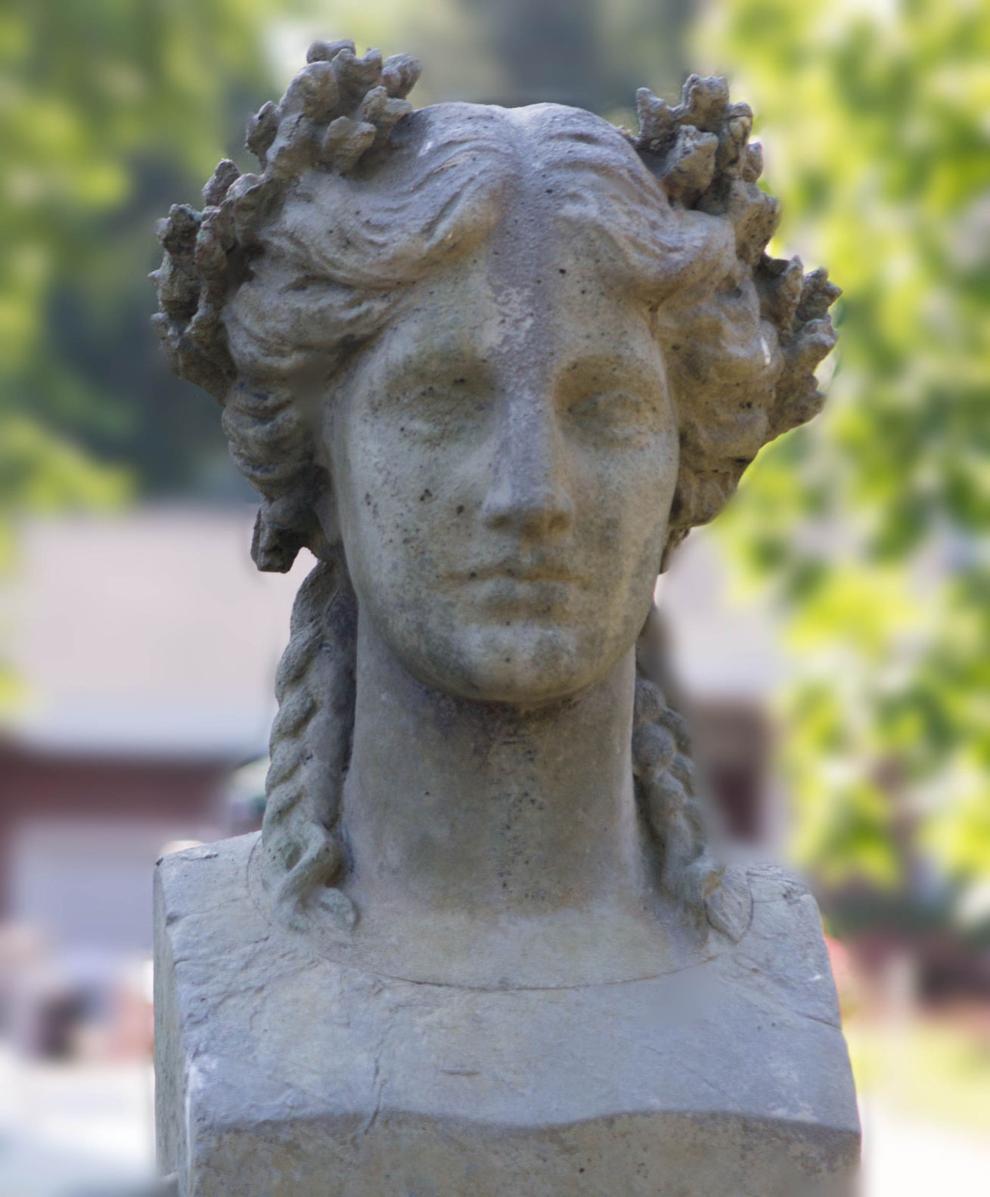 Reach the writer at 402-473-7244 or kwolgamott@journalstar.com. On Twitter @KentWolgamott