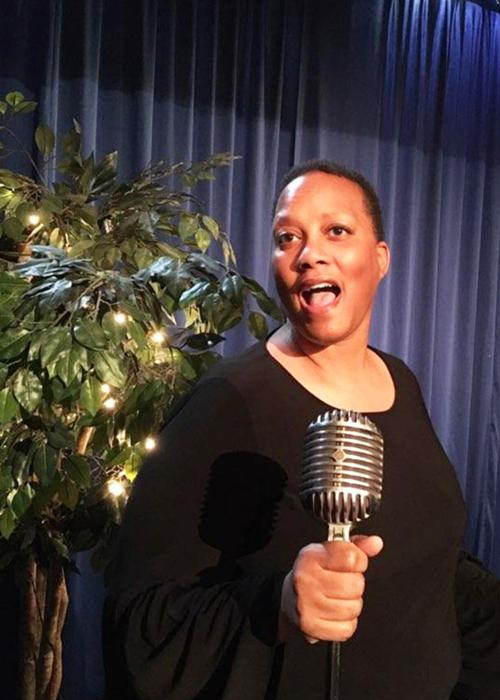 Lisa Taylor didn't find community theater as much as it found her. And once it did, she was hooked.
Over the past 14 years, whenever she's been in need of an escape, she's usually found it on stage.
Maybe that explains why Taylor's next stage call — a co-starring role in TADA Production's of "All The World's A Stage" this weekend — might be just what her doctors ordered.
It was just six months ago that Taylor was diagnosed with adenoid cystic carcinoma, a rare form of cancer. The good news is that it was detected early, thus eliminating the need for chemotherapy and radiation.
That's not to say the two surgeries — one in October to remove the mass and a second in December because cancer cells were later detected in her tissue — or the rehabilitation were easy. But she's ready to spring forward — ready to put this challenging chapter behind her — and her best way of showing that is through song.
"It means everything to be getting back on stage," said Taylor, an educator who will turn 55 on Sunday. "I've always tried to live my life with meaning. It means so much more now."
The owner of Taylor's Educational Tools, which provides professional development training for early childhood education teachers, spent the better part of the last 20 years working with Lincoln Public Schools. 
This week, she was hired to be the program manager for the LPS Foundation's Spark Summer Learning Program.
"I believe in education and human services and how, together, they serve the community," she said.
And for most of her adult life, singing was just something she did on Sundays at church. She always had the pipes, but never had a reason — or the inclination — to show them off in public.
Even in 2007, when the Lincoln Community Playhouse was putting on a production of "The Wiz," and musical director Deah Harriott urged everyone at church to audition for the show, Taylor never considered it an option for herself.
However, she thought it would be a good activity for her daughter, Lauren. When they arrived at the audition, Taylor, sitting in the audience, was told by Harriott that she, too, needed to sing a song.
"I had nothing prepared, no sheet music — nothing," she said, explaining that she improvised by wowing everyone there with an a capella version of The Temptation's "My Girl."
Before she left the Playhouse that night, Taylor had landed the role of Aunt Em in the Tony Award-winning musical.
"You hear people talk about getting into things accidentally. That was the story with me," she said. "At that time, I had a lot going on with school and work. I didn't have time to be in a musical. There was no extra time to put anything else on my plate, but I did it anyway and it was so much fun.
"It became my diversion and I've been doing it ever since."
She's had some big roles over the last decade, including Mama Morton in TADA's production of "Chicago" in 2014, and Motormouth in the Playhouse's production of "Hairspray" in 2010.
Morrie Enders considers Taylor's "Hairspray" performance — and a solo of "I Know Where I've Been," in particular — to be one that helped solidify the then-struggling Playhouse's standing in the community.
"She was holding a note one night during rehearsal," Enders said. "I asked her how long she could hold it. She asked me how long I wanted her to hold it."
On opening night, Taylor delivered on the as-long-as-you-want promise, much to Enders' amazement.
"She was stunning," he said. "Her performance sent a shiver up the spine of the audience and it showed everyone there that this is what the Playhouse can do."
No one has ever questioned the strength or purity of Taylor's vocals. Bob Rook, TADA's artistic director, has been working with her for years and recognized her talent early on.
"She's a powerhouse," he said. "She can sing the hell out of the phone book."
Taylor will be joined by eight other vocalists for three shows this weekend. Other soloists are Judy Anderson, Catherine Bobst, Lyn Leach, Bill Maltas, Erin Mundus, Cris Rook and Gretchen and Kristine Stelzer.
Taylor will perform two songs — "Fools Fall in Love" from "Smoky Joe's Cafe," the first production she ever did with TADA, and "The Impossible Dream," an iconic tune from "Man of La Mancha," with words that suddenly mean far more to her because of what she's been through in the last year.
"I hope I'm able to sing it without (crying)," she said.
STUART THEATER'S LONG HISTORY IN LINCOLN
PhotoFiles: Stuart Theater's long history in Lincoln
Stuart Theater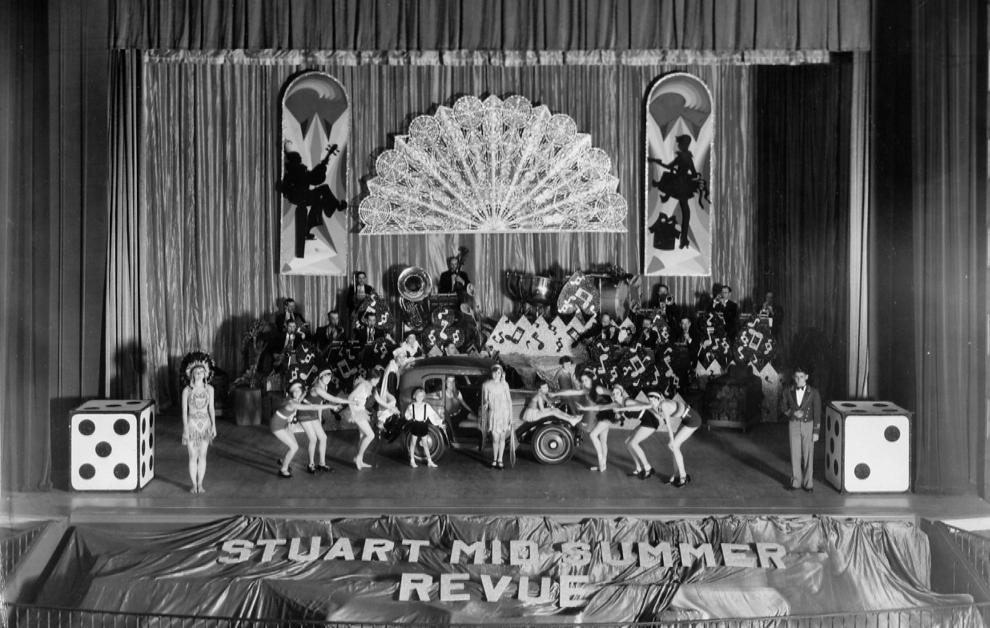 Stuart Theater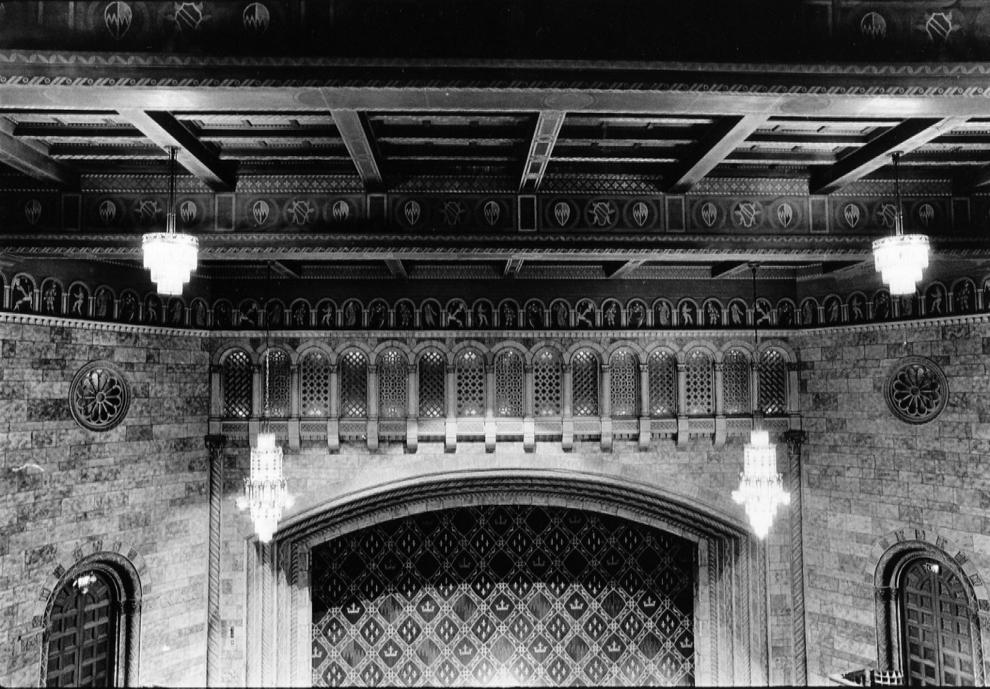 Stuart Theater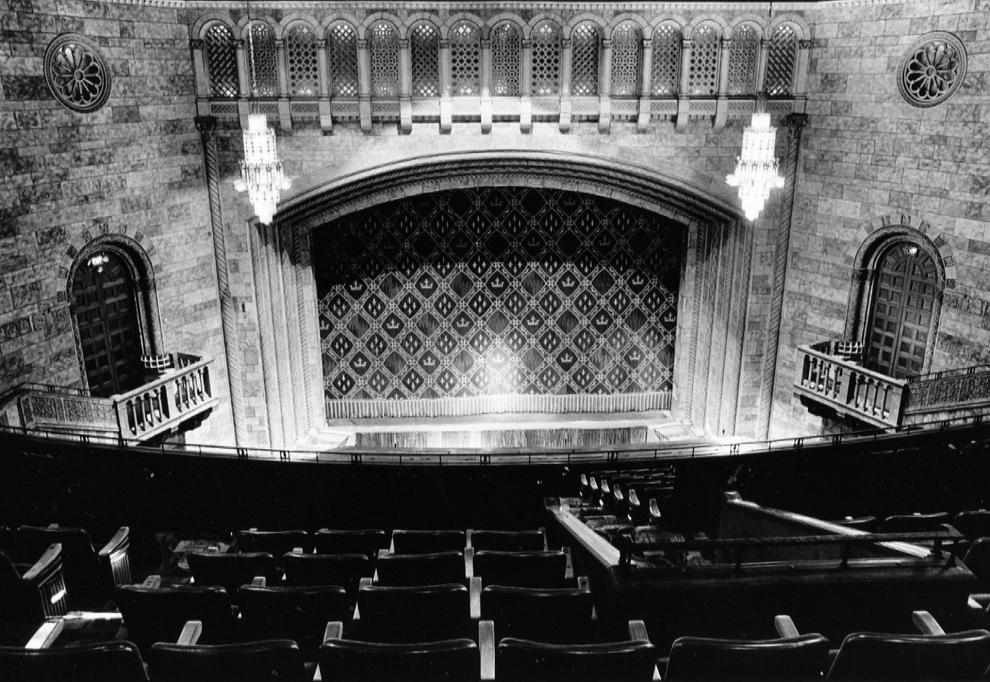 Stuart Theater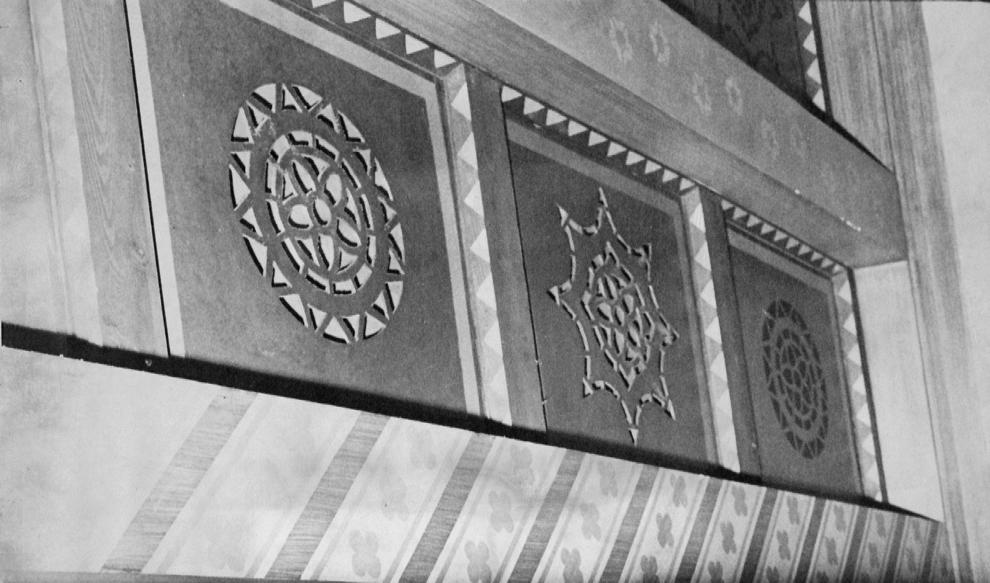 Stuart Theater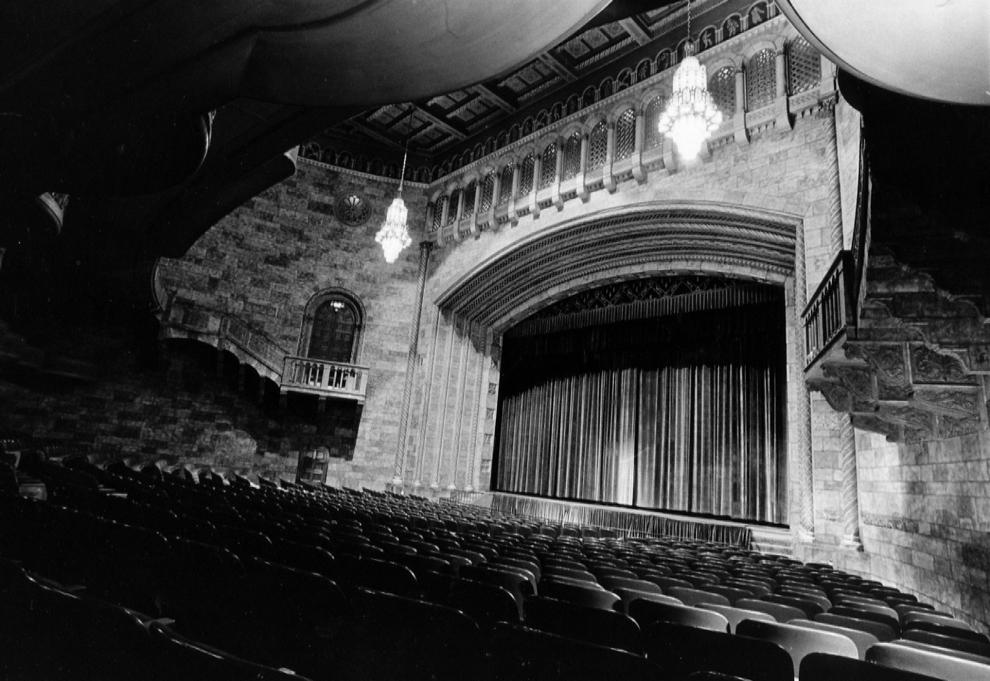 Stuart Theater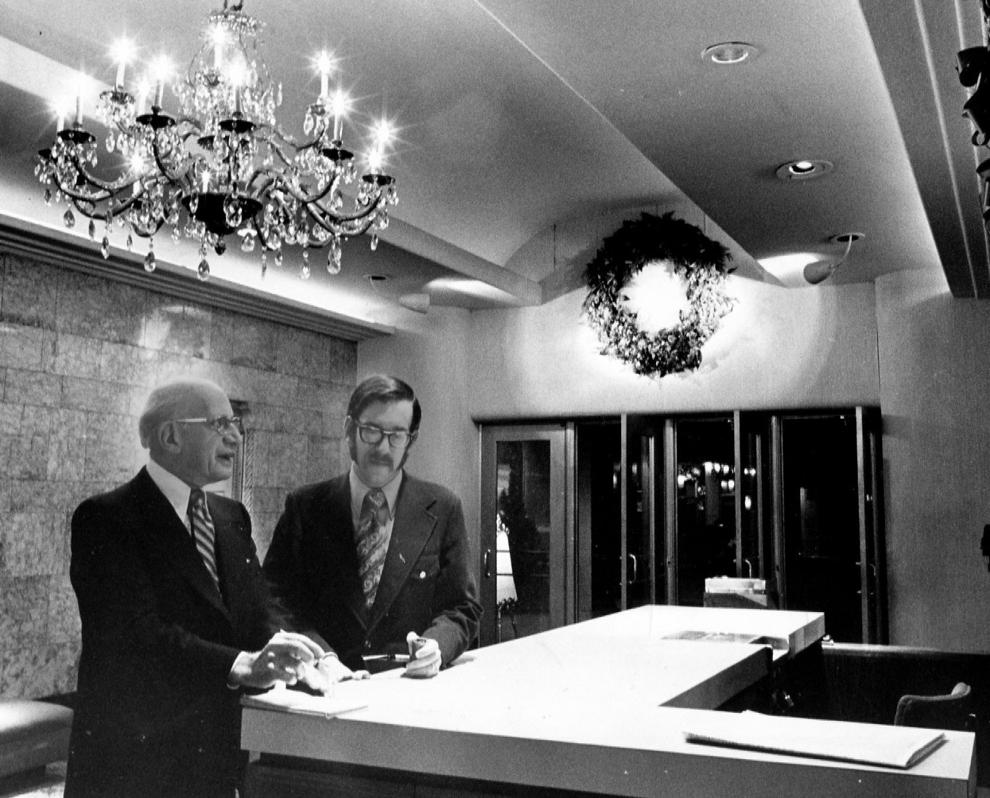 Stuart Theater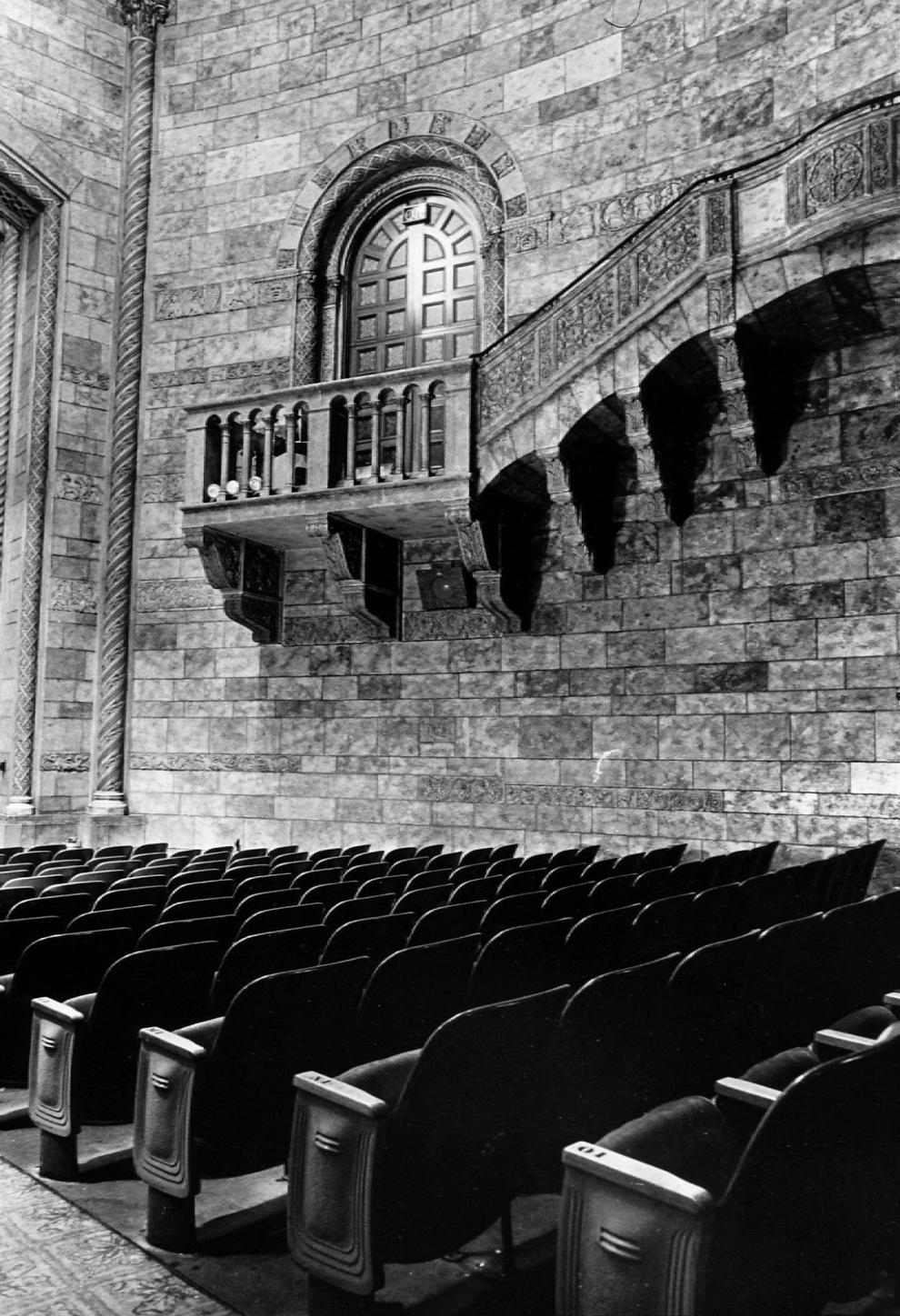 Stuart Theater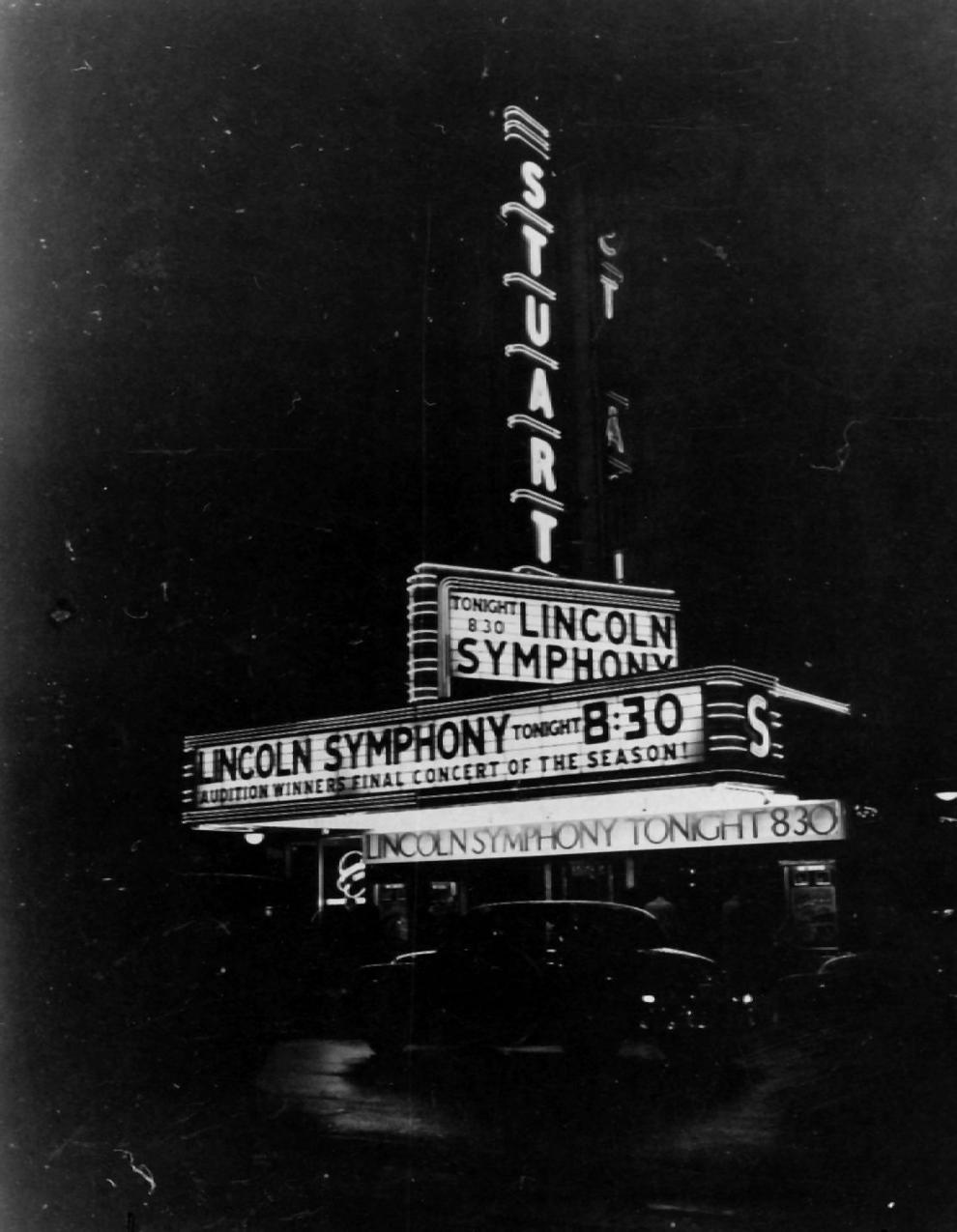 Stuart Theater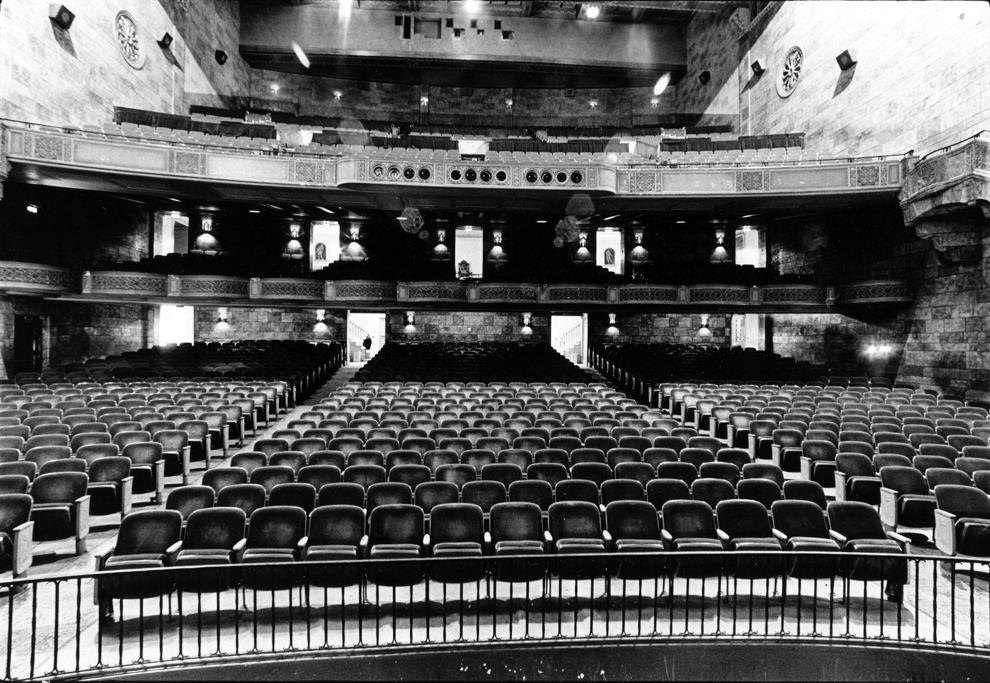 Stuart Theater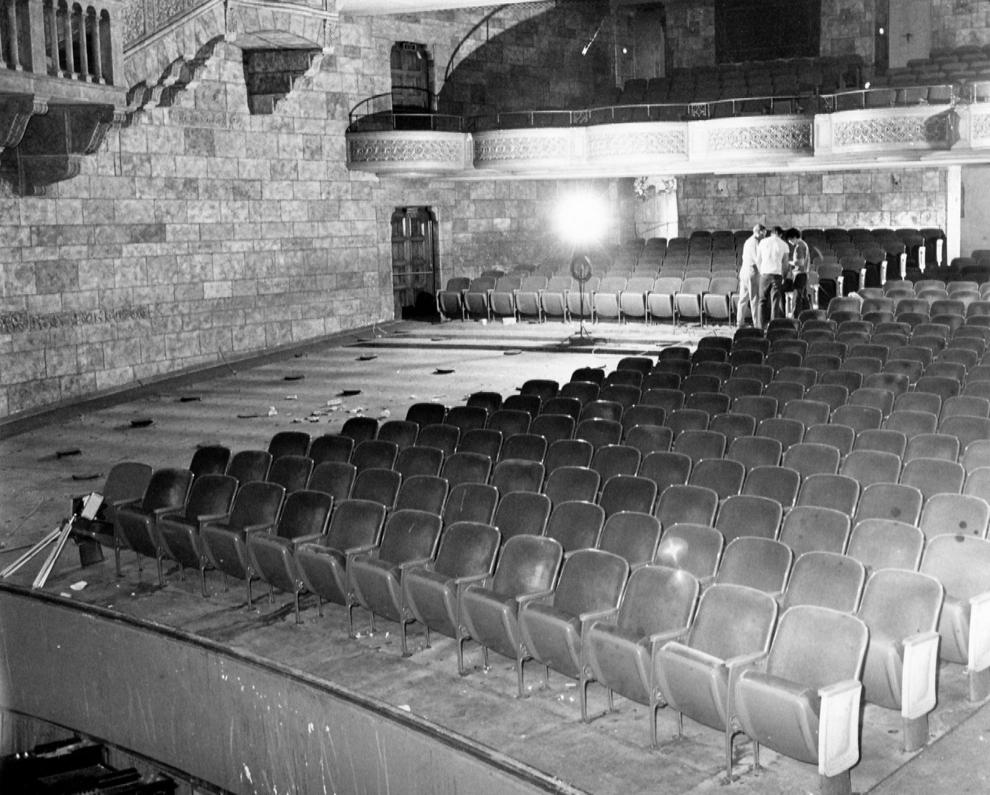 Stuart Theater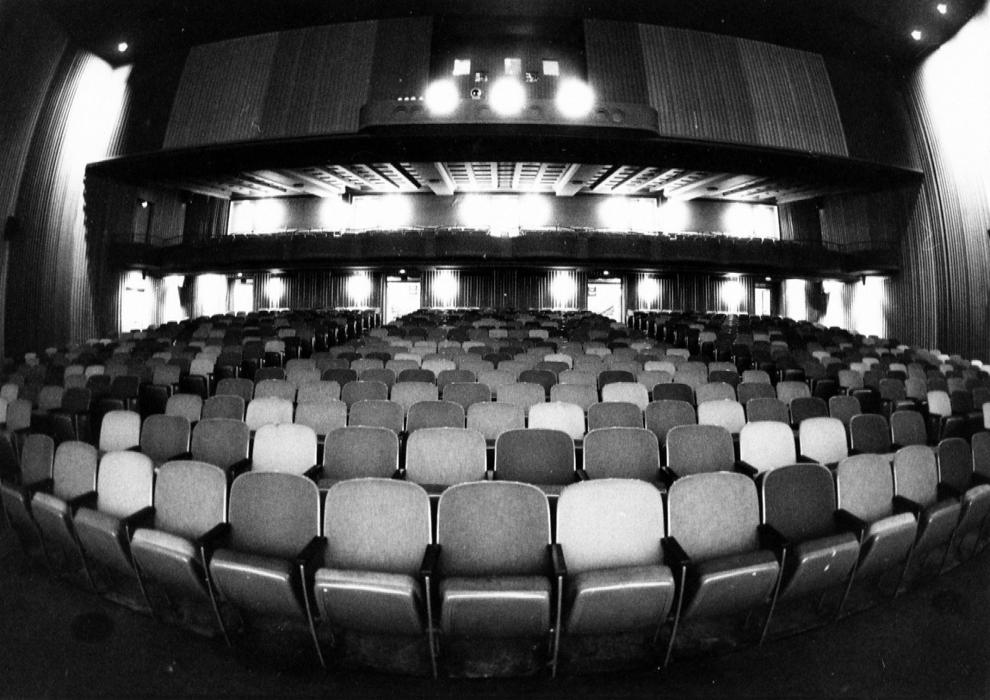 Stuart Theater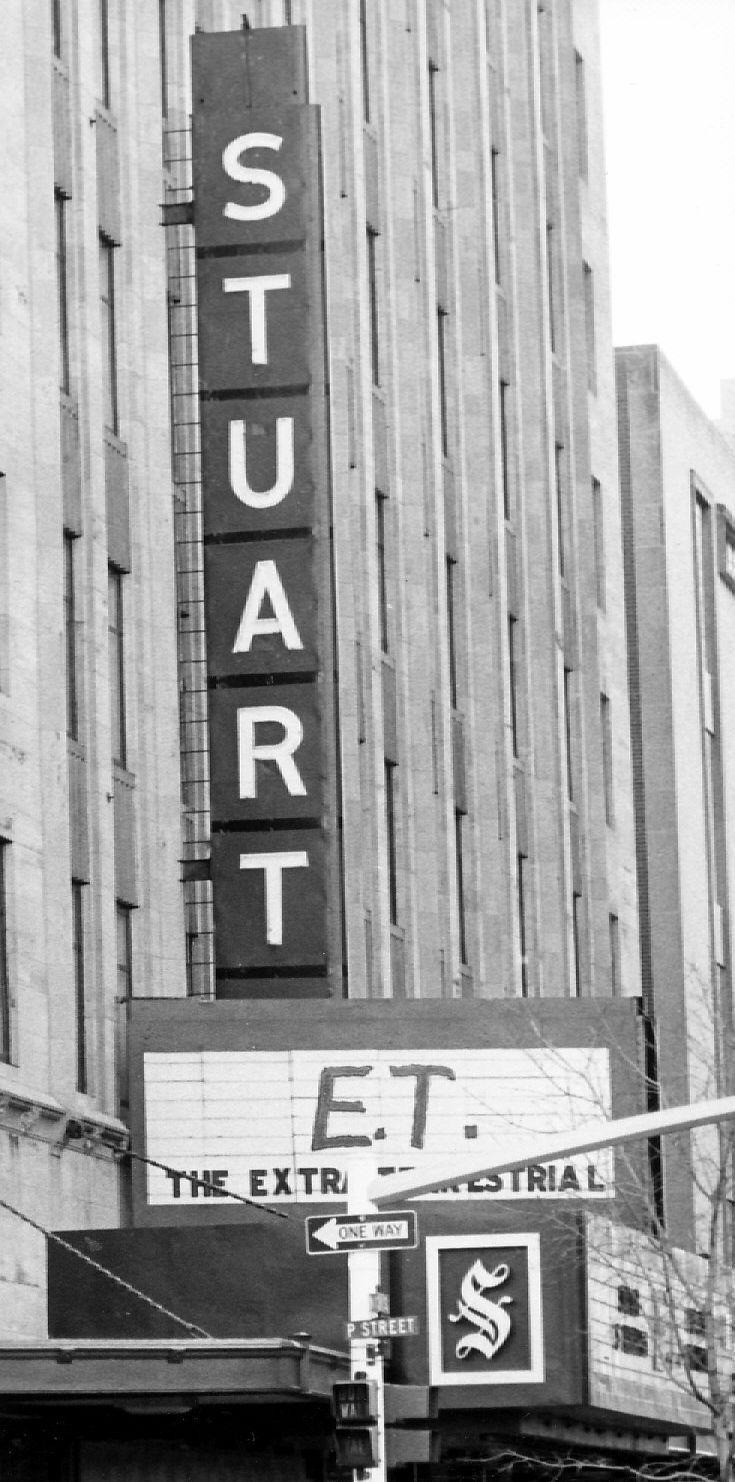 Stuart Theater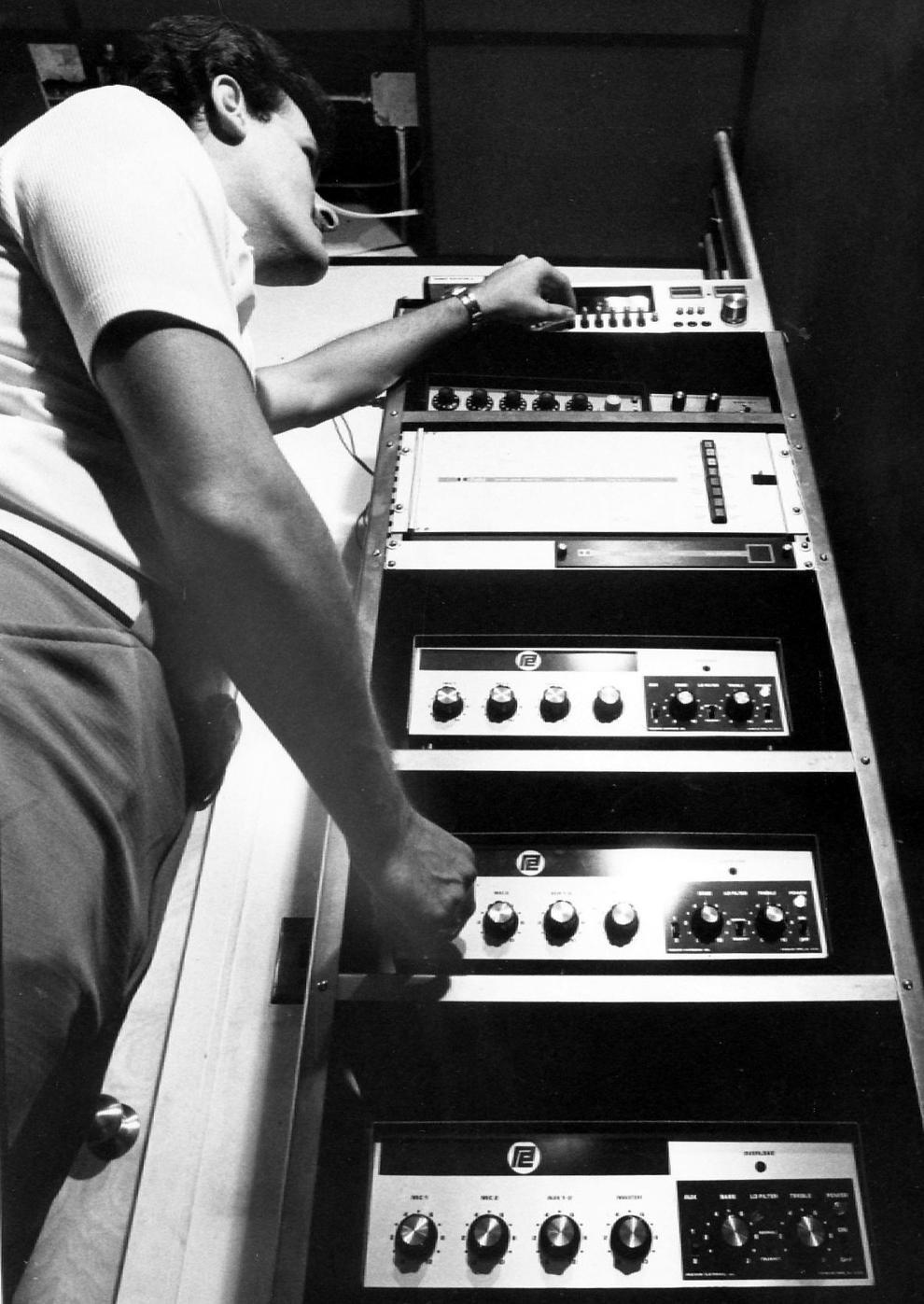 Stuart Theater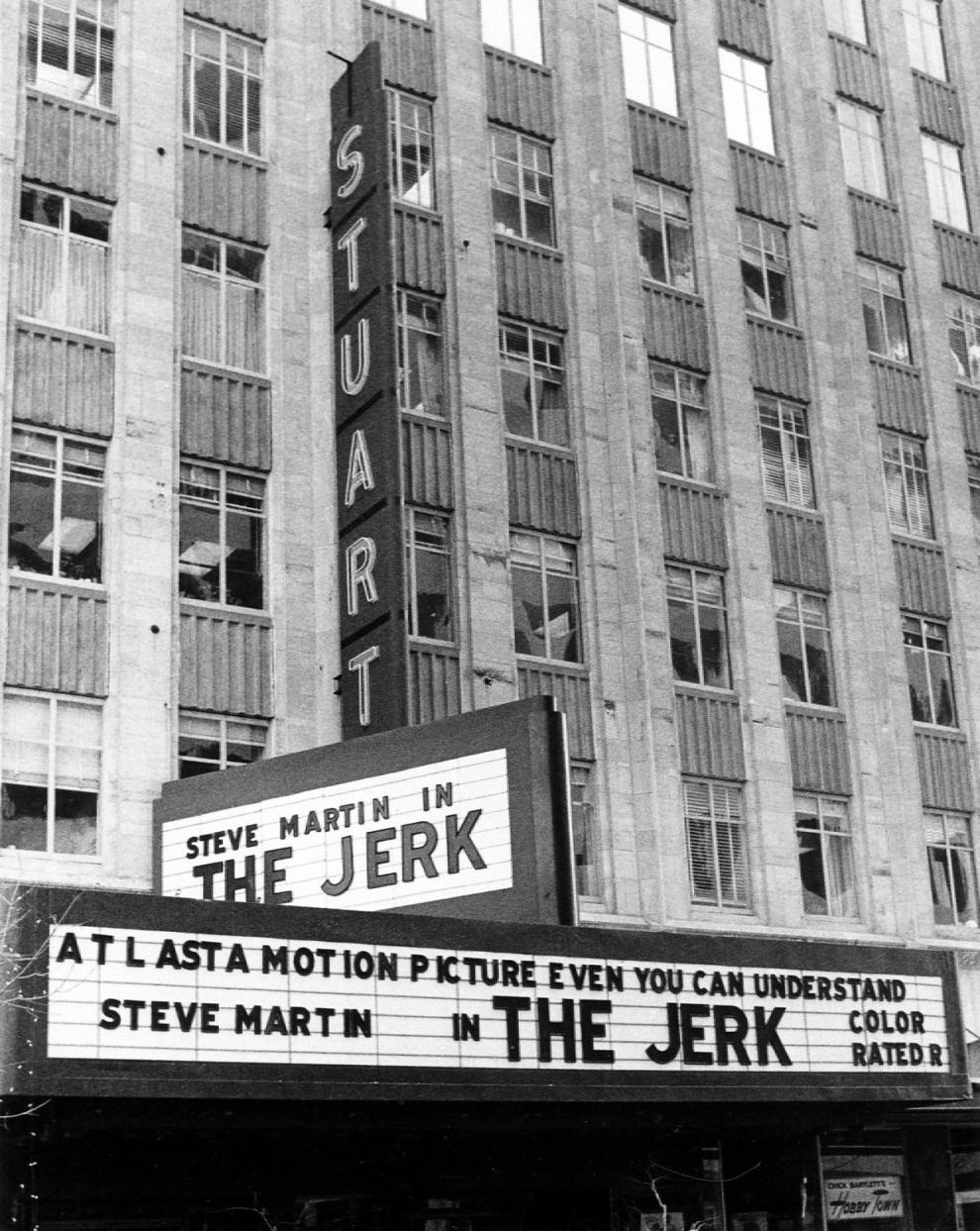 Stuart Theater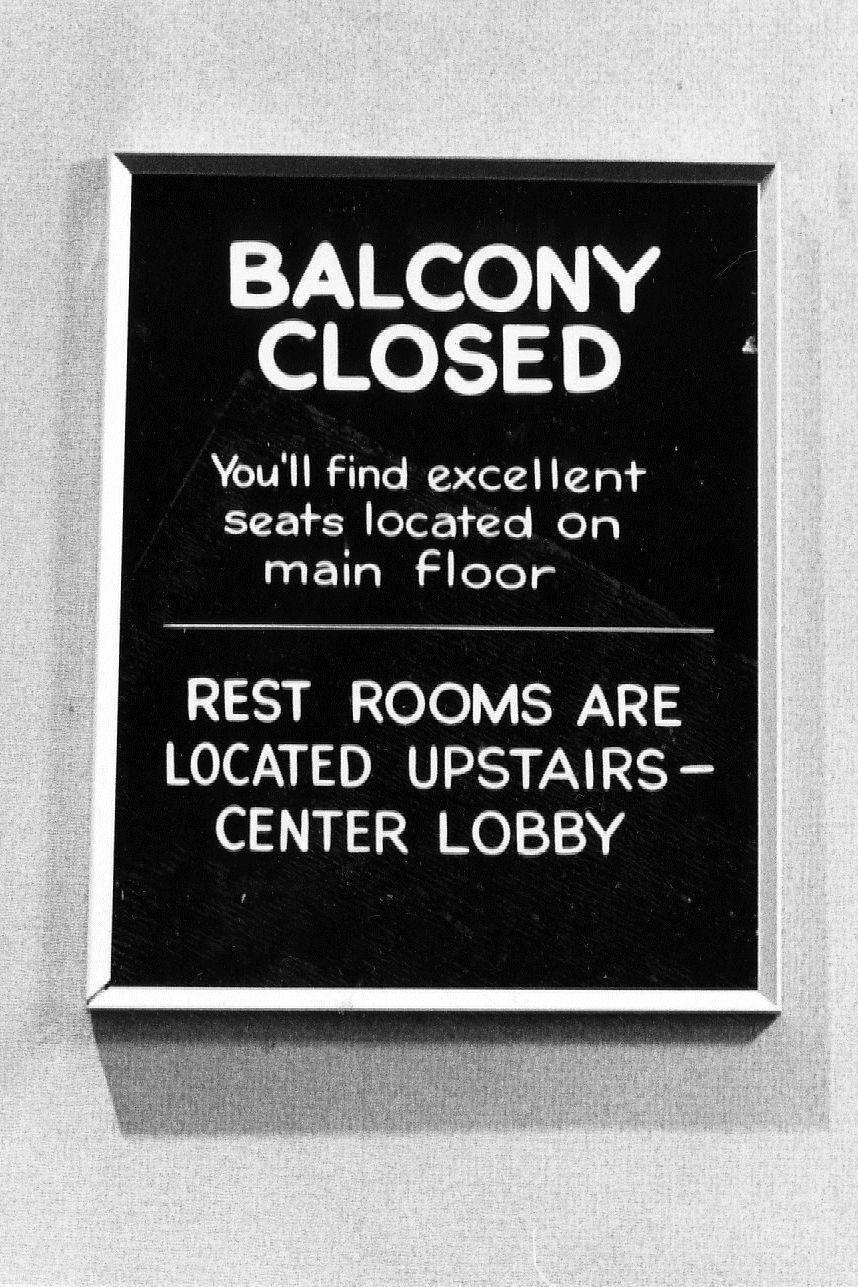 Stuart Theater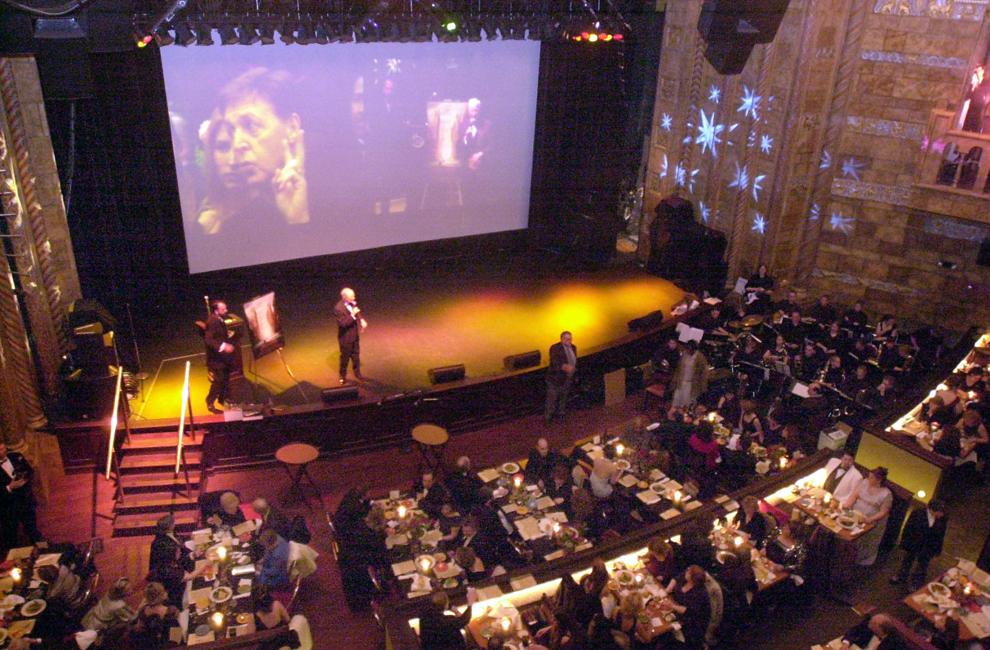 Stuart Theater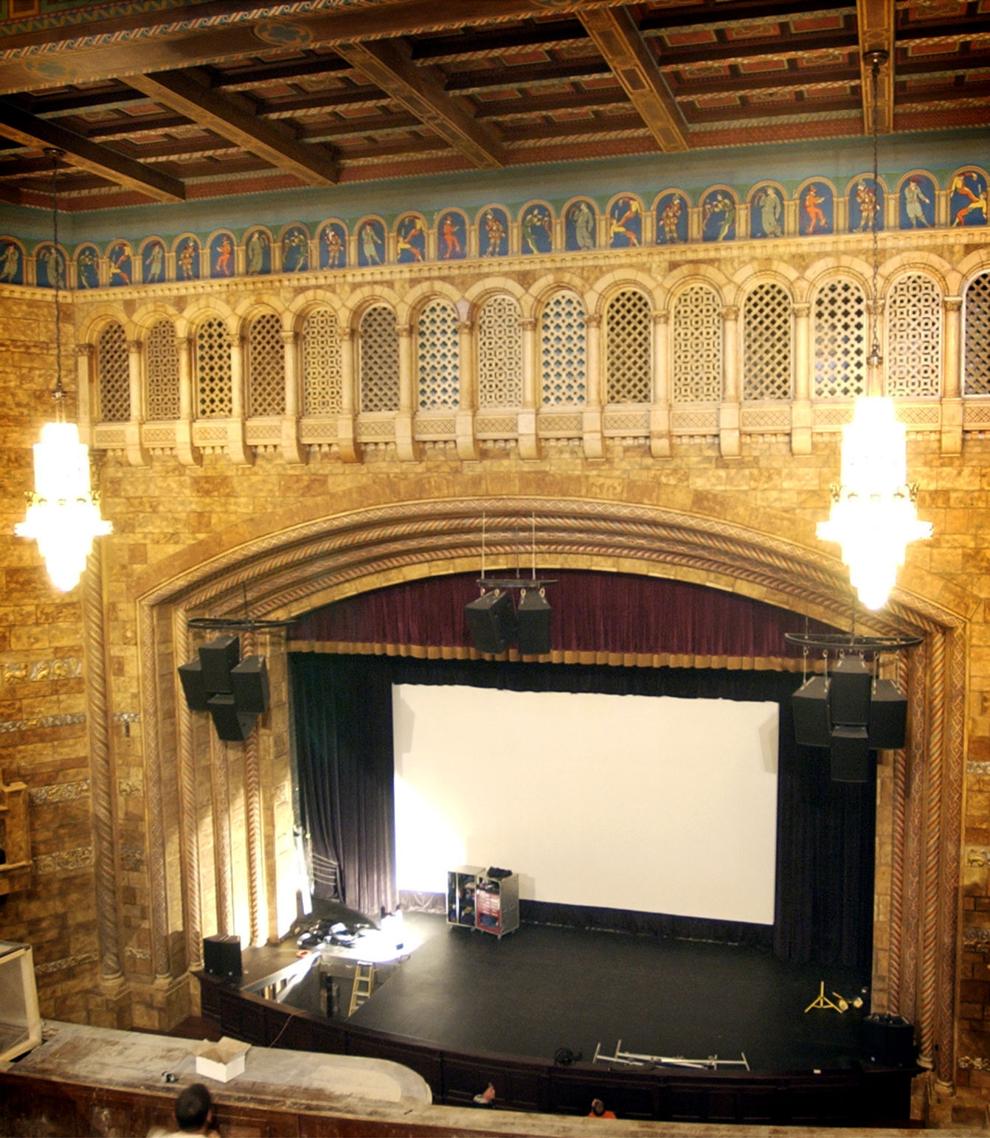 Stuart Theater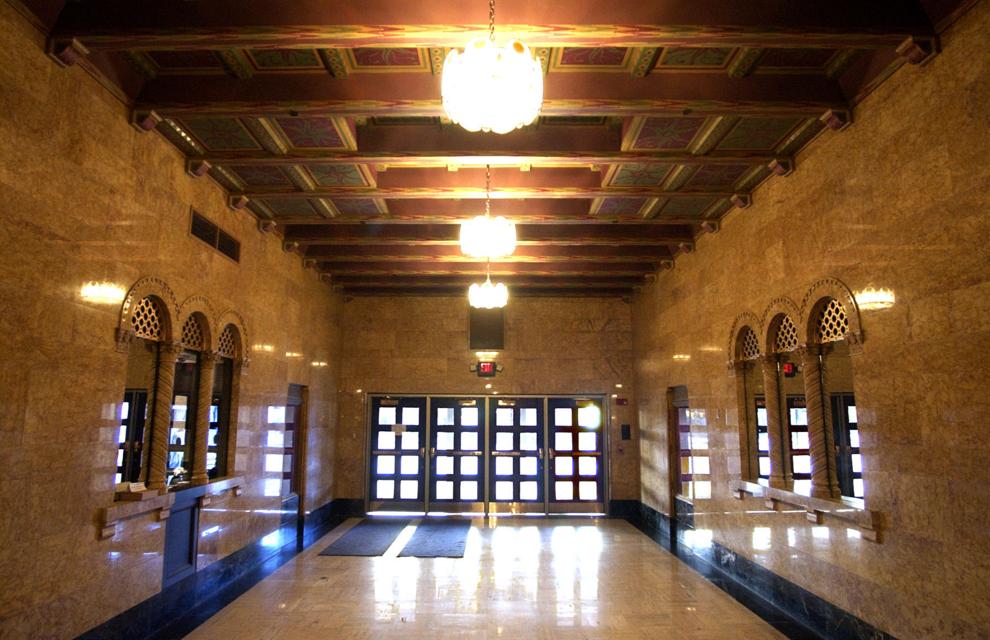 Stuart Theater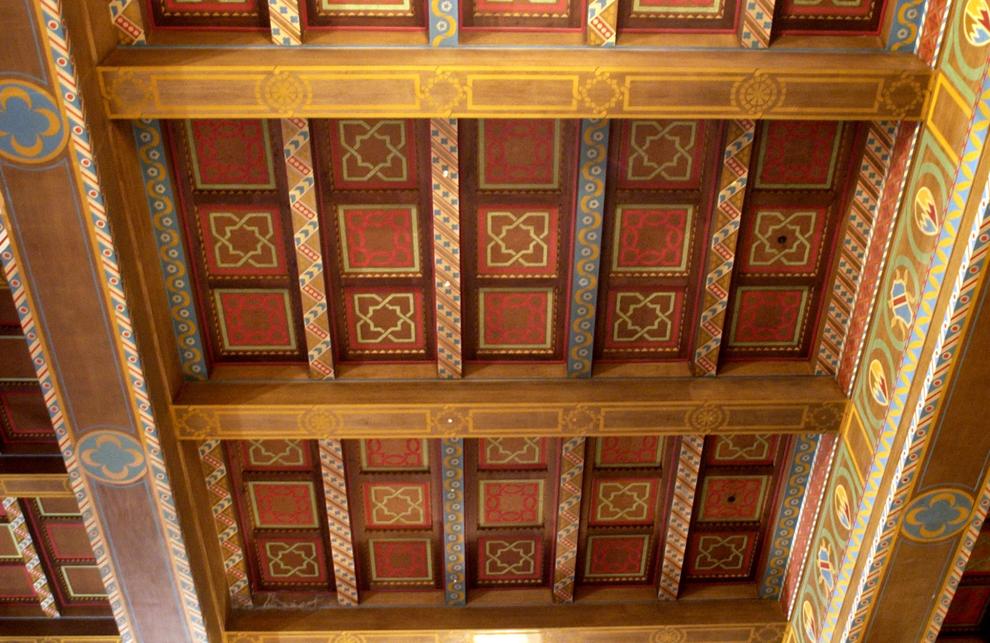 Stuart Theater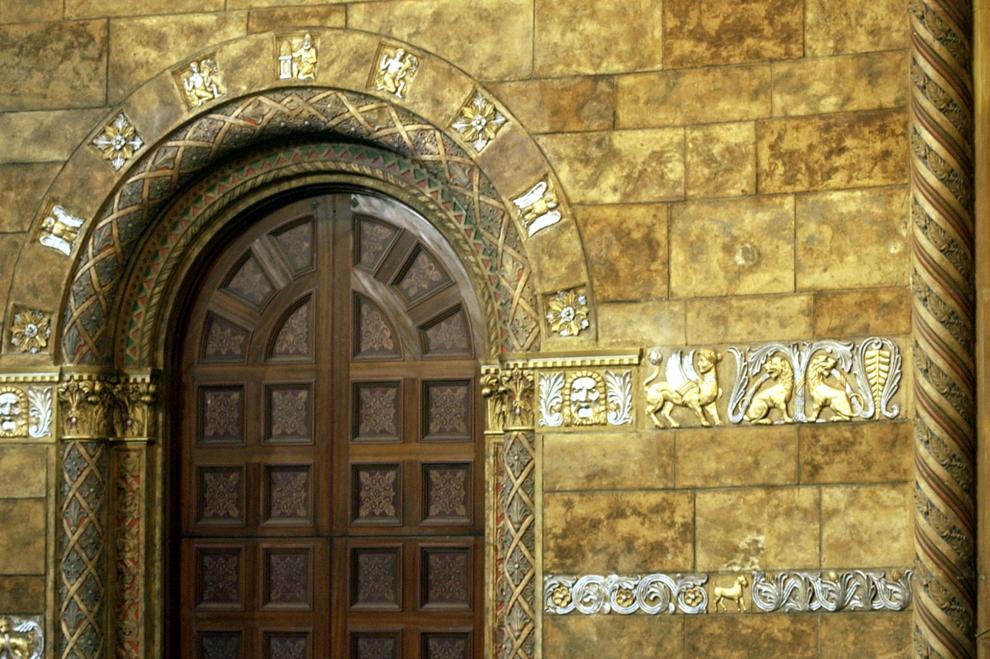 Stuart Theater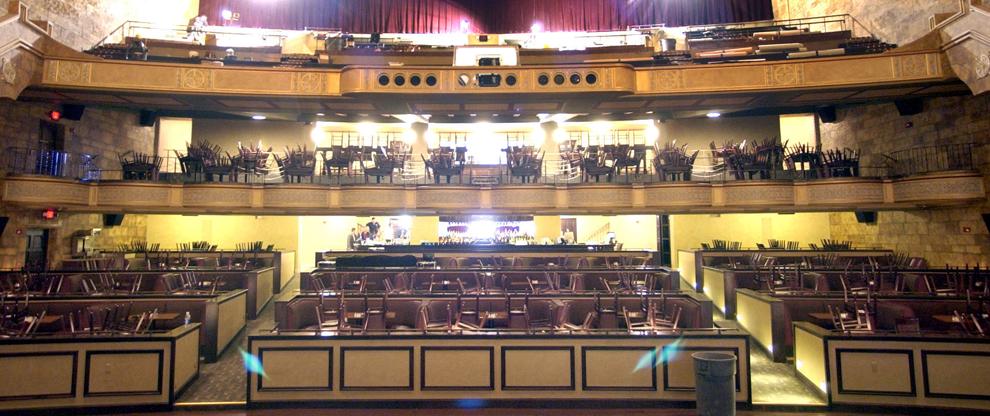 Stuart Theater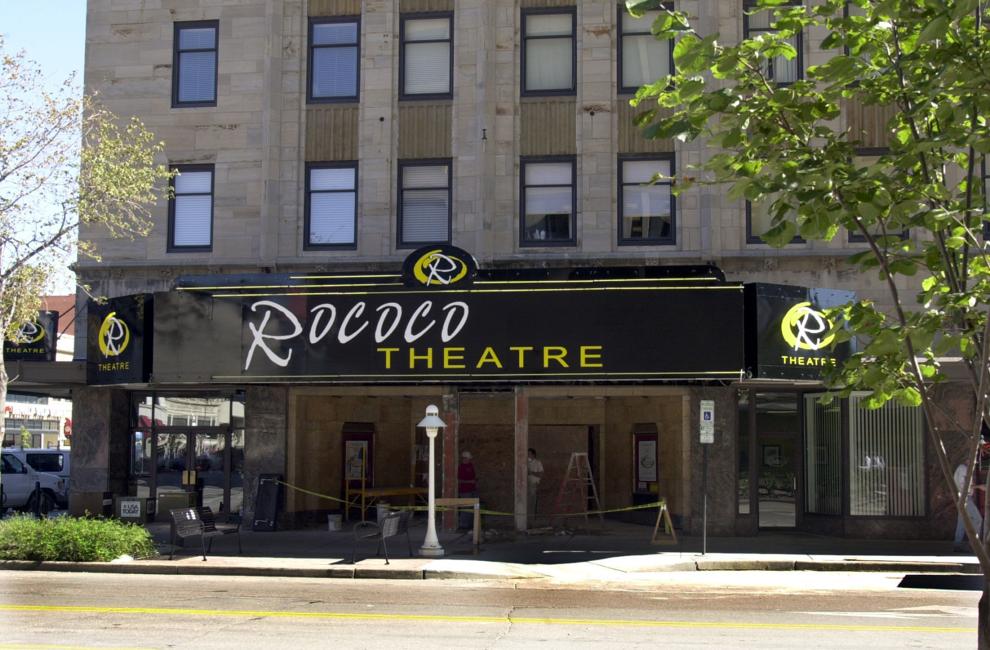 Stuart Theater