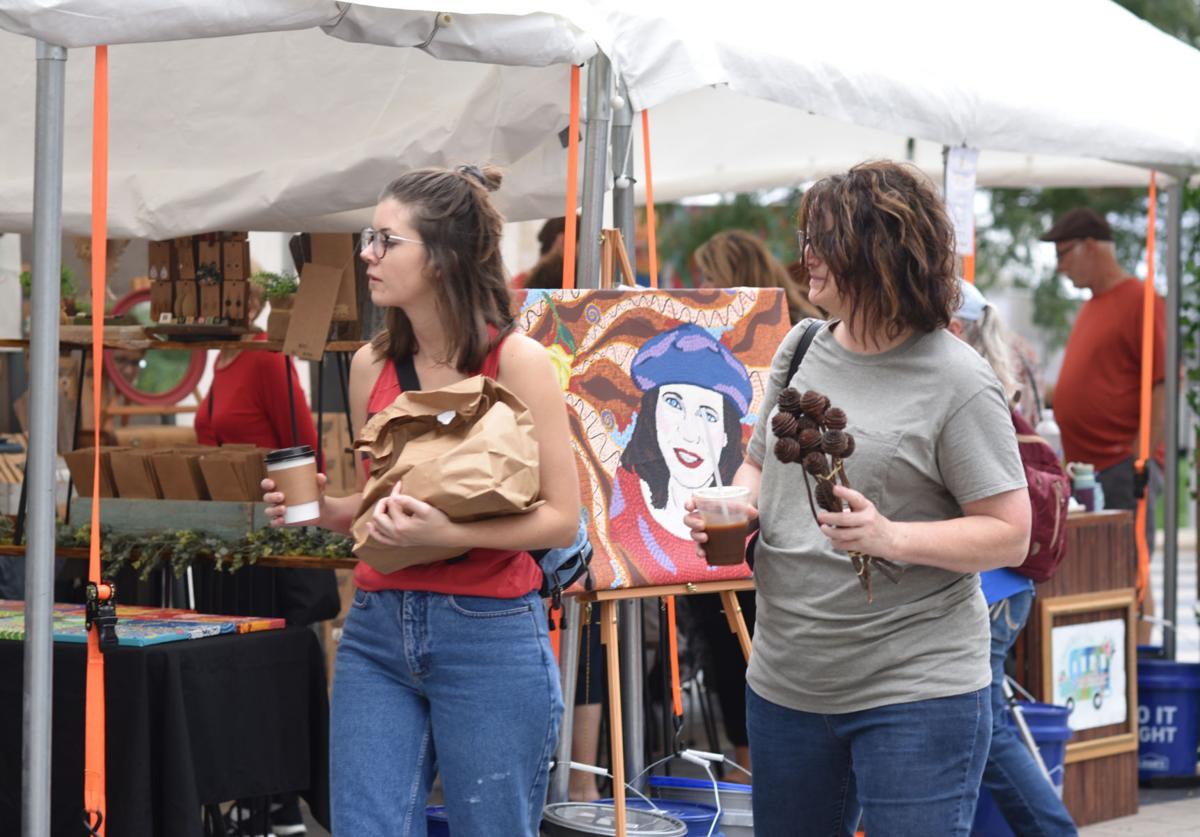 About 90 artists will showcase their wares this weekend at the Lincoln Arts Festival, which returns after a year hiatus to a new location with expanded offerings of music and dramatic performances, family activities and demonstrations.
The festival, which will open at 10 a.m. Saturday and Sunday, will be held on Canopy Street and in the Railyard in the West Haymarket.
Artists from around the country, who sell paintings, drawings, prints, sculptures, jewelry, ceramics, wood, glass and metal work, will have booths set up and will be joined by a dozen young Lincoln artists displaying work as part of a special maker's market.
The Railyard space will feature music, dance and theater performances. Short films will be projected on the Cube, and demonstrations of laser cutting, glass blowing and skateboarding will take place around the festival grounds.
Staged at SouthPointe Pavilions for 18 years, the festival moved to Tower Square in 2019, when it was held in conjunction with the Lincoln Calling music festival. The 2020 festival was canceled because of the coronavirus pandemic.
This year's festival is again teaming up with Lincoln Calling, which will stream performances on Lincoln Calling TV (lincolncalling.com).
Top Journal Star photos for June
Top Journal Star photos for June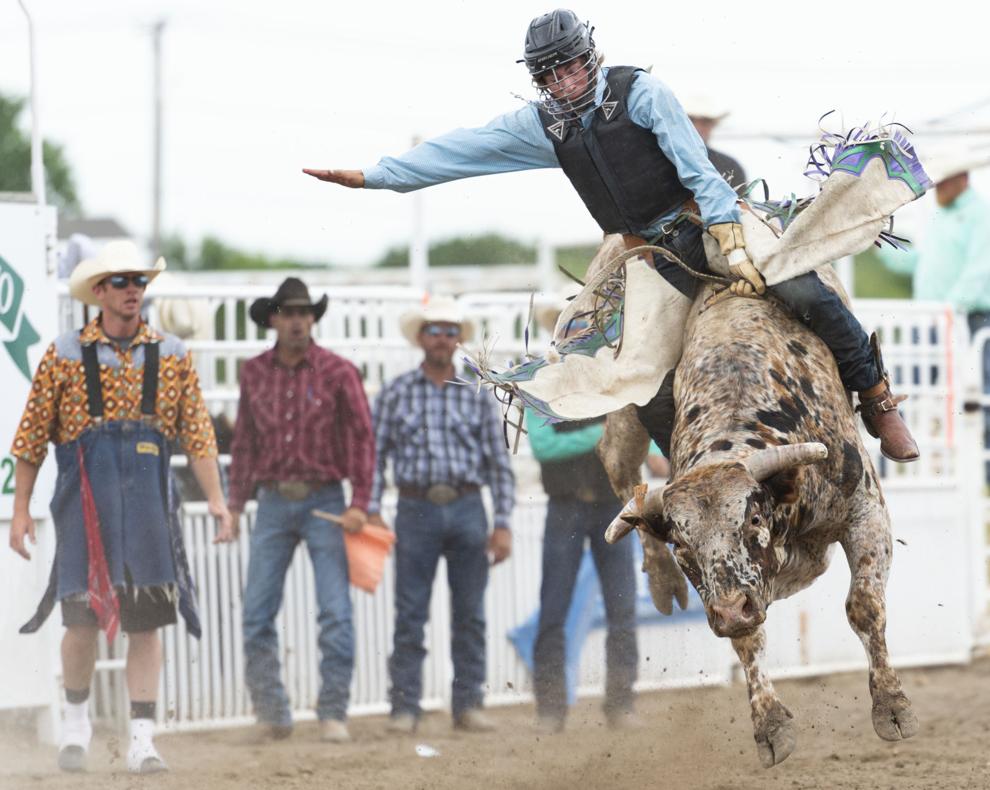 Top Journal Star photos for June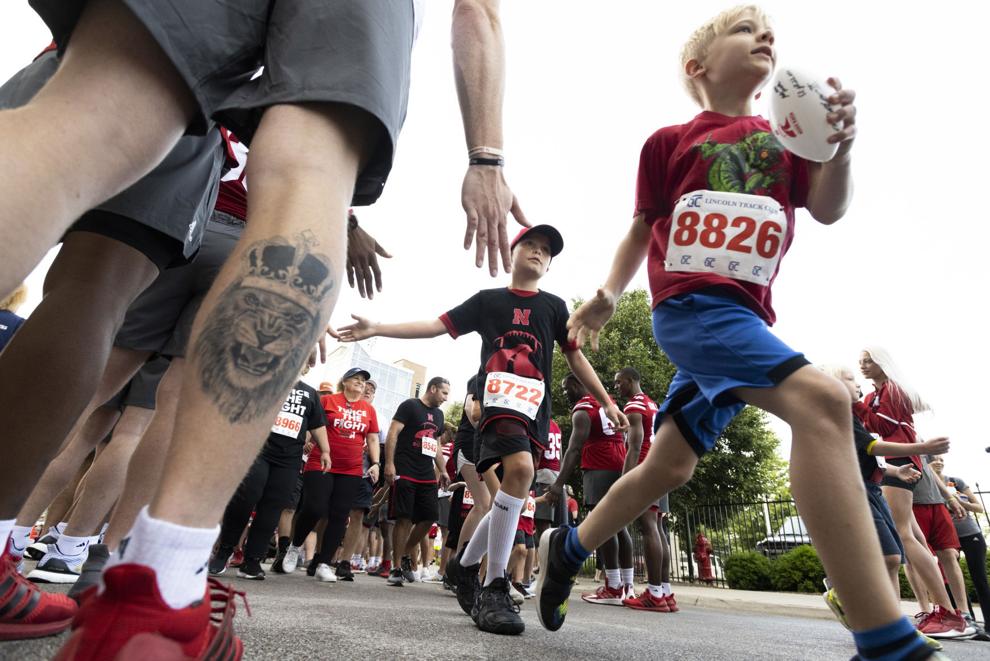 Top Journal Star photos for June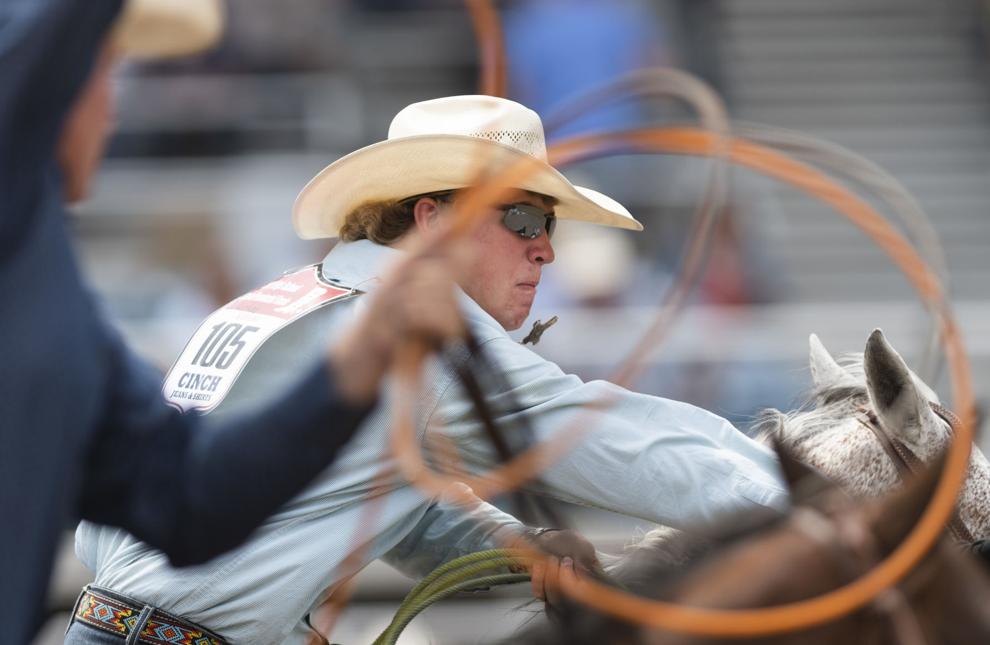 Top Journal Star photos for June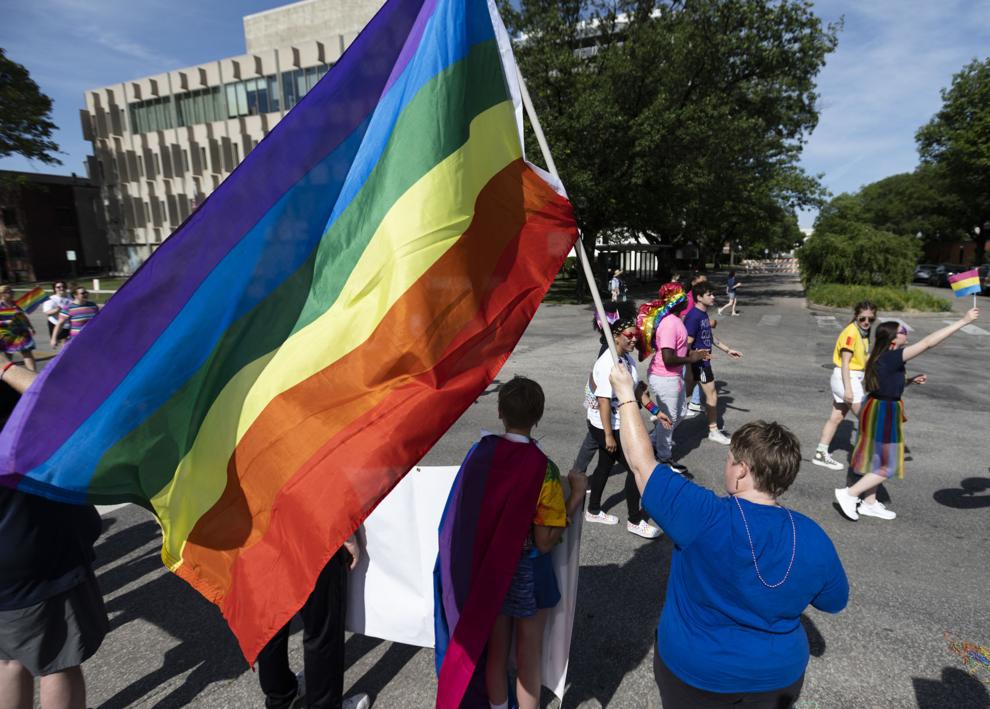 Top Journal Star photos for June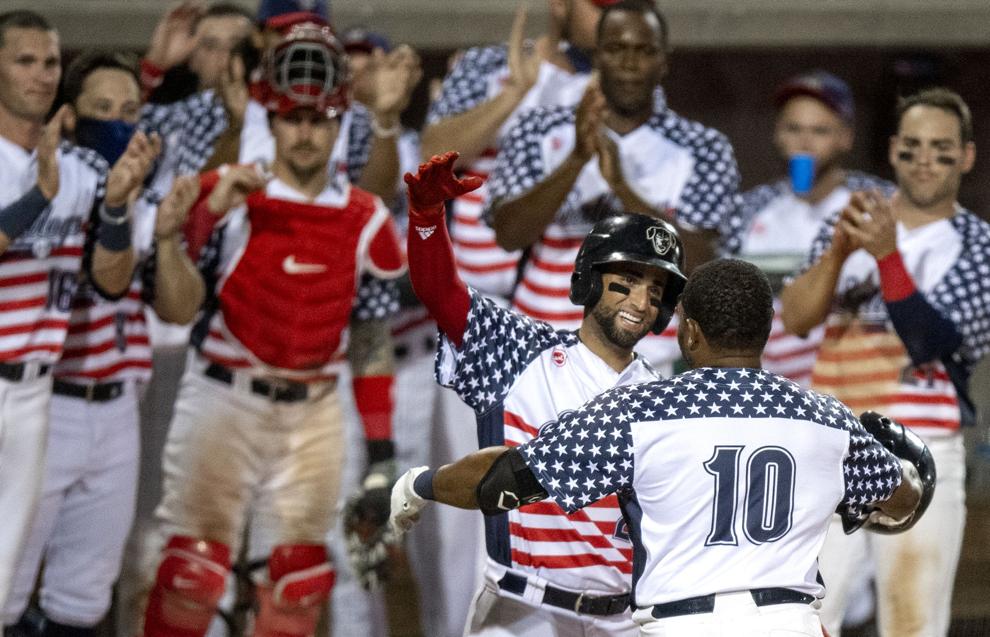 Top Journal Star photos for June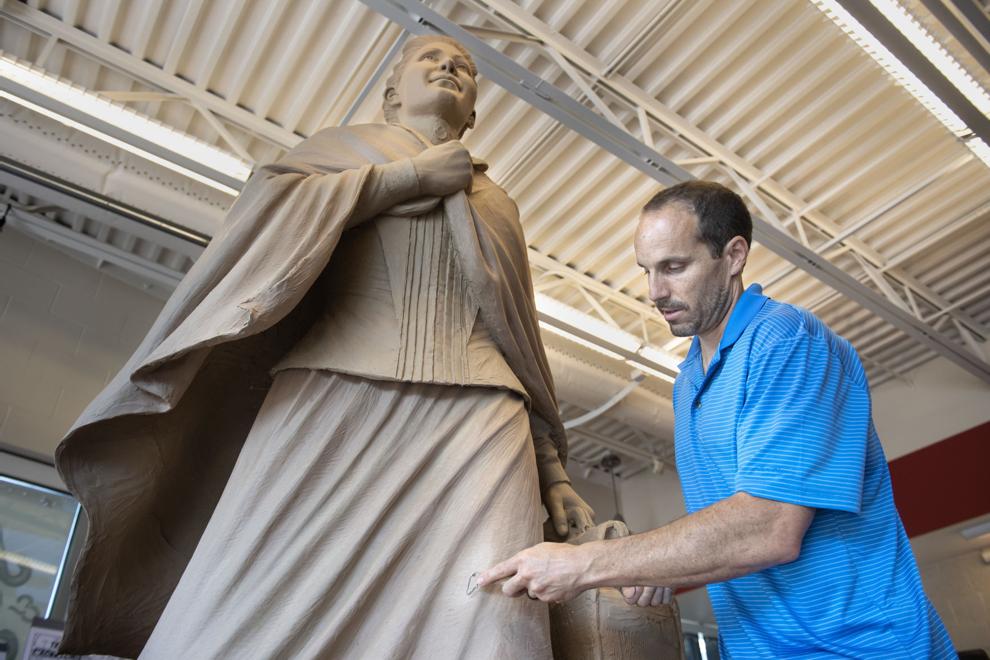 Top Journal Star photos for June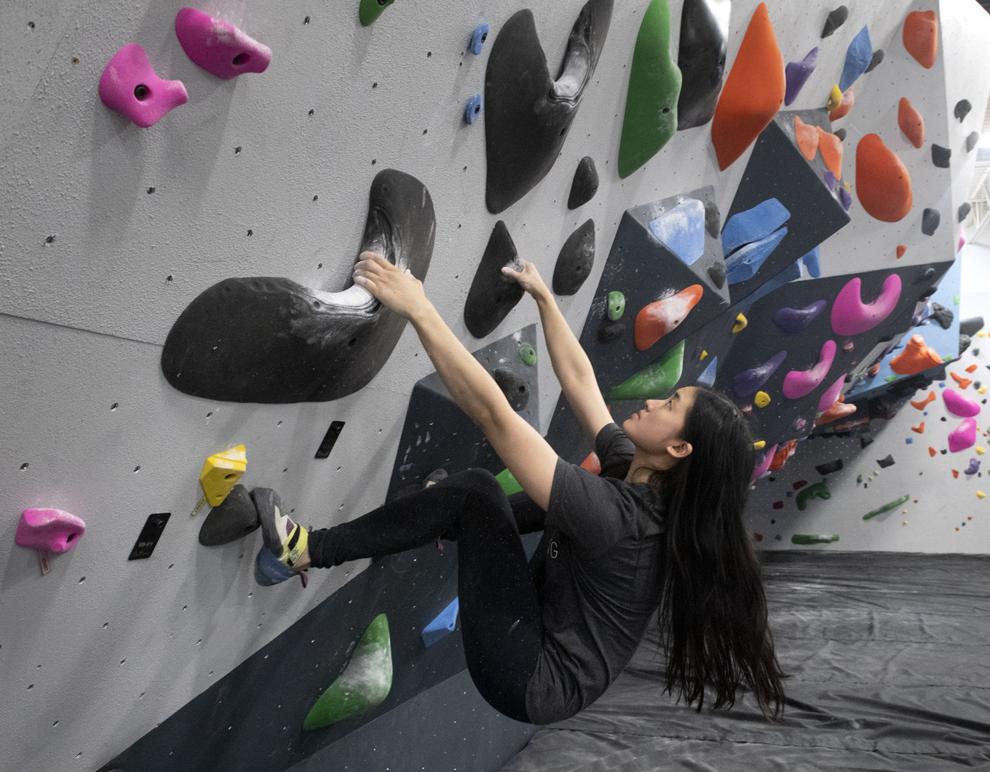 Top Journal Star photos for June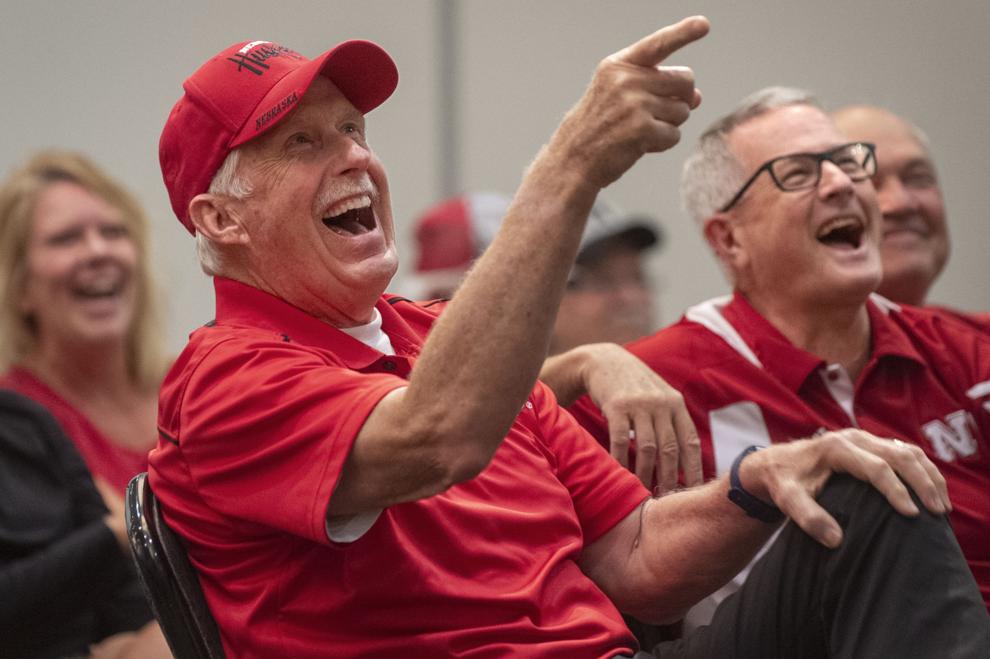 Top Journal Star photos for June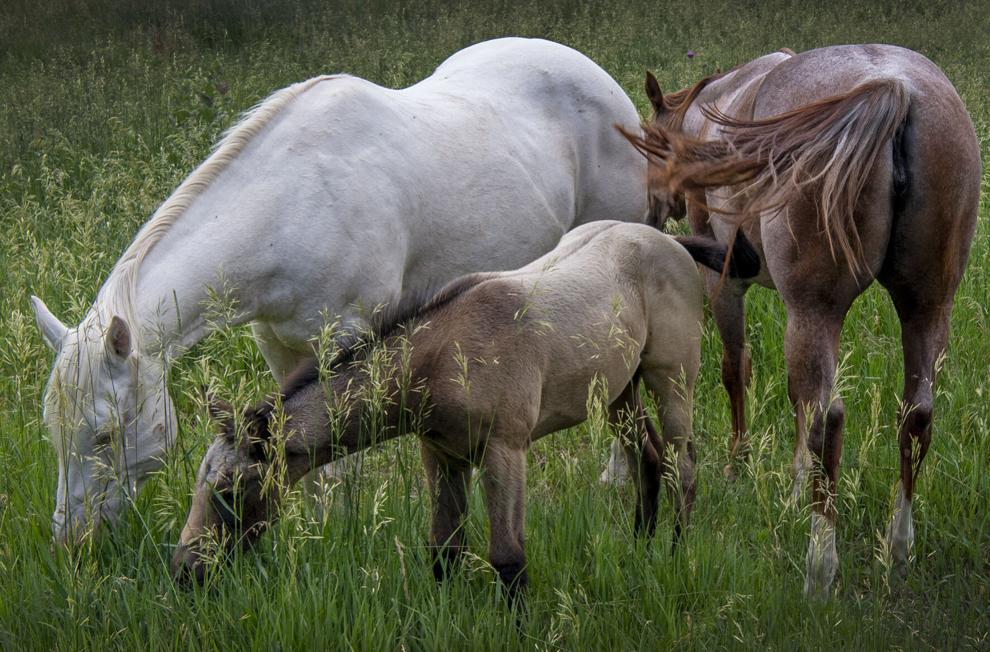 Top Journal Star photos for June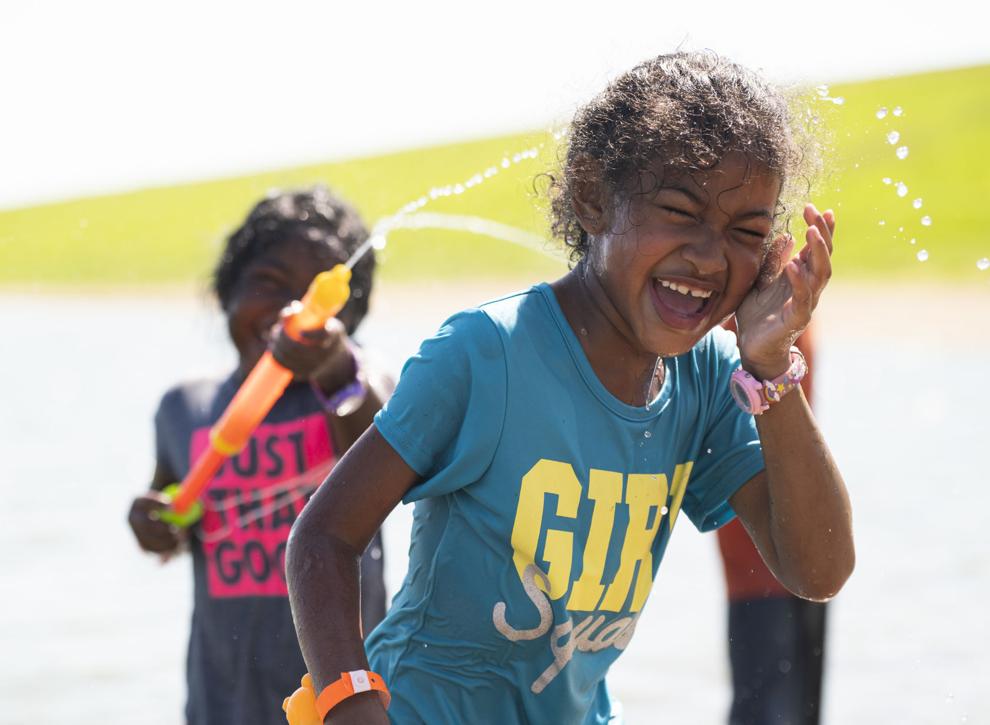 Top Journal Star photos for June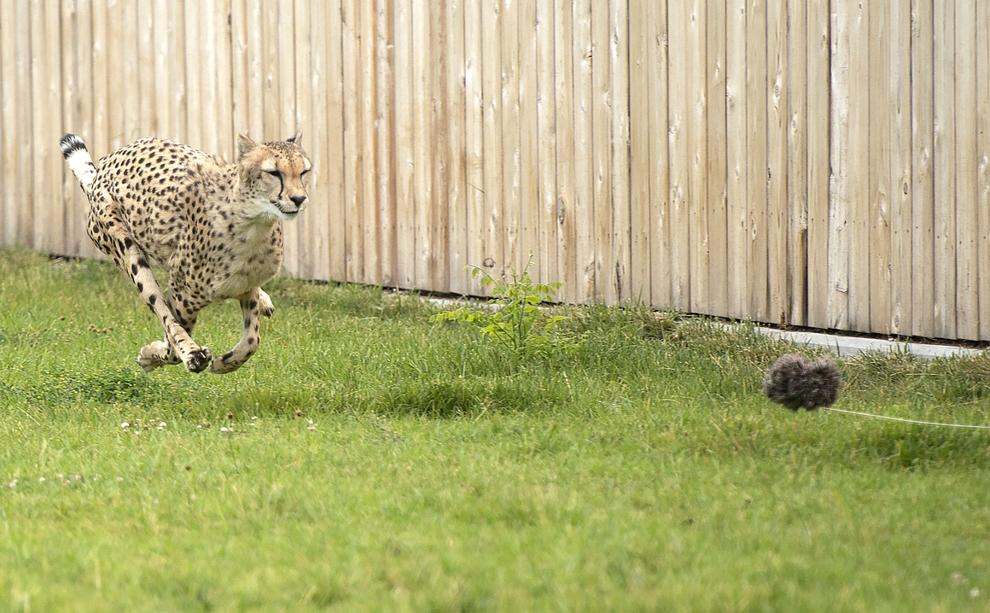 Top Journal Star photos for June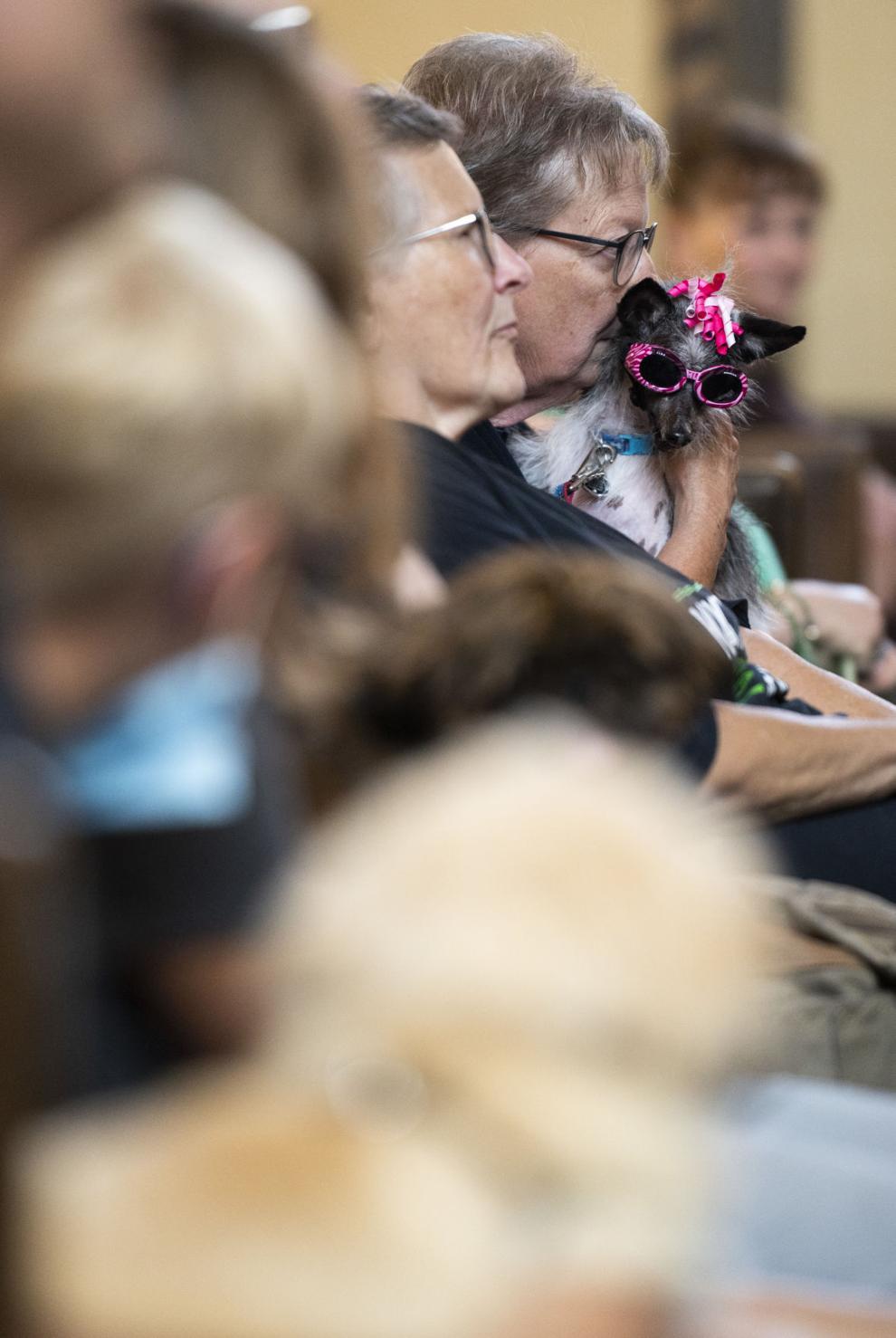 Top Journal Star photos for June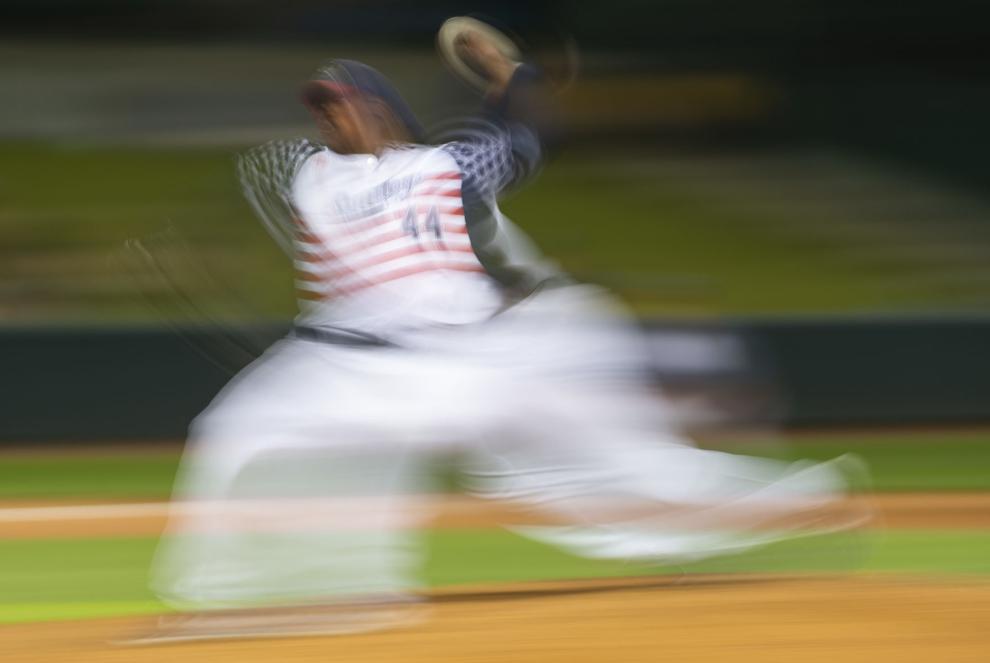 Top Journal Star photos for June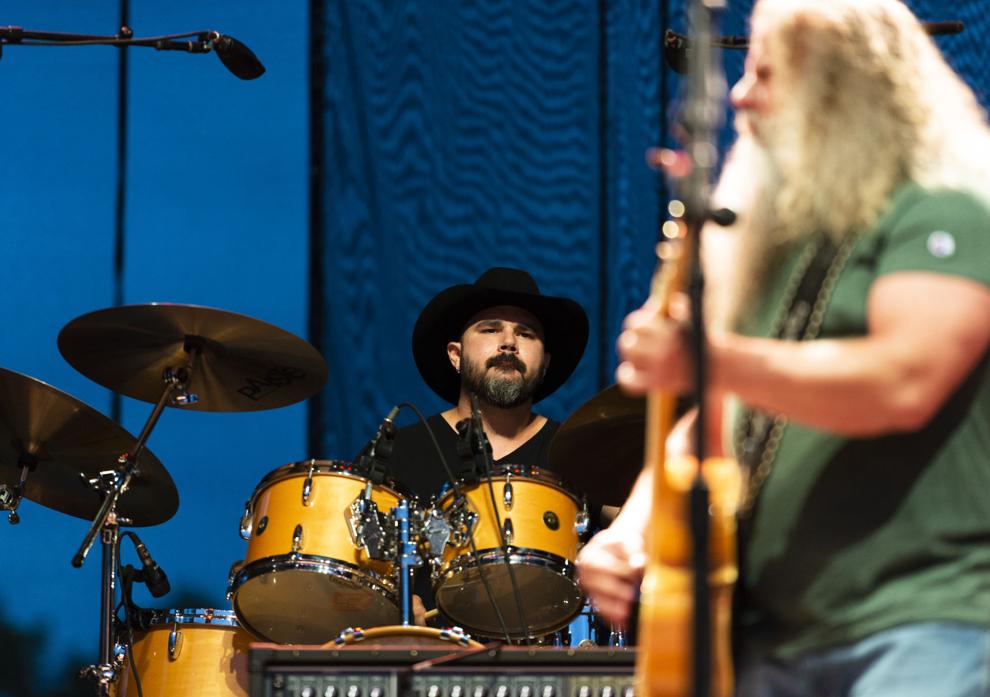 Top Journal Star photos for June
Top Journal Star photos for June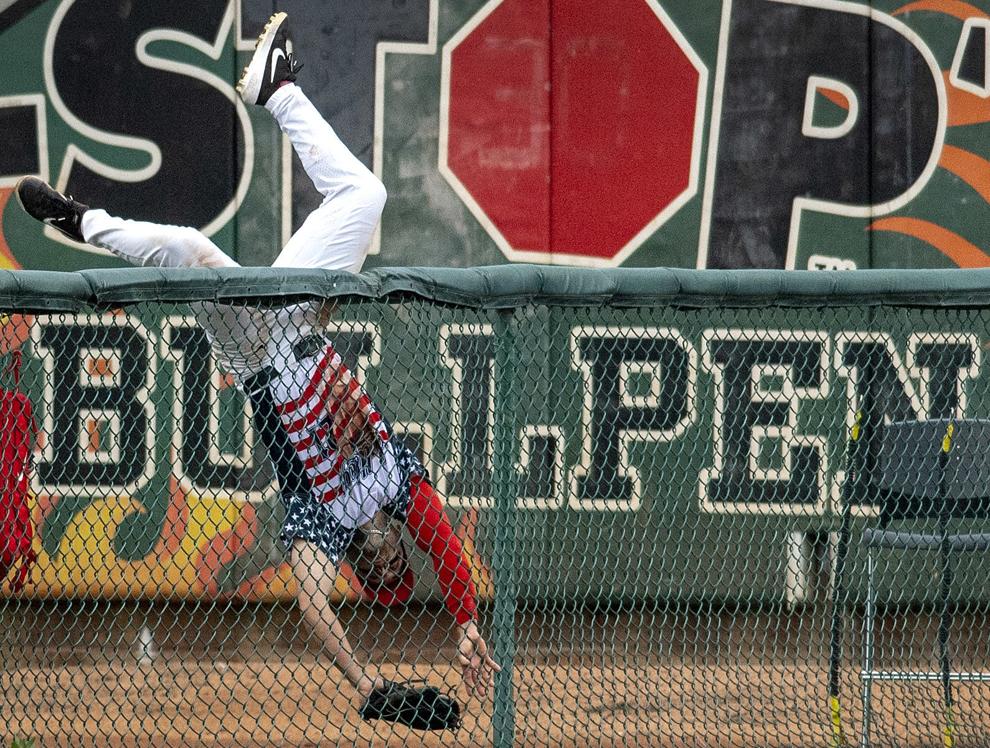 Top Journal Star photos for June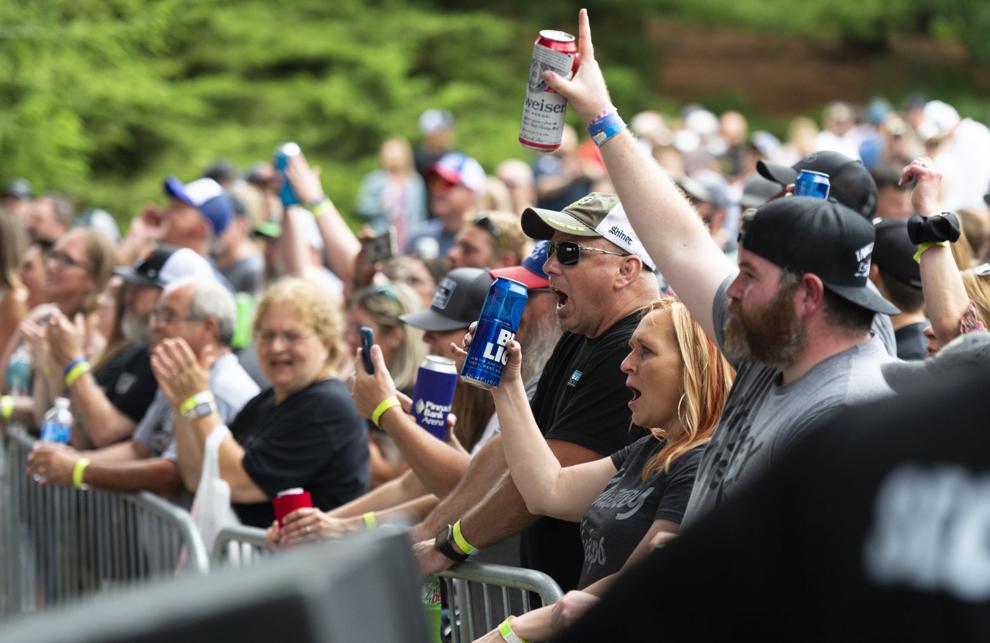 Top Journal Star photos for June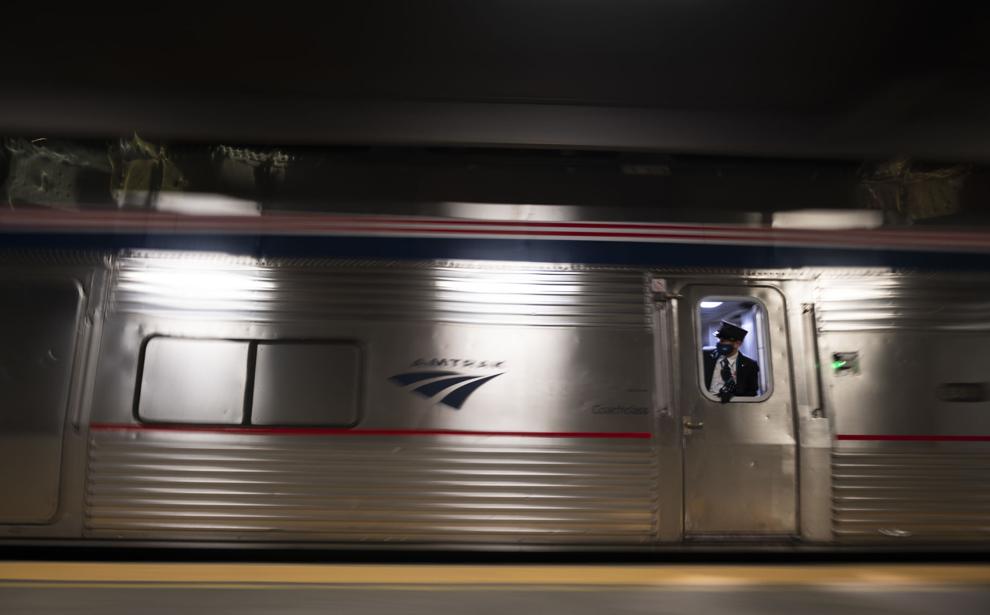 Top Journal Star photos for June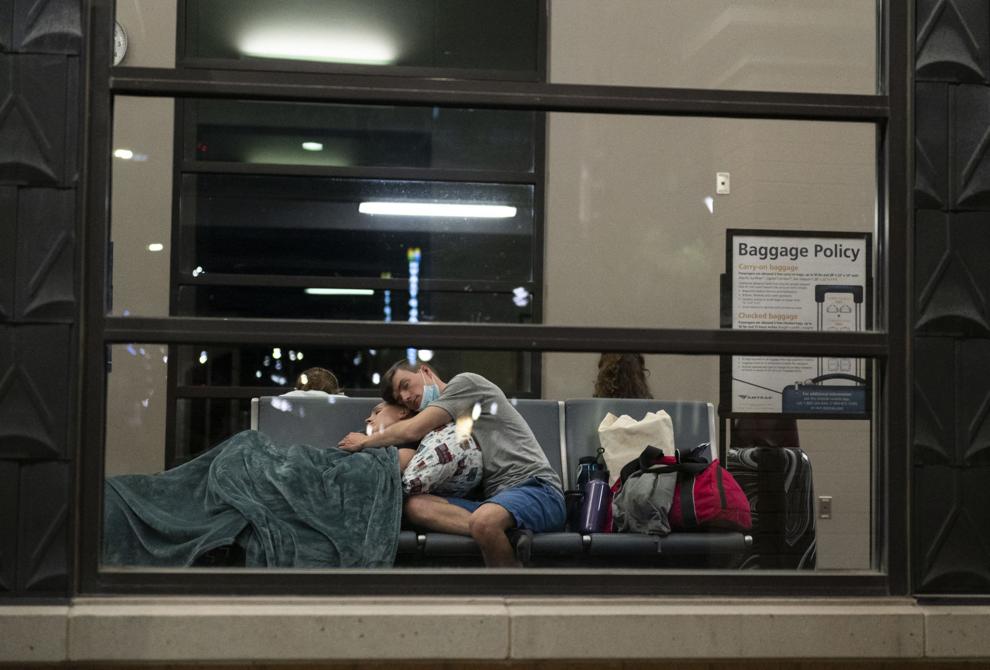 Top Journal Star photos for June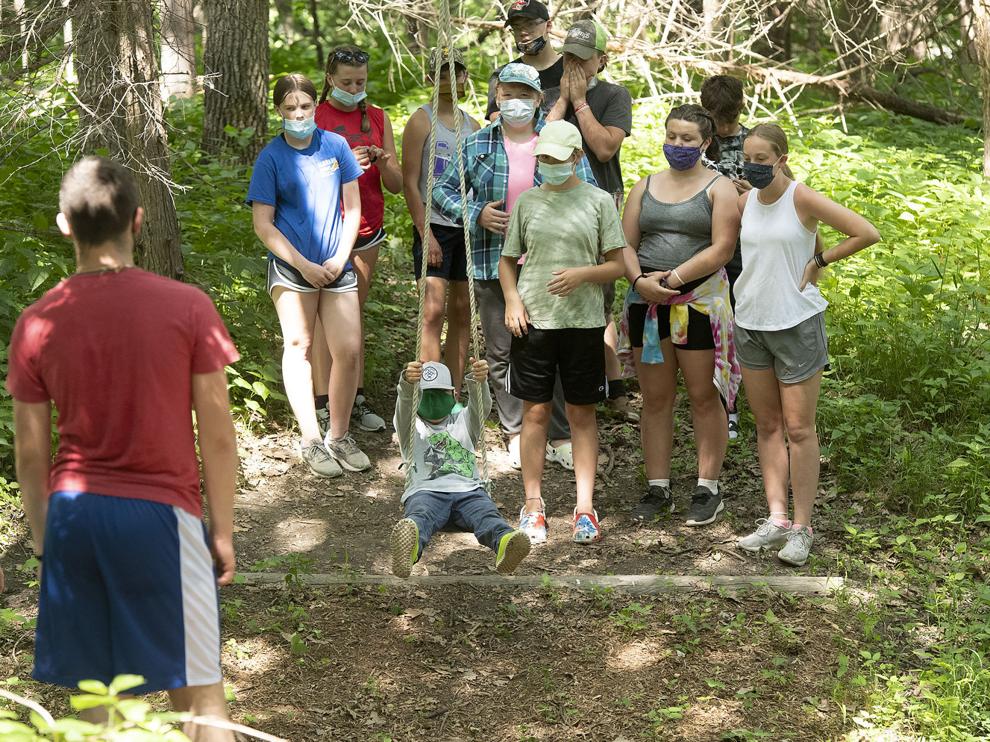 Top Journal Star photos for June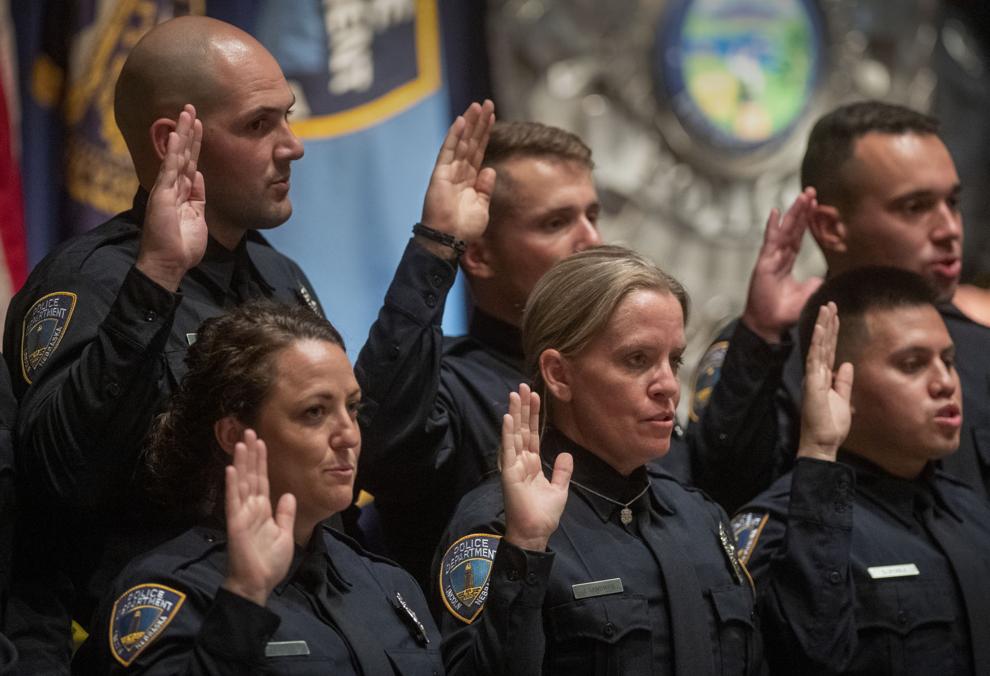 Top Journal Star photos for June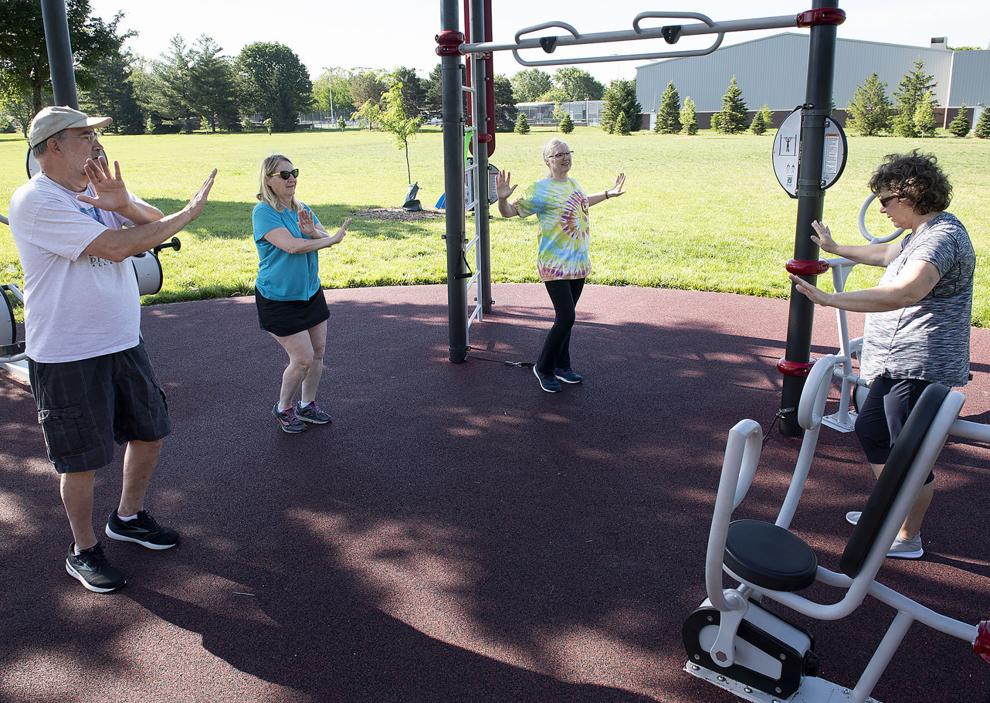 Top Journal Star photos for June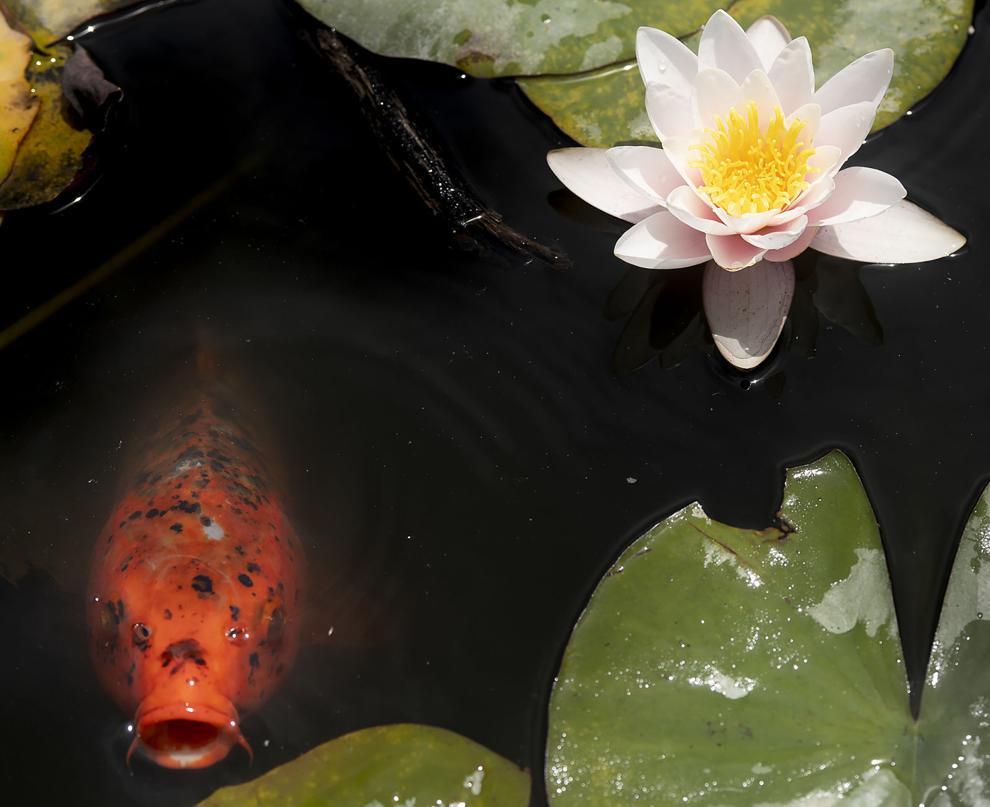 Top Journal Star photos for June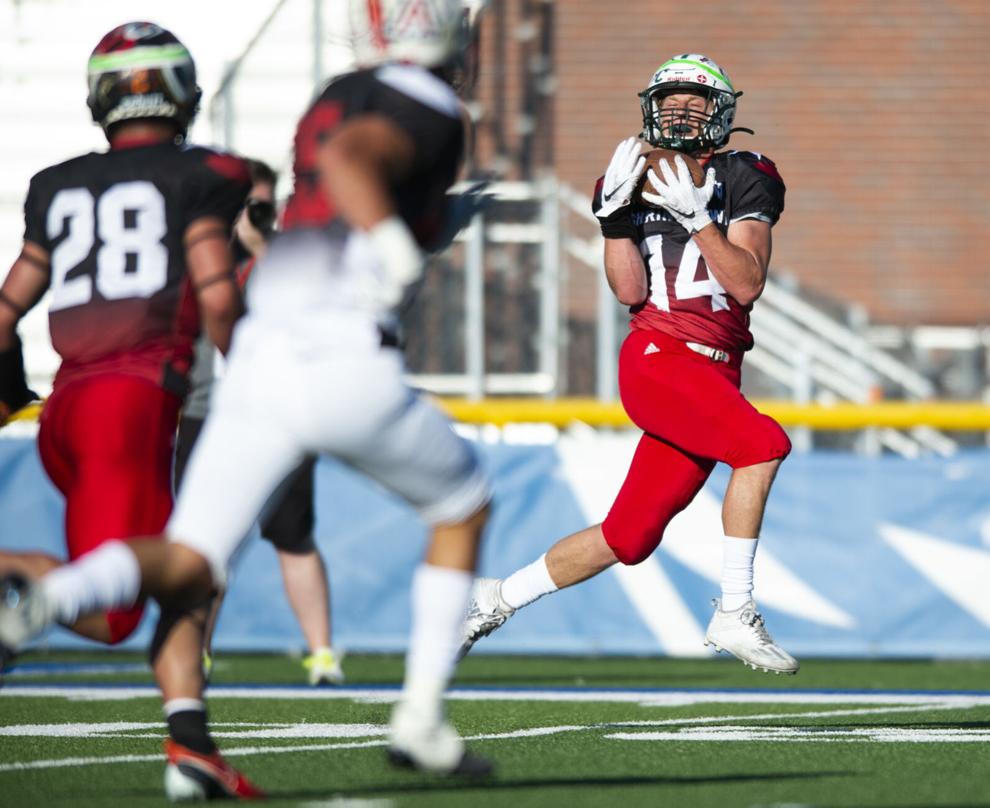 Top Journal Star photos for June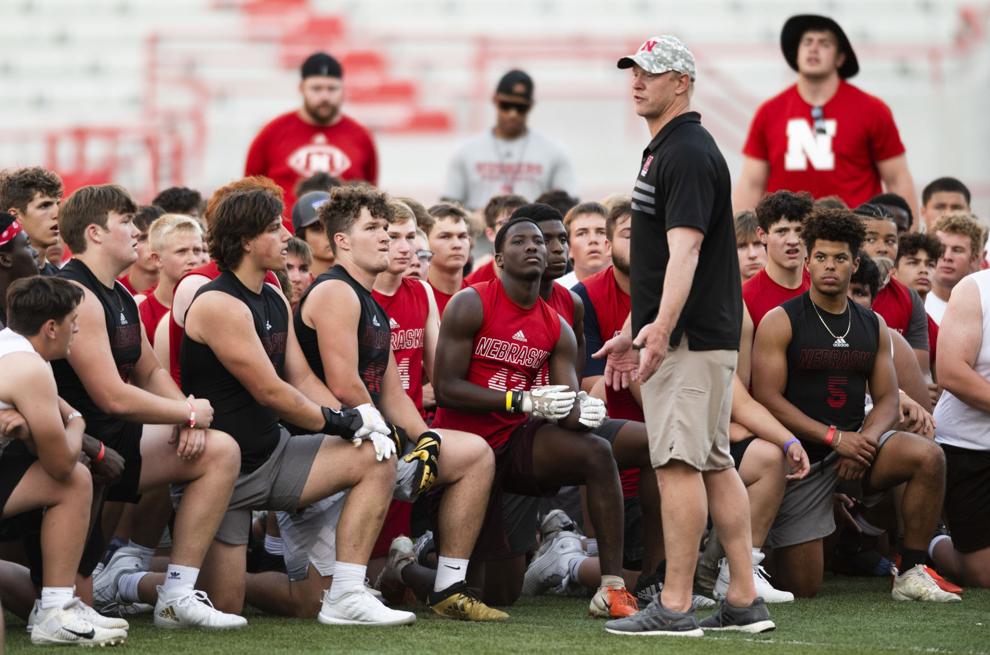 Top Journal Star photos for June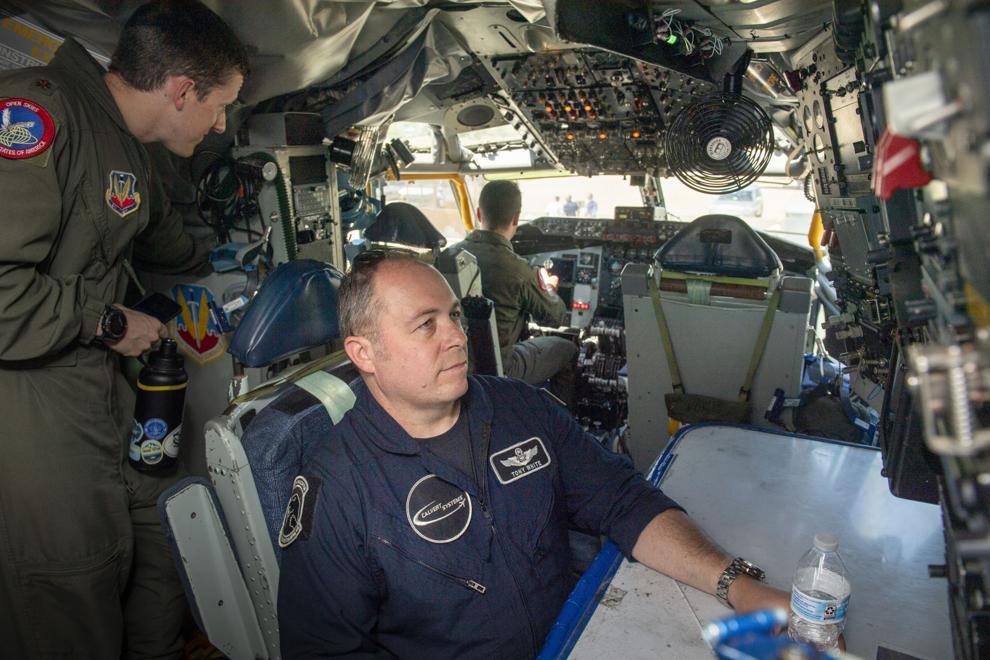 Top Journal Star photos for June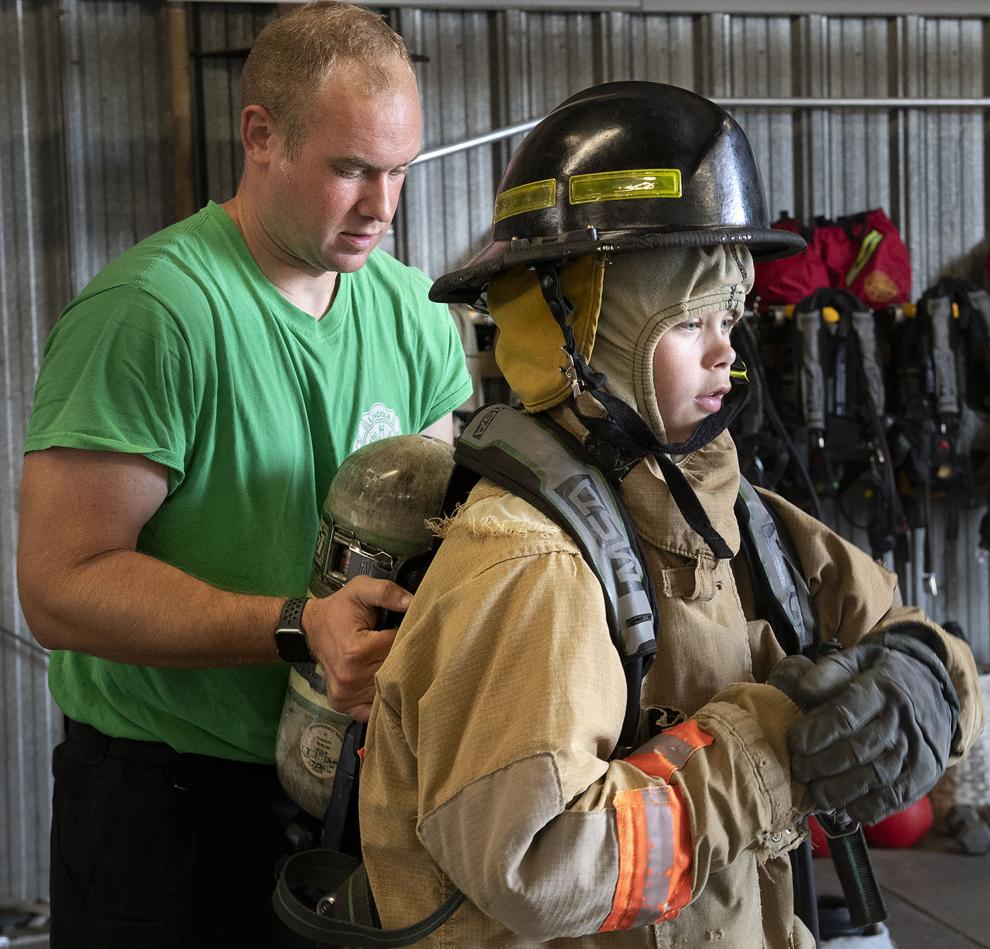 Top Journal Star photos for June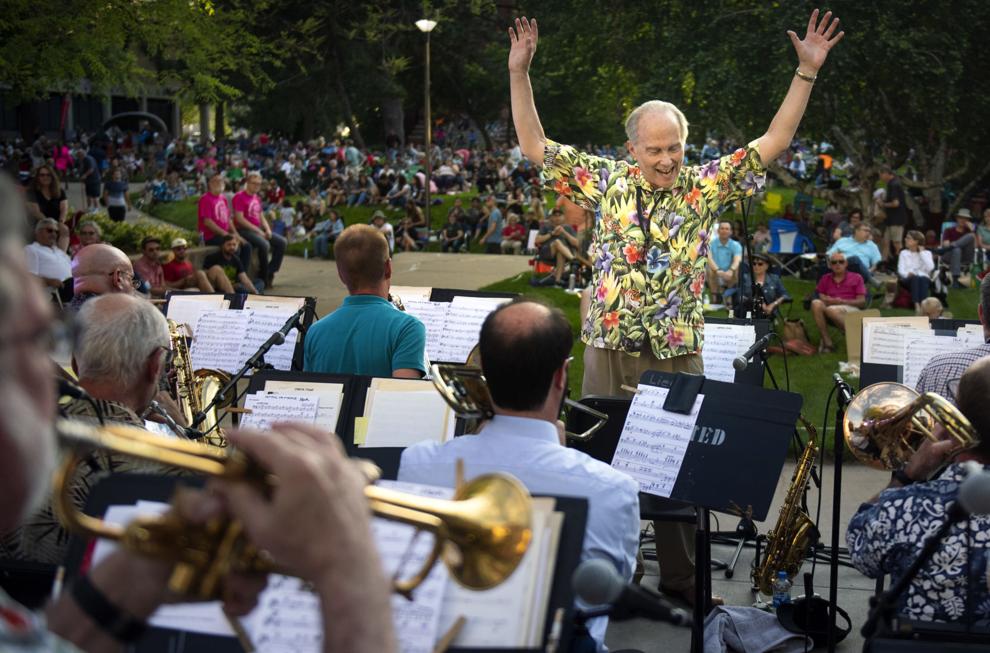 Top Journal Star photos for June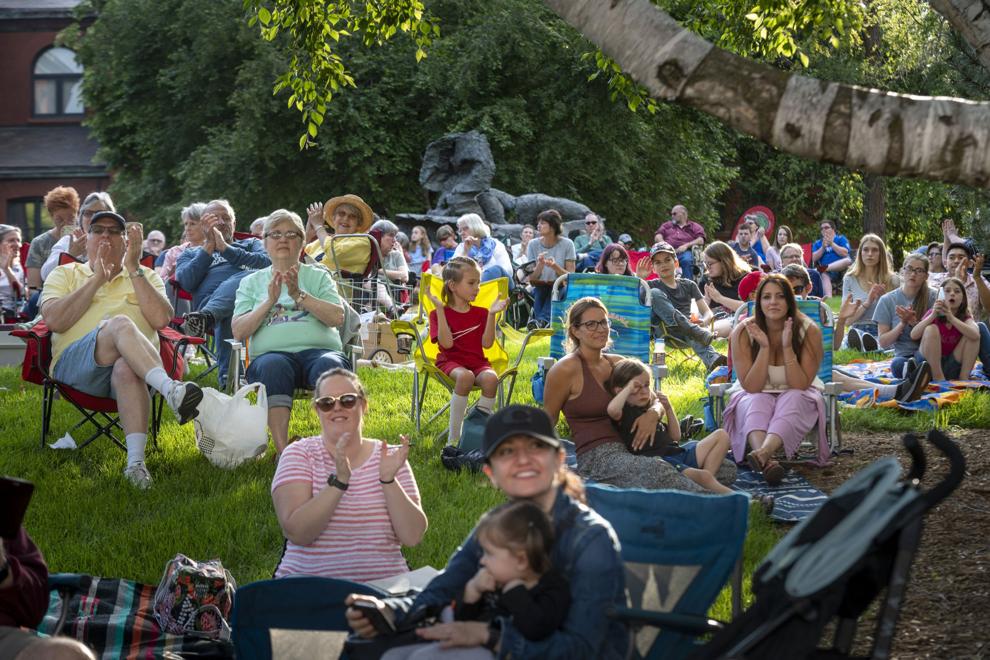 Top Journal Star photos for June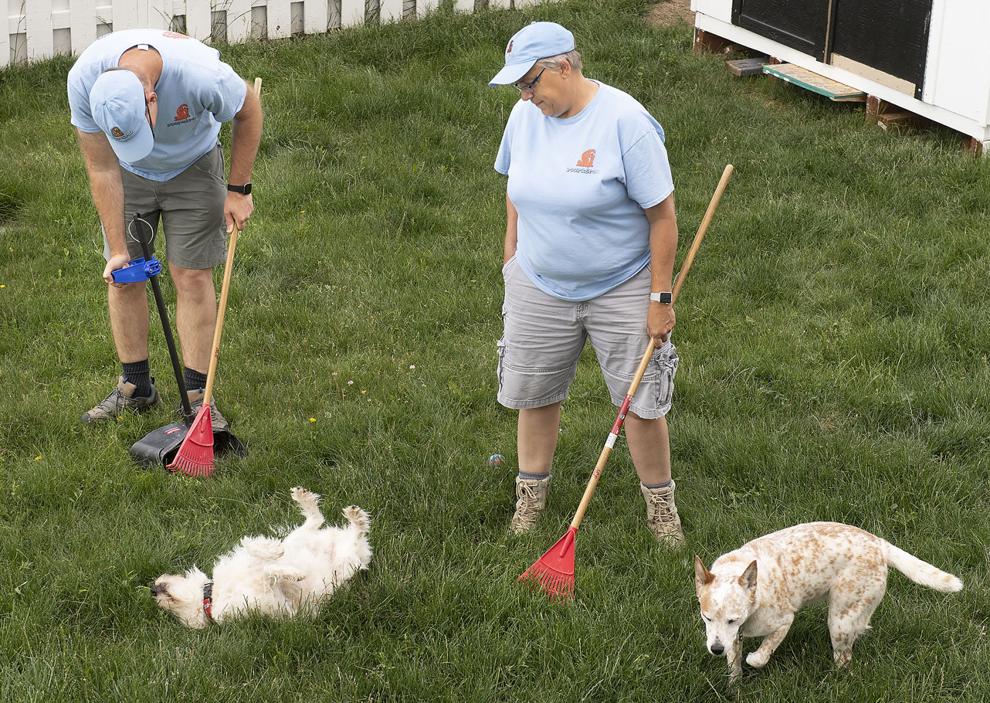 Top Journal Star photos for June