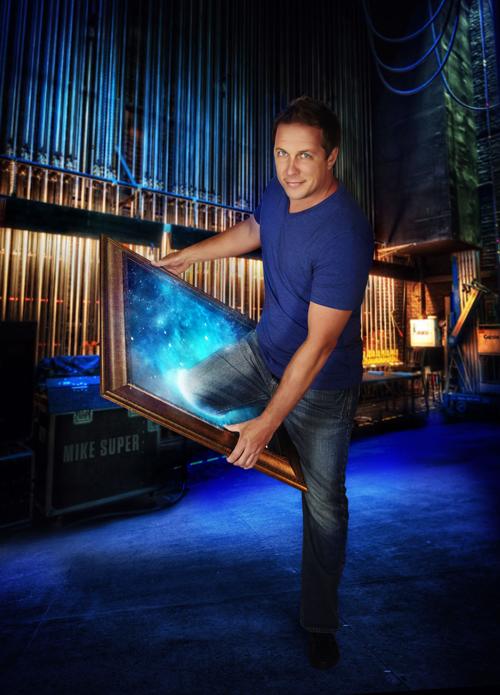 Shows returned to the Lied Center for Performing Arts in a big way Saturday, with both performances by magician Mike Super selling out.
More precisely, nearly every ticket that was available under the Lied's socially distanced seating plan for both the afternoon and evening performances was sold. That's somewhere in the neighborhood of 550 people per show, or a total of about 1,100, which would be a half-house with the Lied at full capacity.
"I'm getting used to that," Super said after the 2 p.m. show. "I've done this kind of socially distanced show for four or five months now. It still works and I had a lot of fun."
So did the audience, who got a show of "magic and illusion" from one of the best in the business, who, despite wearing a mask and having to keep some distance between himself and the volunteers he pulled out of the audience, delivered a fast-moving, funny "how did he do that?" performance.
Highlights of the show included a little boy named Jaden nearly upstaging Super during the show opener — "For you, this is a silly card trick," Super told him. "For me, it is a career." — a levitation that left a woman hovering three feet above the Lied stage, and some "voodoo magic" that sent the male volunteer sprawling when Super poked a voodoo doll in the side with a stick.
"That's perfect pandemic magic," Super said. "I don't even have to touch him."
And, yes, Super made a car from Sid Dillon magically appear on stage. How he pulls that off, I have no clue. But a grey Hyundai — the color and model of car selected by two audience members — turned up inside a curtained-off rectangular box near the end of the show.
It's unknown whether anyone won the car. But regardless, it made for a superb ending to an entertaining show that — as the sellouts demonstrated — was much appreciated by folks who have been penned up inside with nothing to go out and see for months.
Top Journal Star photos for February
Top Journal Star photos for February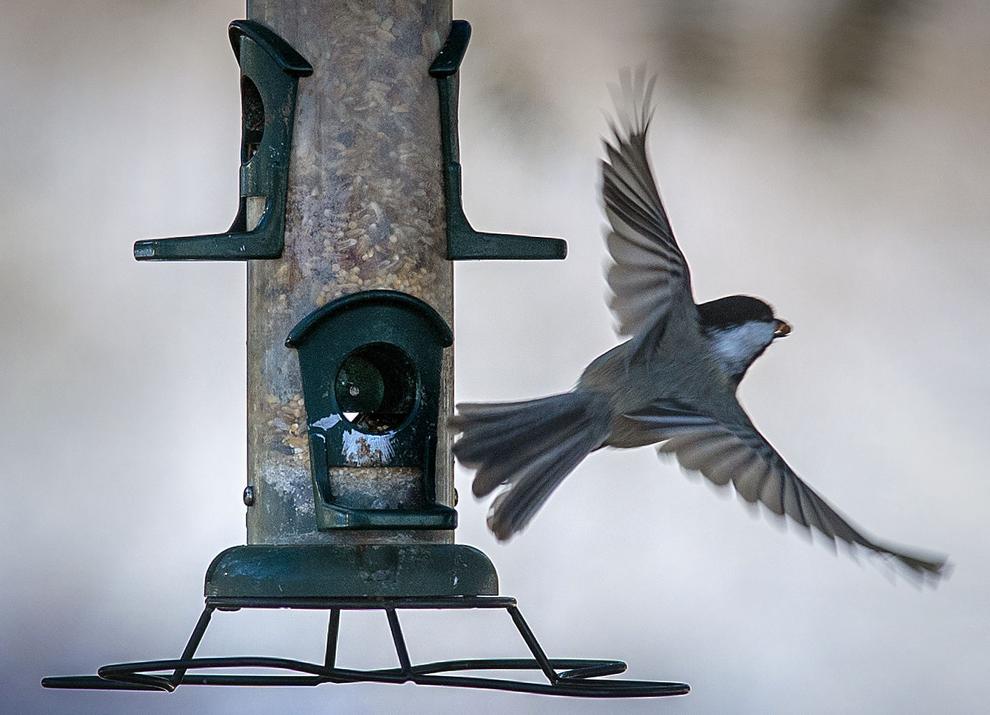 Top Journal Star photos for February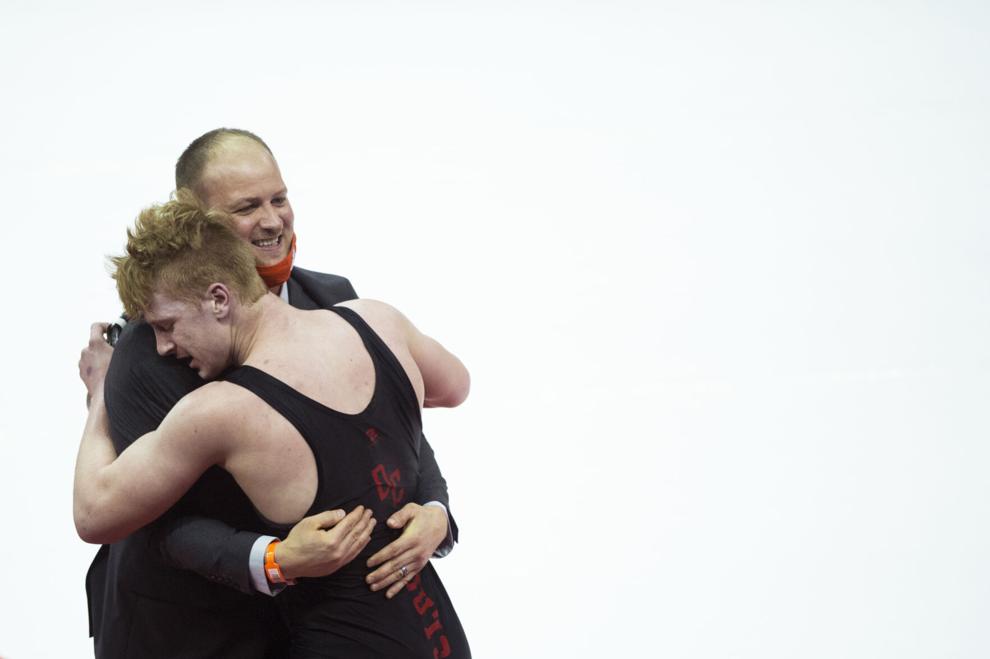 Top Journal Star photos for February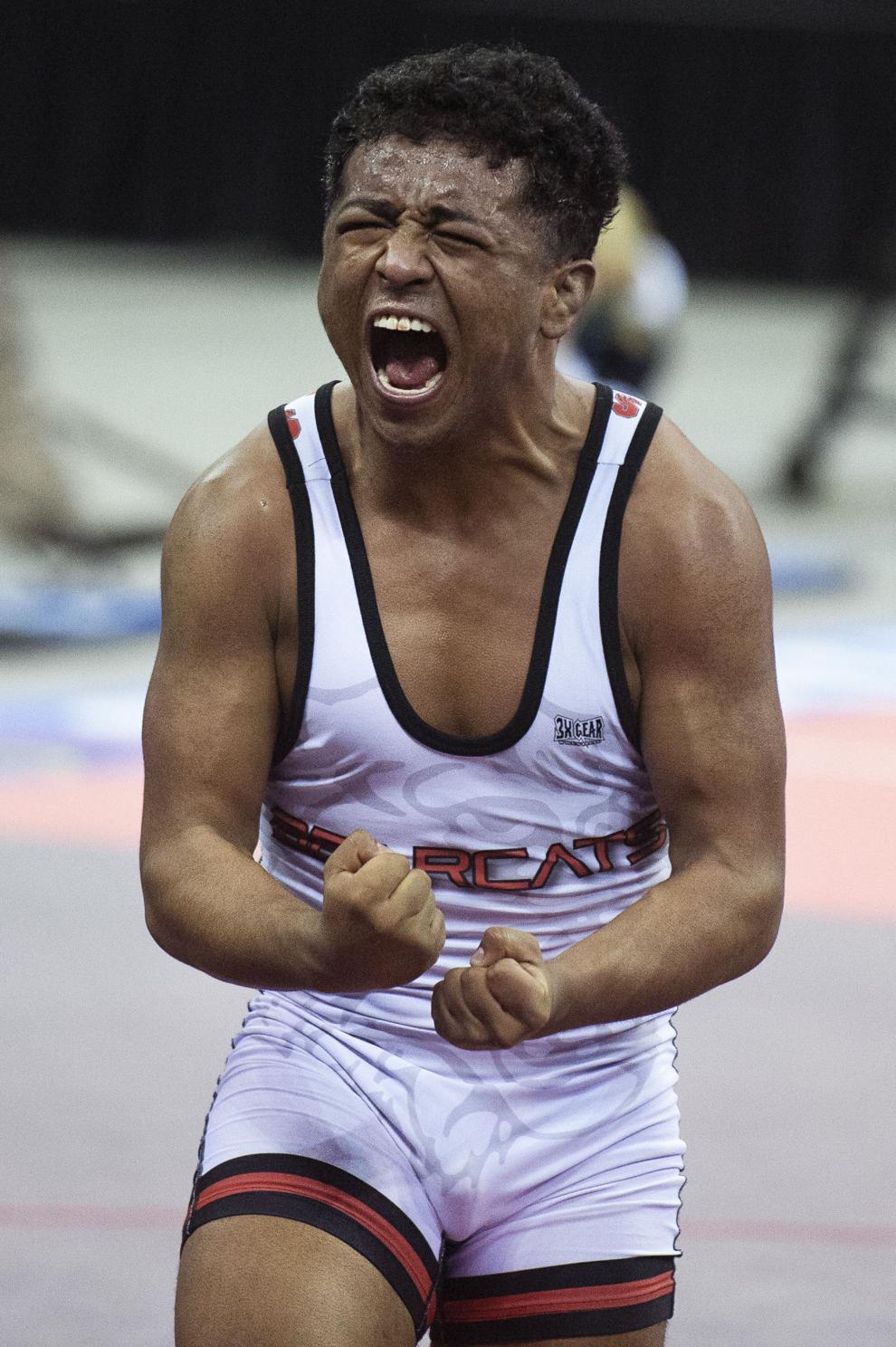 Top Journal Star photos for February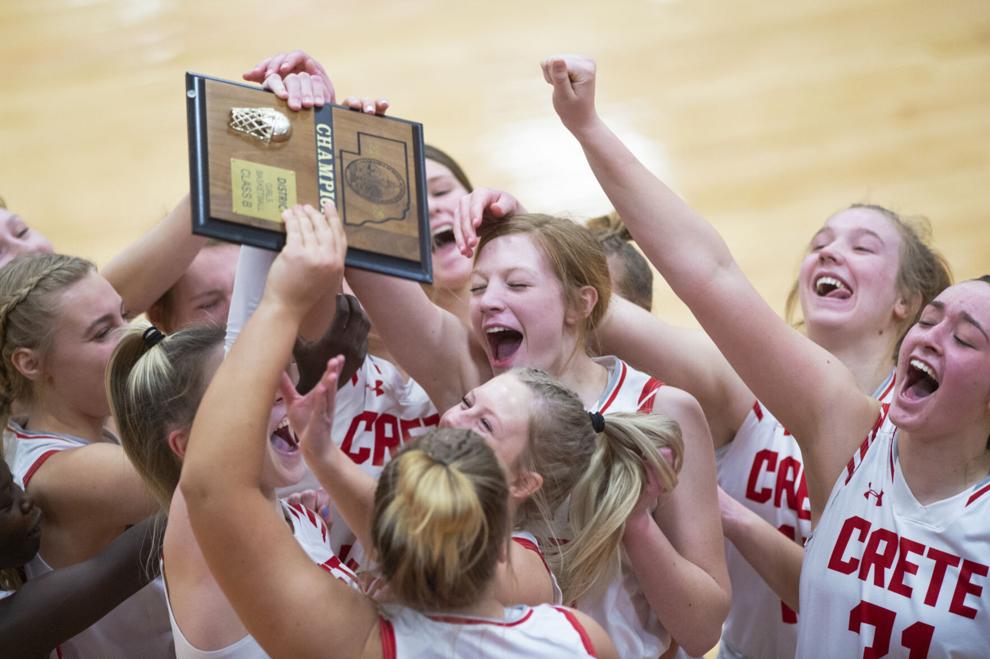 Top Journal Star photos for February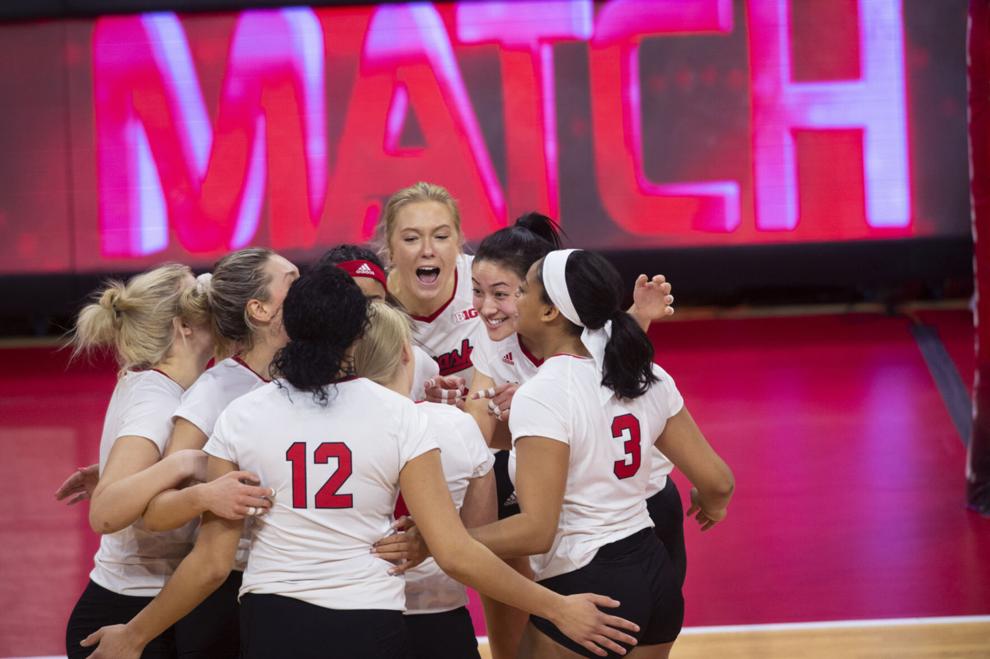 Top Journal Star photos for February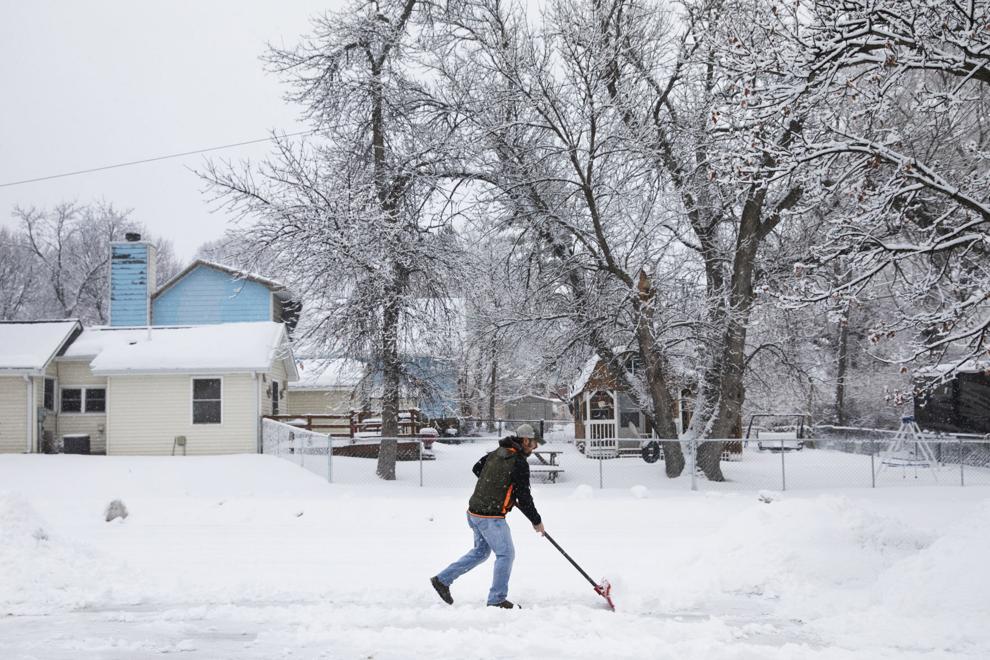 Top Journal Star photos for February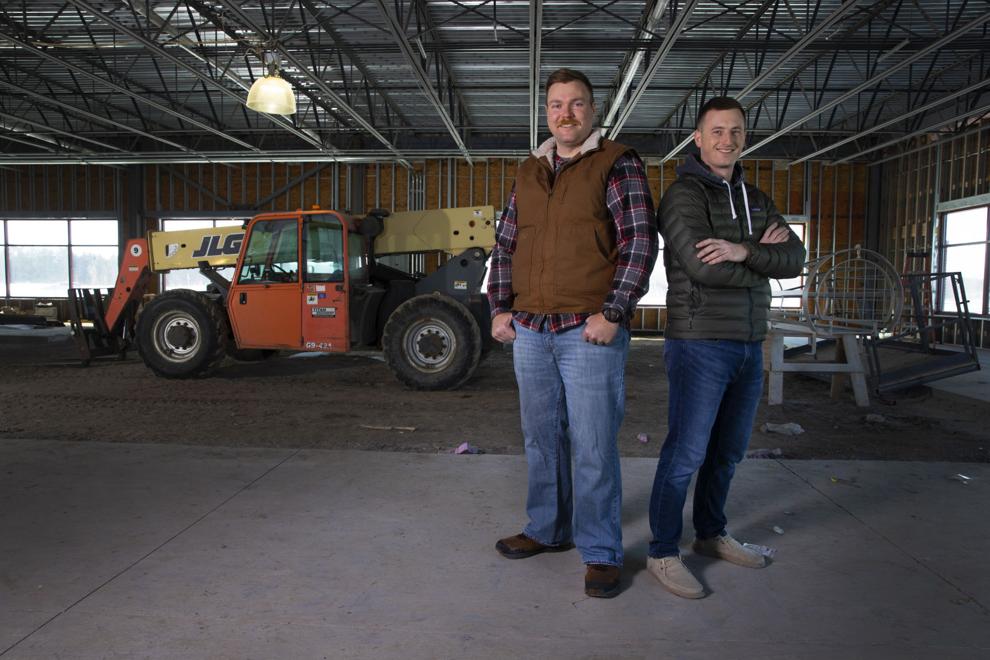 Top Journal Star photos for February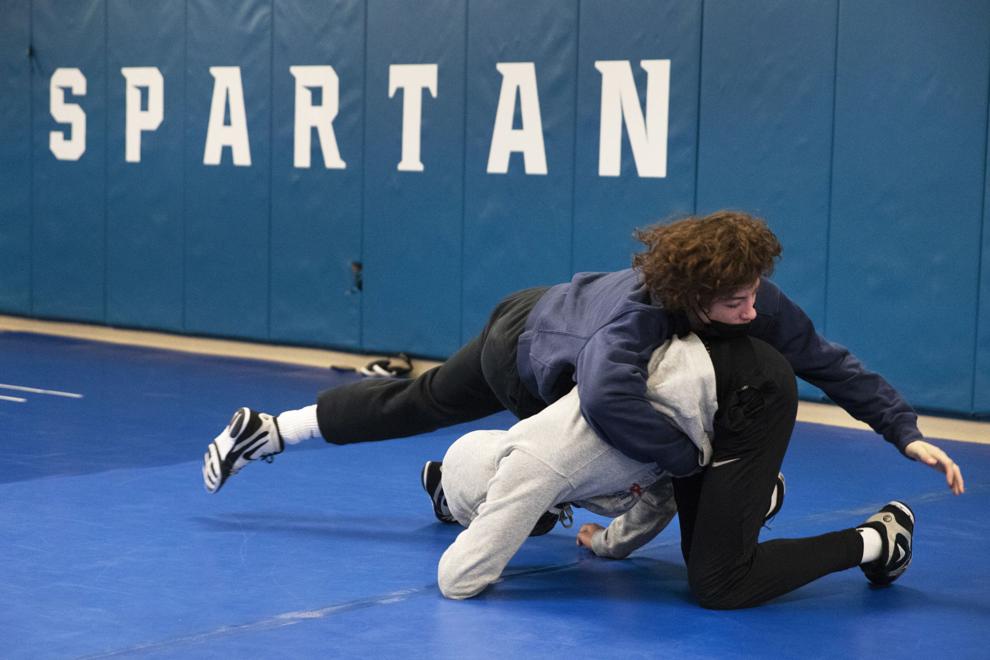 Top Journal Star photos for February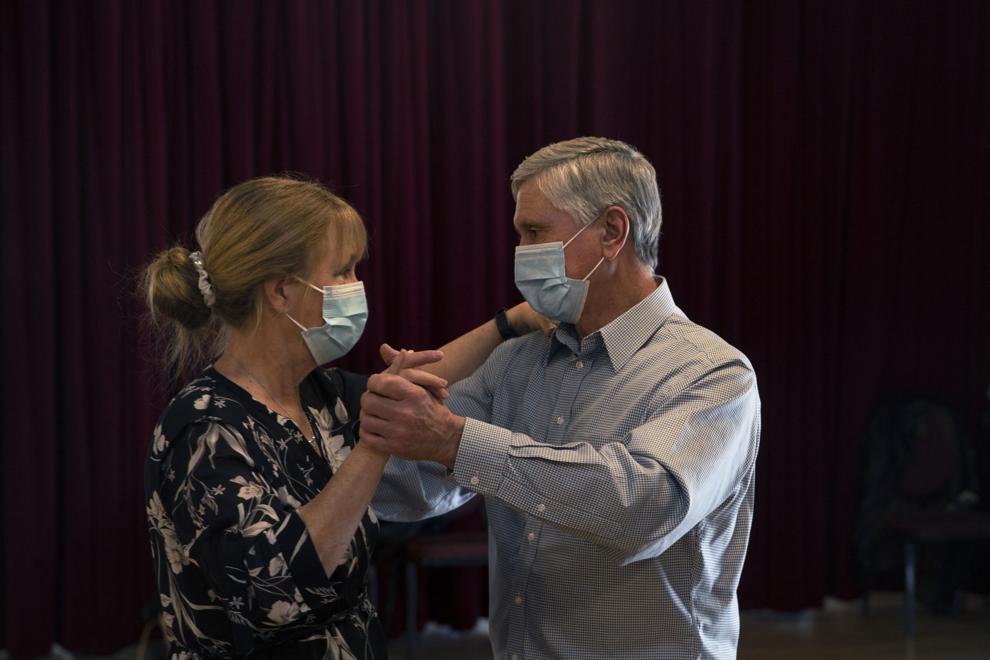 Top Journal Star photos for February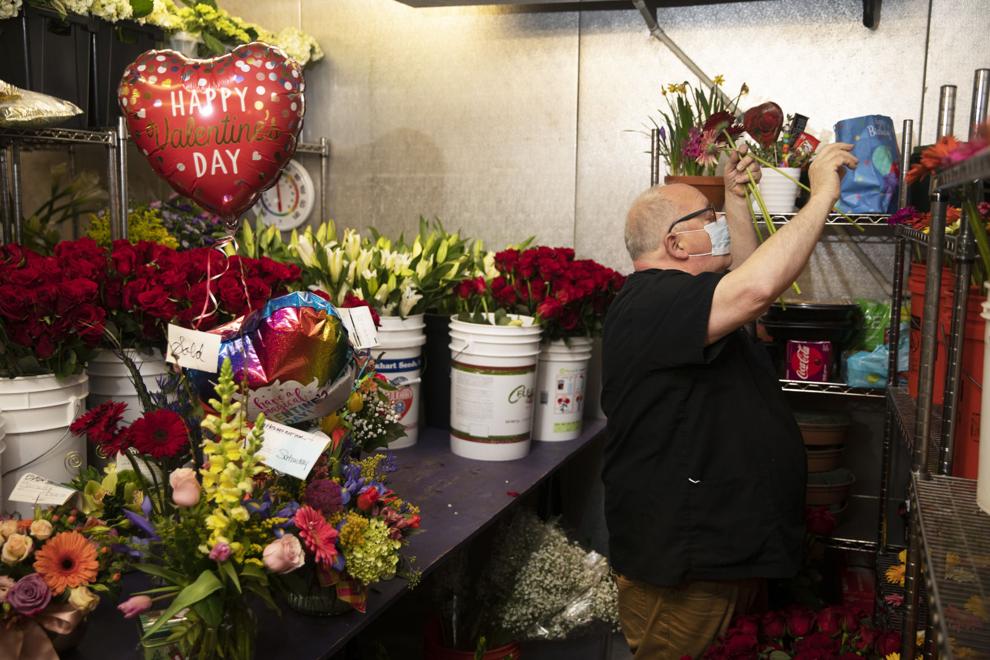 Top Journal Star photos for February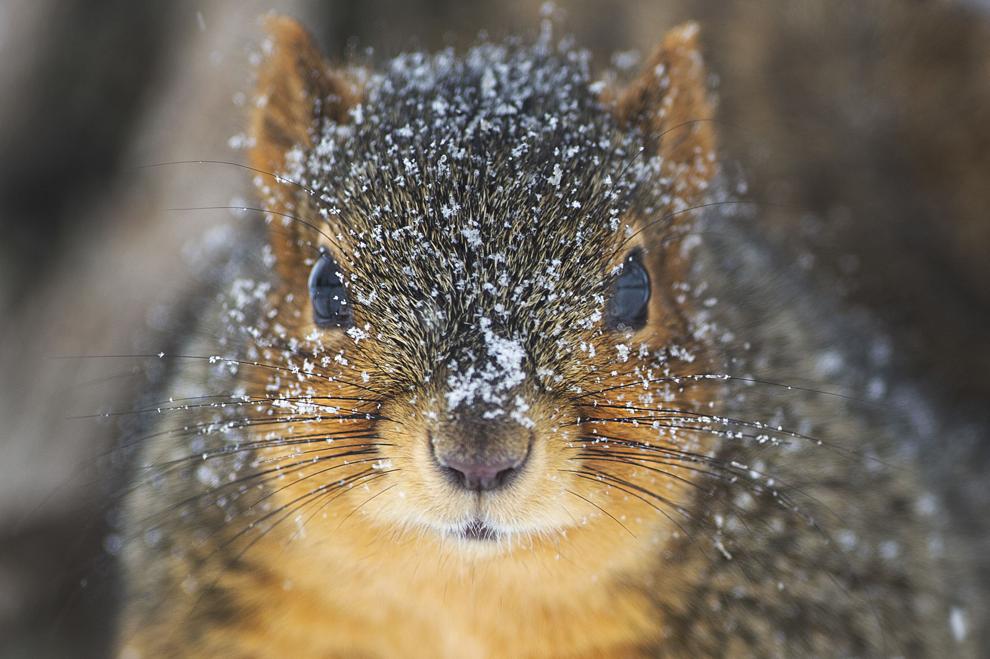 Top Journal Star photos for February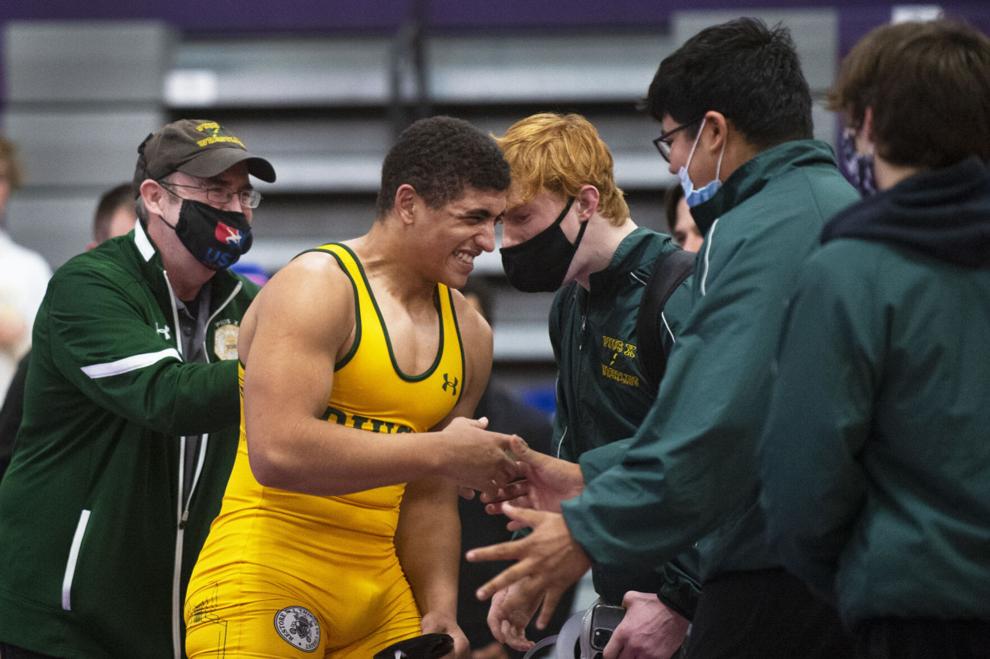 Nebraska vs. Minnesota, 2.19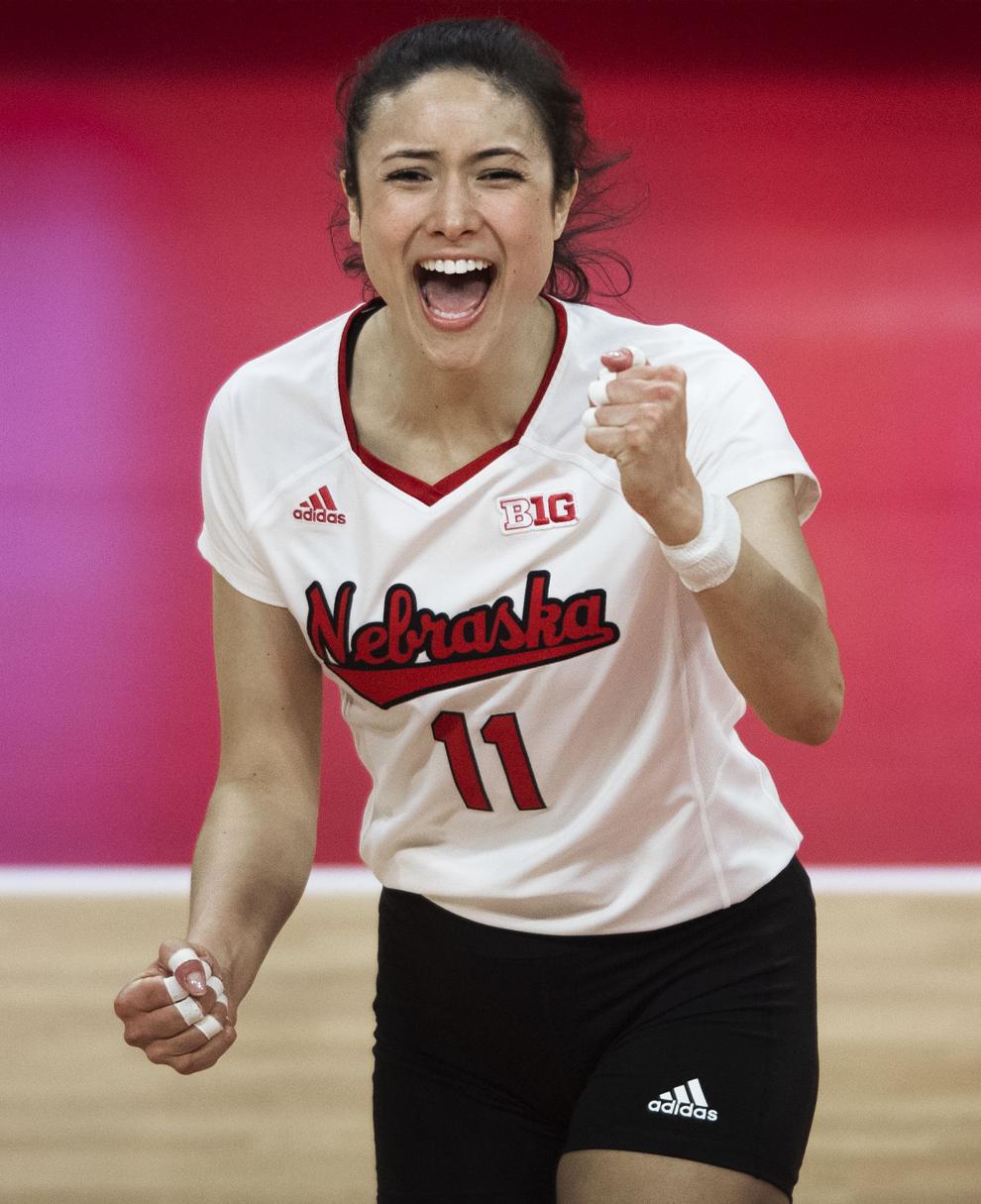 Nebraska vs. Minnesota, 2.19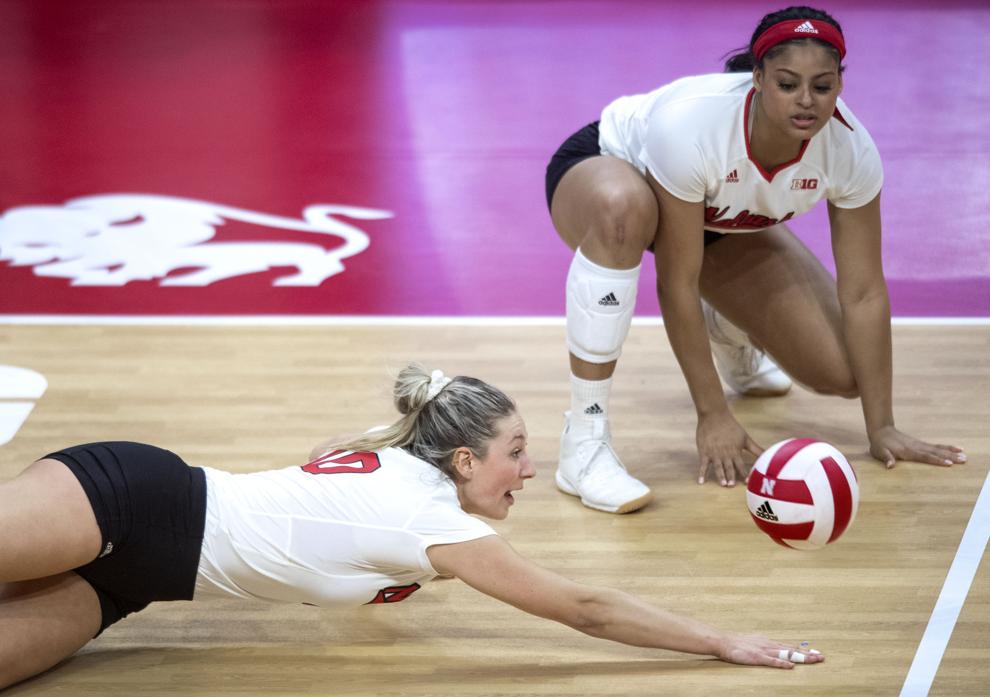 Nebraska vs. Minnesota, 2.19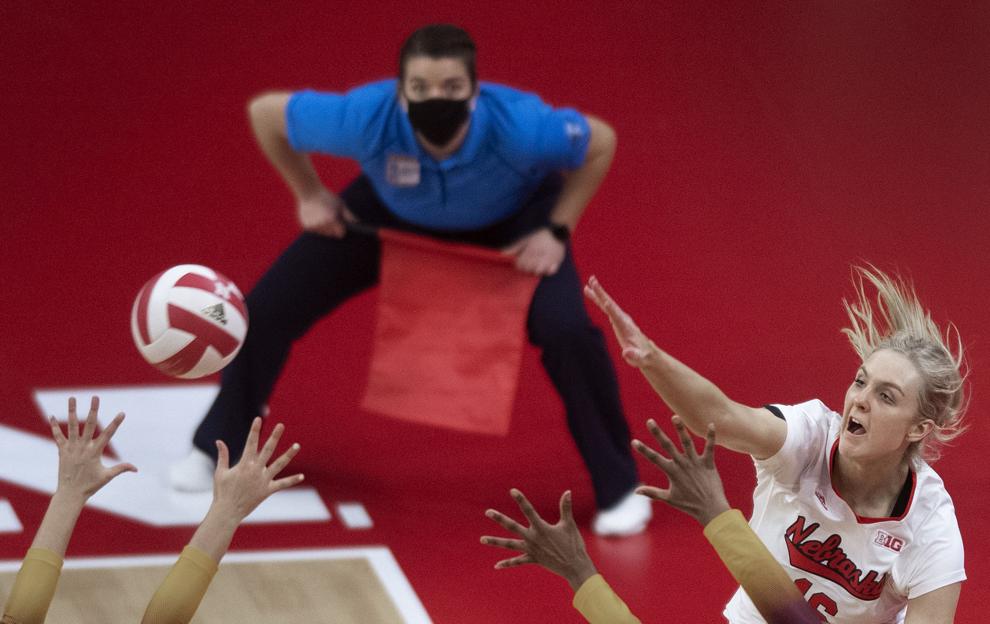 Top Journal Star photos for February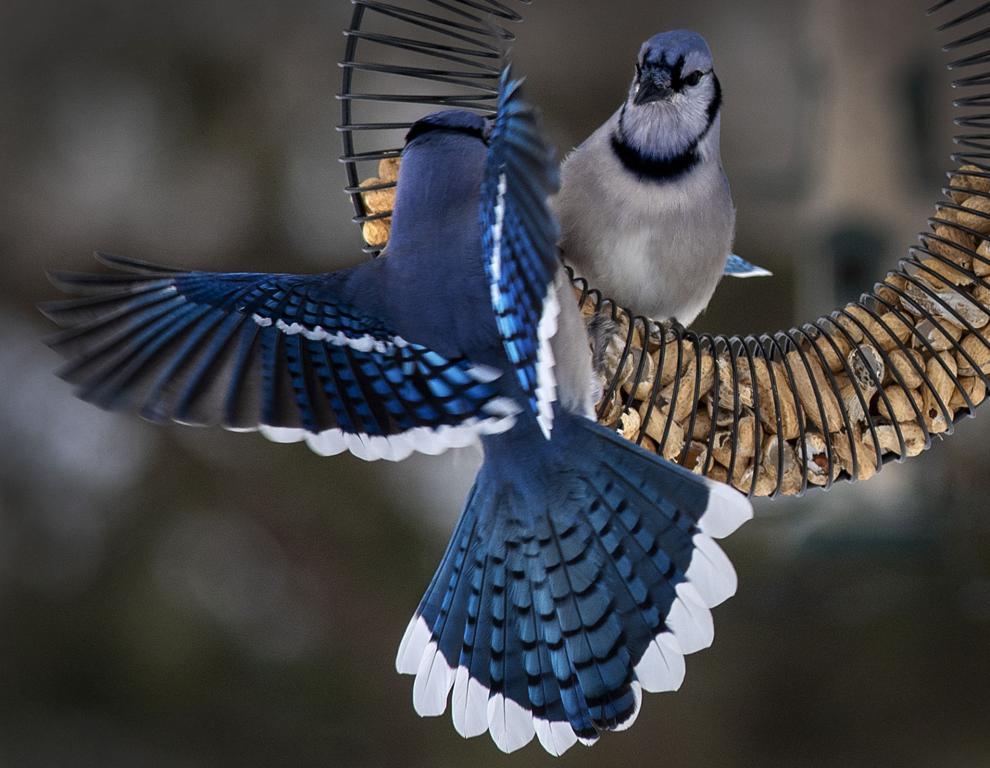 Top Journal Star photos for February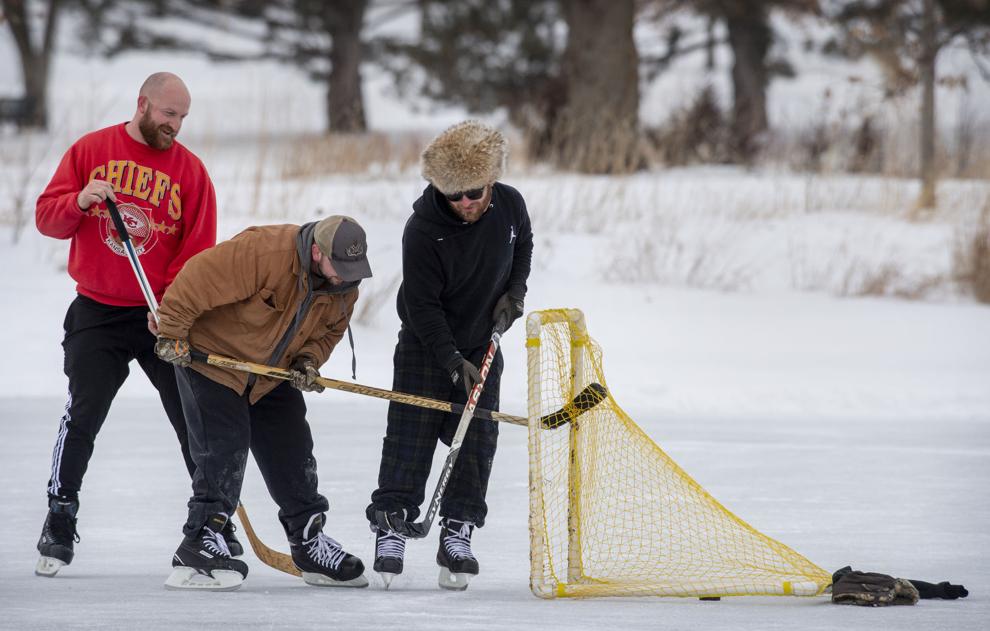 Top Journal Star photos for February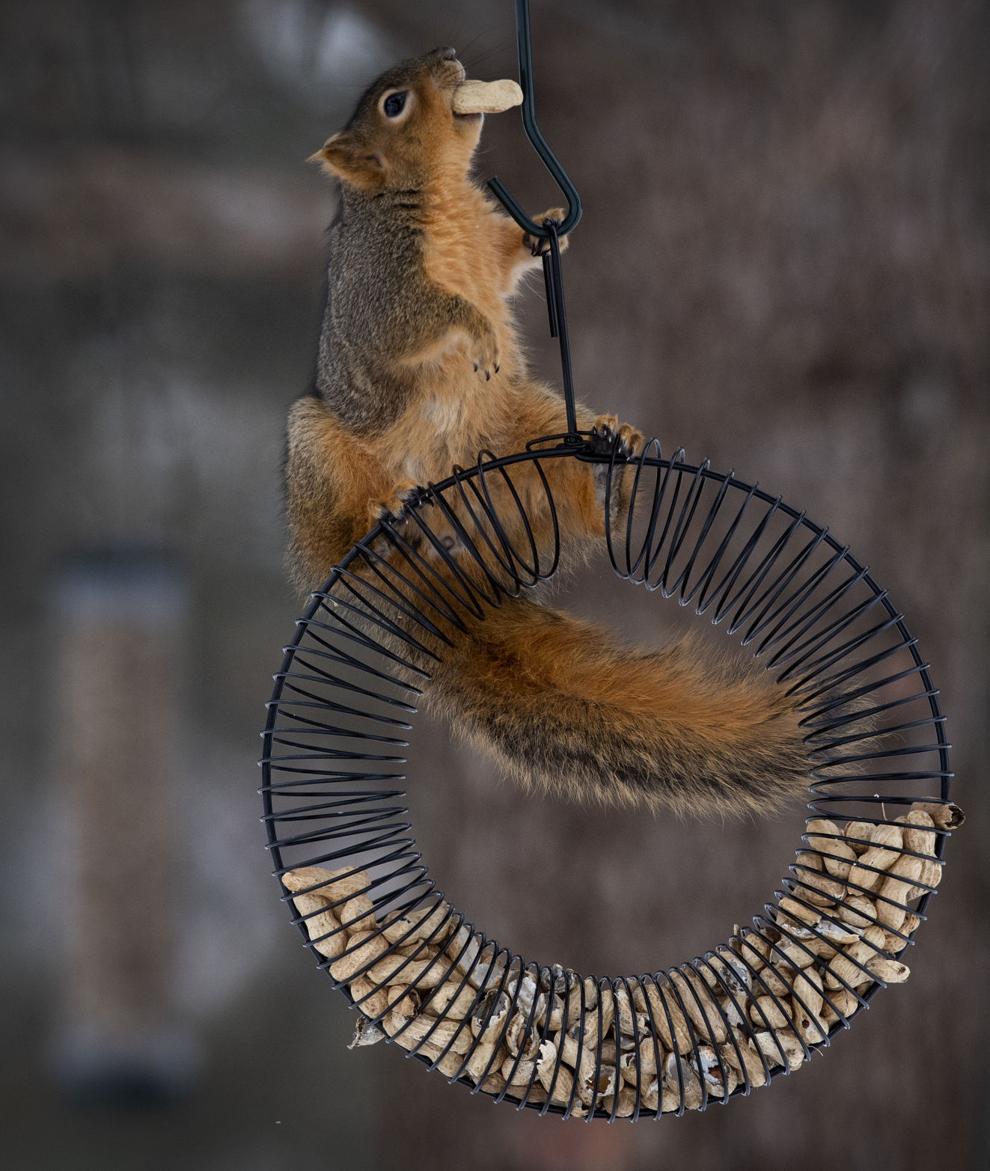 Top Journal Star photos for February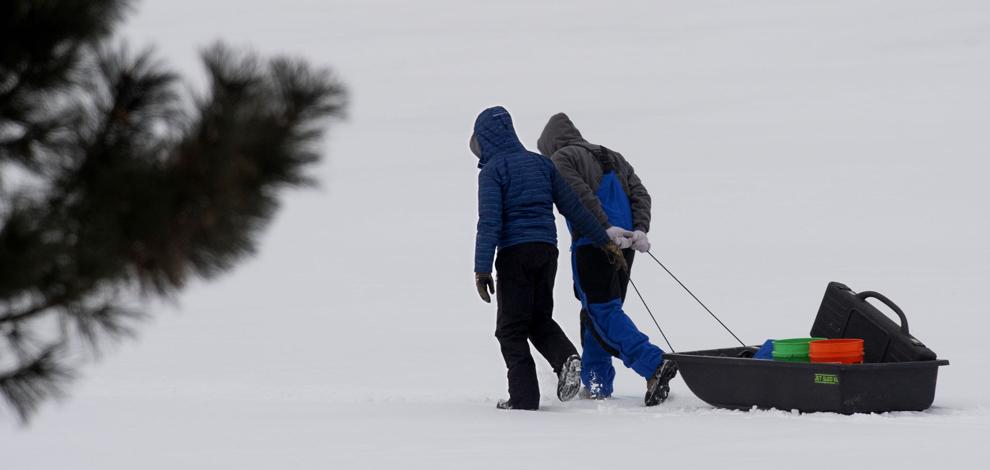 Top Journal Star photos for February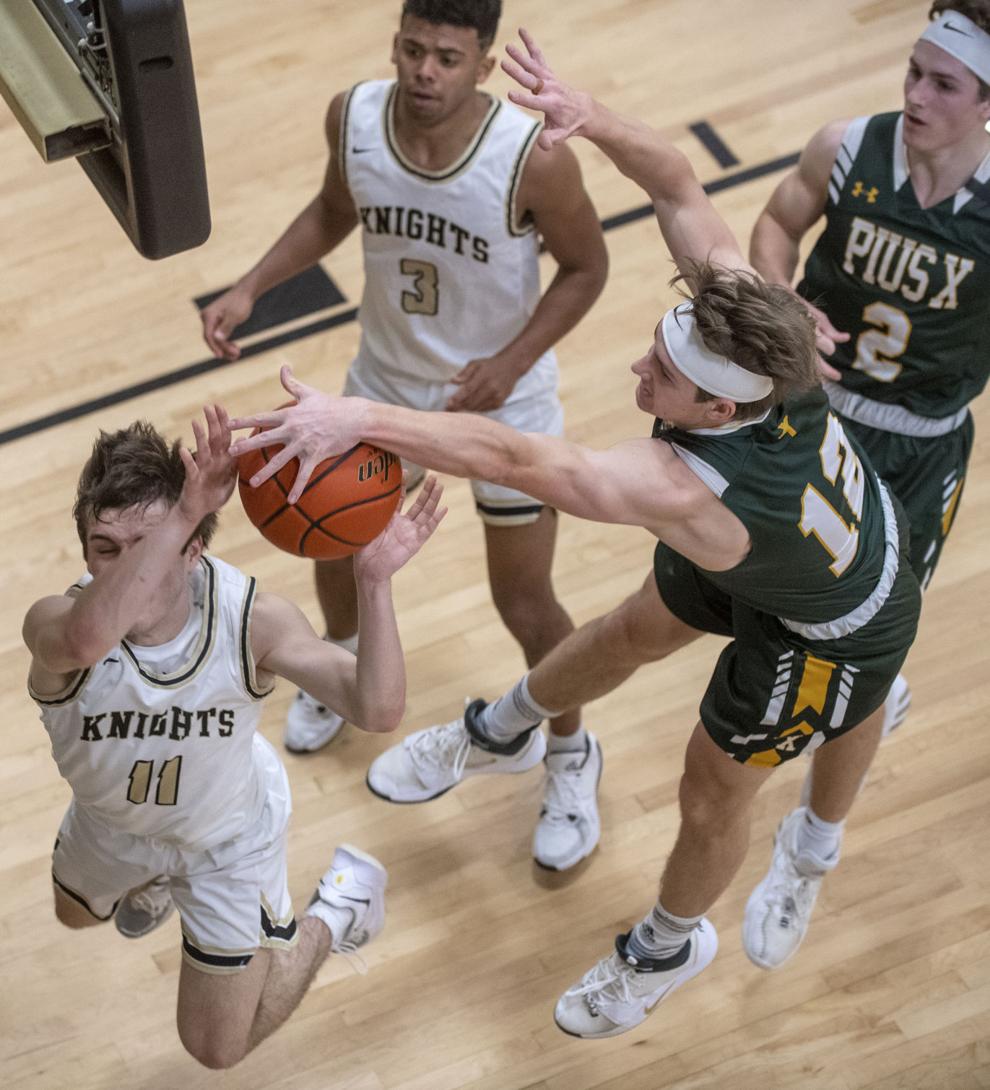 Top Journal Star photos for February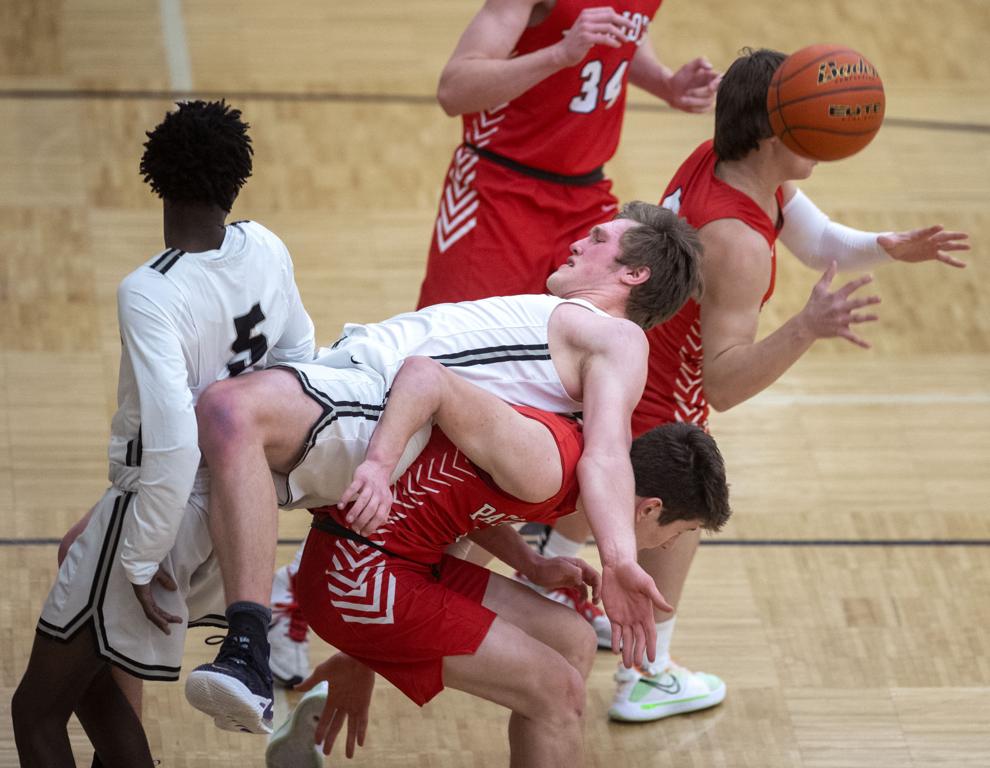 Top Journal Star photos for February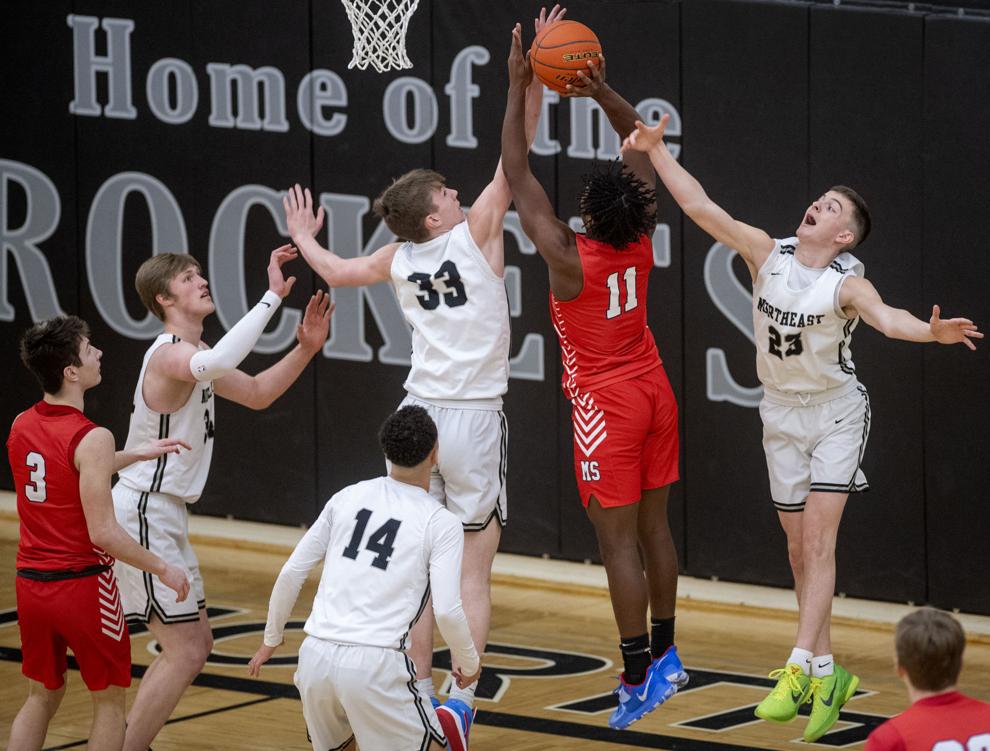 Top Journal Star photos for February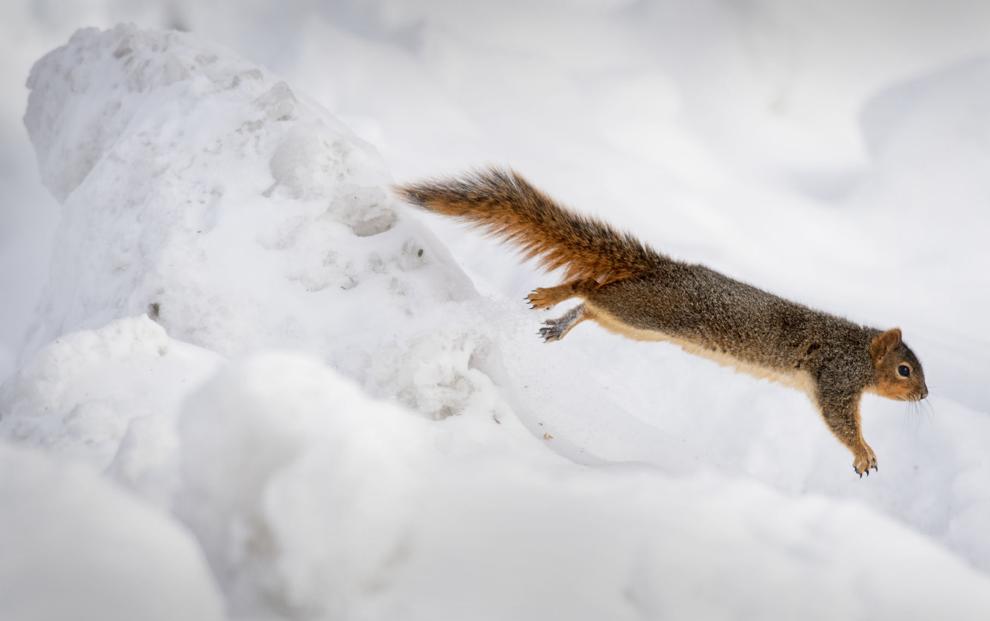 Top Journal Star photos for February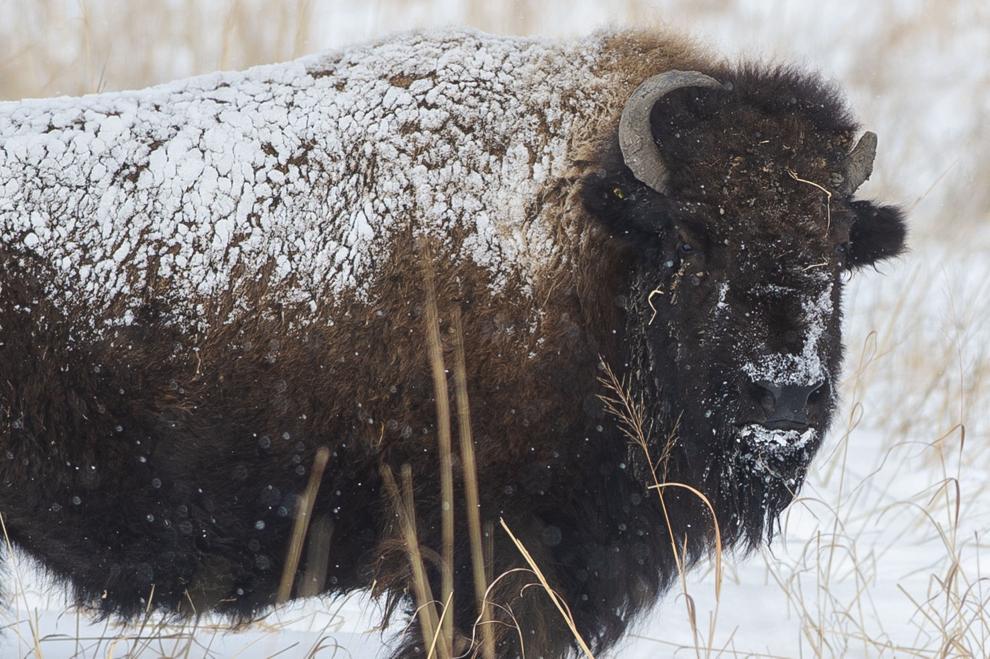 Top Journal Star photos for February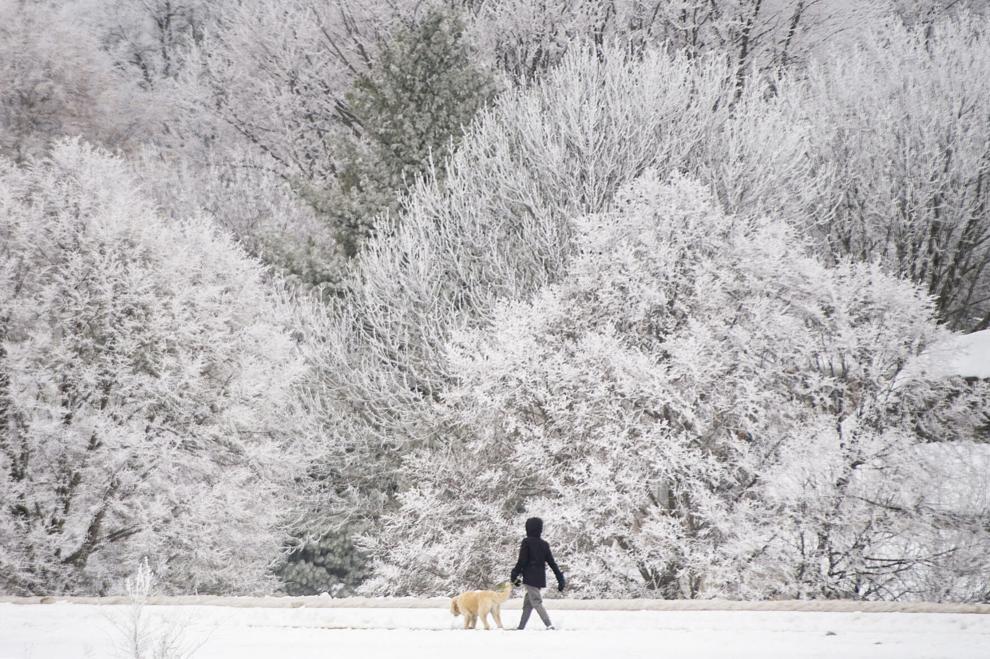 Top Journal Star photos for February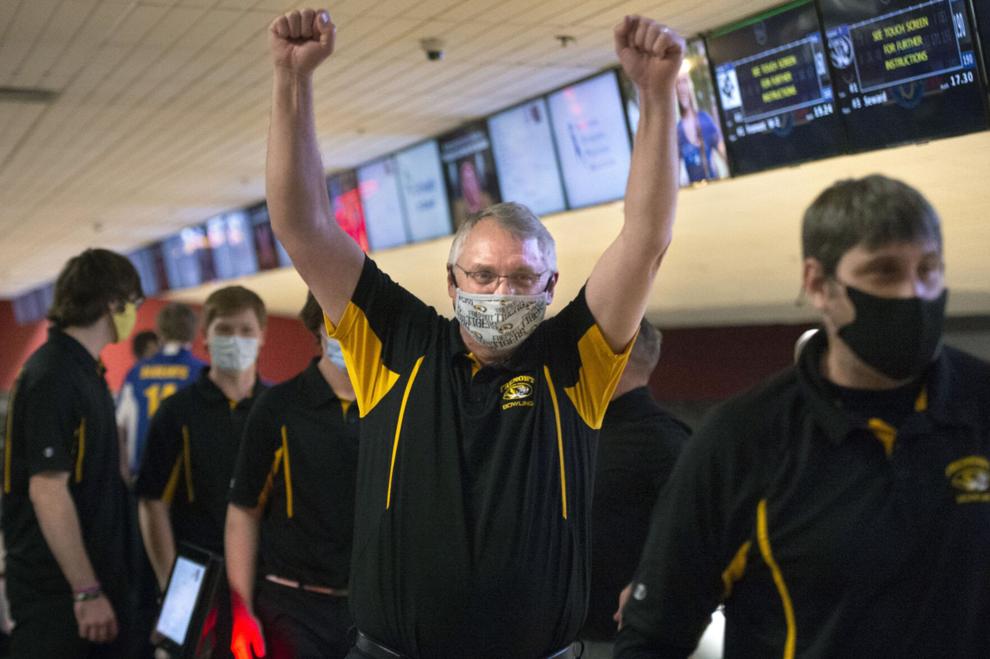 Top Journal Star photos for February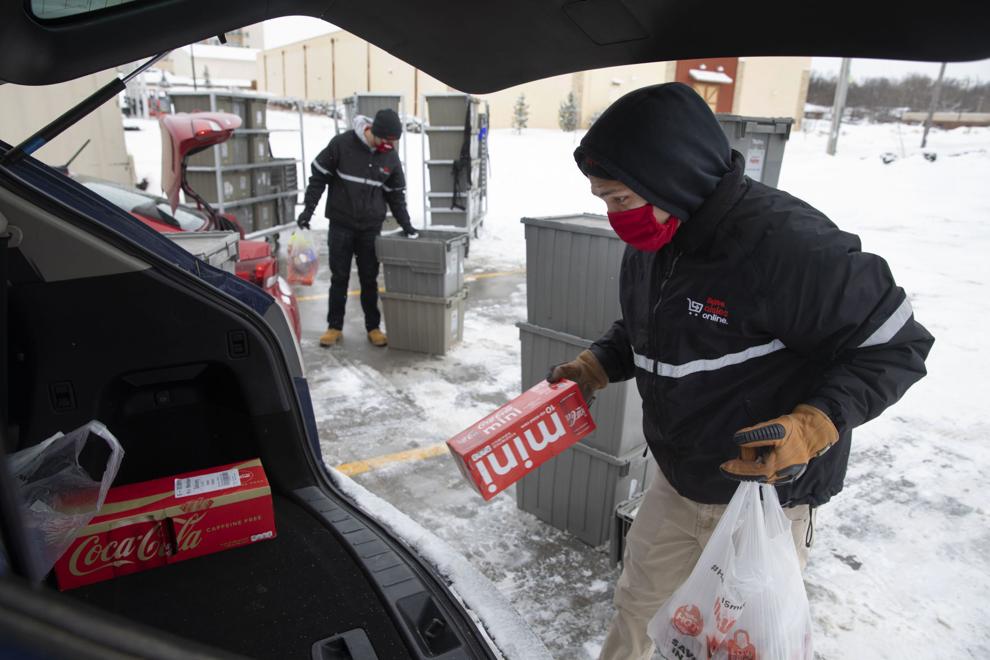 Top Journal Star photos for February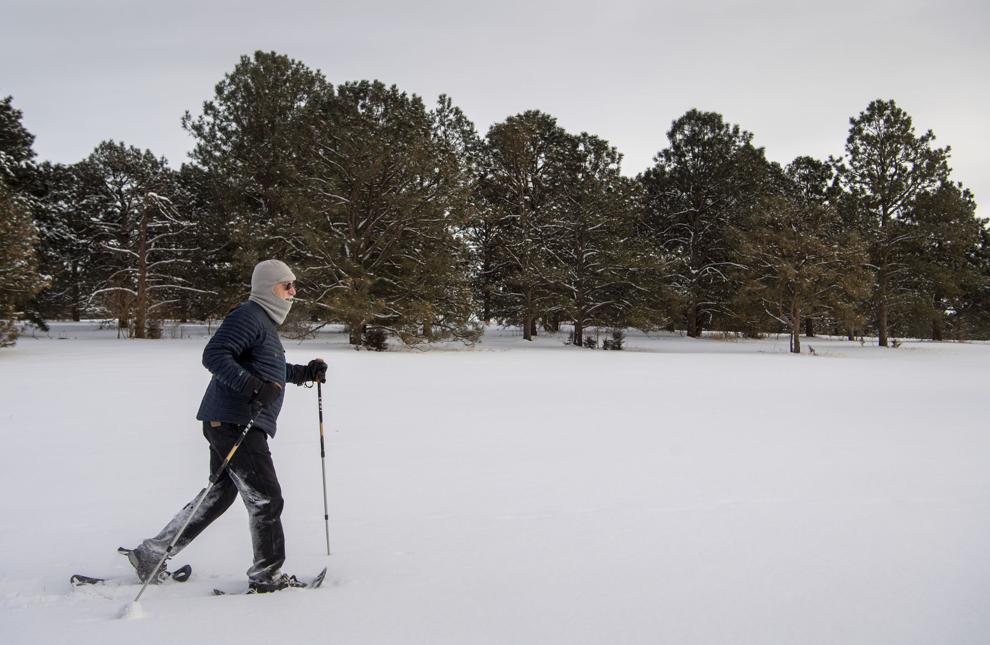 Top Journal Star photos for February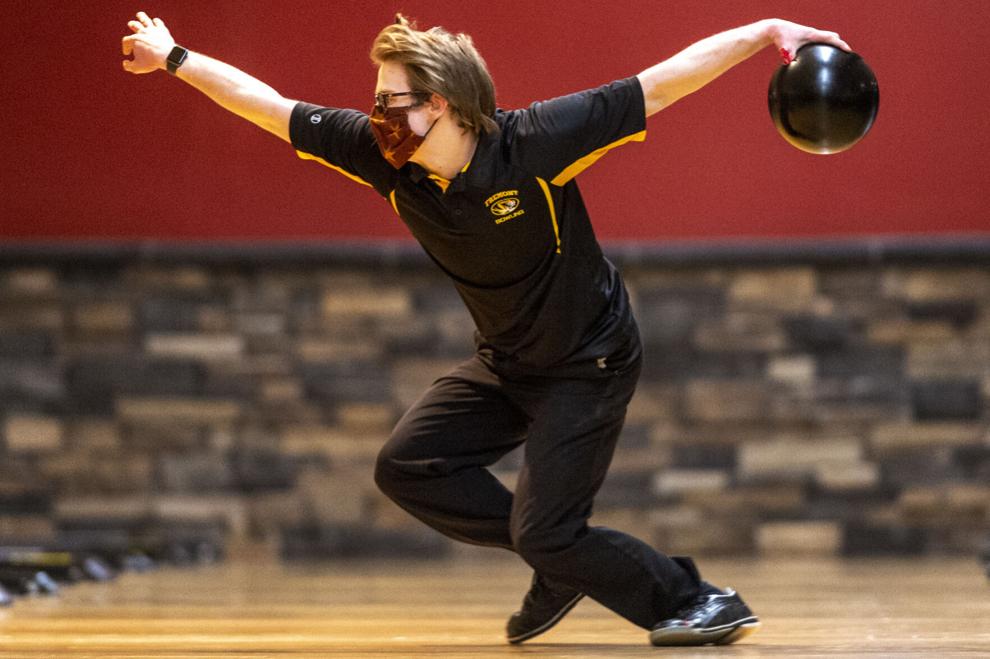 Top Journal Star photos for February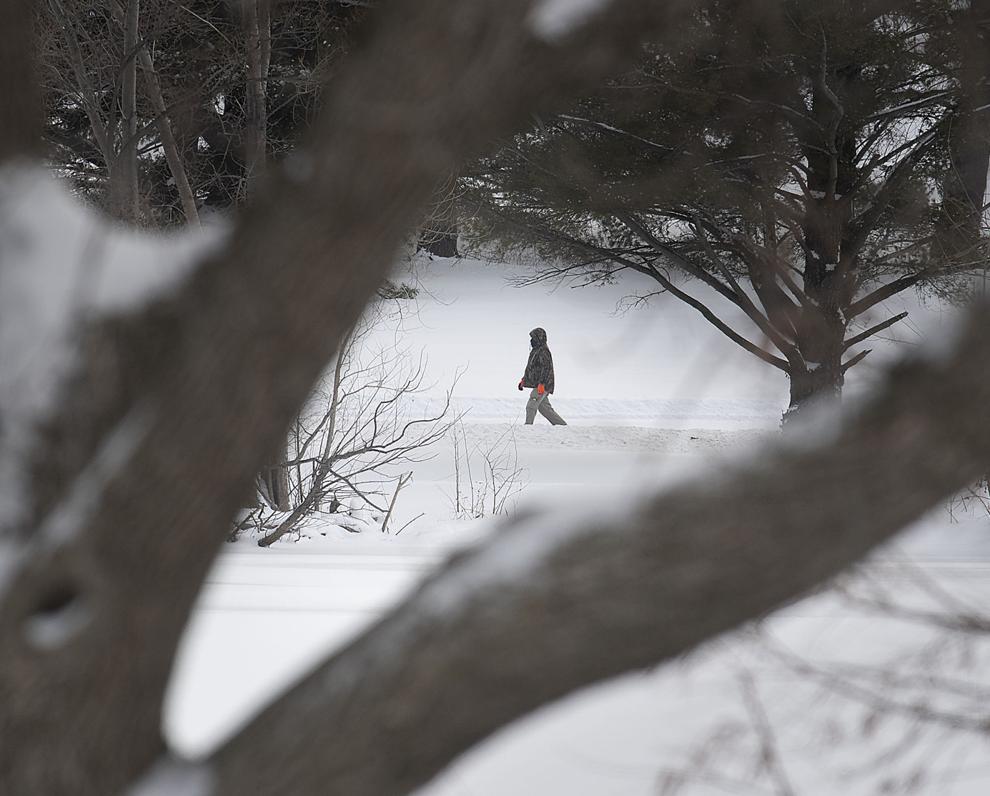 Top Journal Star photos for February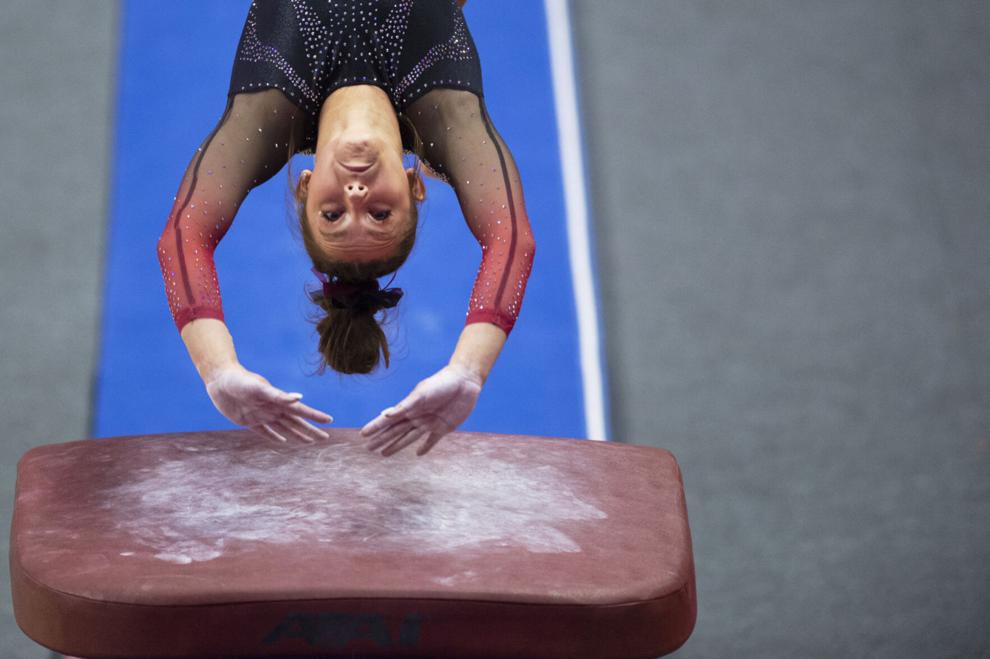 Top Journal Star photos for February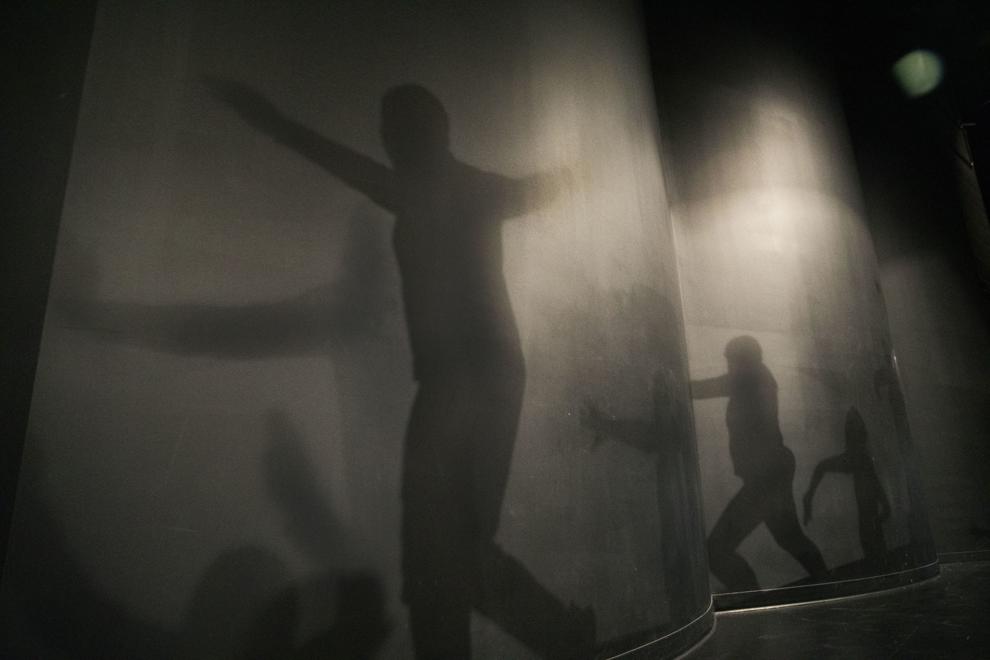 Top Journal Star photos for February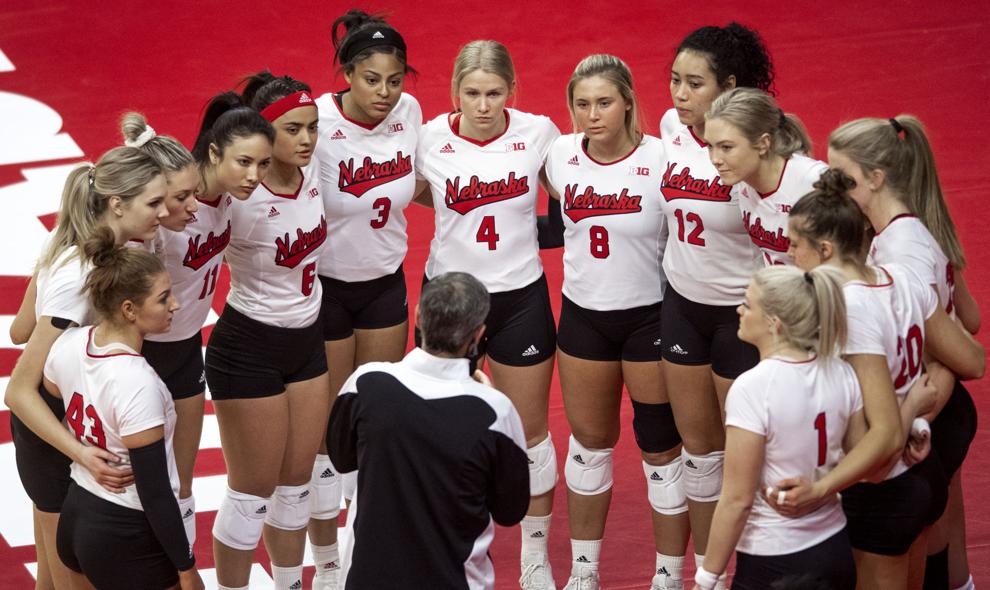 Top Journal Star photos for February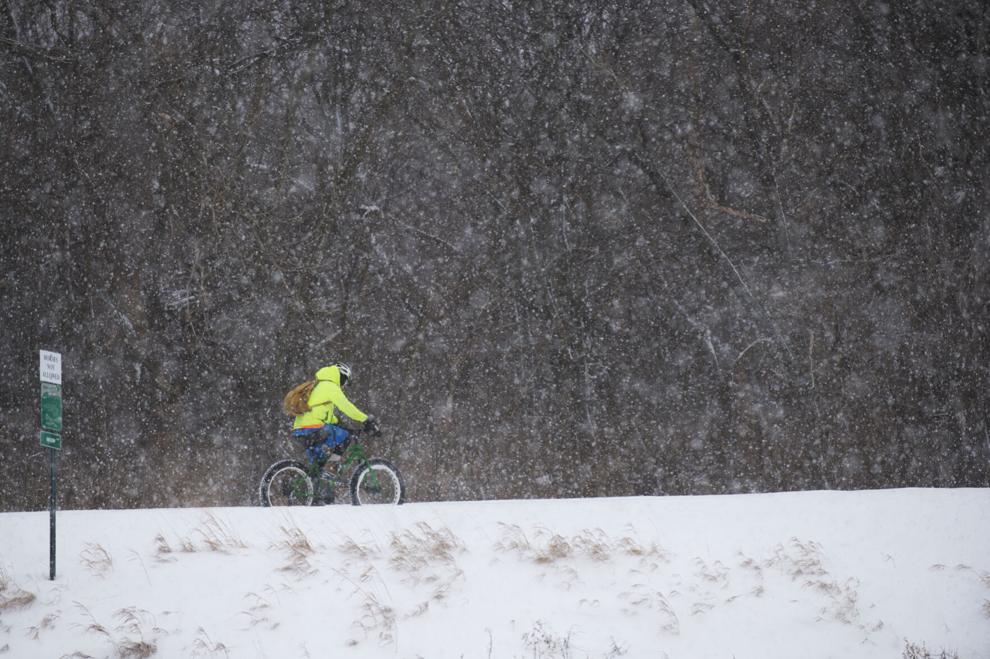 Top Journal Star photos for February
Top Journal Star photos for February
Top Journal Star photos for February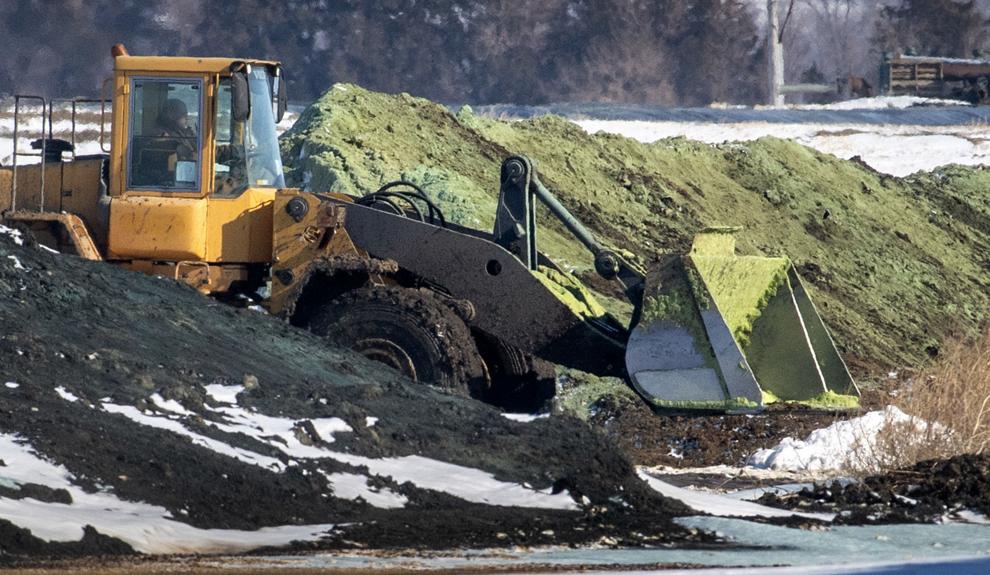 Top Journal Star photos for February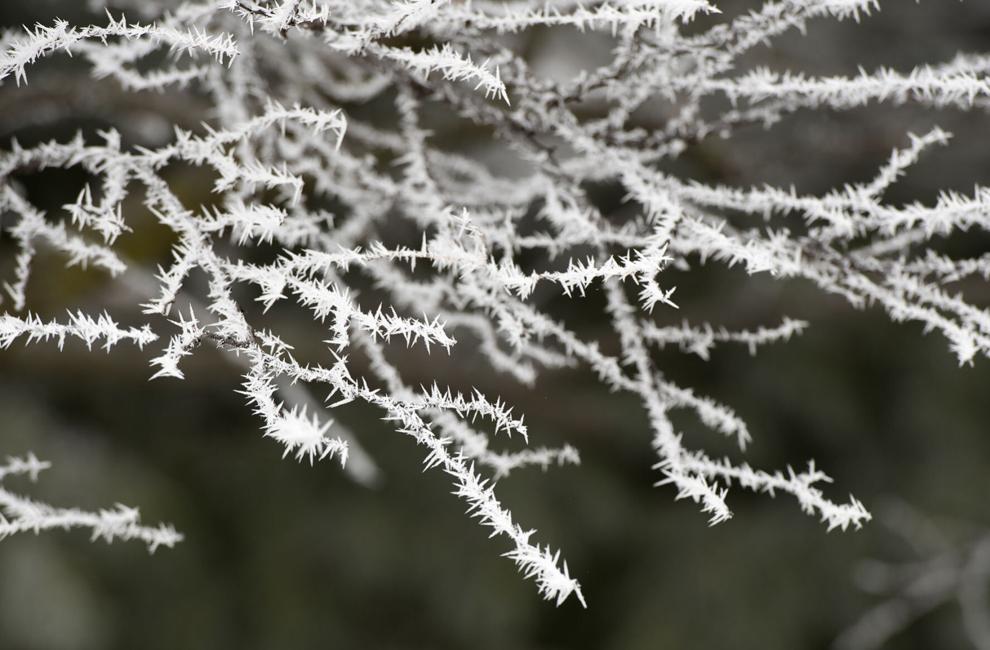 Top Journal Star photos for February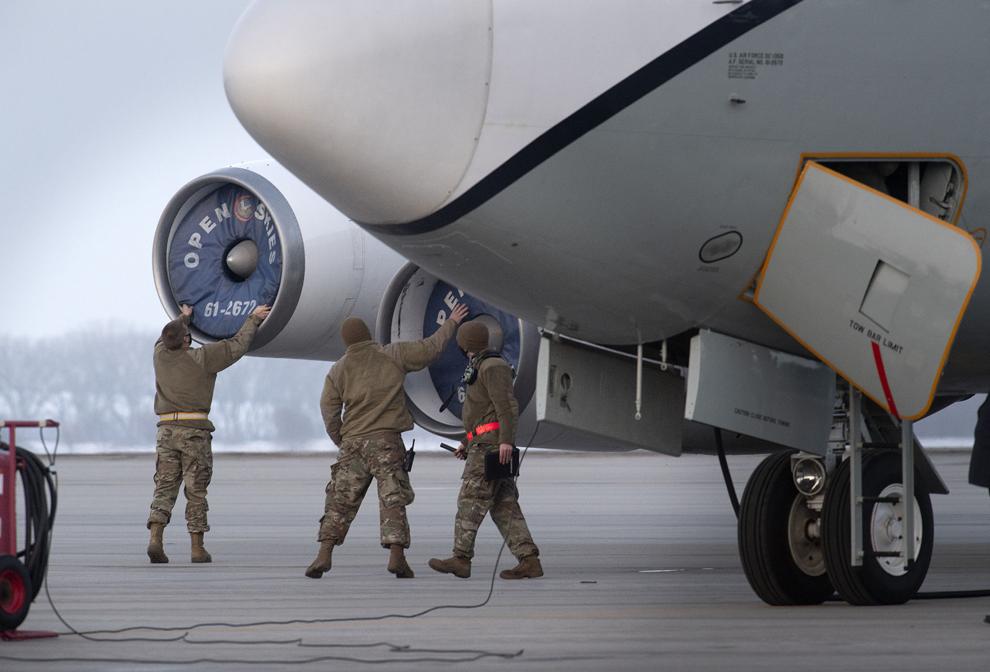 Reach the writer at 402-473-7244 or kwolgamott@journalstar.com. On Twitter @KentWolgamott