Zeph Siebler isn't a believer of God-given talents, which makes sense because there's not a lot of room in his life for higher powers or anything that can't be explained without a leap of faith.
Still, the 17-year-old Lincoln High senior is something of a musical prodigy, capable of picking up just about any instrument and within minutes being able to pluck, blow or finger his way to a recognizable tune.
There's currently a video clip circulating on the internet of him picking up a trombone for the first time and figuring out the slide piece to play a passable version of the National Anthem.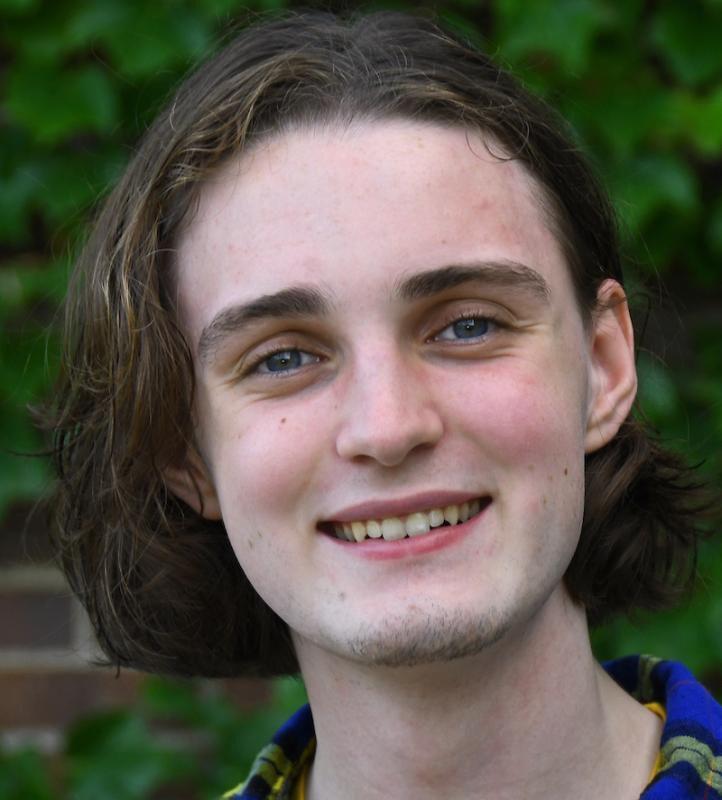 Yet, that ability isn't a God-given talent, says Zeph, short for Zephania -- ironically a name from the pages of the Old Testament.
He believes it's more about commitment.
"To a degree it's about the time and mental space you devote to a given thing and how much you allow it to flourish," he said, acknowledging that music has always been his passion. "I've had so many opportunities to expand my skill set. It's that skill and that continued exploration that sort of develops that muscle."
Siebler was recently named one of a dozen national winners in the 2021 Musical Theater Songwriter Challenge, which seeks to cultivate the genre's next generation.
For more than a year, he has been working on a musical production on the life of German philosopher Friedrich Nietzsche, who died more than 120 years ago, but not before surmising that "God remains dead and we have killed him."
"I've studied Nietzche and his life for my own edification because I am the type of nerd who likes this sort of thing," Siebler said. "There were some really interesting moments in his life."
One of the songs from his musical, which is still in the early writing stages, was submitted to the competition, which featured more than 150 entries from 32 states and was sponsored by the National Endowment for the Arts.
The dozen winners have been provided with a coaching team — a mentor and a music director — to hone the original song into a Broadway-ready composition.
Each song will then be recorded by Broadway musicians and vocalists in New York City, made available on streaming music platforms, and compiled into a songbook by Concord Theatricals.
"That's going to be a really exciting process because I'm going to get to work with some artists who will get the song polished and perfected to be sent out to the world," Siebler said.
Siebler's winning song, called "Overman," is an up-tempo piece. The musical score came pretty easily to him, though the lyrics were more of a challenge.
"Lyrics are the things I am least proficient in," he said. "I don't have a systematic process to produce good lyrics so it's always hit and miss whether I get something I like or not. I kept going back to the imagery in the book. I was borrowing those images and metaphors."
The goal is to someday turn this concept into a musical production. However, someday is a moving target.
Siebler is enrolled in Lincoln High's International Baccalaureate and is considering an intense five-year program between Harvard and Berkeley School of Music that would yield a bachelor's degree from Harvard and a musical master's from Berkeley.
"It'd be very ambitious," said Siebler, whose mother Kay is an assistant professor and Ph.D. at the University of Nebraska at Omaha who last week wrapped a two-week run in the Lincoln Community Playhouse's production of "Calendar Girls."
Zeph is also familiar with the Playhouse. As a 10-year-old, he played Michael Banks in its production of "Mary Poppins."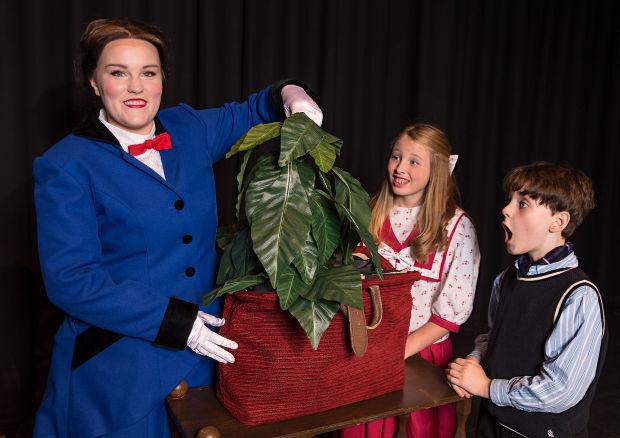 Now he's trying his hand at writing a musical -- quite a leap. The national honor provides validation to his project, but no guarantees.
"I hope to get it done and have it staged someday," he said. "But even if it's just having the song recorded and using that as a springboard, I am just sort of taking it as it comes."