Attention, shoppers: It's Christmas Eve, which means the clock is ticking on finding that perfect gift for that special someone.
I know you're not worried. You've turned this day into an art form. You might be down to just a handful of hours, but this is when you're at your best. You're staring down the barrel of a deadline, but that shot of adrenaline always gets you over the finish line -- and usually with a good story to tell afterward.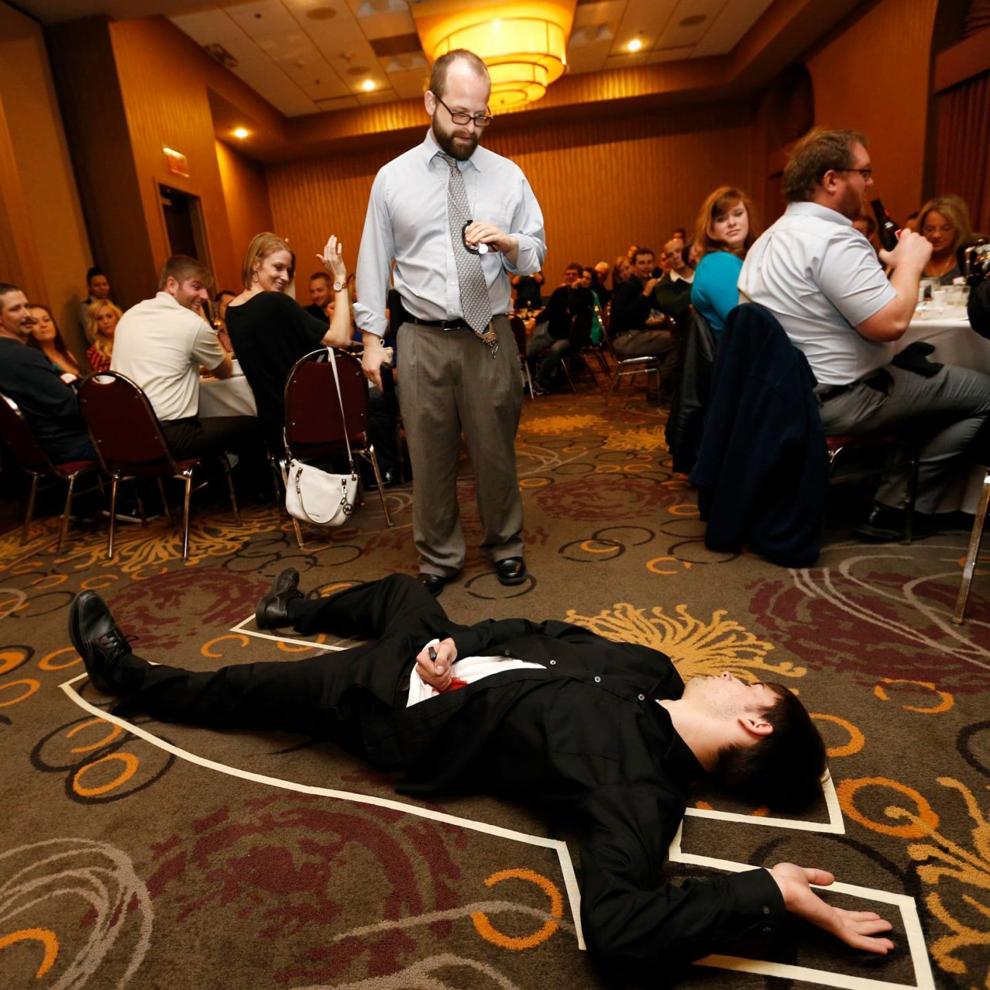 Some of my best friends look forward to this day the same way some approach waking up early for Black Friday. Same story. Different end of the spectrum. The Christmas Eve warriors merely shrug their shoulders at the supply chain dilemma. It's just another challenge -- another opportunity to be heroic.
This is their day. Their Super Bowl.
While they might not be asking for help, consider this little stocking stuffer, courtesy of Lisa Petersen, the event coordinator at the Jasmine Room by Venue, located in the Grand Manse, 109 N. 10th St., who can provide this service without the need for a visit to the mall.
Since 2010, Petersen has been organizing two themed murder mystery dinners a year -- one in February and the other in October. The first event of 2022, which will feature a night of drinks, dinner and entertainment, makes its return after COVID-19 caused them to be canceled last year.
Think about it, in one fell swoop, you can take care of Christmas and Valentine's Day. Two birds. One stone.
"After so many of them, we're pretty good at putting these things on and we love it," said Petersen, a longtime Lincoln resident who has been in the event-planning business for 36 years. "They never get old for us."
After a slow start in 2010, the dinner shows now play to full houses of about 150 people, many of whom are repeat customers.
"Like with everything, it takes a minute for things to catch on and for the word to get out there," Petersen said. "I'd say that by our third dinner, we were filling seats and having a great time."
The Dinner Detective is the largest, award-winning, interactive comedic murder mystery dinner show in the United States. The troupe will also do a January show at the Cornhusker Marriott.
These shows are worth the $51 ticket price. While dining on a menu that might include, say, salmon or chicken parmesan, a variety of salads, side dishes and desserts, mingling amongst the patrons -- perhaps even at the same table -- are members of the acting troupe.
Guests are encouraged but not required to perform or participate. However, since the actors are hidden in the audience, the show organically takes place all around the room.
Each table tries as a team to solve the caper based on evidence that will be presented through the course of the show. Those that solve the crime will go home with a door prize, a bottle of wine, for example.
"People enjoy them, so we keep doing them," Petersen said. 
Adding to the ambiance is the dinner's theme. Past themes have included a Prohibition Era, speakeasy, a James Bond plot and a spin on the popular television show "Madmen."
Last year's cancellation nixed a murder mystery dinner that was to have a "Brady Bunch" theme. Without seeing a stitch of evidence or hearing a single alibi, I'd guess the killer would have been Jan, the middle child who was always jealous of her older sister, Marcia.
Adding to the mood is the option for patrons to dress for the theme.
"Most everybody does dress up – especially if it's a really cool theme ... where you can really pinpoint some great costume to wear," Petersen said. 
The minimum age is 15 and the theme for the February show will be announced in the next couple of weeks. And for immediate ticket information, log onto eventbrite.com or email Petersen at lisa@yourvenue.net.
PhotoFiles: Stuart Theater's long history in Lincoln
Stuart Theater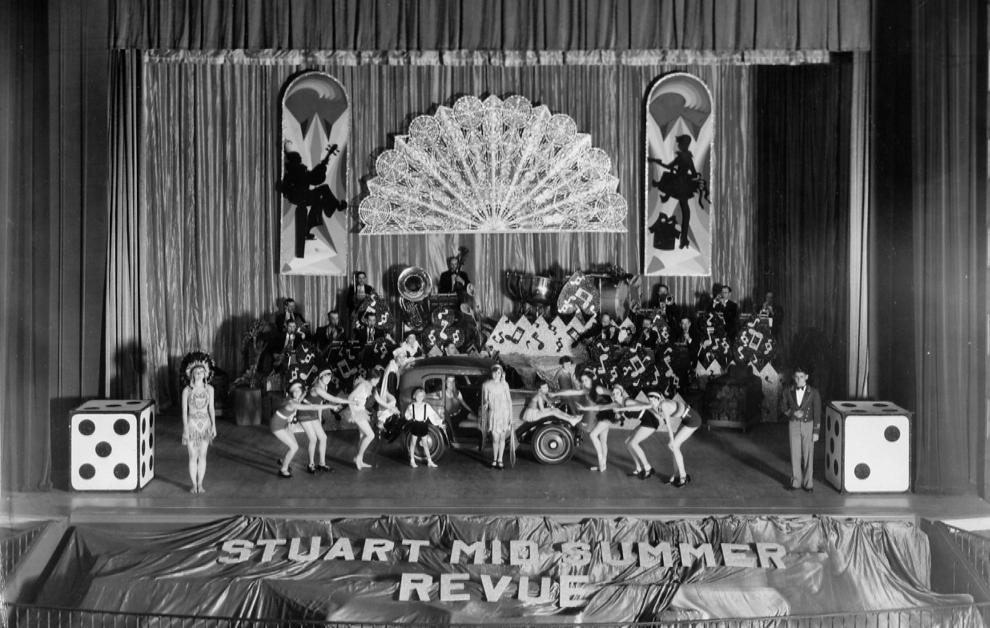 Stuart Theater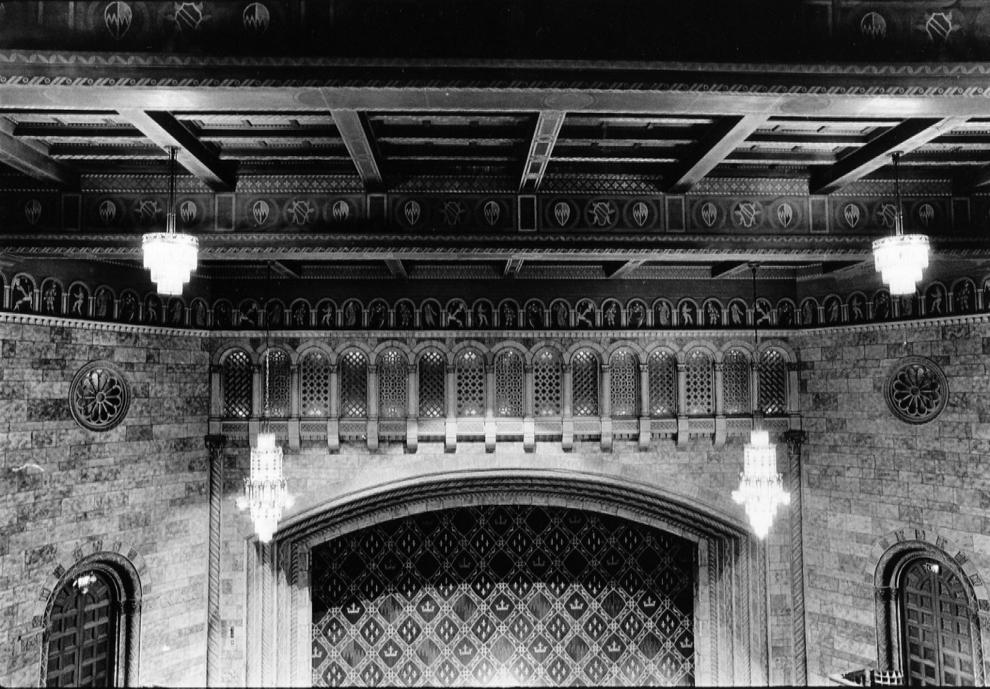 Stuart Theater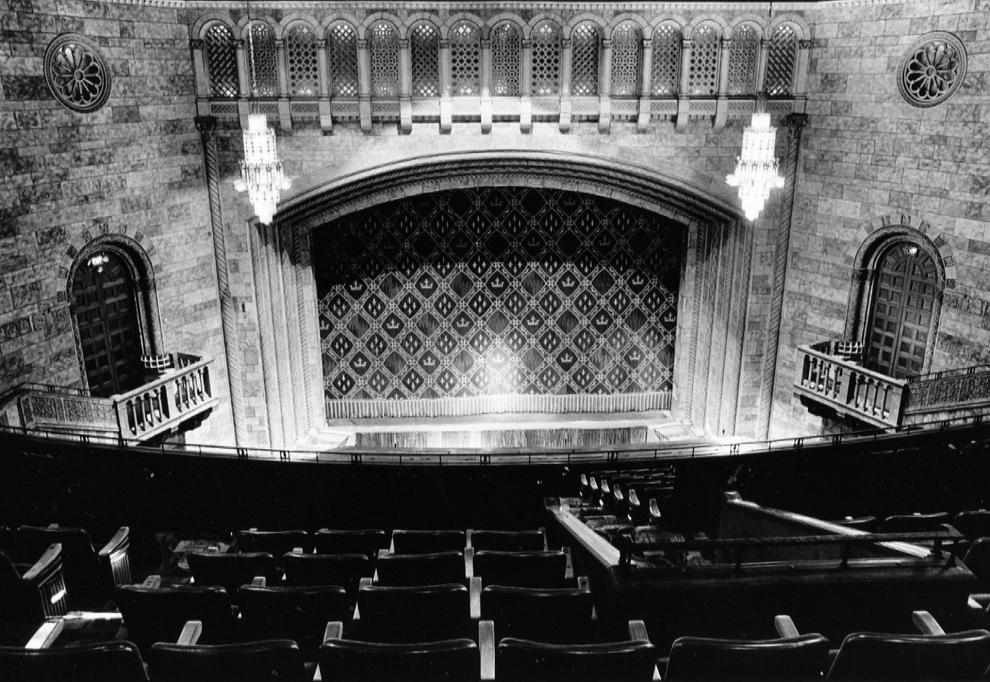 Stuart Theater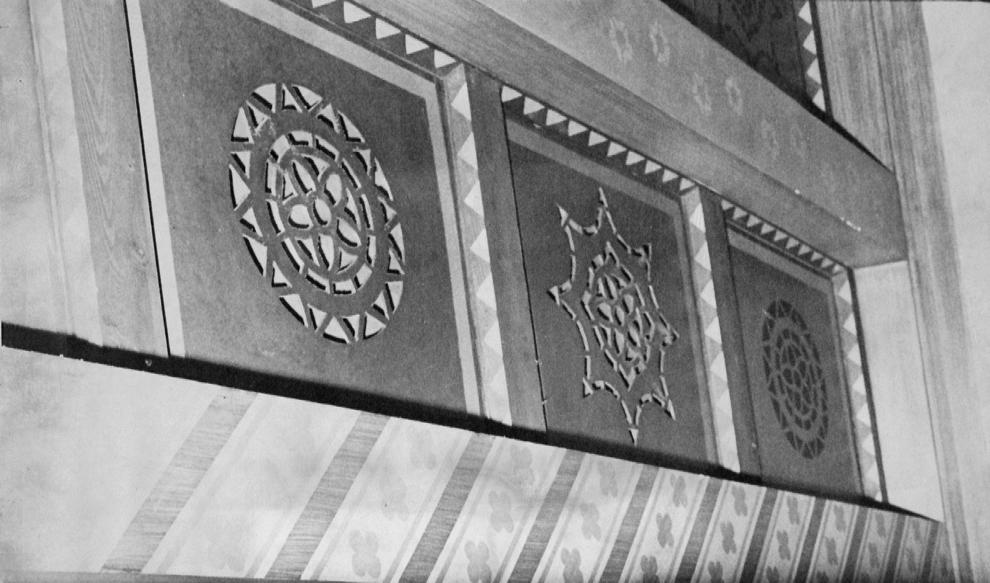 Stuart Theater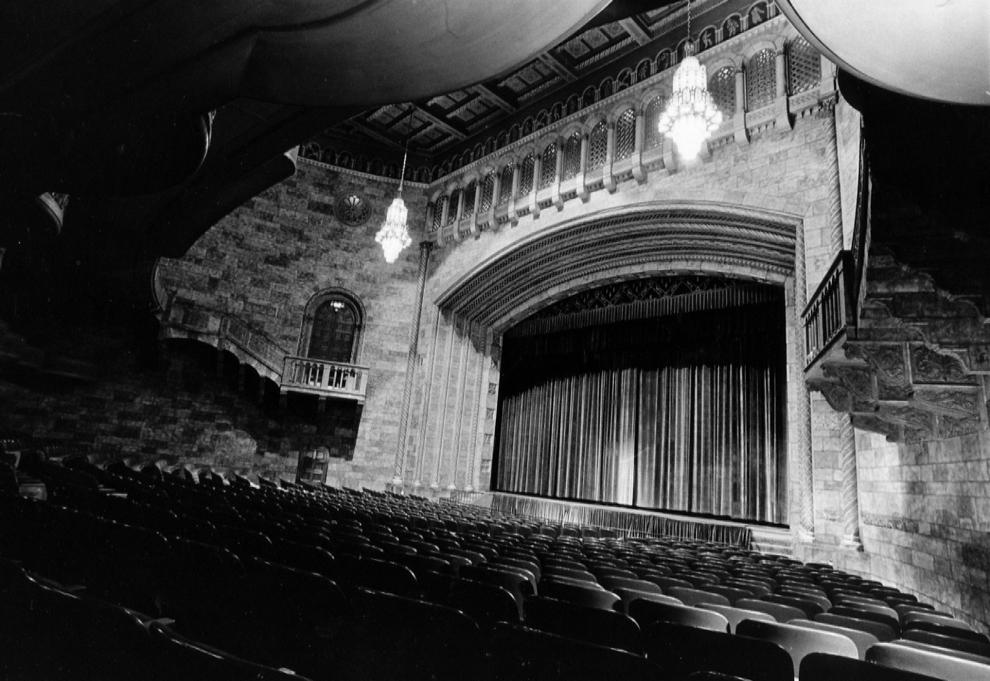 Stuart Theater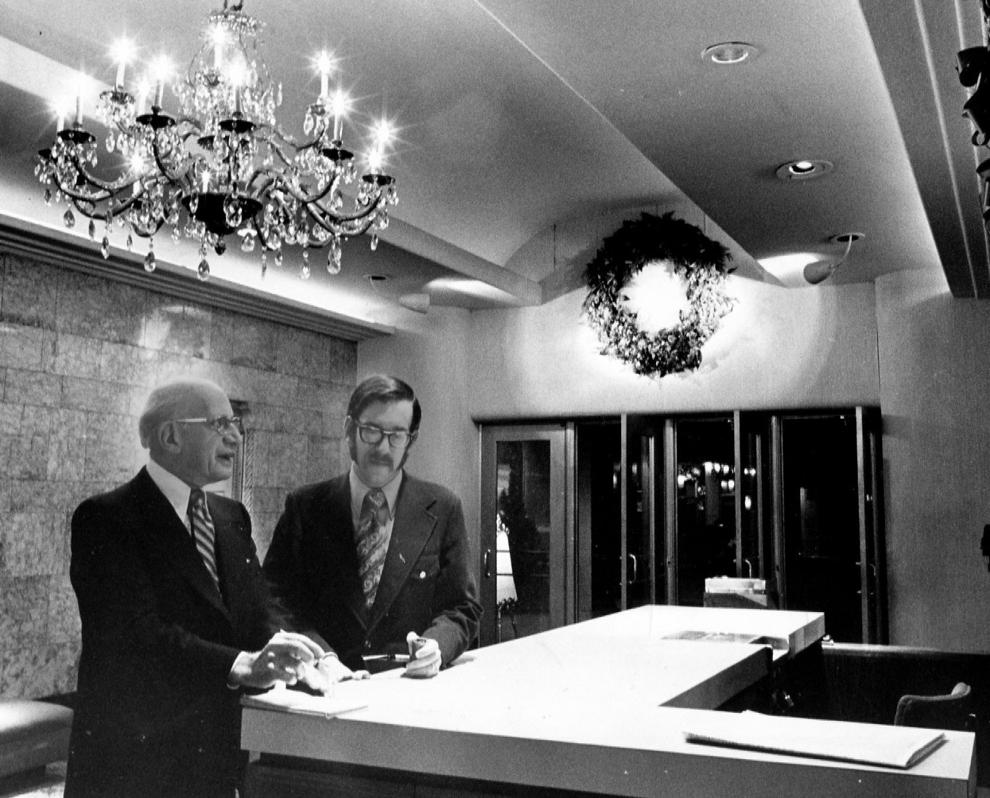 Stuart Theater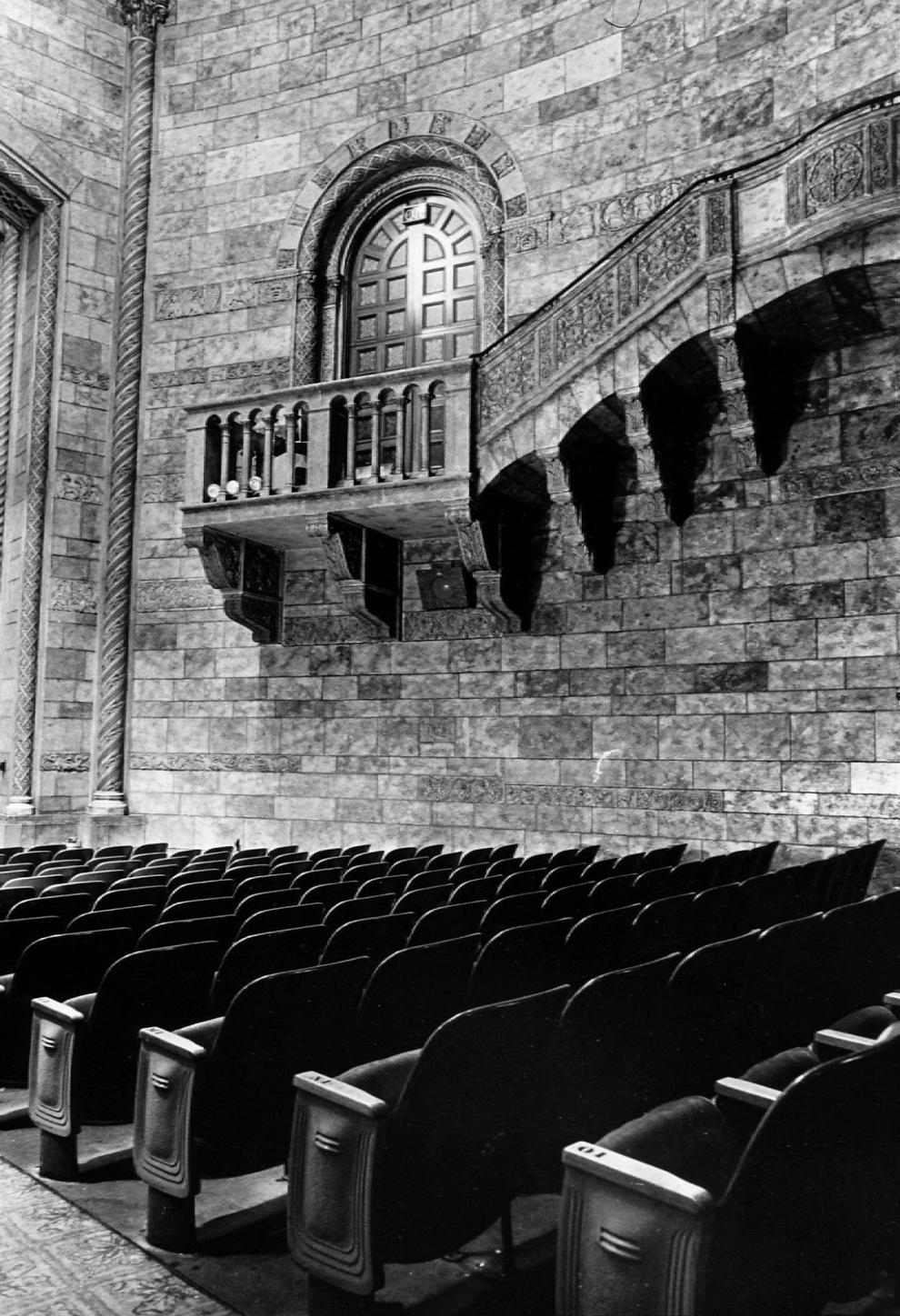 Stuart Theater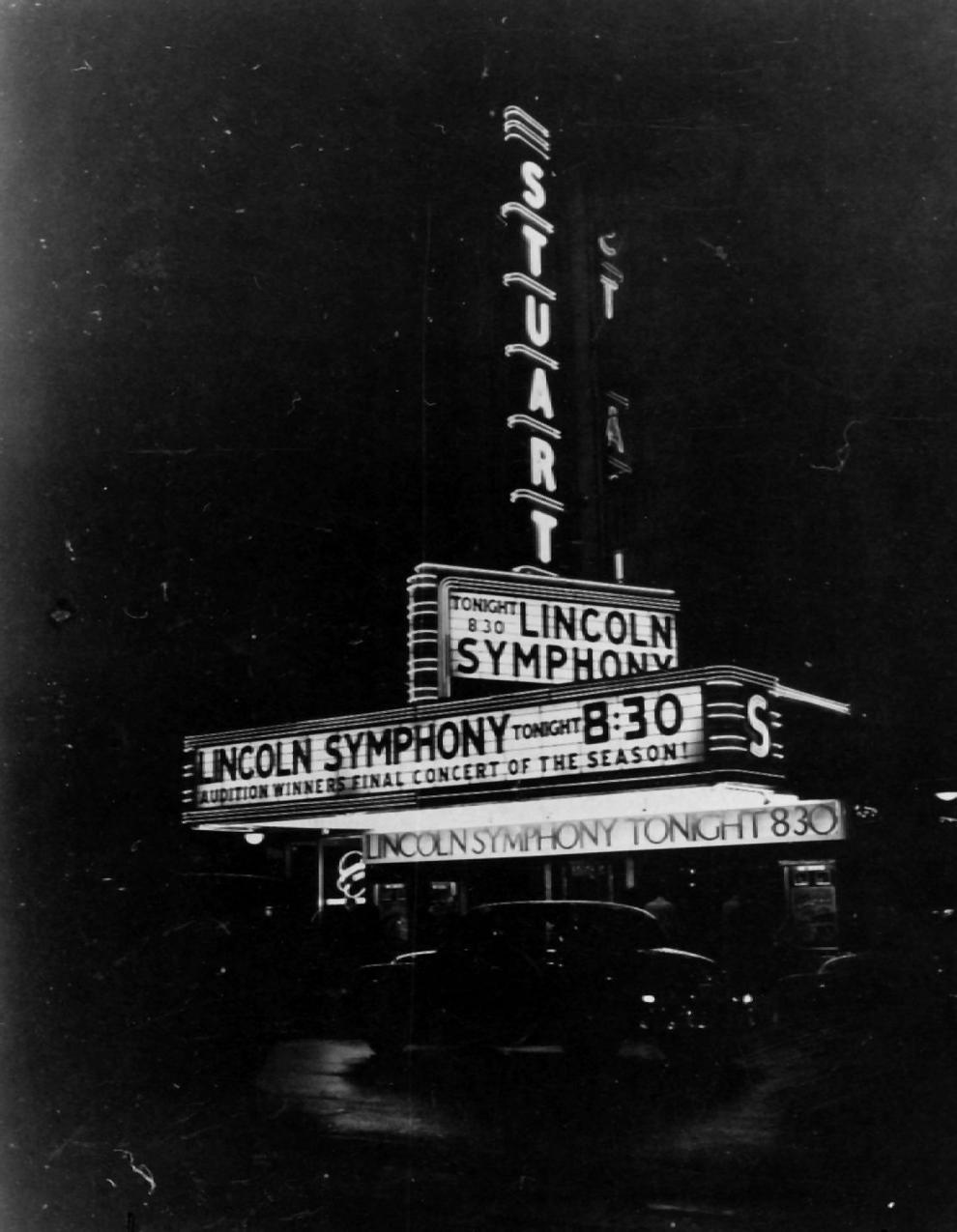 Stuart Theater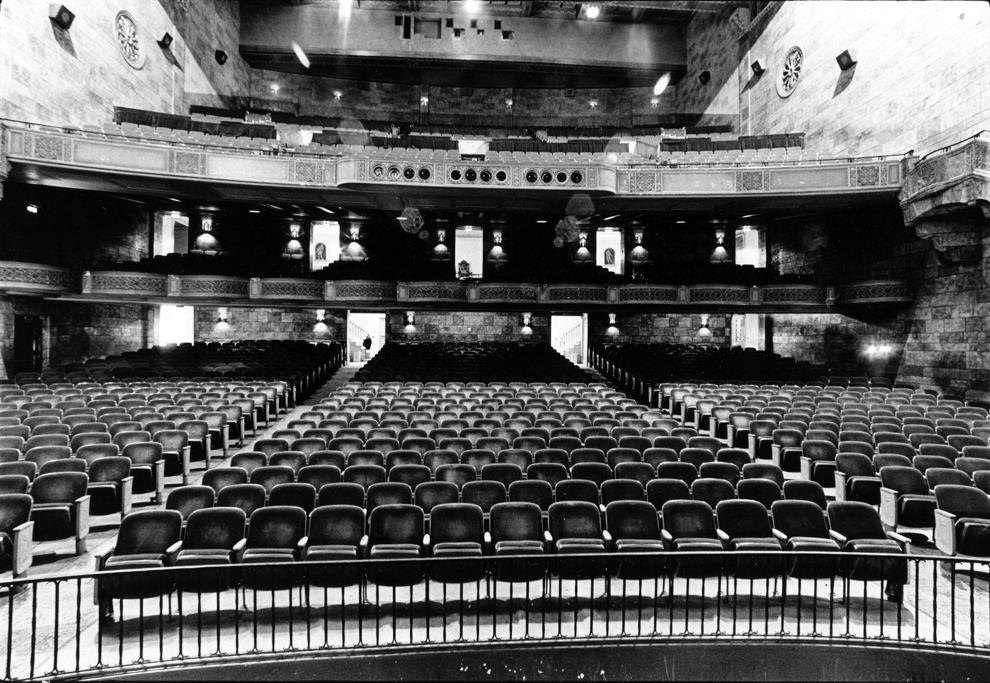 Stuart Theater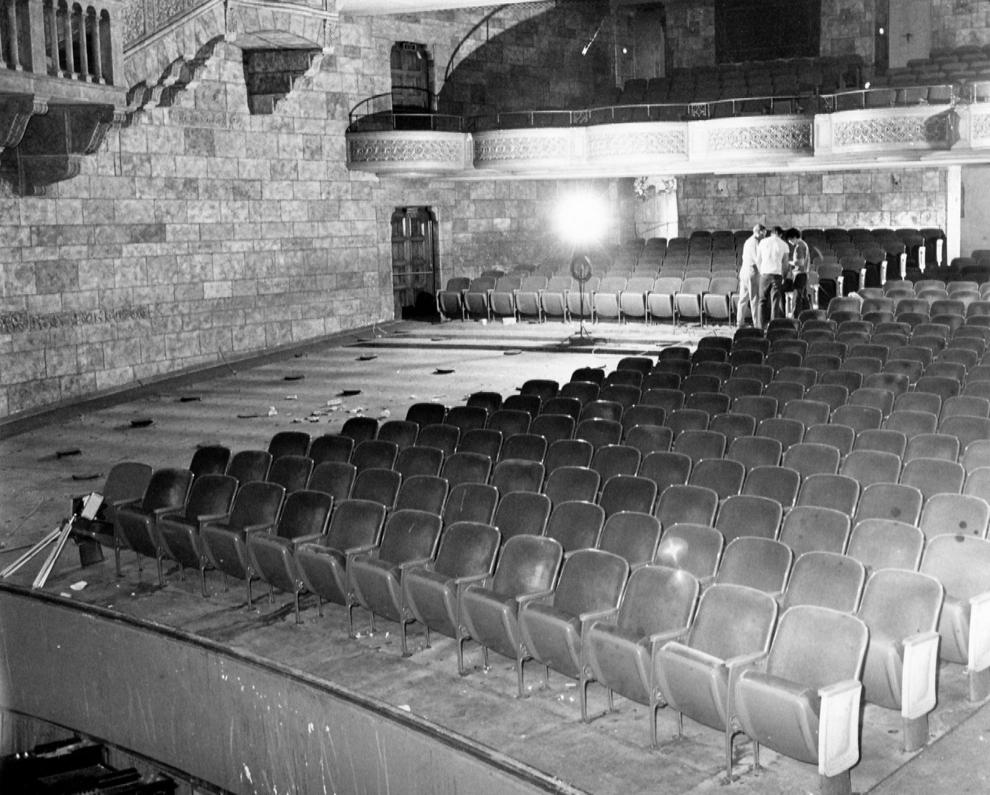 Stuart Theater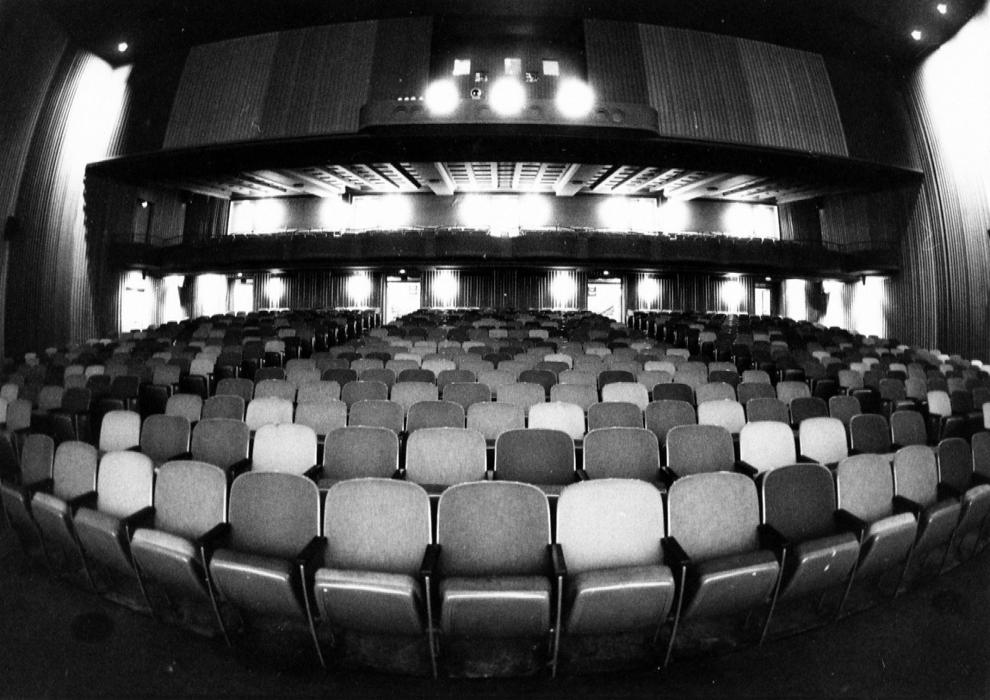 Stuart Theater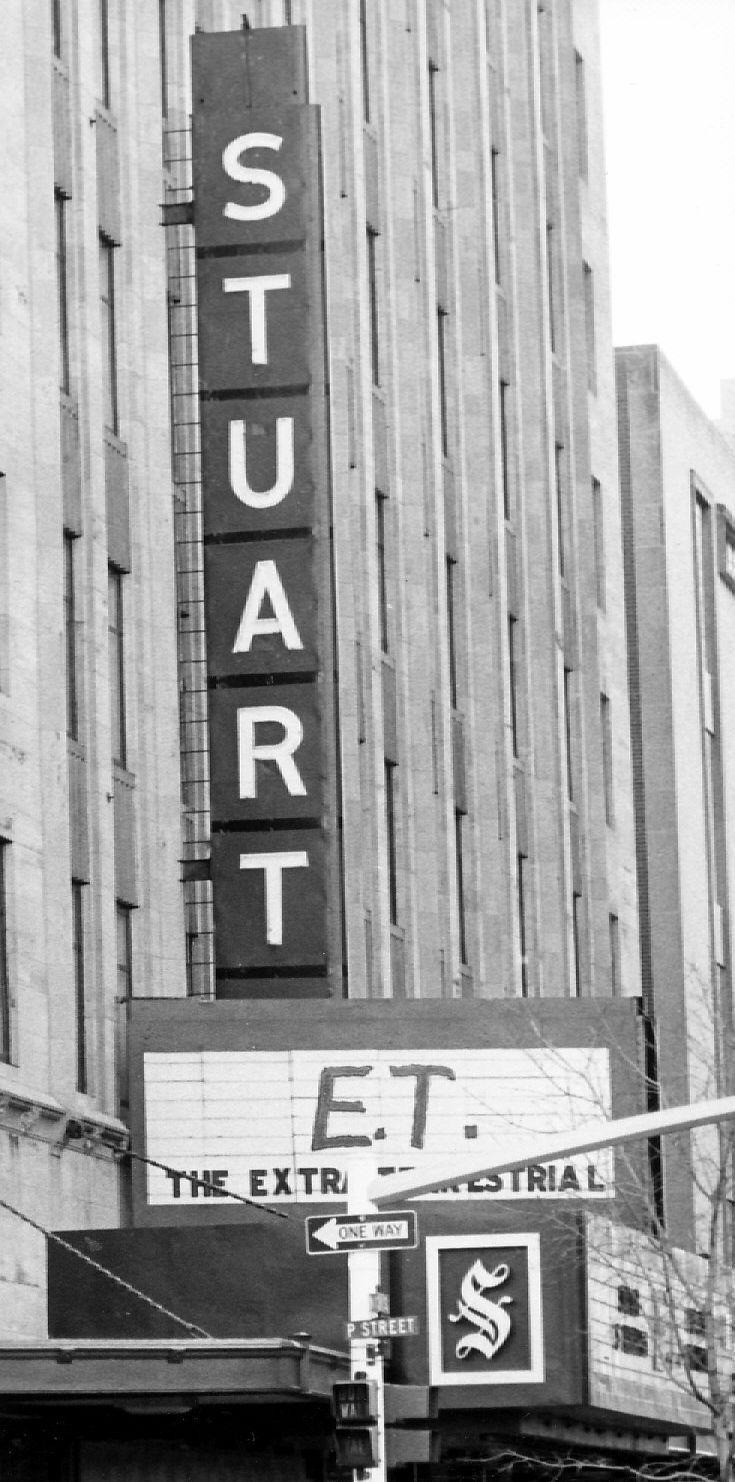 Stuart Theater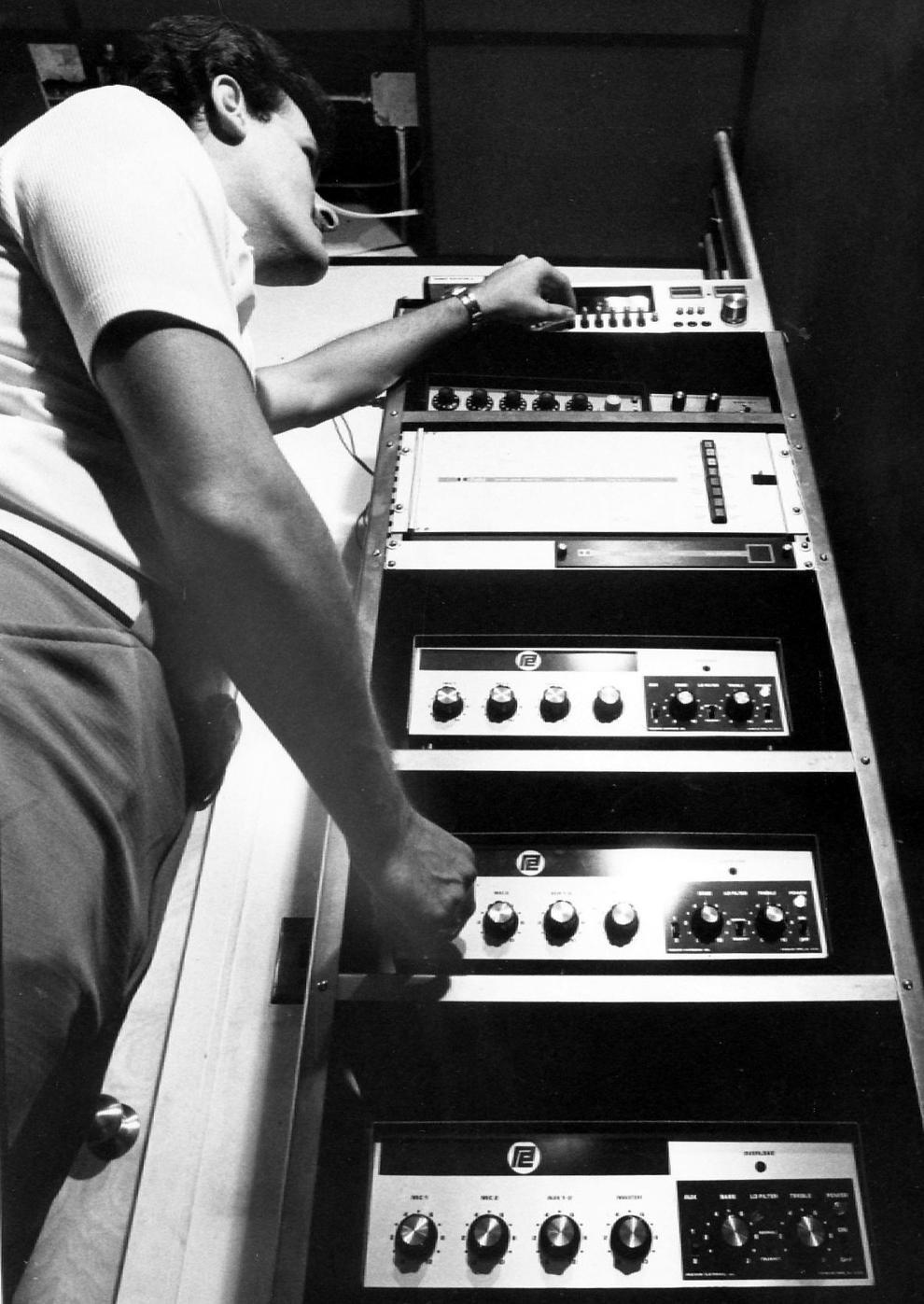 Stuart Theater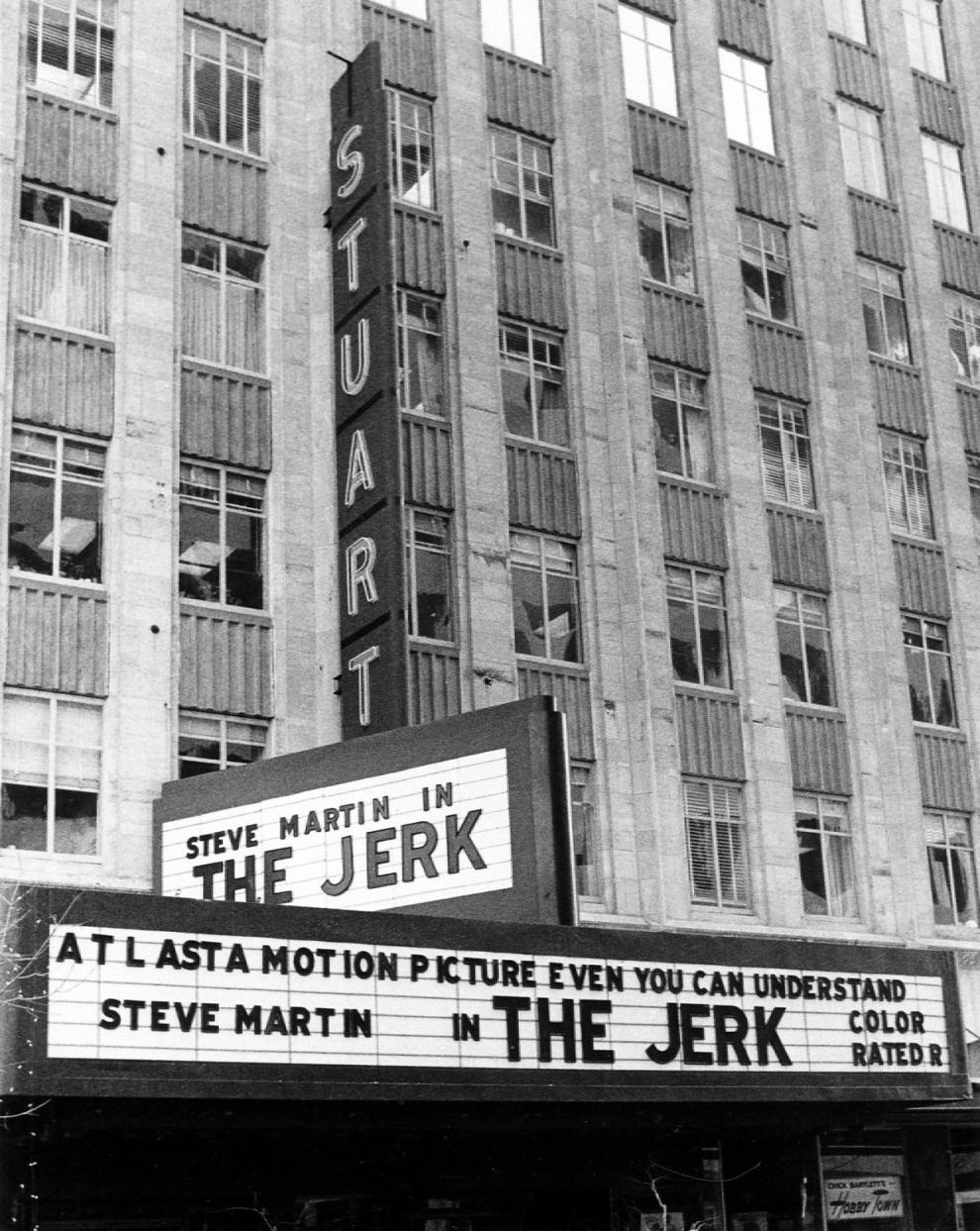 Stuart Theater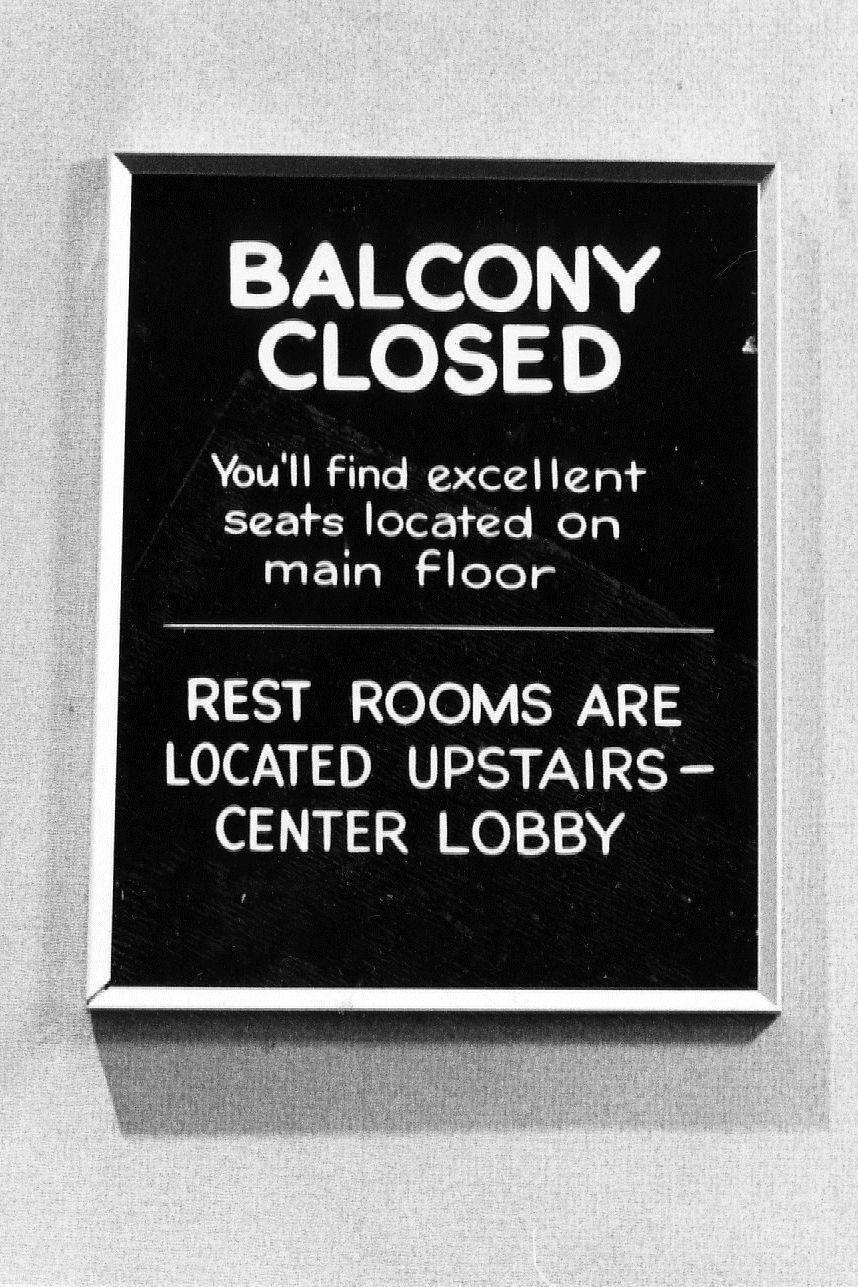 Stuart Theater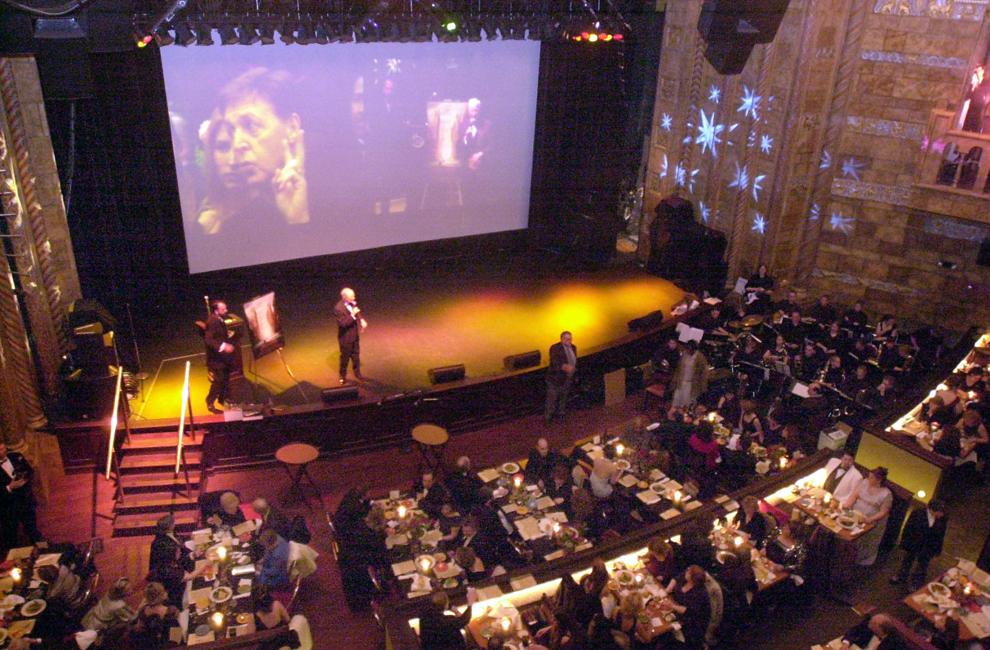 Stuart Theater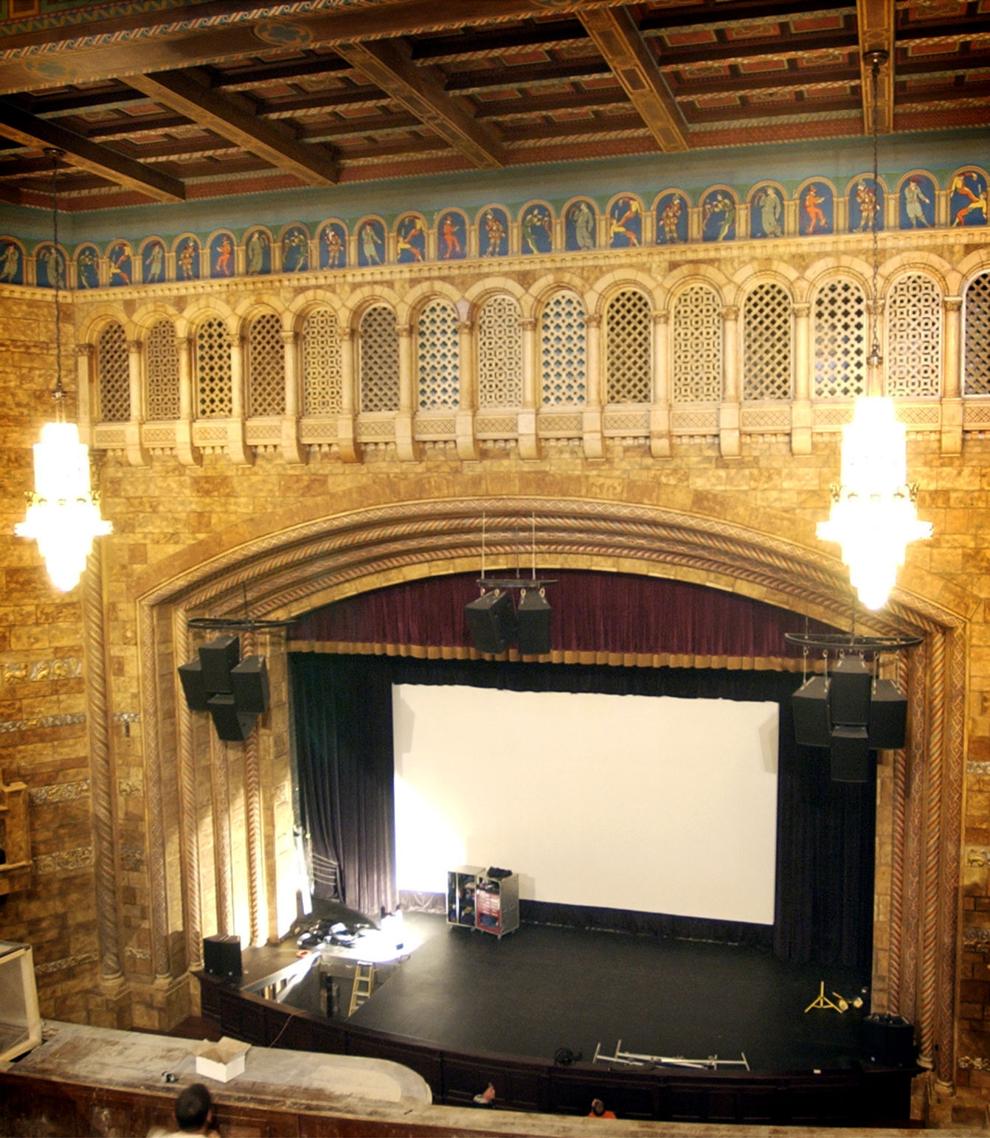 Stuart Theater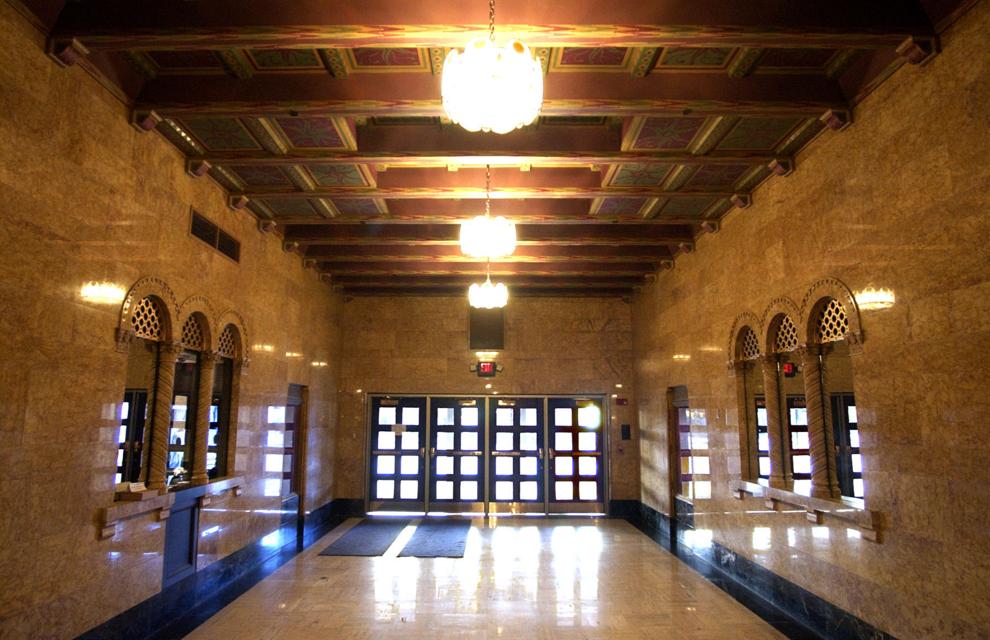 Stuart Theater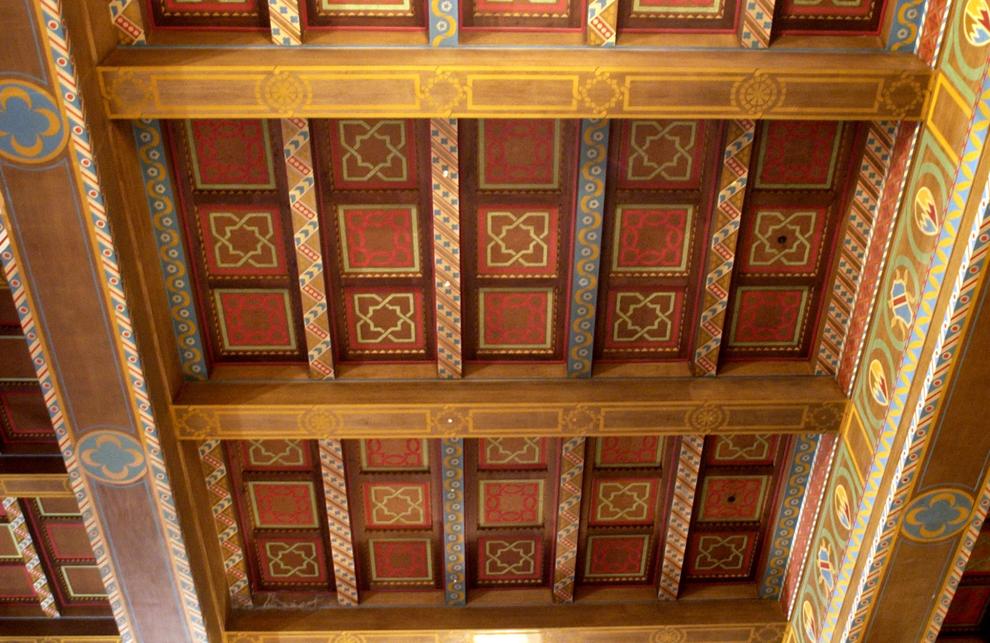 Stuart Theater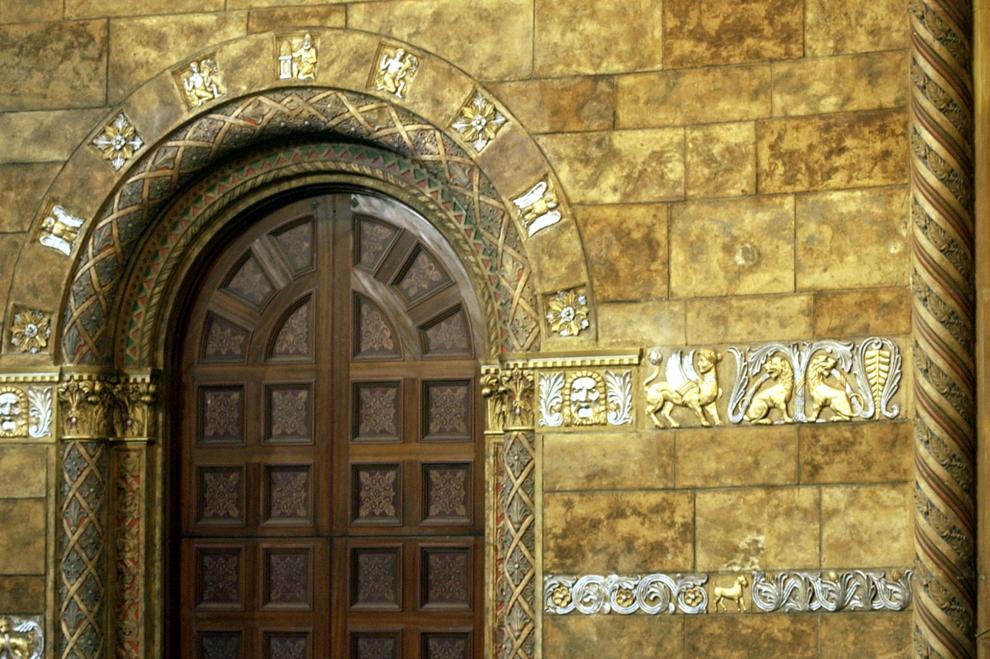 Stuart Theater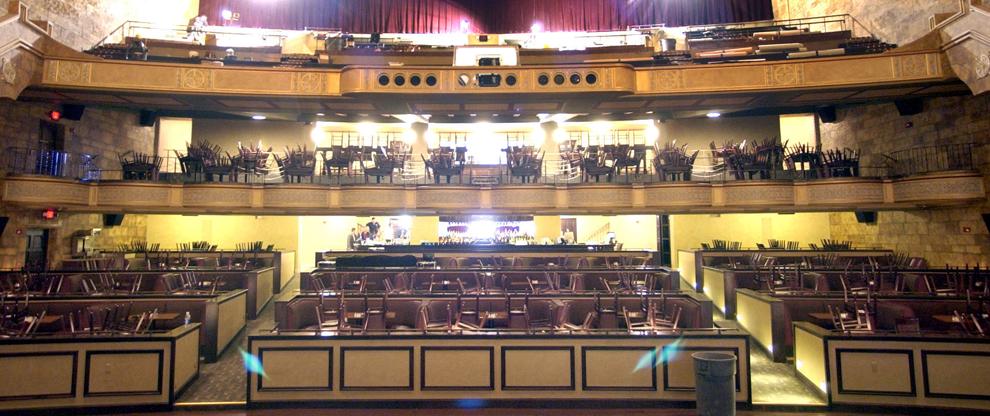 Stuart Theater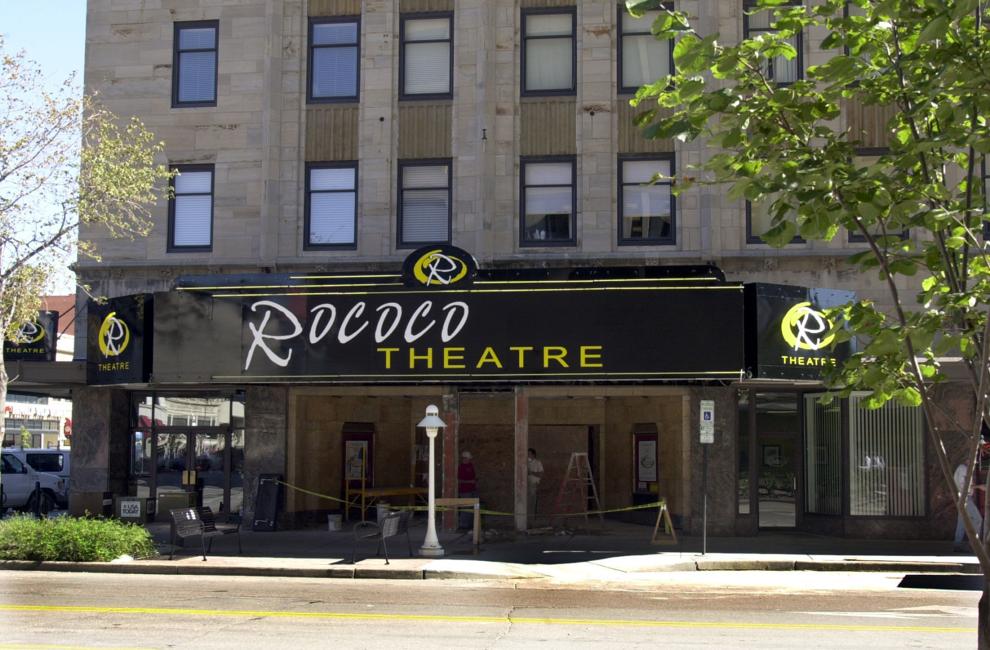 Stuart Theater