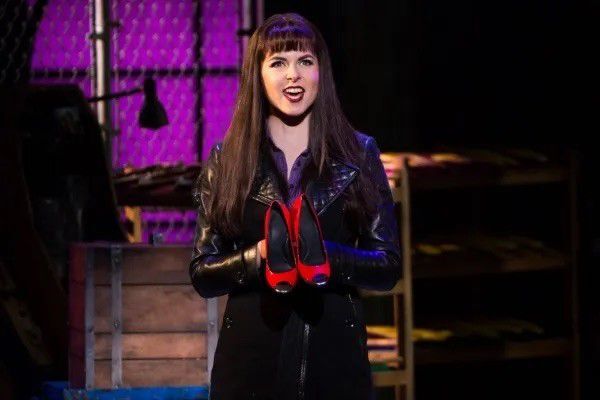 So, there's an old joke – you might have heard it – where a tourist visiting New York City asks a cab driver how to get to Carnegie Hall.
This one made the rounds long before the Internet, Google Maps or even Uber, which made the cabbie still a relevant wealth of knowledge. Anyway, his one-word deadpan punchline to the inquiry, was seemingly spot on.
But Charissa Hogeland's journey -- from the burbs of Southern California to a film degree at UCLA to New York's iconic stages, where she was thriving as Elsa in the musical version of Disney's "Frozen" before the pandemic shut down those fabled neon lights on Broadway -- is far more complex than just the commitment to her craft.
Her tale isn't so different from most success stories. Sure, it's chock full of hard work, but luck, happenstance and opportunity are also center stage.
Hogeland's chance came after she took a leap of faith by moving to New York. She had been searching for that place we all desire, where we can be comfortably surrounded by those with like passions, interests and commitment to a given craft -- where hard work goes without saying, but still guarantees you nothing.
"It can be tough," said the 31-year-old Hogeland, who will come to Lincoln for the first time when she performs two outdoor concerts at the Mill at Telegraph on Oct. 22-23 as a fundraiser for TADA Productions.
If it was just about practicing and honing a skill-set, everyone would be doing it. Making it in any specialized profession -- be it athletics, acting, singing or, hell, even writing -- requires so much more than just talent. Getting a foot in the door, being granted an opportunity, is three-quarters of battle.
"You can be an incredible dancer and never really make it," she said. "You can be an incredible painter and never make it. Van Gogh wasn't well-known until he was dead. I have a lot of friends who are on their fifth Broadway contract and they are amazing and I have a lot of friends who are also amazing and have been here for 10 years and haven't booked anything because there is a little bit of luck involved to this."
She was cast in an off-Broadway production of "Heathers," before landing a role in the touring production of "Kinky Boots," which brought her to Omaha a few years back. And when she was cast in "Frozen," she had officially arrived on Broadway.
But she knocked on a lot of doors and had many slammed in her face before those roles were earned. Much of the rejection had nothing to do with her ability, she said.
"A lot of what we do is ask people to like us," Hogeland said. "I don't need everyone to like me, but in order for me to continue getting cast, you have to like something about me. Sometimes the rejection has nothing to do with whether you're likeable or not. It might be that I'm an inch taller than the guy they want or like, or they don't need a soprano. Or I might remind them of this person they don't like.
"It's very arbitrary, but sometimes it can start to feel like 'OK, am I a cool person? What's going on?'"
Believe it or not, New York has provided her the much-needed nurturing environment to deal with the garden-variety rejection that comes with her line of work. The Riverside, California, native spent a lifetime on the West Coast looking for that sense of belonging and purpose.
She found that, thanks to a mentor, who suggested her energy was more New York than SoCal.
"That planted a seed," she said, but she didn't want to move to the East Coast until she had her actor's equity card. That arrived when she was cast into a production of "Heathers," which would eventually be moved off Broadway and set the stage for her move to New York in late January 2014.
New York "is not a place for people who get overwhelmed easily and it's not a place for people who want life to be easy and simple," she said. "It's very psychotic and frenetic and excited and creative. It's beautiful and also messy.
"It's not like any other place."
Top Journal Star photos for October
Top Journal Star photos for October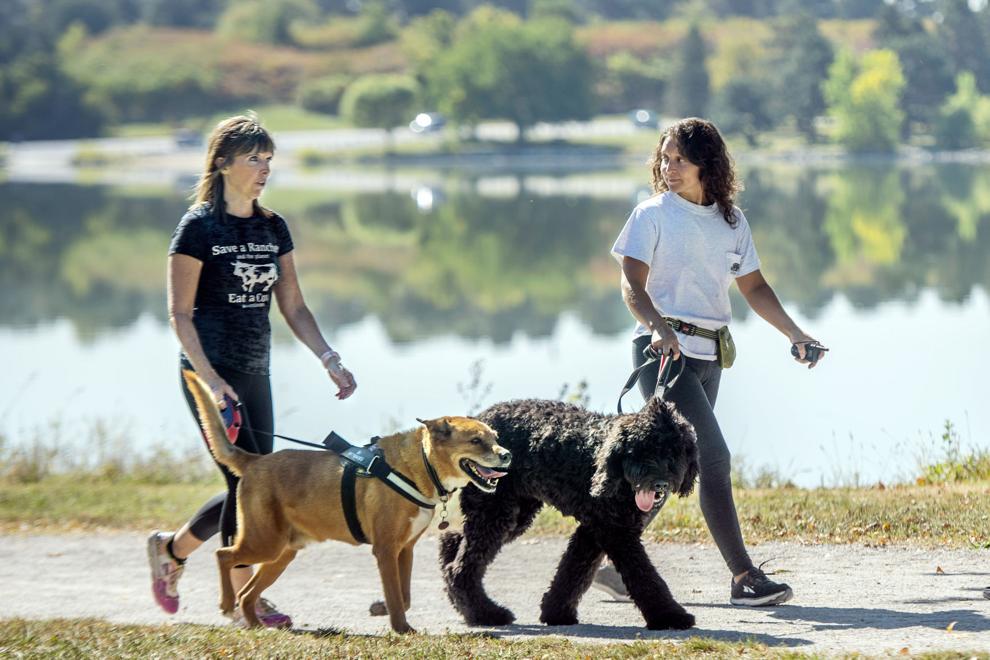 Top Journal Star photos for October
Top Journal Star photos for October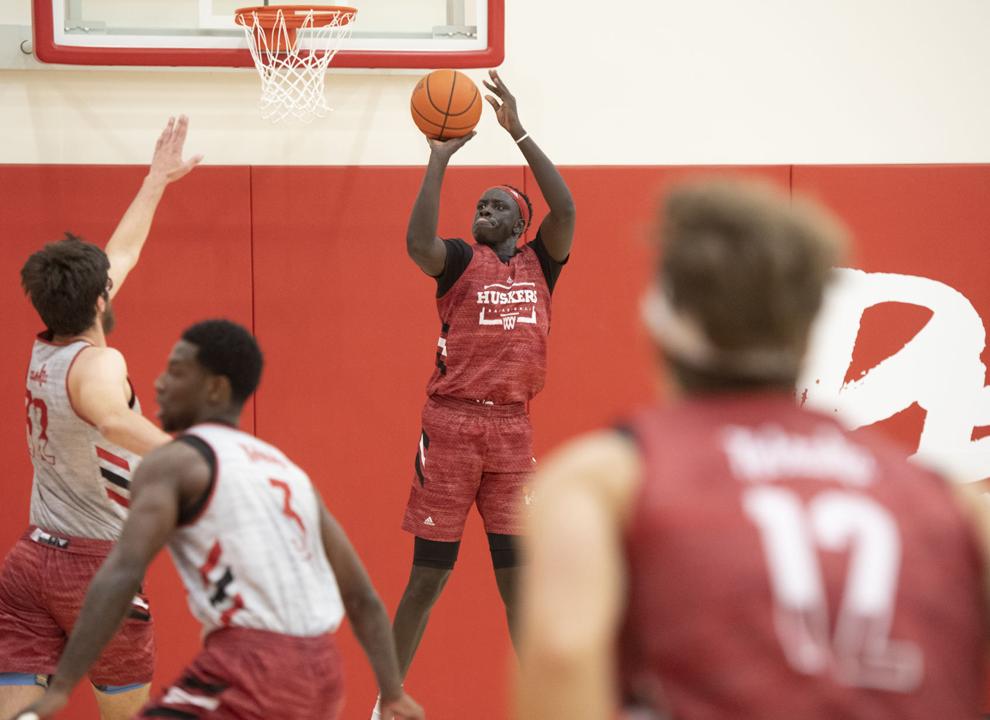 Top Journal Star photos for October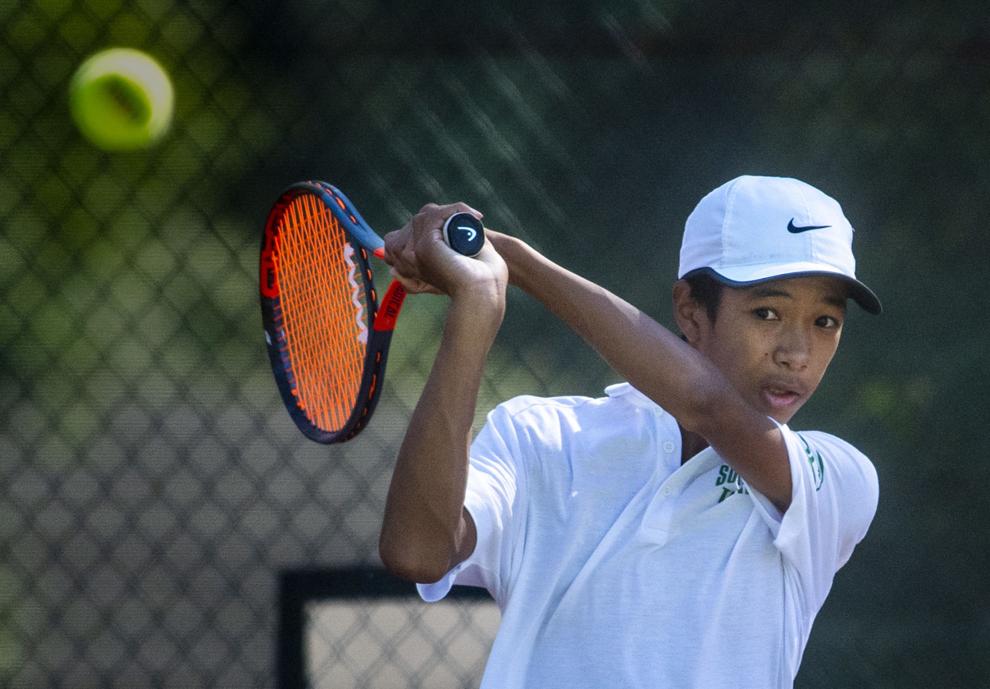 Top Journal Star photos for October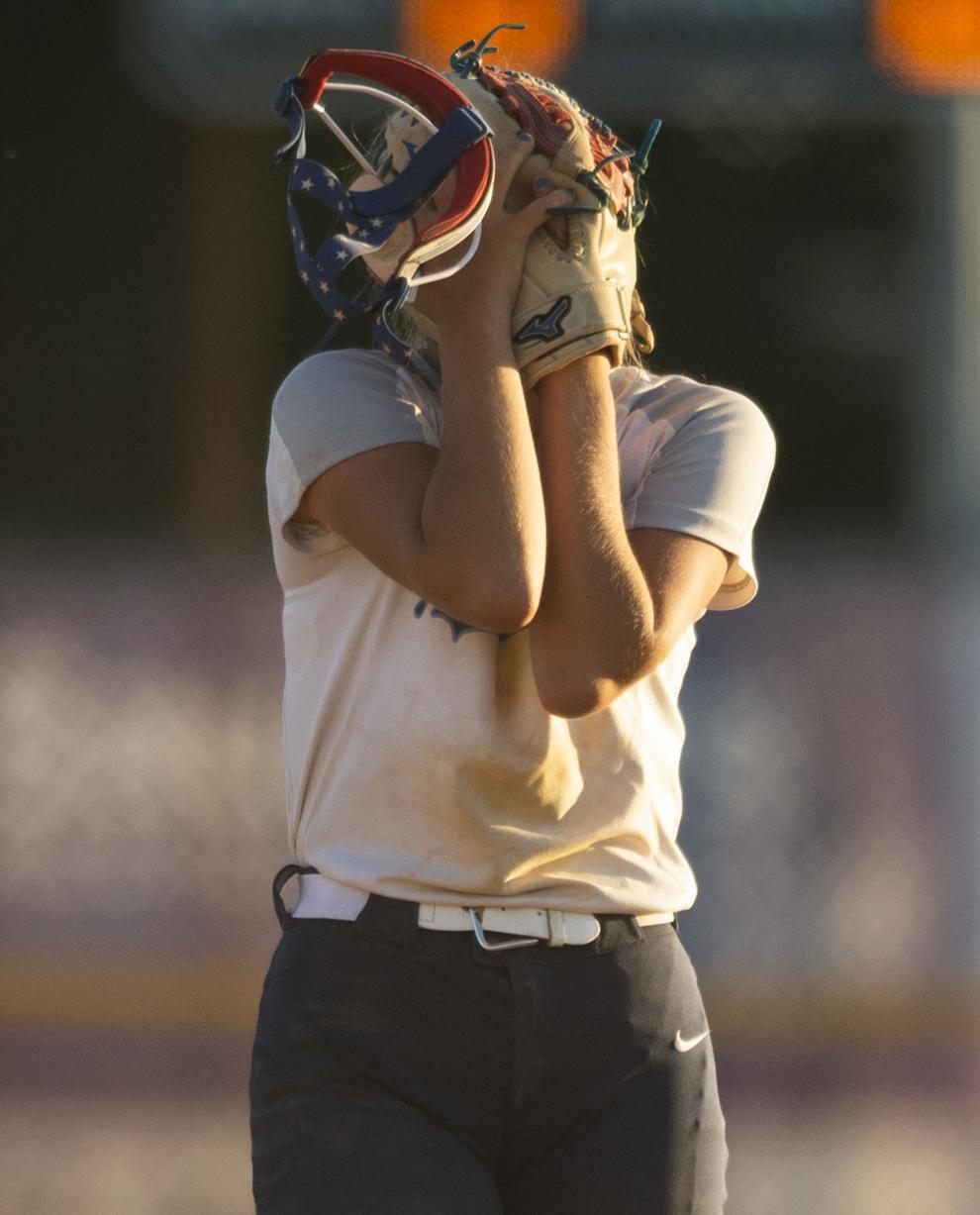 Top Journal Star photos for October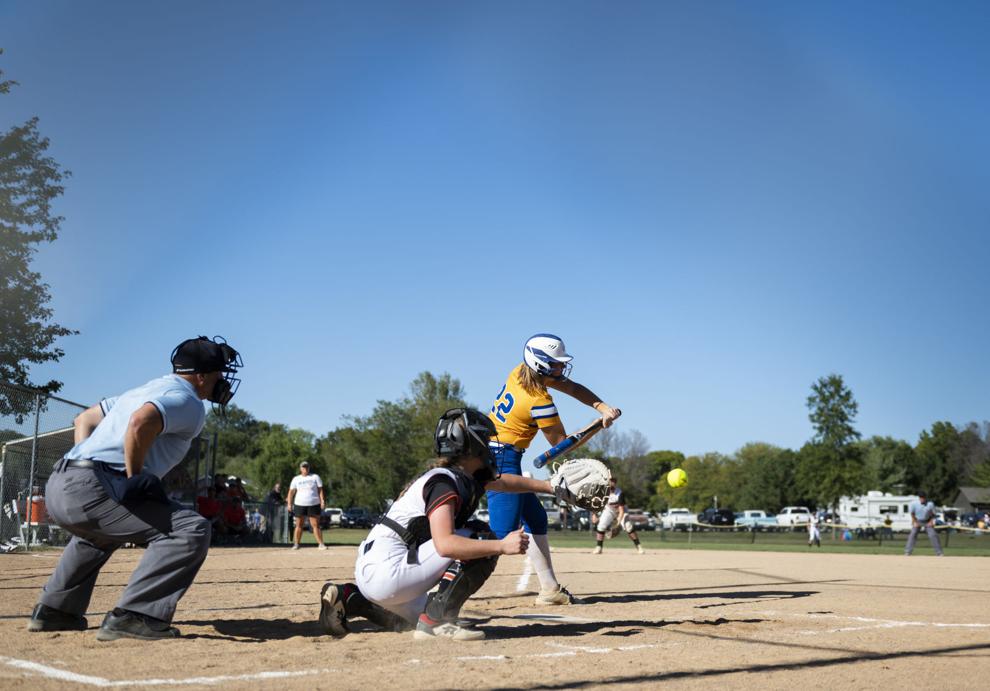 Top Journal Star photos for October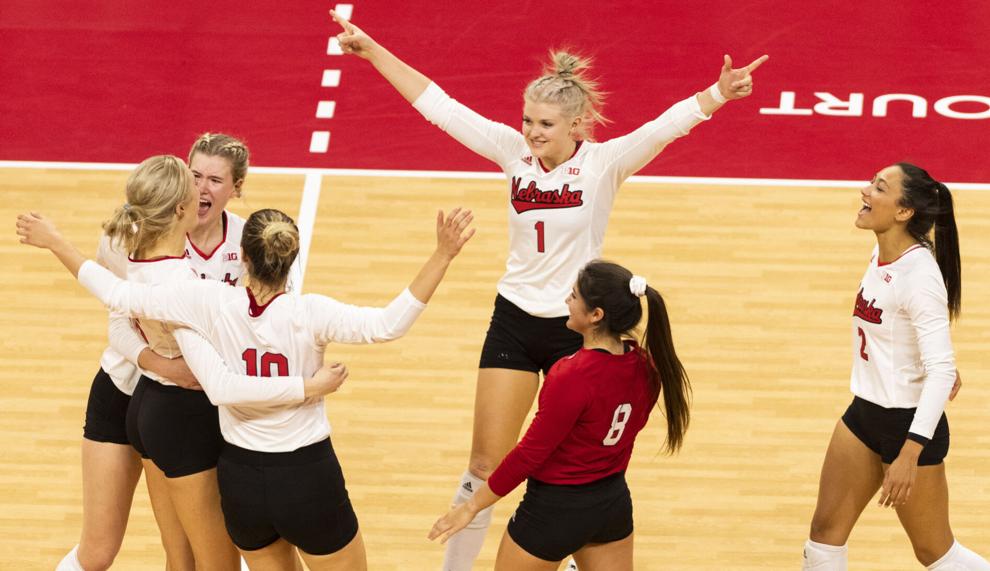 Top Journal Star photos for October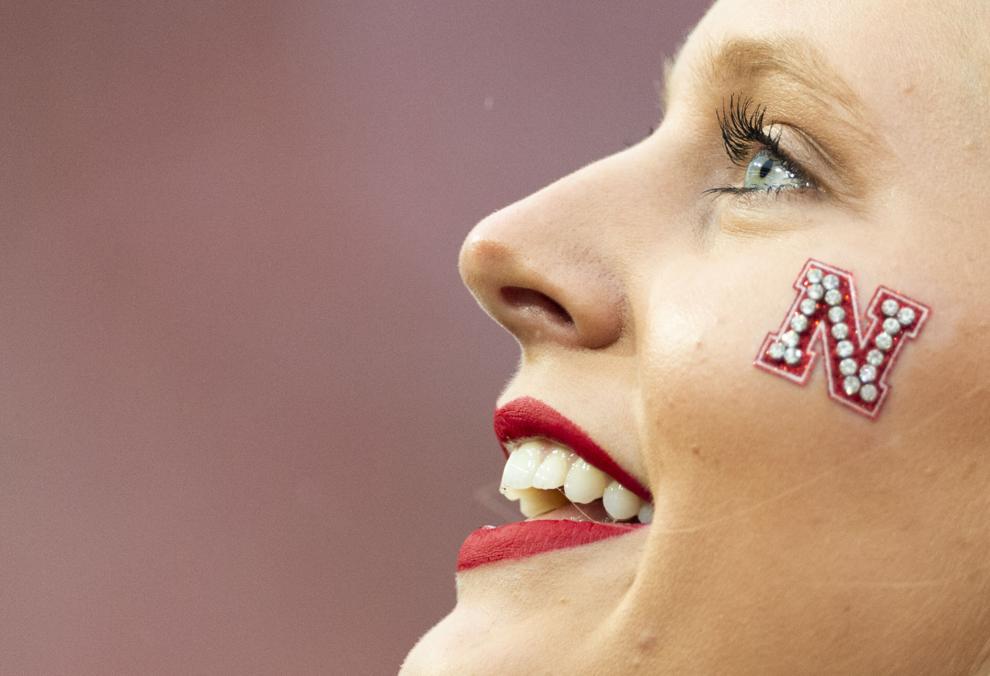 Top Journal Star photos for October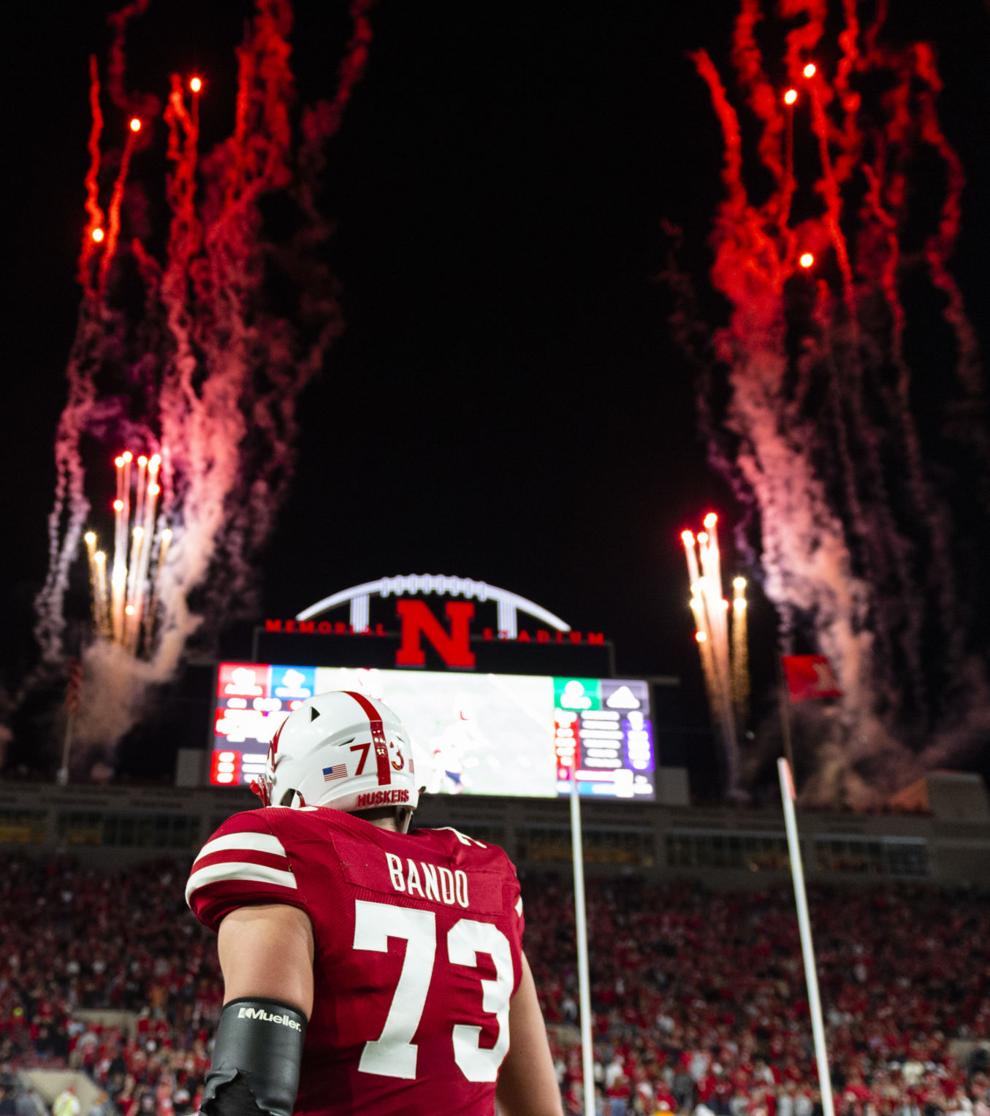 Top Journal Star photos for October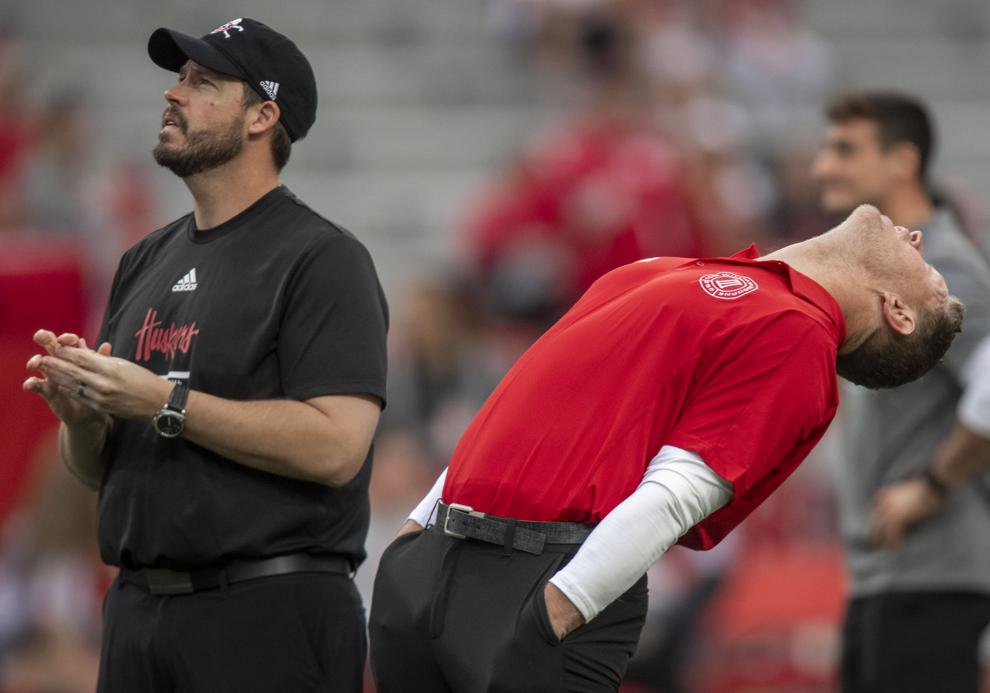 Top Journal Star photos for October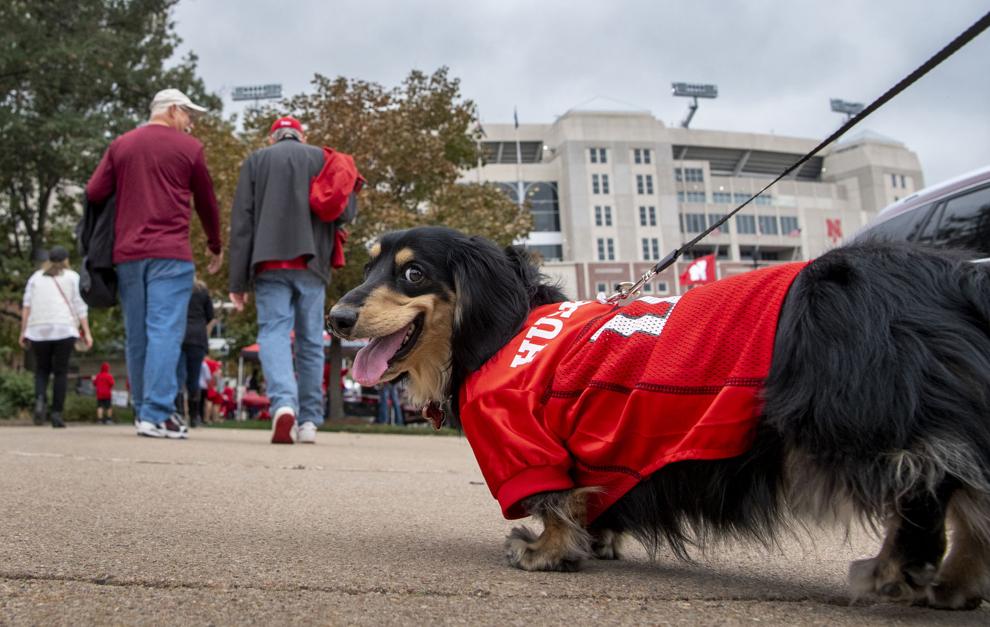 Top Journal Star photos for October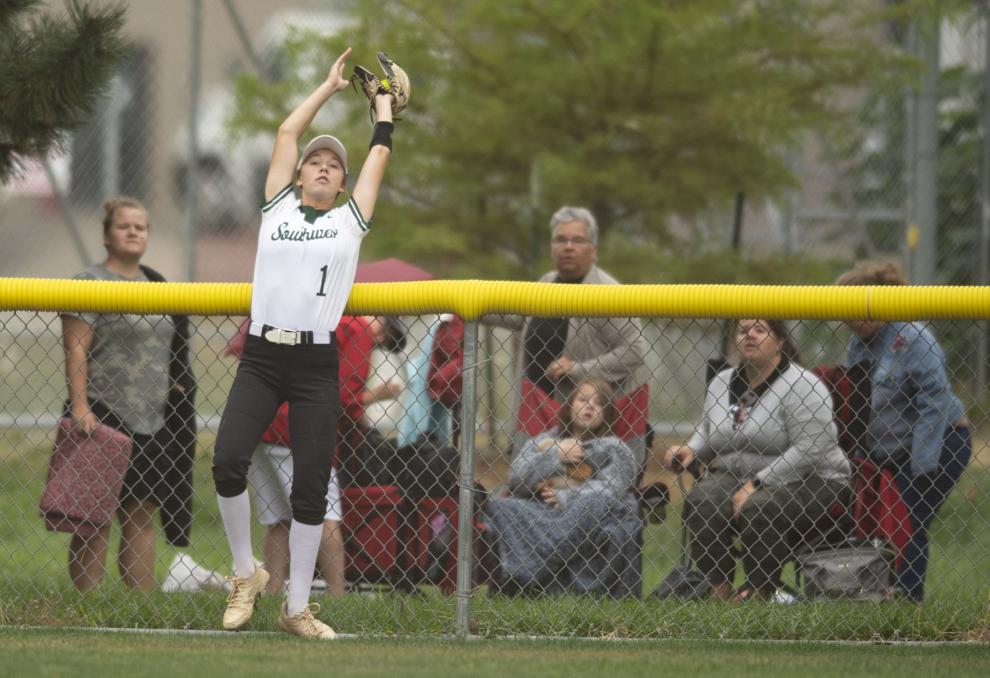 Top Journal Star photos for October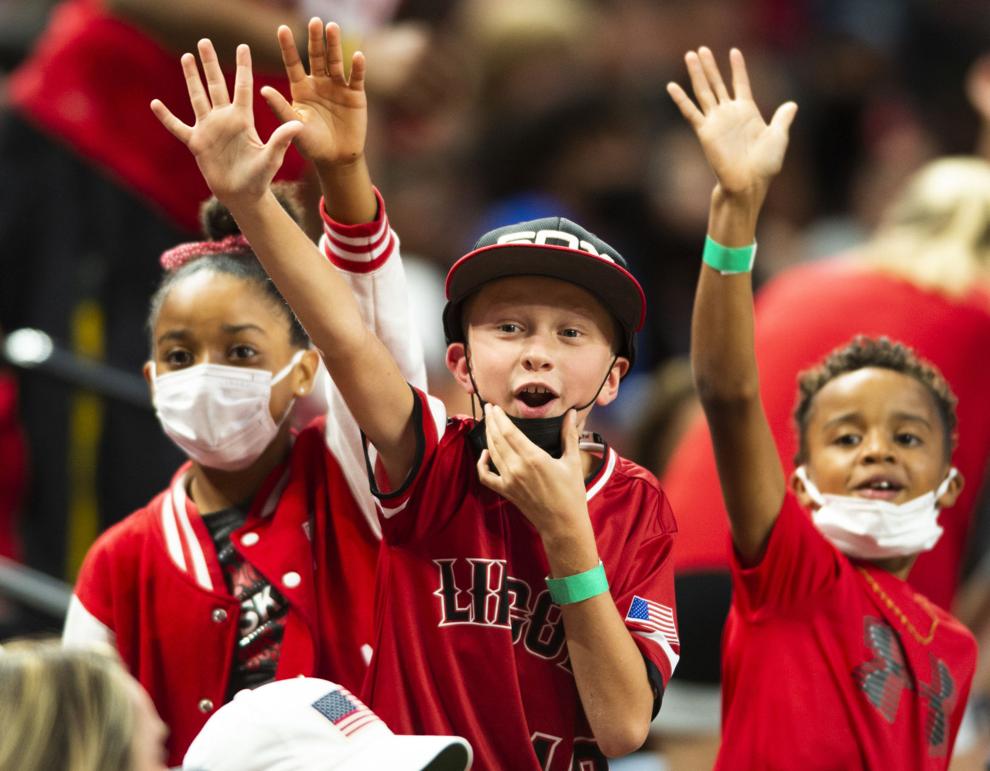 Top Journal Star photos for October
Top Journal Star photos for October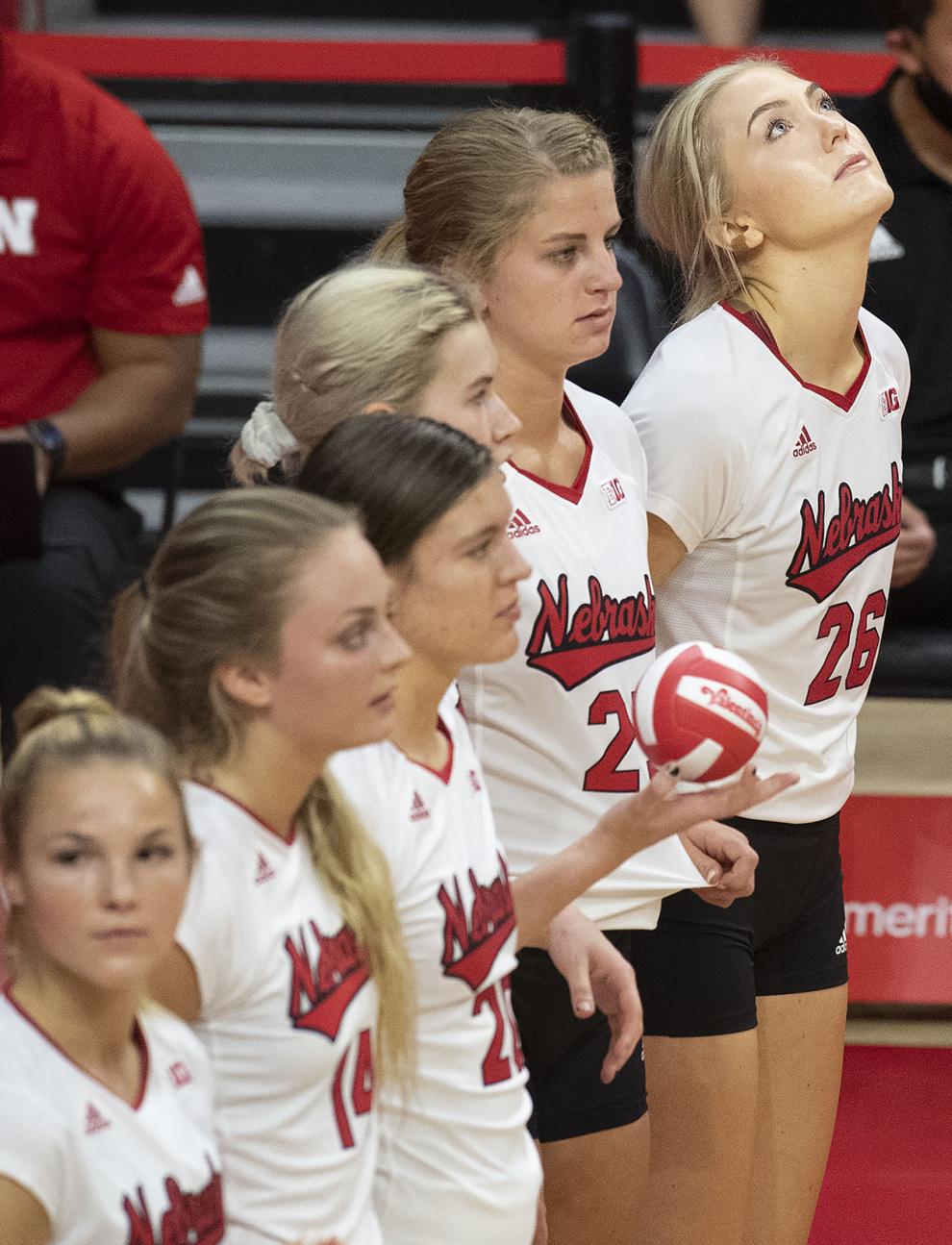 Top Journal Star photos for October