Matt Nesmith says he got bit by the theater bug while doing a production of "How to Eat Like a Child," as a sophomore at Lincoln Southeast.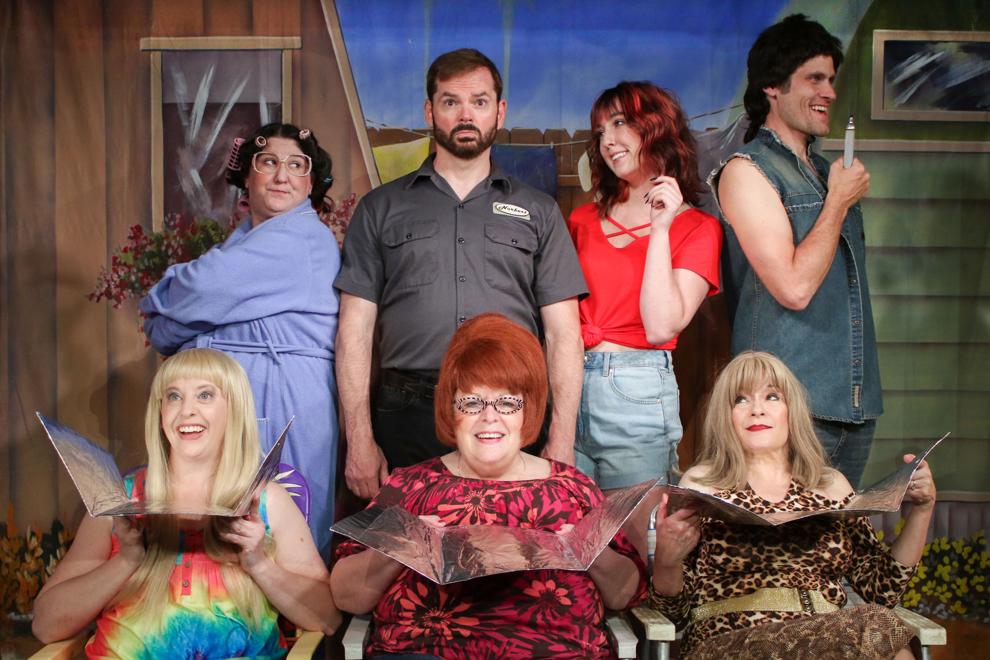 His appetite for the stage quickly evolved from the kiddie menu.
He tried everything from plays to musicals, including a production of "Jesus Christ, Superstar" at Pinewood Bowl one summer. He eventually chose to major in opera when he enrolled at the University of Nebraska-Lincoln.
He would graduate from South Dakota State and go on to become a professor and coordinator of the musical theater program at the University of South Dakota.
"It was a circuitous journey," said Nesmith, who will star in "The Great American Trailer Park Musical," which runs Thursday through June 27 at TADA Theatre, 700 P St.
Nesmith's three-hour trek south from Vermillion, South Dakota, will reunite him with TADA co-founder and artistic director Bob Rook, a childhood friend of sorts.
The two knew each other and spent time together only because their late fathers -- Jim Nesmith and Richard Rook -- were best friends. But, because Bob was a few years older, they didn't run in the same circles.
"We really weren't that close," Nesmith said. "We got to know each other more as adults."
Oddly enough, both gravitated to lives on the stage.  
"Our dads were anything but theater guys," he said. "I guess it was just a weird sequence of events."
Rook said "their dads would be proud" that he and Nesmith are working together again.
Nesmith will play Norbert, a middle-aged toll booth attendant in Florida who is going through a midlife crisis when a new woman, a stripper on the run named Pippi, moves into the Armadillo Acres trailer park, where he lives with his wife, Jeannie. 
However, the love triangle you'd expect never materializes and the story grows into one of the empowerment of women.
"When the opportunity came along for us to work together, especially right after this pandemic, it was a no-brainer to have him play this role," Rook said. 
With the comedic timing and the cast, the show promises plenty of laughs.
"It's a fast-paced, high-energy love story that has something for everyone," Nesmith said. "It's a great show to get everyone back to the theater."
This will be the first show TADA does without restrictions and Rook is expecting big crowds for the three-week run.
"This show is the perfect production for patrons ready to come back out, smile, laugh and be entertained," Rook said. "When people ask me about the show, I tell them it's like 'The Dukes of Hazard' meets 'Hee-Haw,' with a large dash of Broadway extravaganza."
Photos: Pinnacle Bank Arena Concerts
Photos: Pinnacle Bank Arena Concerts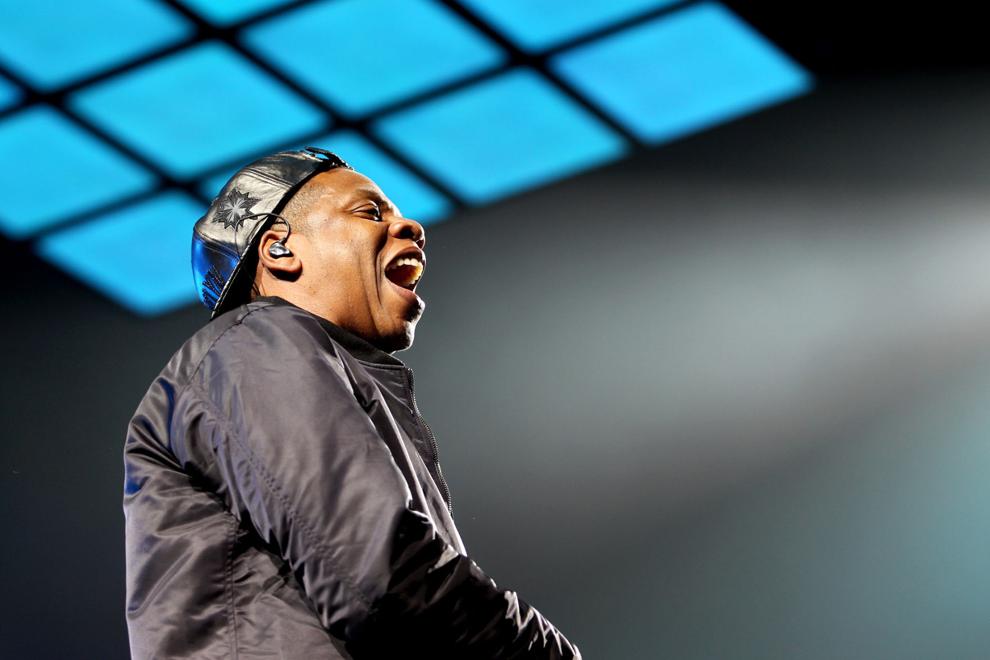 Photos: Pinnacle Bank Arena Concerts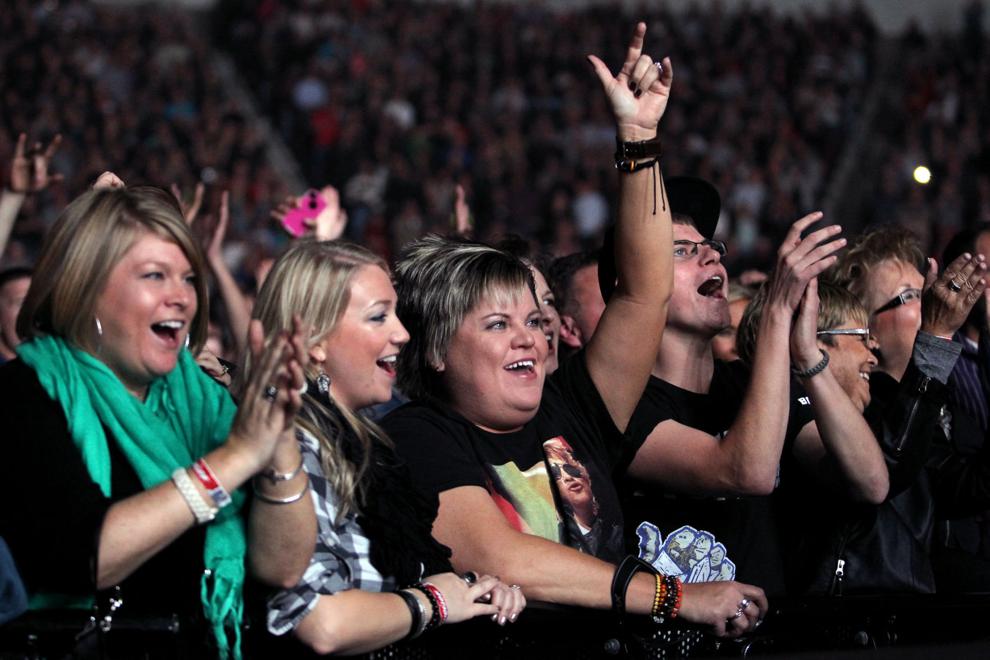 Photos: Pinnacle Bank Arena Concerts
Photos: Pinnacle Bank Arena Concerts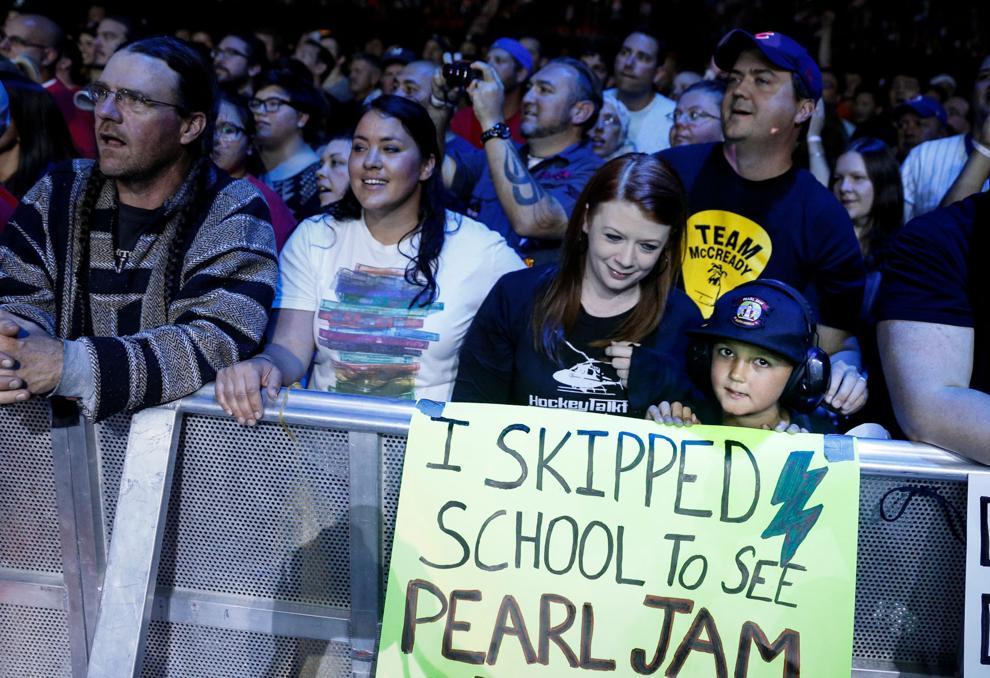 Photos: Pinnacle Bank Arena Concerts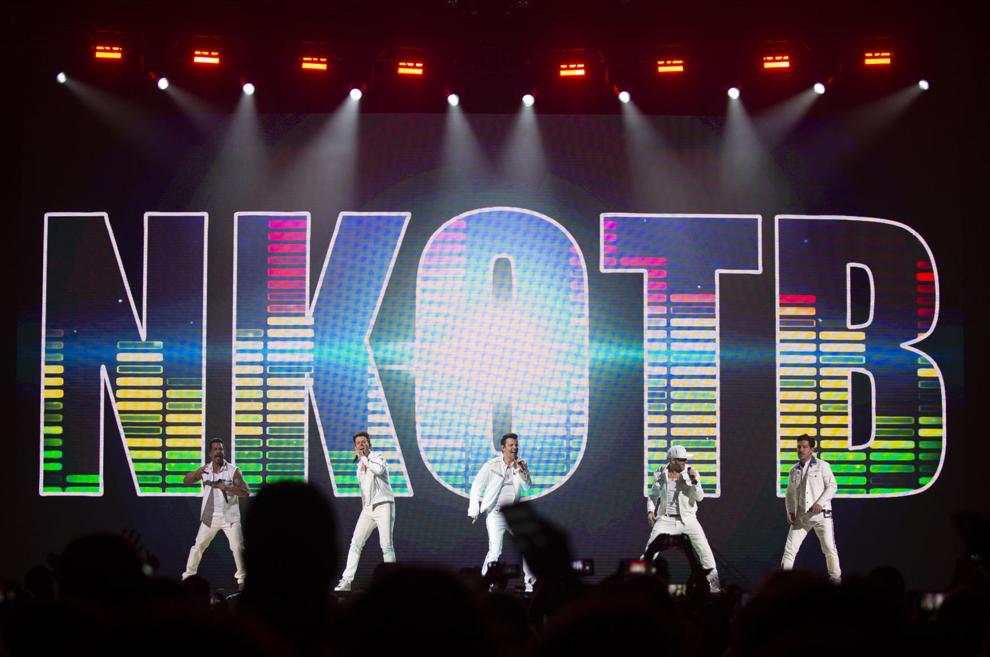 Photos: Pinnacle Bank Arena Concerts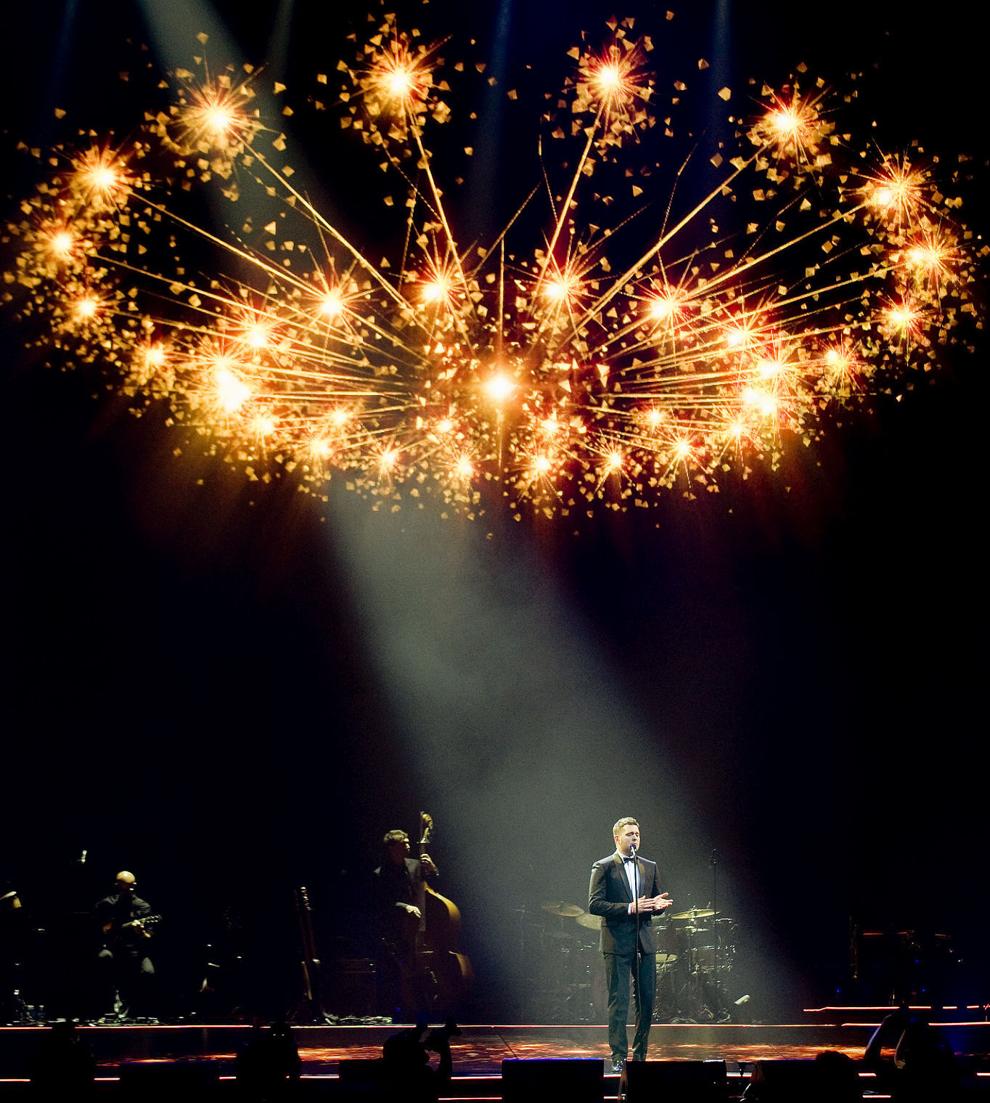 Photos: Pinnacle Bank Arena Concerts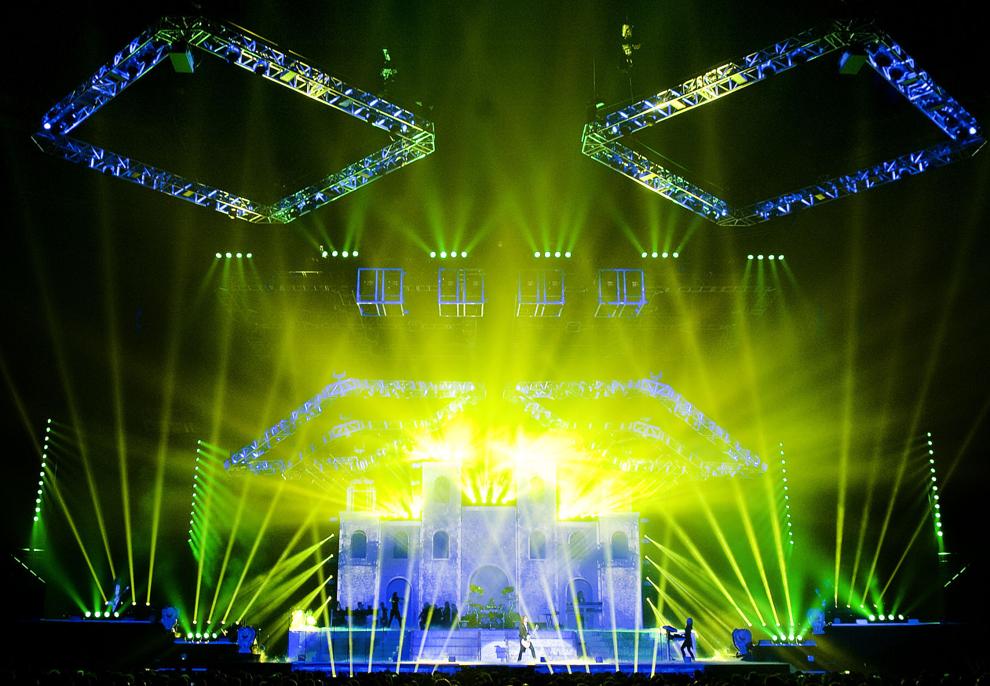 Photos: Pinnacle Bank Arena Concerts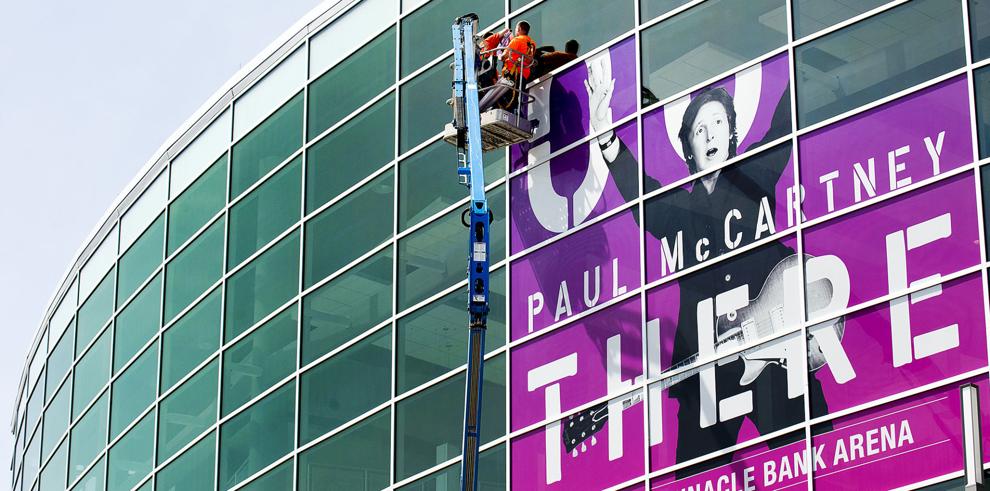 Photos: Pinnacle Bank Arena Concerts
Photos: Pinnacle Bank Arena Concerts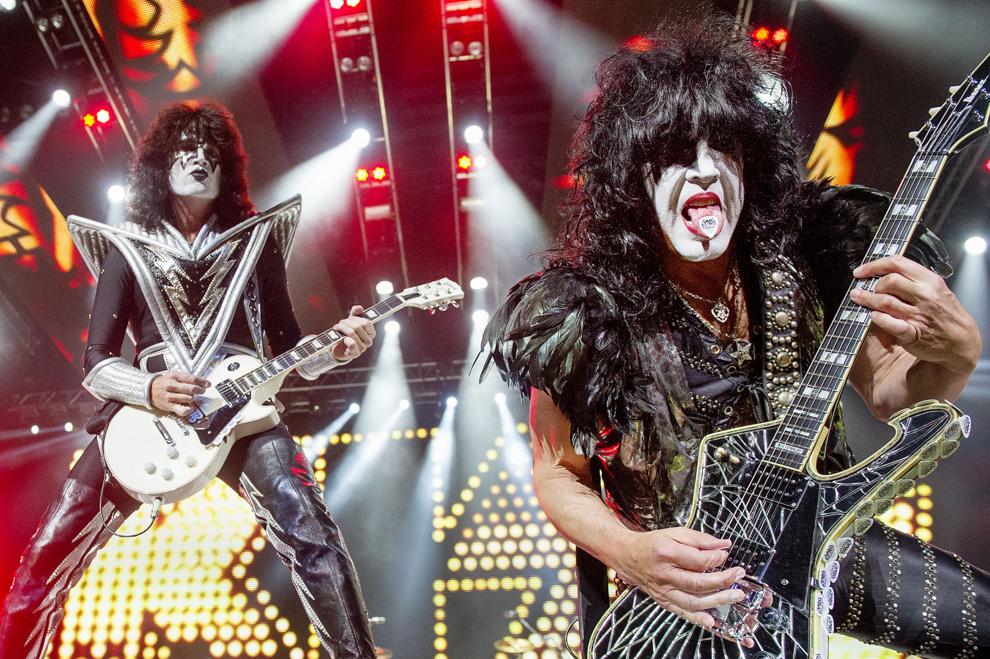 Photos: Pinnacle Bank Arena Concerts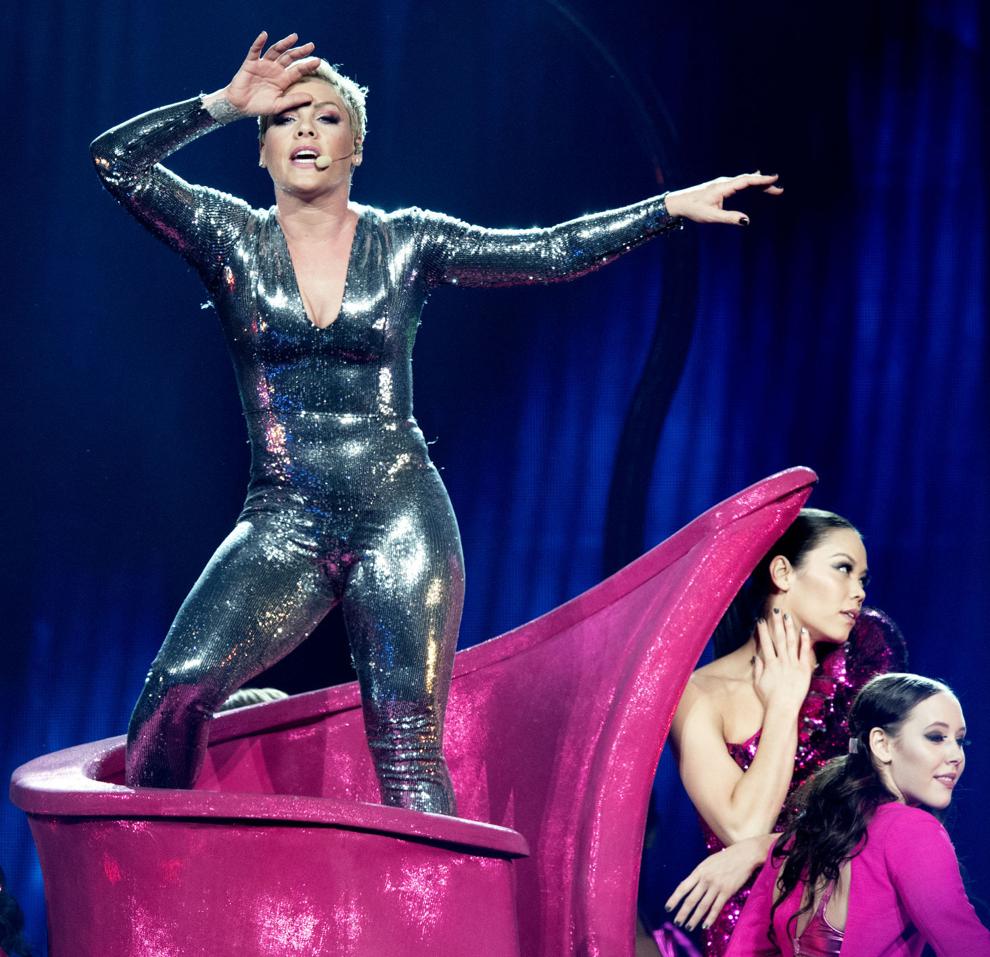 Photos: Pinnacle Bank Arena Concerts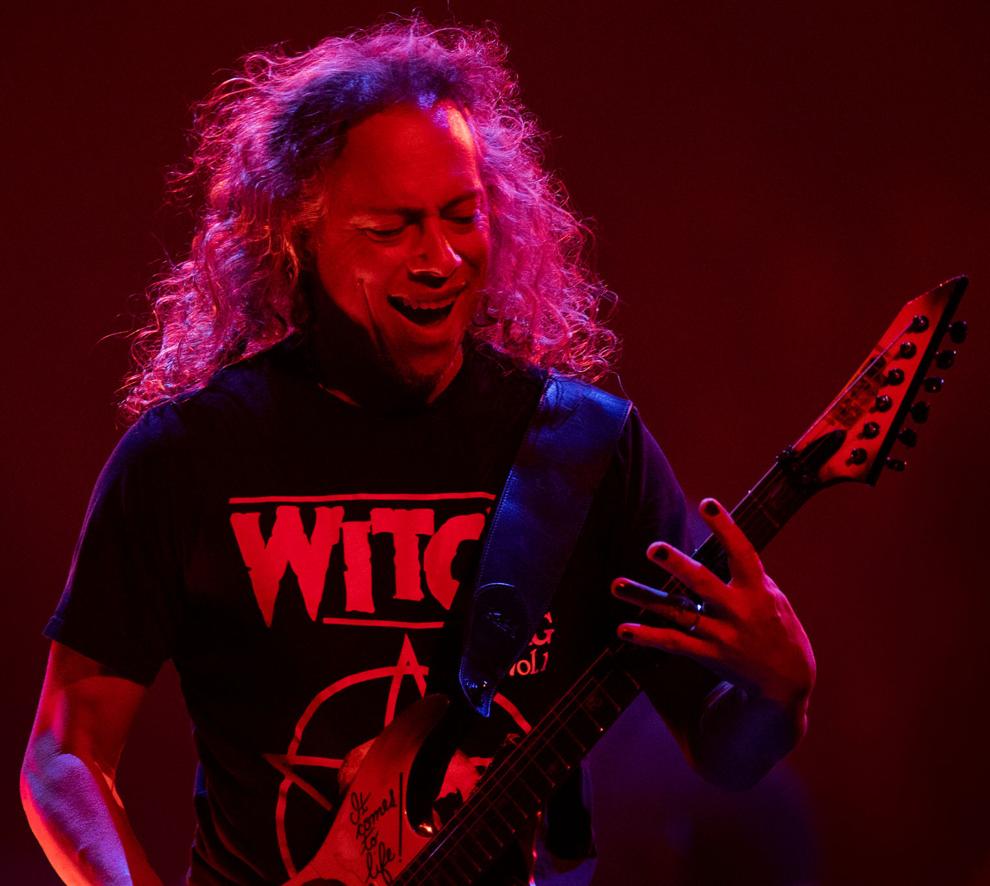 Photos: Pinnacle Bank Arena Concerts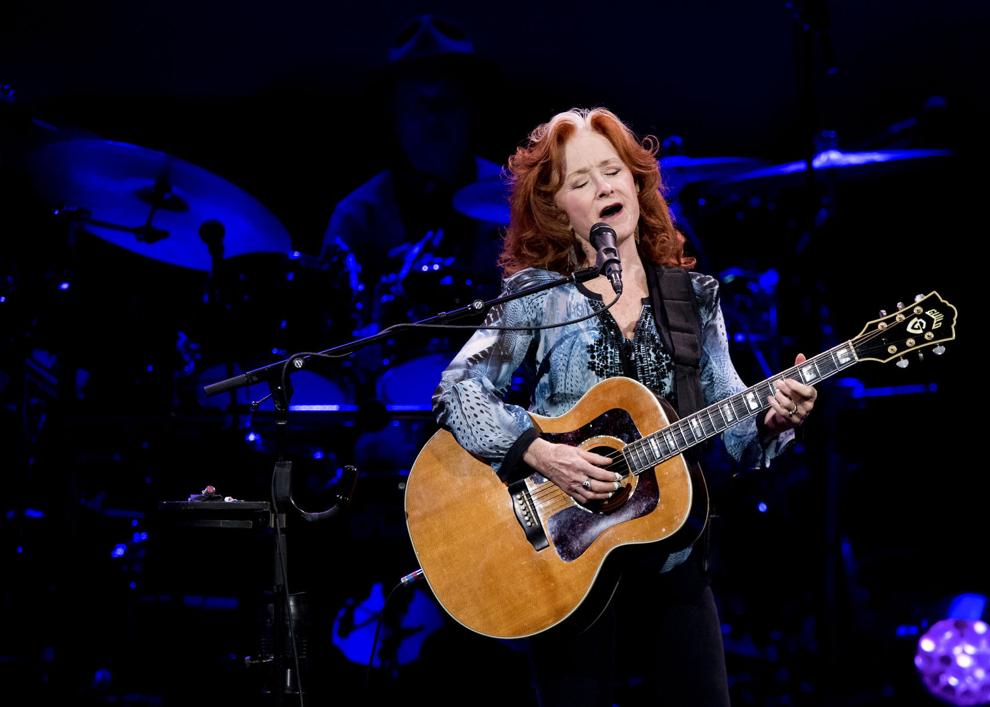 Photos: Pinnacle Bank Arena Concerts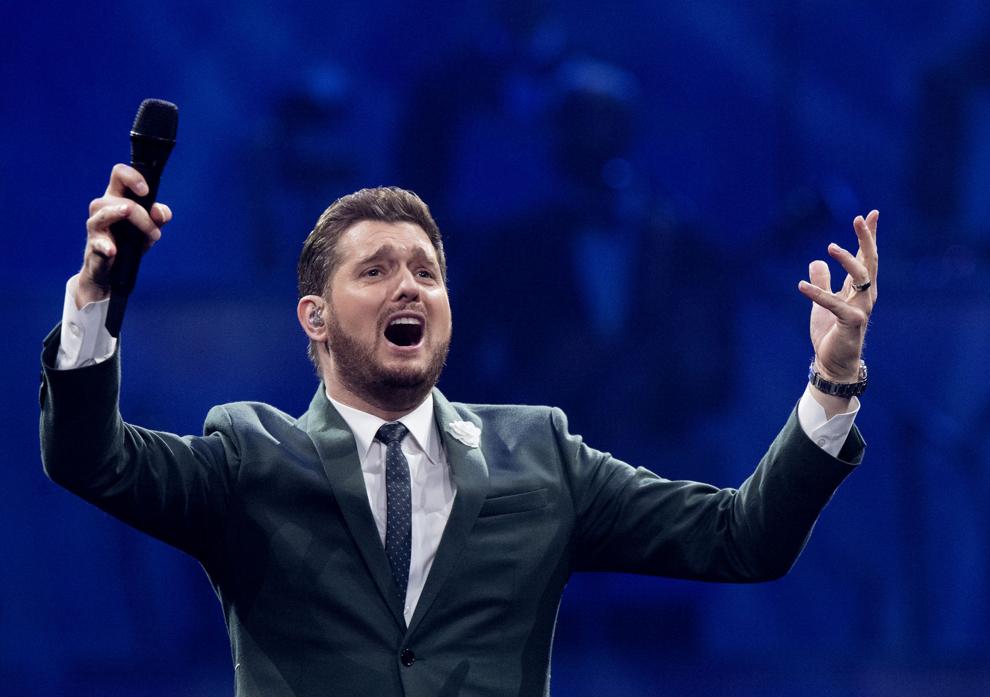 Photos: Pinnacle Bank Arena Concerts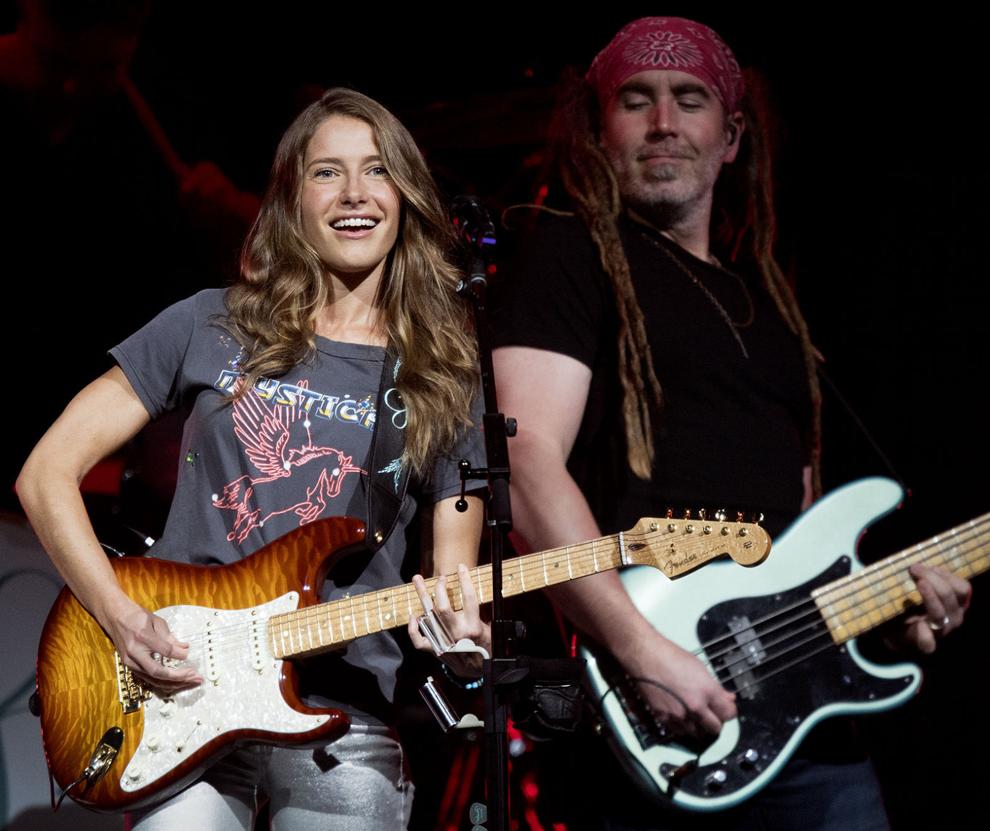 Photos: Pinnacle Bank Arena Concerts
Photos: Pinnacle Bank Arena Concerts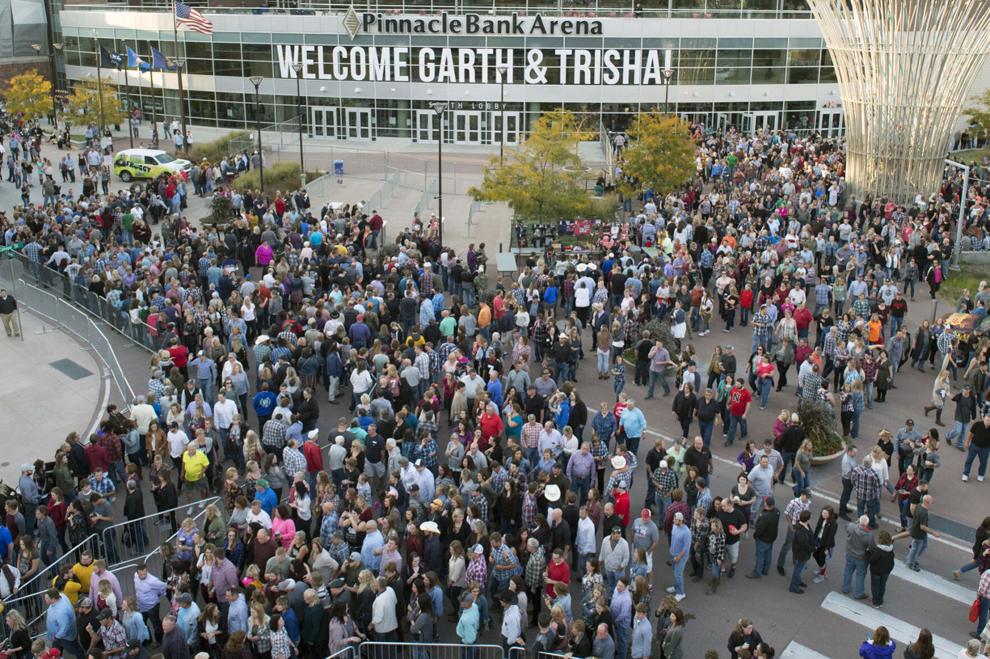 Photos: Pinnacle Bank Arena Concerts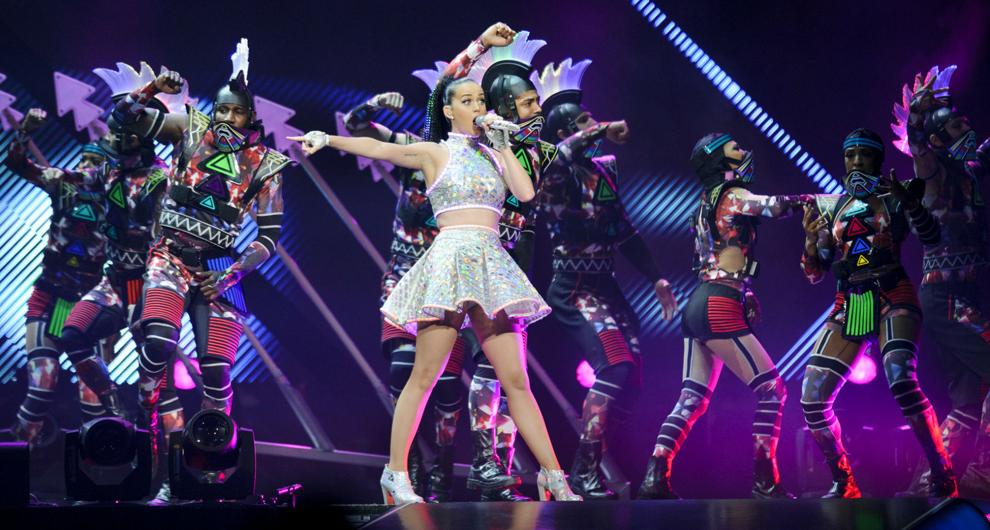 Photos: Pinnacle Bank Arena Concerts