Kelli O'Hara spent part of Wednesday morning selecting songs that she'll be singing at the Lied Center for Performing Arts on Saturday.
"My music director just left," O'Hara said from New York. "We've put a few songs together that I really wanted to see in the show. Mostly, I've been doing things that have come to mean something to me over that last year."
The list of meaningful songs includes numbers written by Rodgers and Hammerstein, Marvin Hamlisch, and her husband, Greg Naughton of the folk-rock band The Sweet Remains.
"And I'm going to do one of my songs," she said. "My show's pretty eclectic."
The Tony Award-winning Broadway star, Emmy-nominated actress and opera singer was originally scheduled to play the Lied Center in 2020. That appearance was postponed to February of this year and then pushed back to Saturday.
O'Hara said she's looking forward to her first concert in a few weeks, in part because of where it is taking place.
"Going back to Nebraska for me is a little like going back home to Oklahoma, where I grew up," she said. "So I can get up and tell a story, sing one of my songs and feel like I'm back home, with the people I grew up around."
Those stories, she said, connect her with the audience and, just as important, set the stage for her very personal interpretation of the songs, many that have been performed and recorded by multiple artists across decades.
"Most people in Nebraska don't know me, don't know a lot about me," she said. "When you're in that intimate place and you're doing these songs that they've heard, you do them as yours. It's personal to me.
"What I think about a really great song and how many times it's been done (by others), what you hear is that personality, my personality coming through it. That's my idea of creativity."
Unlike most performers, O'Hara has stayed busy throughout the pandemic.
"I have to put myself in a really lucky category," O'Hara said. "I've done quite a few (shows). I can't really explain how they came about. I did some outdoor shows, one with the New York Pops, and some indoor shows that all had very small audiences with masks. And I did a ton of virtual things."
The virtual performances and some of the very-limited attendance performances were, she admitted, a bit strange and unsettling.
"When I've done shows in empty space, it feels like you're in a bad dress rehearsal or something," she said. "I had to get over that."
O'Hara, who won her Tony Award for Best Actress by playing Anna in the 2015 revival of "The King and I" has been Tony-nominated seven times since she began her Broadway career in 2001.
She got an Emmy nomination for her work on "The Accidental Wolf" and has appeared in more than a dozen TV shows and movies. If that weren't enough, she made her Metropolitan Opera debut in 2014 and starred in Mozart's "Cosi fan tutte" four years later.
As the pandemic wanes, the hardest-working woman in show business isn't waiting for Broadway to come back in September to get back at it.
"Besides concerts, I'm shooting a TV show ("The Gilded Age") for HBO right now, which is really nice timing, because everything is still shut down," she said.
Before the pandemic, she was working with the producers of "The Light in the Piazza" on a new musical. Not surprisingly, it was shelved. The new plan is to produce an album, but that's still up in the air, she said.
"Things are just wishy-washy right now," she said.
Saturday's Lincoln concert, she said, will likely run about 75 minutes.
"When they say they want you to do 90 minutes, they really want 75," she said. "You can only get so much of one person and their pianist. We're going to do a number with students virtually that I hope goes well.
"Other than that, we're going to have an intimate evening, singing the songs and telling my story. … It'll be fun for me and a little nerve-wracking."
Top Journal Star photos for June
Top Journal Star photos for June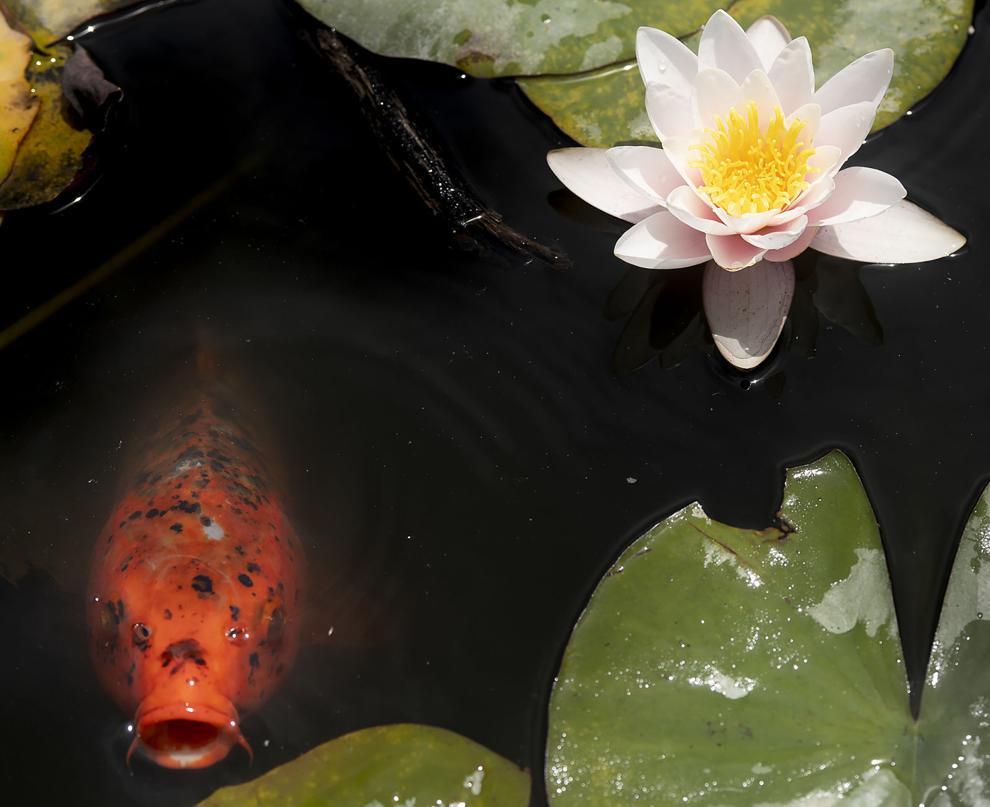 Top Journal Star photos for June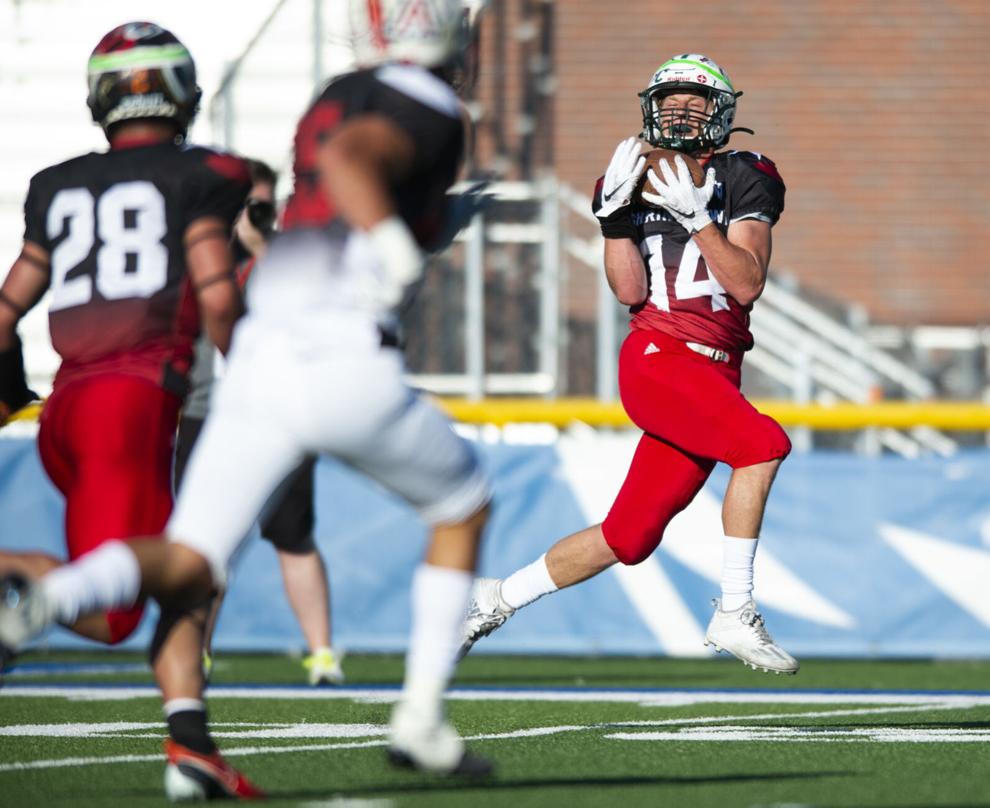 Top Journal Star photos for June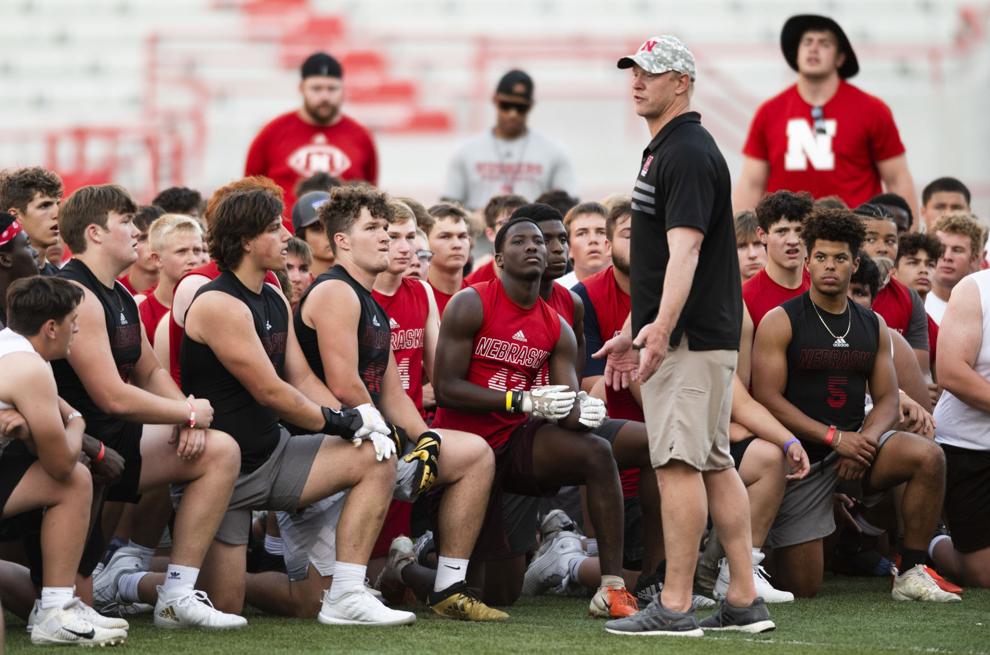 Top Journal Star photos for June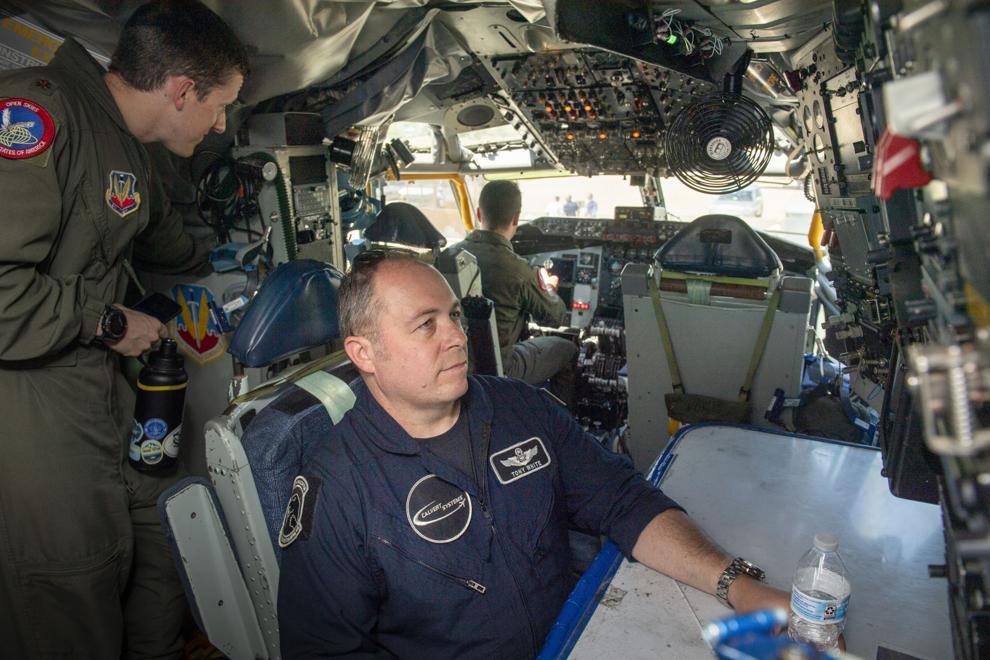 Top Journal Star photos for June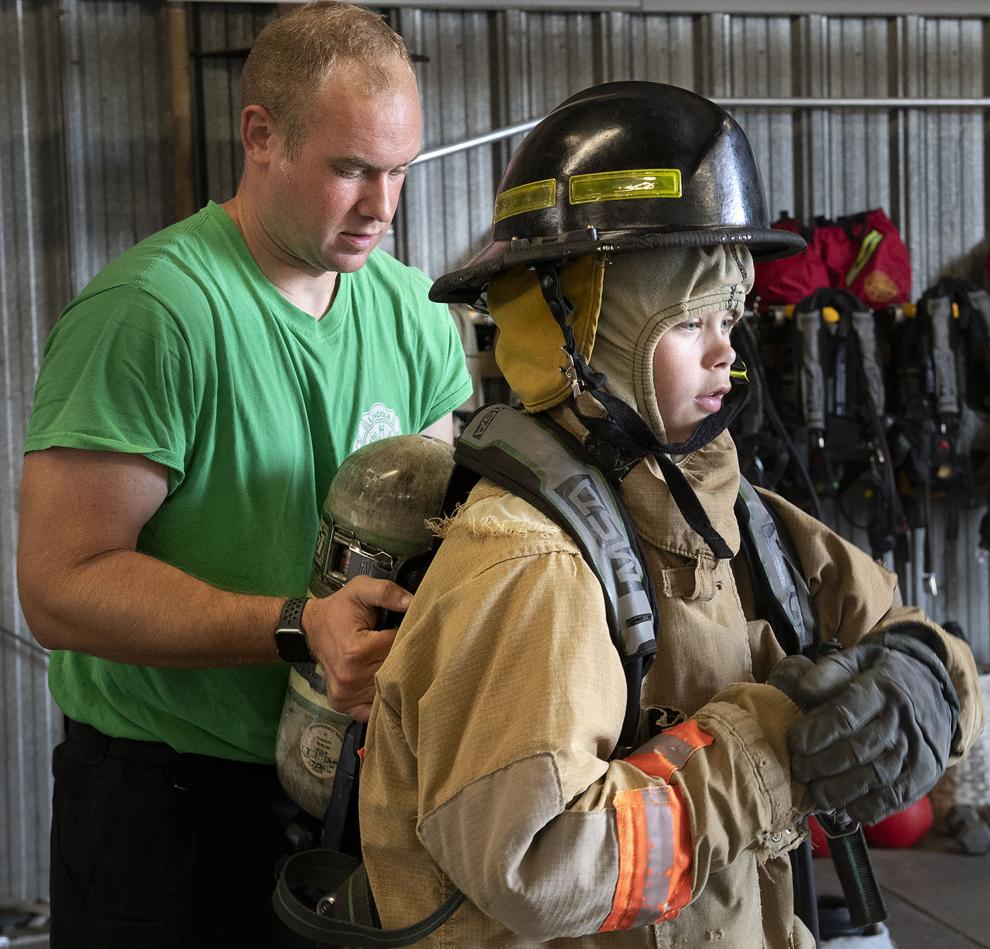 Top Journal Star photos for June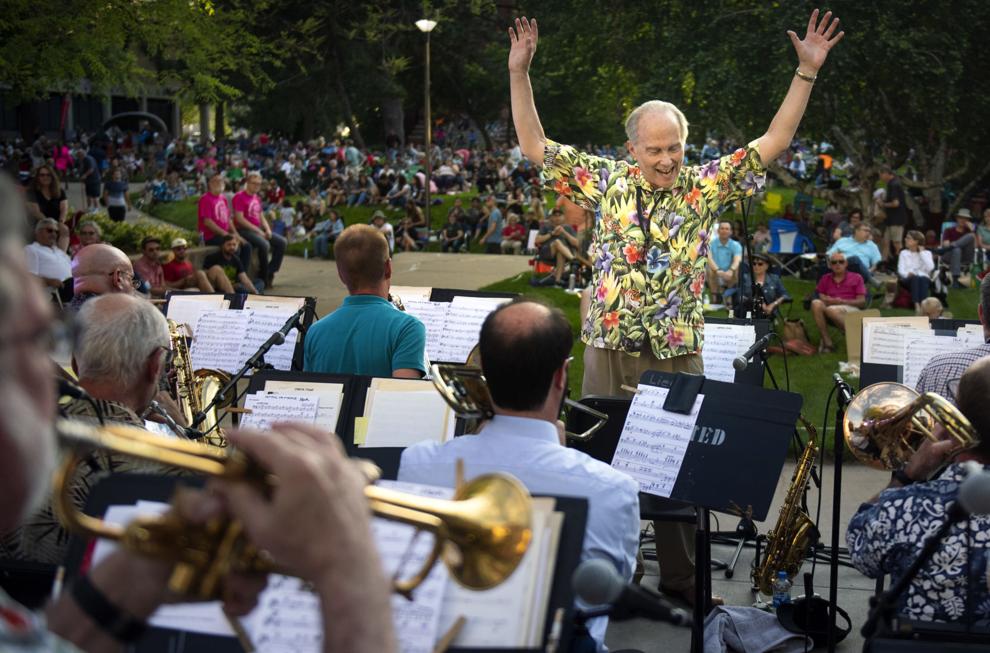 Top Journal Star photos for June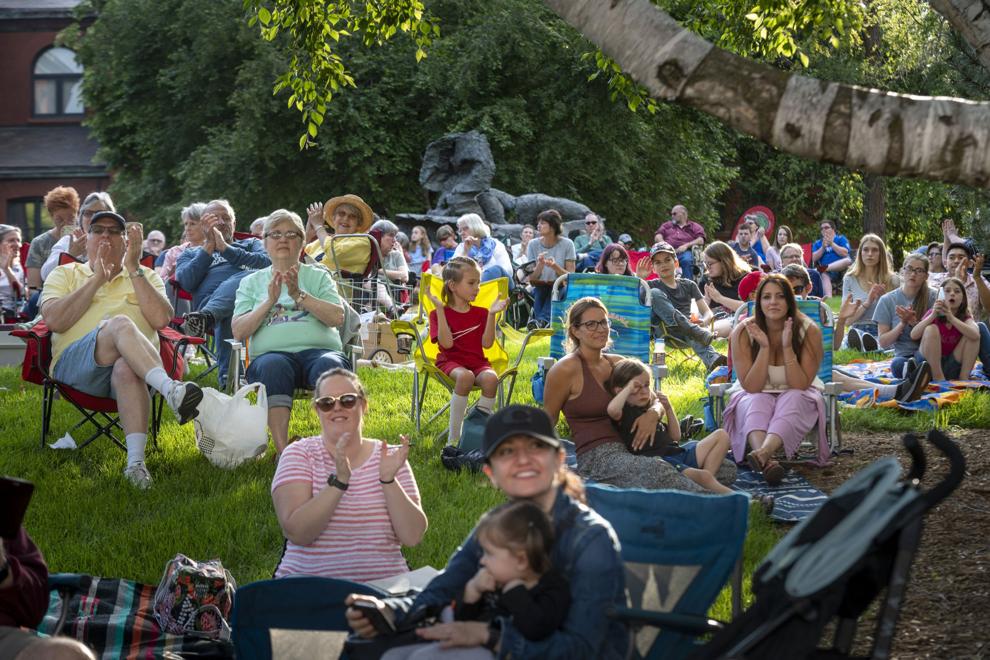 Top Journal Star photos for June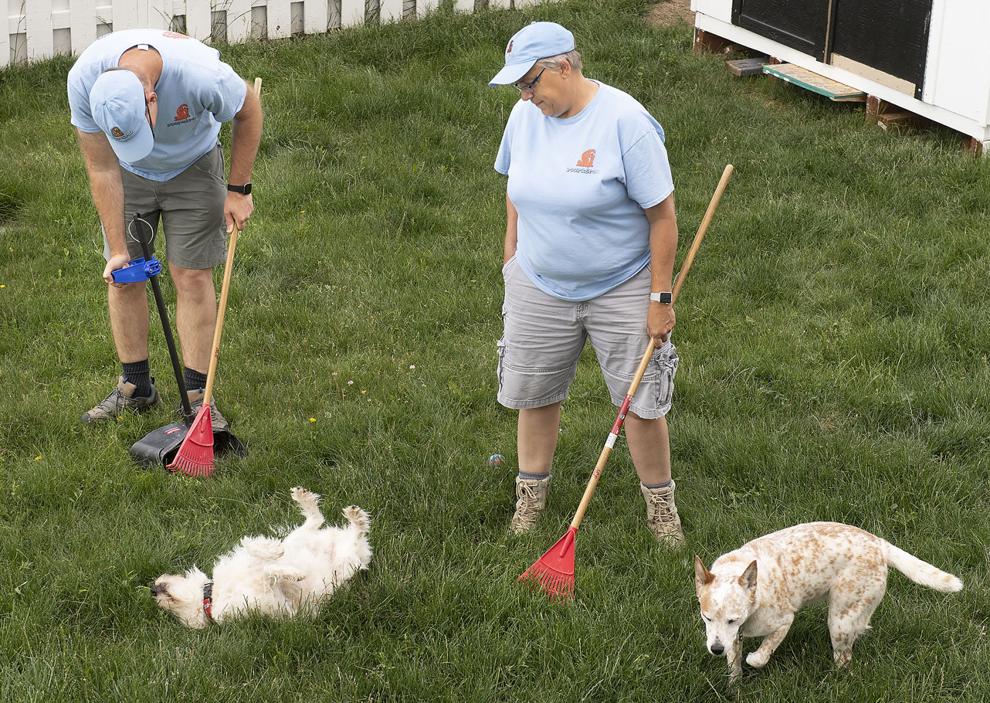 Top Journal Star photos for June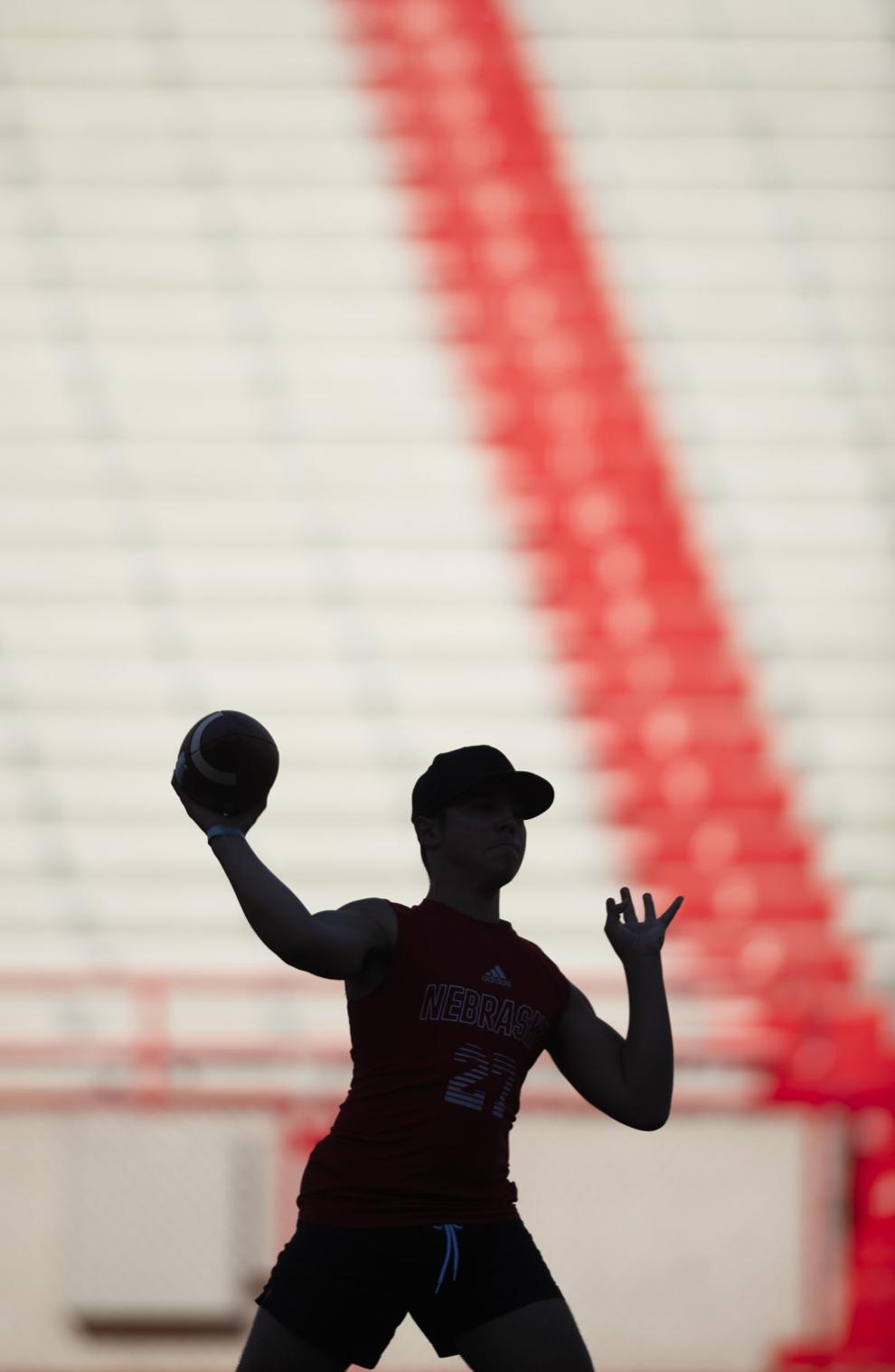 Top Journal Star photos for June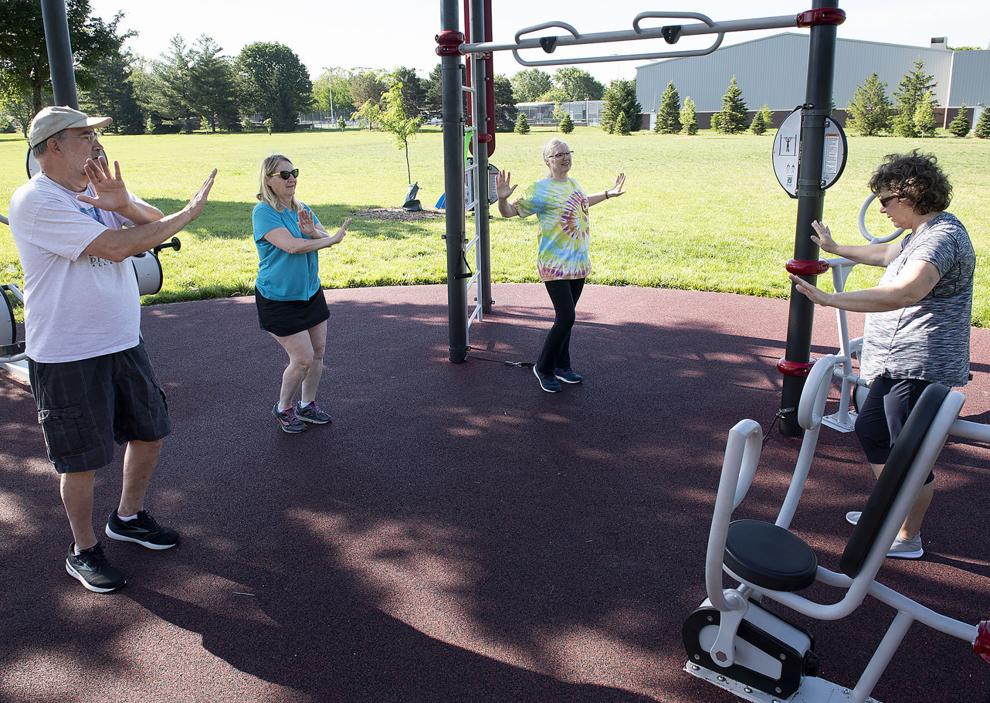 Reach the writer at 402-473-7244 or kwolgamott@journalstar.com. On Twitter @KentWolgamott