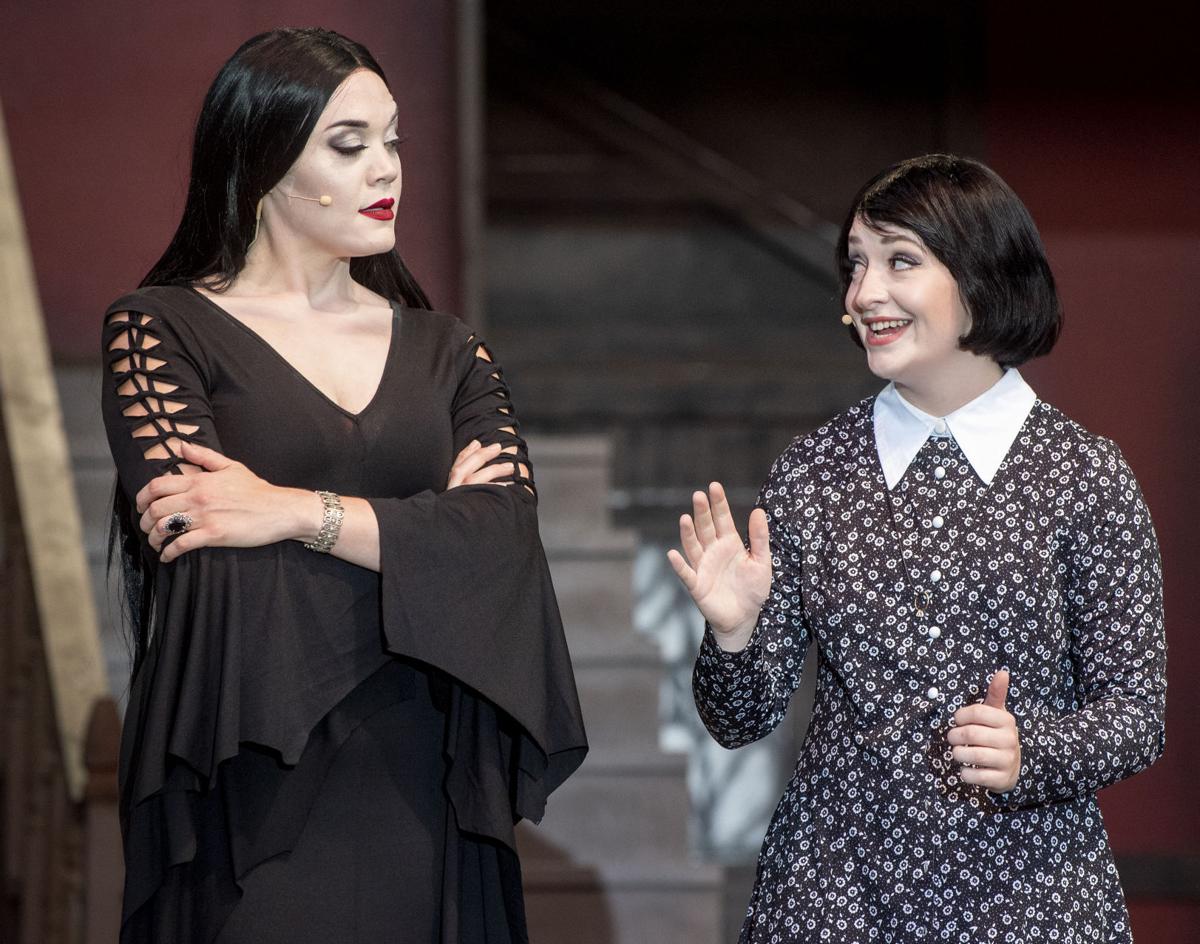 To anyone who has been to the Pinewood Bowl in the last week to take in "The Addams Family," you've witnessed the evolution of Wednesday Addams, who is being played by Lincoln native Claire Wilkinson.
Wednesday has been portrayed many times -- first in the TV sitcom and then on the silver screen and most recently the stage – but never has she been more vulnerable, more human or capable of love.
That's been Wilkinson's challenge with this role – and it serves as the catalyst for this show, which sees Wednesday, a young woman, fall in love with someone who would more easily blend into a college fraternity house than the house of horrors that is the Addams estate.
"She has a lot of moments in the show where she is the Wednesday that you know," Wilkinson said. "But she also has moments where she softens and acts like a teddy bear who wants to be loved."
Meanwhile, two families are coming to terms with this blossoming love. Maybe the moral is you don't choose love. It chooses you. And you never know why. The heart wants what the heart wants -- no matter how inexplicable it might seem.
This is a different kind of role for Wilkinson, who also played the lead in Pinewood's production of "Beauty and the Beast," when she was Belle.
Belle was demure and, well, a princess, while Wednesday Addams is about as reserved and meek as Belle's love interest, the Beast.
She prepared for both auditions differently and arrived at each dressed completely different. You can only imagine how she dressed to show the Pinewood directors she could be Wednesday Addams.
"I wore black," she said. "Then again, so did everyone else trying out to be her."
"The Addams Family," which was well received in its first weekend, has three more shows this weekend.
No shortage of ribs
Apparently, there is more than one festival of ribs in these parts. There will be one next month at the Lancaster County Super Fair, while the Millard Business Association will host something called Ribstock on Saturday at Omaha's Stinson Park.
That's not a bad thing. Can there ever be too many ribs -- or too many occasions to eat them?
Congrats to Jake Van Lent, whose first attempt at holding a ribfest last Saturday attracted hundreds and crowned a Best Ribs in Eastern Nebraska champion in Smolin' Gunz Bar-B-Que of Omaha, which squeaked out a victory over Mary Ellen's of Lincoln.
Photos: The cast of 'The Addams Family' prepares to perform at Pinewood Bowl
Addams Family at Pinewood Bowl, 7.13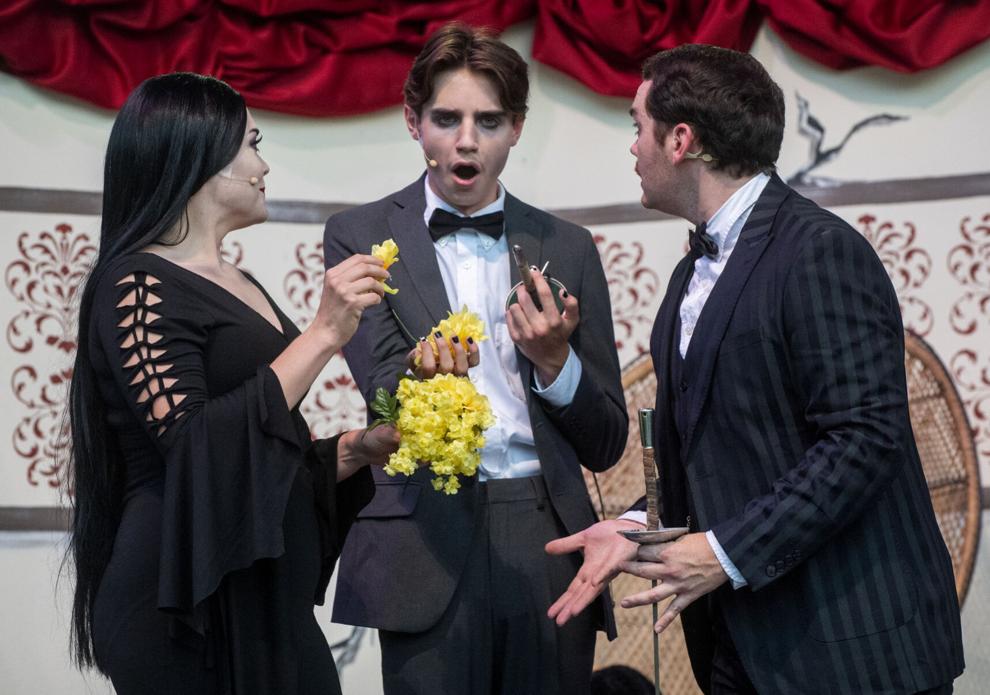 Addams Family at Pinewood Bowl, 7.13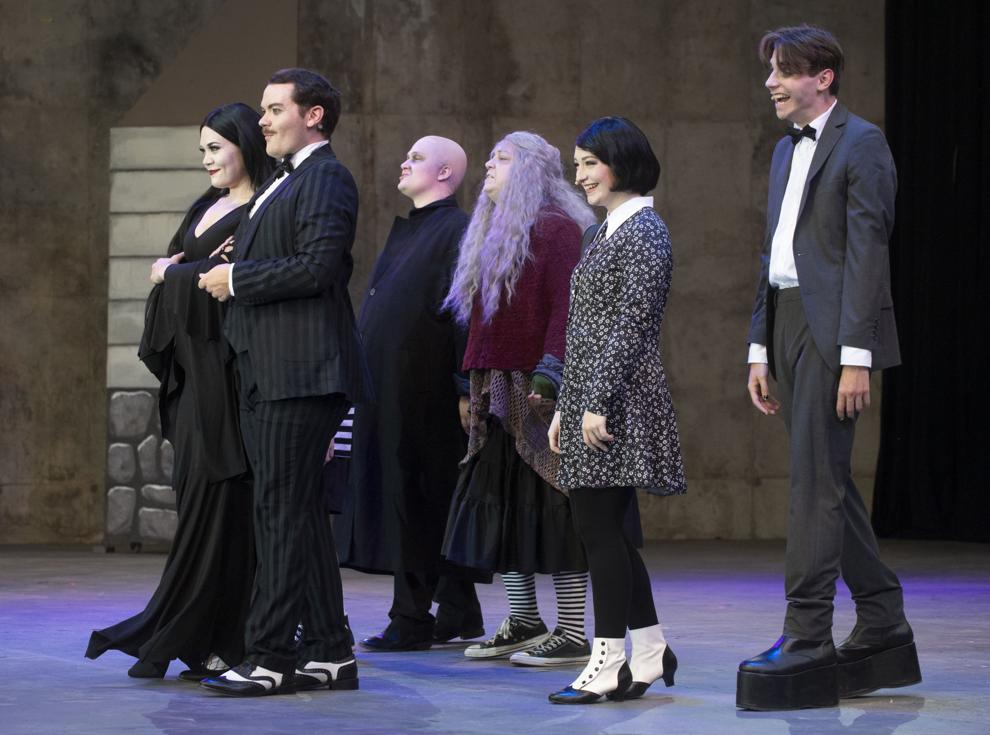 Addams Family at Pinewood Bowl, 7.13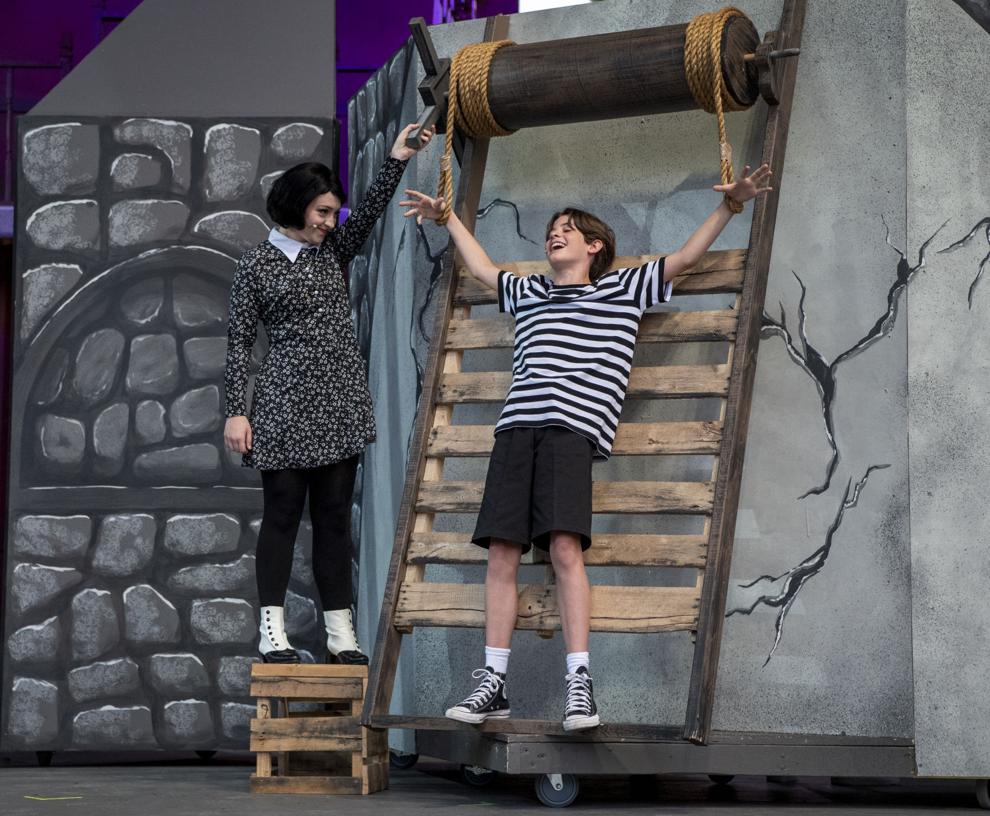 Addams Family at Pinewood Bowl, 7.13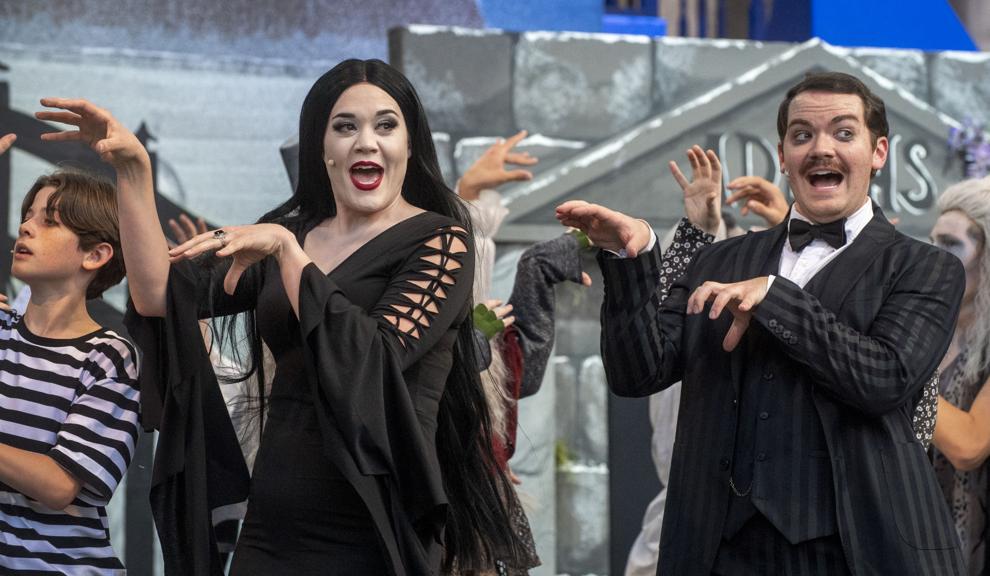 Addams Family at Pinewood Bowl, 7.13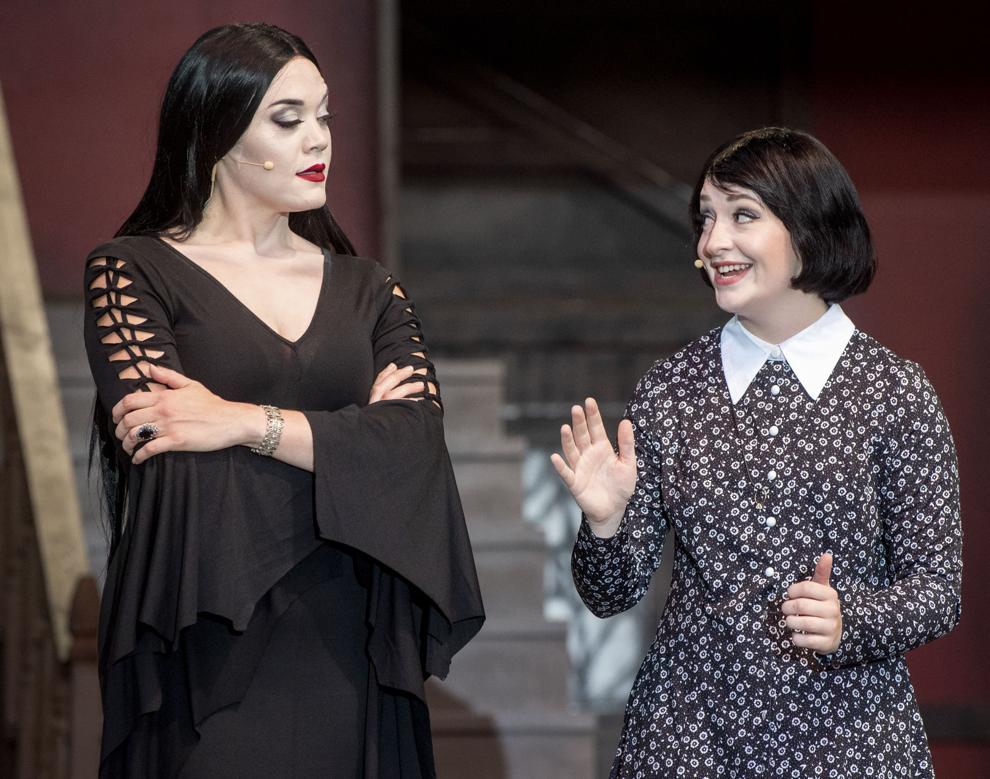 Addams Family at Pinewood Bowl, 7.13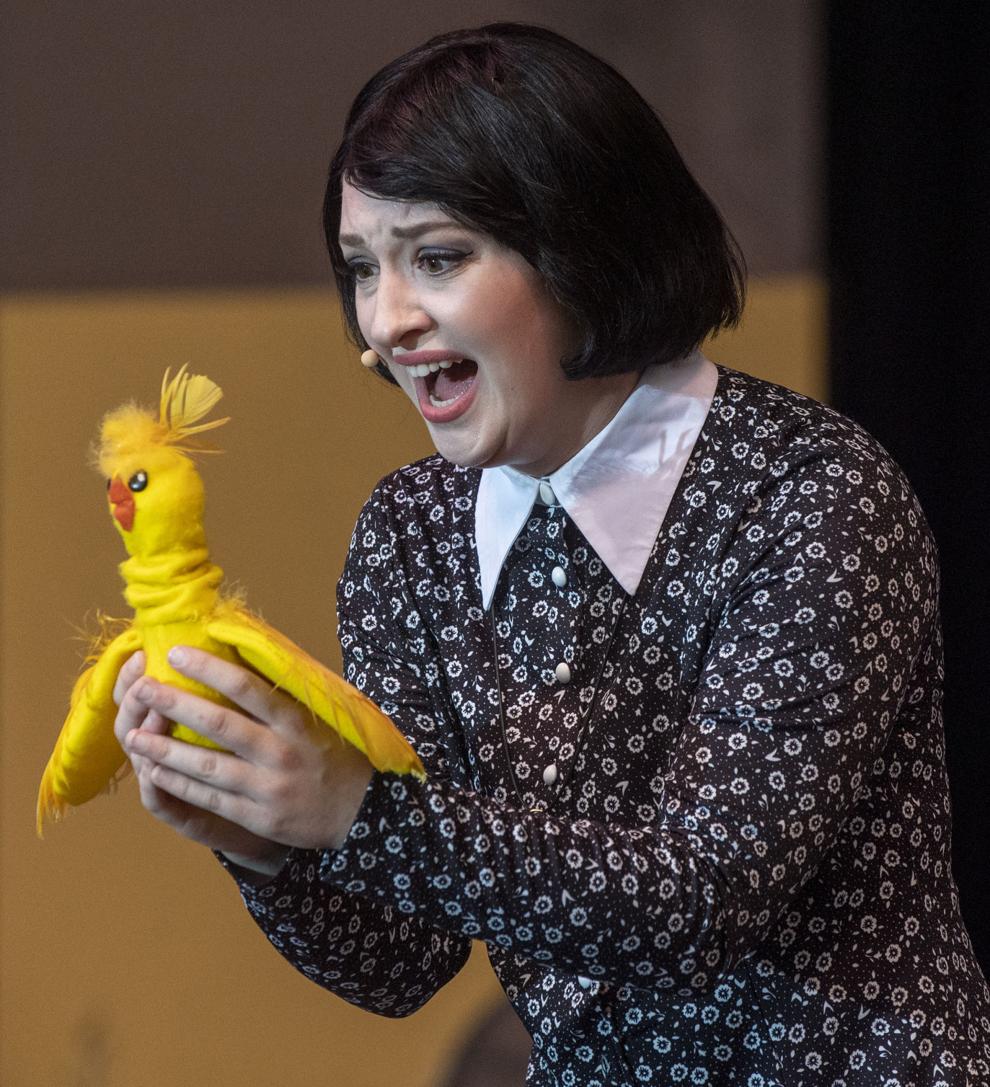 Addams Family at Pinewood Bowl, 7.13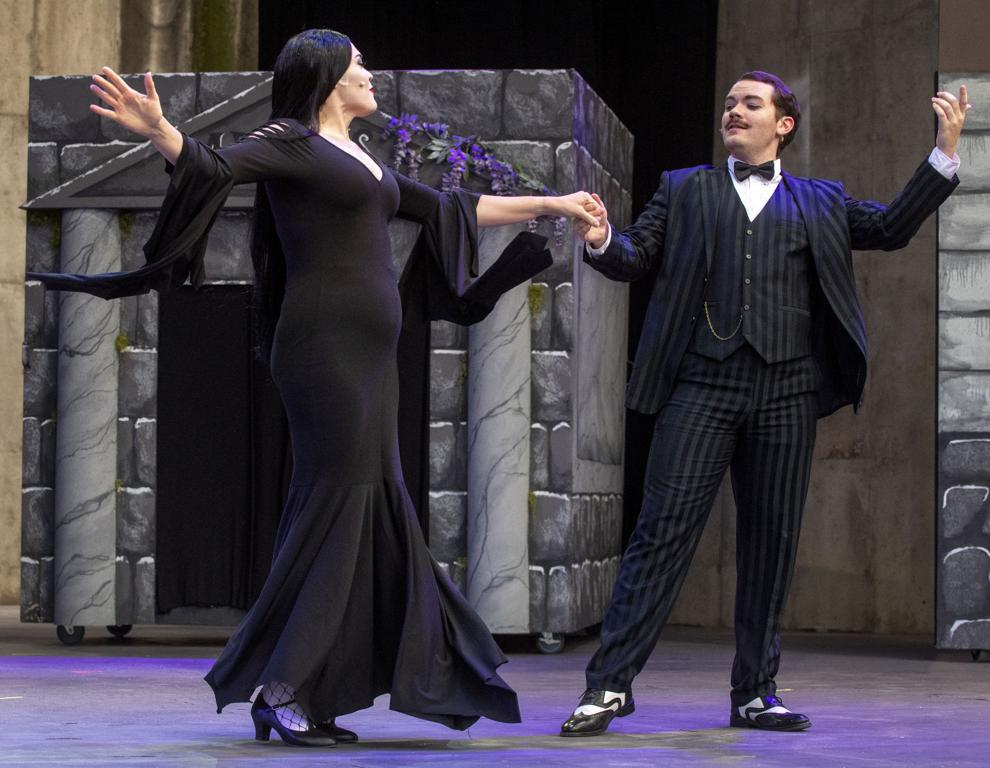 Addams Family at Pinewood Bowl, 7.13
Addams Family at Pinewood Bowl, 7.13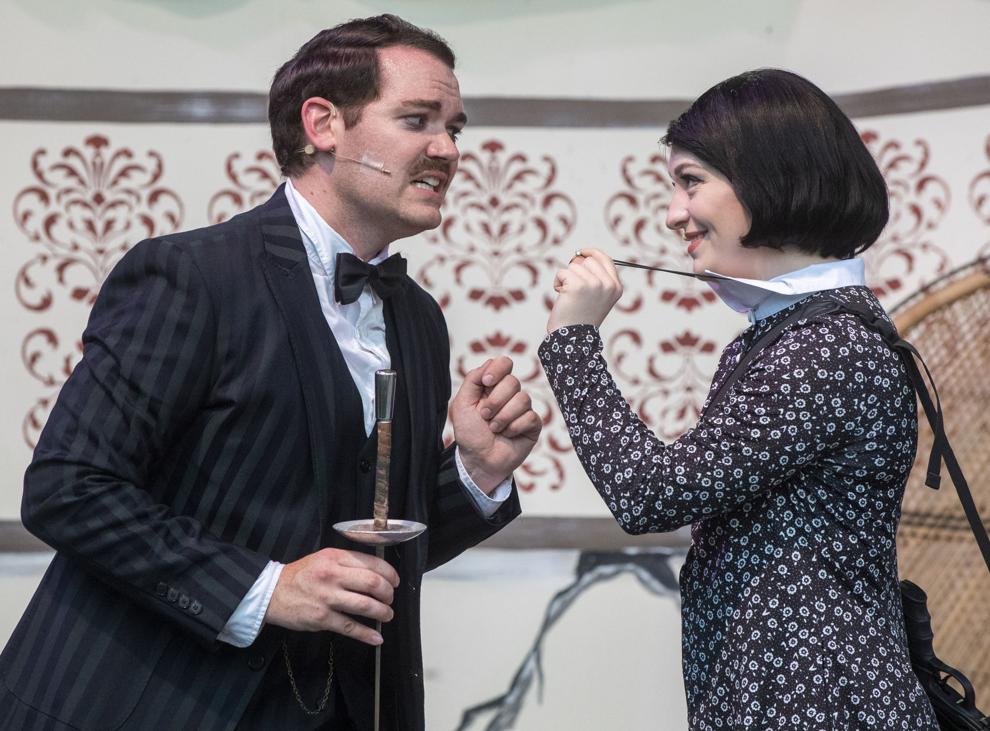 Addams Family at Pinewood Bowl, 7.13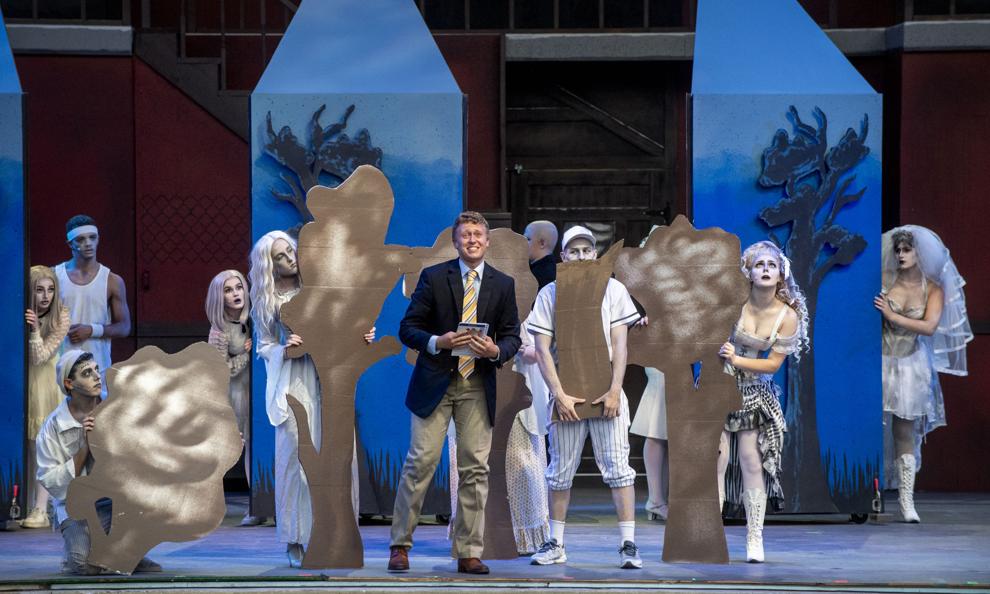 Addams Family at Pinewood Bowl, 7.13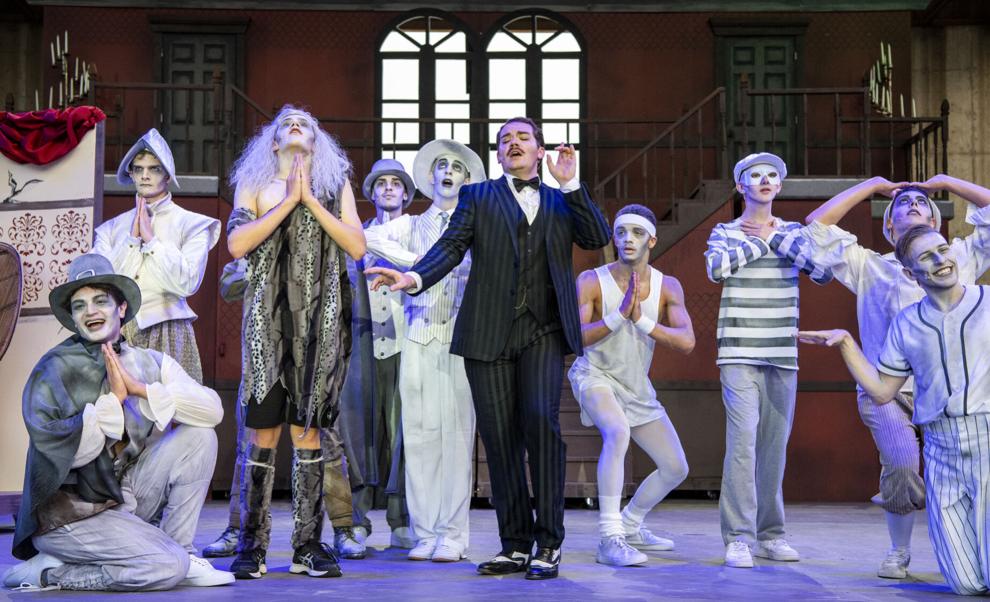 Addams Family at Pinewood Bowl, 7.13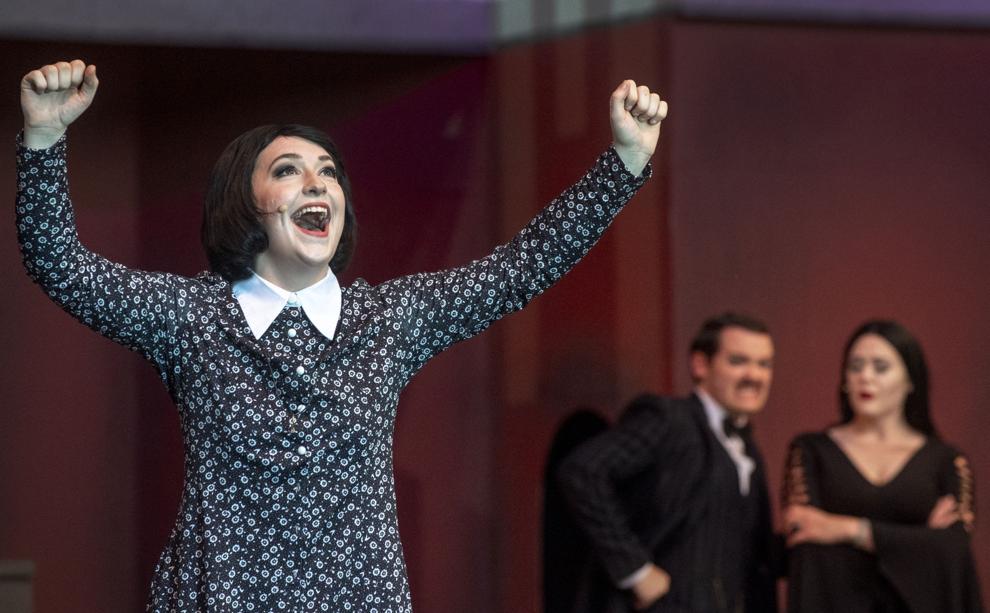 Addams Family at Pinewood Bowl, 7.13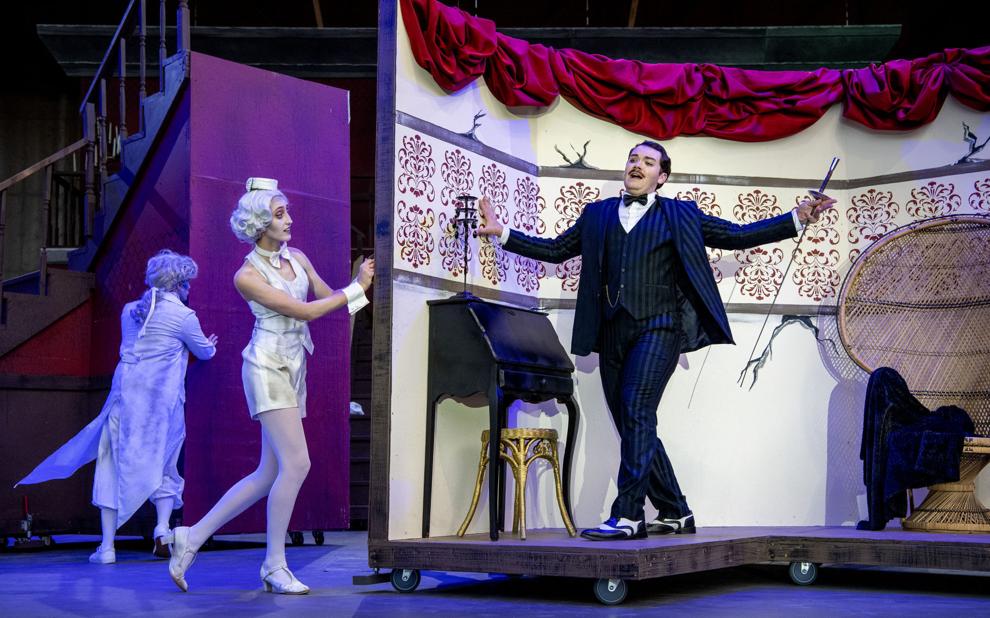 Addams Family at Pinewood Bowl, 7.13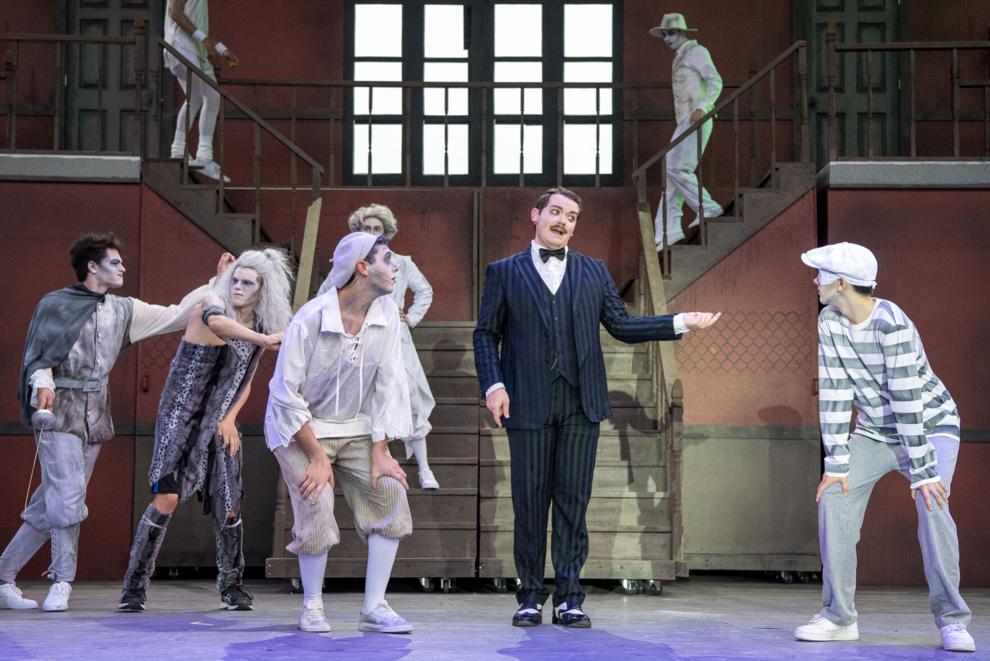 Addams Family at Pinewood Bowl, 7.13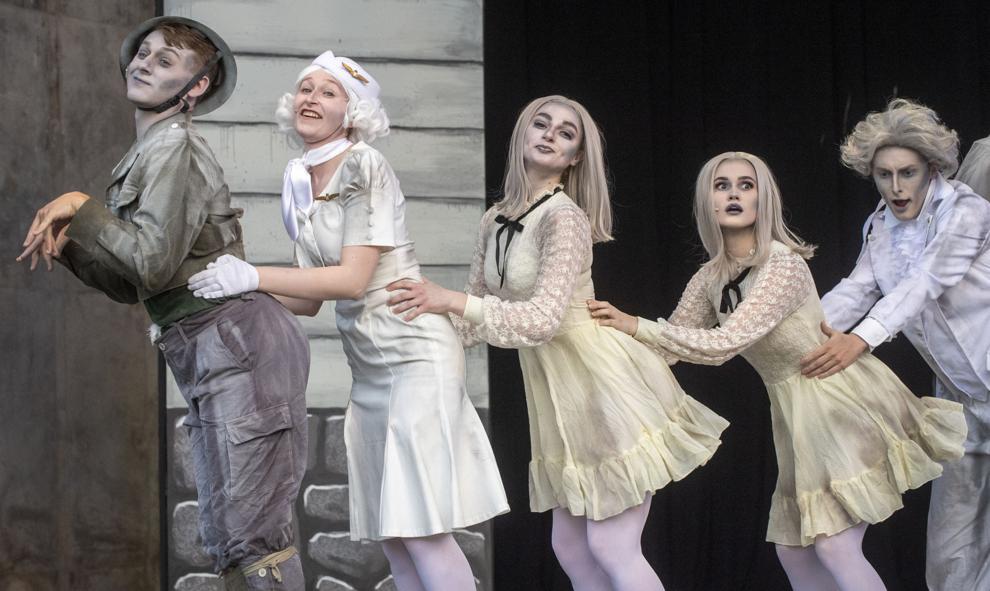 Addams Family at Pinewood Bowl, 7.13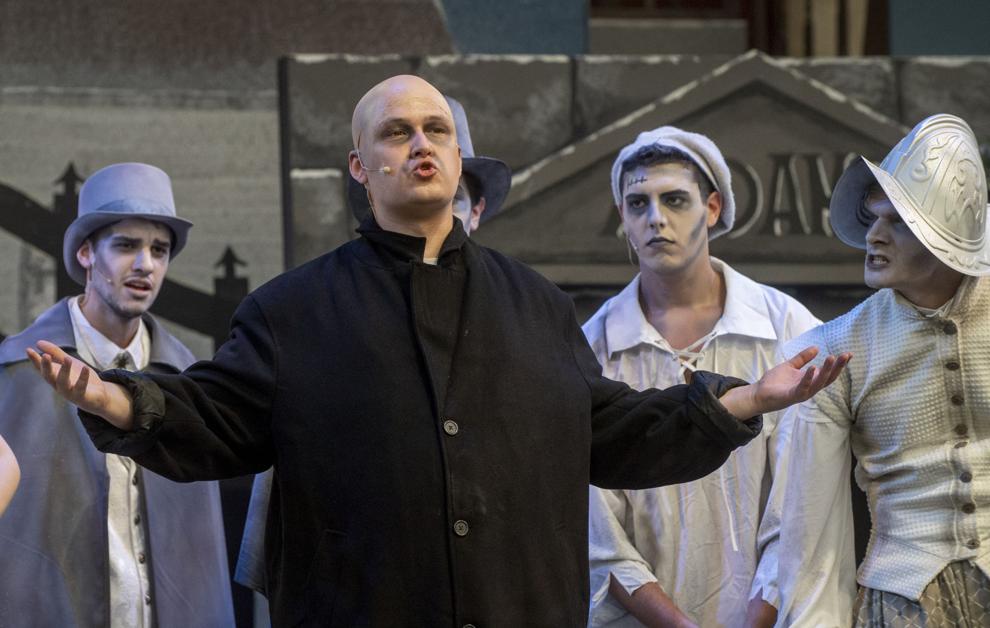 Addams Family at Pinewood Bowl, 7.13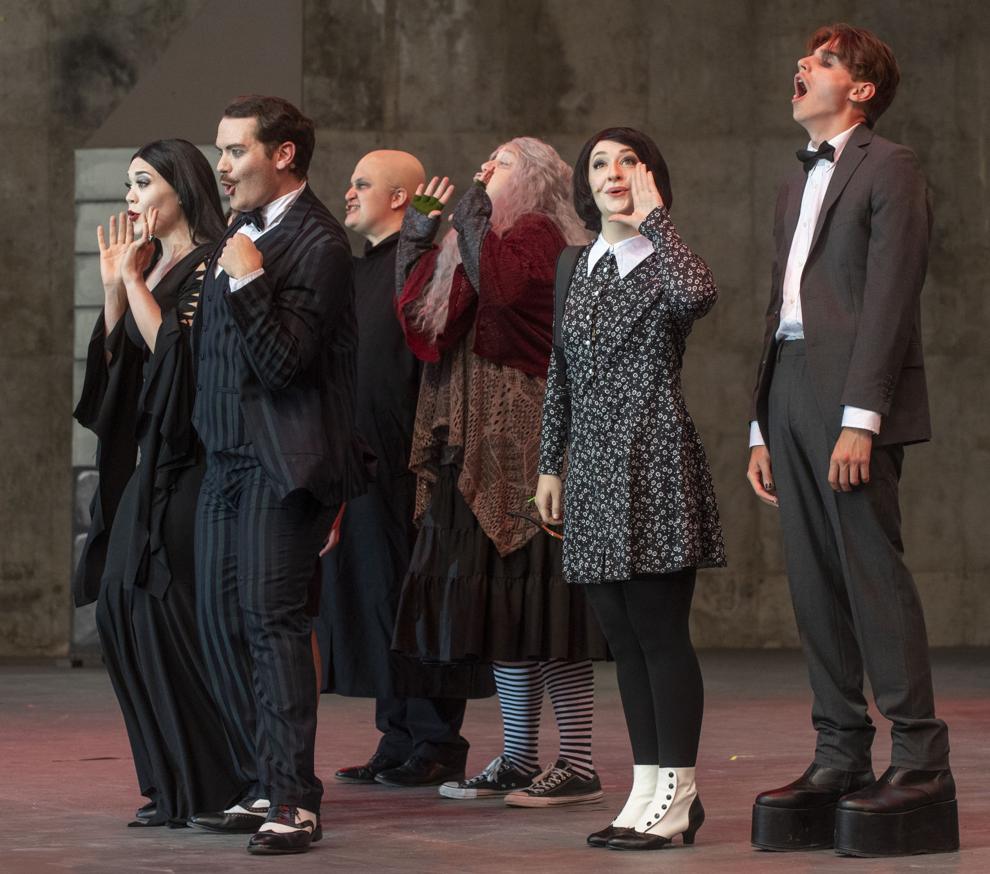 Addams Family at Pinewood Bowl, 7.13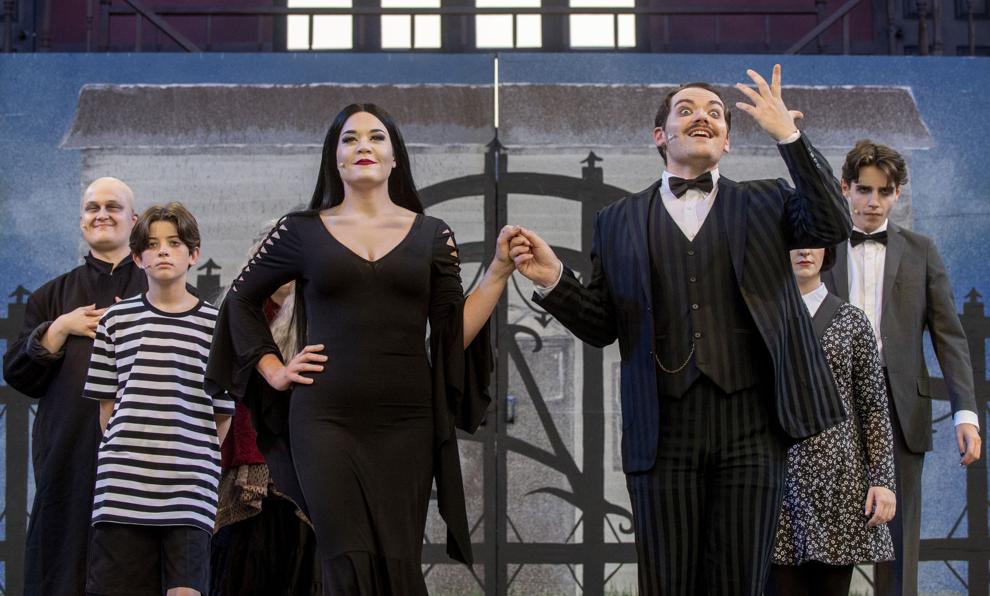 Addams Family at Pinewood Bowl, 7.13