Catherine Hurlin was checking out the stage at Pioneers Park on Tuesday afternoon, minutes before she'd be up on it in class with the other American Ballet Theatre dancers.
"This looks like a full-on rock concert," Hurlin said. "It's really incredible how they built this stage. It's a truck. It turns into a stage. I don't think ABT has ever really done this extreme kind of stuff before. ... Usually, the stage has already been built, and we drive to the stage instead of us building the stage for it."
Actually, it's been more than 60 years since America's National Ballet hit the road to bring dance to cities and towns across the country.
"We used to crisscross the country in buses and perform all across the 50 states," ABT Executive Director Kara Medhoff Barnett said. "We haven't done that in decades, really since the '40s and '50s."
Because the truck tour is unique in modern times, "NBC Nightly News" will be at Pioneers Park to cover its first night. By the time it ends at New York's Rockefeller Center, the tour will have covered 3,100 miles with stops in eight cities.
Hurlin, a soloist -- the second-highest rank with the company -- will be dancing the "Don Quixote" pas de deux with Sung Woo Han on Thursday's program.
"I've been rehearsing the Don Q pas de deux with Sung Woo for a week now," she said. "The other pieces in the program, we've already done in California."
The hourlong program will include another pas de deux, from "Let Me Sing Forever," and two longer group pieces, "La Follia variations" and "Indestructible Light."
"This is a mixed-rep program," Hurlin said. "This is sort of what a gala would be like. ... They don't go together. Whereas a full length, it's like one story throughout all three acts."
The program, Barnett said, is designed to introduce audiences to ballet while letting ballet aficionados watch some of the world's best dancers without having to leave their hometowns.
"The performances will be terrific introductions for the uninitiated," she said. "If you've never seen ballet before, this is the perfect performance to embrace and experience the art form. I guarantee we will shatter your assumptions."
Harlin and the other dancers in the 20-member company got an introduction to Nebraska summer heat and humidity Tuesday afternoon in their class that began with instructions to stay hydrated and be careful working under the sun.
Moving to three barres spaced across the 76-foot-wide stage, the dancers went through.
"Oh my gosh, it's hot," Hurlin said while washing her hands after working on the barre. "Everything's warm."
Then Hurlin returned to the stage for more practice, working through full body moves and complicated steps.
That's something the 25-year-old New York City native has been doing since she was 3.
"It was baby ballet classes at first, then I went into the jazz competition world for a hot second," she said. "I got a scholarship at the JKO (Jacqueline Kennedy Onassis) School, which is ABT's school. I just kind of climbed up the ladder from there. You go through all of the levels in the school, then you get the studio company apprenticeship, then the corps (de ballet), and now I'm a soloist."
More than 5,000 people are expected to attend Thursday's performance, which was brought to Lincoln by the Lied Center for Performing Arts.
Lied presented ABT's production of "The Firebird" with Misty Copeland and the St. Louis Symphony in 2018, building on a relationship with one of the world's premiere dance companies that resulted in Thursday's show.
"It's hard to find other ballets that are comparable to American Ballet Theatre," said Bill Stephan, Lied's executive director. "That's why we're thrilled to be able to offer it for free to the community. I'm sure never before in Nebraska history has a company like American Ballet Theatre been offered to everyone at no charge."
Before she headed off to class, Hurlin said she was intrigued by the chance to dance for a large general audience, many of whom might be getting their first glimpse of ballet from their blankets and lawn chairs set up in the giant field north of Pinewood Bowl.
"I'm very interested to know how the audiences are going to react towards this," she said. "I don't think these audiences watch ballet as (much as), our normal audiences are in New York and L.A. and everything like that. So I'm very interested to see what this audience is going to think about us. ... I've heard that there's a lot of dance schools here. If there's a lot of the kids from the schools, then it's gonna be great."
PhotoFiles: Pioneers Park's legacy to Lincoln
Sunbathers at Pioneers Park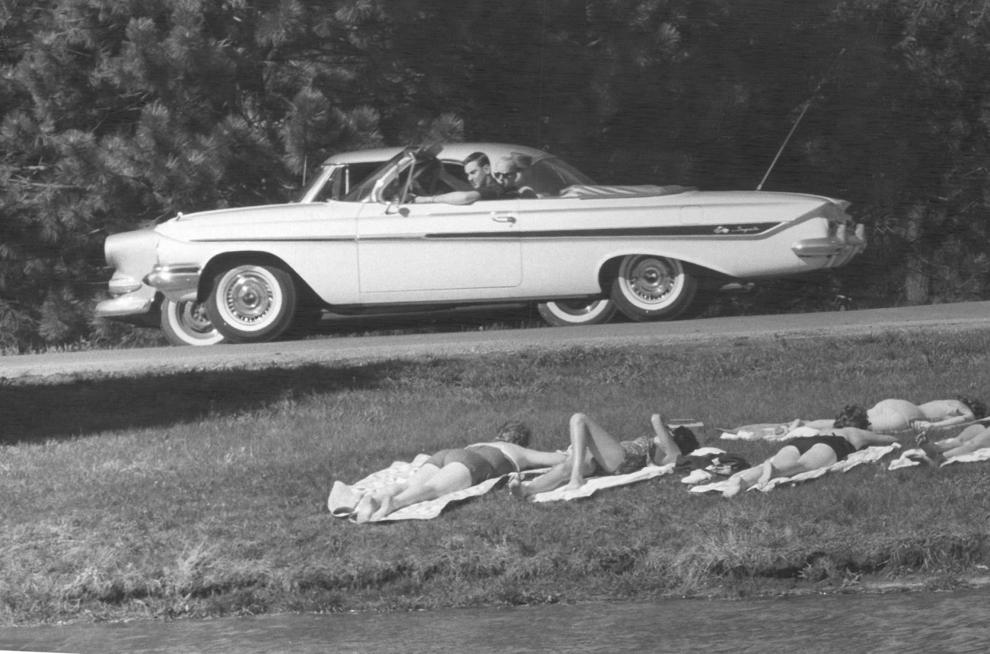 Baby Camel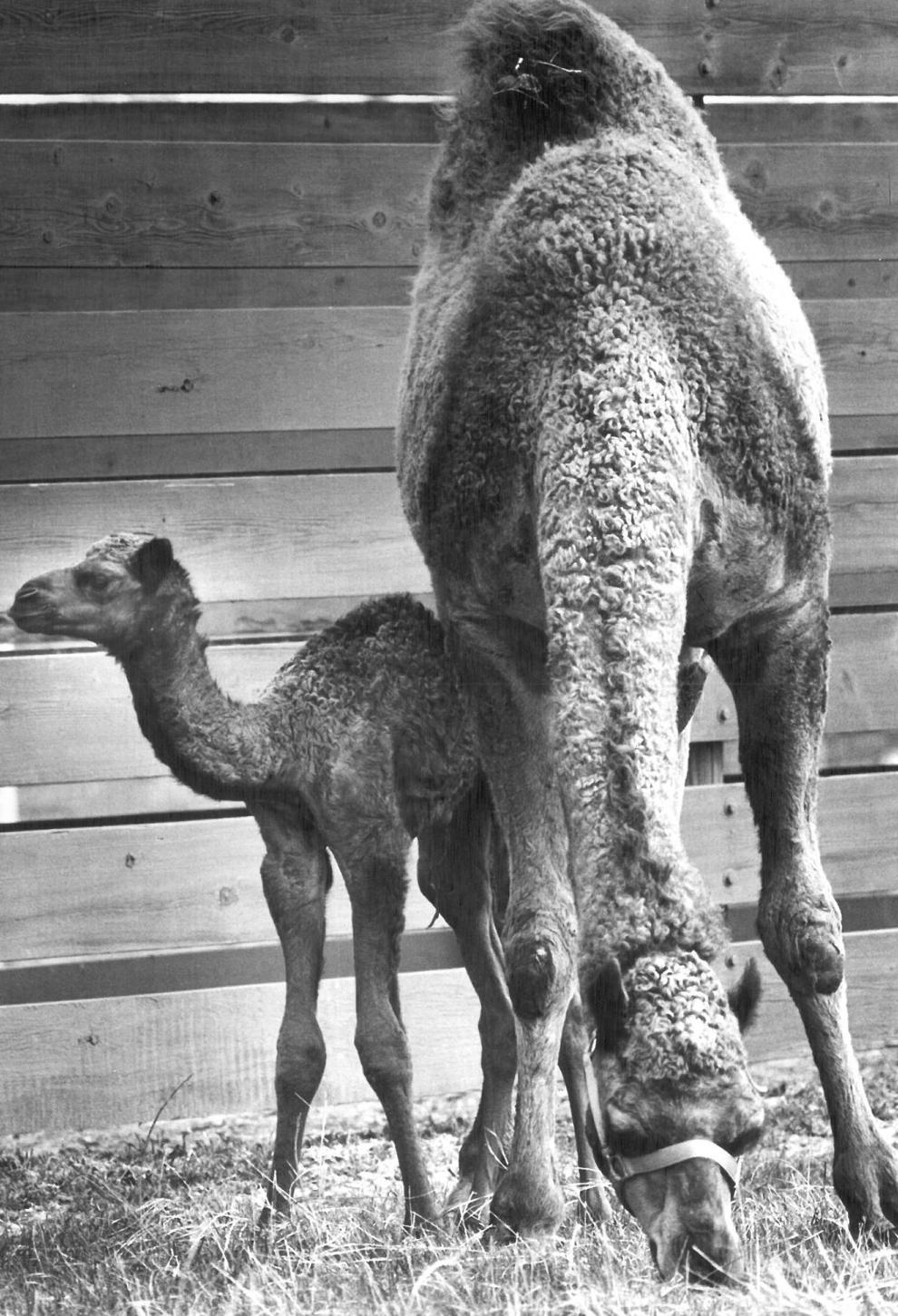 Enjoying the winter snow
Columns at Pioneers Park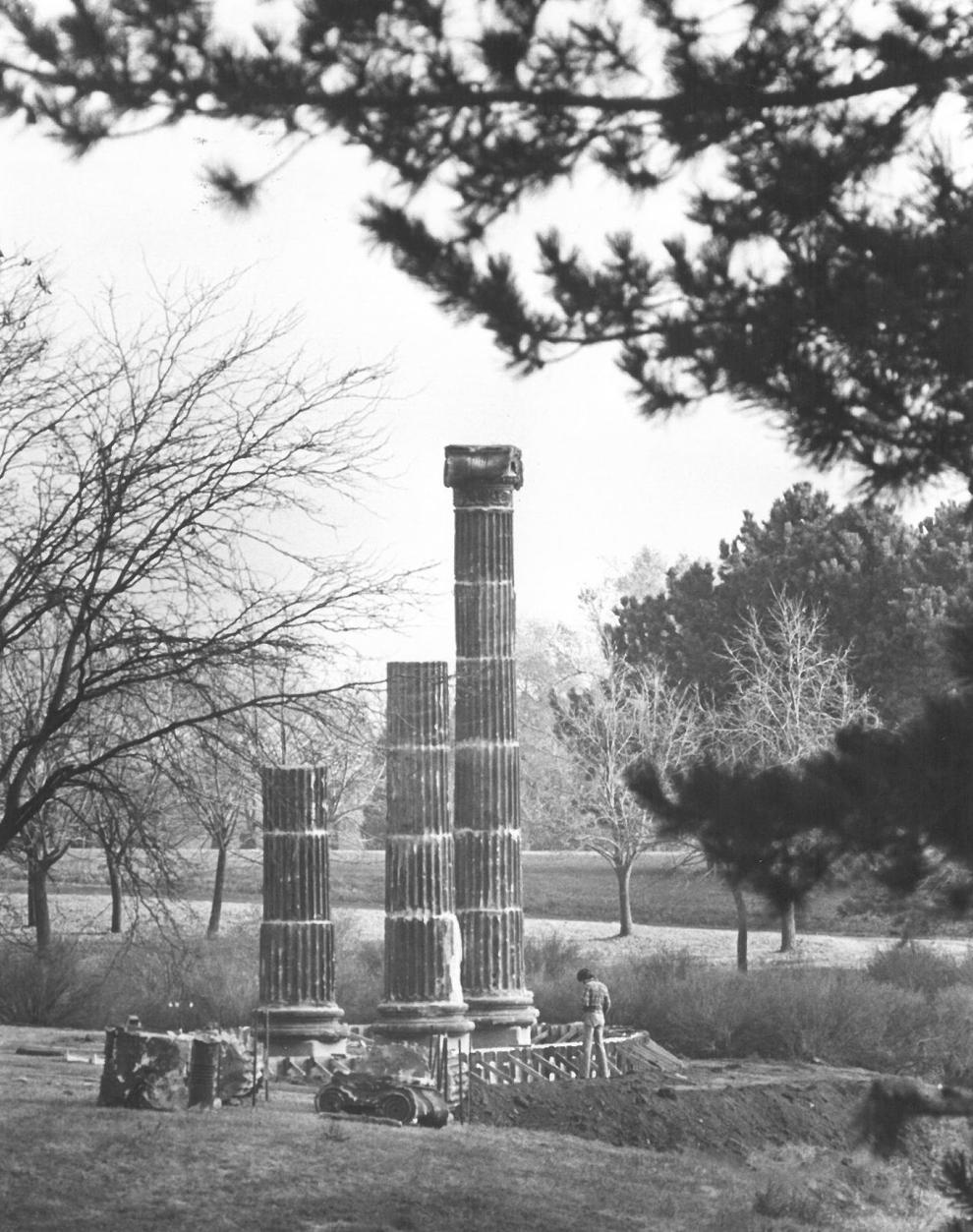 Easter Service at Pioneers Park
Sculptor makes Indian statue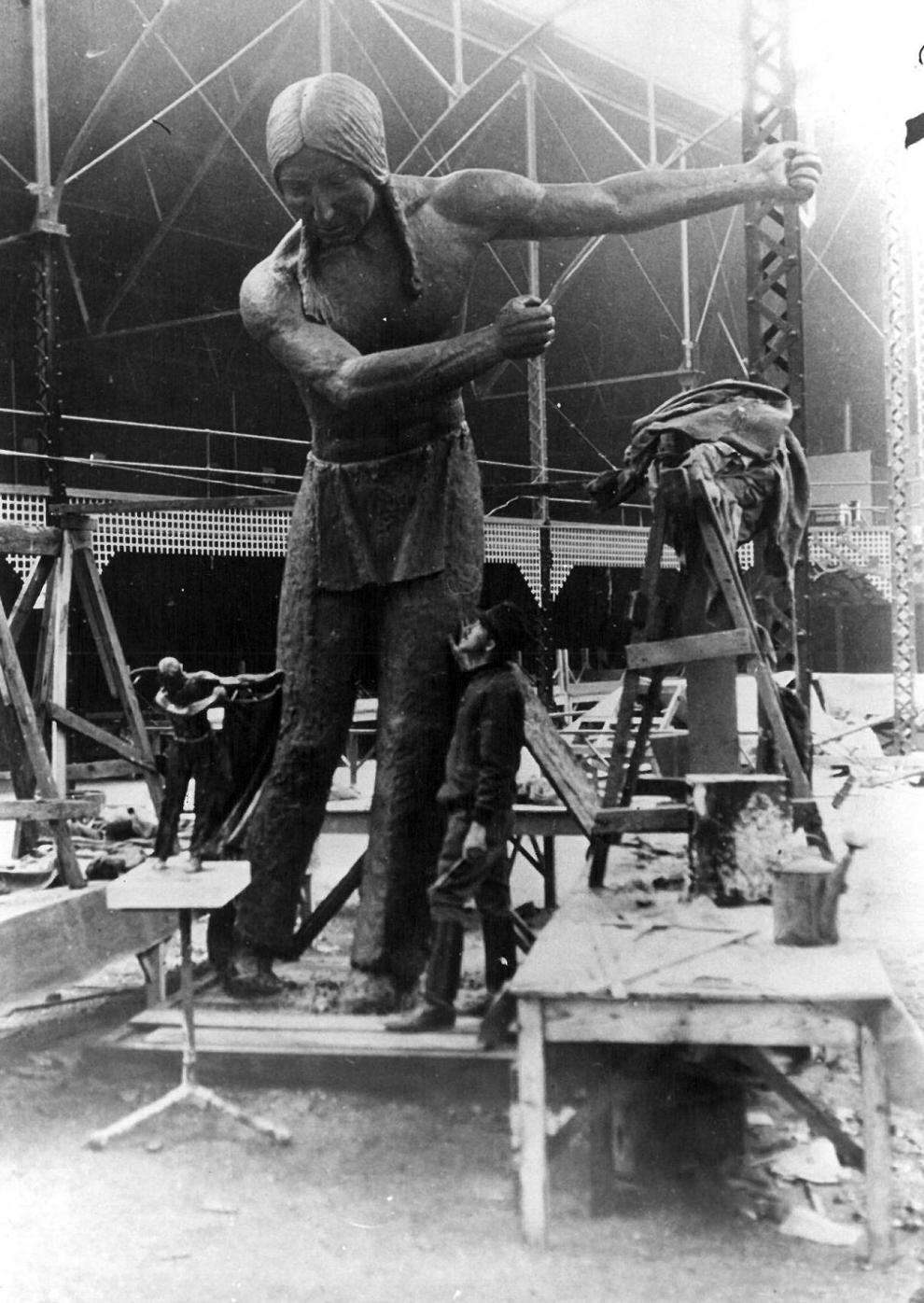 Water Buffalo at Pioneers Park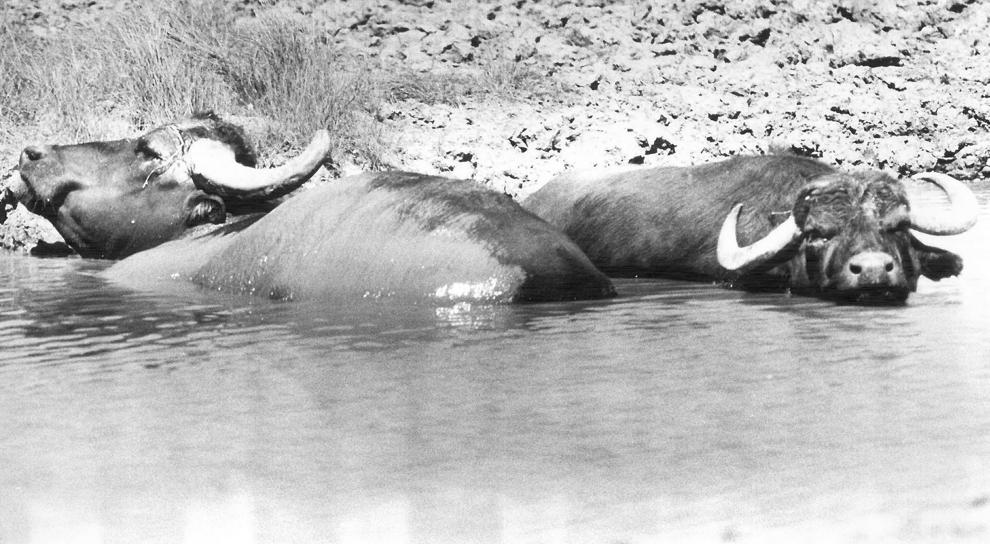 Suspension Bridge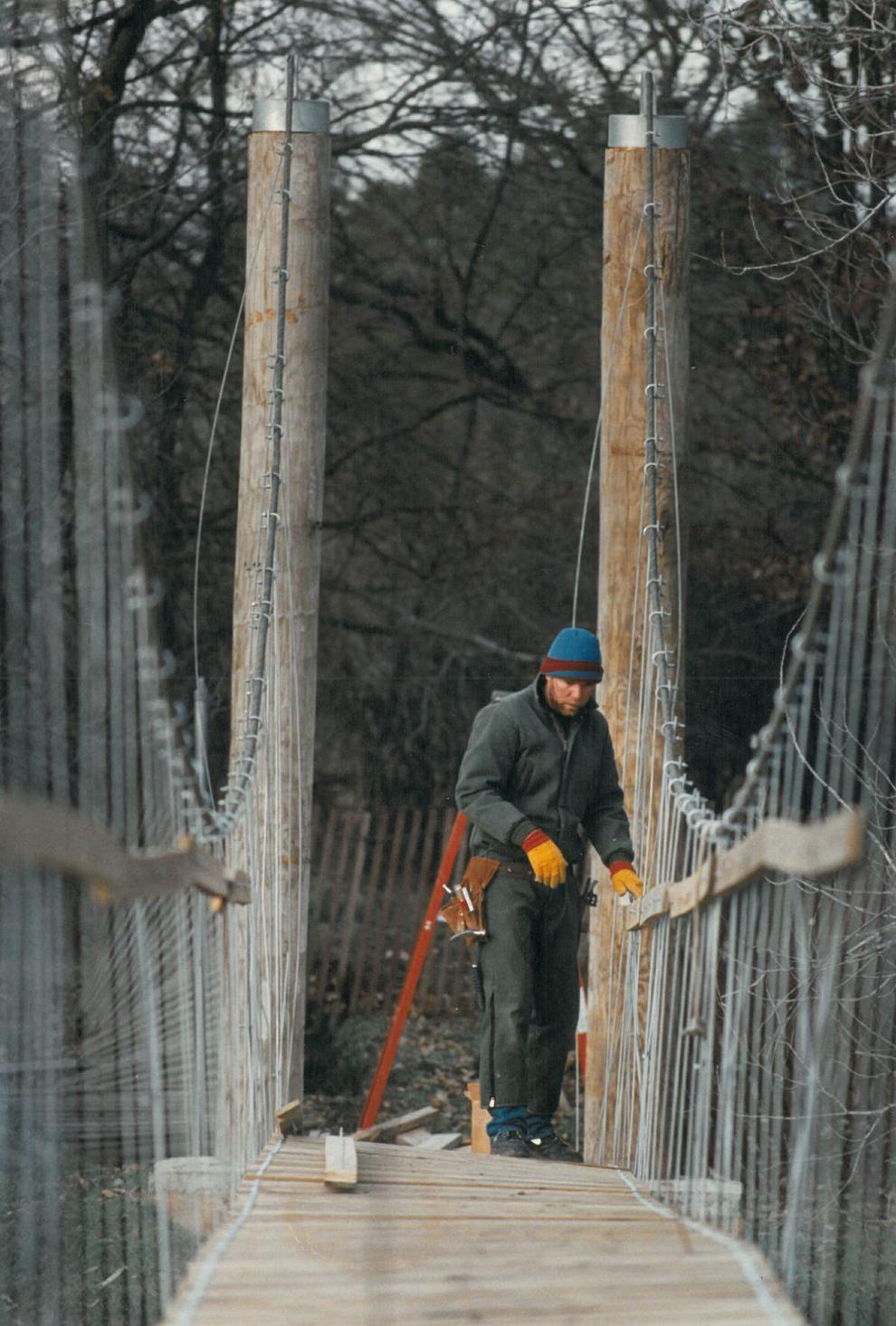 Pillar dedication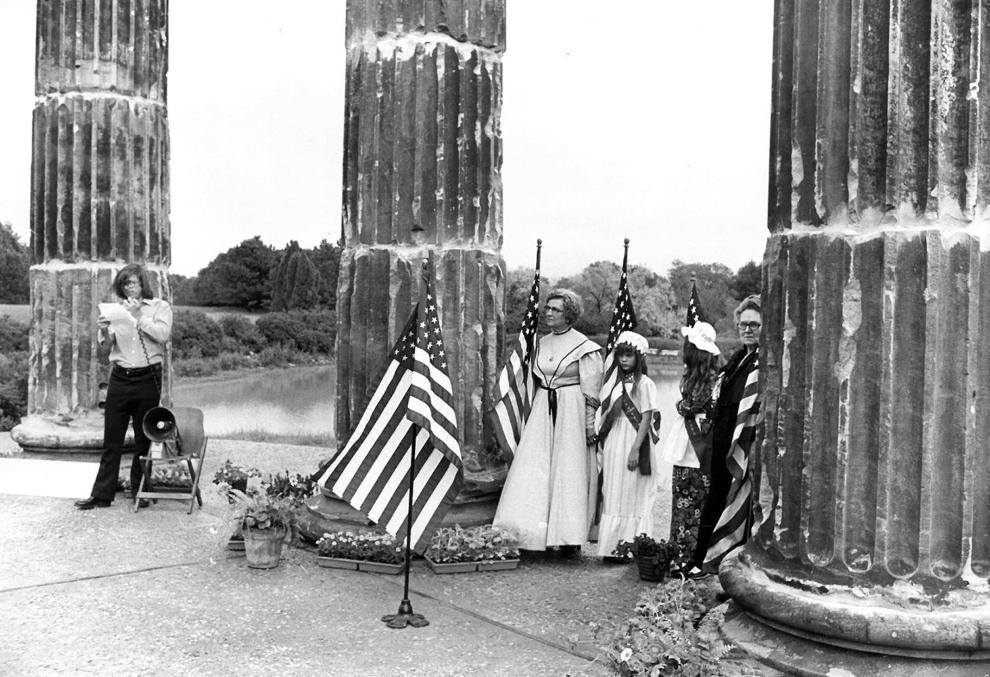 Two Reindeer are added to Pioneers Park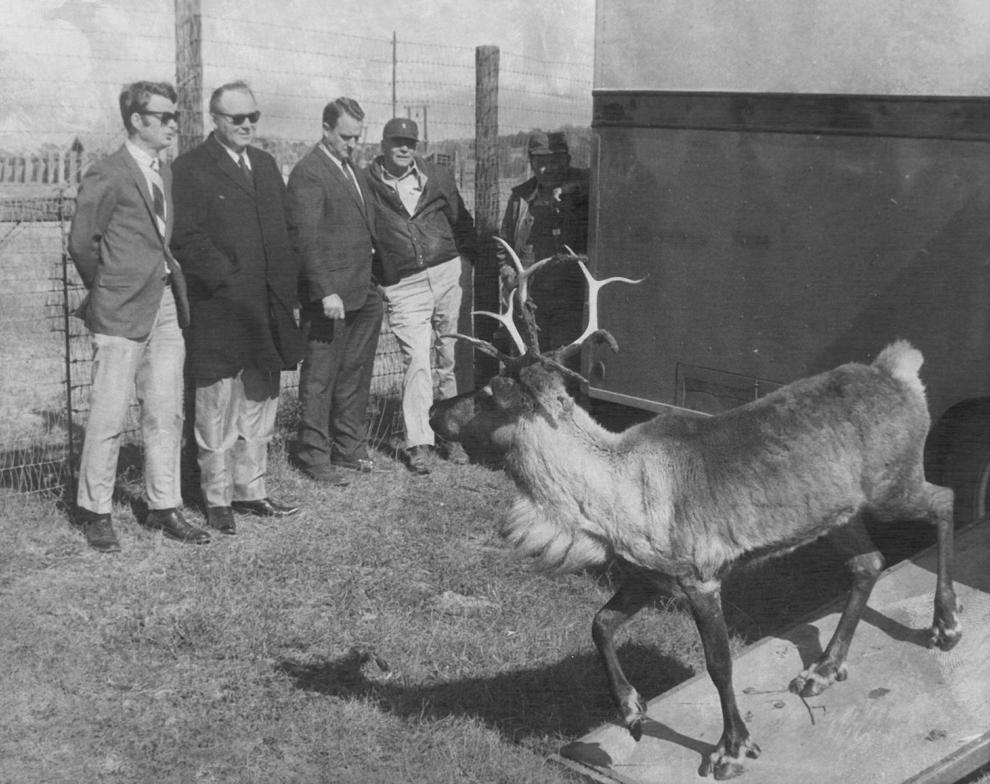 Bronze Buffalo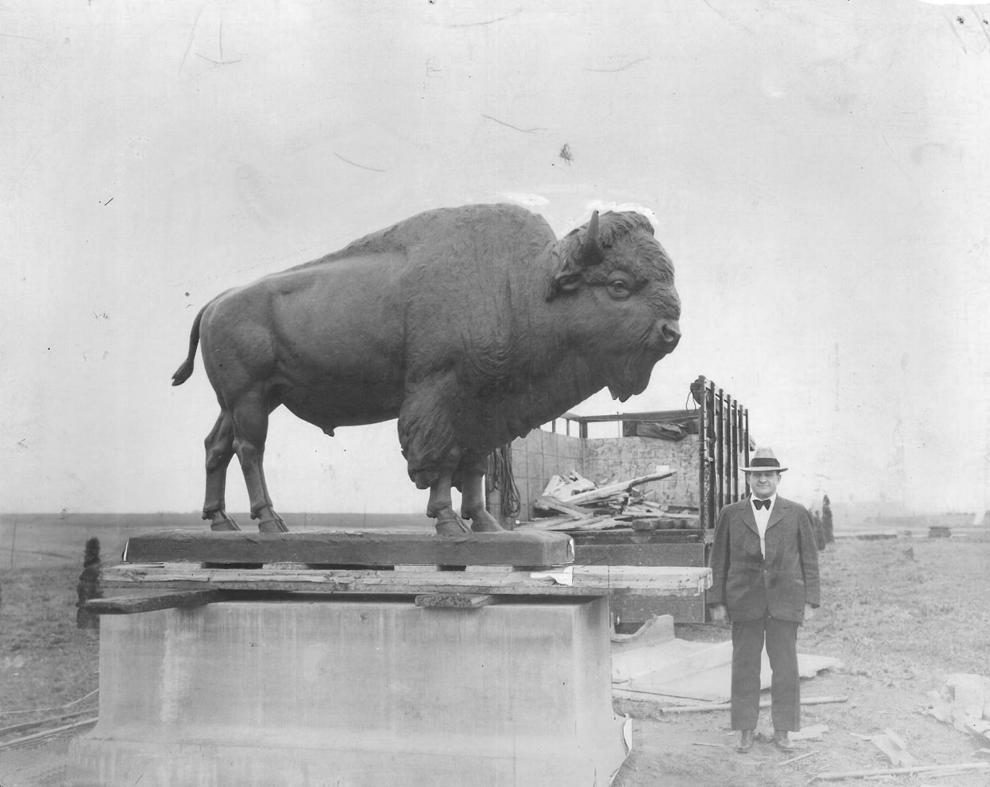 Sledding at Pioneers Park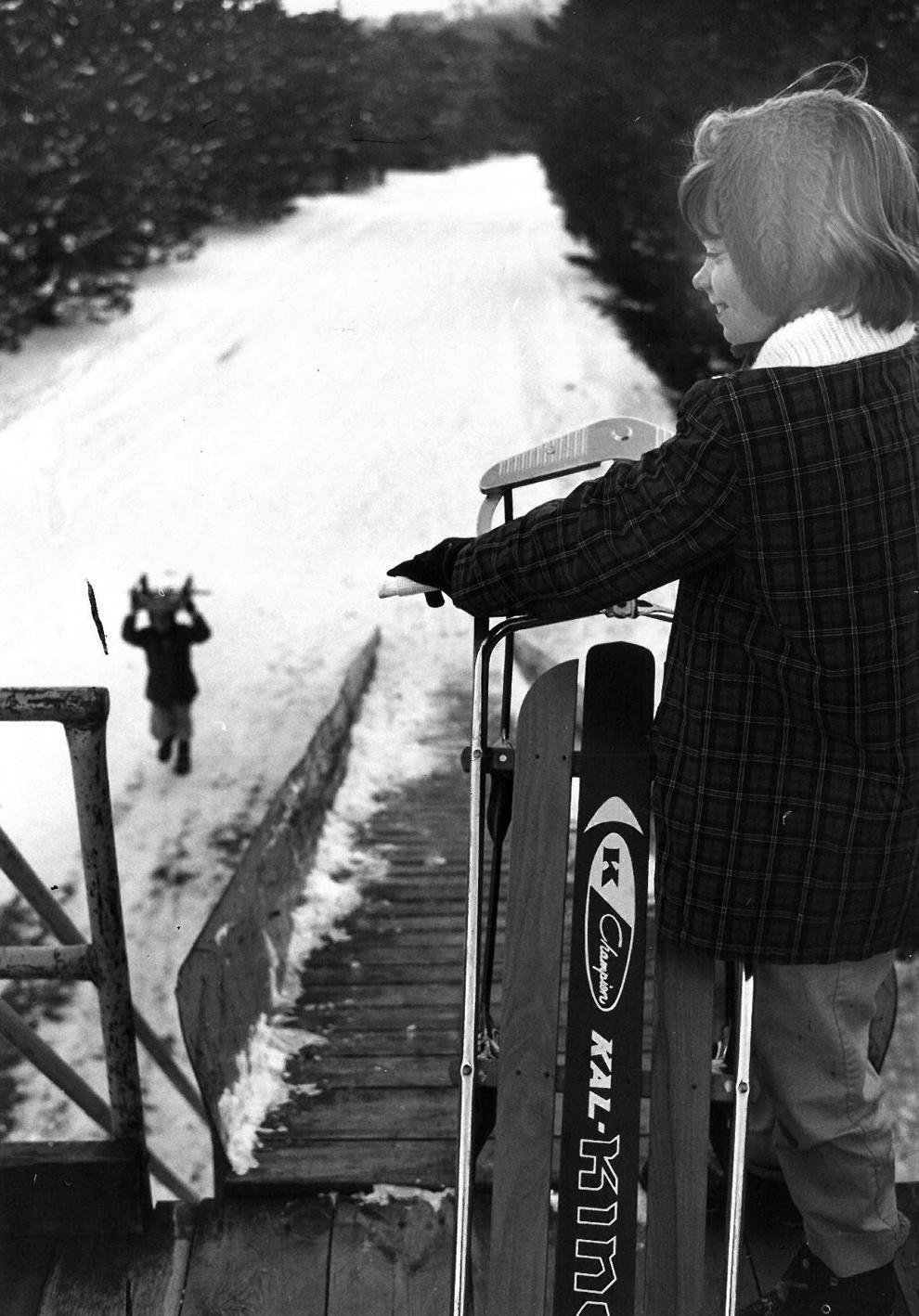 Holiday vacation football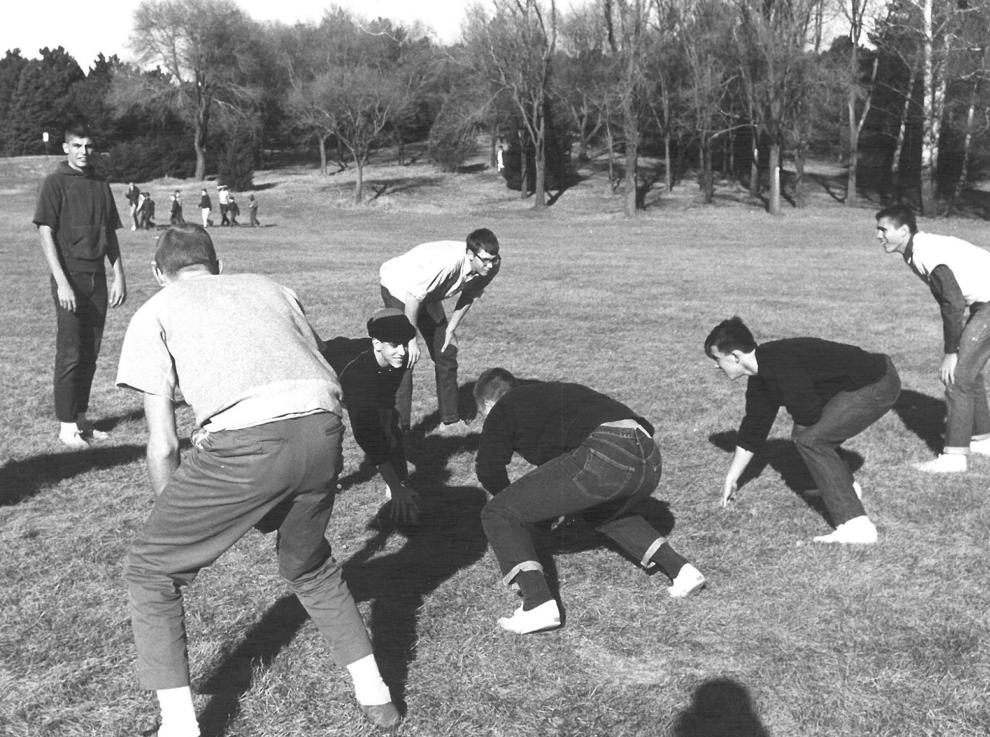 Feeding the geese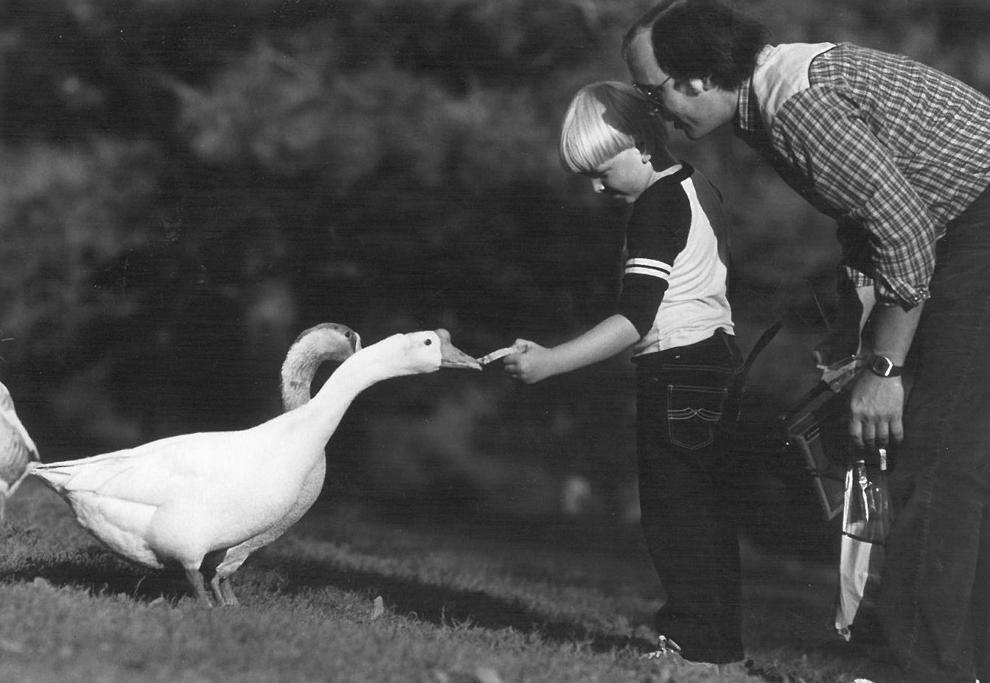 Buffalo at Pioneers Park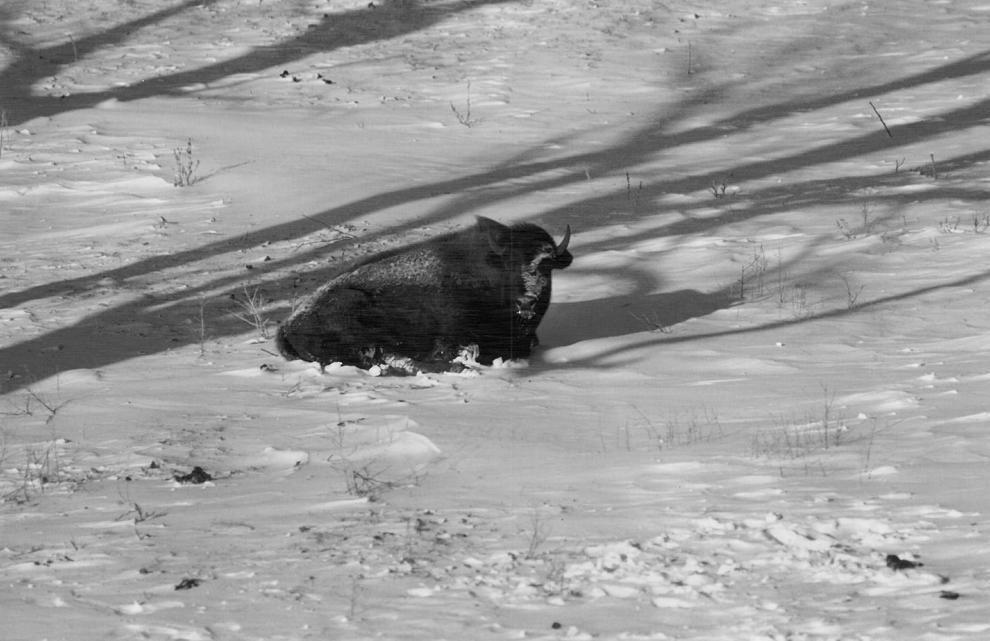 Heavy snowfall at Pioneers Park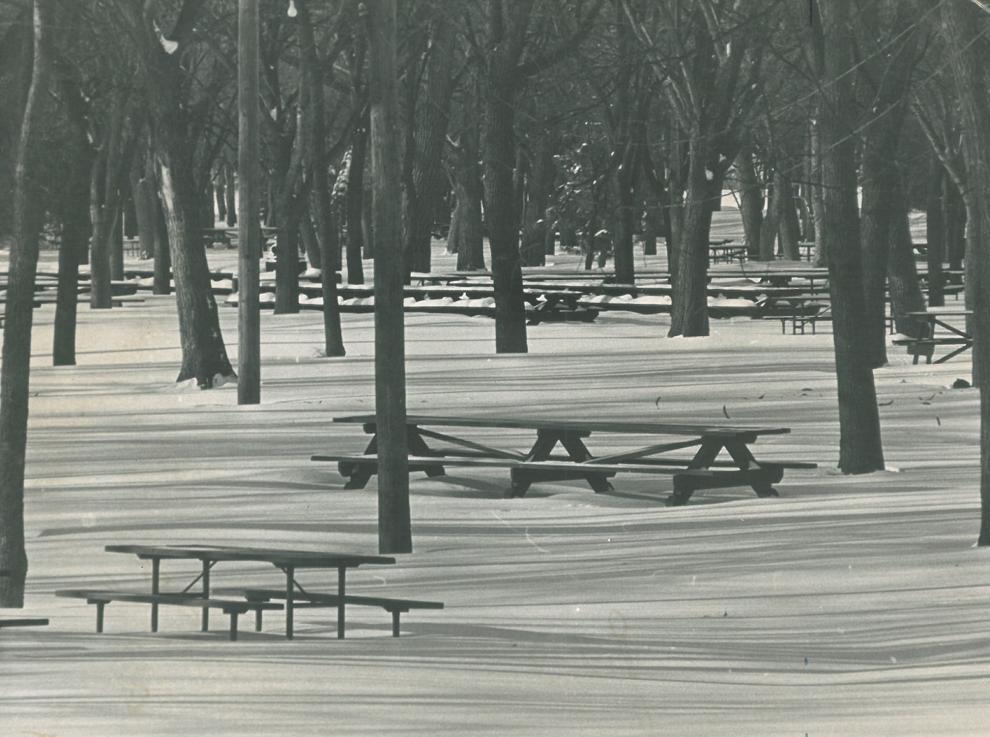 Pillars in Pioneers Park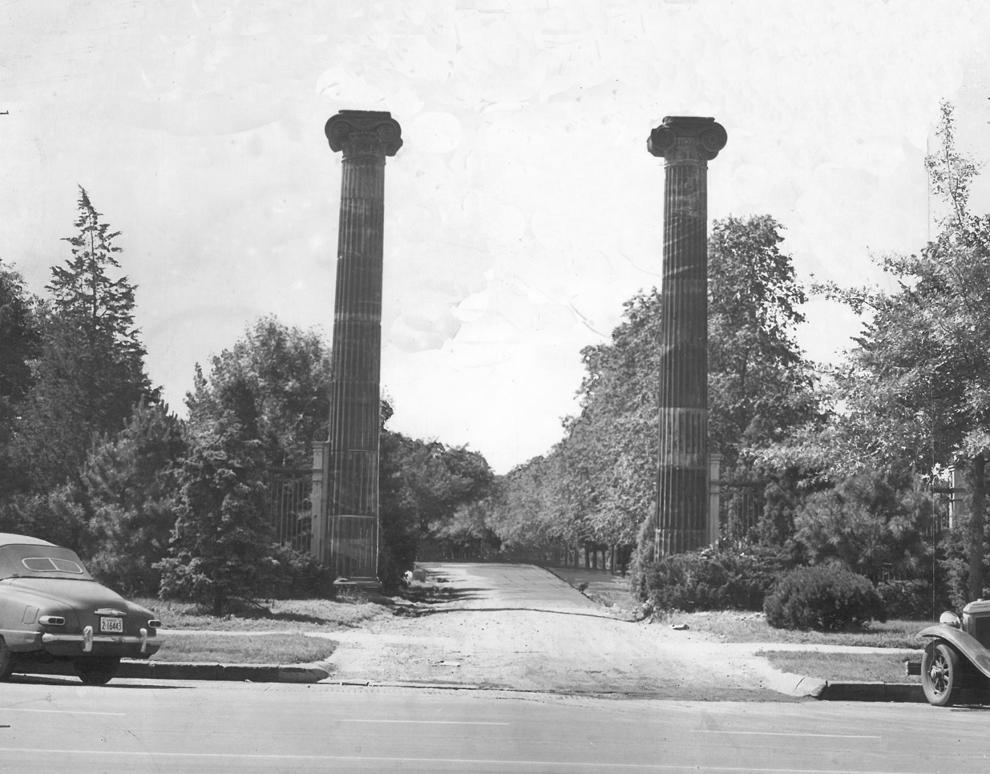 Pinewood Bowl Summer Musical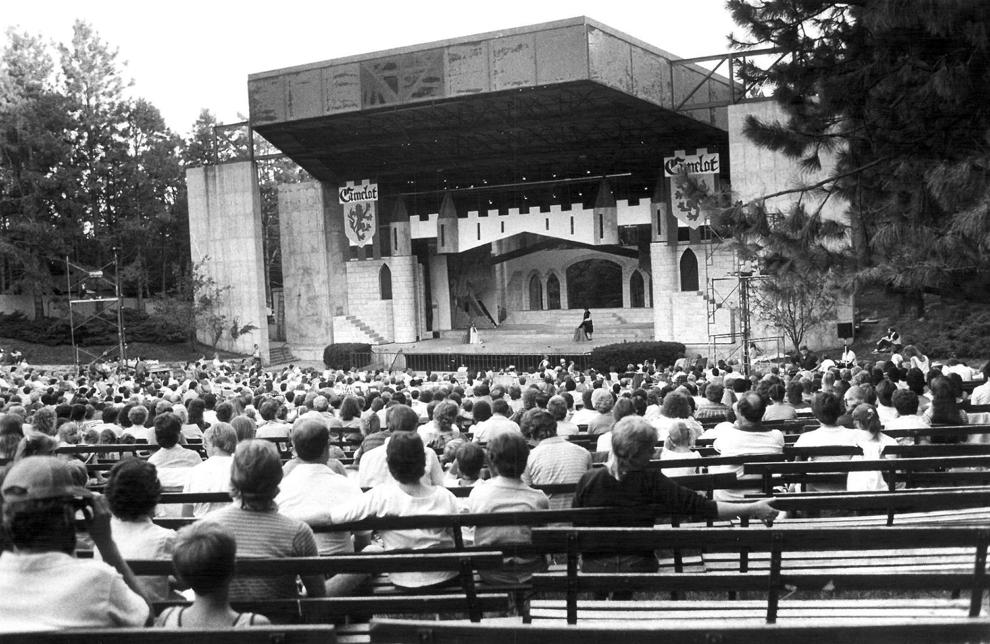 Smoke Signal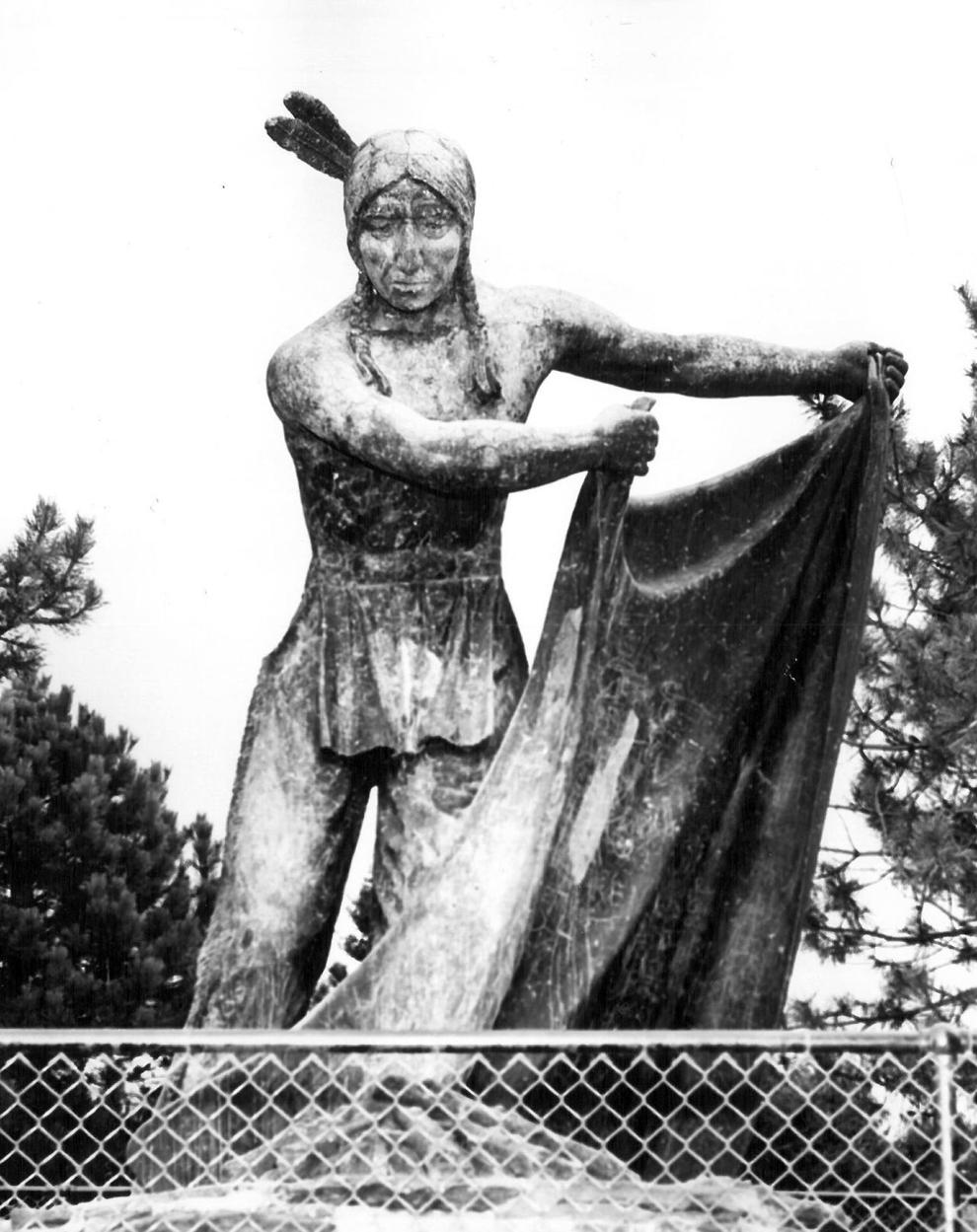 Strolling through the park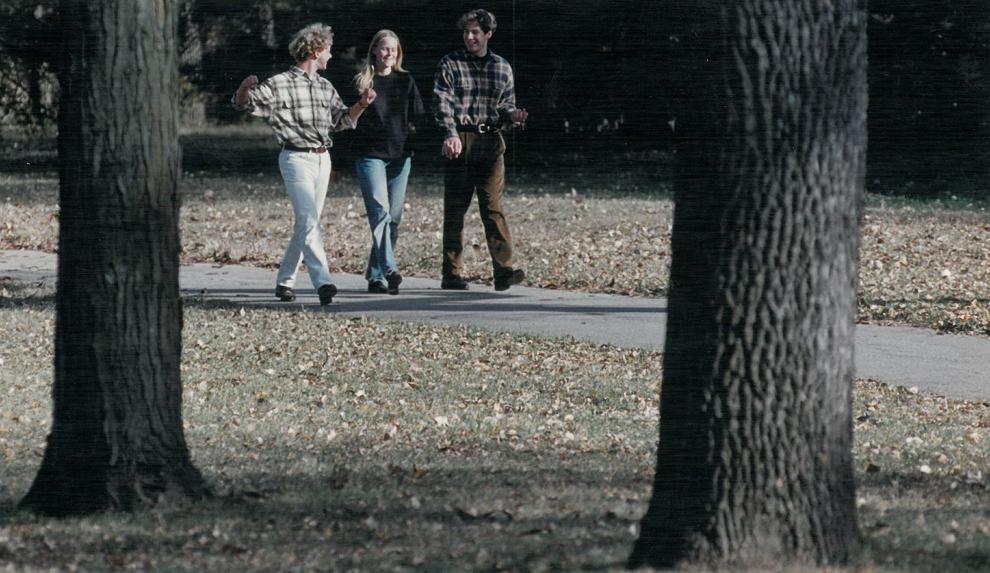 Sledding on the Plains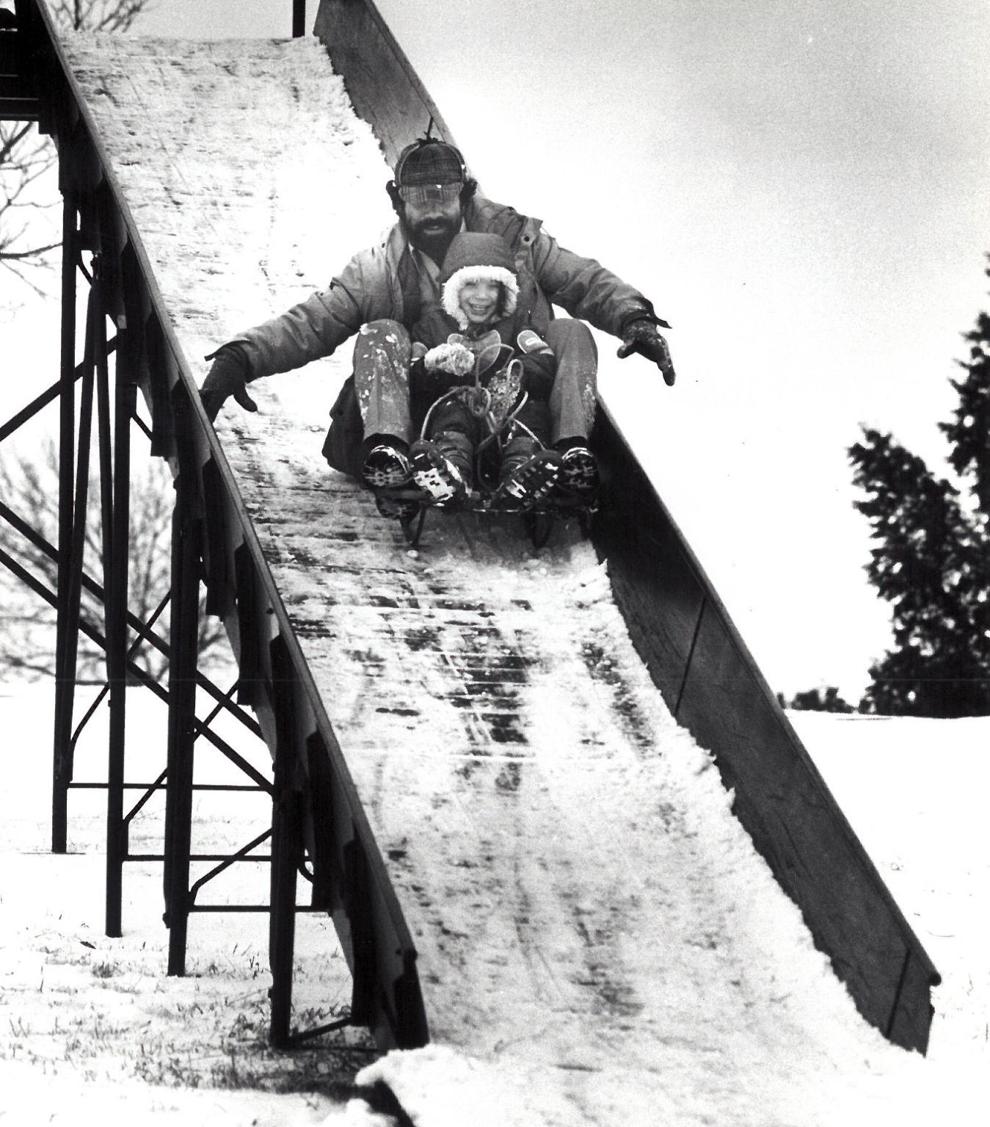 Visiting the water's edge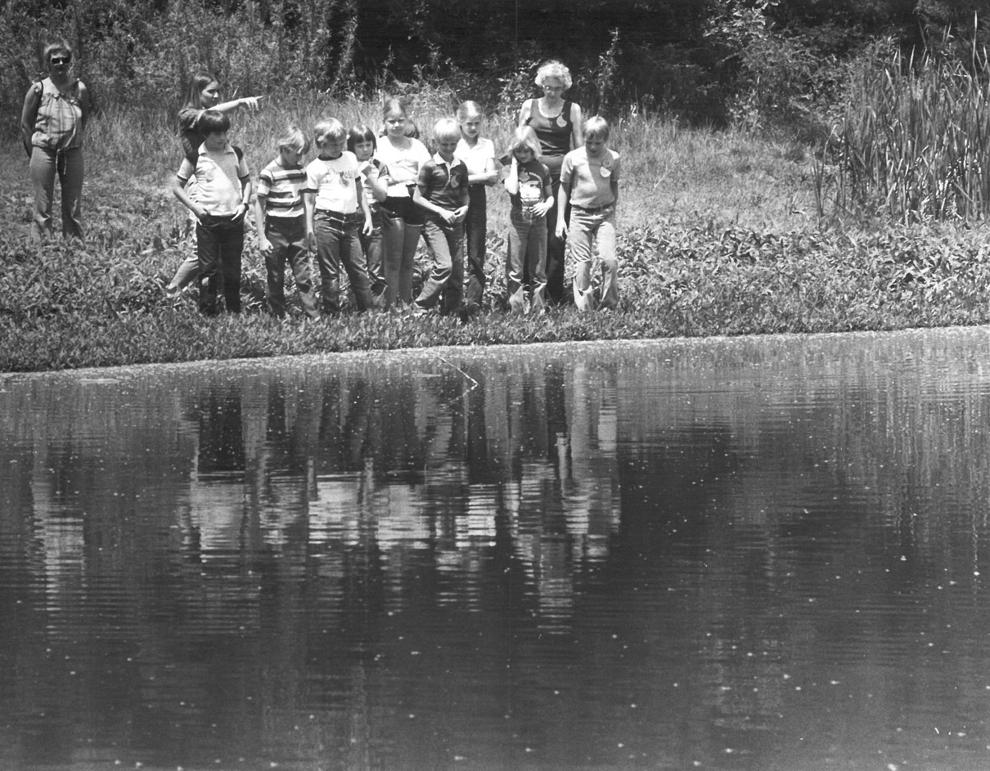 Pioneers Prairie Interpretive Center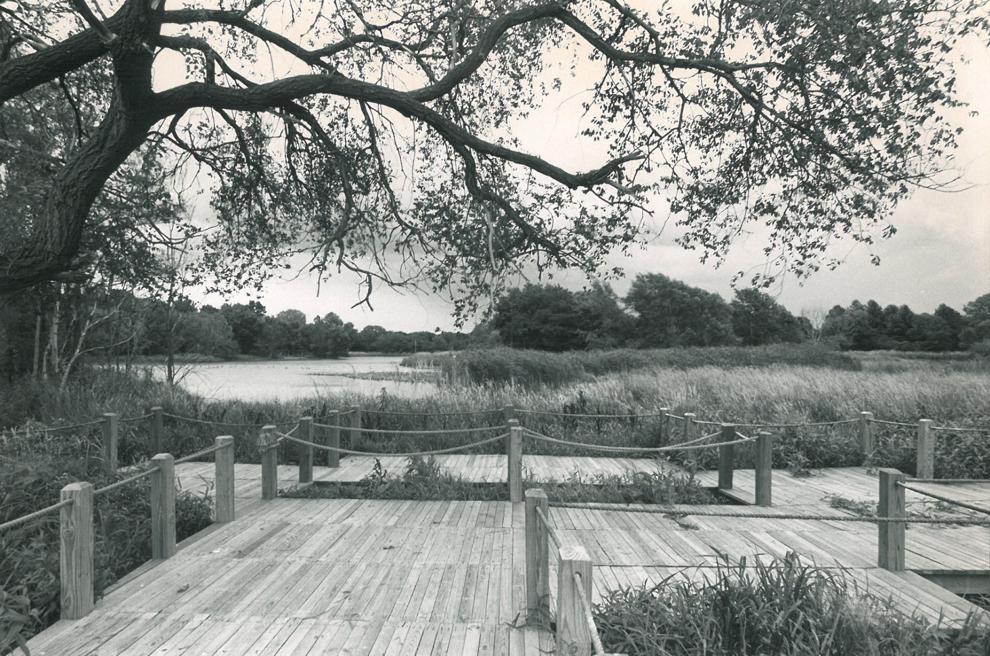 Carriage ride through Pioneers Park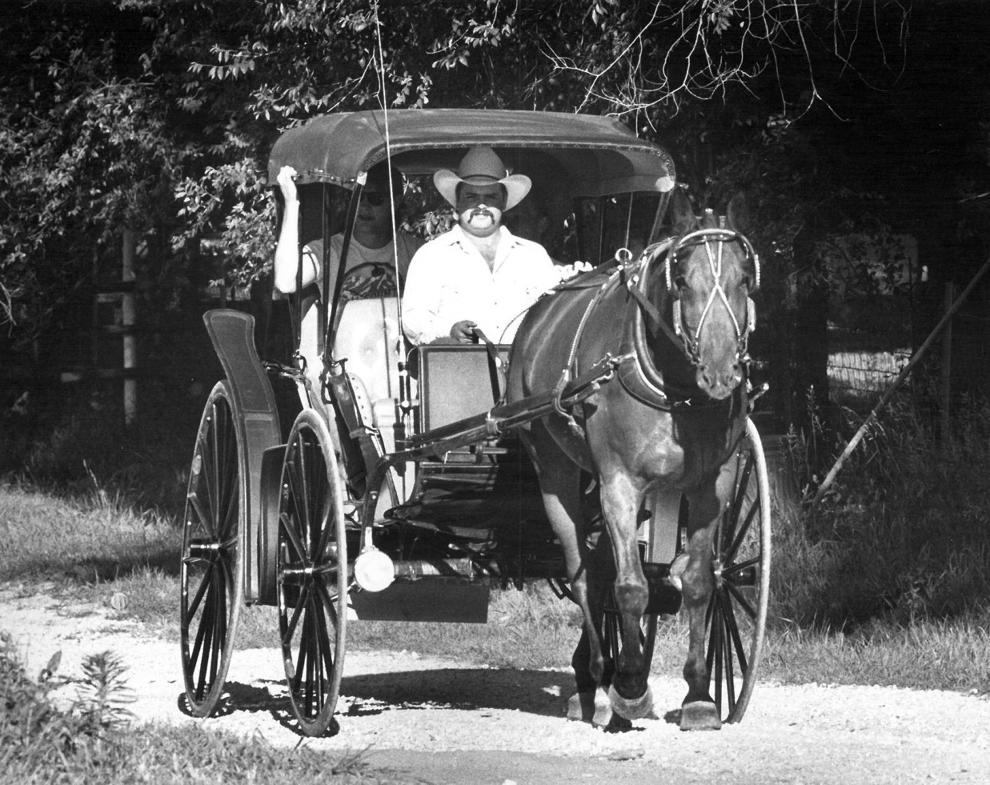 Pioneers Park Jet Fighter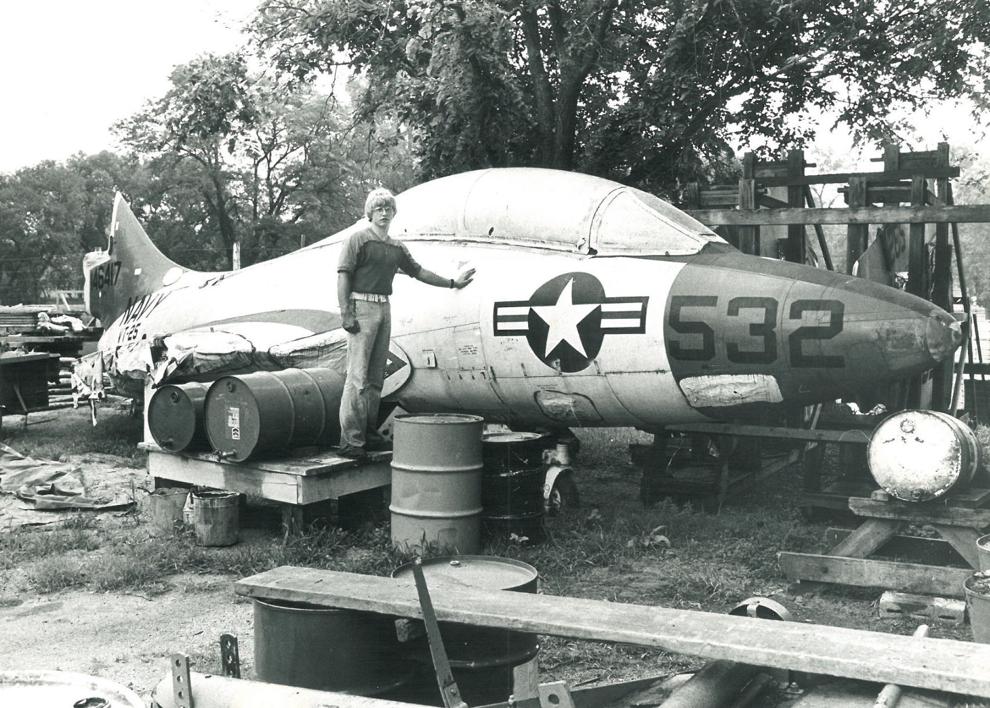 Wintery Landscape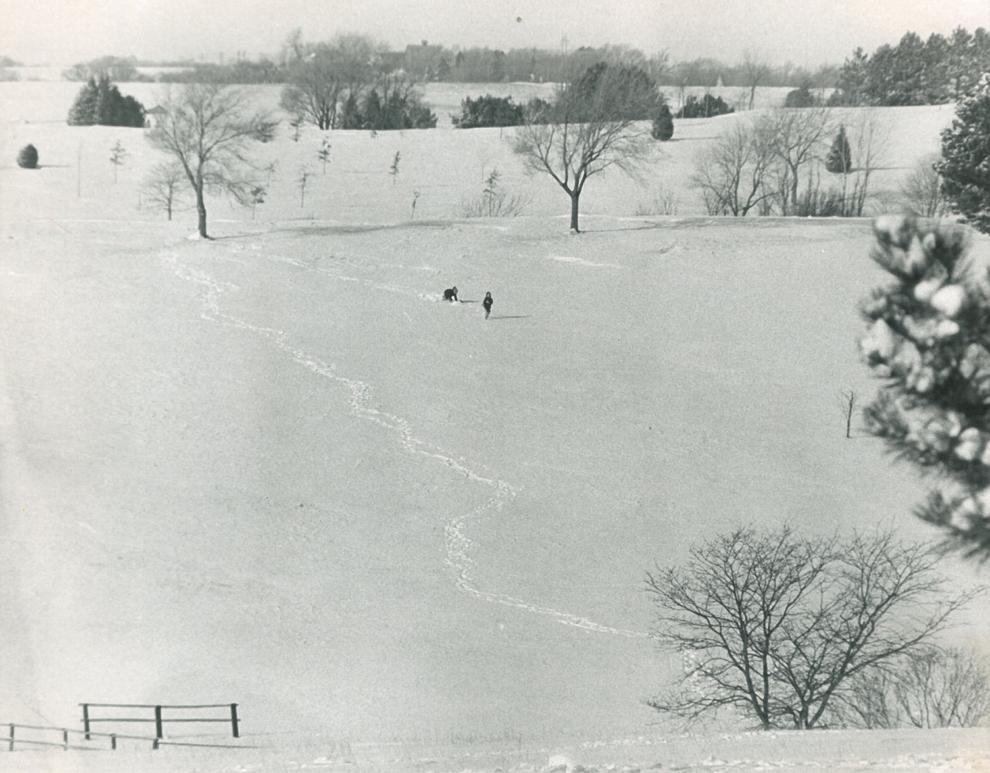 Reach the writer at 402-473-7244 or kwolgamott@journalstar.com. On Twitter @KentWolgamott