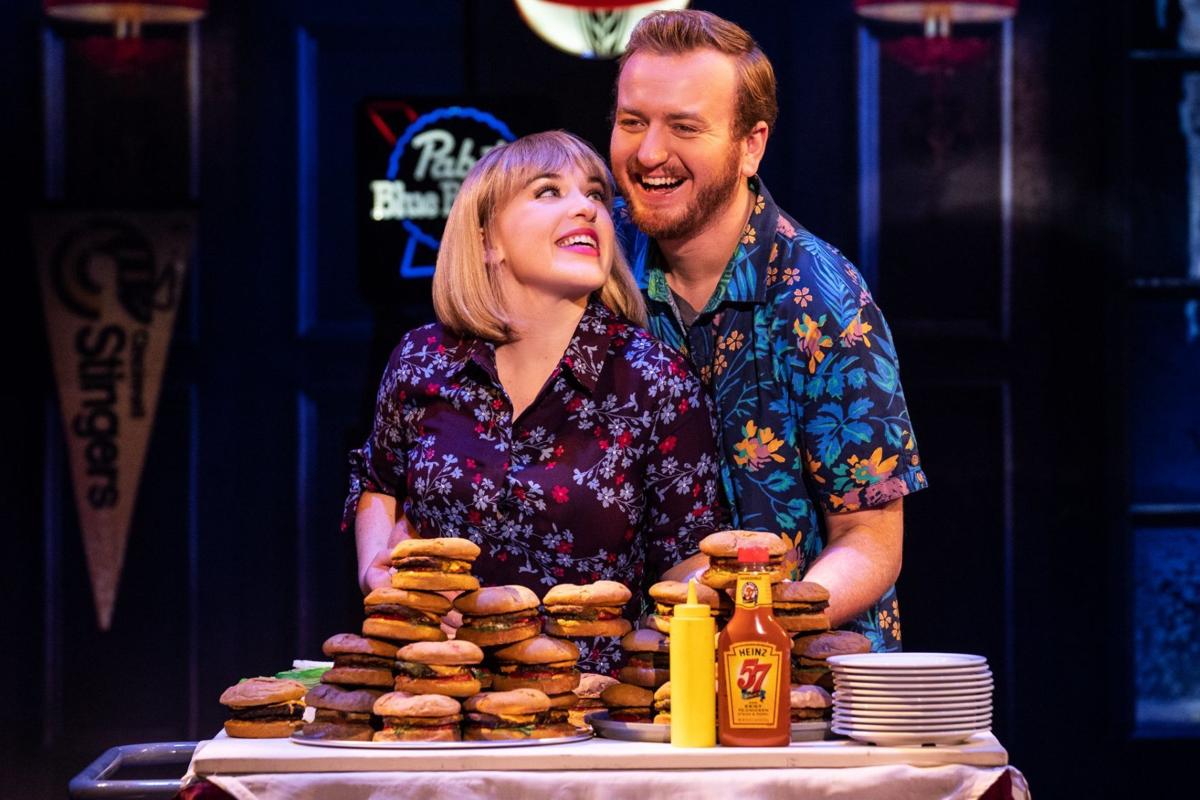 From fall 2019 to the early spring of 2020, Peter Michael Jordan was deep into his first professional job, playing Brick, one of the main characters, in the national touring company of the musical "Escape to Margaritaville."
"Then COVID-19 hit and I laid dormant for a year and a half back in Oregon with my family," Jordan said last week. "Last night, we came back. It was amazing. It was so fun. It really was amazing to be back."
That Aug. 31 show was in Tulsa, Oklahoma, the first stop on the revived tour of the jukebox musical based on the songs of Jimmy Buffett that will open the Lied Center for Performing Arts 2021-22 season with four performances Friday through Sunday.
Jordan, who landed the role of Brick straight out of college in 2019, said the revived production is largely the same as it was when COVID pulled the plug in March 2019 -- with one key exception.
"Half our cast is entirely new," he said. "So it's different, but a good different. We have a new energy to work off."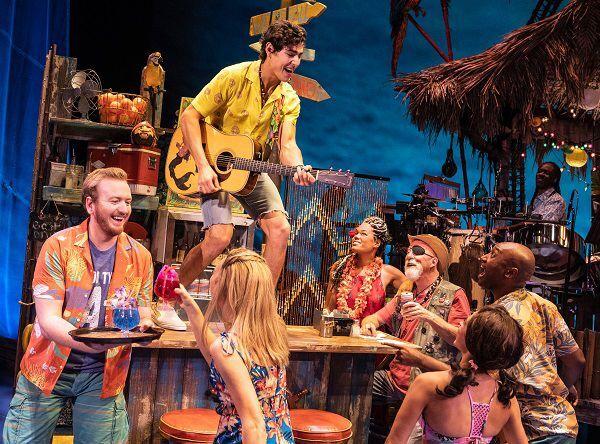 That energy, he said, is critical to bringing back Brick and performing the show.
"It is very athletic," he said. "You've got to dust off the vocal cords, get back into the swing of things. It's a very active show. You have to get yourself back up to that level every night, so you can go for 2½ hours. Maybe a little stretching would be good."
"Escape to Margaritaville," which had its Broadway run, in 2018, is set in the bar at Margaritaville, a rundown resort on a small Caribbean island. There, Brick, the bartender and Tully, a singer and part-time bartender, run across Rachel and Tammy, who are vacationing from Ohio before Tammy is to be married.
Brick, Jordan said, "is the boss down in Margaritaville." He falls in love with Tammy, a scandal ensues, but there's plenty of light-hearted laught to keep the show moving.
"Really, I'm kind of the comic relief," he said.
Throughout the show, Jordan gets to add his voice to Buffett hits like "It's Five O'Clock Somewhere," "Margaritaville" and "Cheeseburger in Paradise."
Even though he was born decades after "Margaritaville" broke through in 1977, Jordan was more than a little familiar with Buffett's songs when he landed the part.
"I really grew up kind of listening to Jimmy," Jordan said. "My parents are big fans. 'Cheeseburger in Paradise,' I could always sing along to. My favorite is 'Come Monday.'
"I'm glad I get to sing part of it."
Buffett, who's said he was "shell shocked" when he saw the reaction to the musical with other people singing his songs, remains committed to "Escape to Margaritaville." He made a promotional video for the Lincoln stop and has often visited the company at tour stops.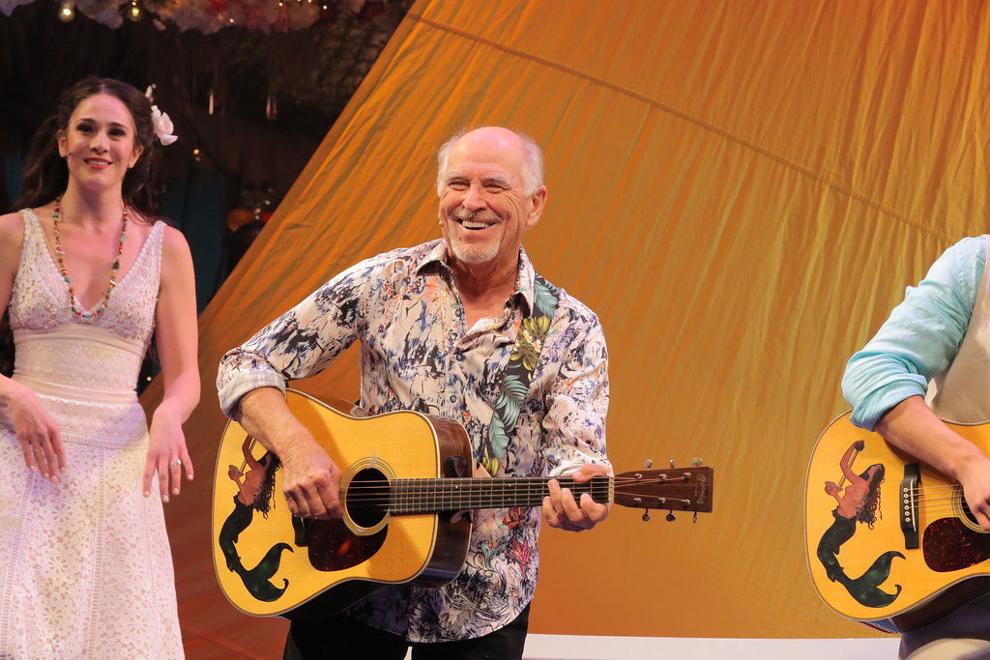 "Sometimes he'll come out at the end of the show and do another round of 'Margaritaville' with us," Jordan said. "Being able to perform with him was a dream come true, especially when my mom got to see him. We love Jimmy around here."
Jordan, who grew up in Oregon, has been on stage since he was an early teen -- "I got bitten by the theater bug in middle school" -- and studied musical theater at the Boston Conservatory at Berklee.
"I wouldn't be here if it wasn't for them," he said of the professors at his alma mater.
On the day he graduated from the conservatory, Jordan got a Facebook message from the son of one of the "Escape to Margaritaville" writers, asking if he'd like to audition for the touring company that was to go out that fall.
"I just spent four years studying for it," he said. "I sent the producers some material, auditioned and got it. Right out of school, it was the best-case scenario. It's surreal to think about. I still get a little emotional when I talk about it."
The tour began in August, 2019. Six months in, it came to a screeching halt. Now, Jordan is back, savoring the opportunity to play Brick as a stage veteran rather than a rookie.
"Coming back to it, it was just relaxing in the return of the show, being able to enjoy my time on stage with the cast and, honestly, not taking it for granted," he said. "We're going through November. Next year, who knows. But I'm so thankful and happy that I get to do it again."
Photos: Music, dancing and more at annual Wilber Czech Festival
Czech festival, 08.07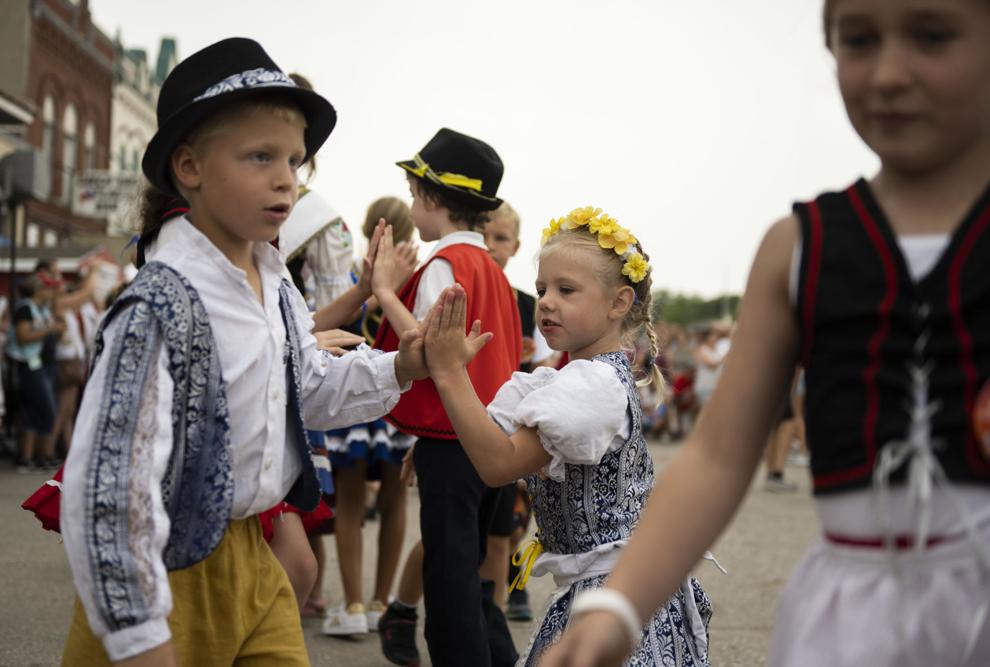 Czech festival, 08.07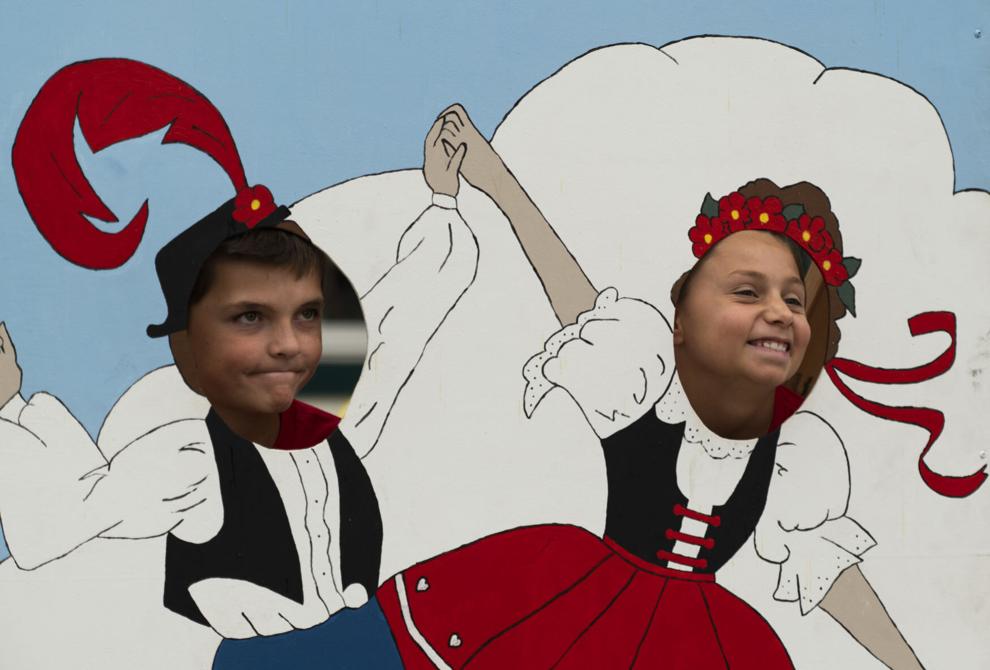 Czech festival, 08.07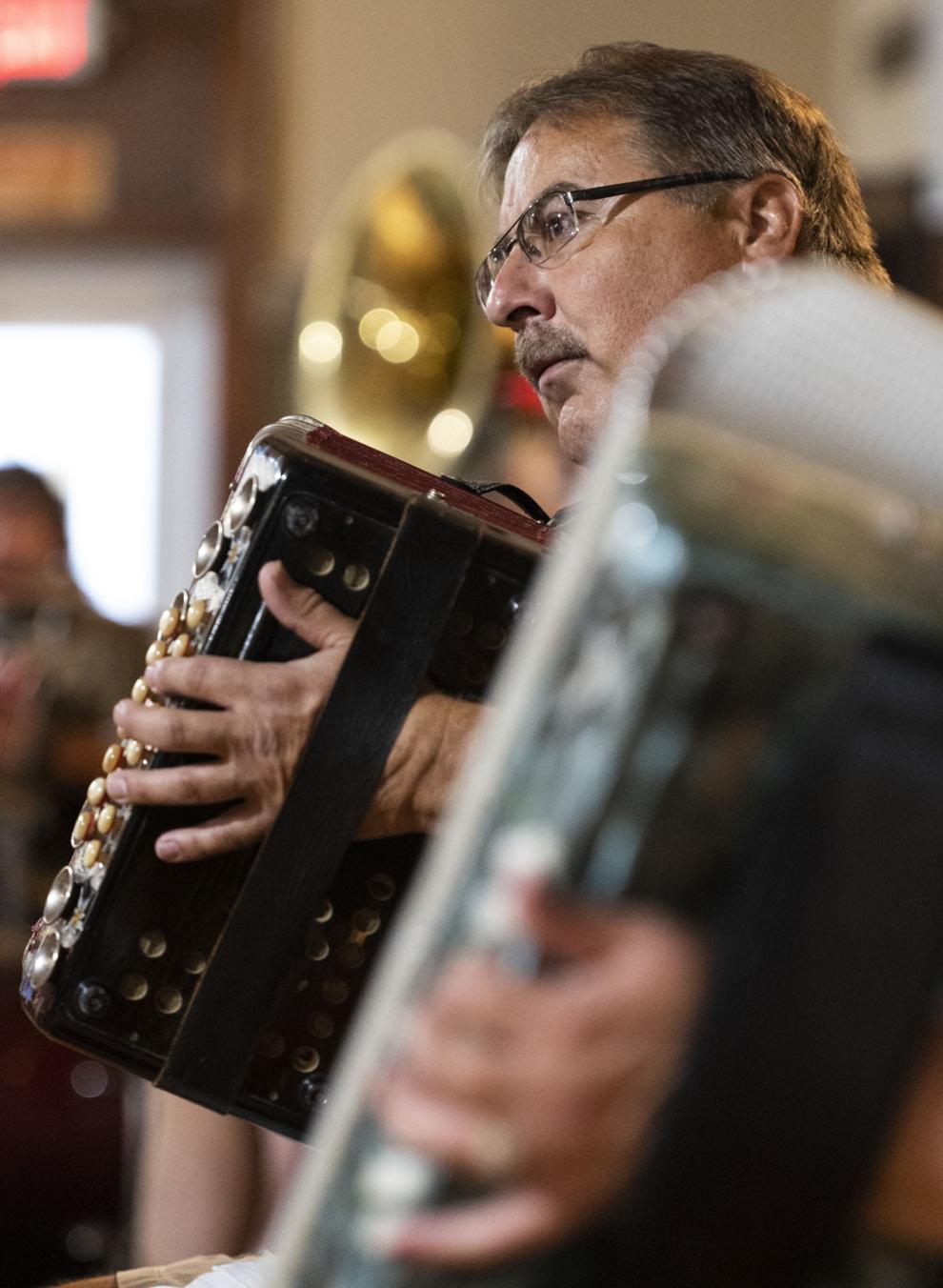 Czech festival, 08.07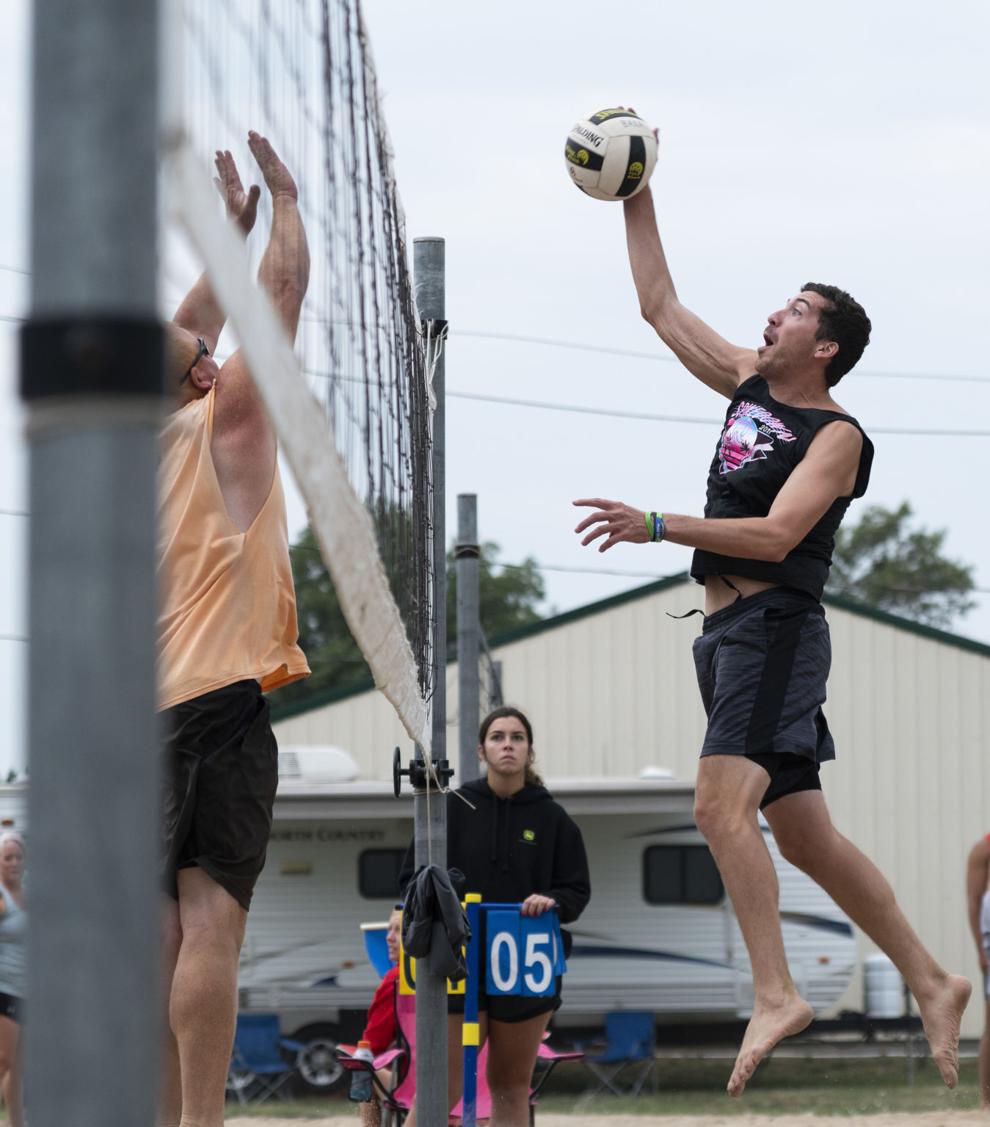 Czech festival, 08.07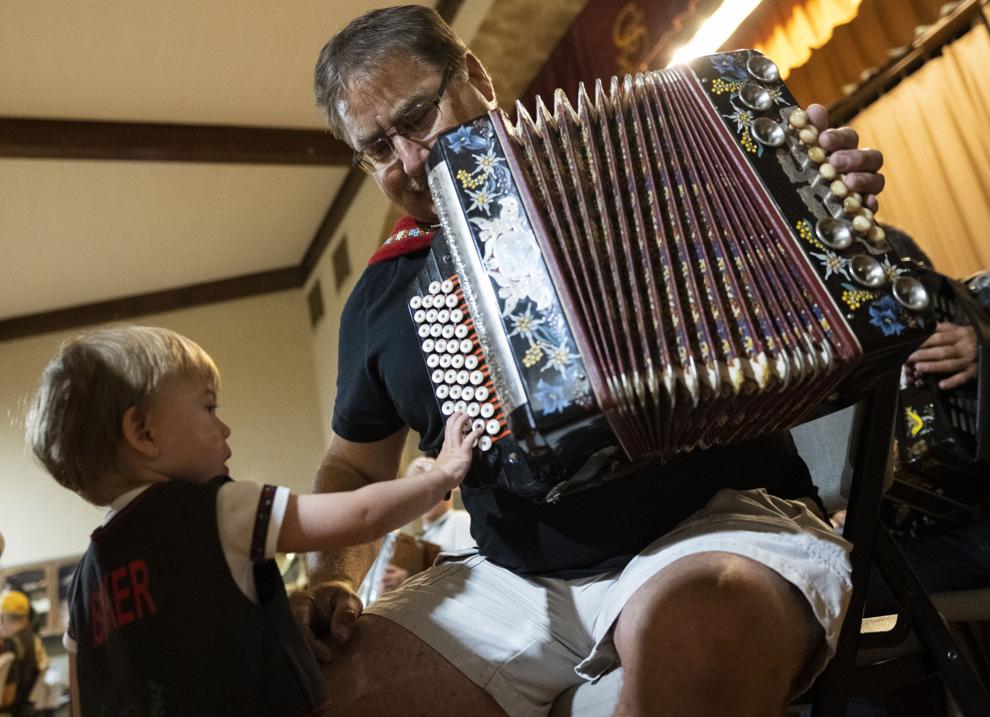 Czech festival, 08.07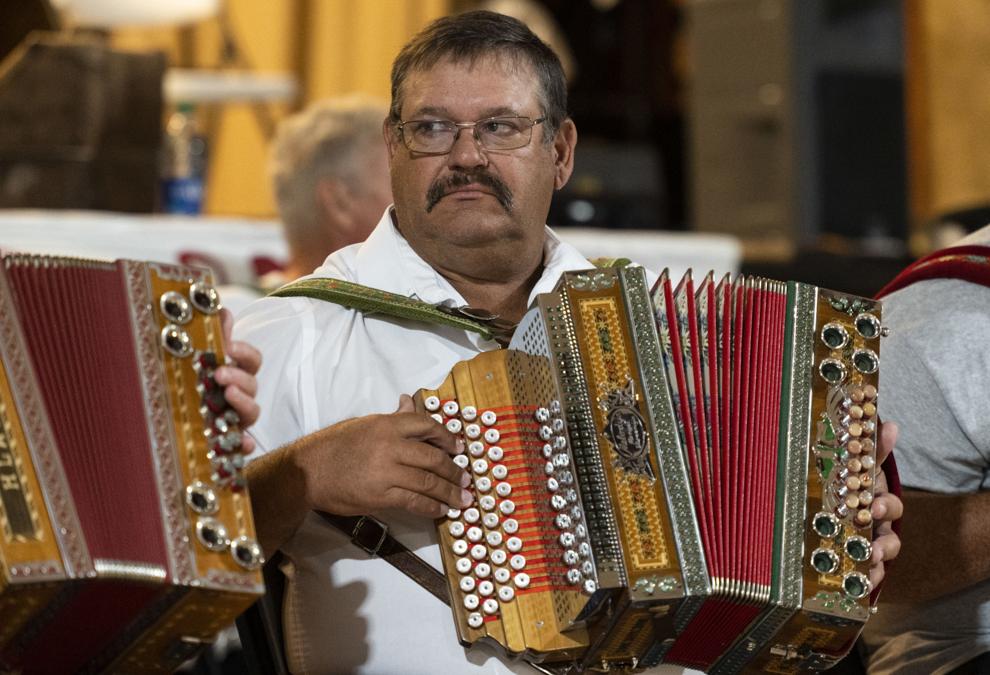 Czech festival, 08.07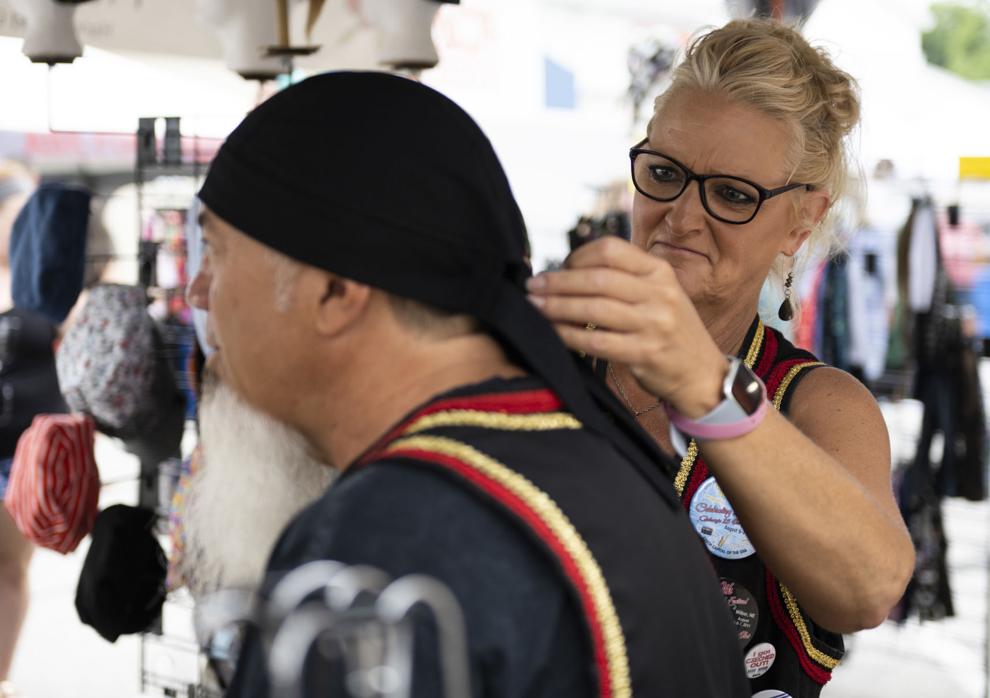 Czech festival, 08.07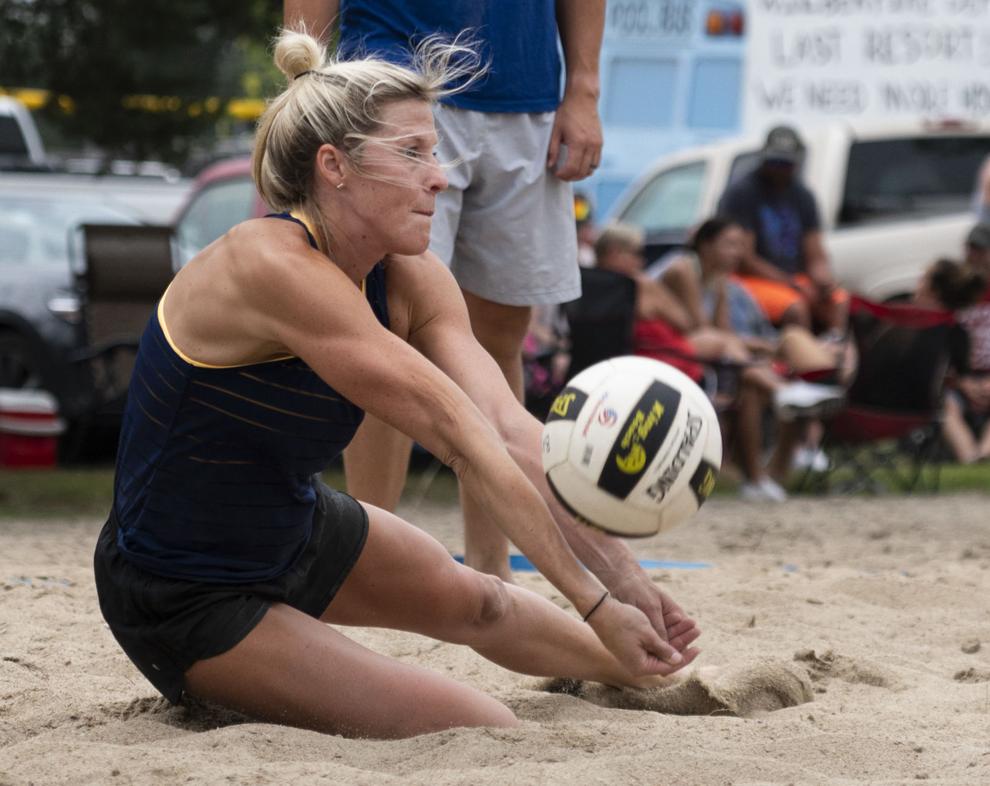 Czech festival, 08.07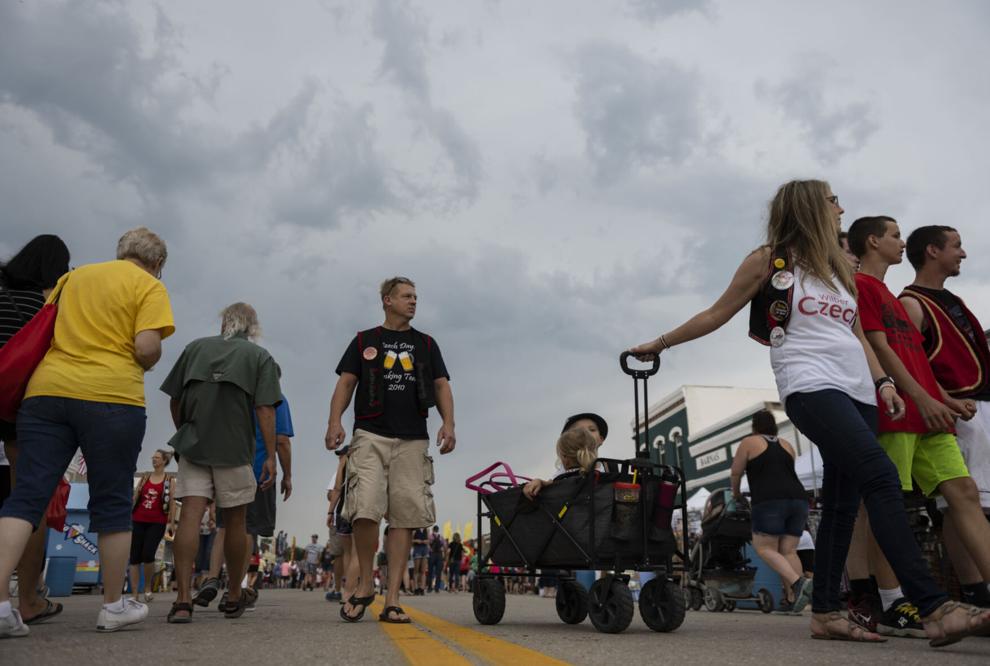 Czech festival, 08.07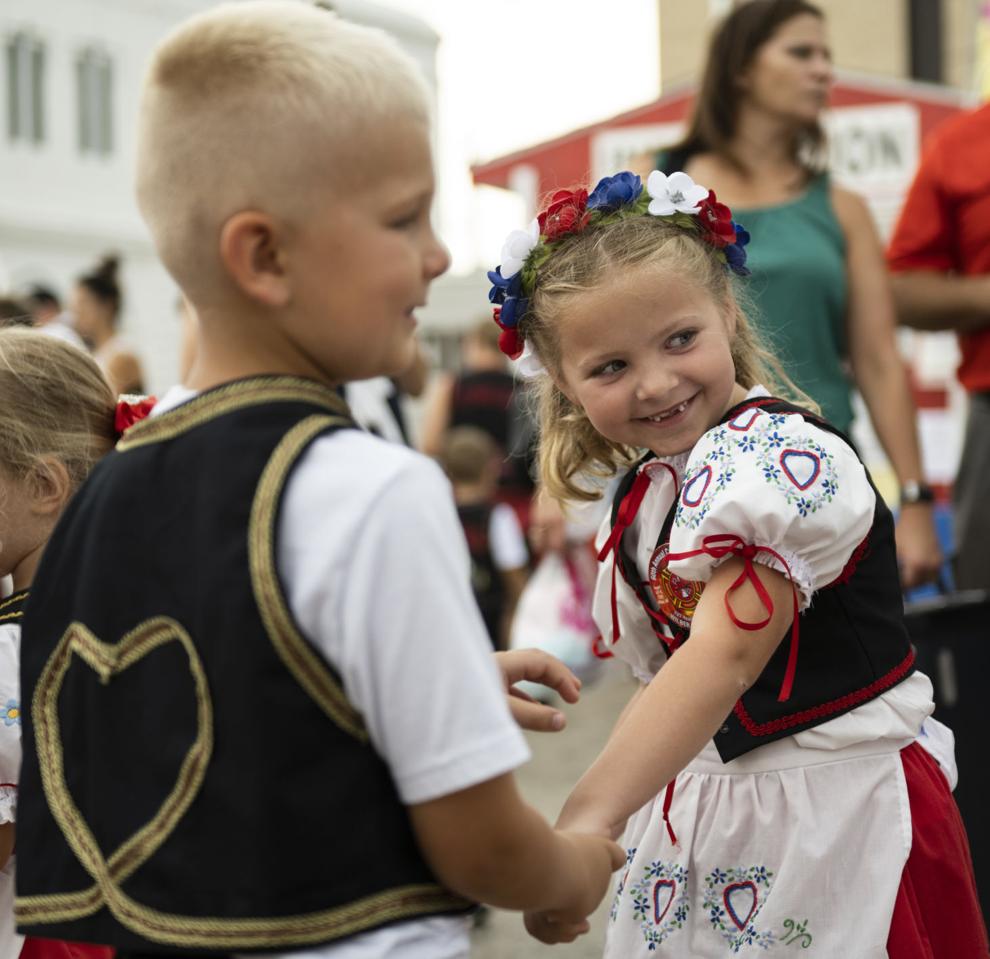 Czech festival, 08.07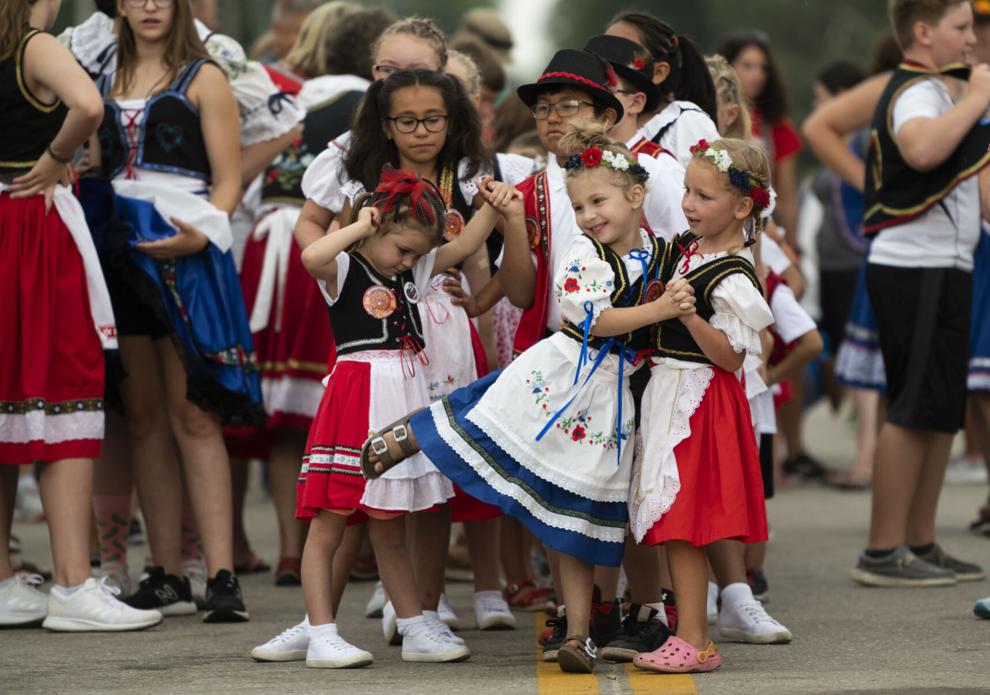 Reach the writer at 402-473-7244 or kwolgamott@journalstar.com. On Twitter @KentWolgamott