"Man, you don't see that in Nebraska," Joel Sartore exclaims as he holds a 4-inch baby Caiman crocodile between his fingers, while walking down a creek bed in Manaus, Brazil.
"I won't need to photograph him," Sartore says. "I've got all the world's crocodilians already. But they are fun to look at."
Placing the little croc back in the creek where its camouflage blends with the foliage to make him nearly invisible, Sartore and his guide continue down the creek, searching for the subjects for the excursion — frogs.
That's just one of the journeys the Lincoln-based National Geographic photographer takes in Nat Geo Wild's two-part special "Photo Ark" that will premiere at 9 p.m. Saturday and conclude at 9 p.m. Oct. 24.
The special, which documents part of Sartore's ongoing project to try to photograph as many of the world's species as possible, was intended to have more episodes. But the coronavirus intervened.
"We filmed on-and-off right up to the start of the pandemic," Sartore said in an interview this week. "We were going to shoot more but didn't have the time. I've worked with the same crew for over four years. They provide everything, get the visas, make all the arrangements. It's really a dream. All I do is show up to work."
In the first episode, showing up for work meant traveling to Indonesia, Colorado and Brazil.
In each location, Sartore shoots animals either in his "photo box," a zippered, pop-up, white-nylon cube or against black and white backgrounds he sets up against tables and walls.
"You just create a little studio out in the middle of nowhere. It works out fine," Sartore says in the special. "The thing that changes is the animal, and the key is to adapt to it."
So, in Brazil, when a giant armadillo wandered away from the makeshift studio into a restroom, Sartore followed, lying down to capture the animal against the white background.
"I smell bad," he says standing up. "I smell like the floor under a urinal. Anything for a good picture."
In Indonesia, Sartore came face shield-to-face with a spitting cobra, clearly uneasy when the cobra rises up, perhaps to spit its venom at him.
"If you weren't nervous, you'd probably get dead doing a number of the things I do," he says.
The Photo Ark, which began 15 years ago, has its origins in Lincoln.
"For like 17 years, I was a (National Geographic) field photographer, doing stories on Nebraska culture, the Gulf oil spill, flesh-eating parasites, everything you could think of," Sartore said. "My wife, Kathy, 16 or 17 years ago, developed breast cancer, and I had to stay home. I basically was grounded. After a long career with Geographic, everything stopped."
As Kathy, who is now cancer-free, began feeling better, Sartore regained the itch to take pictures and contacted director John Chapo at the Lincoln Children's Zoo.
"I called up Chapo and said, 'Hey, can I come down and shoot something?" Sartore said. "We got out a naked mole rat and put him on a white cutting board in the kitchen. ... We ended up getting about everything they had."
Sartore then traveled to zoos around the region in Omaha, Denver, Des Moines, Iowa, Kansas City, Missouri, shooting all the species at each. "I wasn't thinking about doing a Photo Ark," Sartore said.
Still, that's where the project was born.
When he returned to the magazine, editors assigned Sartore to projects around the world where they knew he would moonlight for the Photo Ark. Then a National Geographic grant funded the project, keeping Sartore and a staff of six in pursuit of the animals for the ark.
Earlier this year, the Photo Ark hit a milestone, when a guina, one of the world's smallest wildcats photographed in Chile, became the 10,000th animal in the ark.
"People say, 'What's your favorite animal?' I always say, 'the next one,'" Sartore said. "I had a moth that came to my porch light, and I was thrilled. I'm getting species off my front porch. It was a bicolored sallow moth. They're active from August to November. It's a whole world I haven't thought about."
Since March, Sartore has been driving around Nebraska, photographing hundreds of insects.
"I finally get to work in Nebraska," he said. "I've never had the time to work seriously in Nebraska. The diversity around here is amazing. If you provide an area for them, this area is bathed in insects."
The insects and other subjects have pushed the Photo Ark total above 11,000 — on the way to 15,000 or more. The first 10,000 came in 15 years. The last 5,000 or so will likely take a decade, as they're harder to find and often in remote areas around the world.
"It's probably 20 pictures per animal," he said. "That's a lot isn't it, 200,000? And there are a lot more to go. They're all the same size. The ant counts as much as the elephant. They're all important."
In Colorado, high above the Rocky Mountain treeline, Sartore shot pictures of the pika, a mammal that lives in burrows among the rocks and snow at 10,000 feet.
The pika, he says in the special, are a canary in the coal mine for climate change. If the planet gets too hot or too cold, the pika will perish.
That's part of the message that Sartore hopes to deliver with the Photo Ark.
The project, he said, isn't political. But it is aimed at preserving as many species as possible and illustrating the impact environmental destruction — whether it be a development in the Amazon or the use of chemicals on farm fields — has on the animals and on people.
"Some of these animals are down to nothing," Sartore said. "If somebody doesn't pay attention to them, they will go extinct. If enough of them go extinct, we will, too."
The life and work of Lincoln's Joel Sartore
Veiled chameleon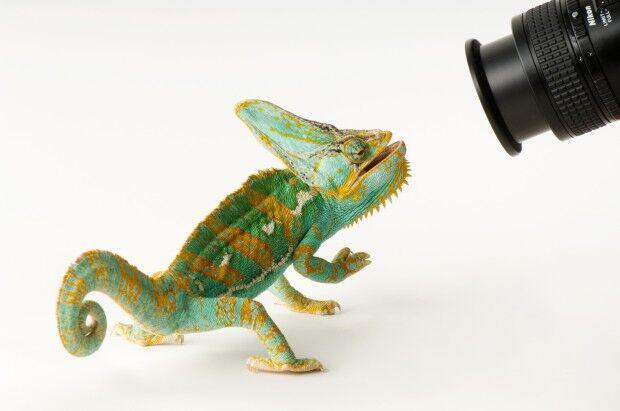 Sartore with owl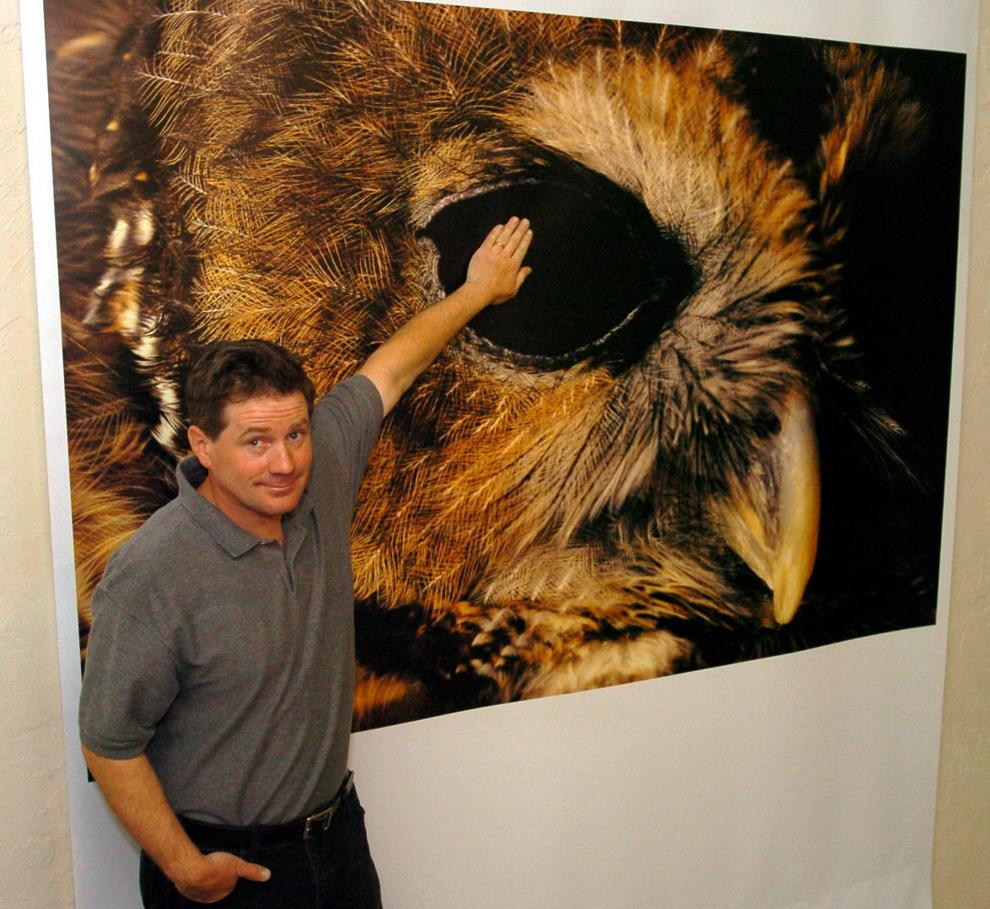 Clouded leopard
Blue poison dart frog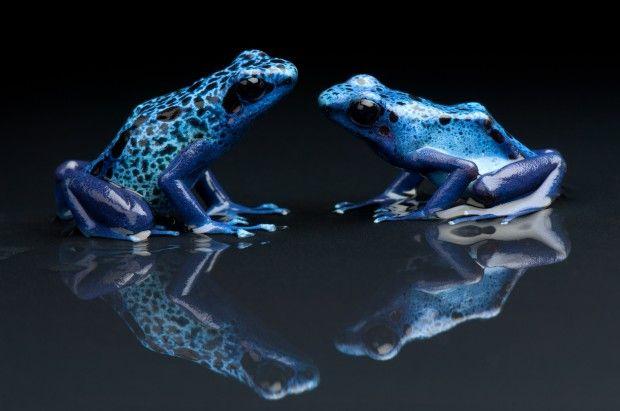 Joel Sartore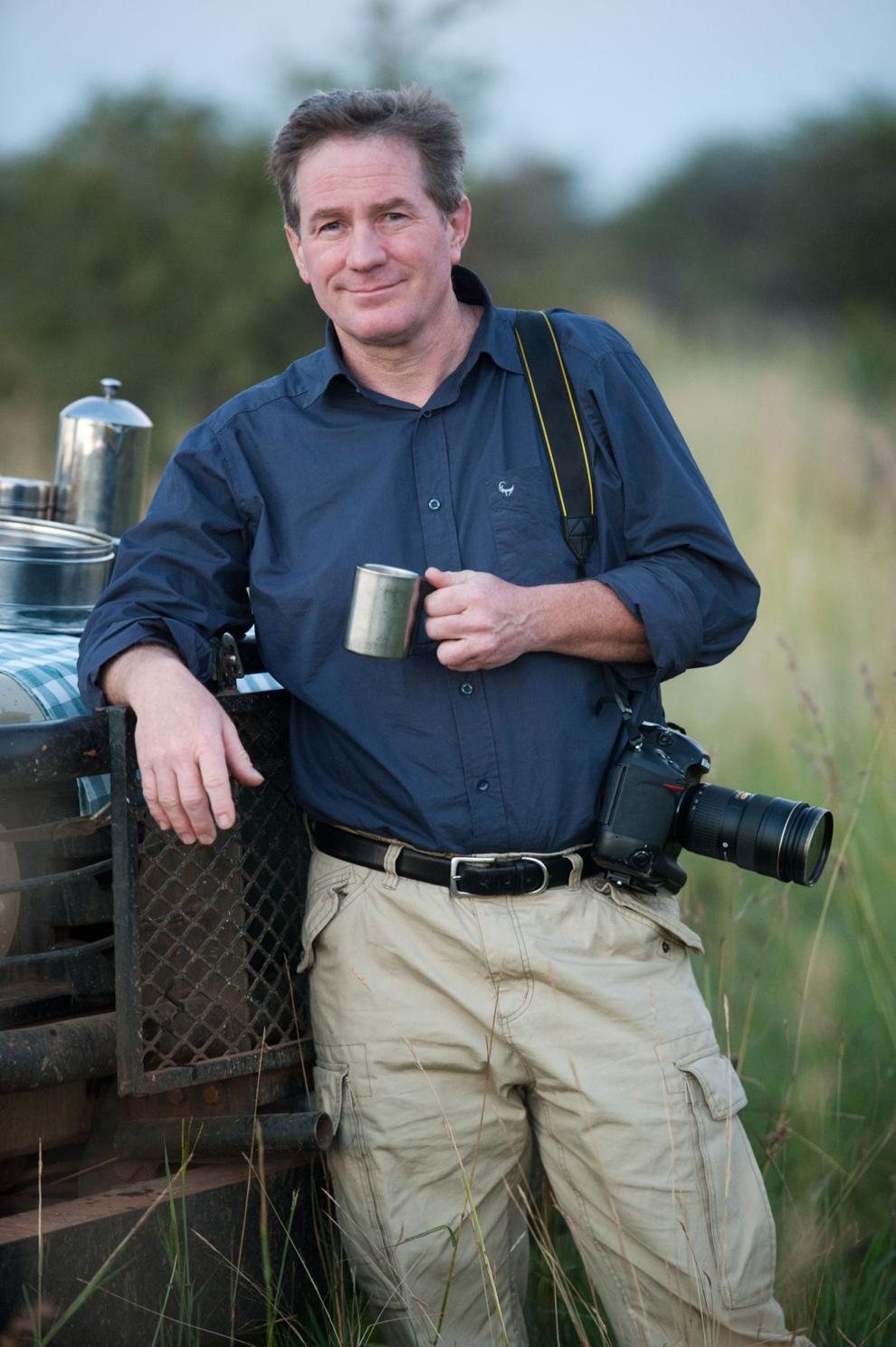 Pygmy marmoset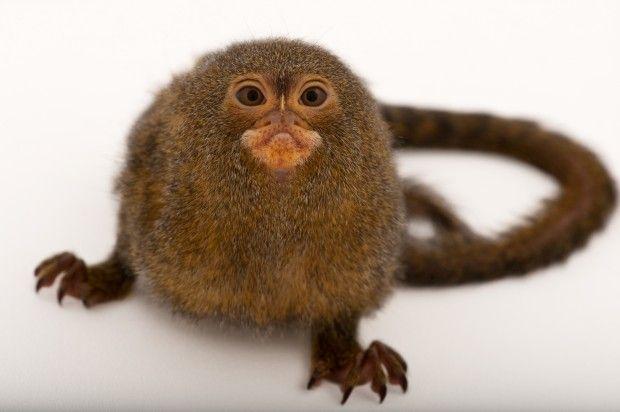 Fiat Lux show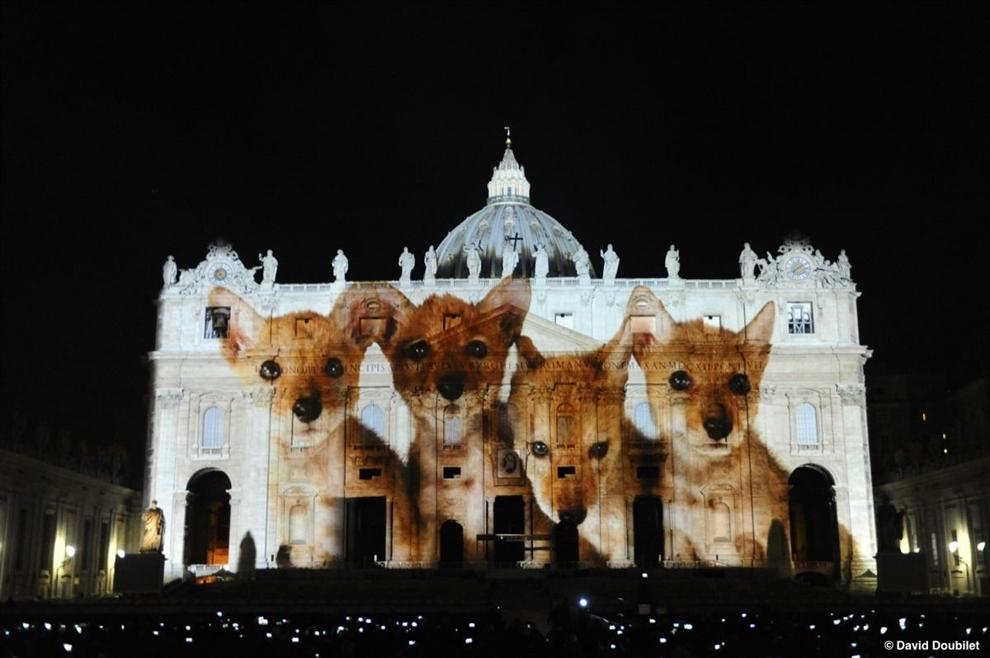 Red wolf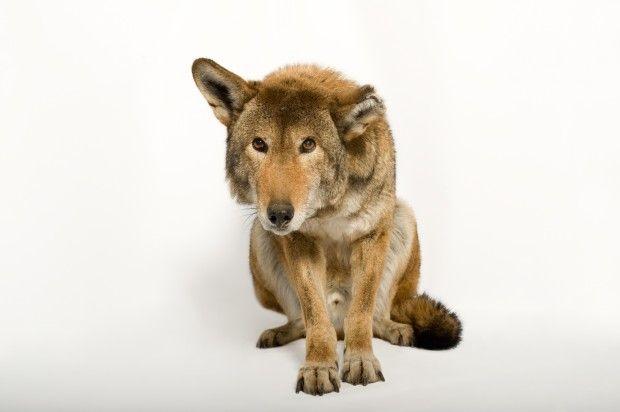 Photo Ark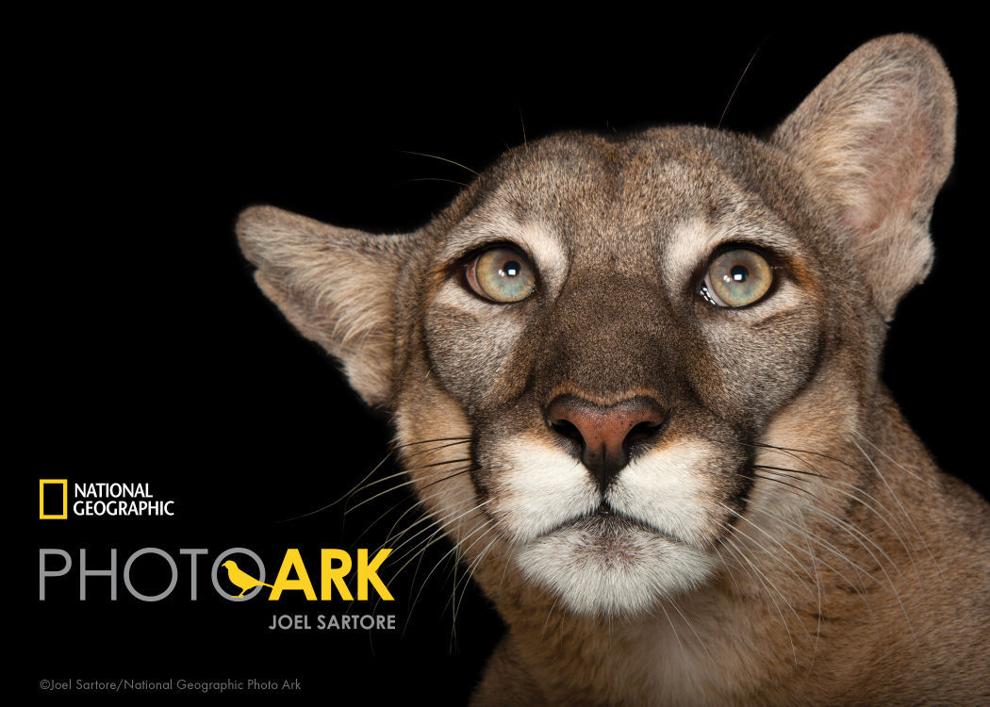 Bald eagle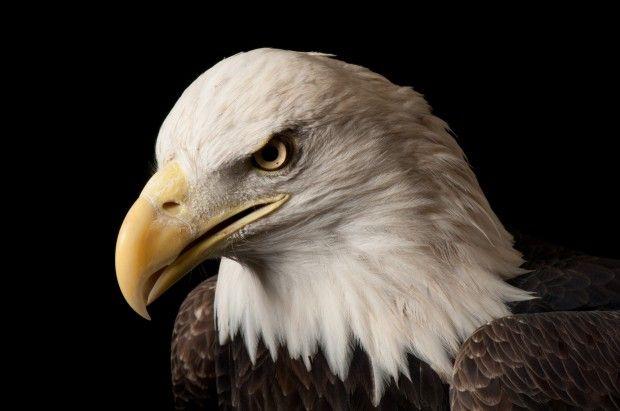 Lewis-Syford House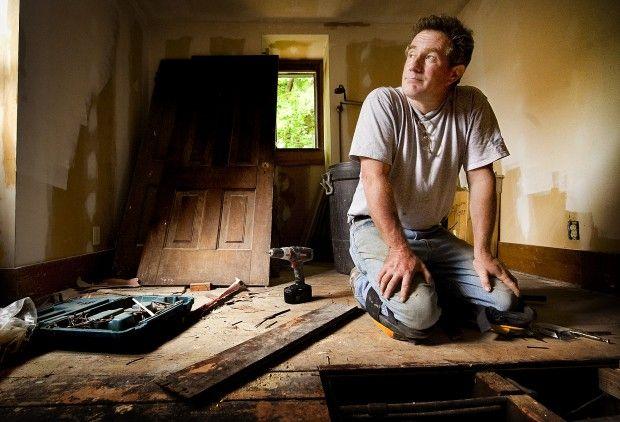 African elephant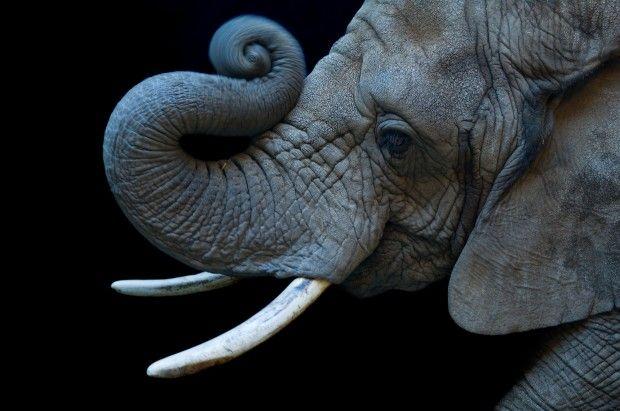 Dog images on soundproofing panels
Giant panda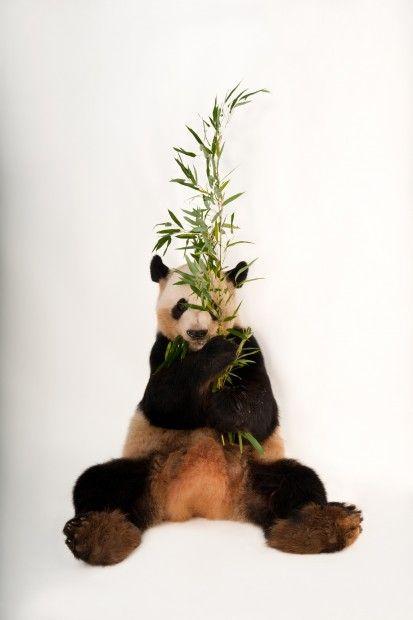 Debit card art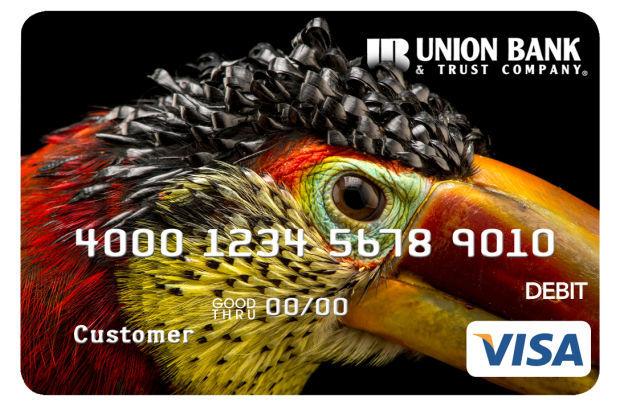 Ocelot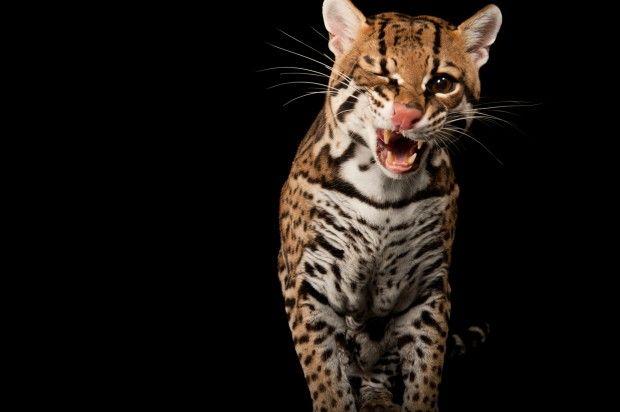 Joel Sartore caricature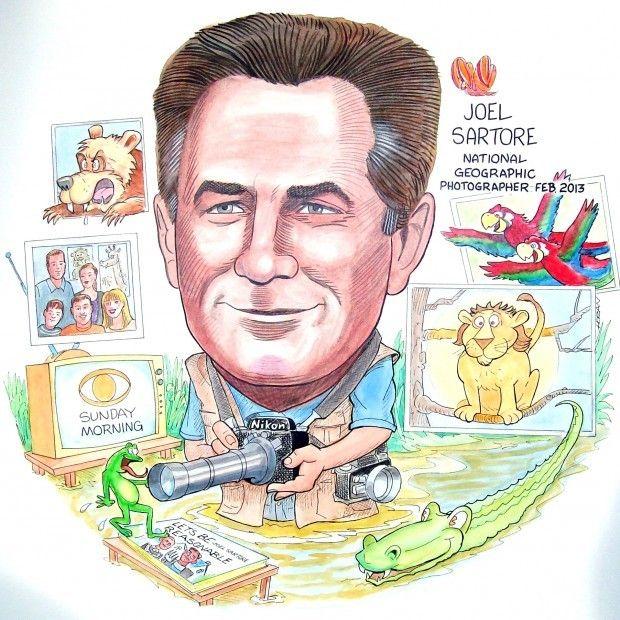 Kathy and Joel Sartore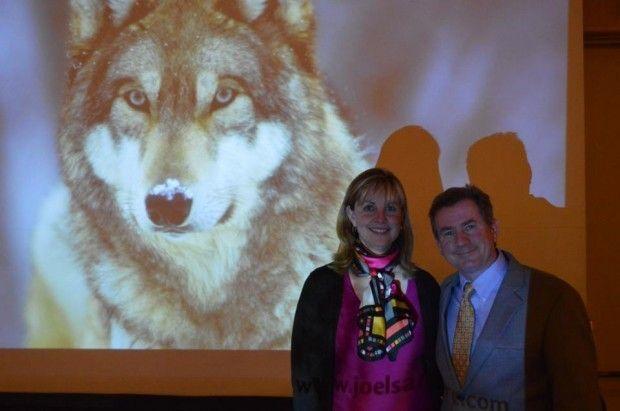 Asian lady beetle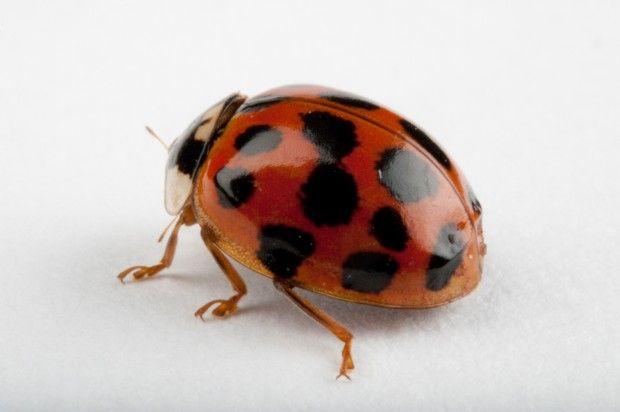 Morrill Hall banners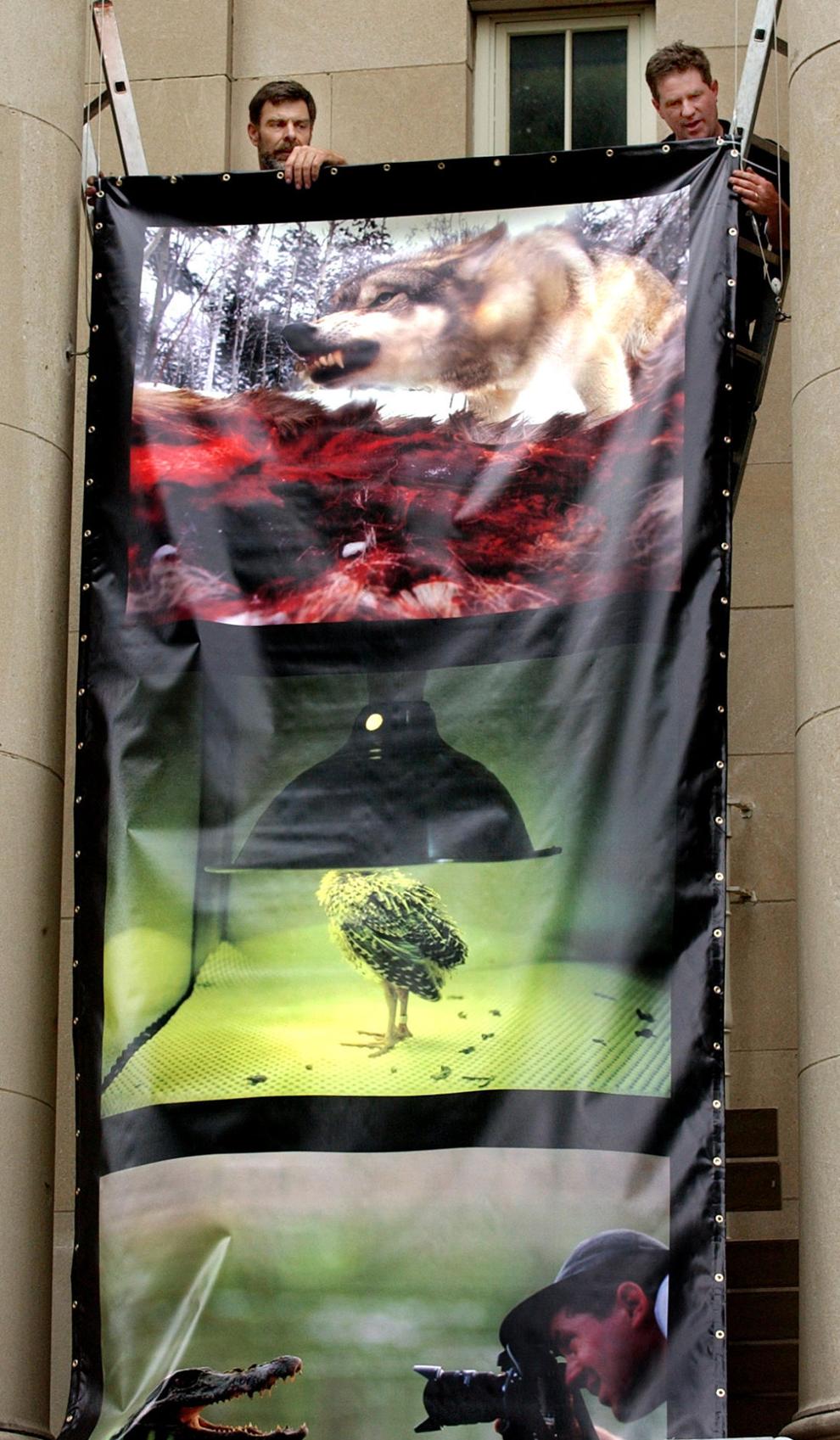 Monarch butterflies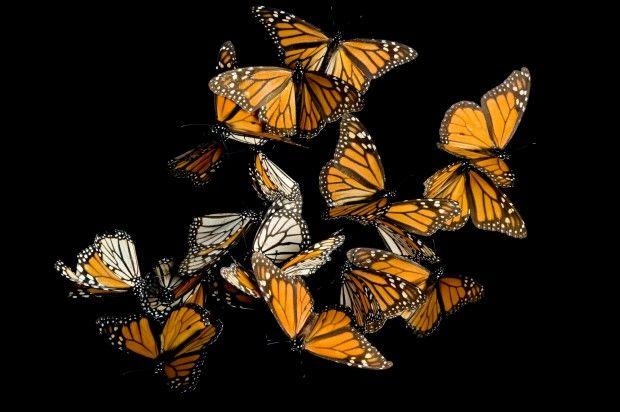 Sartore NBC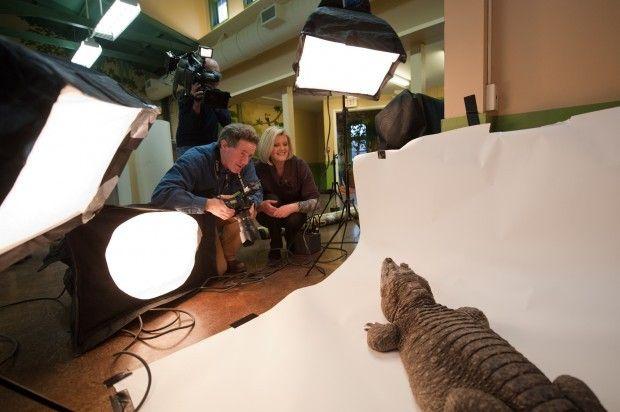 Penstemon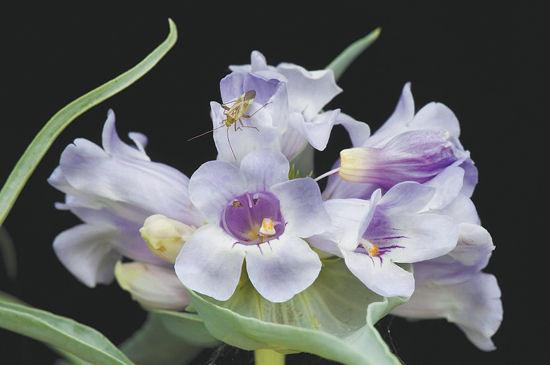 Sartore family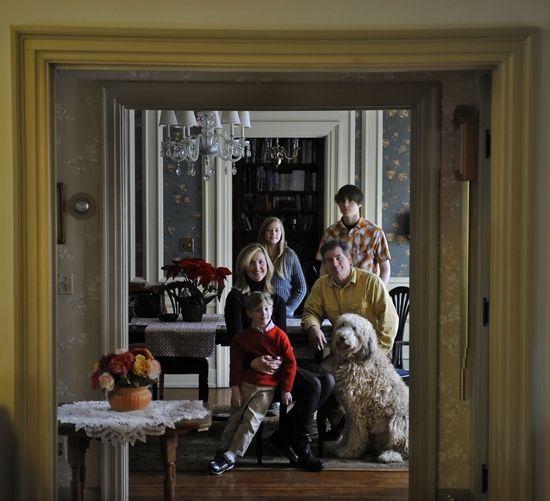 Grey gibbons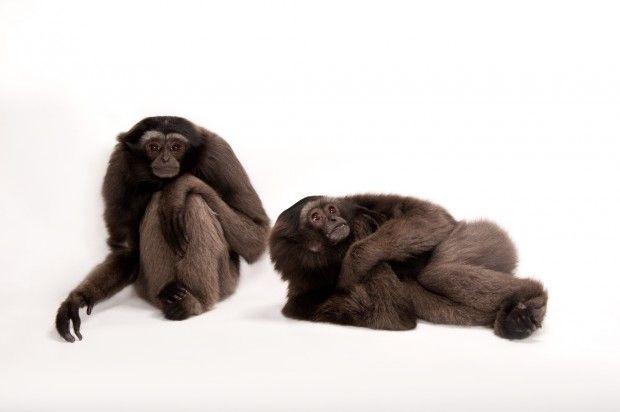 Sartore flag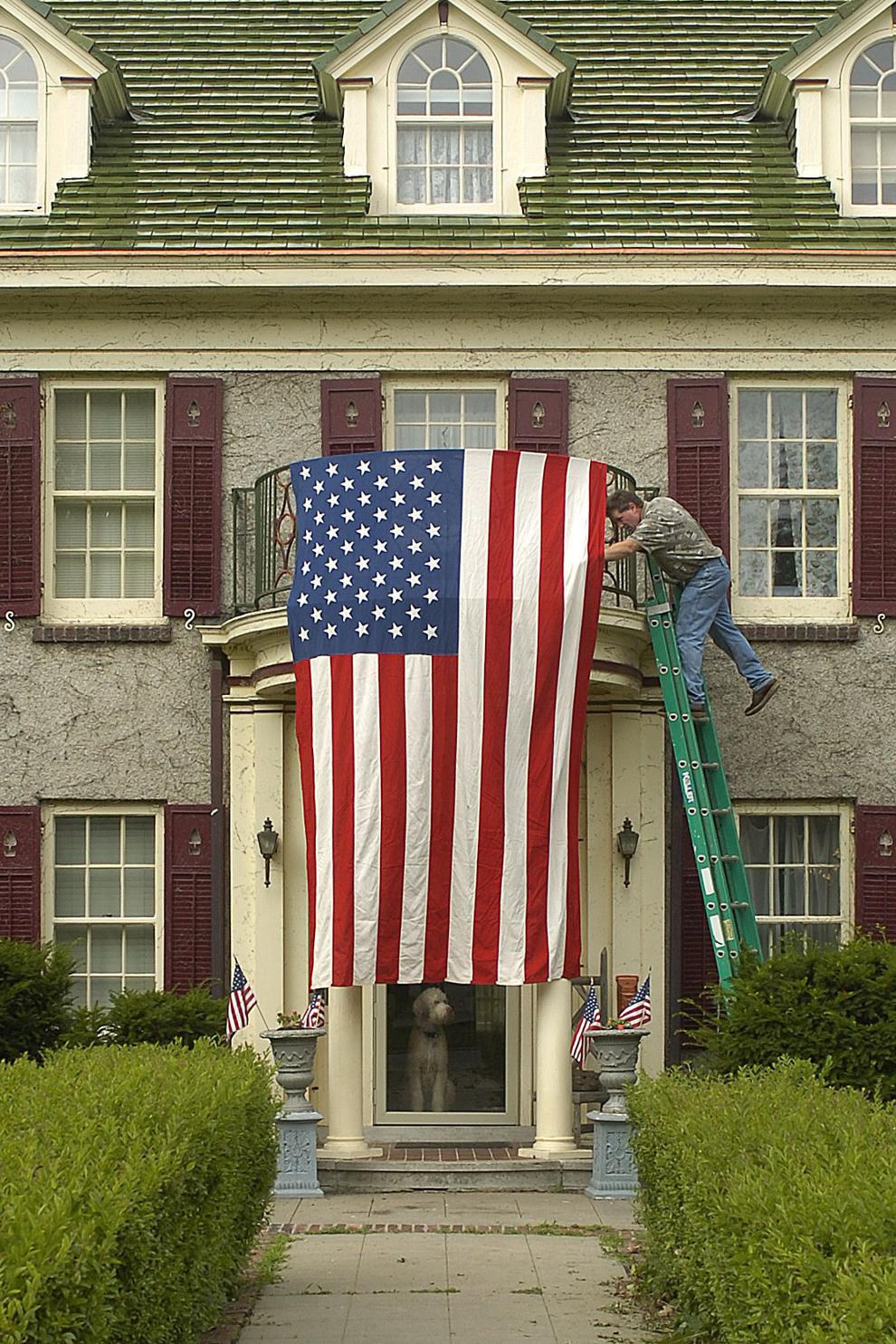 Salt Creek tiger beetle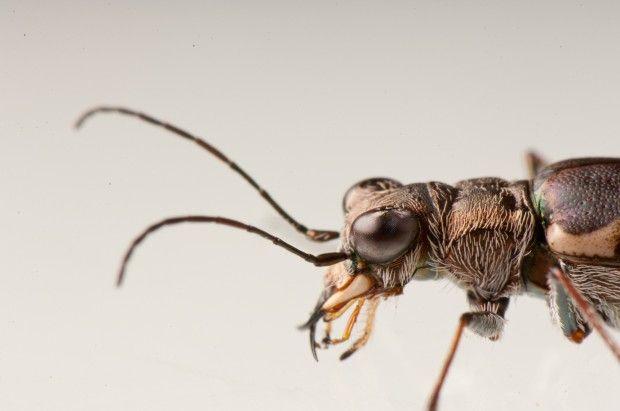 Morrill Hall banners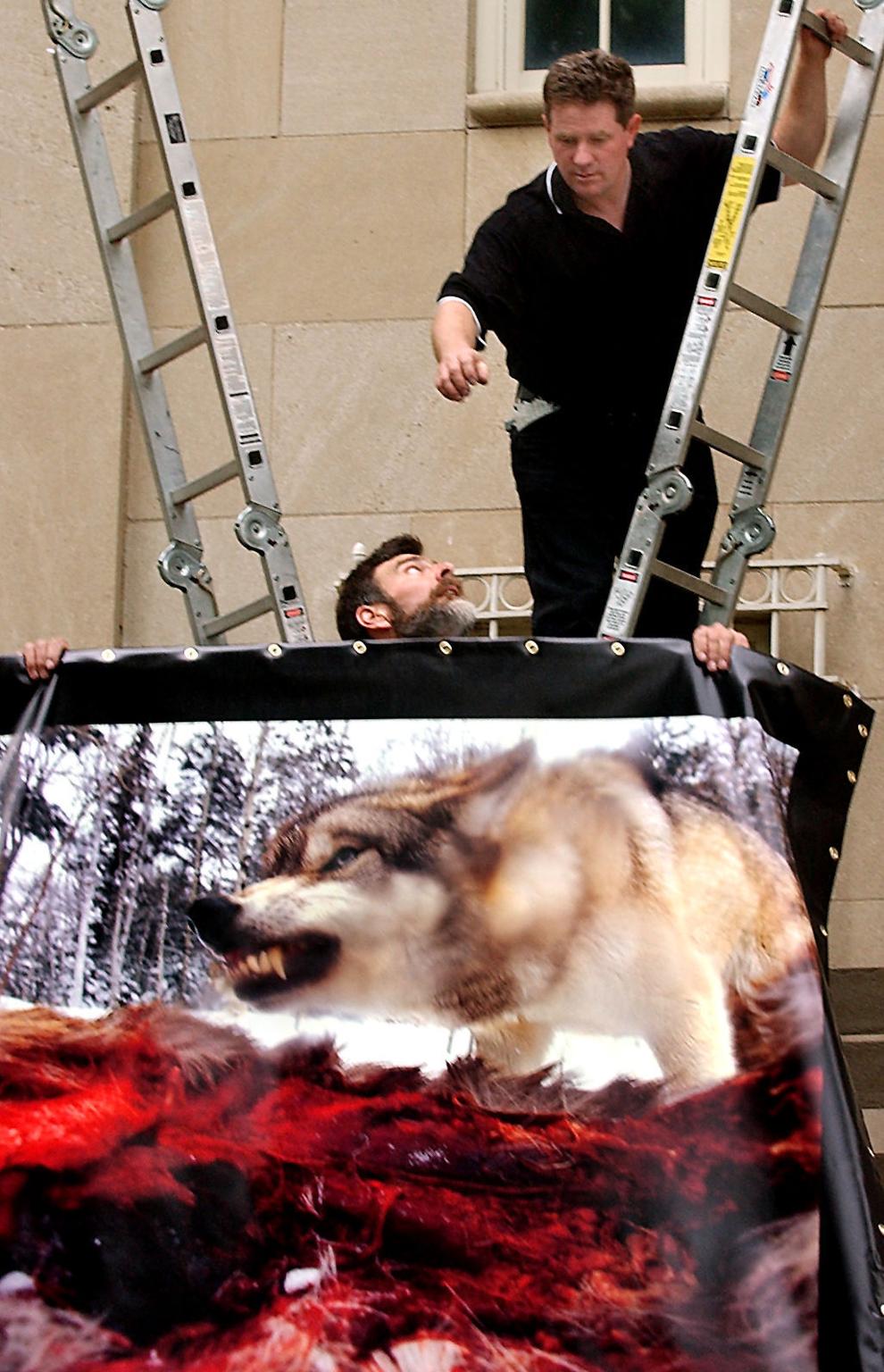 Two-toed sloth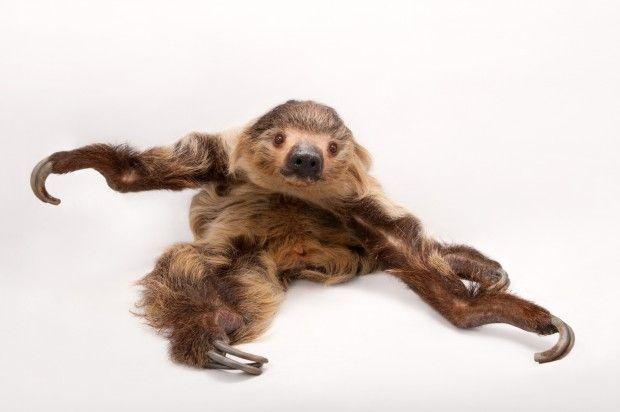 Sartore presentation
Minnows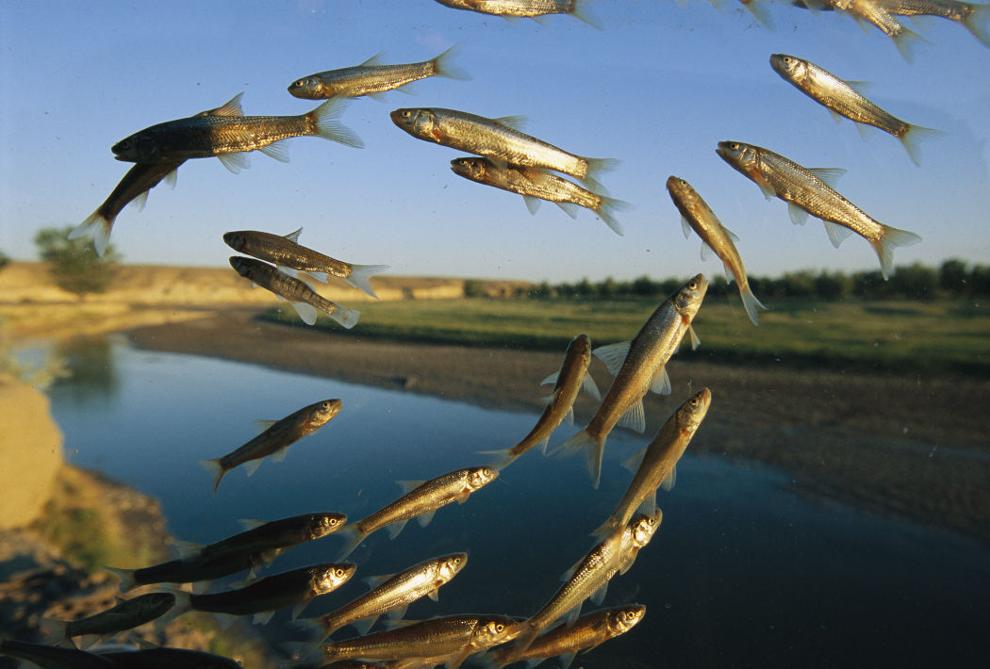 Joel Sartore shares with the audience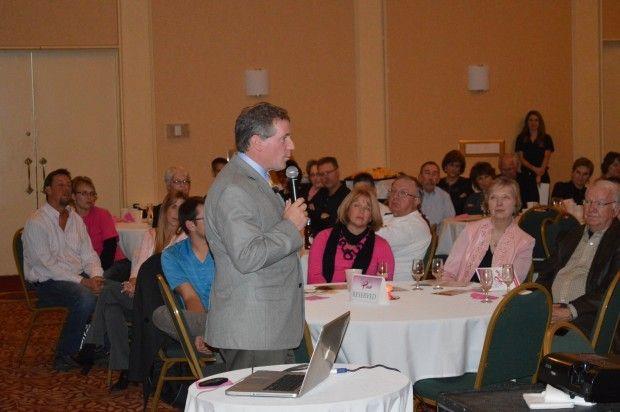 Reimann's snake-necked turtle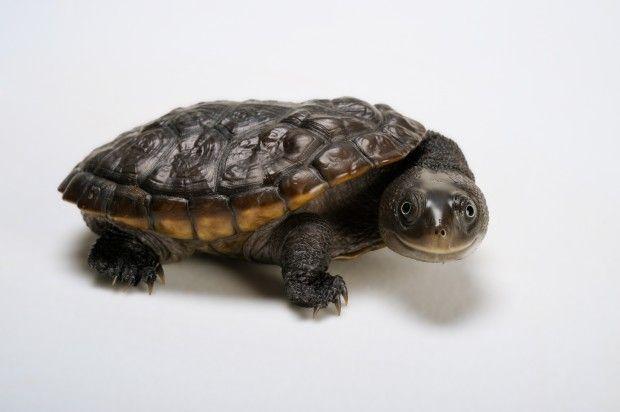 Photo banners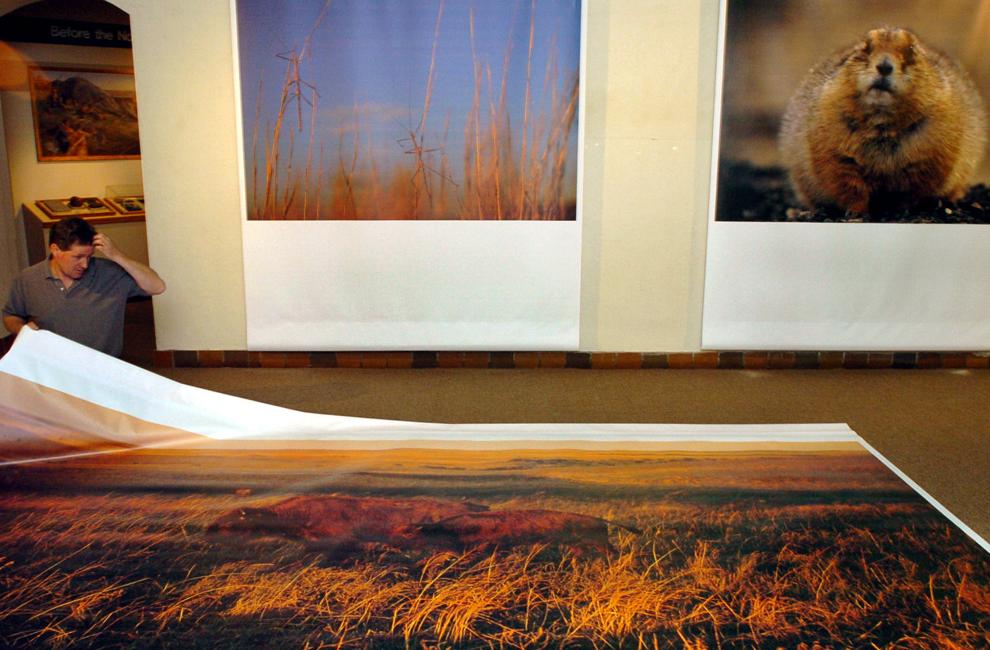 Humboldt penguins
Lewis-Syford House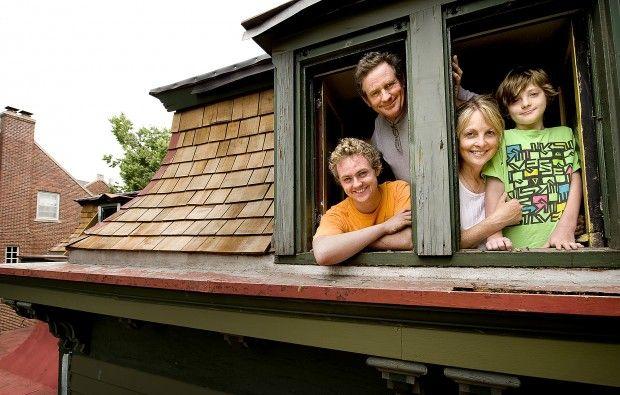 Mandrill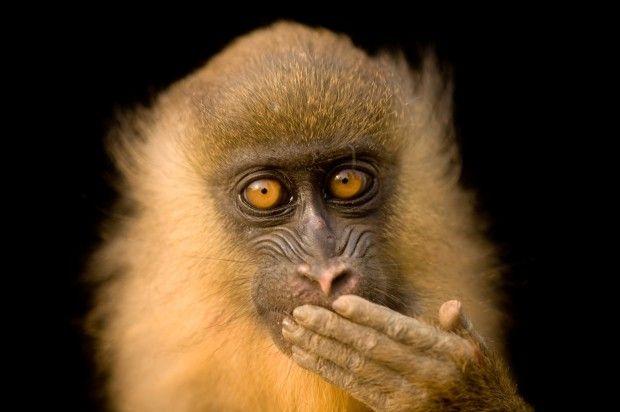 Ivory-billed woodpecker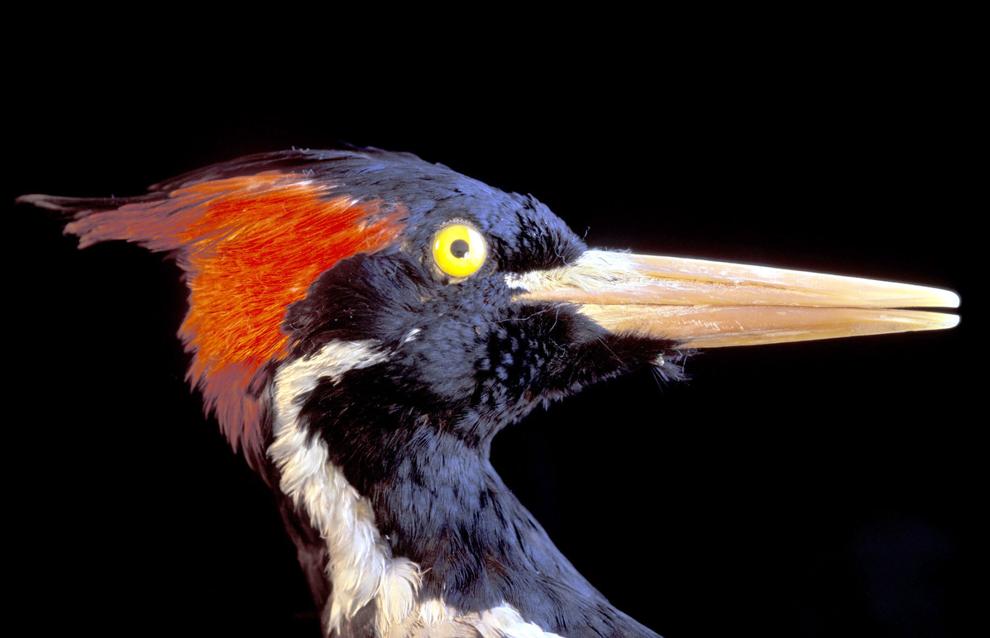 Photo Ark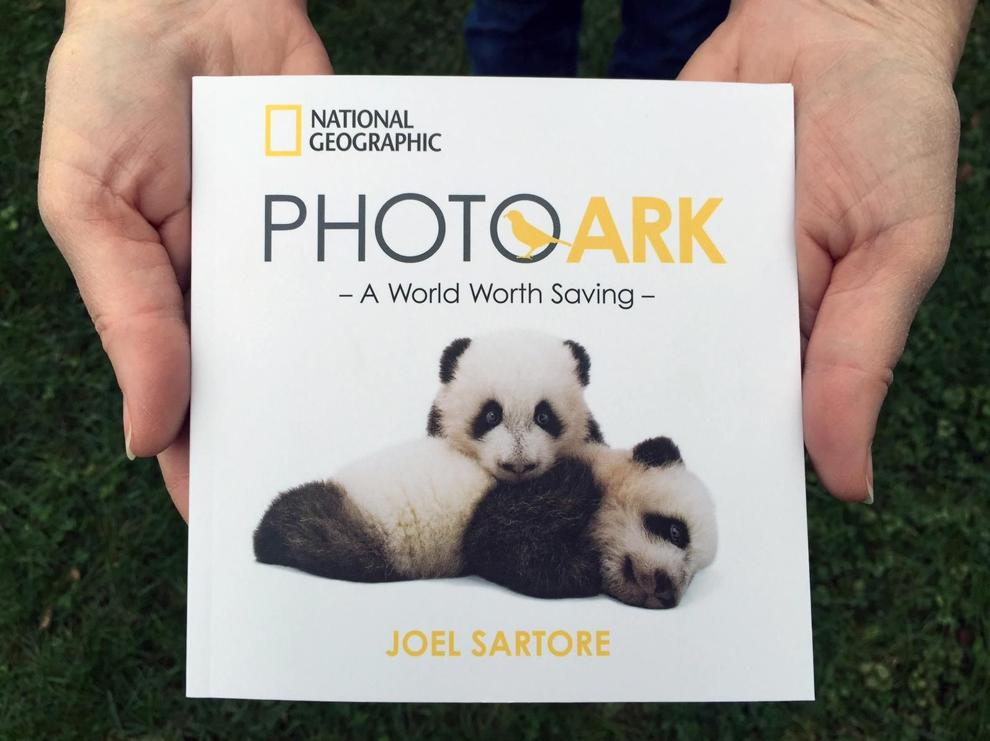 Black-Tailed Prairie Dog, Montana, 1995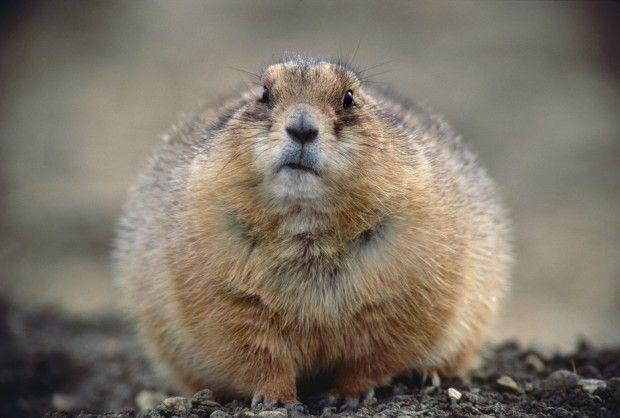 Cheetah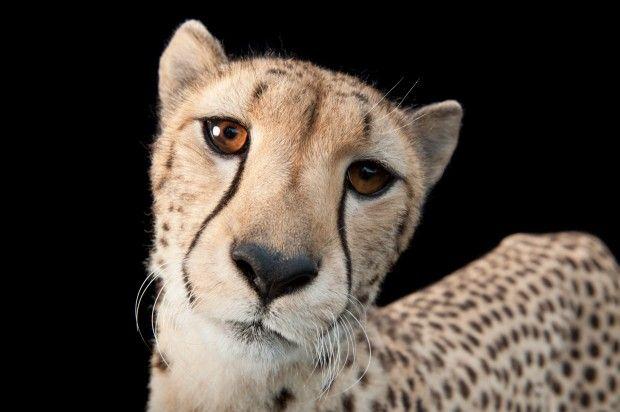 Banners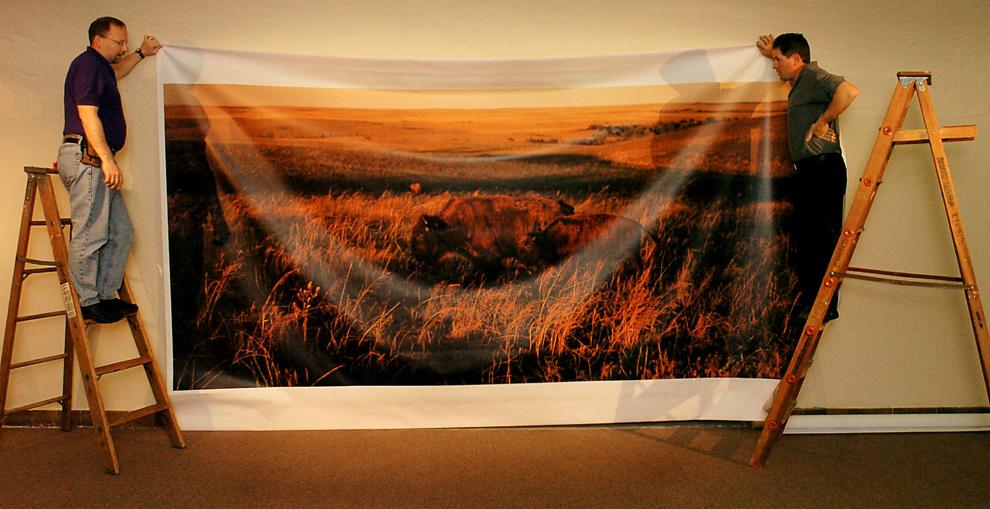 Coquerel's sifaka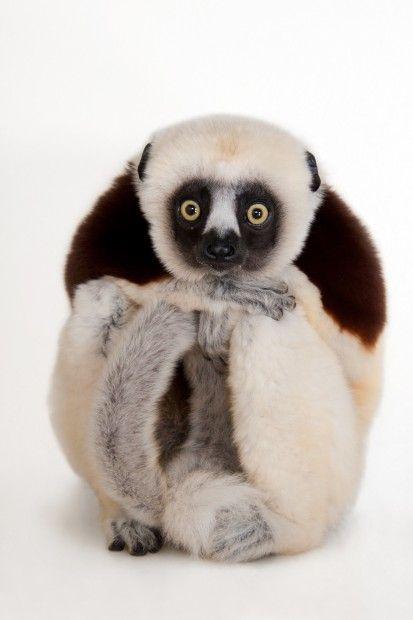 Turkey vulture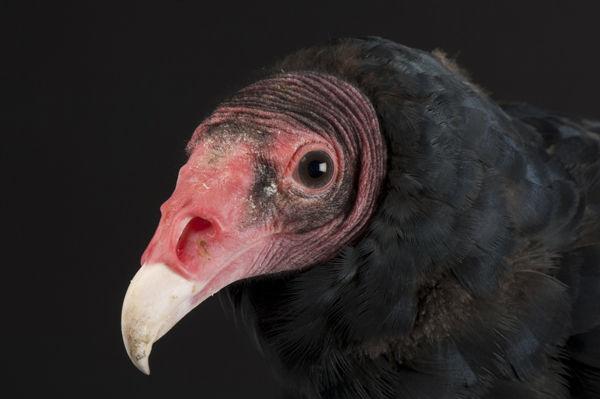 Porcupine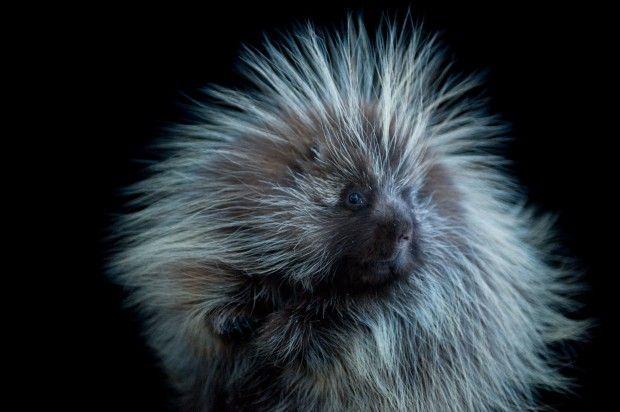 Okapi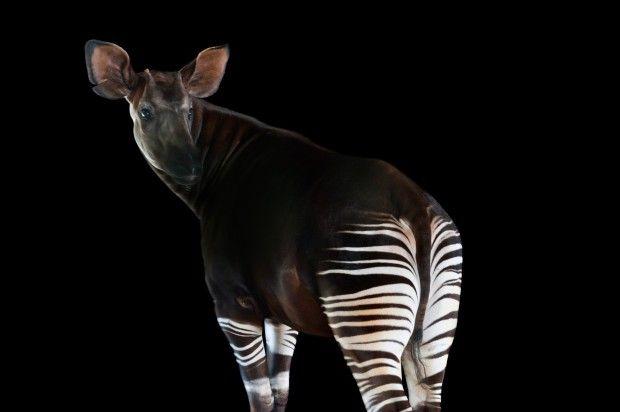 Spectacled owl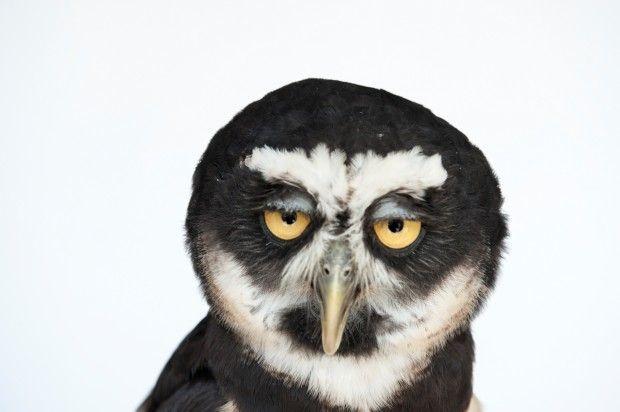 Eastern bongo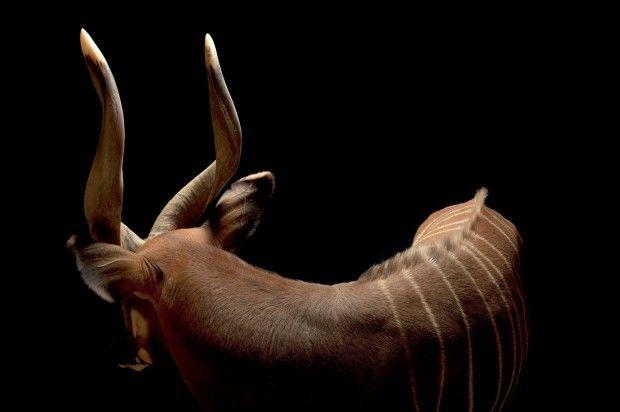 Amur leopard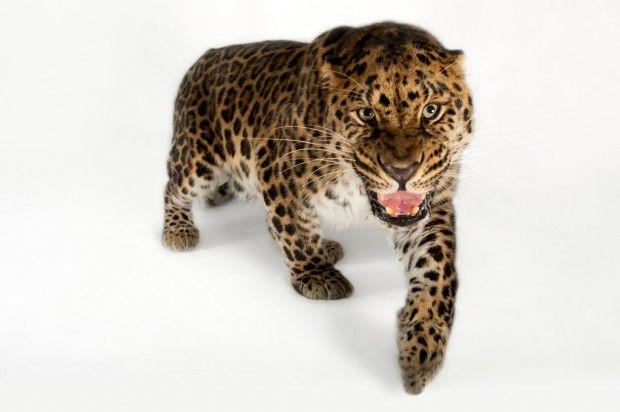 Snowy owl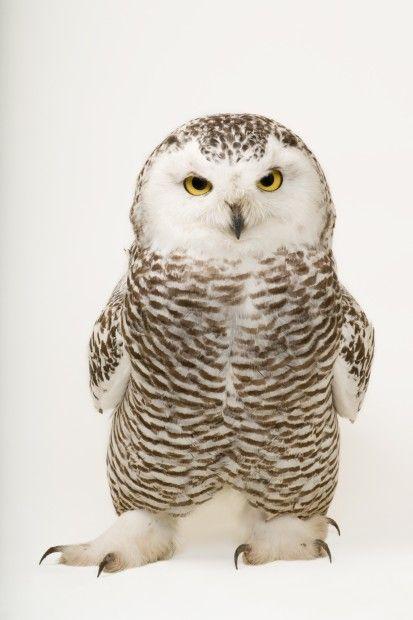 Reach the writer at 402-473-7244 or kwolgamott@journalstar.com. On Twitter @KentWolgamott