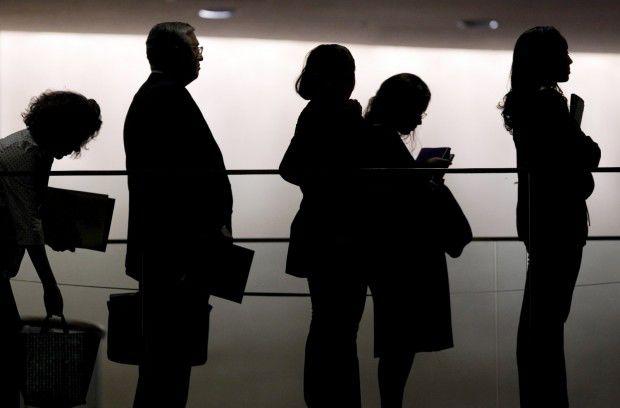 A proposed new Nebraska business attraction and development incentive package encountered considerable pushback Wednesday from members of the Legislature's Revenue Committee who were largely concerned about long-term costs.
The state faces $454 million in obligations that already are in place as a result of the Nebraska Advantage Act, which would be replaced by the new economic development initiative, Sen. John McCollister of Omaha noted.
"We've spent considerable money," Sen. Curt Friesen of Henderson said.  "When are we going to grow ourselves into lowering taxes?"
"This thing goes a little too far," Sen. Mike Groene of North Platte said.
"This helps three counties mostly. The rest of the state pays for these projects in Omaha. There's frustration in rural Nebraska; how does this help us?"
Several senators noted that employee health insurance coverage is not required of employers who would be eligible for the tax incentive benefits. 
Despite the blowback from members of the committee, the proposal (LB720) introduced by Sen. Mark Kolterman of Seward stands on firm legislative ground with built-in support from 22 co-sponsors.
The new business incentive structure is required to succeed in the highly competitive field of business attraction, Kolterman said.
"A competitive business climate helps provide tax relief," he argued.
"A thriving business sector is part of the solution for property tax relief and education funding," Kolterman told the committee.
"The Nebraska Advantage Act has resulted in 850 business expansions and creation of 100,000 jobs," he said.  
Dave Rippe, director of the Nebraska Department of Economic Development, said the proposal would build a "modernized and refocused incentive program" that would center on attraction of high-wage jobs in a highly competitive environment. 
David Brown, president and CEO of the Greater Omaha Chamber of Commerce, said business attraction is highly competitive and "companies expect the availability of incentives when they make their location decisions."
"Without this," he told the committee, "the phone will stop ringing. If incentives disappear, so will economic development in the state."
"When we get into bidding wars with other states, we lose," Friesen argued.  "Should we just lower our tax rates and reduce regulations and get out of the incentives?"
Under terms of the bill, tax benefits would be targeted according to a range of factors, including the number of jobs created, expanded employment, the amount of investment and wage figures tied to the project.
The legislation, called the "ImagiNE Nebraska Act," provides an emphasis on "quality jobs," along with modernization projects and mega-projects.
Renee Fry, executive director of OpenSky Policy Institute, opposed the legislation, pointing to $1 billion in obligations that already will be incurred under the existing Nebraska Advantage Act by 2027.
That law is due to expire in 2020.
"Tax incentives do not pay for themselves and so there is good reason to ensure that Nebraska's tax incentives are not only inducing the intended economic activity, but are also more cost-effective than other policy options," Fry said. 
In closing remarks at the end of a hearing that extended more than four hours, Kolterman said: "I don't think we can afford to jump off the bandwagon at this stage."