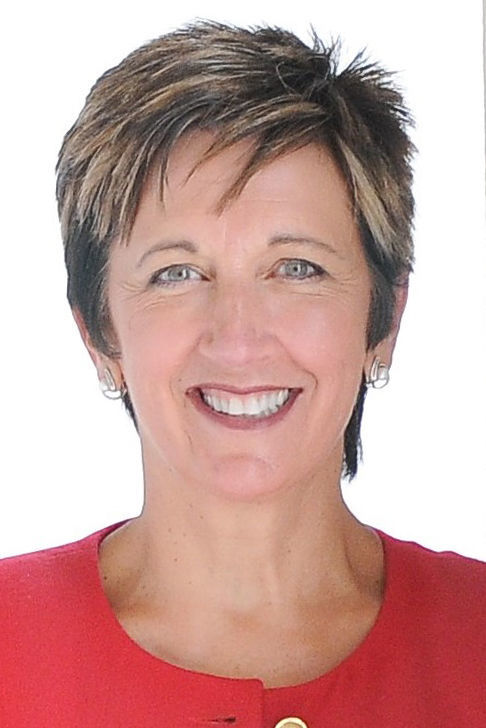 Lincoln Sen. Patty Pansing Brooks said Wednesday she will seek a second term in the Nebraska Legislature.
Pansing Brooks, first elected in 2014, said she looks forward to building on the successes of her first term.
"Many critical issues lie ahead for us in the coming years," she said.
Those include corrections reform, meaningful tax reform, protection of natural resources and the environment, support for education, preservation and advancement of civil liberties, workforce development and economic growth, she said.
"These challenging issues will continue to require both leadership and the bipartisan support of our elected officials," she said.
During the past three legislative sessions, she has worked successfully on increasing penalties on human traffickers and solicitors, those who purchase sex, while boosting protections for victims who are trafficked, she said. 
Other legislative highlights for Pansing Brooks, 58, are in pushing for the elimination of Whiteclay alcohol sales, protecting women's health, juvenile justice reform, climate change, financial protections for college students and funding for teachers seeking degrees in high priority and high-needs areas.
The District 28 senator, who is an attorney and co-founder and vice president of Brooks, Pansing Brooks law firm, serves on the Judiciary and Education committees.
She also served on and took over leadership of the former Department of Corrections Special Investigative Committee, which identified and made recommendations for solving problems in the prisons. 
"I am pleased with my record of legislative accomplishments these past three years," Pansing Brooks said.