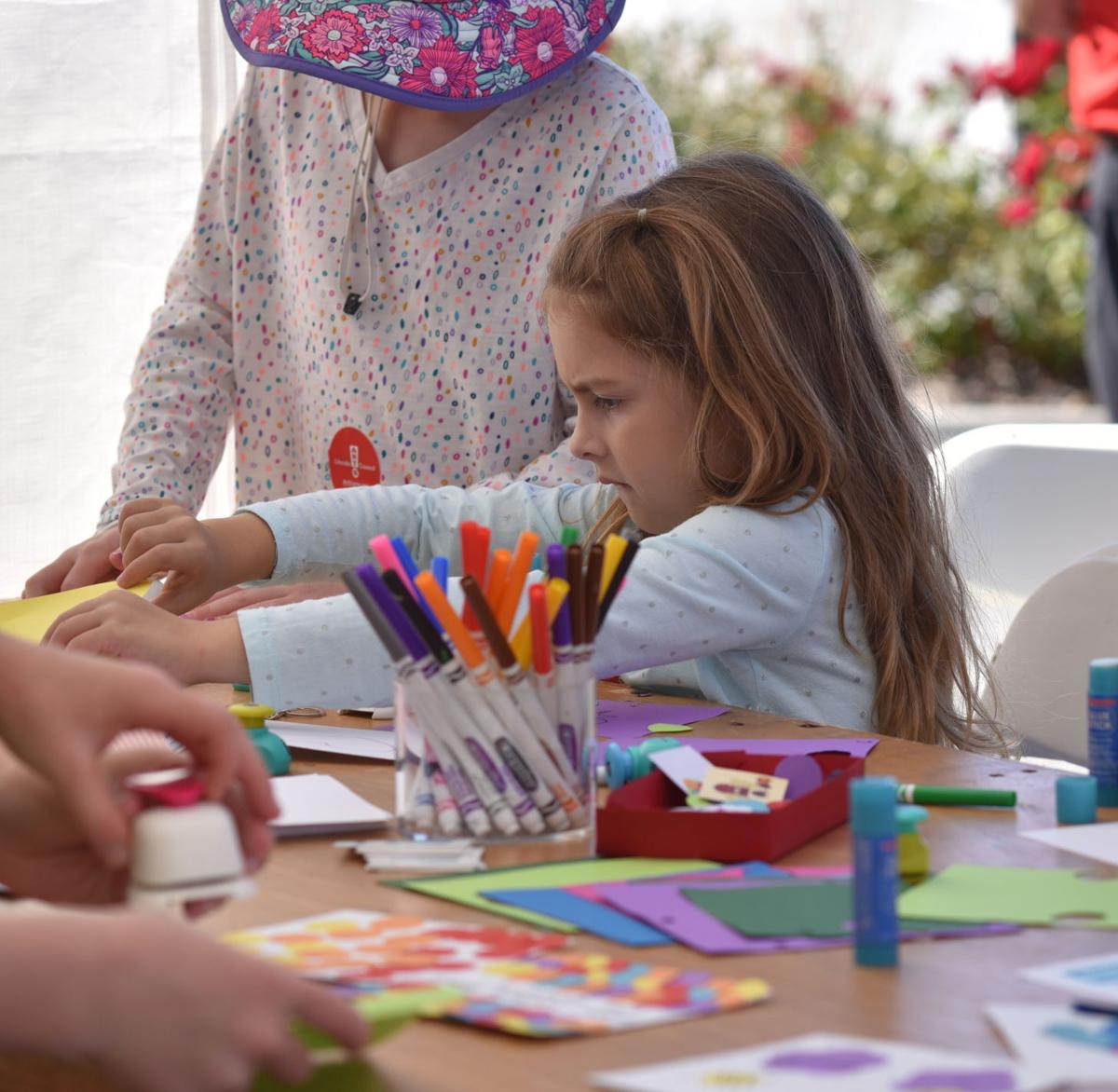 The Lincoln Arts Council has always promoted the arts, because the arts bring people together and remind us that there is much more that unites us than what divides us. So, it's with the greatest excitement that the Council is unveiling a reimagined Lincoln Arts Festival June 19 and 20 – a new festival that celebrates community and sharing; a special place for people to come and share anew.
The usual roster of artists from around the Midwest and the country will display and sell their work as in years past, but this festival with throw in a whole lot more. From interactive activities to music, theater and innovation, it will be an opportunity to be enriched and entertained, and to soak in a kaleidoscope of Lincoln's creative people.
All of this is happening in a new space downtown, along nearly the full length of Canopy Street from Pinnacle Bank Arena south to O Street. It is the heart of Lincoln's revitalized downtown, packed with restaurants, stores and public outdoor spaces. And as always, there is no entrance fee. Just come and have fun.
For those who want to discover and support local artists, there is a Makers Market featuring up-and-coming Lincoln artisans. For the kids, there will be sidewalk drawing, skateboarding, demonstrations, lessons and exhibitions. For the family, there is music, film and improv. For the serious art collector, nearly 90 visiting artists will display and sell paintings, ceramics, jewelry, woodwork, photography and more.
If you've grown attached to your screen these past few months and are worried about separation anxiety, not to worry – the whole festival is being livestreamed on the Festival's new webpage, www.lnkartsfest.com.
We are proud to call Lincoln home, because we are such an inviting and accepting community. Diversity will be celebrated all weekend, drawing on the Juneteenth and LGBT+ celebrations that are taking place that weekend. It's time to celebrate, and the city's happiest and most vibrant party will be the 2021 Lincoln Arts Festival. Save the date. For more information, go to www.lnkartsfest.com.