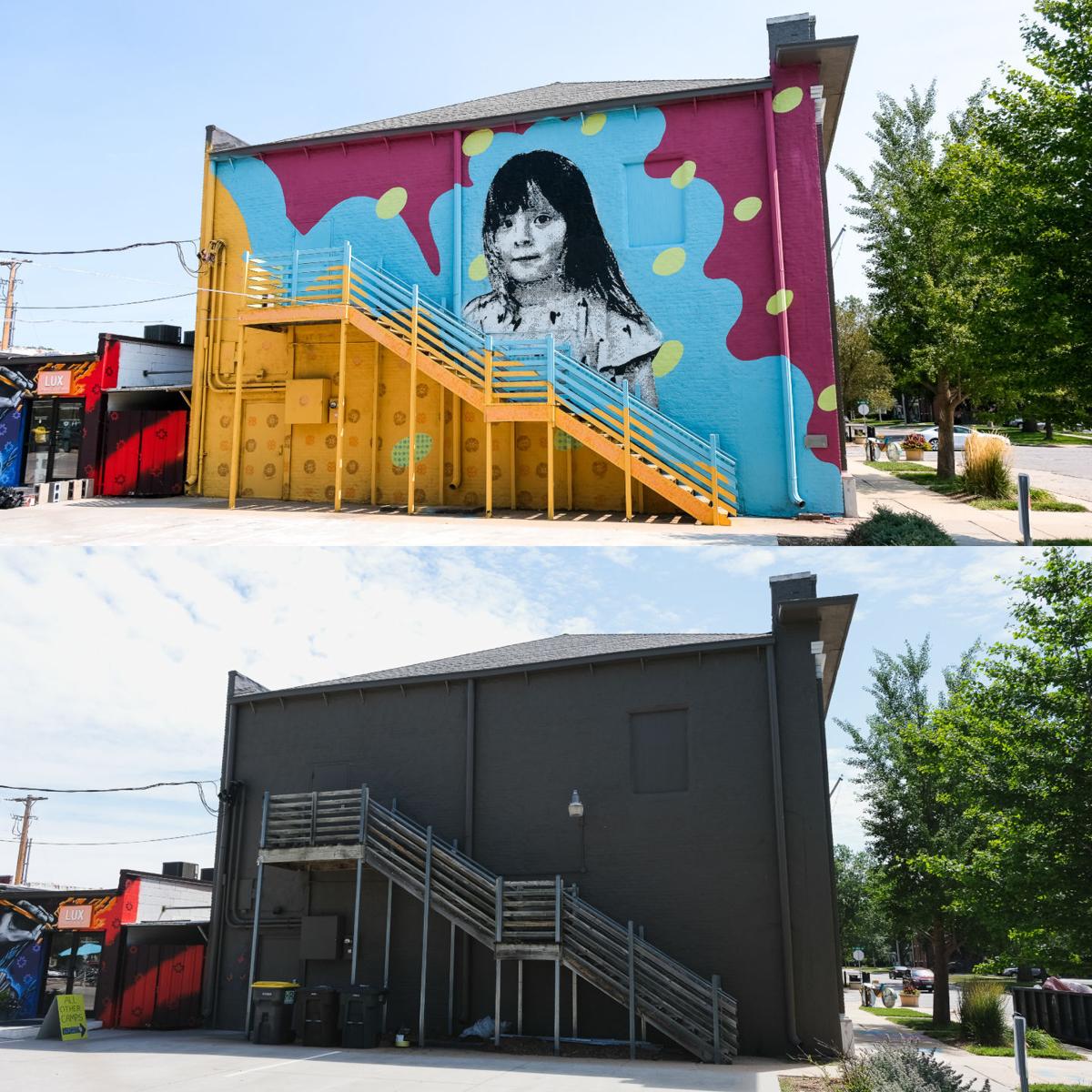 Lux Center for the Arts recently hosted the Emerge LNK: Mural + Street Art Festival that brought local, national and international artists to Lincoln to create one-of-a-kind murals in University Place.
The artists created seven new murals and one fiber installation. The mural project has positively impacted the neighborhood by bringing new visitors from across the region and down the block, increasing foot traffic along 48th Street and within the local businesses nearby, and kicking off efforts to designate University Place as a creative arts district. The murals have not only made the neighborhood more vibrant, but they also provide an accessible way for kids and adults to see and experience public art in a fun, engaging way.
The LUX is hosting a walkable Mural Tour every second Saturday of the month through May 2022. These tours are free and open to the public.
Full details about the project including artist biographies, images, a mural map, press and sponsors can be found at www.luxcenter.org/emergelnk.